Bake approximately 24 chewy chocolate chip cookies!
227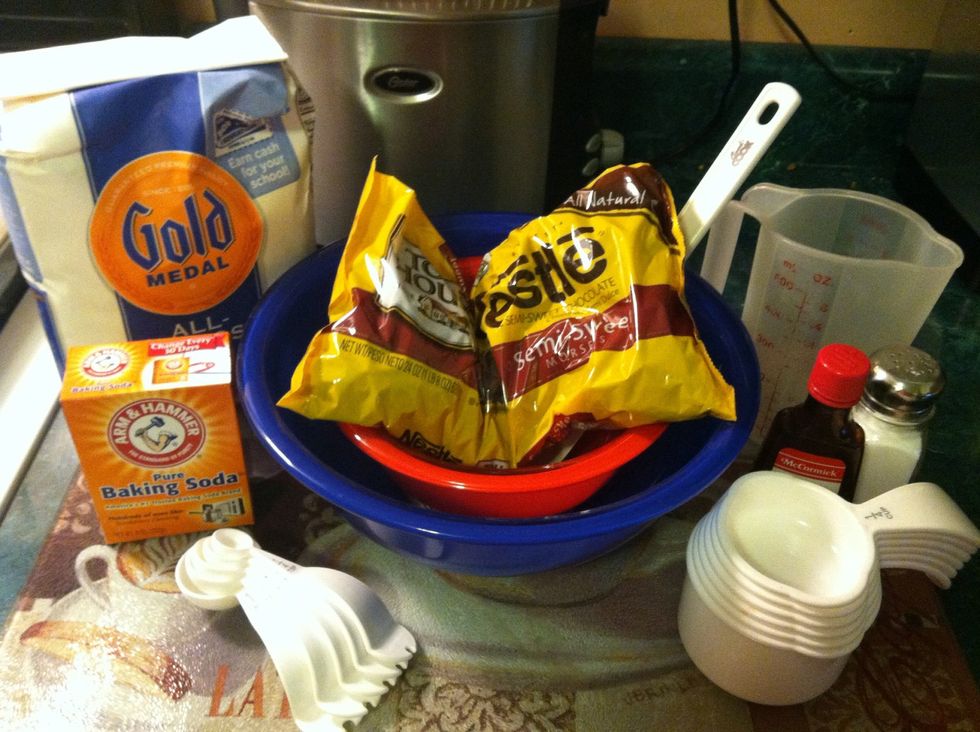 Your ingredients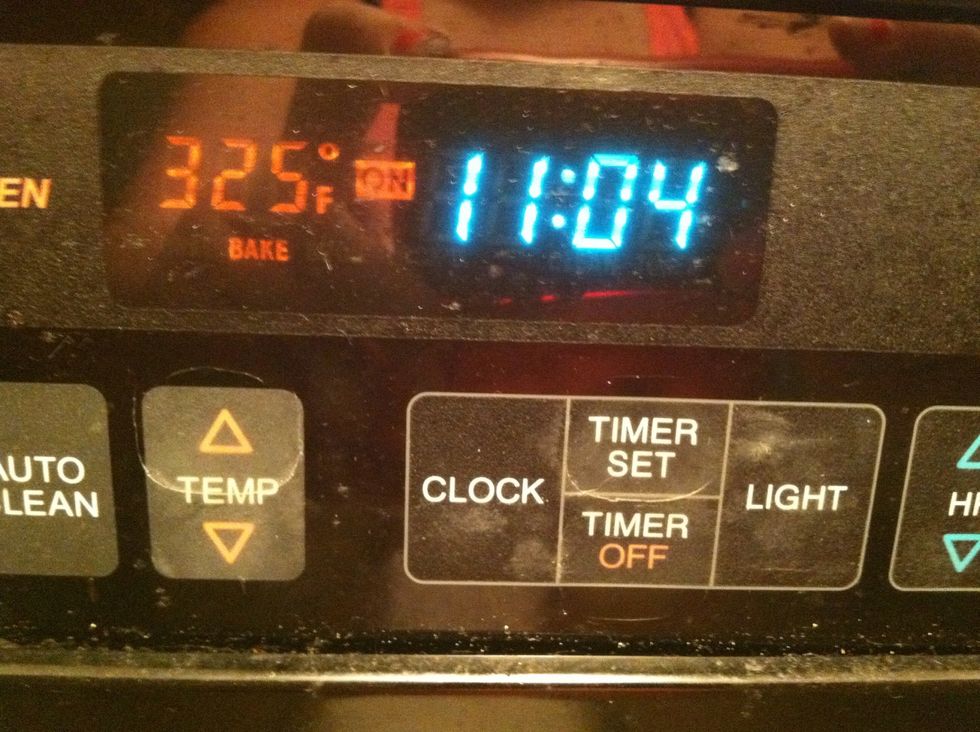 Preheat the oven to 325 degrees F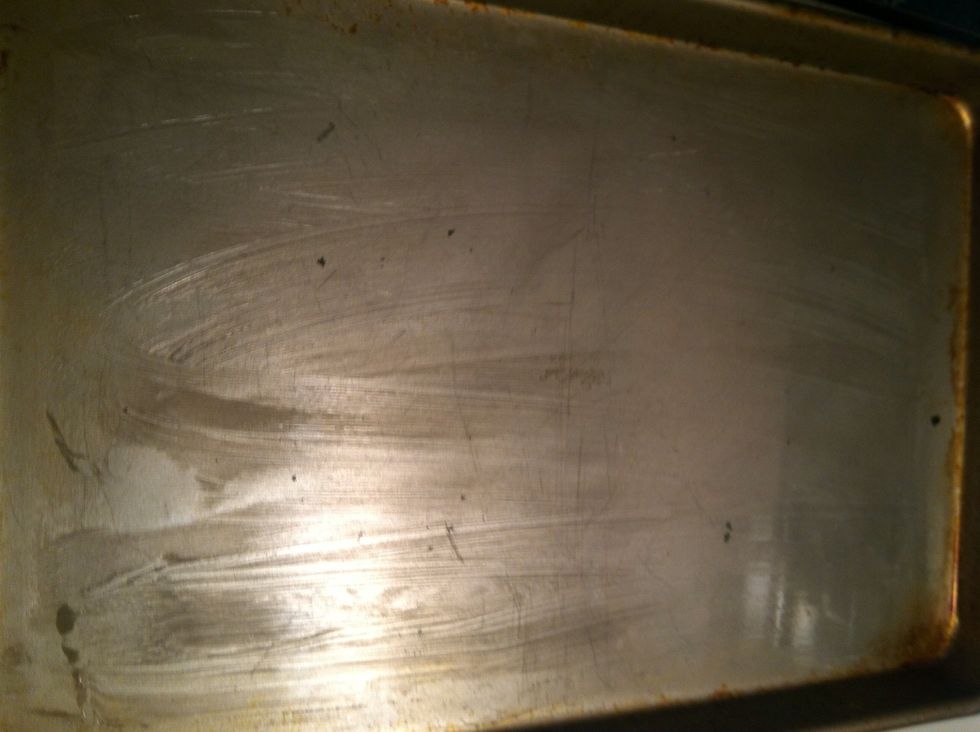 Grease those cookie sheets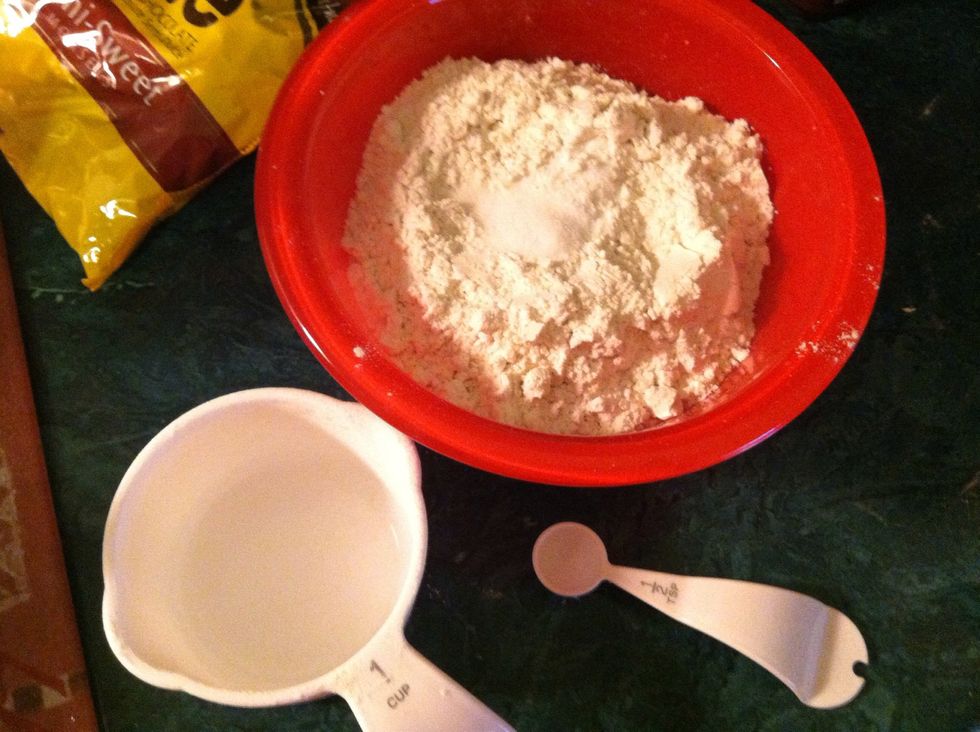 Combine your flour, baking soda and salt in a seperate and smaller bowl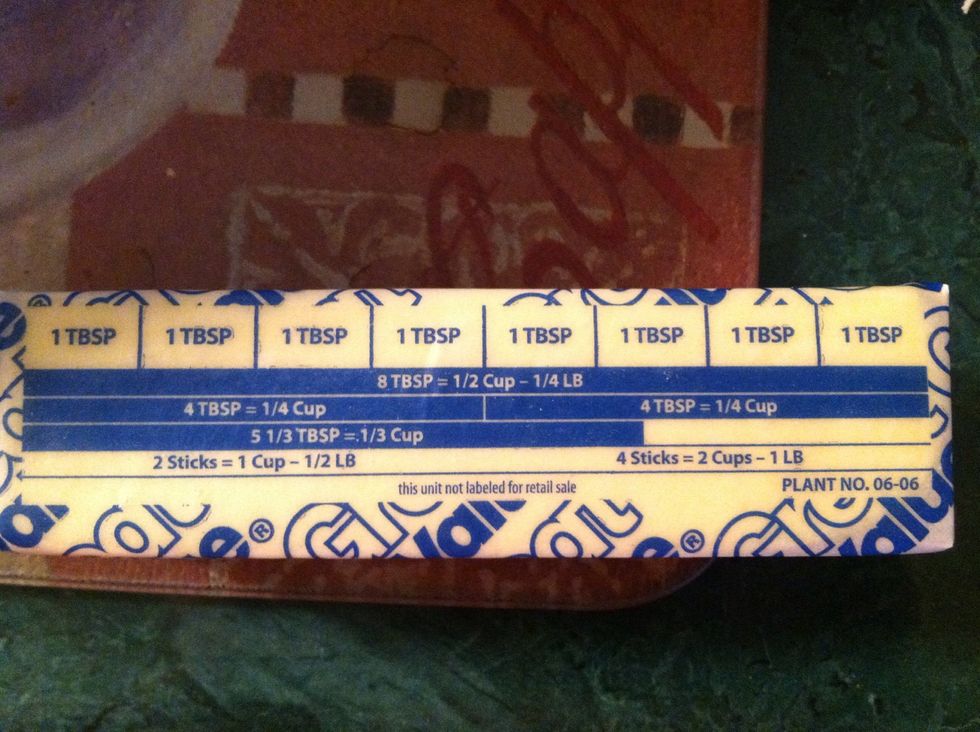 Take out your butter and measure out 3/4 cup (in this case it was 1 1/2 sticks for me)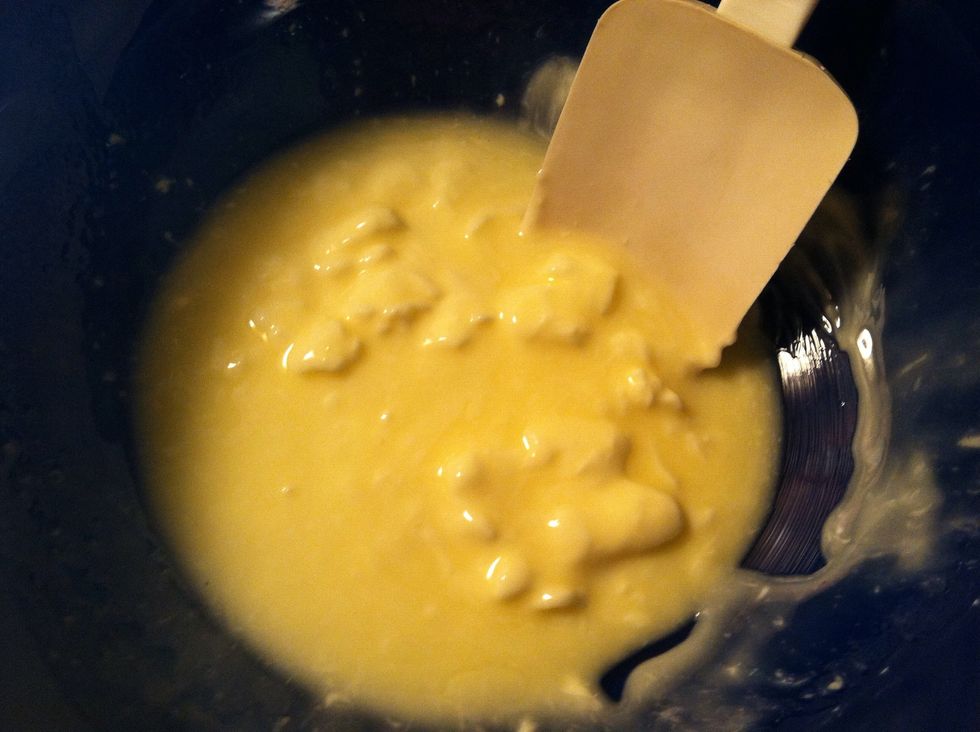 Use a butter knife to chunk the butter then pop it In the microwave for 30-45 seconds or until its soft enough to mix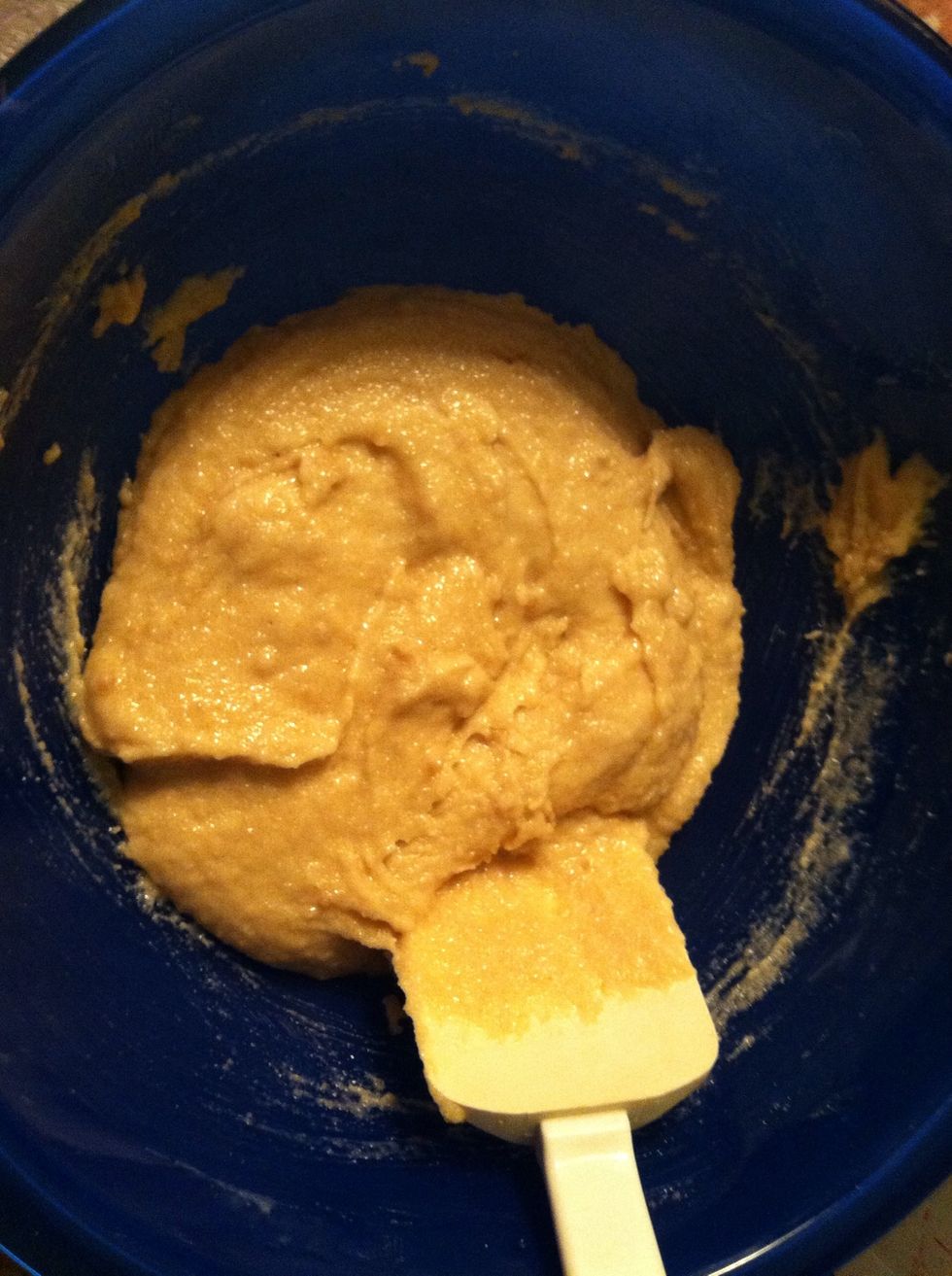 Cream the butter, brown sugar and white sugar together (mix/beat until all lumps are gone)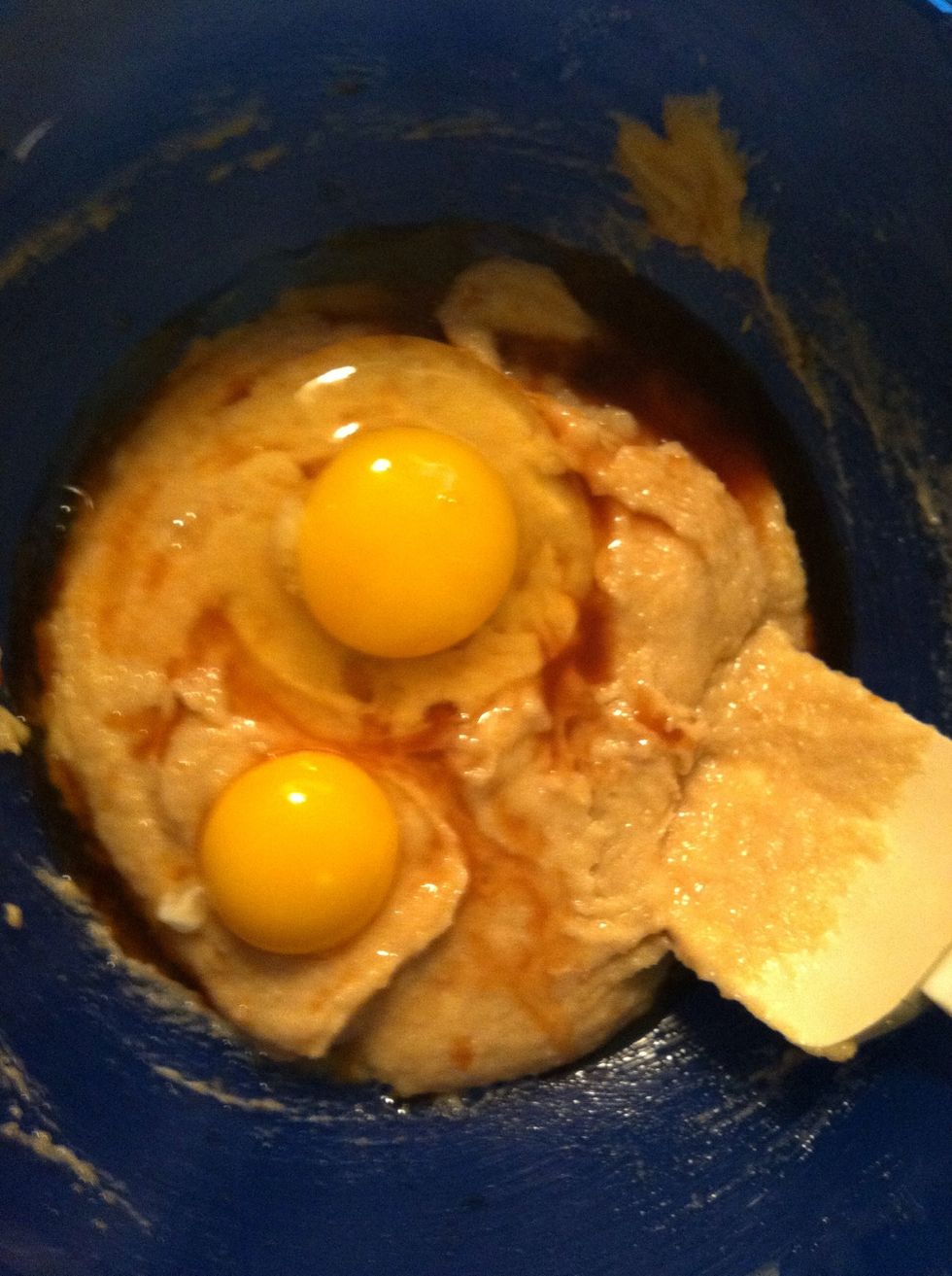 Add your vanilla extract, egg and egg yolk to the mixture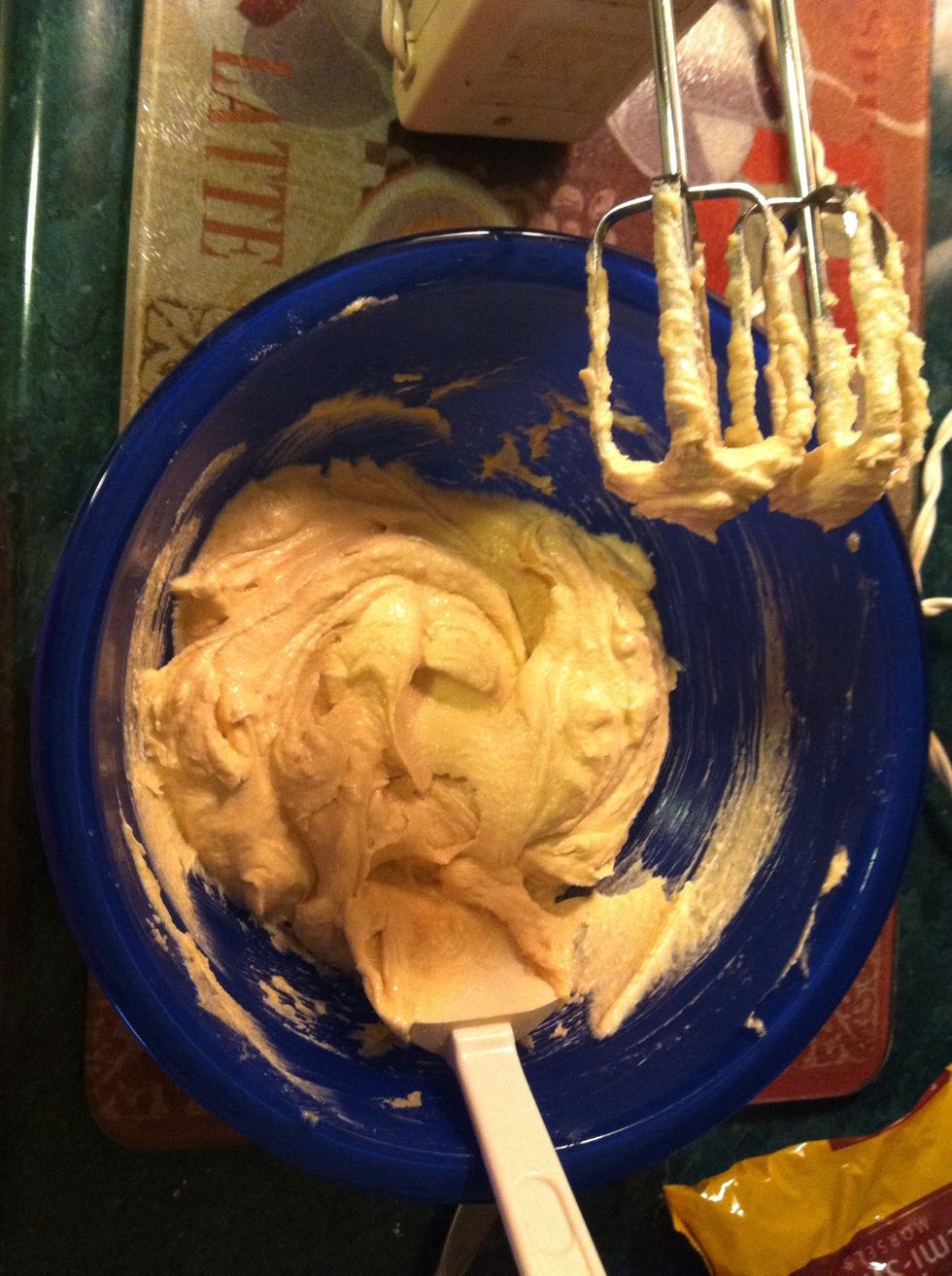 Beat until everything is smooth again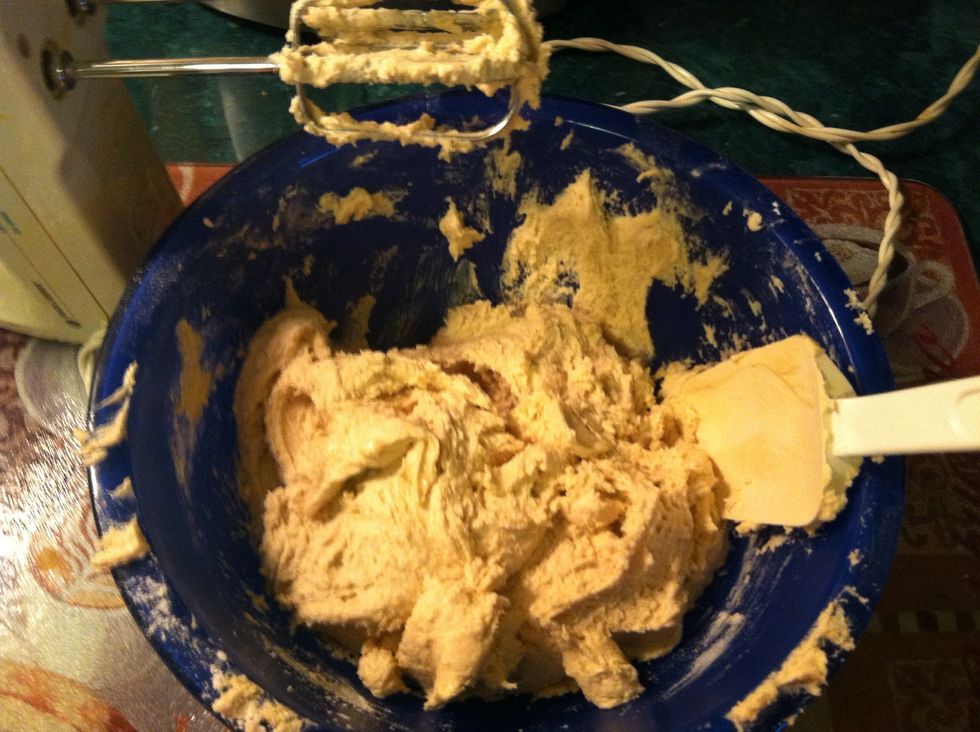 Slowly add in your dry mixture (flour, baking soda and salt) while beating DONT OVER BEAT/MIX...only beat until everything is combine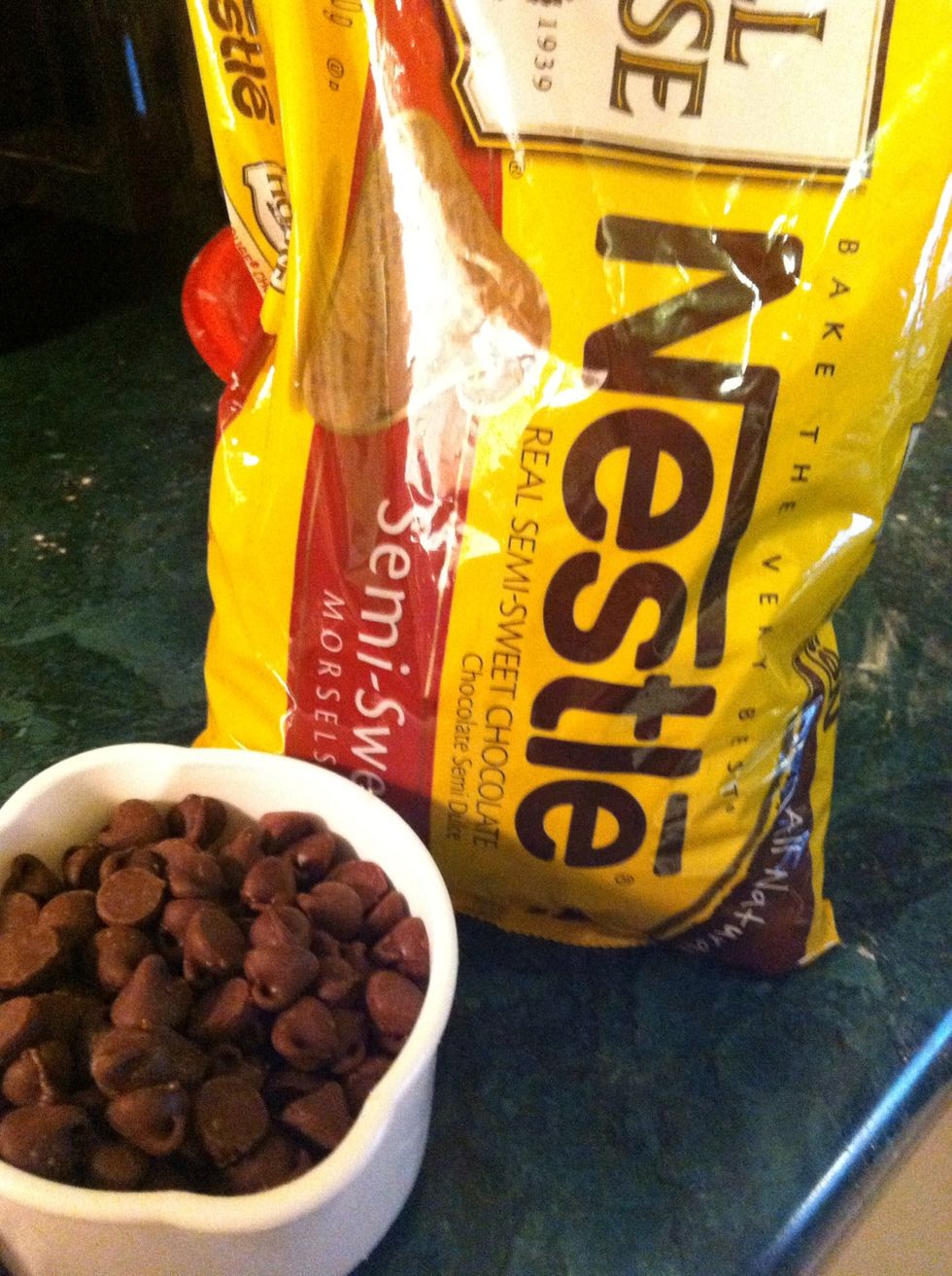 Time for chocolate chips!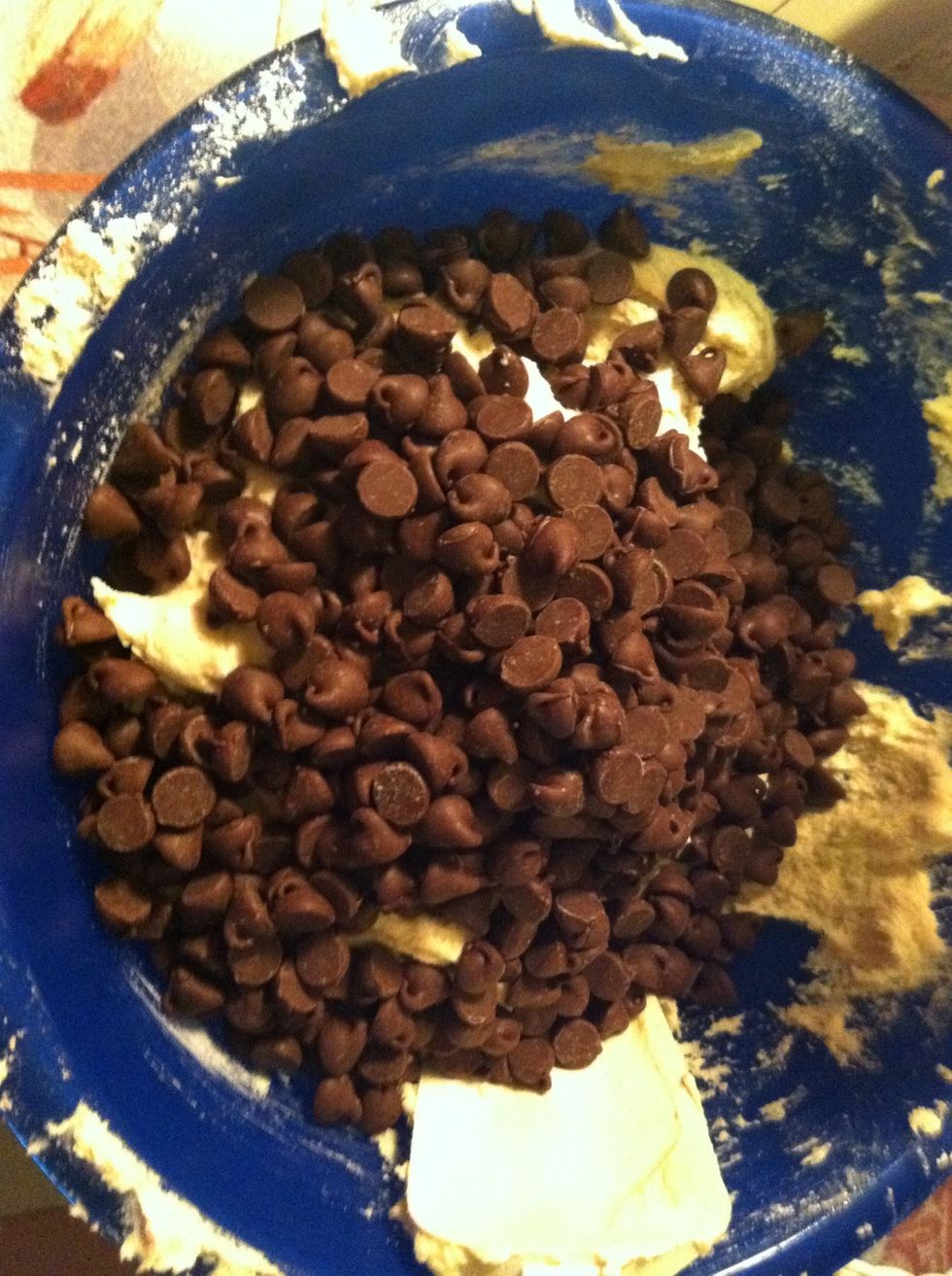 Add 2 cups of chocolate chips (1 or 1 1/2 cups if you like less chocolate)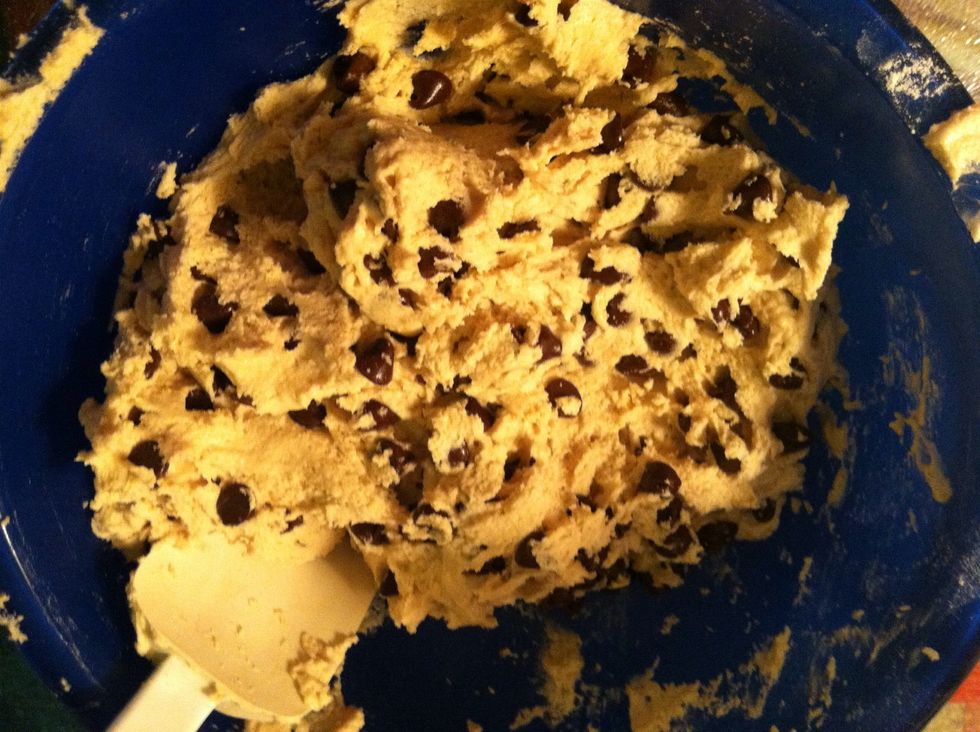 Mix/fold in the chocolate chips just so they are even throughout the mixture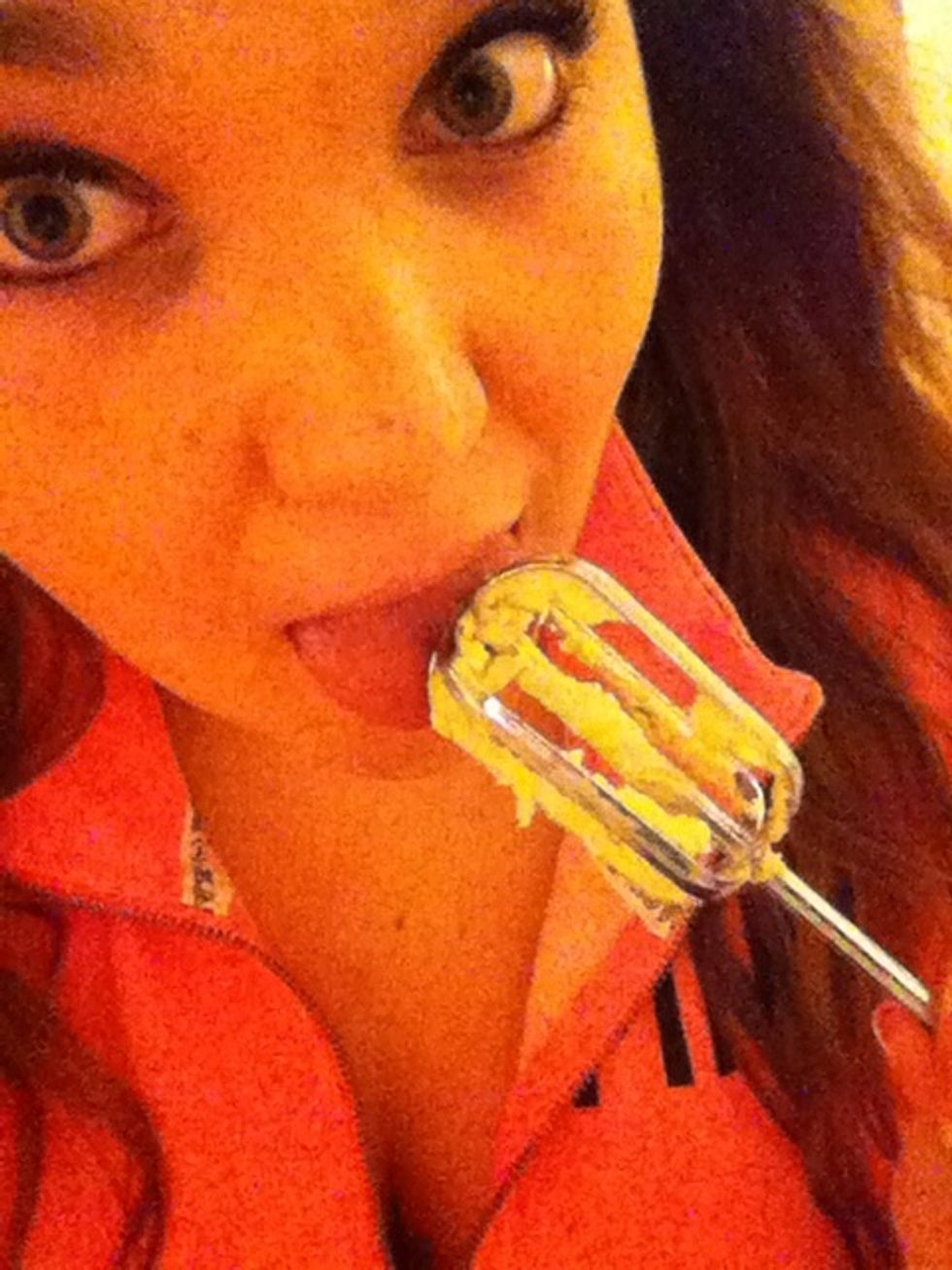 Lick the beaters/spoon/spatula/whatever....DUHH!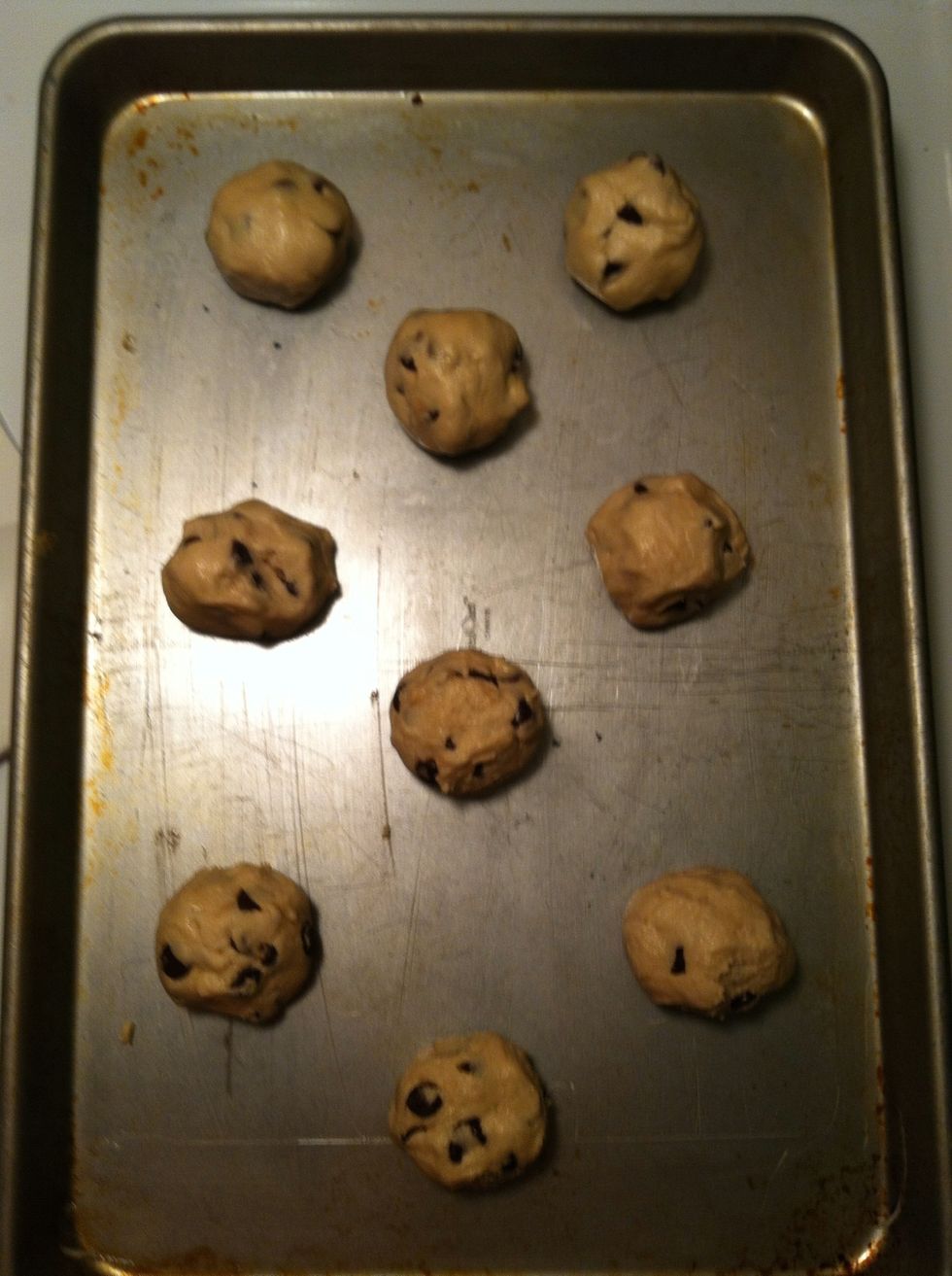 You can make any size cookie youd like...I prefer approx 2" balls (they turn out really well and look like professional bakery cookies) make sure theyre about 2-3" apart
Bake those babies for about 17-19 minutes! (give or take a couple of minutes...they should be a light brown around the edges)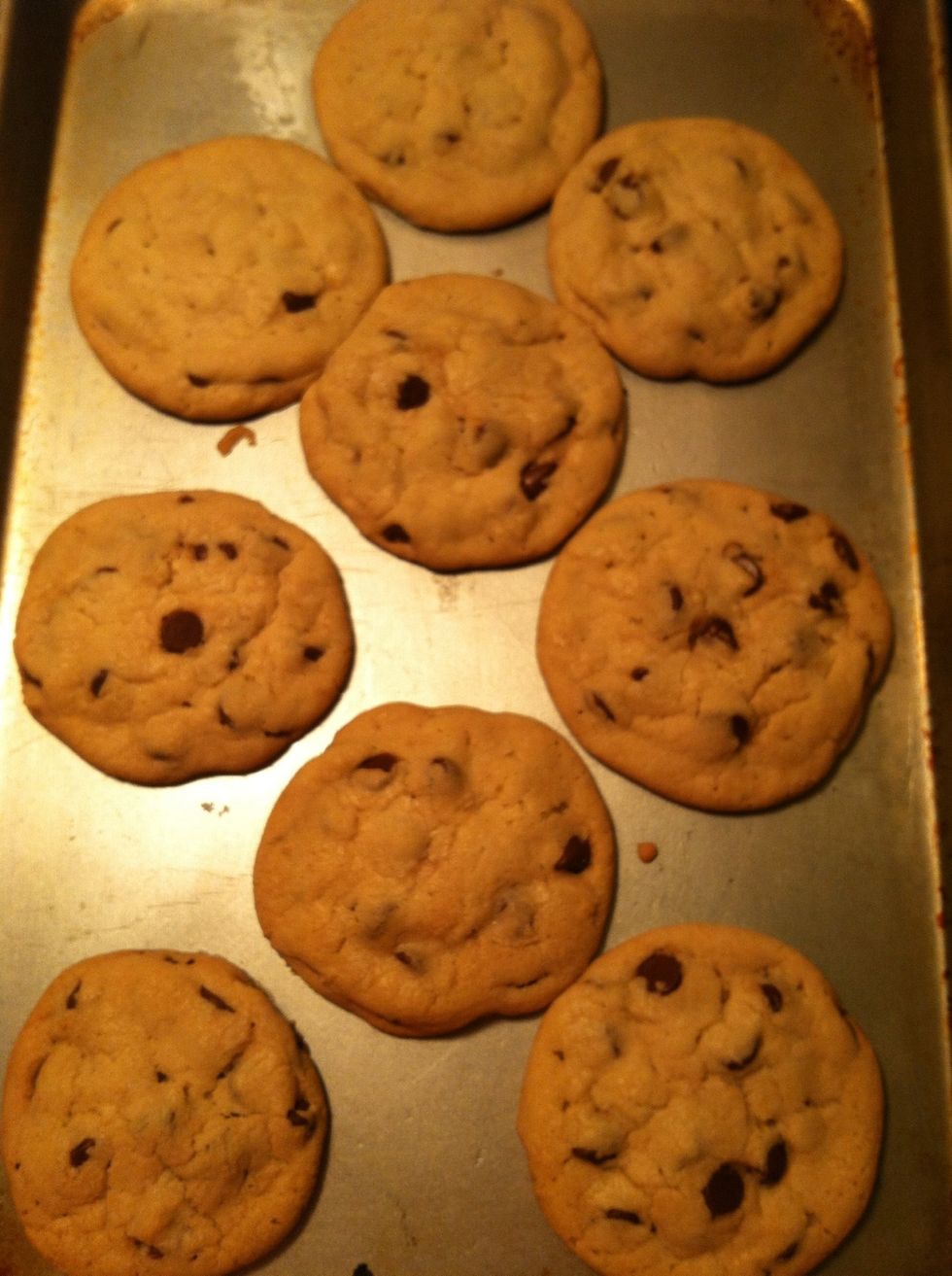 The finished product 😃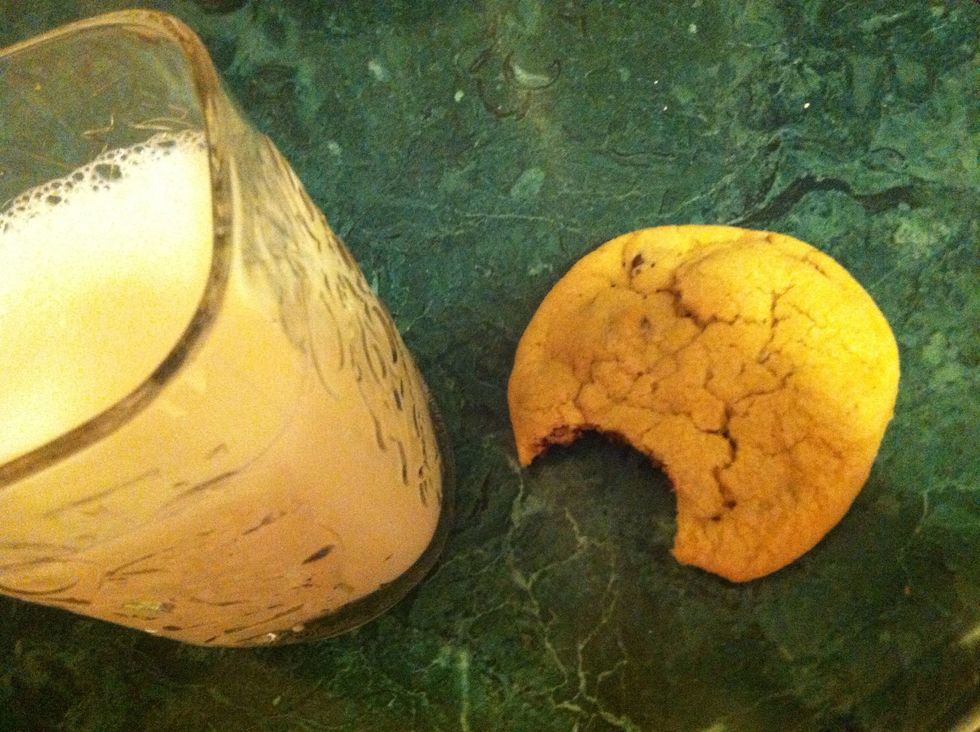 Now enjoy with some milk! 😜
2 Cups All-Purpose Flour
1/2 Teaspoon Baking Soda
1/2 Teaspoon Salt
3/4 Cup Unsalted Butter (soft/melted)
1 Cup Brown Sugar (packed)
1/2 Cup White Sugar
1 Tablespoon Pure Vanilla Extract
1 Egg
1 Egg Yolk
2 Cups Semi-Sweet Chocolate Chips