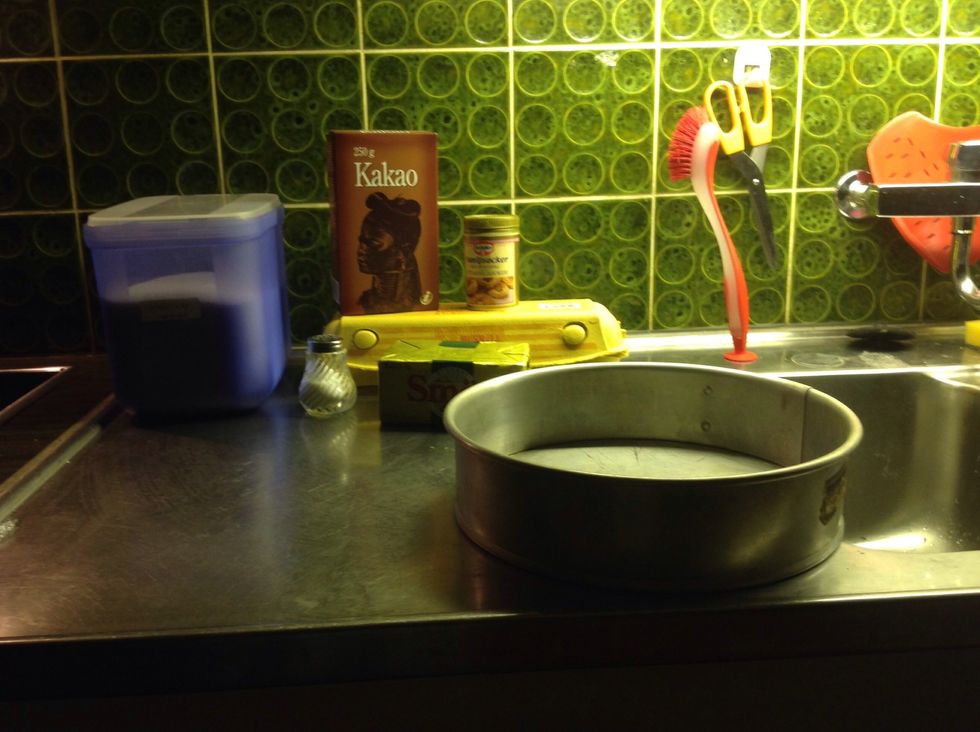 Ta fram alla ingredienser. Take out all ingredients.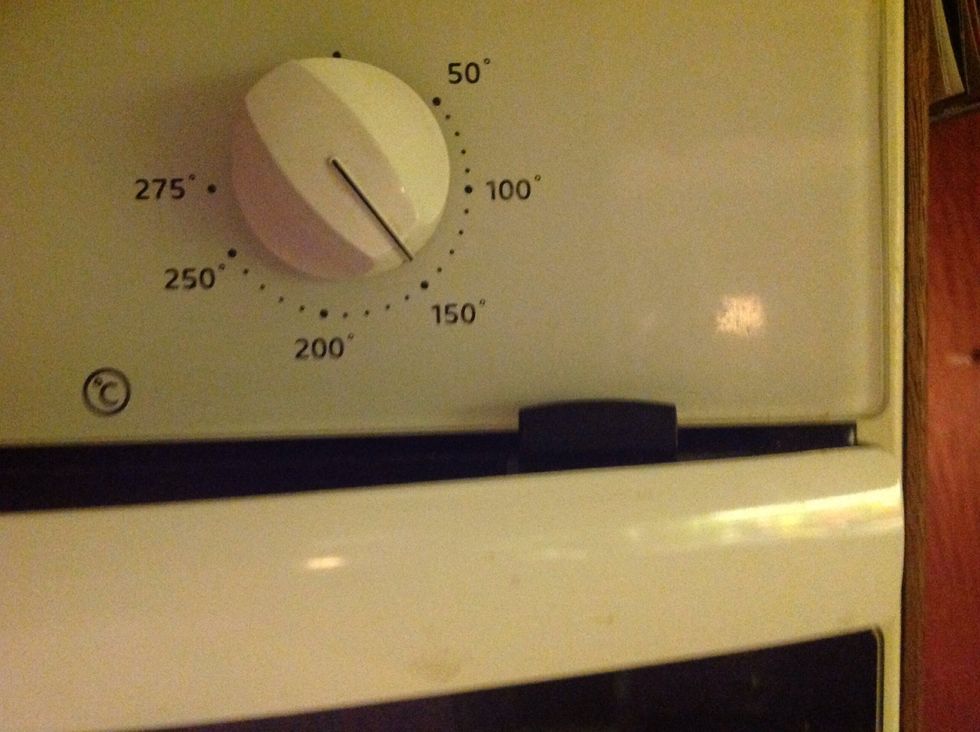 Börja med att sätta på ugnen 150 grader. Start with put on the oven.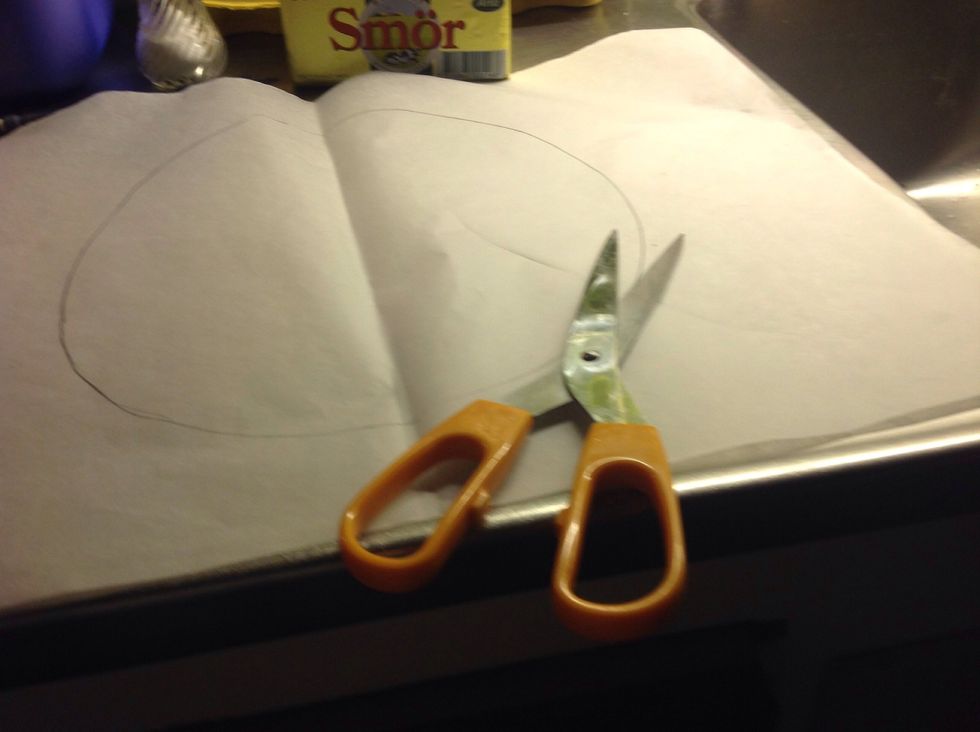 Ta fram bakplåts papper och rita en rund ring i hjälp av formen och sedan klipp. Take out baking paper and then draw a circle, then cut.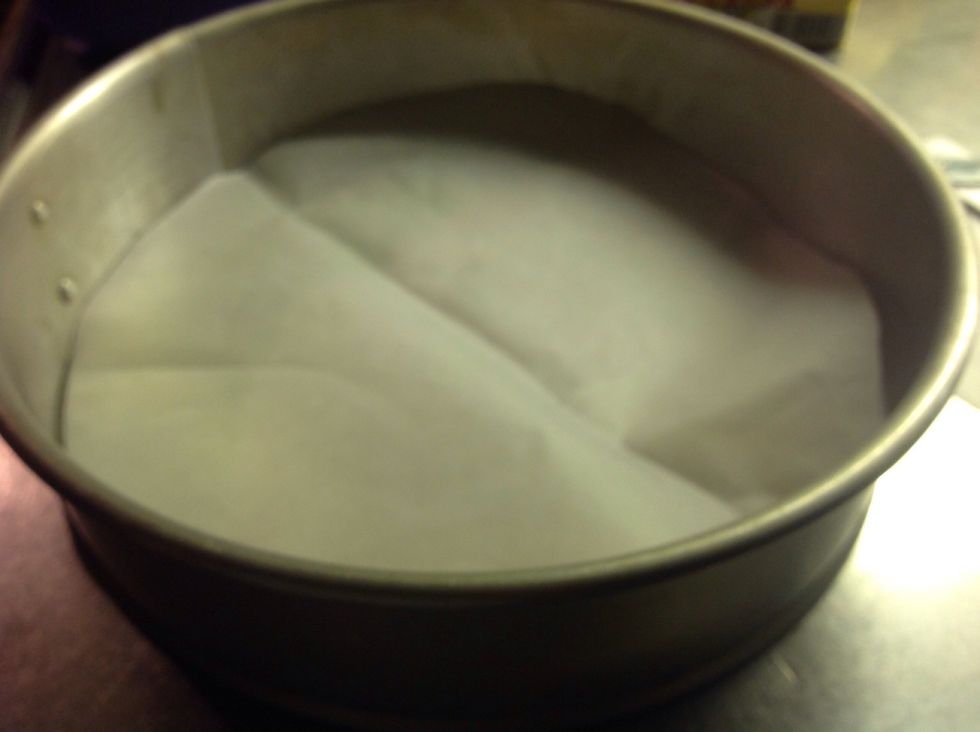 Lägg bakplåtspapper i formen.Add bakingpaper in the tin.
Ta smöret i en gryta och smält det.take the butter in a saucepan and melt it.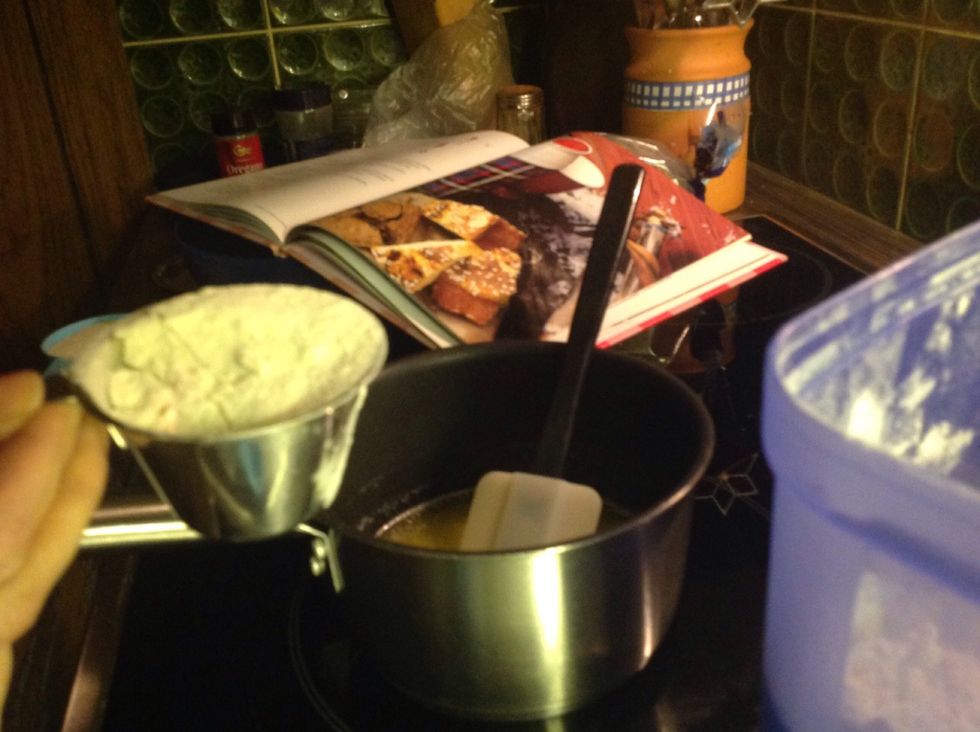 När smöret har smält så häller du i det smälta smöret.when the butter has melted so Pour flour into the butter.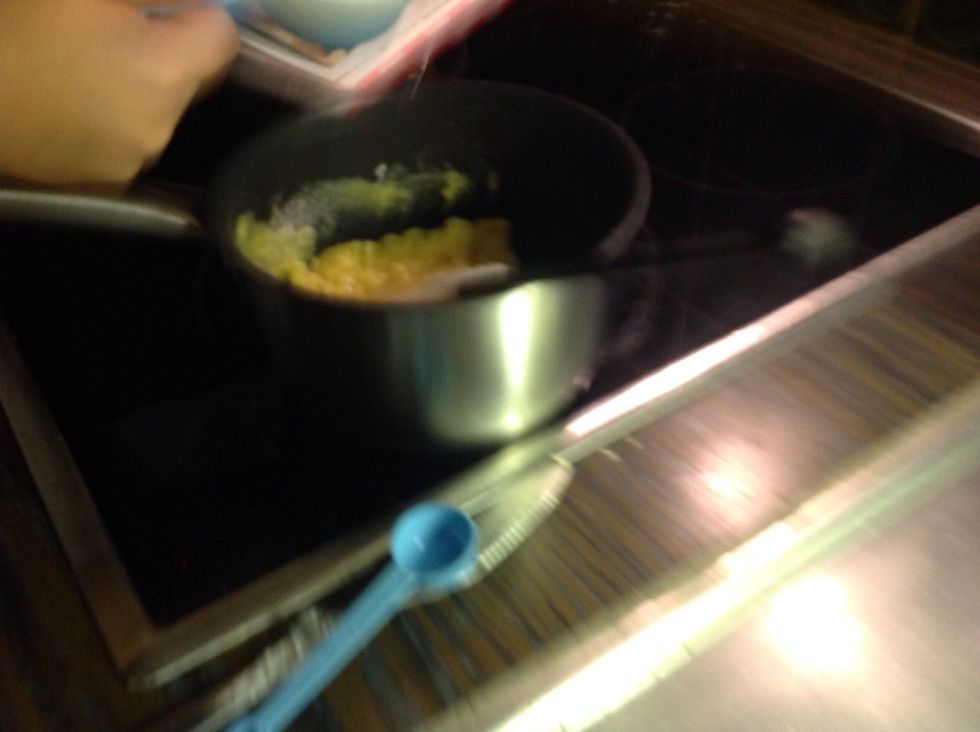 Blanda allt.mix everything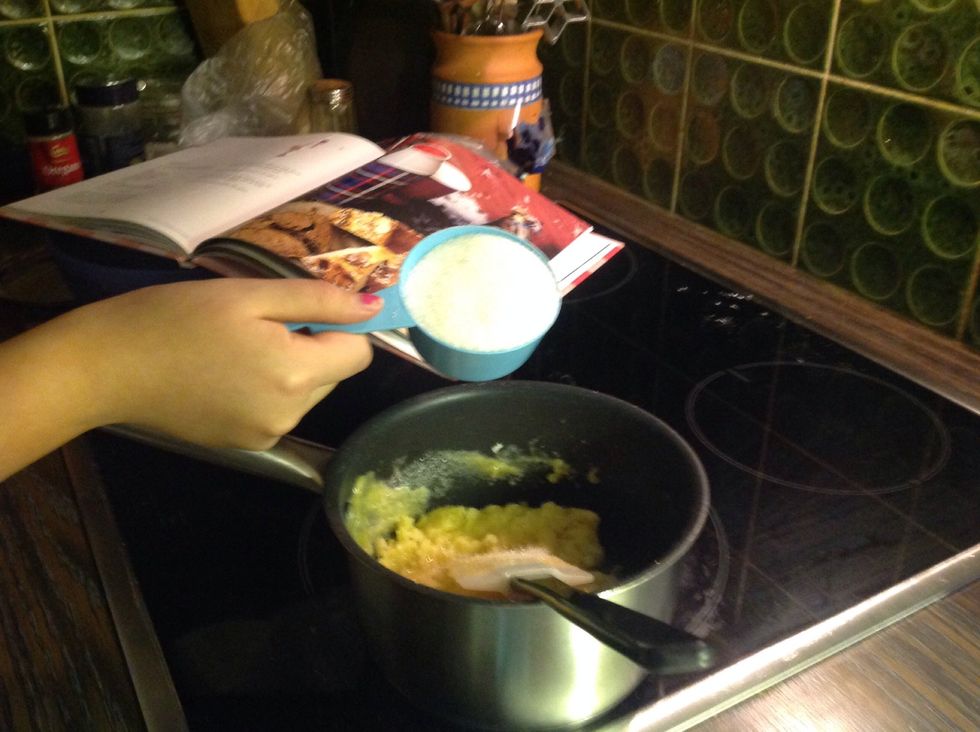 Sedan häller du i socker,then Pour in the sugar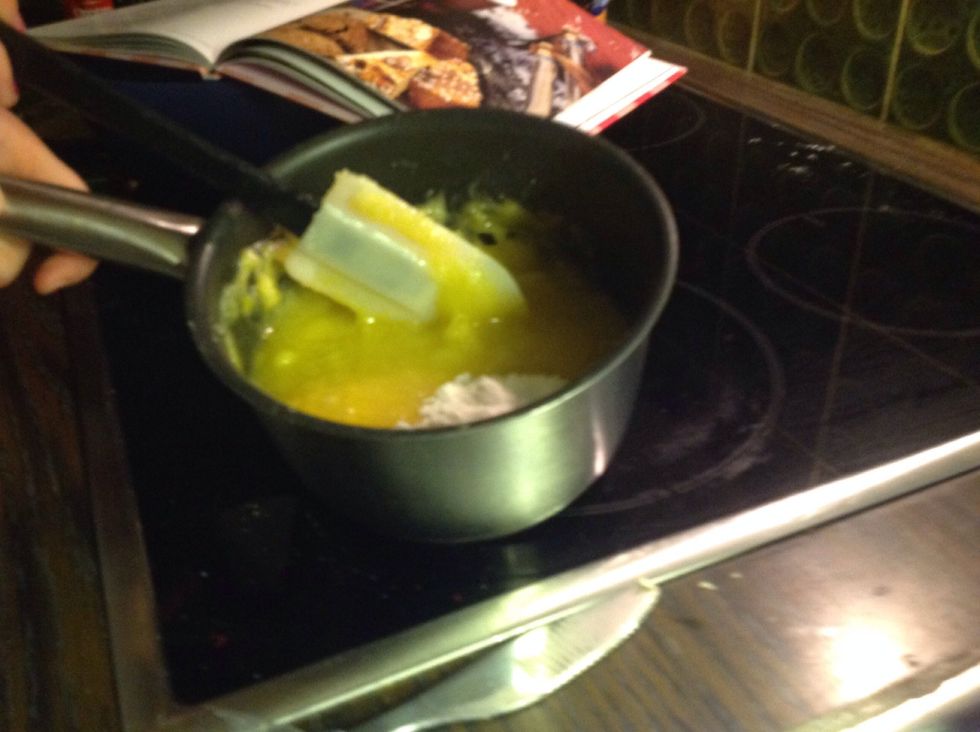 Häll i vaniljsocker.pour in the vanilla sugar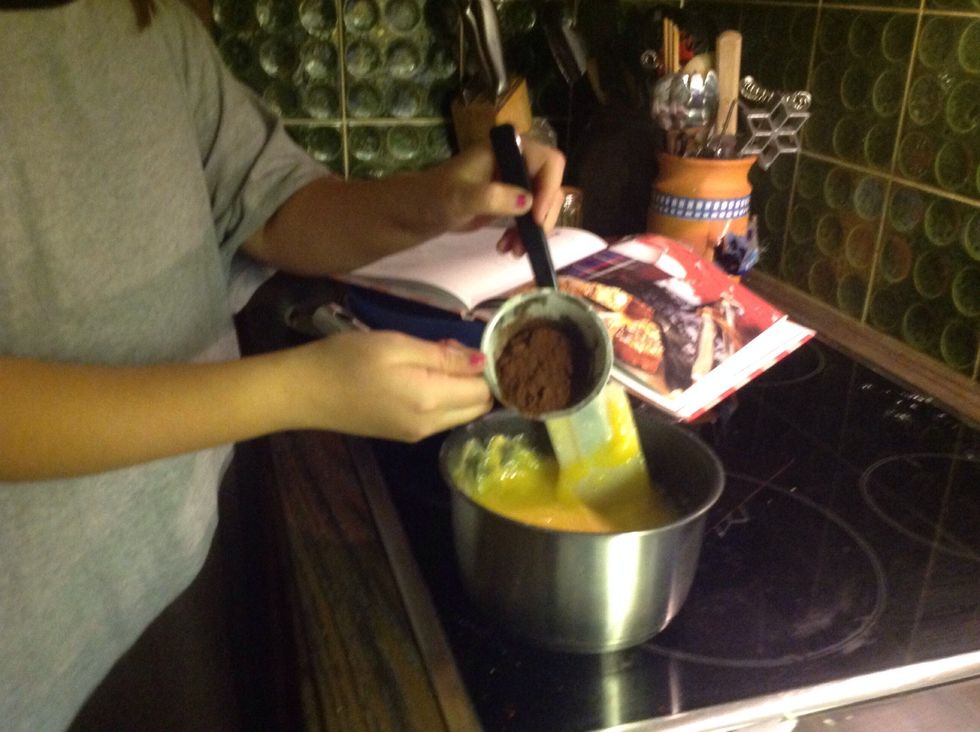 Sen häller du i kakao.then Pour in cocoa.
Och några salt korn.and a few grains of salt.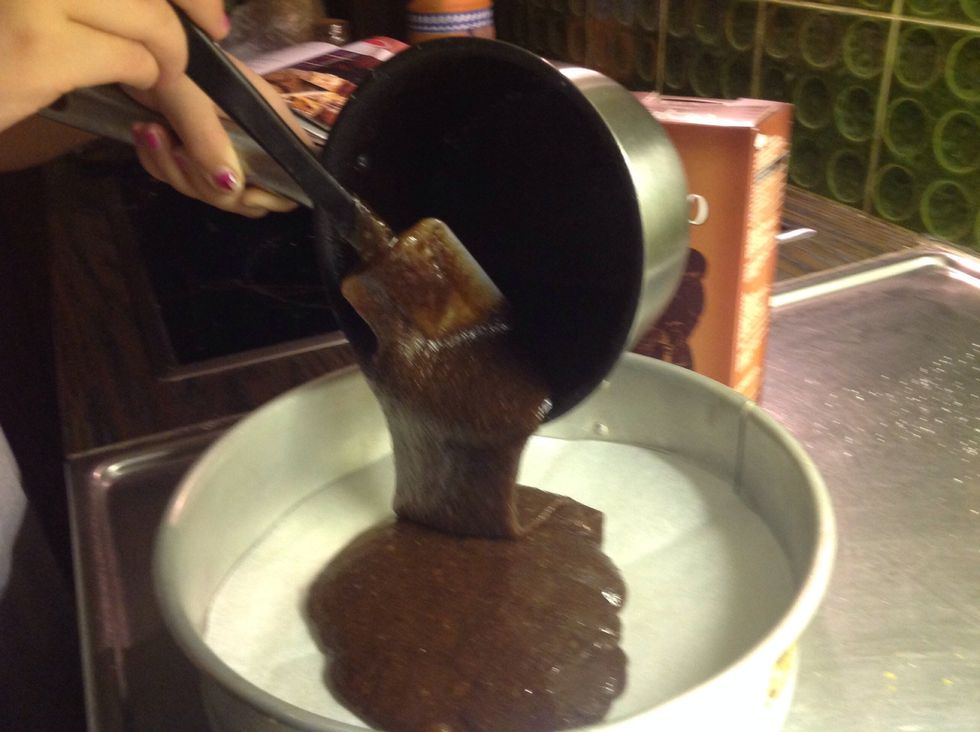 Sedan när du har blandat så att det blir en smet. Sedan häller du i smeten i formen.then when you have mixed it so it has become a batter. Then Pour the butter into the tin.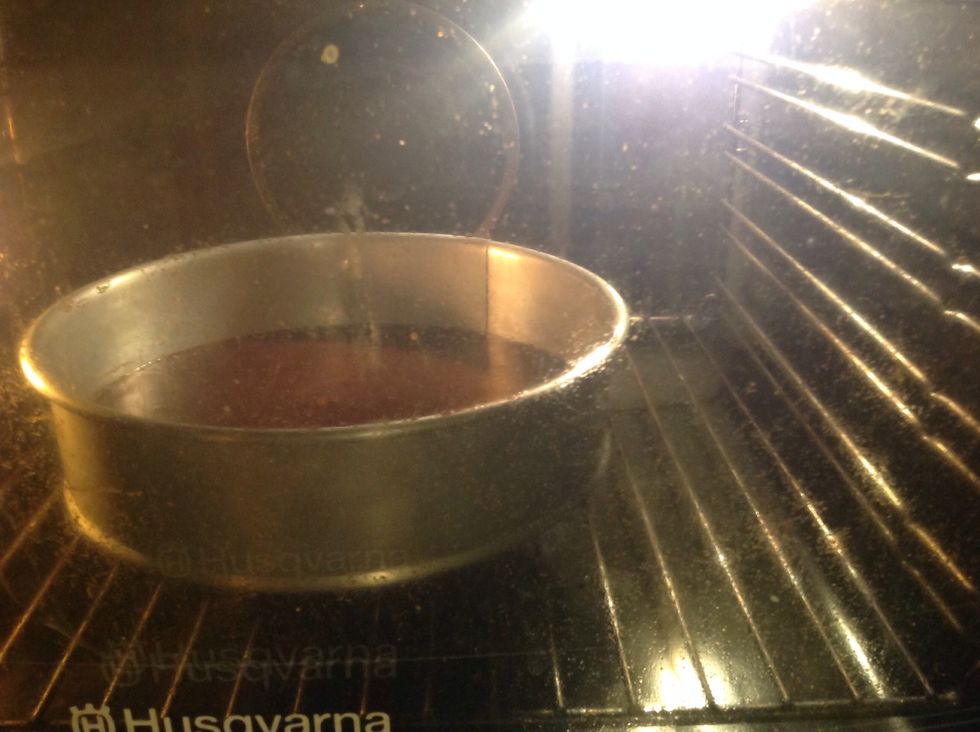 Sedan när ungnen blivit varm så sett in kakan.then when the oven has become hot put in the cake.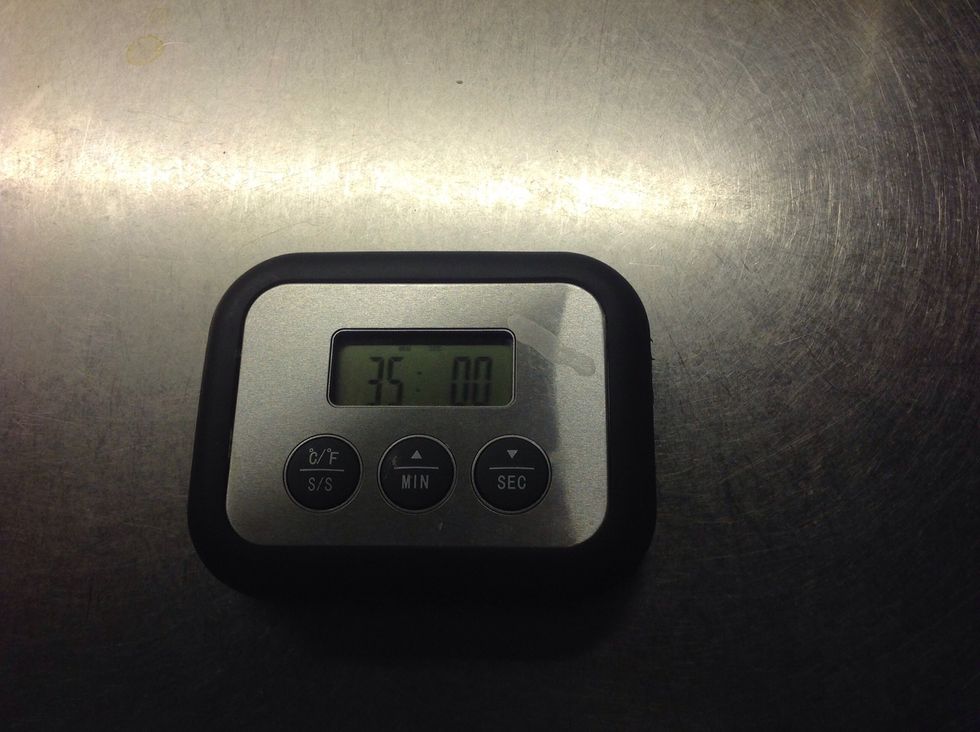 Sedan sett timer på 35 minuter.then put the timer on 35 minutes.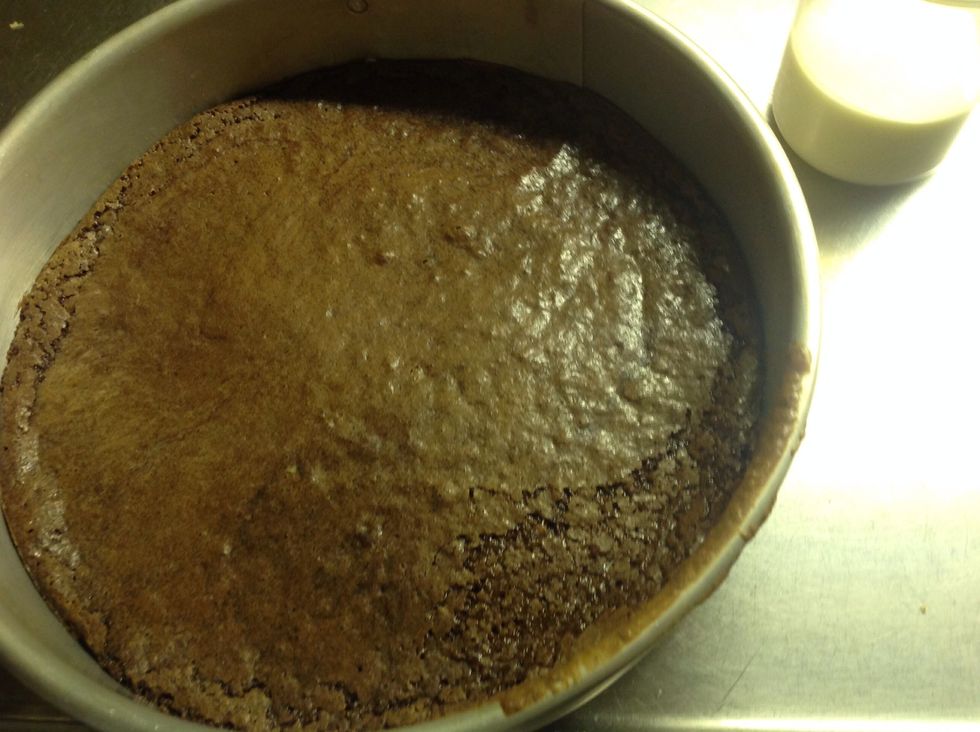 Och sen efter 35 minuter så ta ut kakan.And then after 35 minutes take out the cake.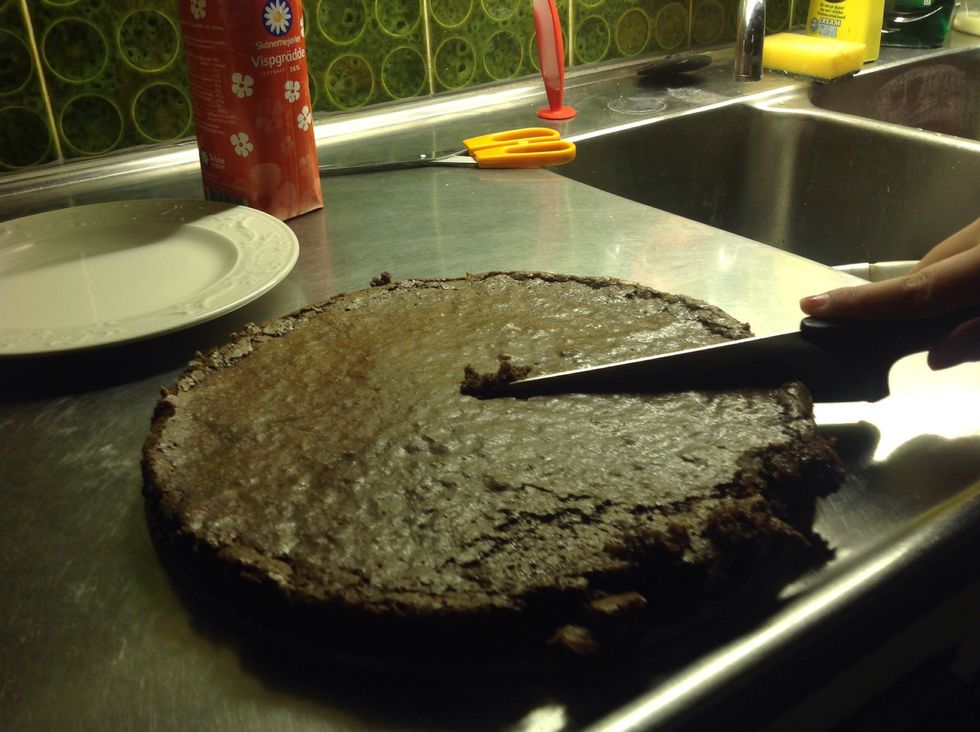 Sen tar du bort kanten på formen och sedan sker en bit.remove the edges from the tin and cut a piece.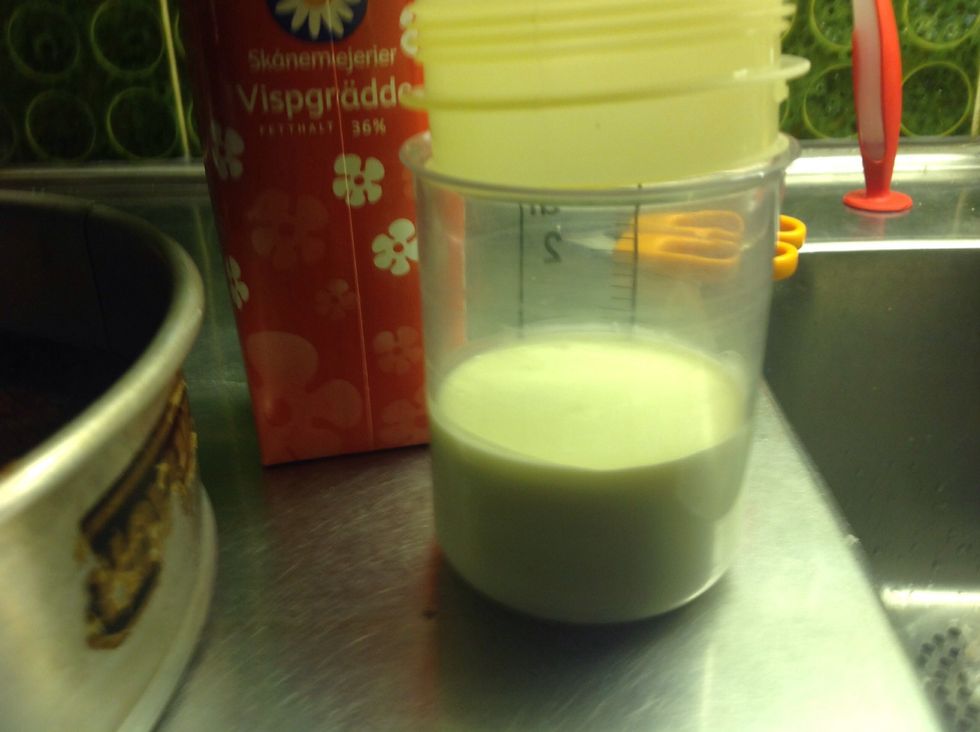 Om man vill ha grädde till så gör det.if you want the cream to then do it.
Sedan är det bara att äta .then it's just to eat.
Smör 100 gr butter
Kakao 3 msk cocoa
Vetemjöl 1 dl wheat flour
Socker 2 1/2 dl sugar
2 st ägg egg
1 tsk vanilj socker vanilla sugar