Bake Gluten & Sugar Free Pumpkin Pie
12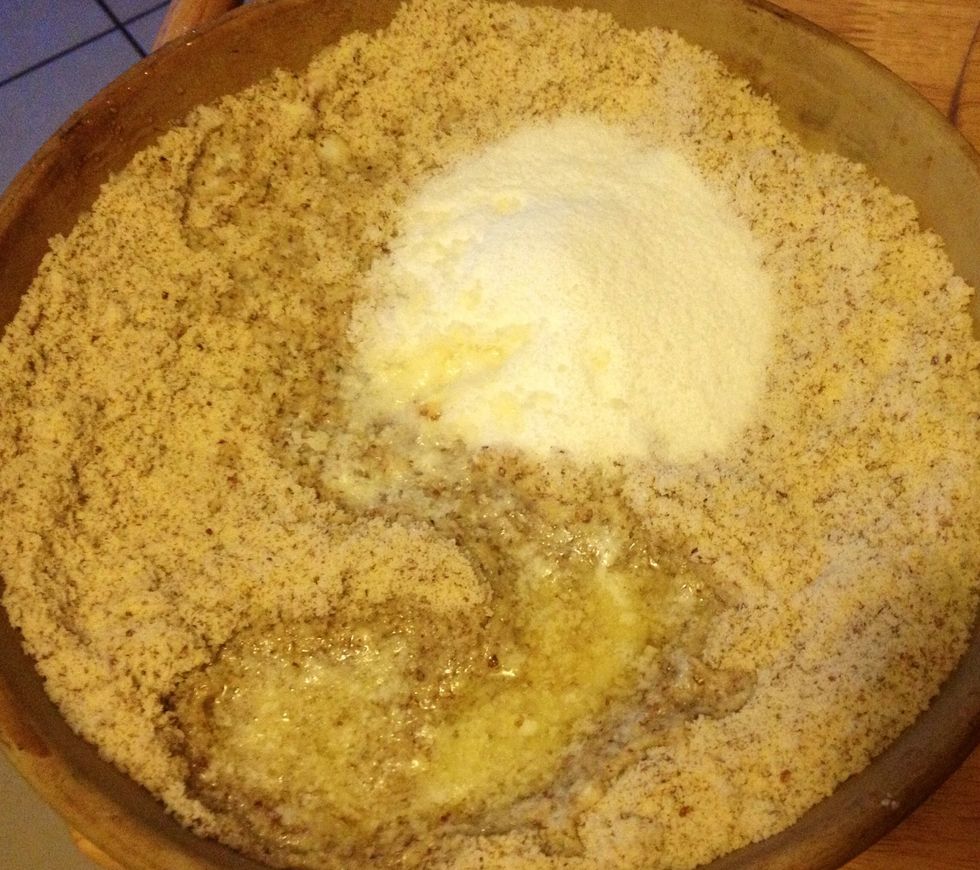 Melt butter. Add directly to almond meal and stevia in pie pan.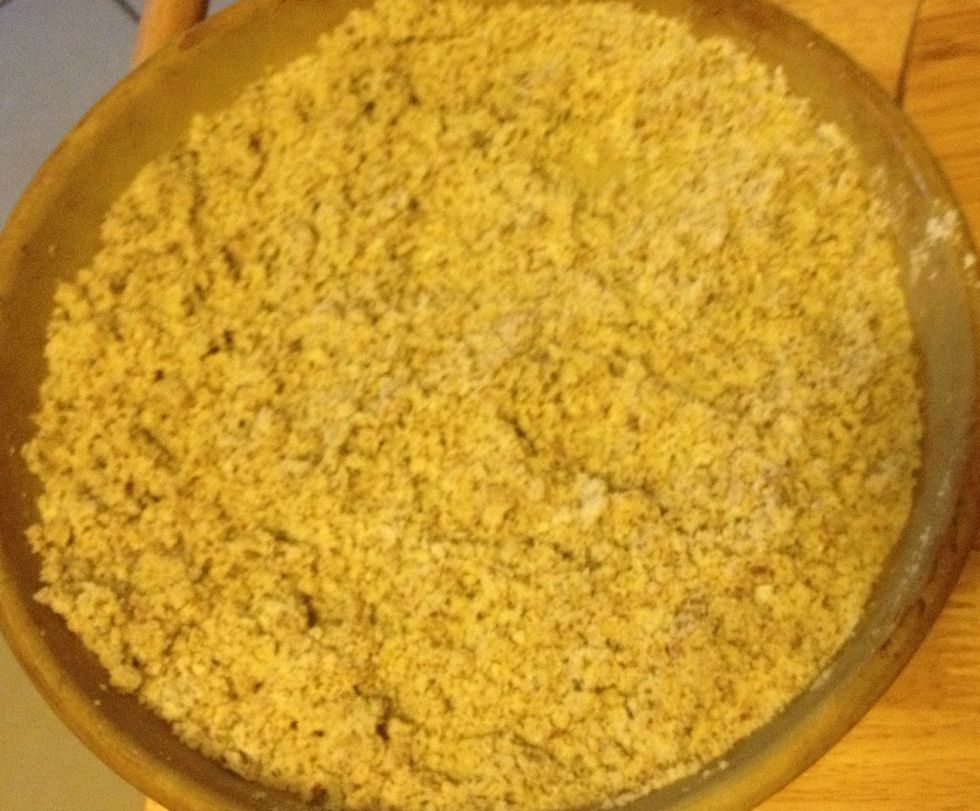 Mix well with a fork.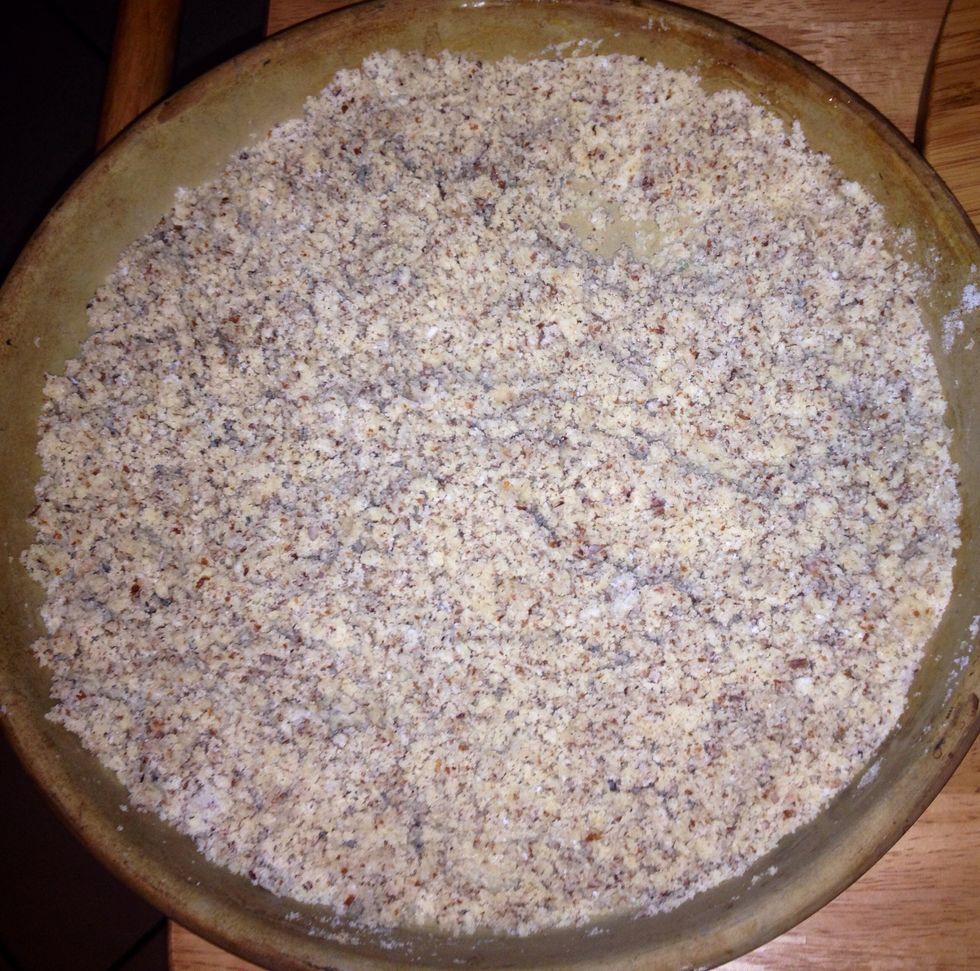 Using a sheet of waxed paper, press pie crust evenly into pan. Bake at 350 for 8 minutes or until just golden.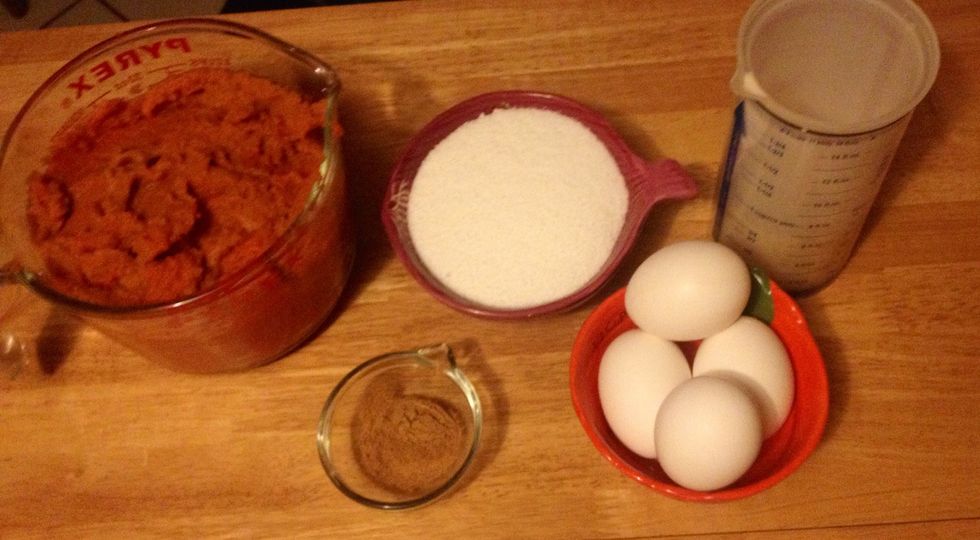 Gather your remaining ingredients.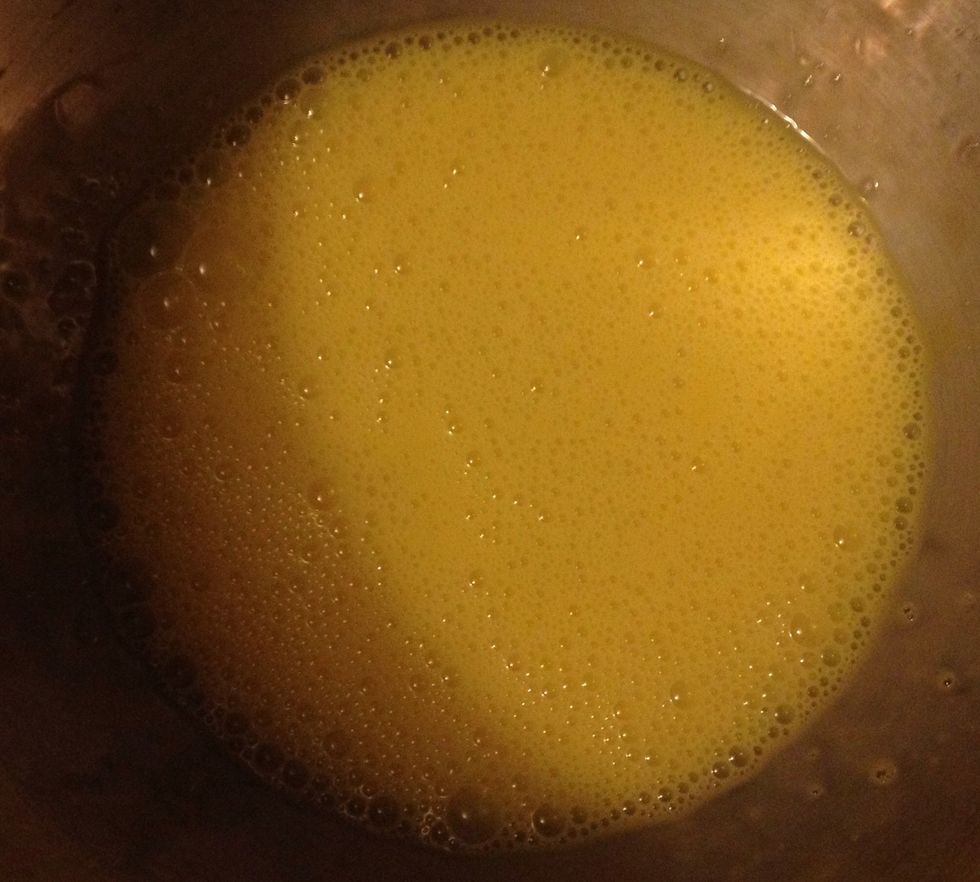 Beat eggs
Add all other ingredients to eggs.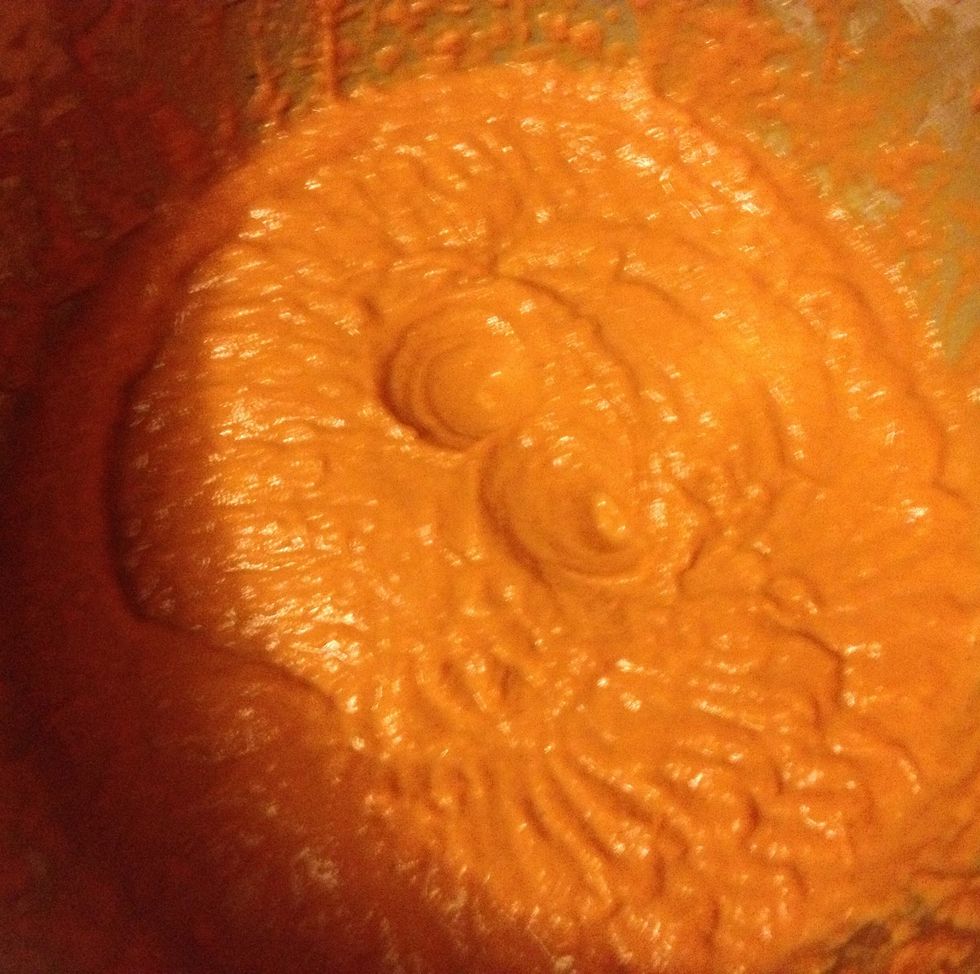 Mix well.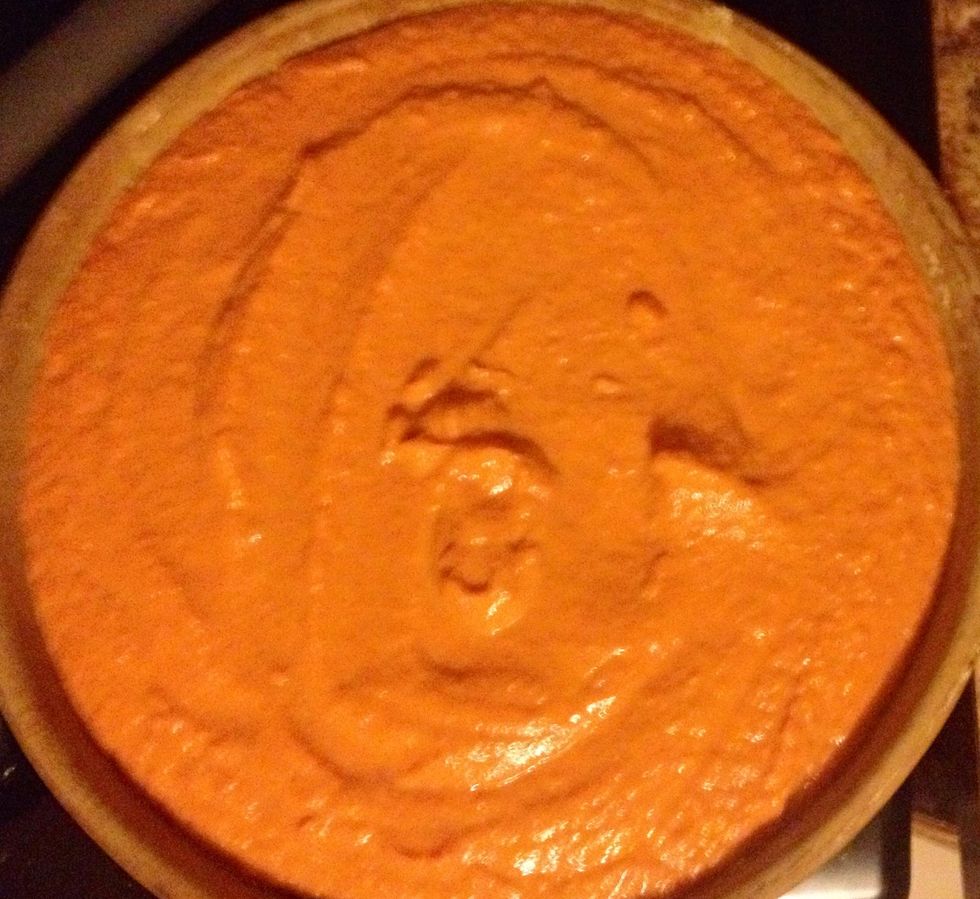 Pour into pie pan.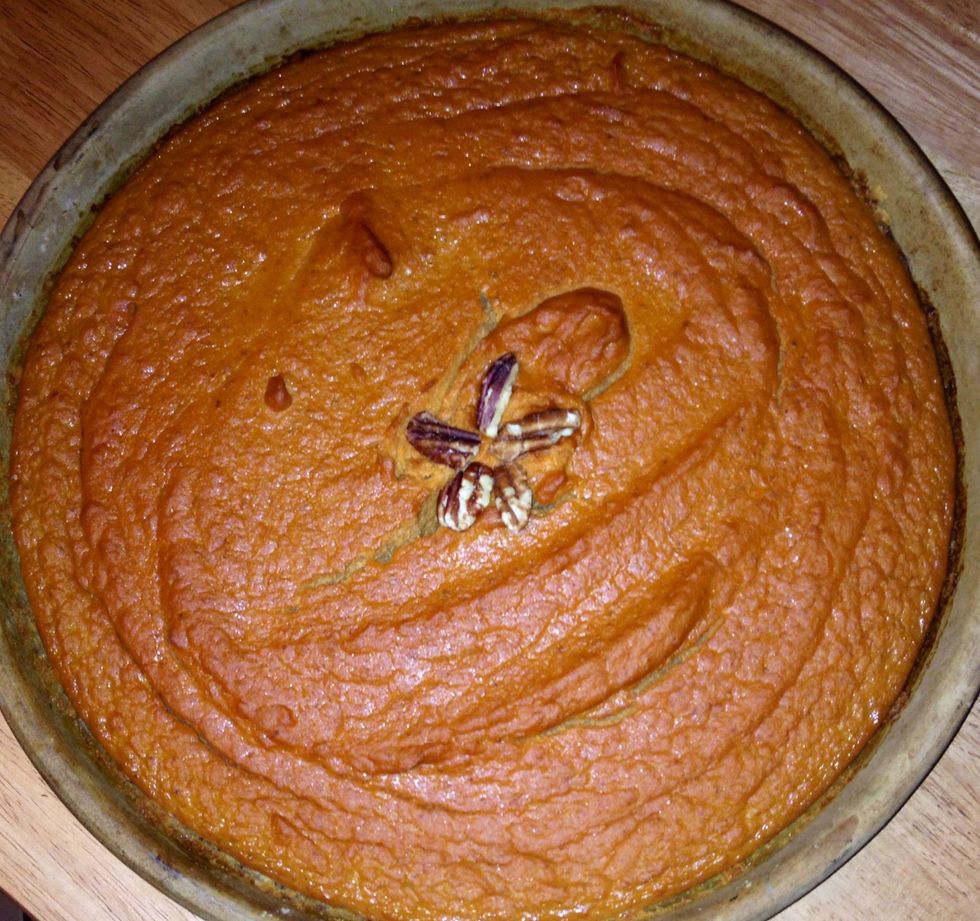 Bake at 425F for 15 minutes. Reduce heat to 350F and bake another 30-45 minutes. Check at 30 minutes. Pie is done when a knife inserted into center comes out clean. Cool at least 10 minutes.
CRUST
1.5 cups Almond Meal
3 T melted butter
1/8 cup Stevia
PIE
4 cups organic pumpkin
1 cup Stevia
1 T pumpkin pie spice
4 eggs, beaten
3/4 cup SF Vanilla Almond Milk
Michelle Royale Vidal - Heromom
Certified Health and Nutrition Coach. Survivor of chronic illness. Learning to use food as medicine. Paying it forward by teaching others the same.