Trust me--they aren't that bad!
6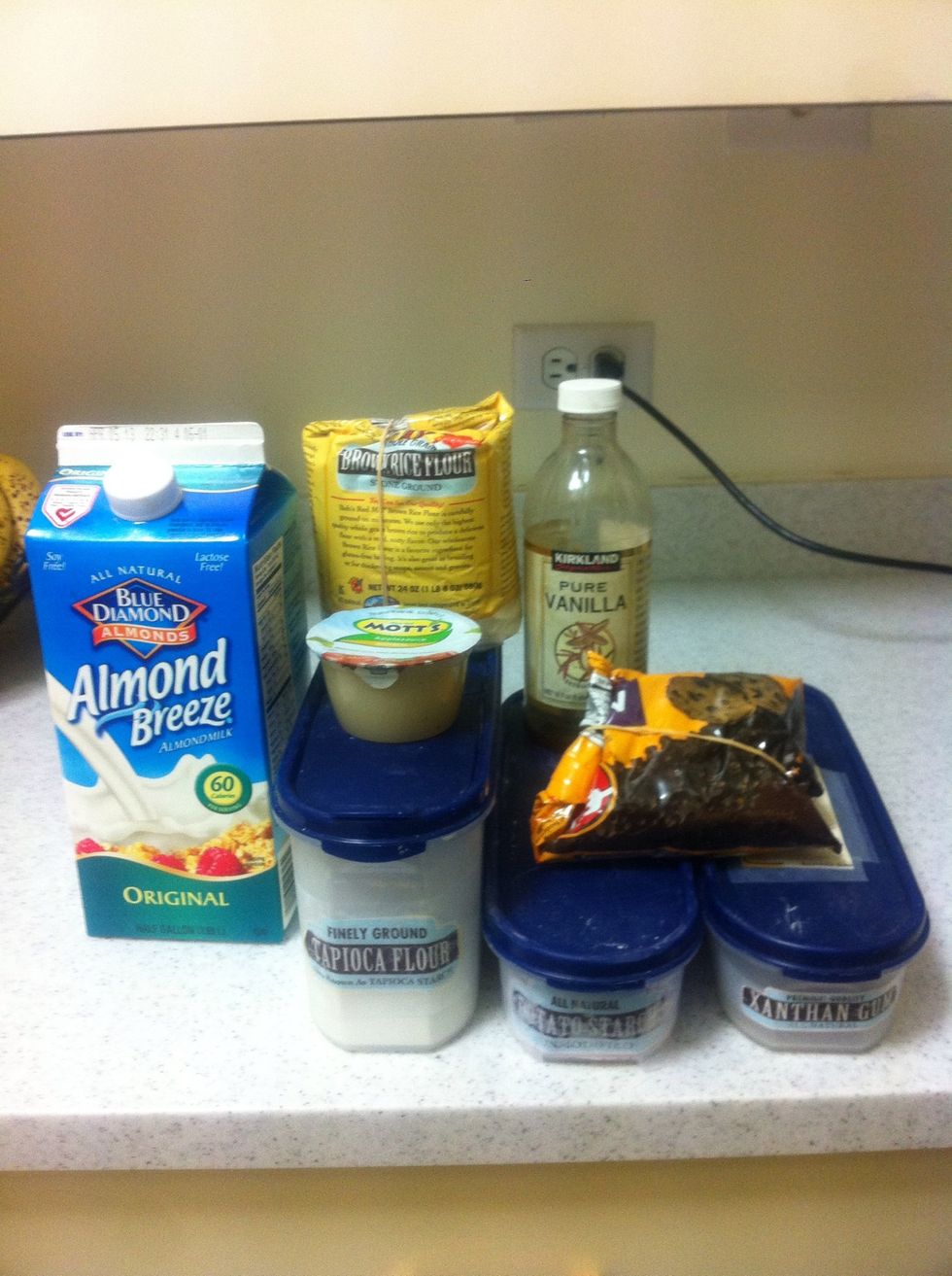 Gather ingredients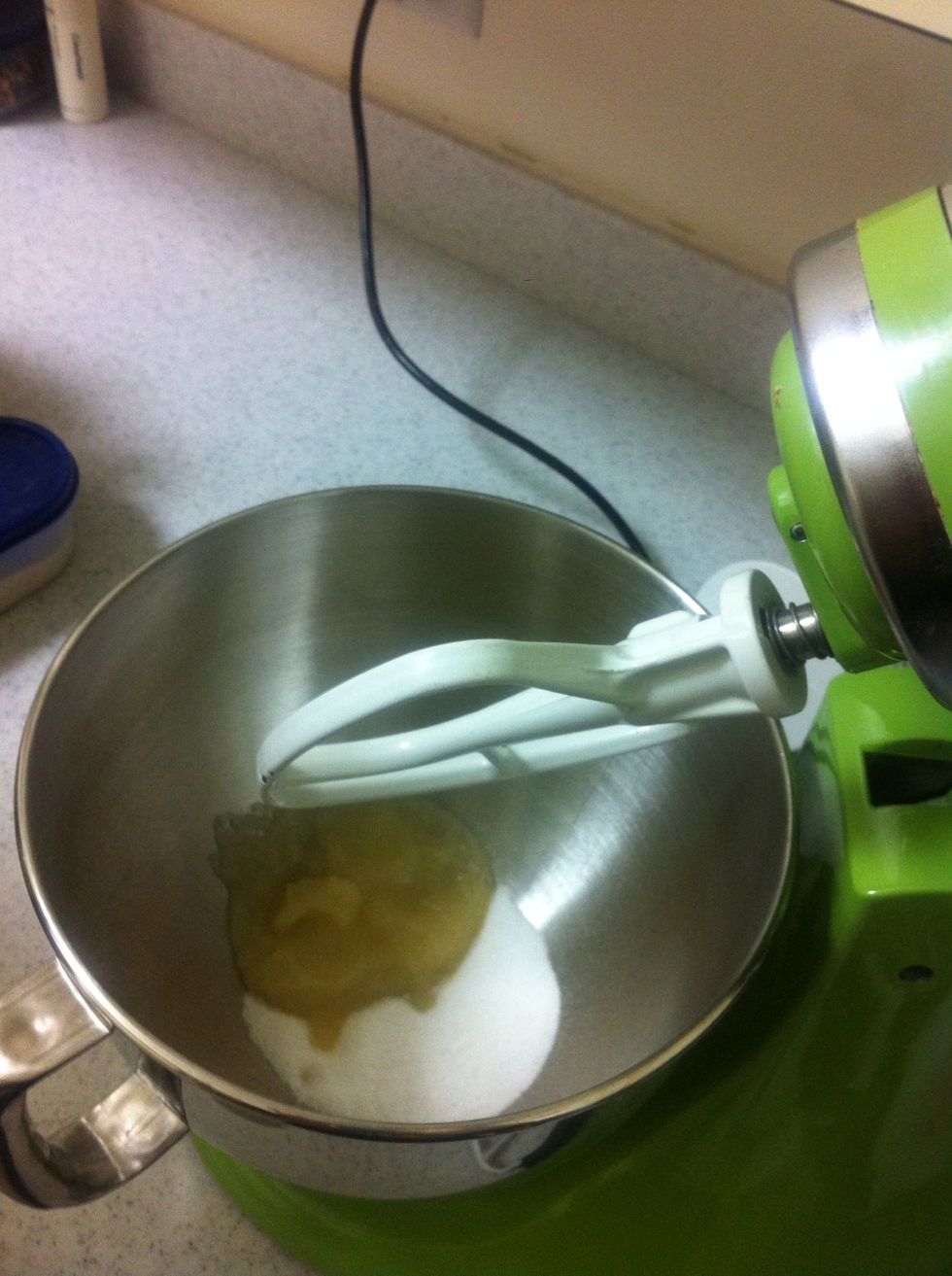 Add baking sweetener and applesauce and mix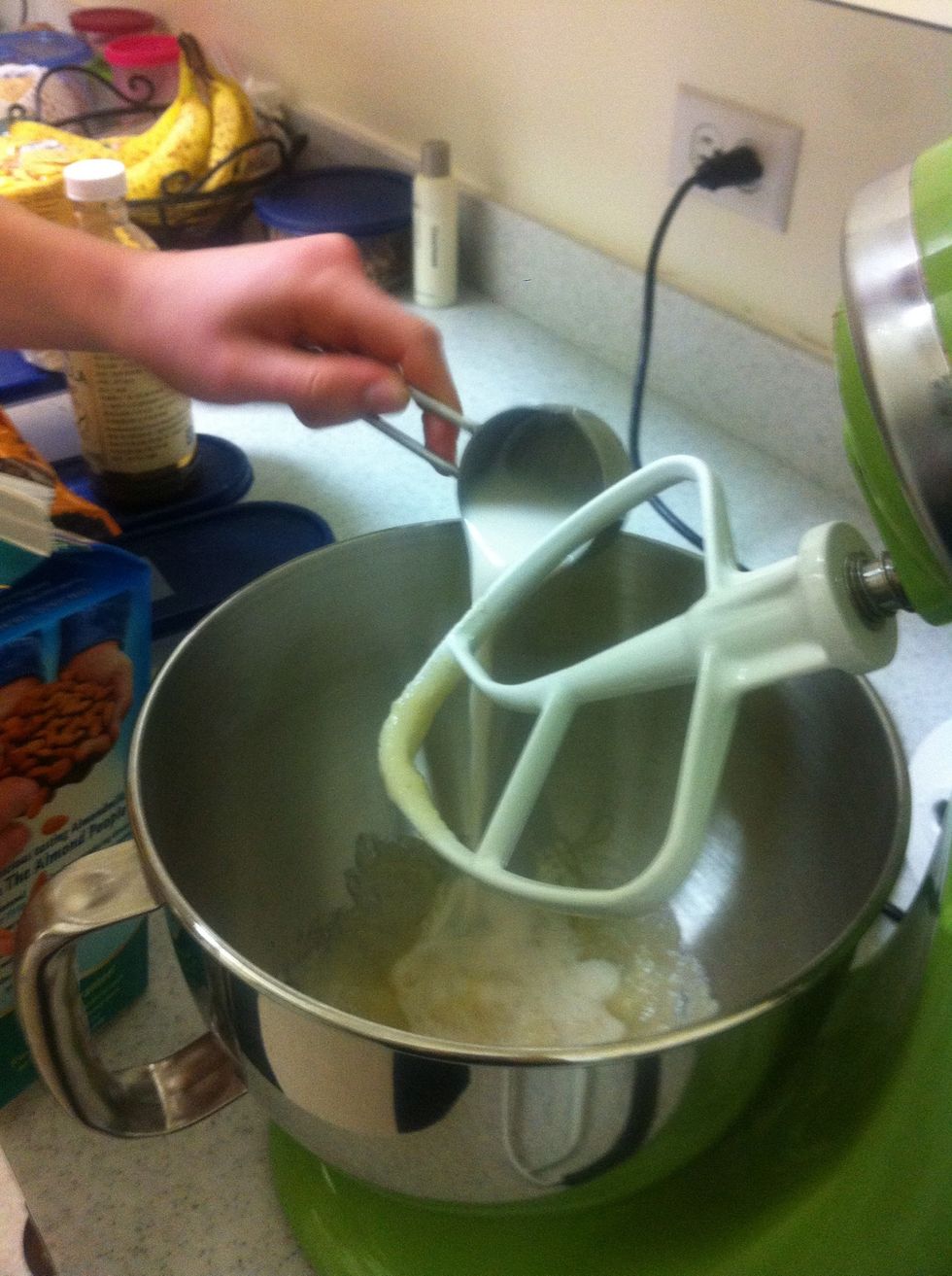 After its mixed, add almond milk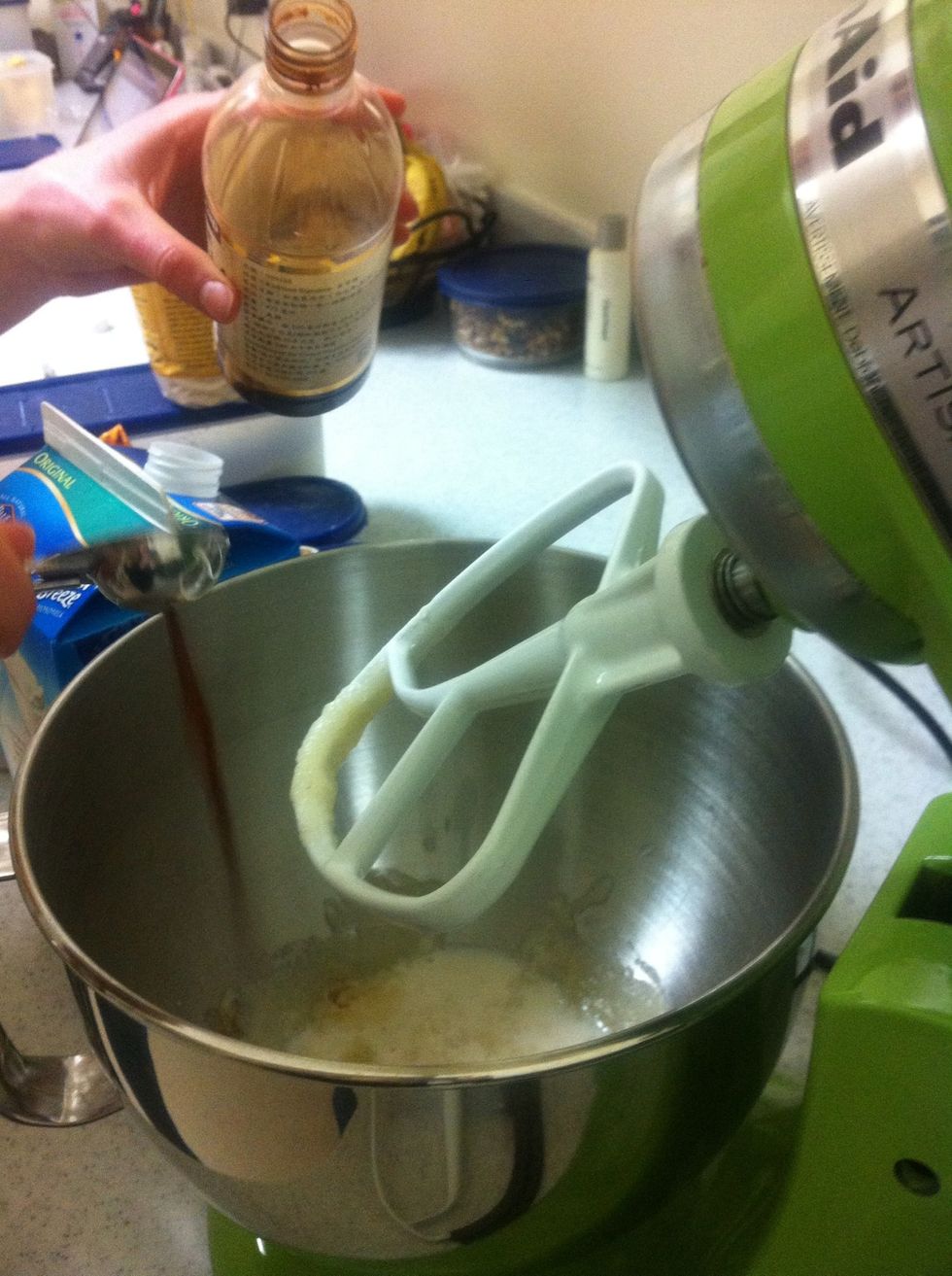 And vanilla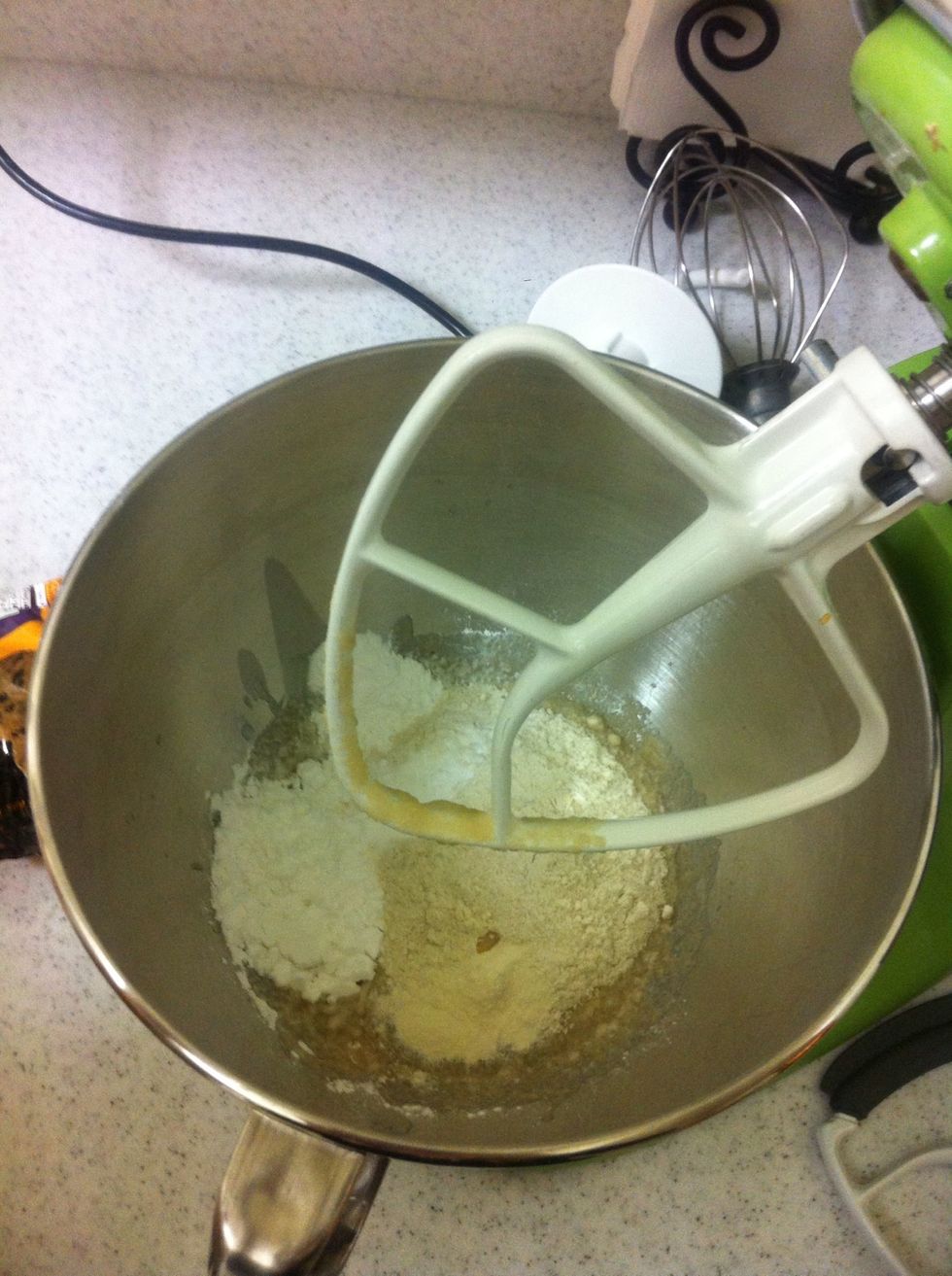 Add all the flours and salt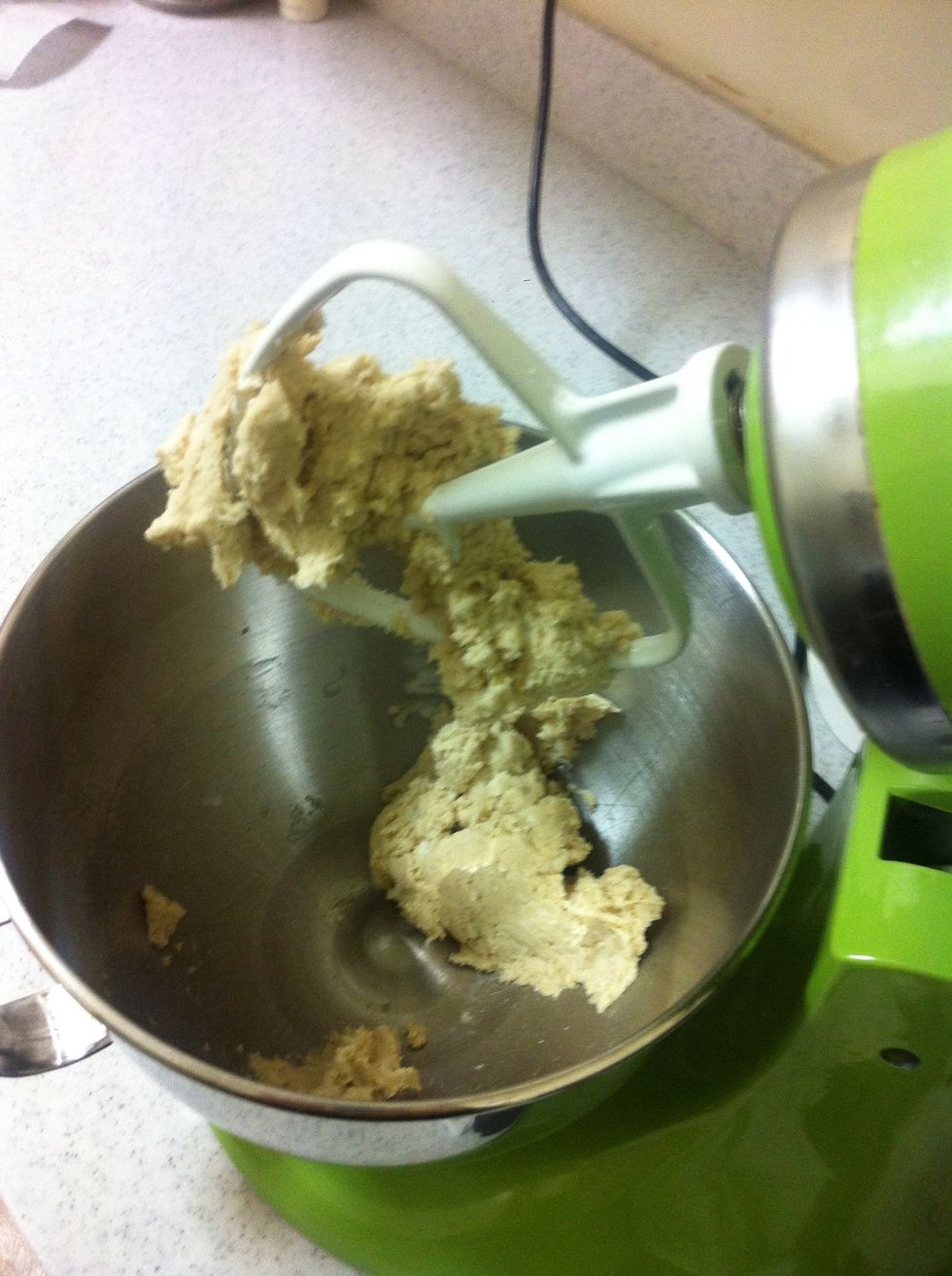 Mix together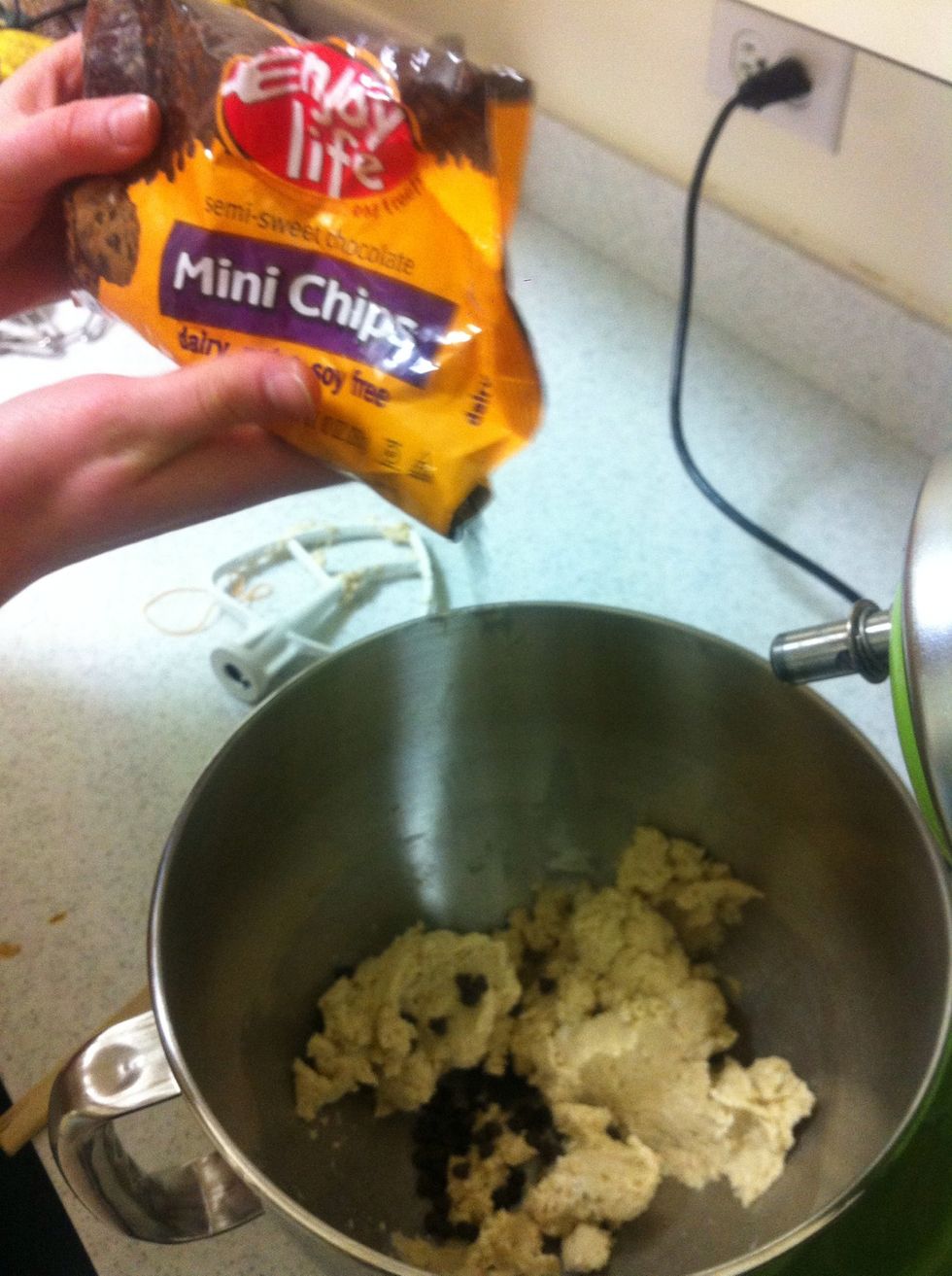 Add chocolate chips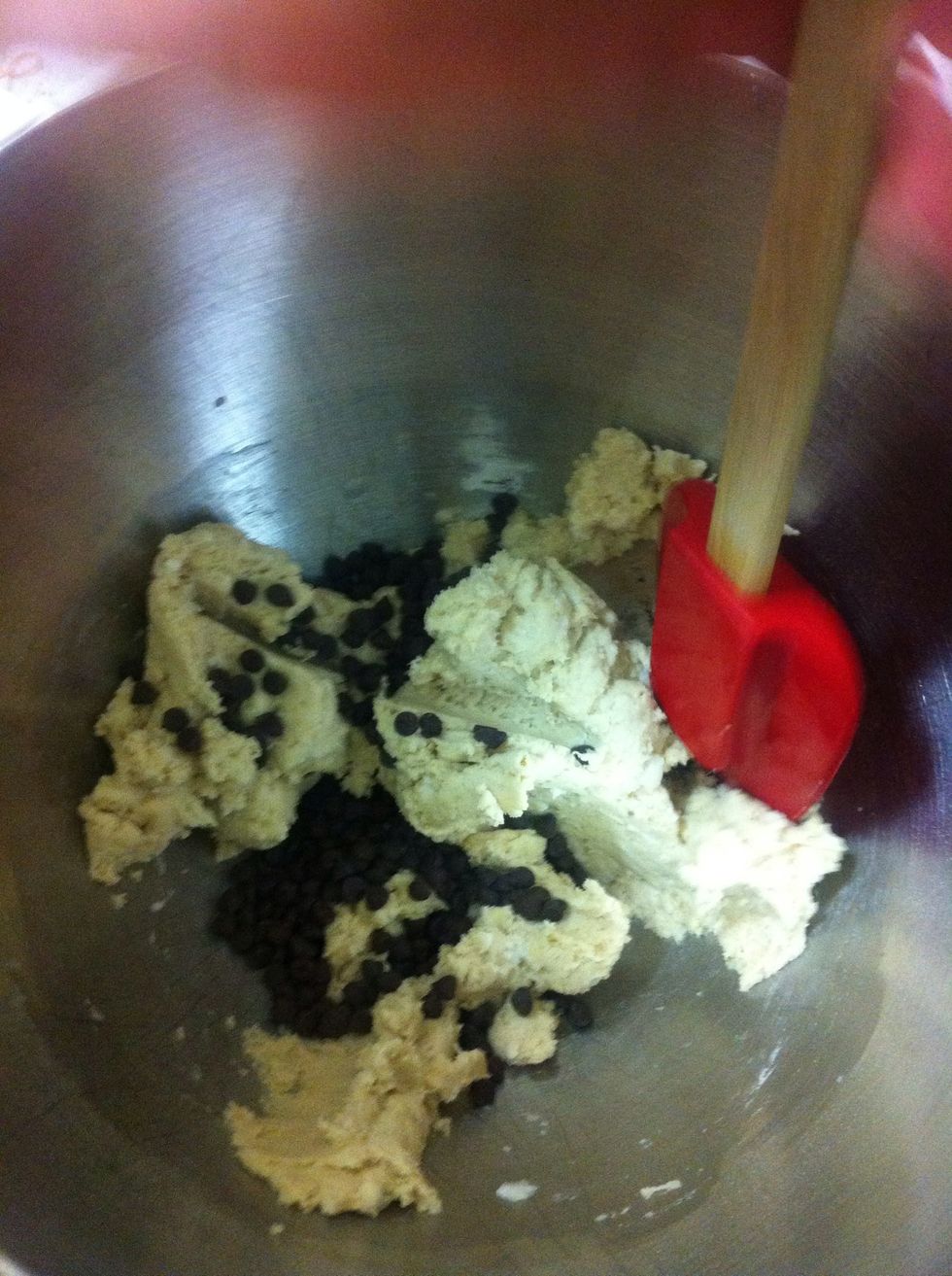 Combine by hand or with spatchula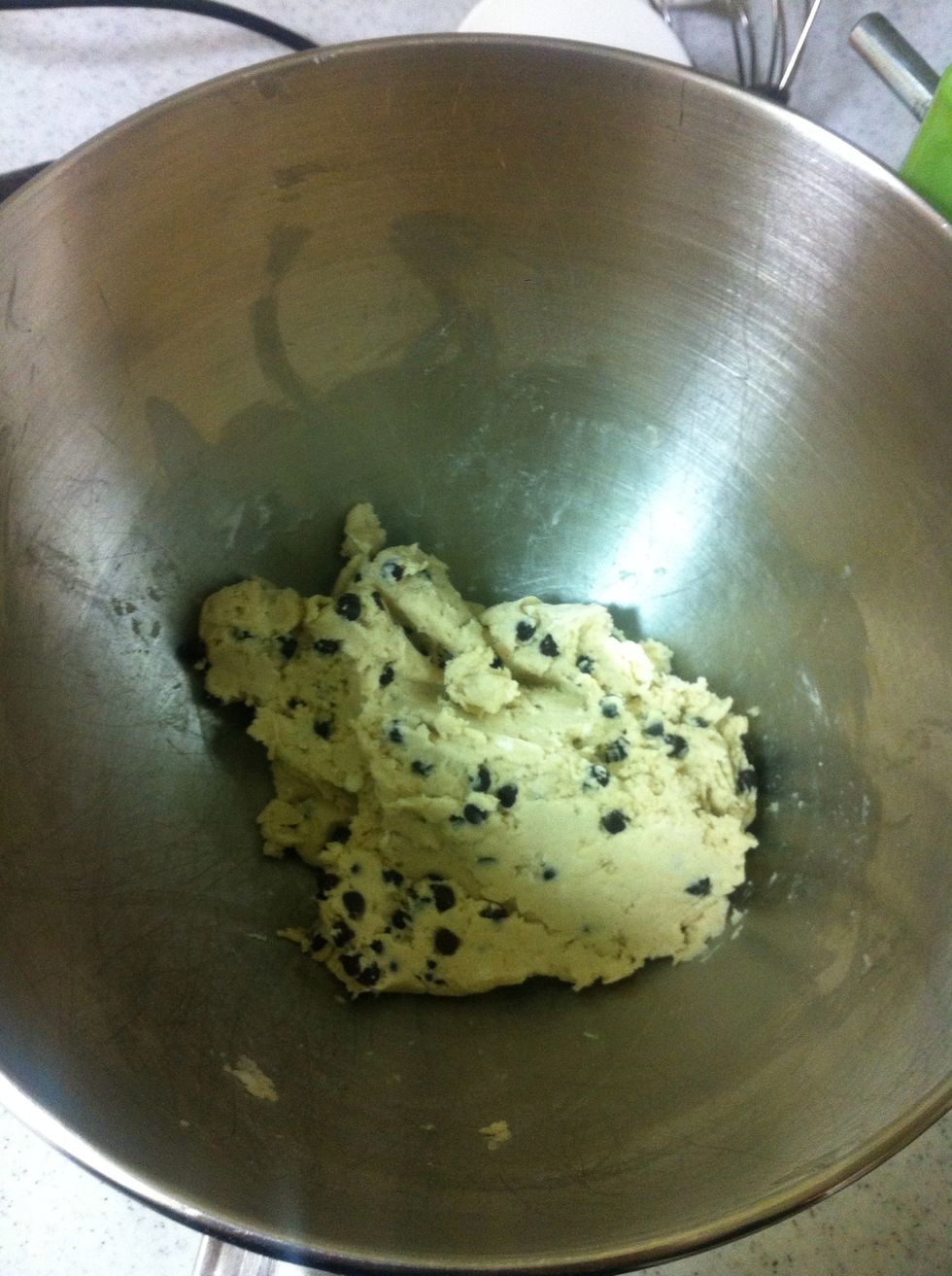 Finished dough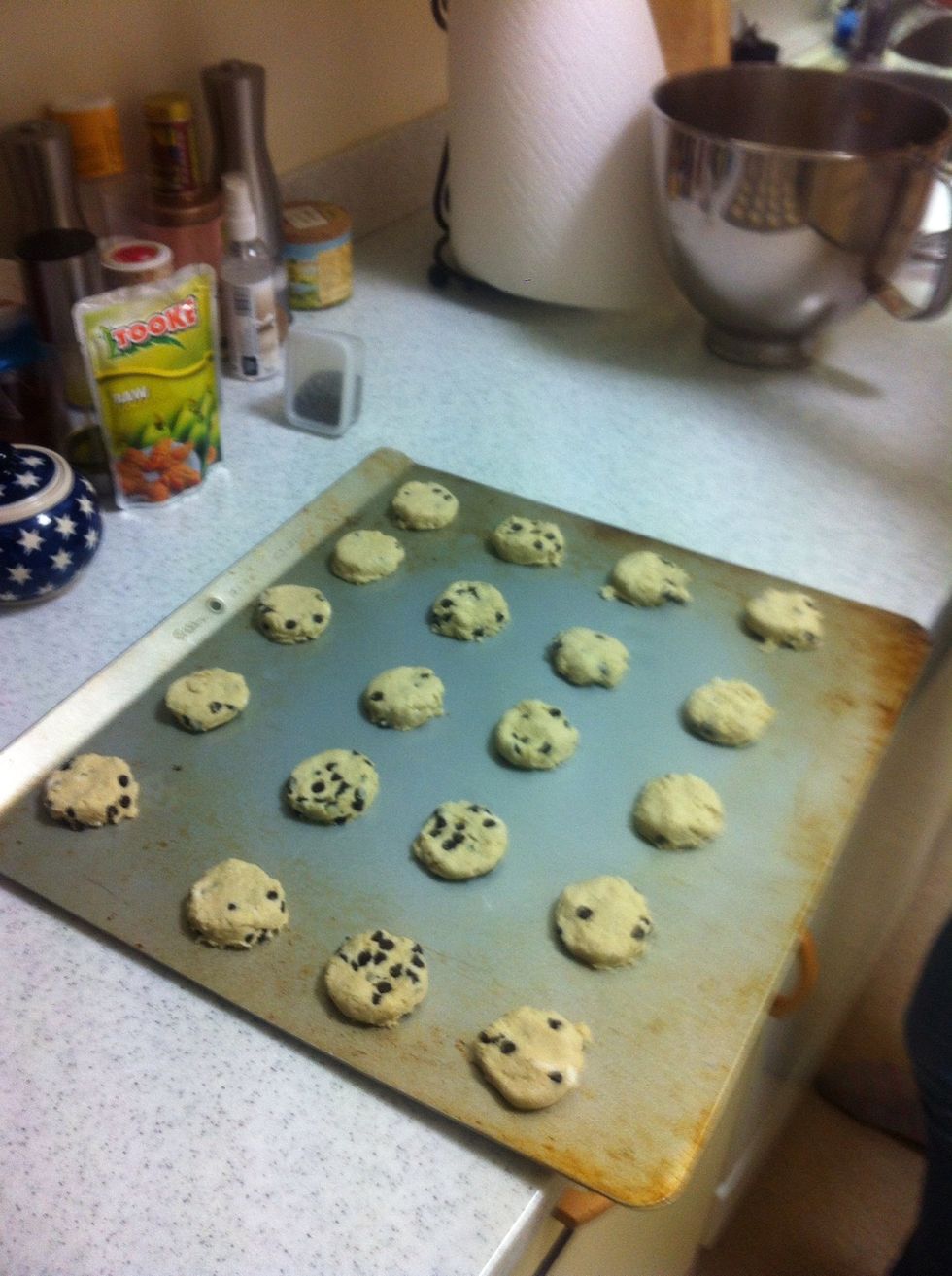 Spoon onto cookie sheet, and press down. These cookies do not expand btw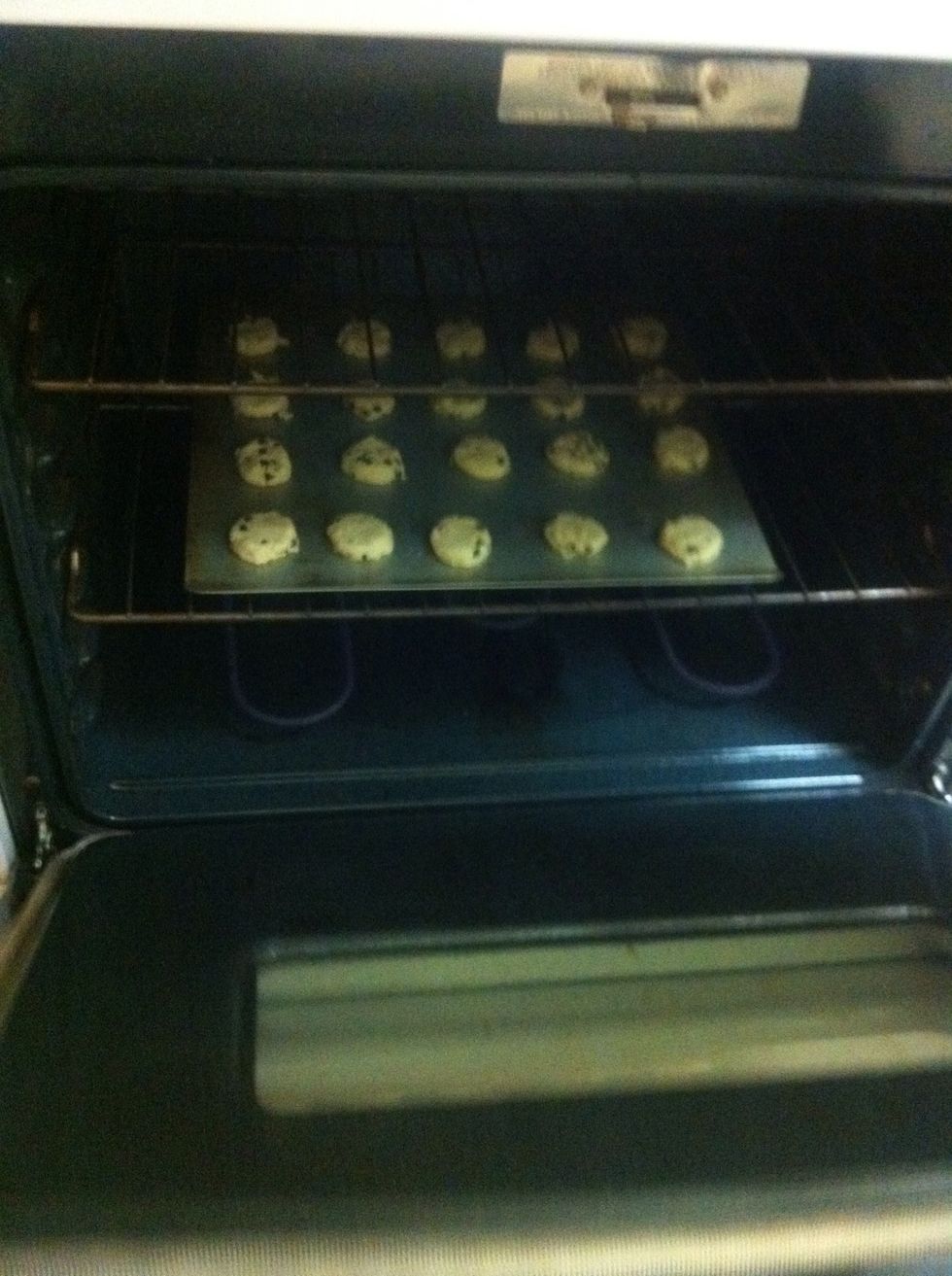 Place in oven and bake for 8 minutes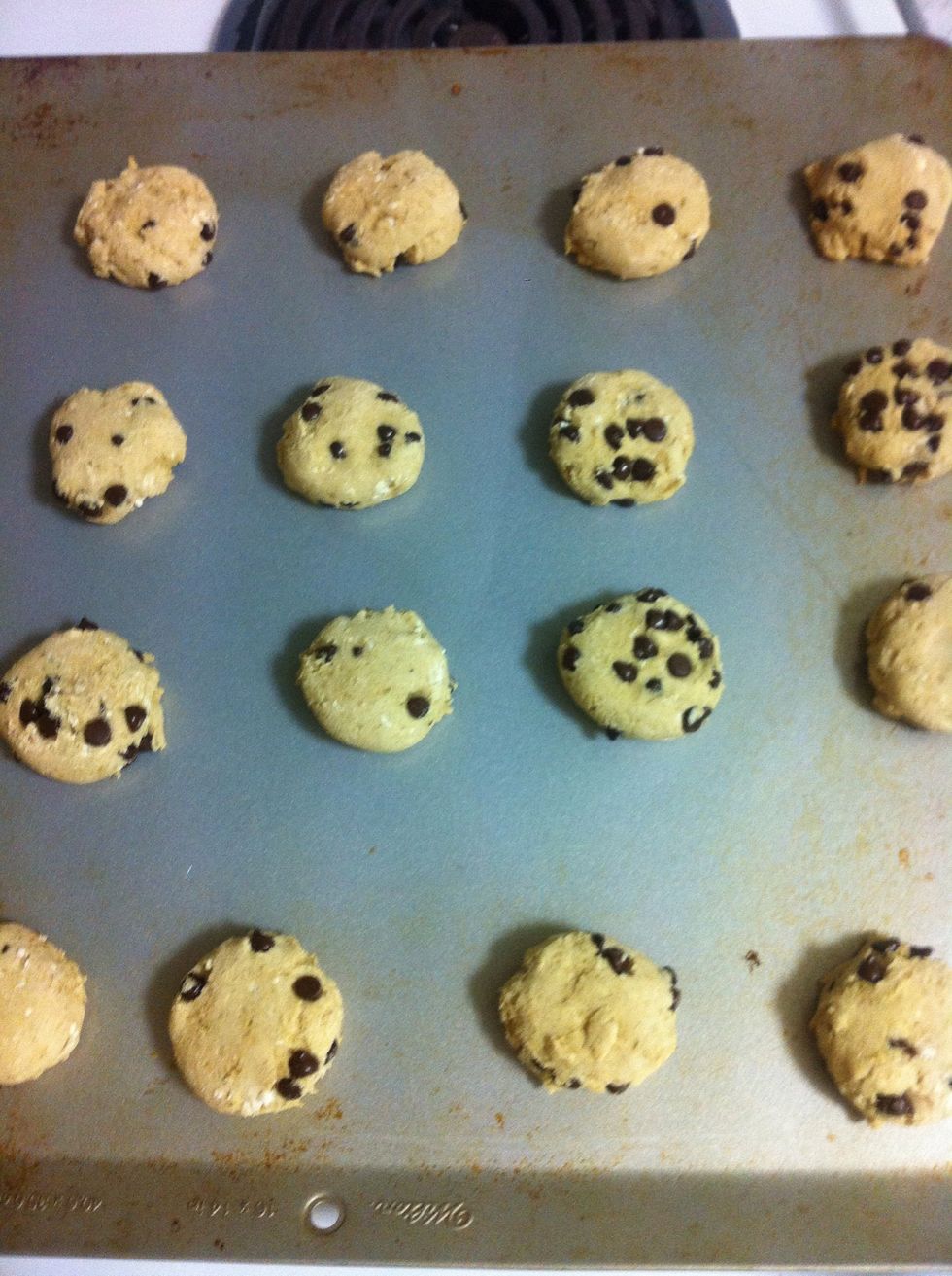 Finished cookies! Makes around 20 small cookies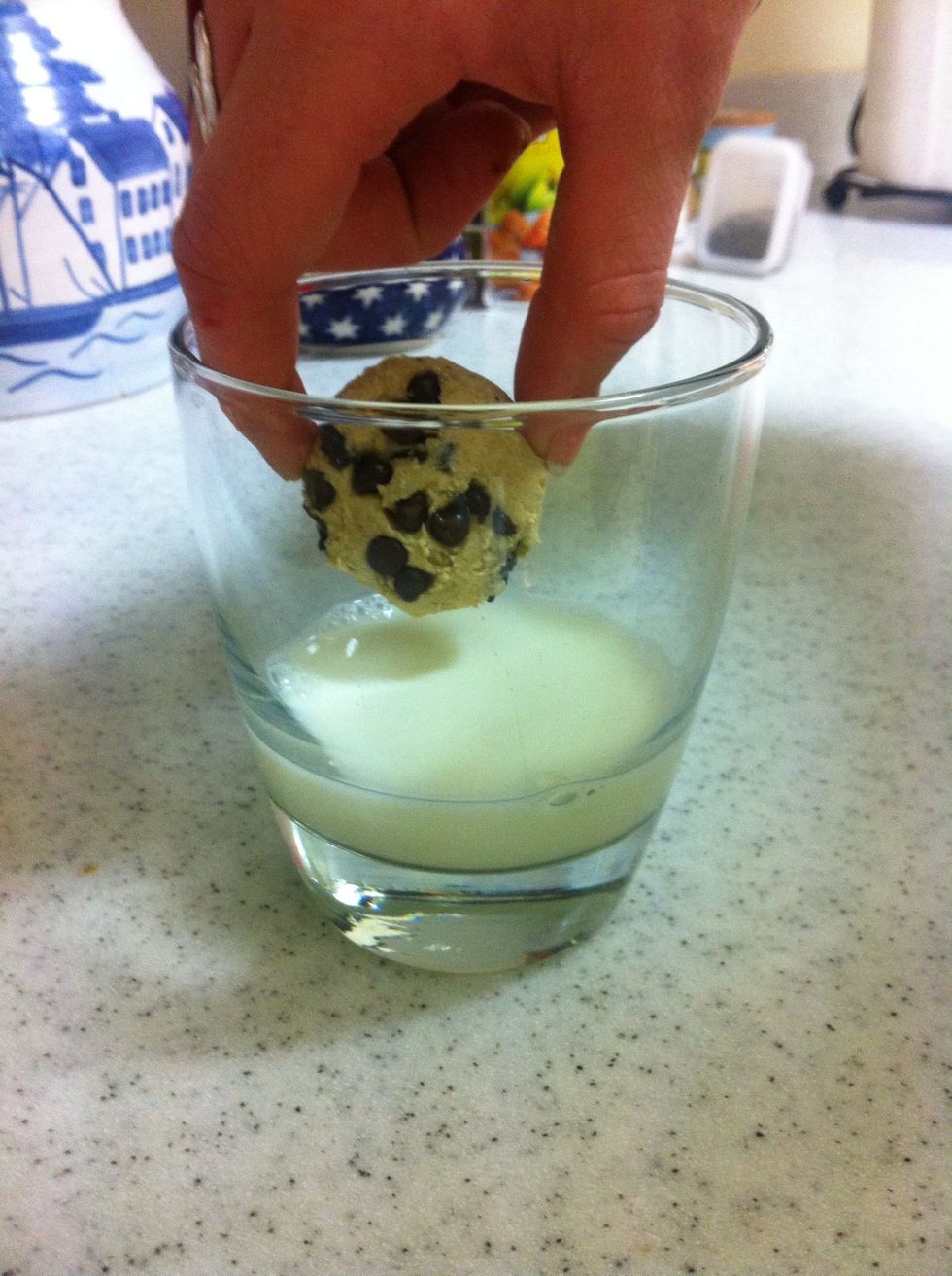 Perfect with some almond milk!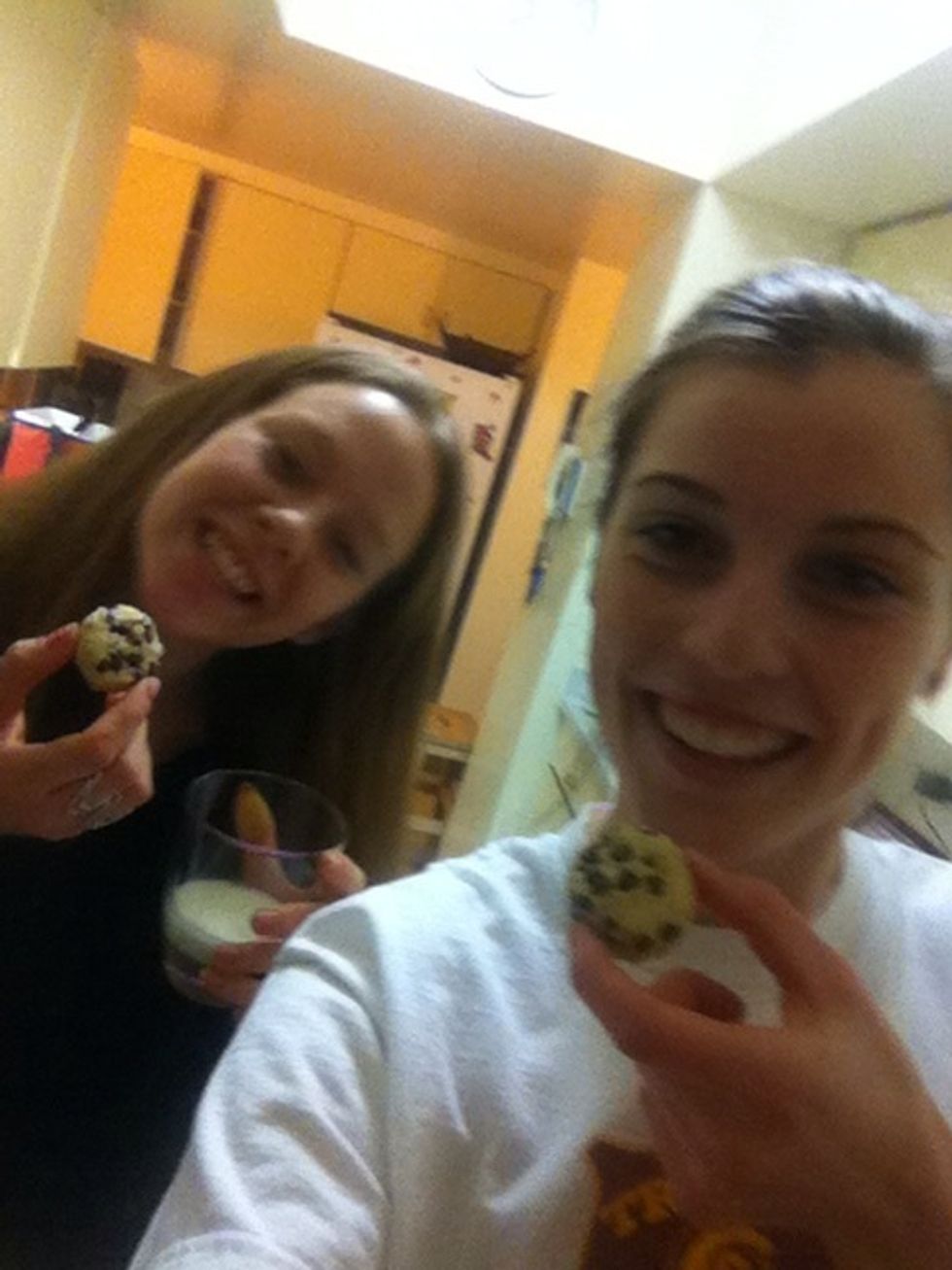 YUM! 😄👍🍪
1.0c Brown rice flour
1/4c Potato starch
1/4c Tapioca starch
1.0tsp Xanthan gum
1/2tsp Baking soda
1/3c Applesauce
1/4c Baking sweetner
2.0tsp Vanilla
1/4tsp Salt
1/4c Almond milk
3/4c Dairy feee chocolate chips