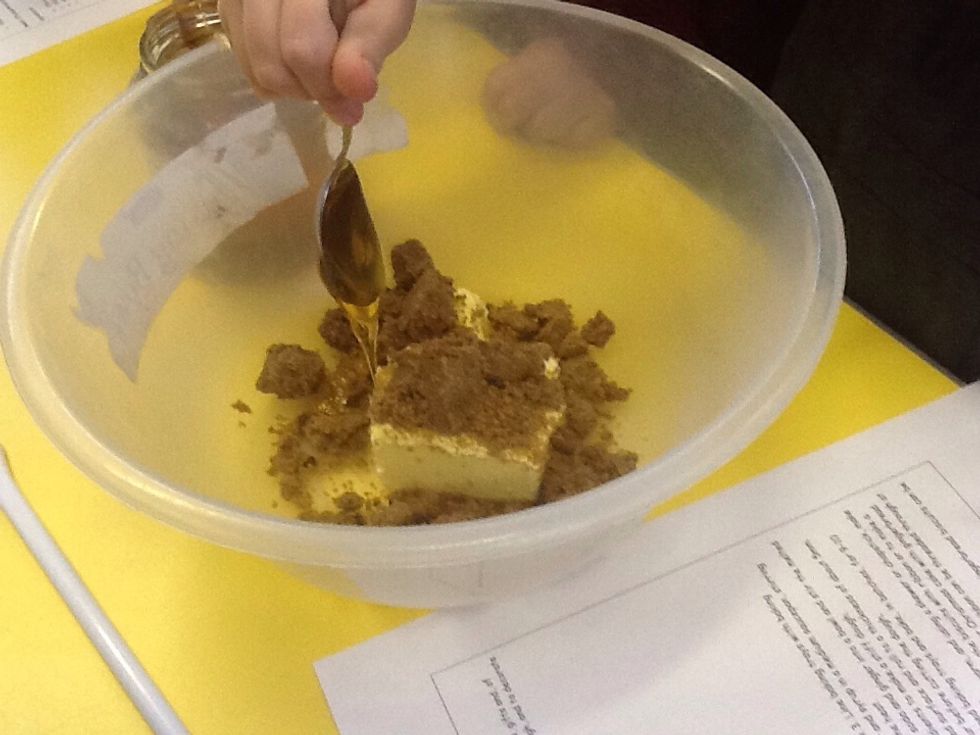 First, put the butter, sugar and golden syrup into a medium sized bowl.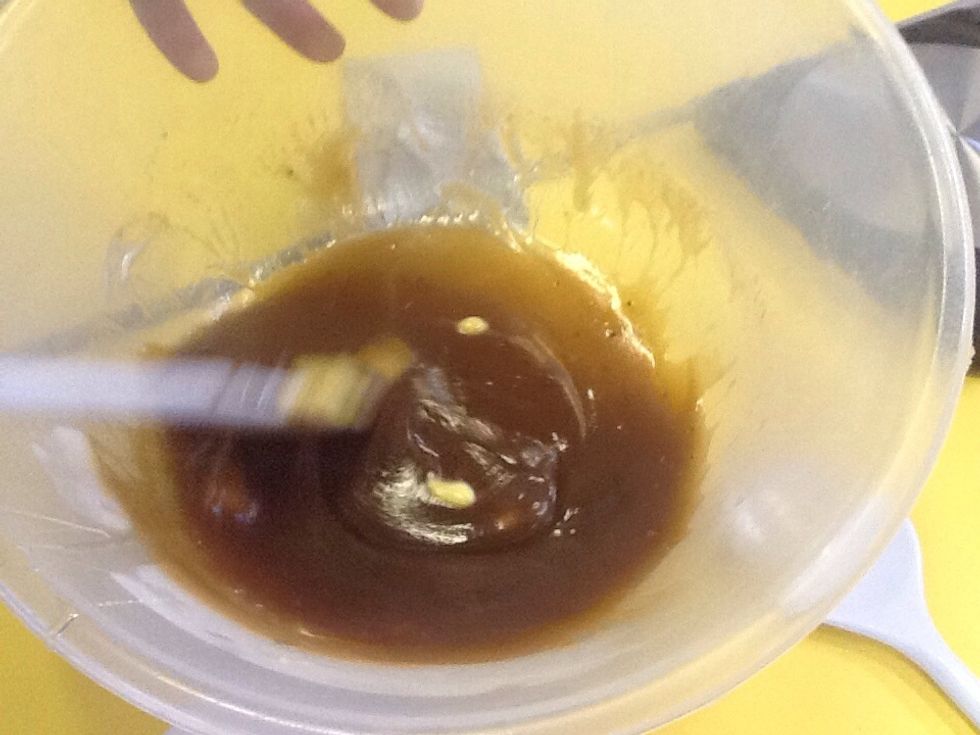 Then melt the butter, sugar and golden syrup. Stir is gently until it is all melted.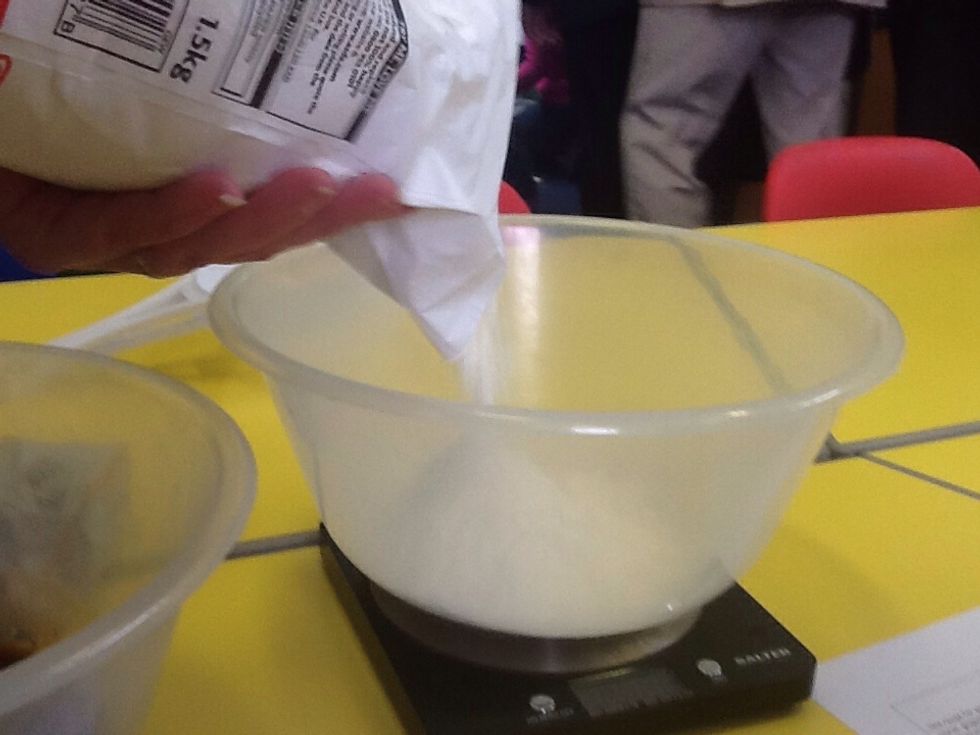 Next, put the flour, bicarbonate of soda and ginger into a bowl.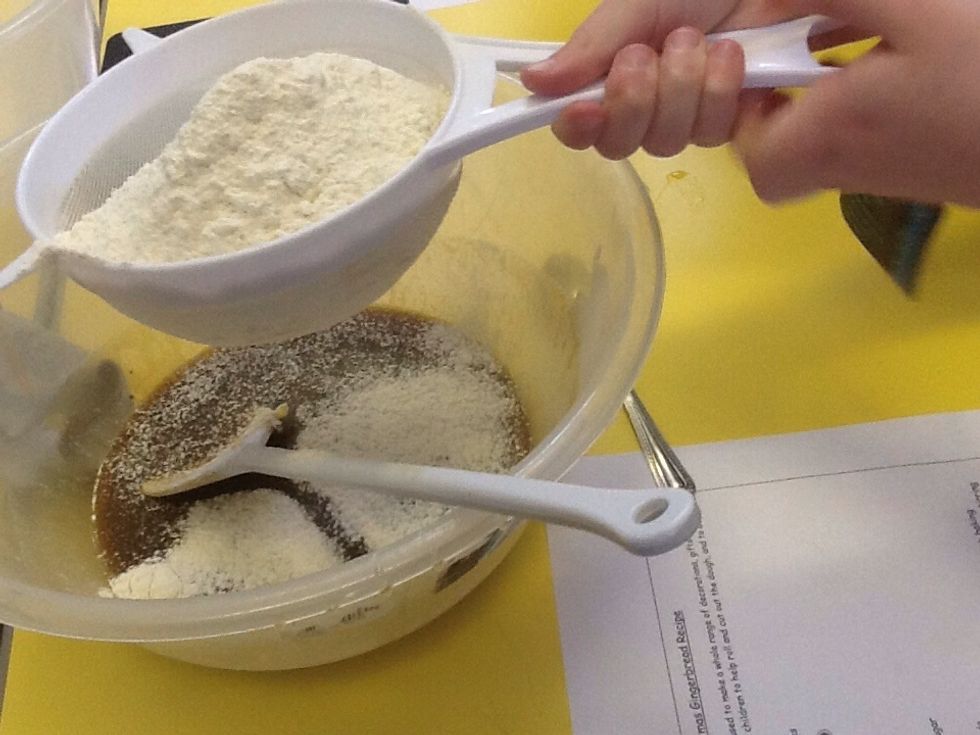 Carefully, sieve the dry ingredients into the melted butter, sugar and syrup.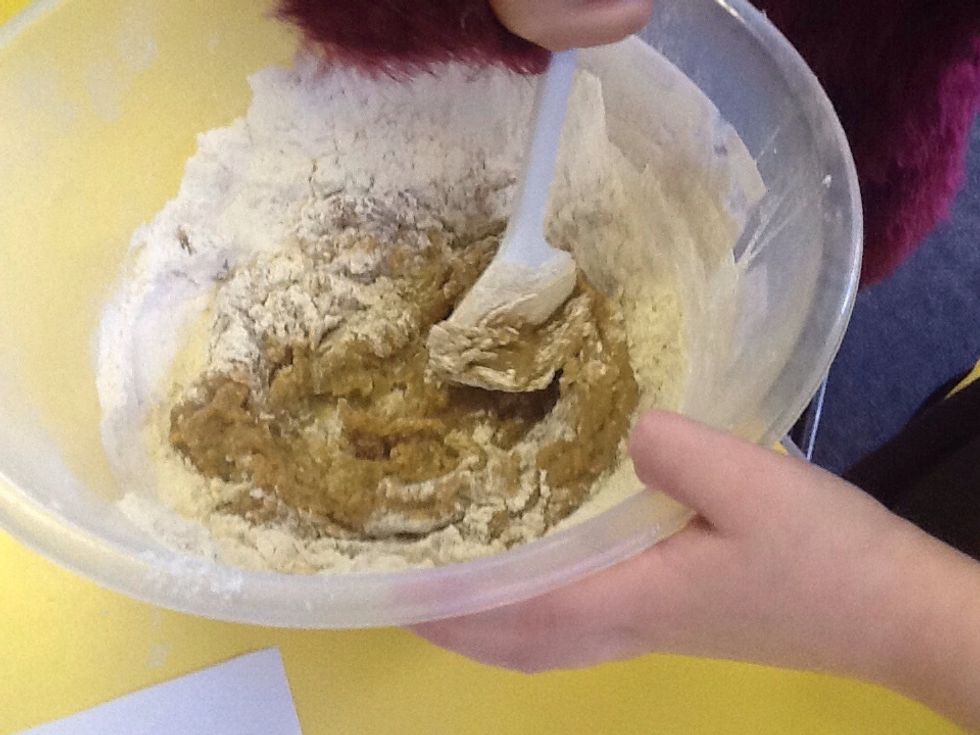 Following that, stir the ingredients together to form a stiff dough.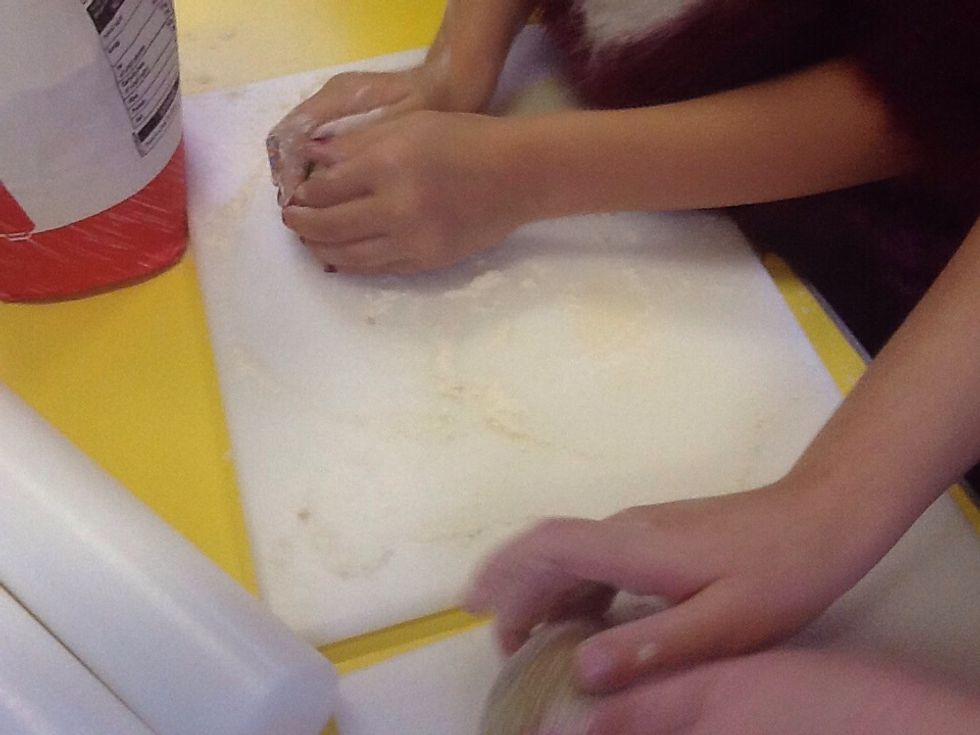 Then put some flour on a board and place the dough on the board.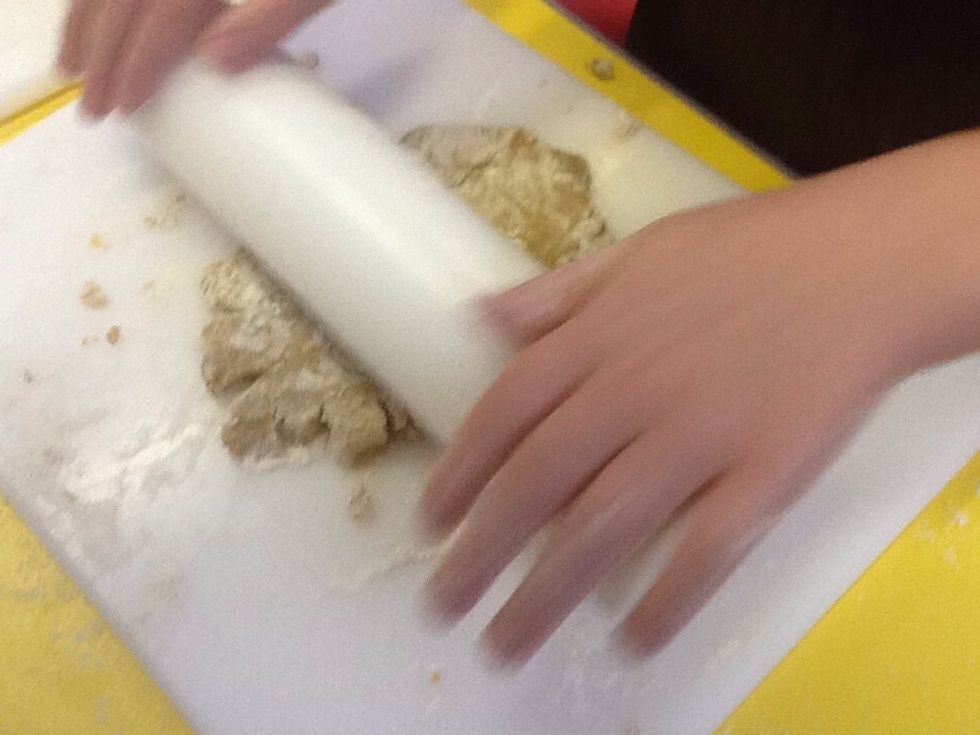 Roll out the dough being careful not to roll it too thin. Then choose a cutter and cut out a shape.
Bake the biscuits in a preheated oven (170 c) for about 8-10 mins.
Finally your biscuits will be ready. You can use icing to decorate them if you like.
The creator of this guide has not included ingredients
Leicester, United Kingdom