How to bake french macaroons in the alto shaam ctp
Bake French Macaroons in the Alto Shaam CTP
201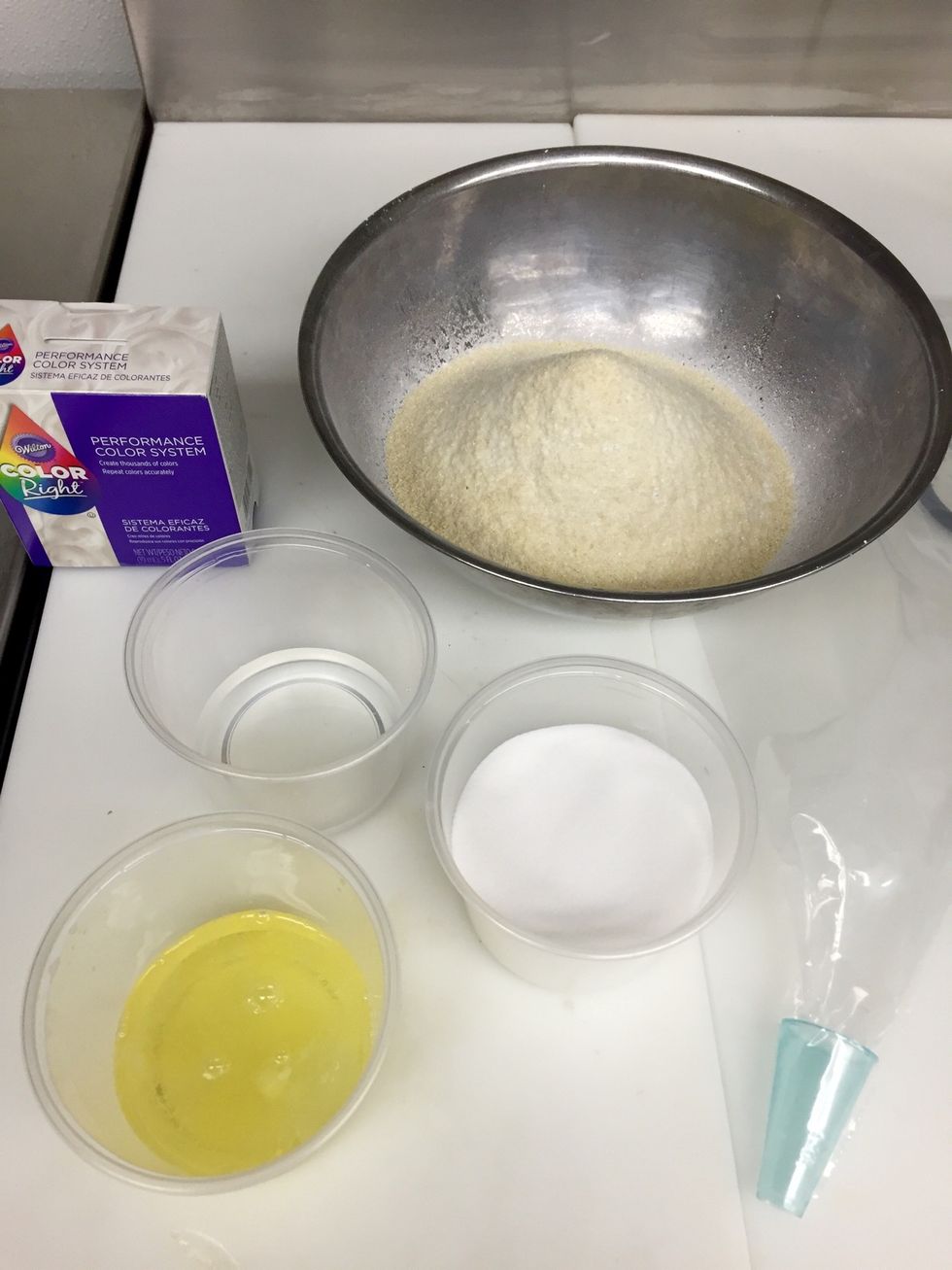 Weigh out all ingredients, exactly.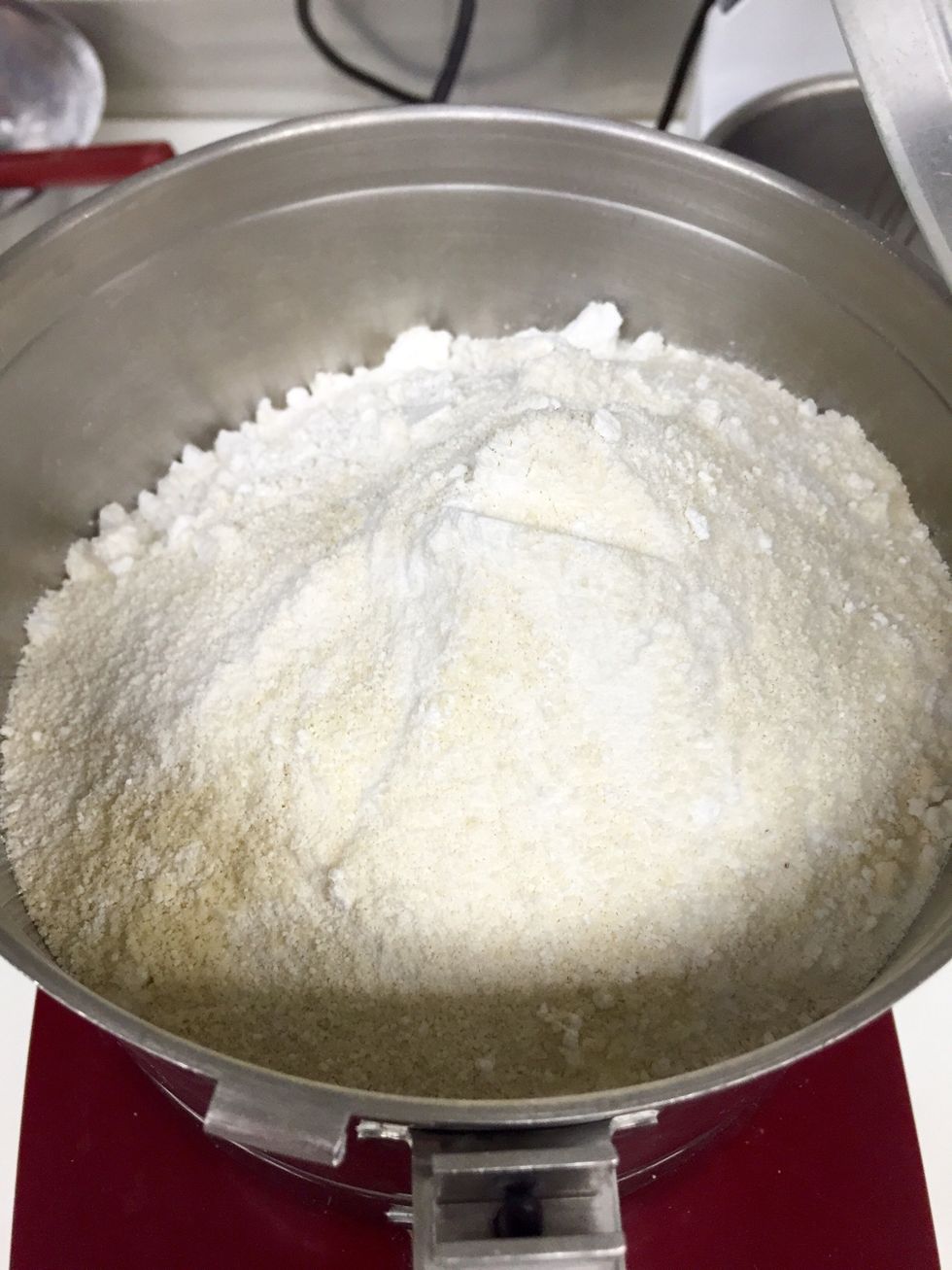 Run both the almond flour and sugar through a sieve first.
Then add to a robo coupe and pulse until a fine powder. Scrap around the edges once or twice.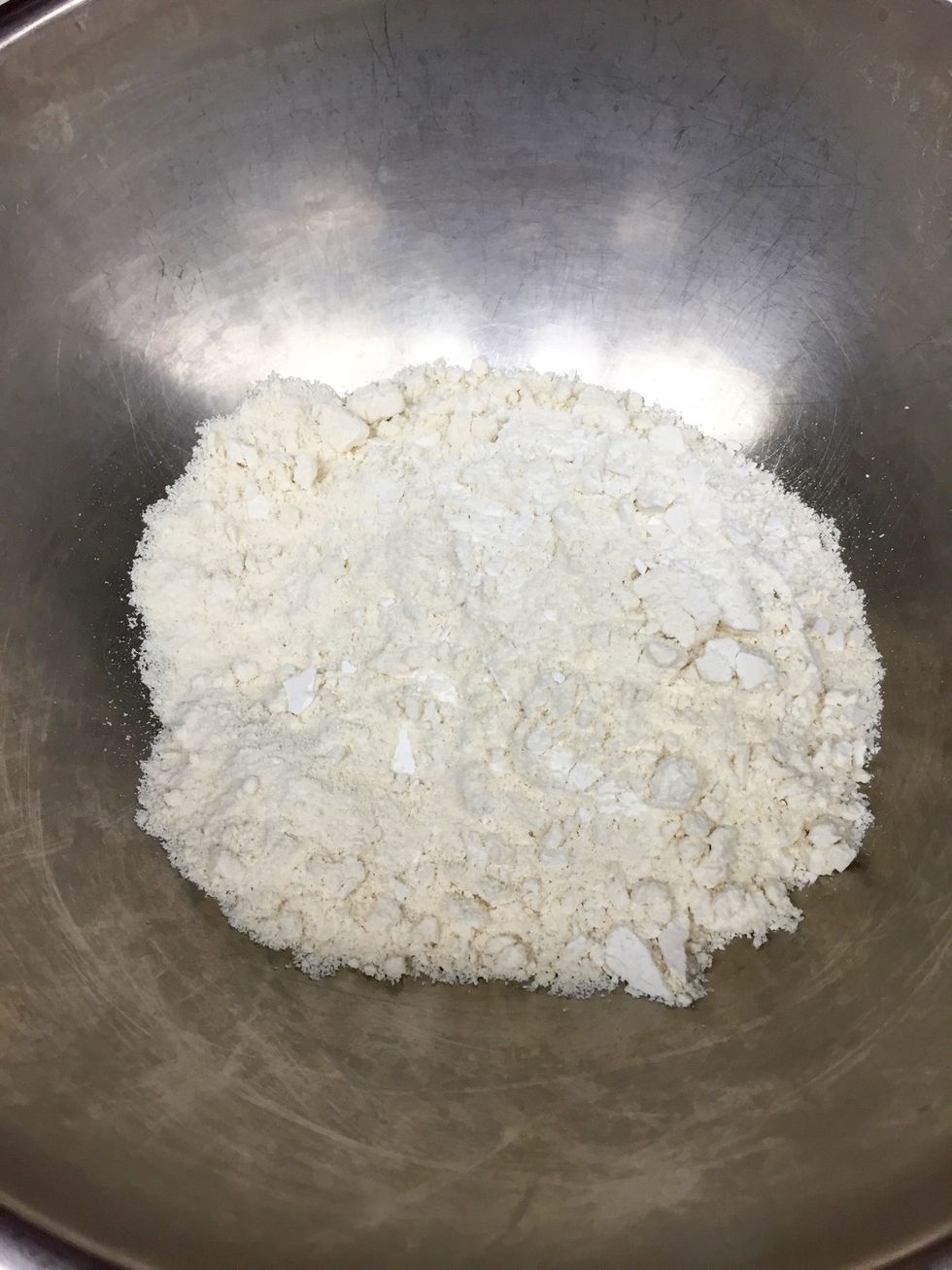 Place mixture into a medium size bowl and set aside.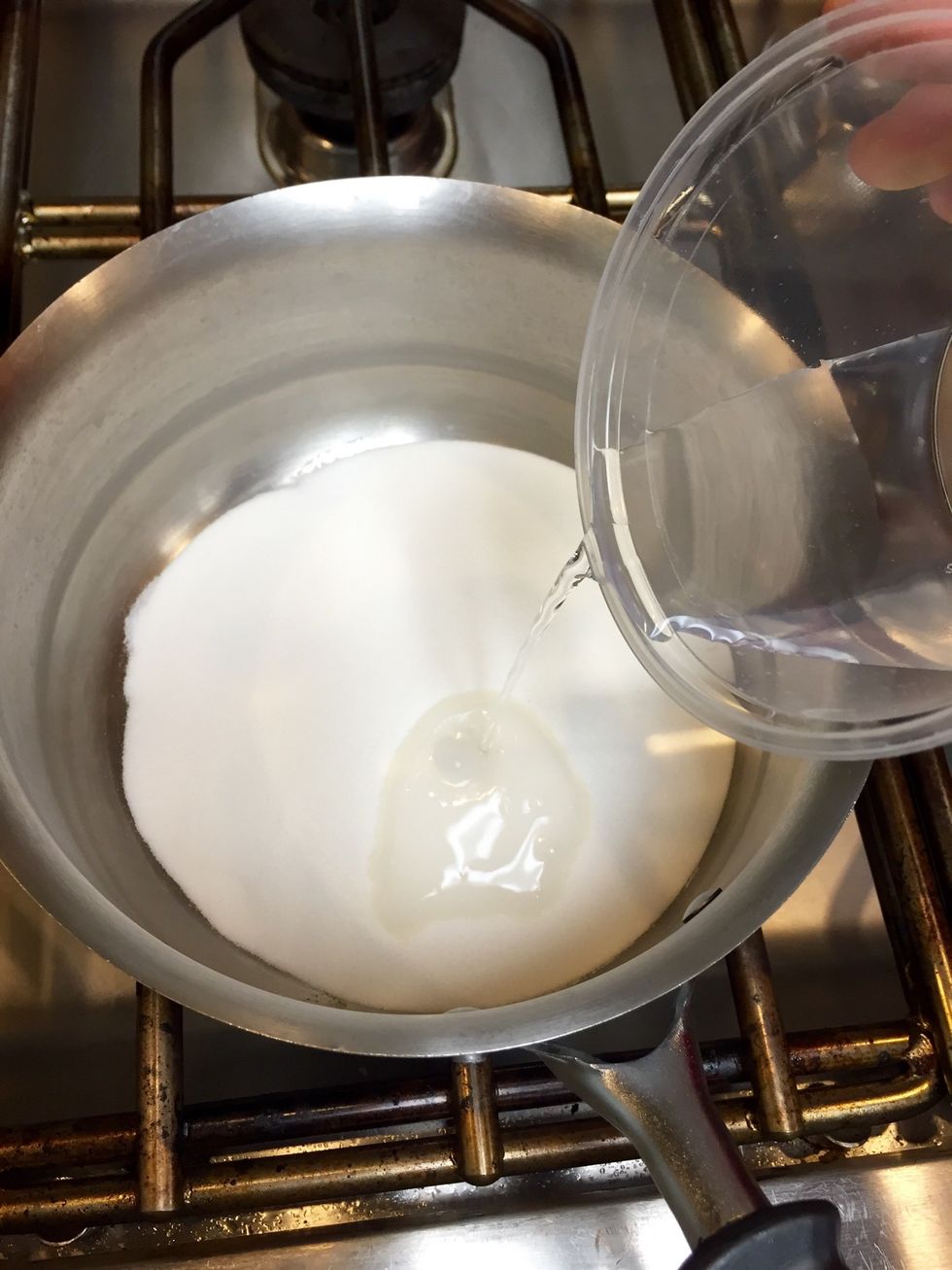 Add sugar and water to a pot over medium flame.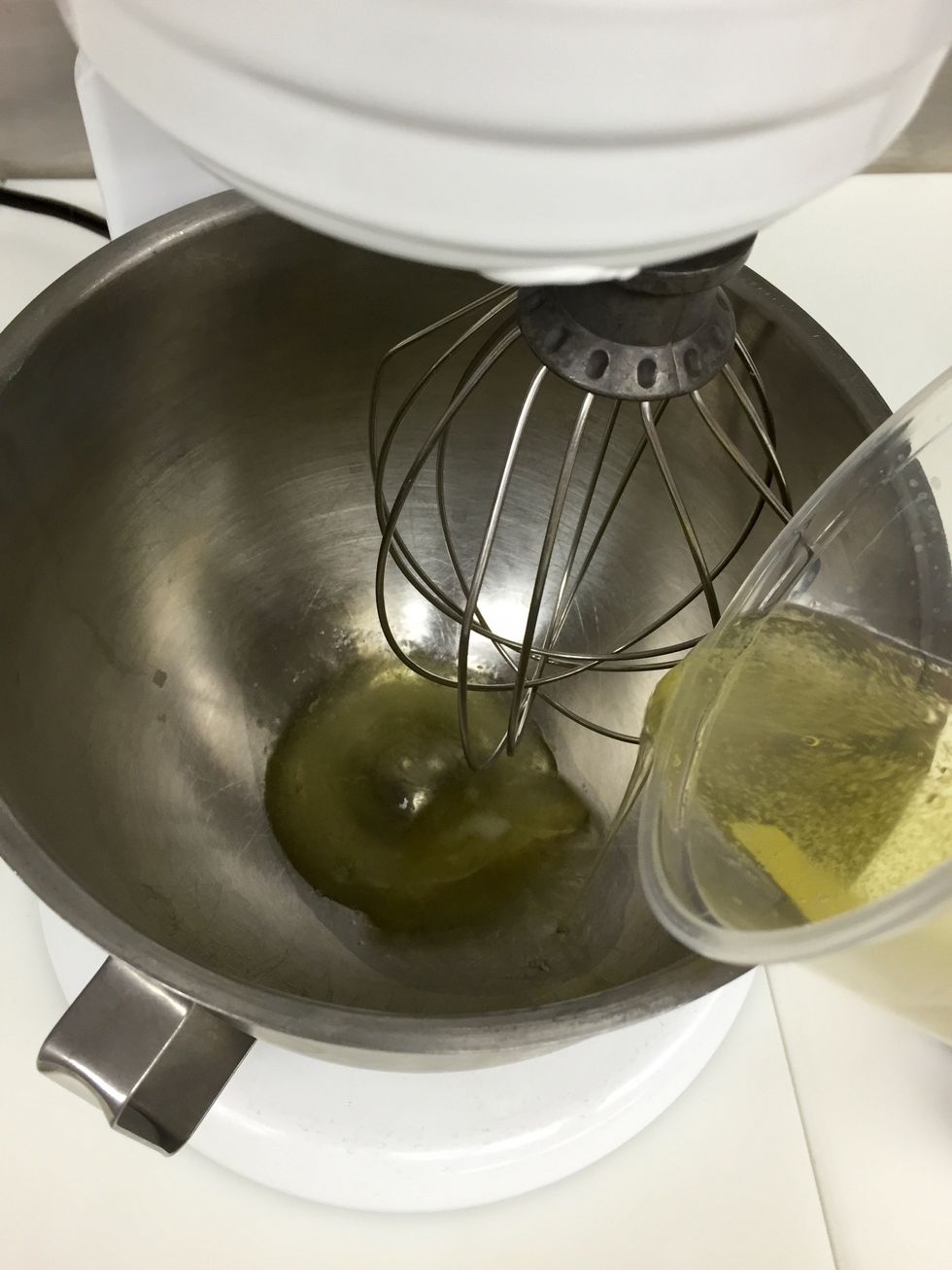 Add 110g of egg whites to a mixing bowl with a whisk attachment.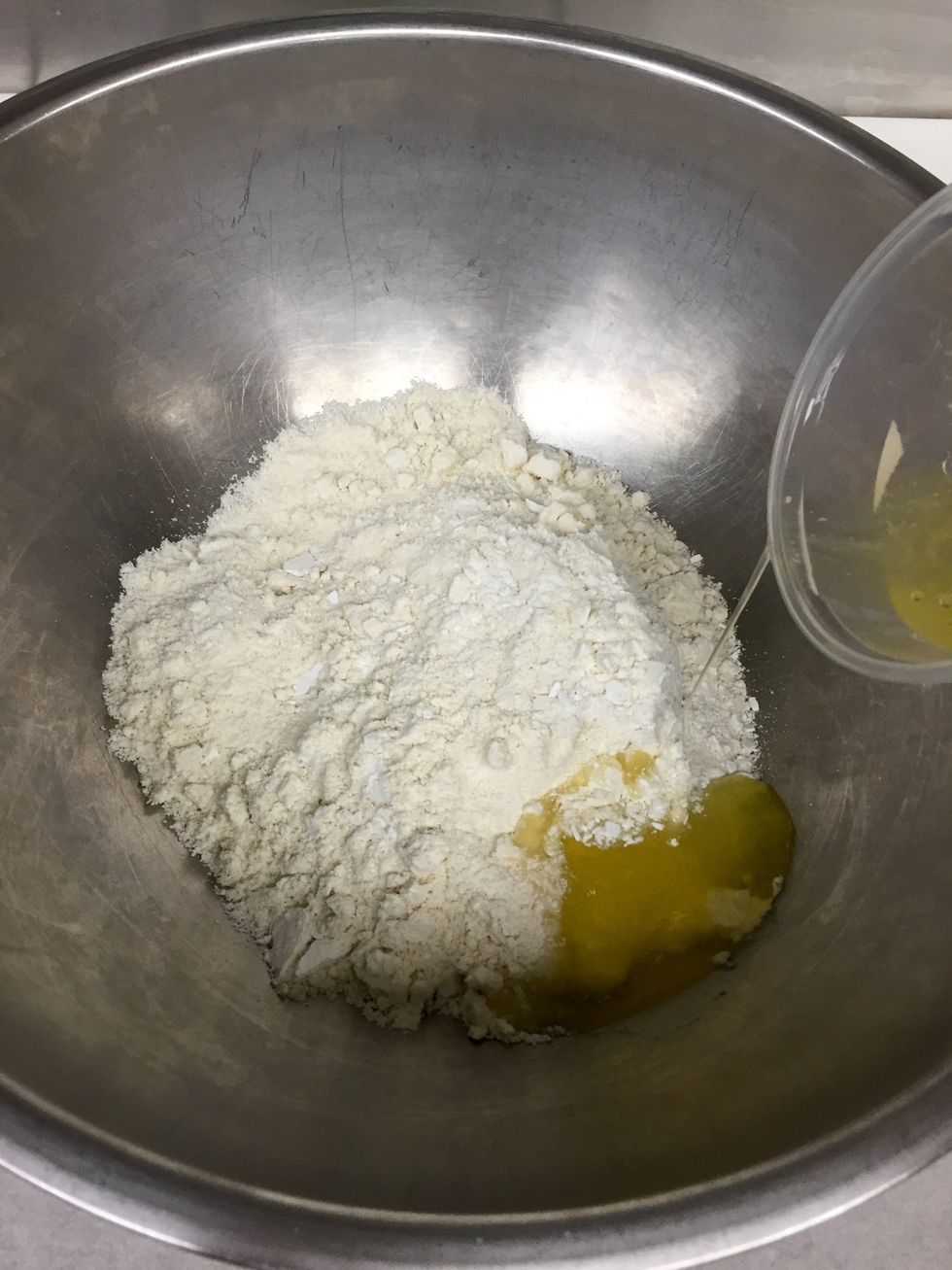 Pour the other 110g of egg whites to the almond flour mixture and let sit.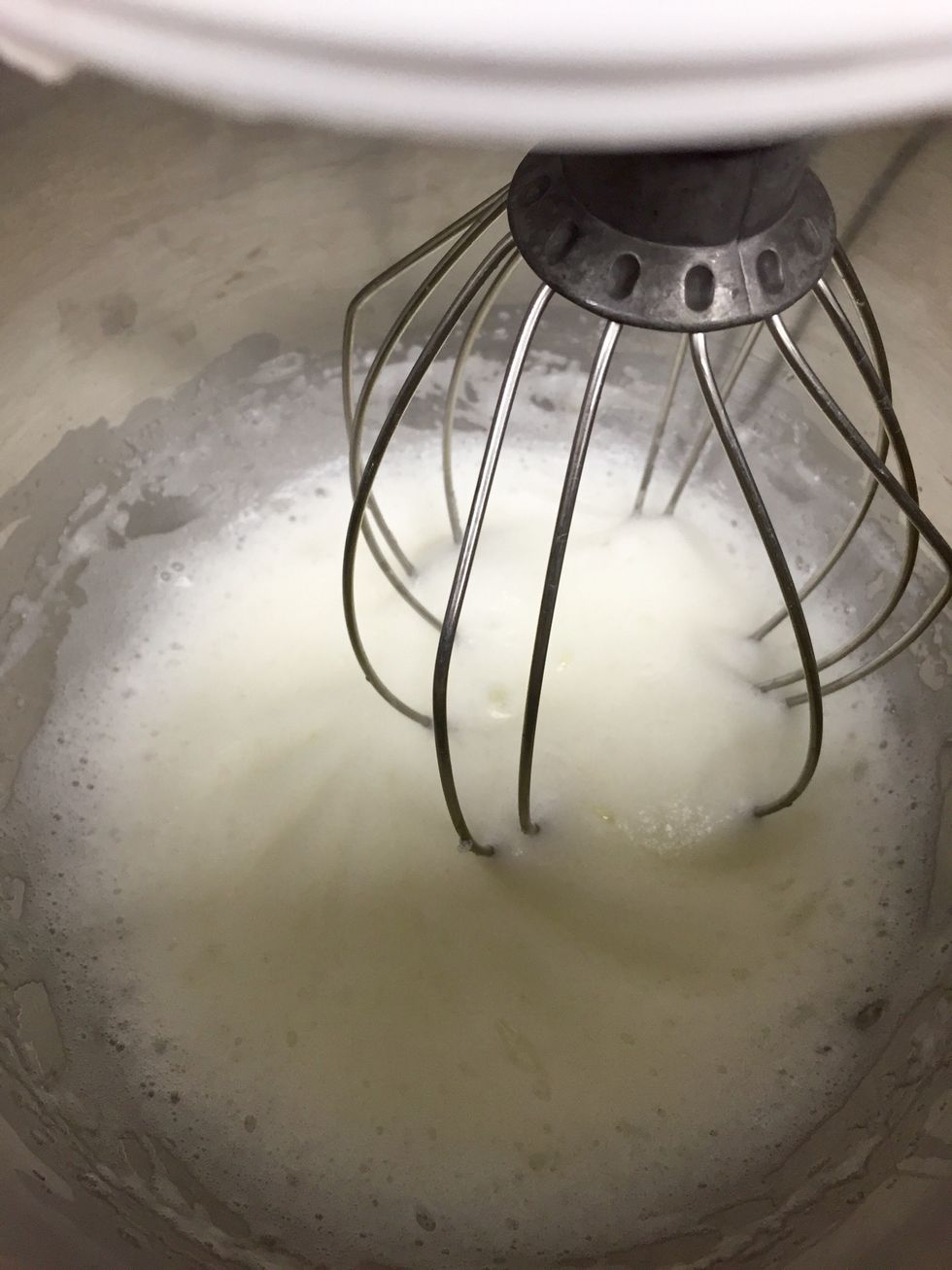 Whisk the egg whites until foamy.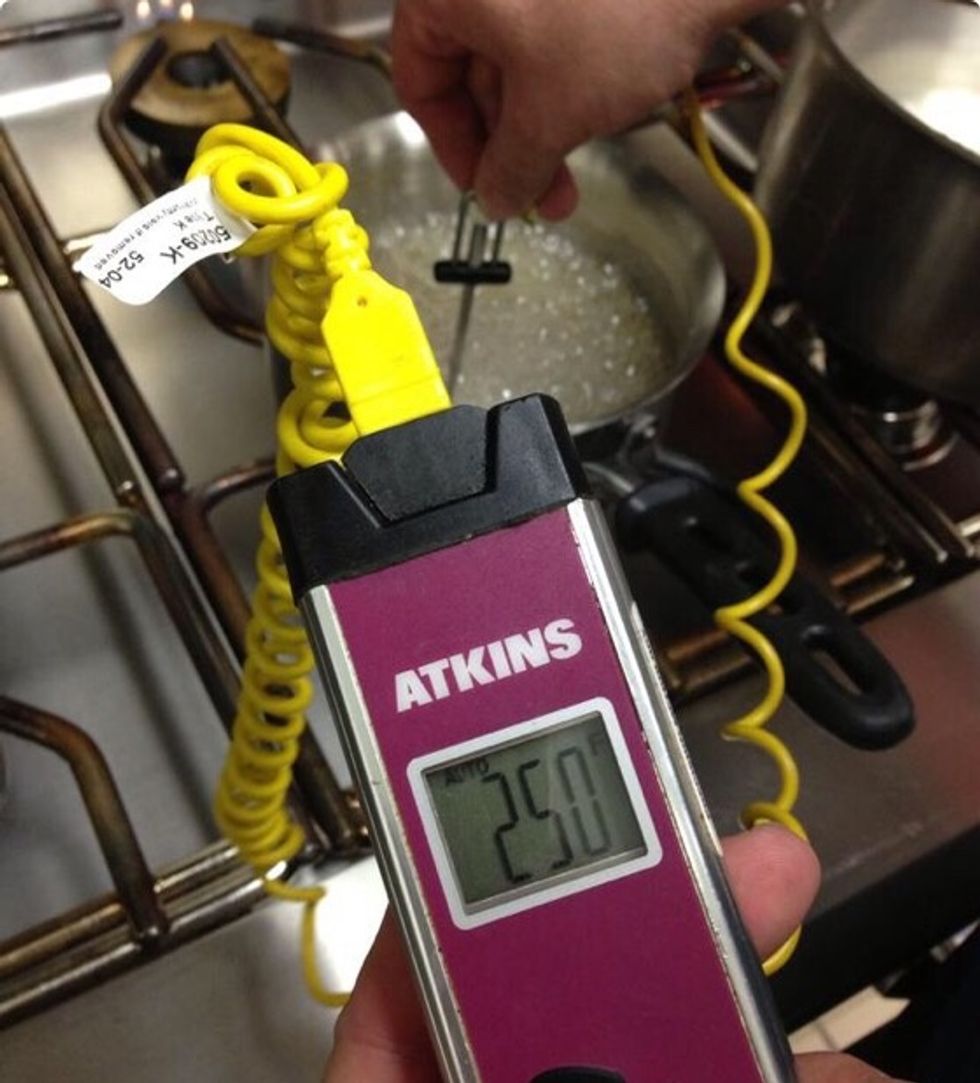 Stir the sugar until it reaches 250F (121C).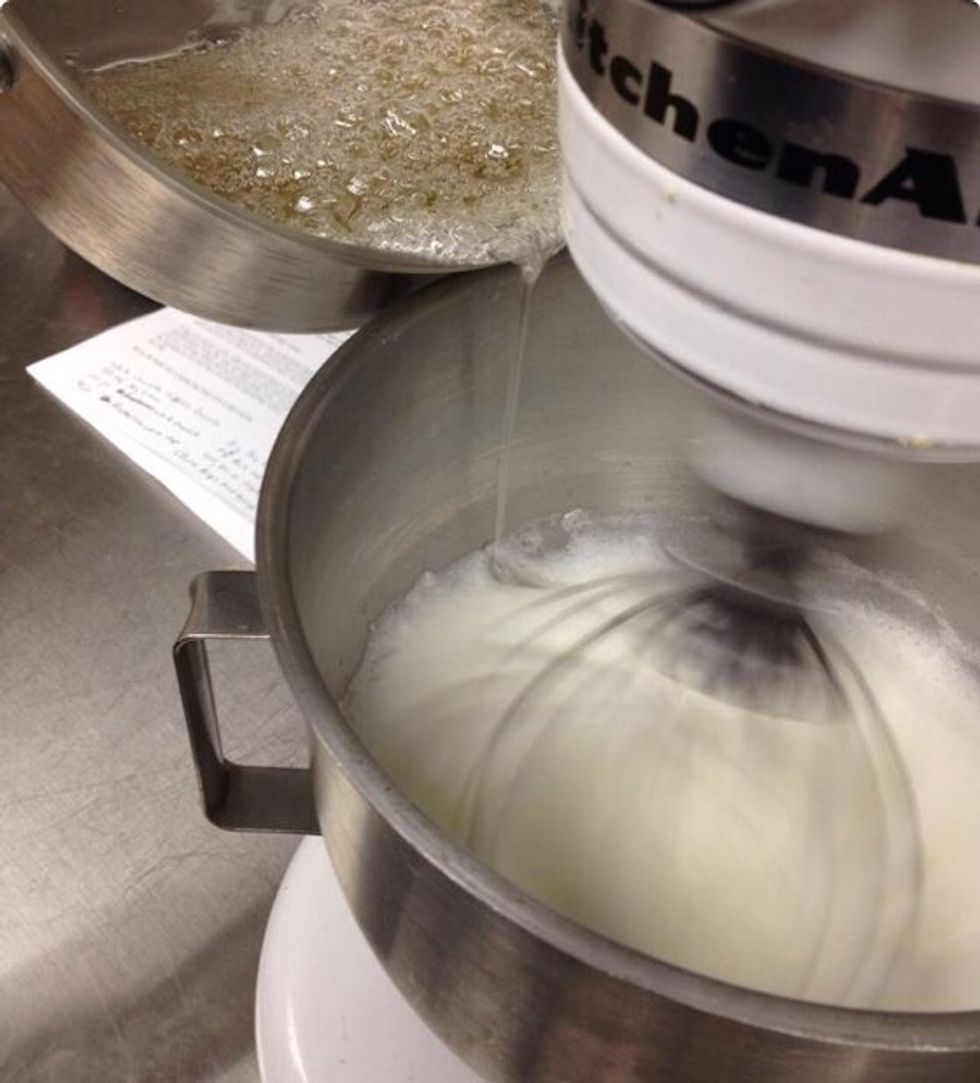 With the mixer running slowly, add hot sugar mix by drizzling down side of the bowl. Do not add too quickly.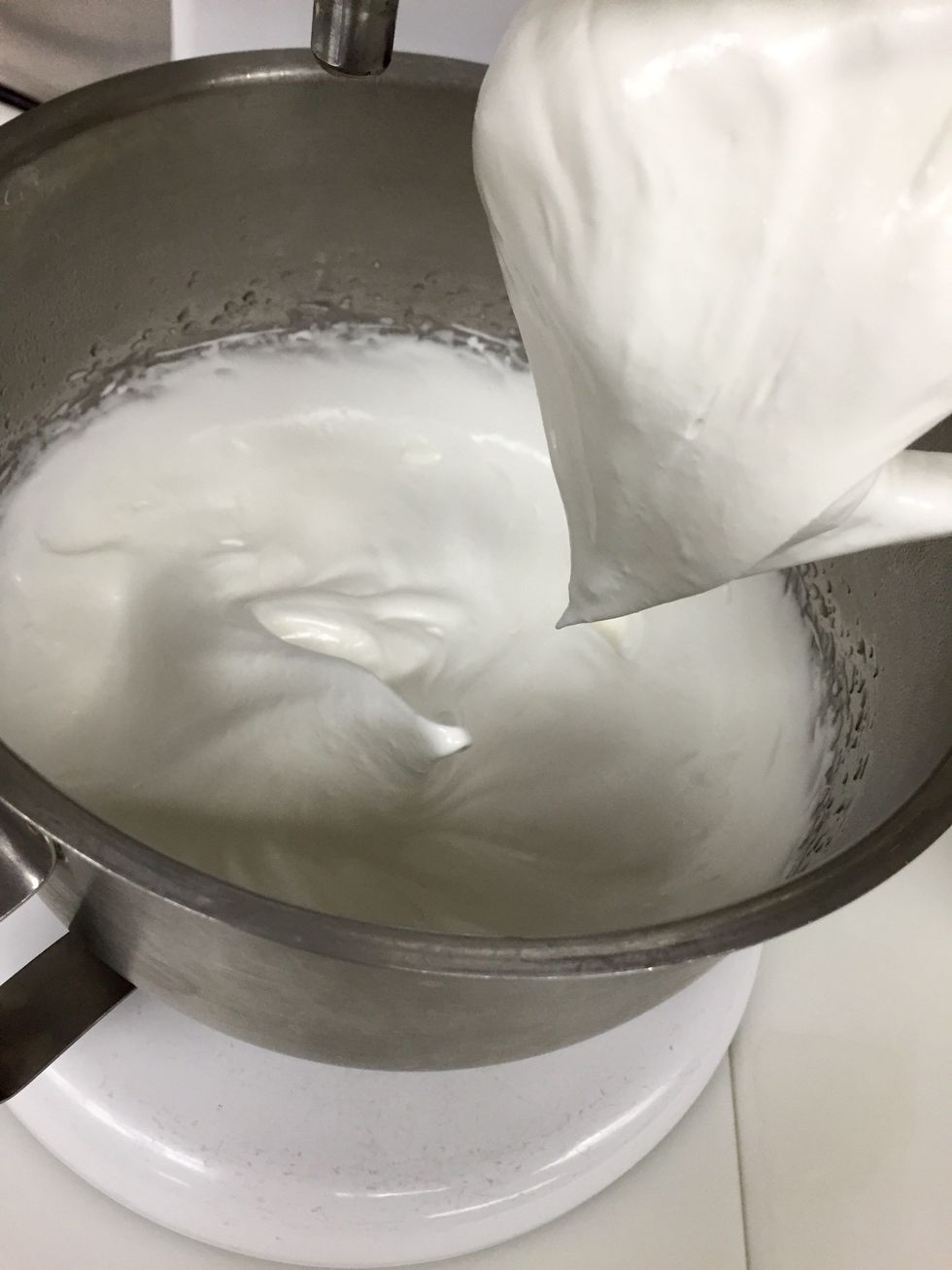 Whip until soft peaks form and the egg whites are glossy.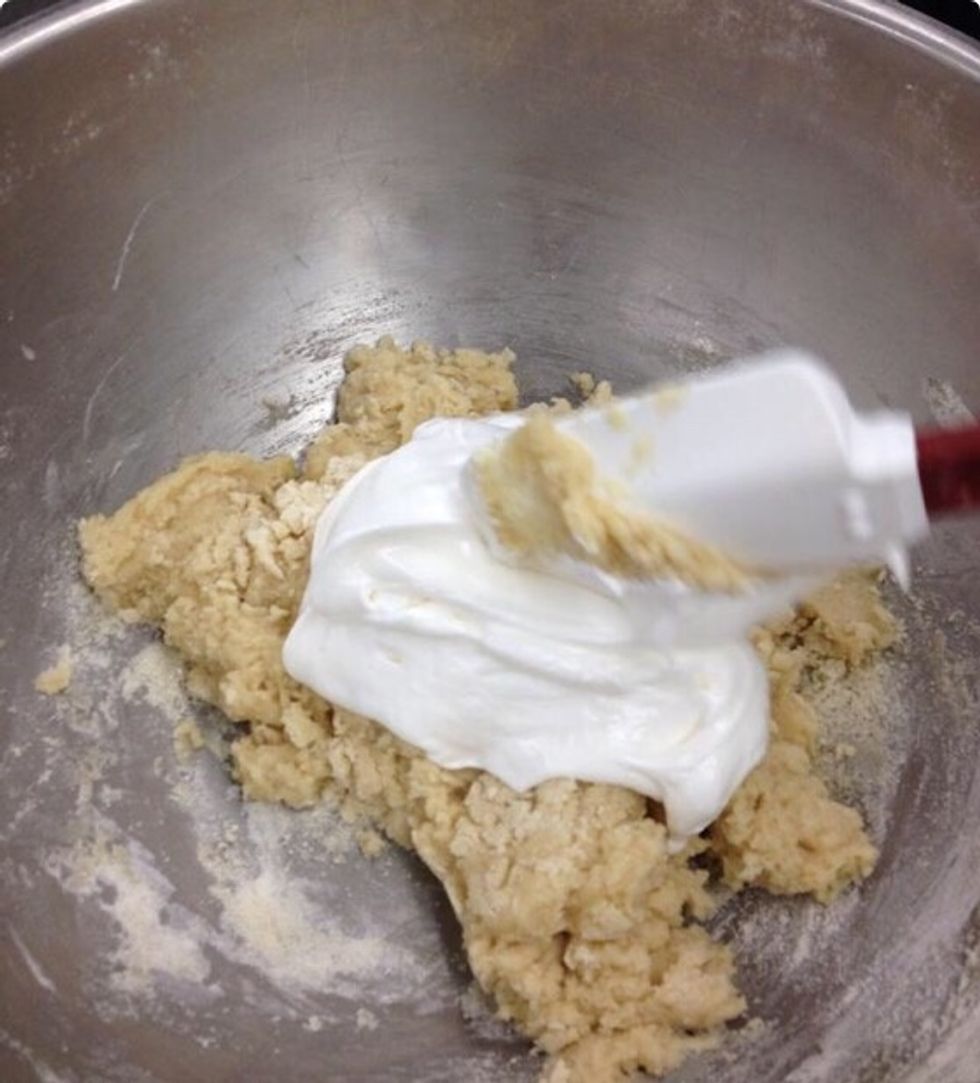 Gently, fold meringue into the almond flour mix, adding 1/3 of meringue at a time. Slow and steady.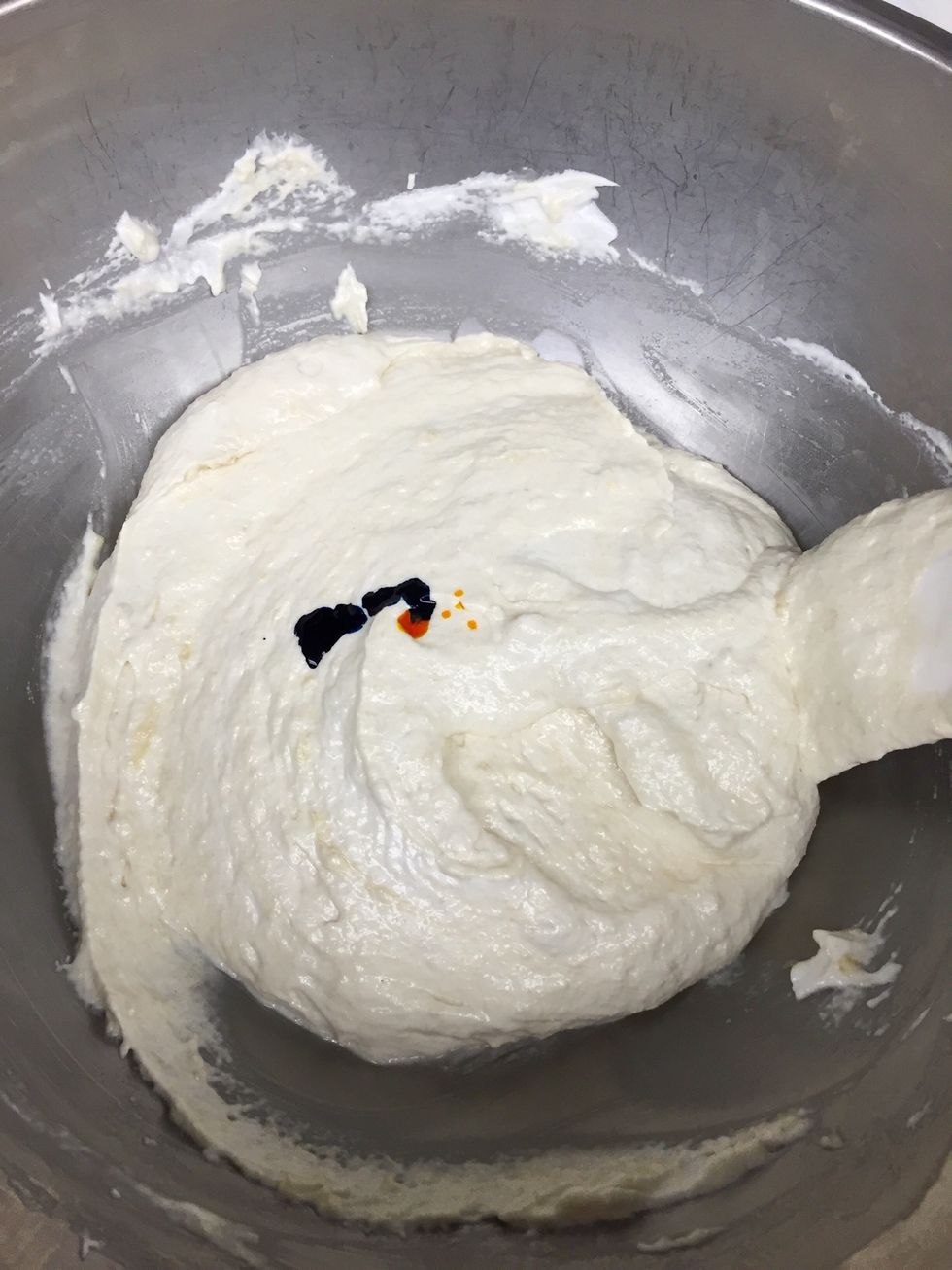 Mixture will form a glossy texture that ribbons. Add your food coloring gel at this point.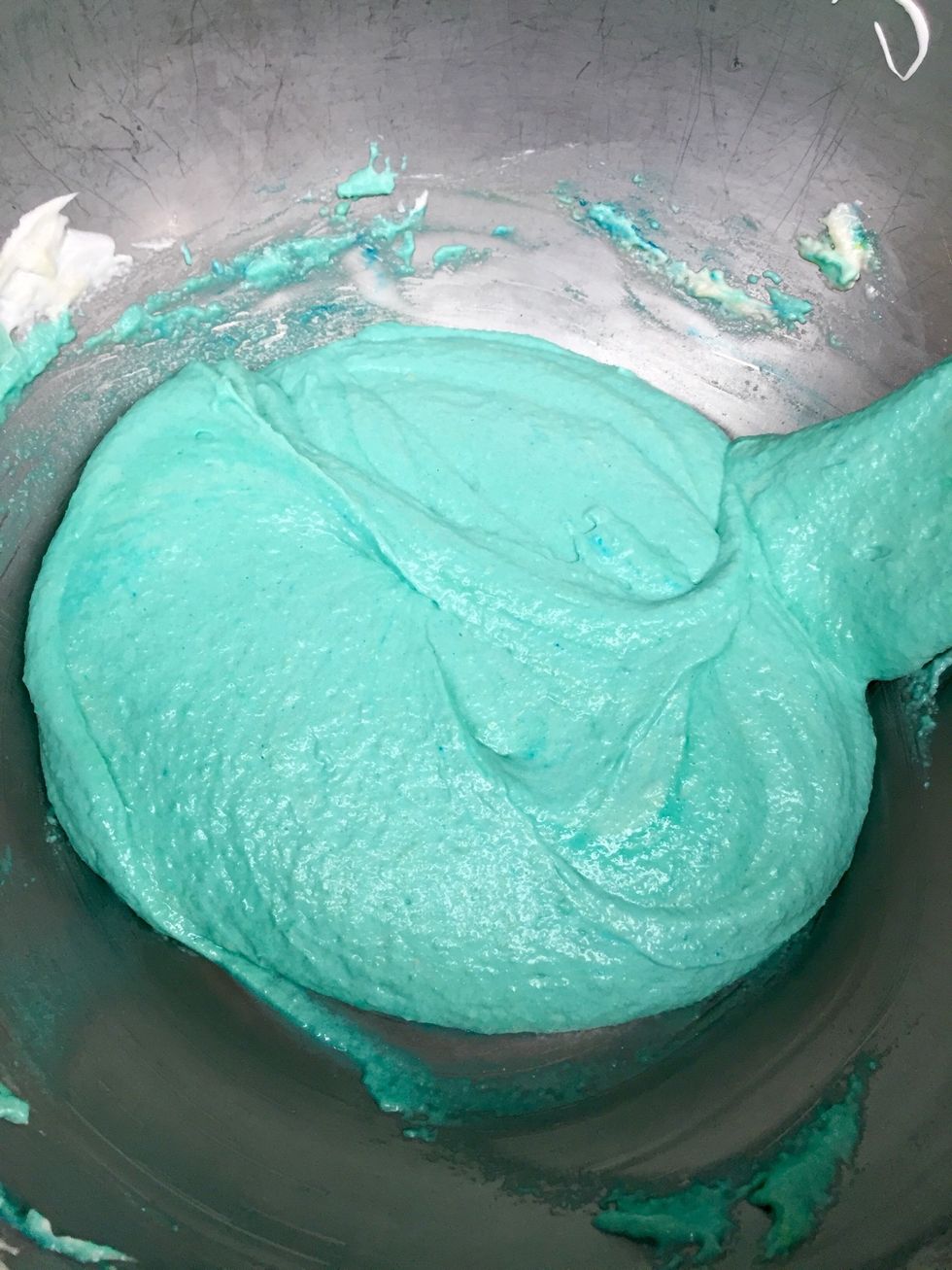 Gently mix until color is even. This step will take practice to achieve-mix just enough to release some of the air in the batter otherwise macaroons will puff too much when baking. Do not over mix.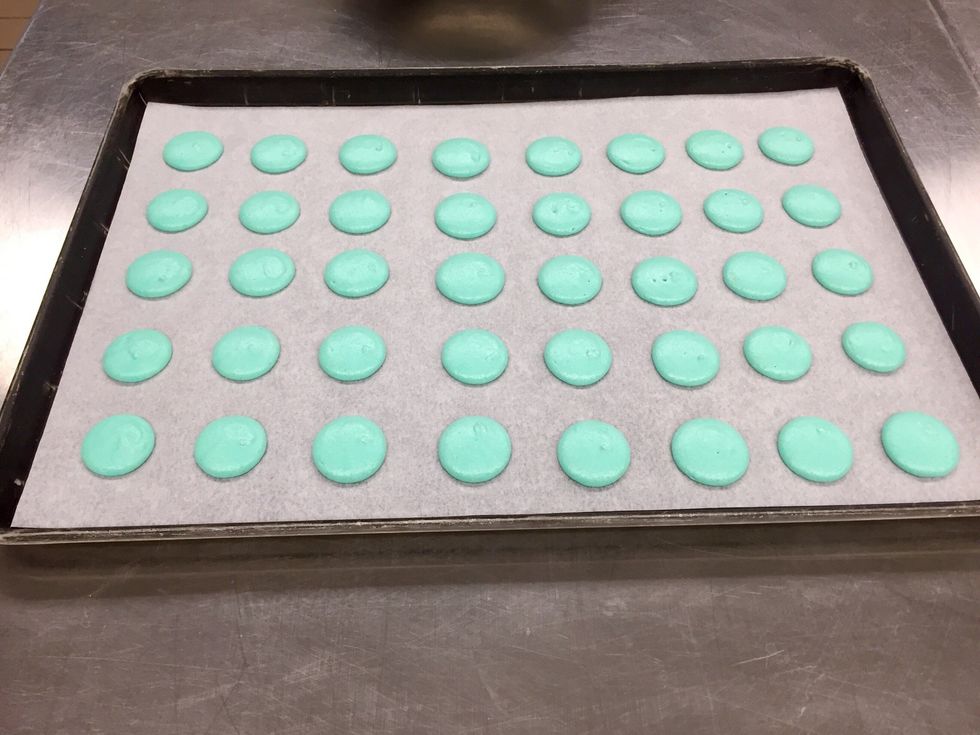 Pipe small discs onto a parchment lined sheet pan. Make sure to drop pan numerous times on the table to release any air bubbles.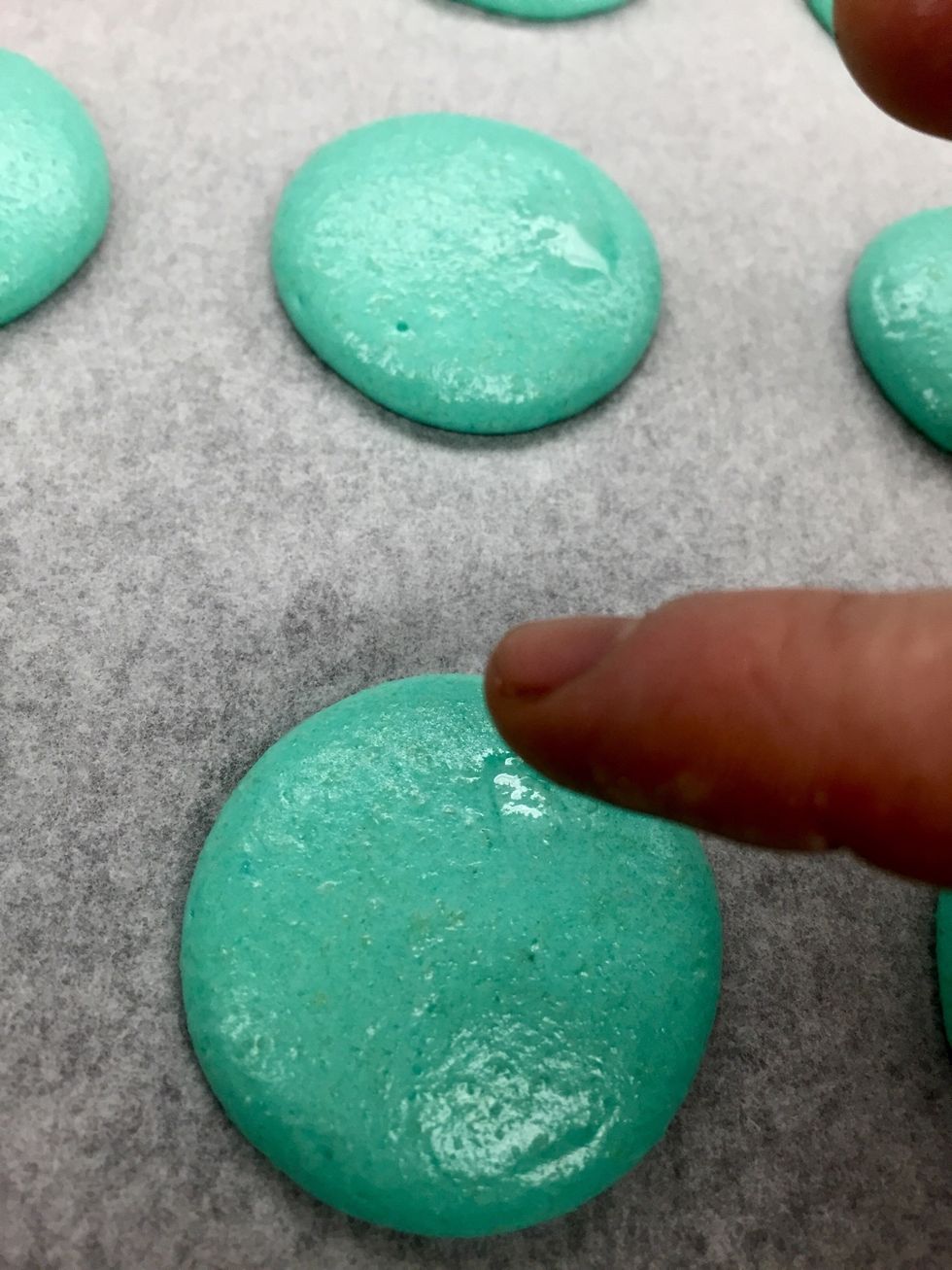 Wet your finger to smooth over any lumps or points from piping.
Let sit out in a non-humid, room temp. environment to form a skin. Min. 30 min-overnight.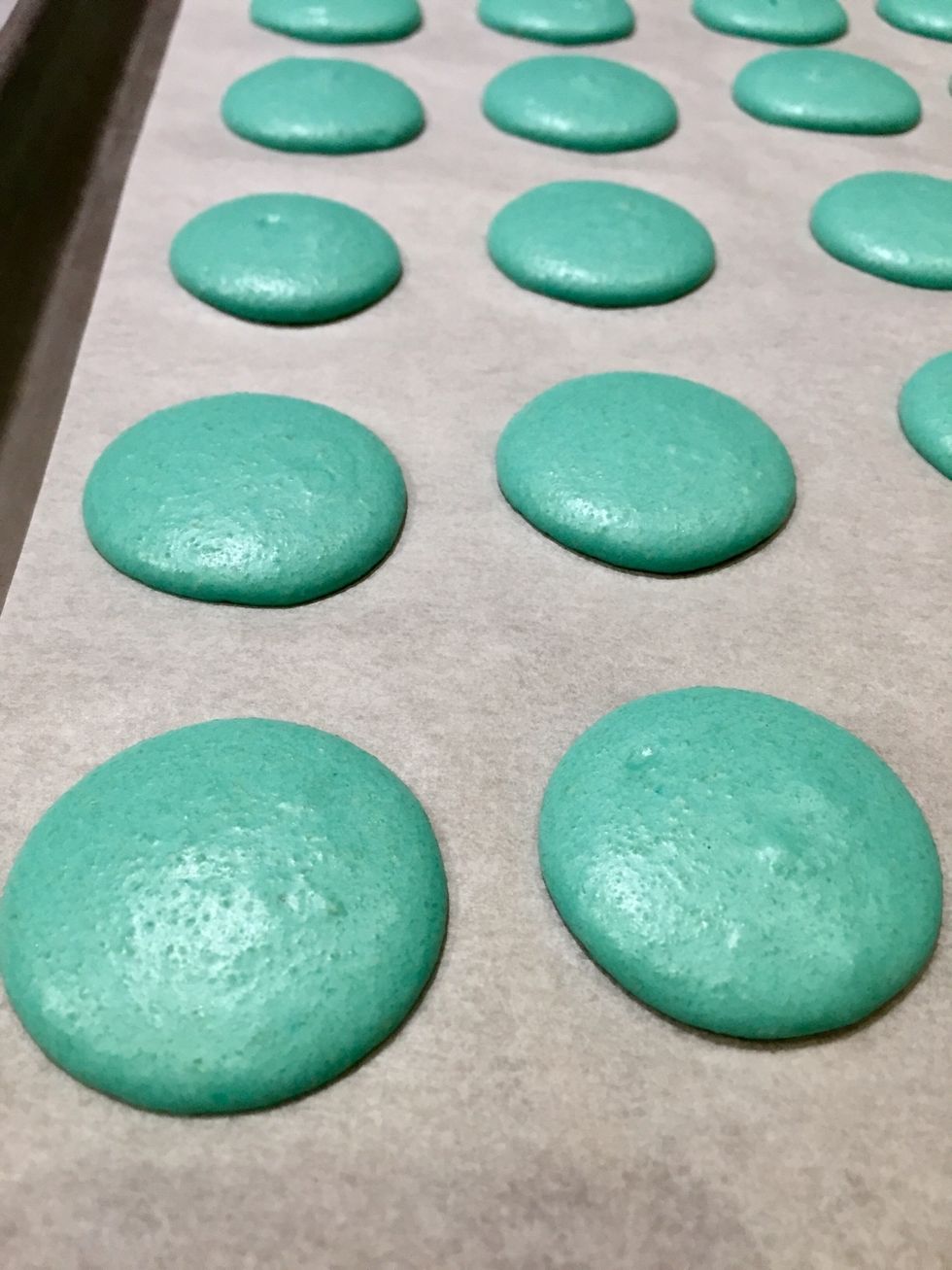 Shells should look matte and not stick to your finger when touched.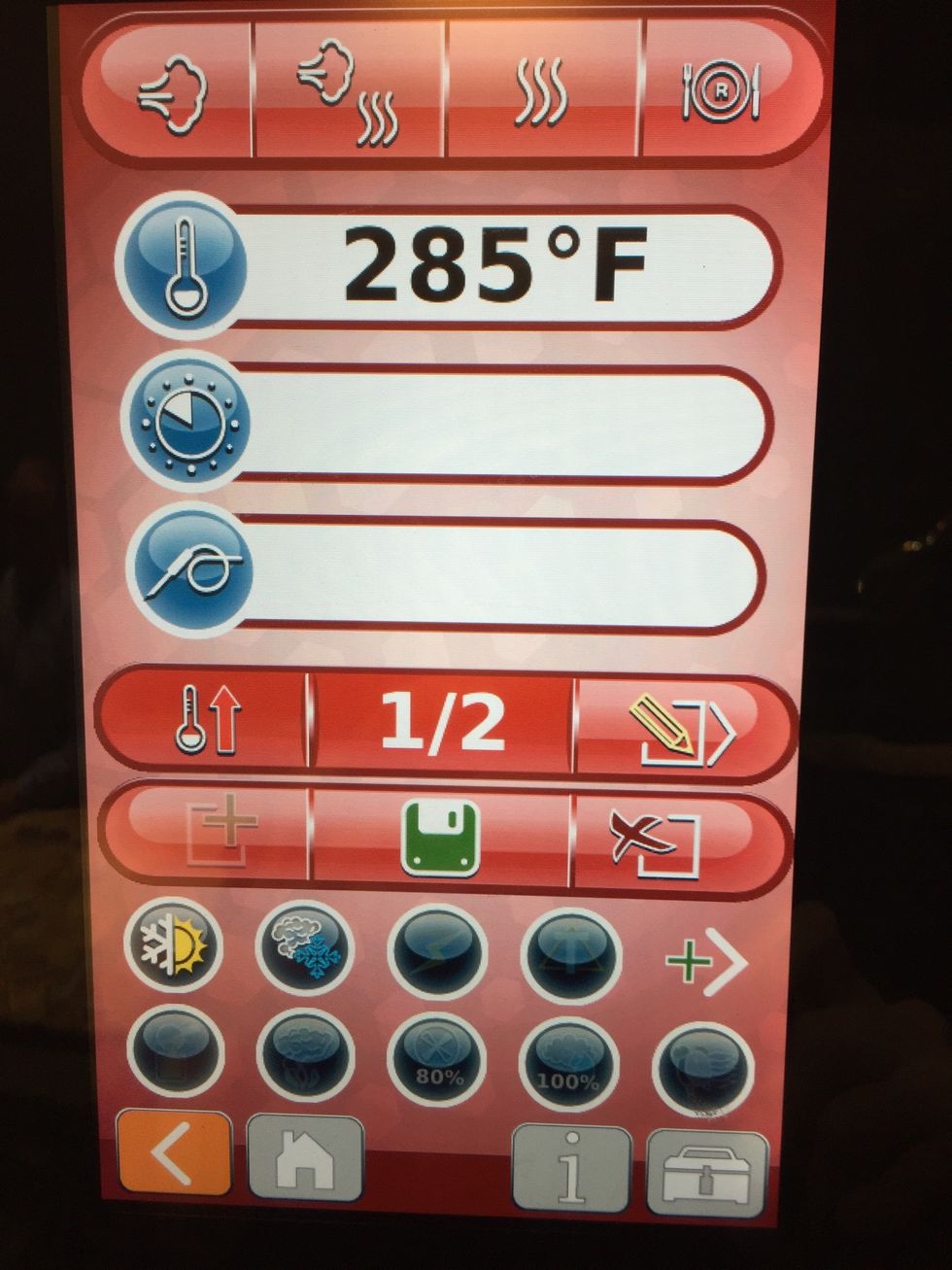 Create a program. First step: Preheat 285F (140C).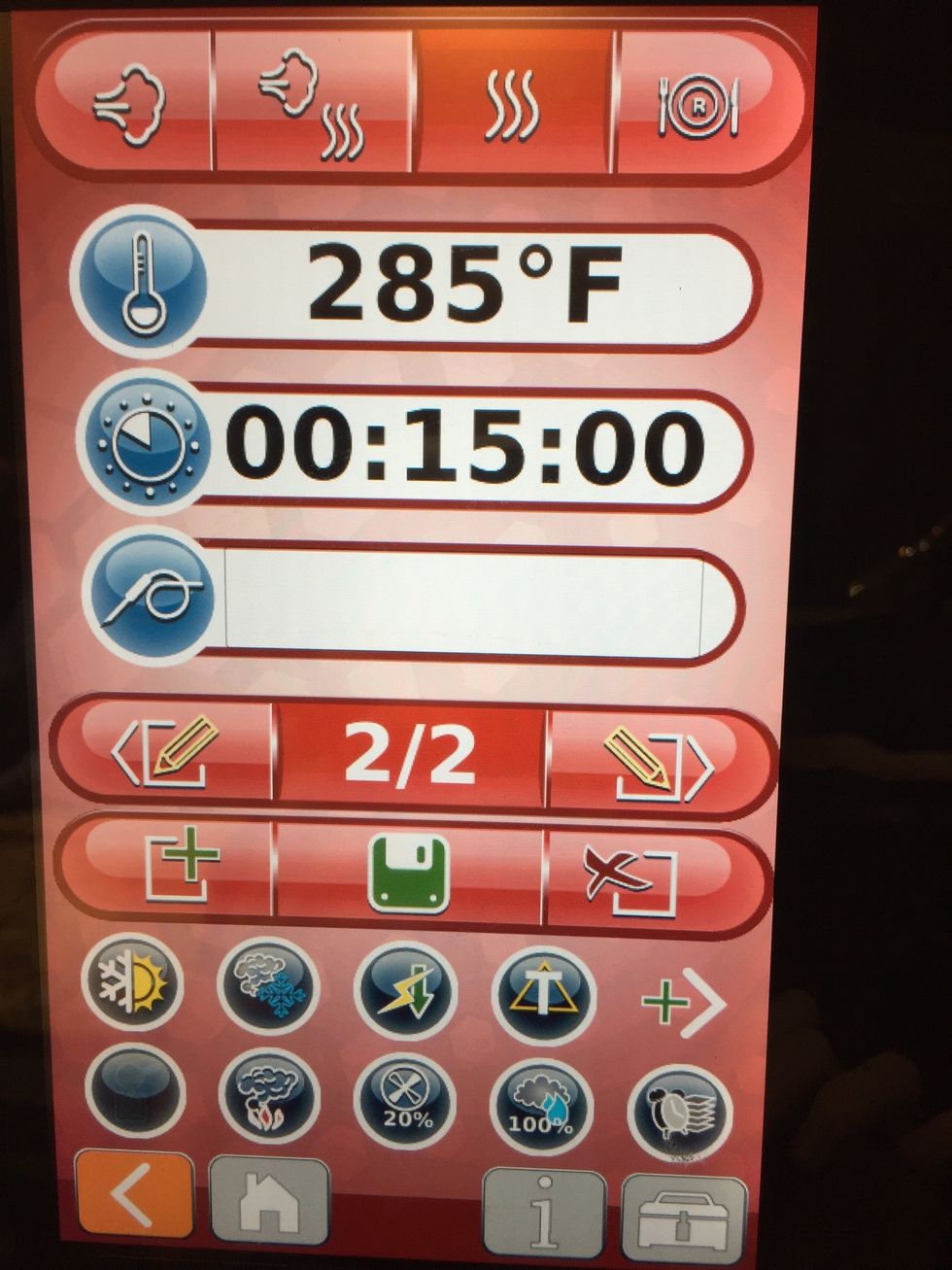 2nd step: Conv. 285F (140C)- 15 min. - Reduced Mode- 20% fan- 100% humidity.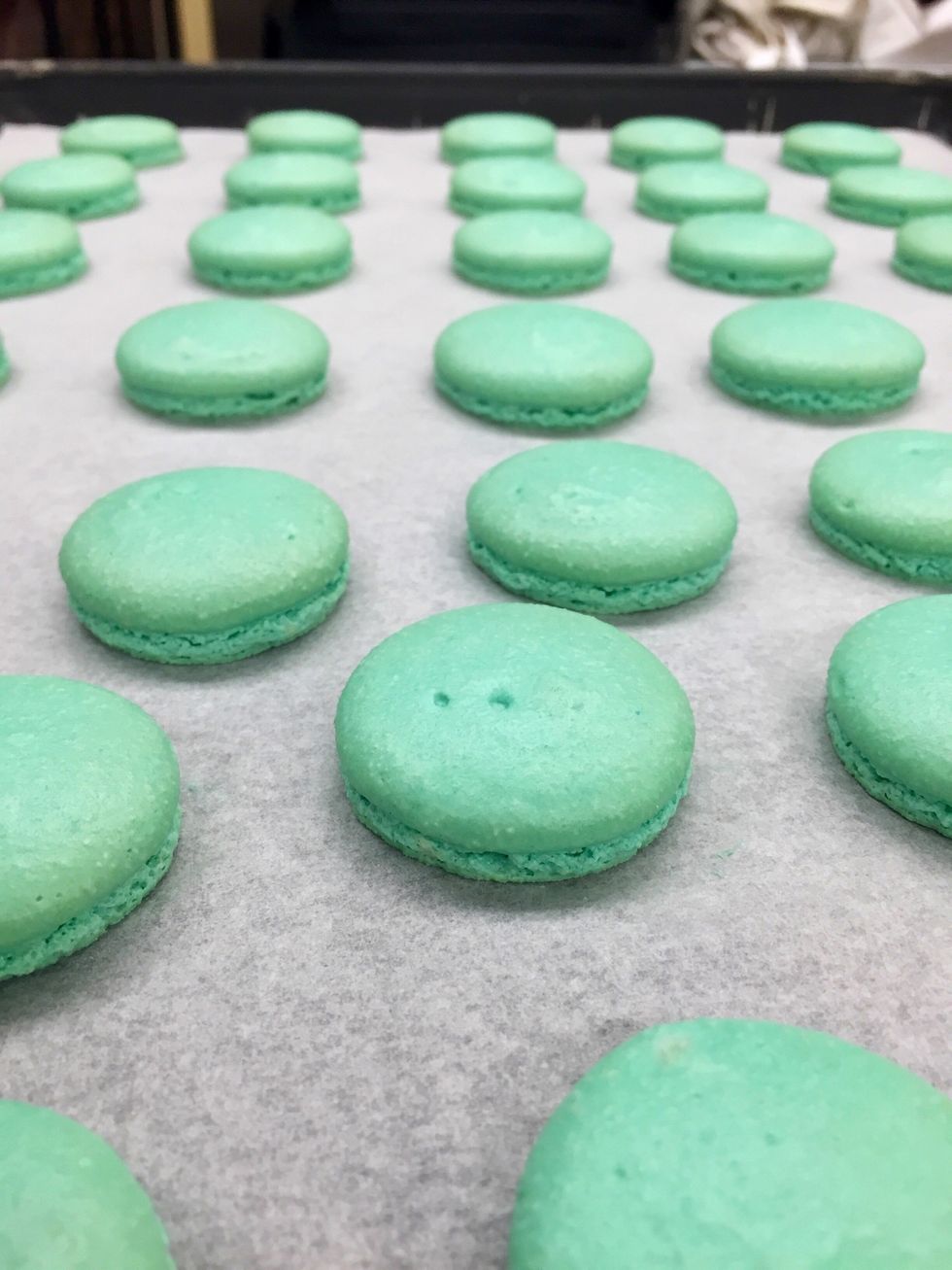 Place macaroons into the combi (avoiding the top shelves). Macaroons will rise evenly. *If they do not rise evenly, mixing technique, air temp to form the skin or ingredients may be off.*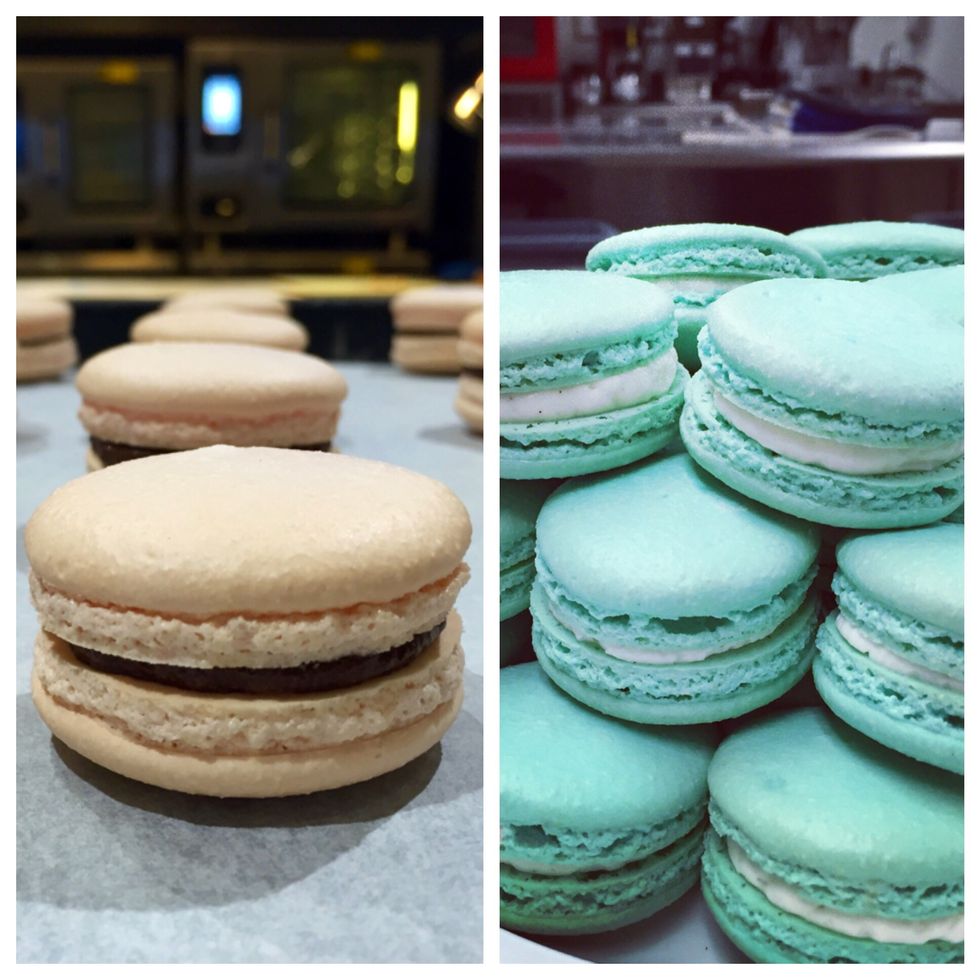 Remove from oven and cool completely before piping with a ganache.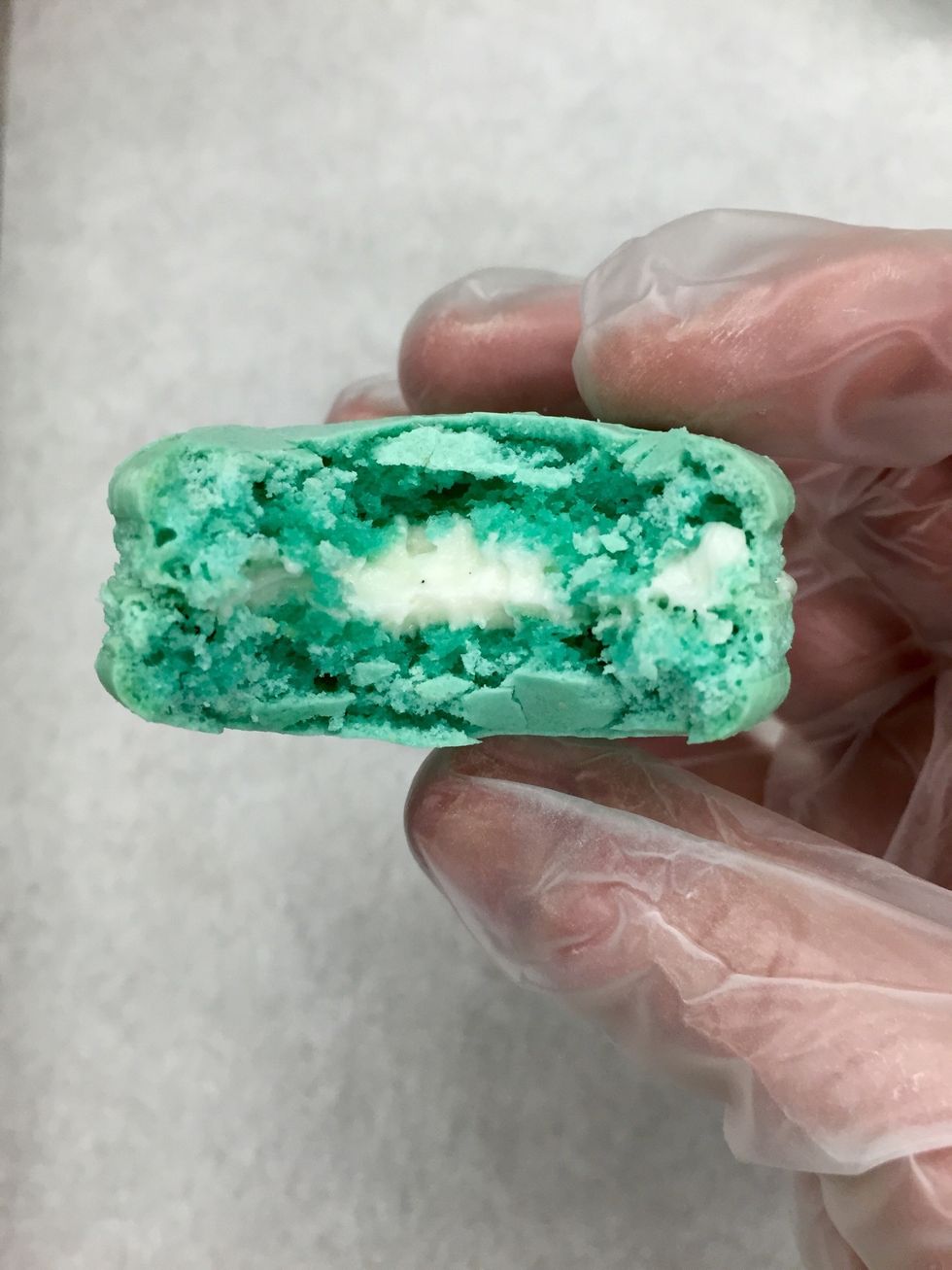 Macaroons taste even better when covered and stored in the cooler for a few hours or overnight.
300.0g Almond flour/meal
300.0g Powdered sugar
300.0g Caster sugar
220.0g Aged egg whites
75.0g Tap water
Color gel