And so versatile. the result was amazing from the first time. Serve as special bread or topped with cheese, olives and herbs, sausages..or cold as a desert topped with creme and fruits etc..
37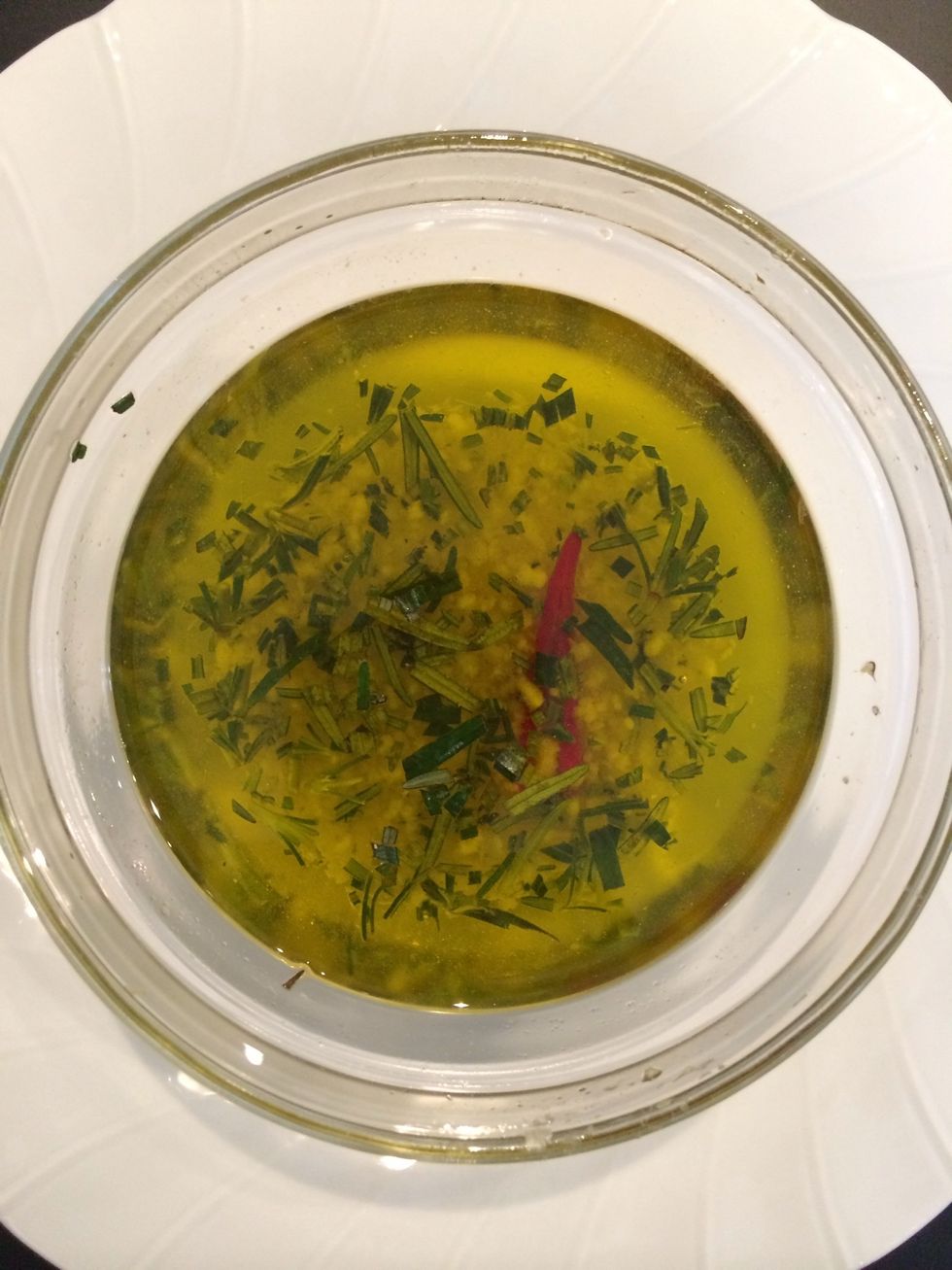 I like to flavor the oil but it is up to each person to go beyond the basic recipe. I like to add garlic, pepperoncini (chili) and rosemary.
Also one can strain the oil or use all in the dough???? But may b the first time leave basic and simple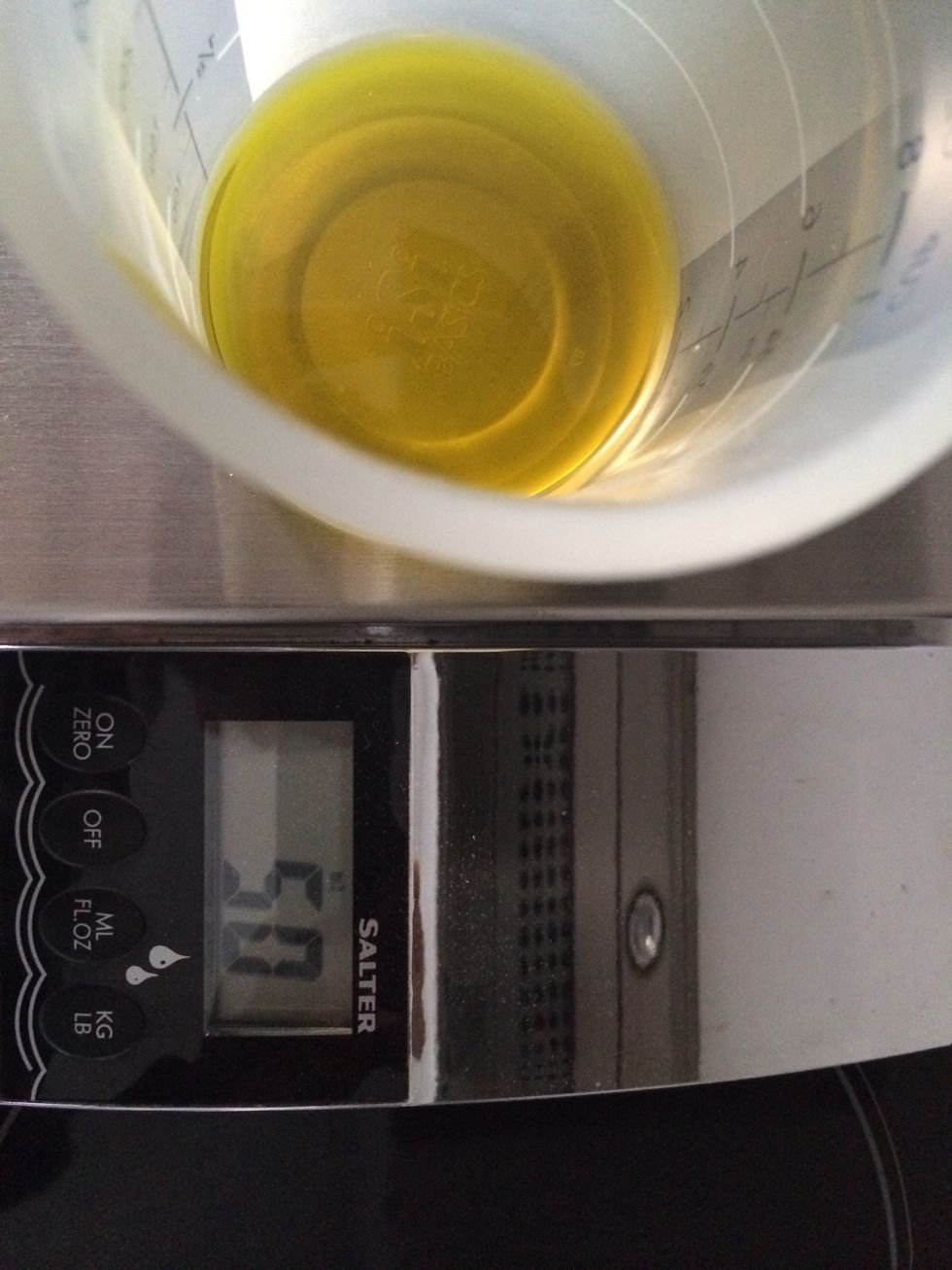 50 ml olive oil
Instant yeast. One envelope of 11g it 1 TBsp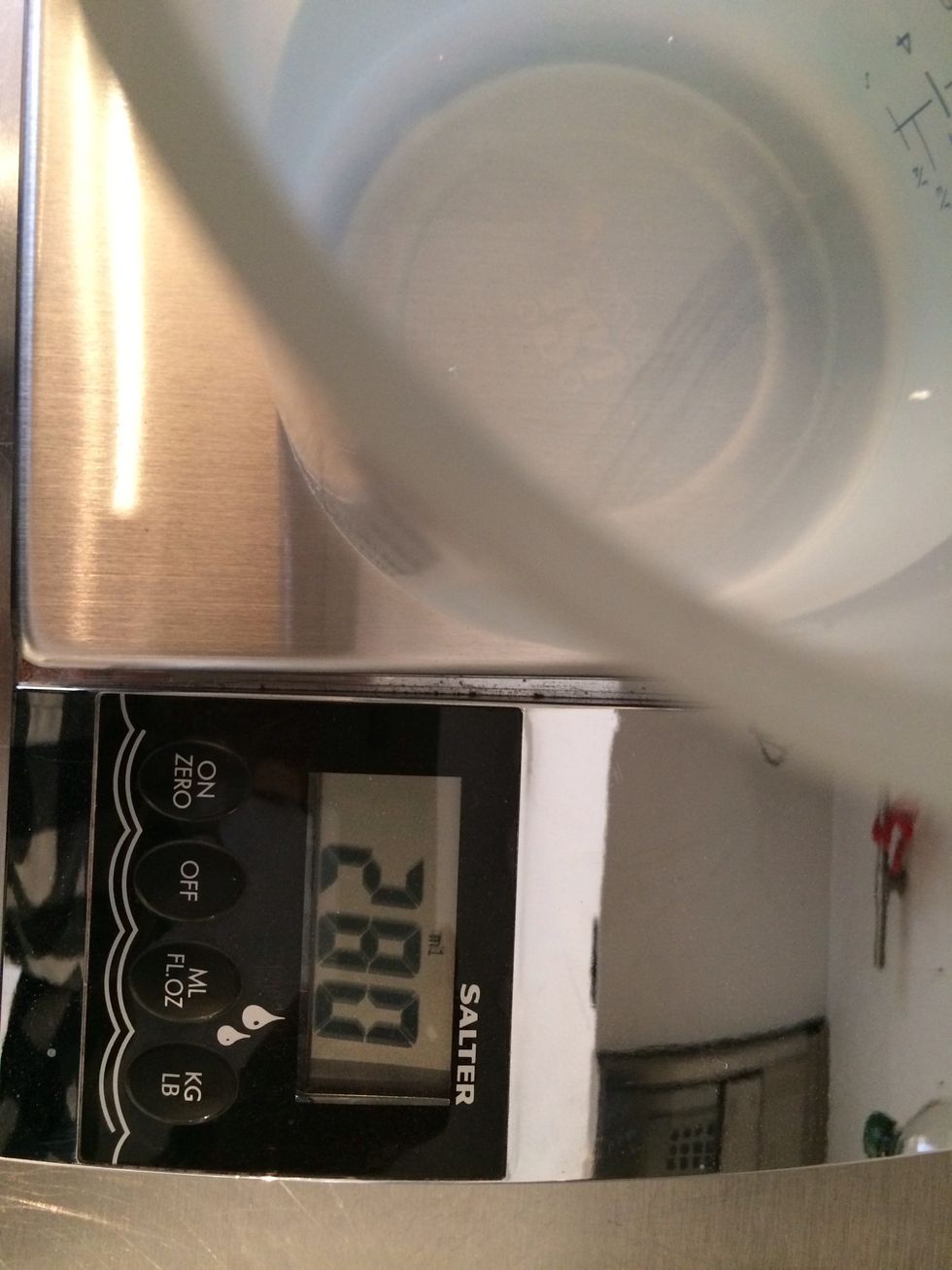 280 ml tepid warm water
Dry ingredients: Flour 400g + 1 TBsp instant yeast + 1 TBsp sugar + 1 Tsp salt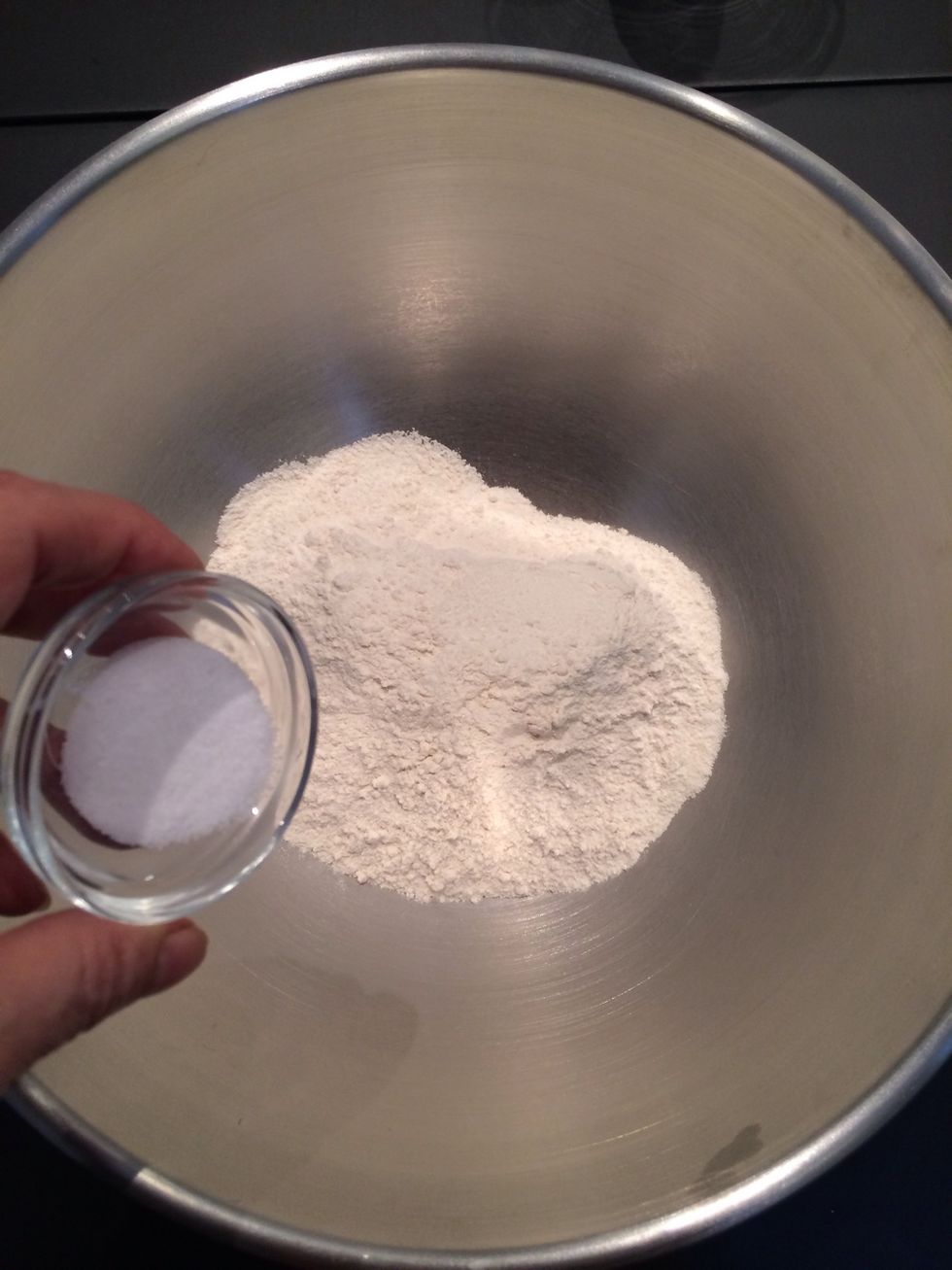 Put all dry ingredients mix
Add oil and water and mix well with a spoon or by hand. Knead well (10 mins) Or 5 mins if using a free standing mixer,
At this point I changed the bowl into a heavy glass one. The dough is so sticky the light one was sliding in all directions. Baste with olive oil. Cover with a cling film. Leave in a warm place.
The dough after 1hr or more. Put 1 TBsp olive oil on the baking tray. Here I am using a rectangle baking sheet. 38x26cm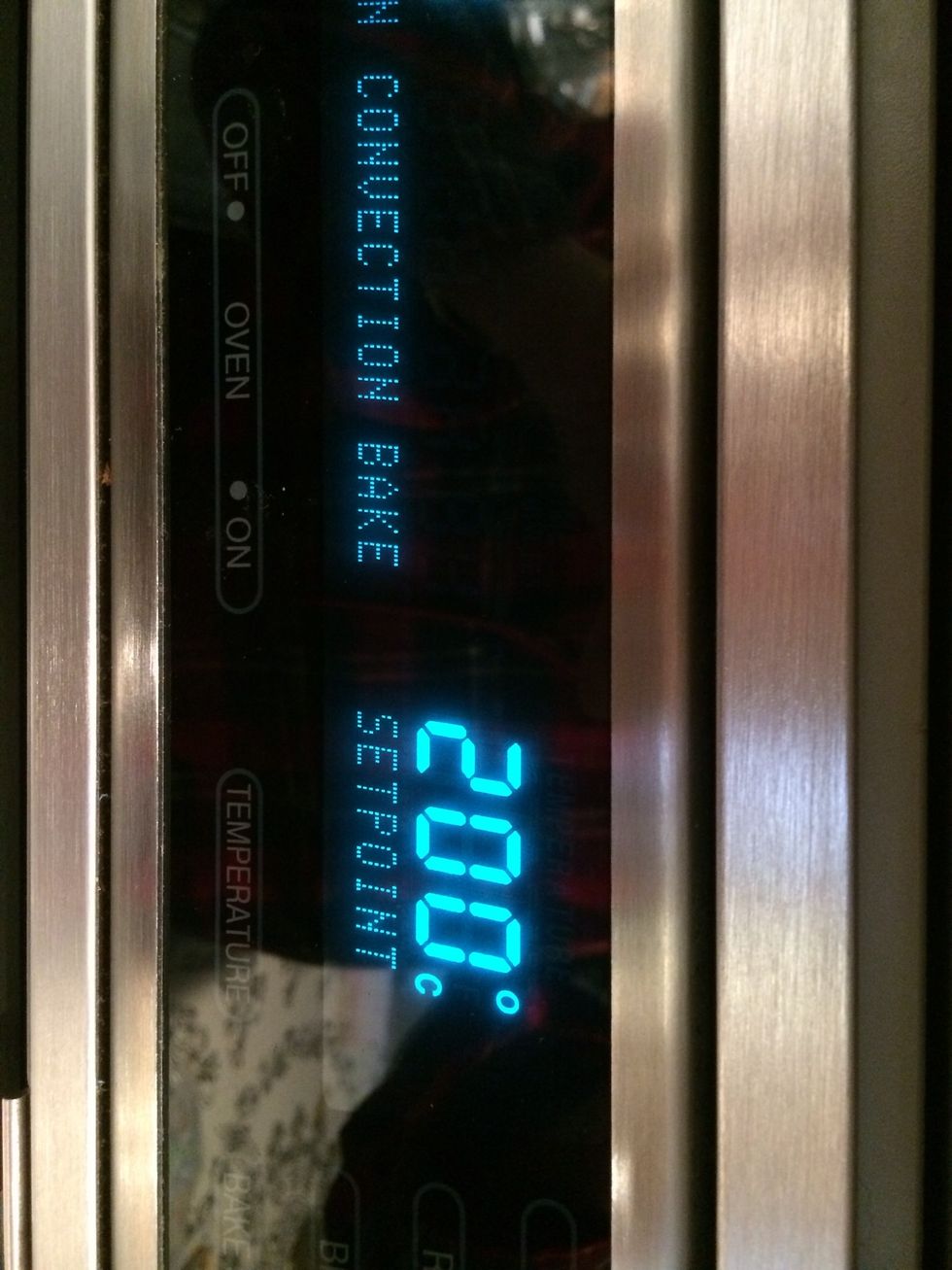 Put on the oven 200C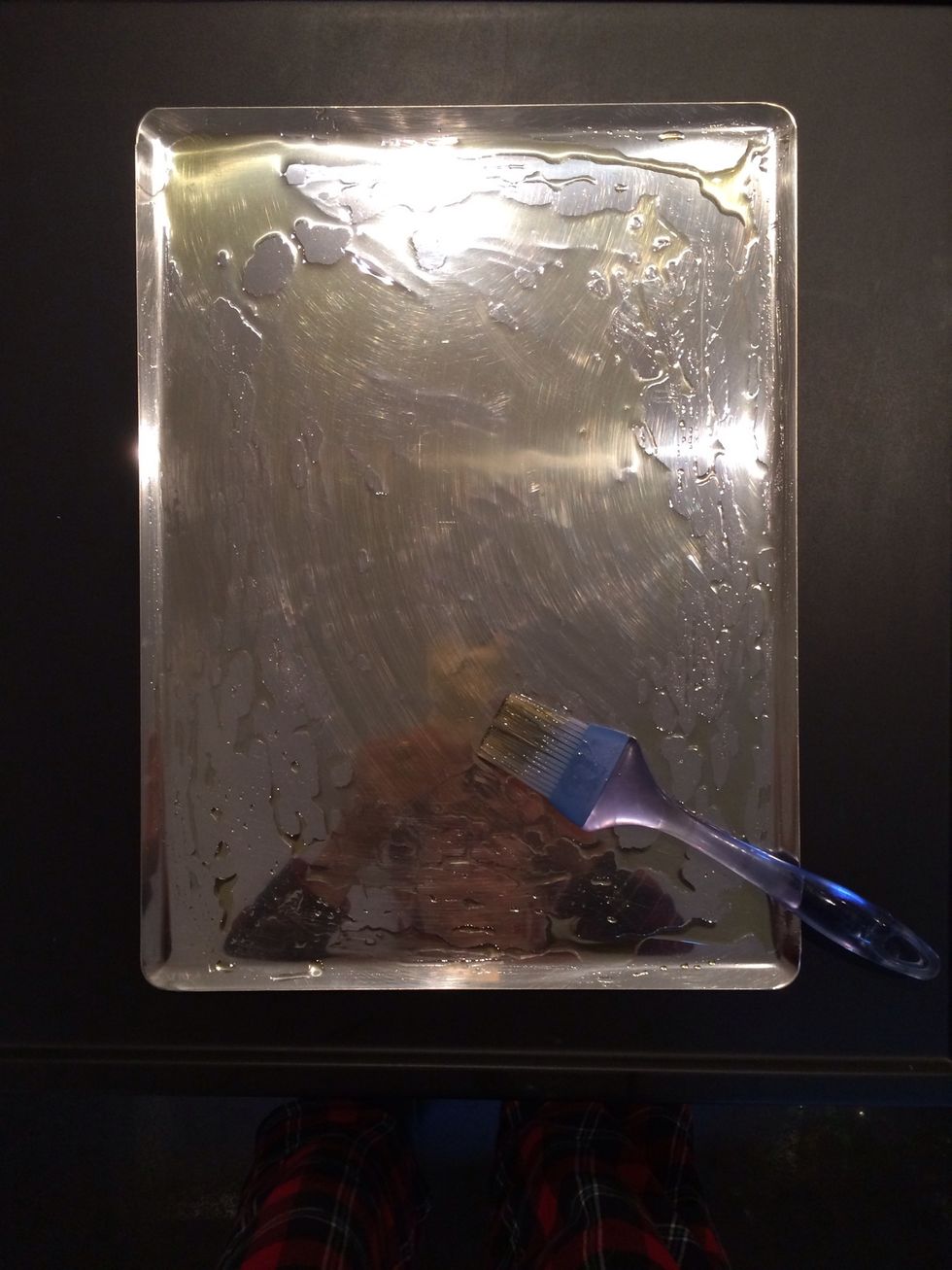 Put 1 TBsp on the baking sheey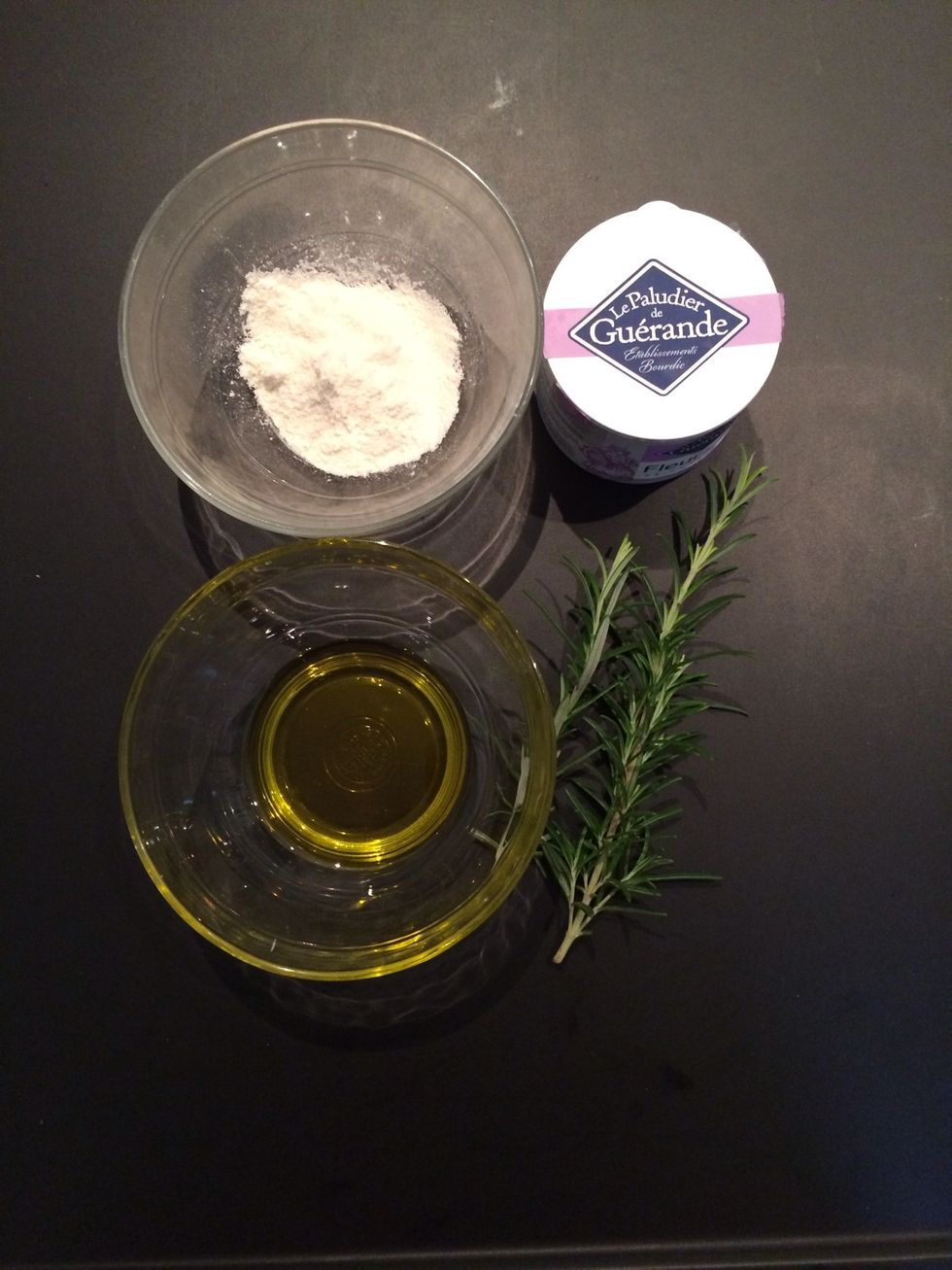 Prepare olive oil, flour, because the dough is very sticky. Also prepare kosher salt, and rosemary to put on the top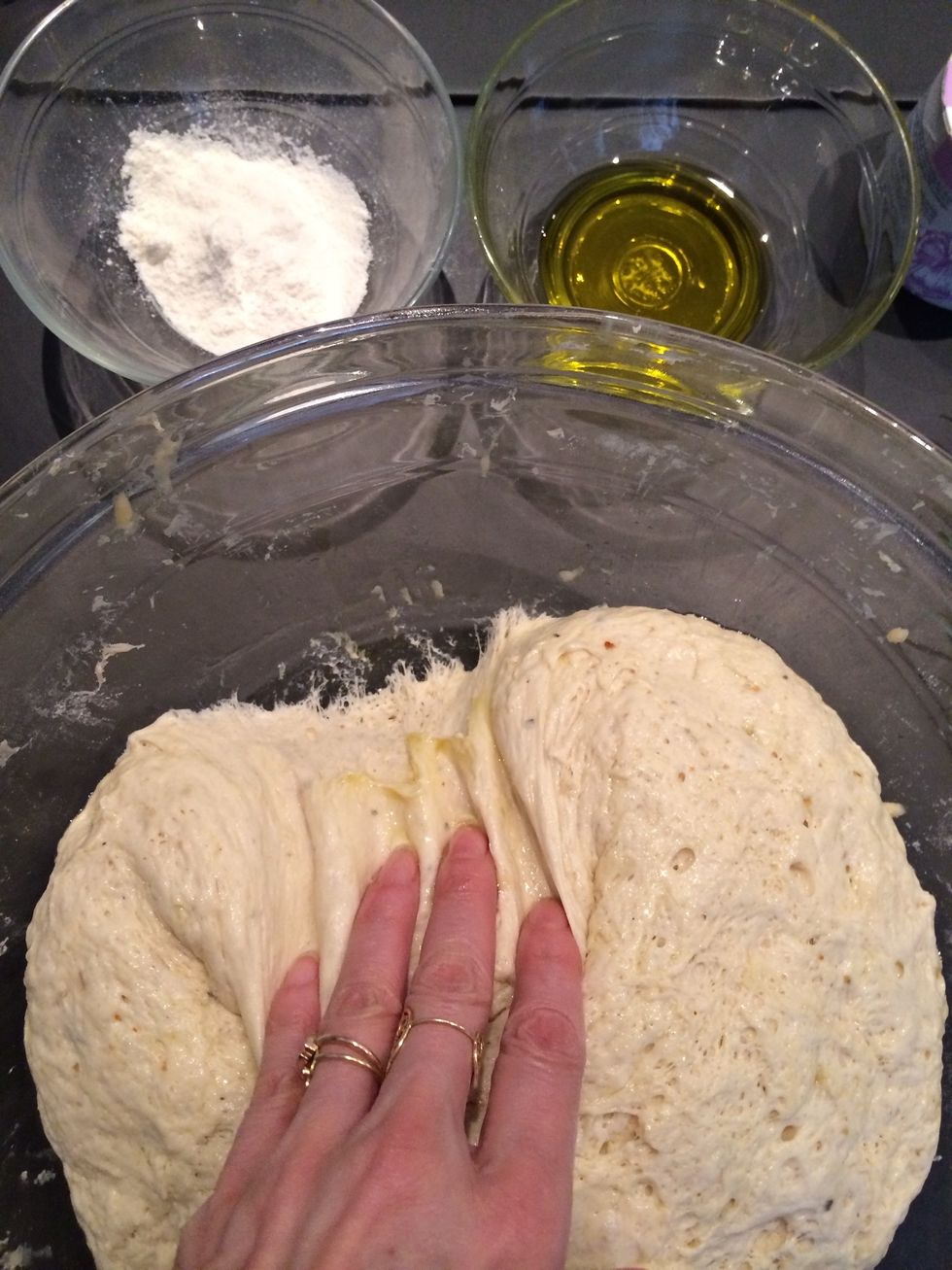 Fold in the dough few times without really kneading.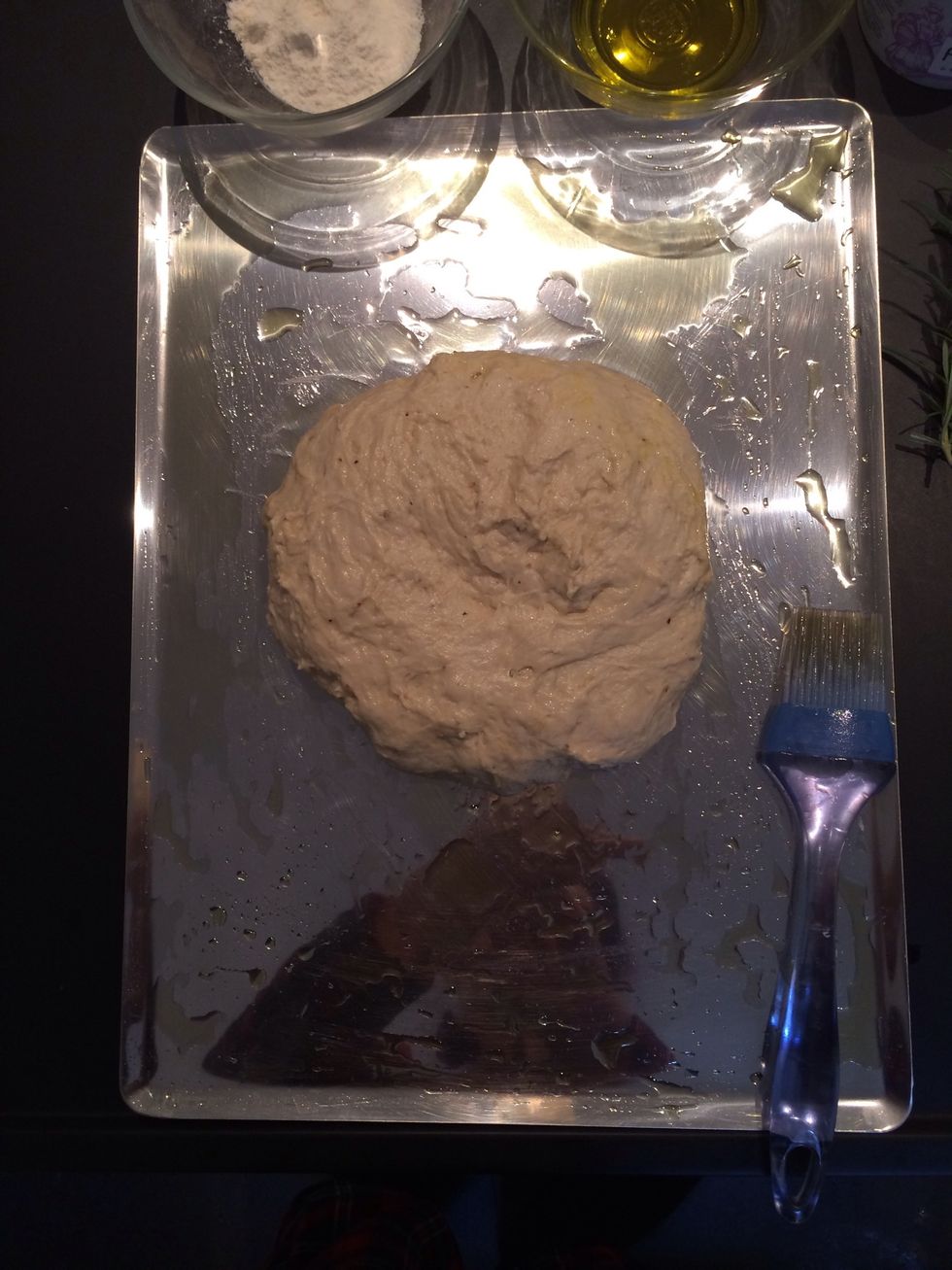 Transfer to the baking sheet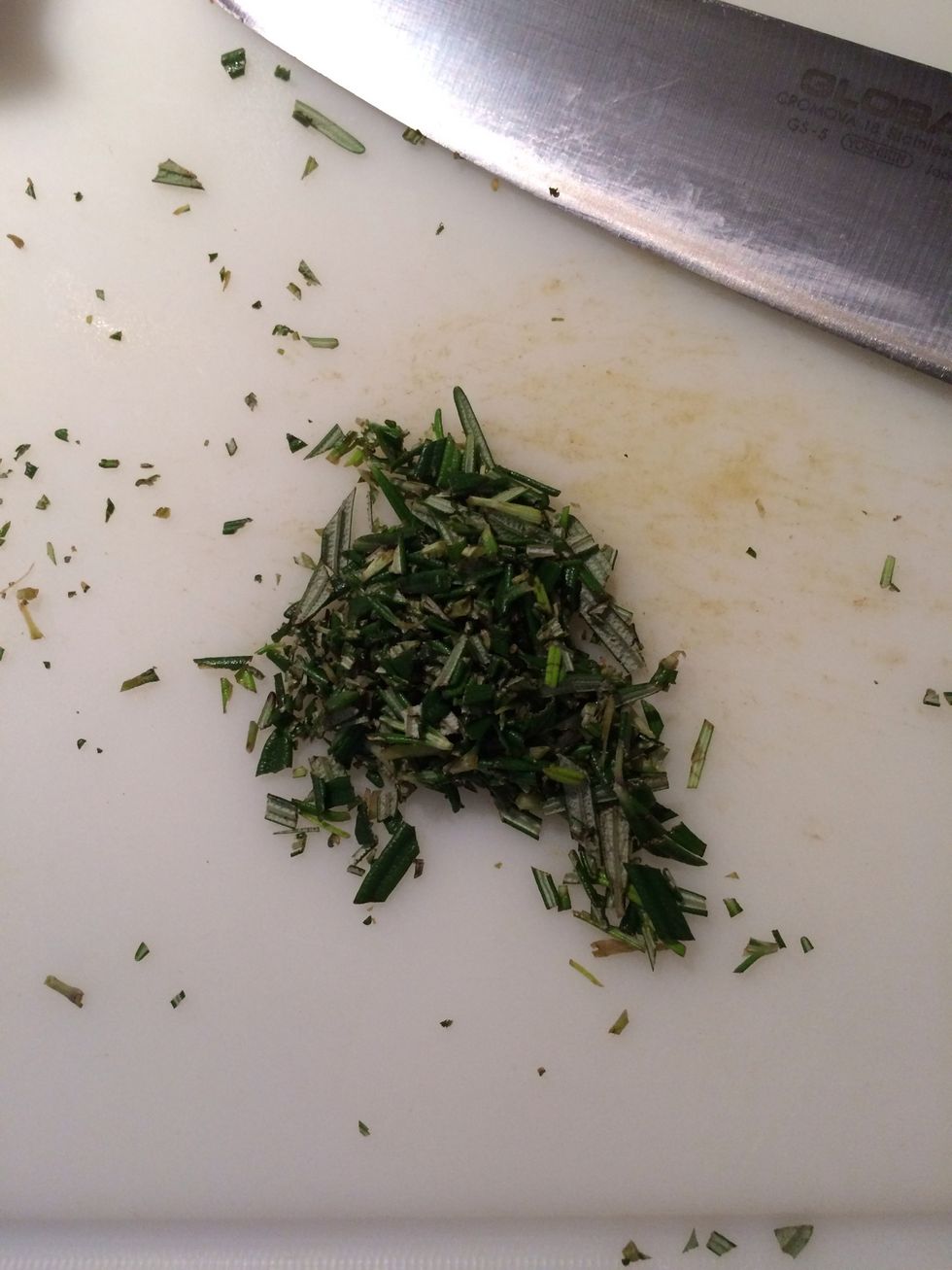 I like to chop the rosemary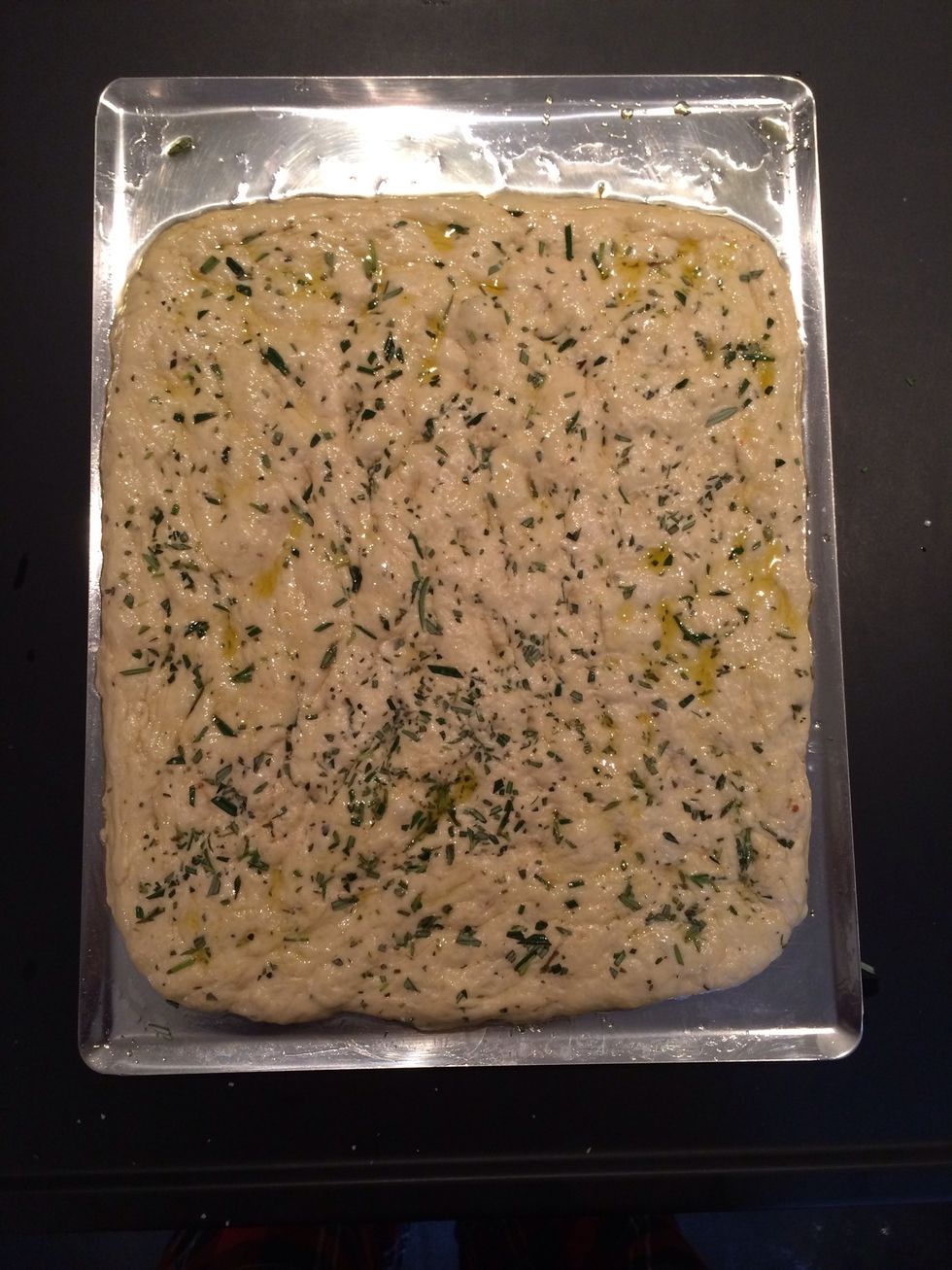 Spread the dough by hand as above. You can give it the shape you desire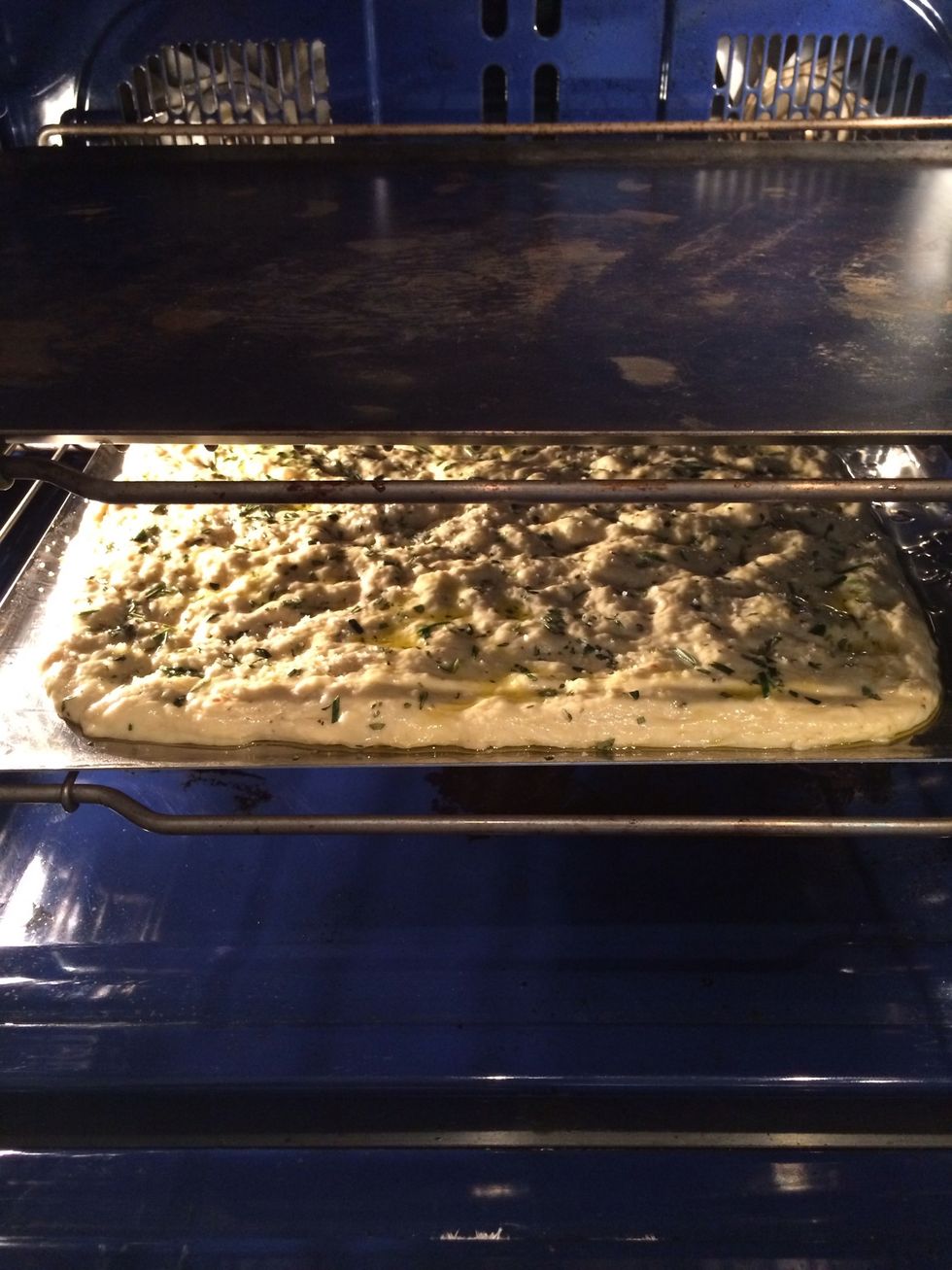 Bake for 30 mins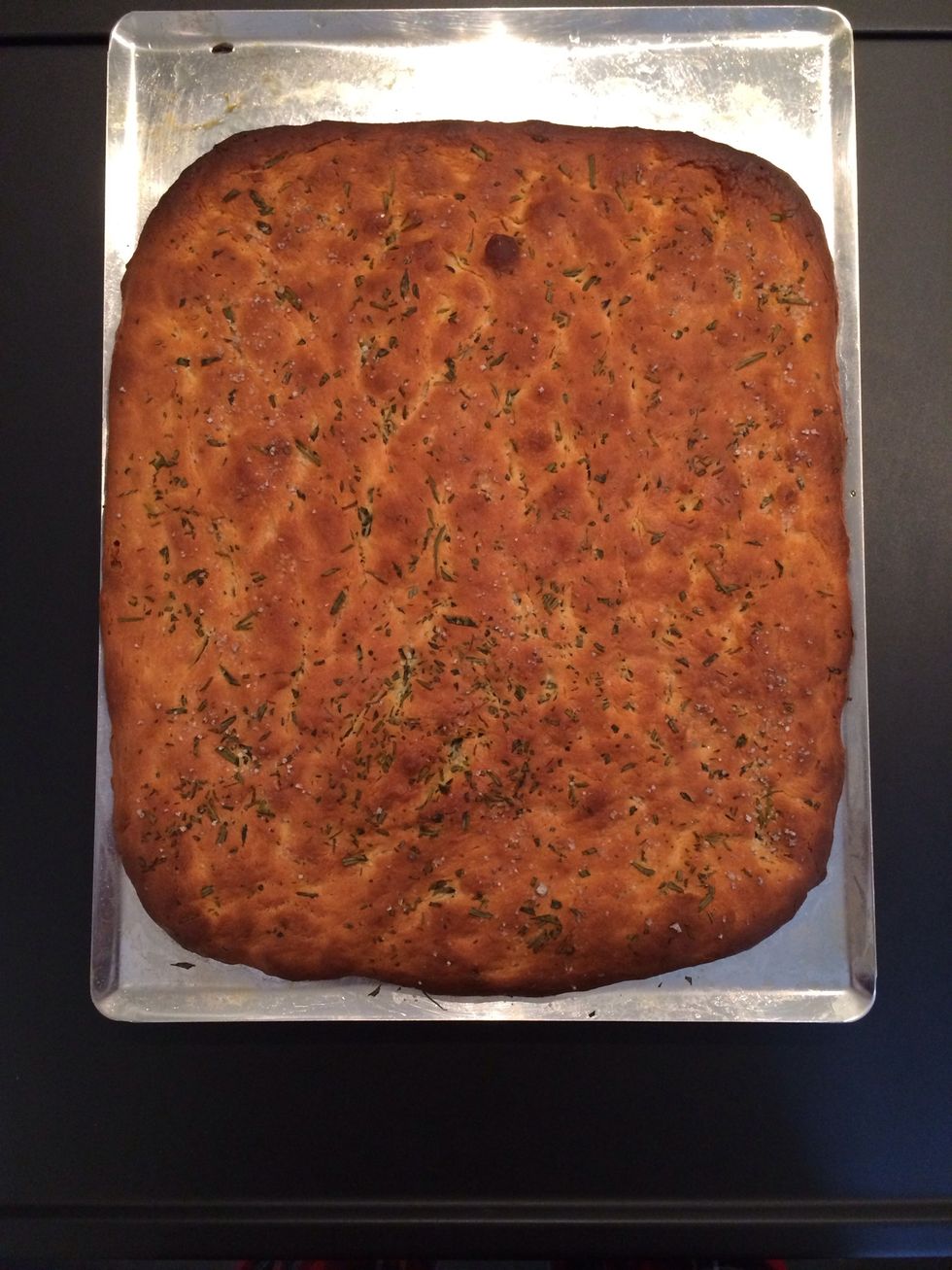 The focaccia baked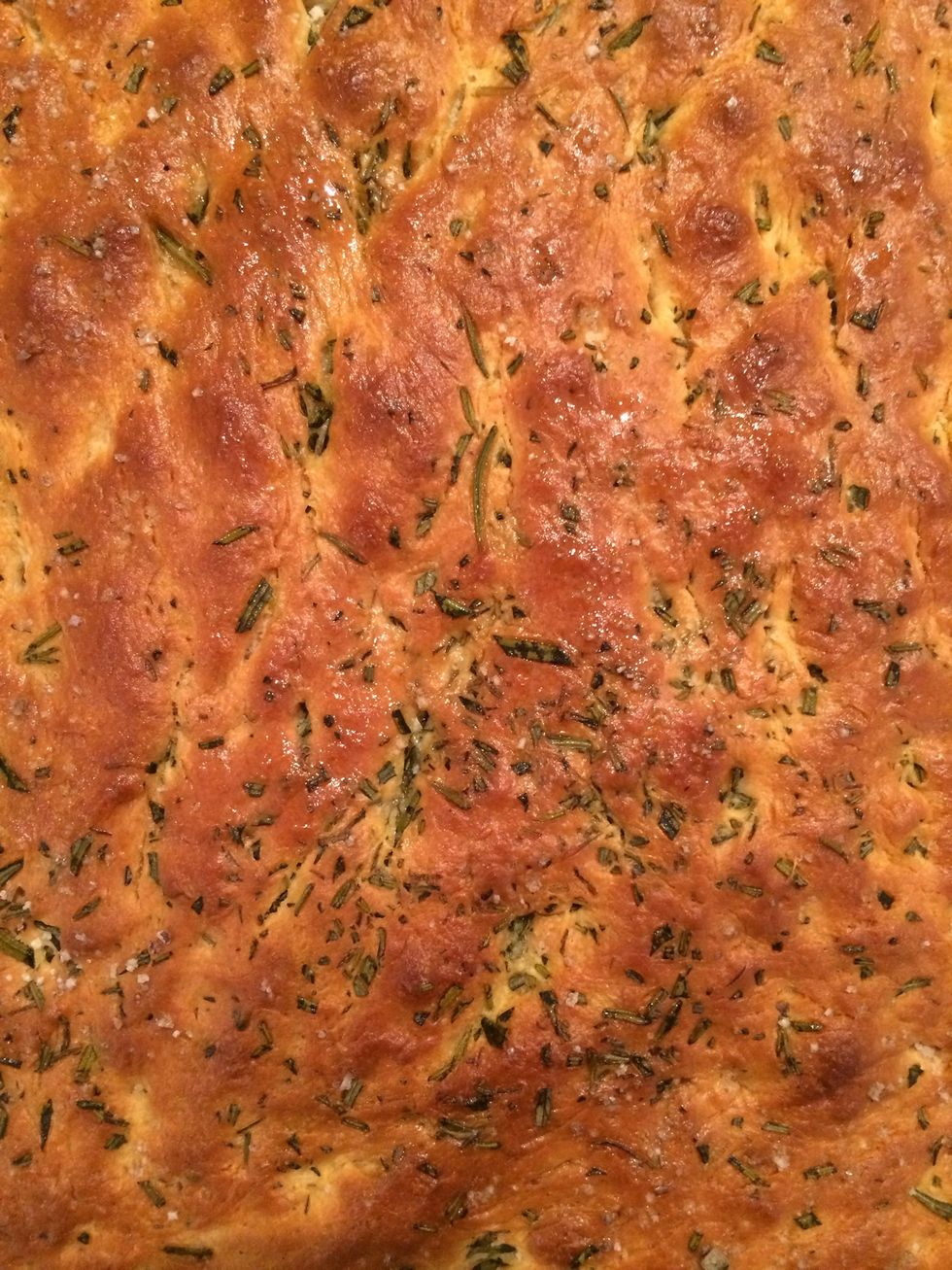 A close up. Baste with some more olive oil sprinkle the salt. Cut and serve
400.0g Flour
1.0Tbsp Sugar
1.0tsp Salt
50.0ml Olive oil + more for basting
1.0Tbsp Instant yeast
280.0ml Luke Warm water
4.0 Pepperoncini
4.0 Garlic
1.0Tbsp Rosemary
1.0Tbsp Coarse salt for after baking
1.0c Olive oil to flavour with garlic etccc...