How to bake flavorful lemon zest & parmesan broccoli
Hands down this is the best way to make broccoli! I make this for the family 3-4 times a week it's a real crowd pleaser!!
13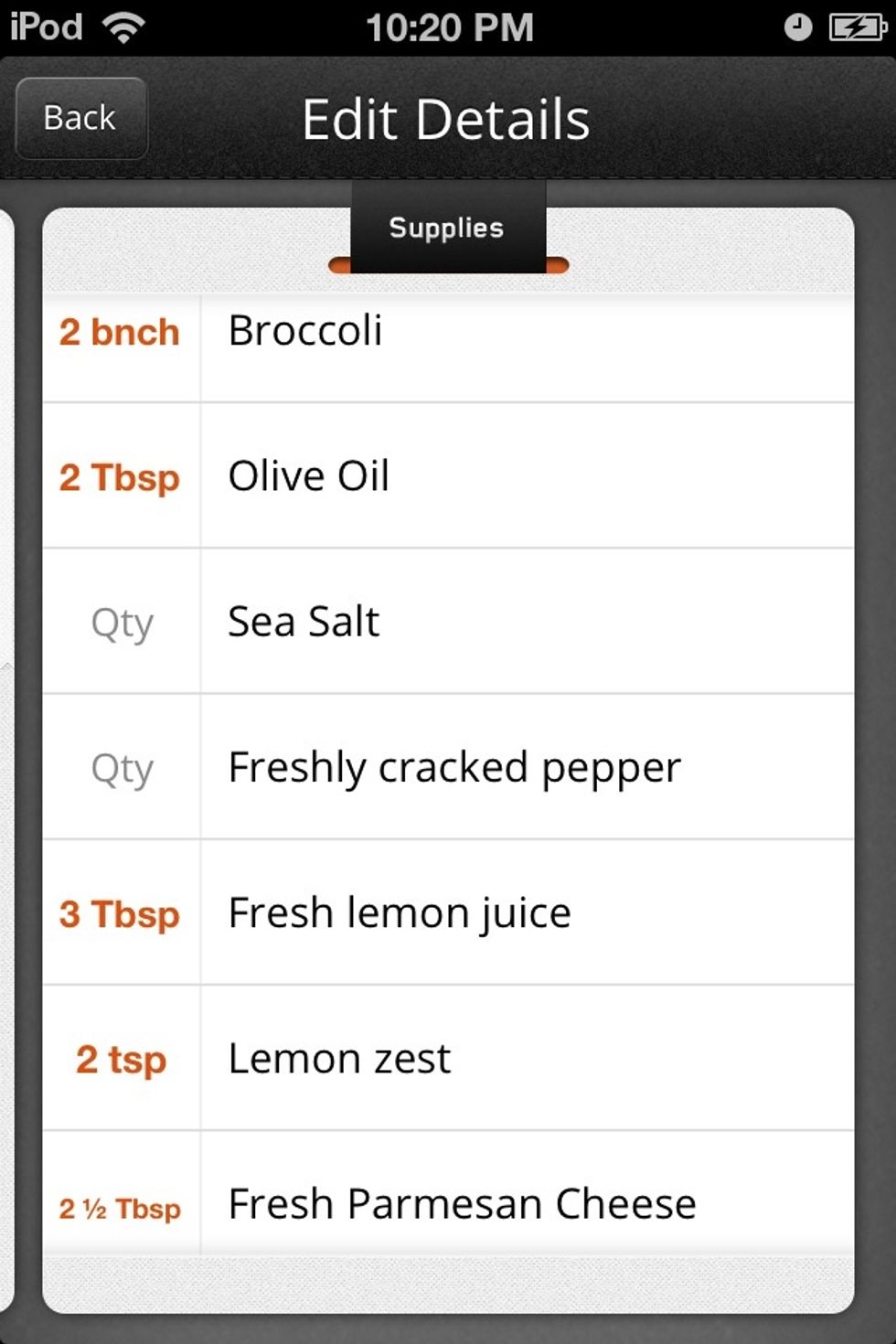 Supplies!!
PREP TIME: 15 minutes TOTAL TIME: 37 minutes
PREHEAT THE OVEN TO 400 DEGREES
Make sure you have two good sized broccoli!!
Wrap a cookie sheet with some foil.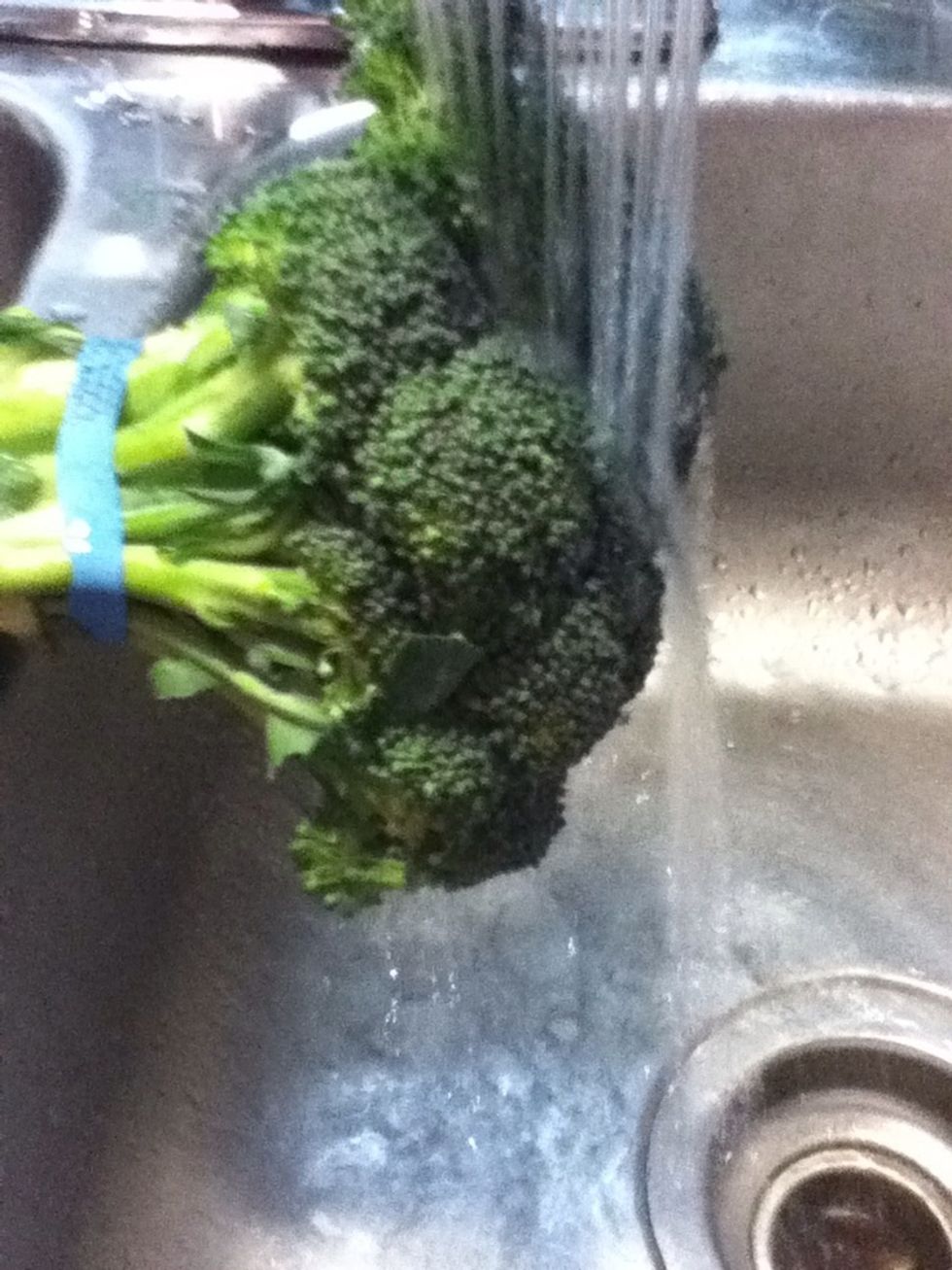 Wash your broccoli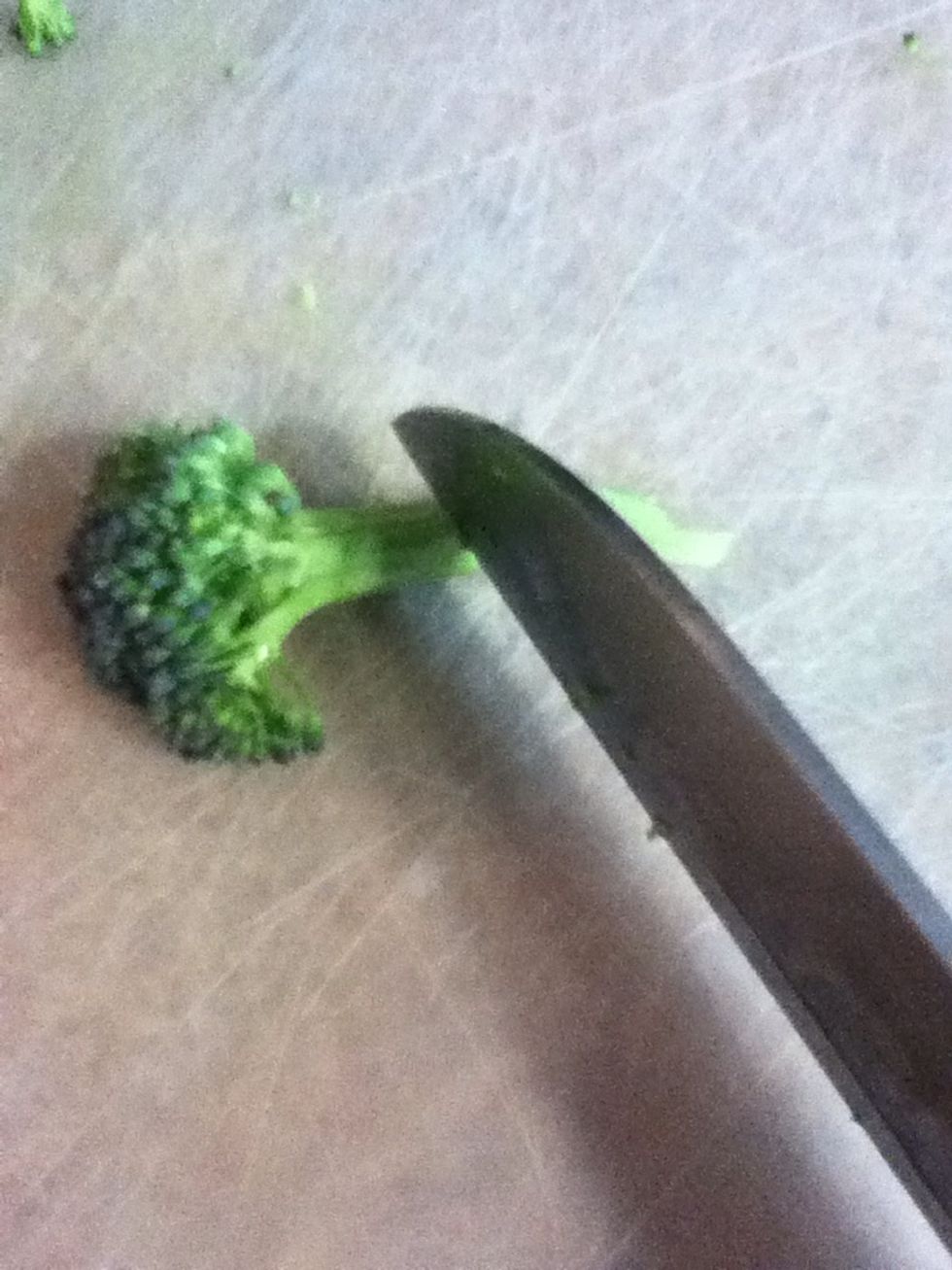 Cut your broccoli, I personally like a little stem but not to long.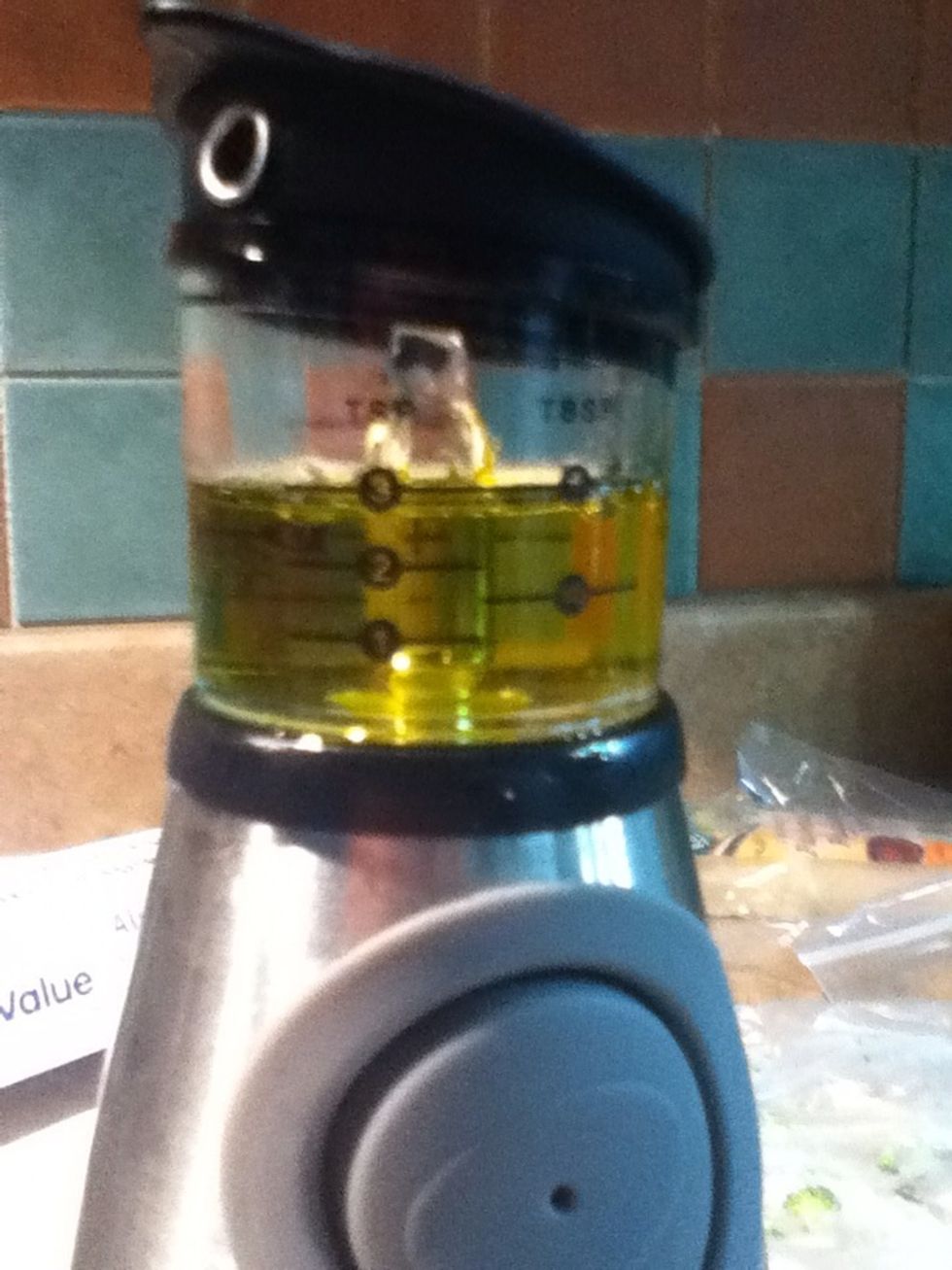 This is my handy little oil tool it actually measures how much oil you use. It's perfect for measuring and then drizzling onto your veggies so you know just how much oil your using.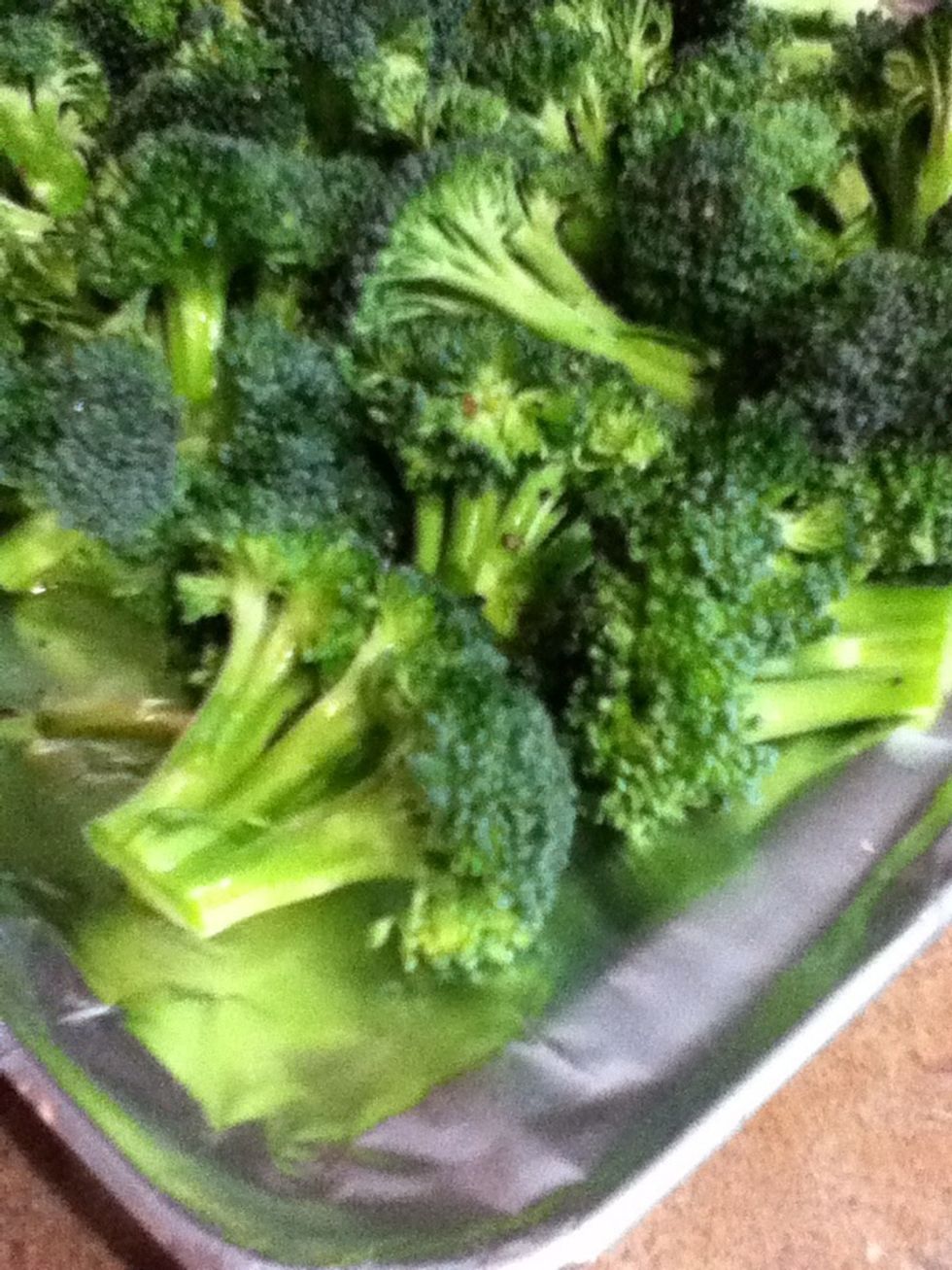 Drizzle oil then sprinkle the sea salt and pepper.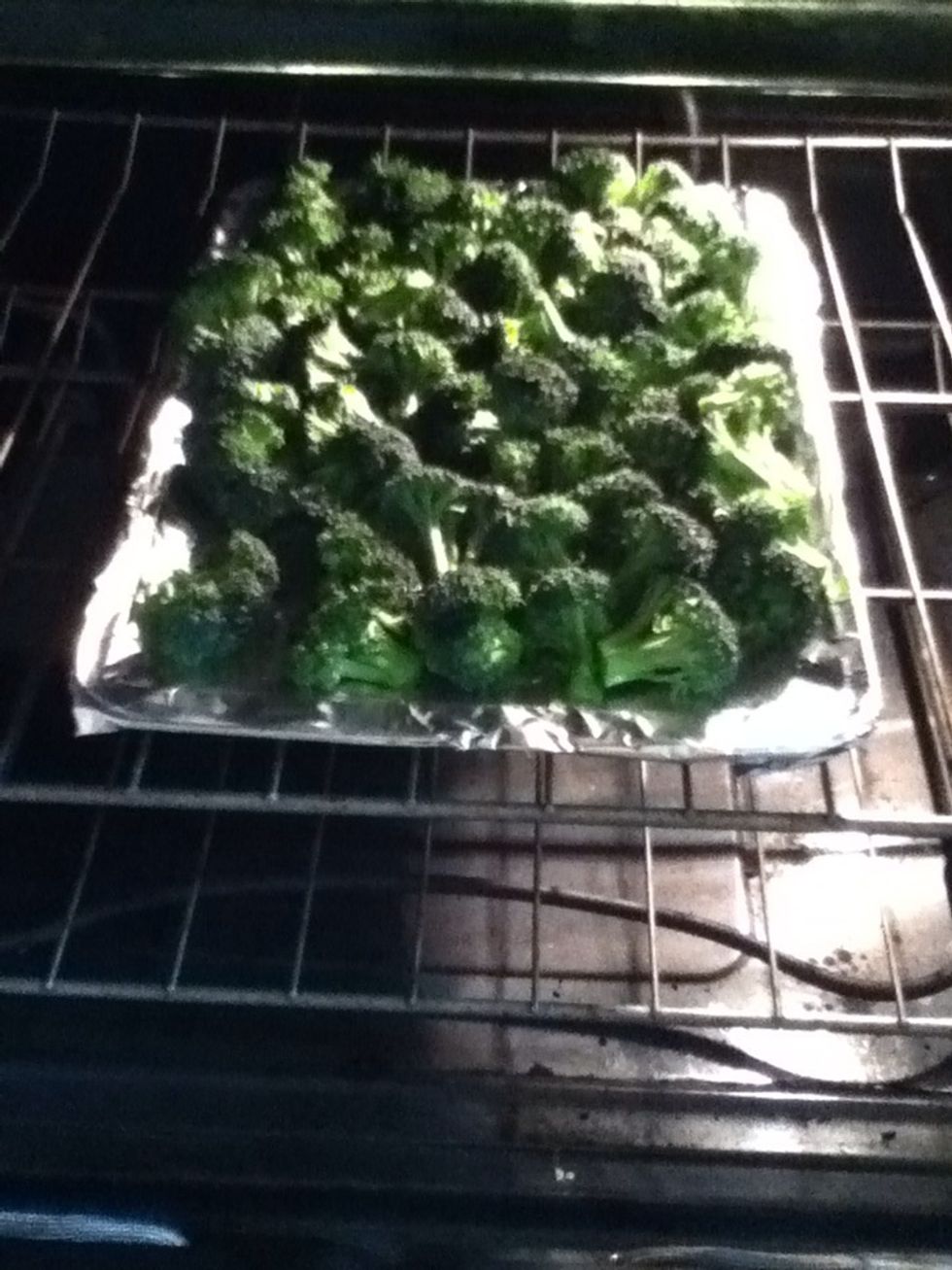 Place broccoli in oven.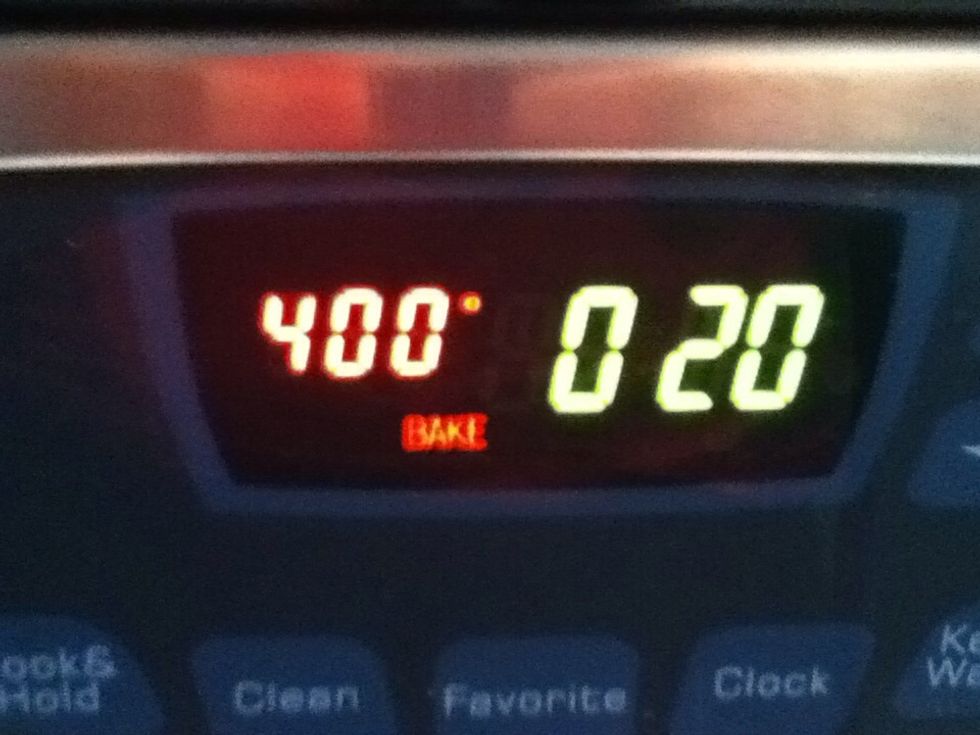 And bake for 20 minutes at 400 degrees.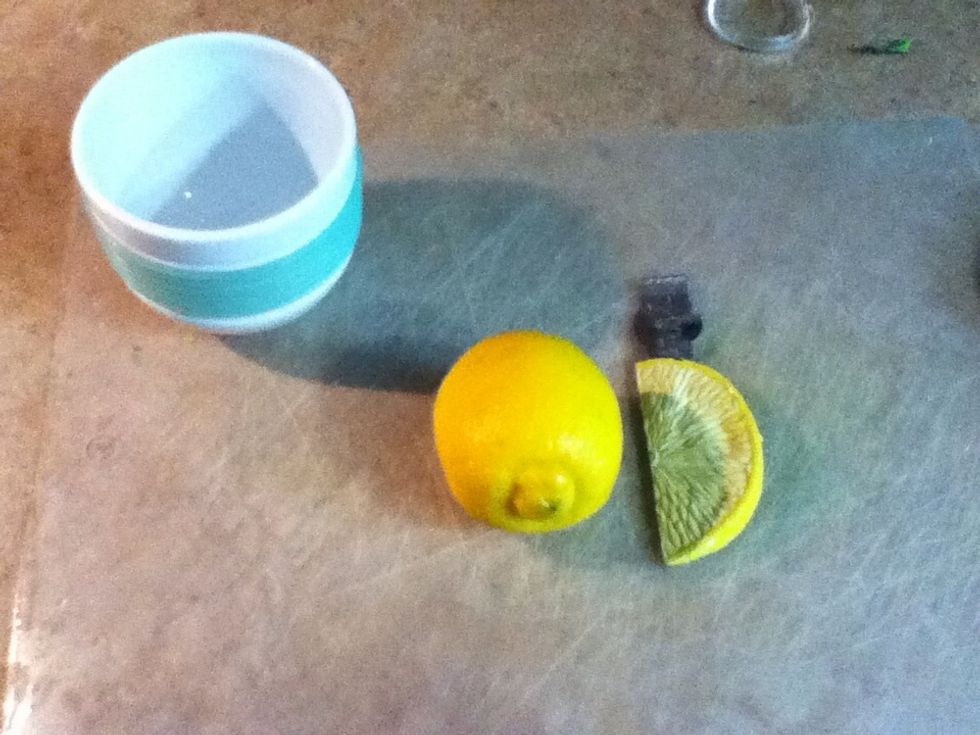 While the broccoli is in the oven get your lemon ready. Roll it back and forth on your cutting board to get the juice ready to be squeezed. BUT before juicing your lemon, zest it.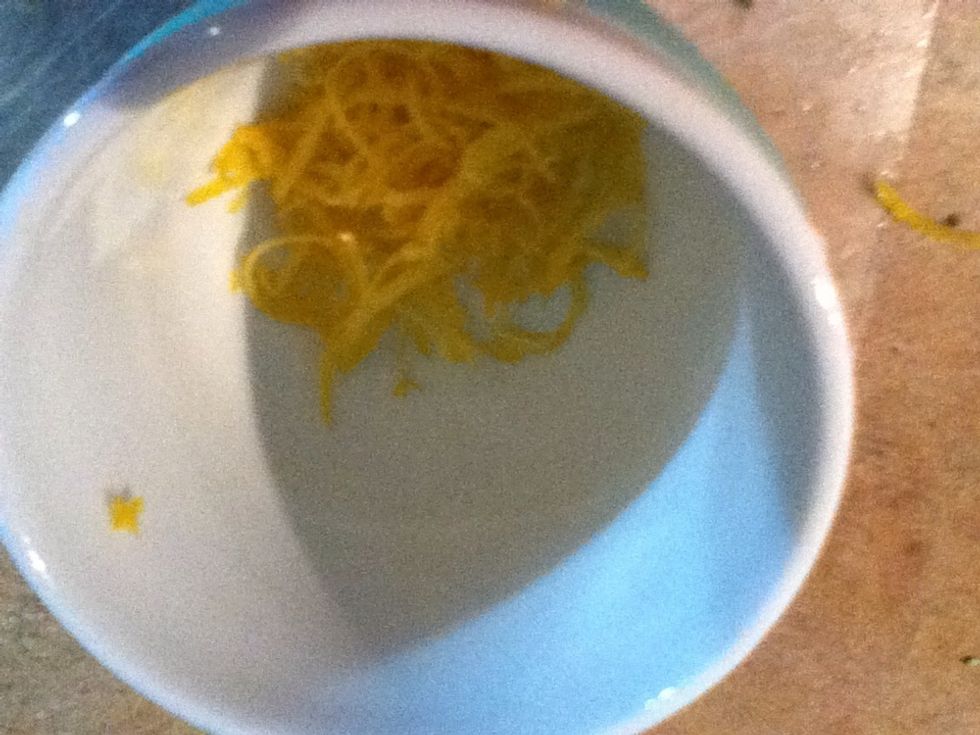 I zest about half the lemon.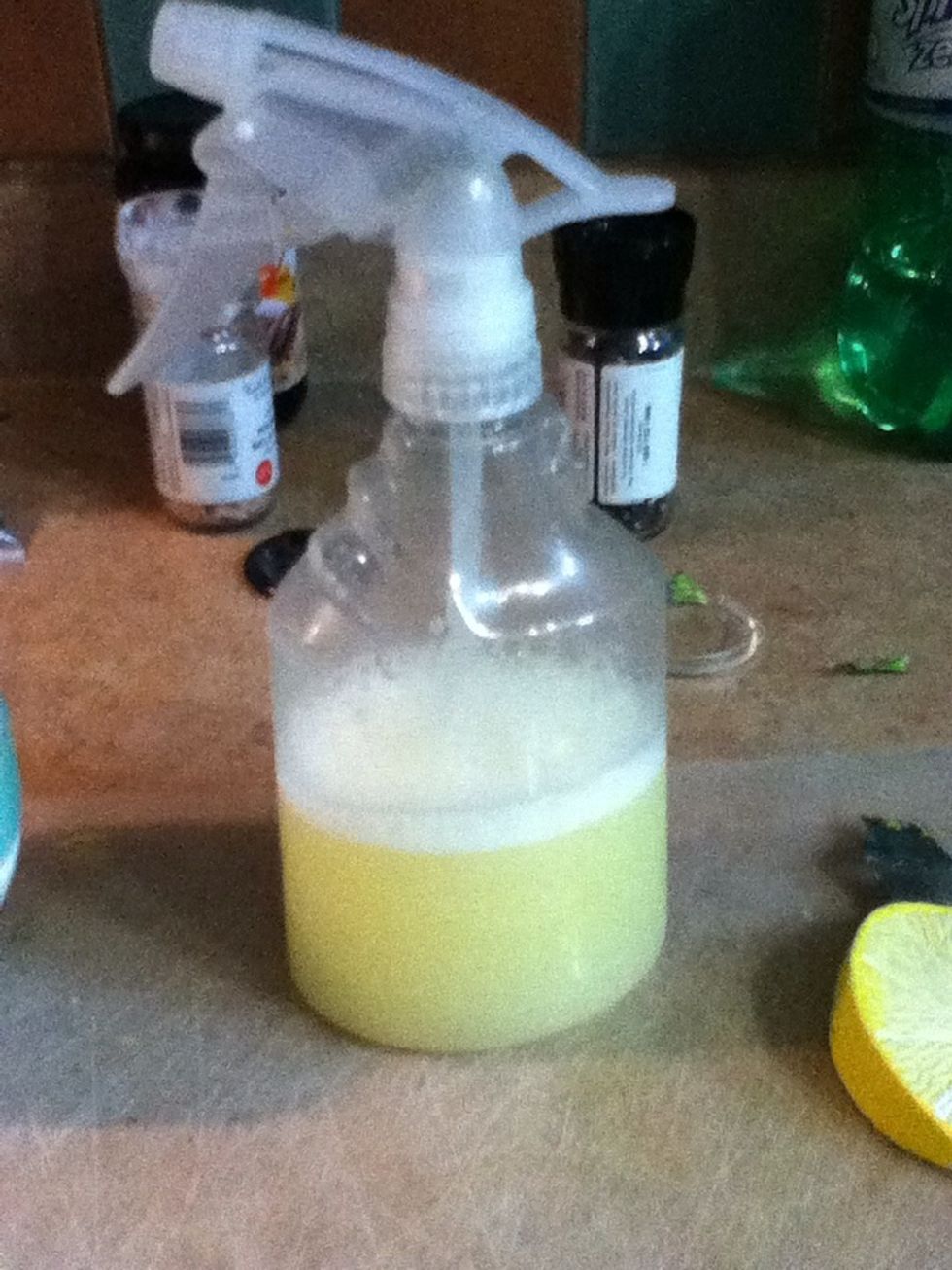 Now, juice your lemon an set it aside. If your like me and make this all the time buy some lemons and squeeze all the juice out and place it in a handy little spray bottle.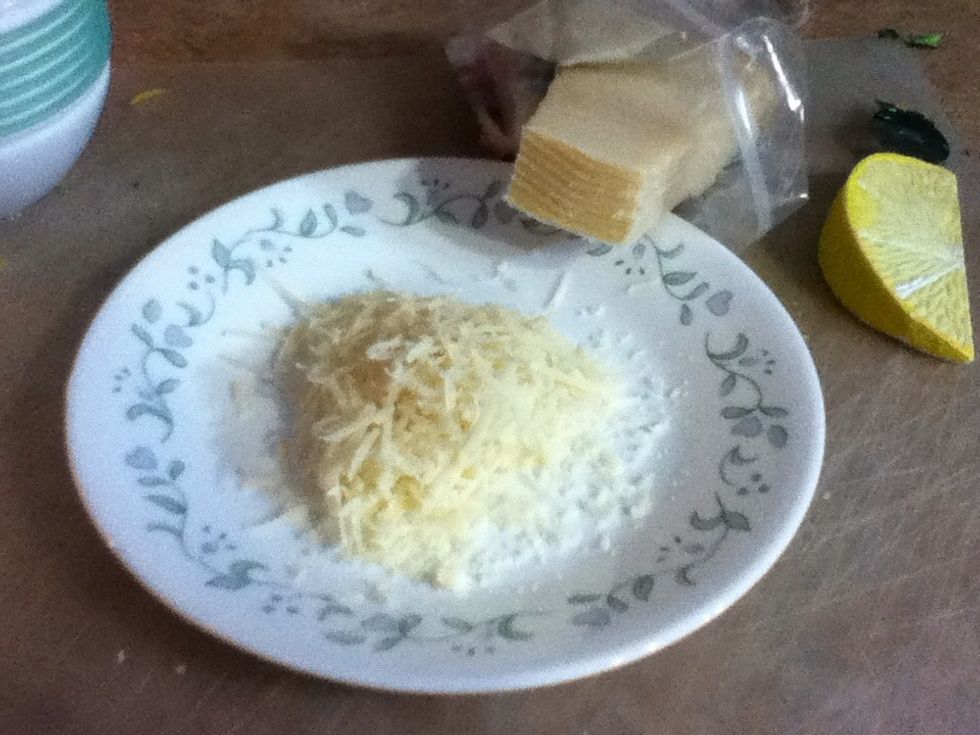 Grate your parmesan, now how much you use is up to you. I use about half of this the other half is for another recipe I was making that actually went with this meal. It's a simple pasta sauce.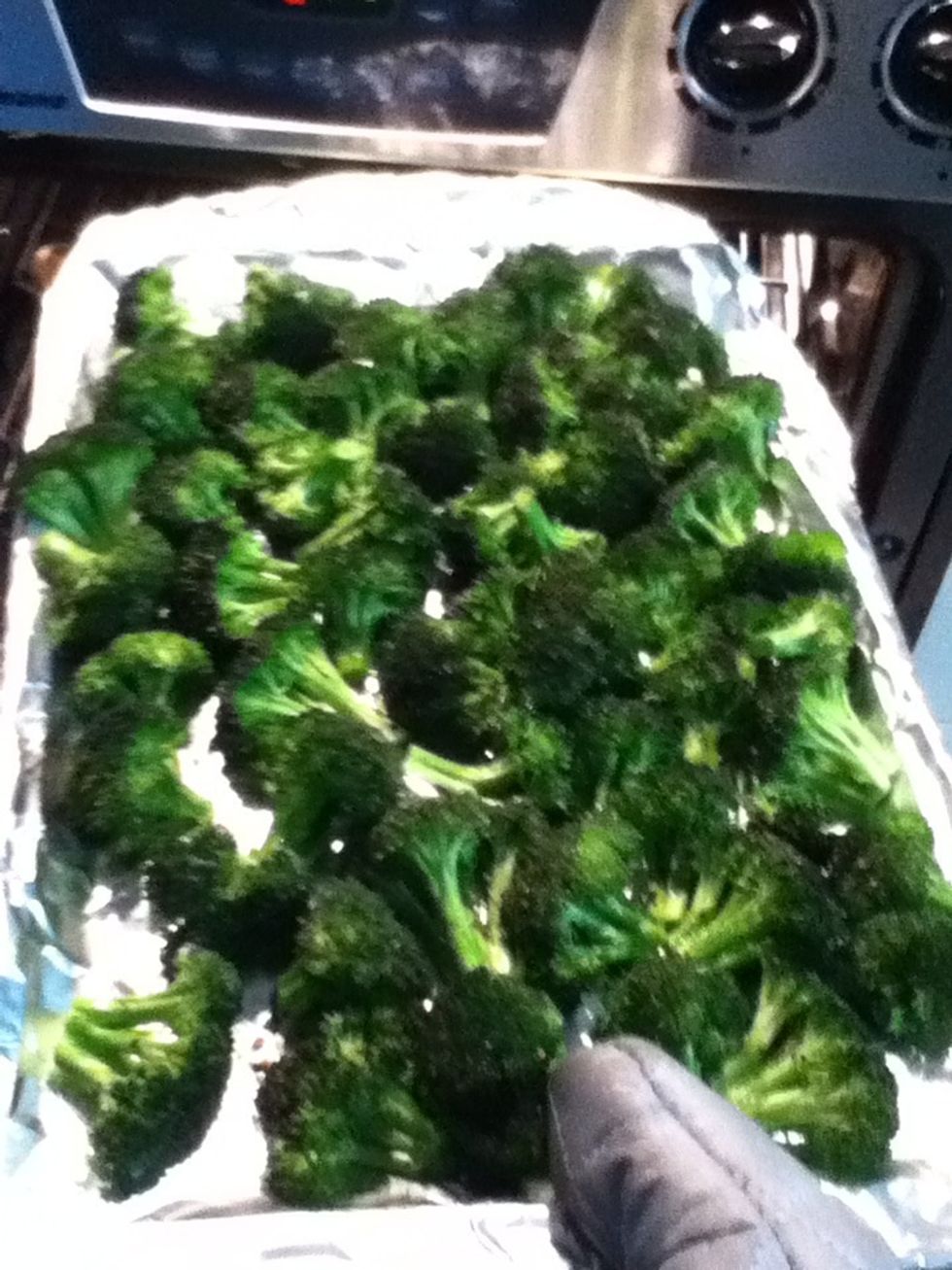 After 10 minutes take the broccoli out and give it a good shake then place it back in the oven for the remaining 10 minutes.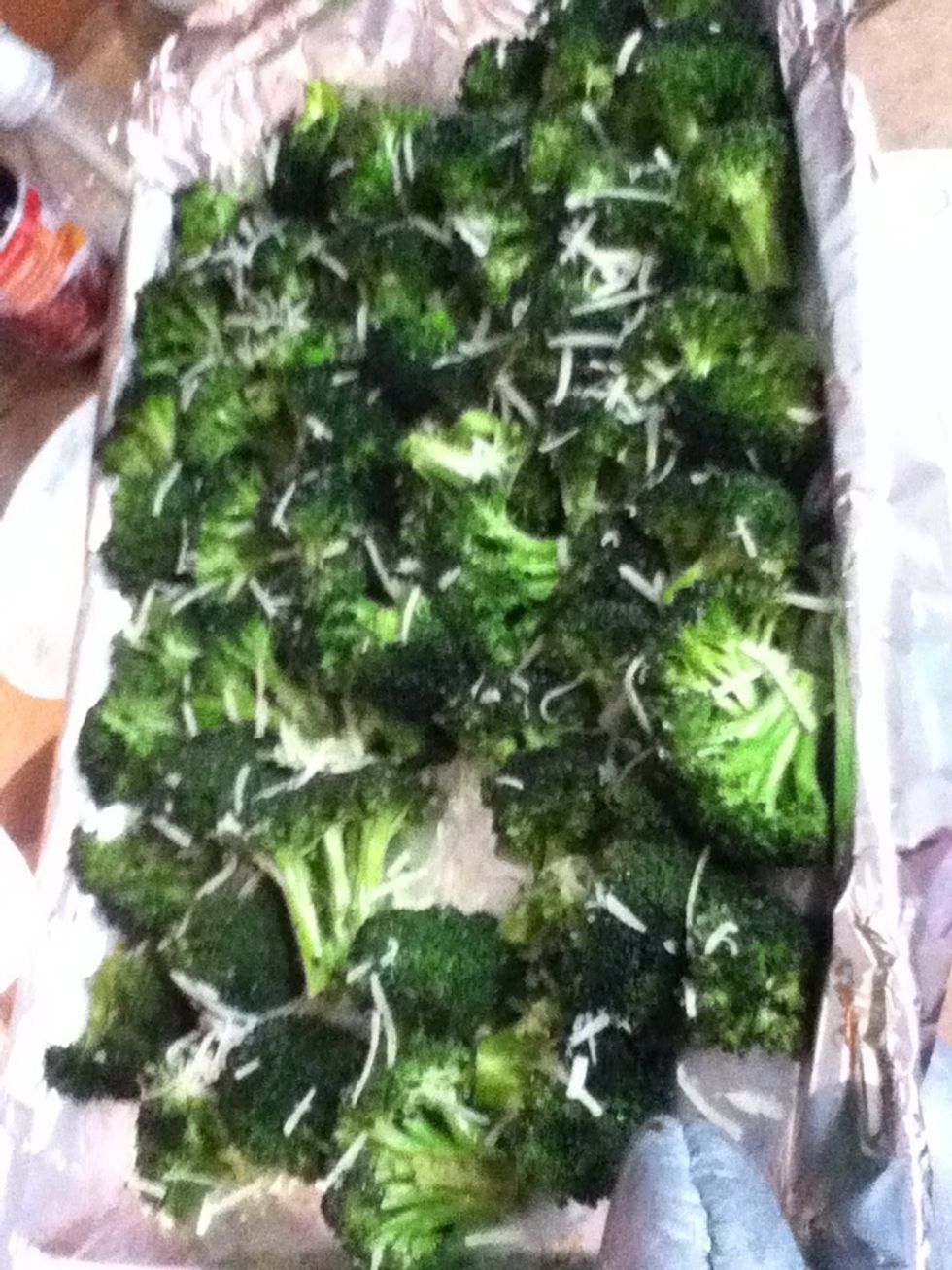 Once the 20 minutes is up sprinkle your parmesan cheese and place it back in the oven for 2 minutes to allow the cheese to melt.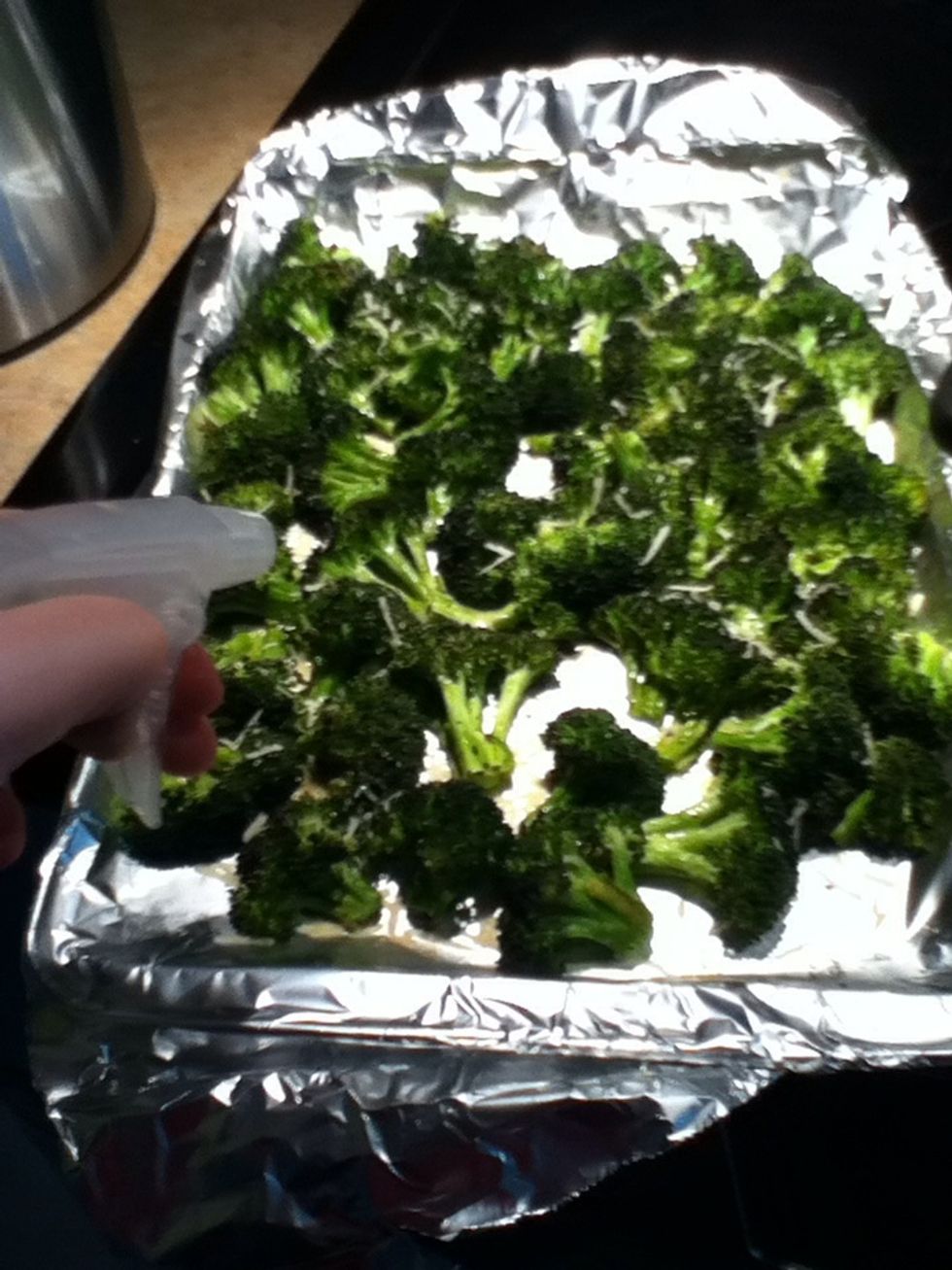 Once the cheese is melted take the broccoli out of the oven and dash it with the lemon juice.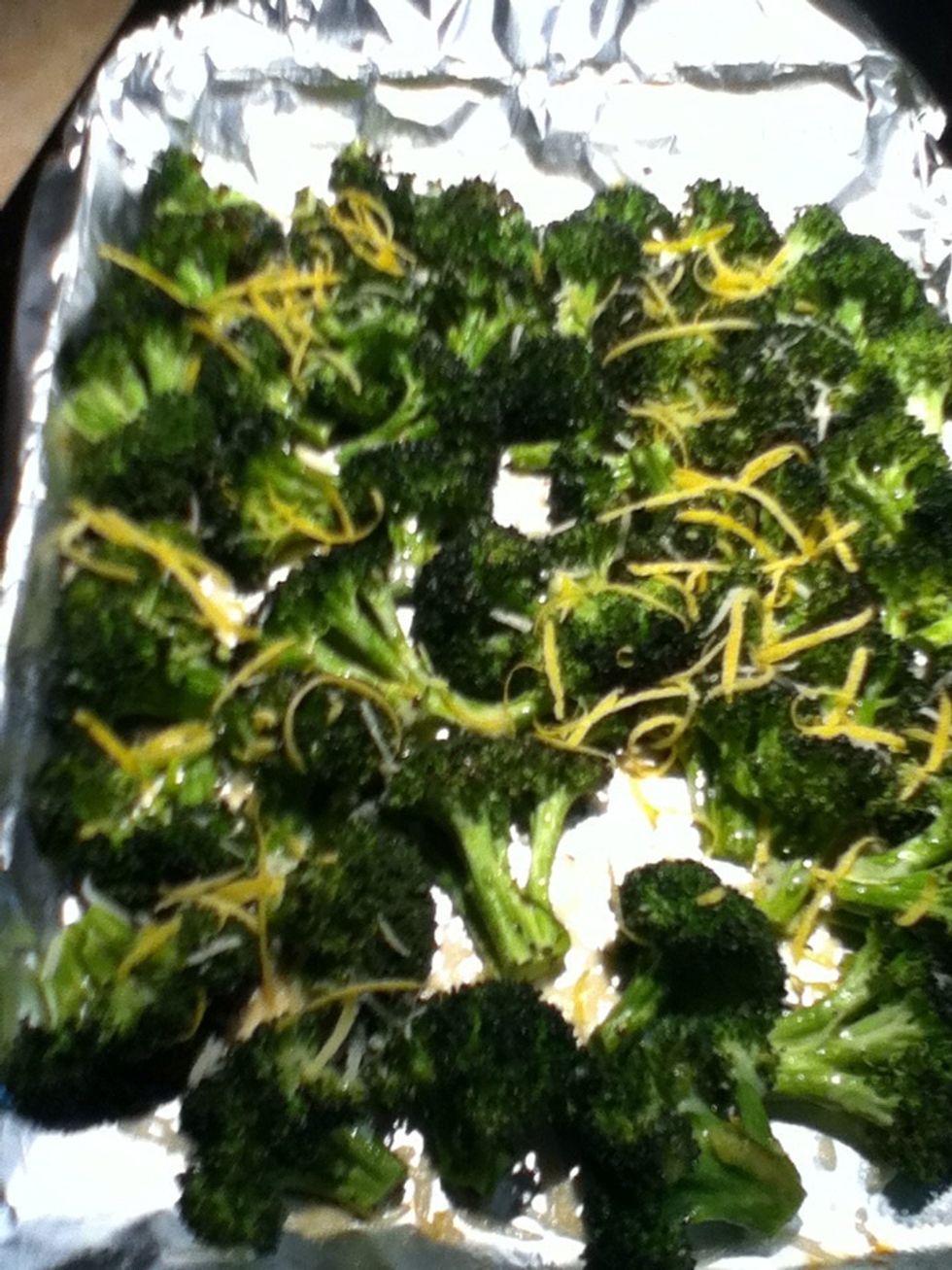 Top it with the lemon zest
And serve! This is hands down the best way to make broccoli you don't always have to have the lemon but baking it this way leaves it crunchy and full of flavor.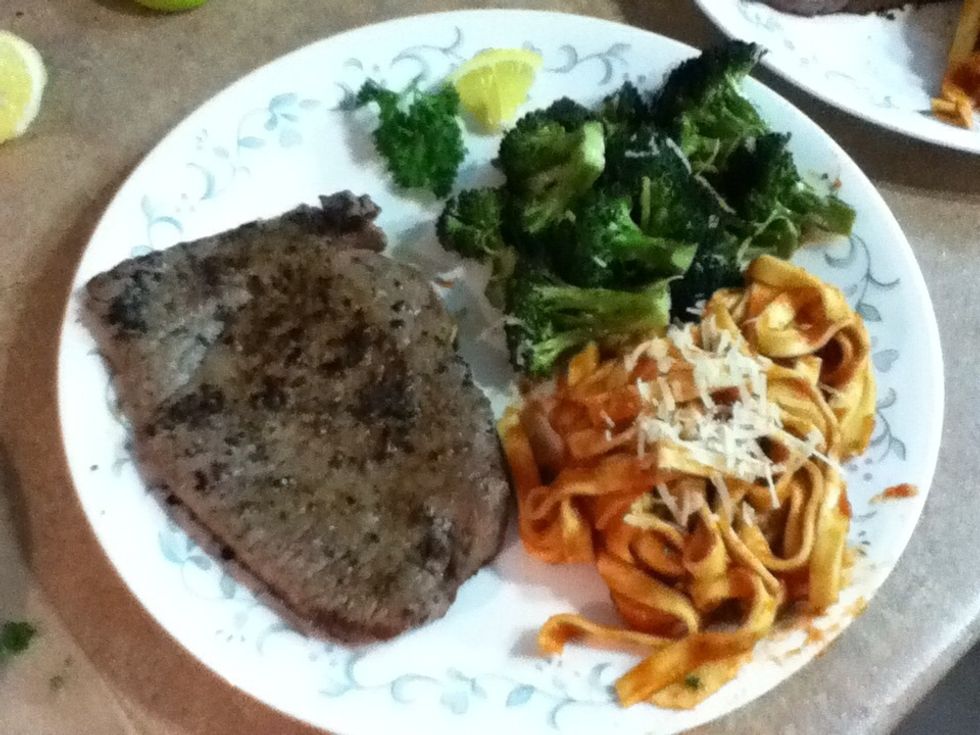 Like this recipe? check out the full meal!!! Juicy steak on the stove top, simple yet flavorful pasta and lemon zest broccoli.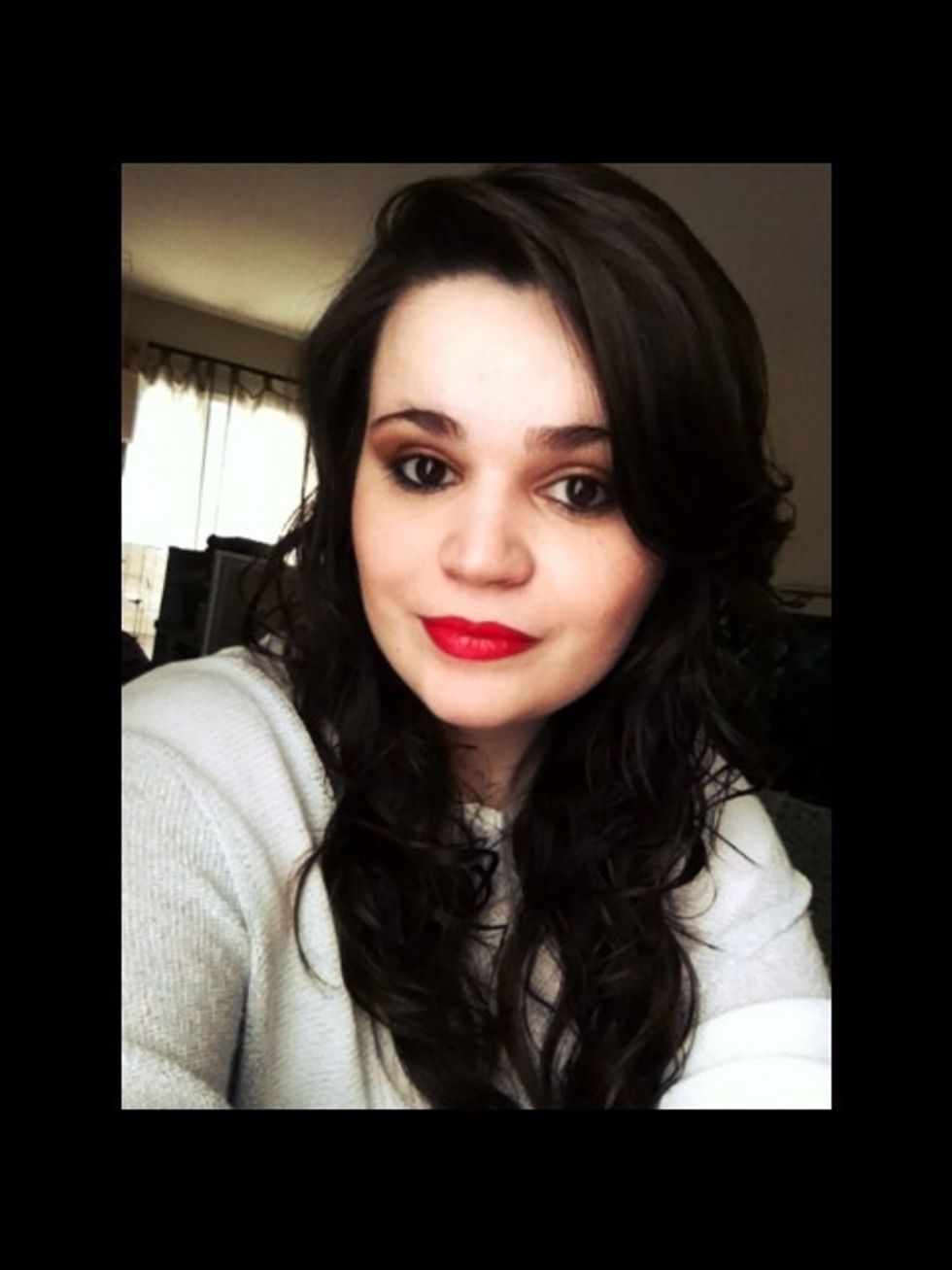 Please follow, like and share :)! And don't forget to check out my other delicious recipes! THANKS FOR STOPPING BY!!!
2.0bnch Broccoli
2.0Tbsp Olive Oil
Sea Salt
Freshly cracked pepper
3.0Tbsp Fresh lemon juice
2.0tsp Lemon zest
1/2Tbsp Fresh Parmesan Cheese