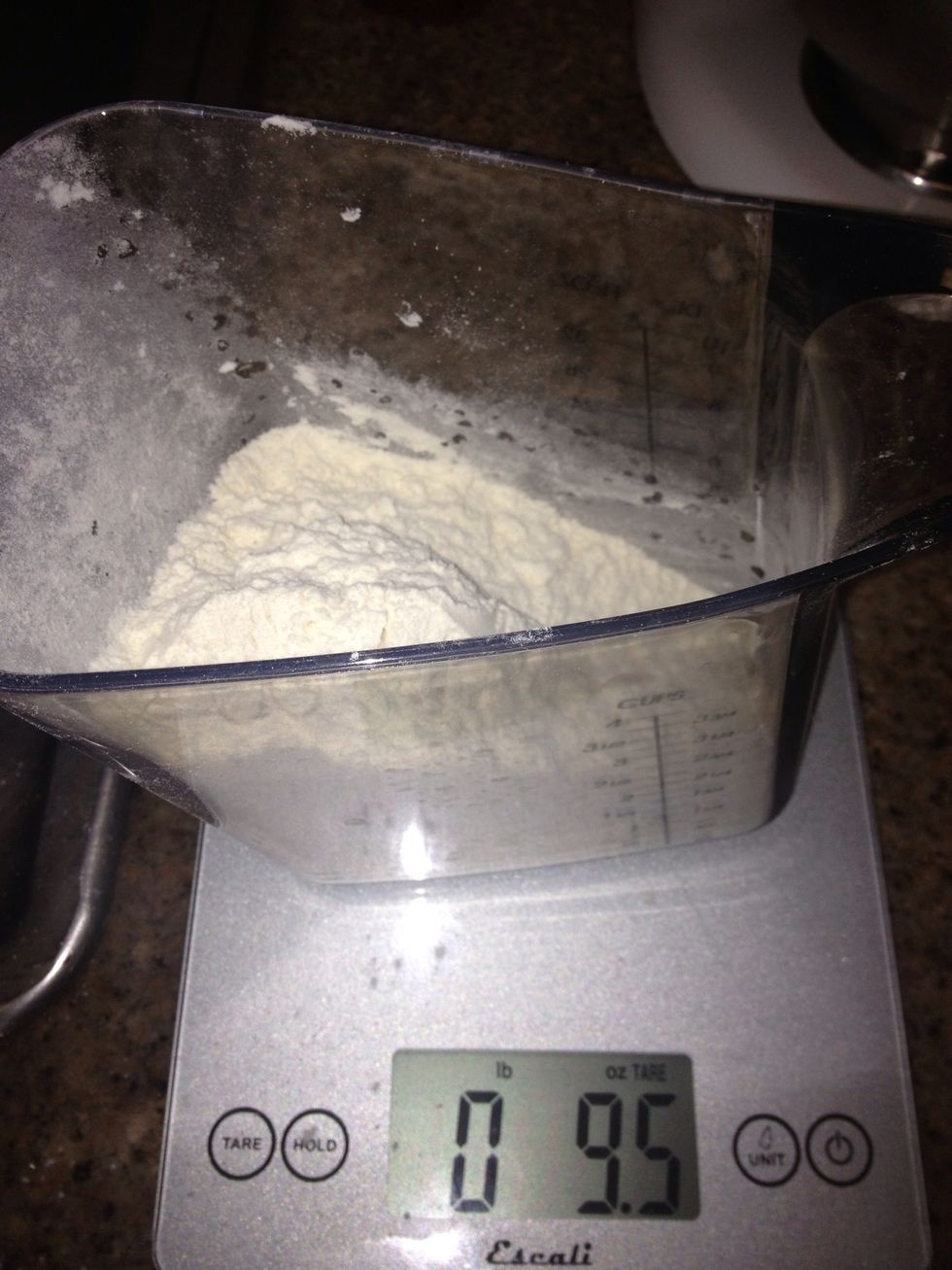 Measure 1 & 3/4 cups all purpose flour, (9.5 oz) add to a food processor or large bowl if kneading by hand.
Add 1 packet yeast, 1/2 tsp sugar , 1tsp salt, and 1 tbsp fresh thyme. Pulse for a few seconds.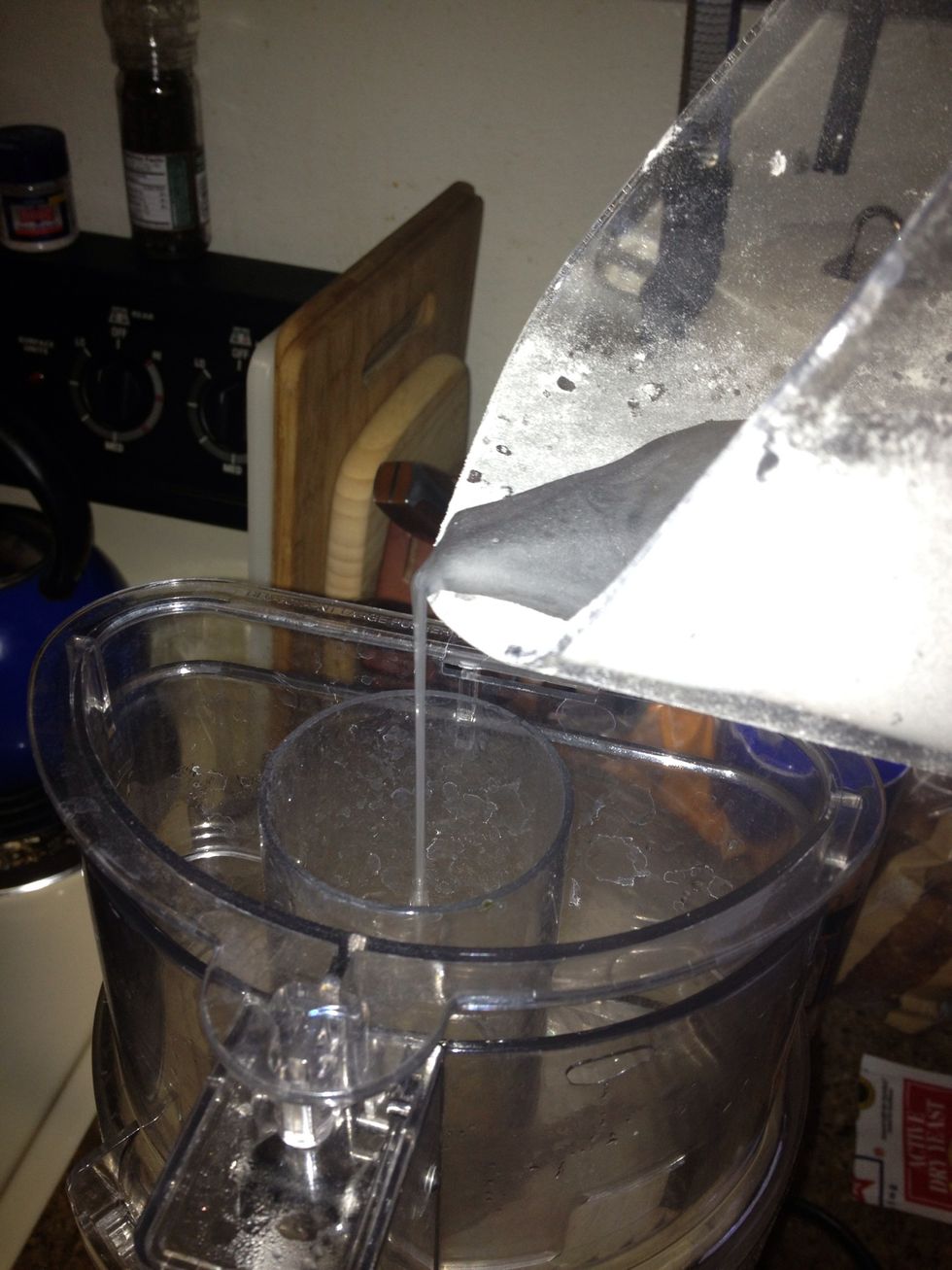 Add 3/4 cup of water in a stream with food processor running.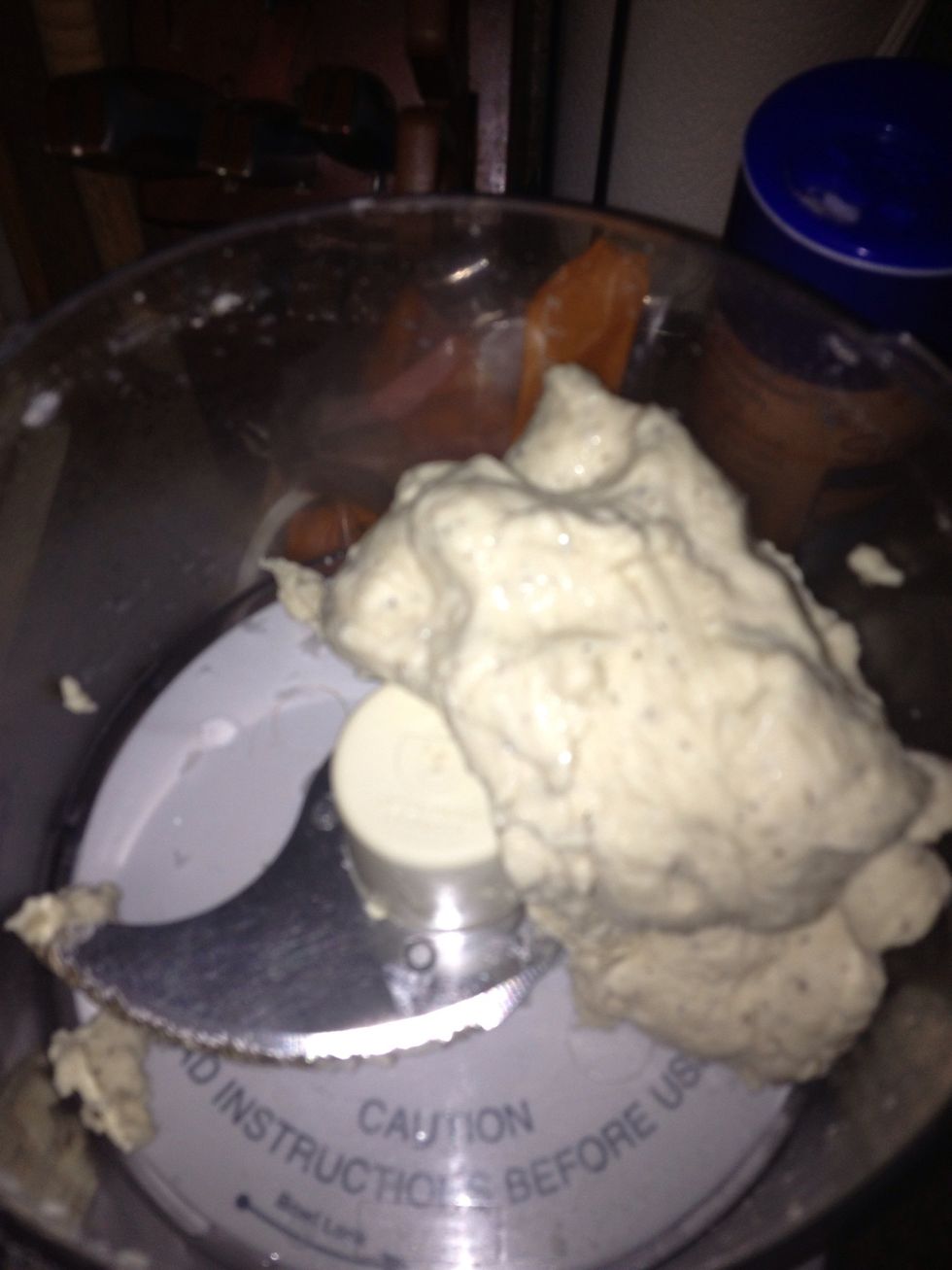 When it balls up remove and knead for a minute.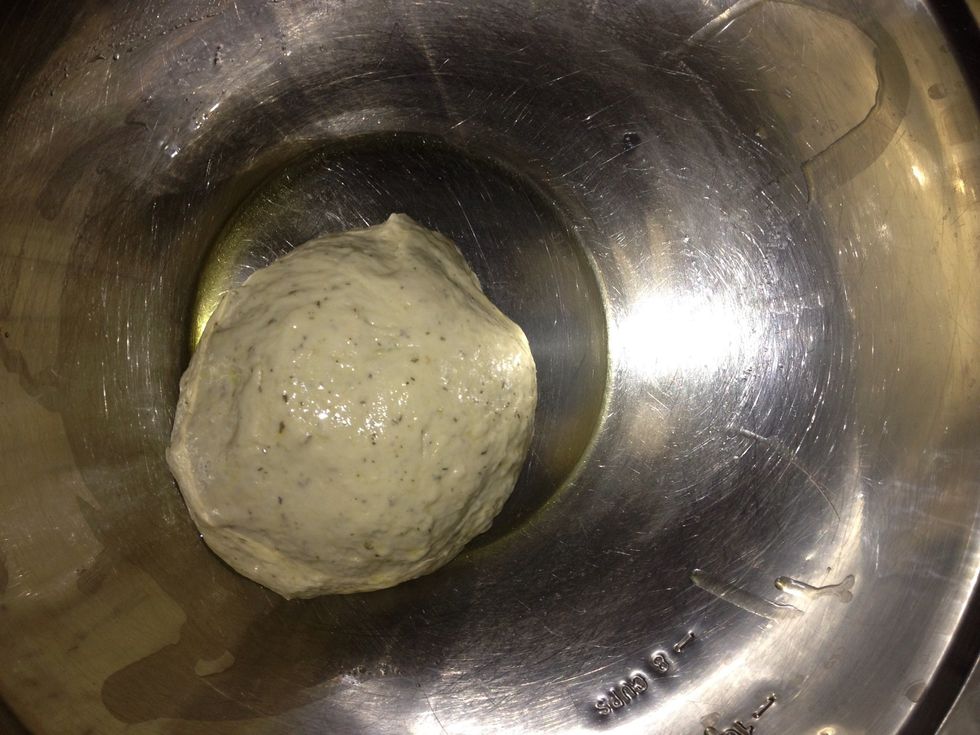 Put dough in a large oiled bowl.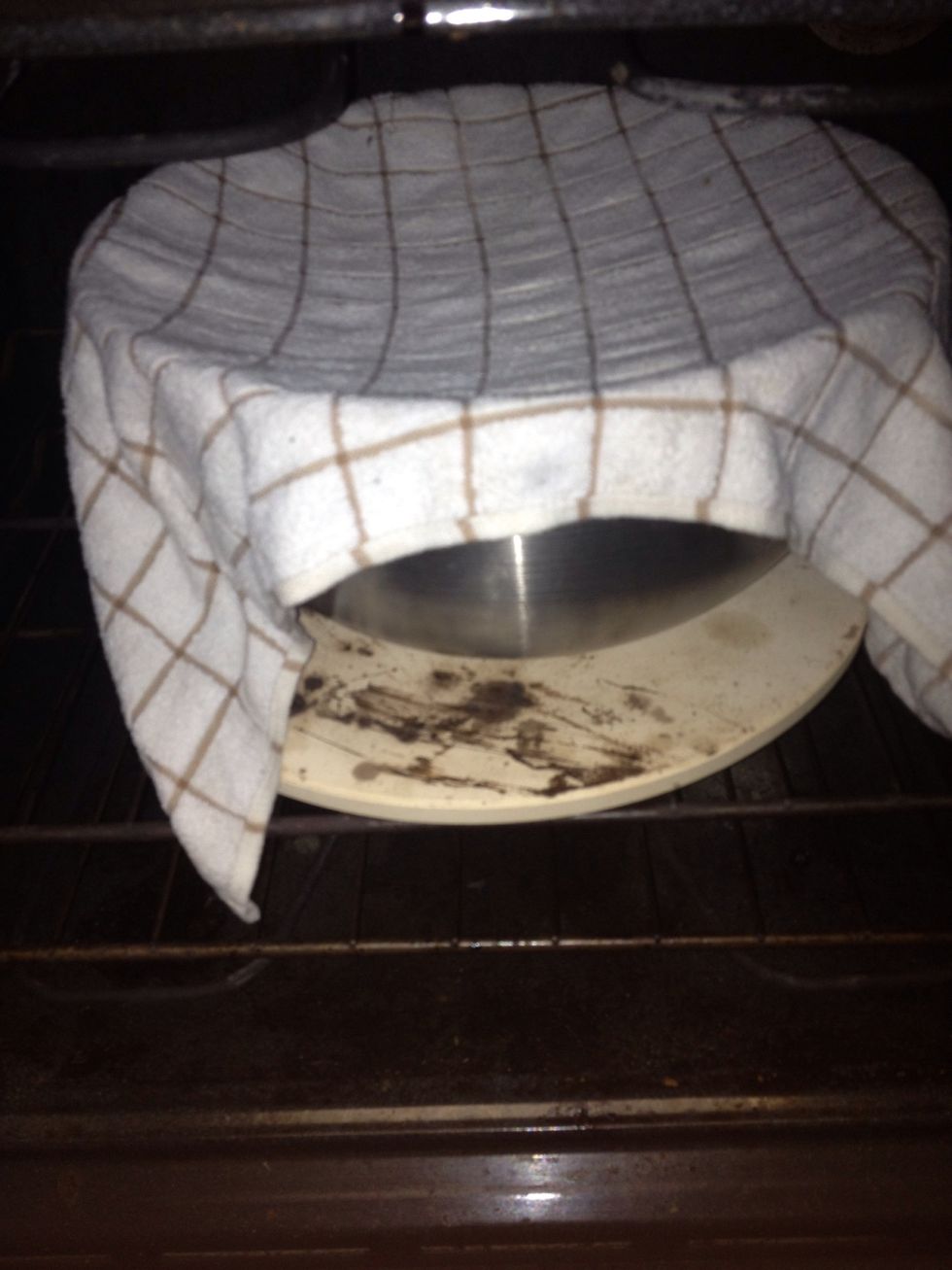 Cover and keep warm for a couple hours or longer. I put my dough in a warm oven for 20 minutes. I then put the dough on top of the oven while I preheated the oven to 500F with a pizza stone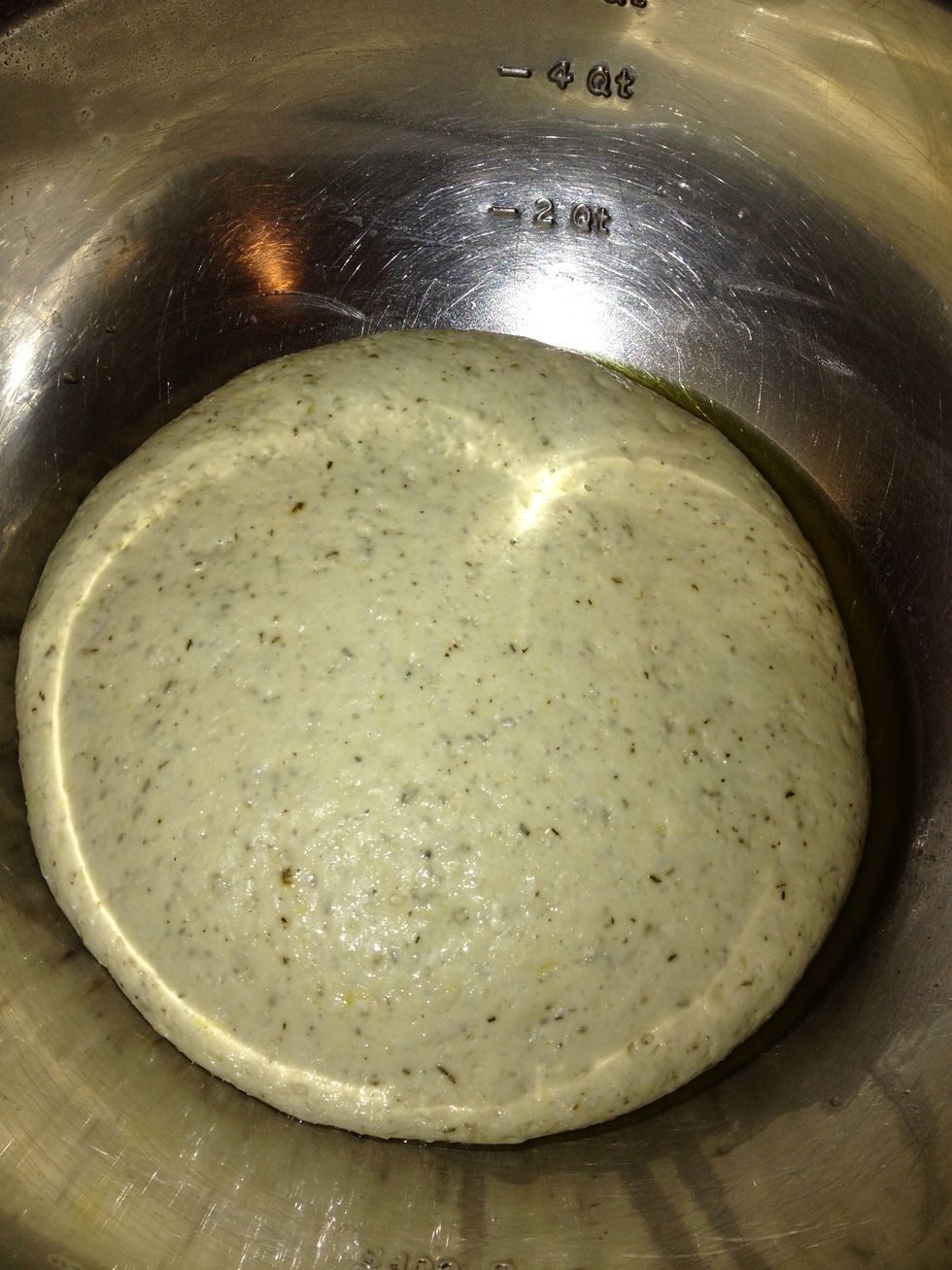 I couldnt wait..After an hour the dough should have doubled in size.
Cut the dough into 8 pieces and ball up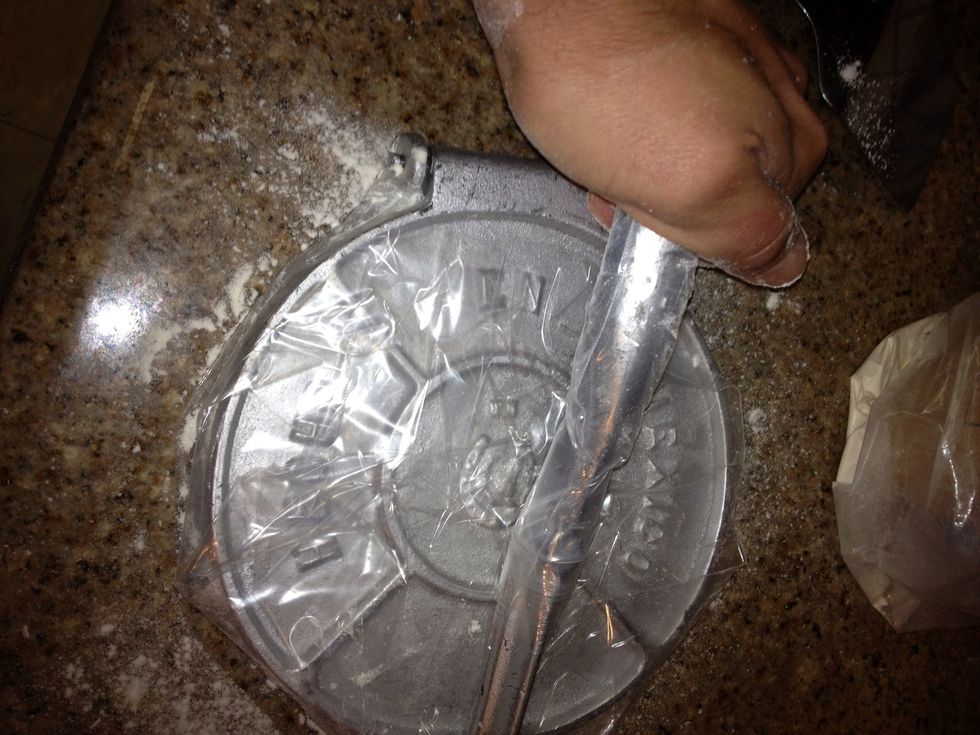 A little oil on the dough ball will help the dough from sticking to the press. Alternatively you could roll out the dough to 1/4"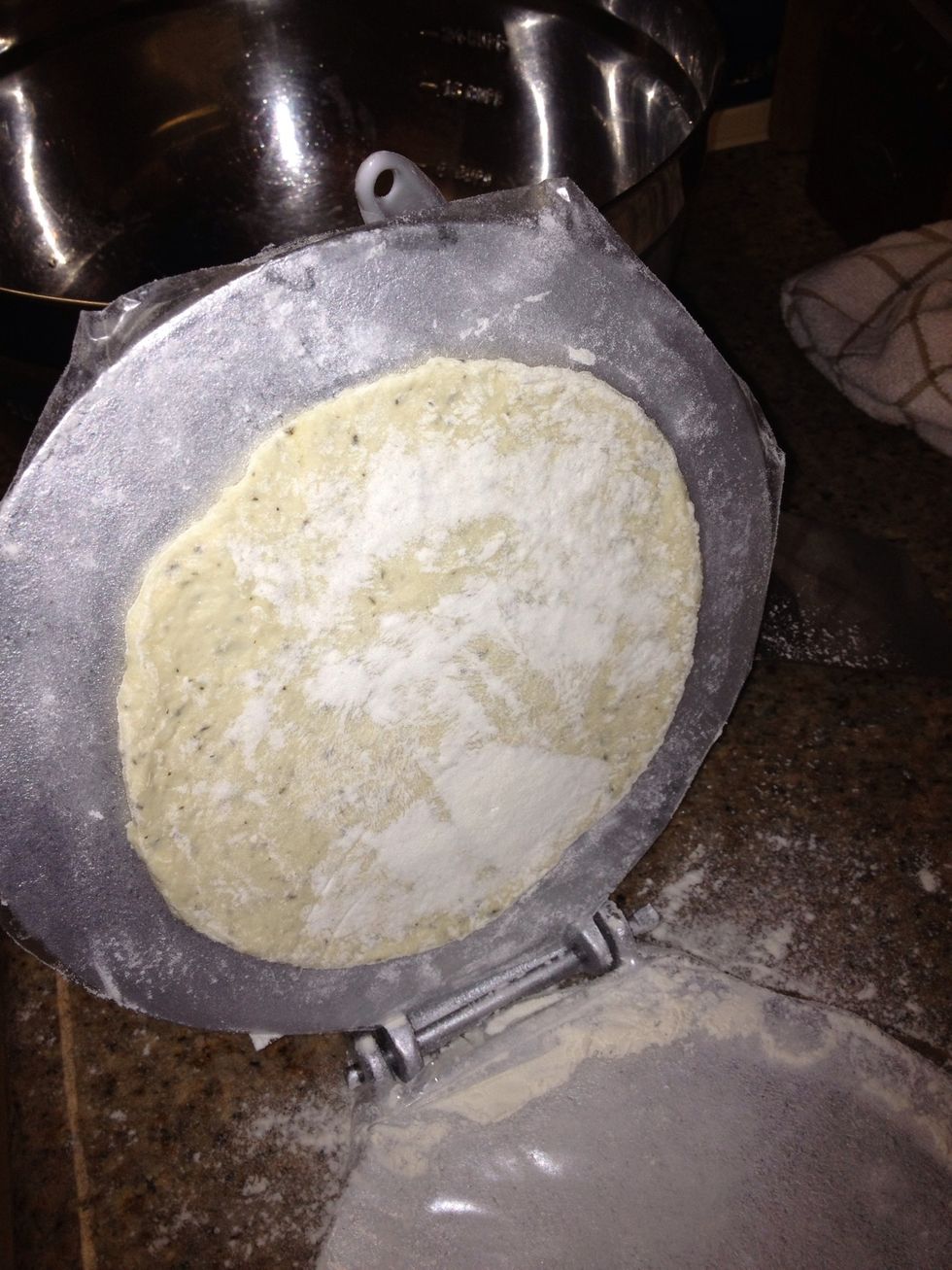 Sticks a little but peels off easily!
Preheated dry cast iron pan. Cook for about a minute on each side.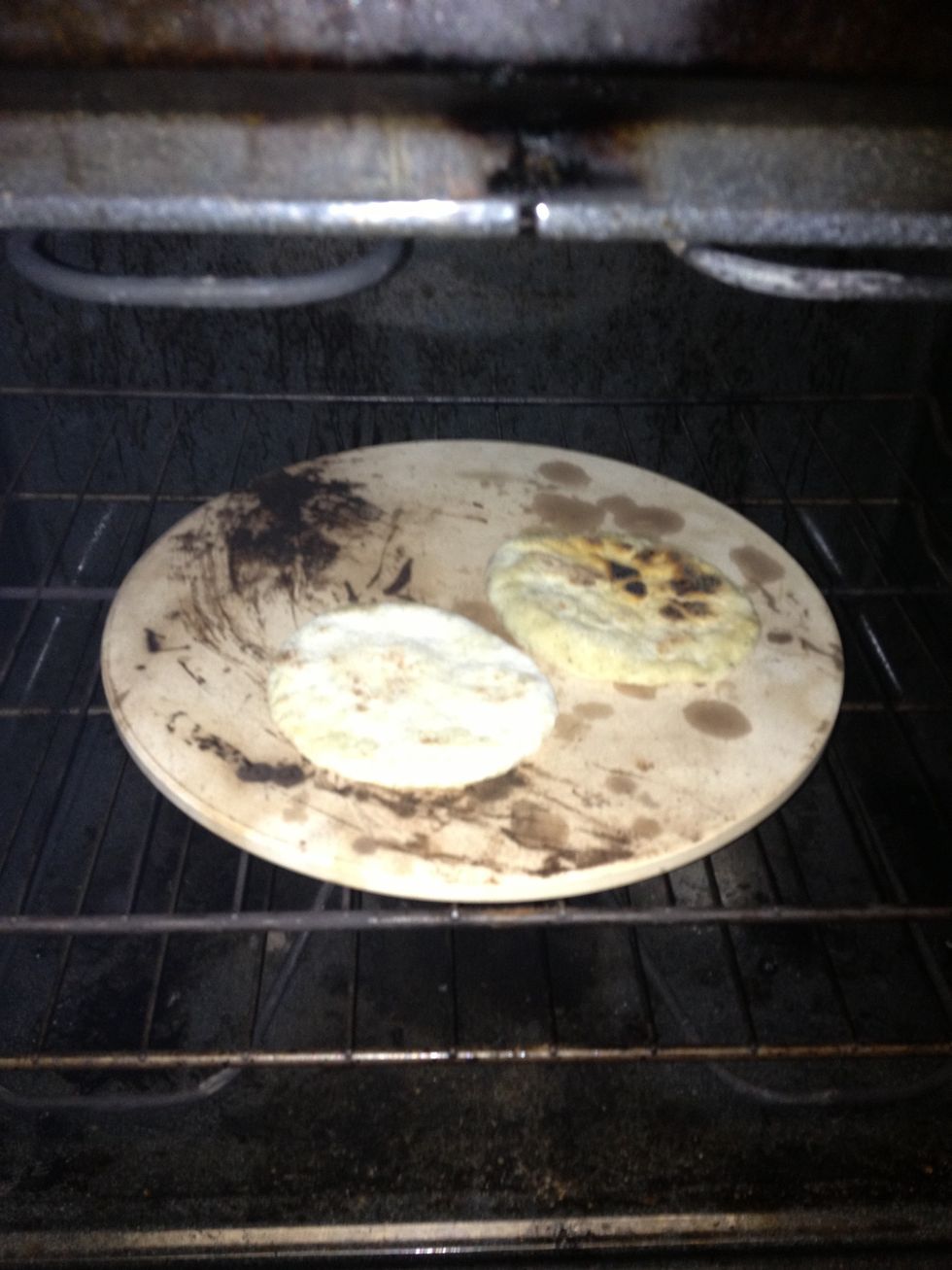 Move dough to pizza stone and let dough puff up 2-3 minutes
Serve immediately or dry on racks and bag
3/4oz active dry yeast
3/4c Flour
1/2tsp Sugar
1.0tsp Salt
3/4c Water
1.0Tbsp Olive oil