This recipe was inspired by a meal I had at a local restaurant. It's delicious, easy and actually fun to make!
556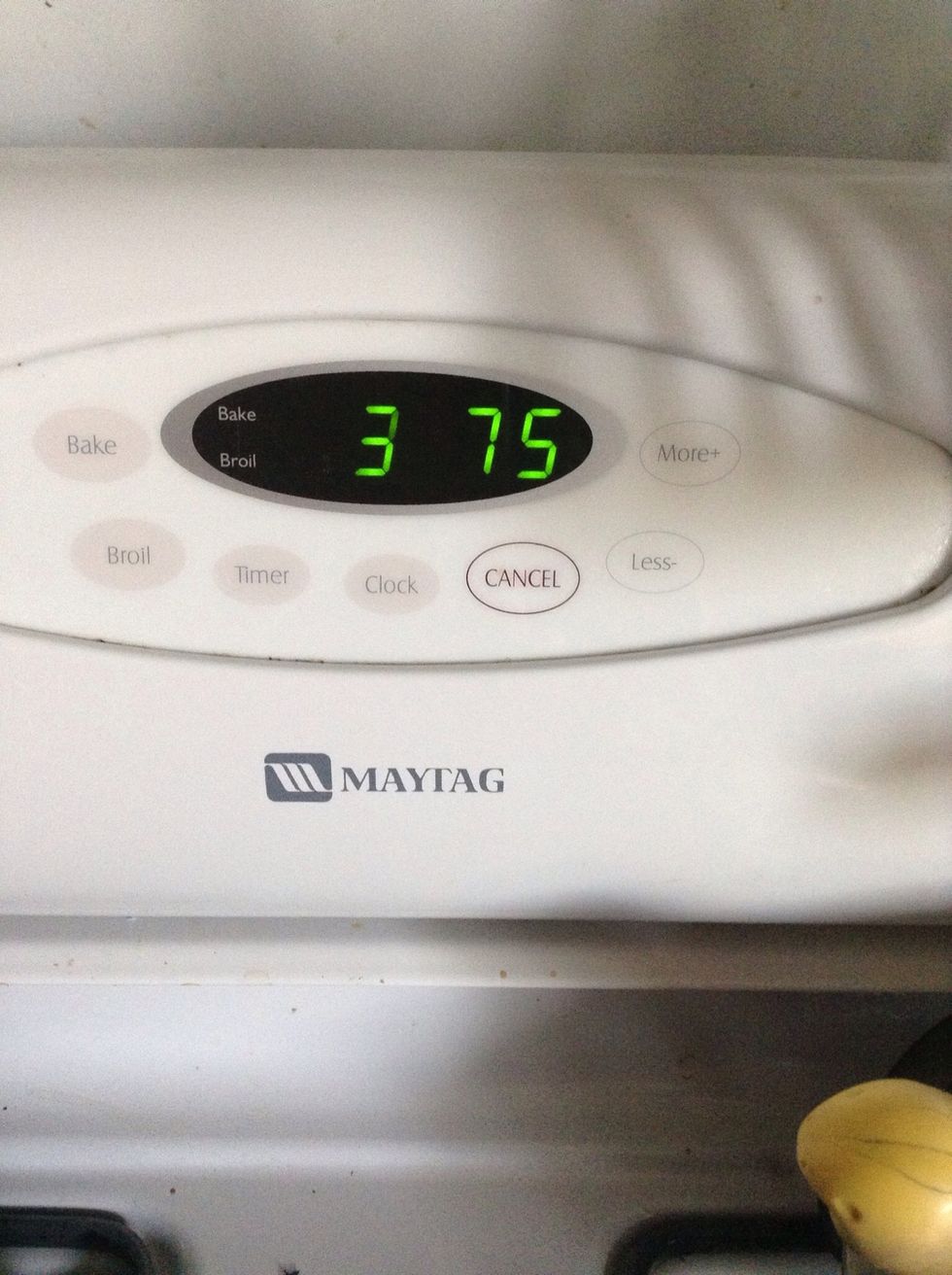 Preheat the oven to 375°F.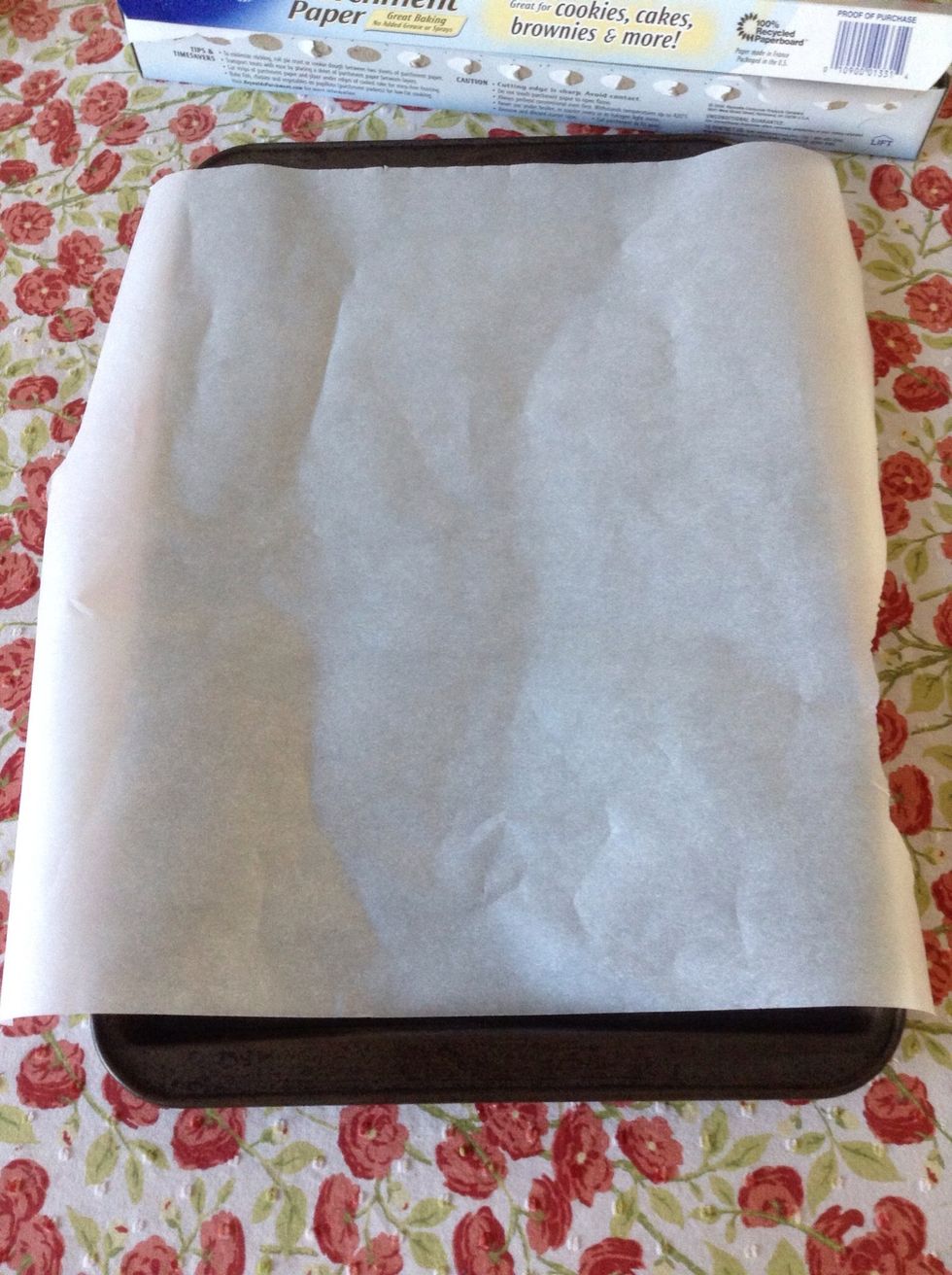 Cut a piece of parchment paper that will be large enough to wrap your fish in and lay out on a cookie sheet.
Slice lemons and remove the seeds. Oops, I left one!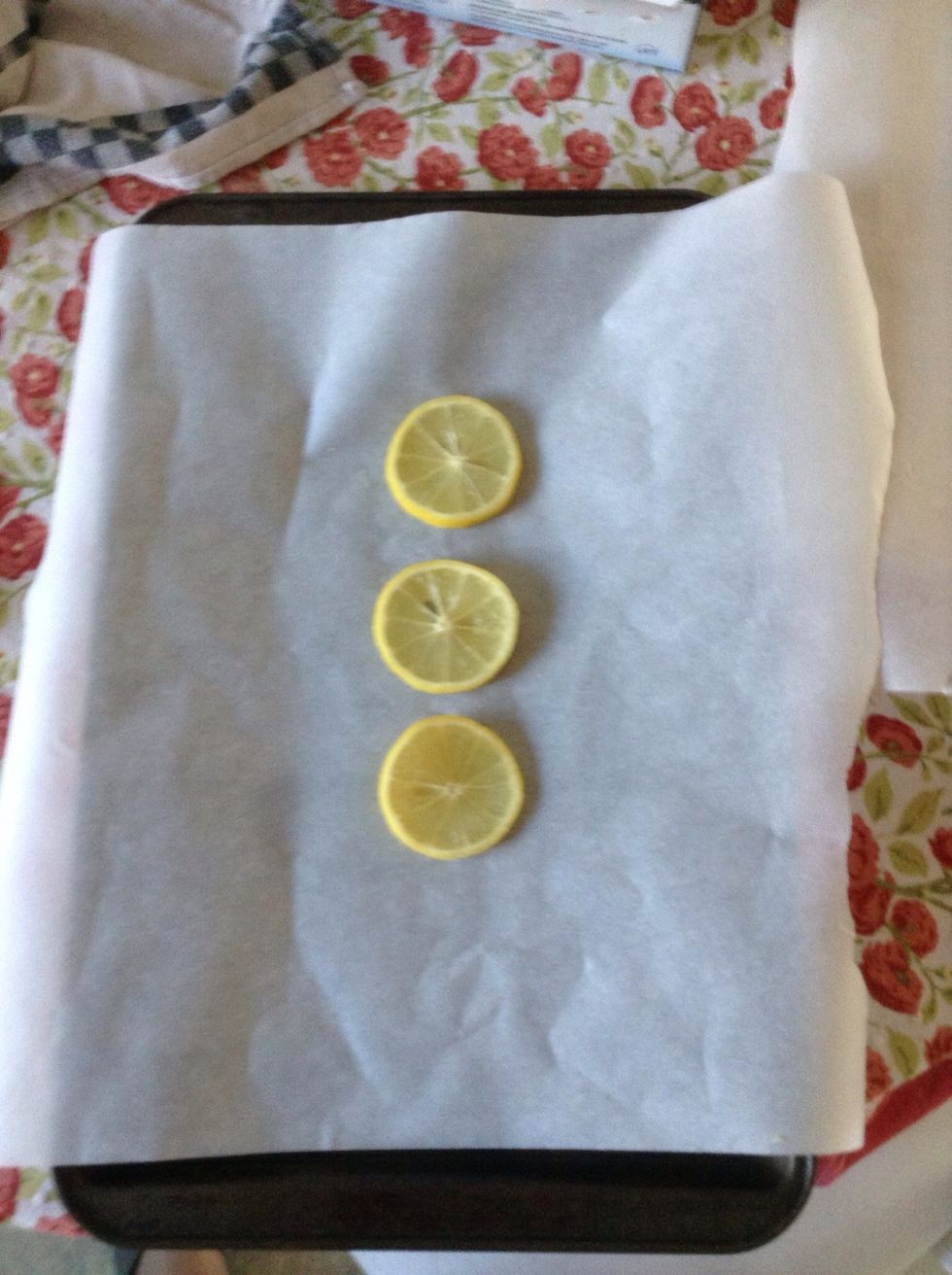 Lay a line of lemons on the parchment paper that are as long as the fish you are using.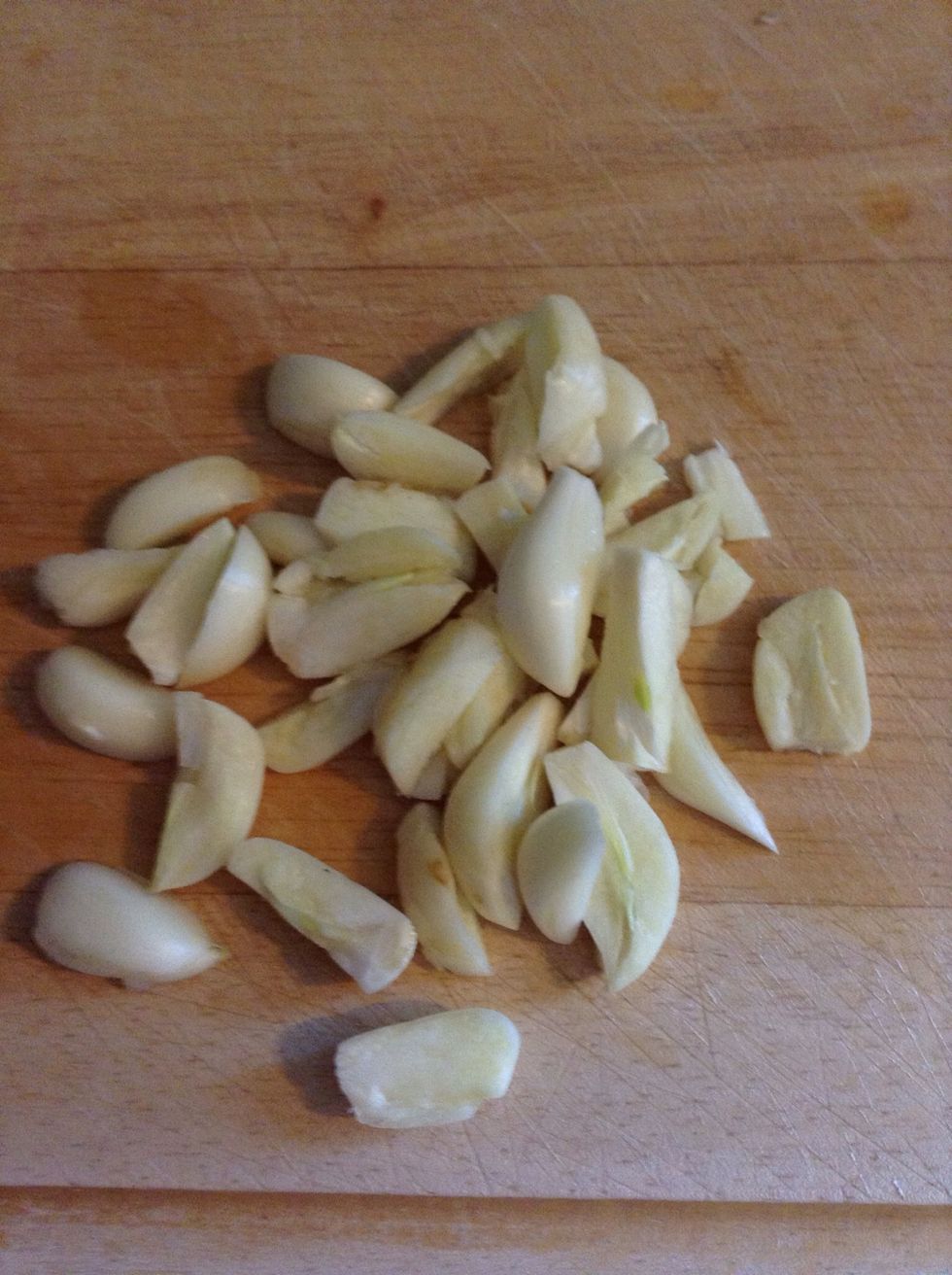 Slice up the garlic like this.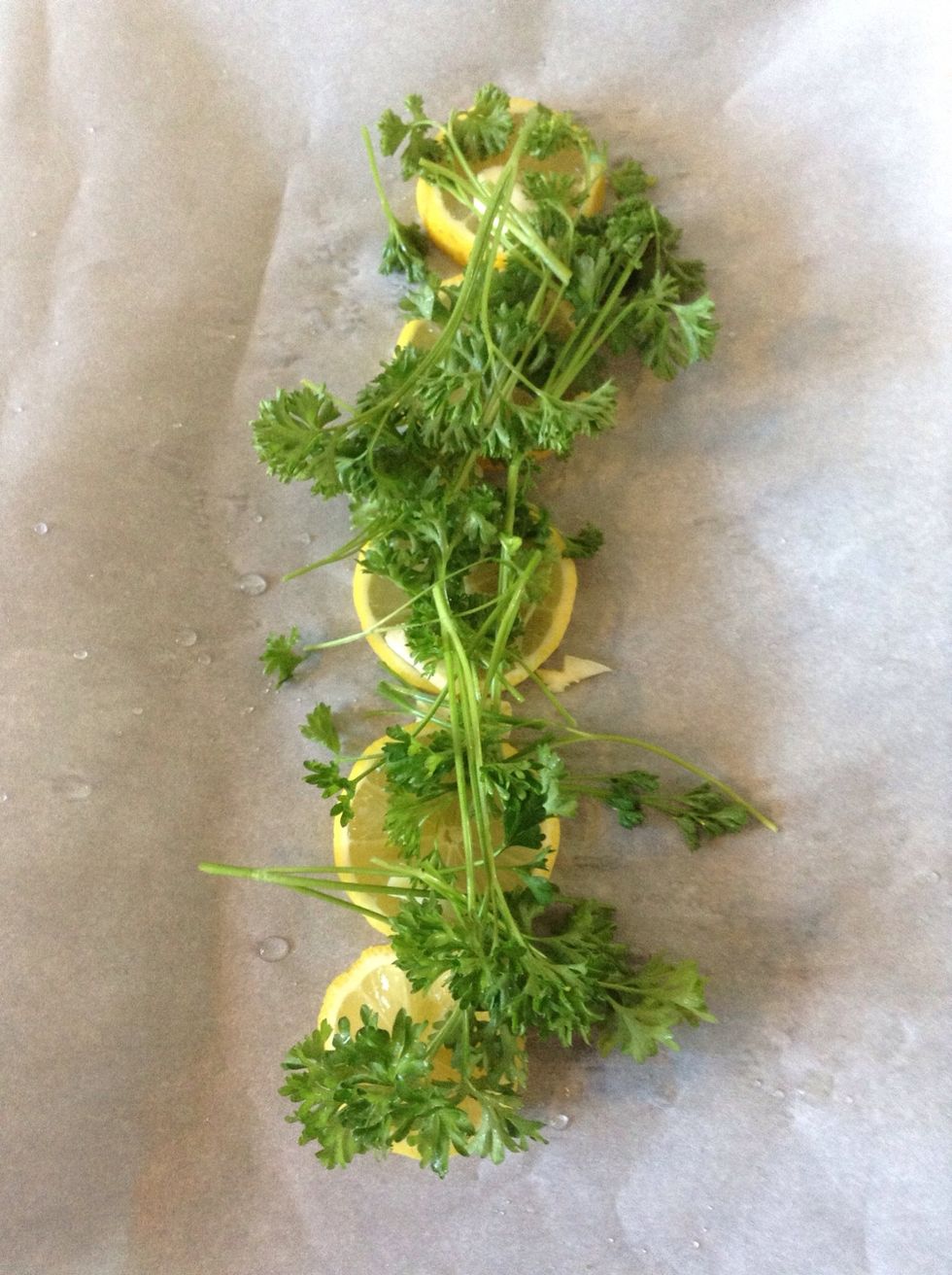 Lay the garlic on top of the lemons as well as sprigs of parsley or cilantro. You can also use dill, sage or any herb that you like.
Throw down a couple green onions and then sprinkle on some olive oil.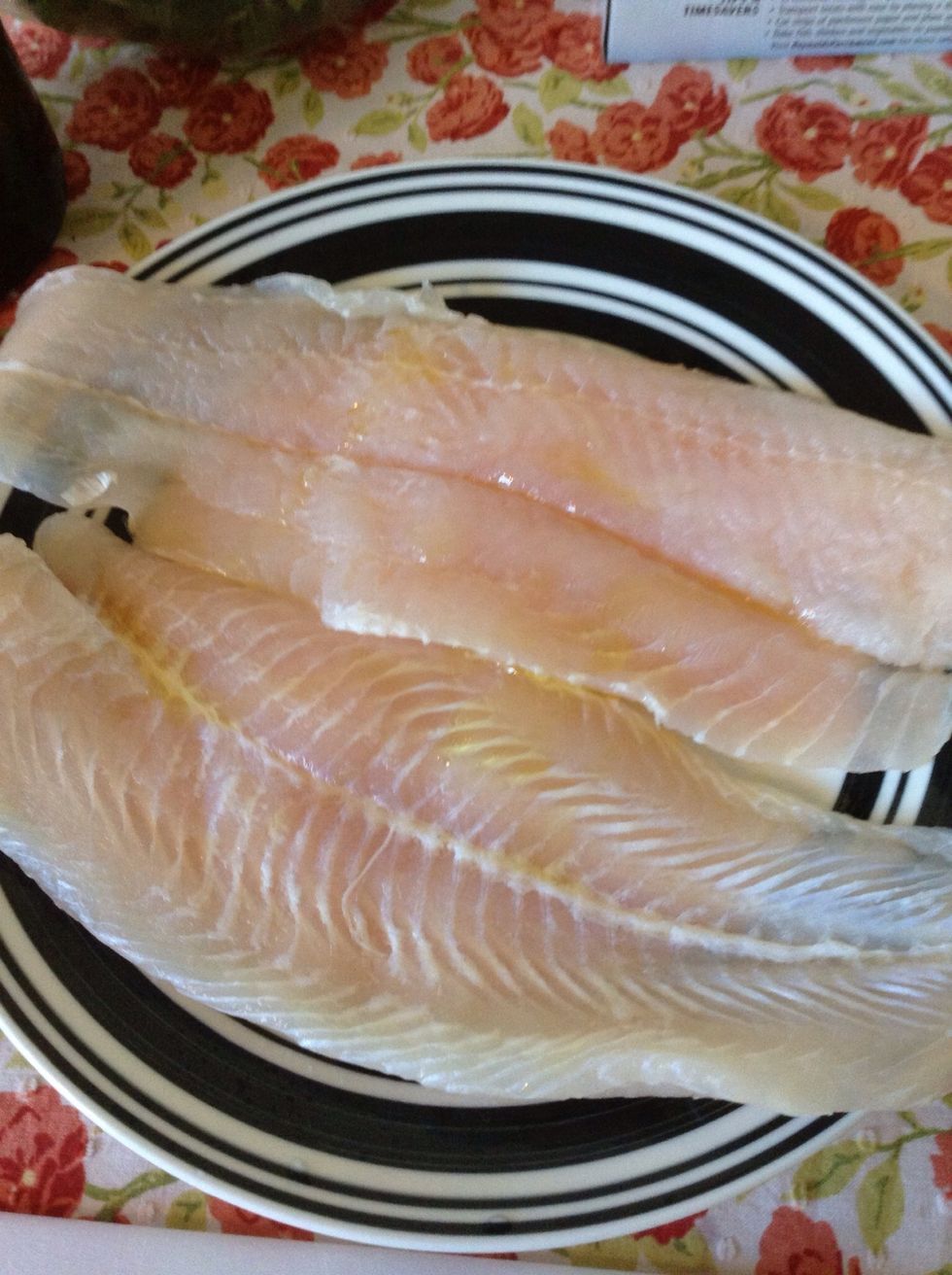 Take your fish fillets - here I'm using catfish which is a personal favorite - and cover with a light coat of olive oil. Go ahead, use your fingers to spread it around. On both sides.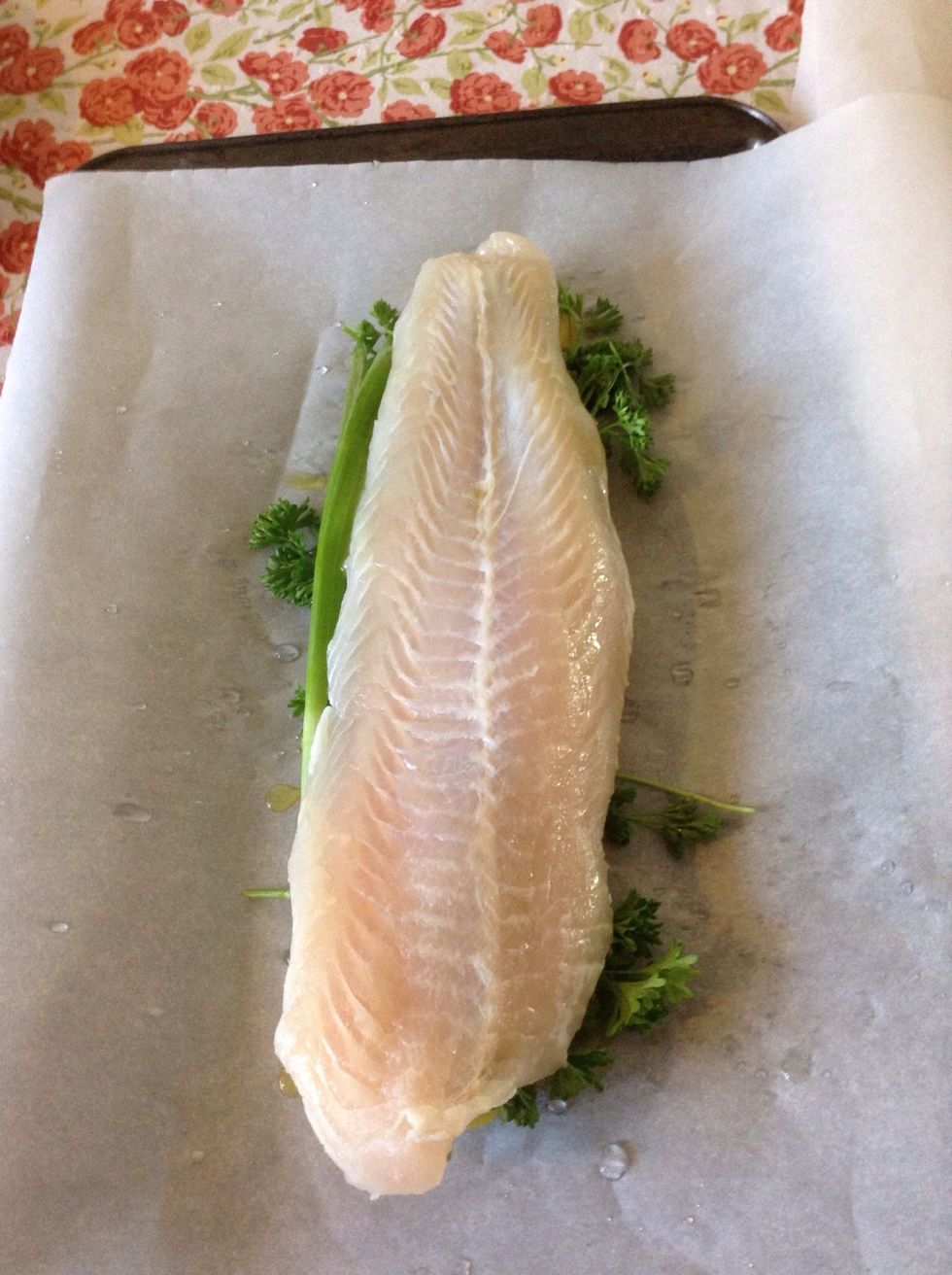 Lay the fish on top of all your goodies!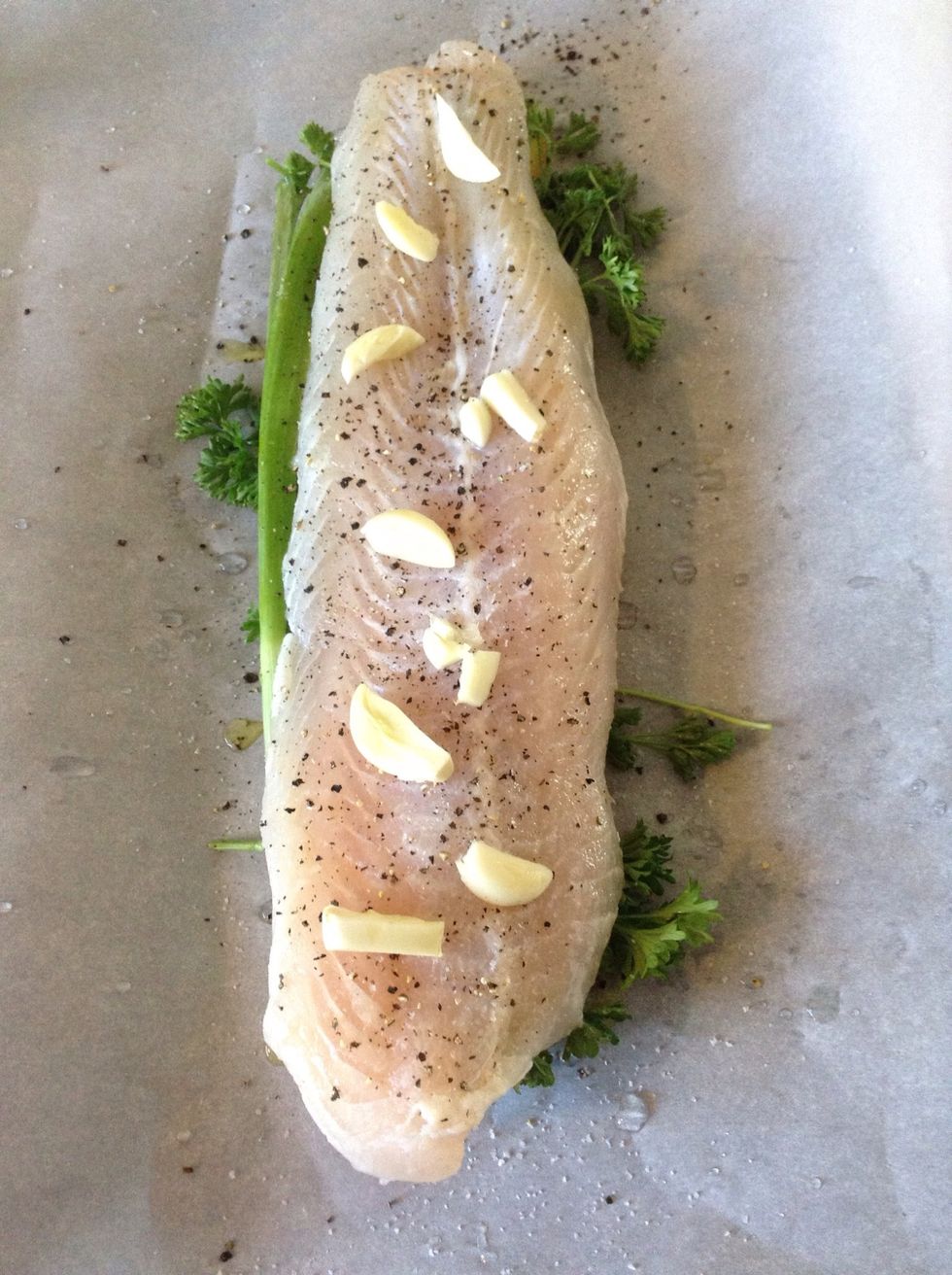 Add salt, freshly ground pepper and more garlic.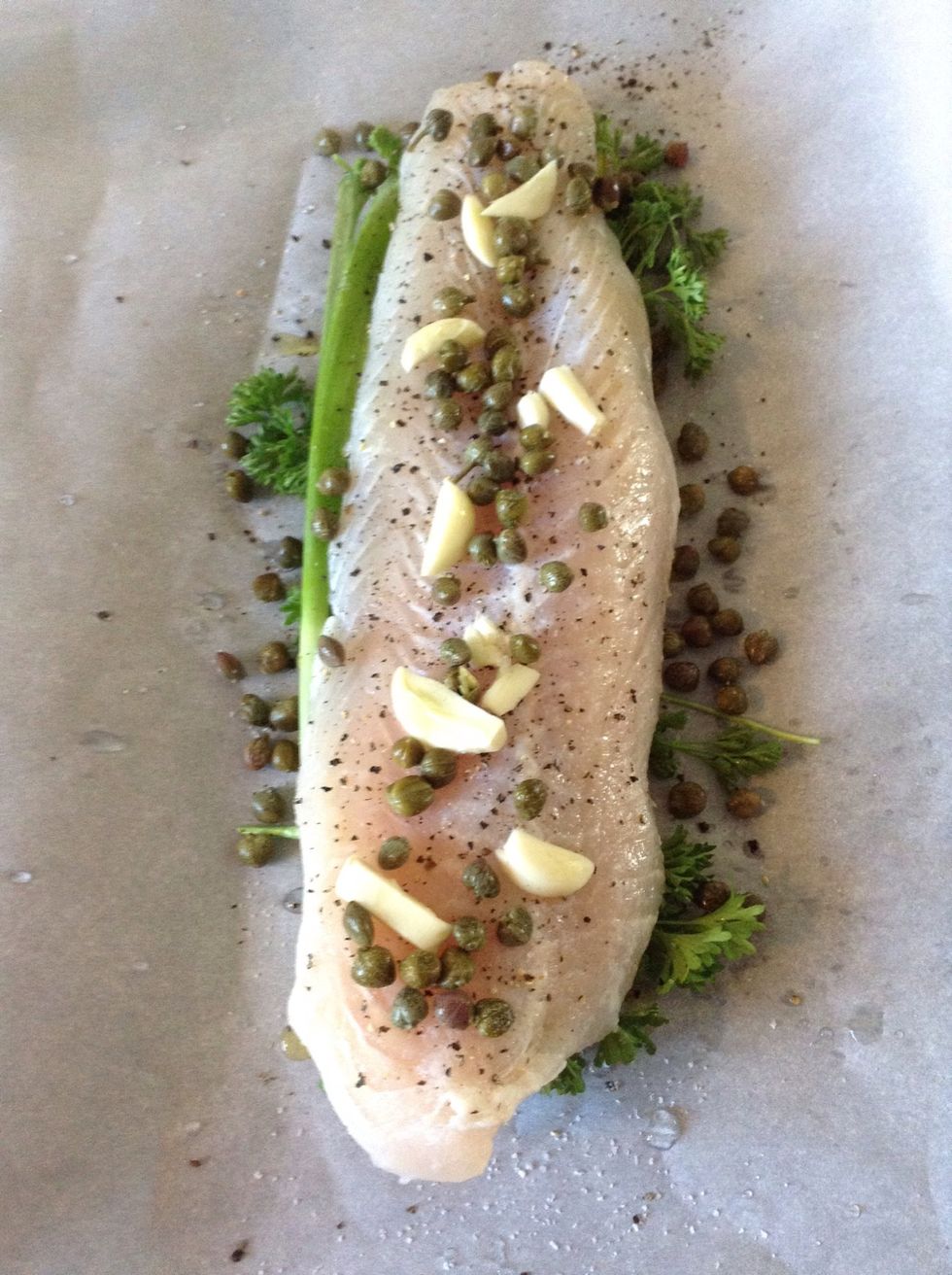 Lots of capers too!
And another layer of lemons.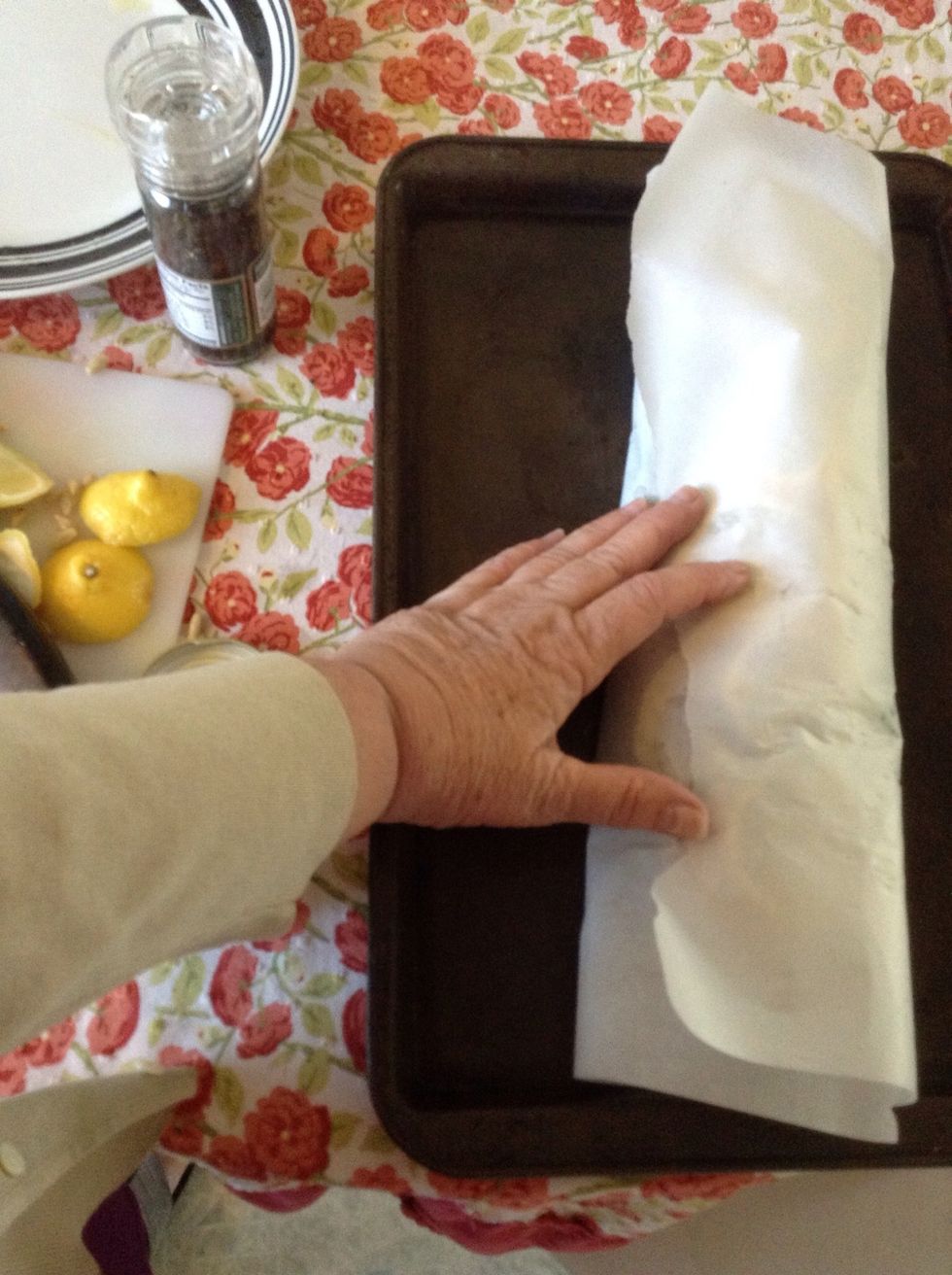 Fold the paper over, fold in the ends and carefully flip it over so the folds are held closed on the bottom.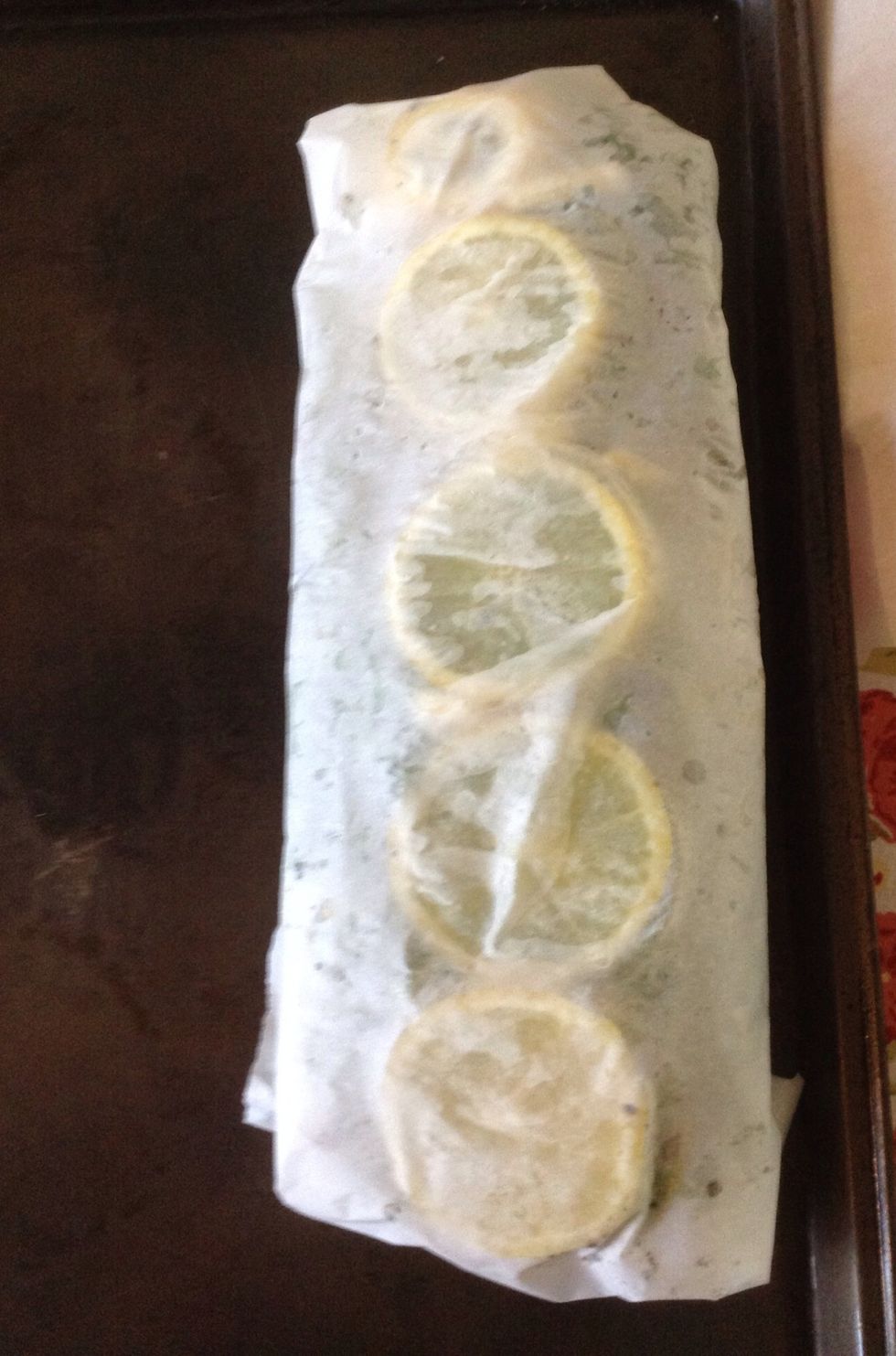 Like this!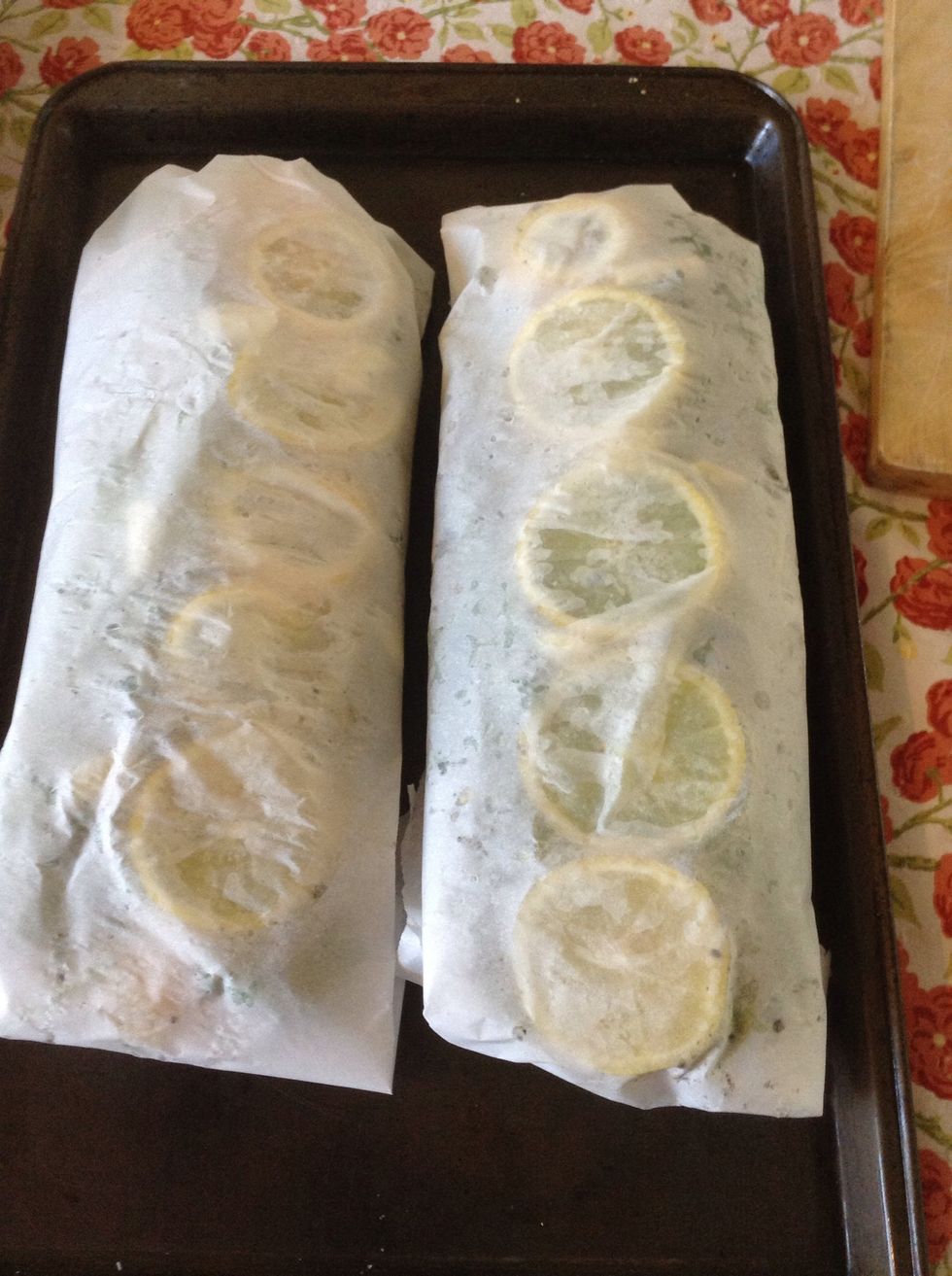 I made two because I'm having a friend over for dinner. Put these into the oven and bake for 15-20 minutes depending on the thickness of your fish.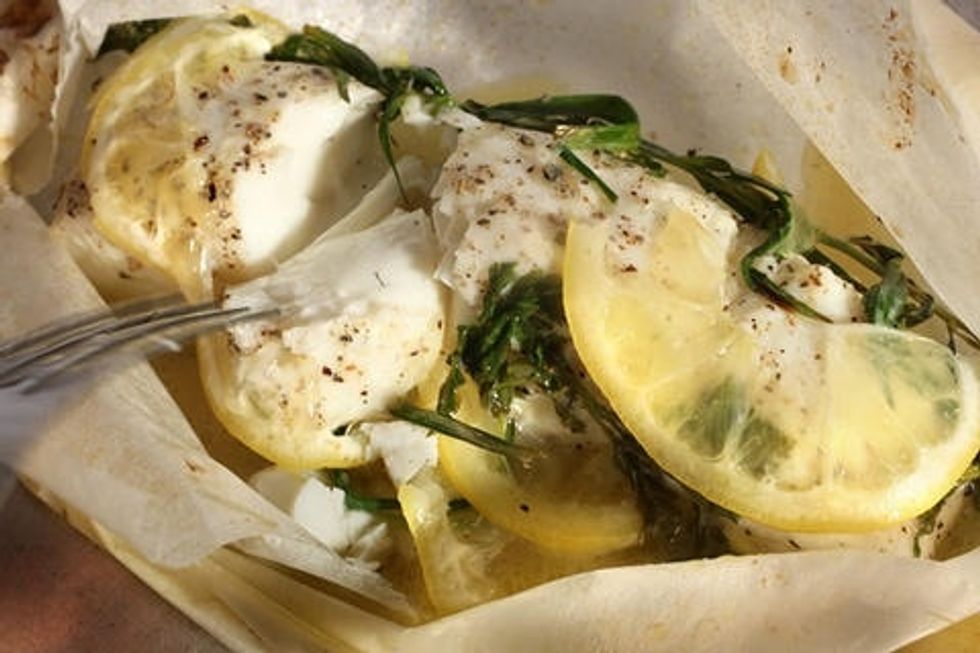 Remove from the oven and serve! Rip open the paper and enjoy! The fish is moist and juicy, bathed in flavors and textures. It's healthy too!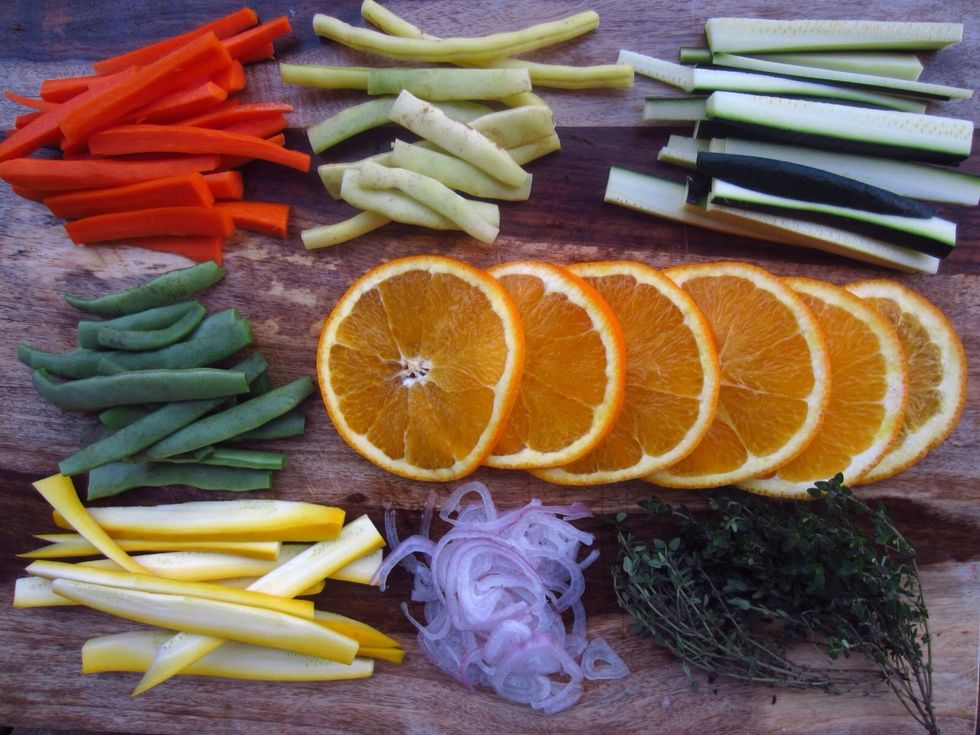 By the way, there are dozens of ingredients you can throw in with your fish. Make the recipe your own by using your favorite vegetables, herbs and citrus.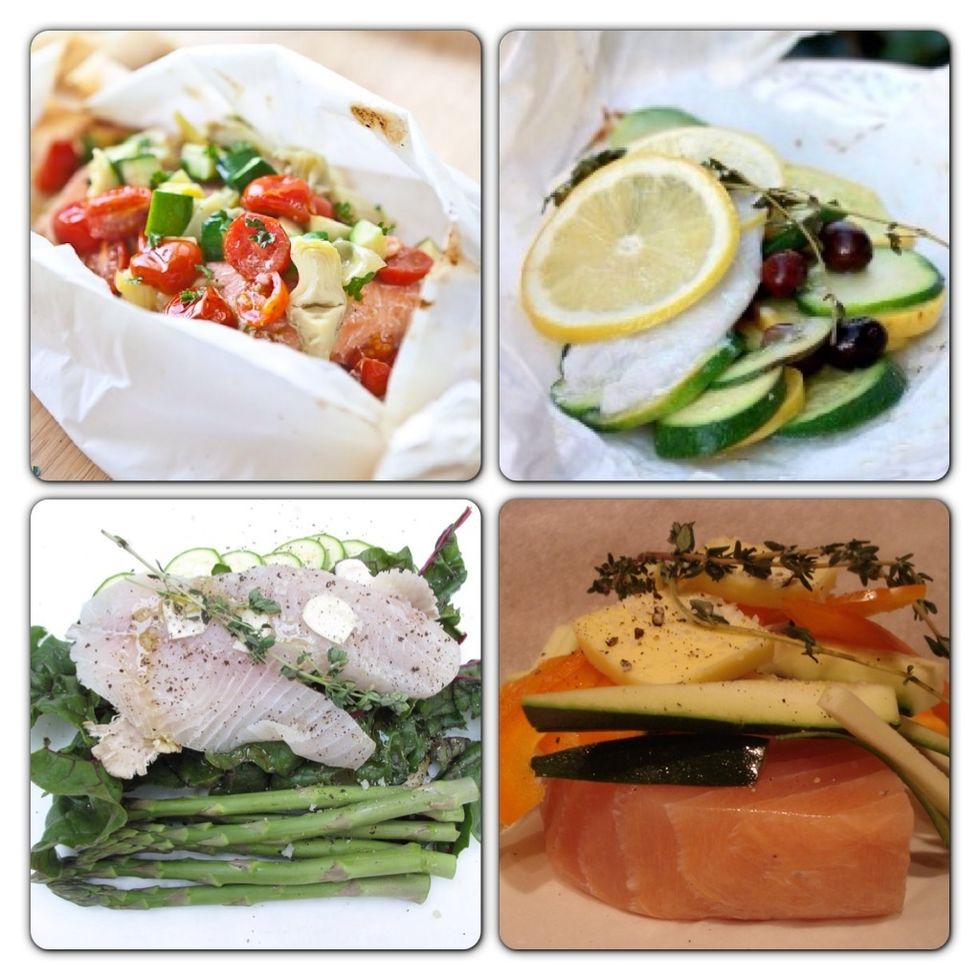 Experiment. Change it up each time you make it. Let each family members make their own to include their favorite ingredients. Enjoy!
Parchment paper
White firm fish or salmon
Lemon
Garlic
Capers
Parsley or cilantro
Olive oil
Green onions
Felicia Gustin
I love to create! All kinds of things. Food, crafts, jewelry, art, photos, theater, events, history, social justice. My proudest creation is my daughter!