Bake Fantastic Orange and White Chocolate Cookies
5
This is what we are baking :)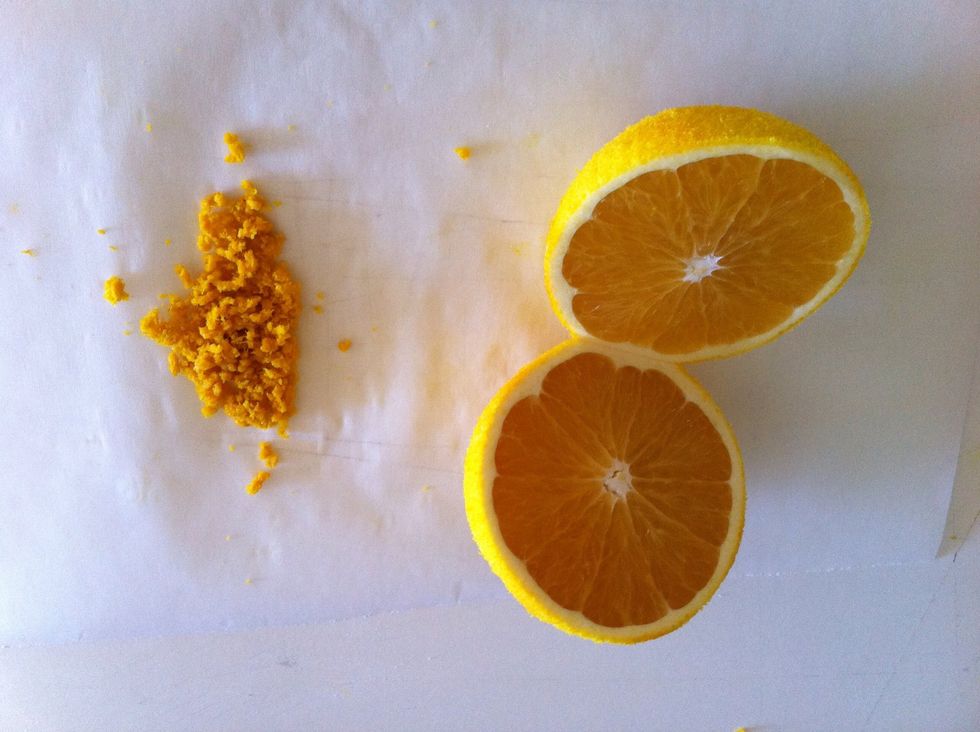 1. Grind an orange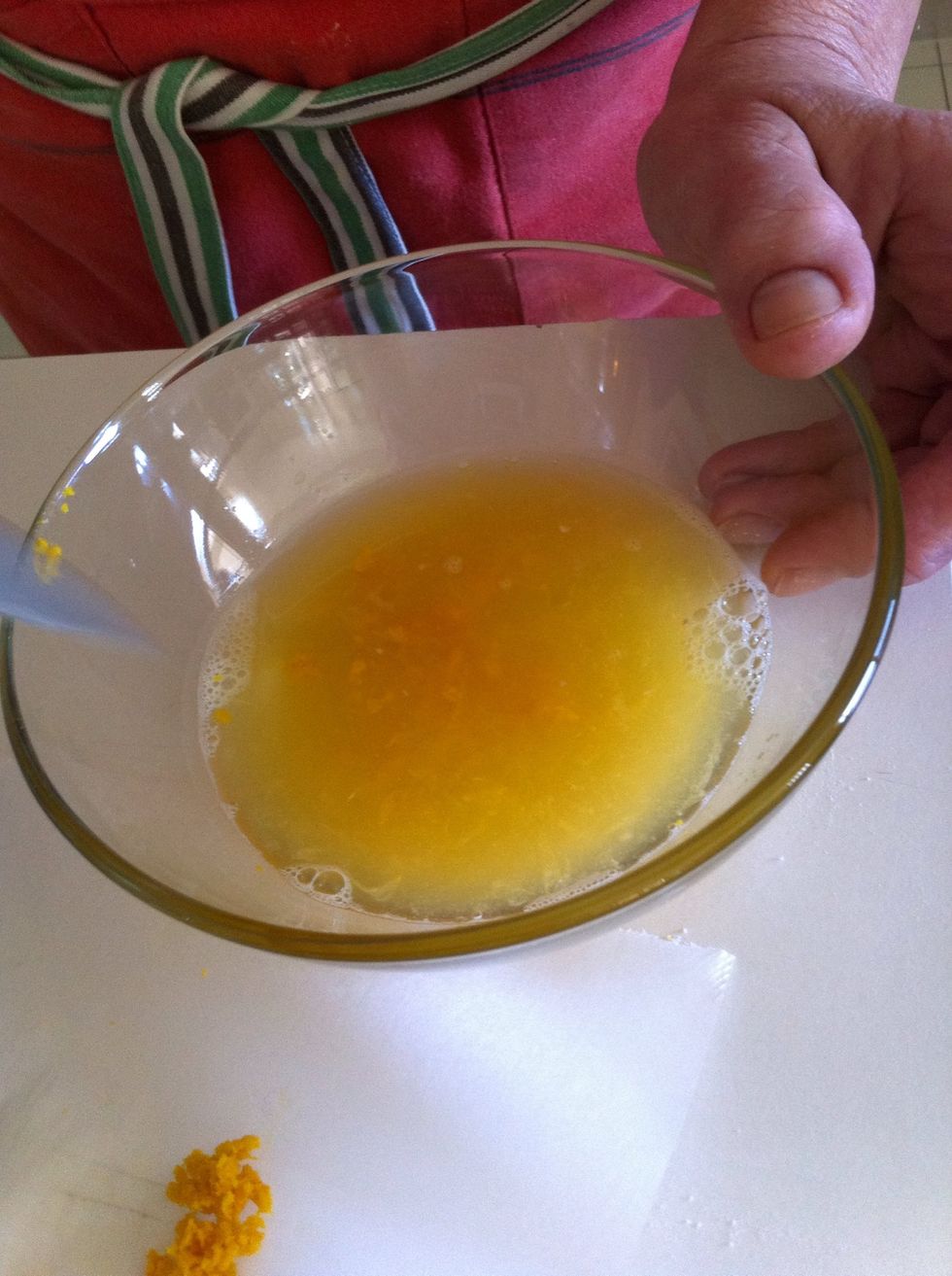 2. Squeeze the juice of an orange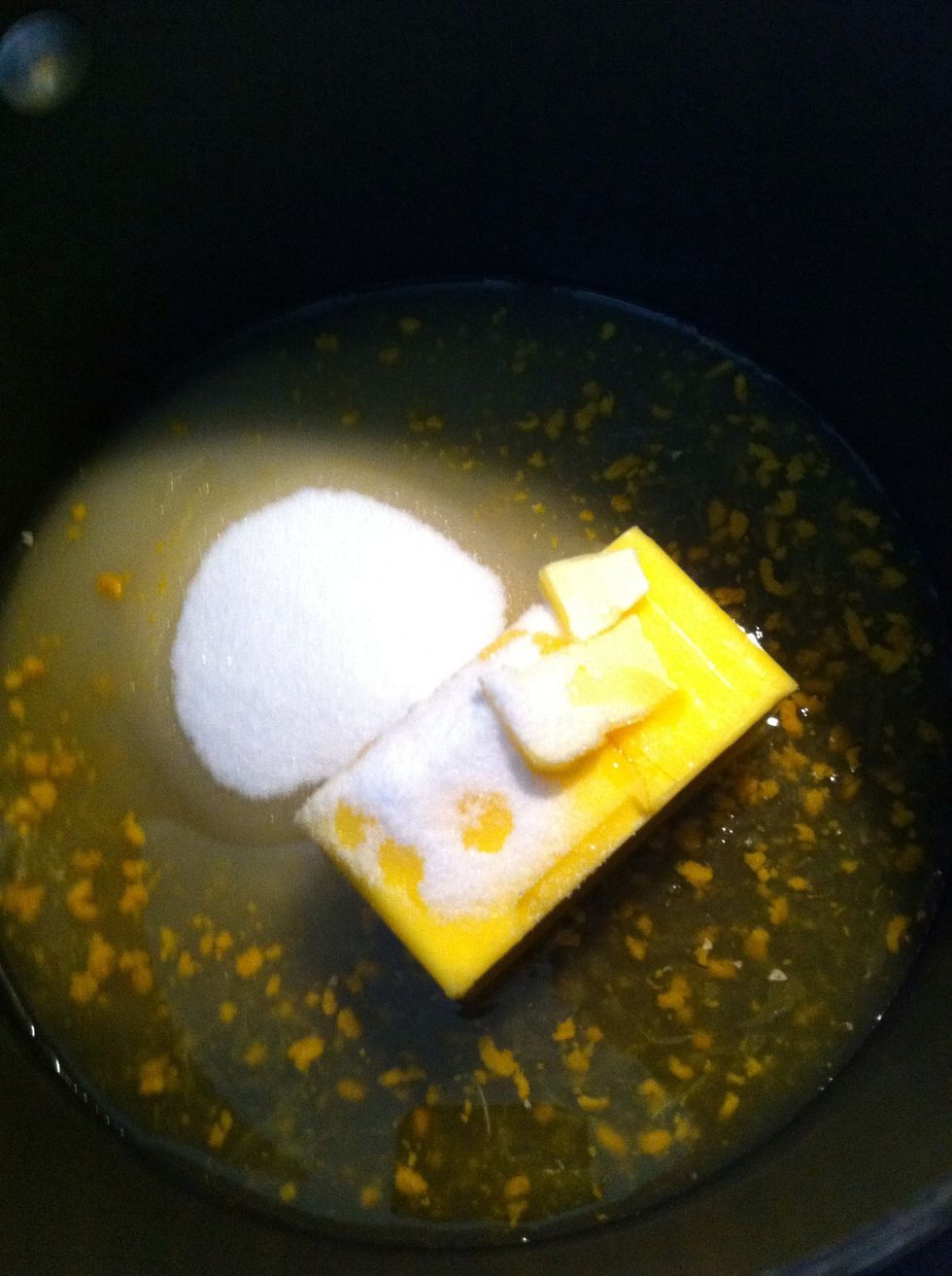 3. Combine orange juice and zest with sugar and butter in a sauce pan and place on the stove on low temperature/heat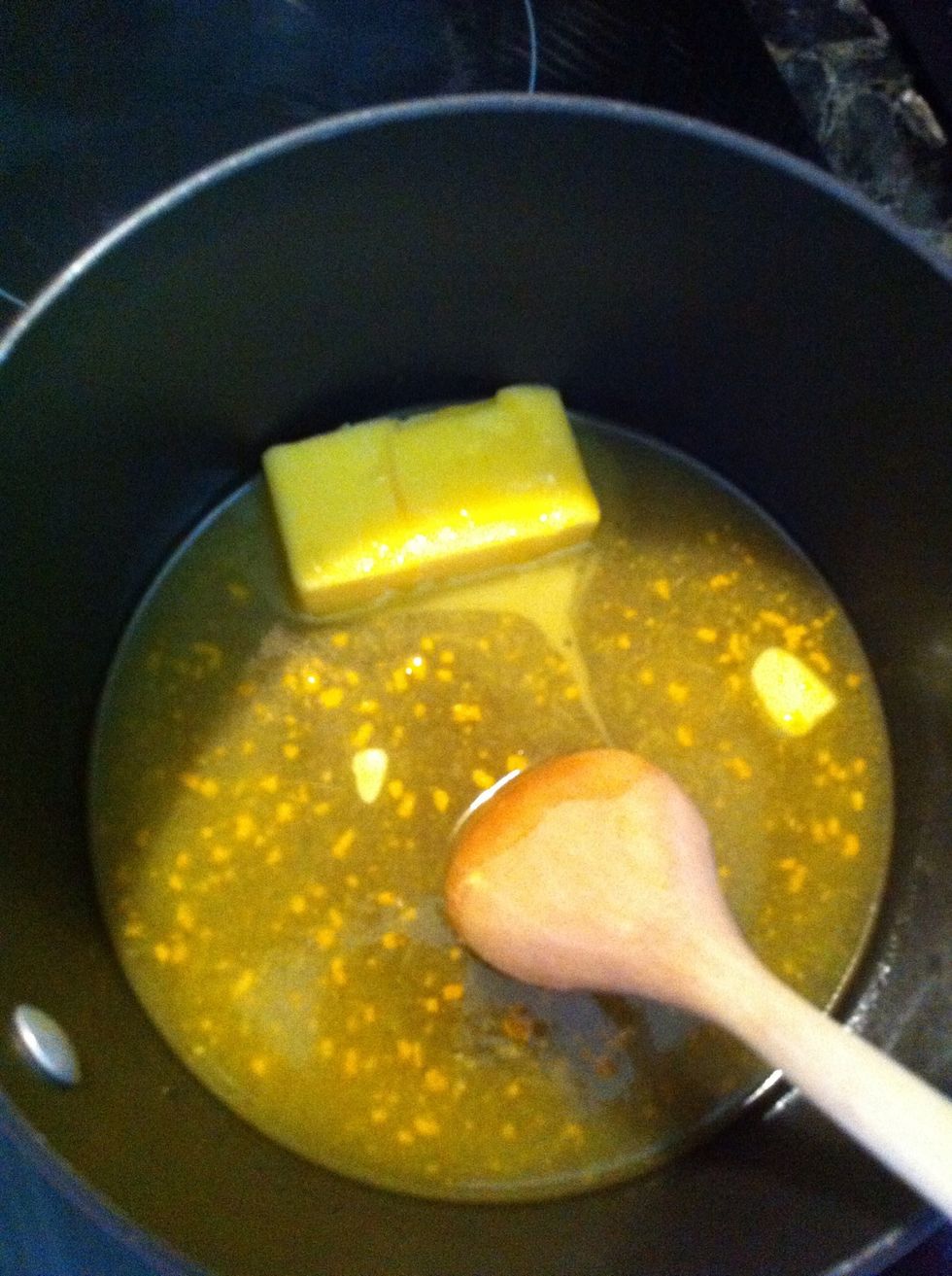 4. Mix with a wooden spoon until all the sugar and butter have dissolved
5. Now add an egg (slightly beaten) to the mixture and stir well
6. Now add the white chocolate and stir until the chocolate has melted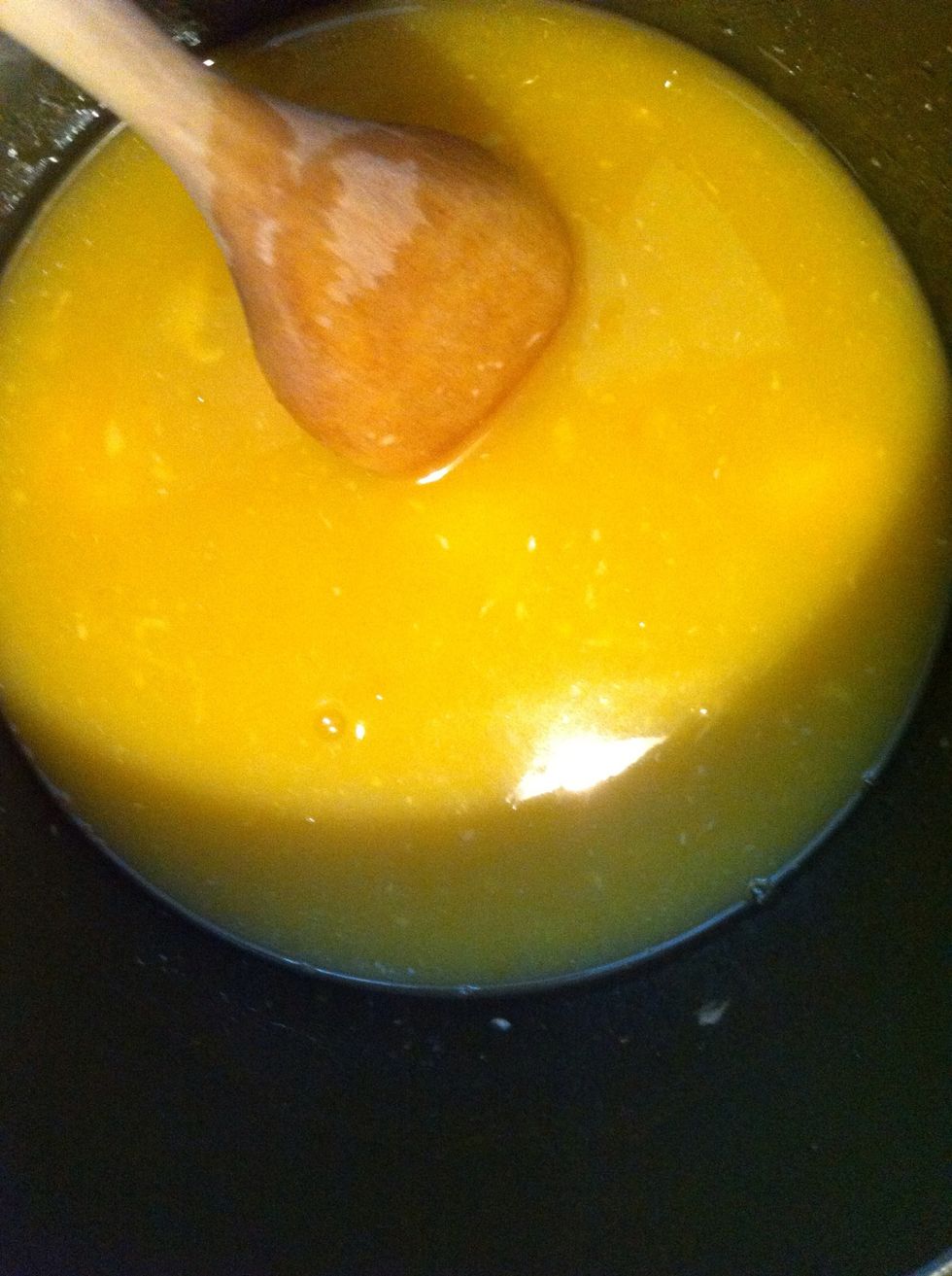 7. Take the sauce pan off heat and let it cool for a few minutes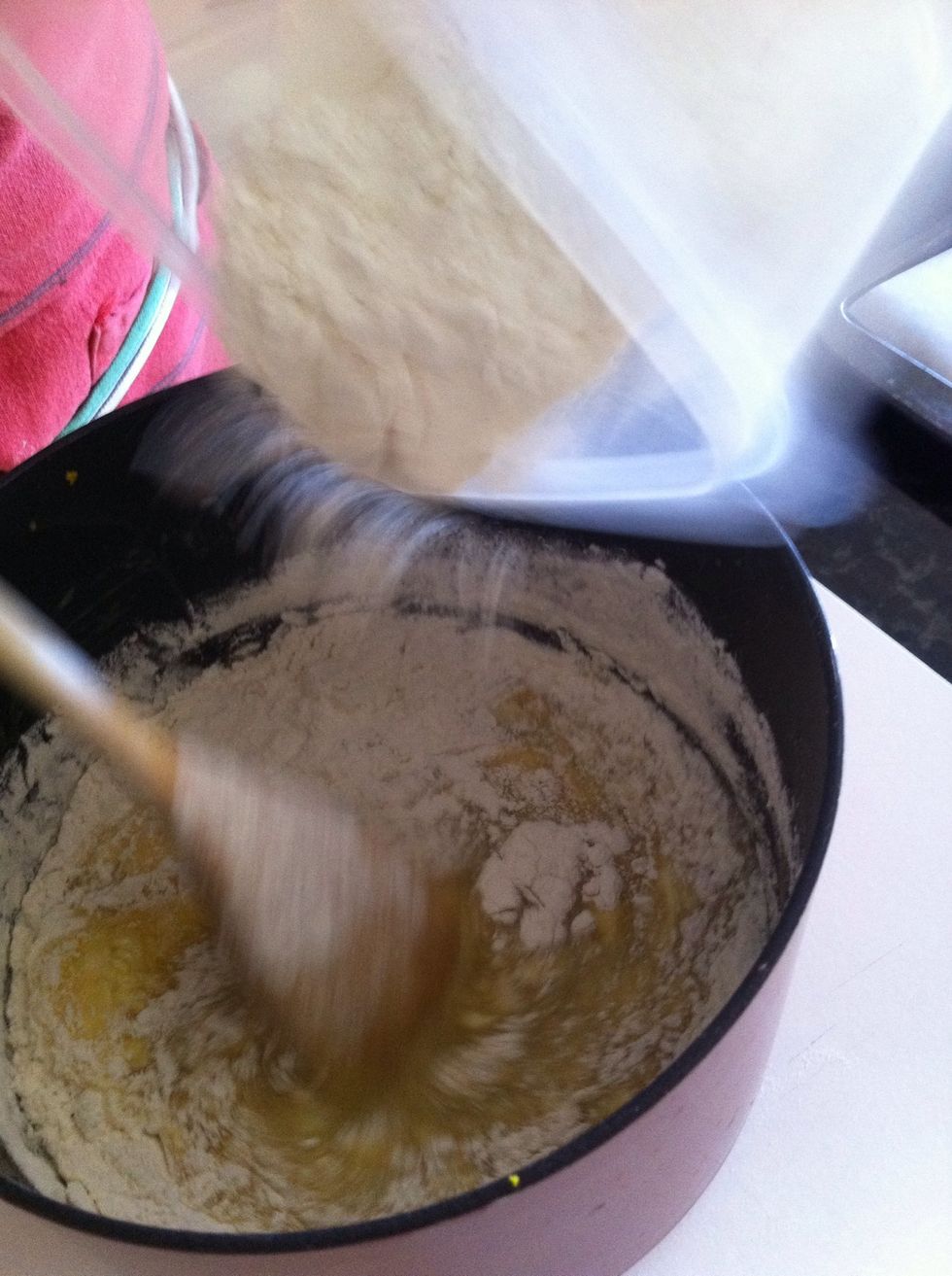 8. Add small amounts of flour at a time to the warm mixture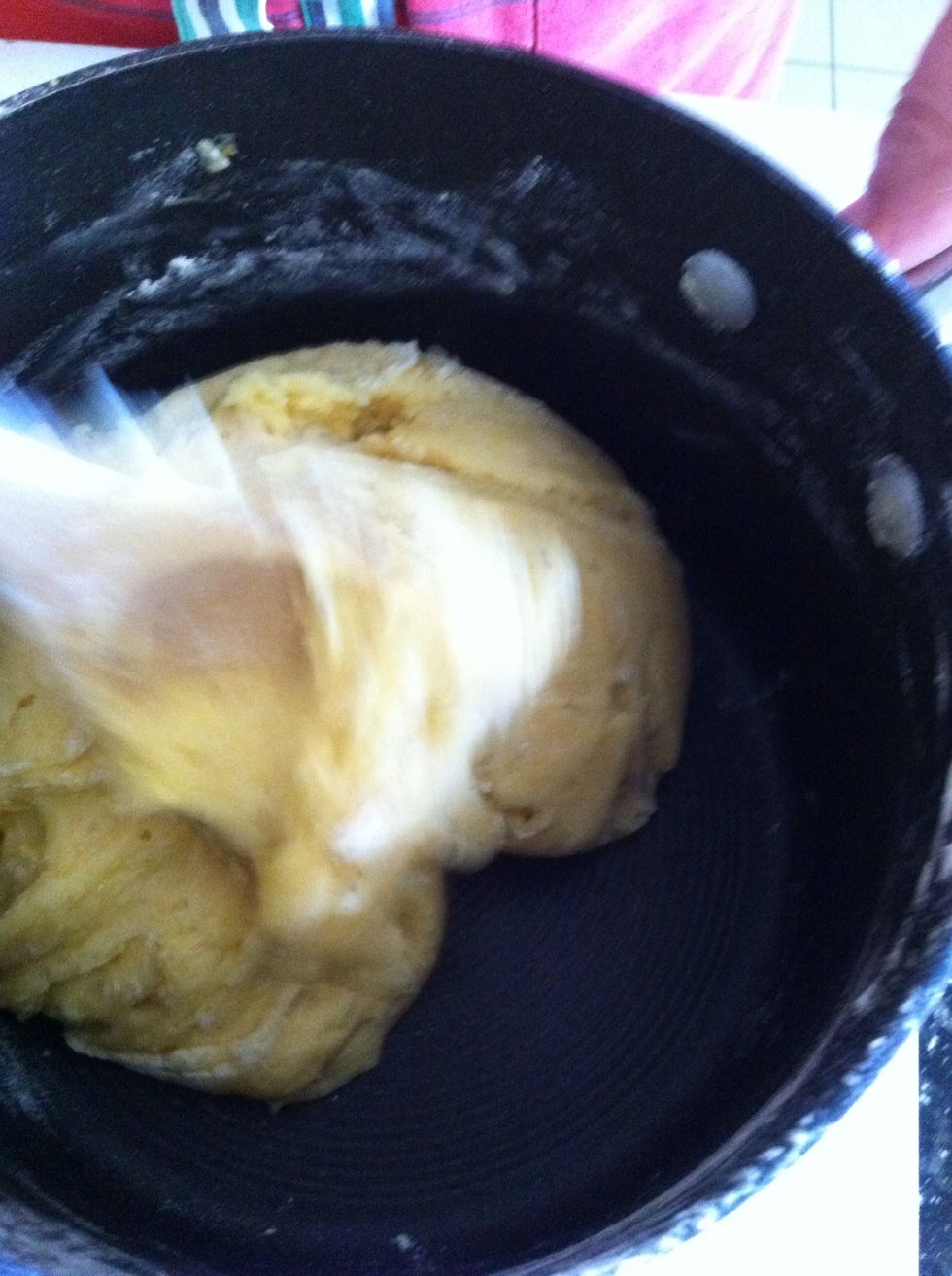 9. Add flour until the mixture does not stick to the sauce pan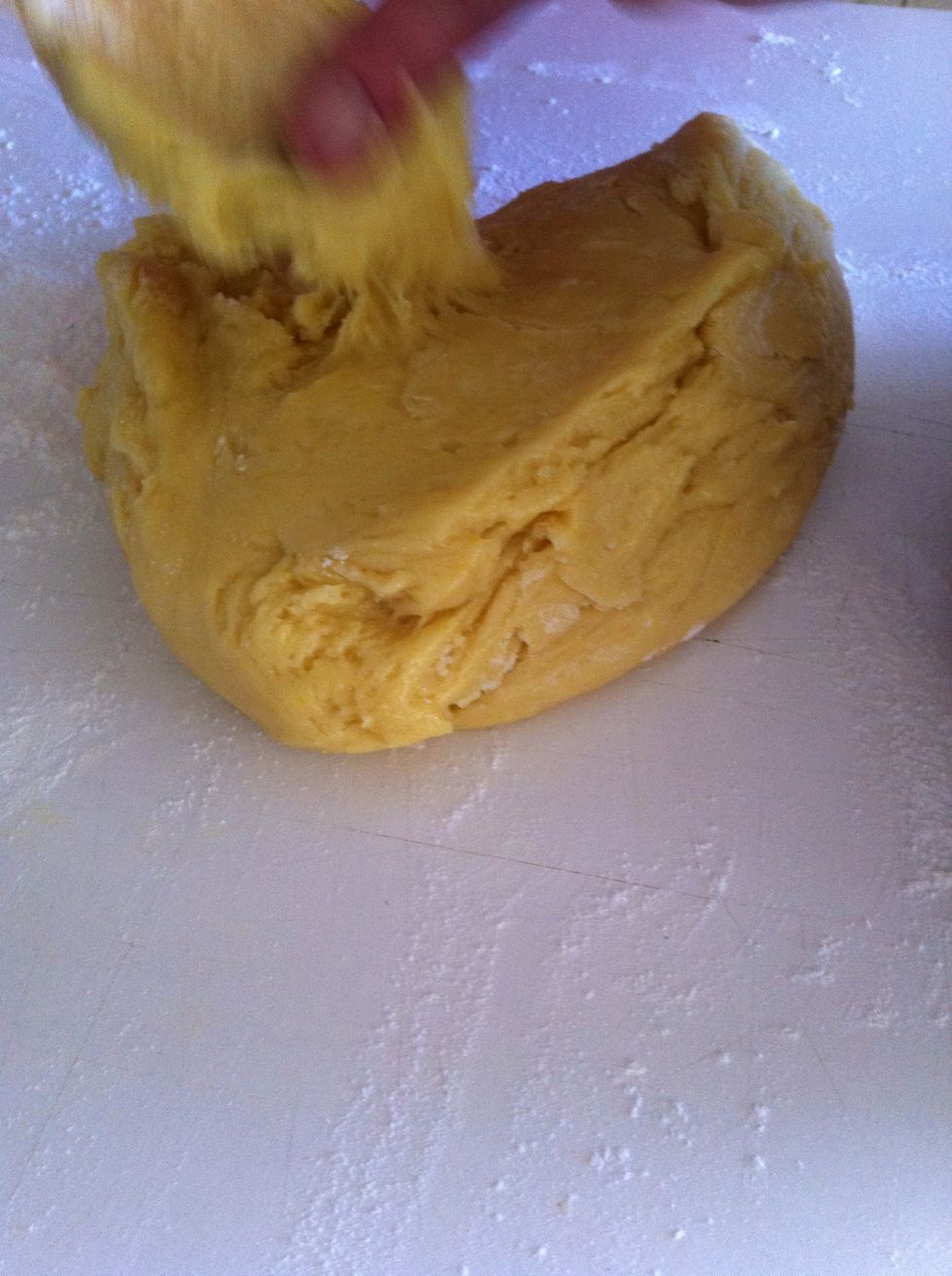 10. Now place the mixture on your board and knead if it is still a bit sticky
Depending on how big the orange is you may need more or less flour.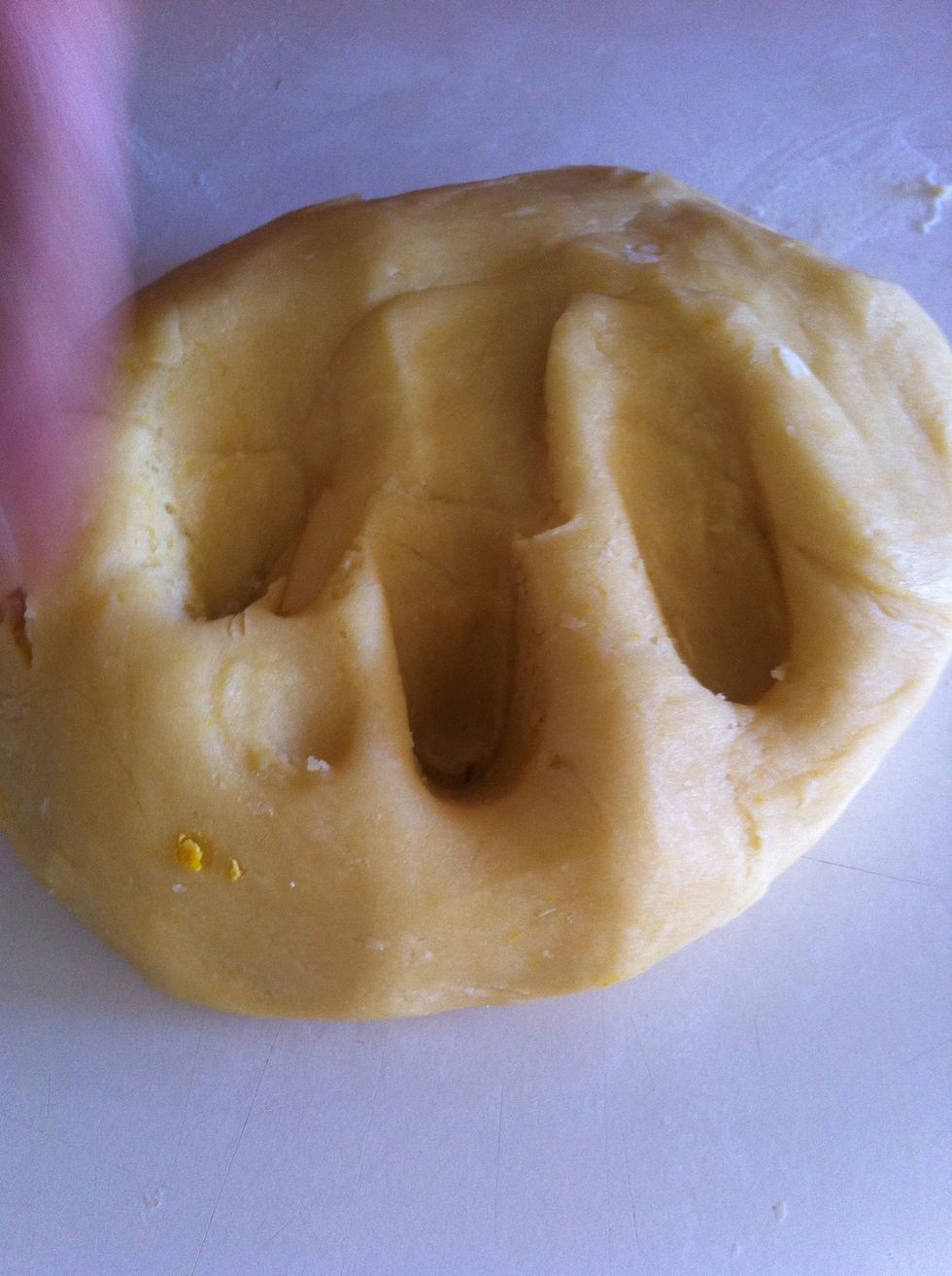 This is what you should end up with, non sticky dough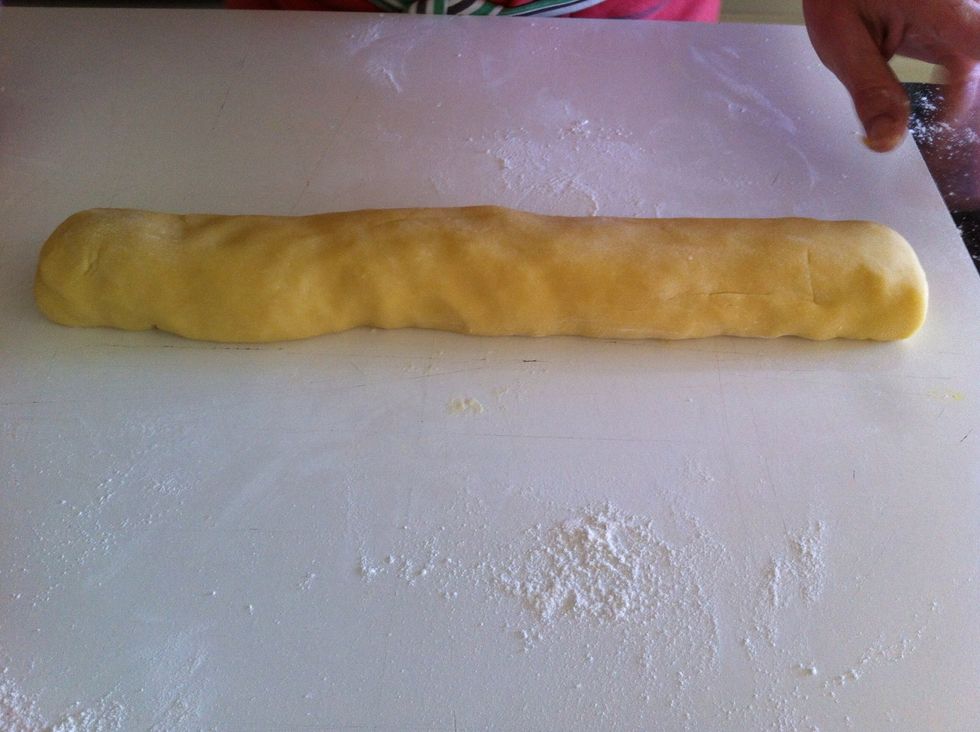 11. Roll out the dough as in the picture
12. Now cut the dough into small parts and roll them into a small ball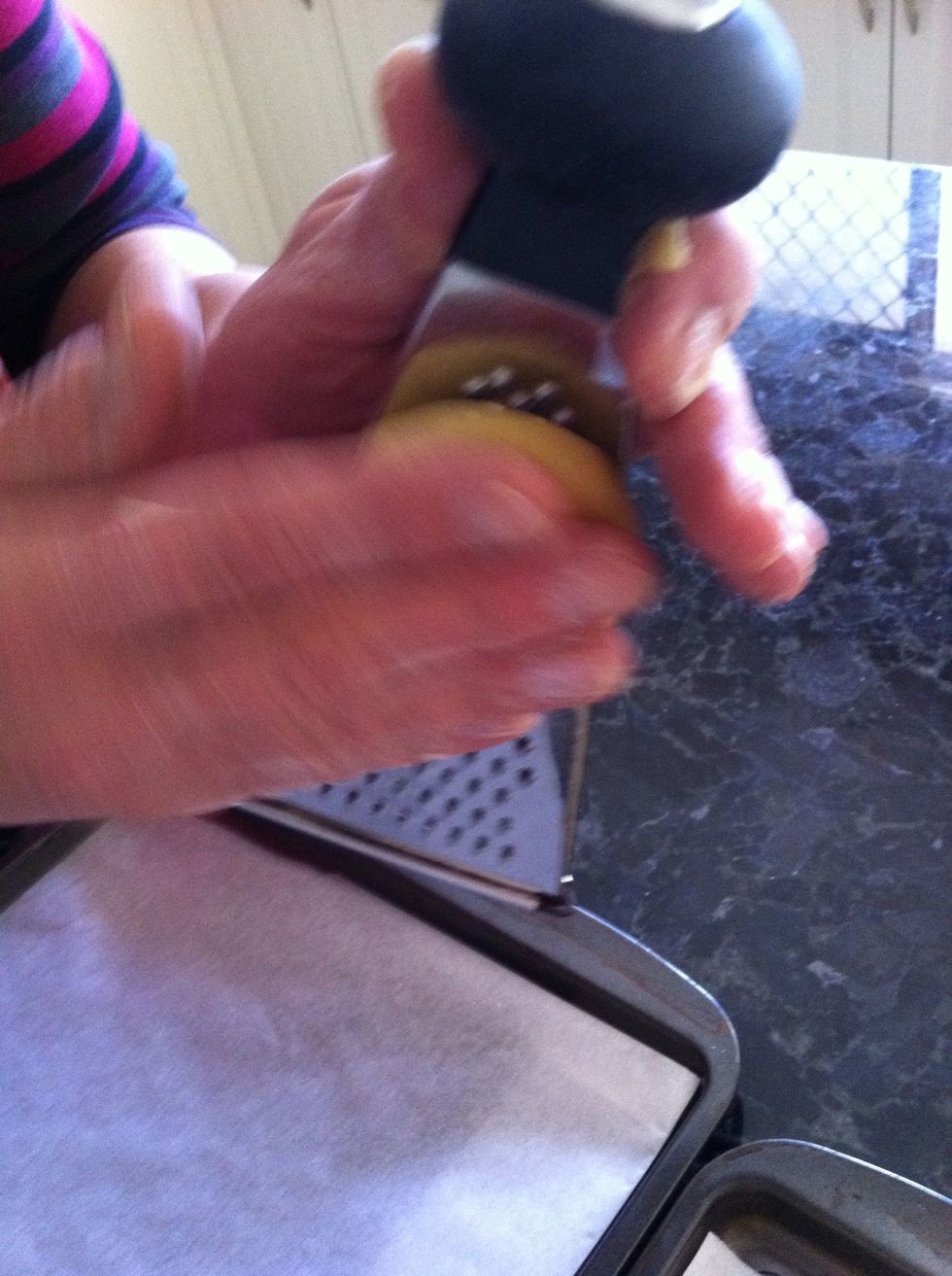 13. Now take the small rolled balls and press against grater (the part where the orange was grated).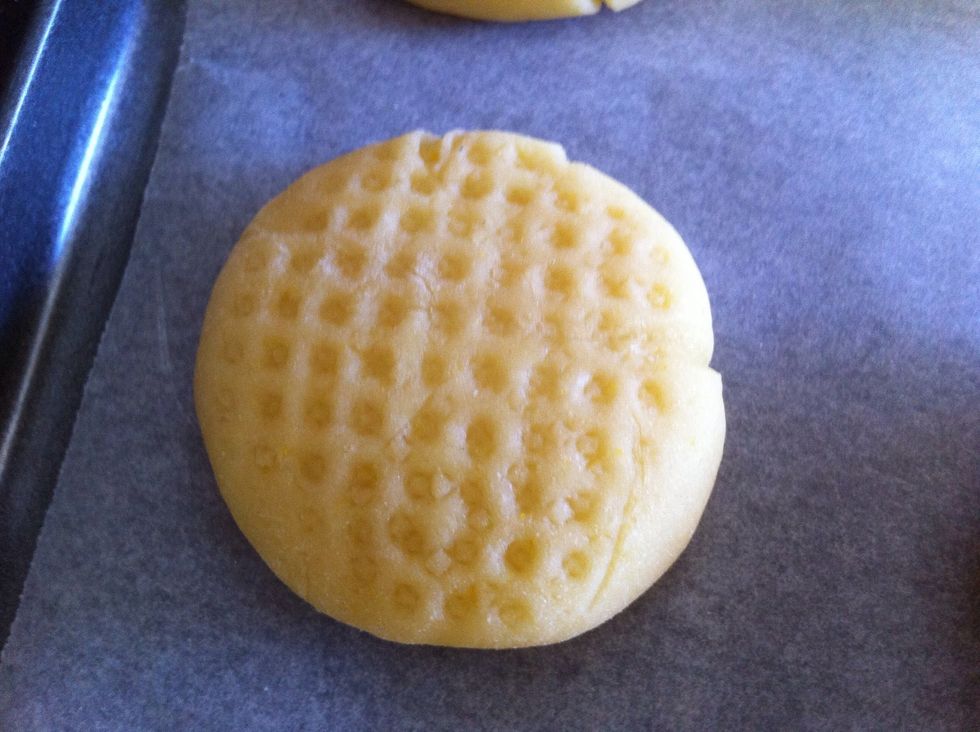 They should look like this. This step is optional, but it adds a little bit of pattern on the cookies, and will keep more icing sugar on (as per the last step)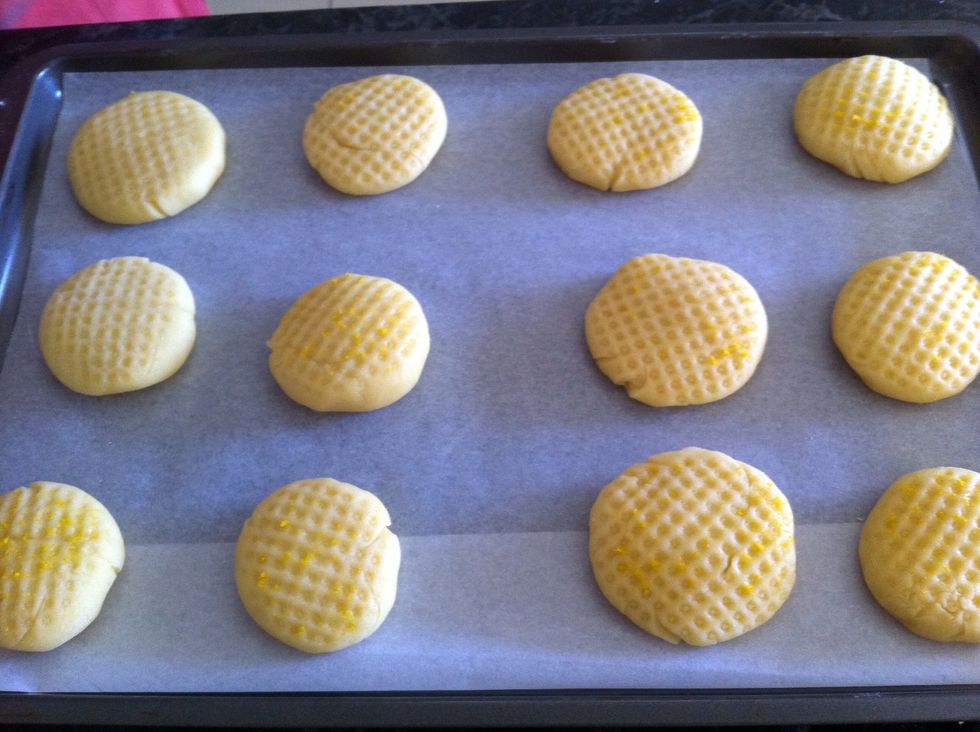 14. Place all the pressed dough in a tray lined with baking paper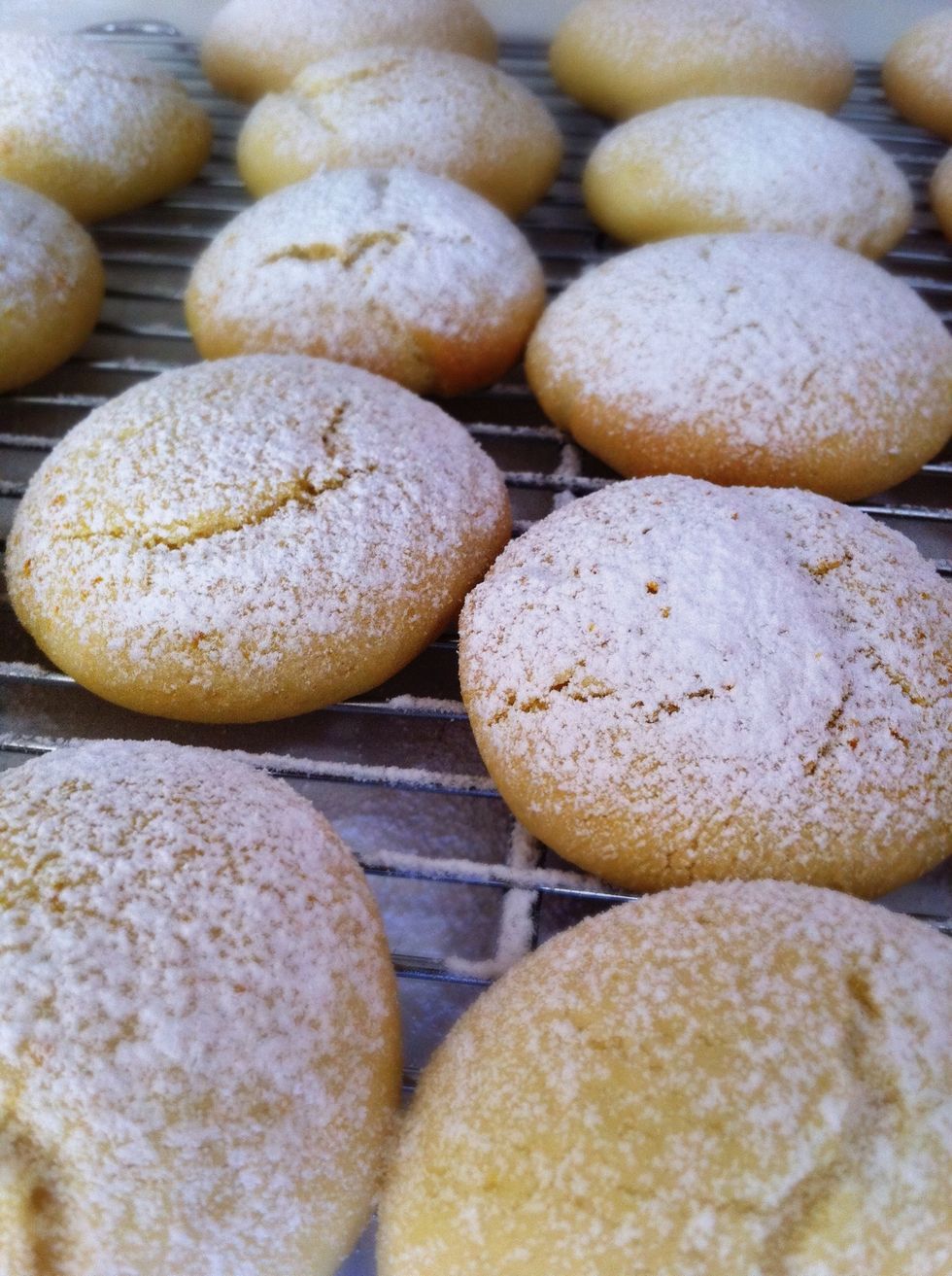 15. Bake on 180 degrees for 10-12 minutes. Let them cool for a few minutes before takin them out, then place them on a rack and sprinkle with icing sugar
This is it... enjoy baking :)
300.0g Self rising flour
80.0g Unsalted butter
1.0 Orange (juice and zest)
90.0g Sugar
1.0tsp Vanilla sugar
1.0 Egg
100.0g White chocolate