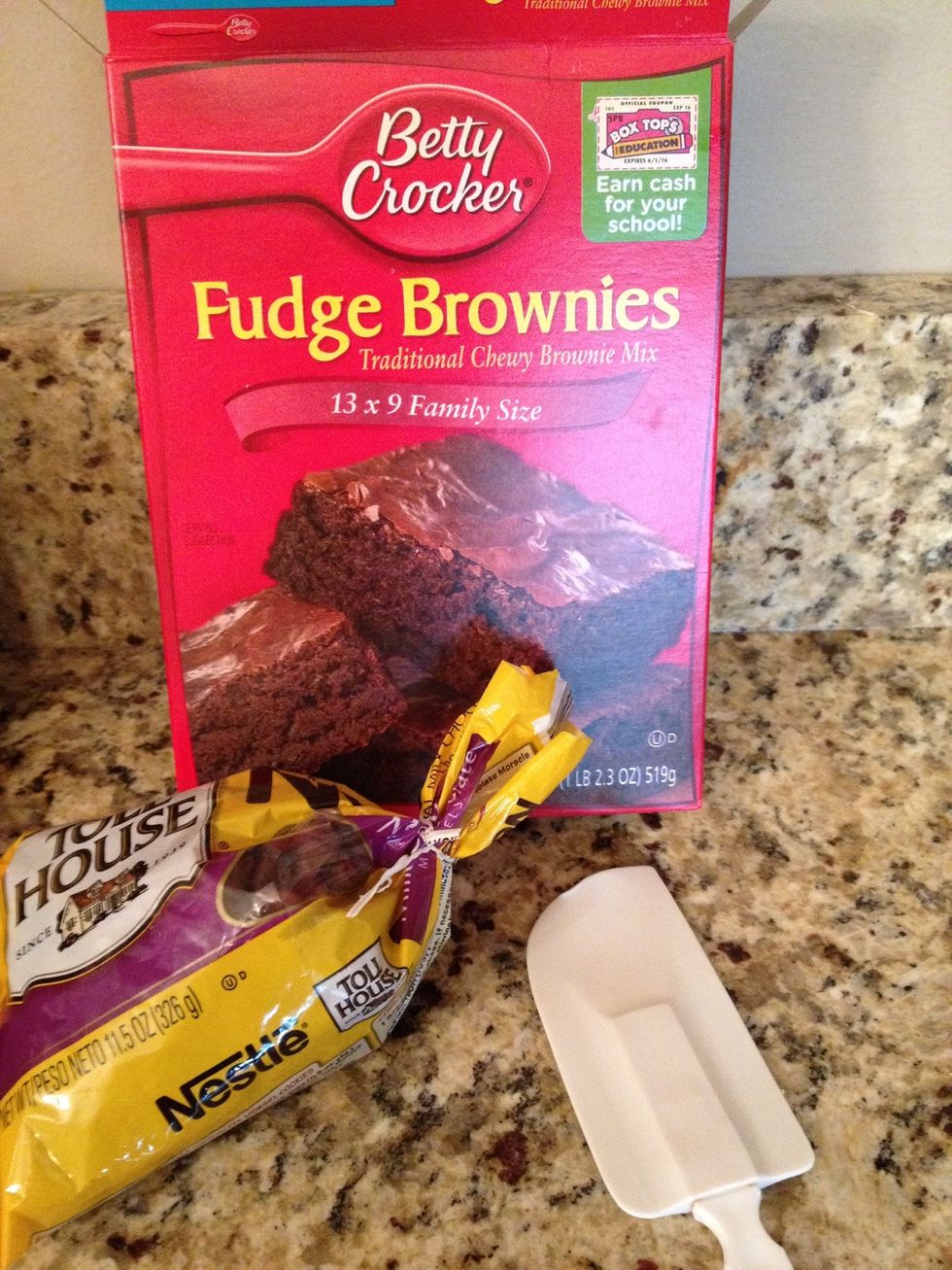 Gather your ingredients! You can use whatever brand of brownie mix you like, but this is what I had.
Make the brownie mix as instructed on the box, only adding 1/2 cup of the milk chocolate chips into it. Mix well; the chocolate chips tend to sink
Bake as directed, checking to make sure it doesn't burn. (You have to be careful with the chocolate chips in it.)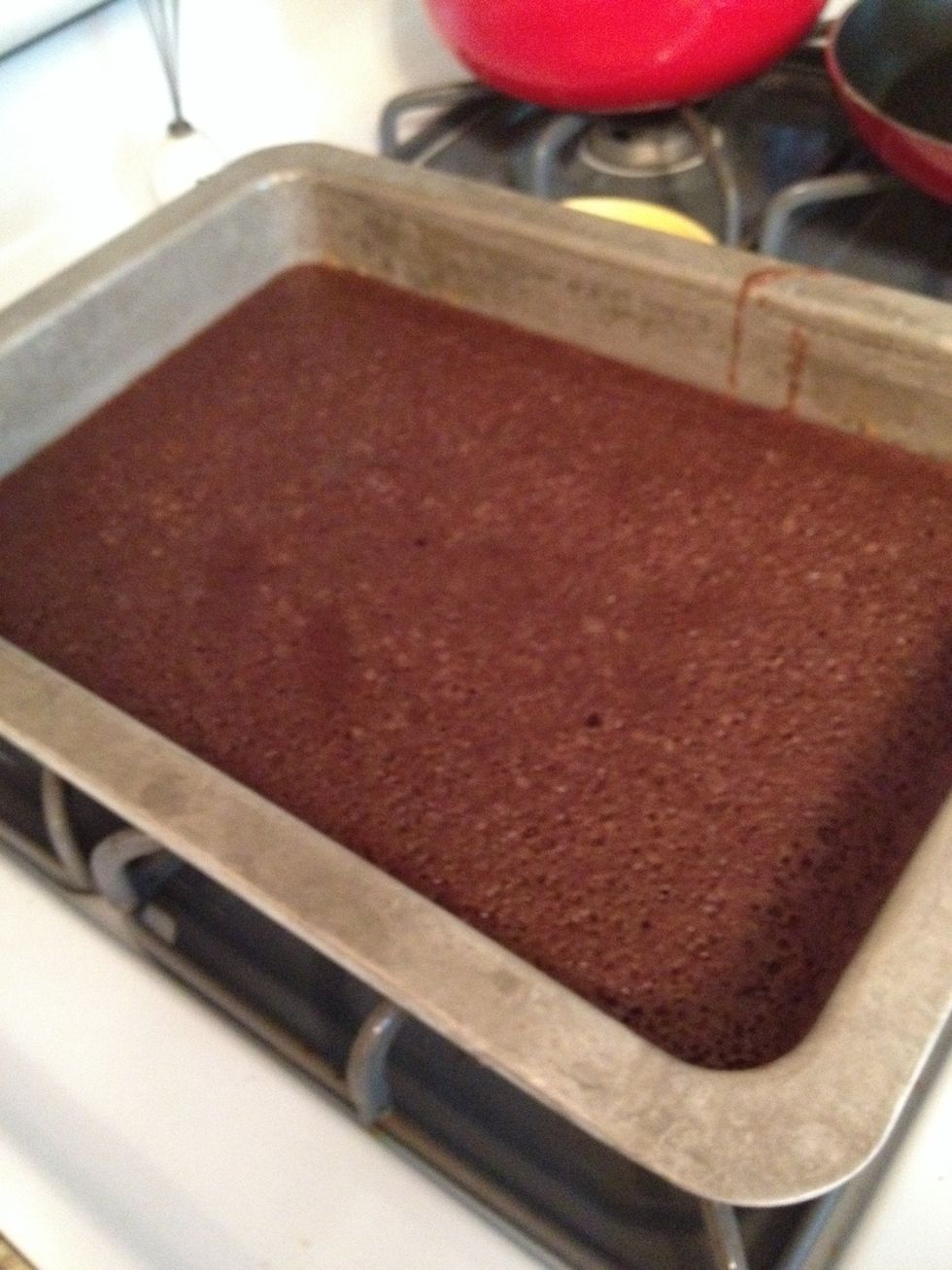 This is how it looks right out of the oven.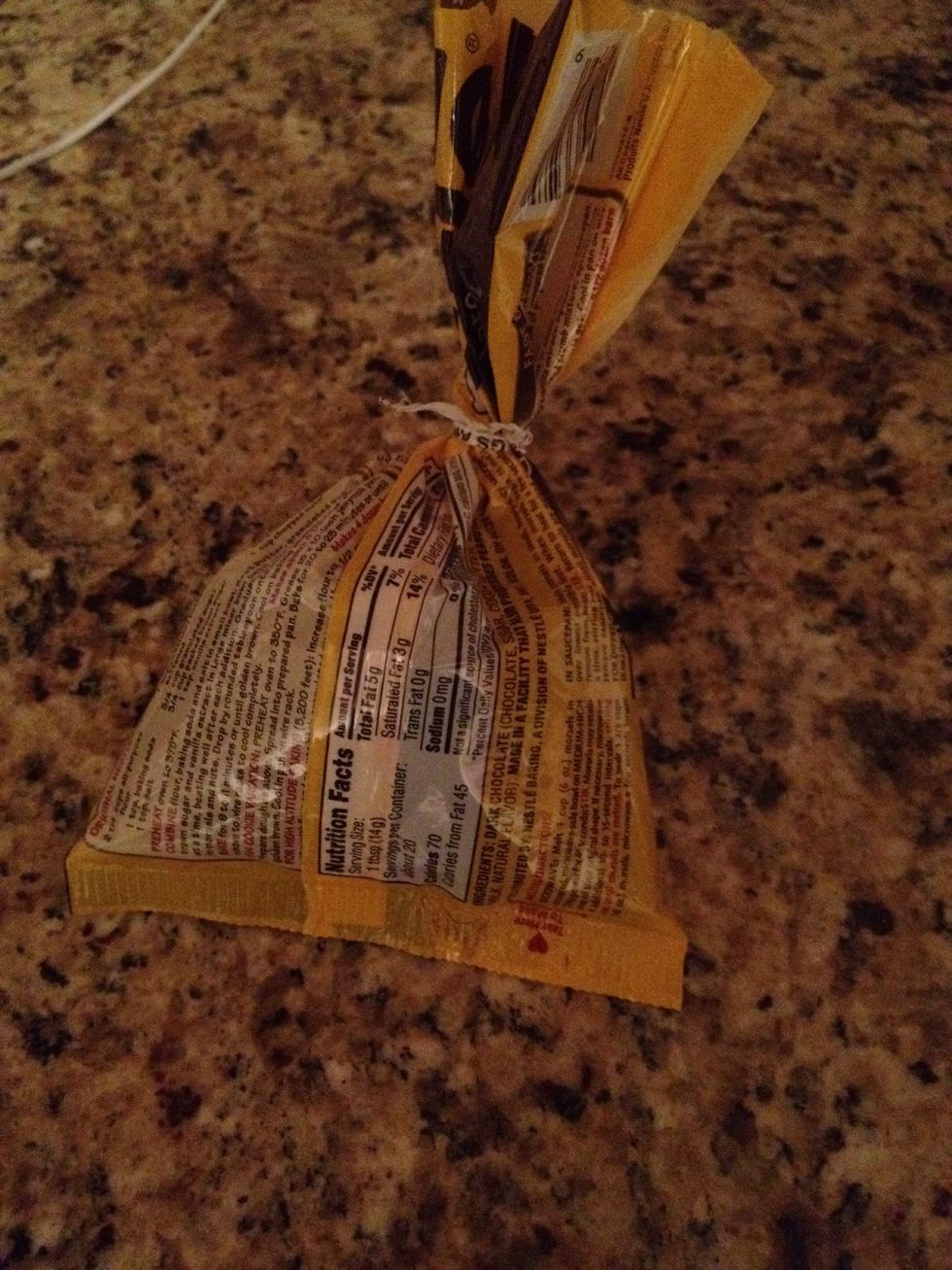 Sprinkle an even later of chocolate chips over top. (The pan will be HOT!) Wait for ten seconds or so, and then spread with the spatula.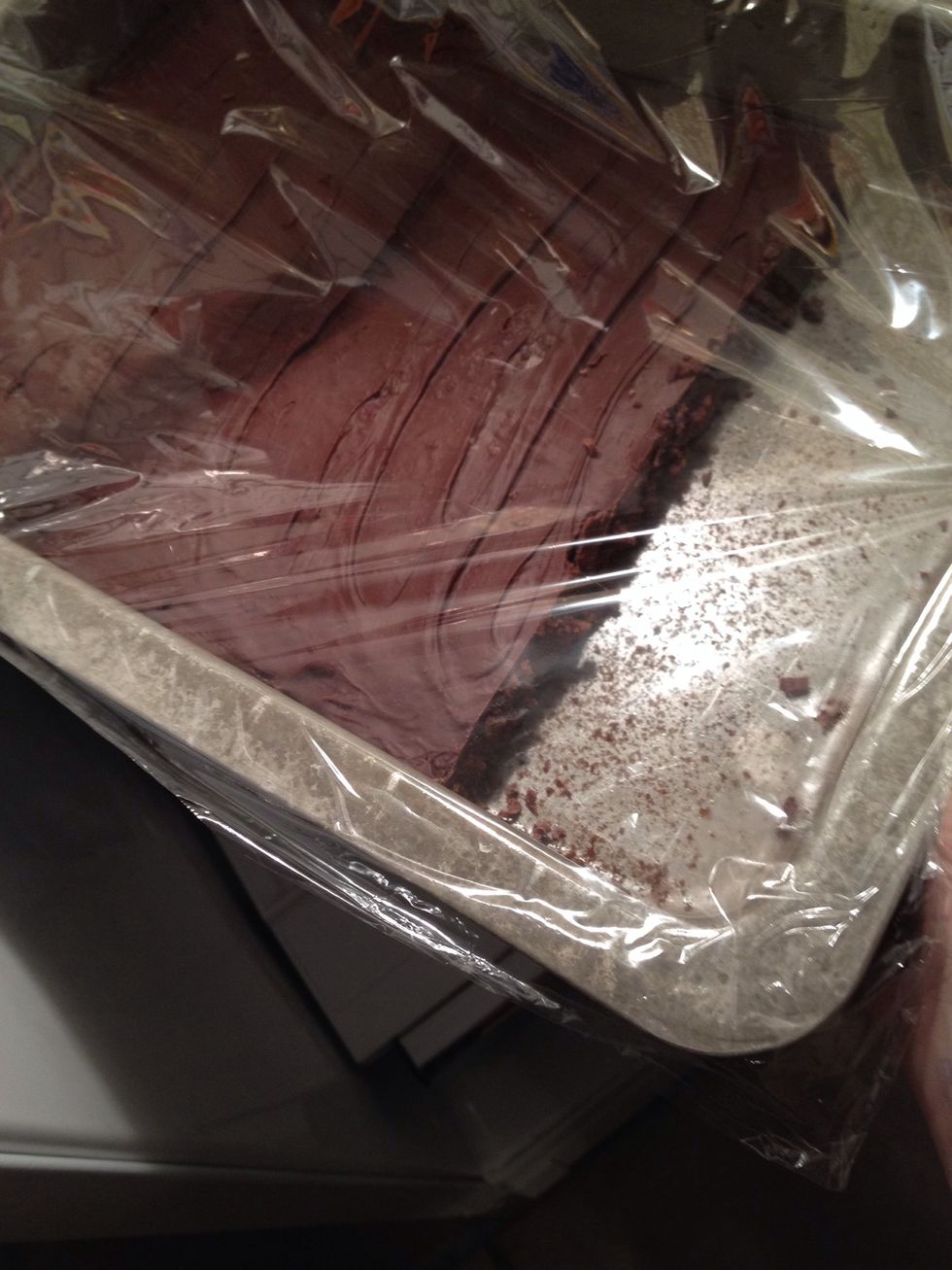 Let cool, and then cover them with cling wrap so it doesn't dry out.
Experiment! More chocolate chips? Add a cup! Tell me how you've tweaked this recipe! Maybe you could use butterscotch chips or white chocolate instead of milk chocolate. It's up to you!
The creator of this guide has not included ingredients
El Burr
I'm quiet, but that's how I learn so much. Taking a step back gives you a whole new view to everything.