How to bake english scones with only 3 ingredients
Bake English Scones With Only 3 Ingredients
12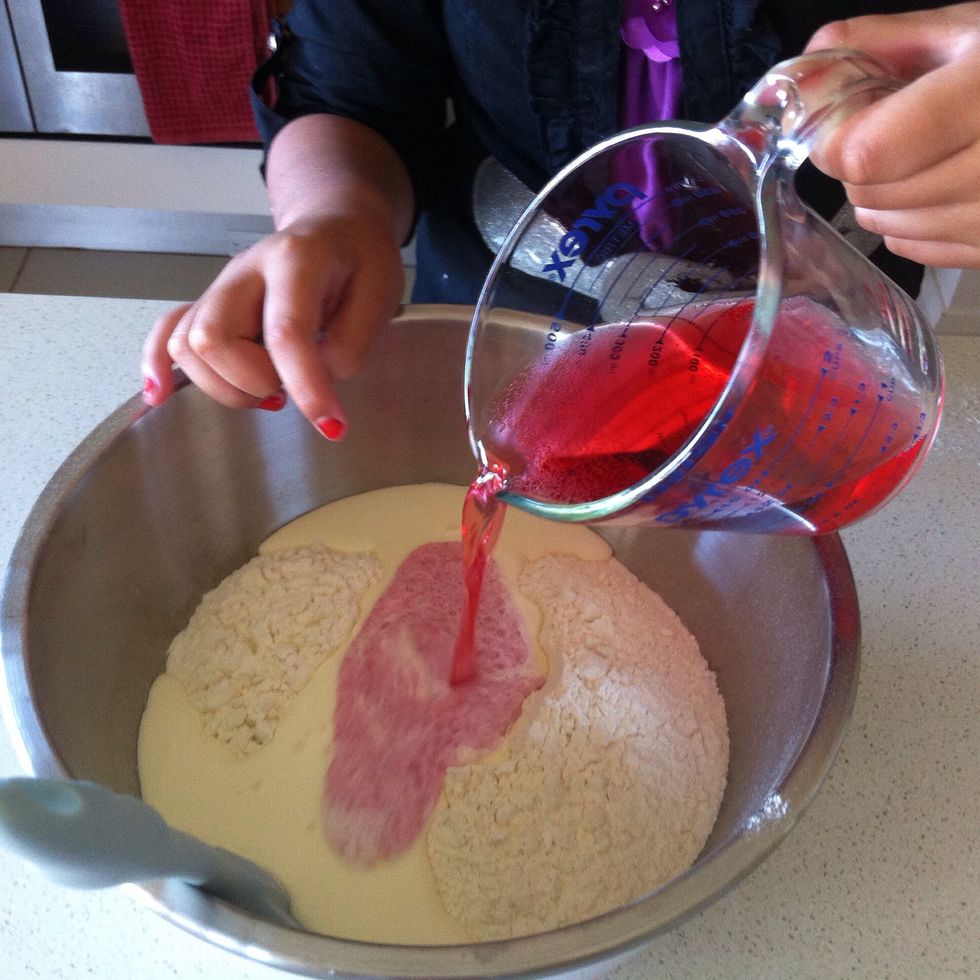 Put flour, lemonade/sprite and cream in a big bowl (I experimented with pink lemonade) and mix. If it's too sticky, add some more flour to make a soft dough.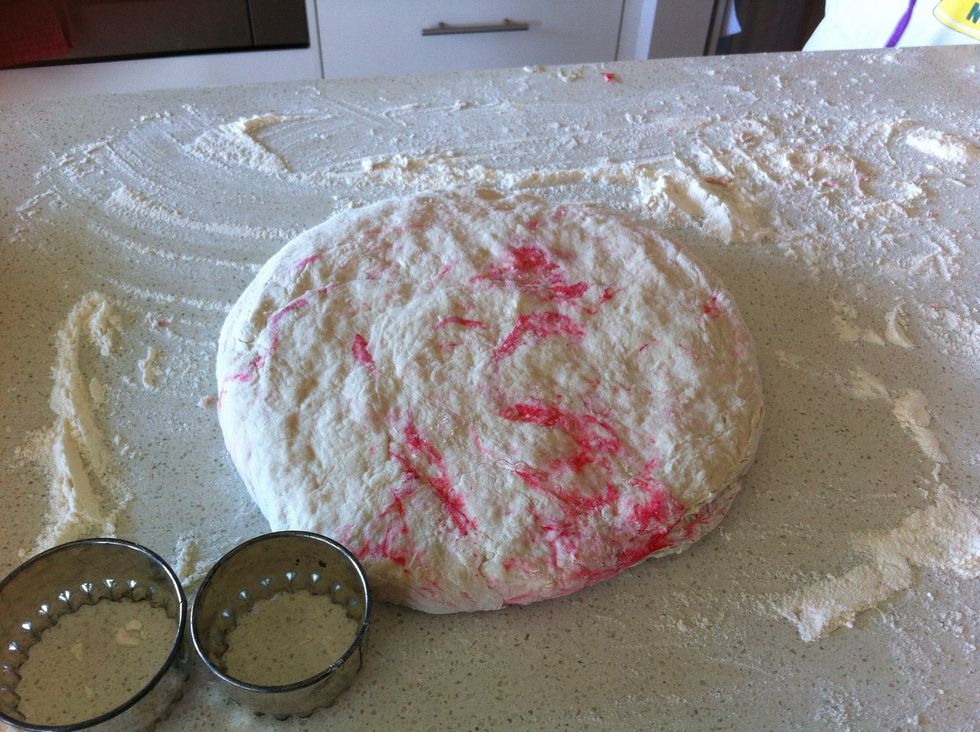 Put flour on your counter top and knead your dough gently. Then pat it out until it's about 4cm thick. (I put some red food colouring in for fun).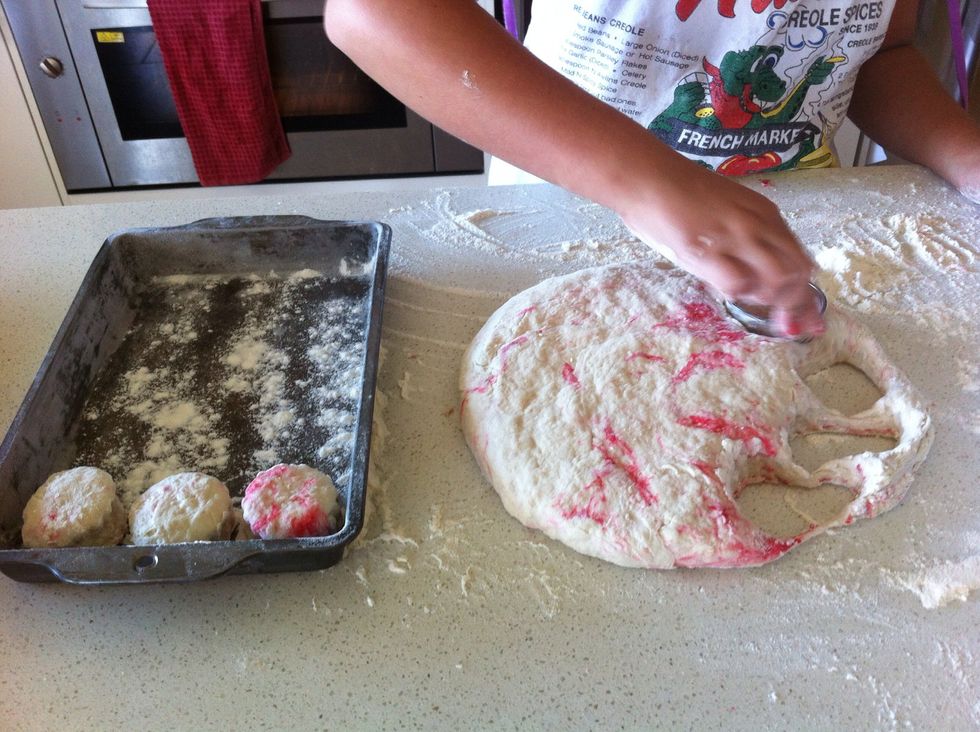 Cut out your scones using your scone cutter. Tip: I use a small scone cutter and dip it in some flour each time so the dough doesn't stick to it.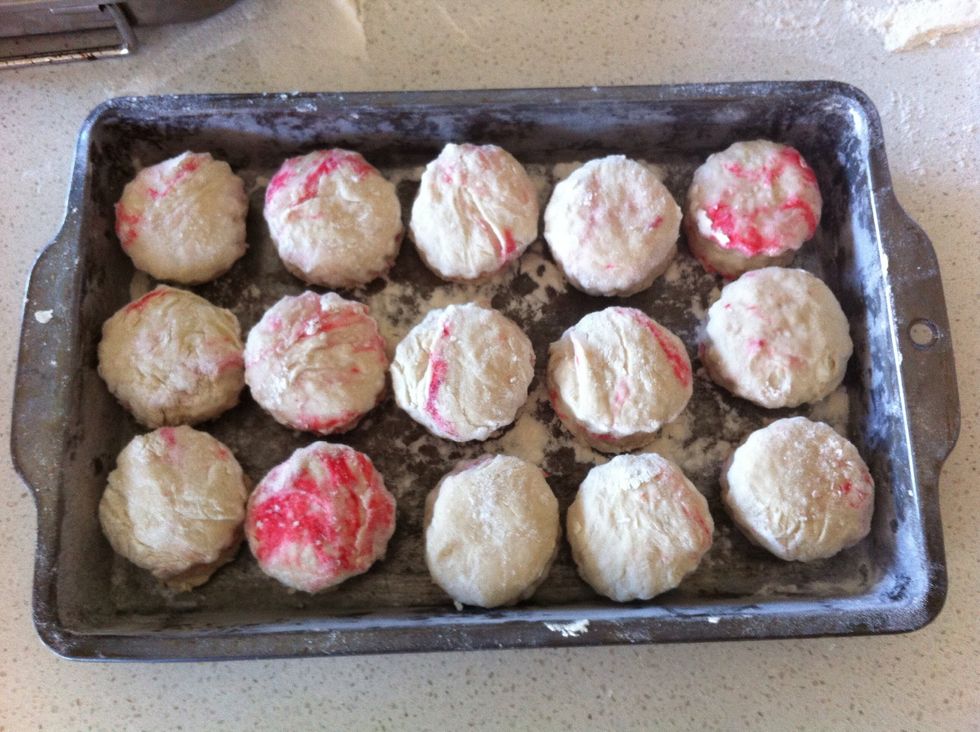 Put them on a tray sprinkled with flour, leaving just a small gap between each one.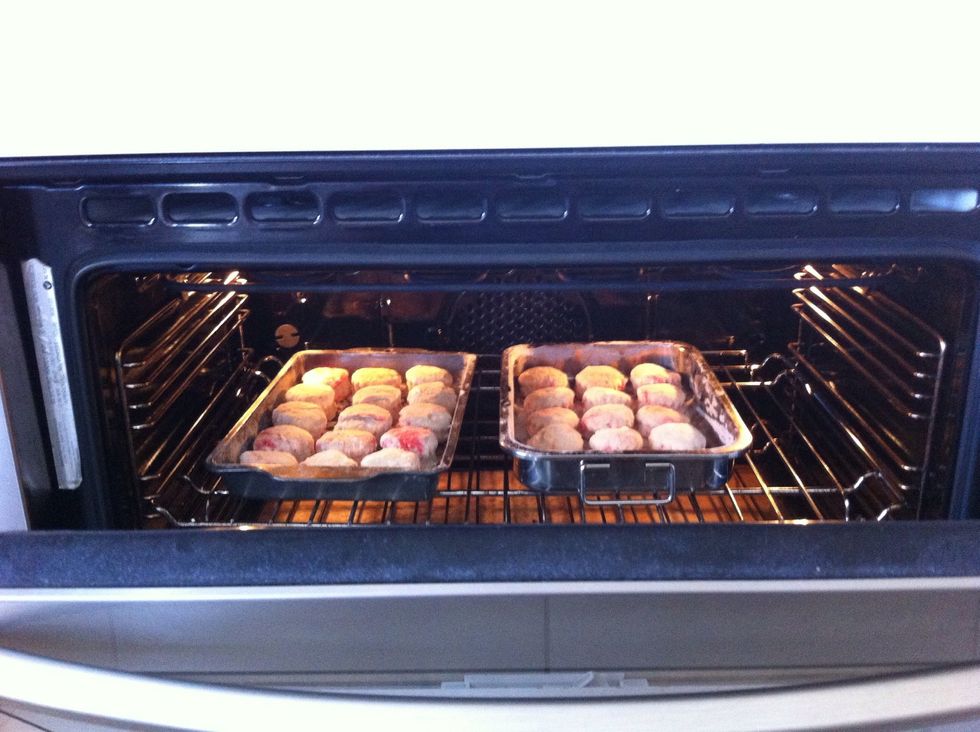 Bake in a preheated oven at 200 degrees Celsius. My scones are pretty small, so they only take about 10mins. Bake until light golden.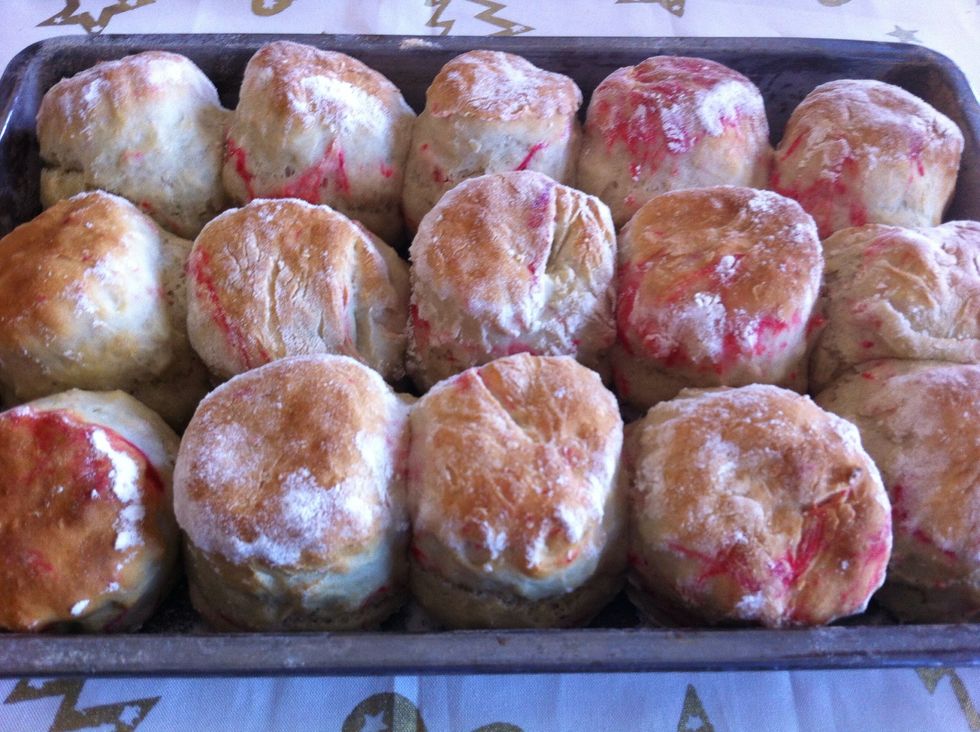 Finished!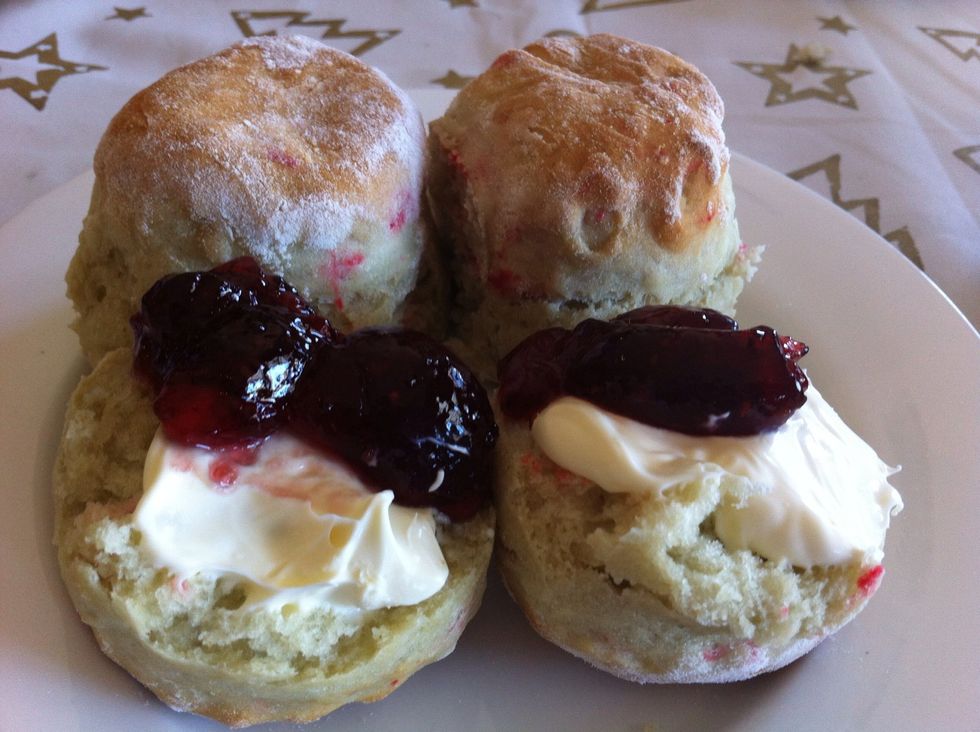 Split warm scones in half and top with dollops of cream and jam. Enjoy!
300.0ml Lemonade (the fizzy type, like Sprite or 7-Up)
300.0ml Pouring cream/light cream
4.0c Self-rising flour
TO SERVE:
Jam - I like strawberry jam
Dollop cream or whipped cream