This recipe was inspired by the book An Egg Is Quiet. Adapted from egglandsbest.com.
25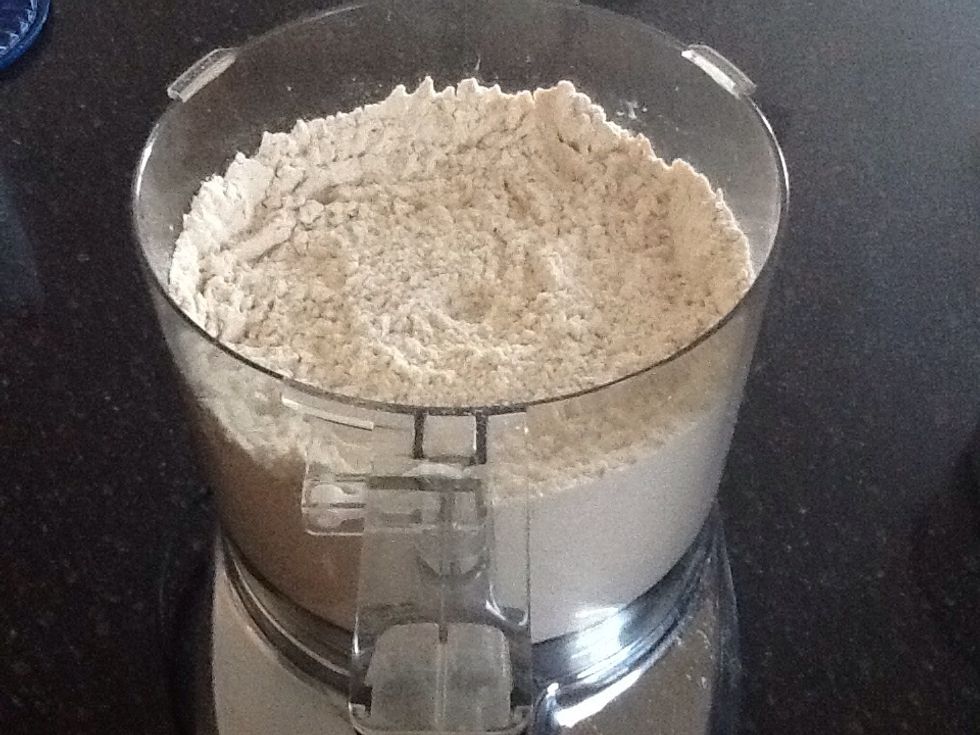 In the bowl of a food processor, combine yeast, flour, salt, and 1 teaspoon sugar. Process until combined.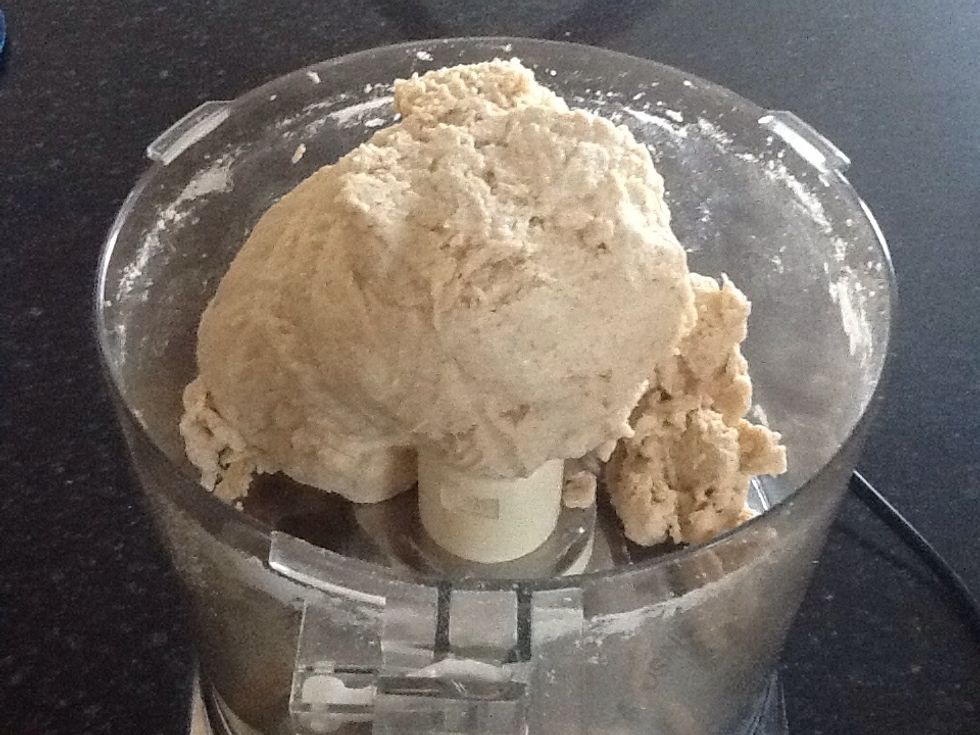 With machine running, slowly pour in warm water. Once water is added, continue processing until dough comes together into a ball, around 30-45 seconds.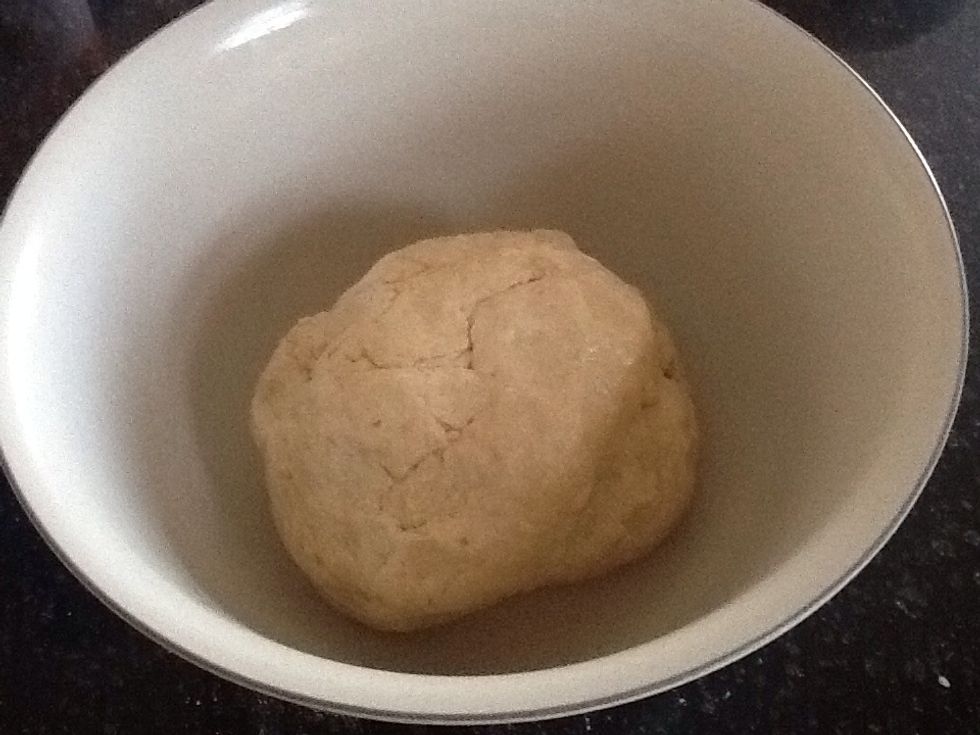 Place dough in an oiled bowl and cover with a flour sack towel or plastic wrap.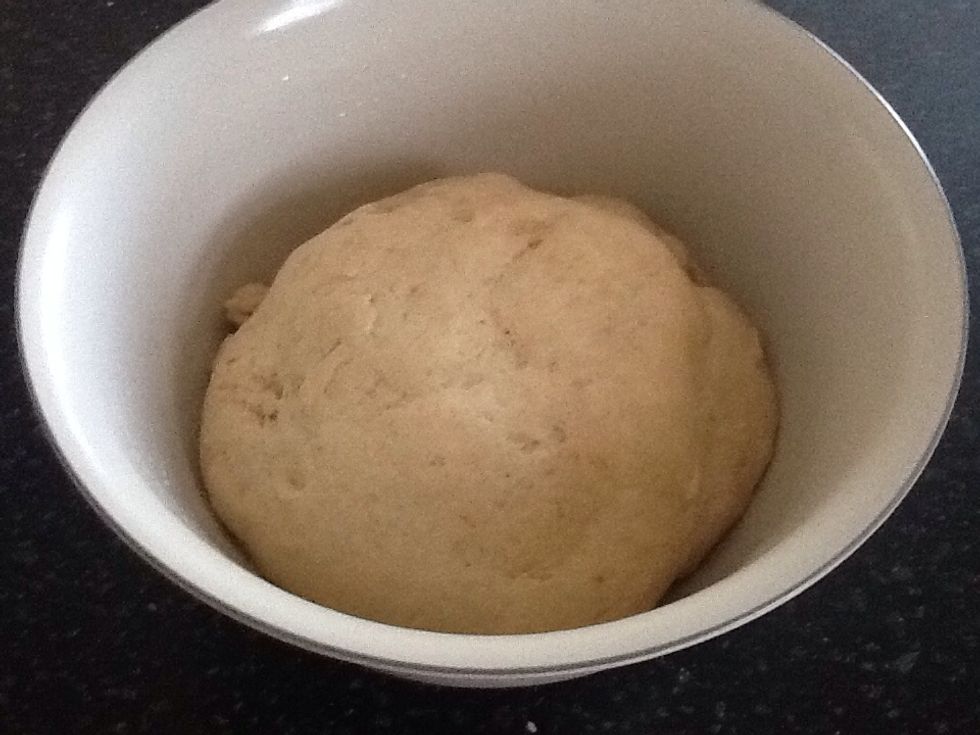 Let rise in a warm place for 1 hour or until doubled.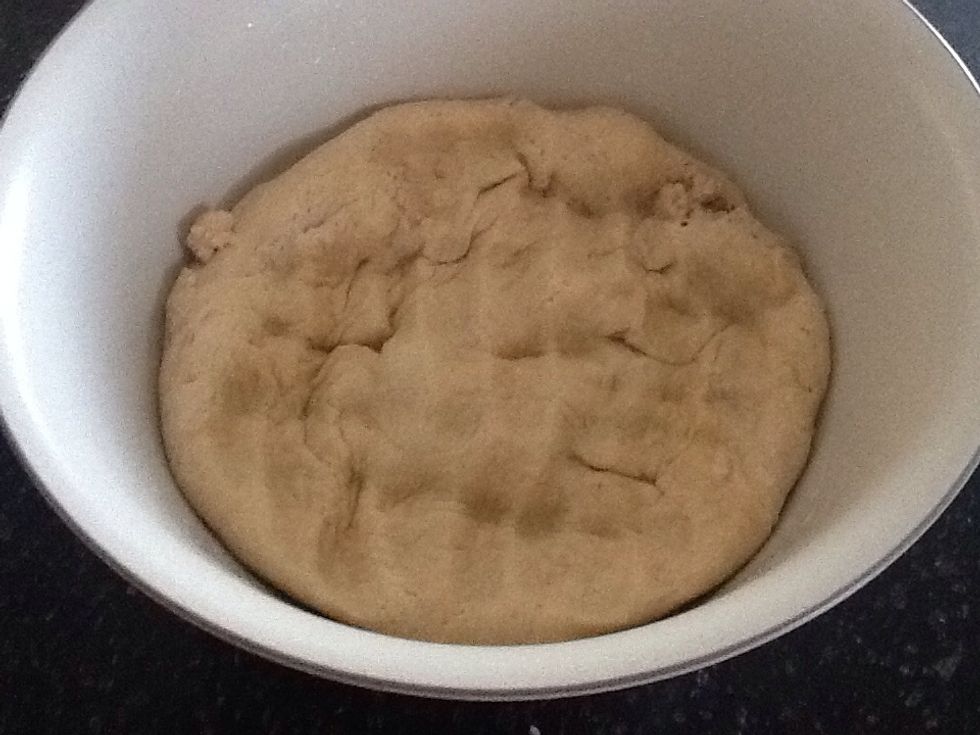 Heat oven to 375 degrees Fahrenheit. After dough has risen, punch down.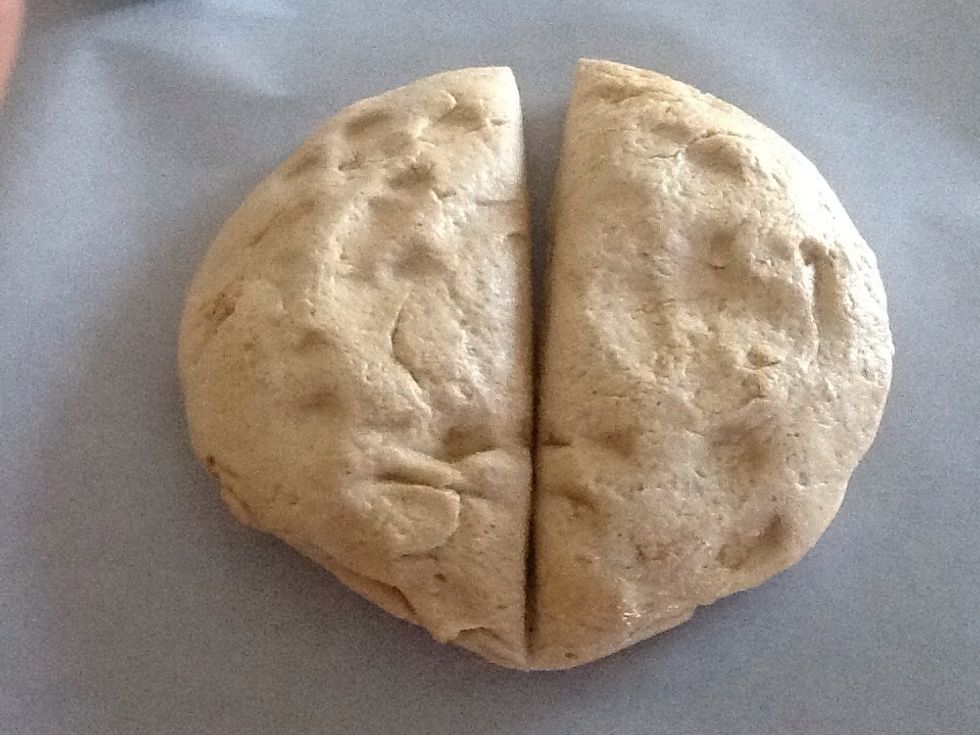 Place dough on a piece of parchment paper and divide into 2 pieces.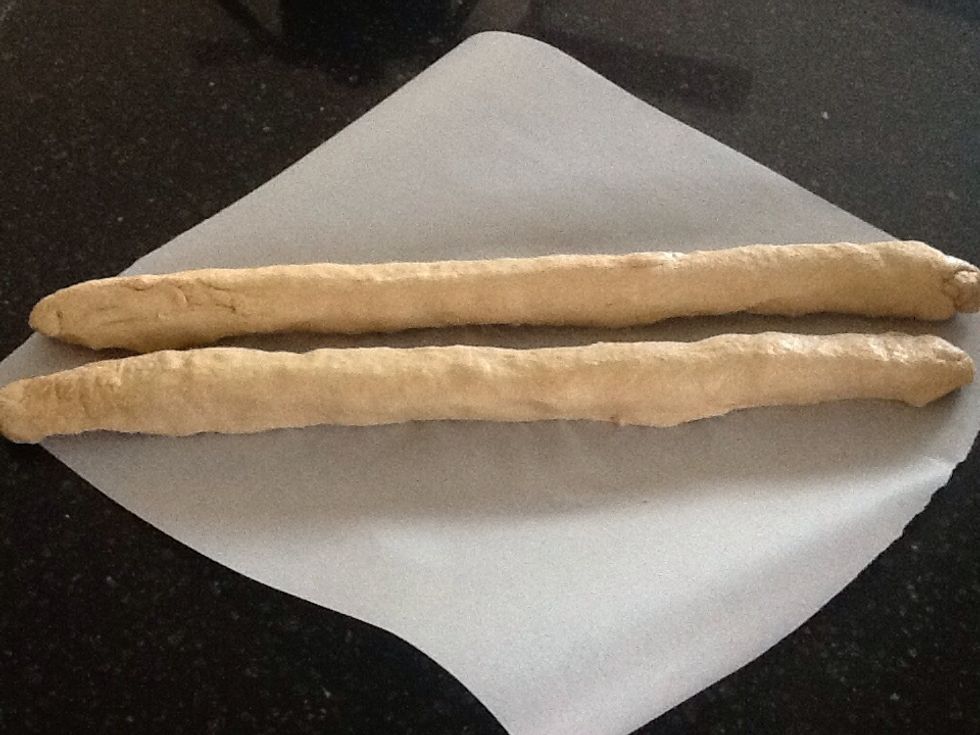 Make 2 long, skinny ropes of dough, about 20 inches long.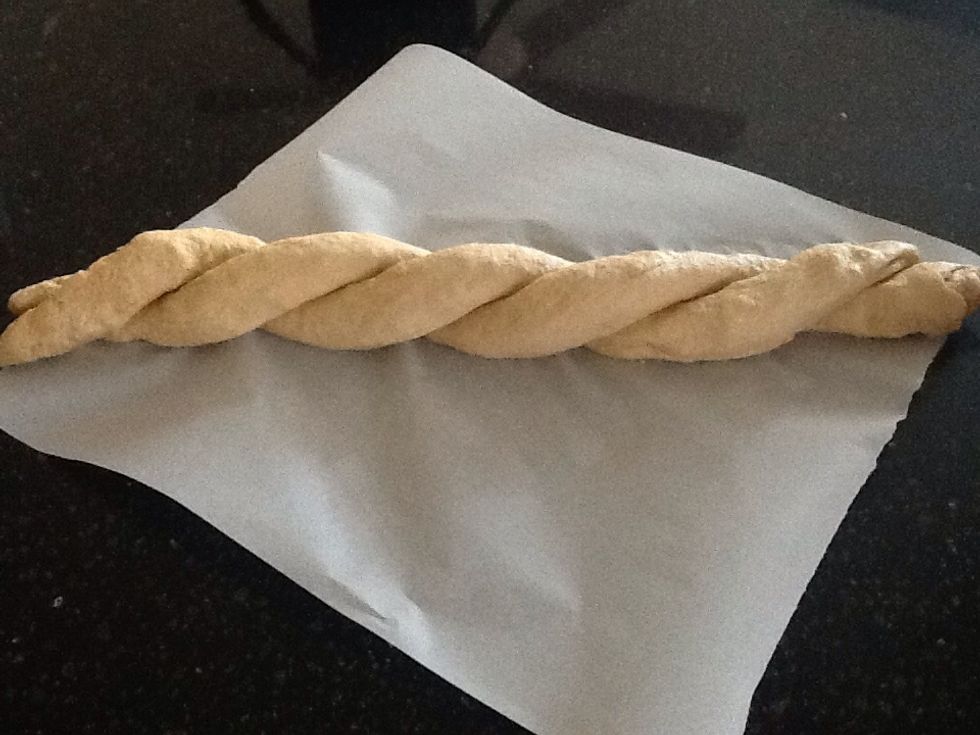 Twist the 2 ropes together.
Form twist into a ring. Place on parchment paper on a baking sheet.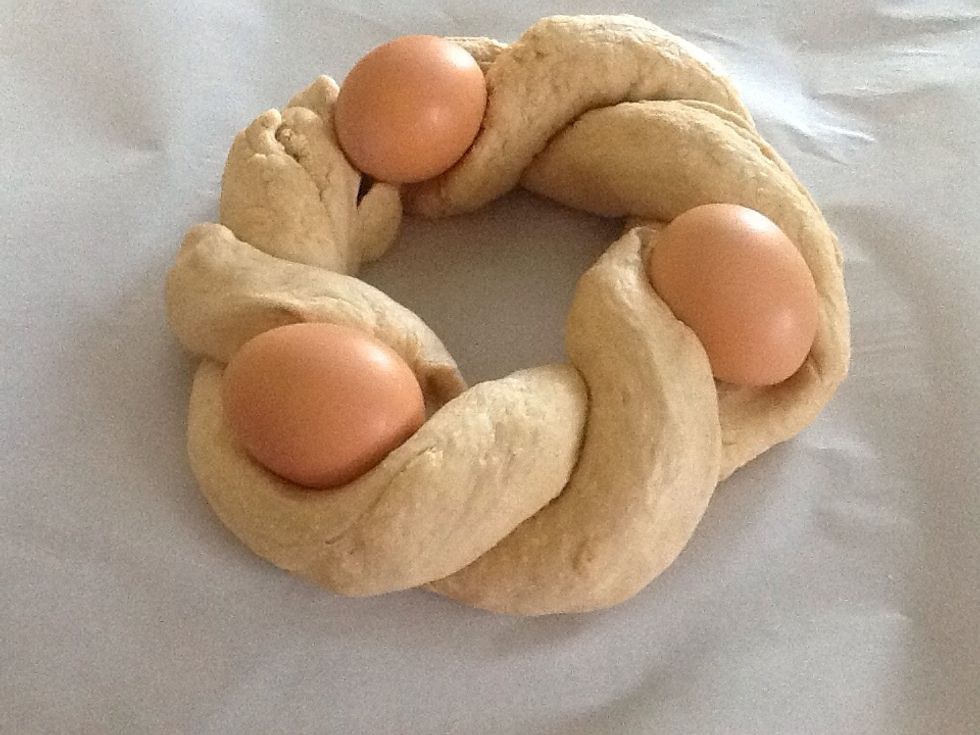 Nestle 3 eggs between twists in dough.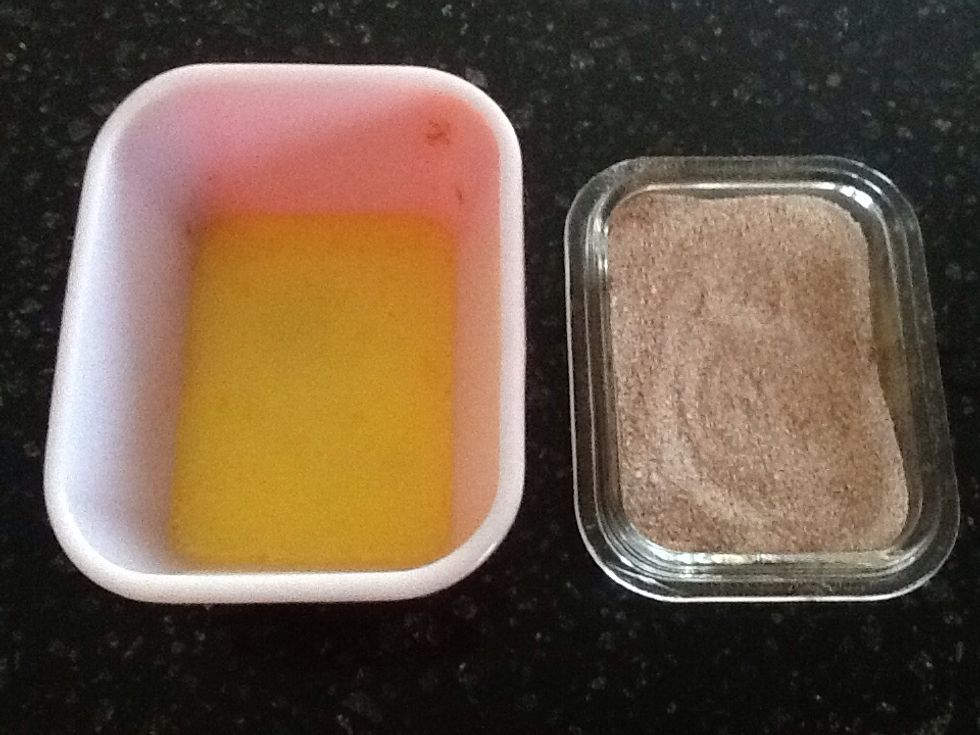 Beat remaining egg with 1 tablespoon water. In a separate container, stir together 1 tablespoon sugar with 1 teaspoon cinnamon.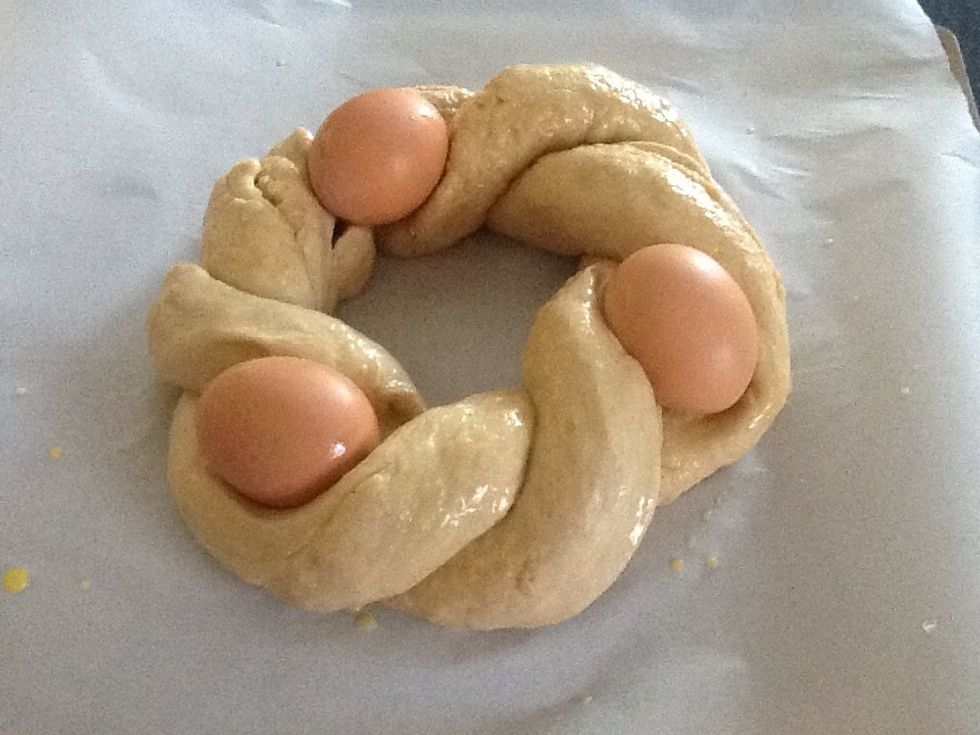 Brush egg wash over formed loaf.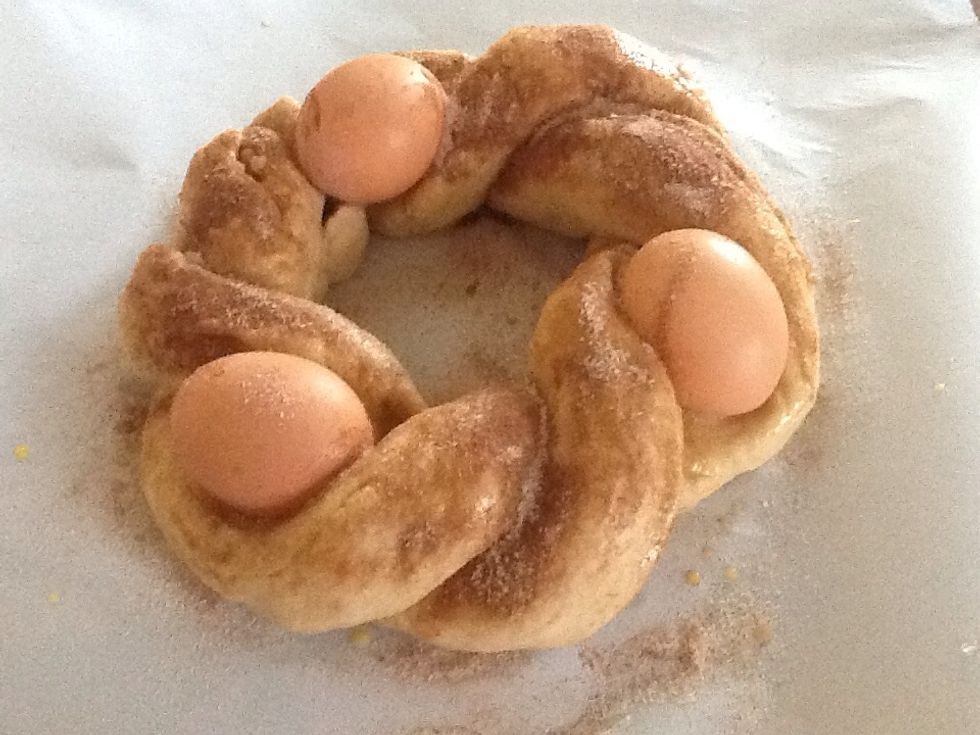 Sprinkle cinnamon topping over bread.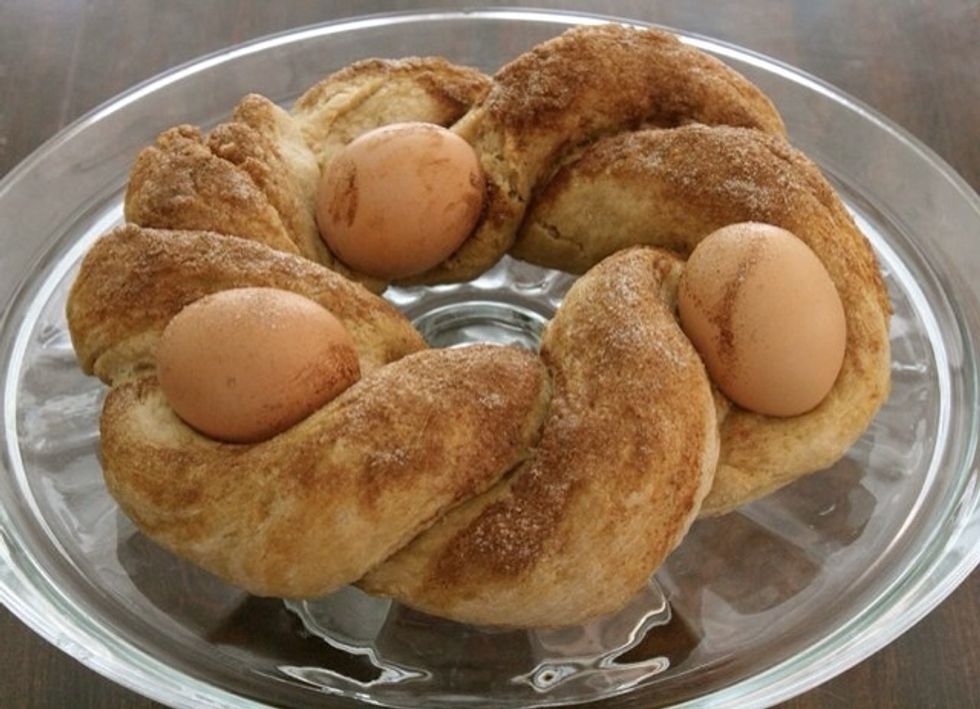 Bake bread for 25 to 30 minutes, until golden brown.
3.0tsp Instant yeast
4.0c All purpose flour
1.0tsp Salt
1.0tsp Sugar
1.0c Warm water, 110-115 degrees Fahrenheit
4.0 Eggs
1.0Tbsp Sugar
1.0tsp Cinnamon