Egg and dairy free banana-mocha cupcakes filled with vanilla creme, and glazed with a Mexican chocolate ganache.
There are a lot of steps, but they are all very simple. If my three year old can handle this recipe, so can you.
You will need 1/2 cup + 1 Tbsp dairy substitute total. Choose a neutral 'milk' for the cupcakes and creme and a high fat one for the ganache (soy and coconut in my demo).
Heat oven to 350, line 12 muffin cups, make your coffee and let it cool, sour dairy substitute, and chop your chocolate if you're using a bar rather than chips.
To sour the 'milk' add a scant 1/4 tsp white vinegar or lemon juice. It may curdle a little, that's okay. If you happen to have non-dairy buttermilk in your fridge, you can use that.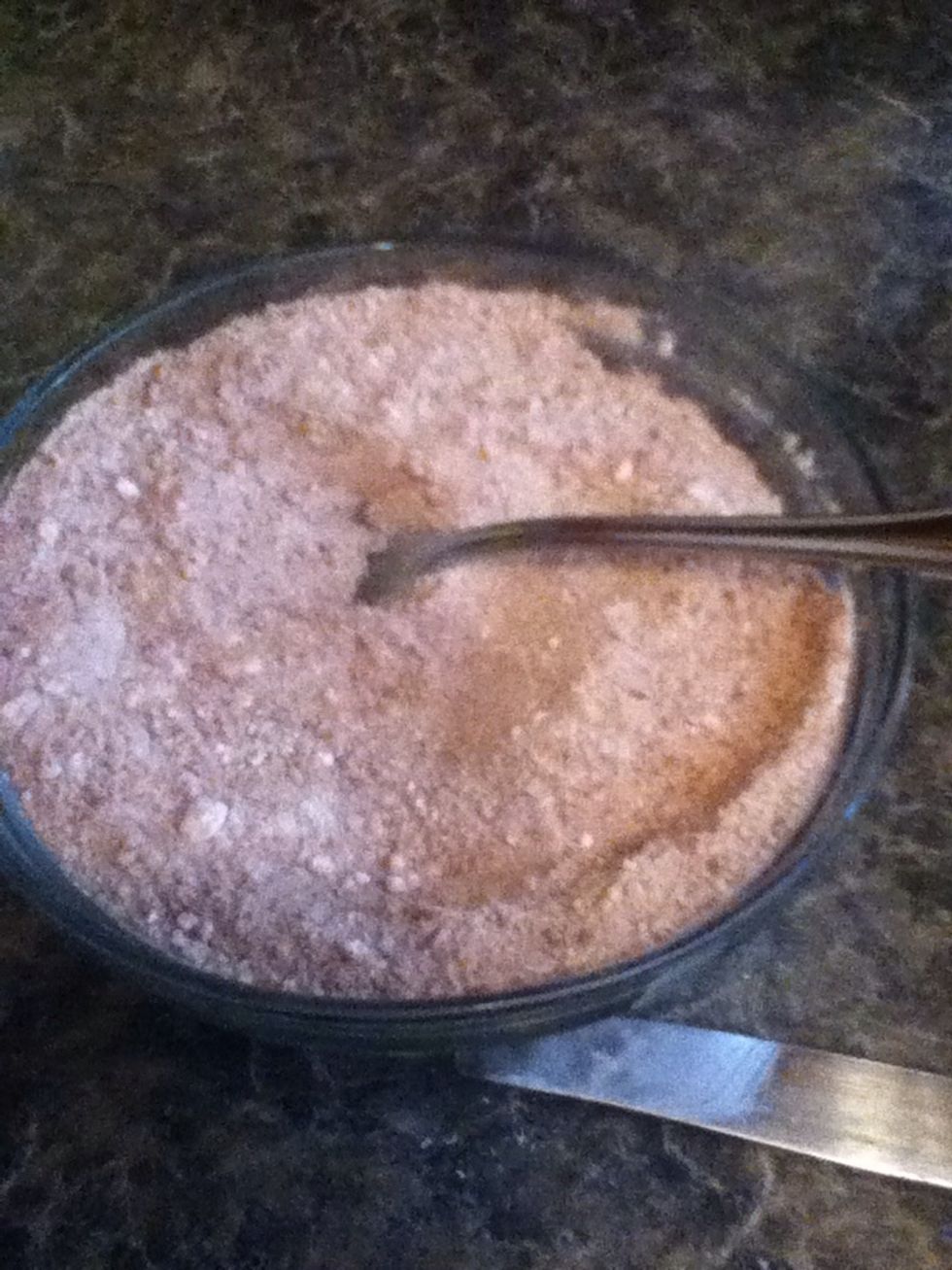 Mix flour, sugar, cocoa, baking soda, baking powder, and salt together. Set aside.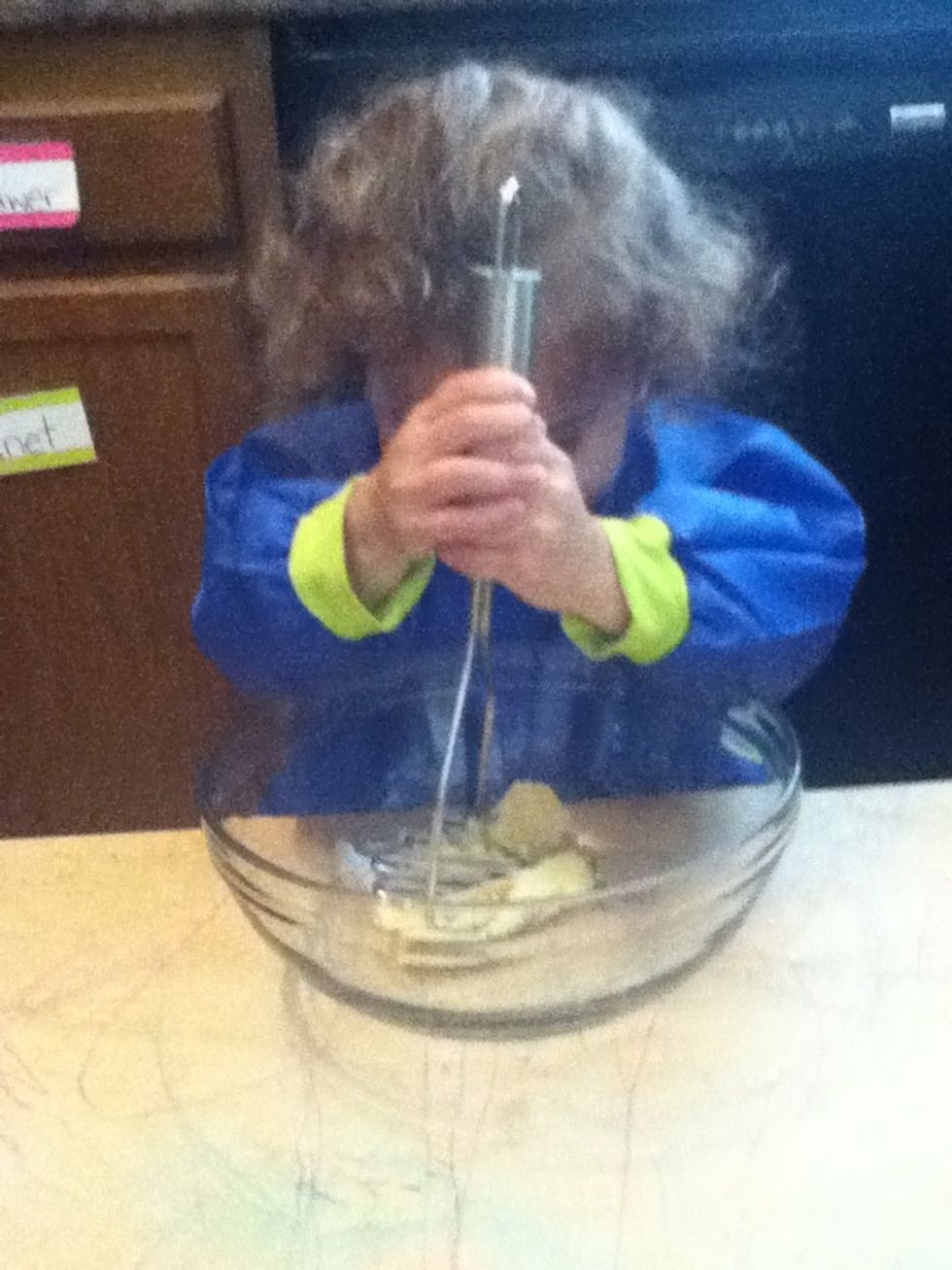 Smash banana.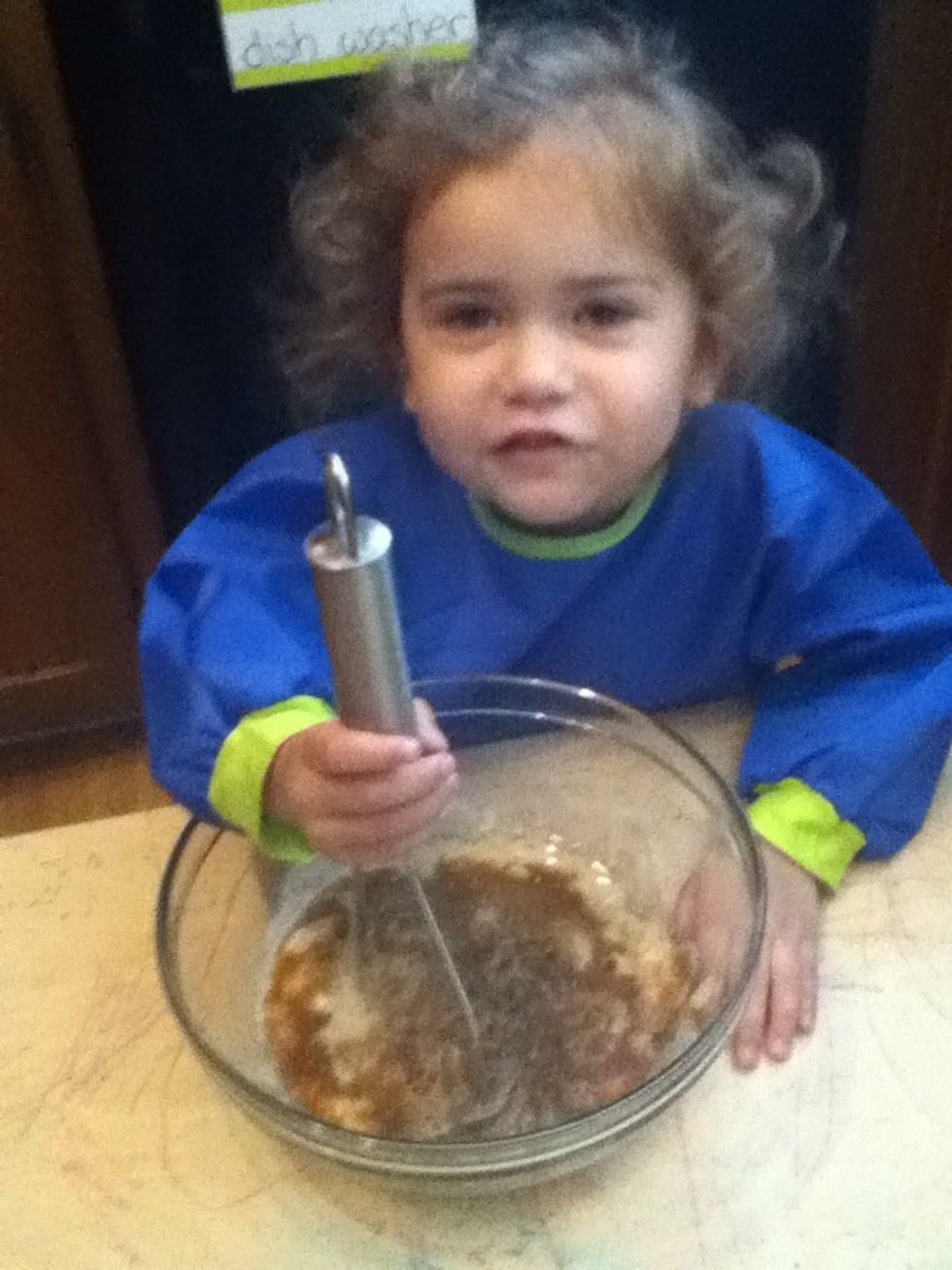 Add coffee, oil, soured 'milk', and vanilla. Stir well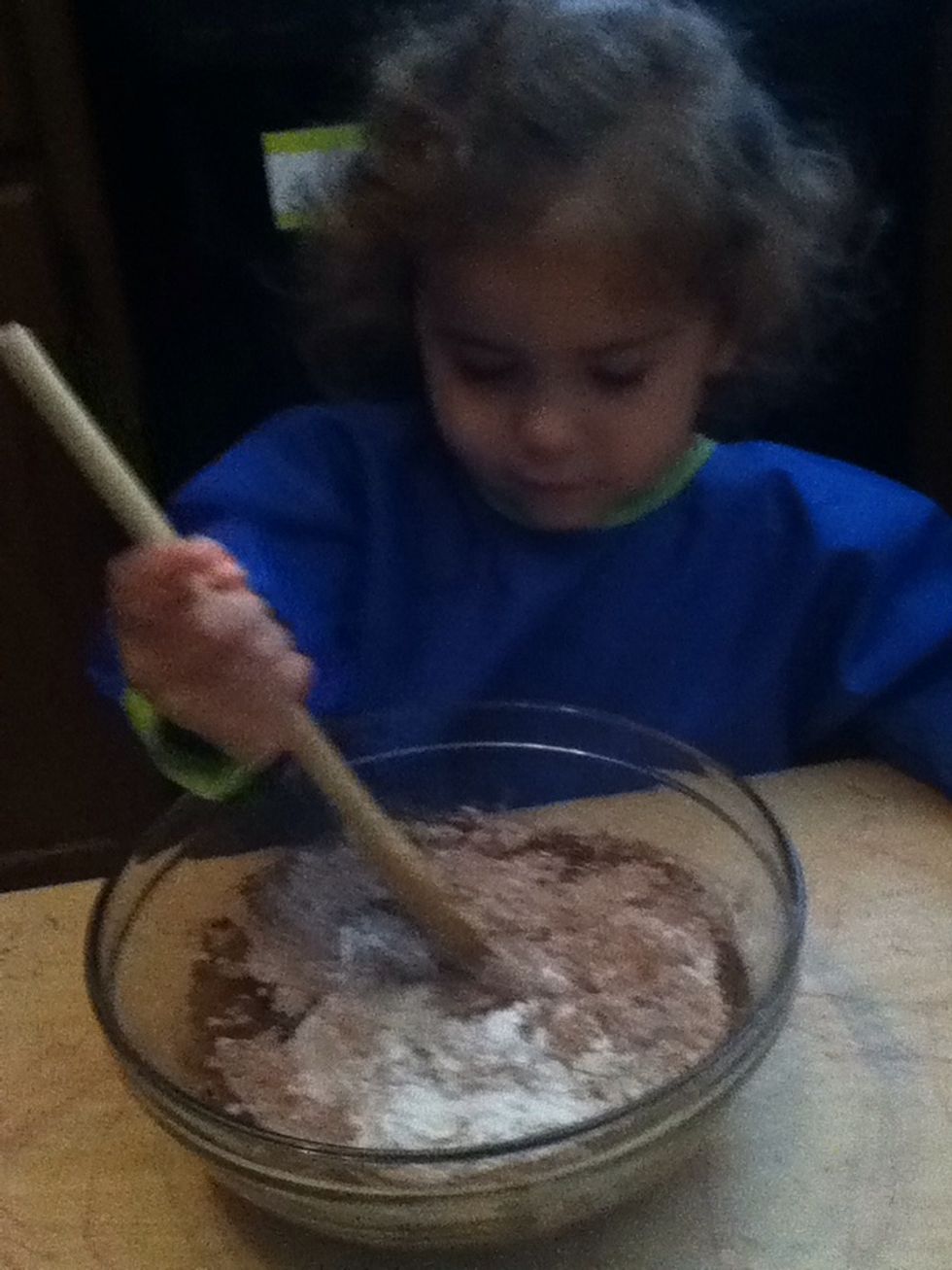 Stir in dry ingredients.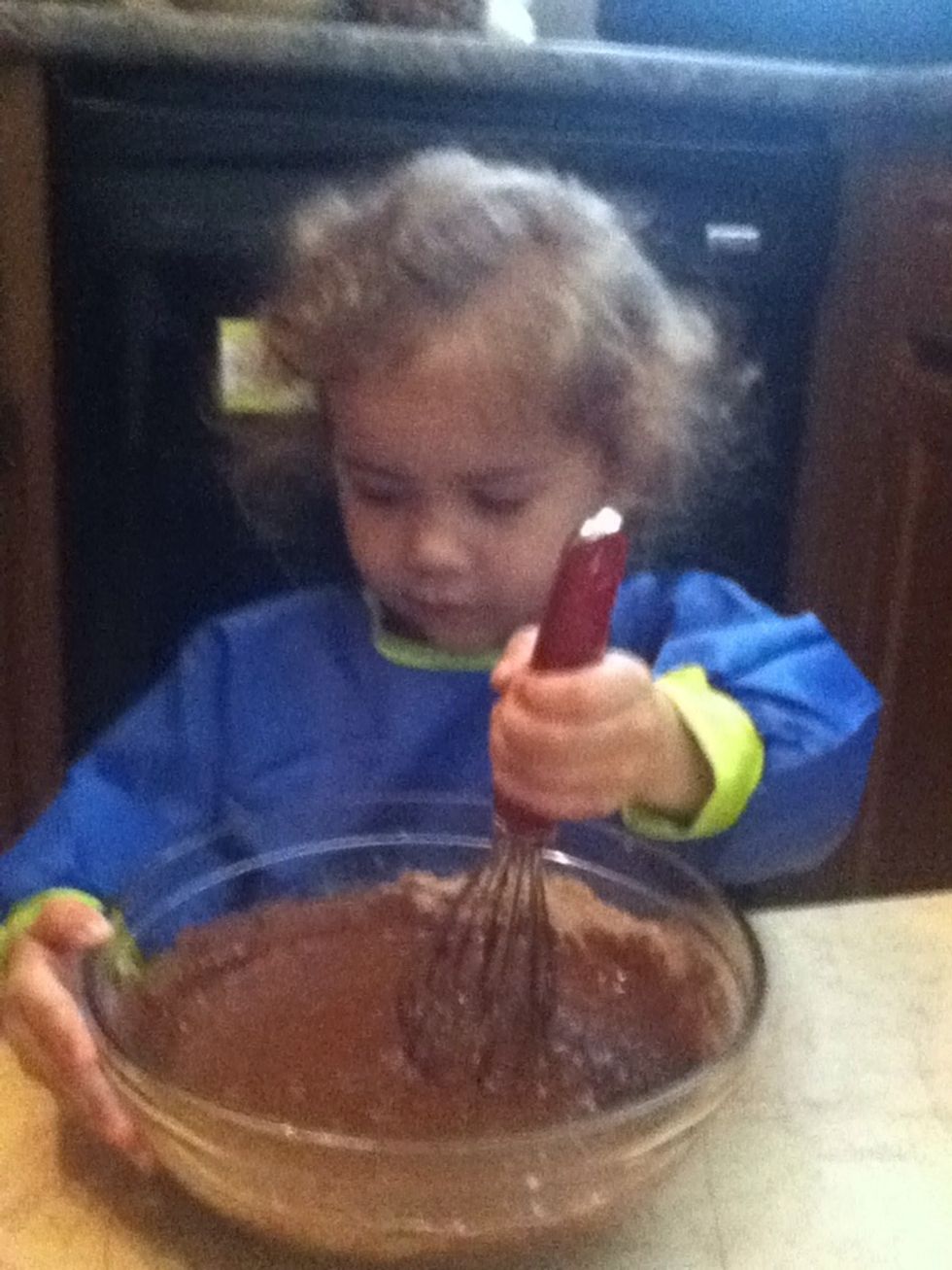 Mix until fully incorporated.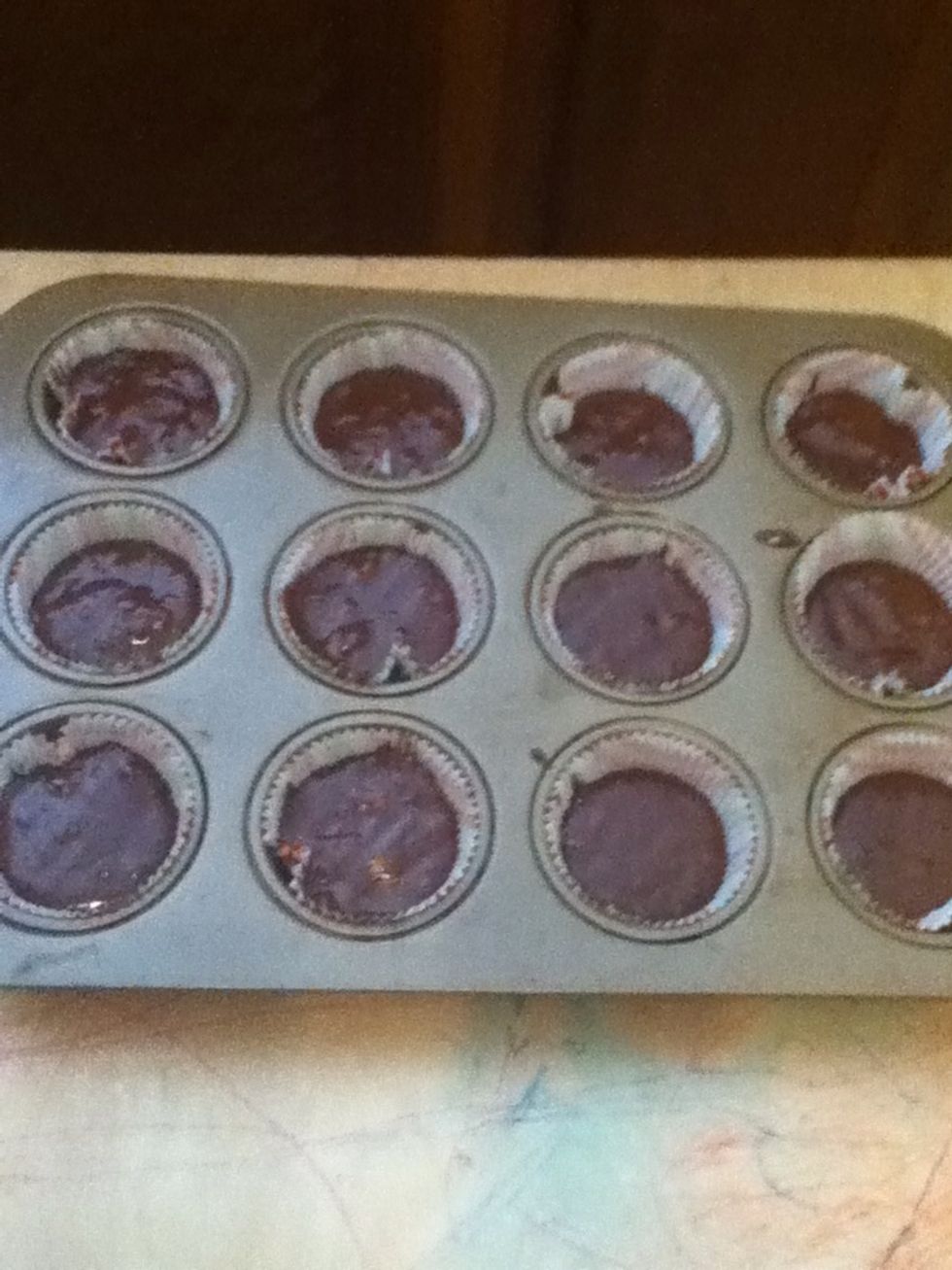 Portion out batter. Bake for 20-25 minutes.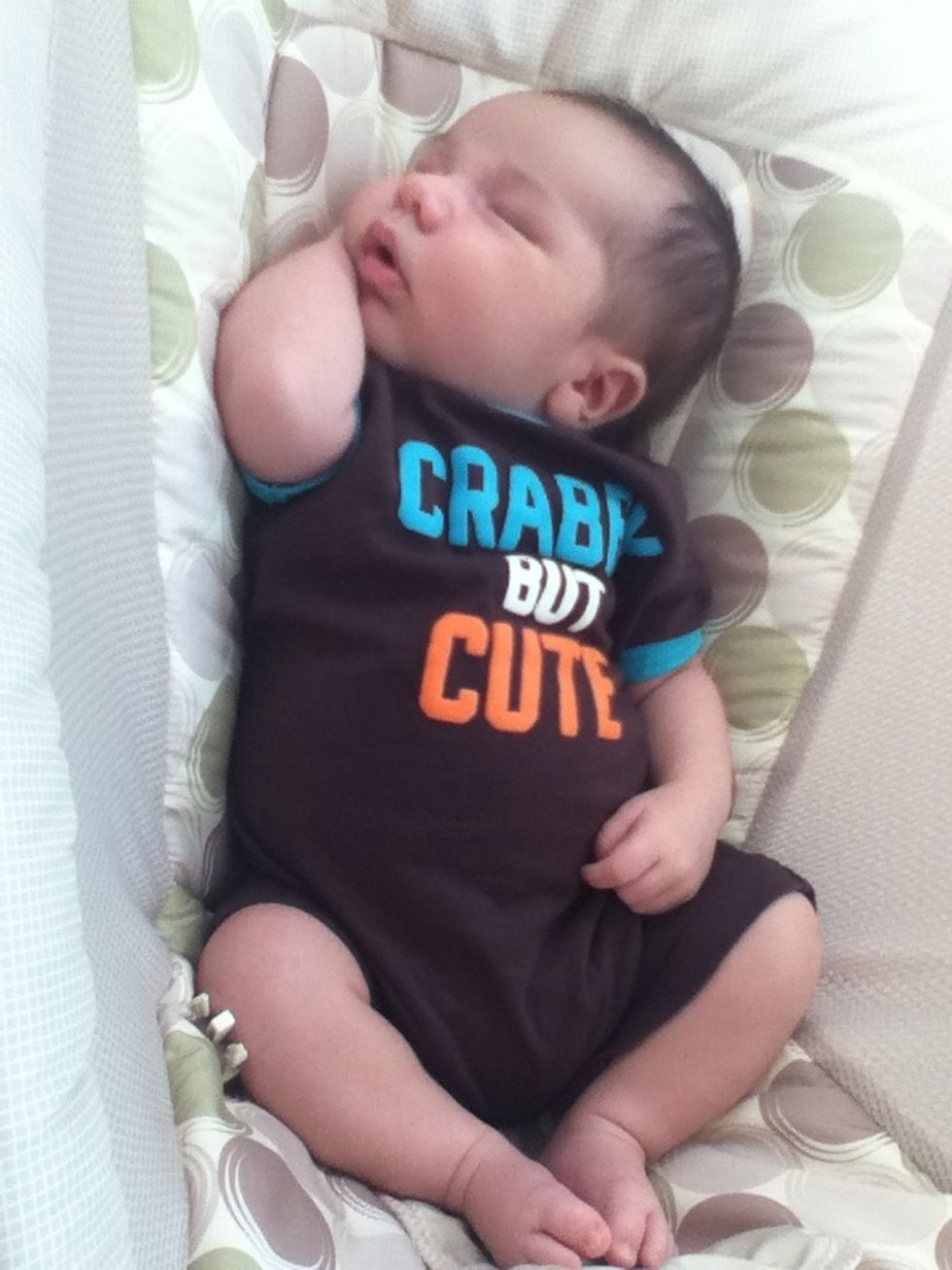 Wait until they are fully cooled. Napping is a good time filler.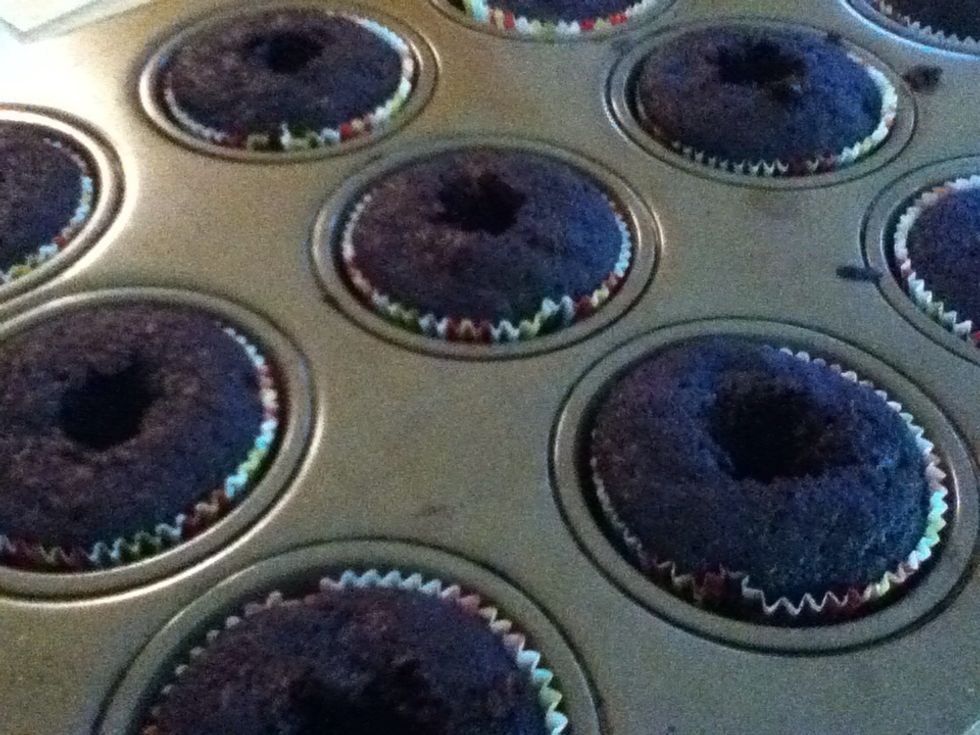 Core your cupcakes. I just used a sharp knife, but there are tools for this.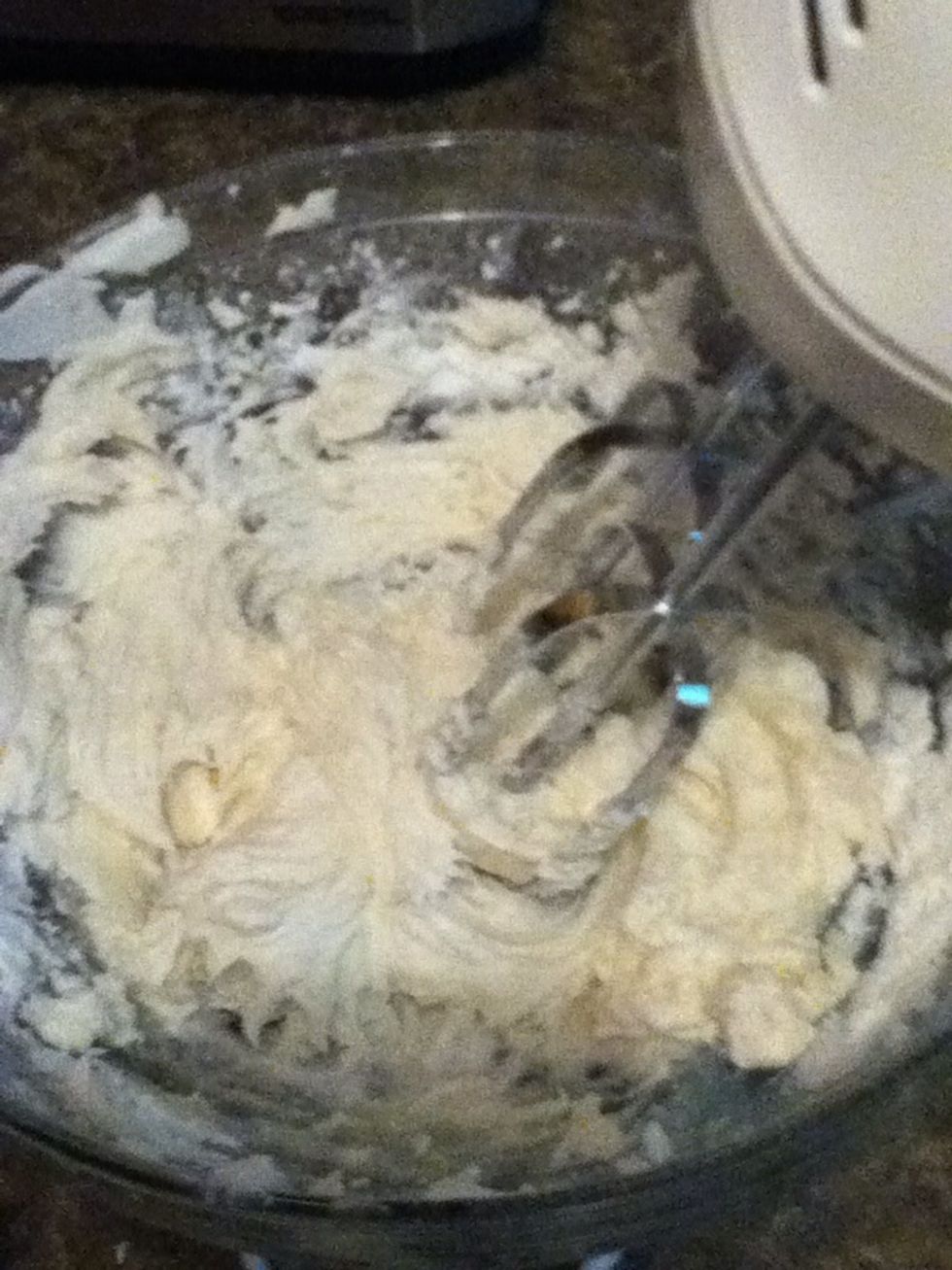 Beat your shortening, powdered sugar, 1 Tbsp 'milk' and 1/2 tsp vanilla together.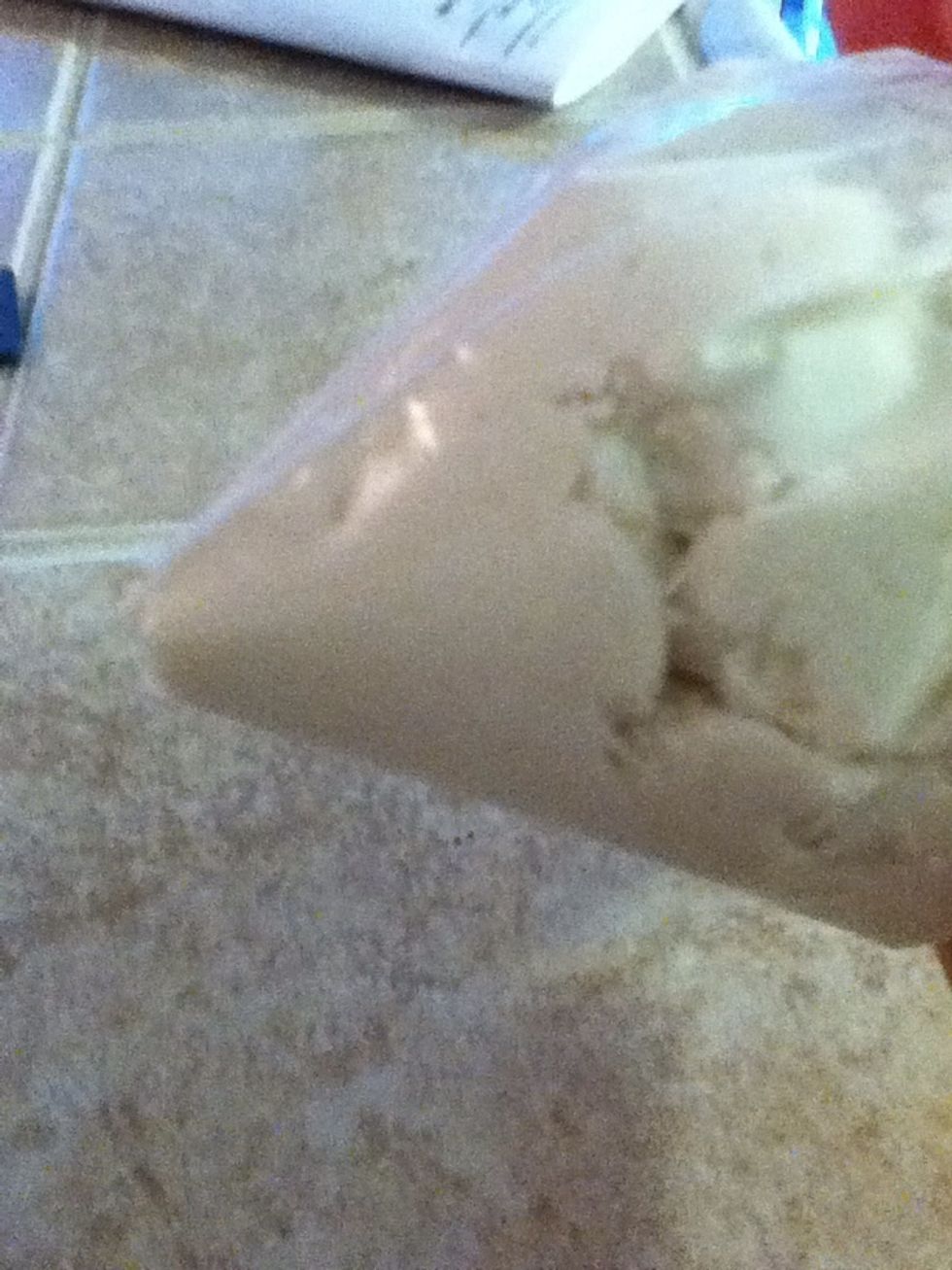 Fill a pastry bag with a large plain tip or a freezer bag with a corner snipped off like I'm using here.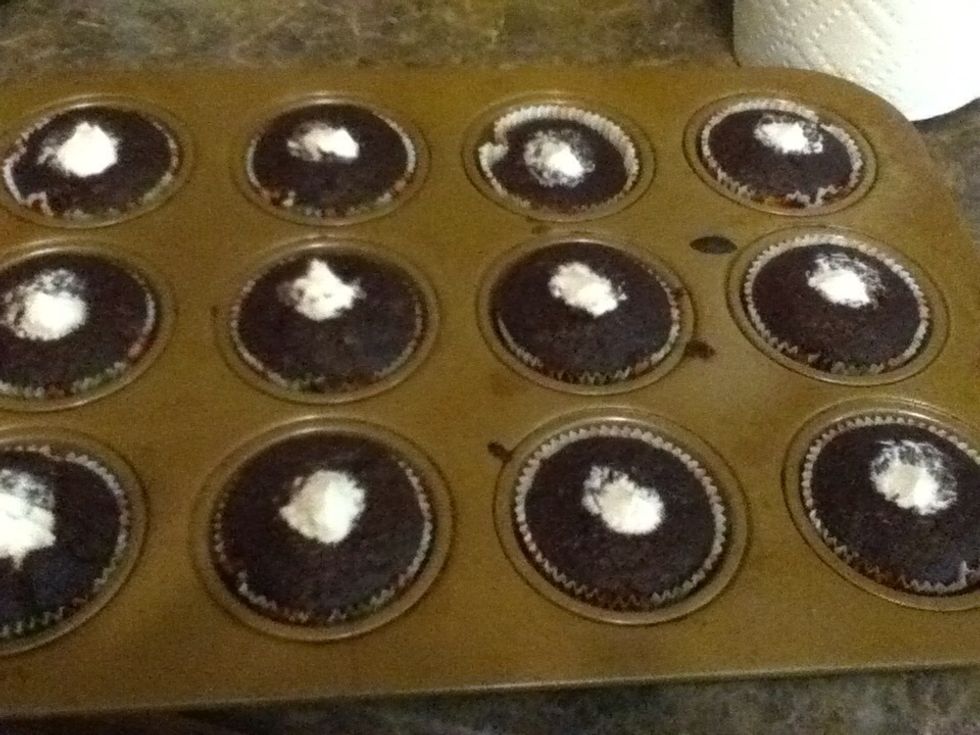 Insert the tip of the bag in the cupcake and squeeze. You'll see the cupcake expand when it's full. If you want a prettier presentation, smooth the tips out.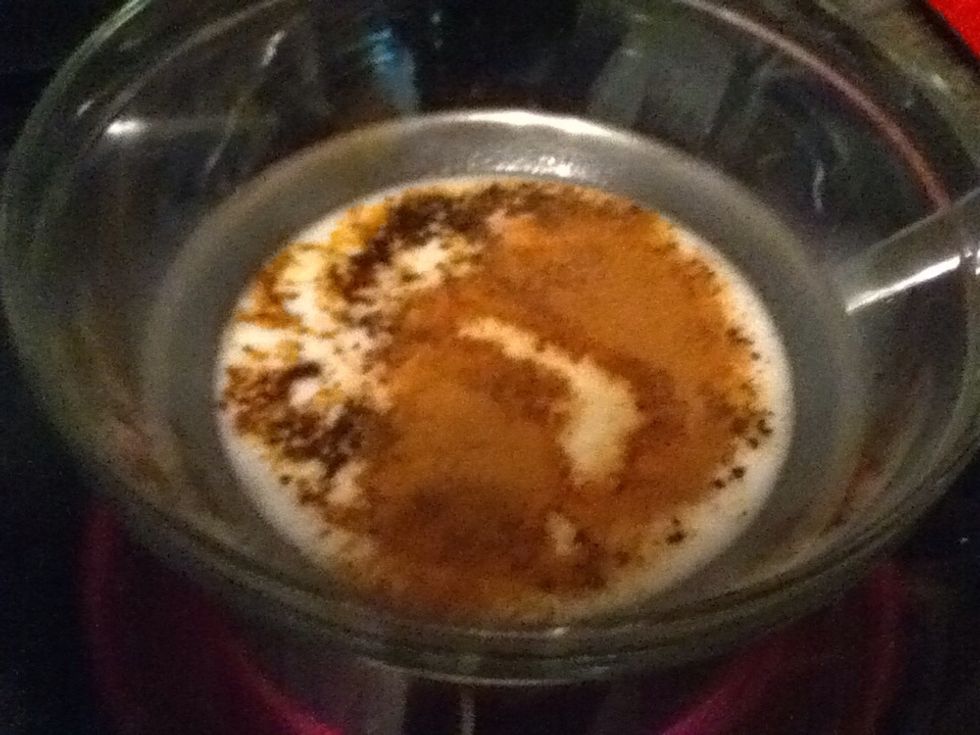 Bring 1/4 cup 'milk', instant coffee, cinnamon, 1/2 tsp vanilla, cayenne, and corn syrup to the barest of simmers in a double boiler, then remove from the heat and let it cool a minute.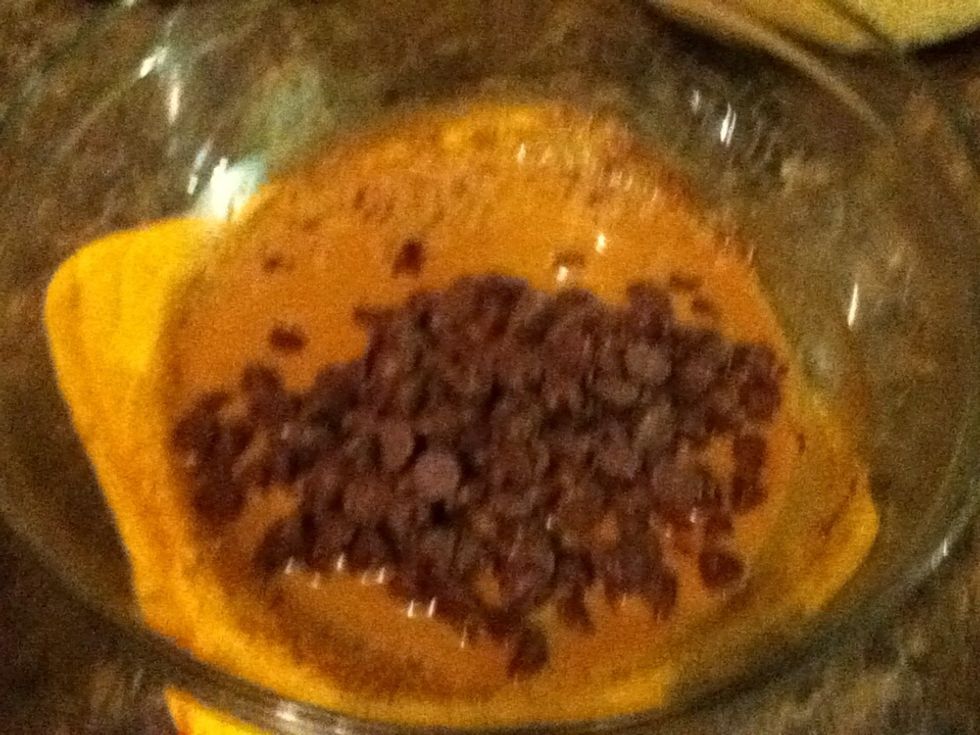 Add in your chocolate.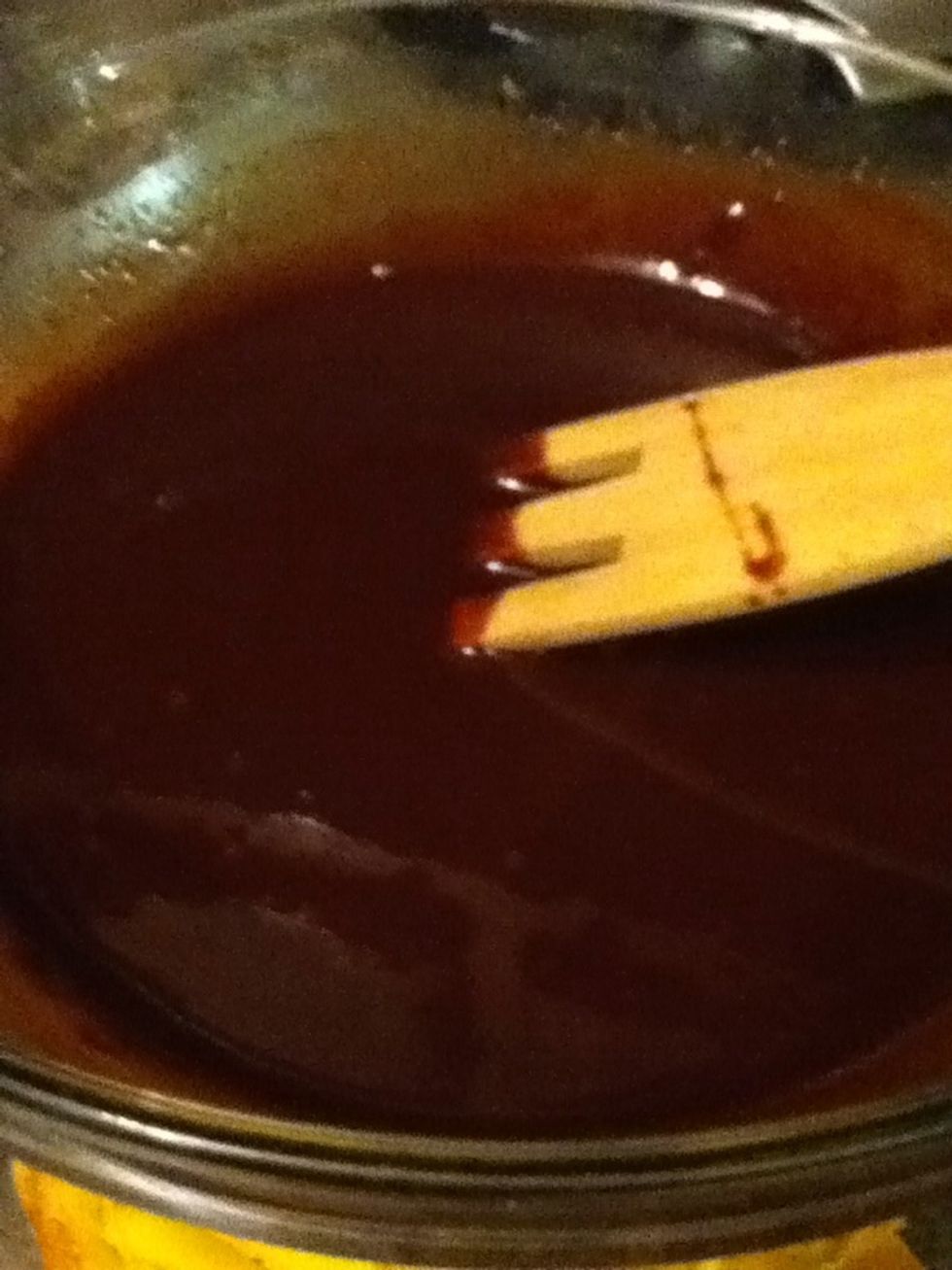 Stir like crazy until it's smooth and glossy. Let cool until it thicken slightly.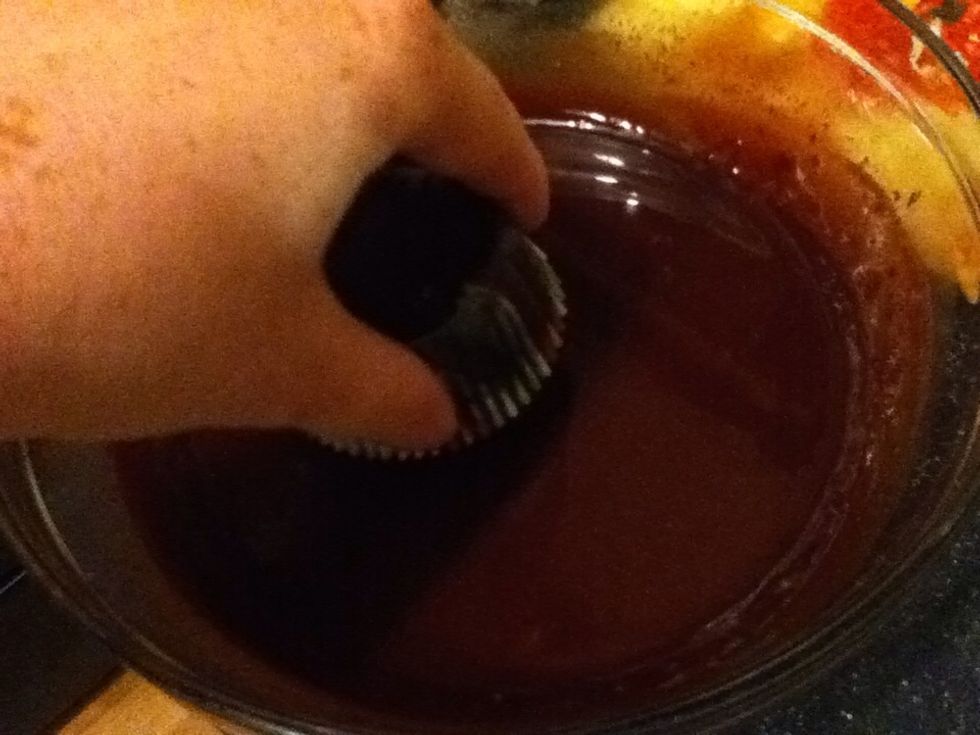 Dip your cupcakes.
Allow to cool.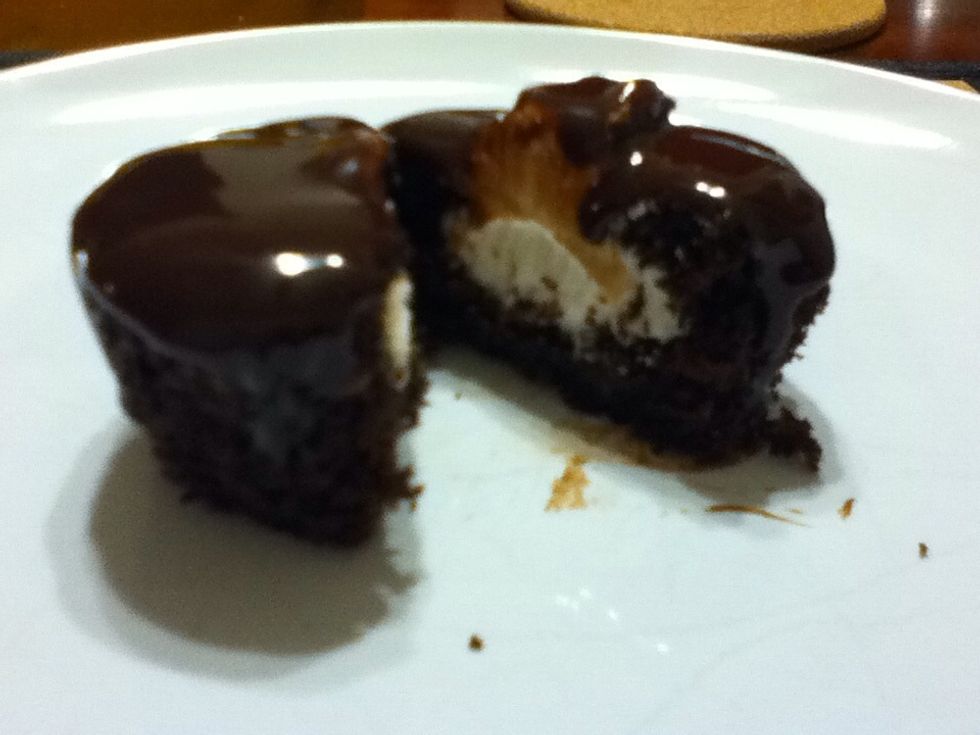 Enjoy!
1 overripe banana
1/2 cup coffee at room temp
1/4 cup soured dairy substitute
1/4 cup vegetable oil
1 tsp vanilla extract
1 cup all purpose flour
3/4 cup sugar
1/3 cup unsweetened cocoa
1 tsp baking powder
1 tsp baking soda
Pinch salt
1/2 cup shortening
2 cups powdered sugar
1 Tbsp dairy substitute
1/2 tsp vanilla extract
1/4 cup dairy substitute
1/2 tsp instant coffee
1/2 tsp vanilla extract
1/8 tsp cinnamon (optional)
Pinch cayenne (optional)
1 Tbsp corn syrup
5 oz (by weight) semisweet chocolate