How to bake easy orange poppyseed cake
This orangey cake is so simple & easy to make. The taste is pretty light as I have reduced the sugar, to fit to today's healthier eating habits. A decent afternoon treat as well. Happy baking!
26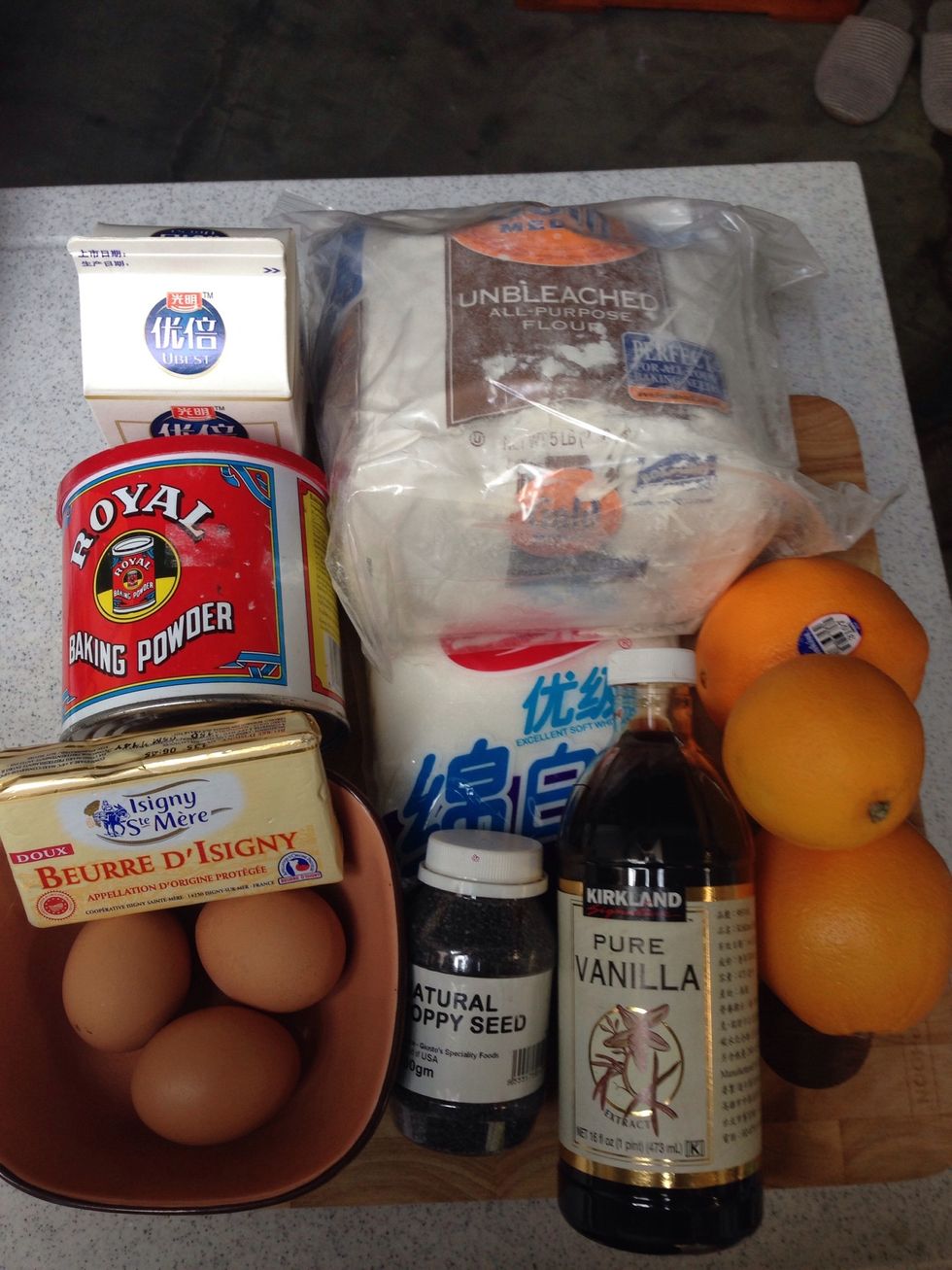 Gather ingredients
Preheat oven to 200 degree Celsius. Lay parchment paper onto a rectangular tin. Set aside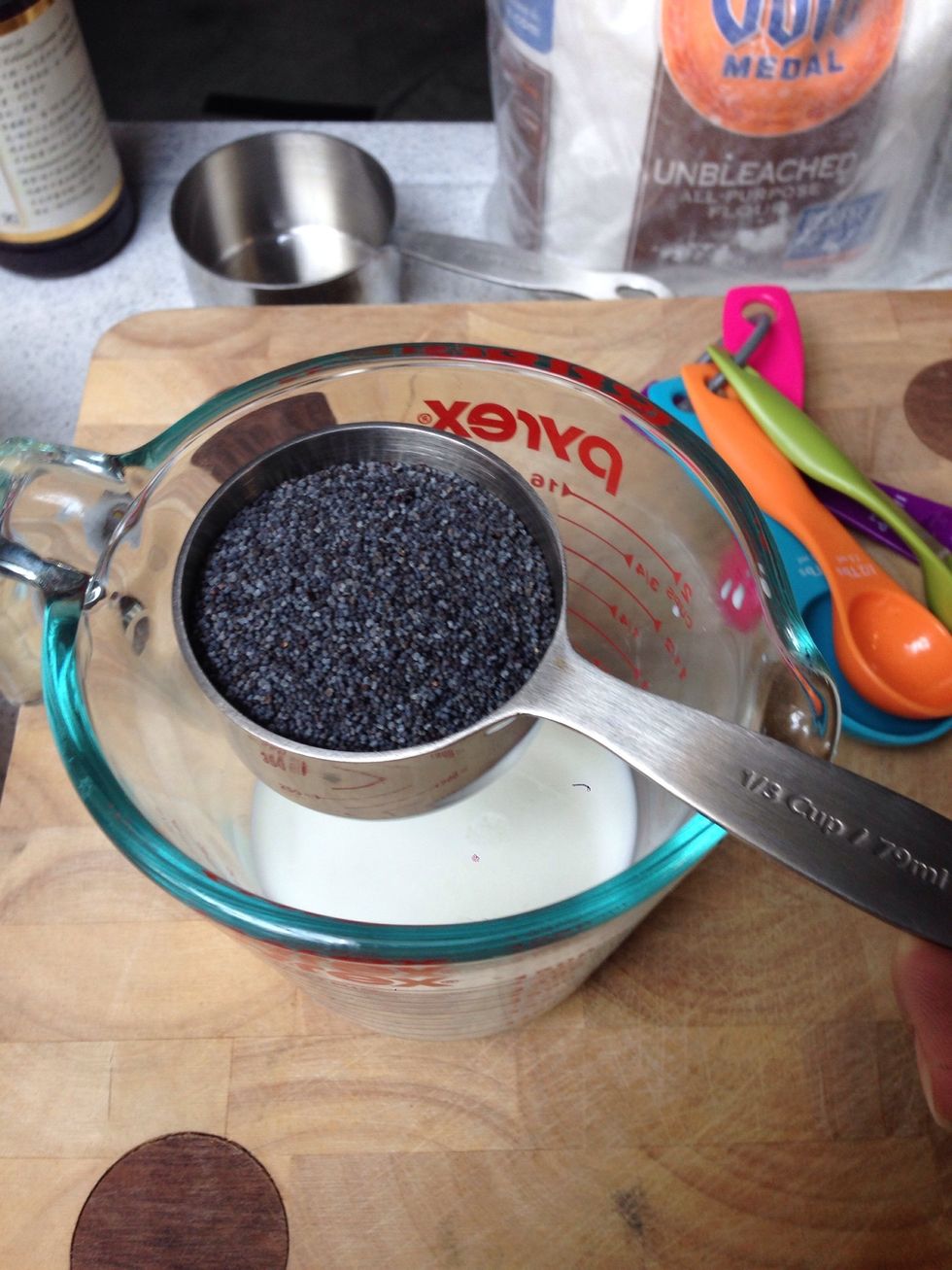 Place milk in a bowl and stir in poppyseeds.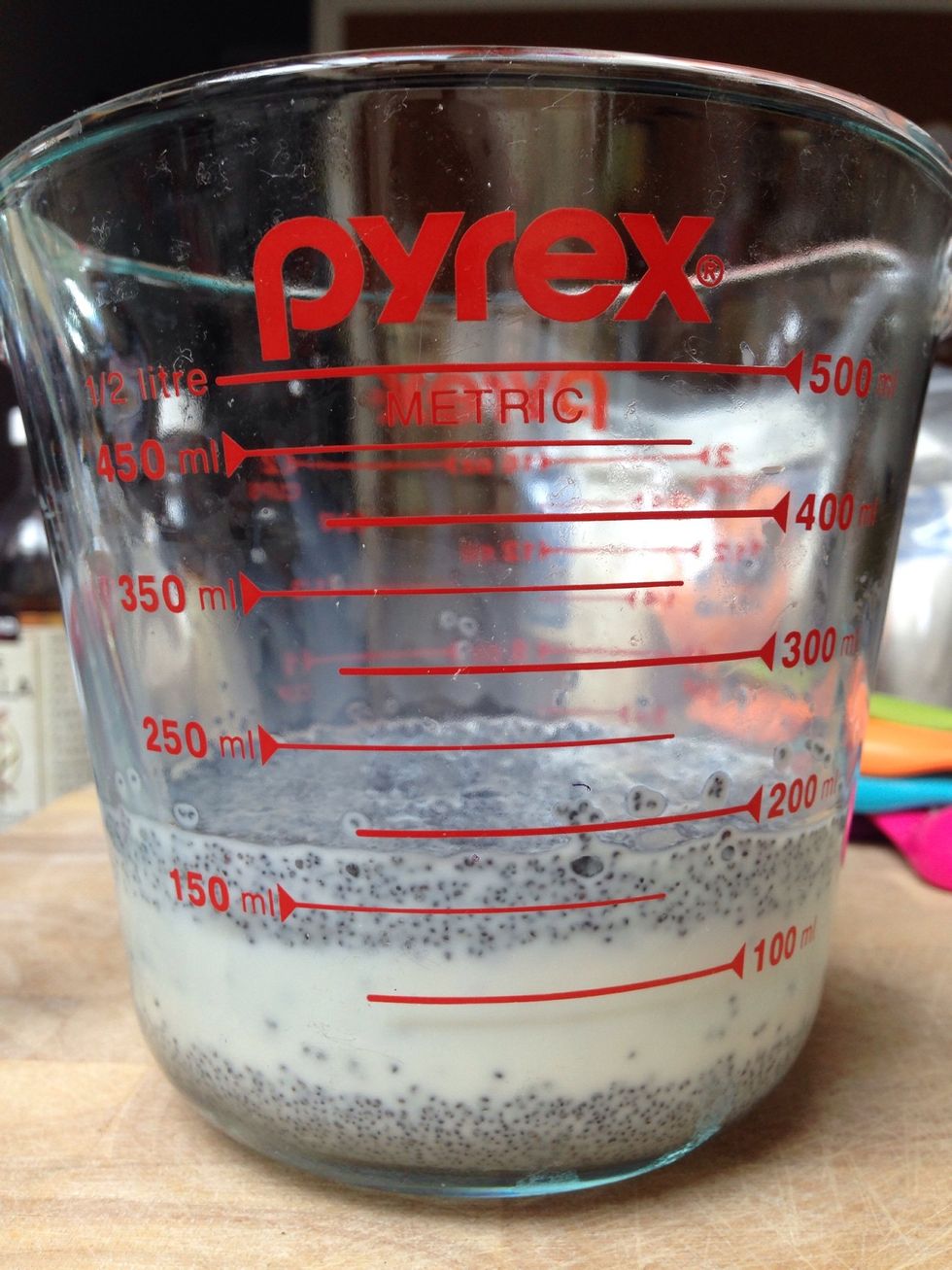 Allow to Stand for 20 minutes.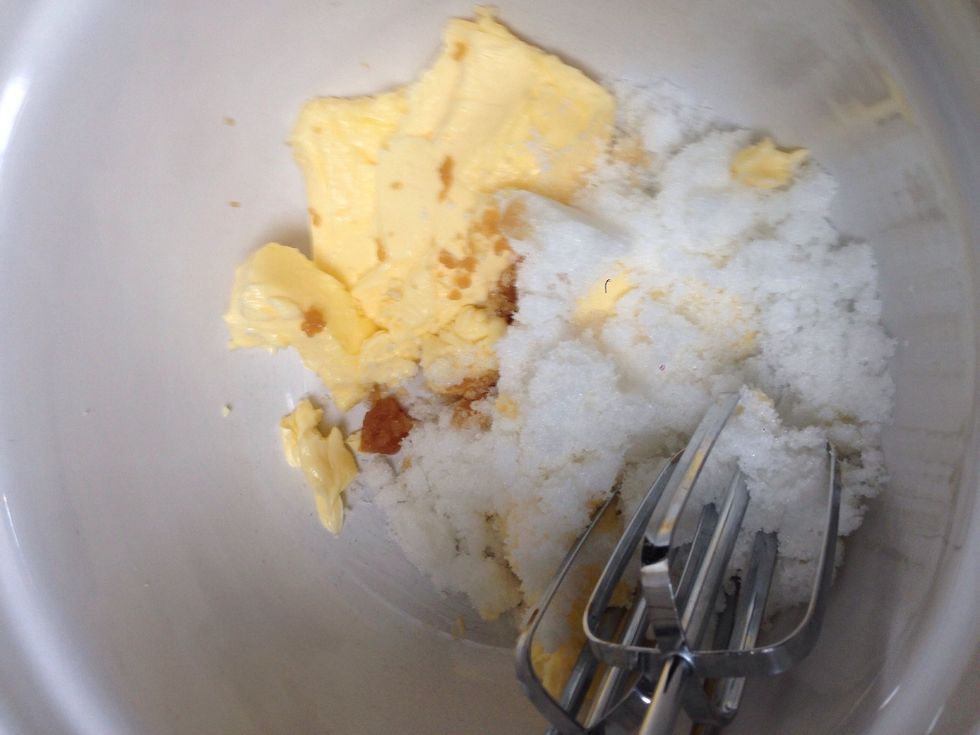 Beat butter, sugar and vanilla in the bowl of an electric mixer until light and pale.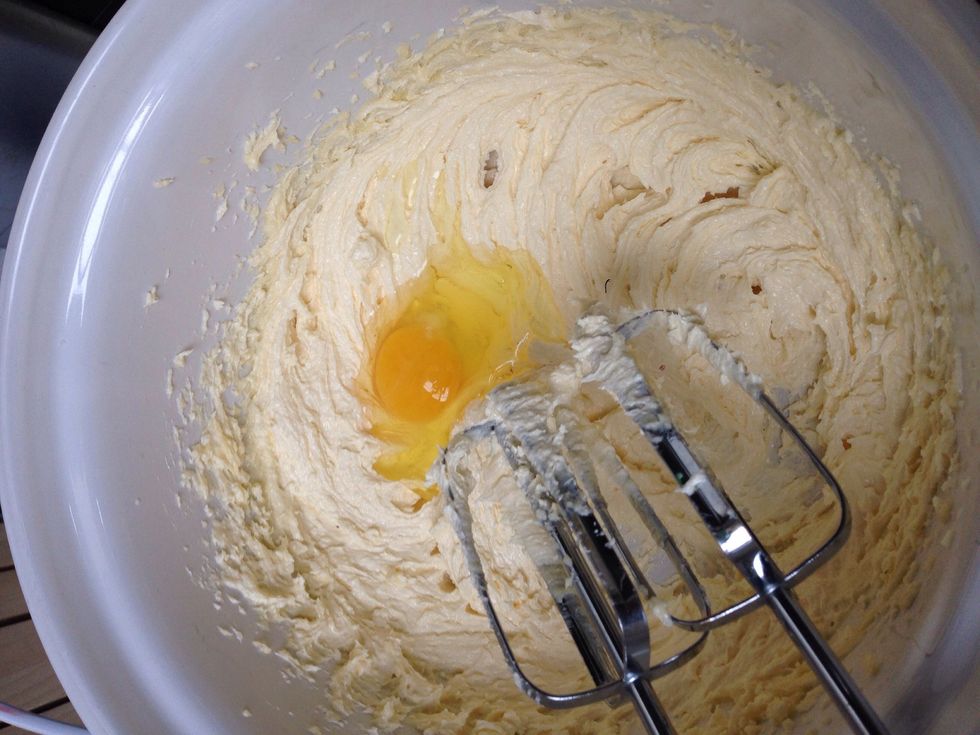 Add one egg at a time and continue to beat until well after each.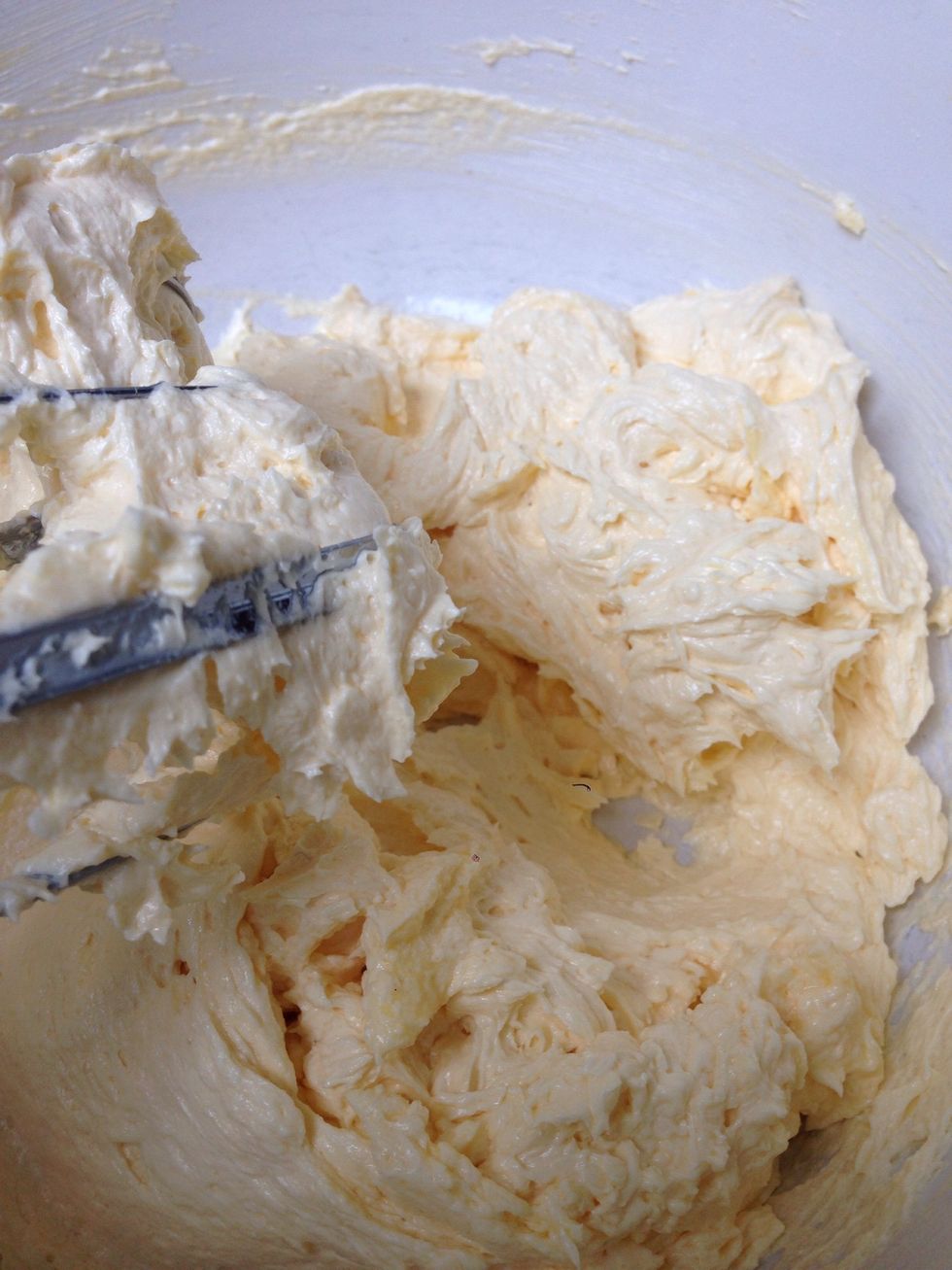 The batter should look light and fluffy like this.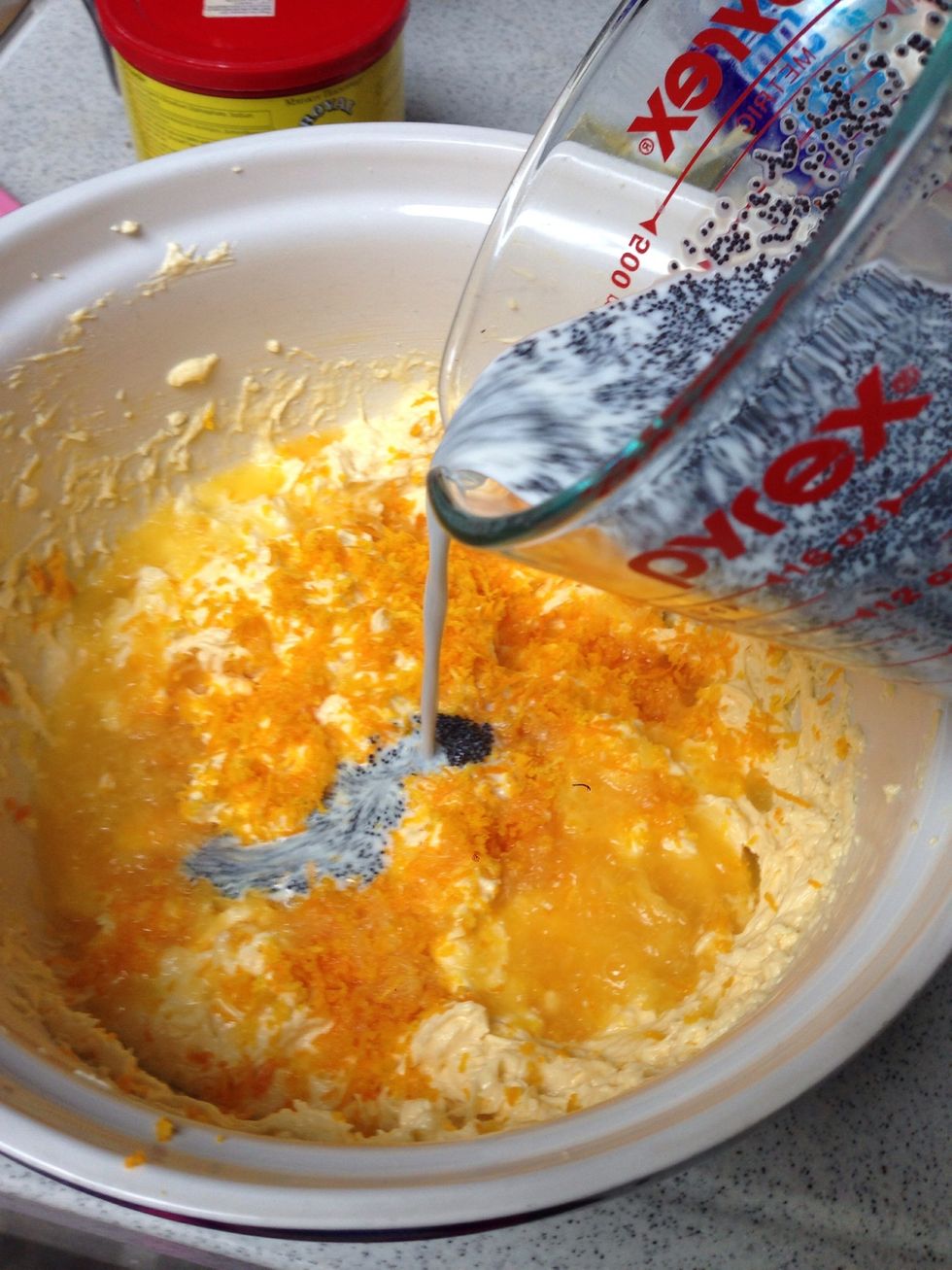 Add the orange zest, orange juice and poppyseed mixture into the bowl. Fold gently.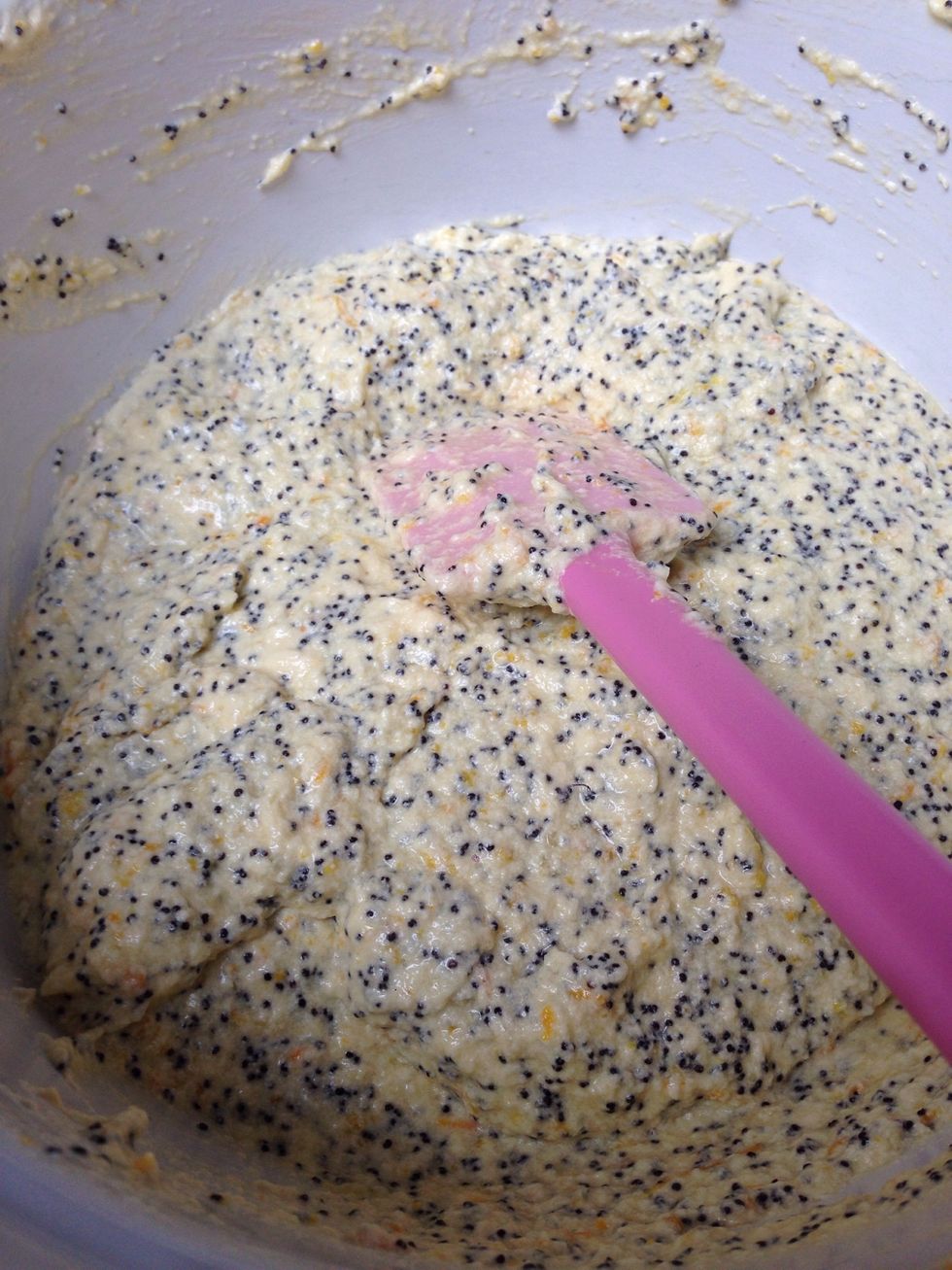 The batter should still feel light and fluffy. Do not over fold the batter.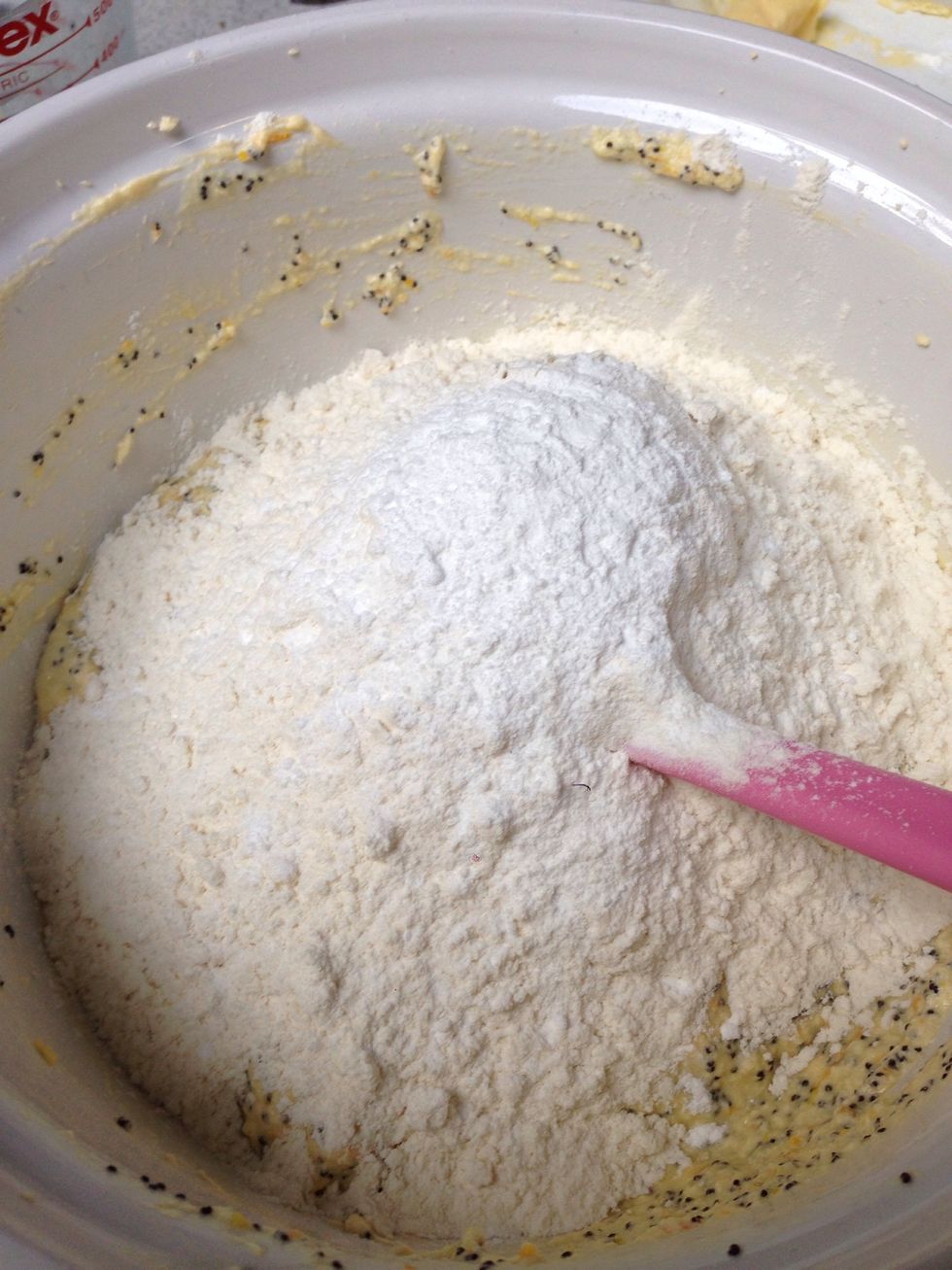 Add the flour and baking powder into the mixture.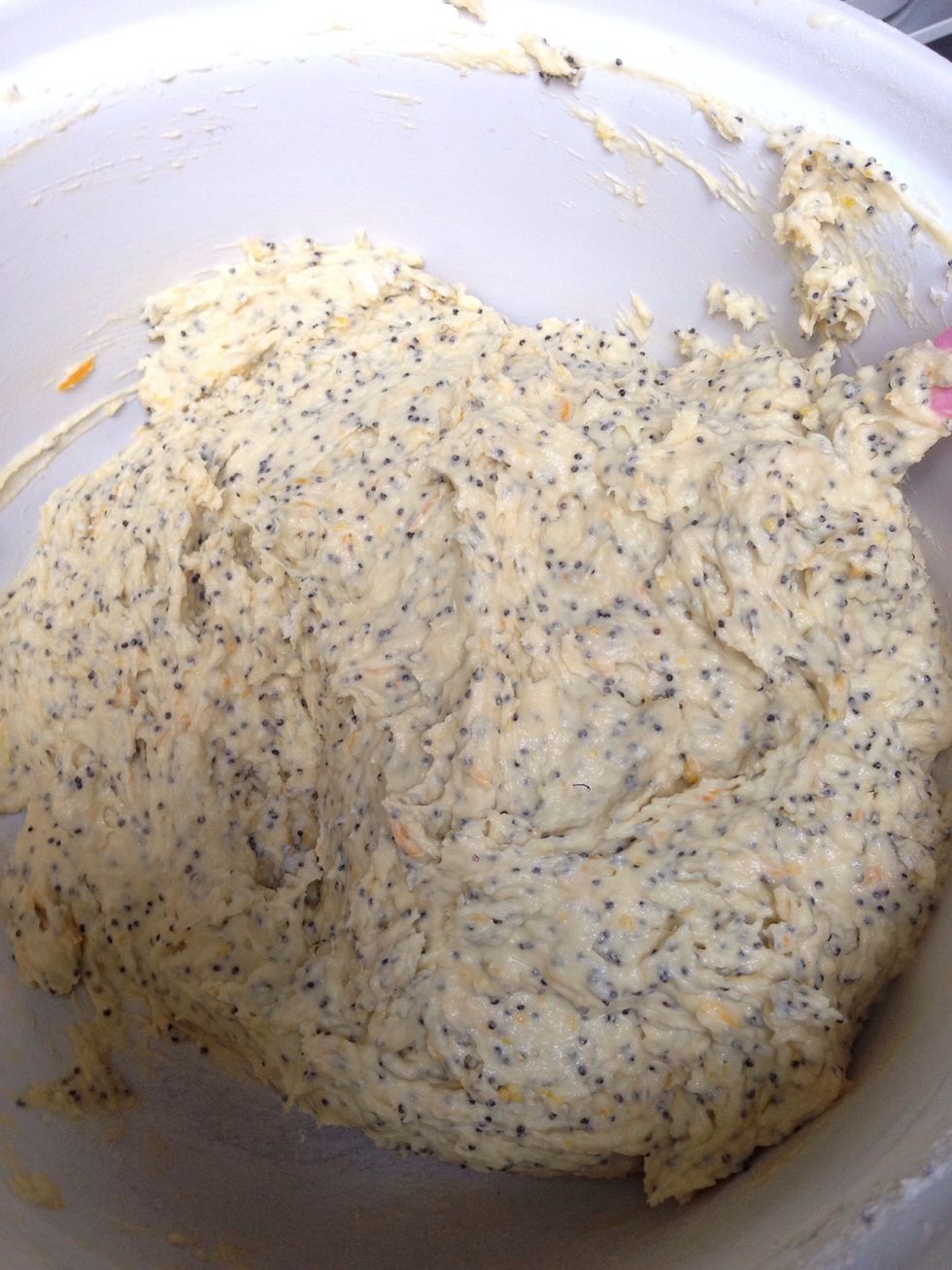 Fold the mixture until well combined.
Spoon the batter into the tin. Bake for 40-45mins or until a skewer/toothpick inserted in the centre comes out clean.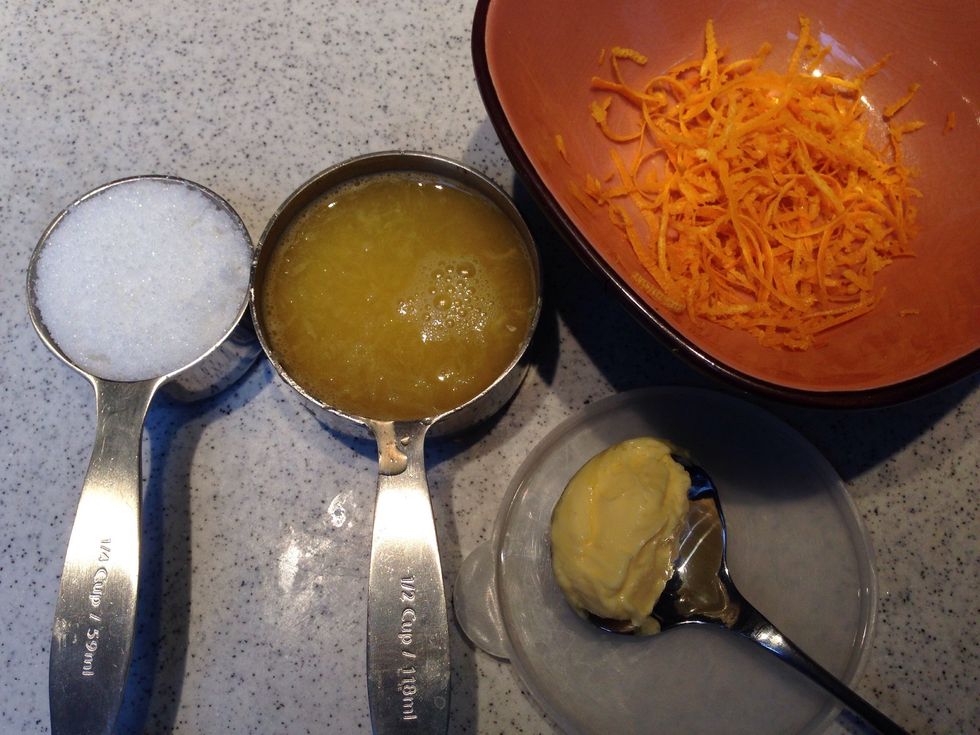 Preparing the orange glaze. Gather your ingredients
Heat pan. Throw in the butter, sugar, orange juice and zest. Stir until sugar is well dissolved and butter is melted
Turn heat to medium high mode for 2mins until syrup is formed.
Turn off the heat and set aside for glazing later. Note: you will need to reheat the syrup when the cake is ready.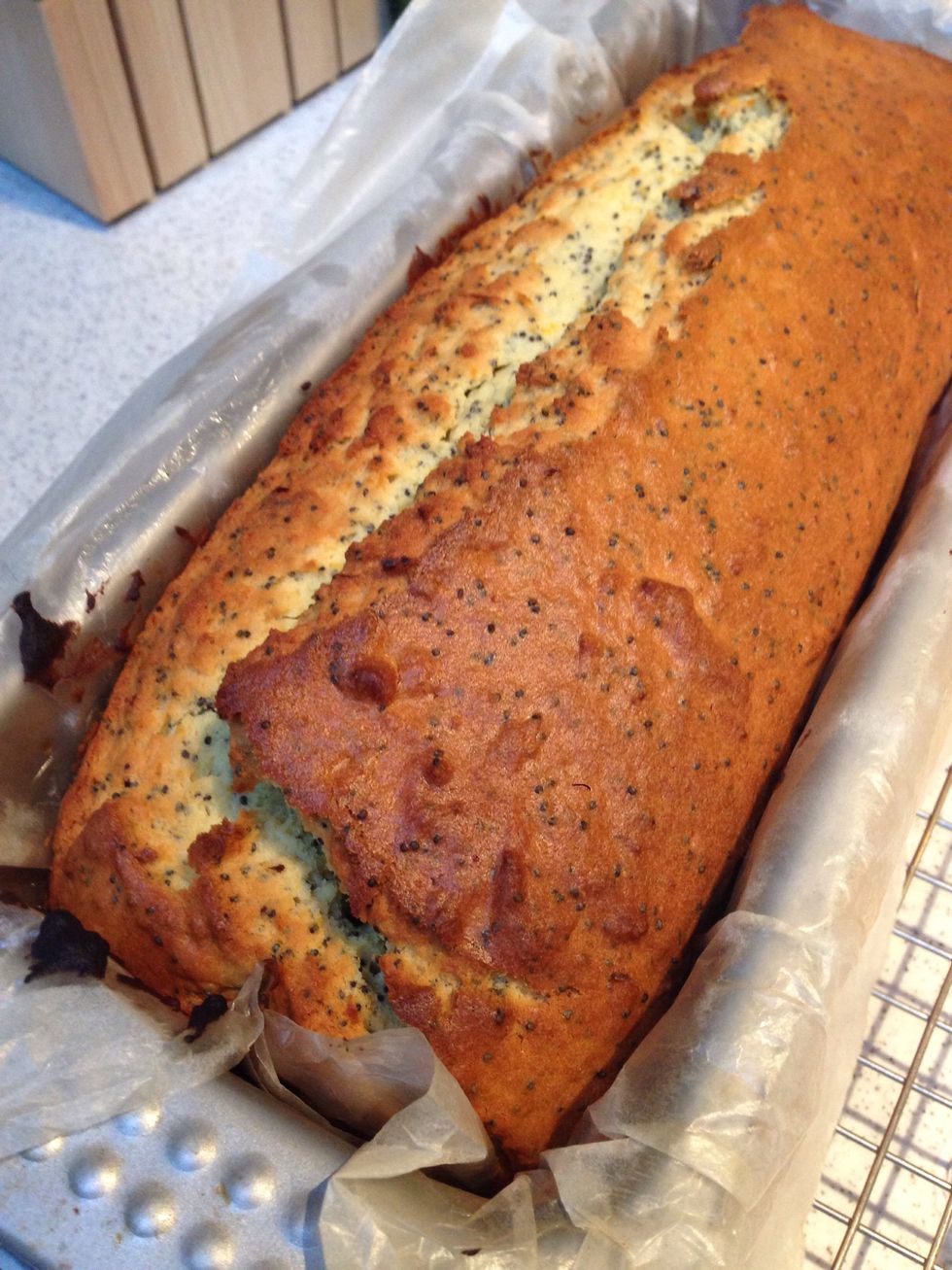 Remove cake from oven and allow to cool for 5mins.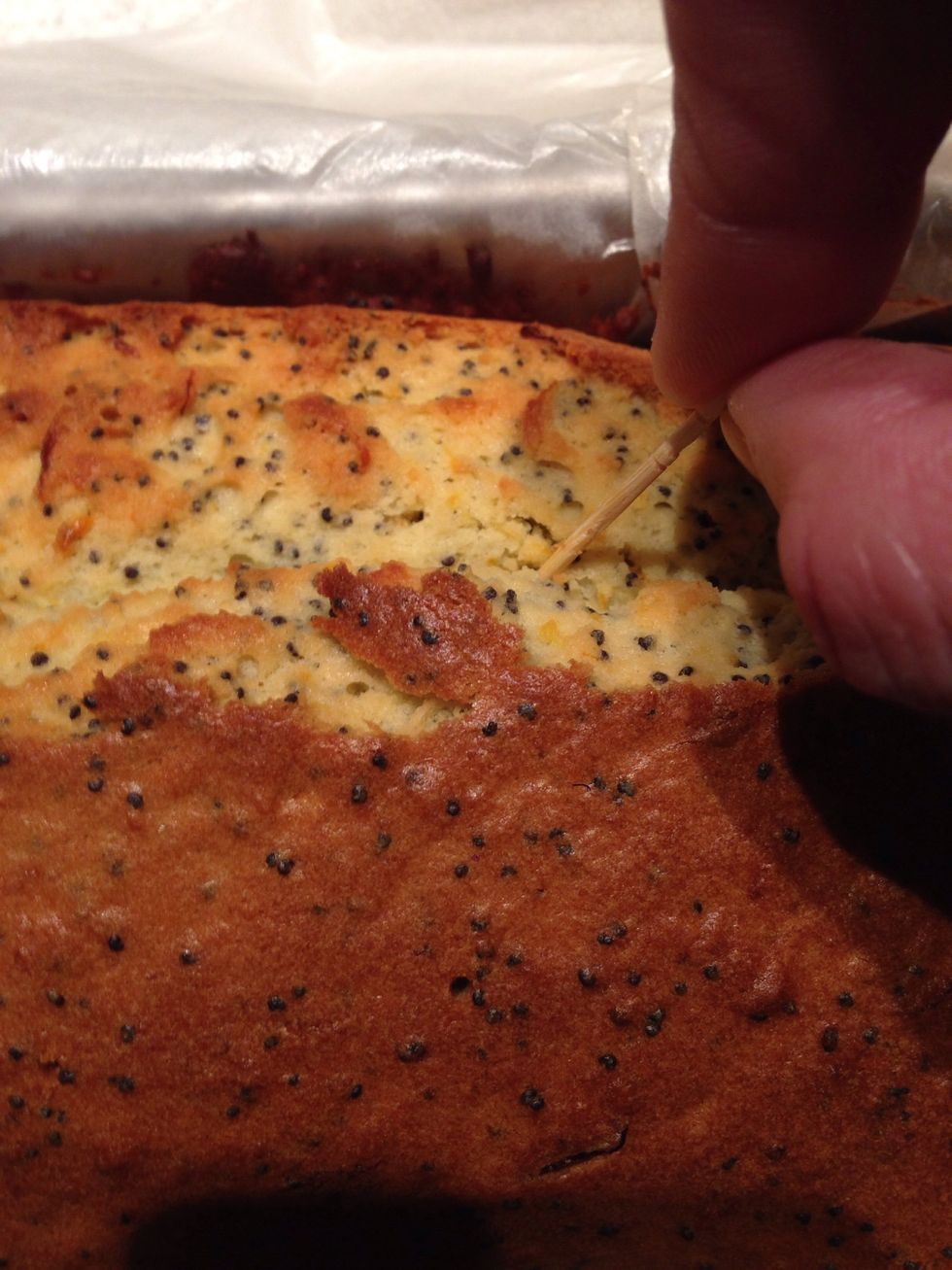 While cake is warm, pierce holes using a toothpick or a skewer and pour the syrup over it
And your cake is ready! Serve warm or cold with a cup of tea. Enjoy!
1/2c Milk
1/3c Poppyseed
180.0g Unsalted butter
1.0c Caster sugar
1.0tsp Vanilla extract
3.0 Eggs
2.0 Finely grated orange zest (2 oranges)
1/2c Freshly squeezed orange juice
1/2c Plain or all purpose flour
2.0tsp Baking powder
For orange glaze
20.0g Unsalted butter
1/4c Caster sugar
1.0 Orange zest (1 large orange)
1/2c Freshly squeezed orange juice