Bake Easy Espresso Cake + Chocolate Decoration Tip
3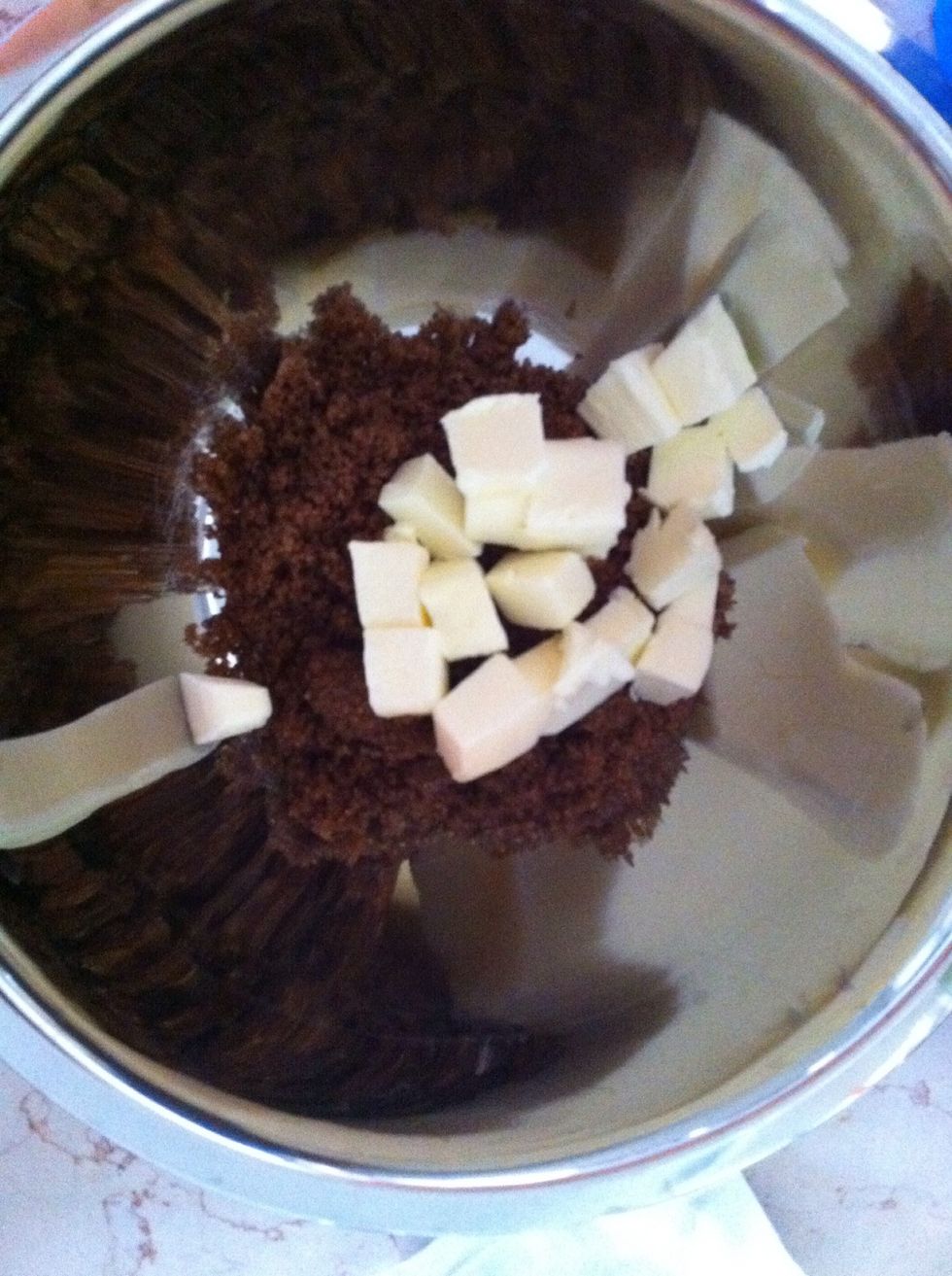 Whisk butter and sugar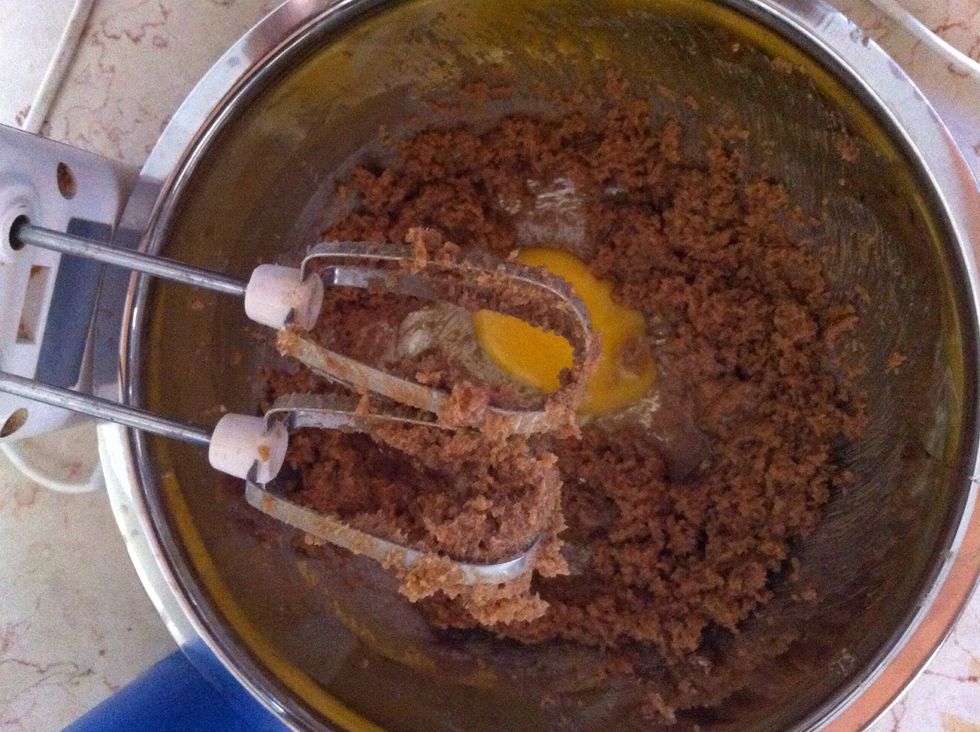 Add 1 egg and keep whisking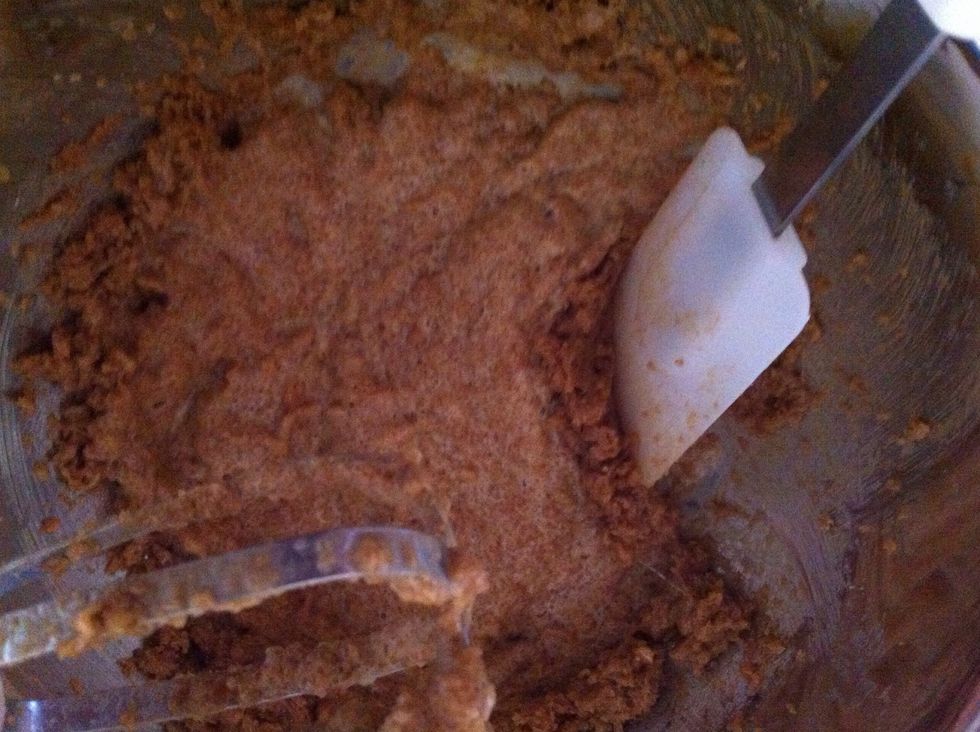 Clean the edges then add the other egg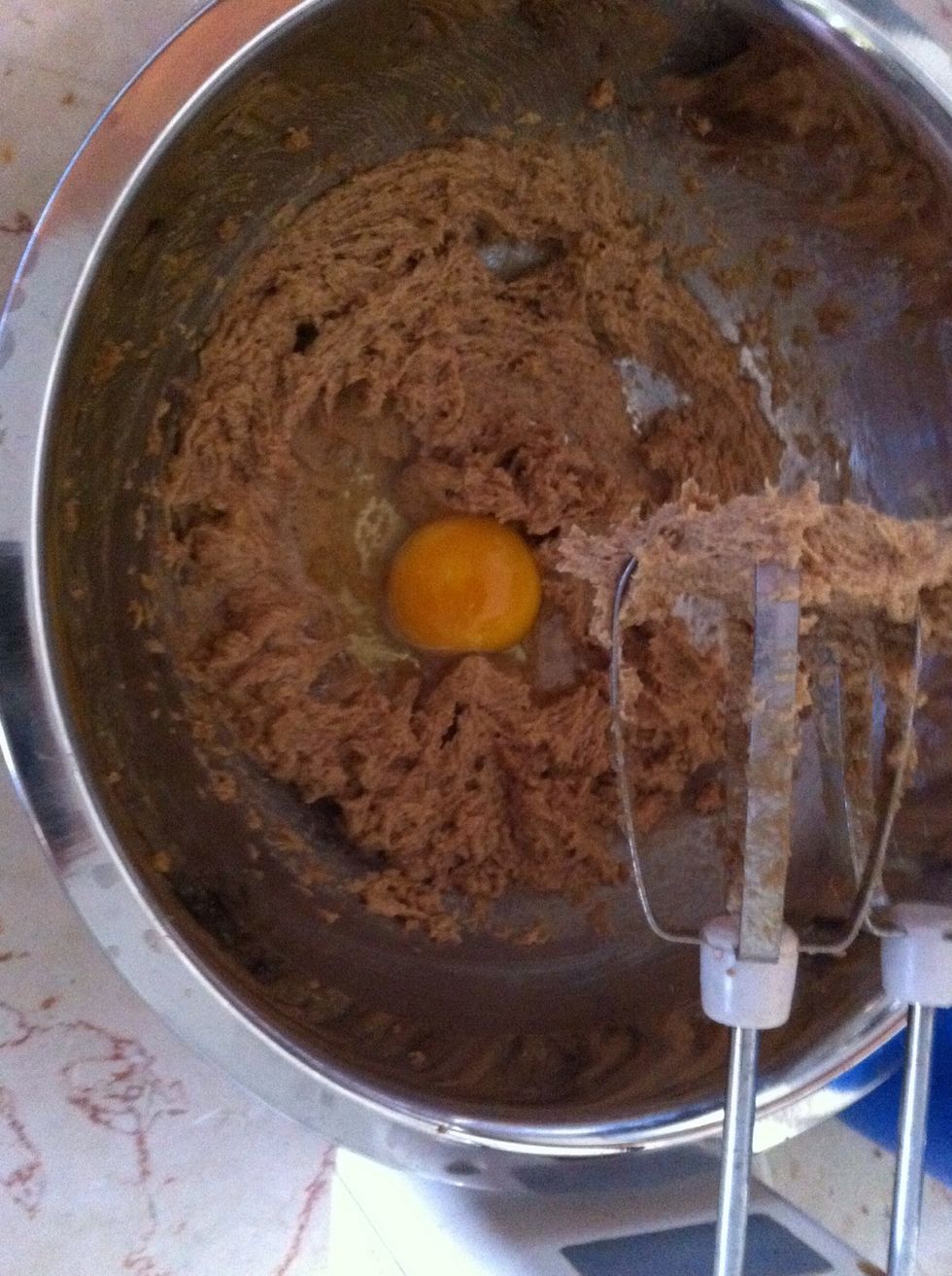 Whisk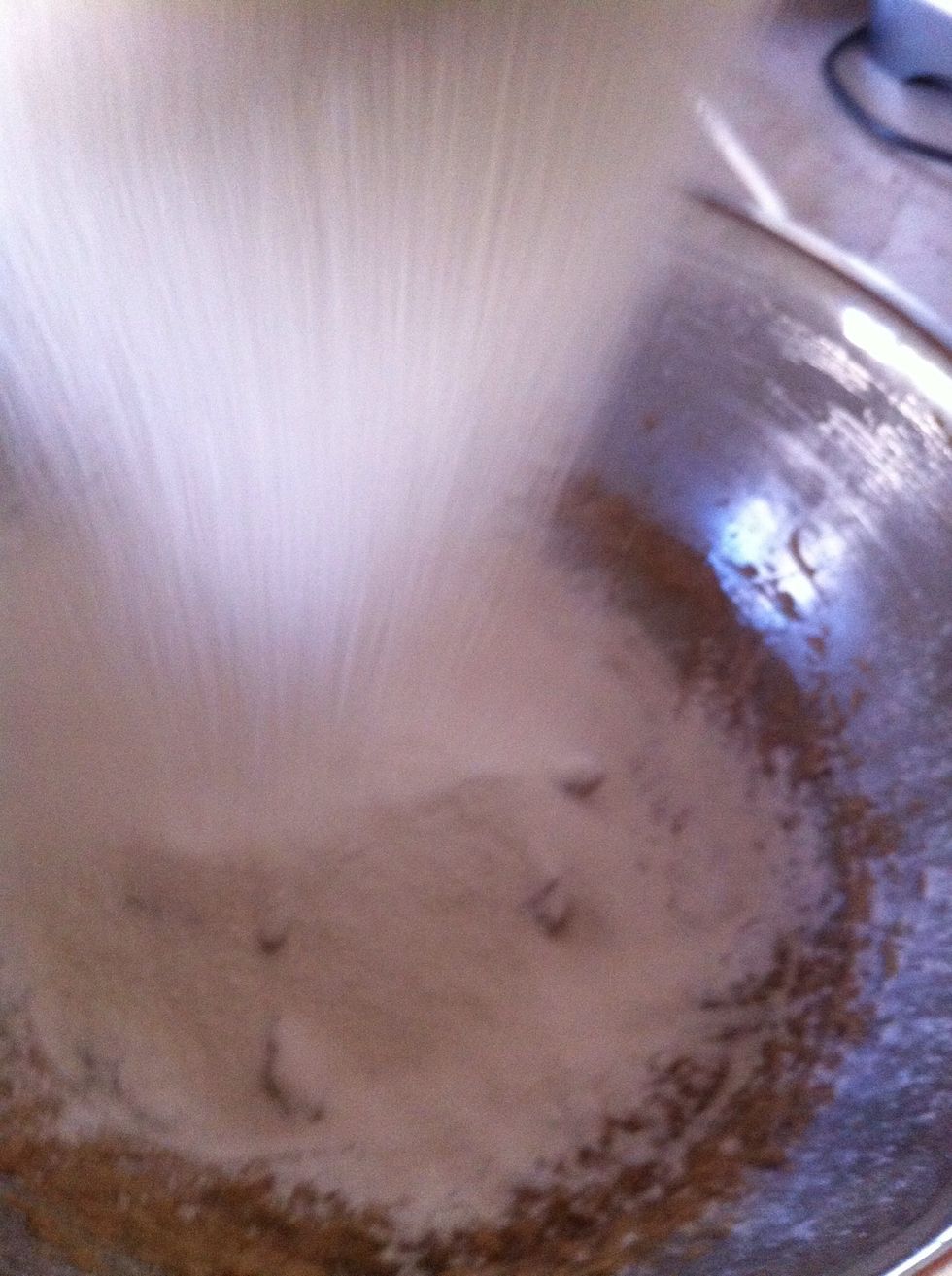 After combined , add the flour..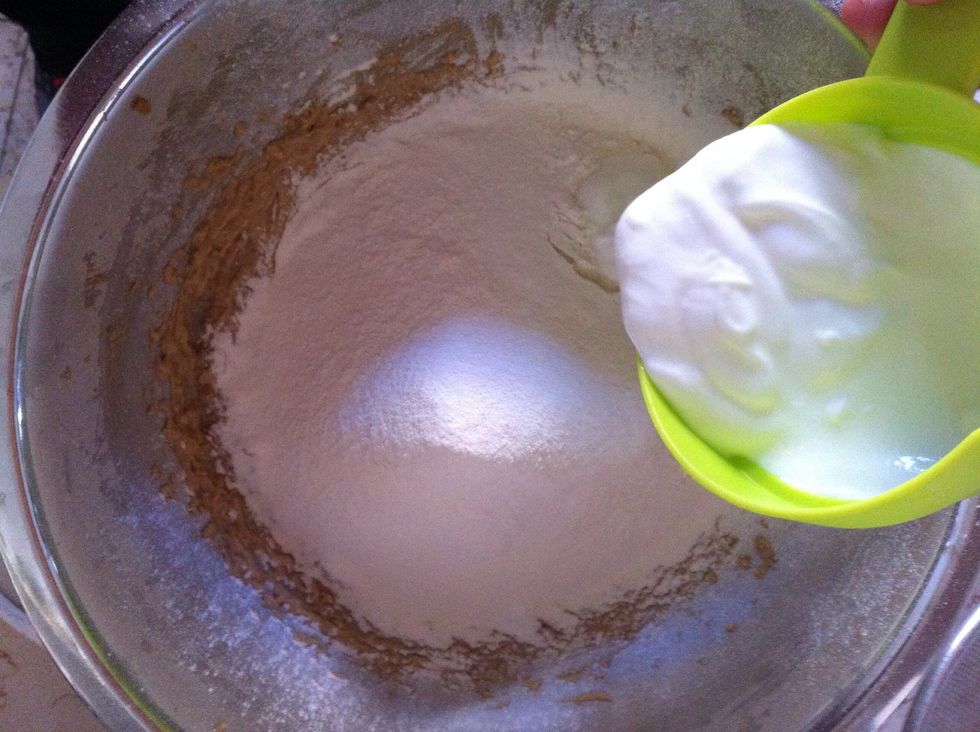 Yogurt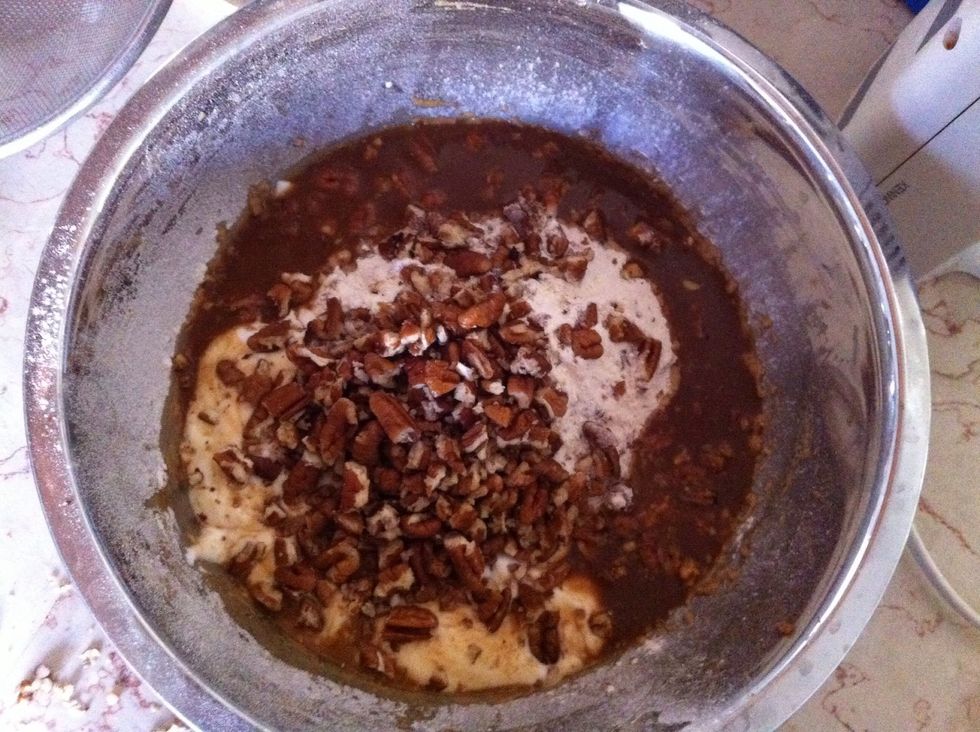 Espresso and pecans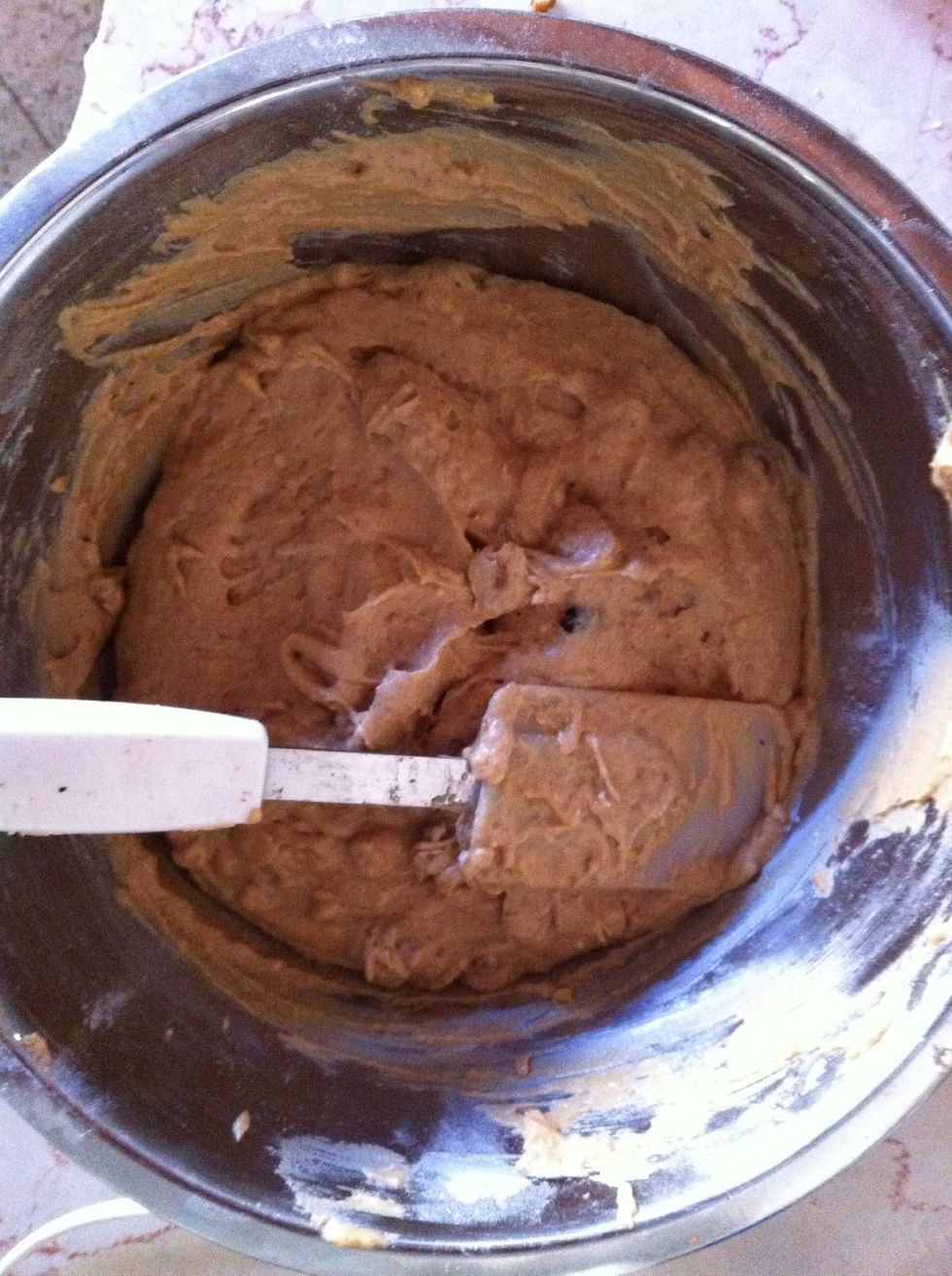 Mix it well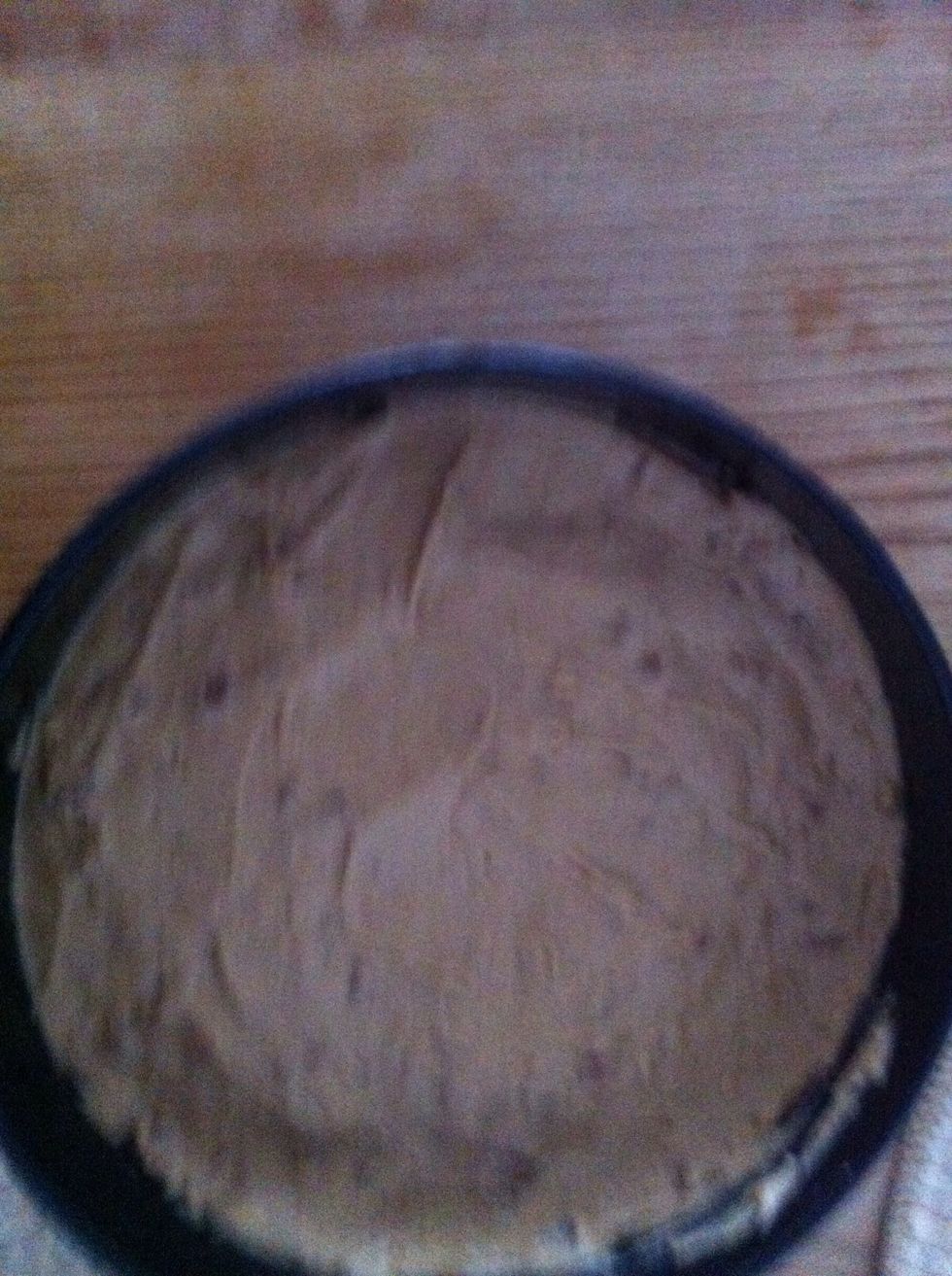 In to a baking tray. (Sorry for the bad picture)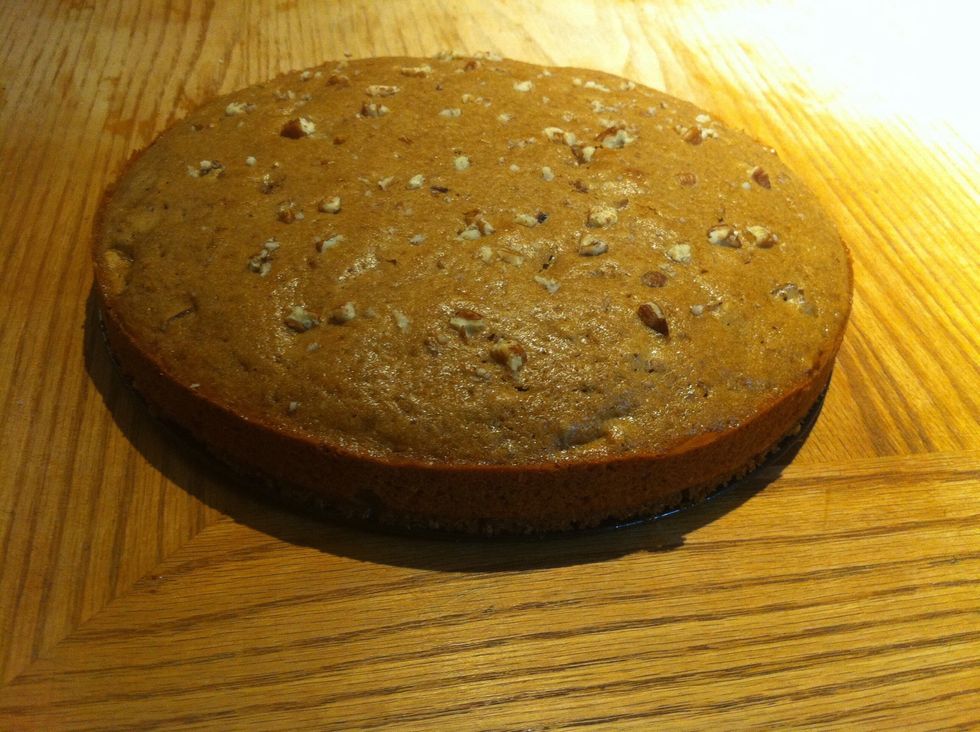 After 50min you got a cake! That was easy right?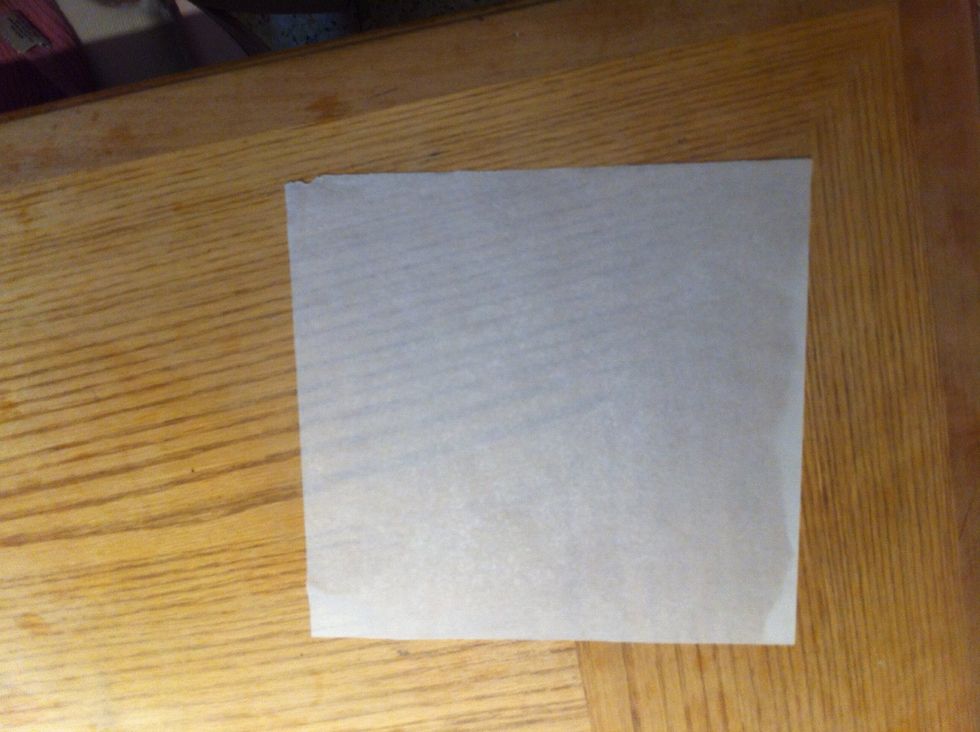 Now for the tip! ;) take a parchment paper square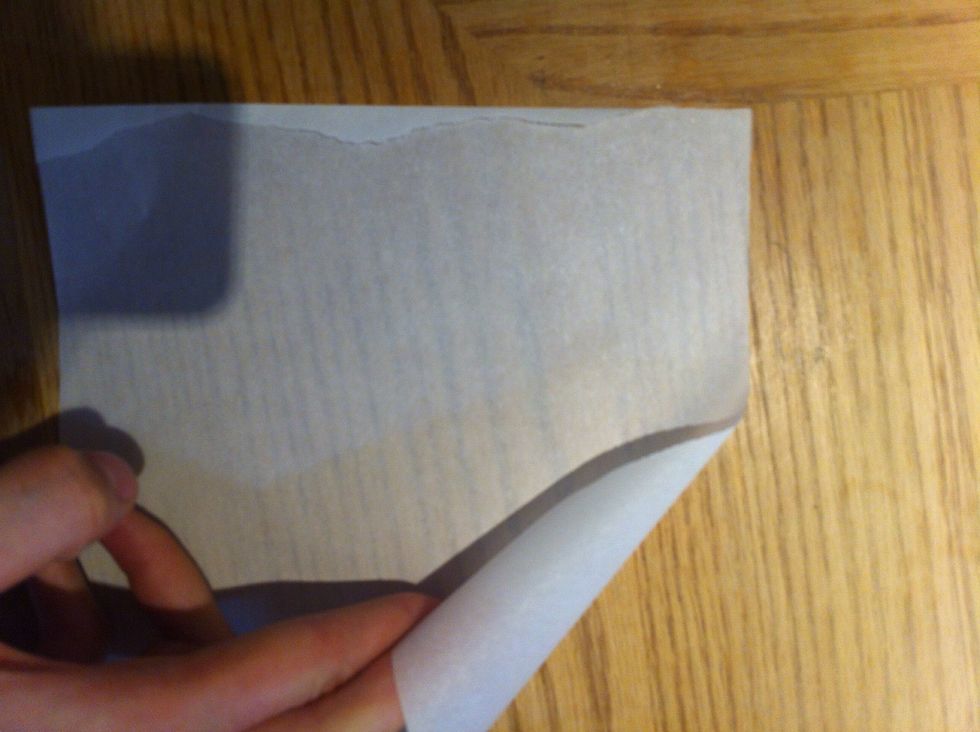 Roll it like this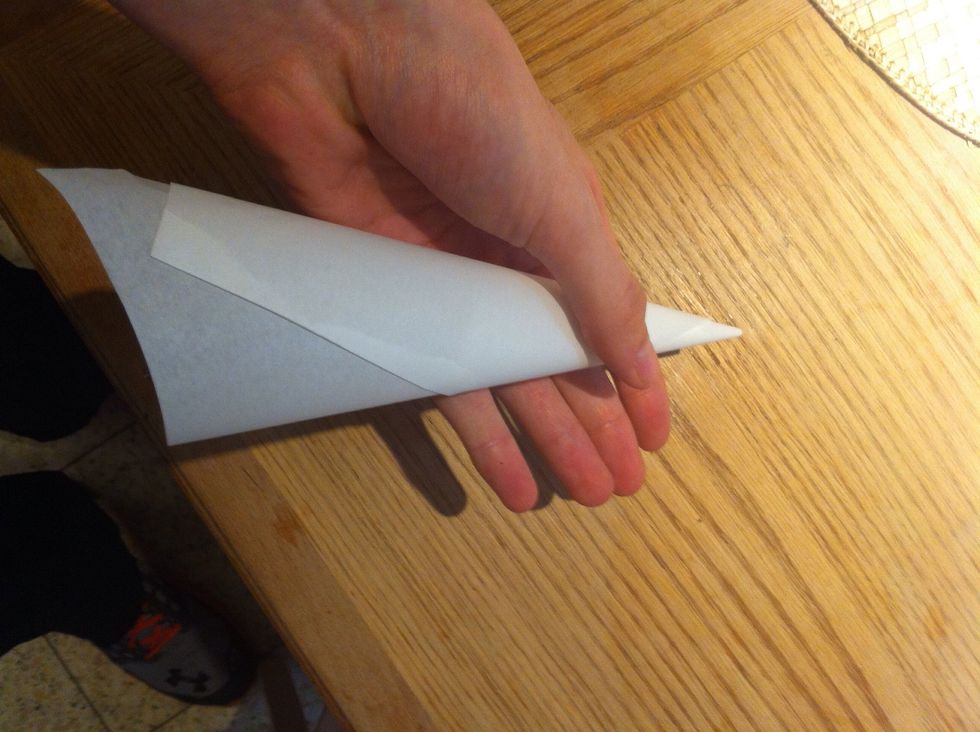 Thats the end result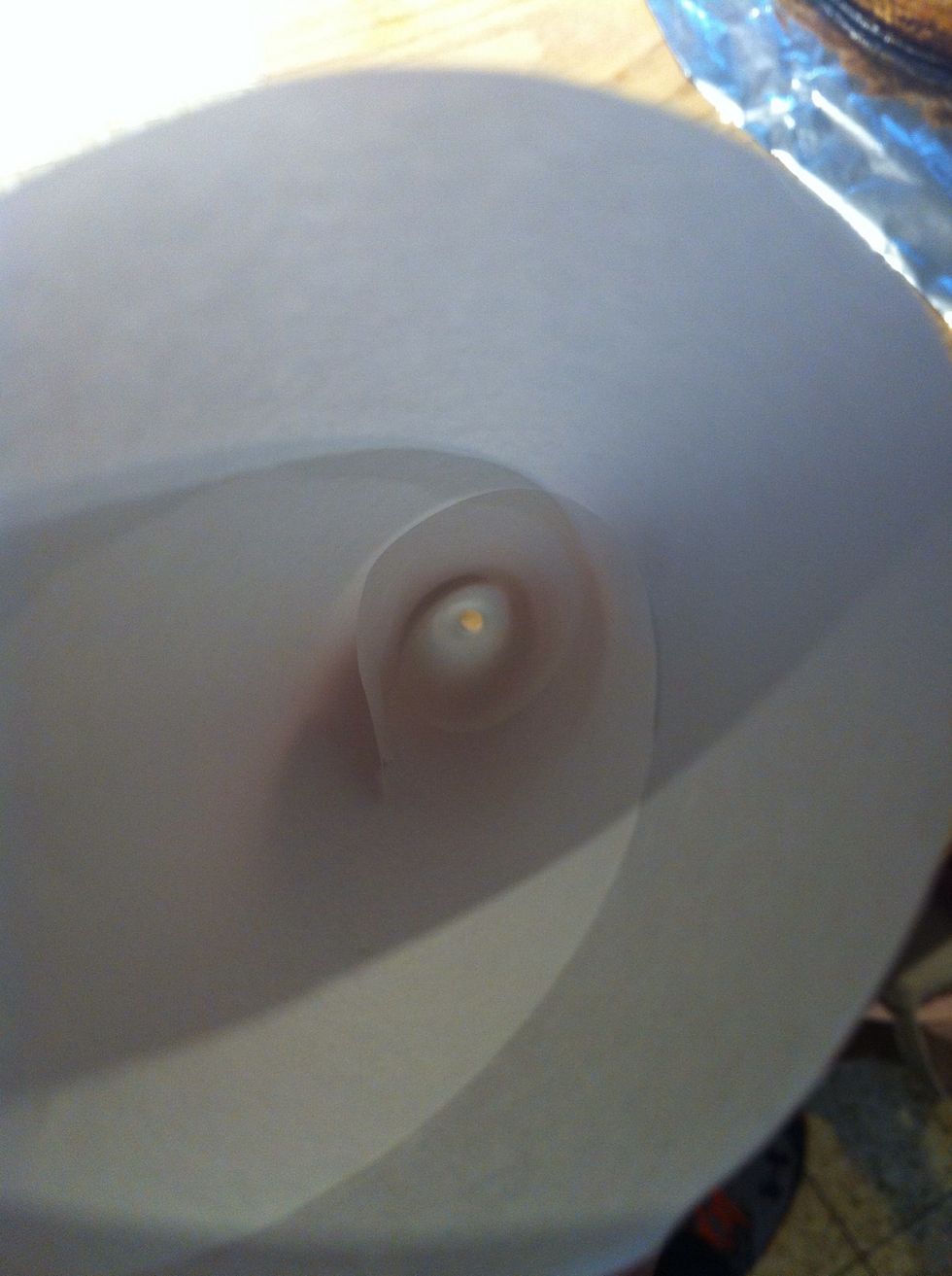 Tiny hole in the end.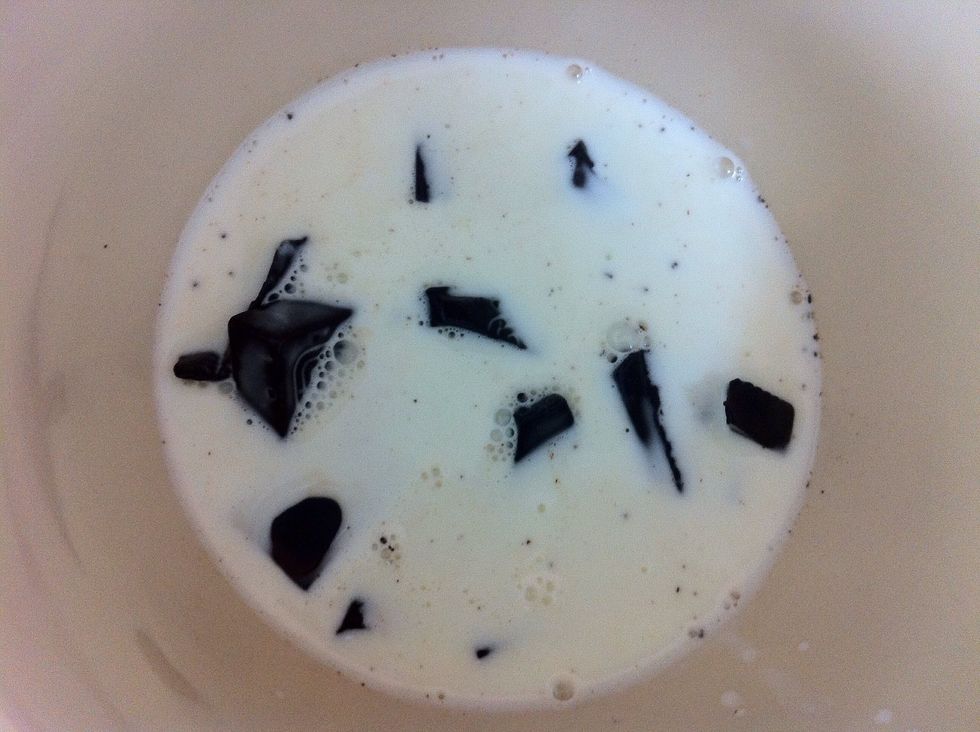 Bring 50mill of whipping cream to a boil and pour it on the chocolate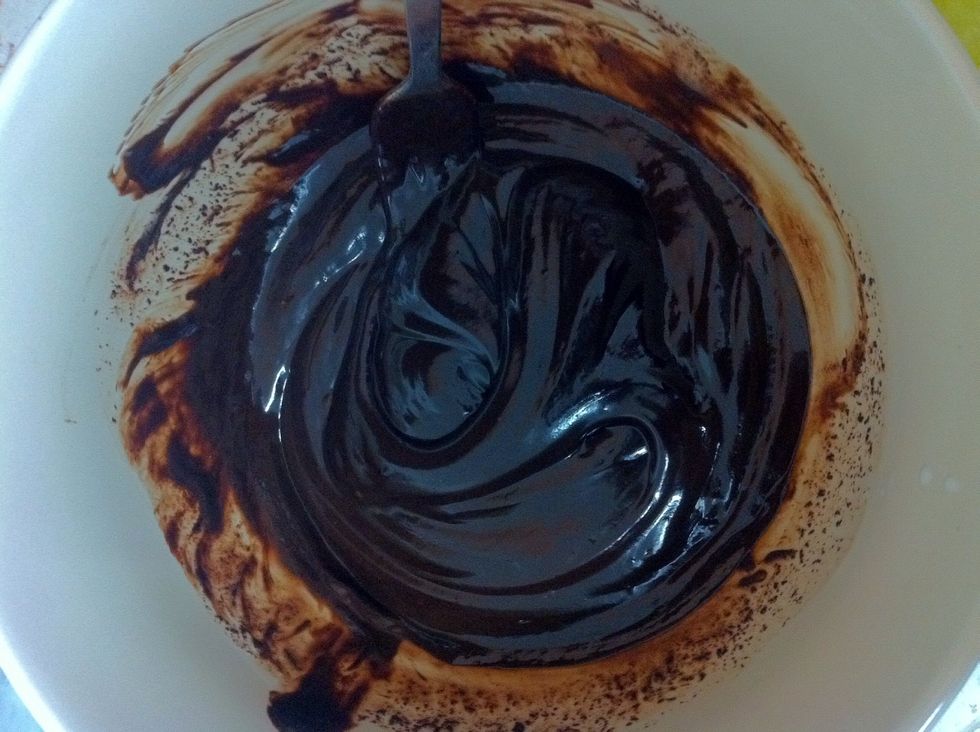 Mix till smooth. Let it cool for few minutes and fill your parchment paper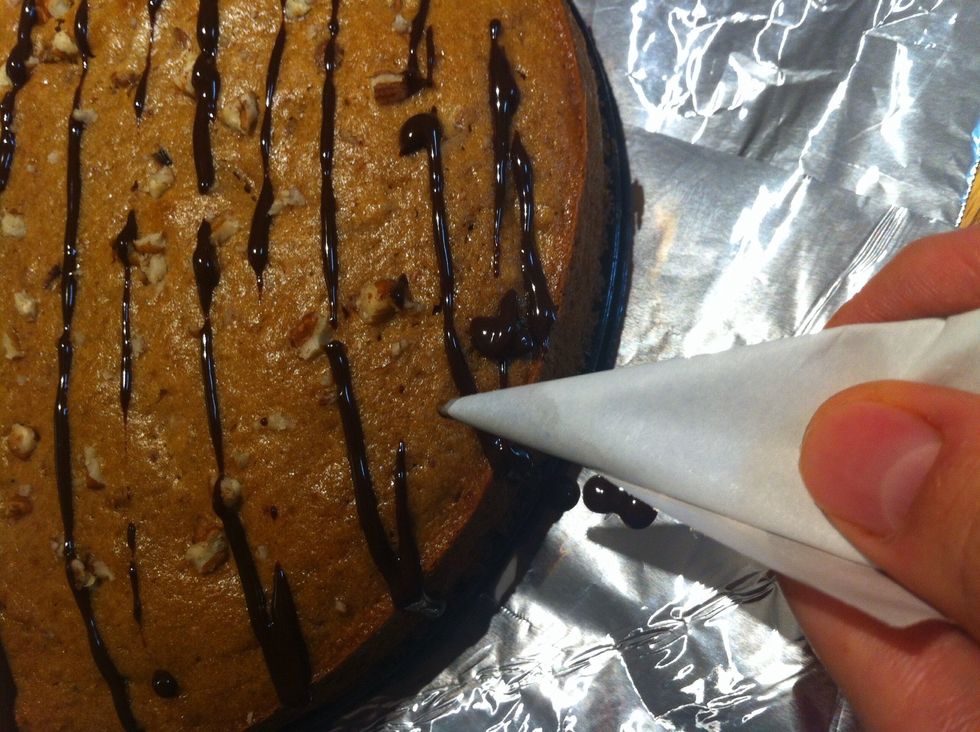 Pipe it out and go crazy with the decoration!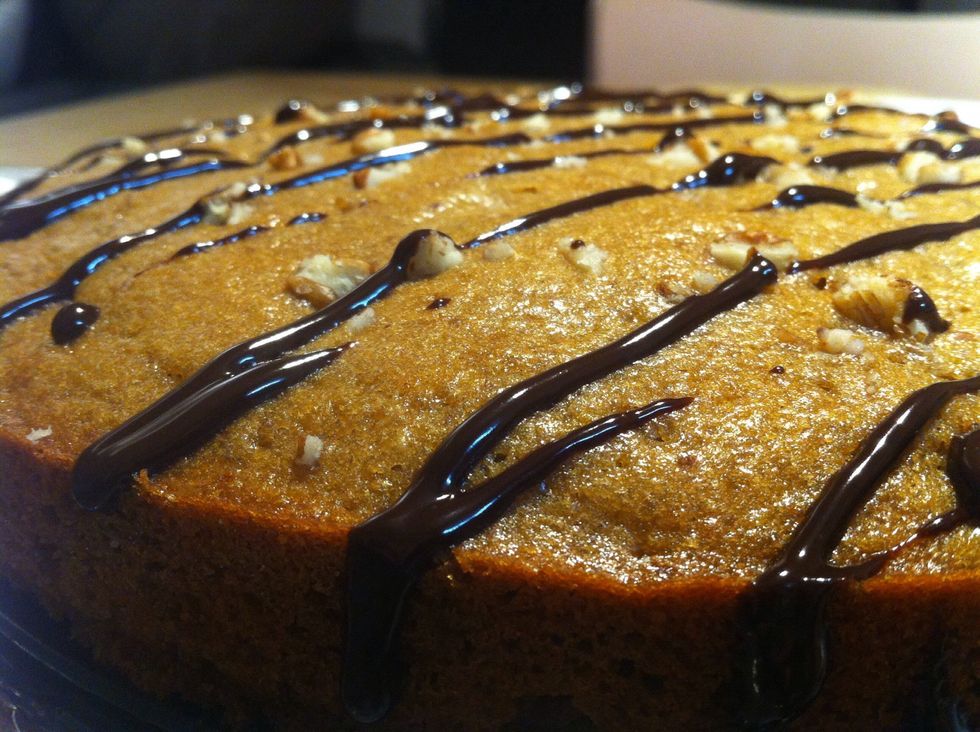 Mnmnmm... I like a gentle chocolate cover but you can do it just the way you like it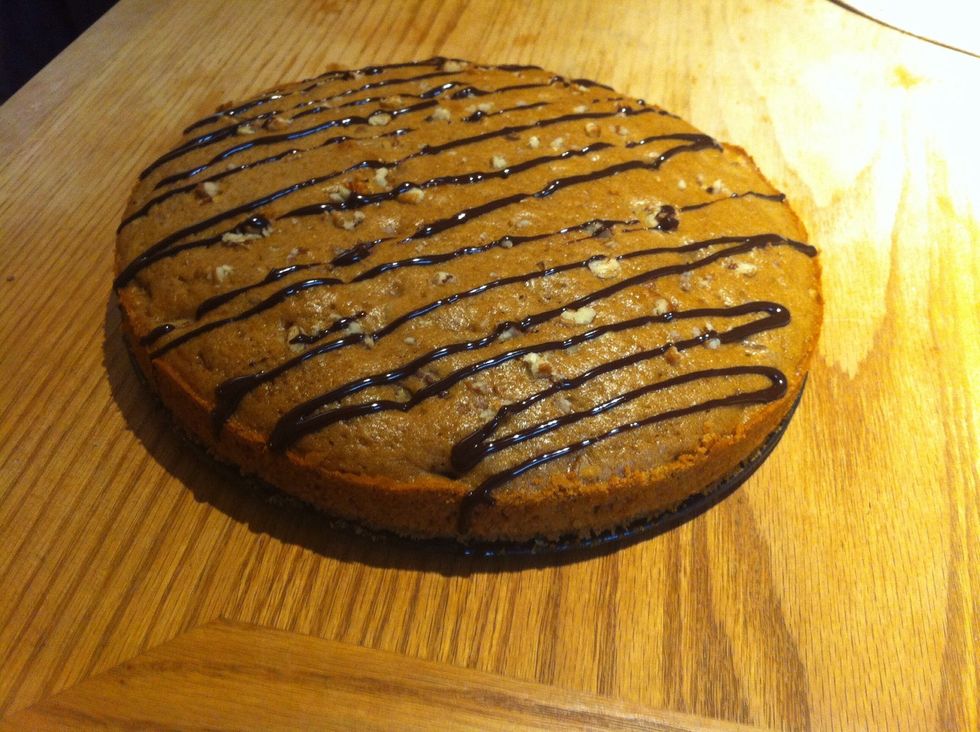 Beautiful :) enjoy ! Like and support for more guides 👍
Pre heat the oven to 170 degrees C'
1.0c Brown sugar
100.0g Butter
150.0g Yogurt
2.0 Eggs
250.0g Self-rising flour
100.0ml Cold espresso
100.0g Crushed pecans