This recipe is not rocket science at all, and is perfect for parties! You can substitute the blueberries to any seasonal berries and it's equally as yummy! Enjoy...
34
Preheat oven to 180 degrees/160 degrees fan-forced.
Tip: If you're using frozen berries, make sure you don't thaw them before adding to the mixture. Otherwise they will bleed & won't retain their shape.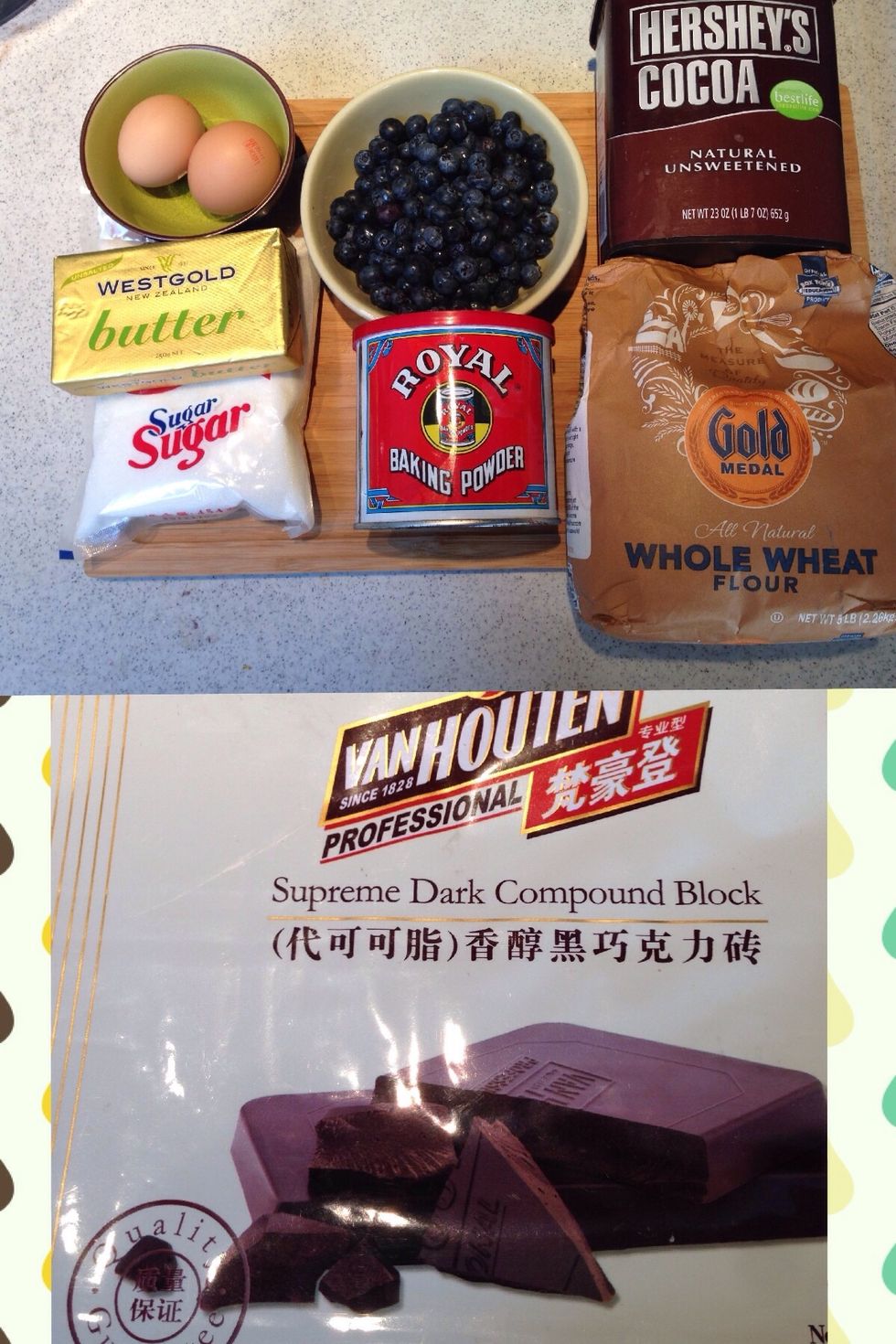 Gather all your supplies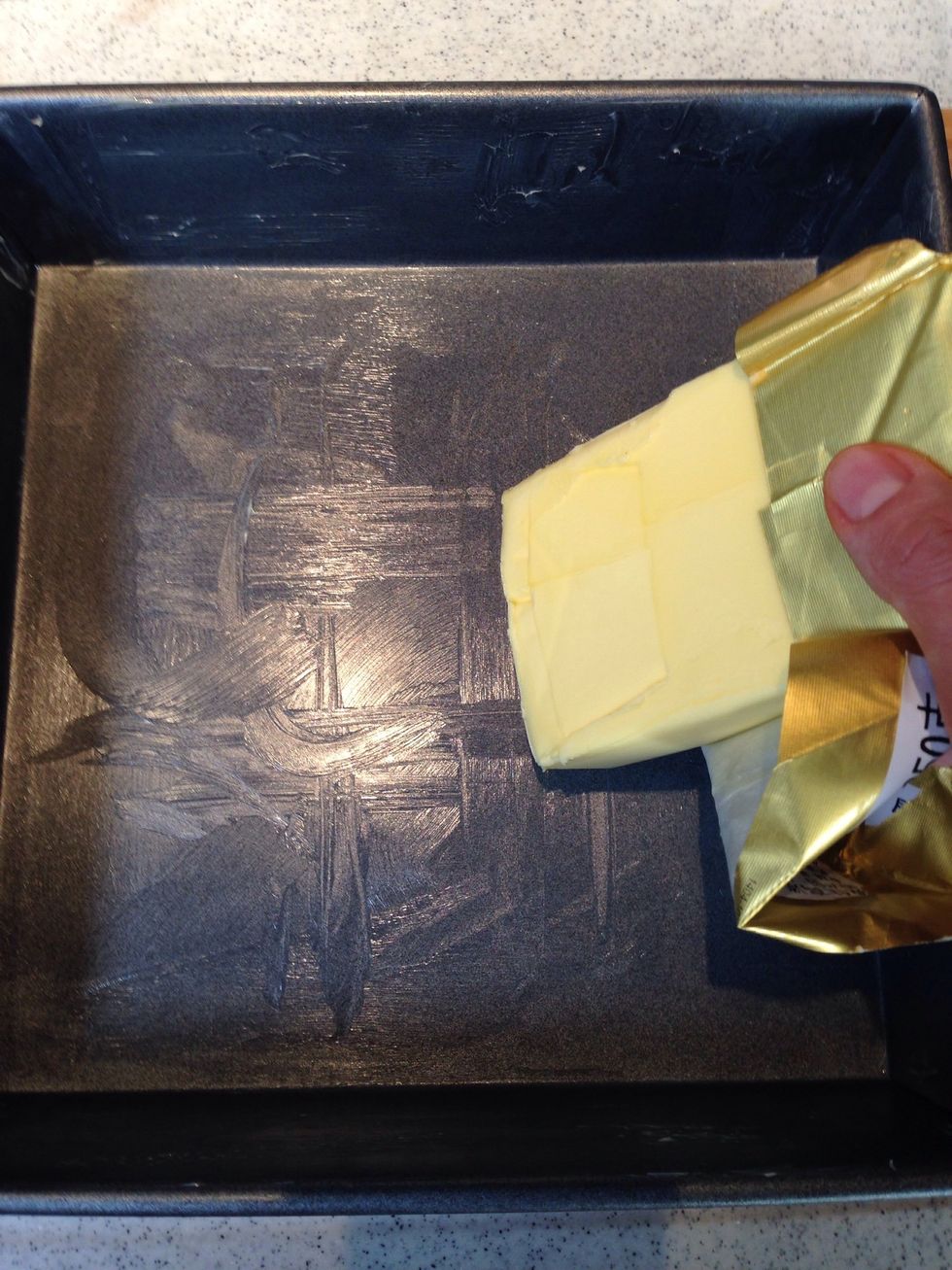 Brush/run butter over a 20cm square baking pan. I usually go with the lazy way of using the wrapped butter to grease the pan if it's a brand new butter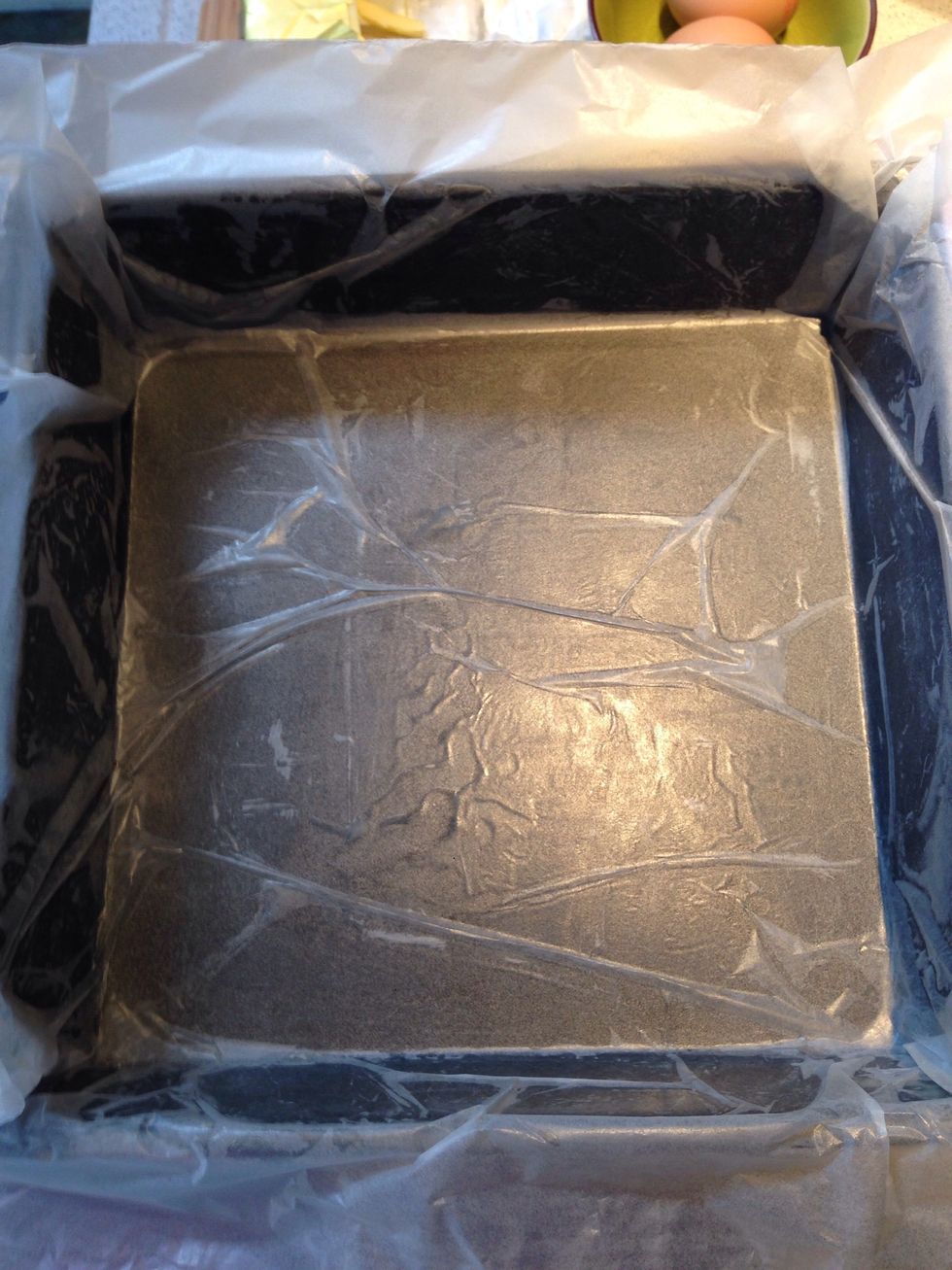 Line pan with parchment paper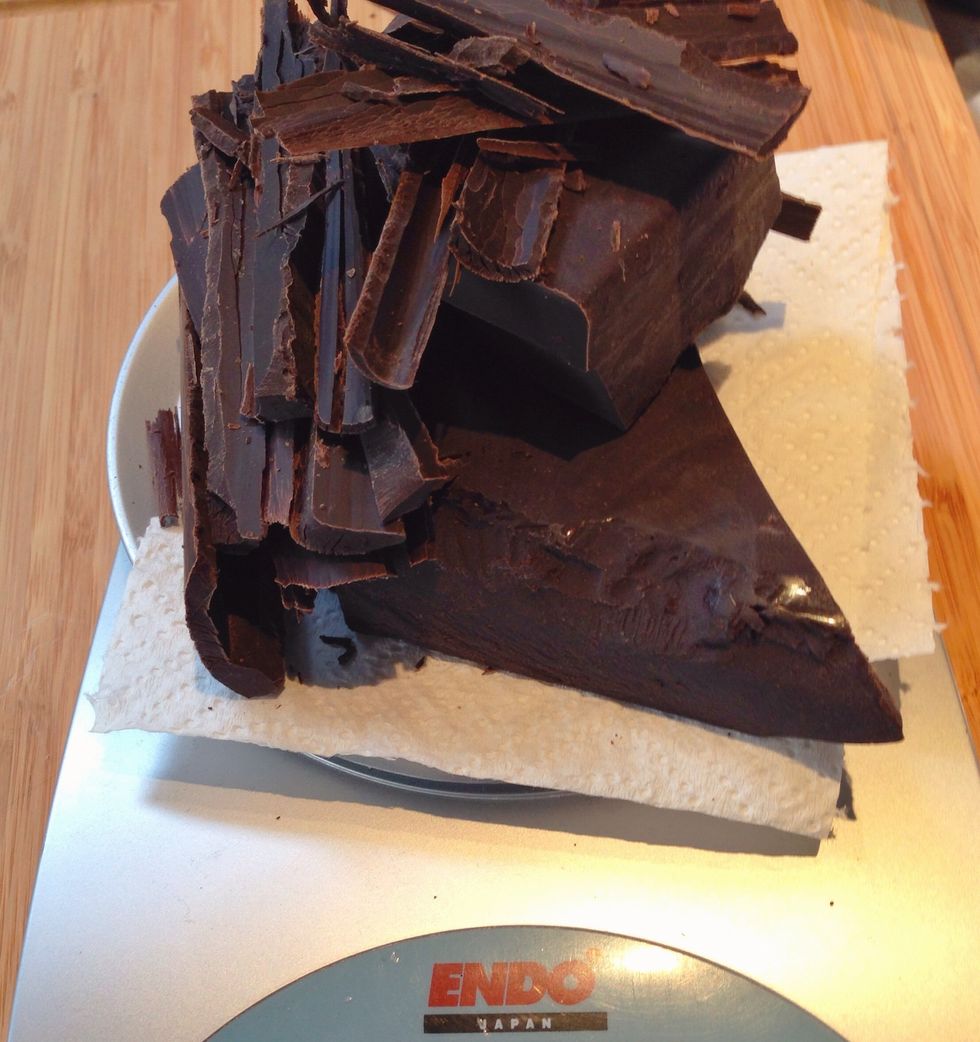 Weight chocolate and set aside 200gm for melting process and the remaining 150gm for the batter.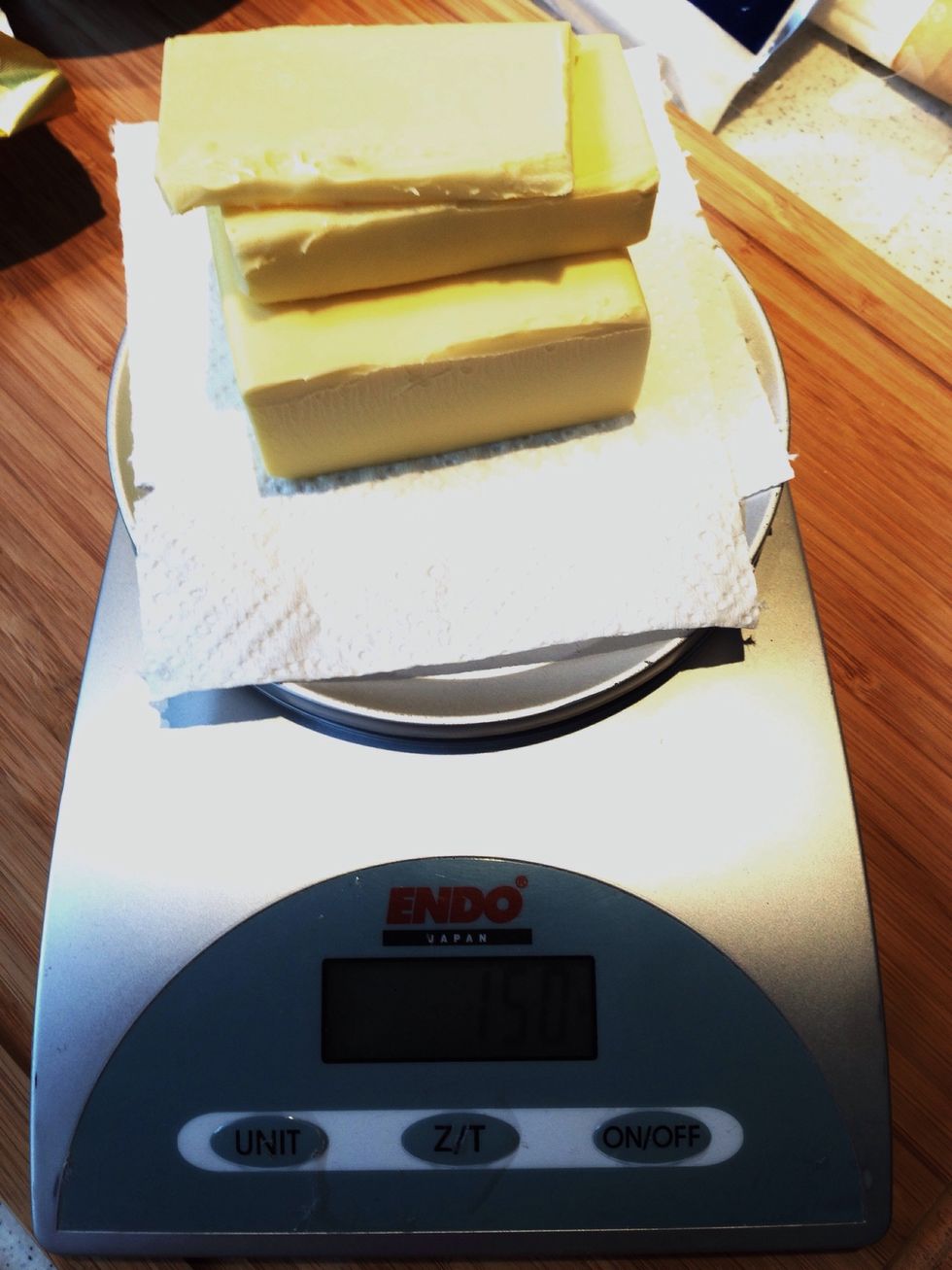 Weight the butter and cube them right after.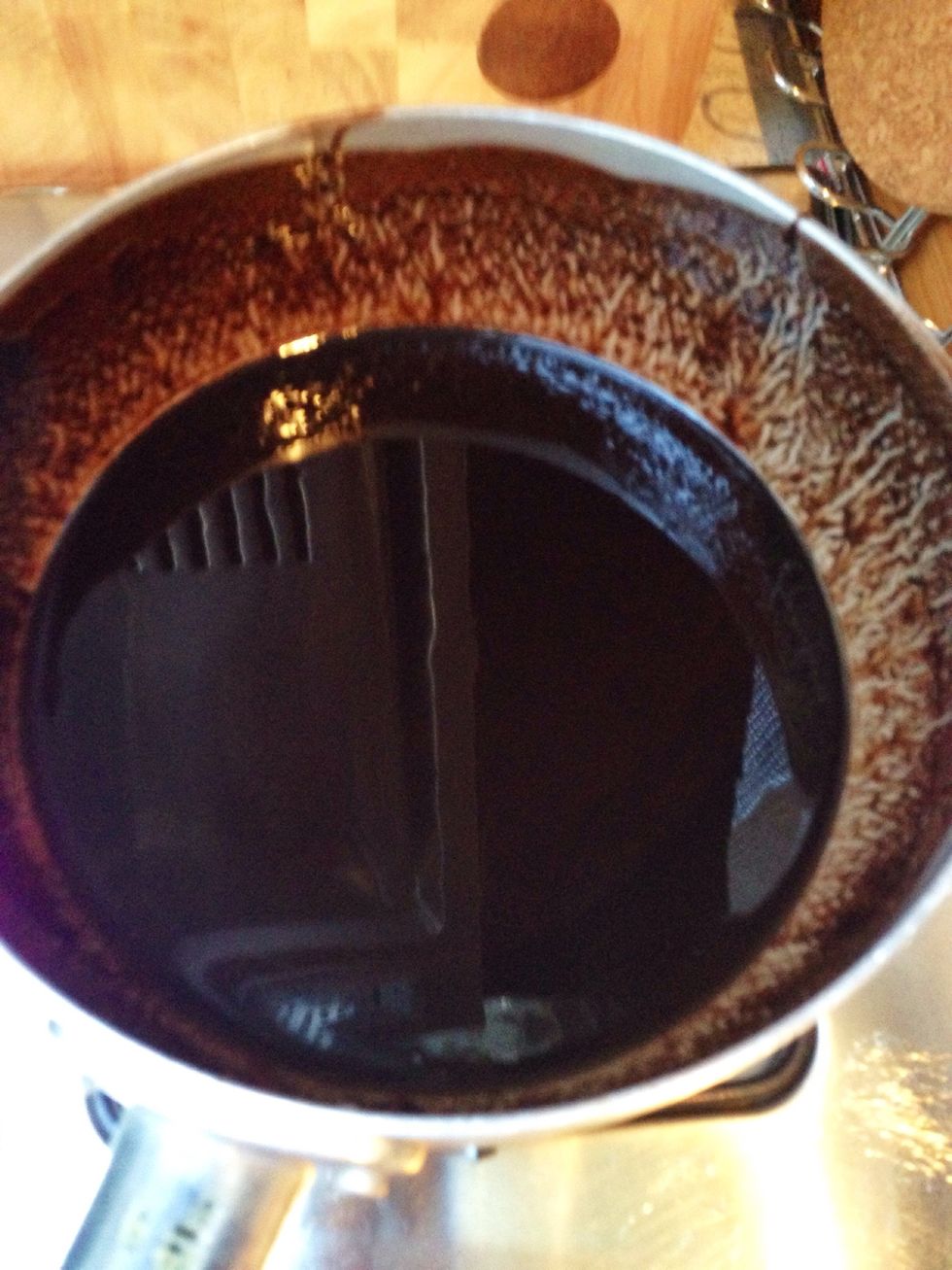 Combine butter and 200gm of the chocolate in a medium saucepan or a small pot. Stir over low heat until smooth. Allow to cool for 10mins
Meanwhile, chop / cube the balance of the 150gm chocolate. Set aside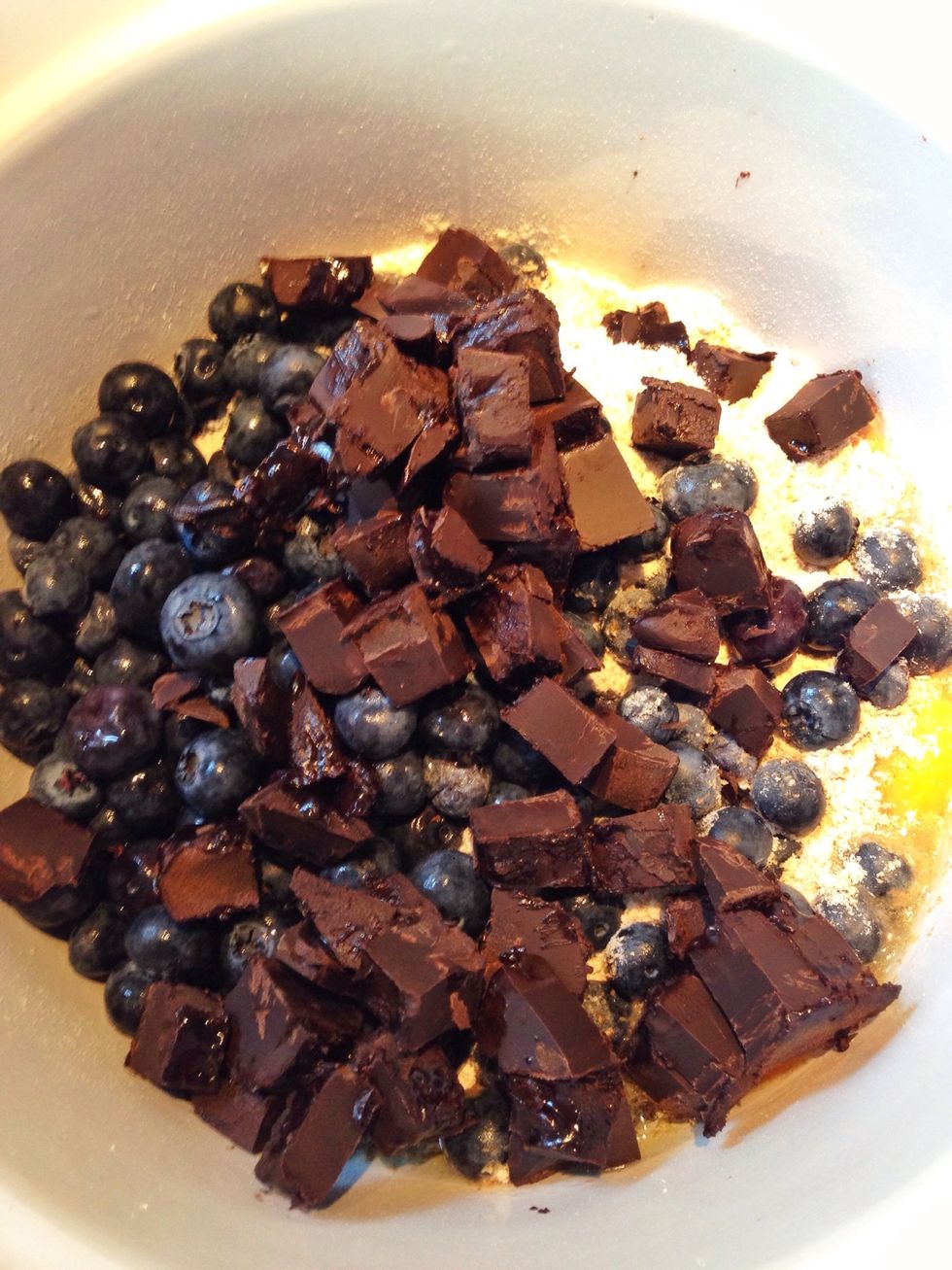 In a mixing bowl, stir in sugar, flour, baking powder, berries, eggs and cubed chocolate.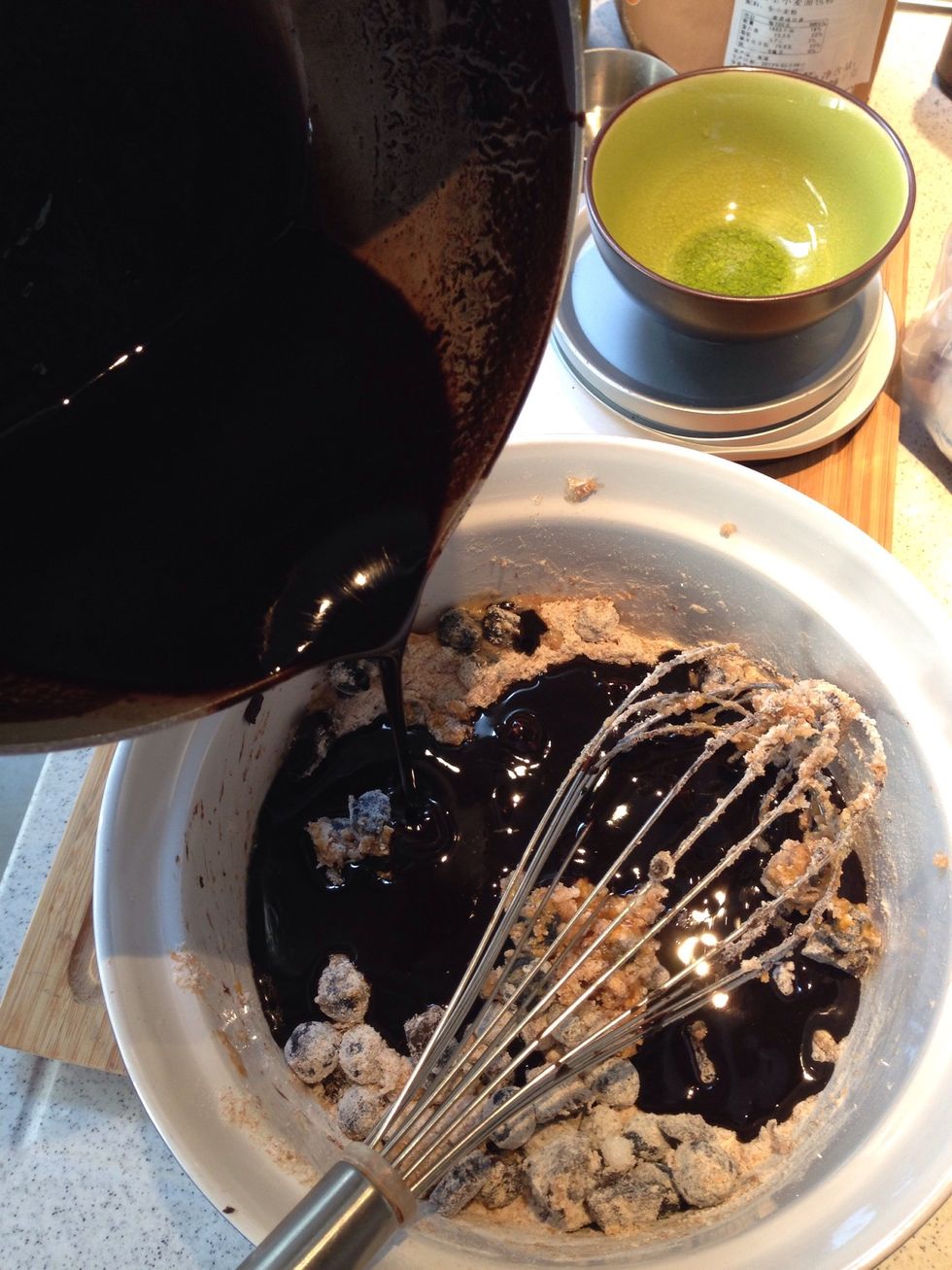 Add the chocolate mixture into the dry ingredients and mix well. I would suggest to use a hand whisk instead of an electric mixer. Twist the whisk & turn the bowl until batter is well combined.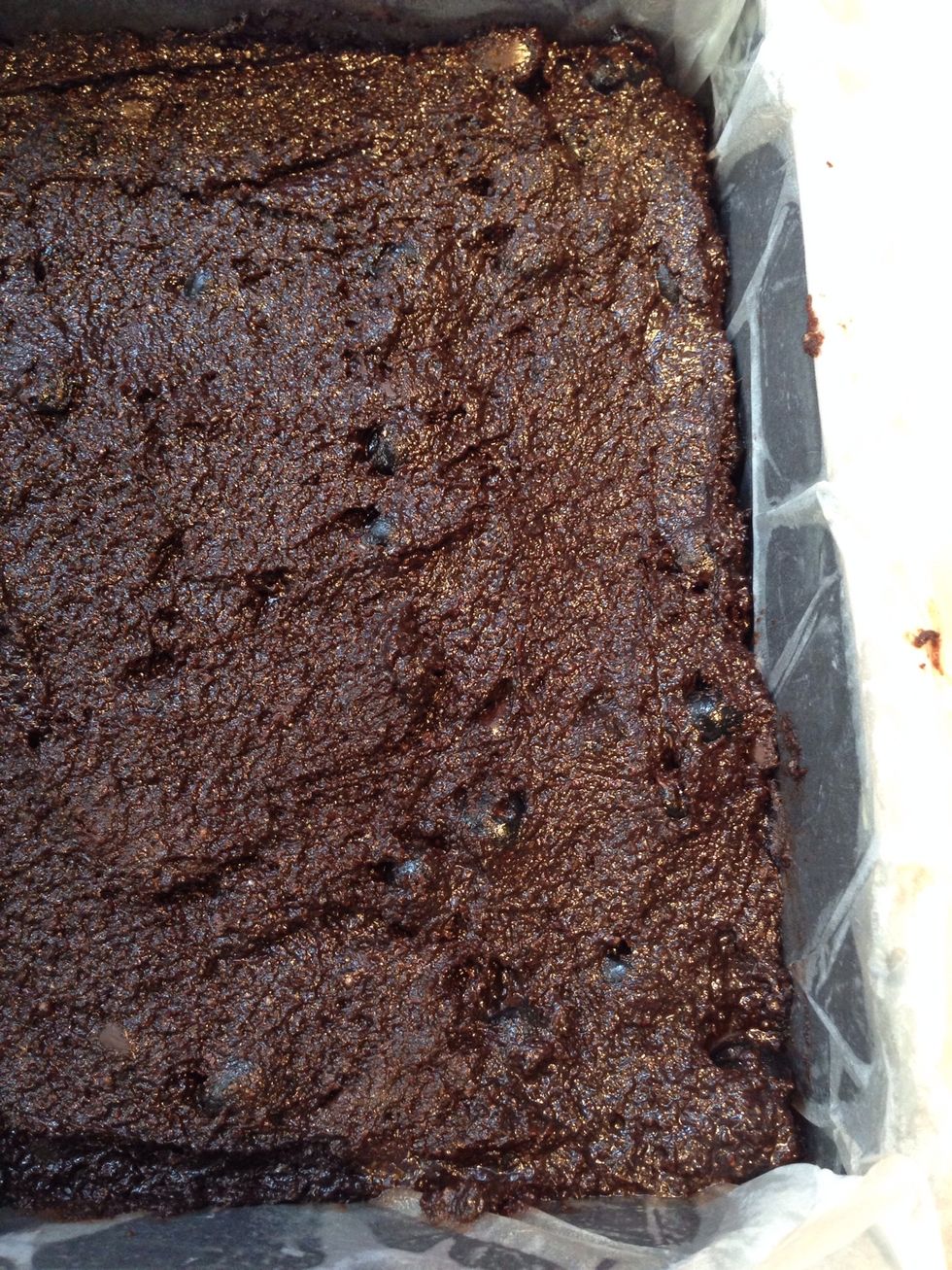 Spread mixture into pan. Bake for approximately 40-45mins.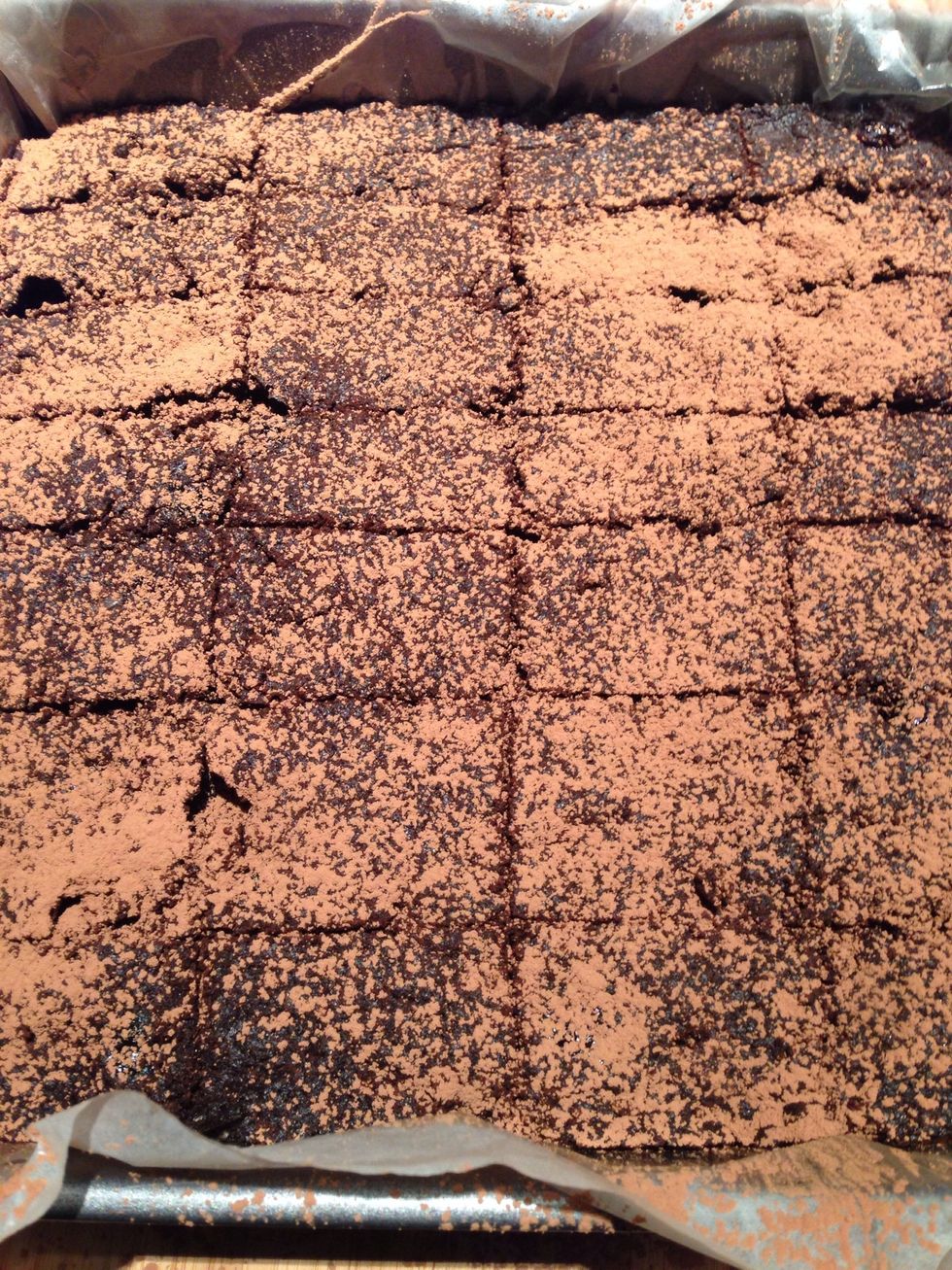 Remove pan from the oven and allow to cool. Slice them into 16-20 pieces. Serve brownies with sifted cocoa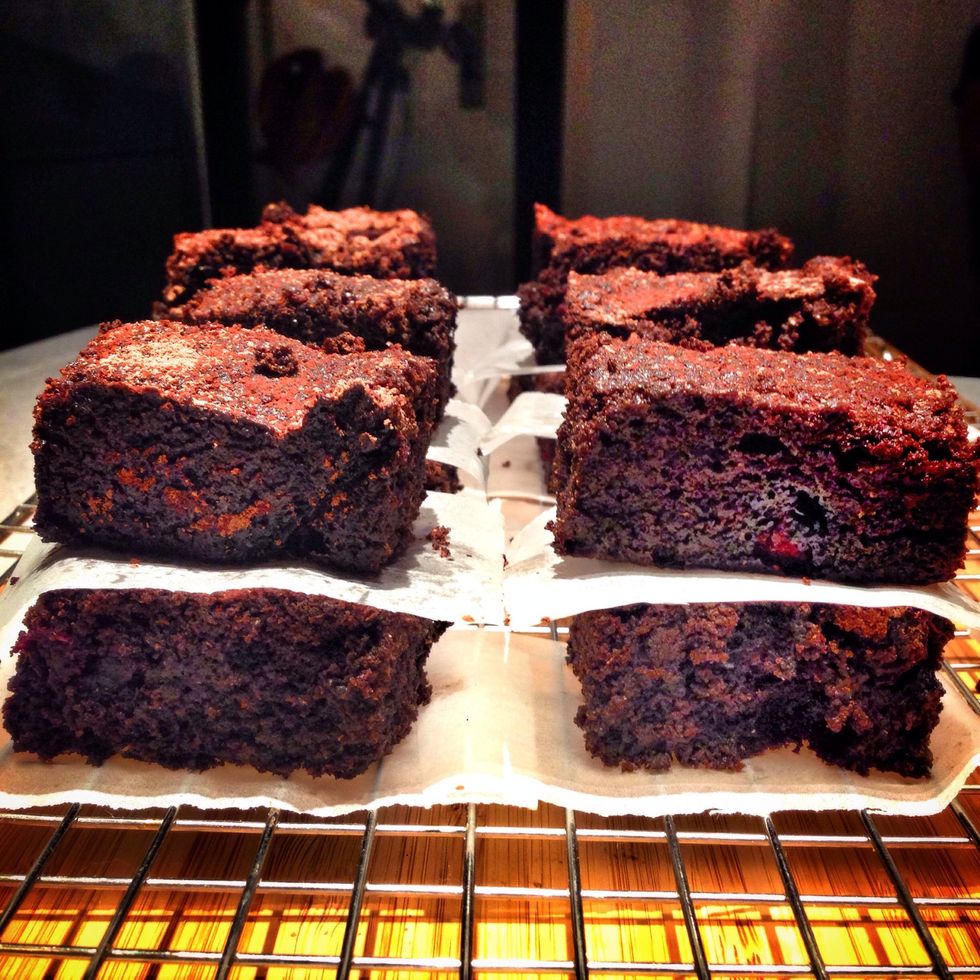 Voila! You're done!
350.0g Dark baking chocolate, coarsely chopped
150.0g Unsalted butter
1.0c Caster sugar
2.0 Eggs
1.0c Plain/wheat flour
1.0tsp Baking powder
200.0g Fresh or frozen blueberries / raspberries
2.0tsp Cocoa powder