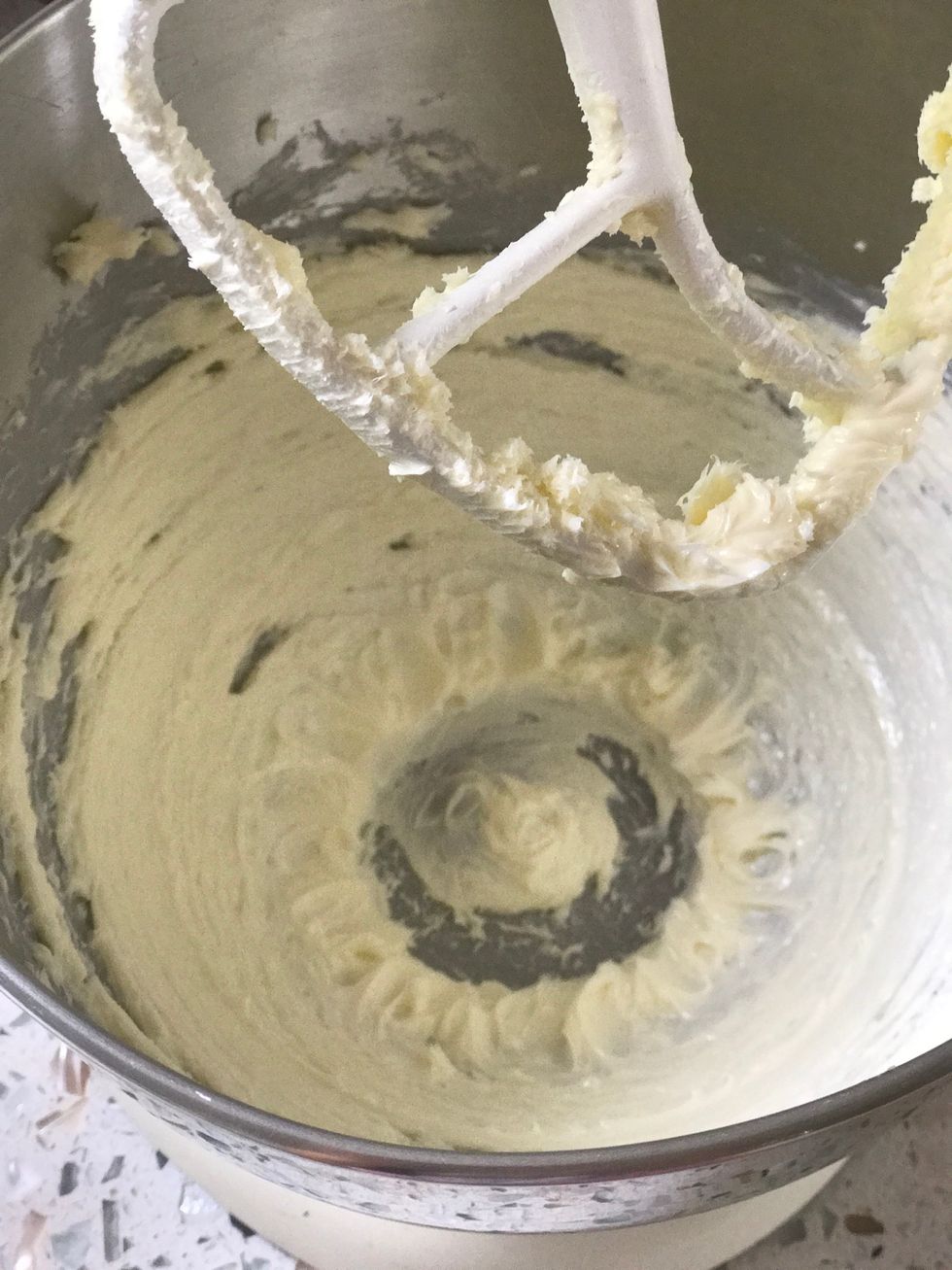 Beat the butter on high until it is creamy.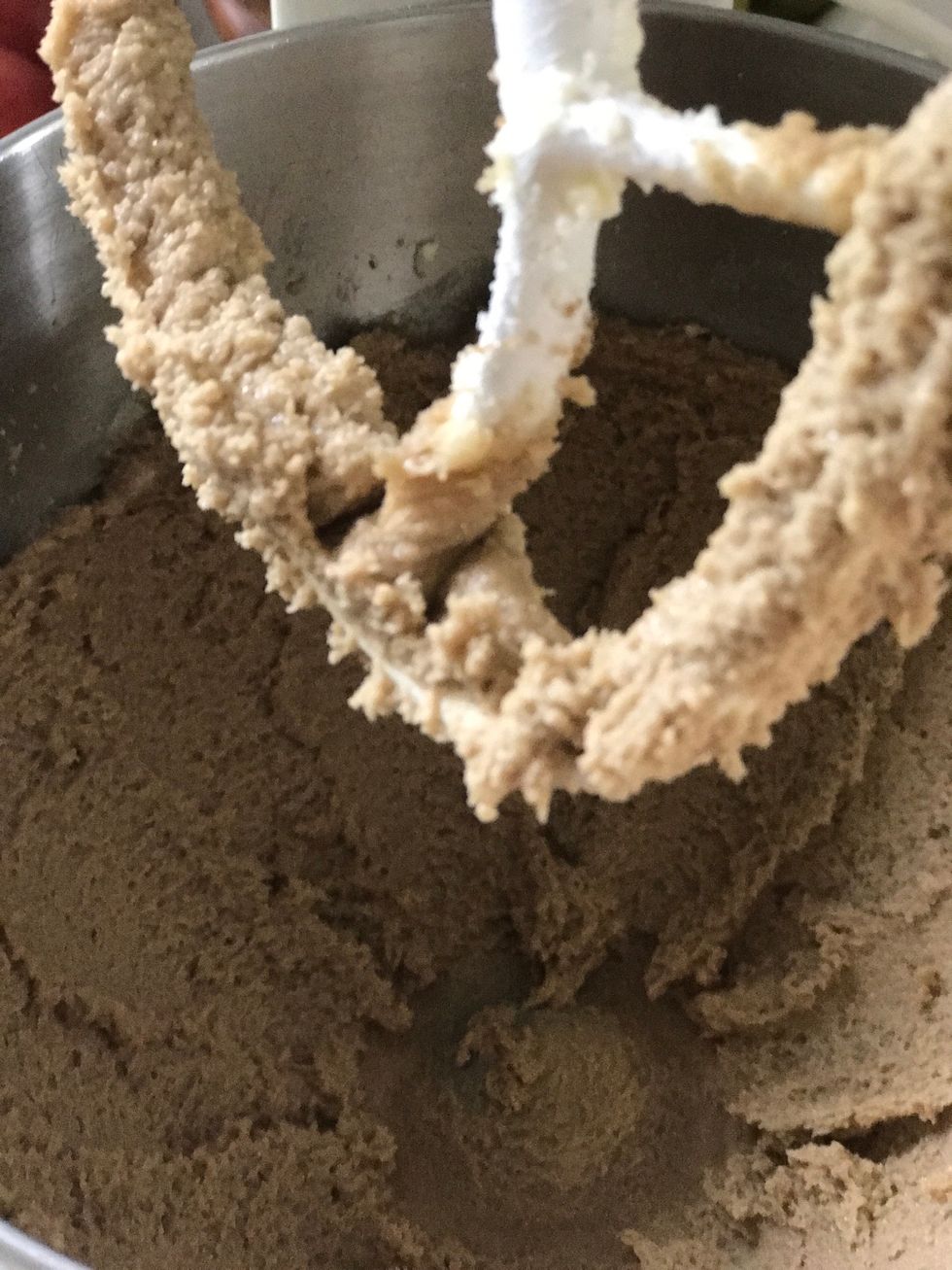 Beat in the white and brown sugar.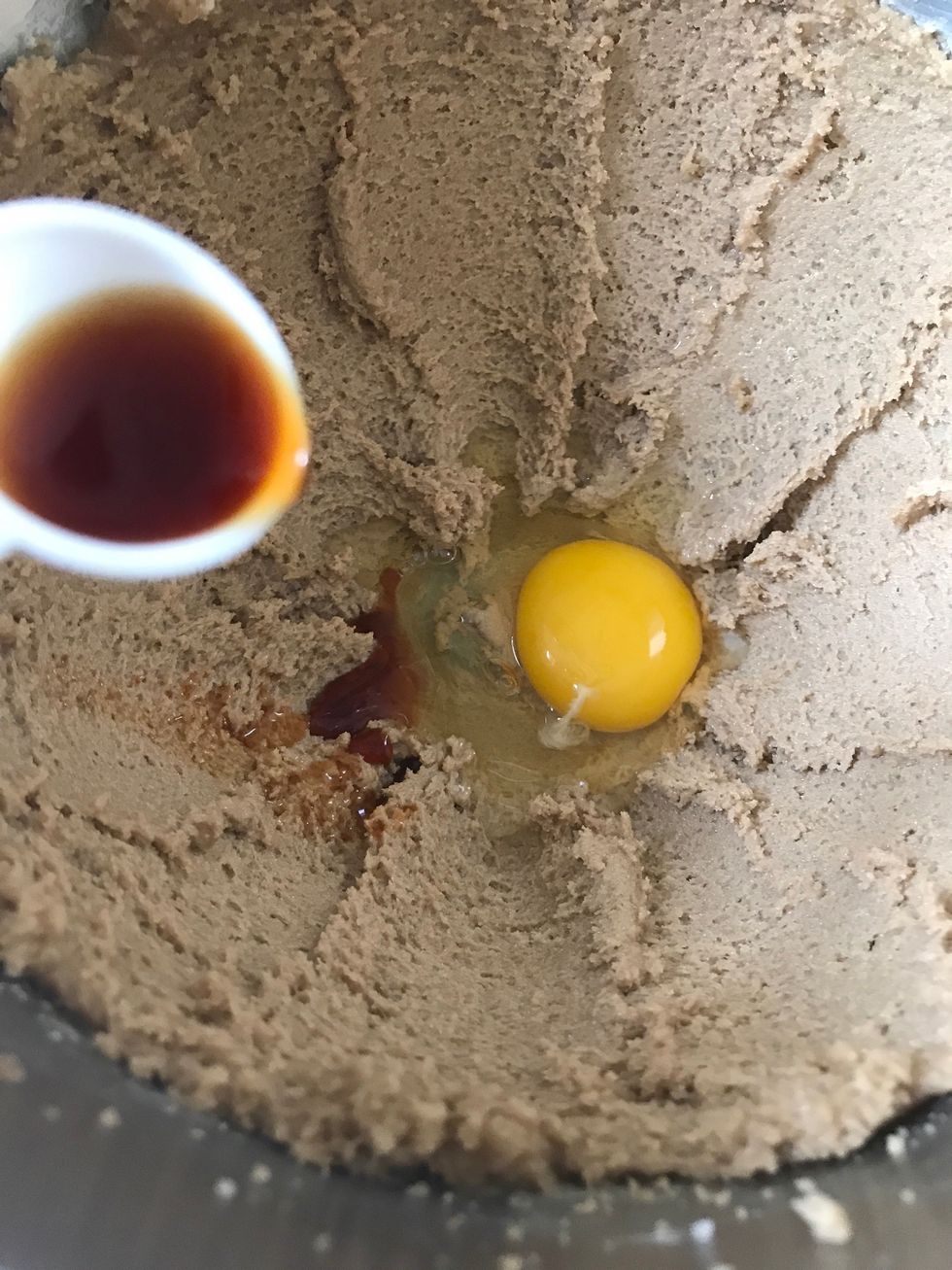 Add in the egg and vanilla extract.
Beat it on high until is is smooth.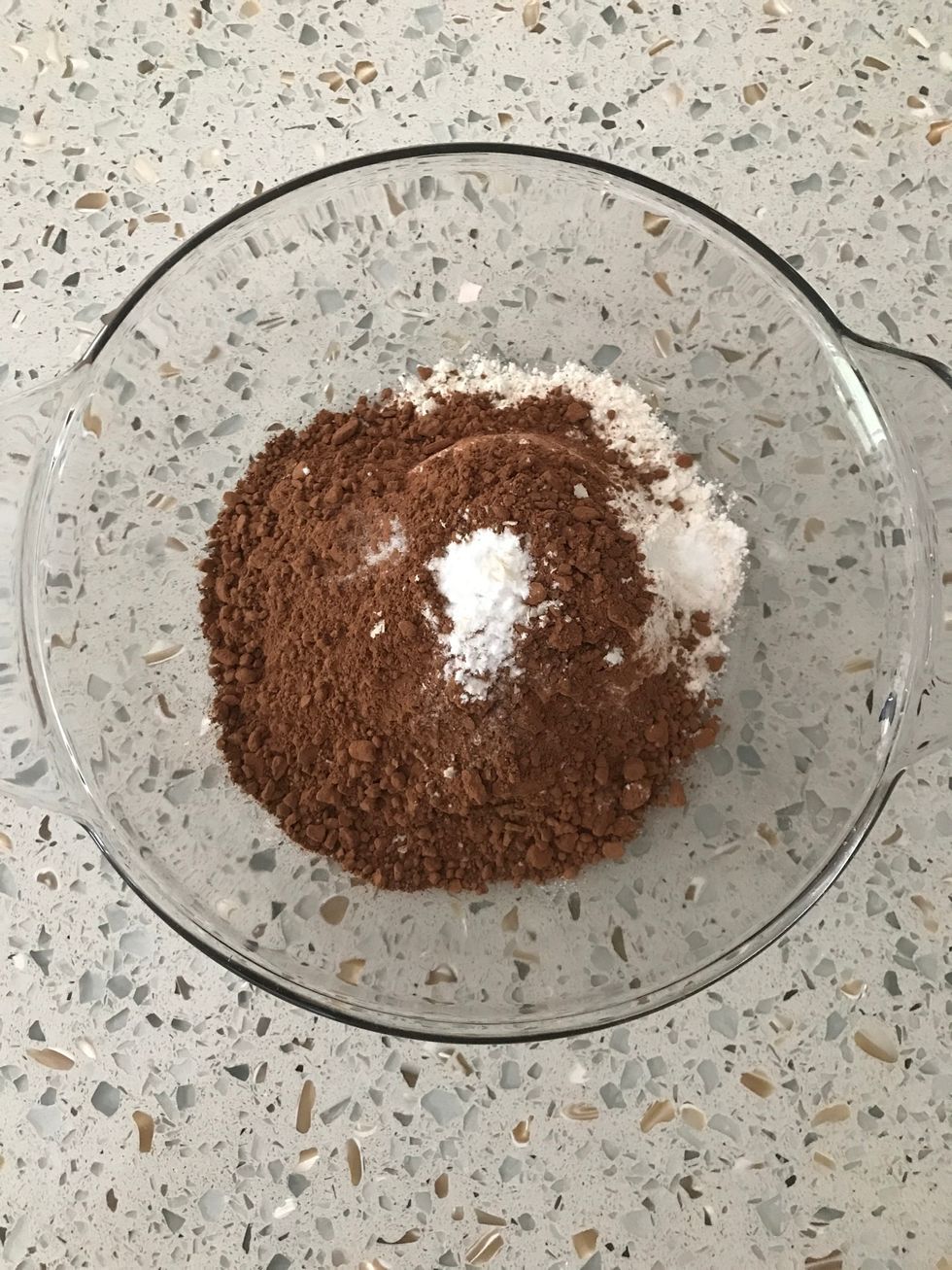 Add the flour, cocoa powder, baking soda, and salt in a large bowl.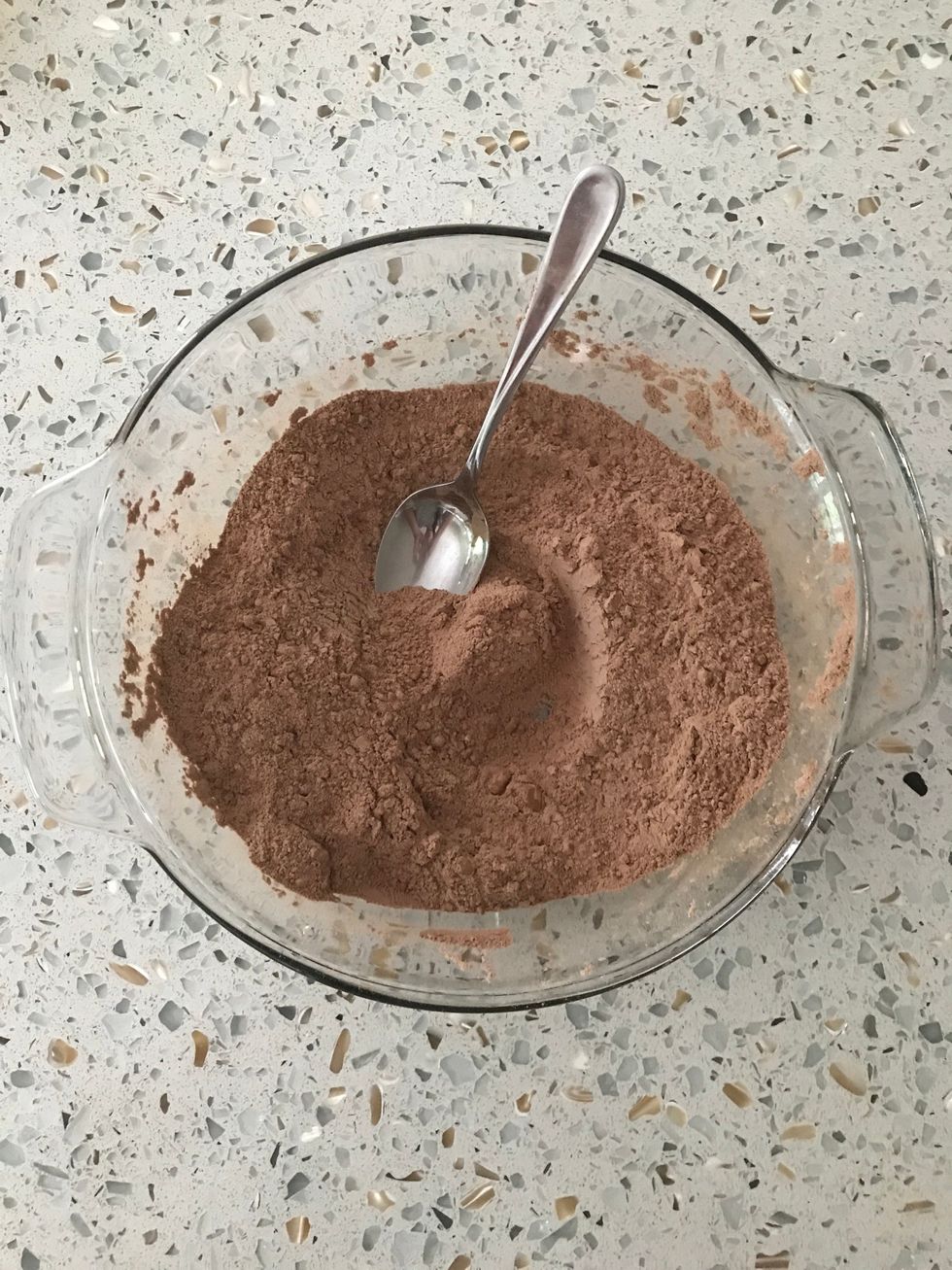 Mix together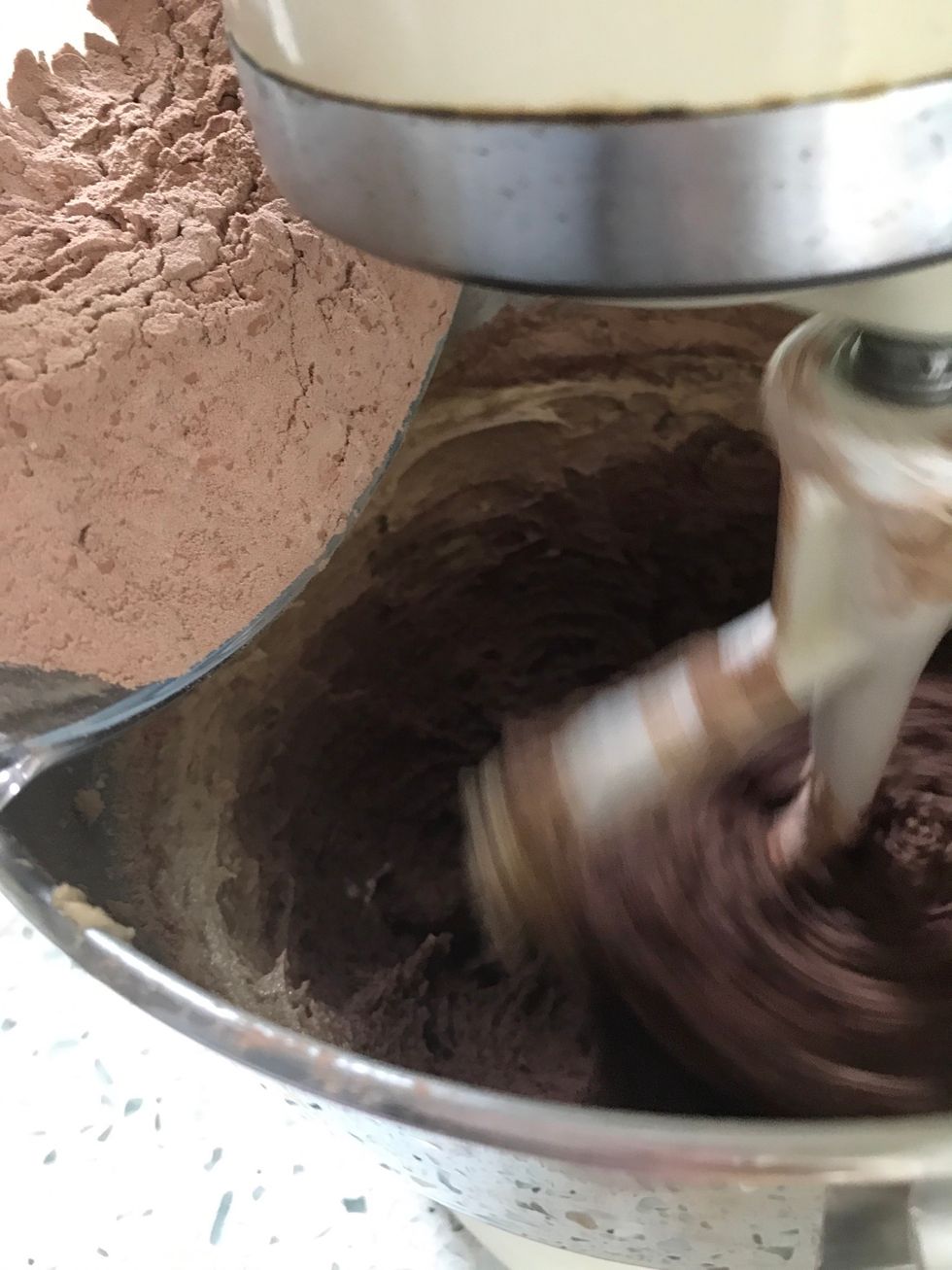 Slowly combine the dry ingredients with the wet ingredients. Scrape the edge of the bowl if needed.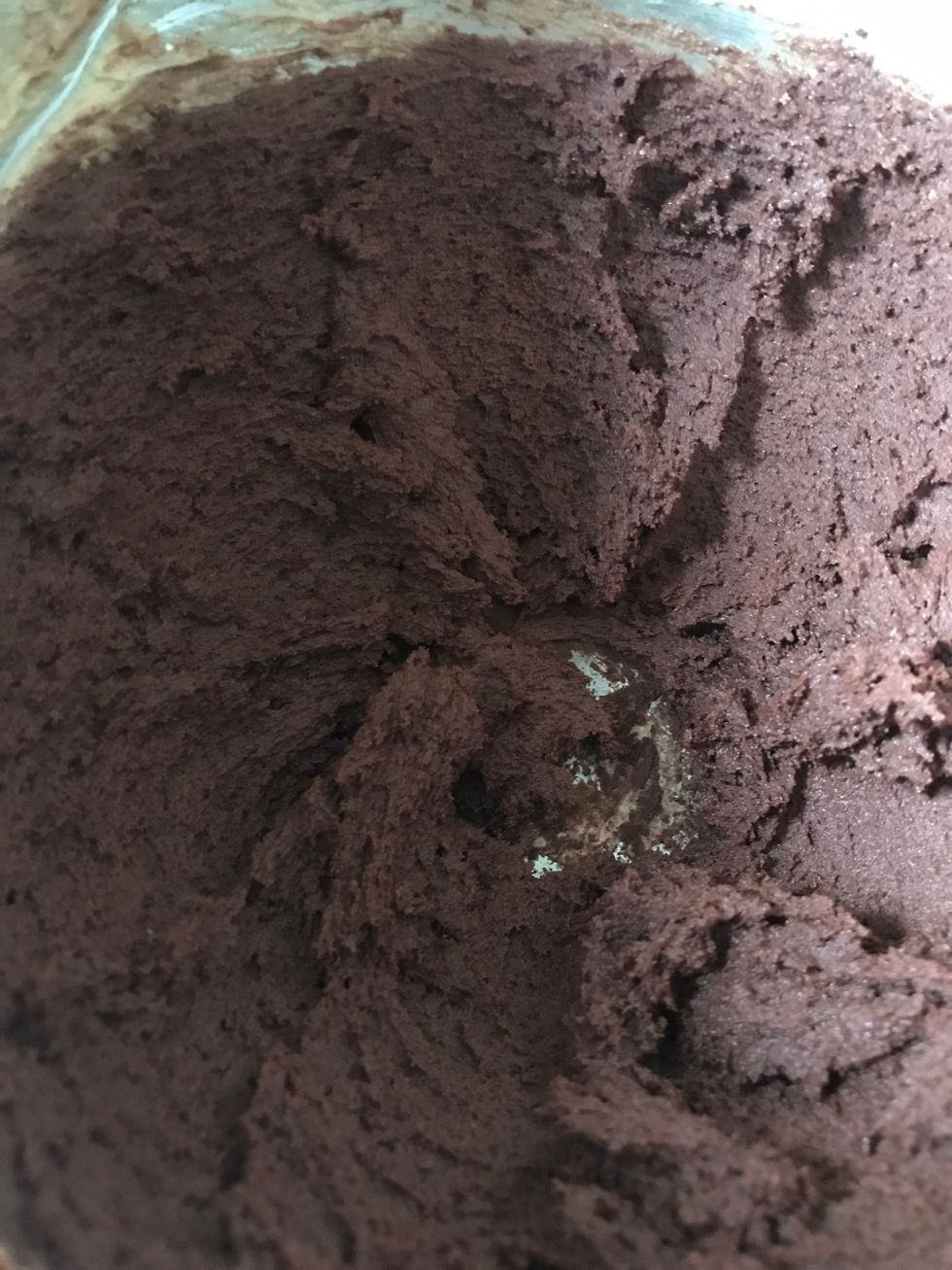 This is how it should look.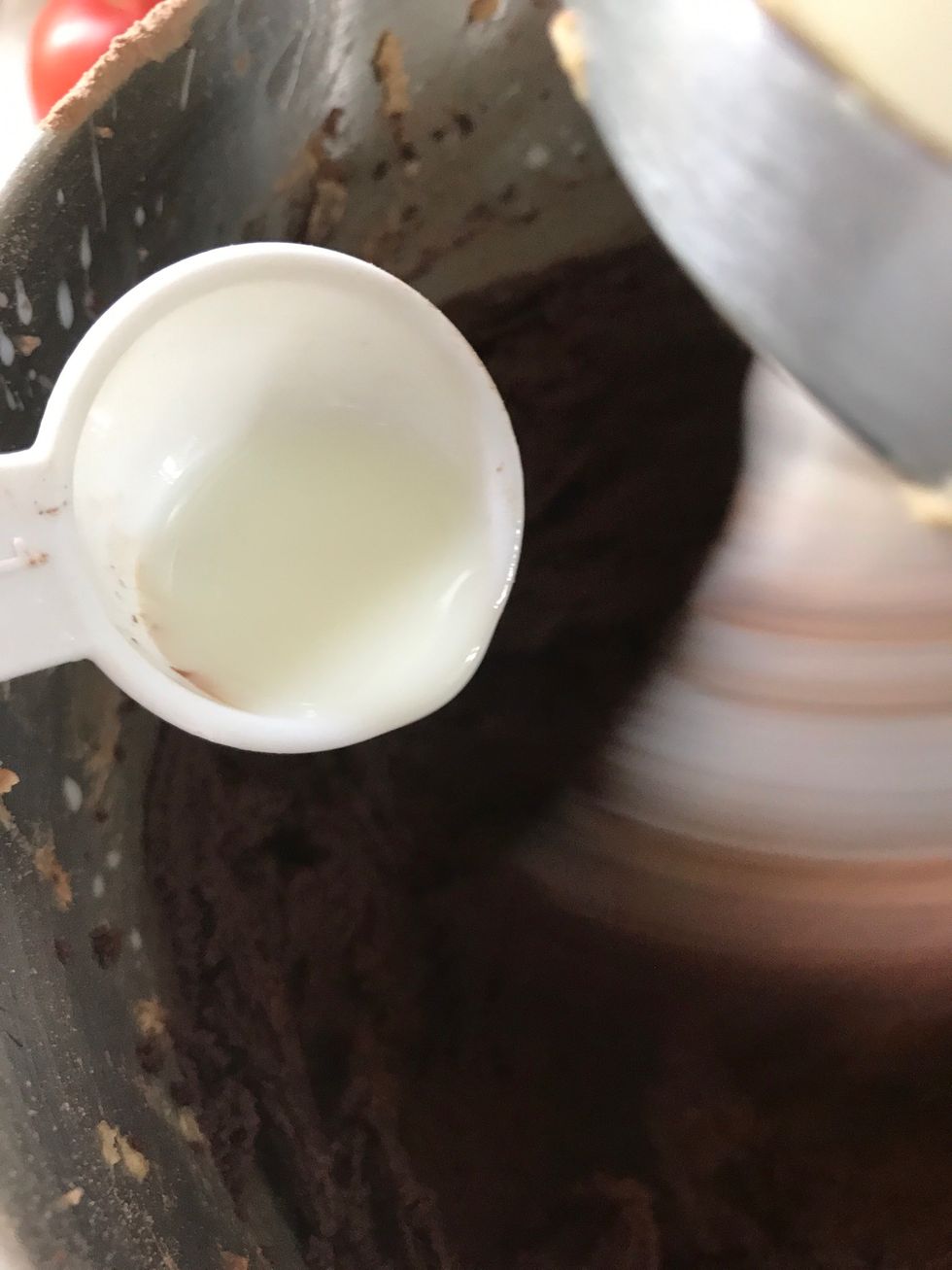 Beat in the milk on high.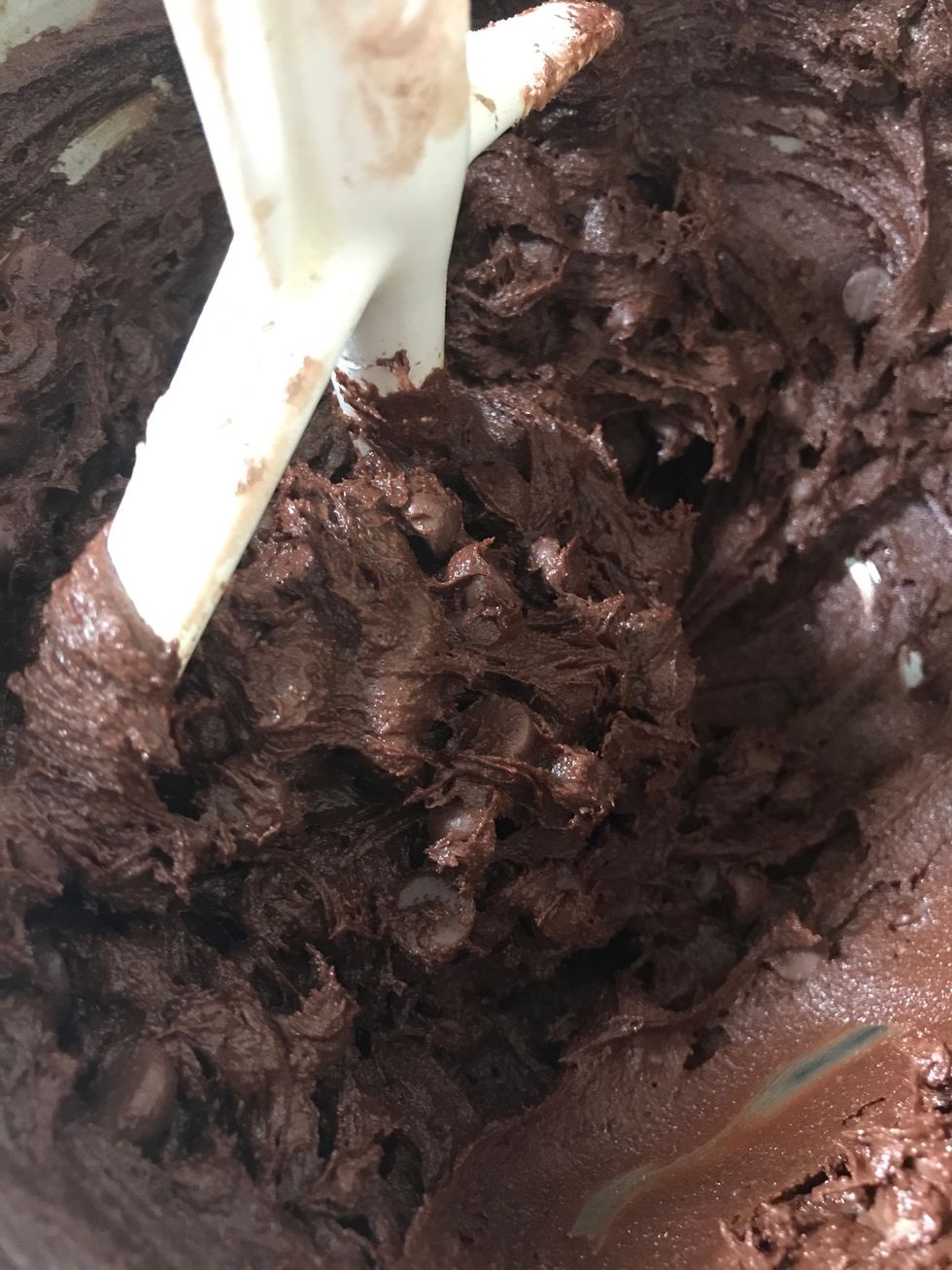 Stir in the chocolate chips on a low setting.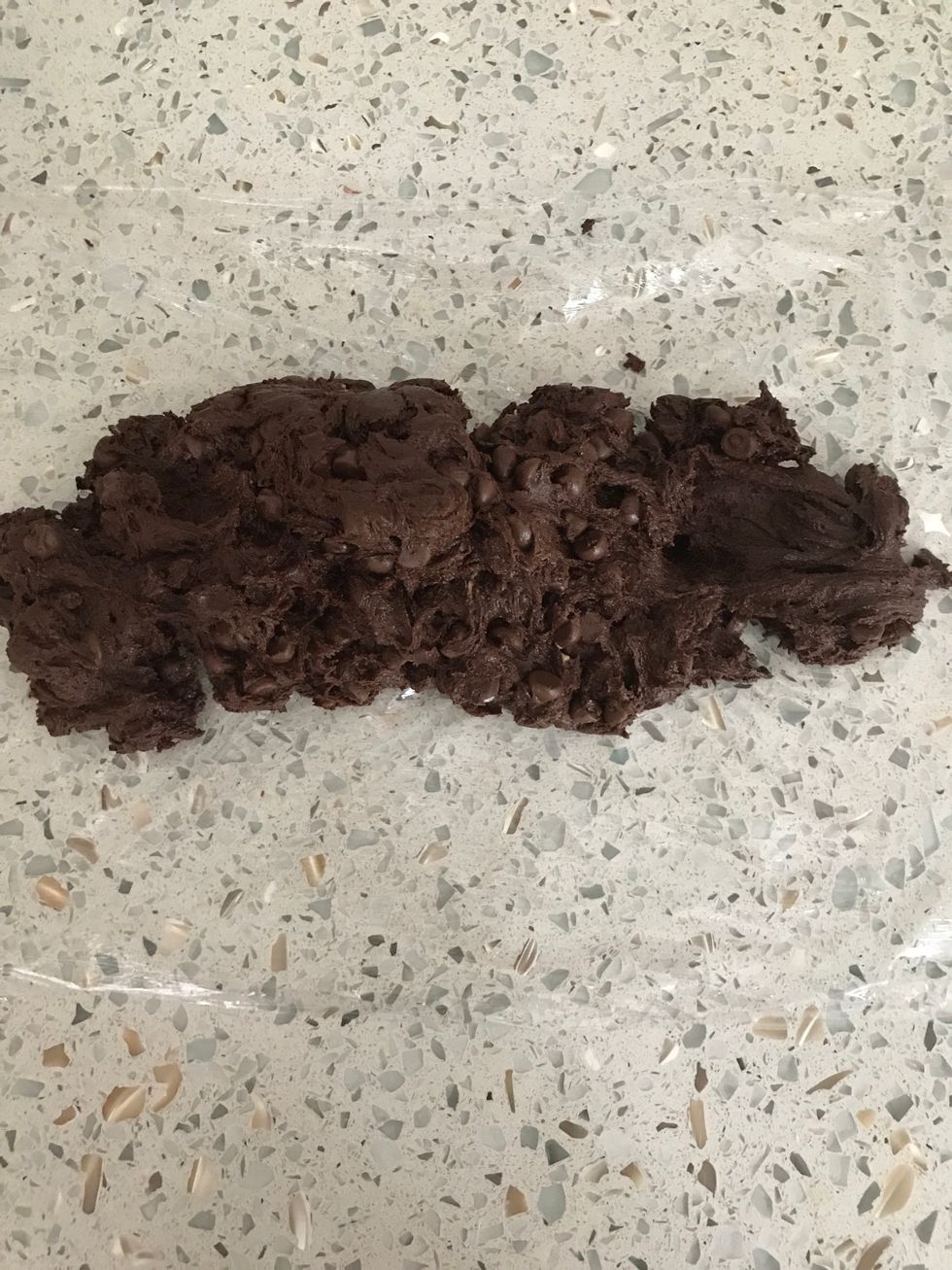 Pour the dough onto a large sheet of plastic wrap.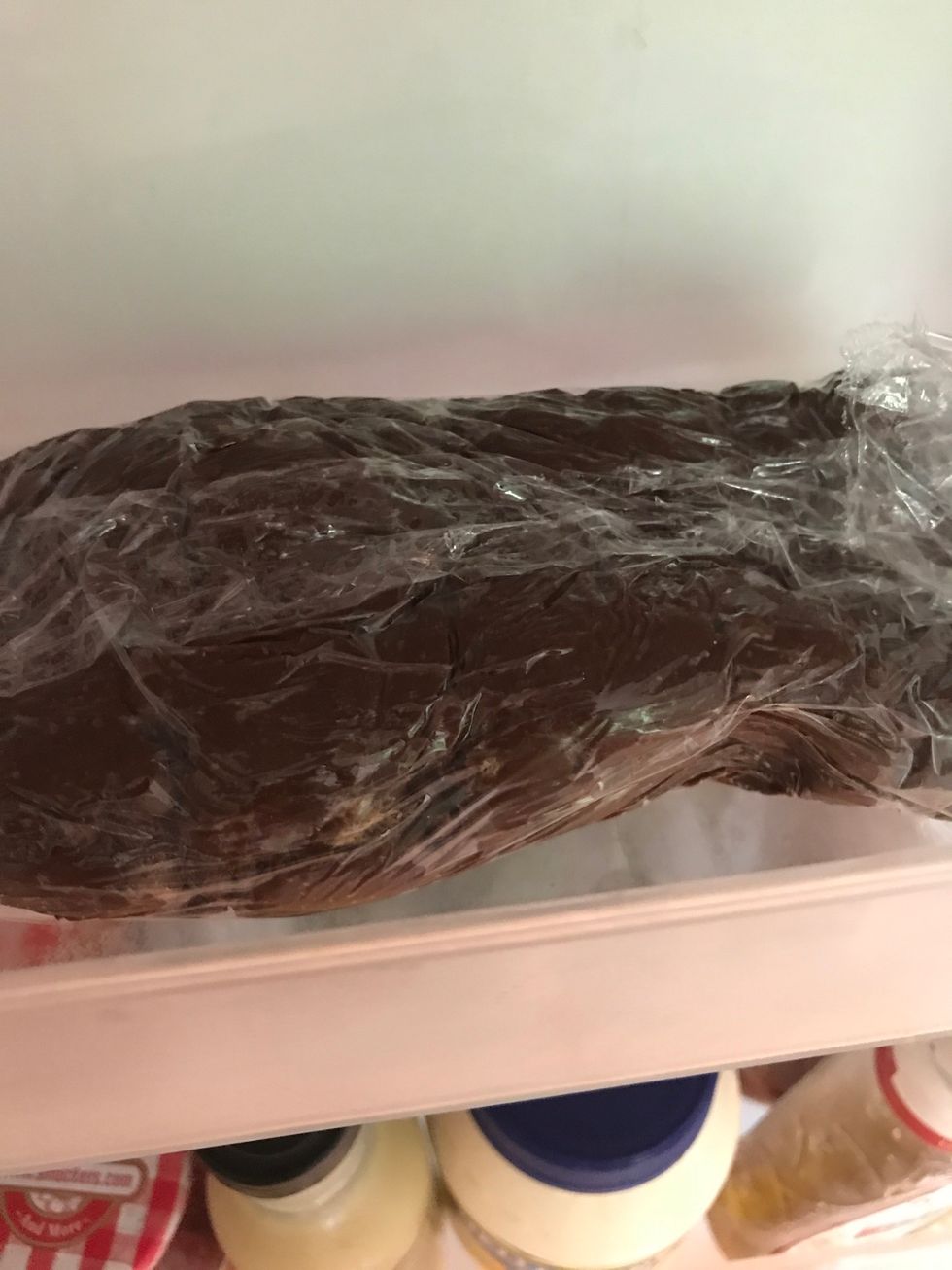 Put that in the refrigerator to cool for at least two hours. You can also put it in for overnight.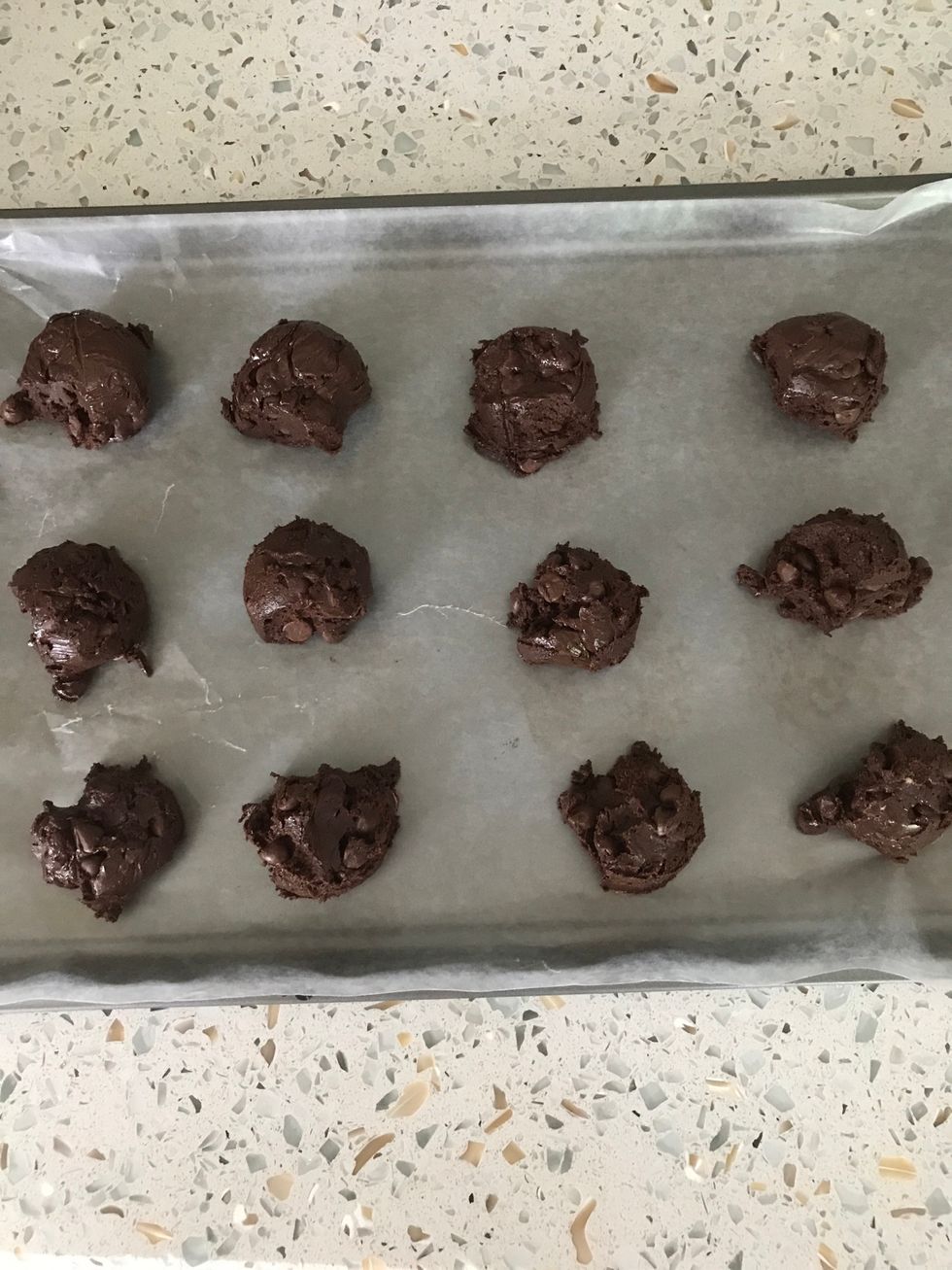 Scoop out about two tablespoons of dough onto a tray.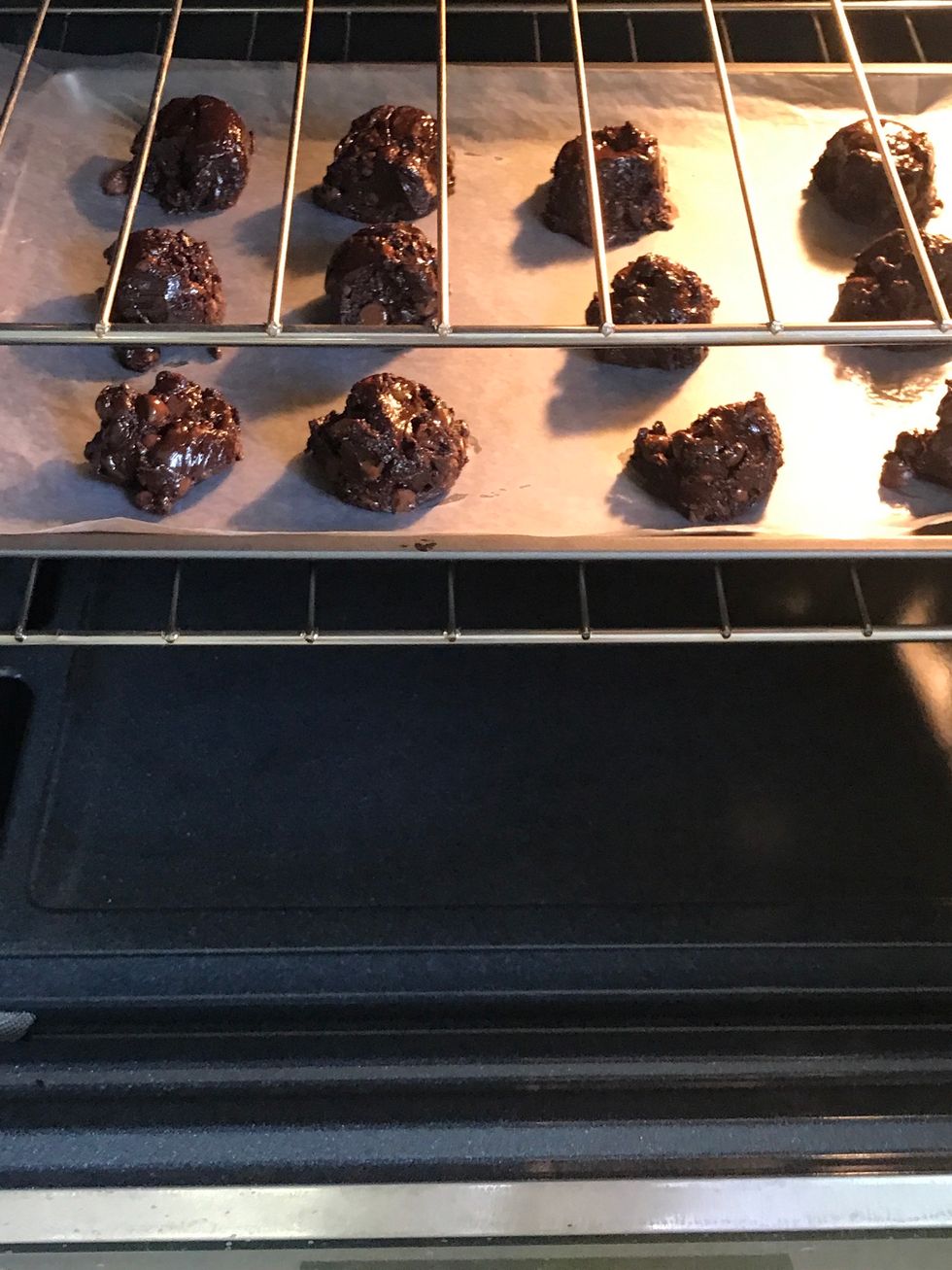 Bake at 350 degrees Fahrenheit for 10-12 minutes.
Let them cool, and you're done!
2.0 Large bowl
Electric mixer (optional)
Paddle or spoon
Plastic wrap
1/2c Butter (room temperature)
1/2c White sugar
1/2c Brown sugar
1.0 Egg (room temperature)
1.0tsp Vanilla extract
1.0c Flour
1/2c Cocoa powder
2.0Tbsp Cocoa powder
1.0tsp Baking Soda
1/8tsp Salt
2.0Tbsp Milk
1/4c Chocolate chips