Me and my best friend/ junior chef decided to try out my KitchenAid for the first time while making some delicious chocolate cookies. They are simple to make and quite tasty.
41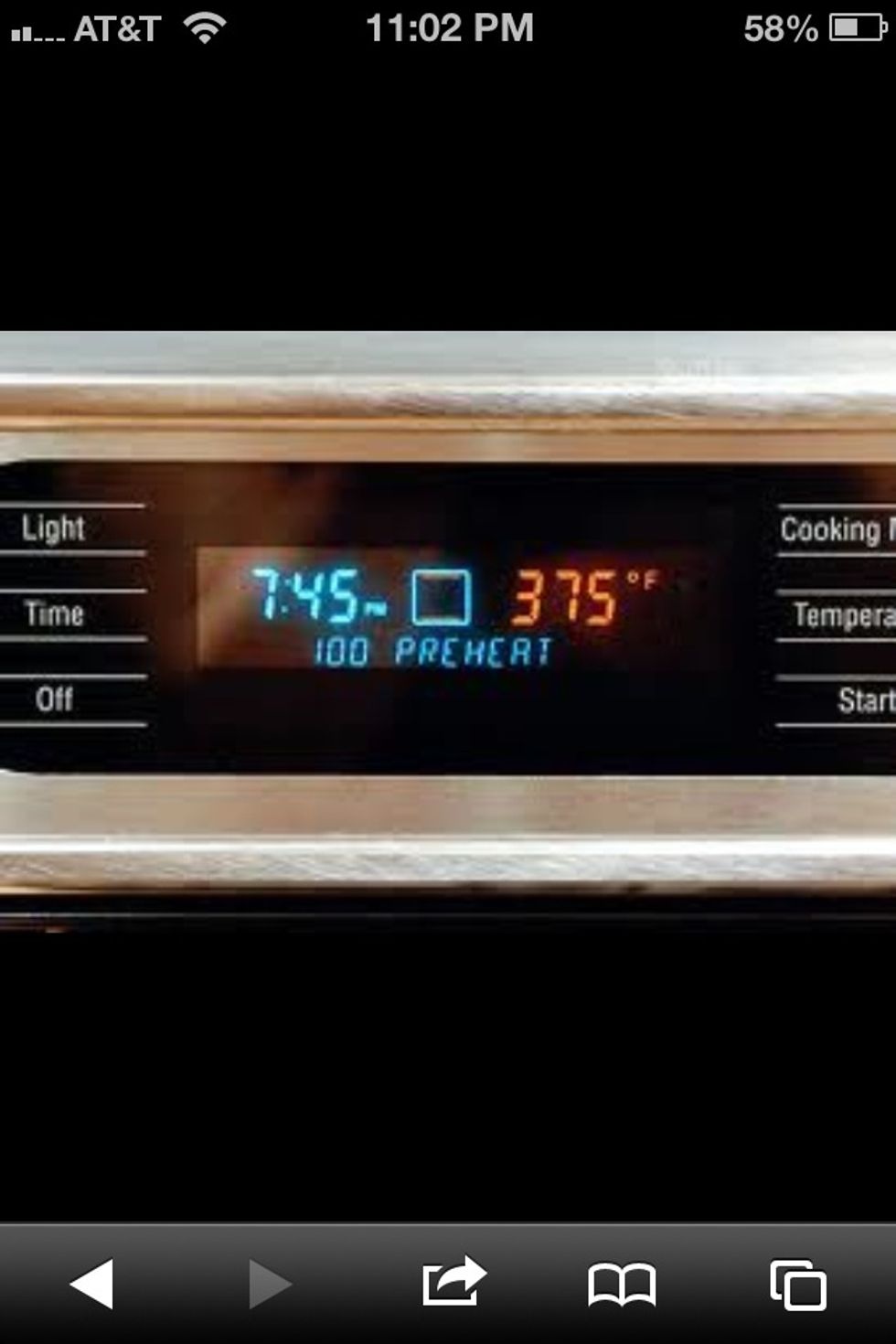 Preheat oven to 375 degrees.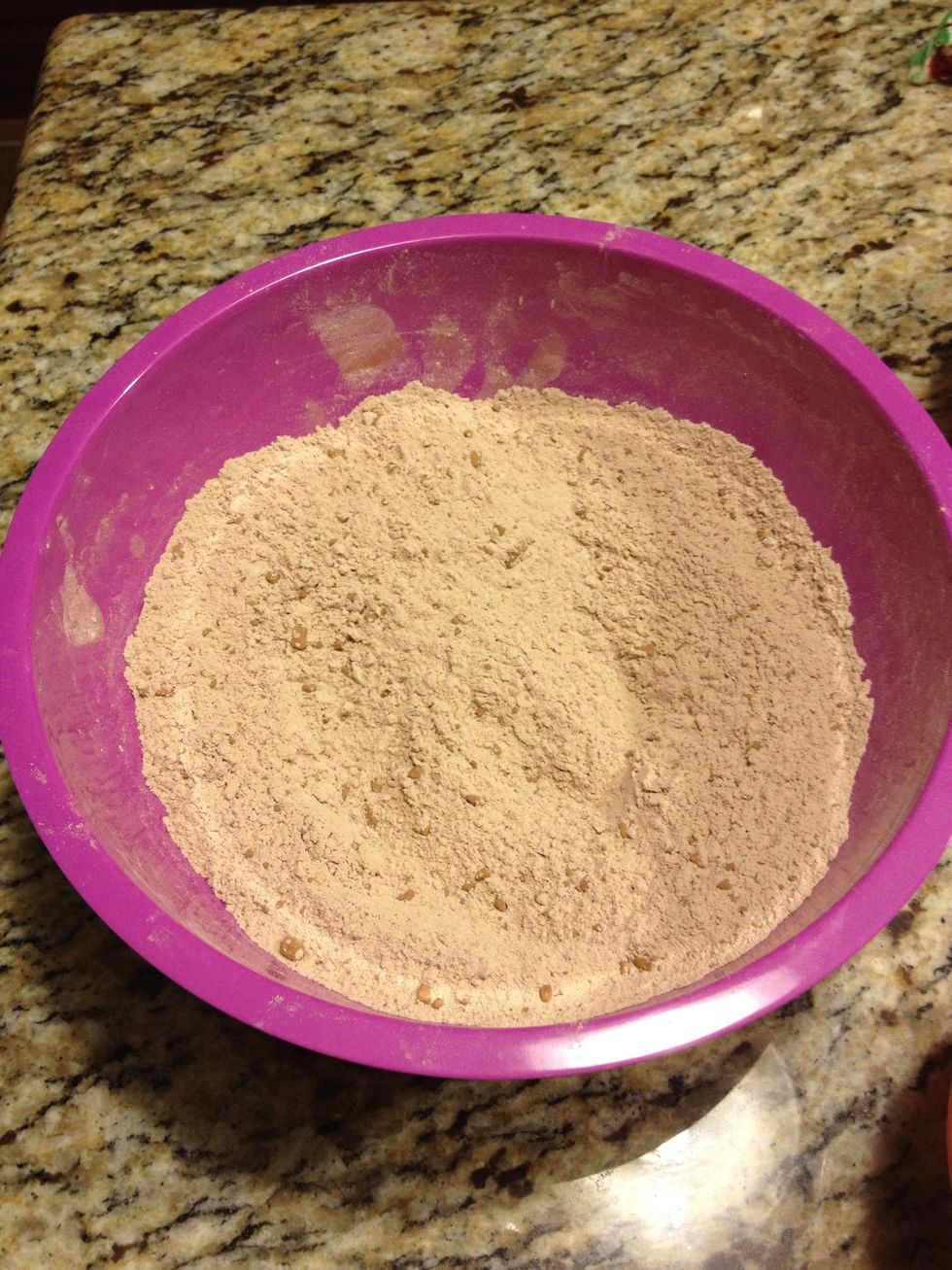 Whisk together flour, cocoa powder, baking soda, and salt in a medium bowl until well blended. Set aside for later.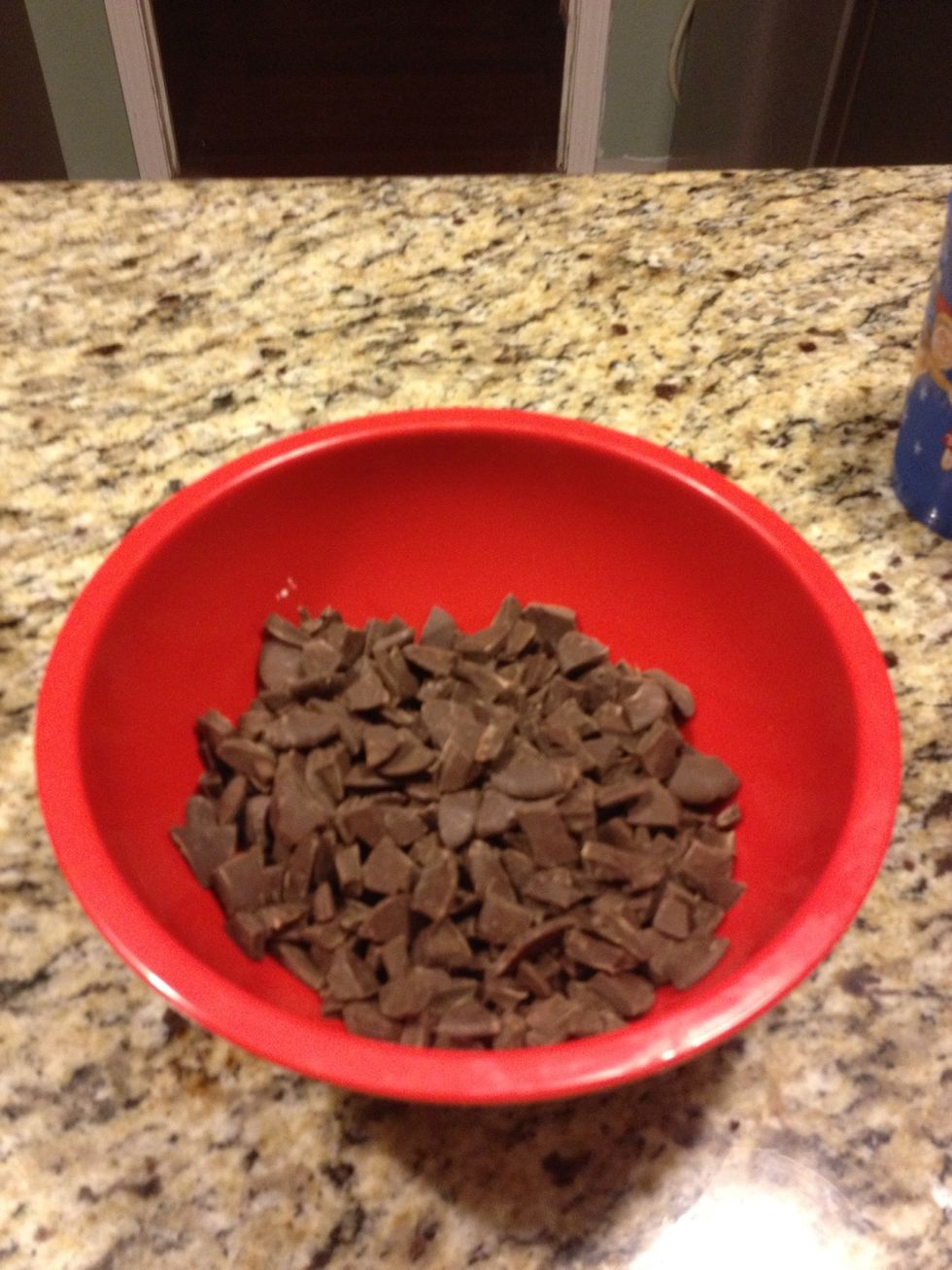 Stir in chocolate chunks (and nuts if you choose).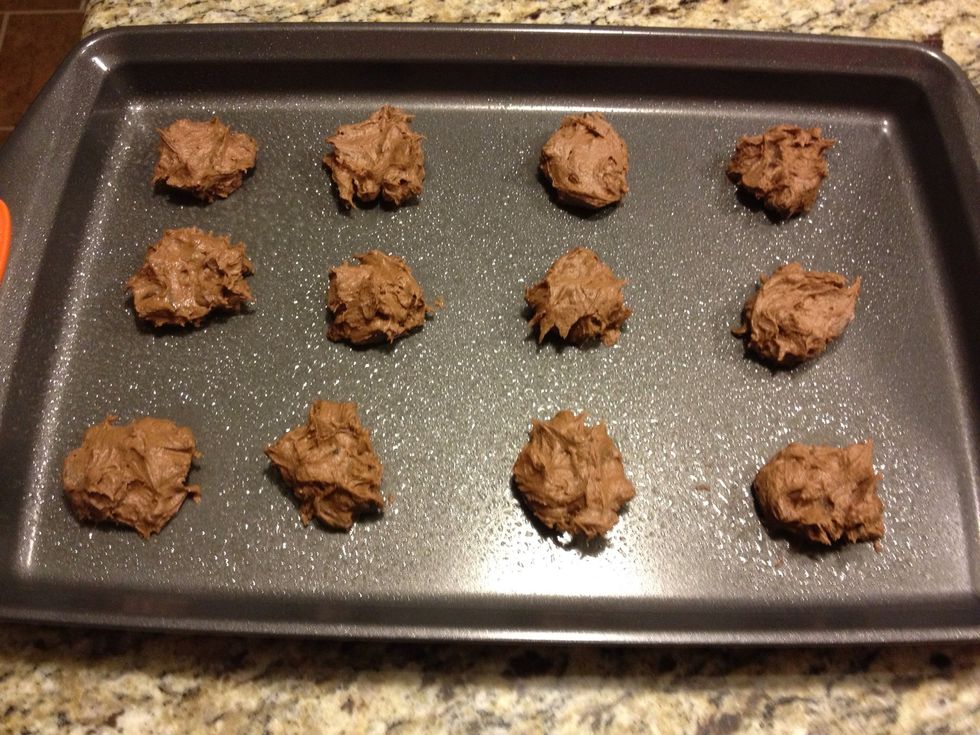 Drop dough, about a tablespoons worth, 2 inches apart onto a greased cookie sheet. Flatten slightly with back of the spoon.
Bake for exactly 10 minutes and let cool on a wire rack for 5 minutes.
2 cups all-purpose flour
1/2 cup unsweetened cocoa powder
1 teaspoon baking soda
3/4 teaspoon salt
1 cup (2 sticks) butter, softened
1 cup packed brown sugar
1/2 cup granulated sugar
2 eggs
2 teaspoons vanilla
1 package (12 ounces) semisweet chocolate chunks
Nuts are optional