Fresh fluffy bread, great for a shared plate with different dips
304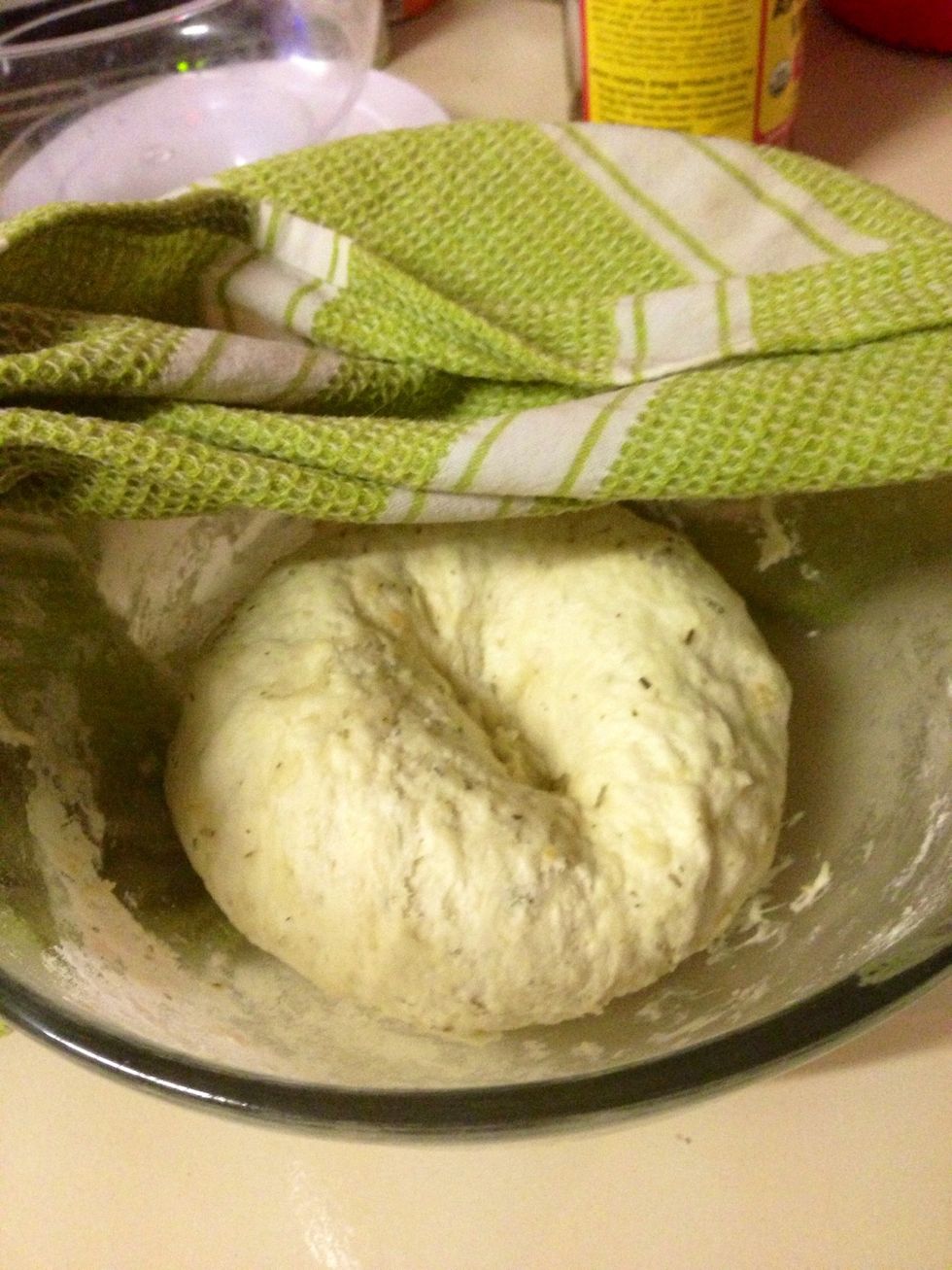 Mix warm water with yeast & oil. In another bowl, combine flour, rosemary & sea salt. Slowly add the water mix into the flour mix. Kneed well for a few minutes & cover with a towel in a warm spot.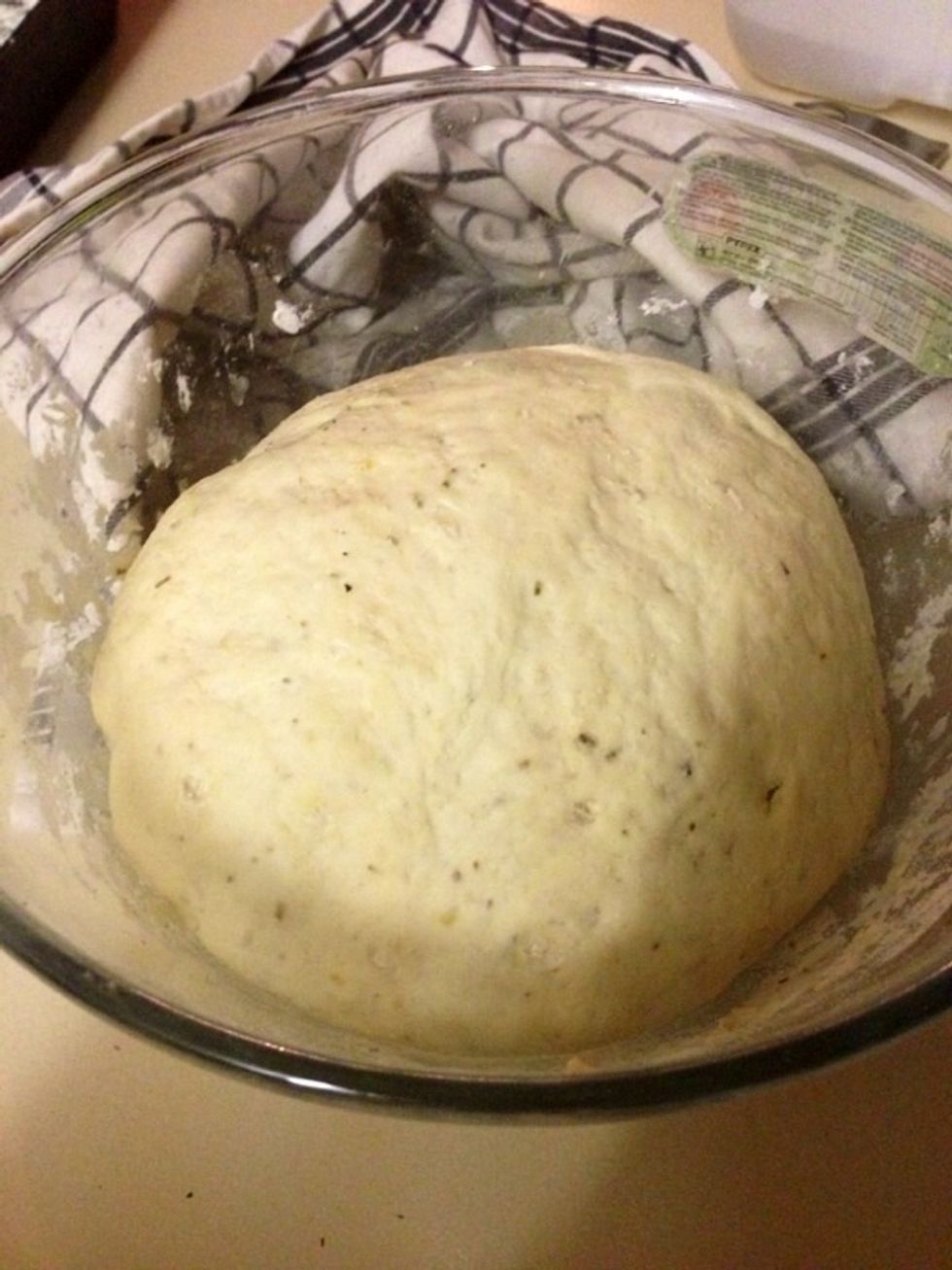 When dough has risen to twice it's size (approximately 1 hour), remove and divide into four portions. Preheat oven to 200 Celsius.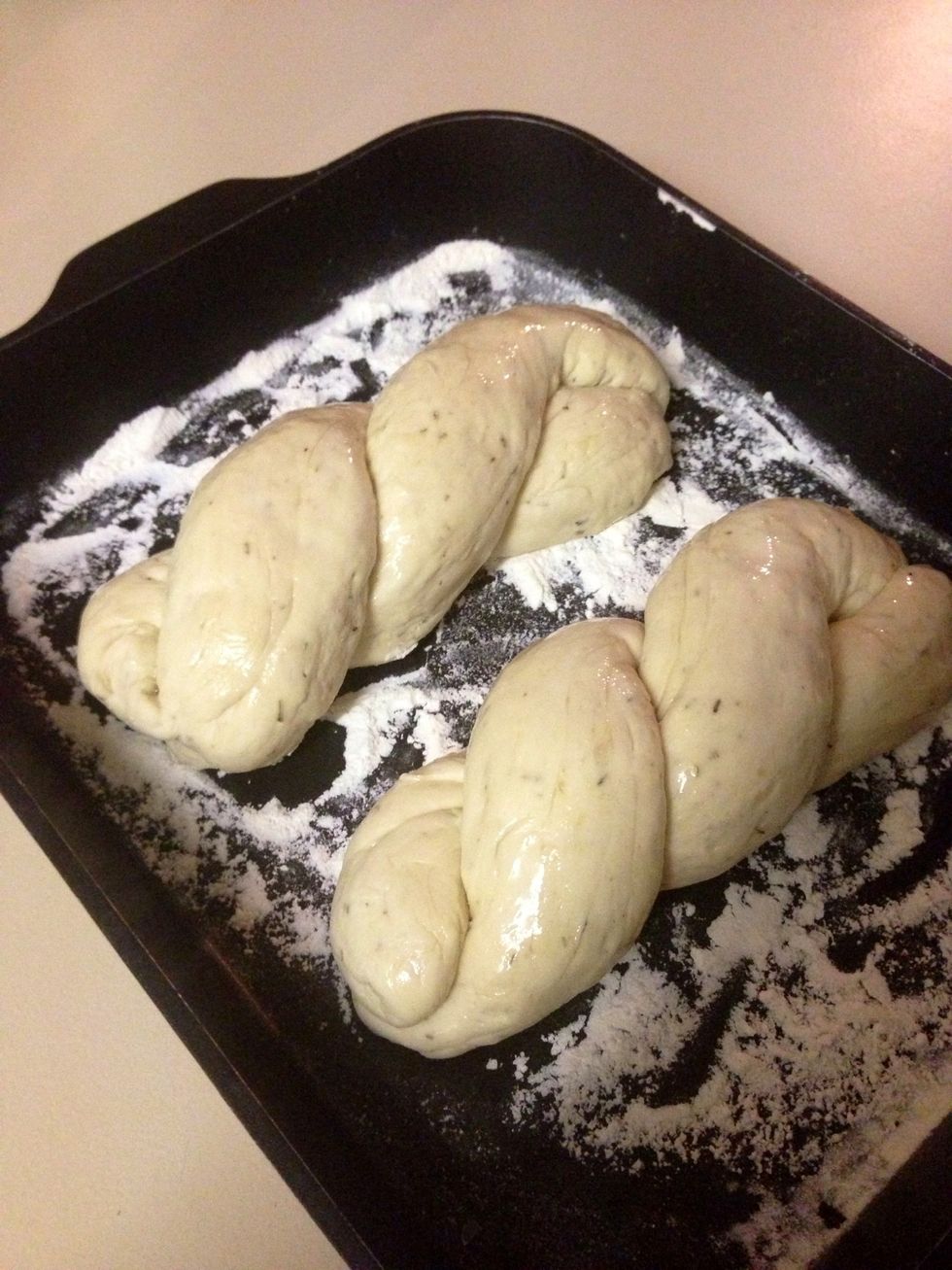 Roll out each portion and twist two pieces together into a plait. Place on to a floured oven proof tray. Brush with a little olive oil.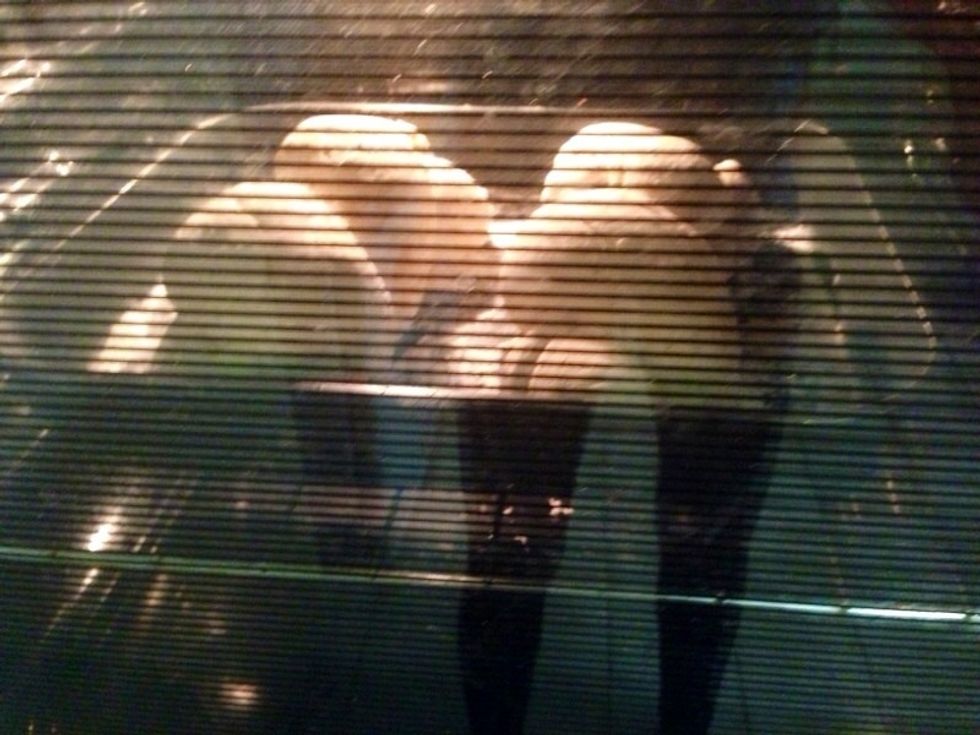 Place into oven and ensure that there is room for the dough to rise. It should take 20-30 minutes, but check with a skewer if unsure.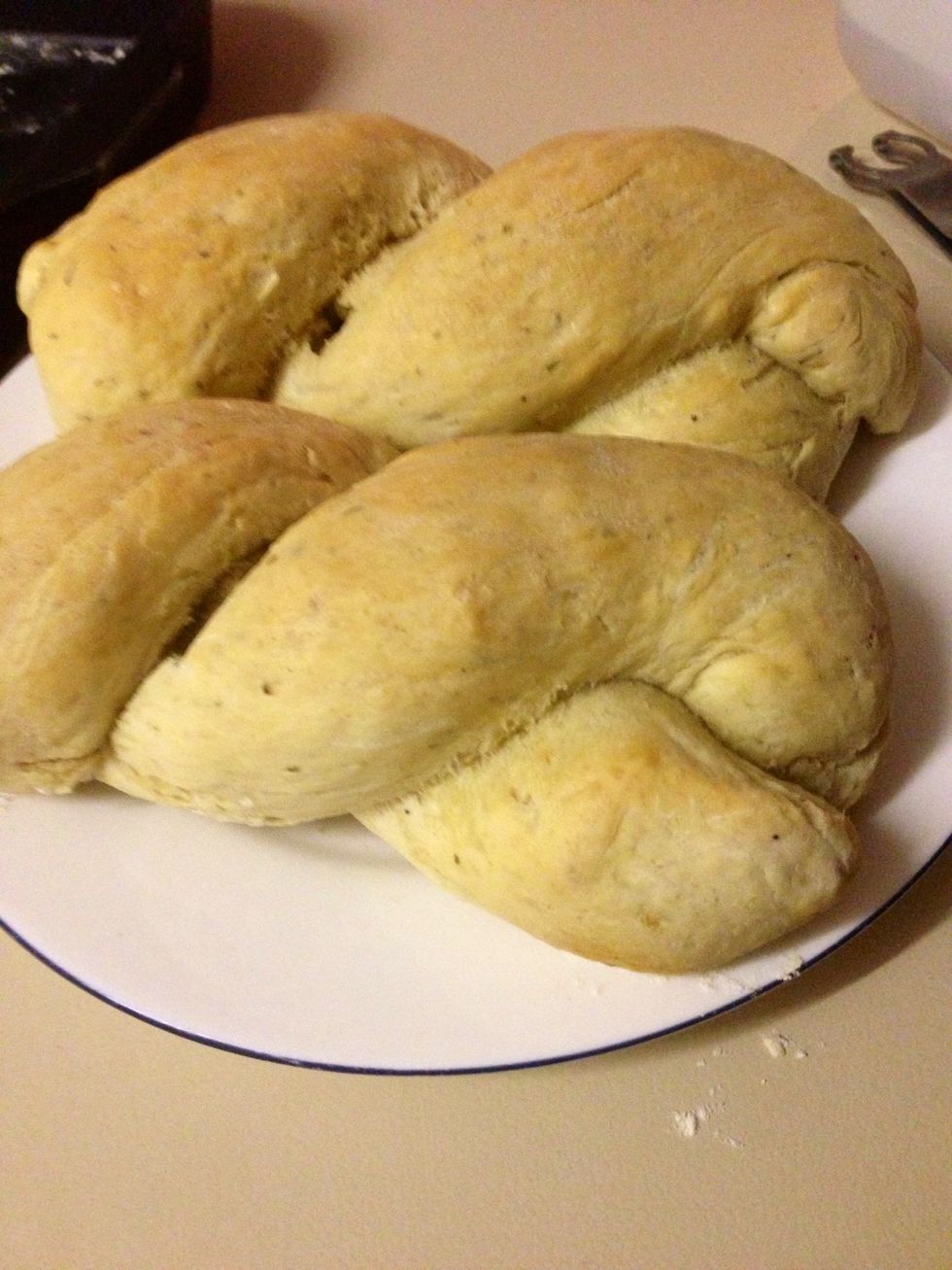 Remove from oven and place on cooling rack. Brush with butter if so desired. Now it's ready to serve with any dips you like!
3.0c Plain flour
12.0g Yeast
1.0c Water
1.0pch Sea salt
2.0Tbsp Olive oil
1.0pch Rosemary