These cornbread muffins are baked with corn kernels which add great texture and flavor!
10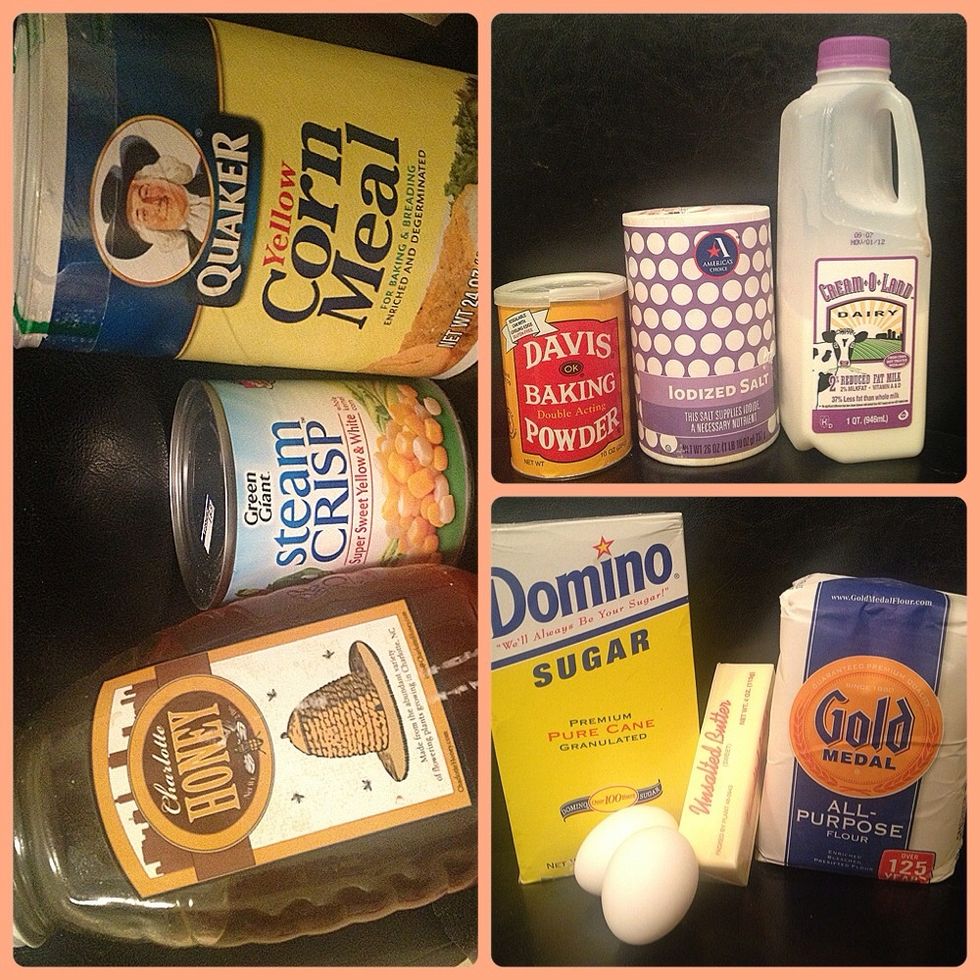 Get all items ready!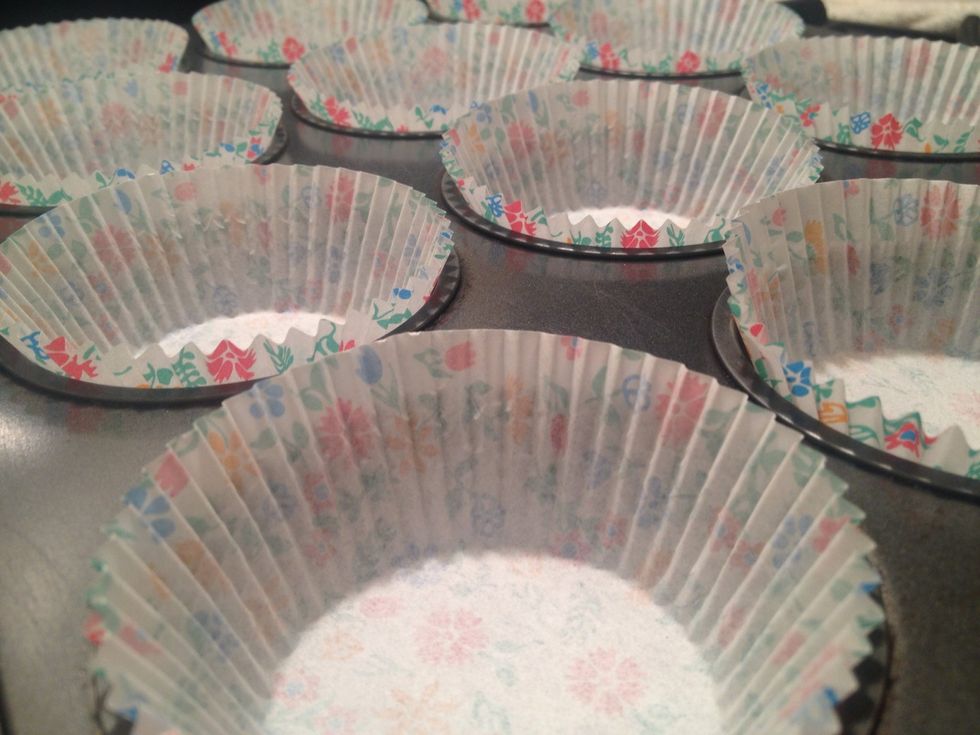 Preheat oven to 400 degrees and grease or line your muffin pan.
In a large bowl, cream together butter, sugar, eggs, honey and salt. This is before...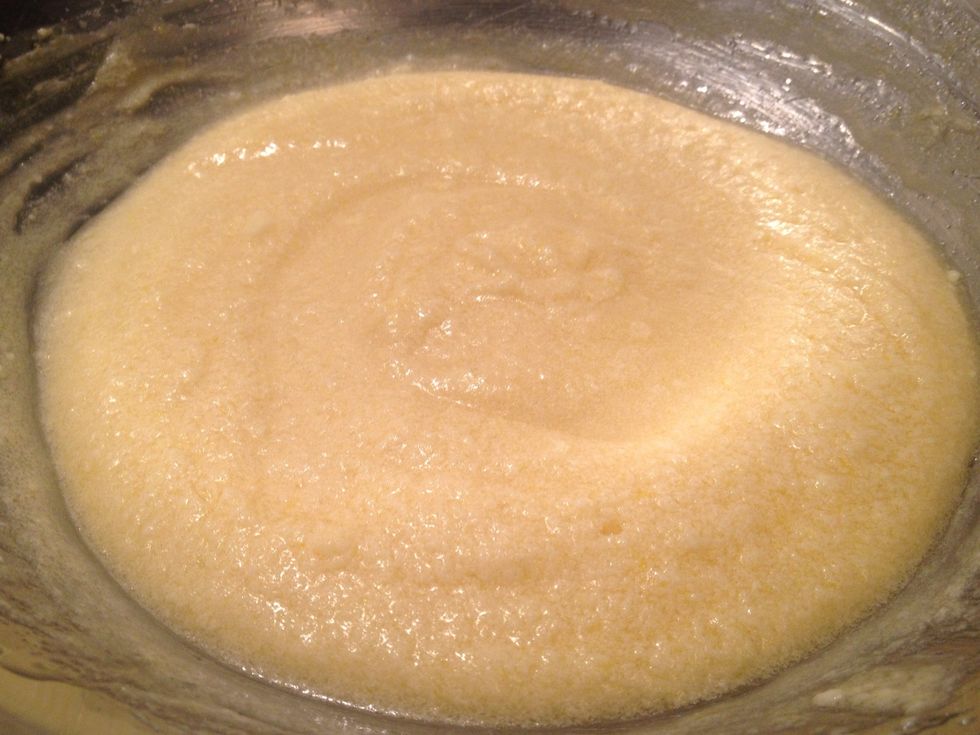 and after..here's the creamed mixture.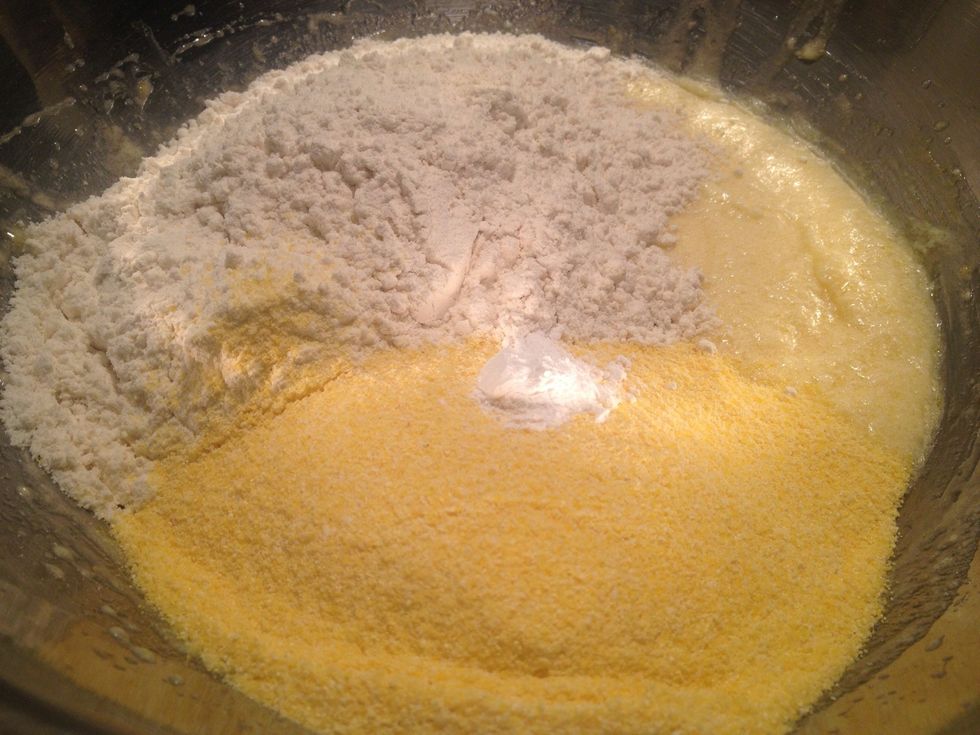 Mix in flour, cornmeal and baking powder; blend thoroughly.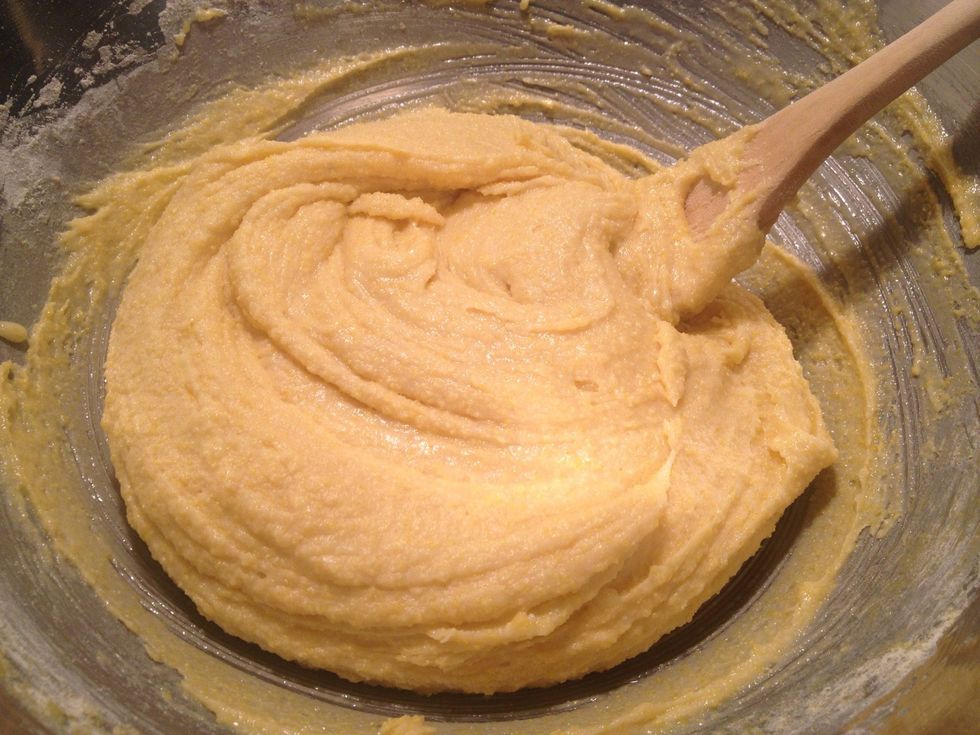 Now you should have a mixture like this.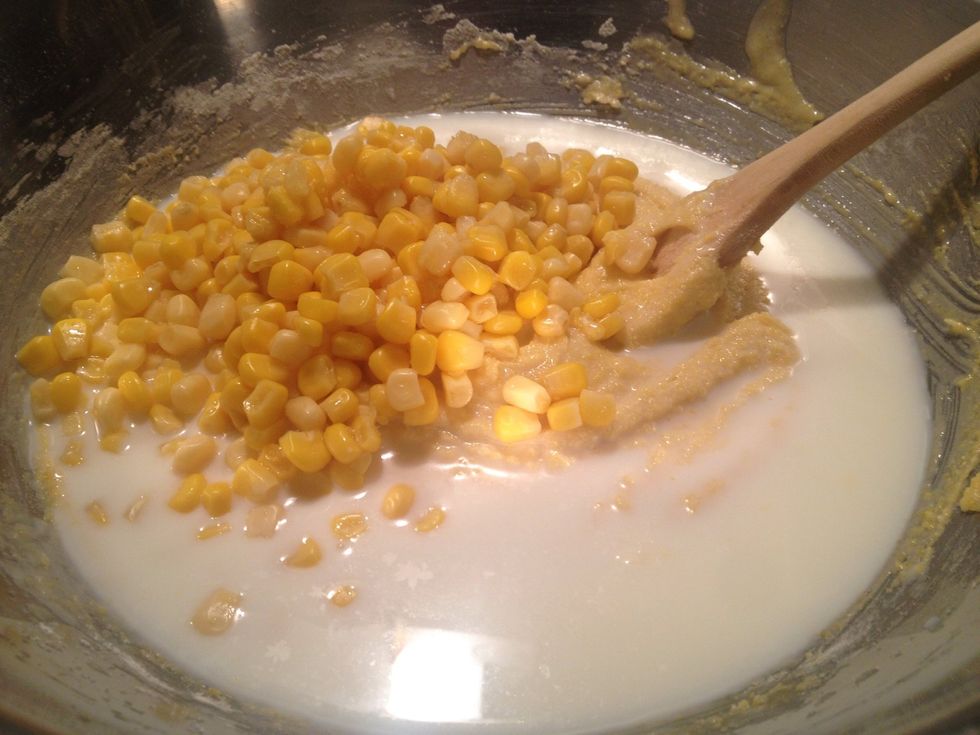 Stir in milk and corn.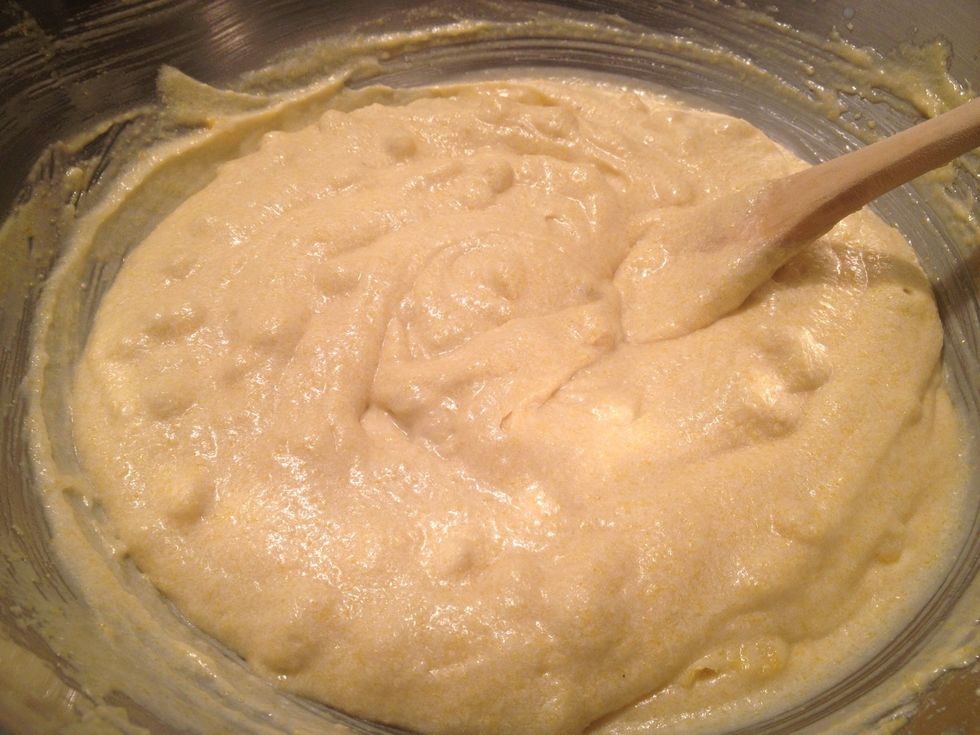 Once you have this, you're ready to fill your muffin cups!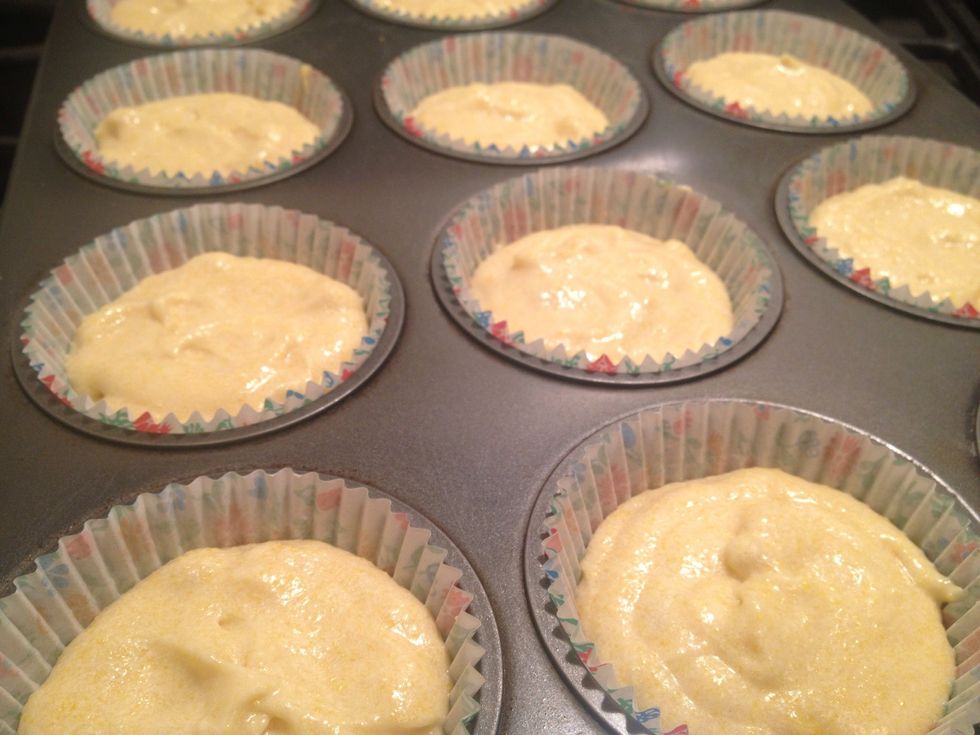 I filled these about halfway to leave room in case they rose high but they did not. Feel free to fill your muffin cups just a little more than halfway. Bake for up to 20min (mine were done at 16min)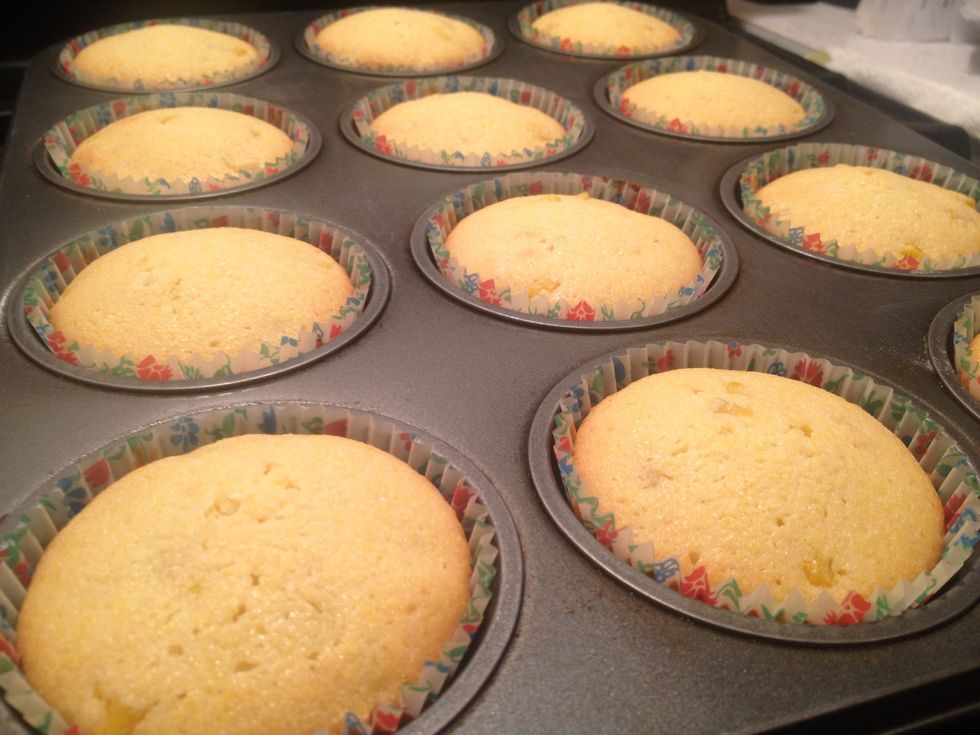 I baked until slightly golden.. as you see, they didn't rise much.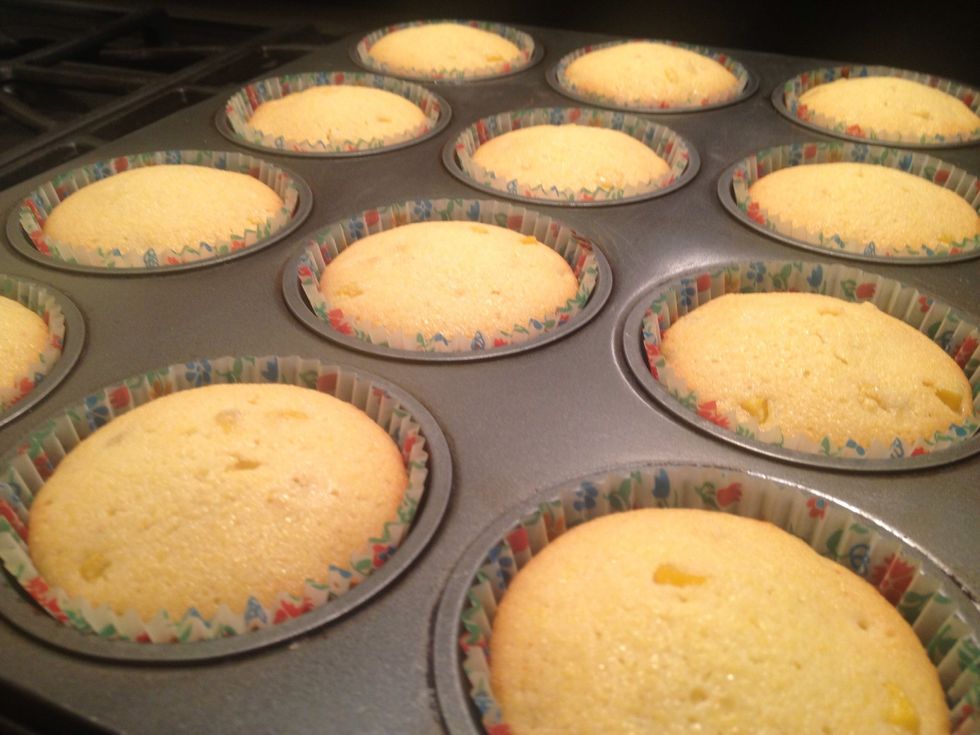 The result: sweet golden tasty warm cornbread muffins made with real corn kernels!! 😊
Take a look inside! Moist and flavorful. Happy baking and enjoy!
1/2c softened butter
2/3c white sugar
1/4c honey
2.0 eggs
1/2tsp salt
1/2c all-purpose flour
3/4c cornmeal
1/2tsp baking powder
1/2c milk
3/4c corn kernels