How to bake delicious lemon bars 🍋👍
Lemon time is any time!! These tasty lemon bars will sure turn that frown upside down! 😄 Makes 16 bars
24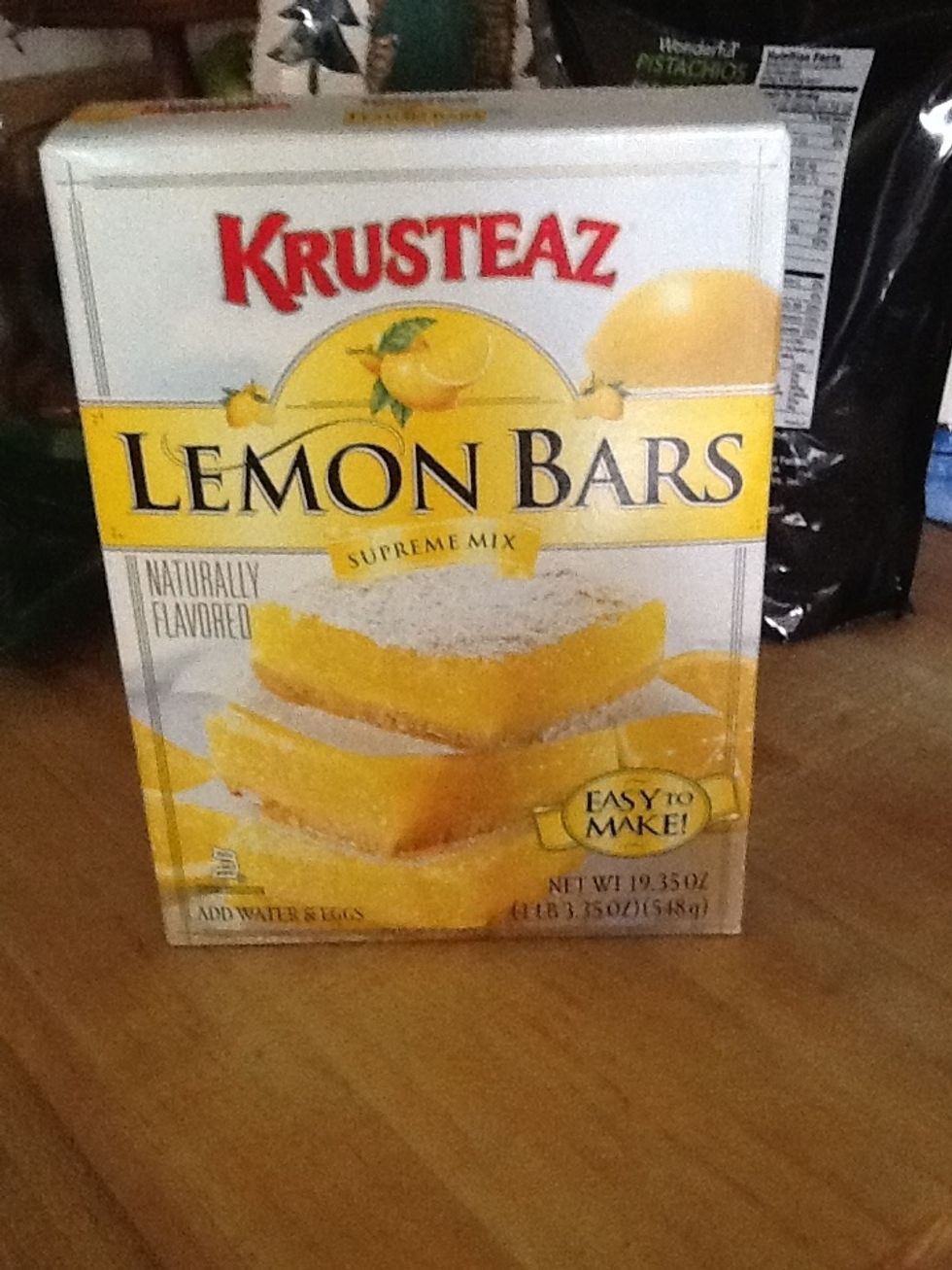 This is what we will be making today.
Pre-heat oven to 350 degrees.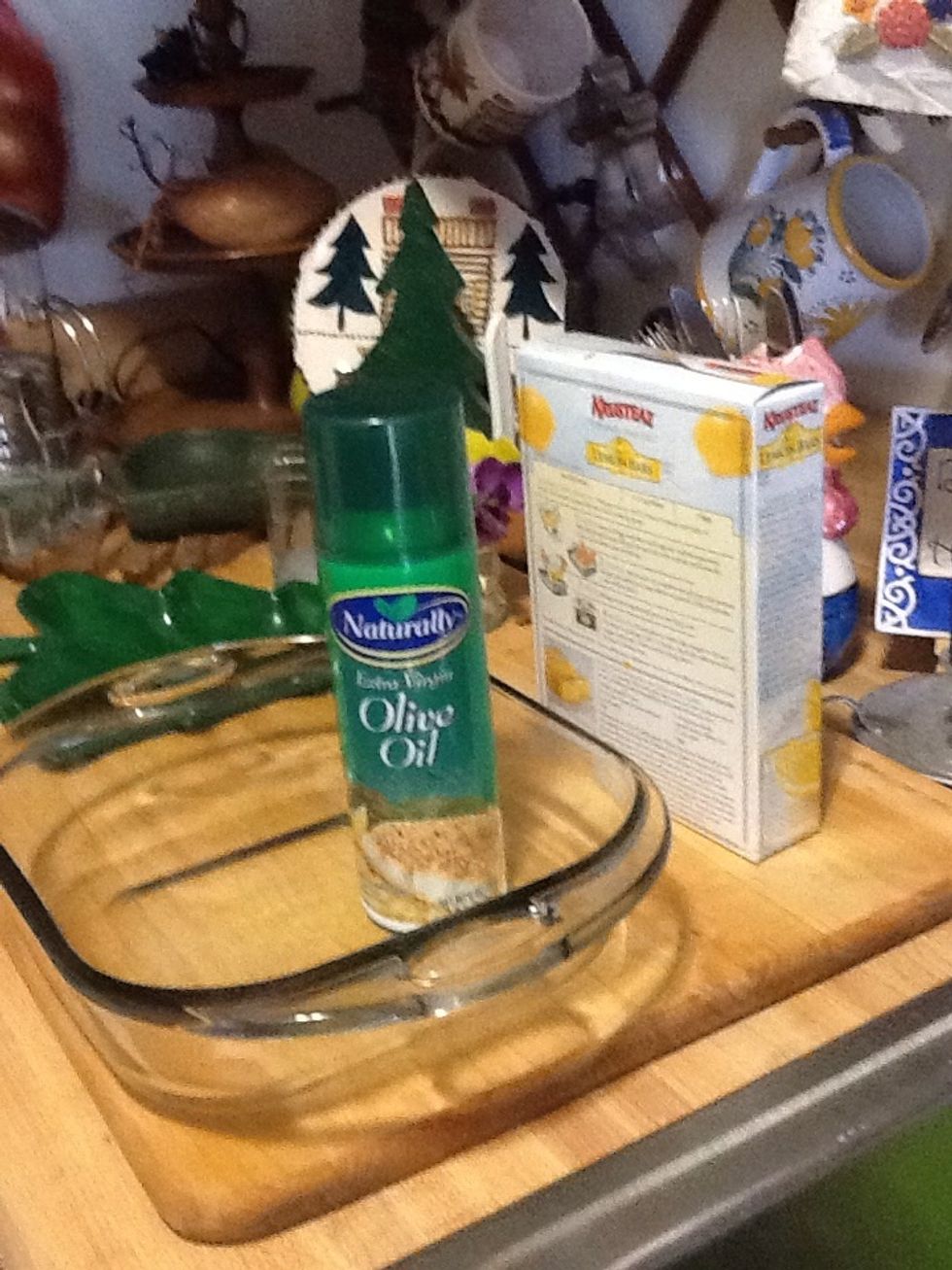 Grease bottom and sides of a 8x8x2 inch cooking pan with non stick cooking spray.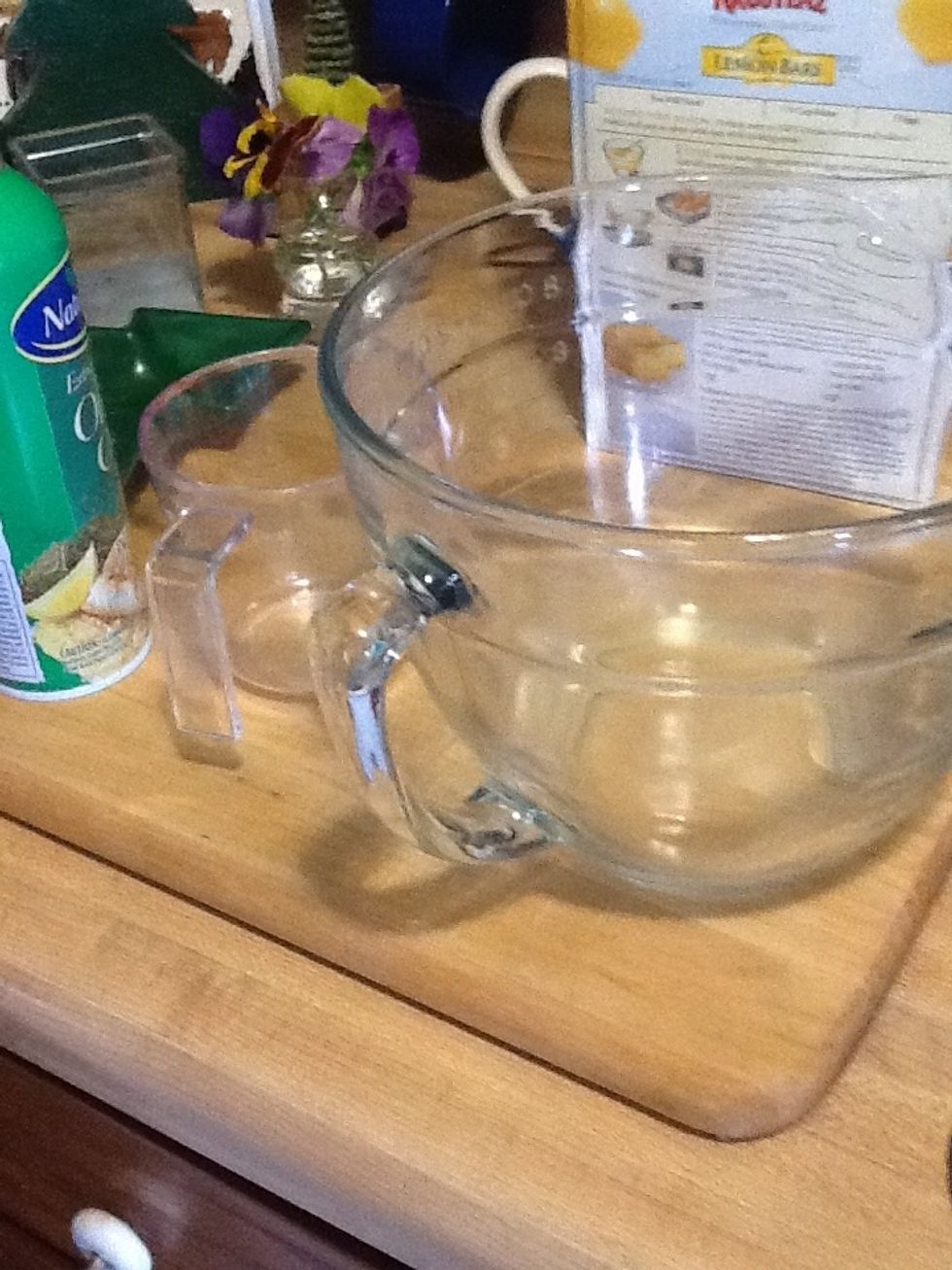 Get a bowl and a measuring cup.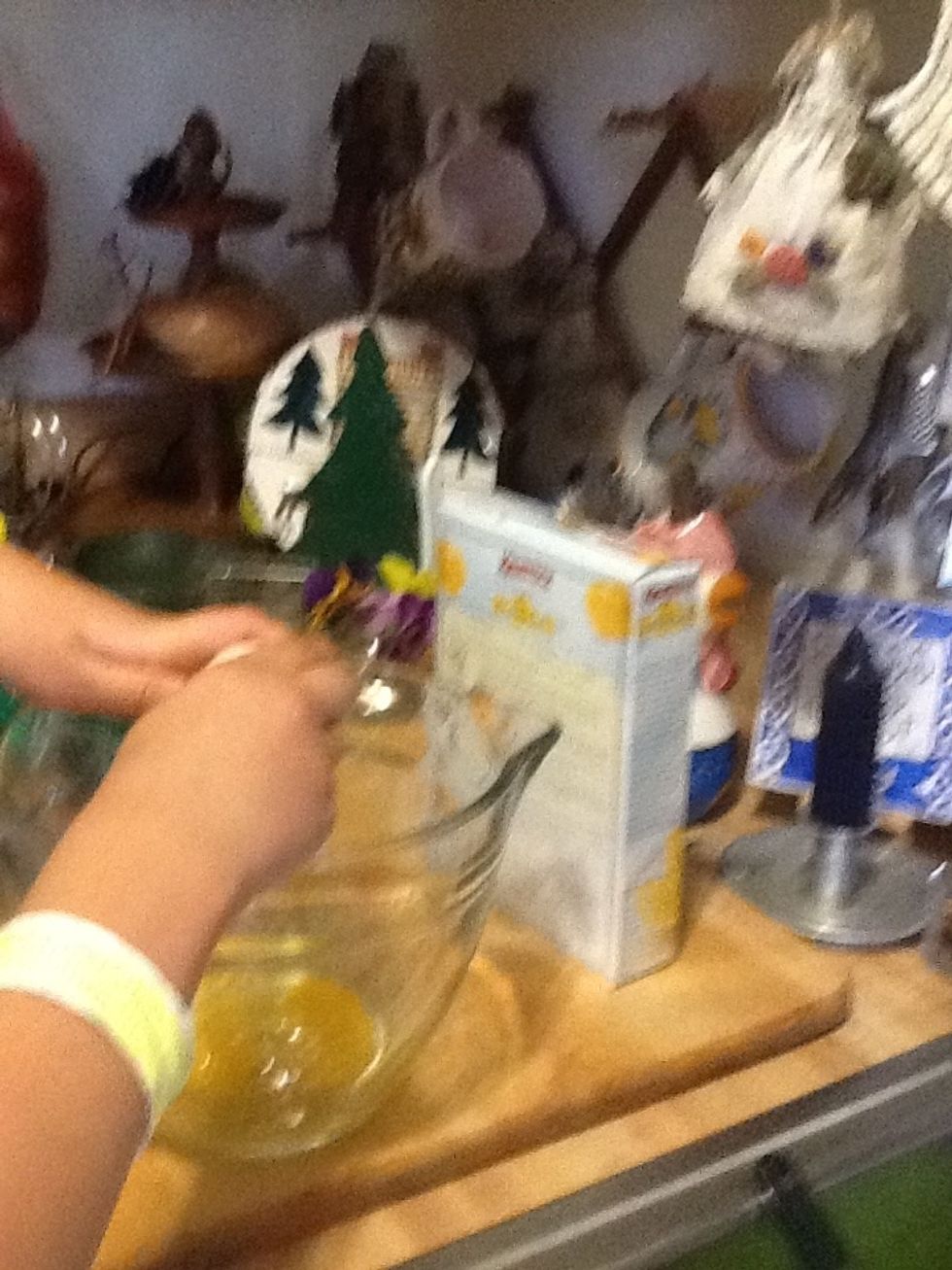 Add 3 eggs....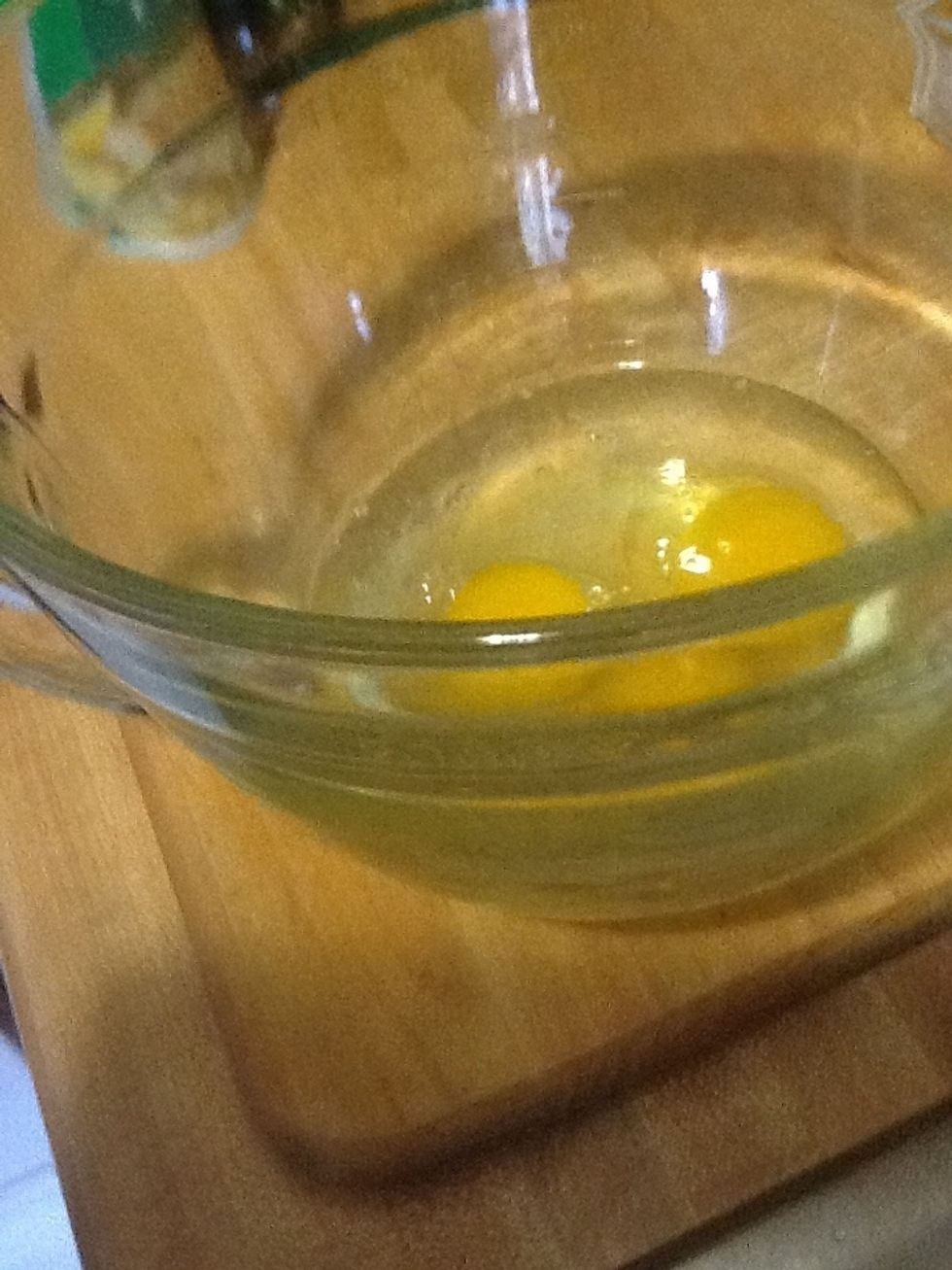 And 1/3 cup of water and also add the lemon filling!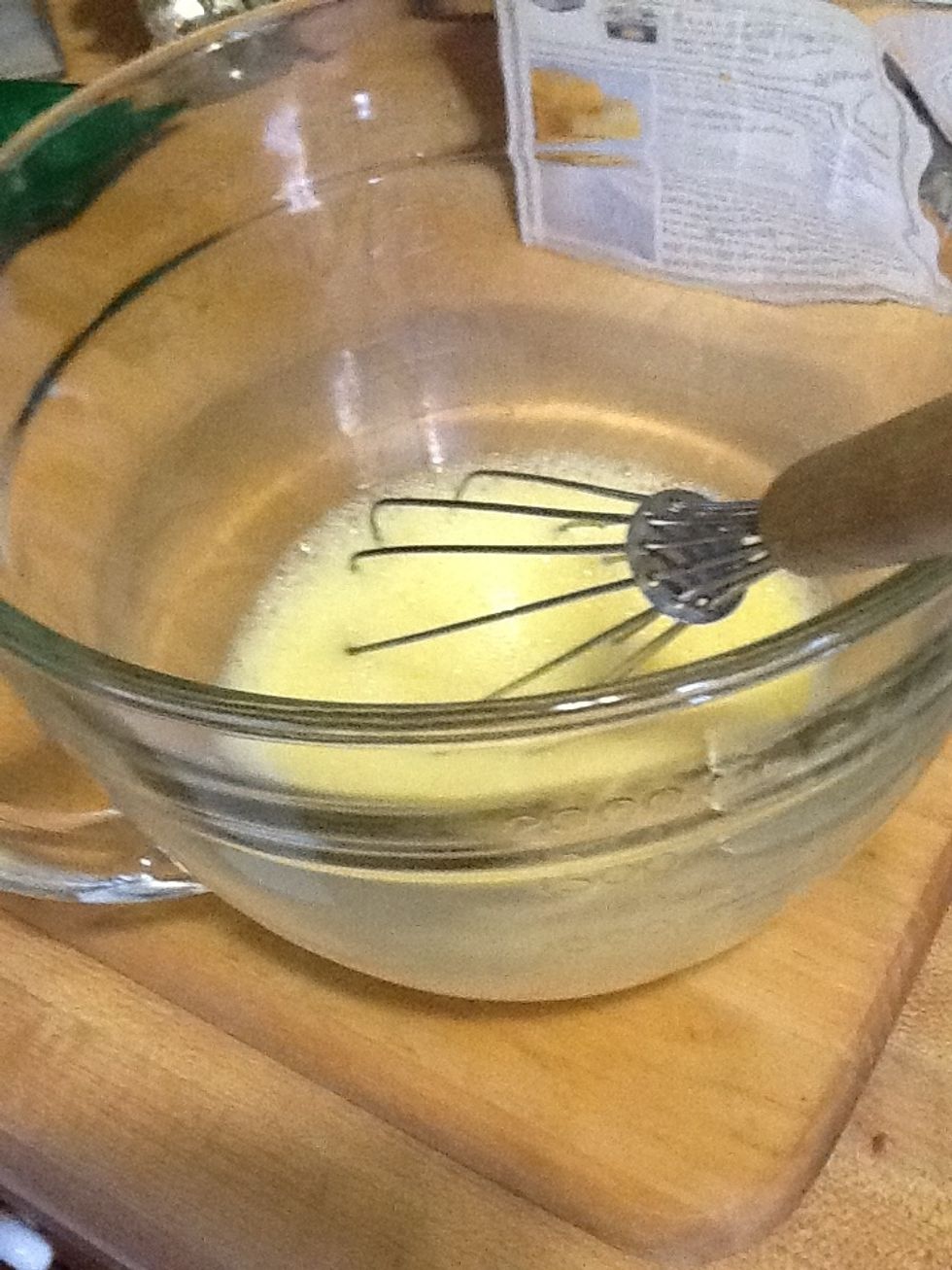 This is what it looks like when it's done. Let sit while crust is baking.👉👉👉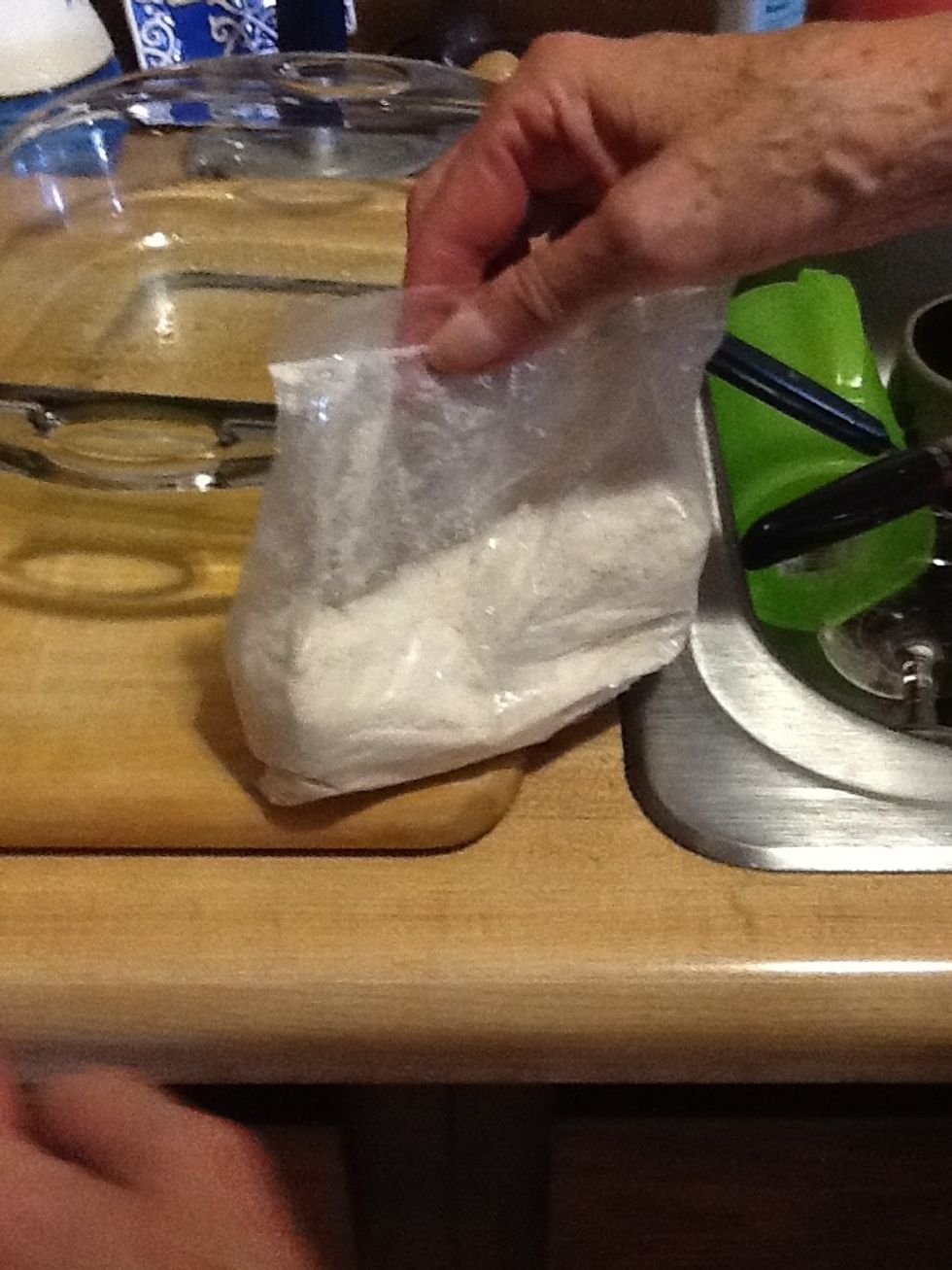 Open the crust.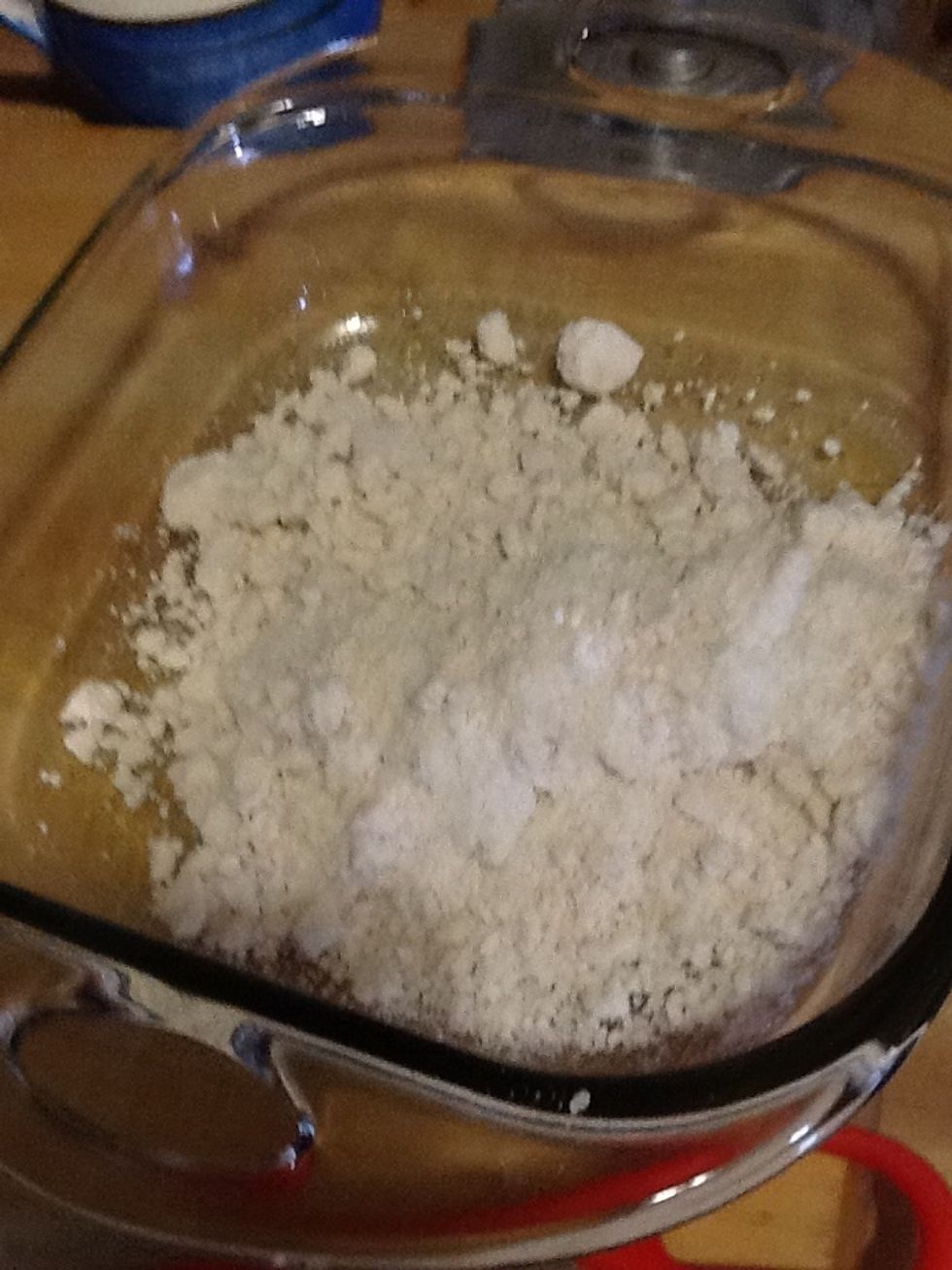 Pour into your pan.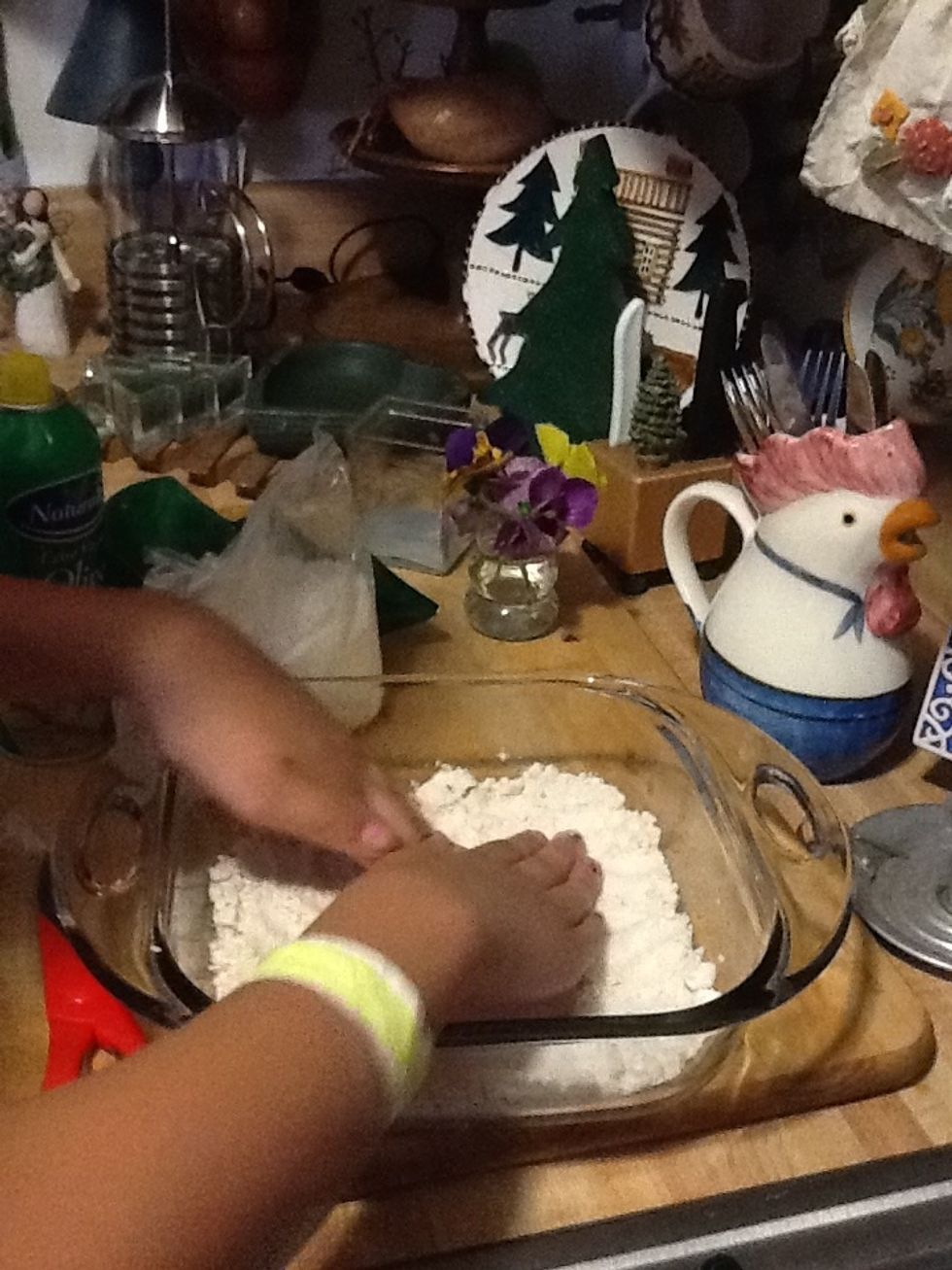 Start pressing it down on the bottom of the pan.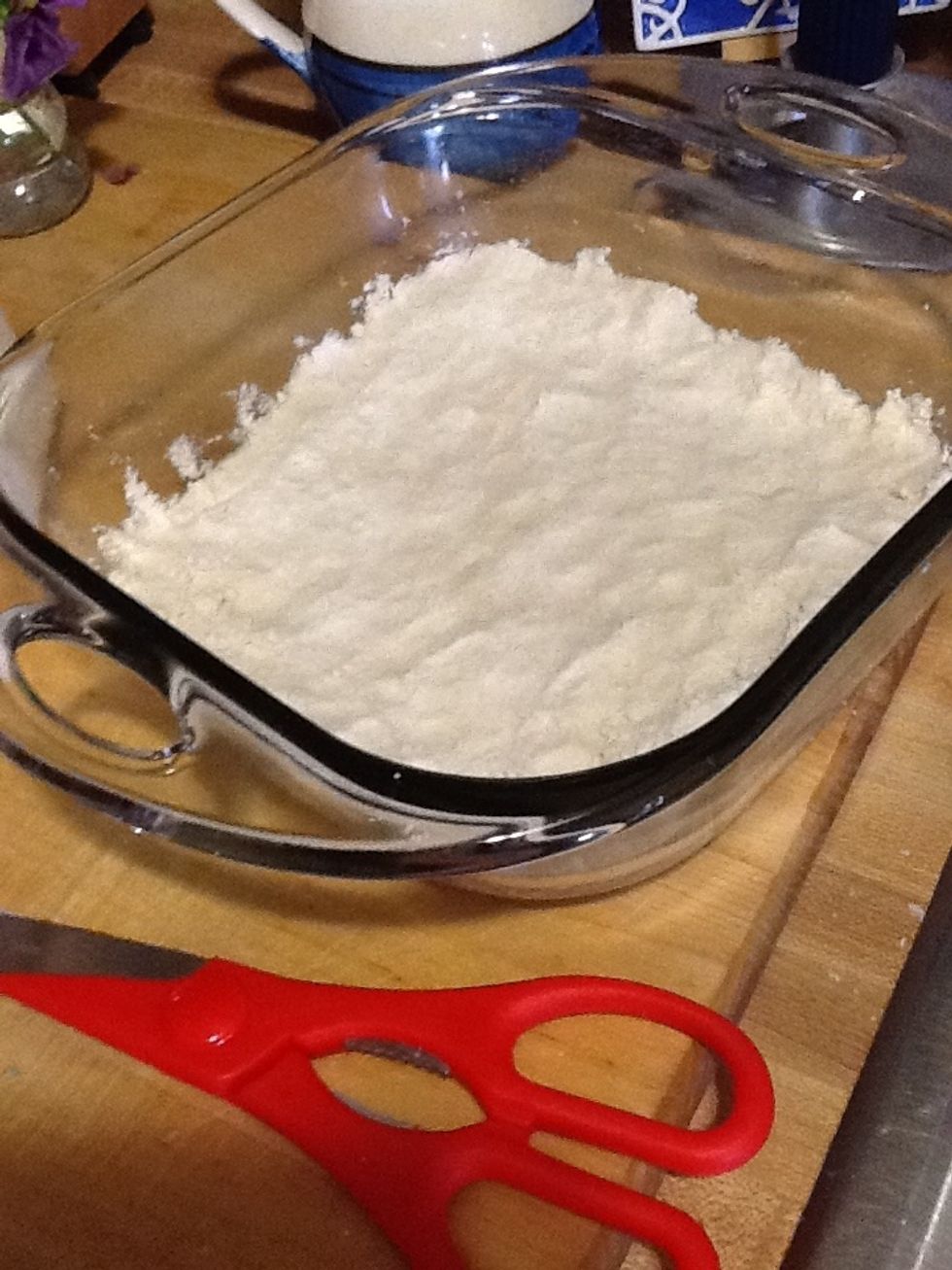 This is what it should look like.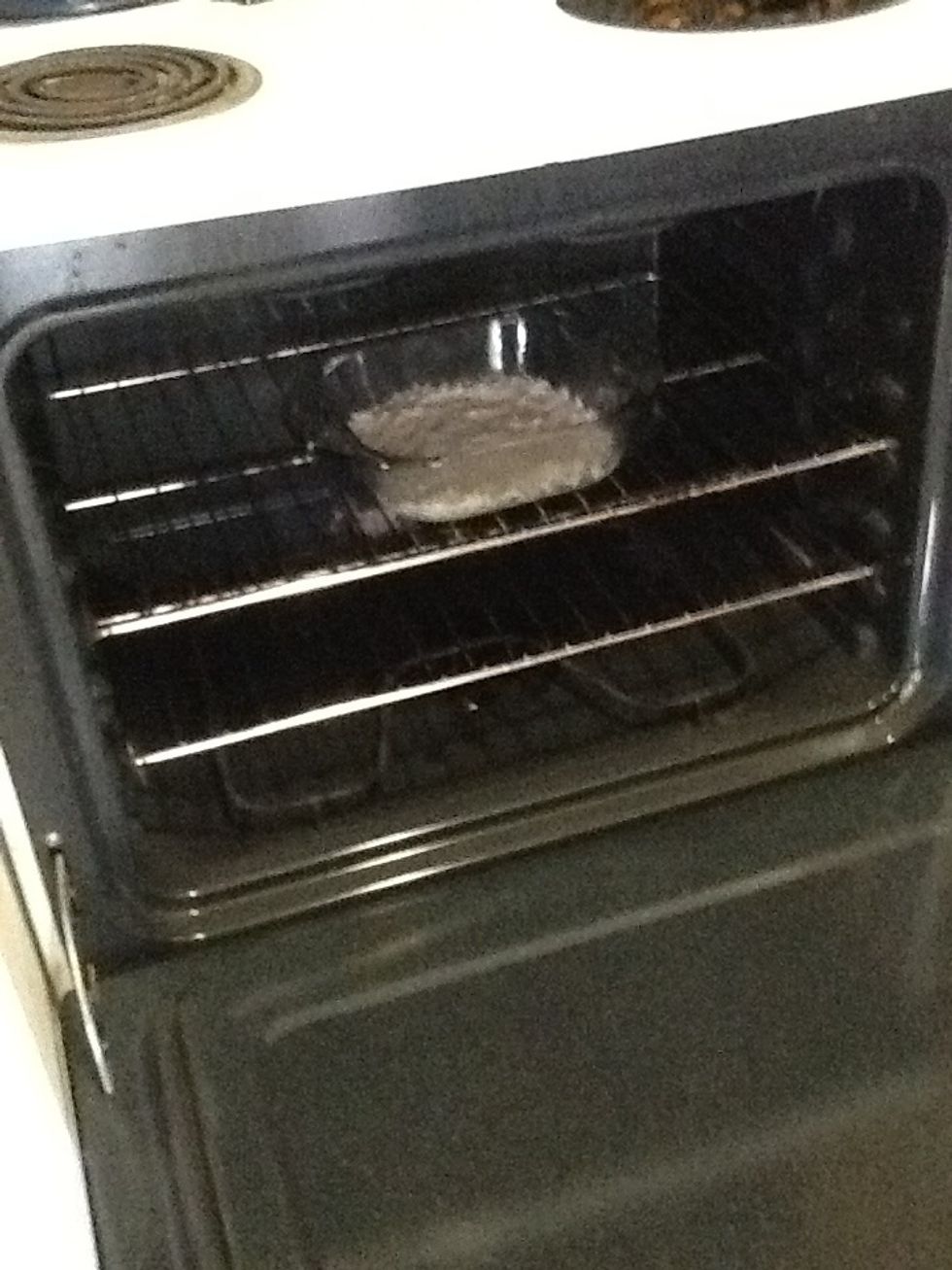 Put the crust in the oven and bake for 8 minutes.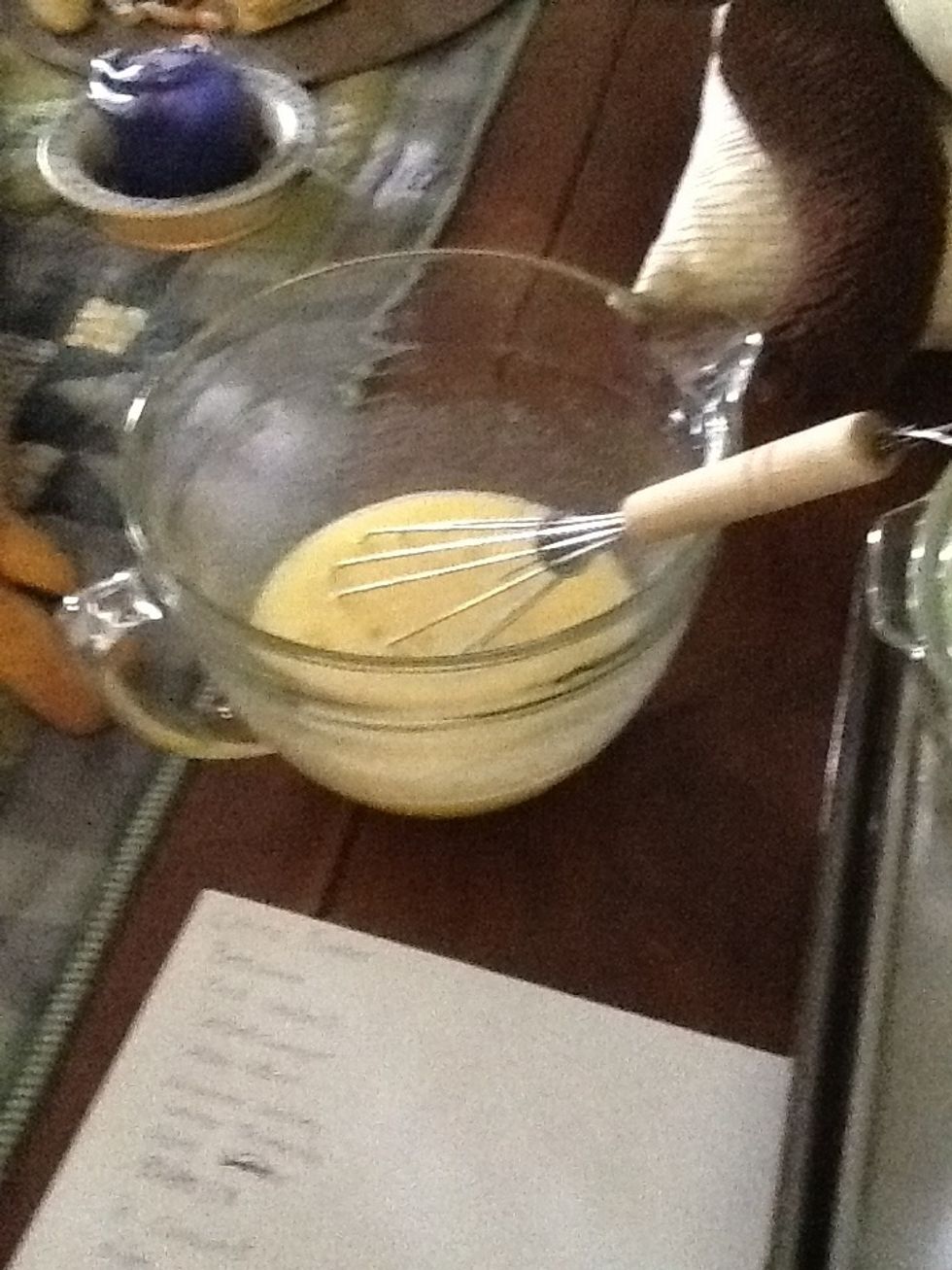 Let sit while crust is baking.
Take out of the oven.
Pour lemon mixture over the hot crust.
Put mixture into oven and bake for 8-26 minutes. Be careful! The pan is hot!!!
This is what they look like when they are done.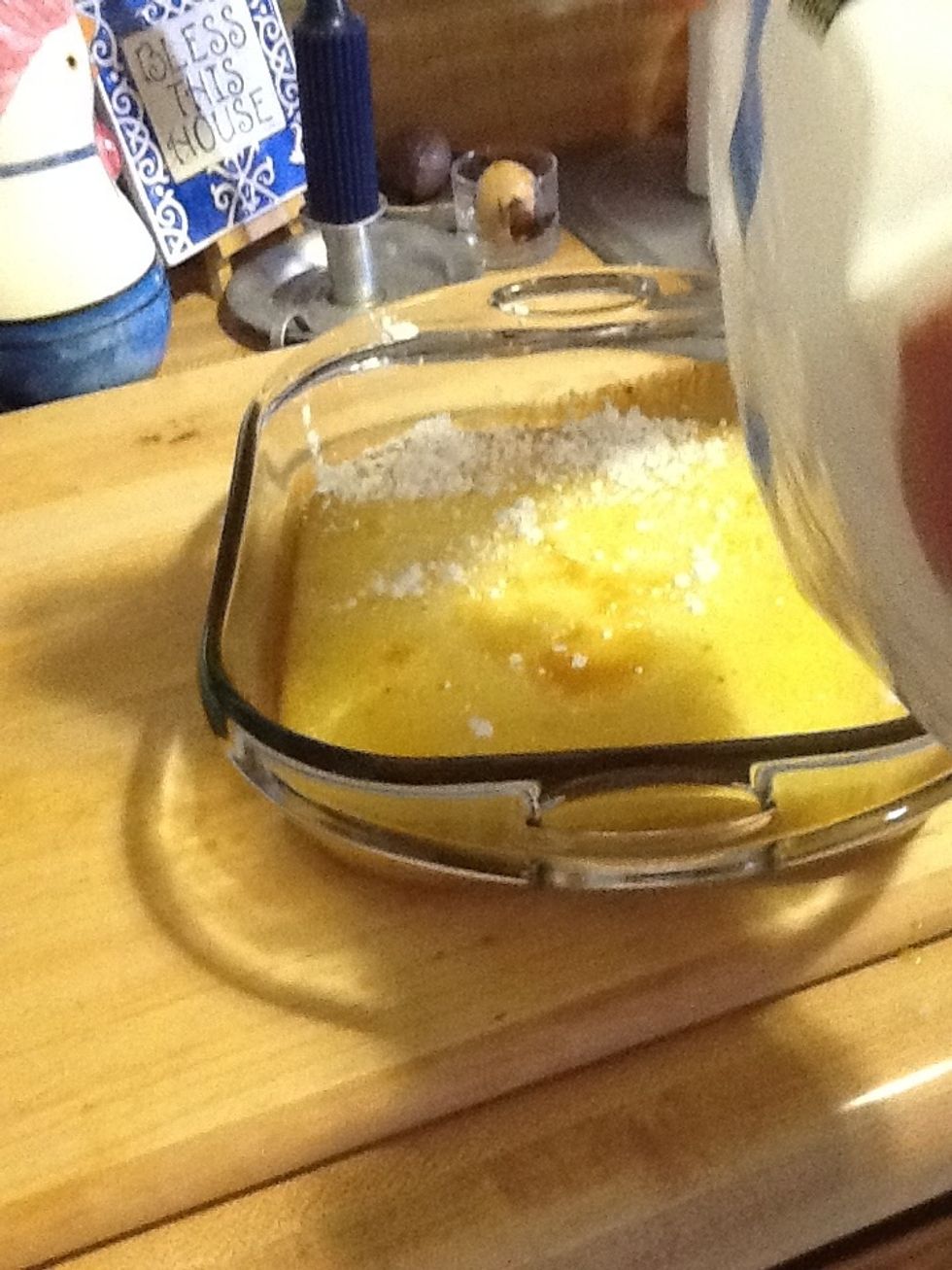 Sprinkle powdered sugar over the lemon bars. (Optional)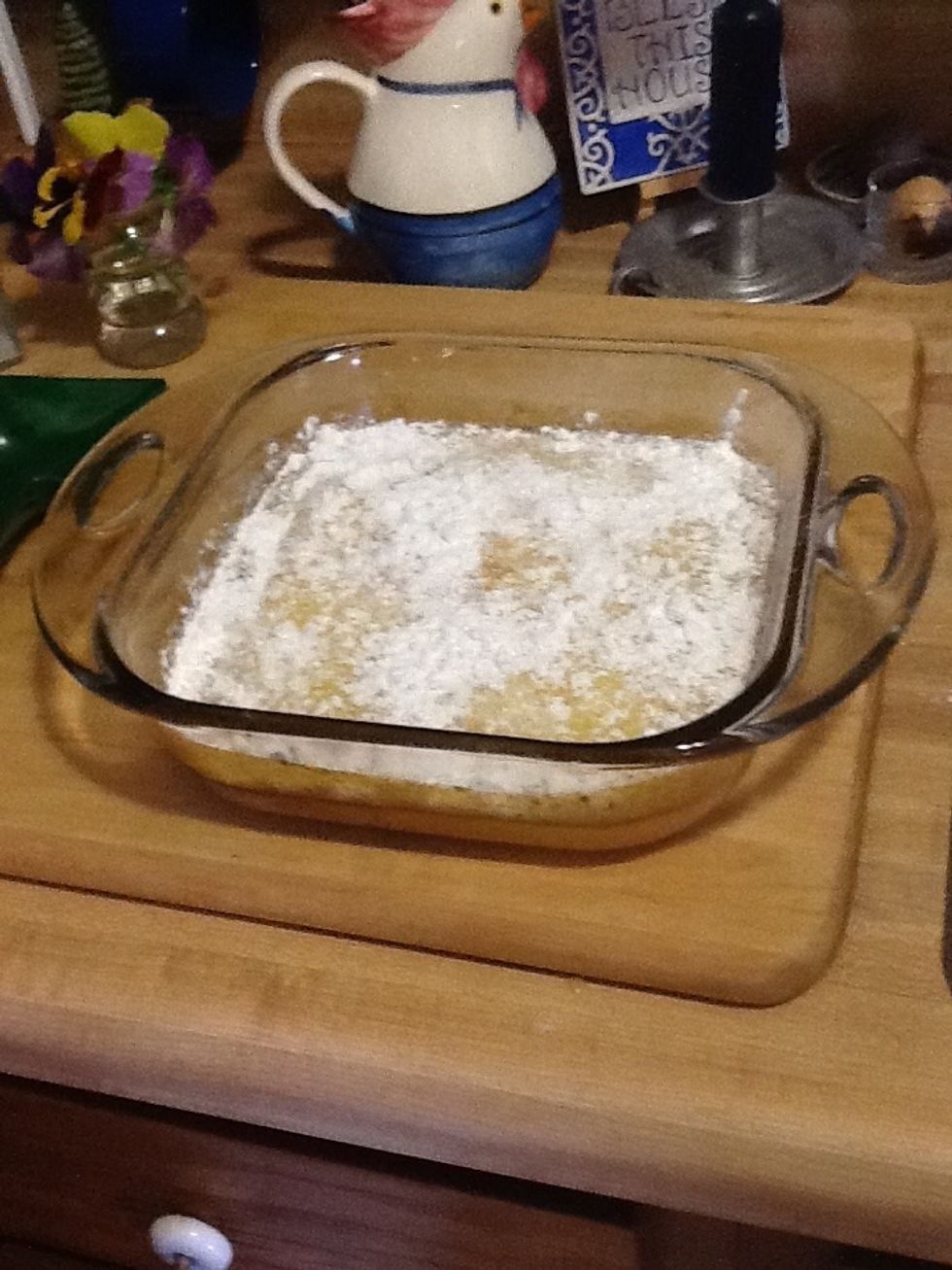 Cool in the refrigerator or on the counter for 1-2 hours. If its too hot it could melt the plastic shelf.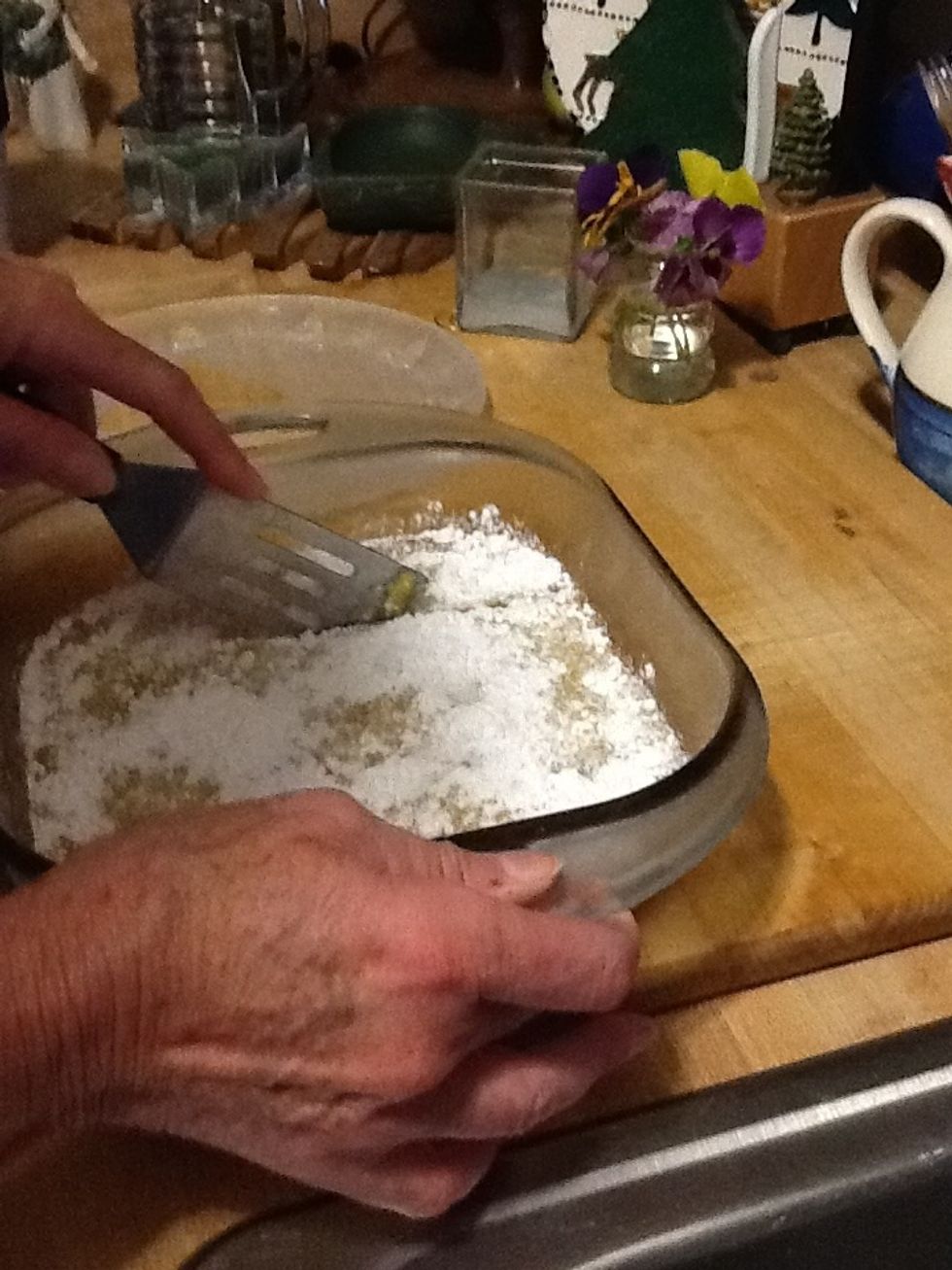 Start to cut them up in squares.
Drum roll please!!!!
EXCELLENT! By the way, this is my Grandaughter.
1/3c Water
3.0 Eggs
Box of lemon bar (look at step 1)
Josie Fisher
I'm the average nana. I love my grand kids my dog and my cat and Jesus. I couldn't ask for anything more.