How to bake delicious & fudgy gluten free brownie
Bake Delicious & Fudgy Gluten Free Brownie
25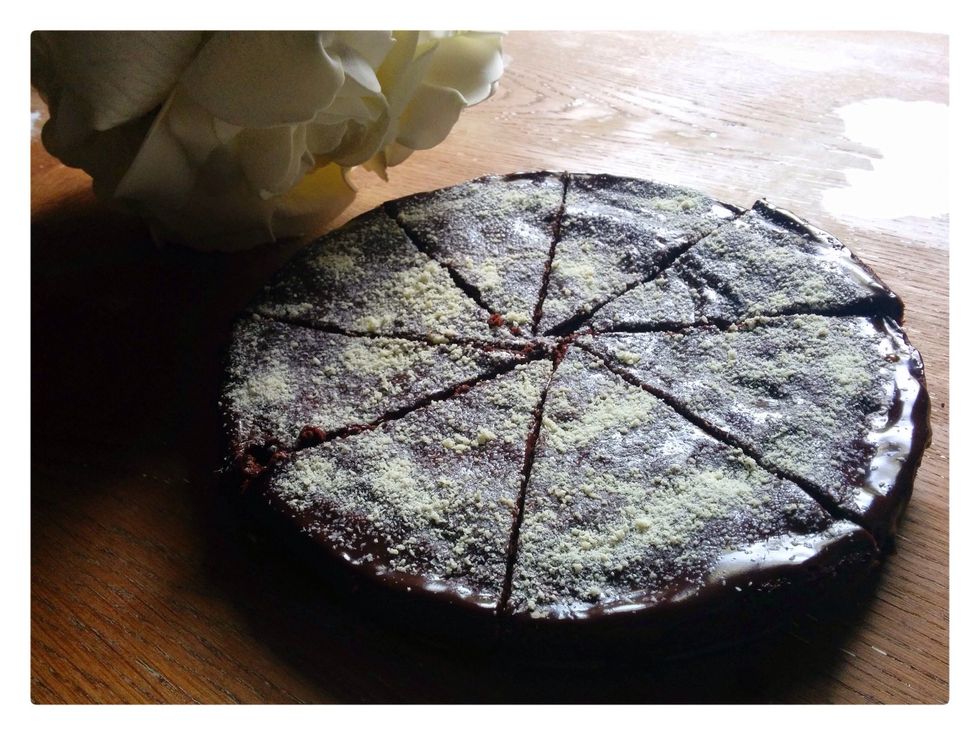 Preheat the oven to 350F. Spray or butter 8x8 or 9x9 baking pan (I like to use round springform) and set aside.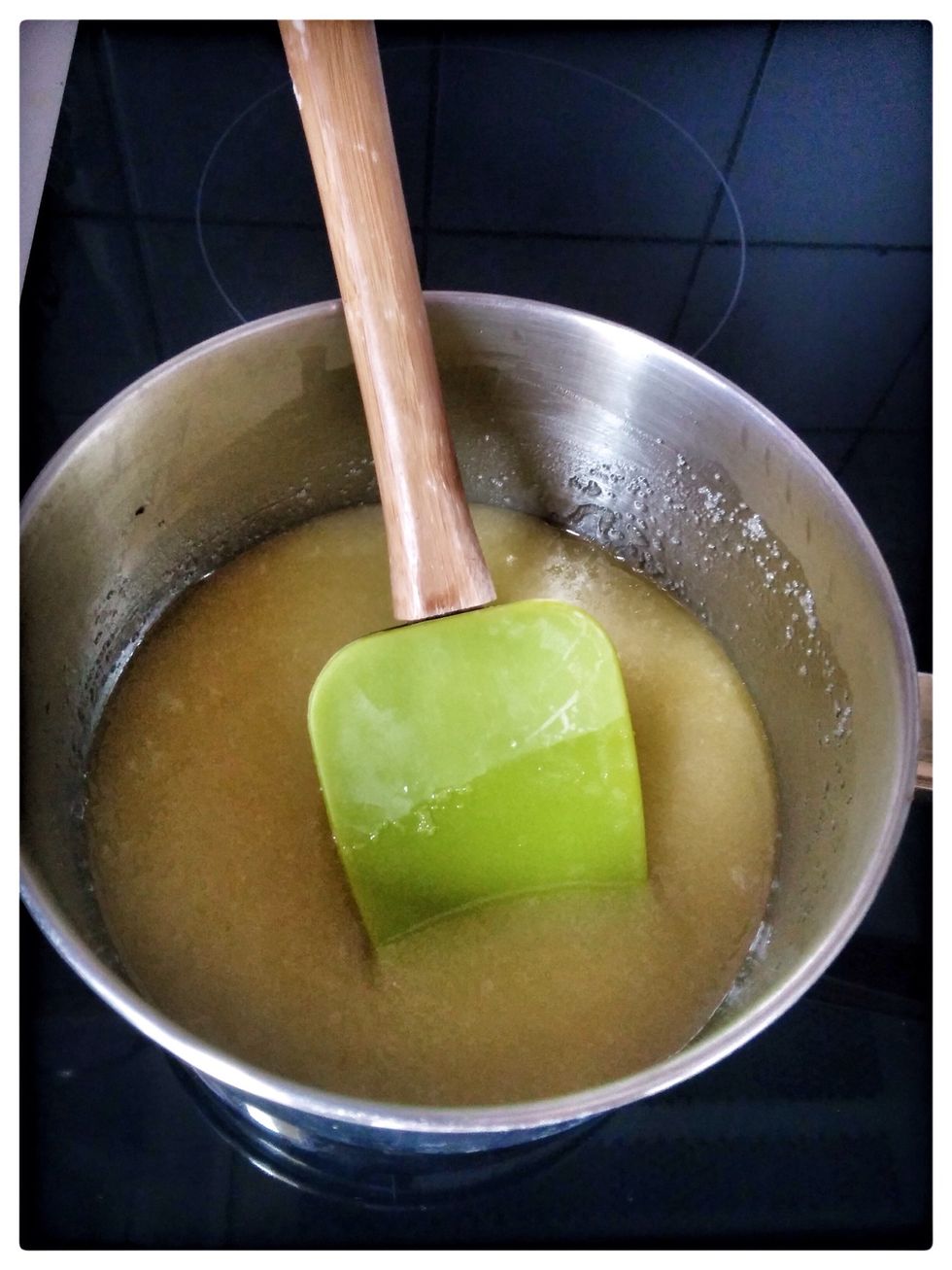 In a small saucepan set over low heat, melt the butter and then add sugar.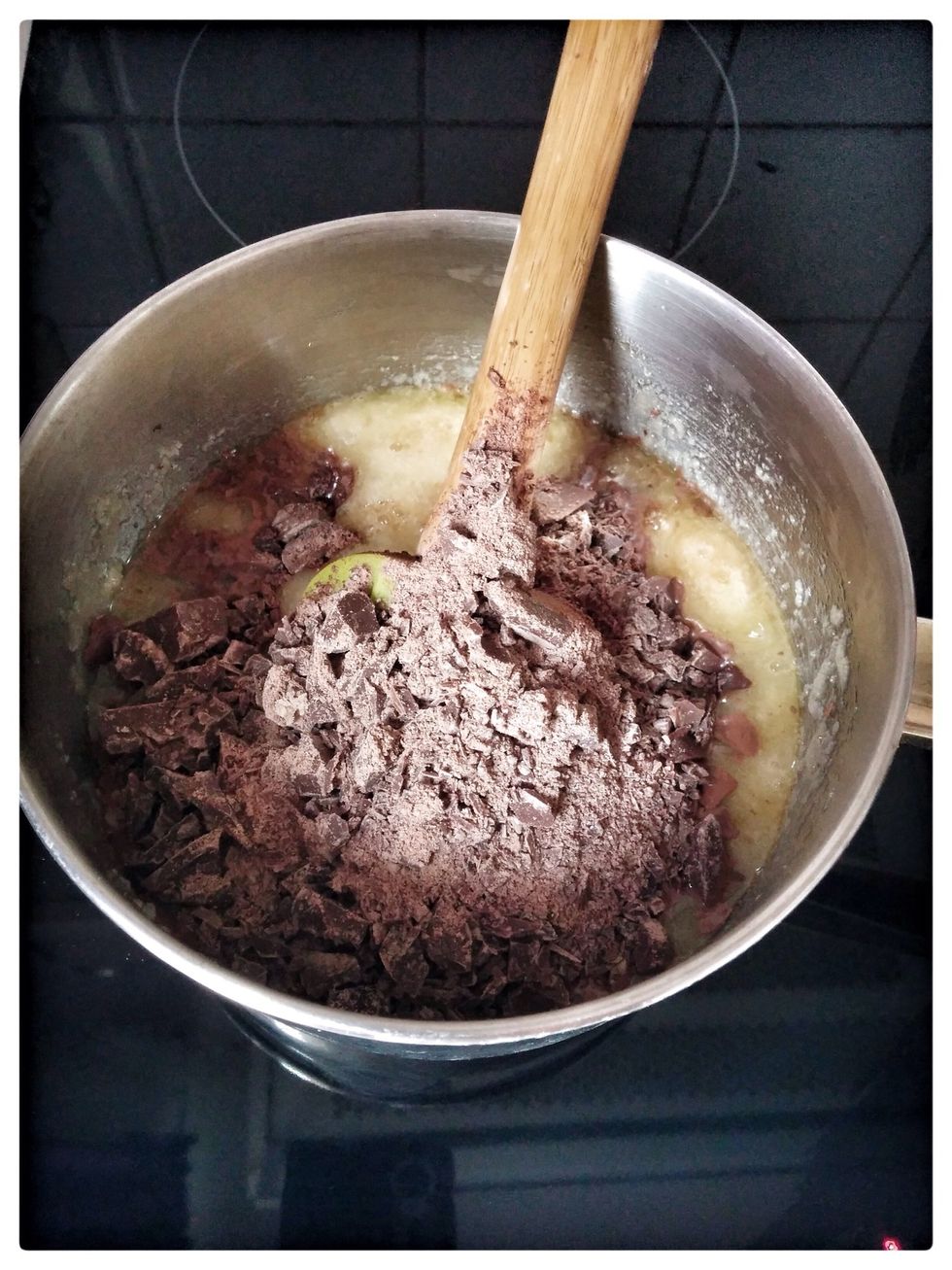 Once sugar is incorporated, add the choped chocolate, stirring untill smooth. Remove from the heat and allow it to cool a bit before placing it into a mixing bowl.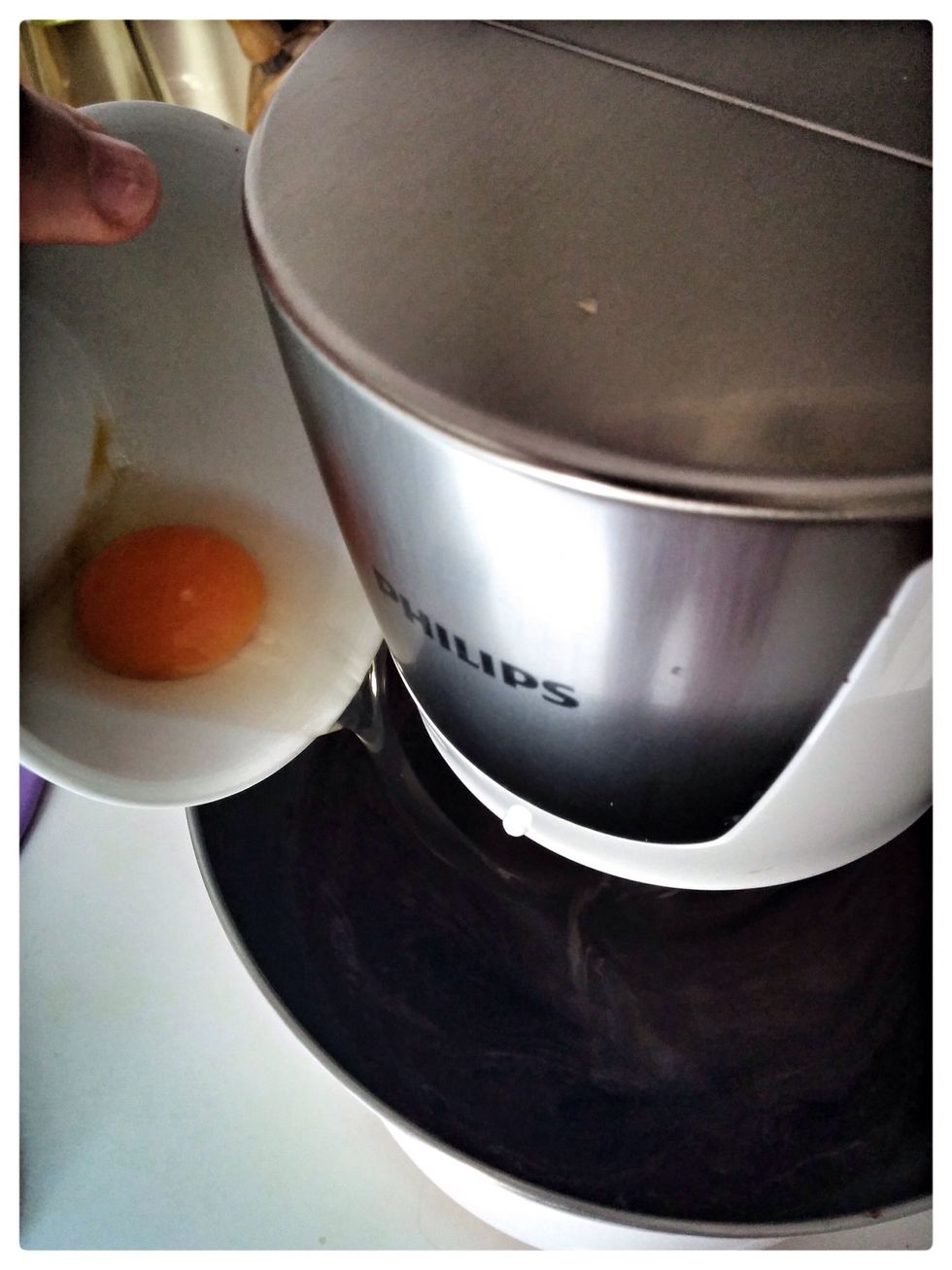 Add eggs (one at a time) and vanilla extract. Using a sifter or mesh sieve, sift the cocoa powder and cornstarch and add it to the bater together with salt.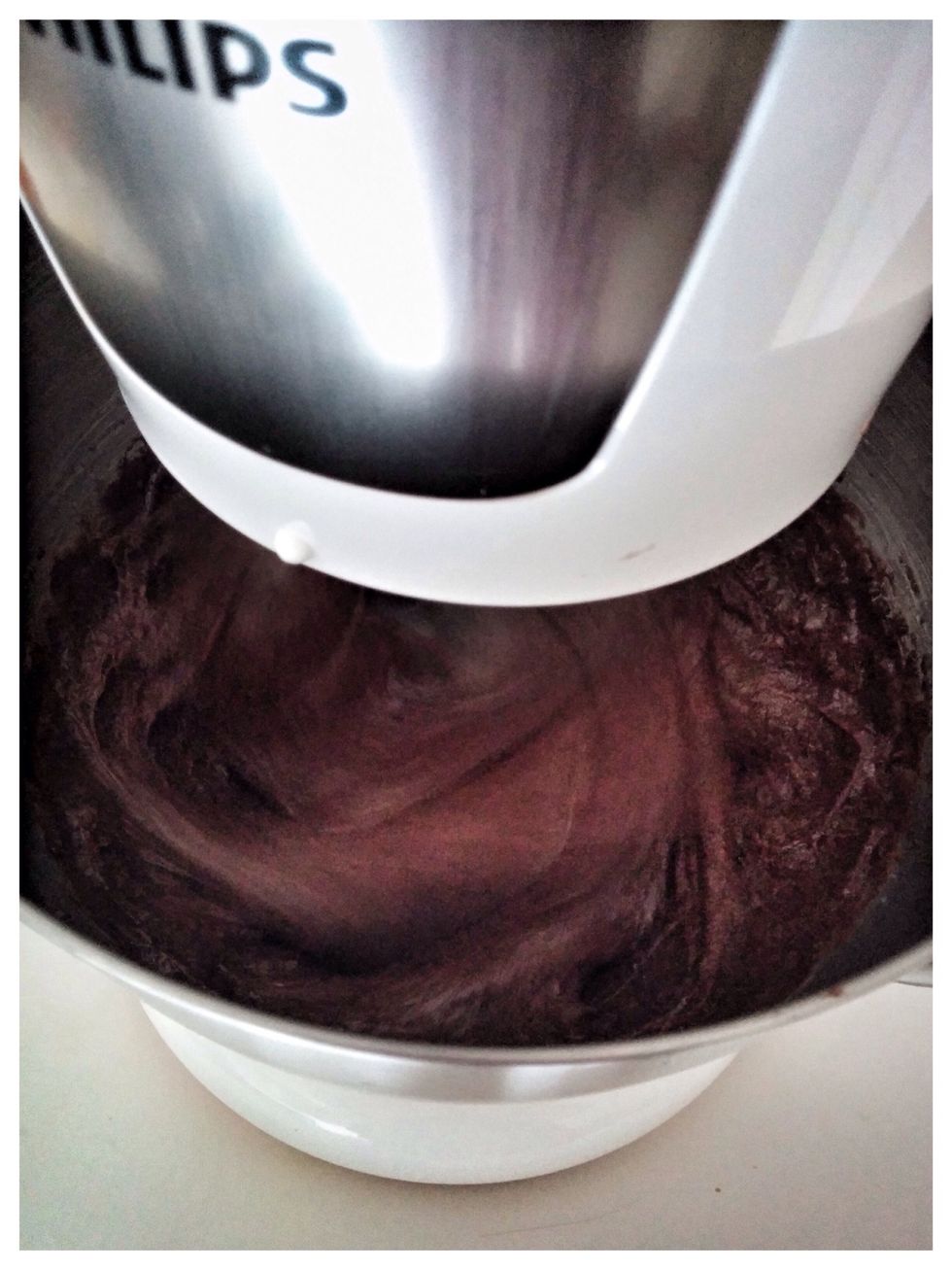 Beat vigorously for 2-3 minutes, untill the batter is smooth and shiny. Por the batter into prepard pan and bake it for 20-25 minutes, or untill the brownies are set in the center.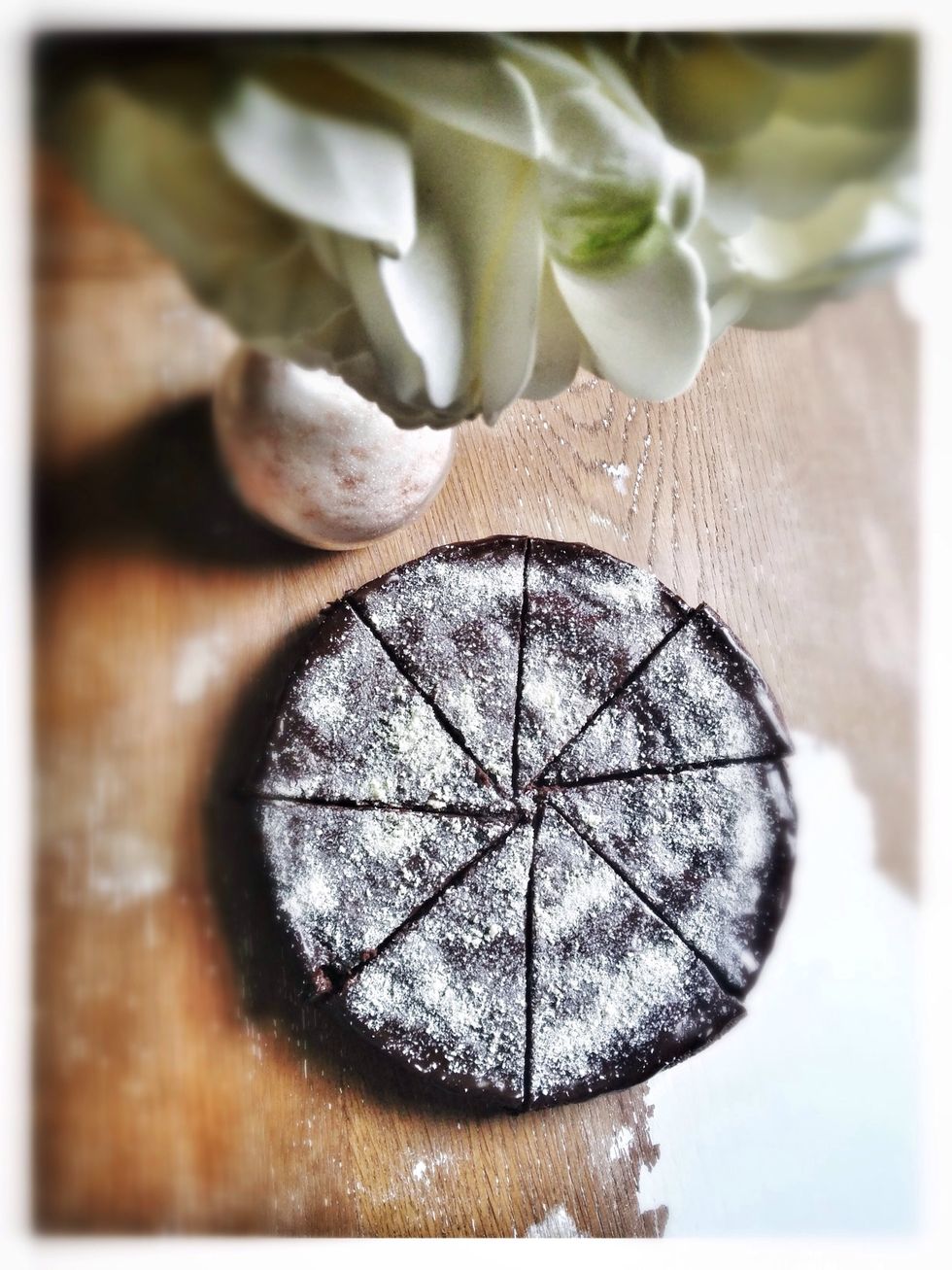 Remove from the oven and let it cool in the pan for at least 45 minutes, befor removing and slicing.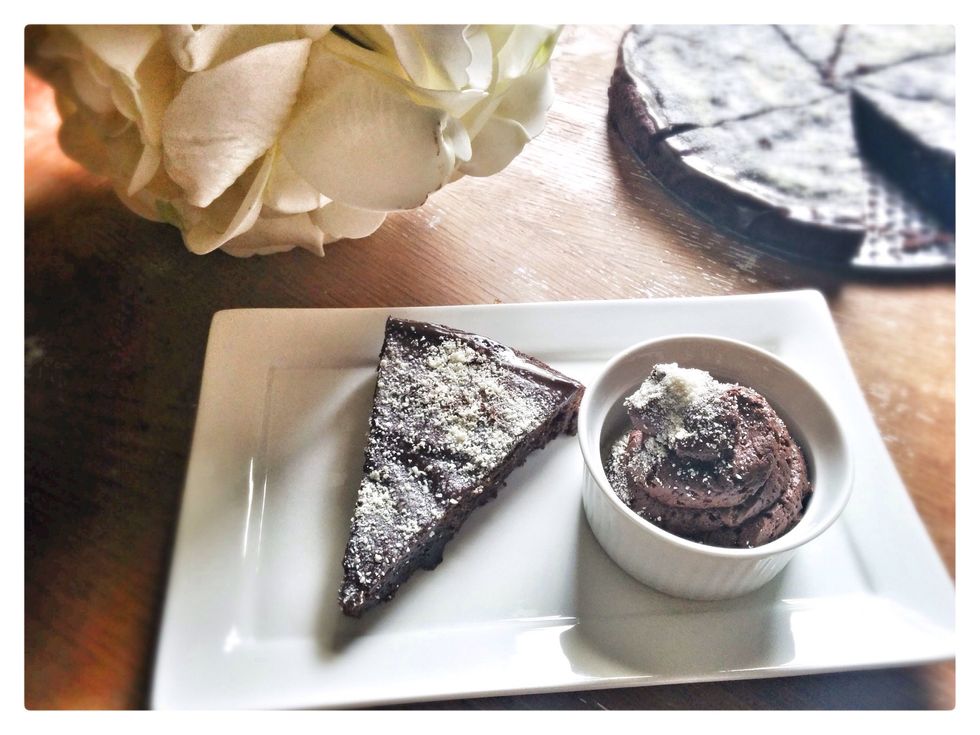 I like to serve my brownies with nuttella buttercream for double chocolate pleasure. Serving them with ice cream covered with melted chocolate makes equal peace of heaven. Enjoy.
6.0Tbsp Unsalted butter
1.0c Granulated sugar
8.0oz Semisweet chocolate (chopped)
2.0 Eggs (room temperature)
1.0tsp Pure vanilla extract
1.0Tbsp Unsweetened cocoa powder
3.0Tbsp Cornstarch
1/4tsp Salt