This is all the ingredients you will need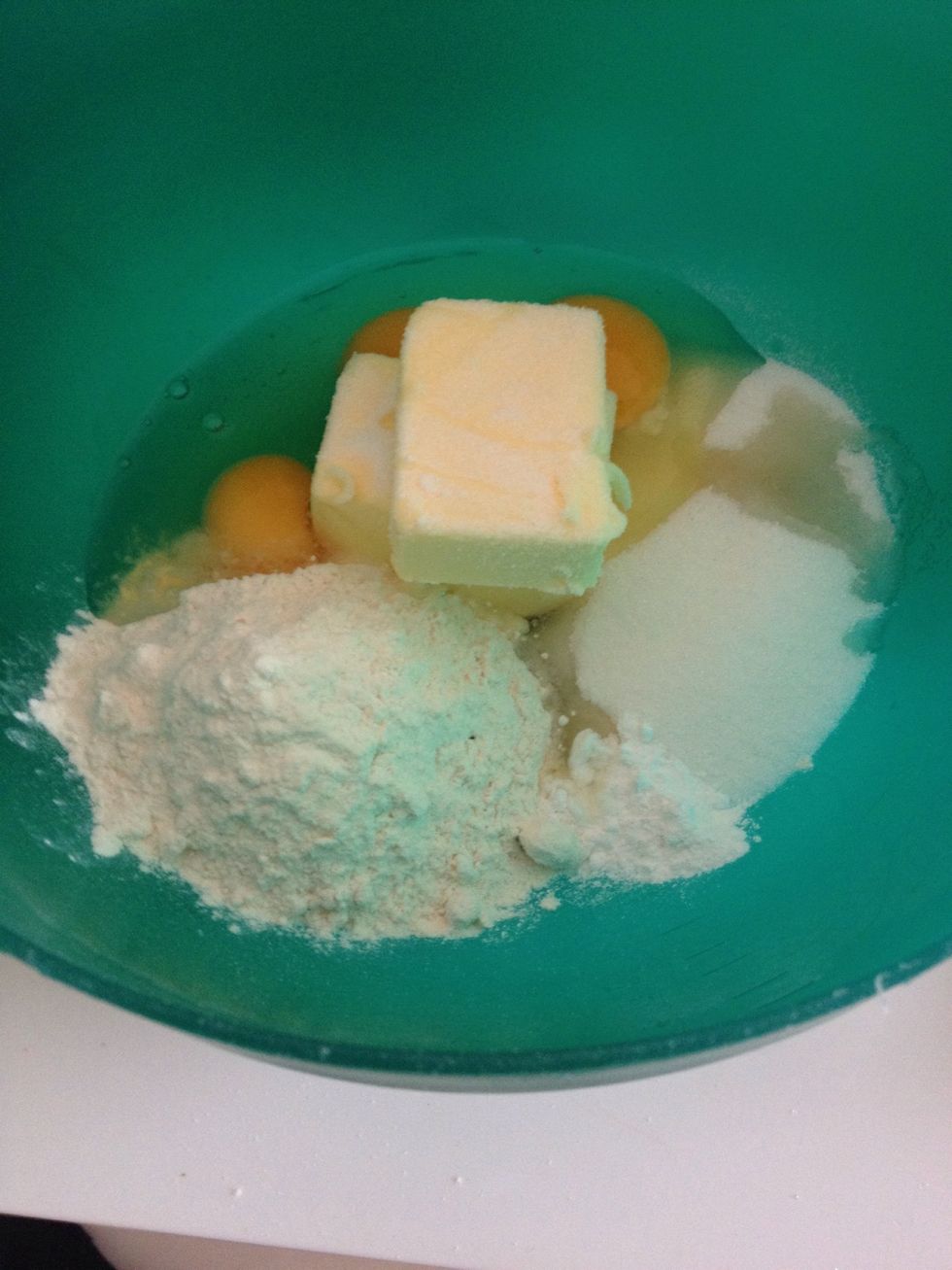 Mix all the ingredients in a bowl.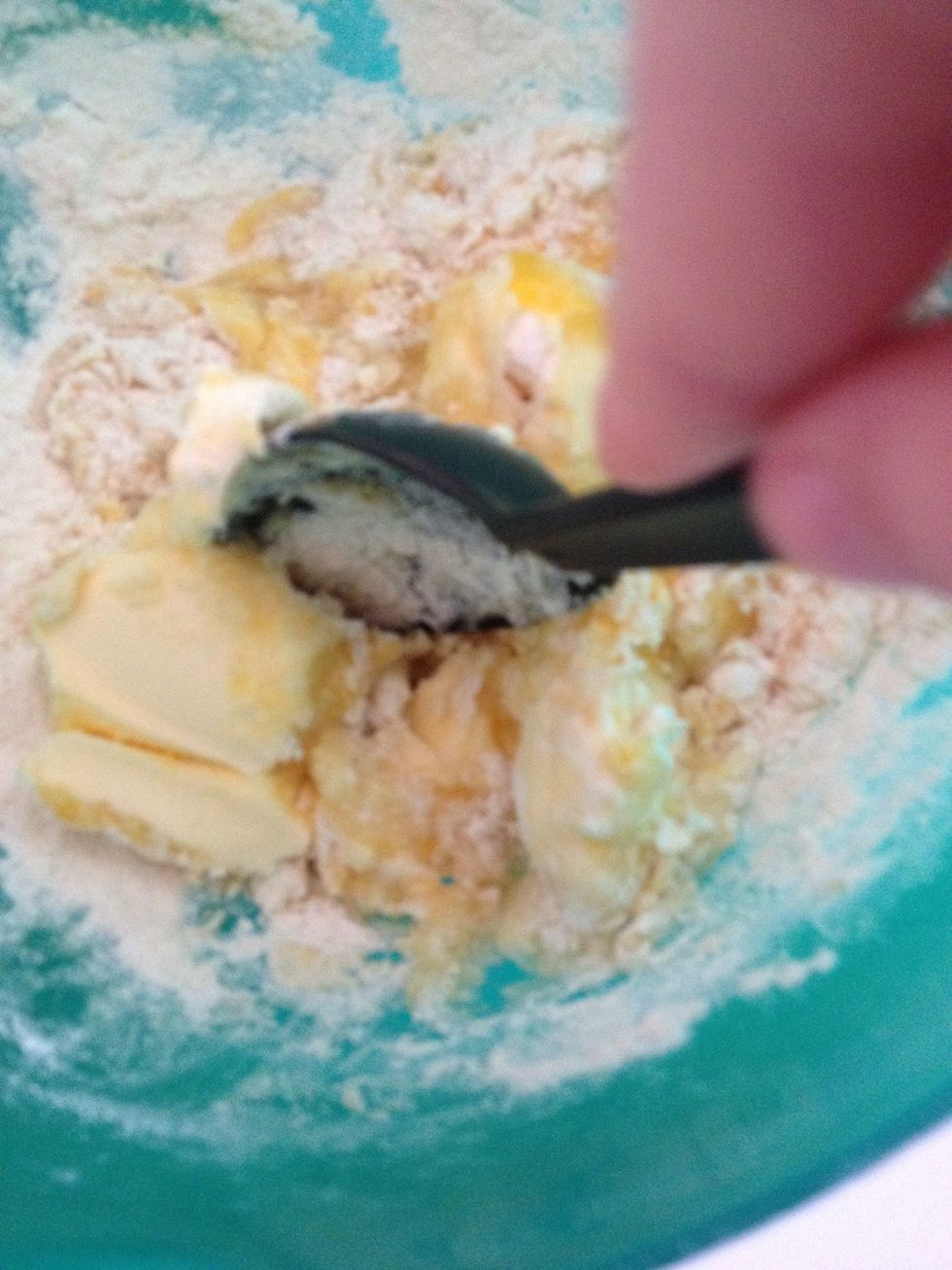 Stir it a bit around with a big spoon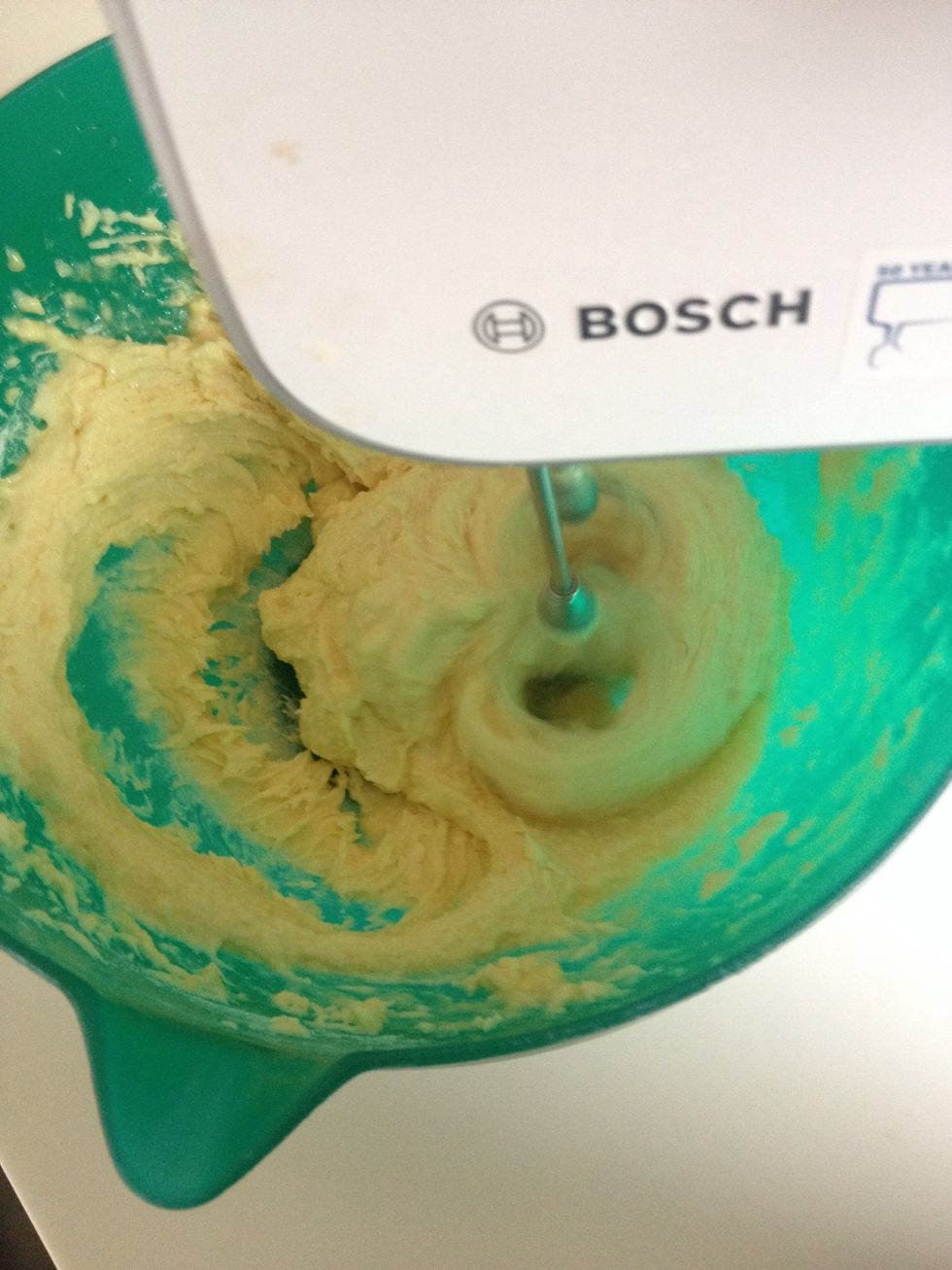 Then stir It around with a hand mixer until smooth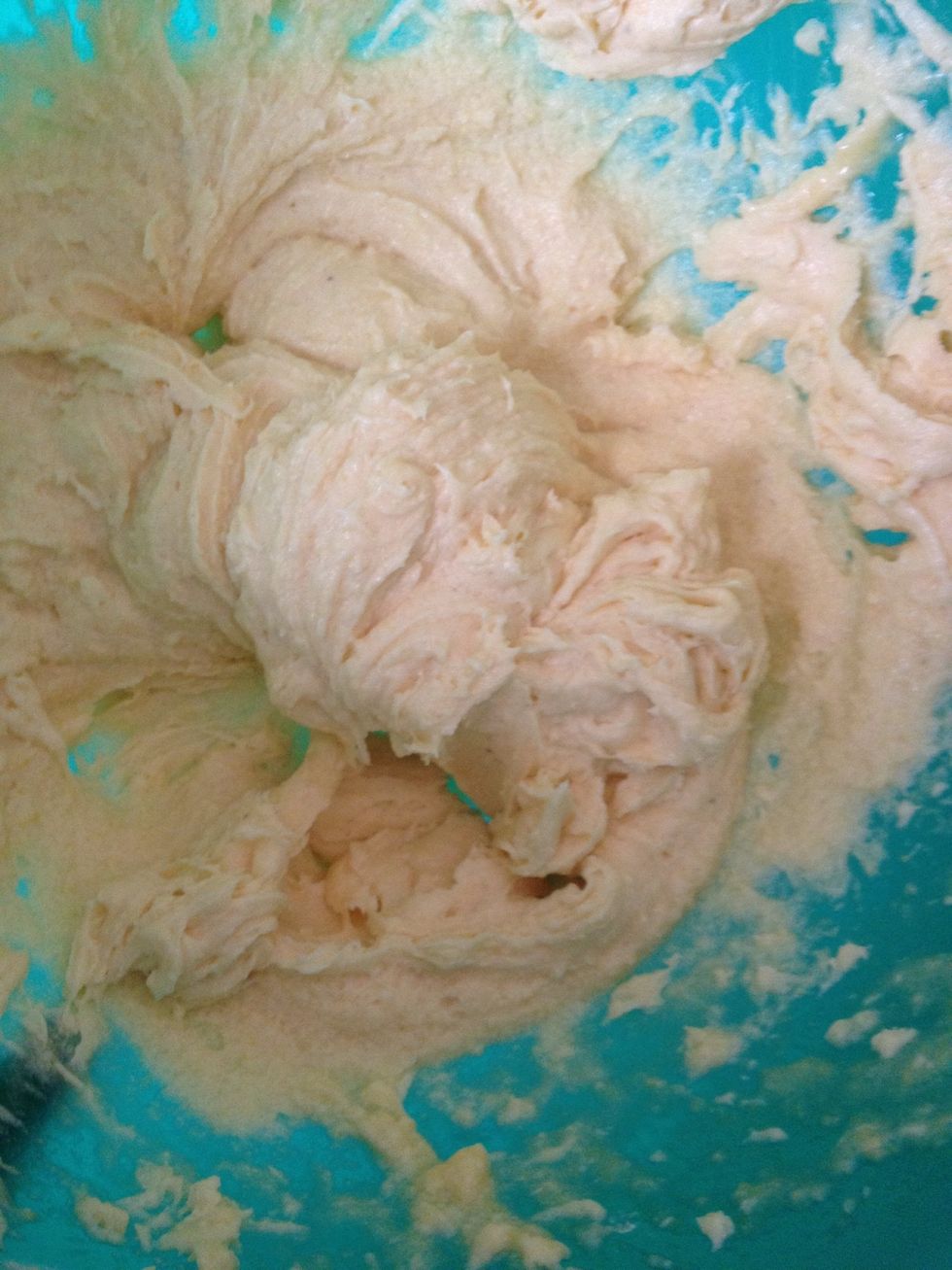 This is what it looks like after stirring with the hand mixer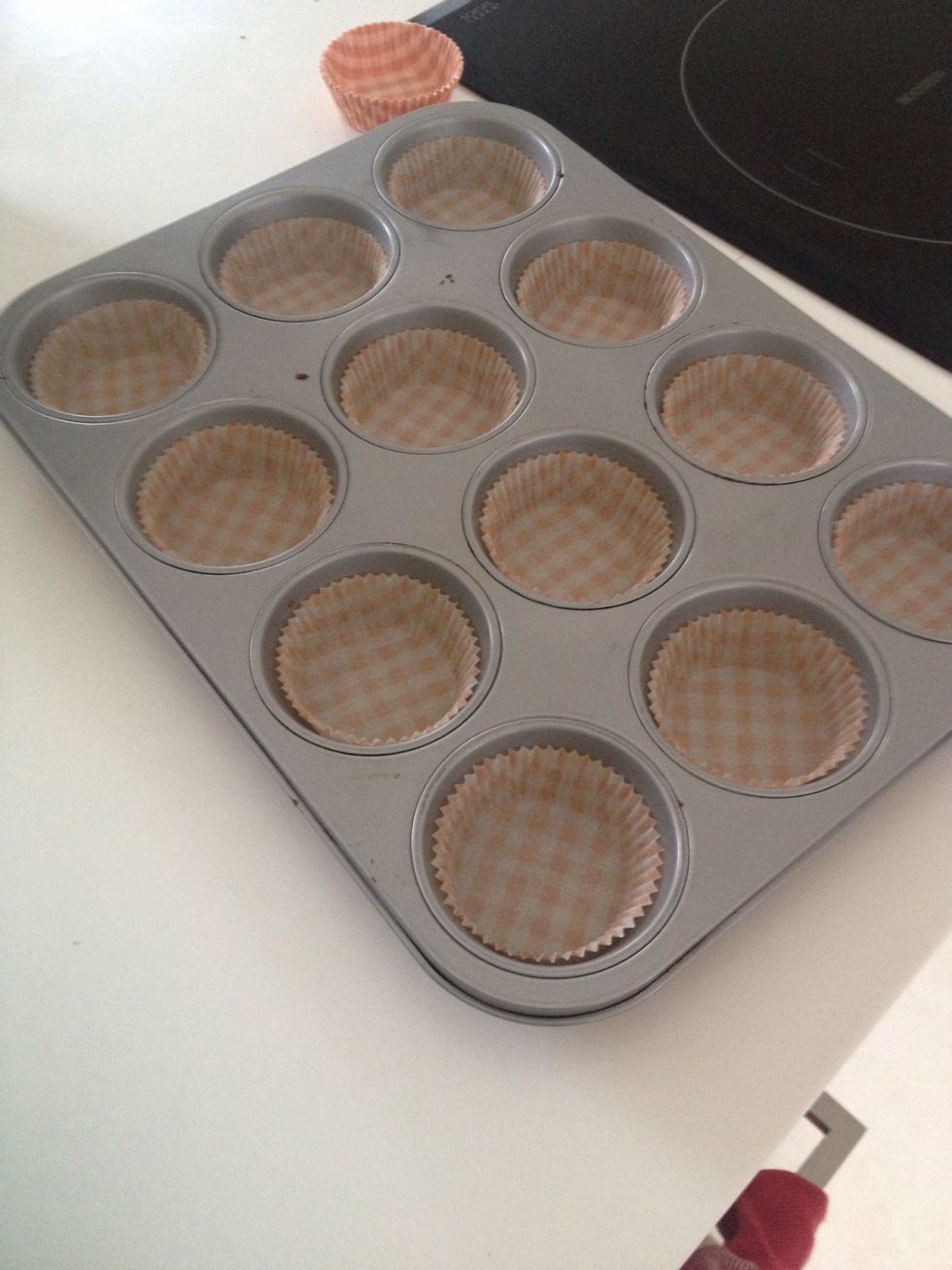 Spoon the cake into the muffin forms, but only fill them half way up.
Bake them in the oven at 180 degrees Celsius for 15 min or until golden
You can also stick a toothpick in the cupcakes, and if the toothpick comes out clean they are done.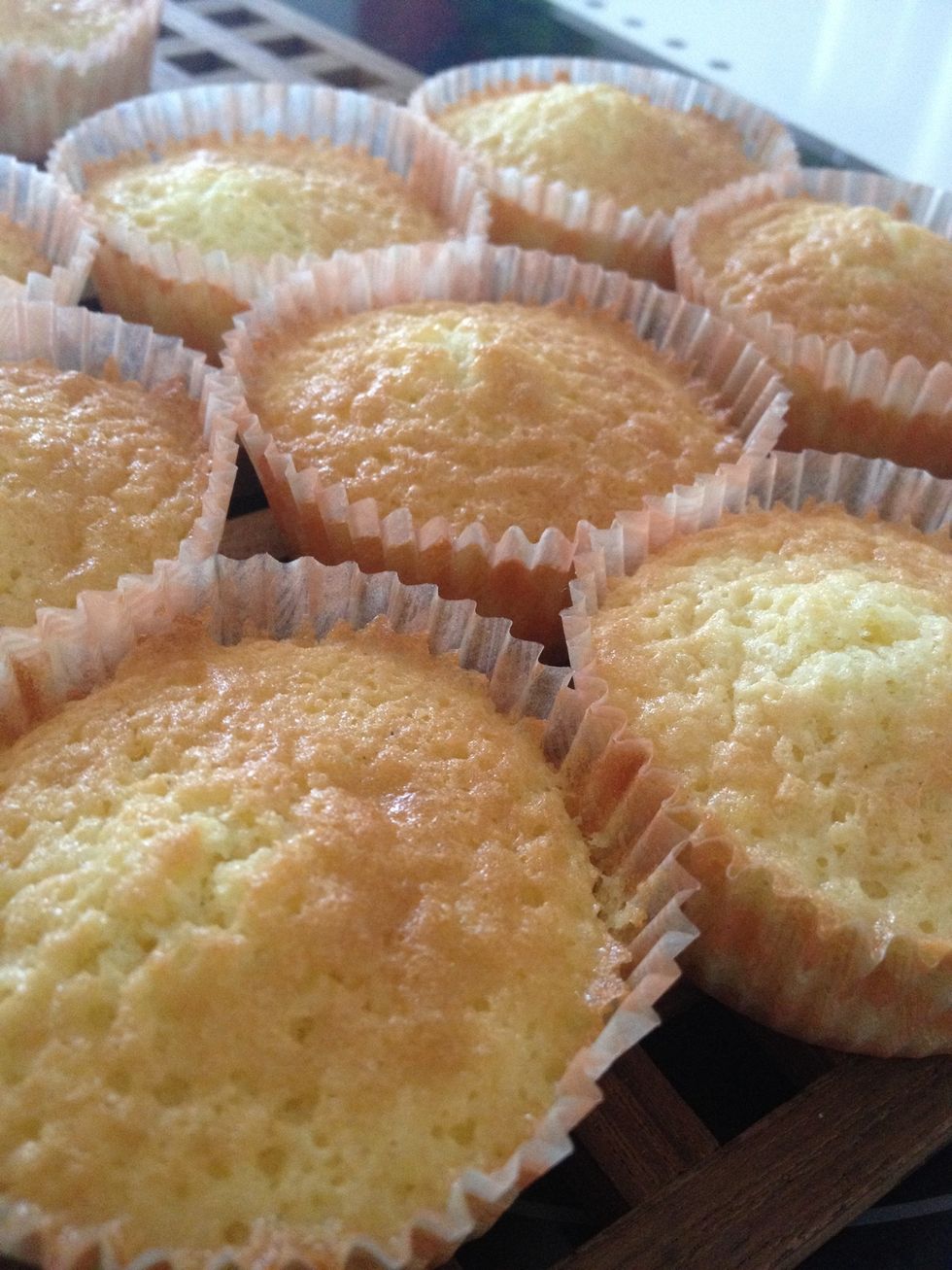 This is what they should look like, when they are done baking.
This is how i decorated them. They are easy, quick and delicious ❤️
150.0g Unsalted butter
150.0g Sugar
150.0g Wheat flour
1/2tsp Baking soda
3.0 Eggs
1/2tsp Vanilla