How to bake delicious chocolate caramel cupcakes
Hay snapguiders, this is my first guid, please tel me if you like it. I hope you enjoy it. Please like and comment :)
20
Equipment: cupcake tins Preparation time: 30 minutes (plus decorating time) Cooking time: 25 minutes Oven temperature: 180°C / 375°F /gas 5
Put all the sponge ingredients into a large bowl and whisk together with a electric whisk.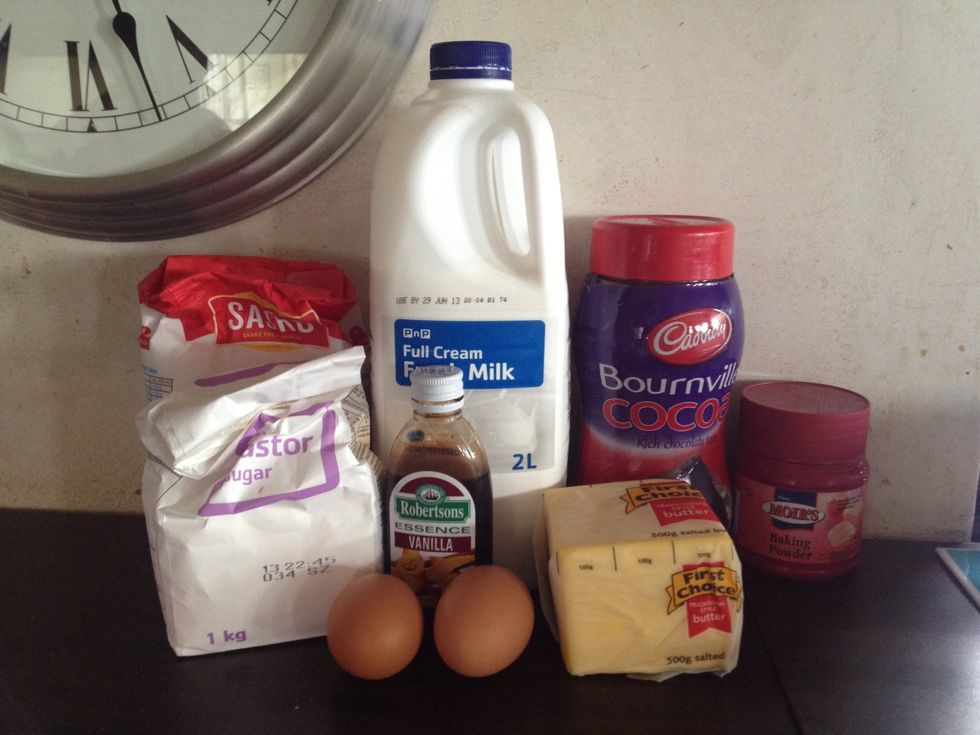 Gather the ingredients
Sift the coco powder and selfrasing flower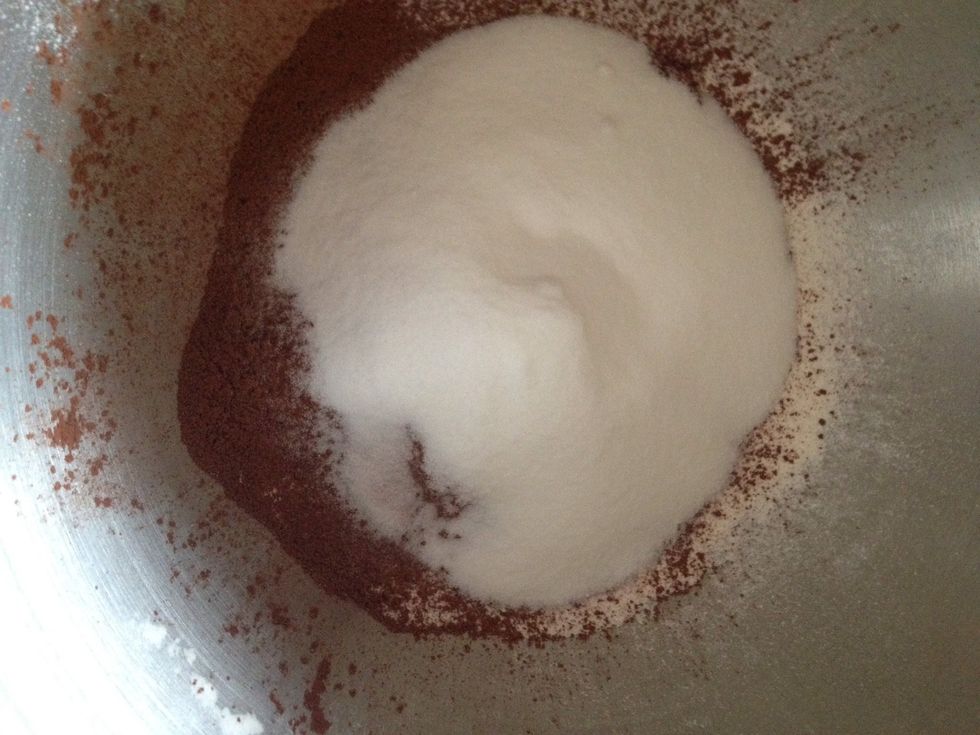 Add caster sugar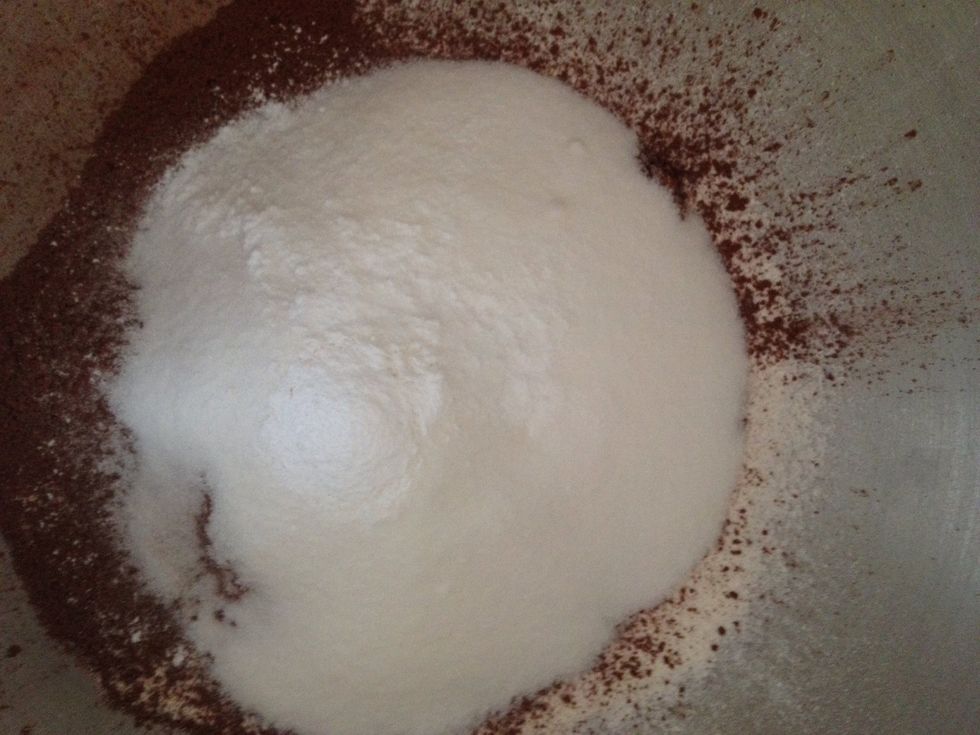 Baking powder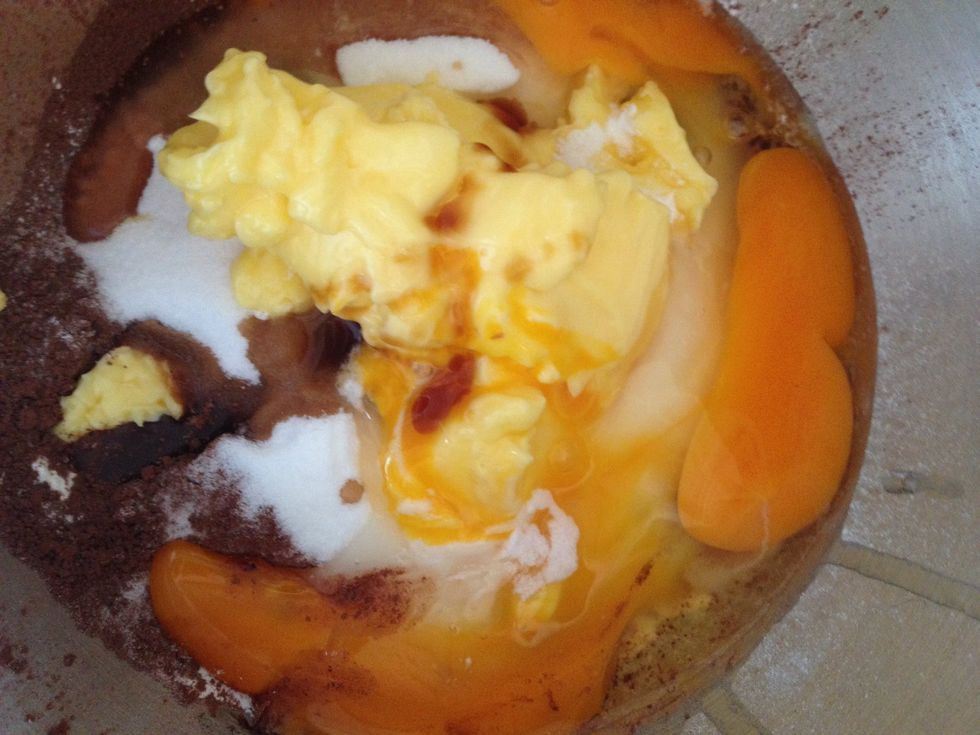 Eggs and vanilla extract and butter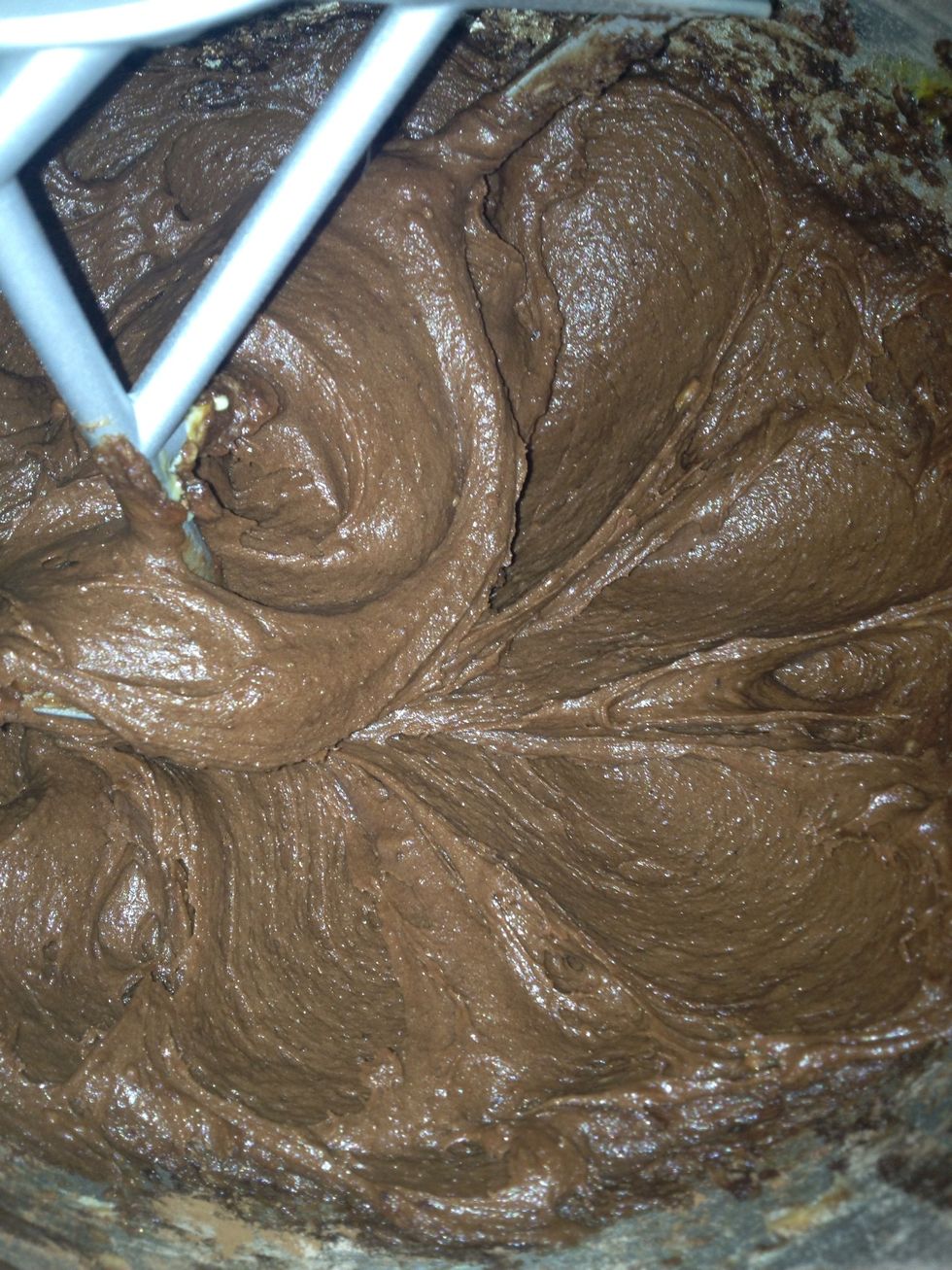 Mix until well combined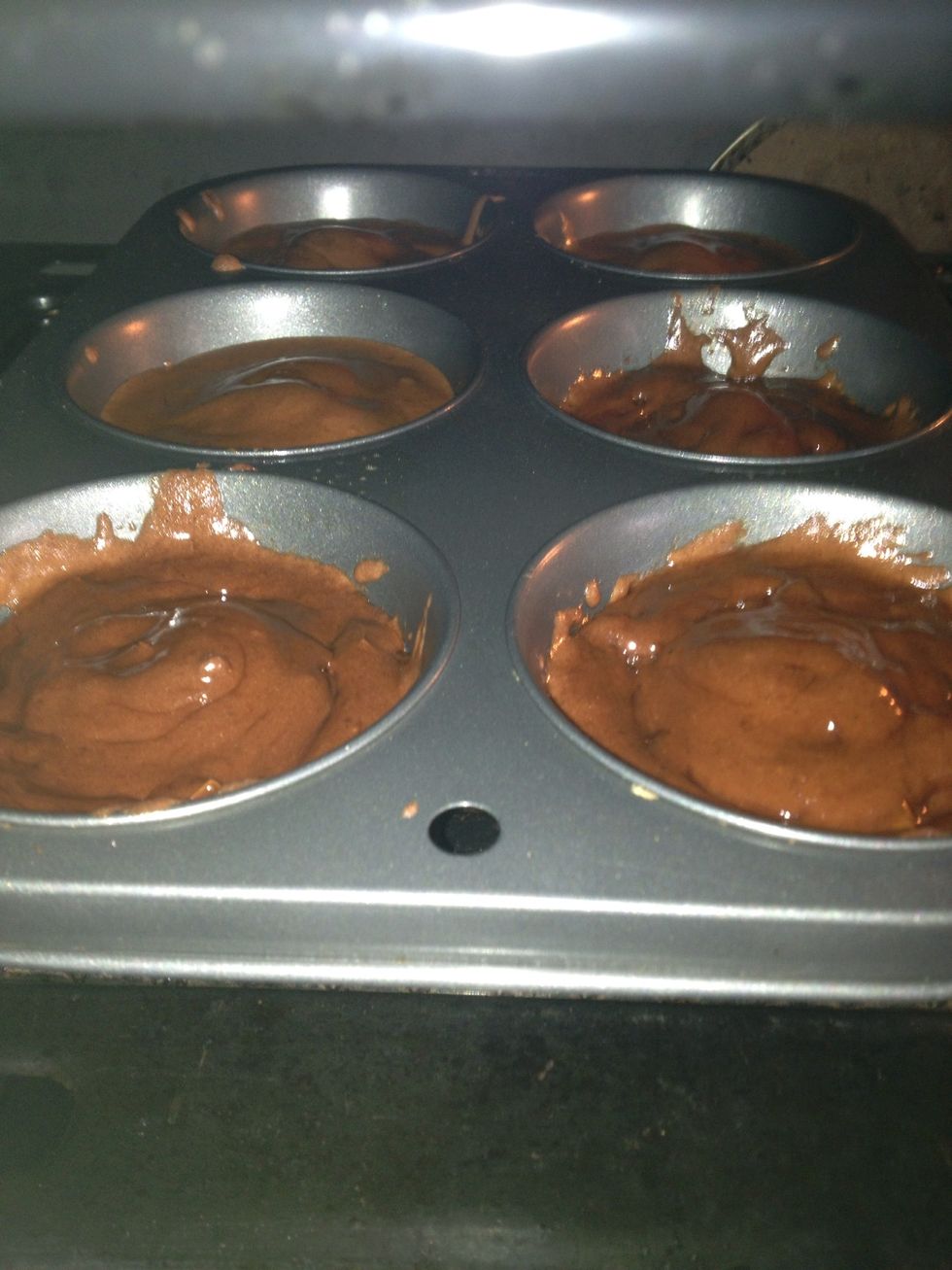 Pore in cupcake tins. If you want bigger cupcakes fill it with more batter.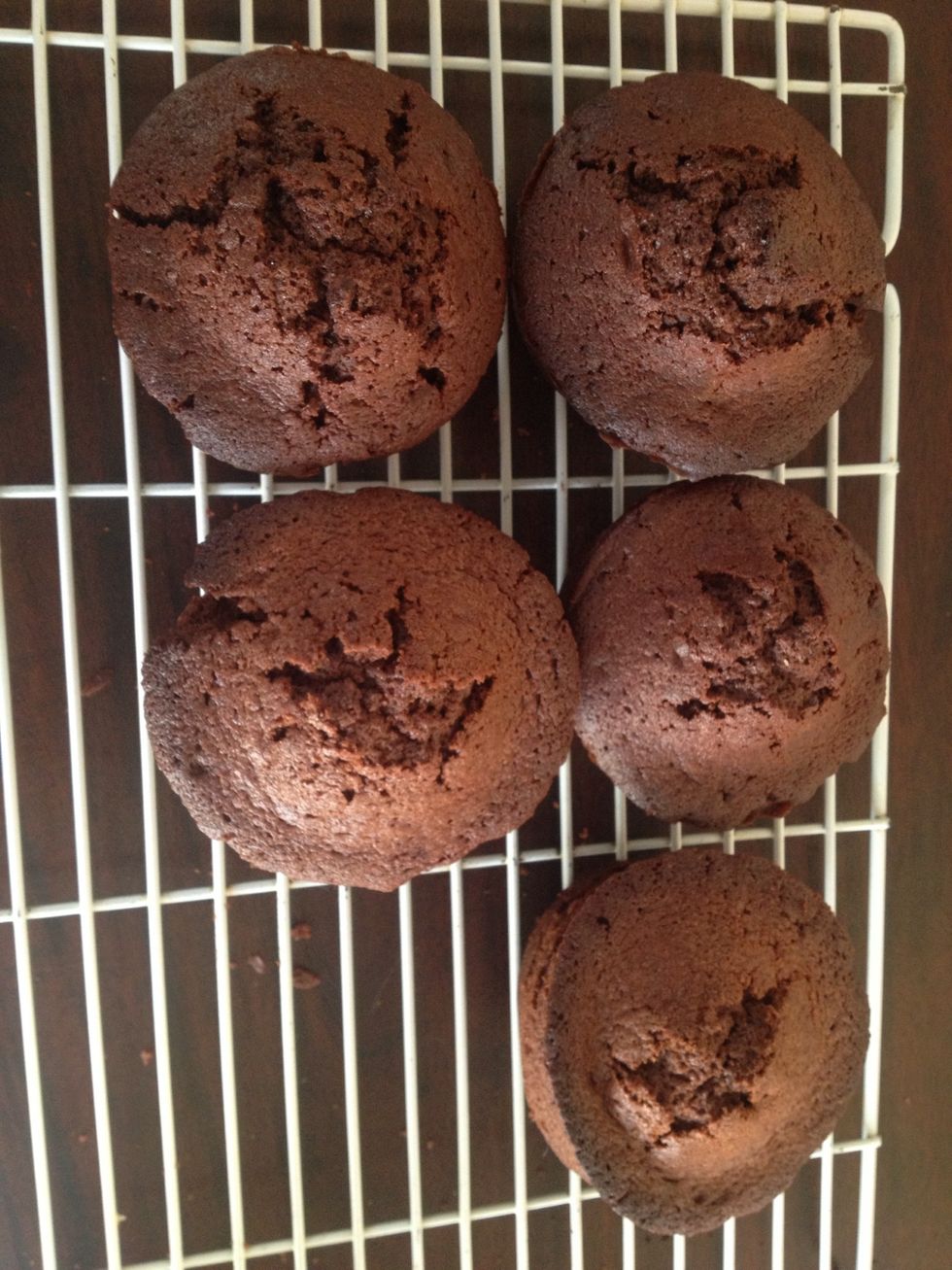 if you want you can use chocolate chips or other ingredients.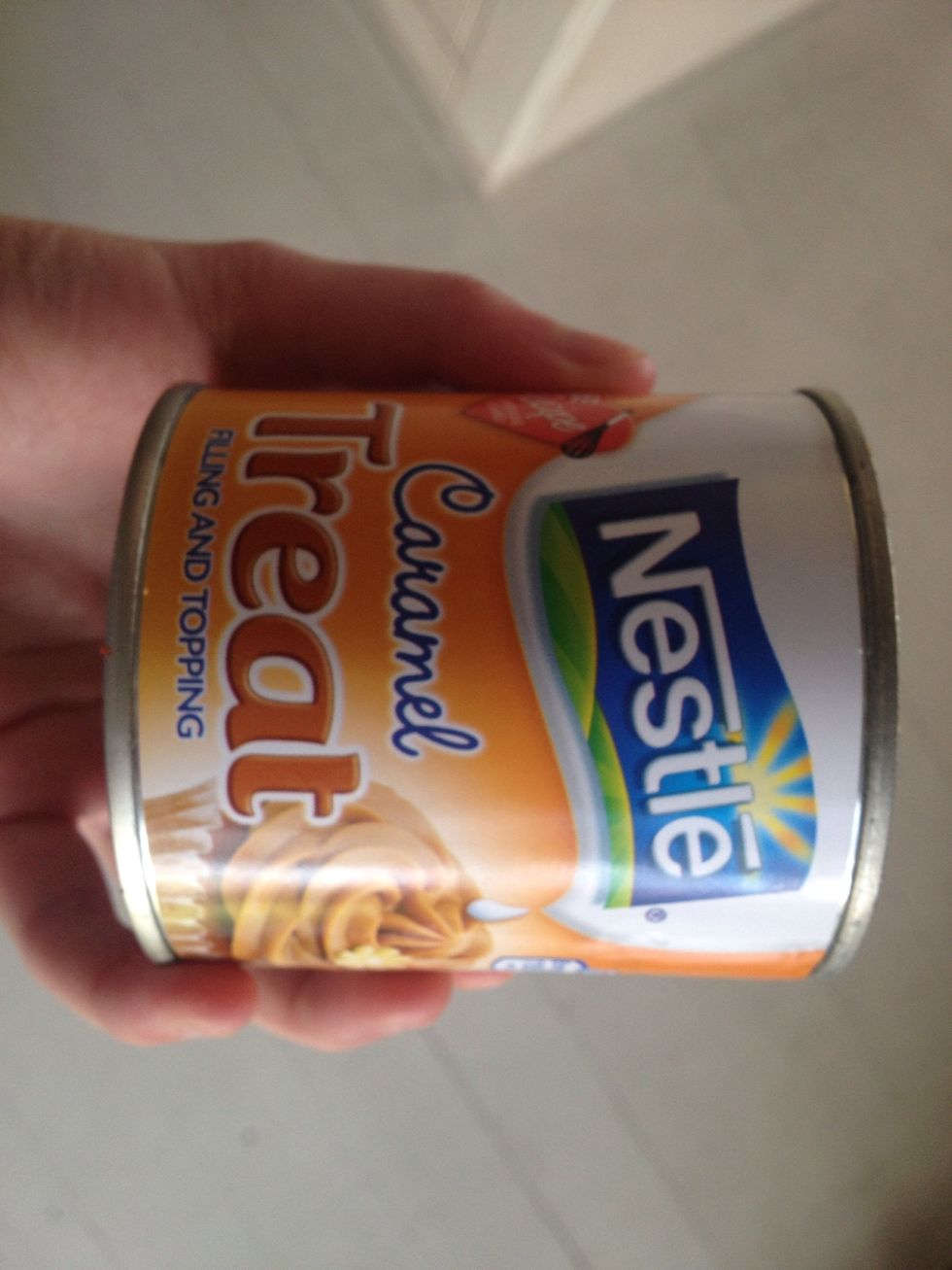 Ice them with butter icing or milk icing. I decided to use caramel.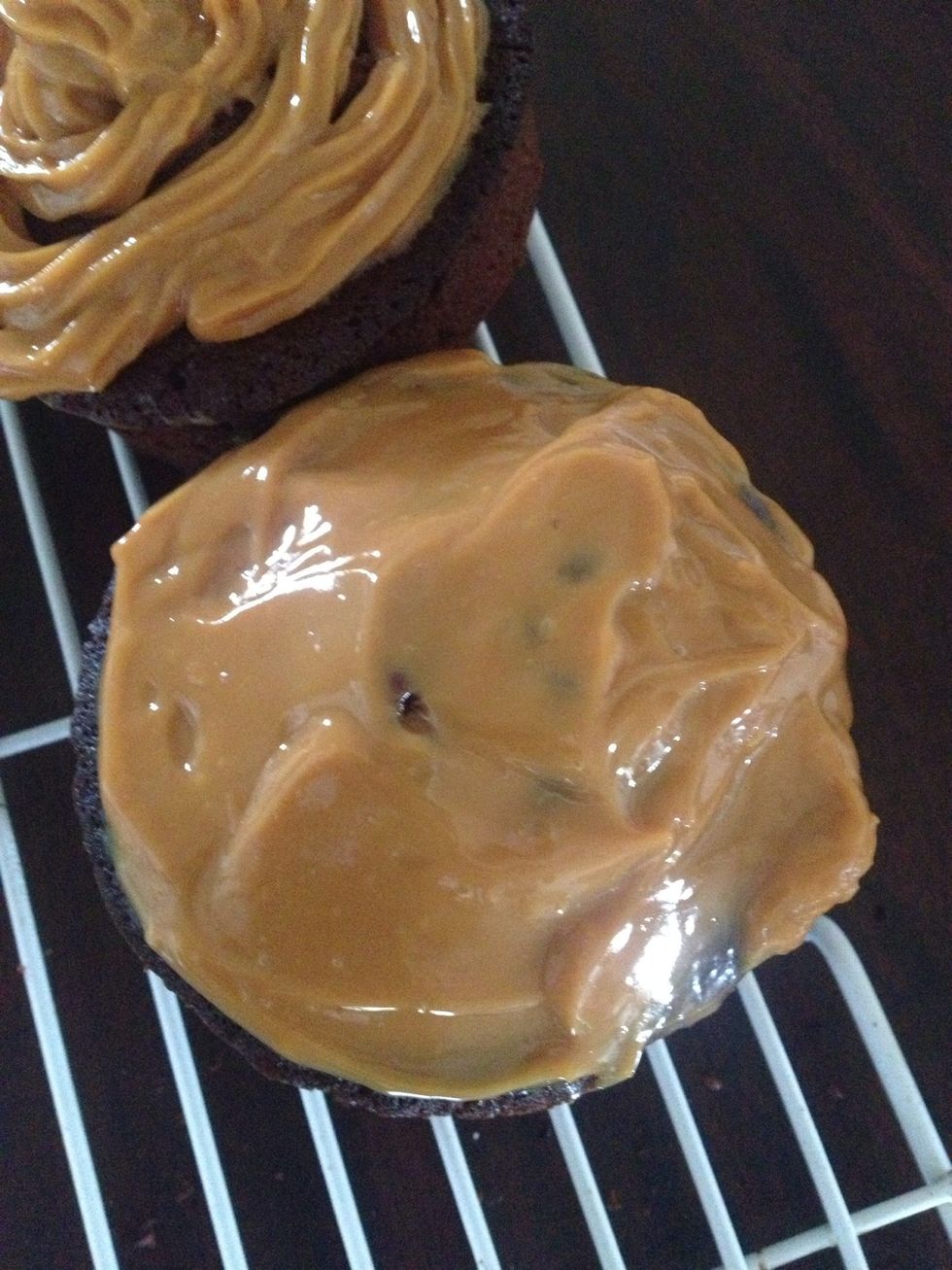 Mind how it looks, i need to work on my icing skills :/
100.0g Self-rising flour
3.0Tbsp Cocoa powder
100.0g Unsalted butter ( room temperature
100.0g Caster sugar
2.0 Medium eggs
1/2tsp Vanilla extract
1/2tsp Baking powder
1.0Tbsp 1 - 2 tbsp Milk