How to bake delicious banana bread
This recipe has been passed down from my mother in law, she has been making it for 40+ years and she learned it from her home ec teacher. She says "you will NEVER find a better banana bread."
75
SUPPLIES :)!!
Preheat your oven to 350 and grease a 9X5 inch load pan.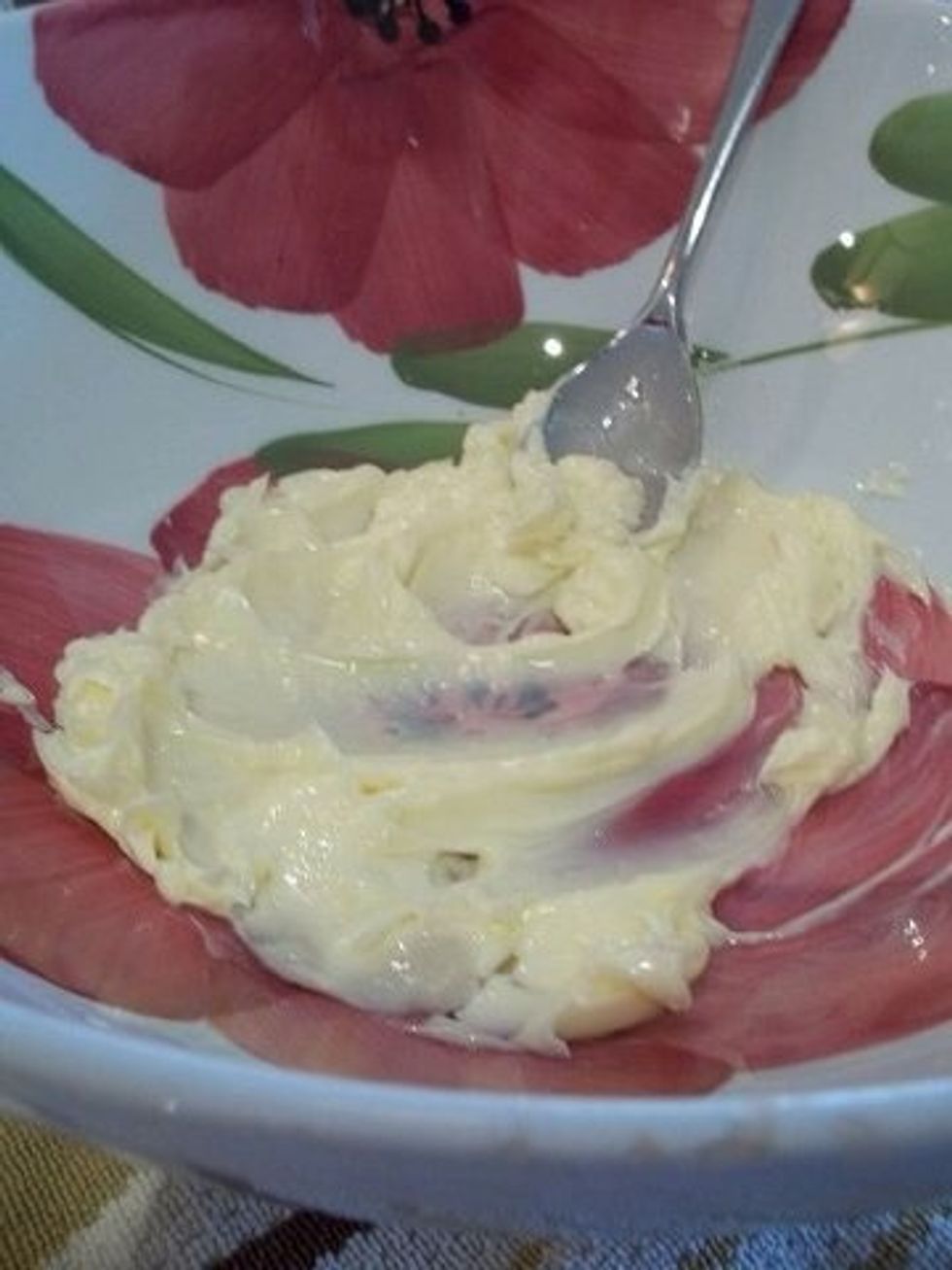 In a large bowl stir together the softened butter and sugar. Now before I do that I like to take the butter and make sure it's nice and soft.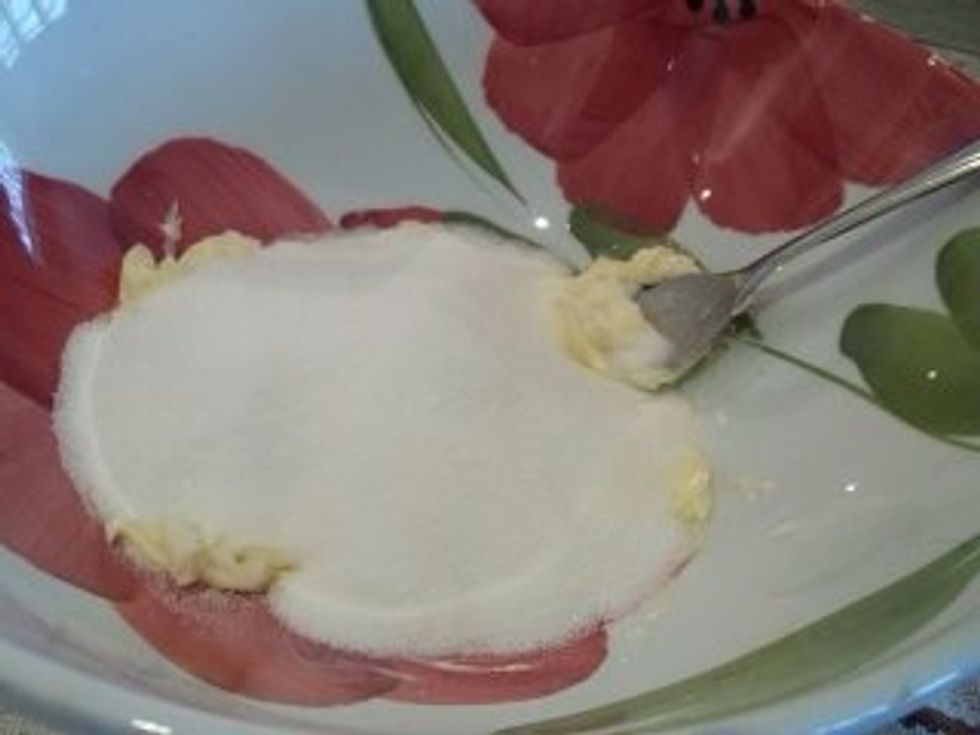 Now mix the sugar with the softened butter.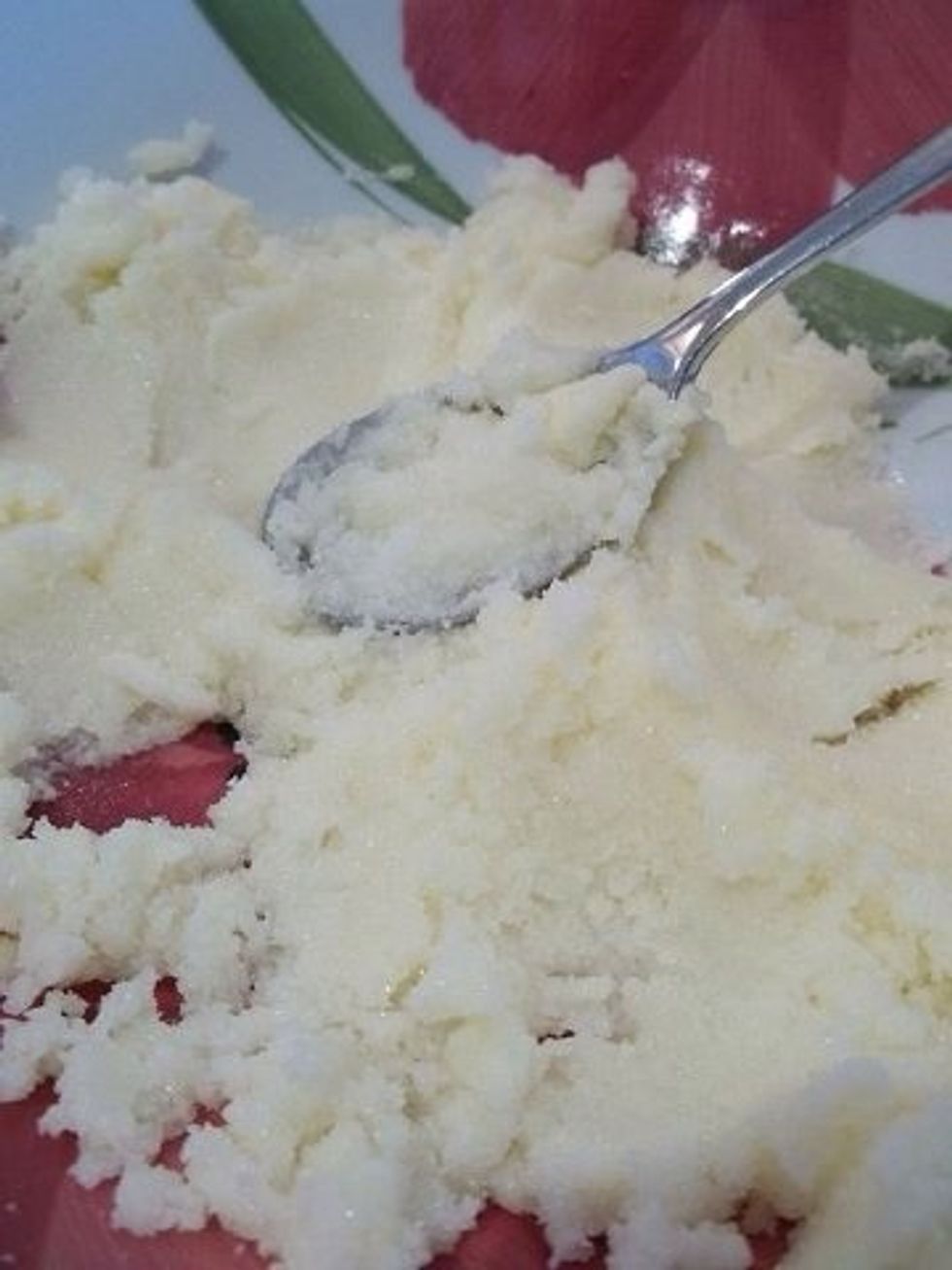 Looks like this :)!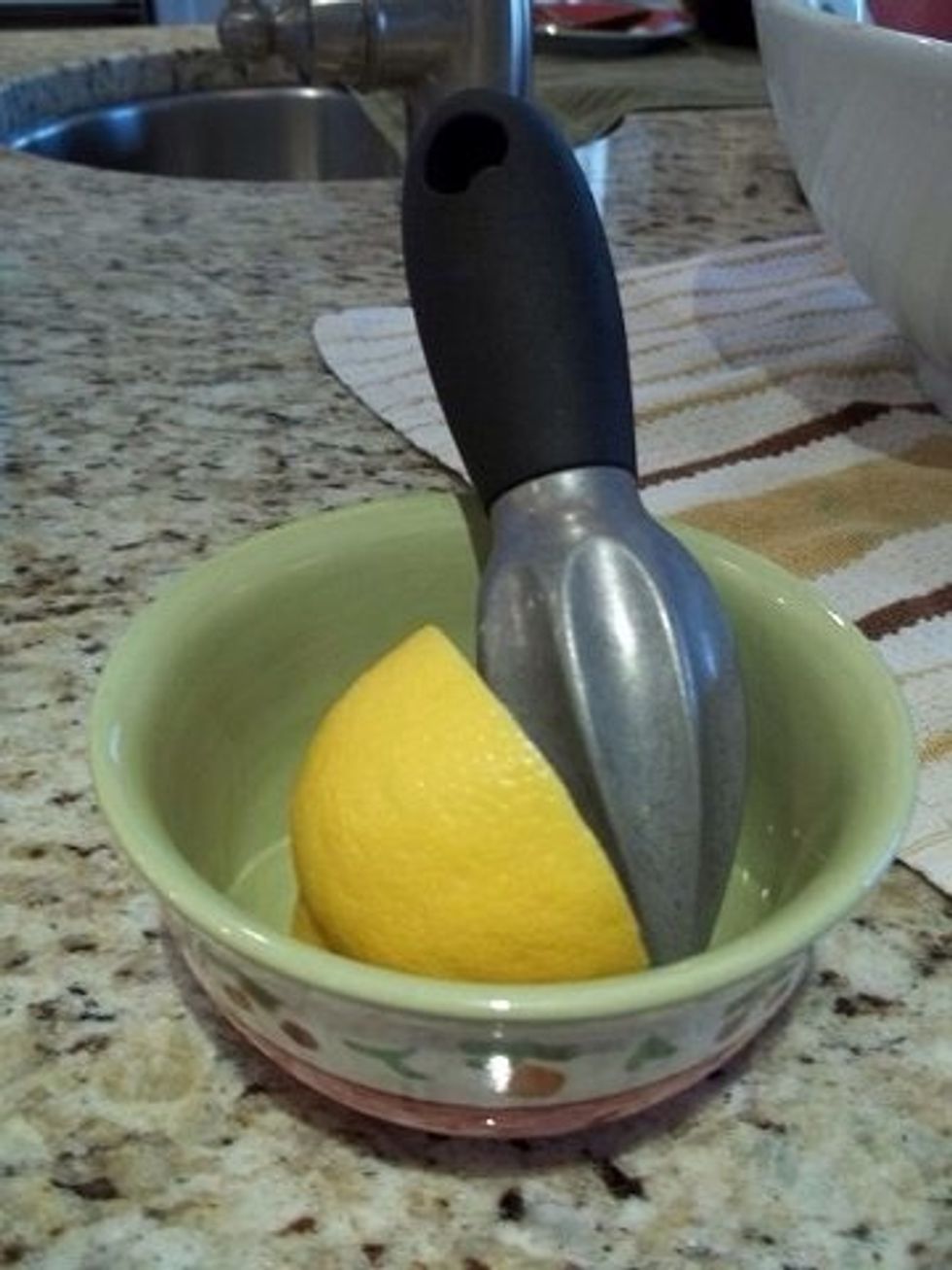 Get your lemon juice ready.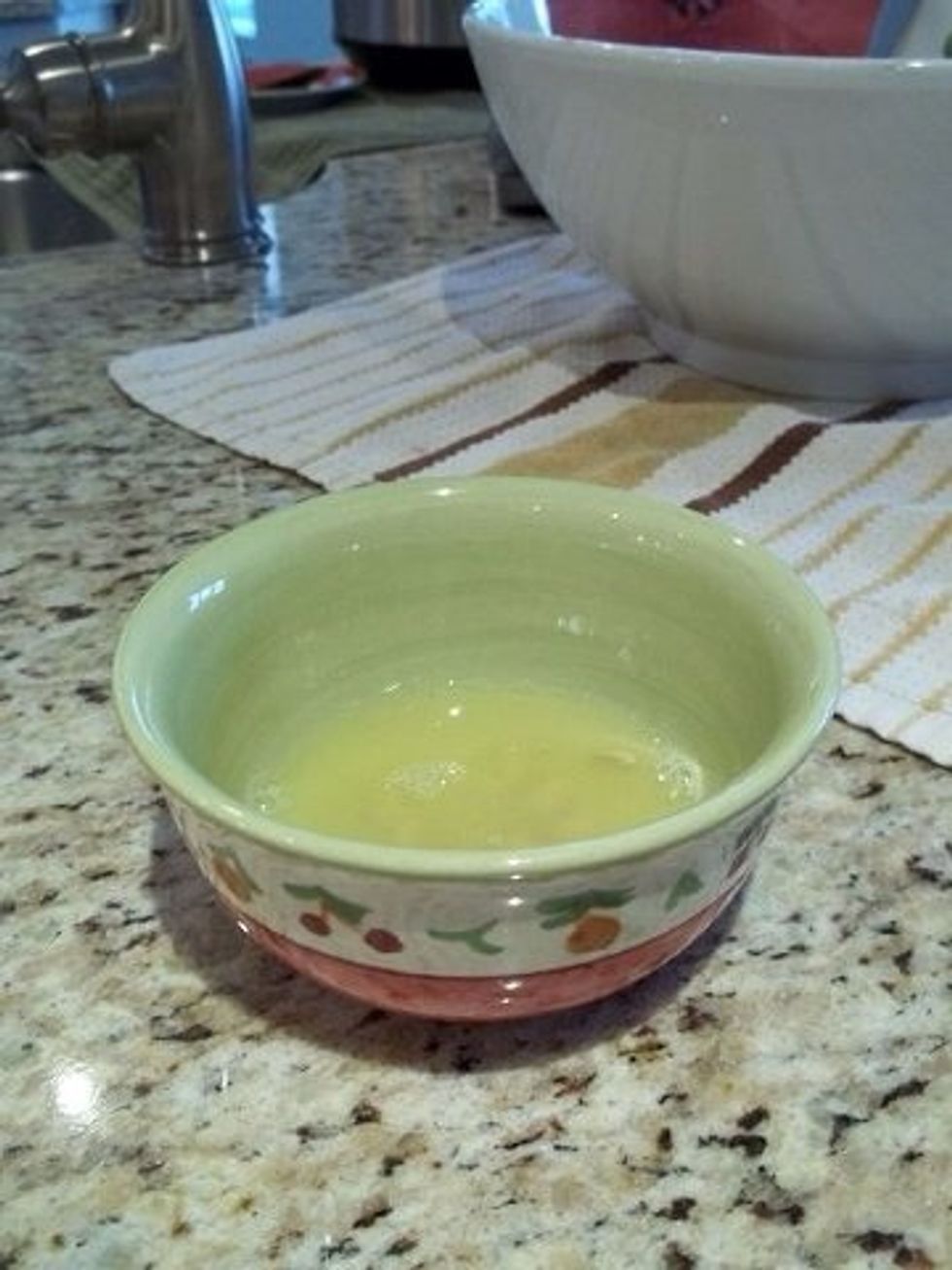 MAKE SURE TO TAKE THE SEEDS OUT!
Then add your eggs and lemon juice. MIX WELL :)!
Combine the flour, baking soda and salt, stir into butter mixture until smooth.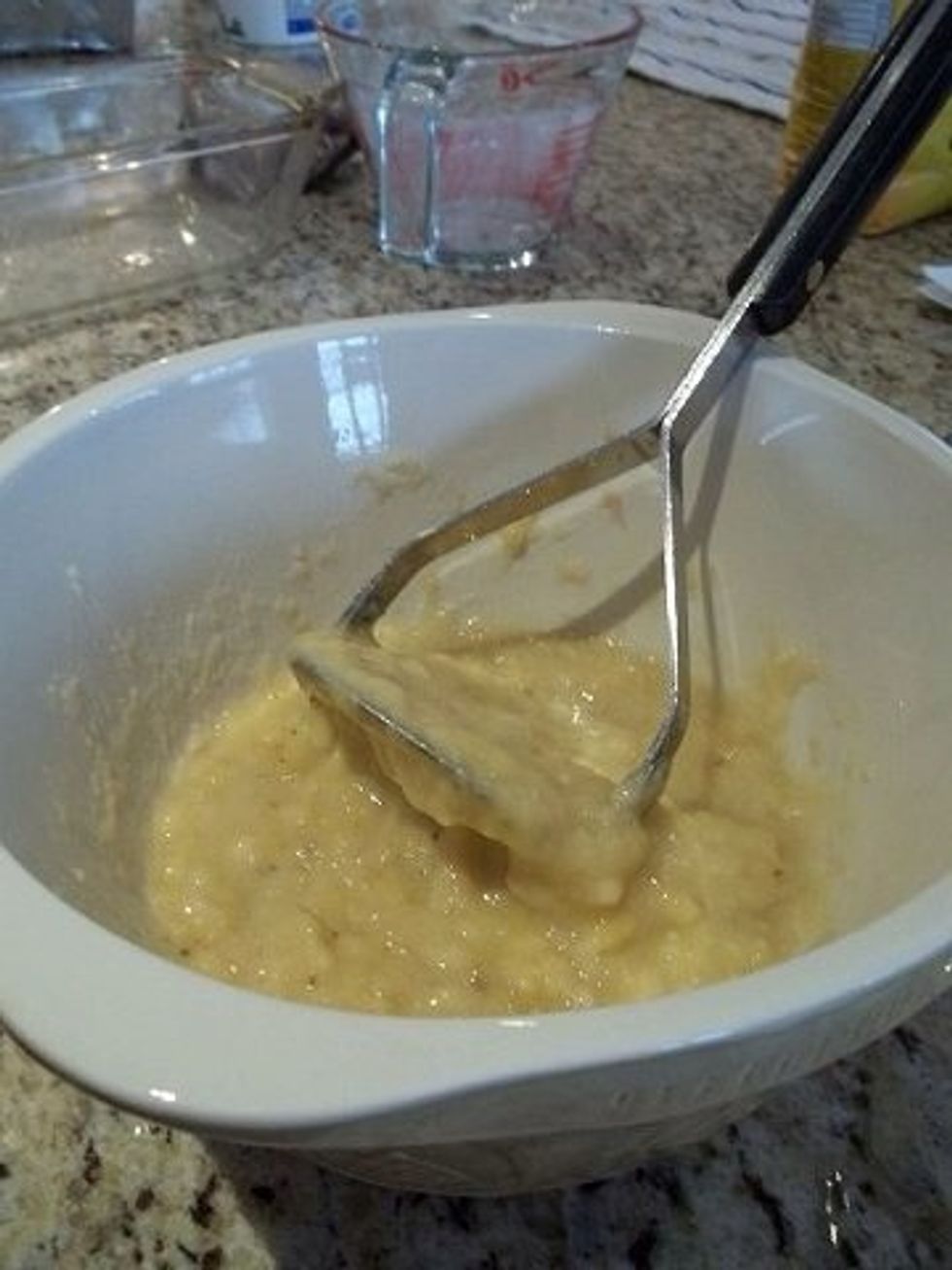 Now get another medium bowl add your bananas and mash!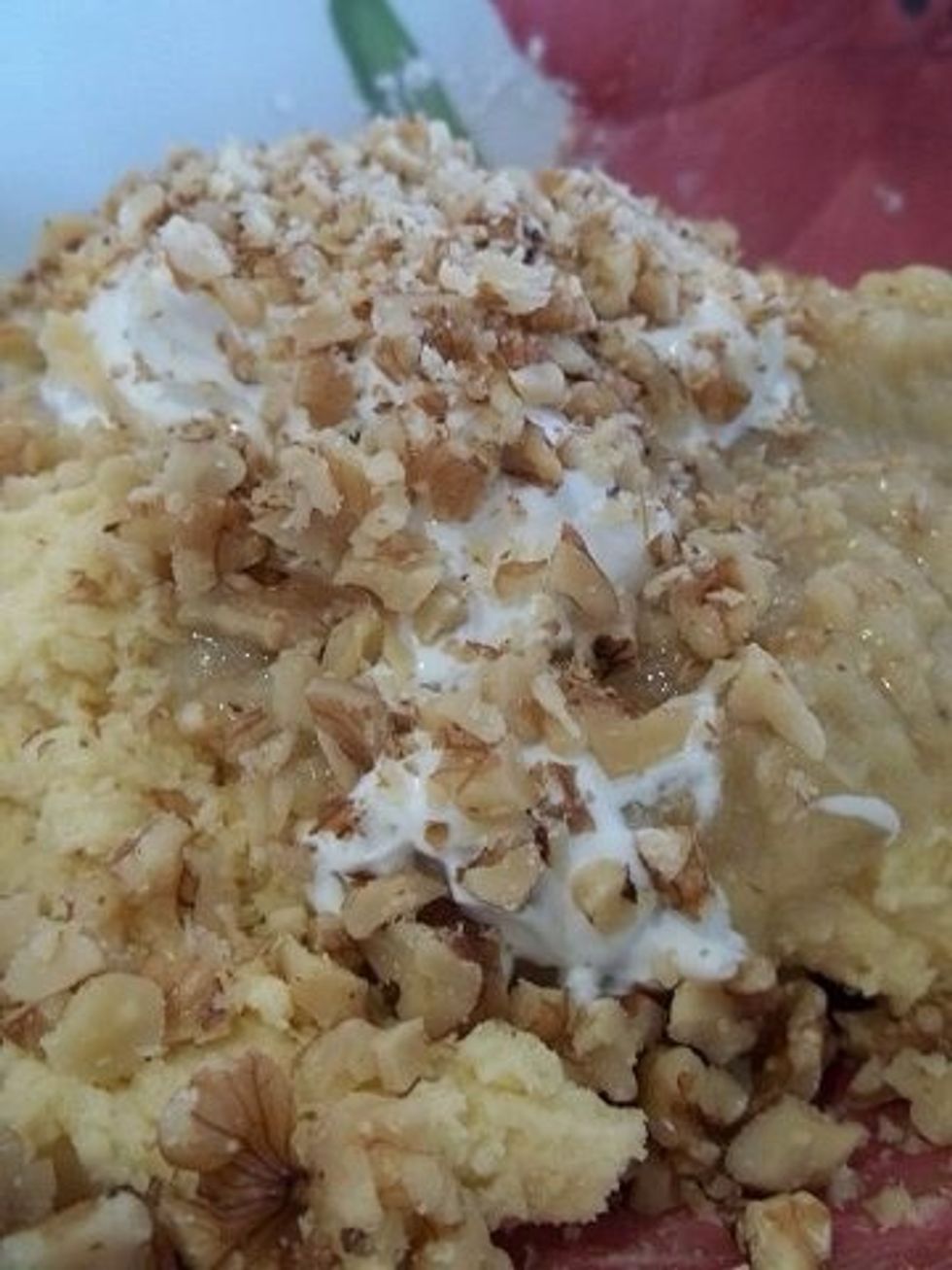 FINALLY fold in the sour cream, walnuts and mashed bananas. The walnuts are optional but I do find they make the bread just a little bit better.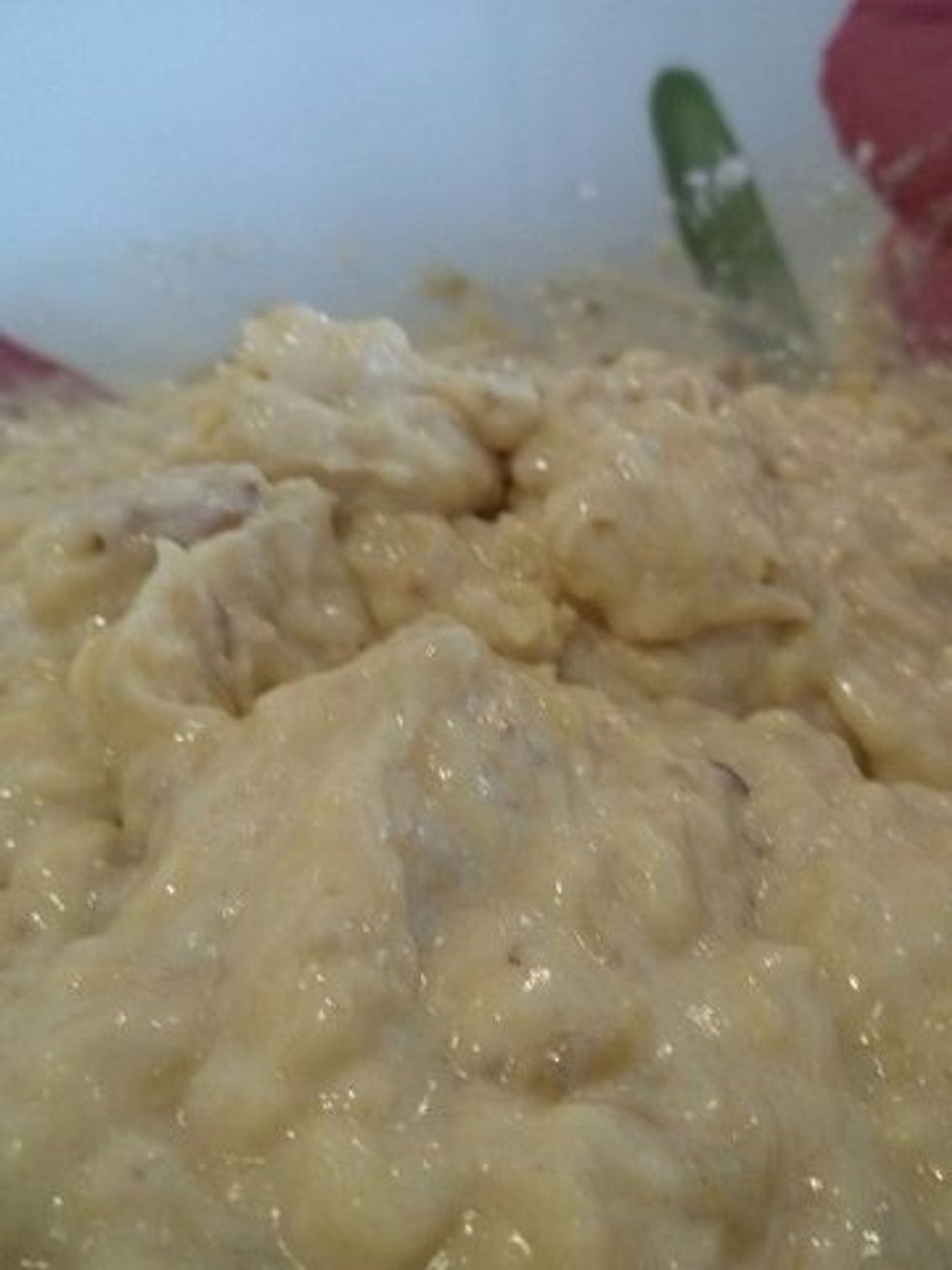 Yummy :)!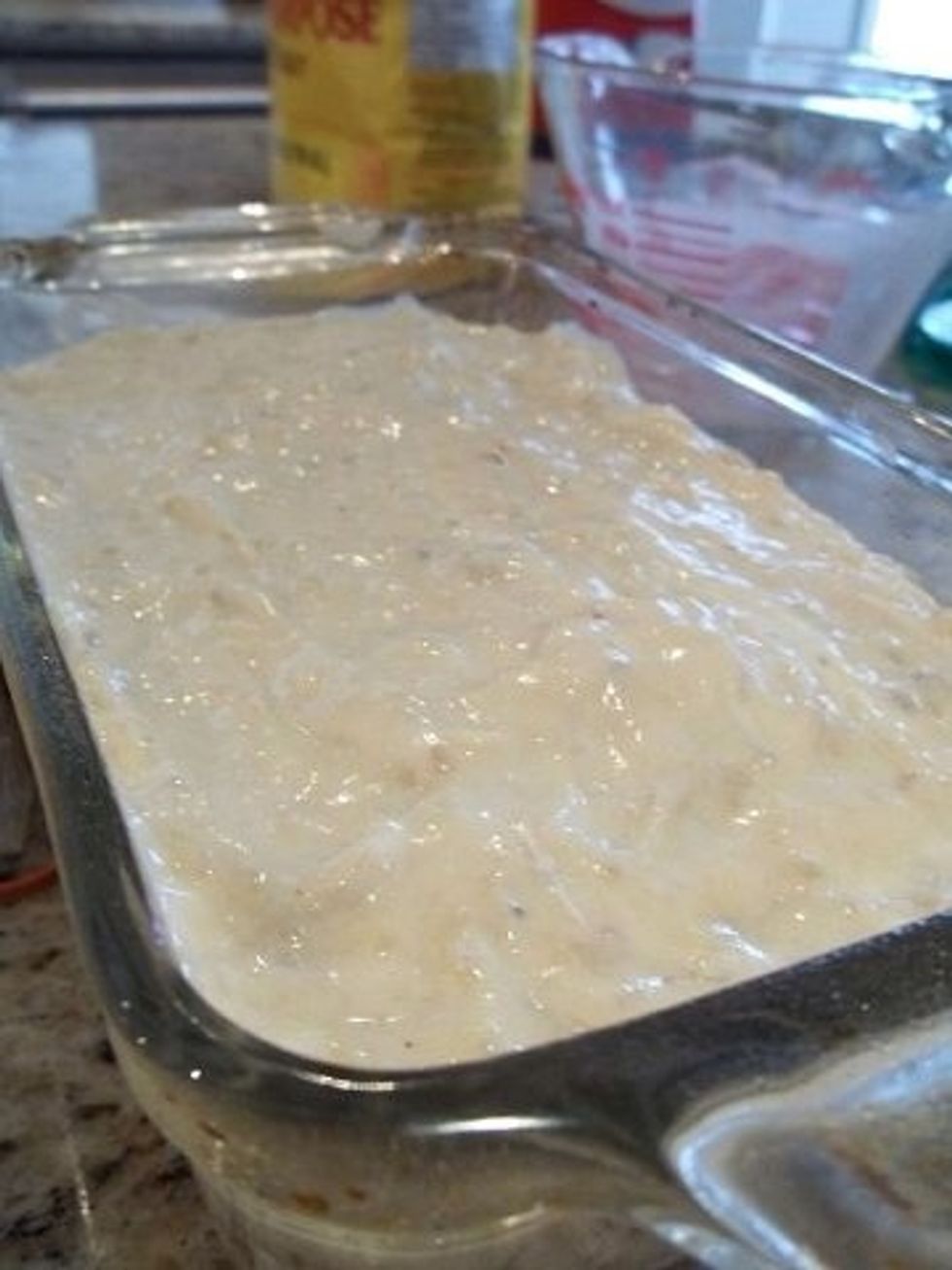 Spread evenly into prepared pan.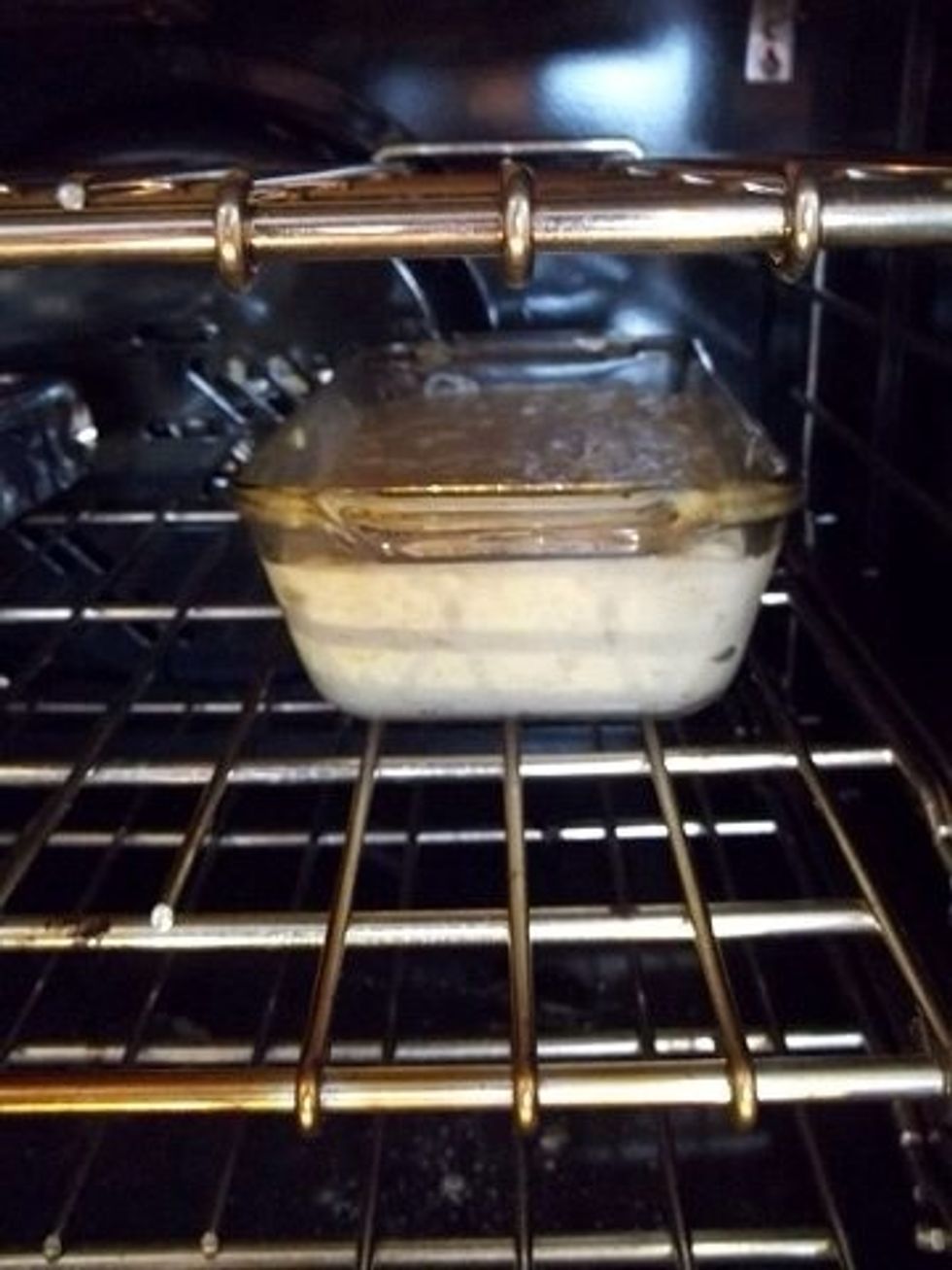 Place in oven for 60 minutes or until a toothpick is inserted into the center of the loaf and comes out clean.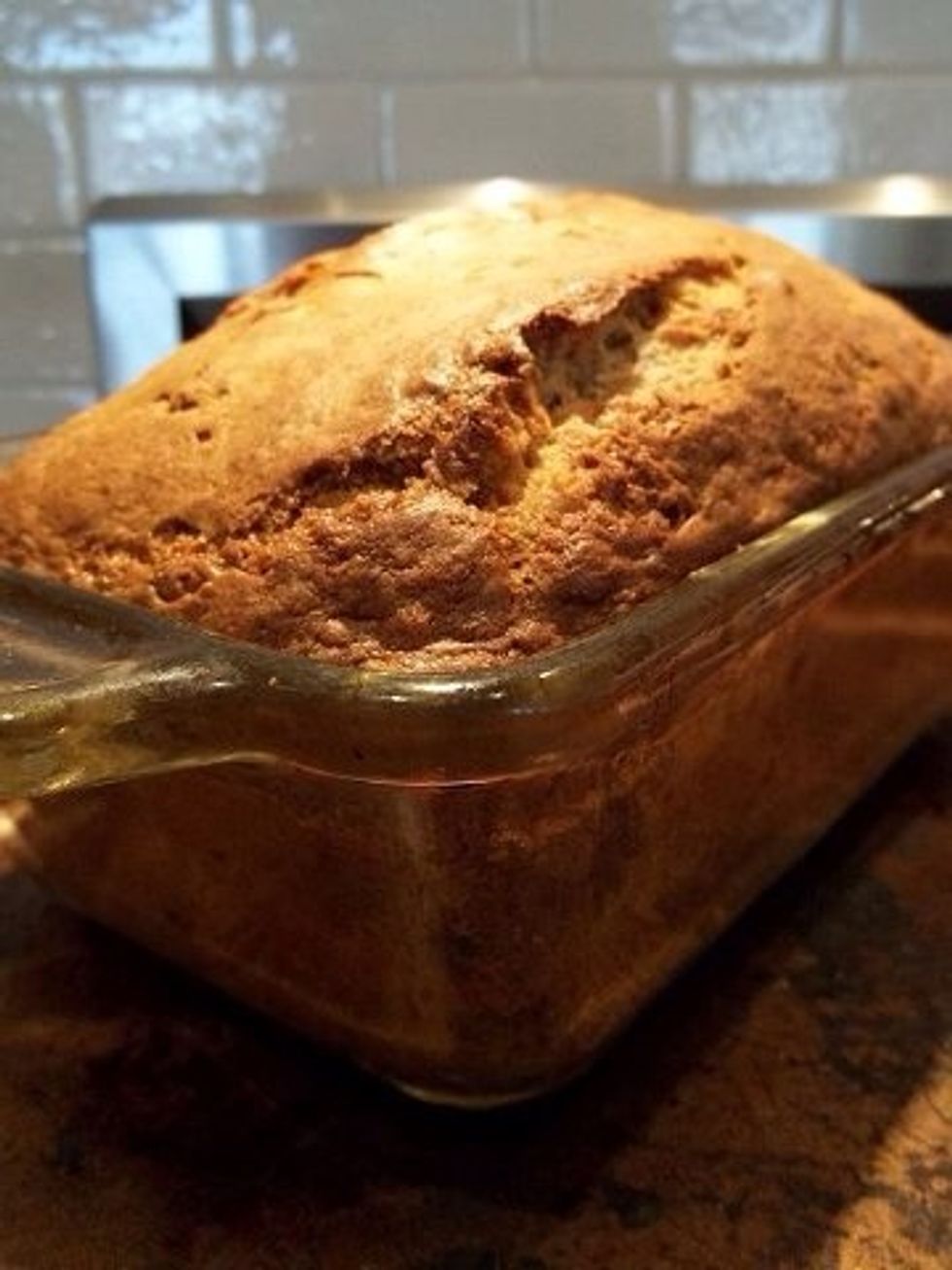 Wow how beautiful is that?!! Cool loaf in the pan for 10 minutes before removing.
Now slice up some VERY yummy banana bread.
You can also use this recipe to make muffins. (These are my husbands fav!!)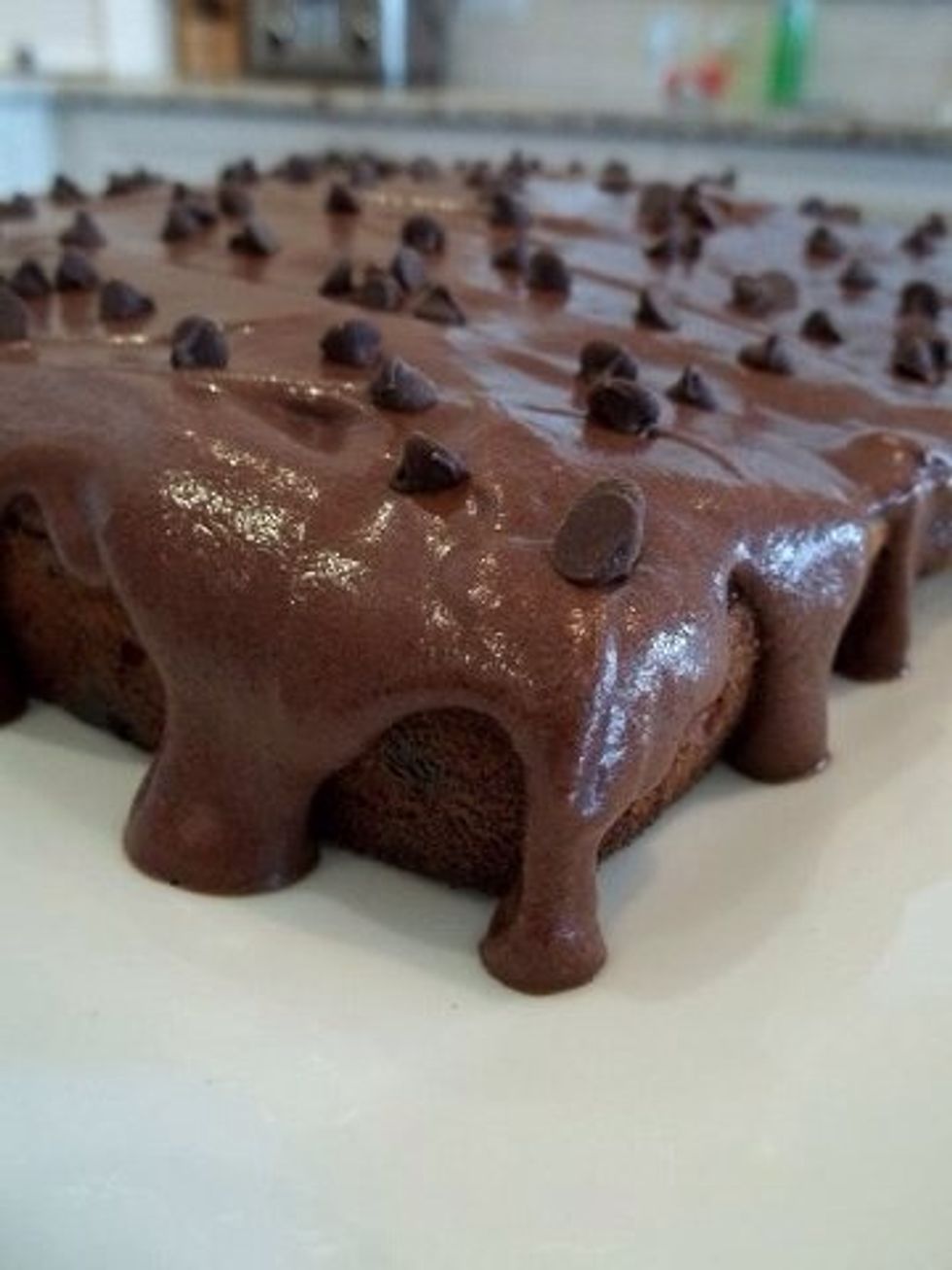 AND if you want to get fancy you can serve it in a cake dish and top with some chocolate icing. (Check my guides for the chocolate icing) this was absolutely delicious!!!!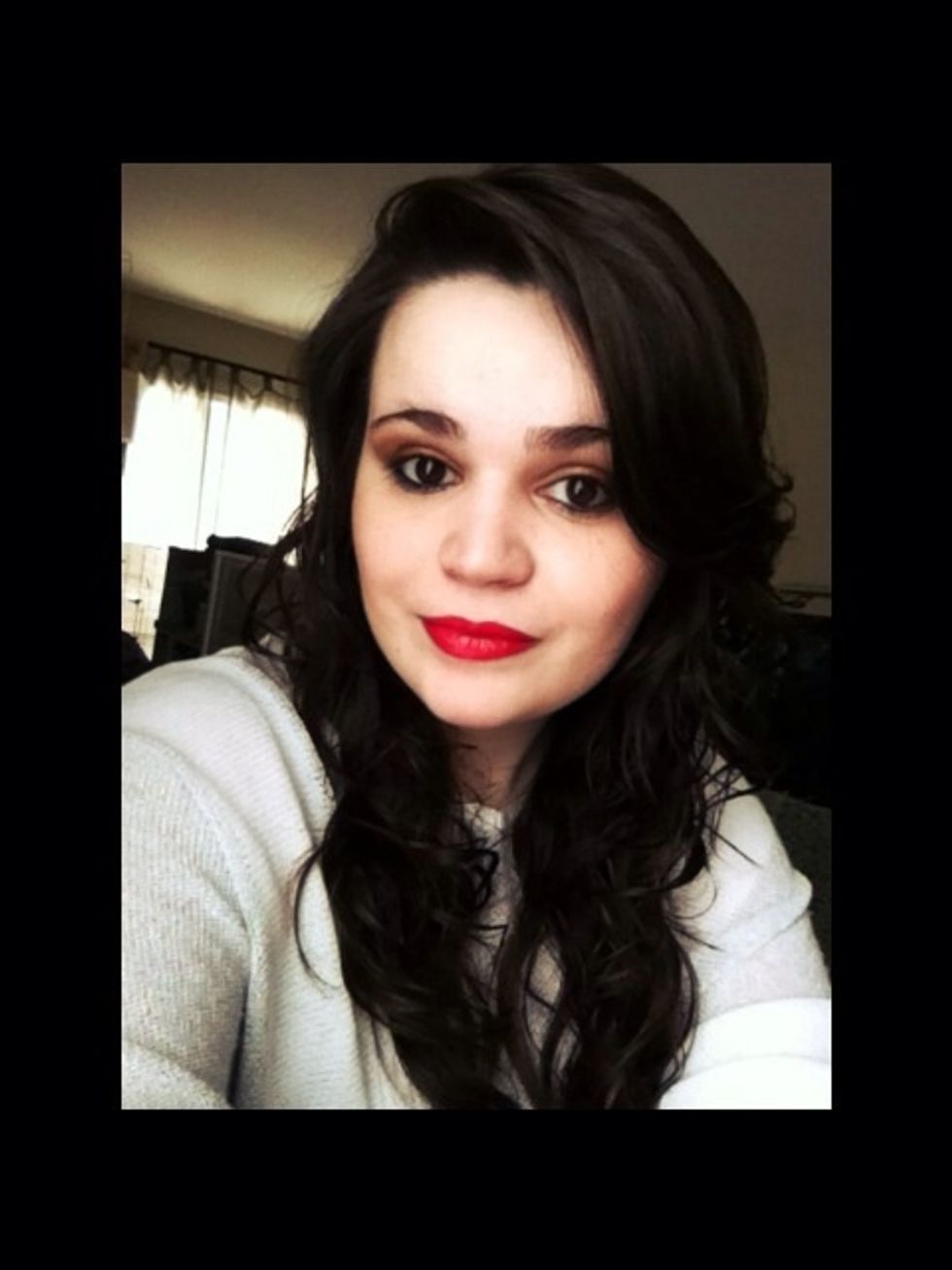 Please follow, like and share :)! And don't forget to check out my other delicious recipes! THANKS FOR STOPPING BY!!!
1/2c Softened butter
2.0 Eggs
1.0c White sugar
1.0tsp Lemon juice
3/4c All purpose flour
1.0tsp Baking soda
1/2tsp Salt
1/2c Sour cream
1/2c Chopped walnuts
1.0c Mashed bananas