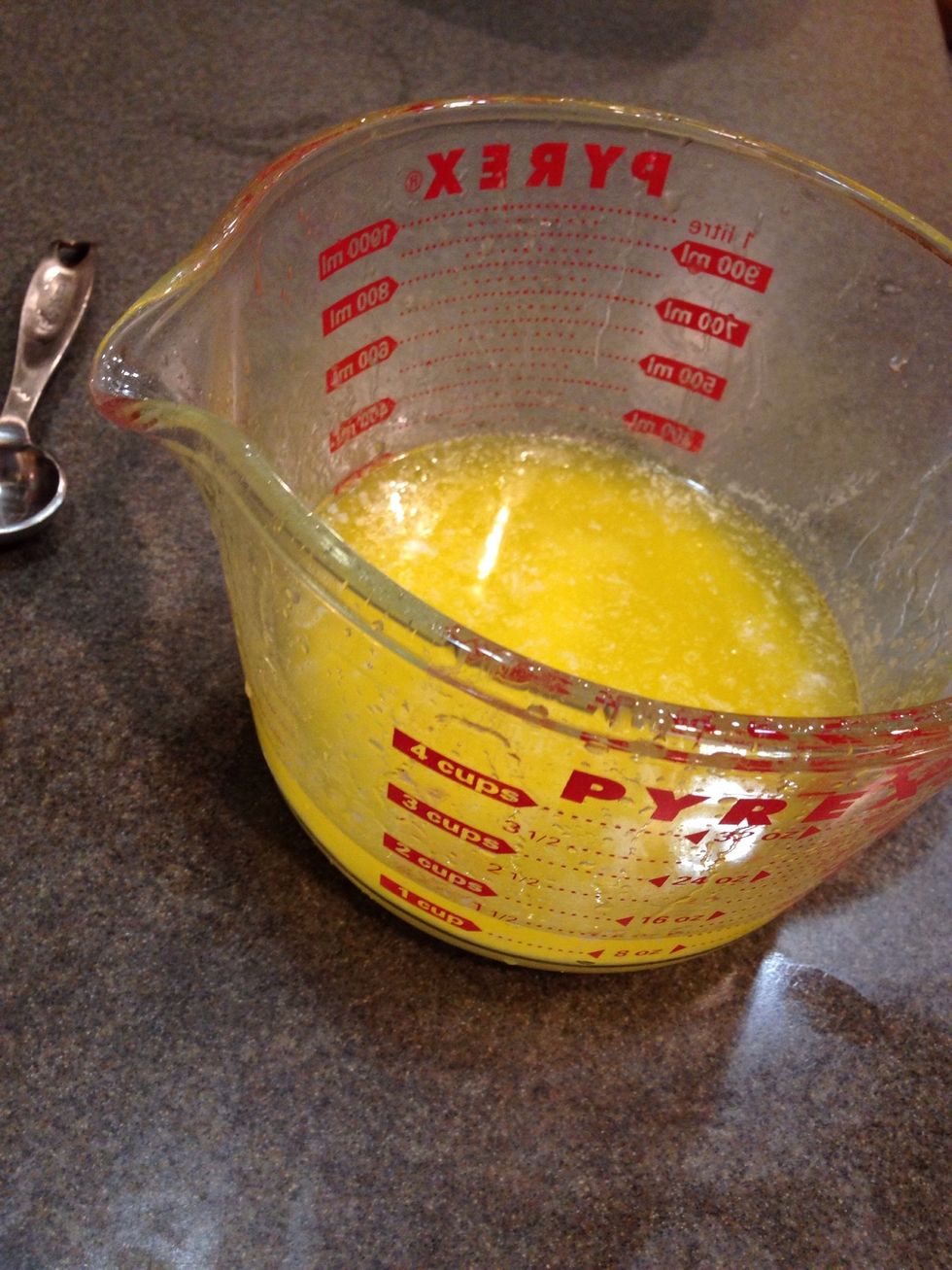 Melt the butter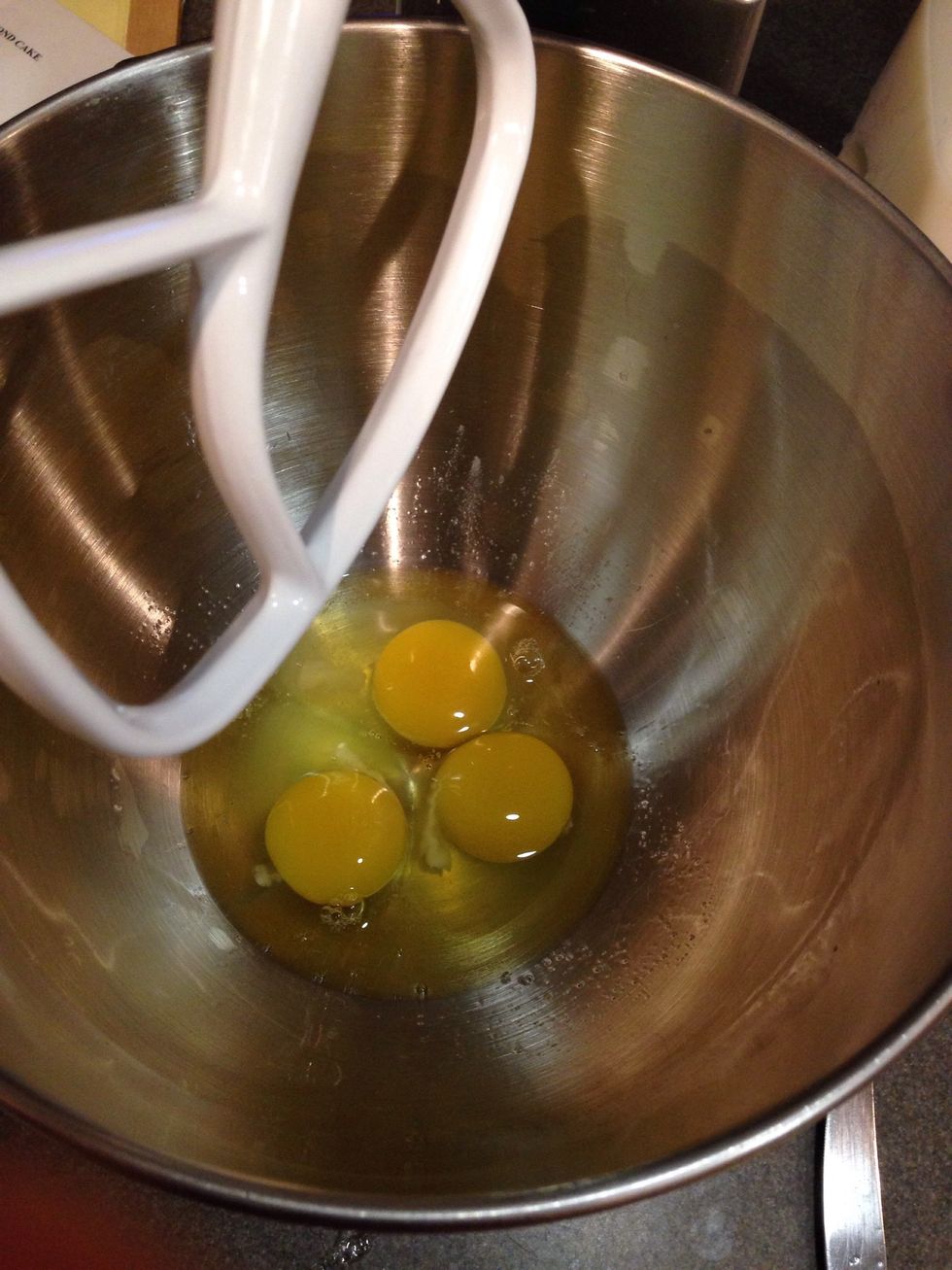 In an electric mixer, add the eggs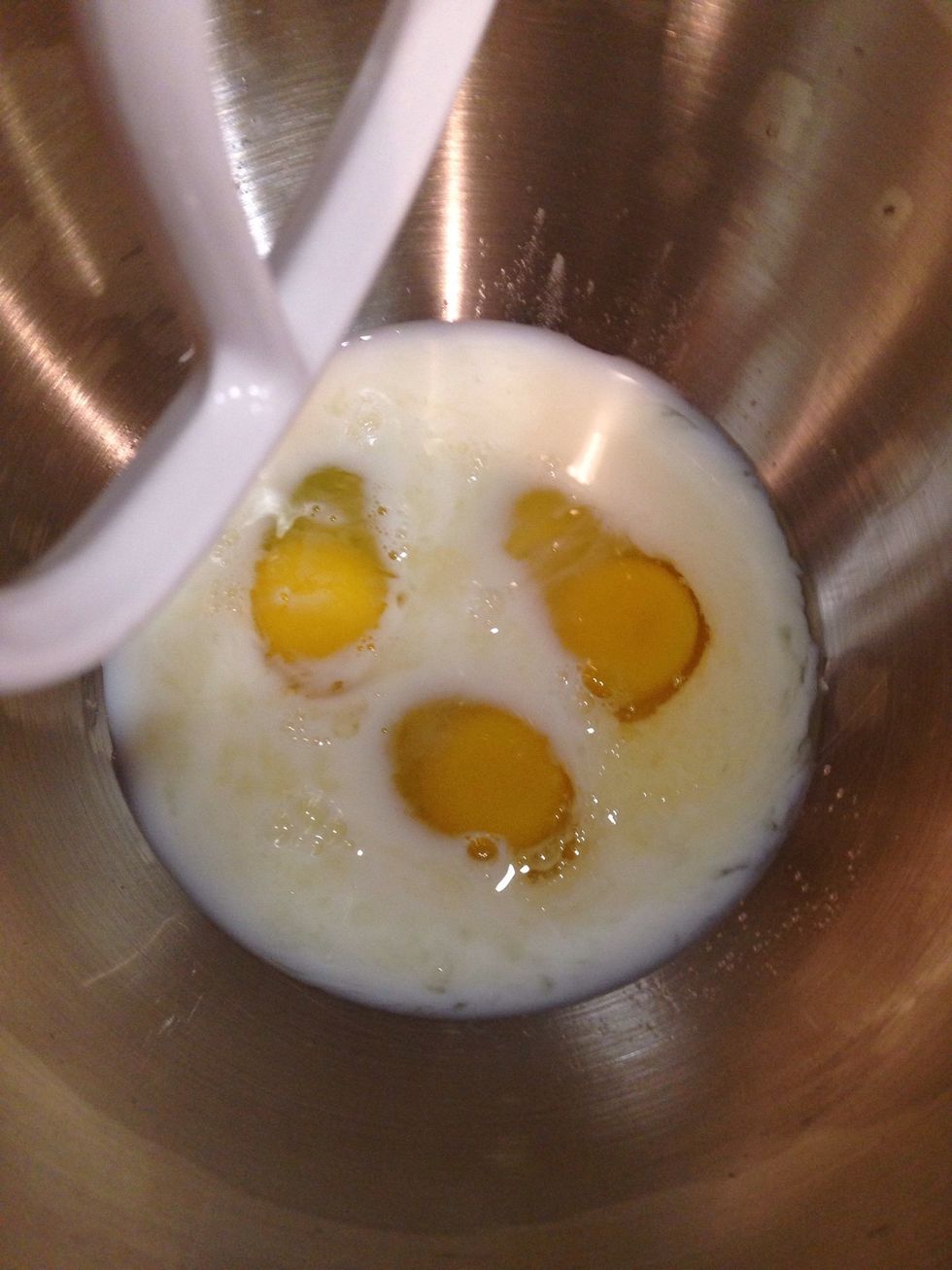 Then the milk
Then the butter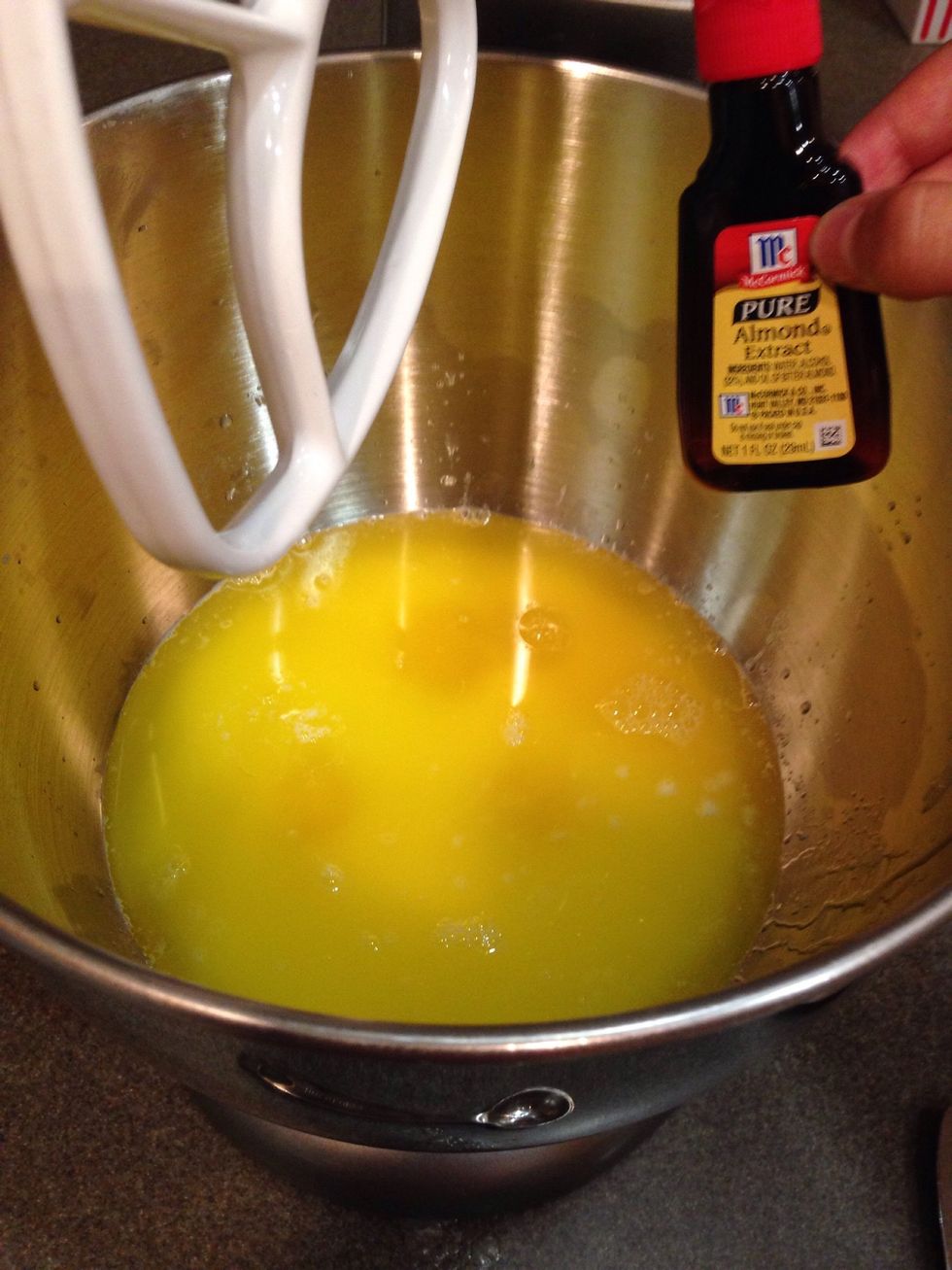 Then THIS WHOLE CONTAINER OF ALMOND EXTRACT😋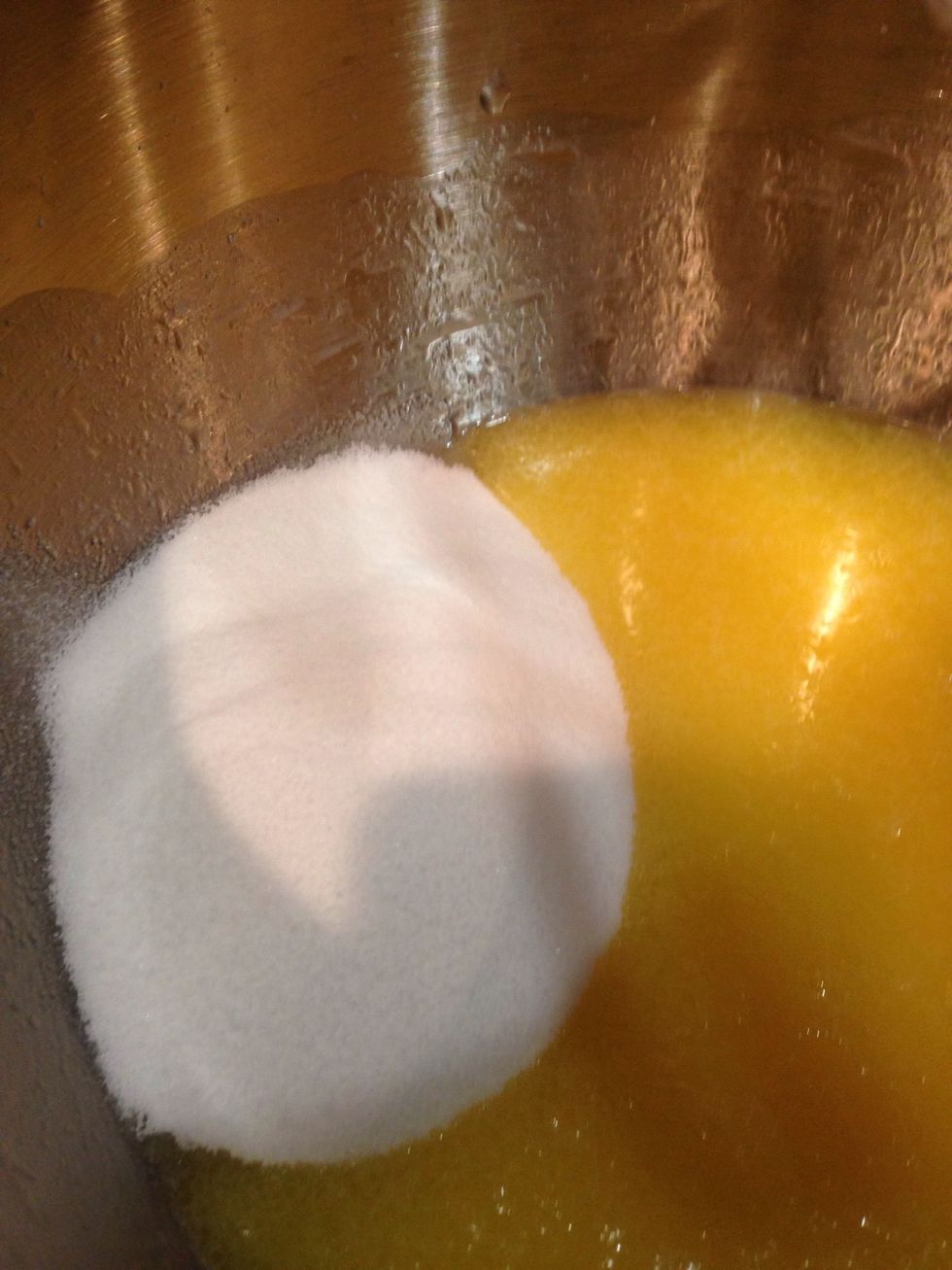 Then the sugar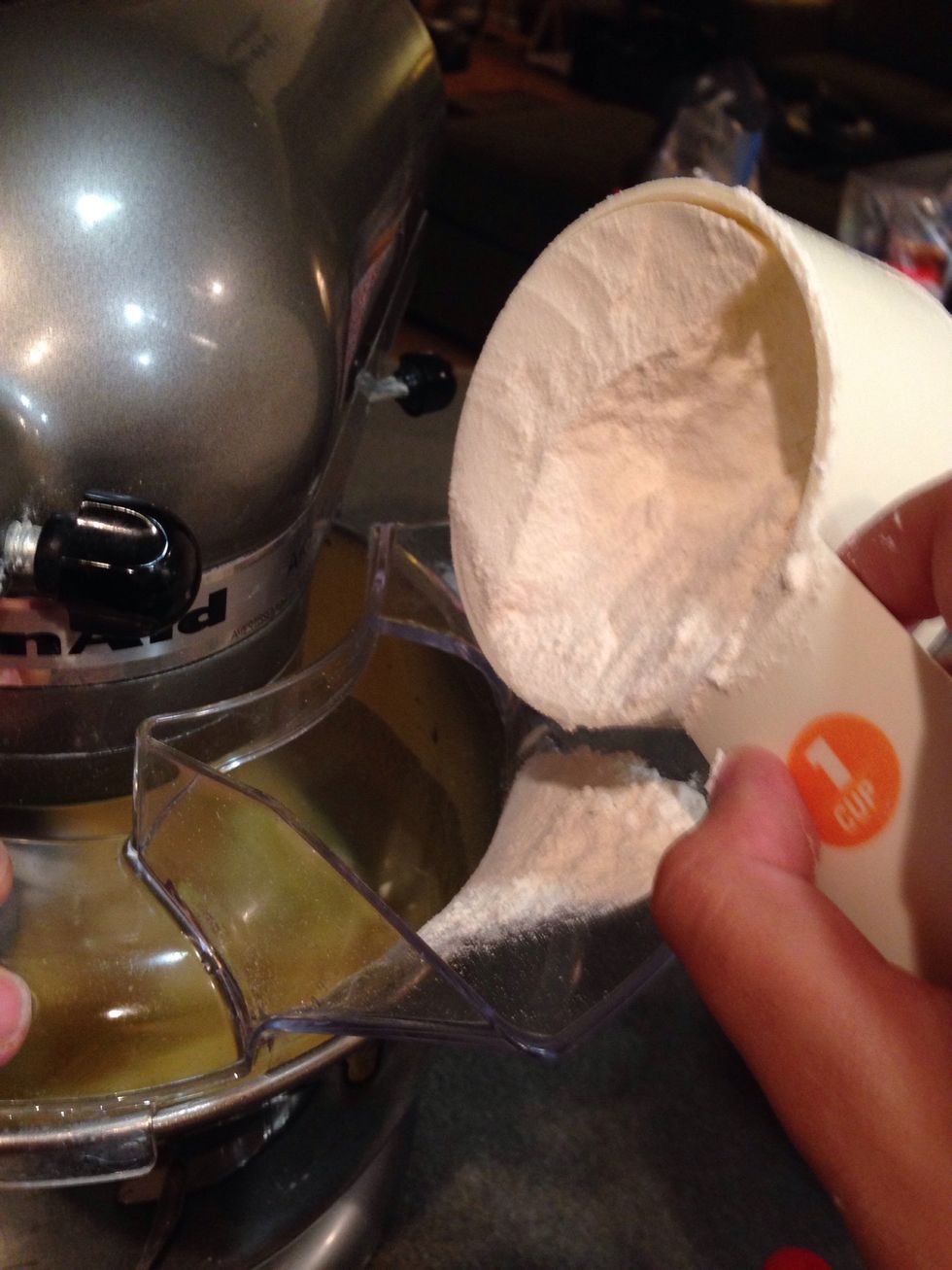 While mixing really fast, add the baking powder and gradually add the flour a little at a time.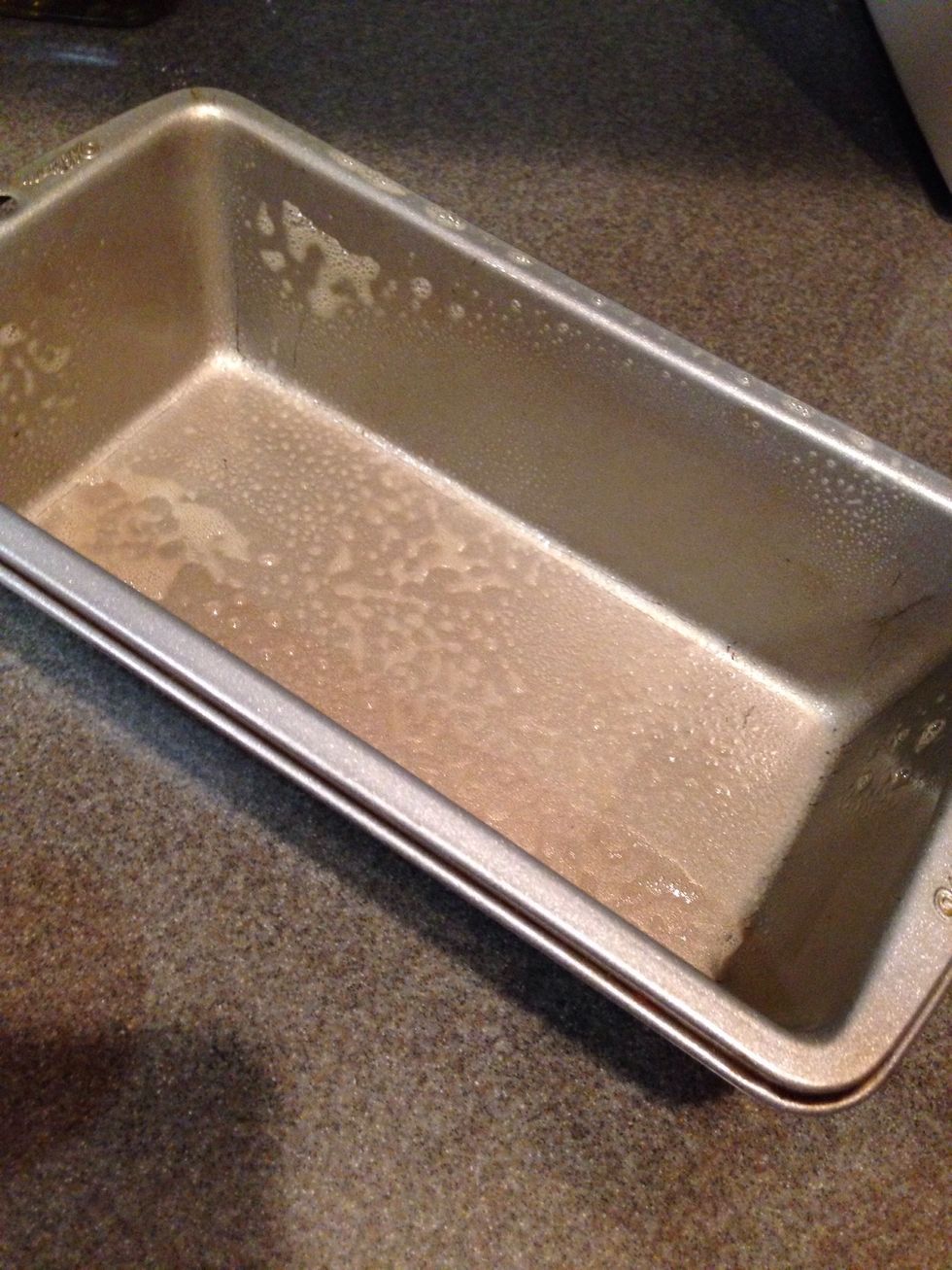 Grease a loaf pan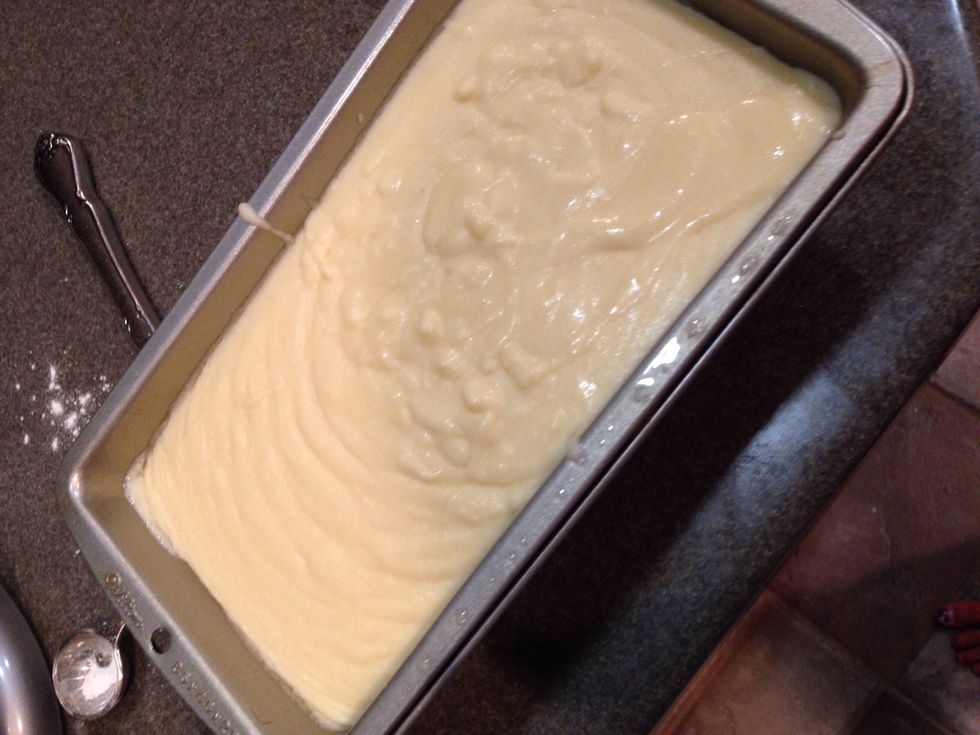 Pour the batter into the loaf pan
Bake one hour at 350 degrees. Then test it with a toothpick. Let it sit in the pan for 5 minutes before you take it out. Then let it cool on a cooling rack.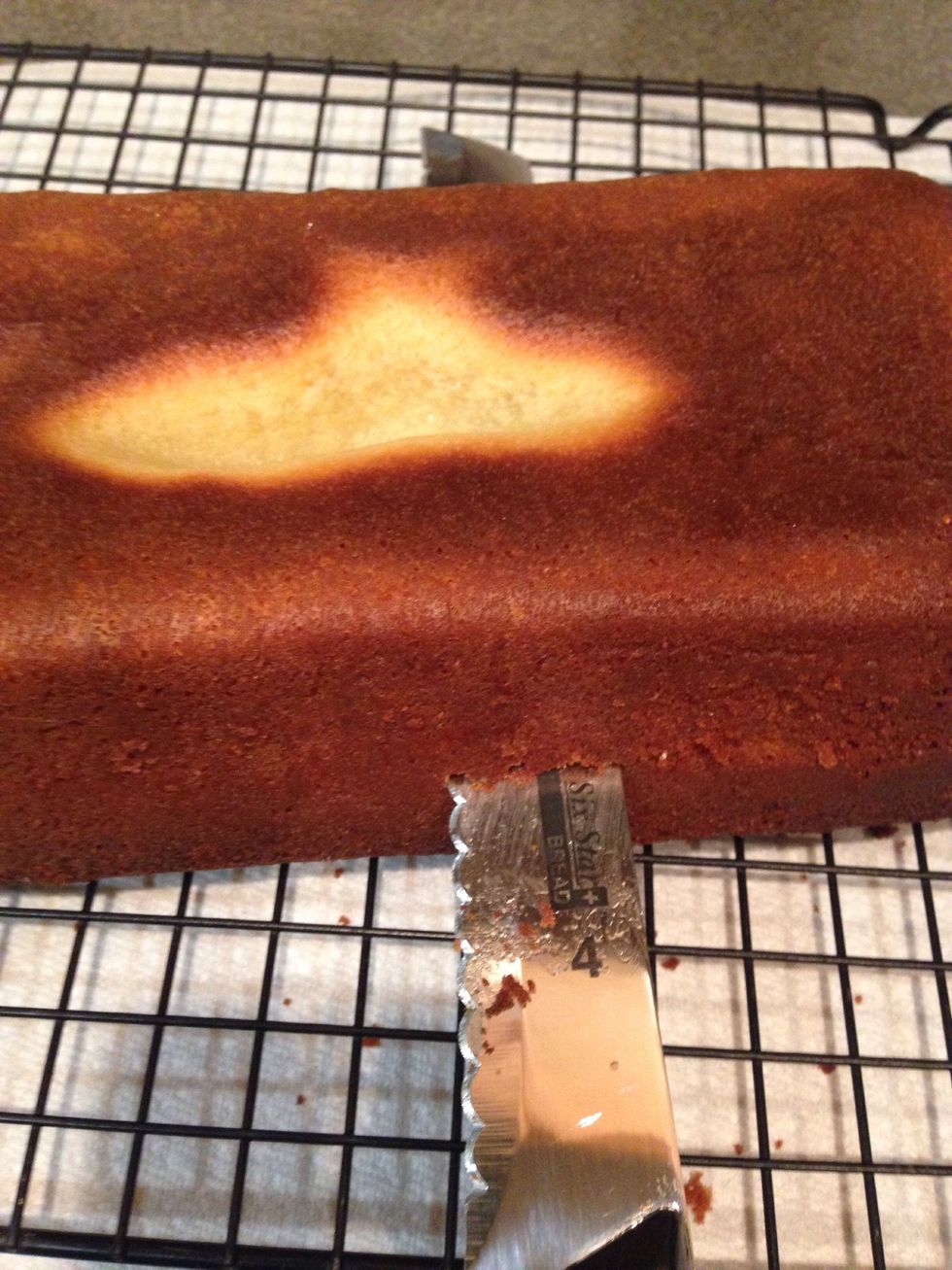 Cut the cake lengthwise
JUST SMELL THE CAKE! 😱
1.0c Butter
1/2c Sugar
3.0 Eggs
1.0oz Almond extract
1/2tsp Baking powder
1/2tsp Vanilla
1/2c Milk
1/2c Flour