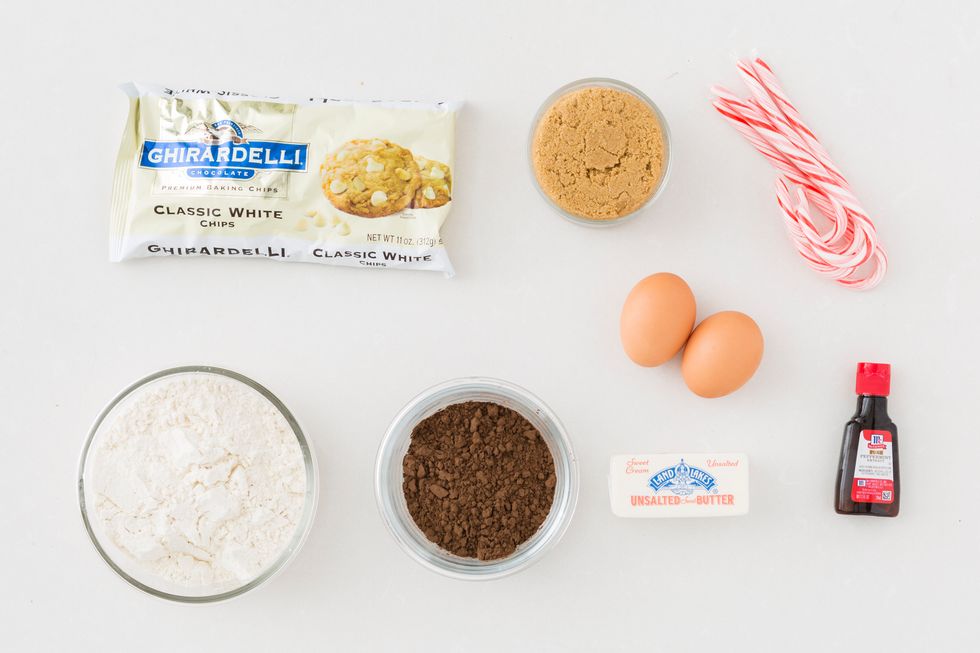 Gather your ingredients.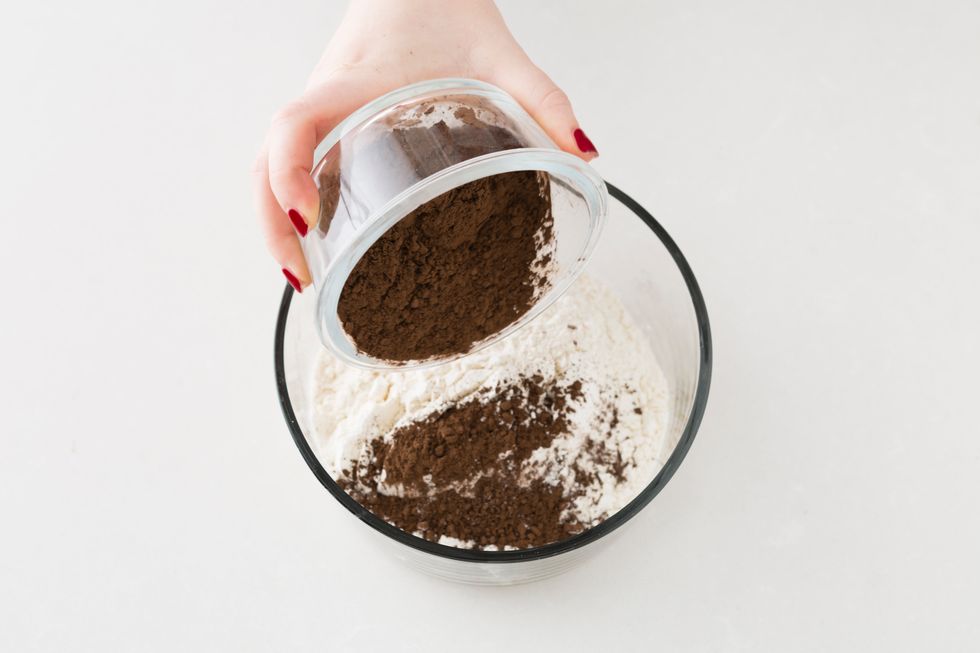 In a medium bowl, mix your flower, cocoa powders, baking soda + salt together.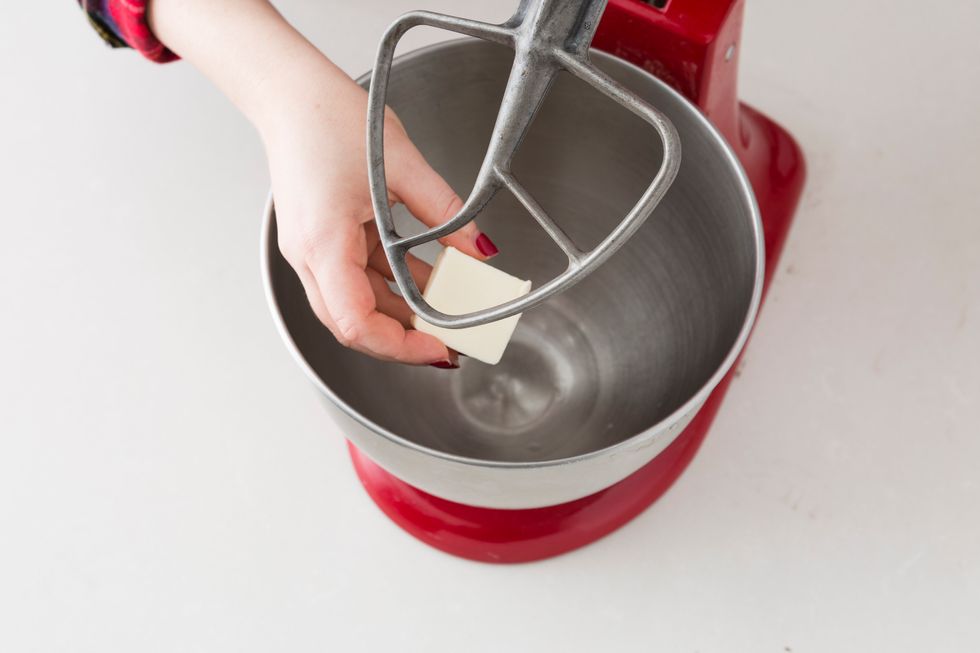 Add your room temperature butter into a large mixing bowl.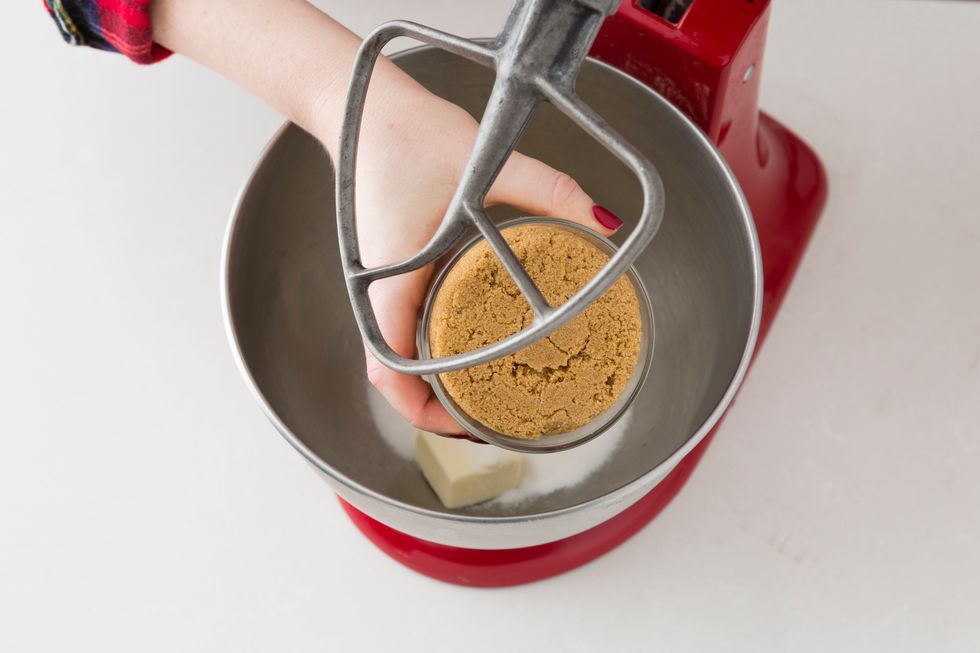 Add your sugars and beat together on med-high until light and fluffy. This should take about 2-3 minutes.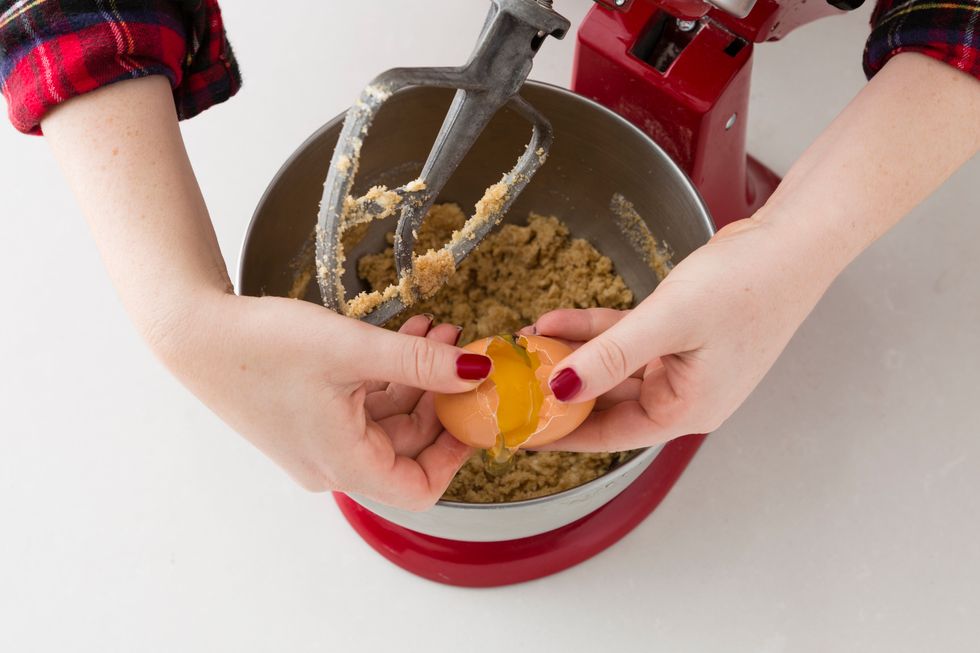 Then crack two eggs in there.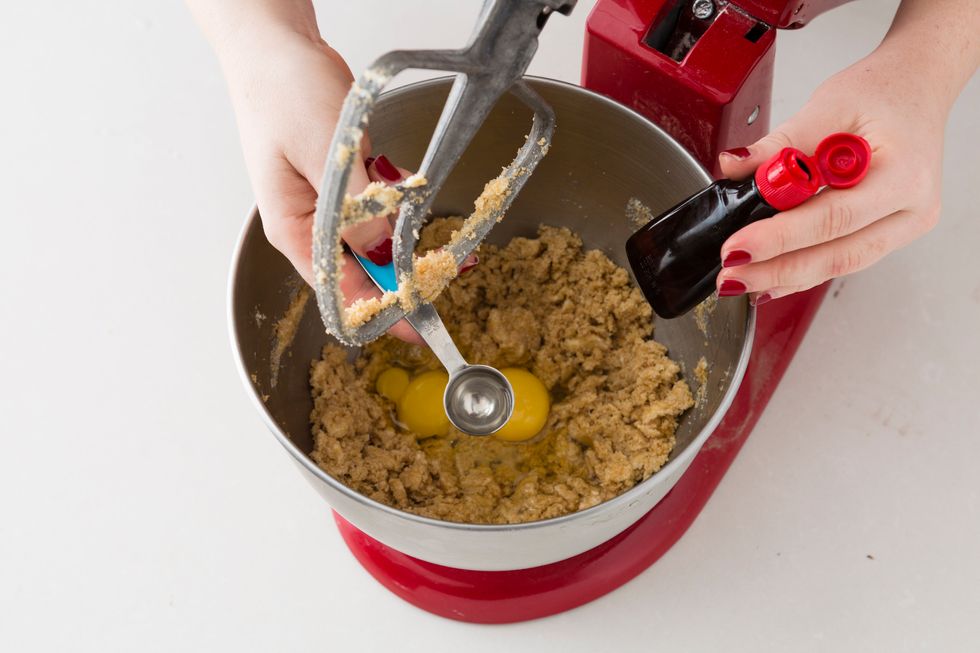 This step is optional, but we like to add a teaspoon of peppermint extract. Then beat until these are all combined.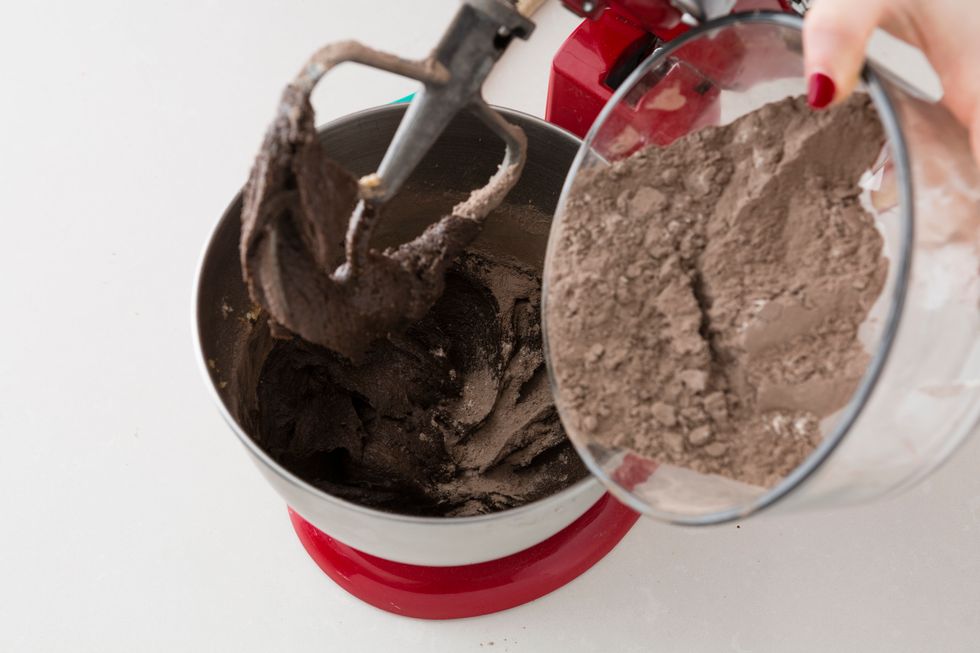 Add the dry ingredient mixture into the mixing bowl. Continue to mix until just combined. Chill dough for at least an hour.
Preheat the oven for 350 degrees and then bake for about 10 minutes, or until the middle is set. Let the cookies cool completely.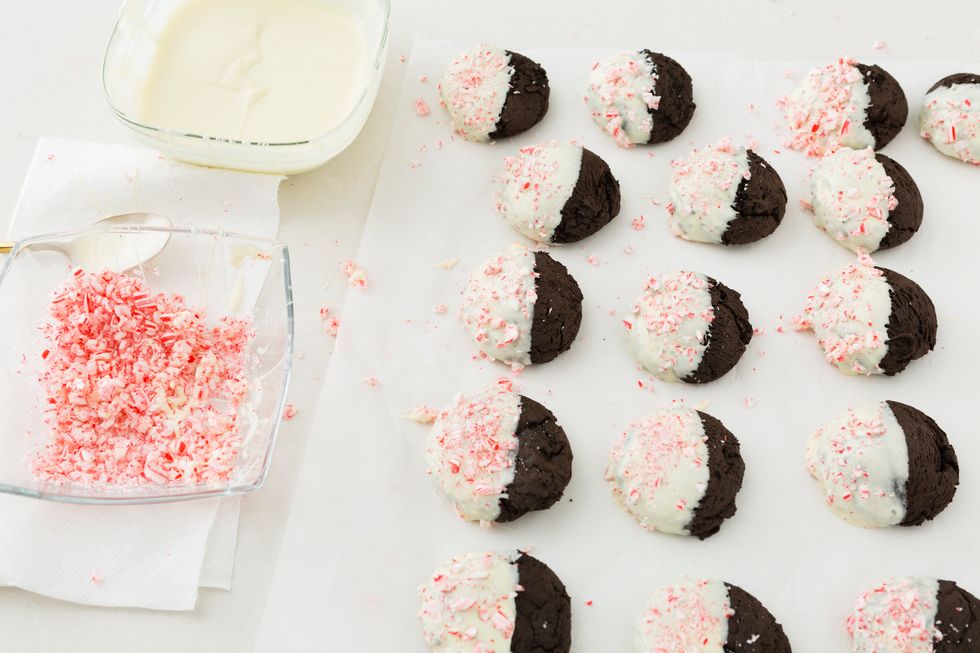 Dip cookies into melted white chocolate then place on a parchment lined baking sheet. Finally sprinkle with crushed candy canes.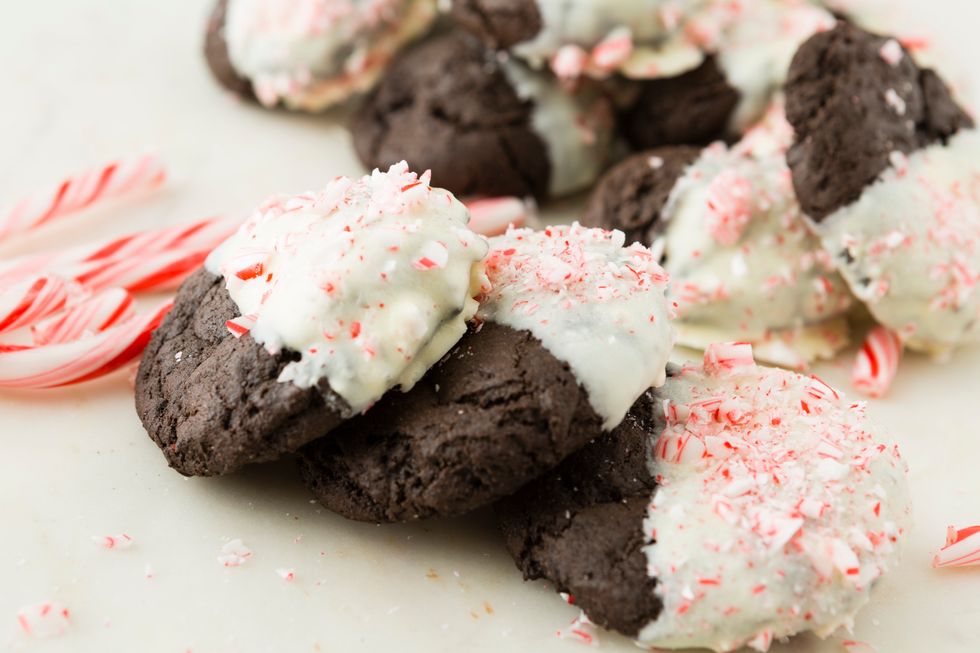 Peace. Love. Peppermint..
This guide was inspired by this recipe: http://bit.ly/2hxqGGh
2.0c all-purpose flour
1/4c Dutch-processed cocoa powder
1/4c black cocoa (sifted)
1.0tsp sea salt
1.0c unsalted butter (room temperature)
1/2c granulated sugar
1.0c light-brown sugar
2.0 large eggs
1.0tsp peppermint extract
1.0 bag white chocolate
crushed candy canes
B+C
We are the team behind B+C Guides. Feel free to message us if you have any questions or see something that could be improved!