How to bake dark chocolate brownies
These decadent brownies are perfect for any occasion. Adapted from Joy the Baker.
18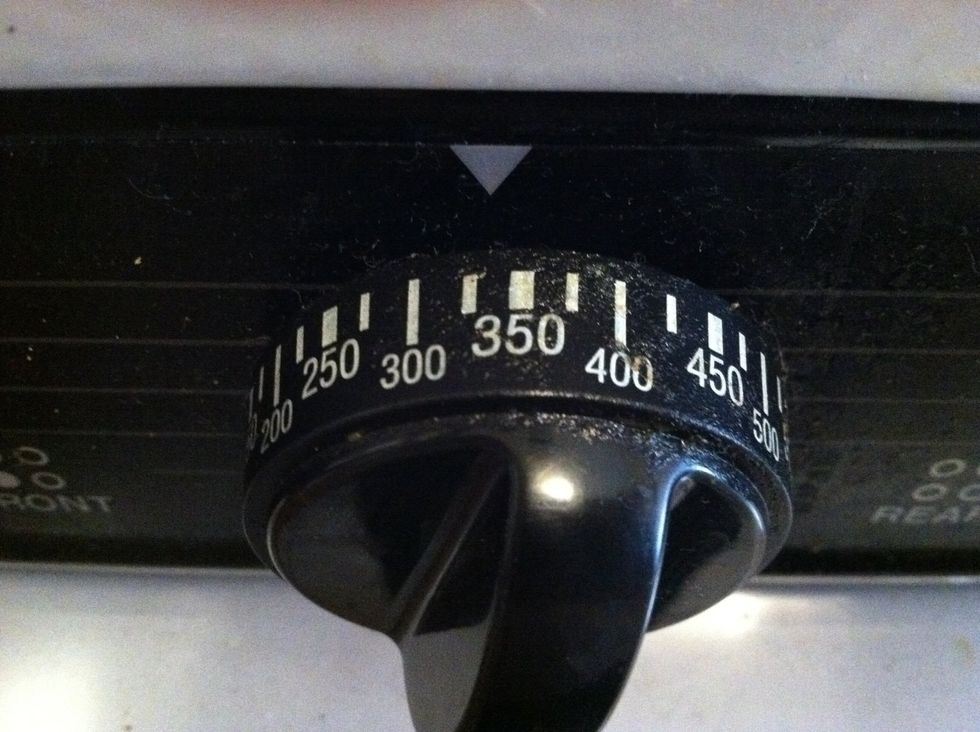 Preheat oven to 350.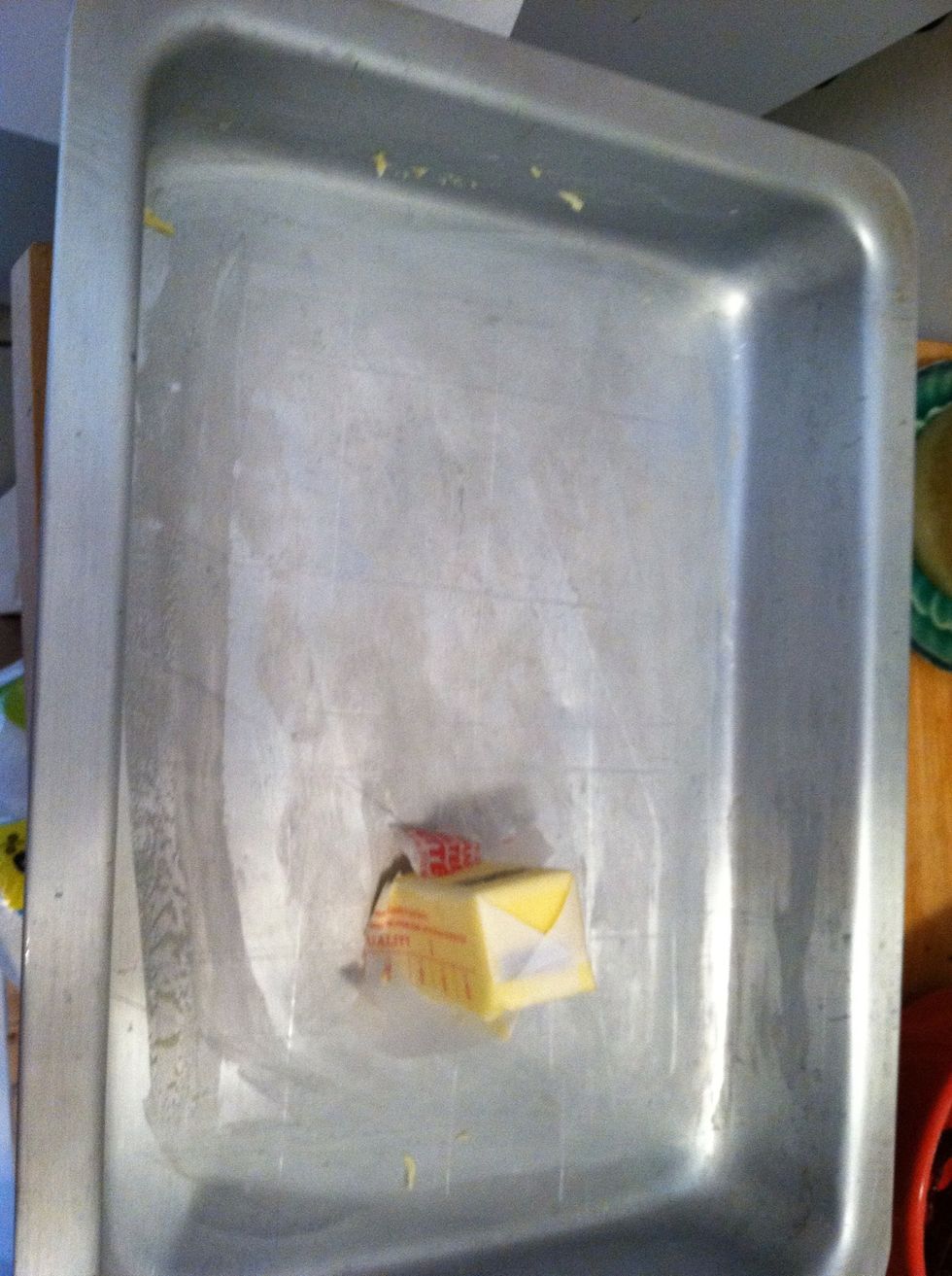 Butter a 9x13 inch baking dish.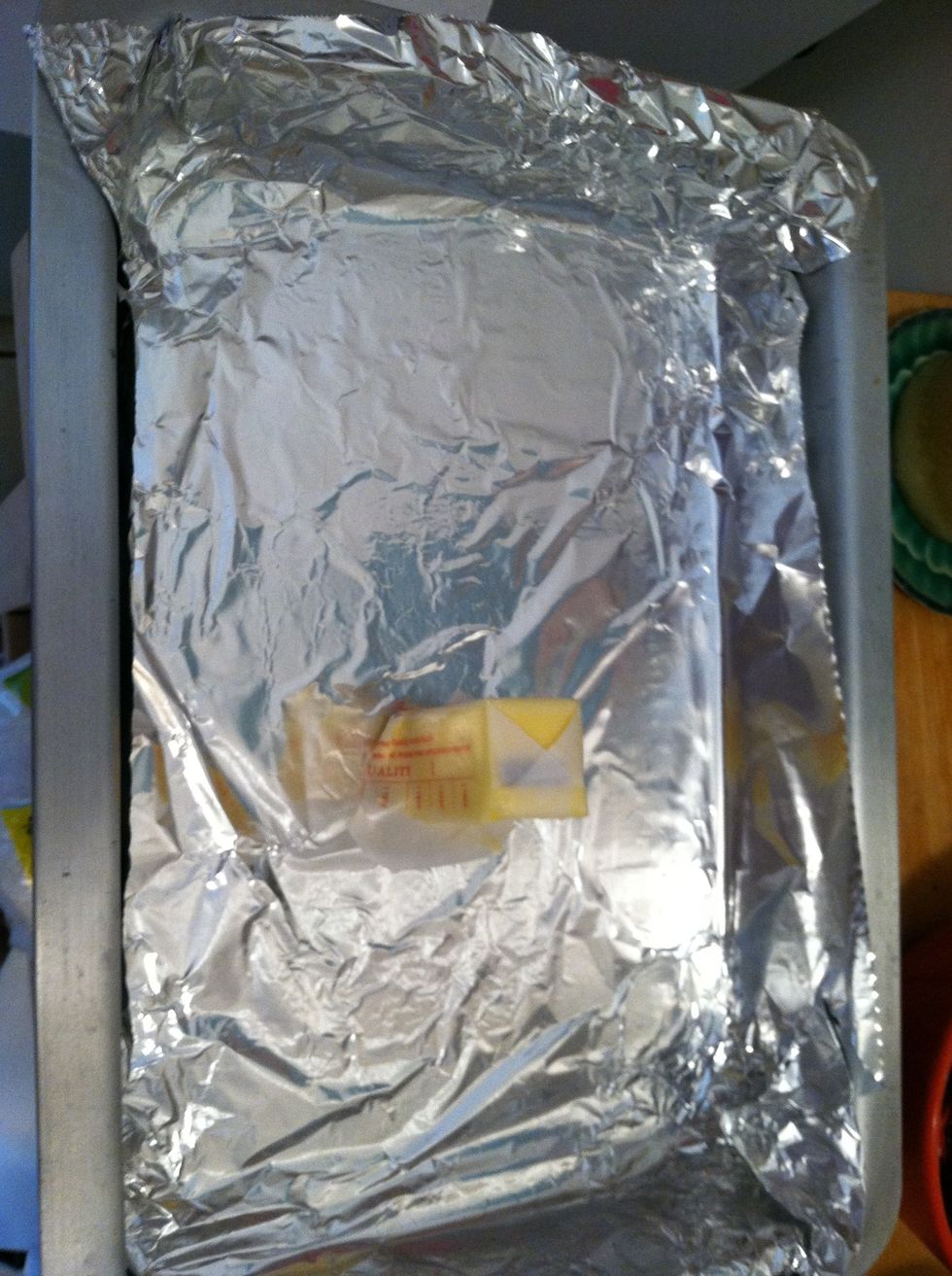 Line with tinfoil and butter that too!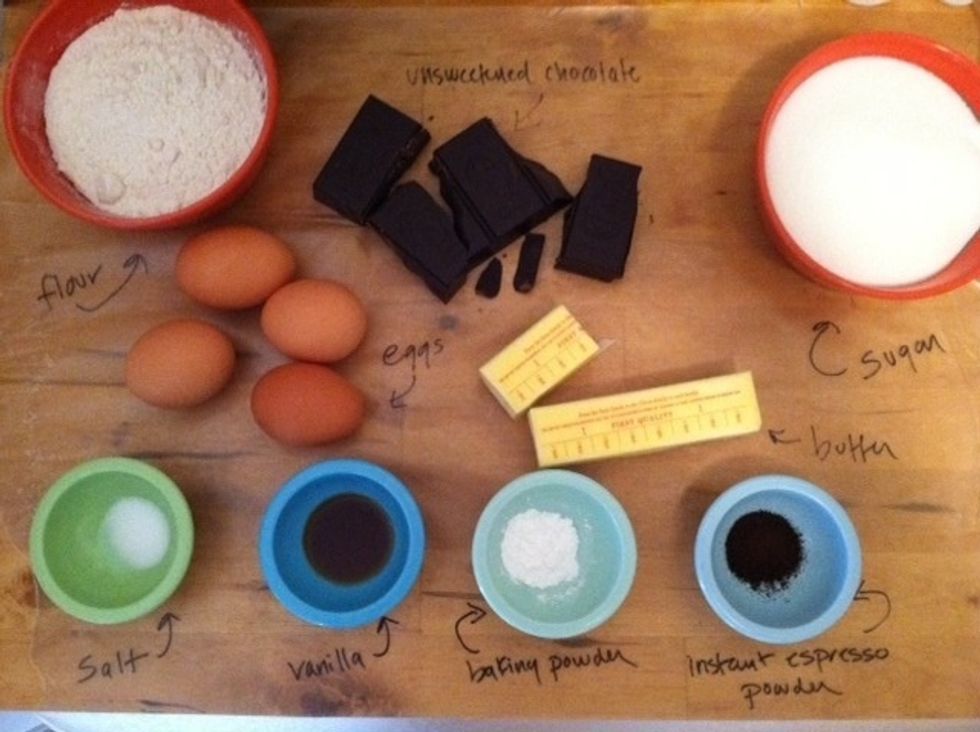 Measure out all your ingredients first. It makes the process easier.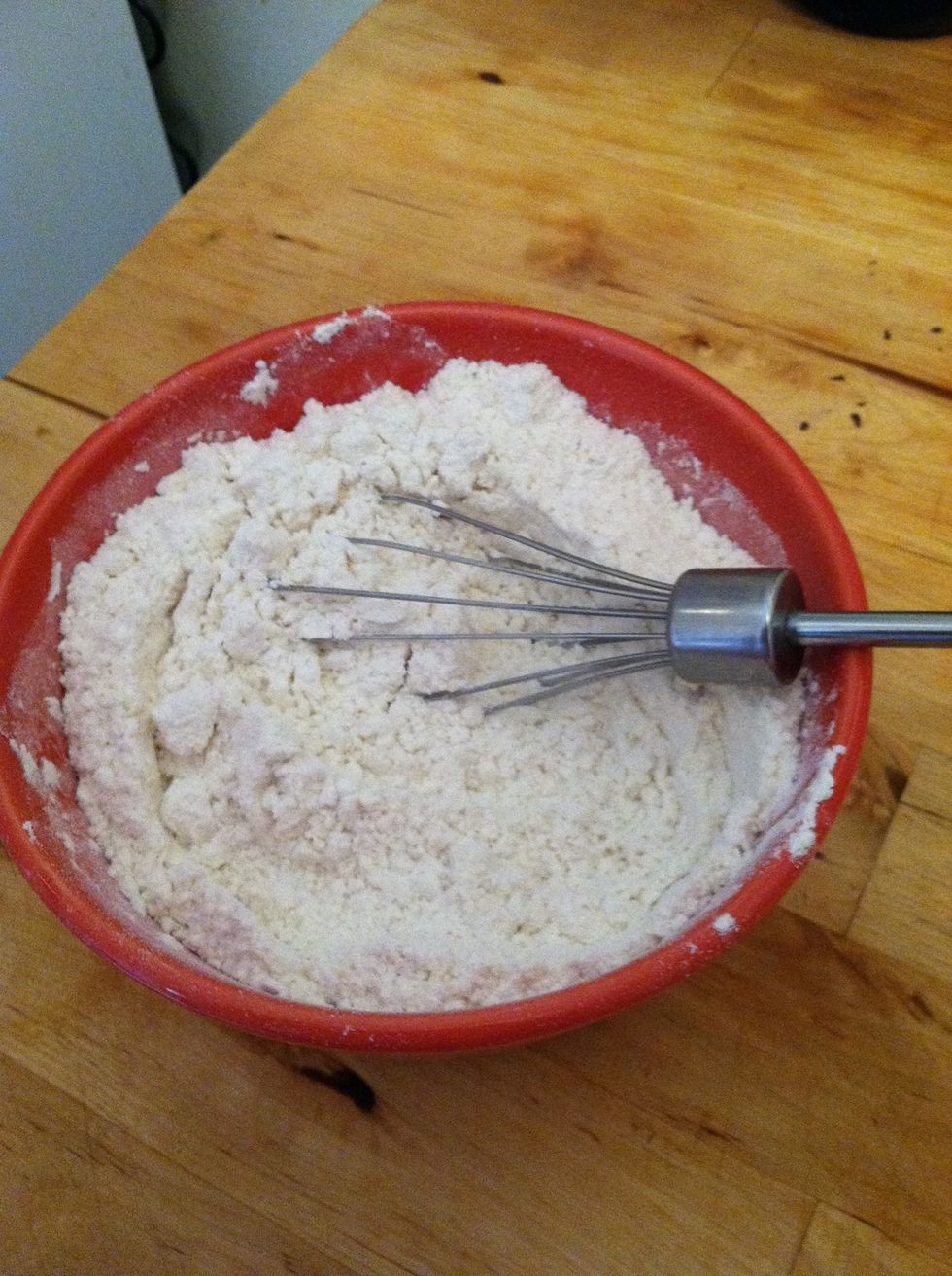 Whisk together flour, baking powder and salt.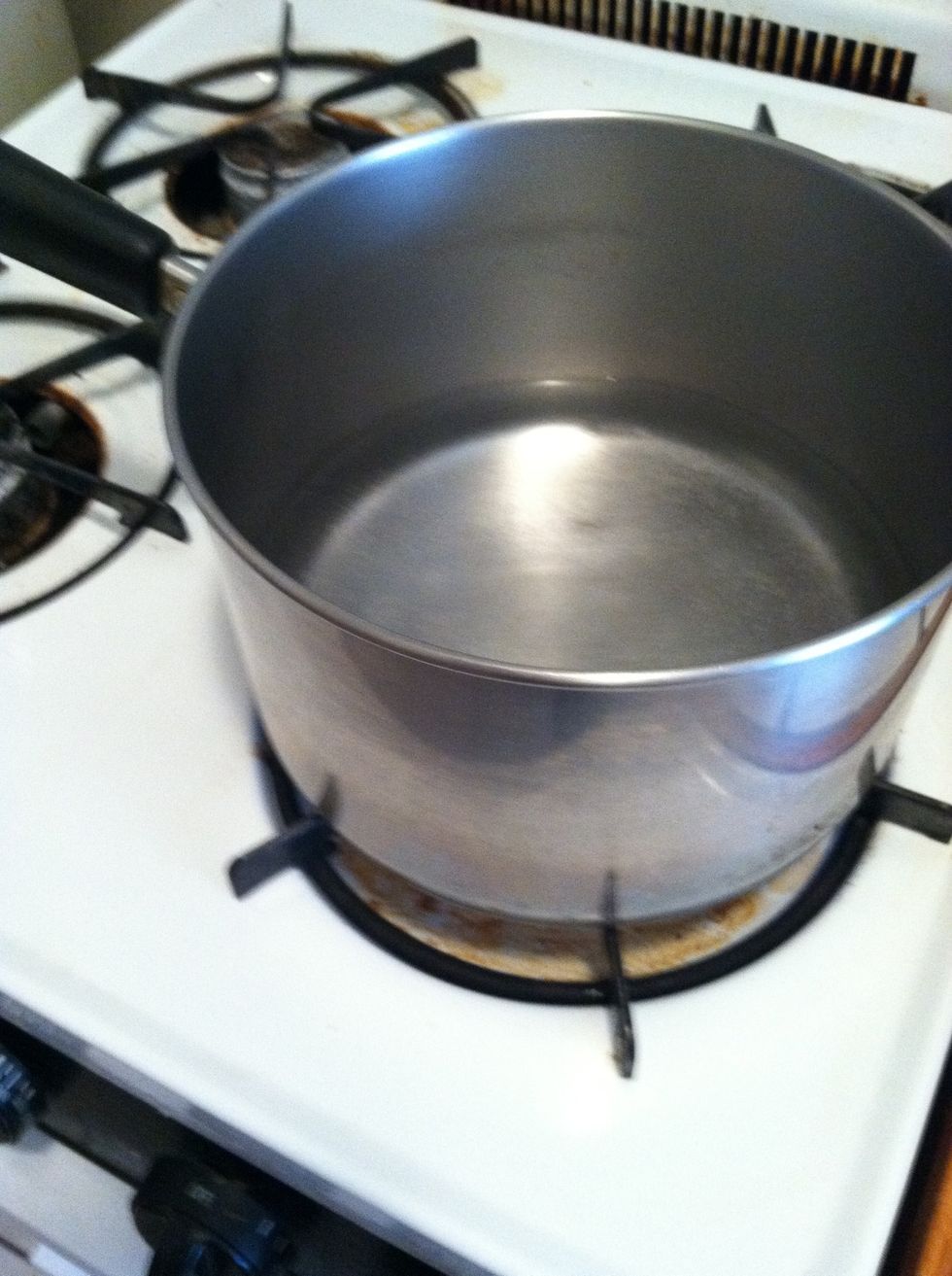 Bring water to a simmer.
Place chocolate and butter in a heat proof bowl.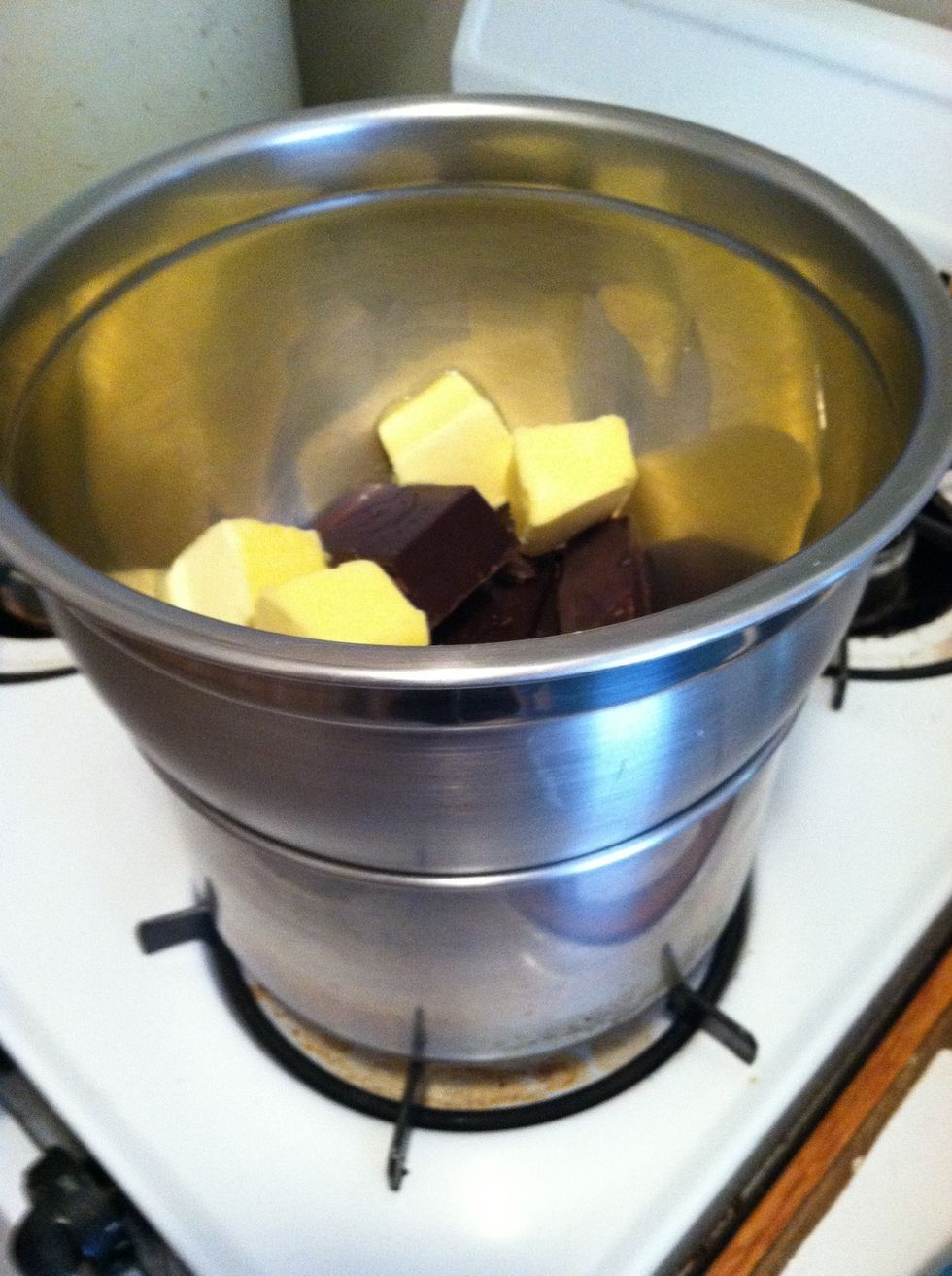 Place over simmering water. Make sure the bowl does not touch the boiling water.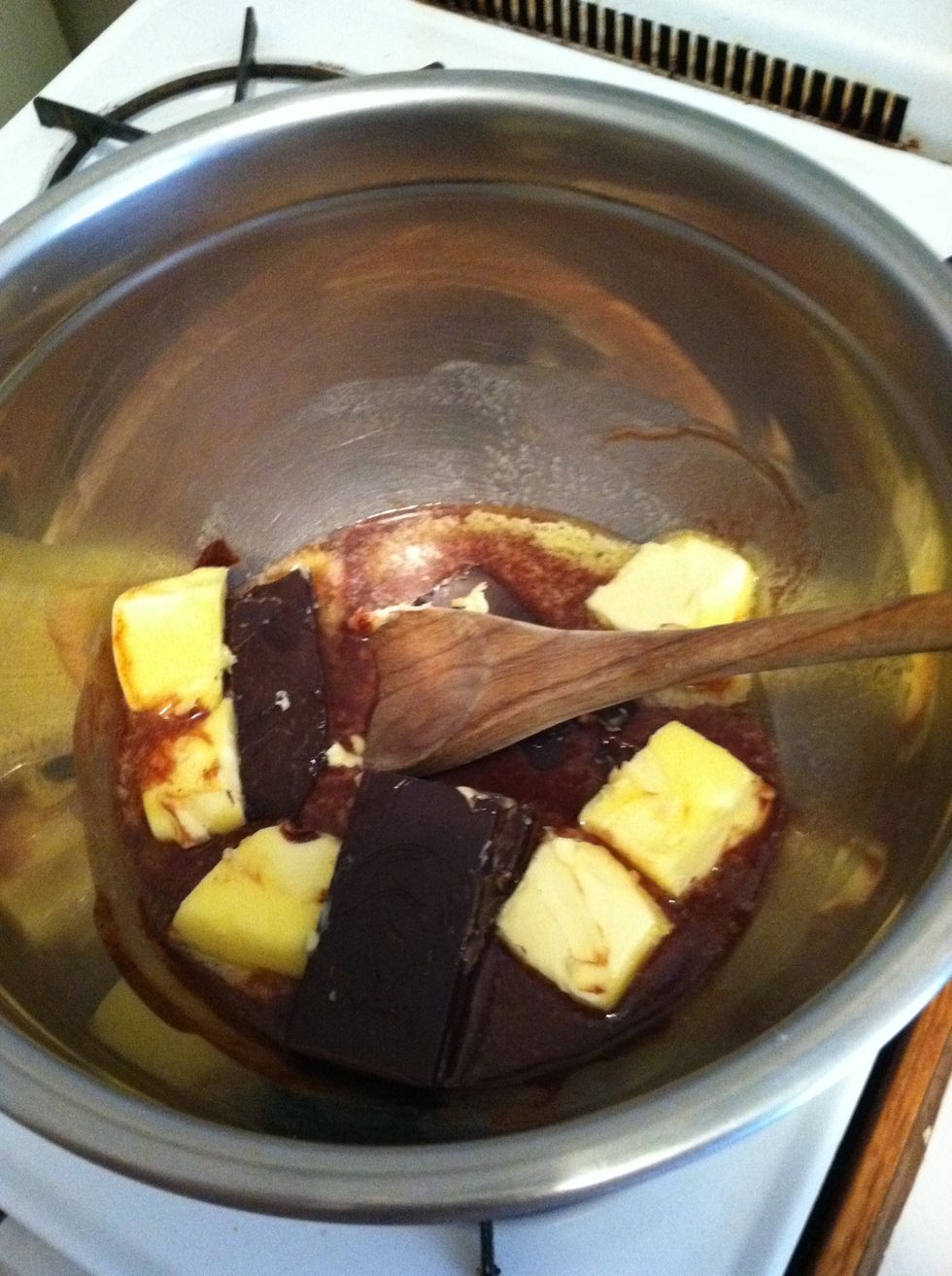 Stir to melt.
When the butter and chocolate are fully melted, use oven mitts to remove from heat.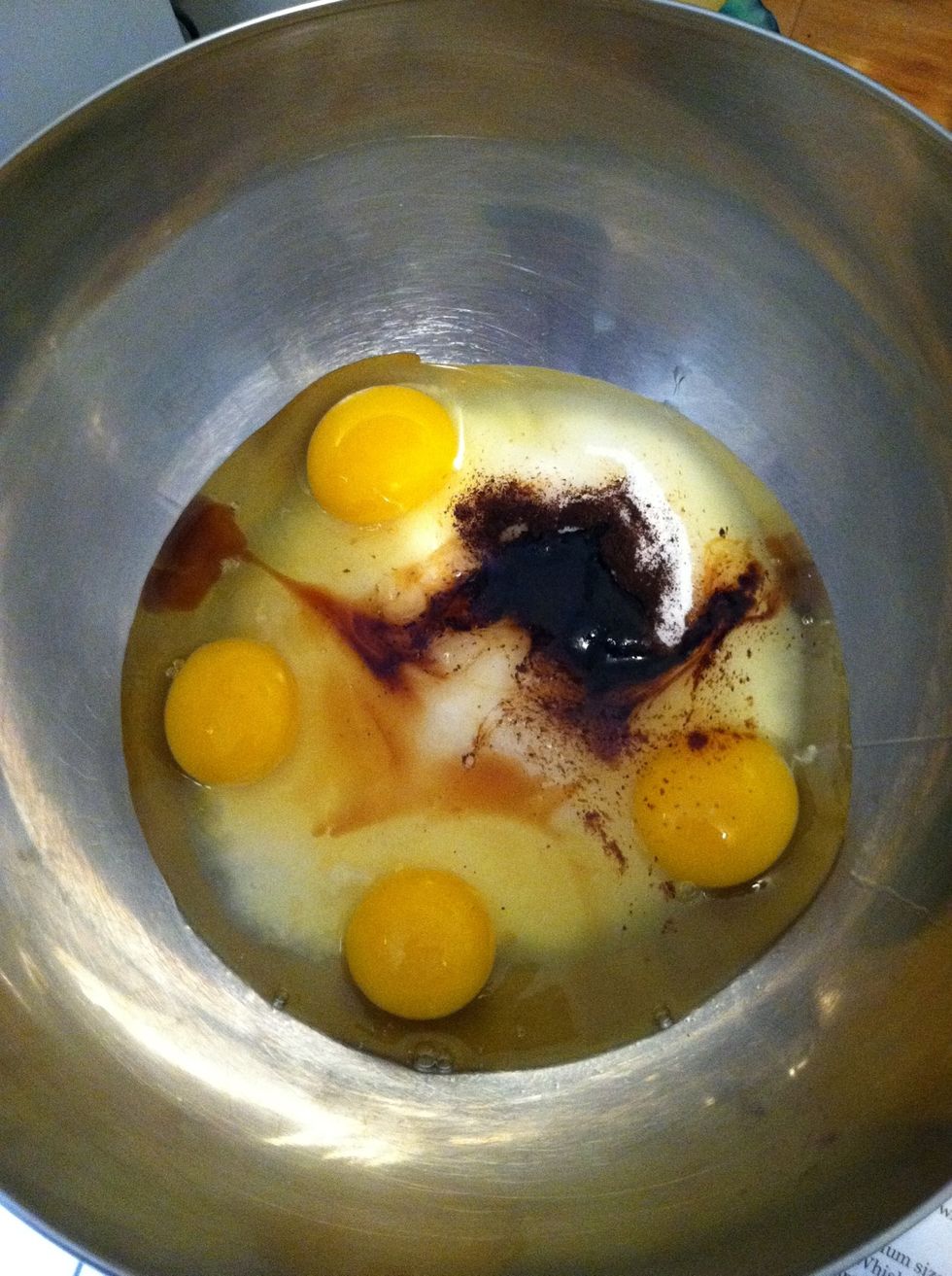 Combine sugar, eggs, vanilla, and espresso powder.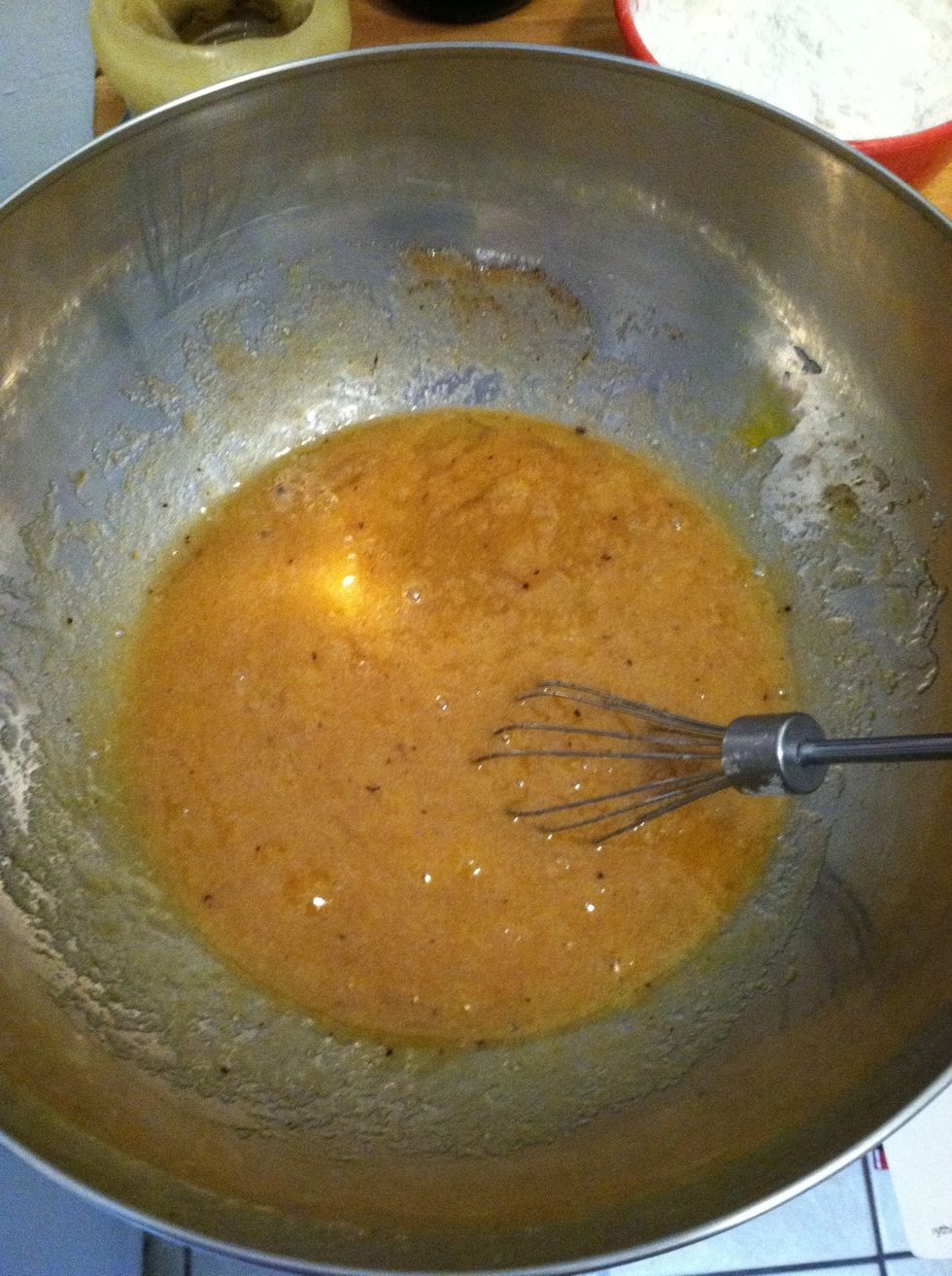 Whisk together.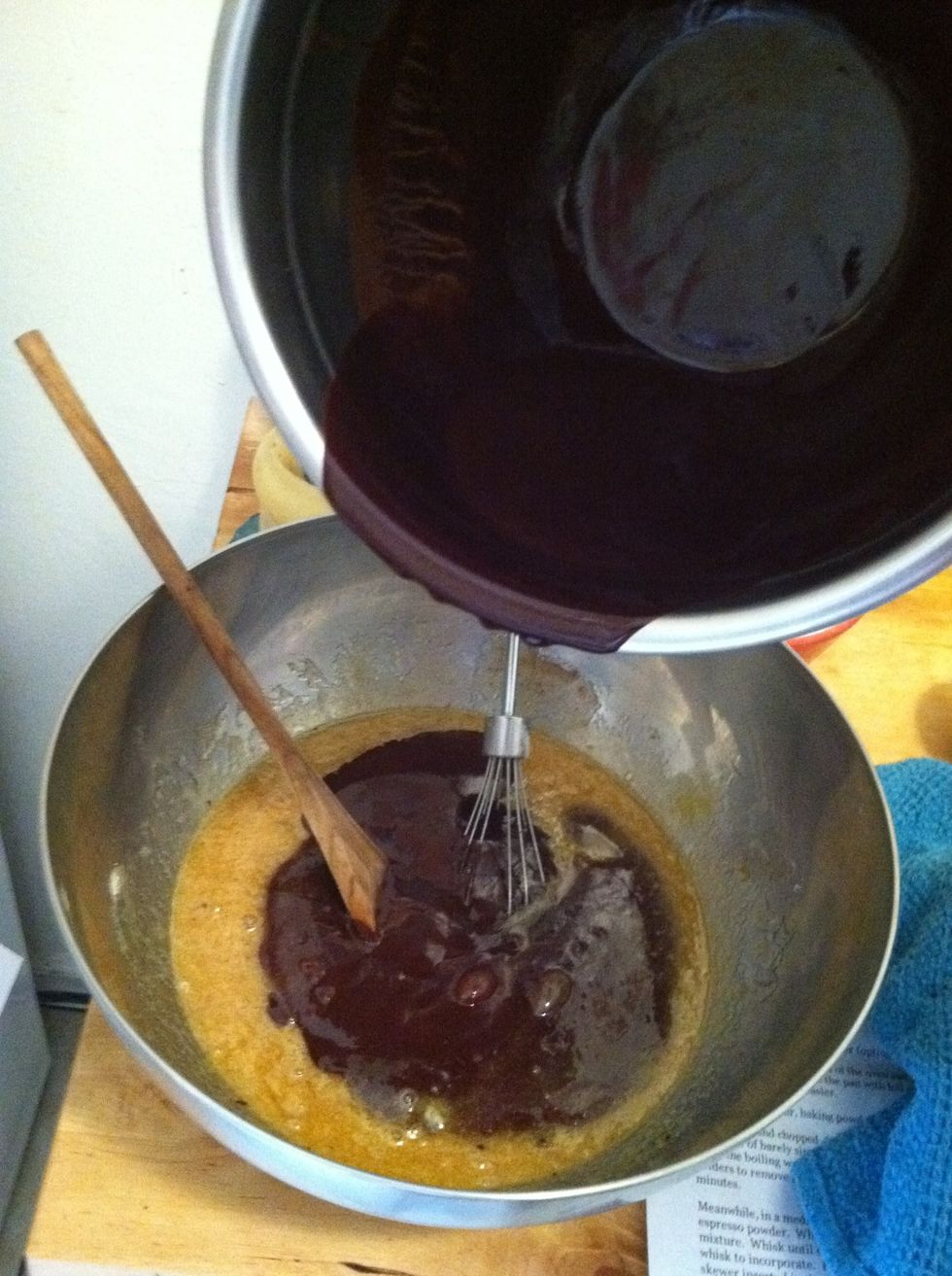 Add chocolate.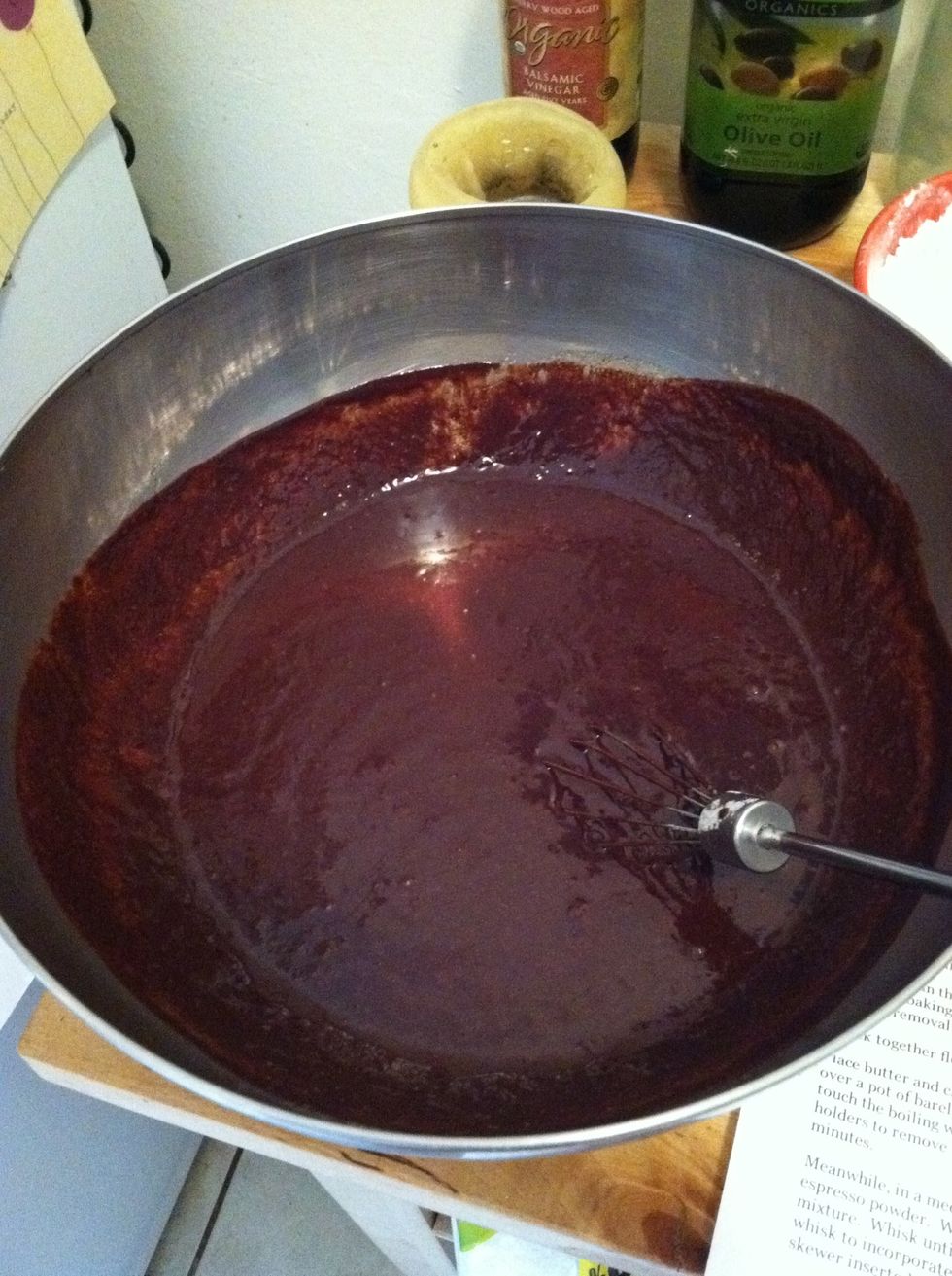 Whisk.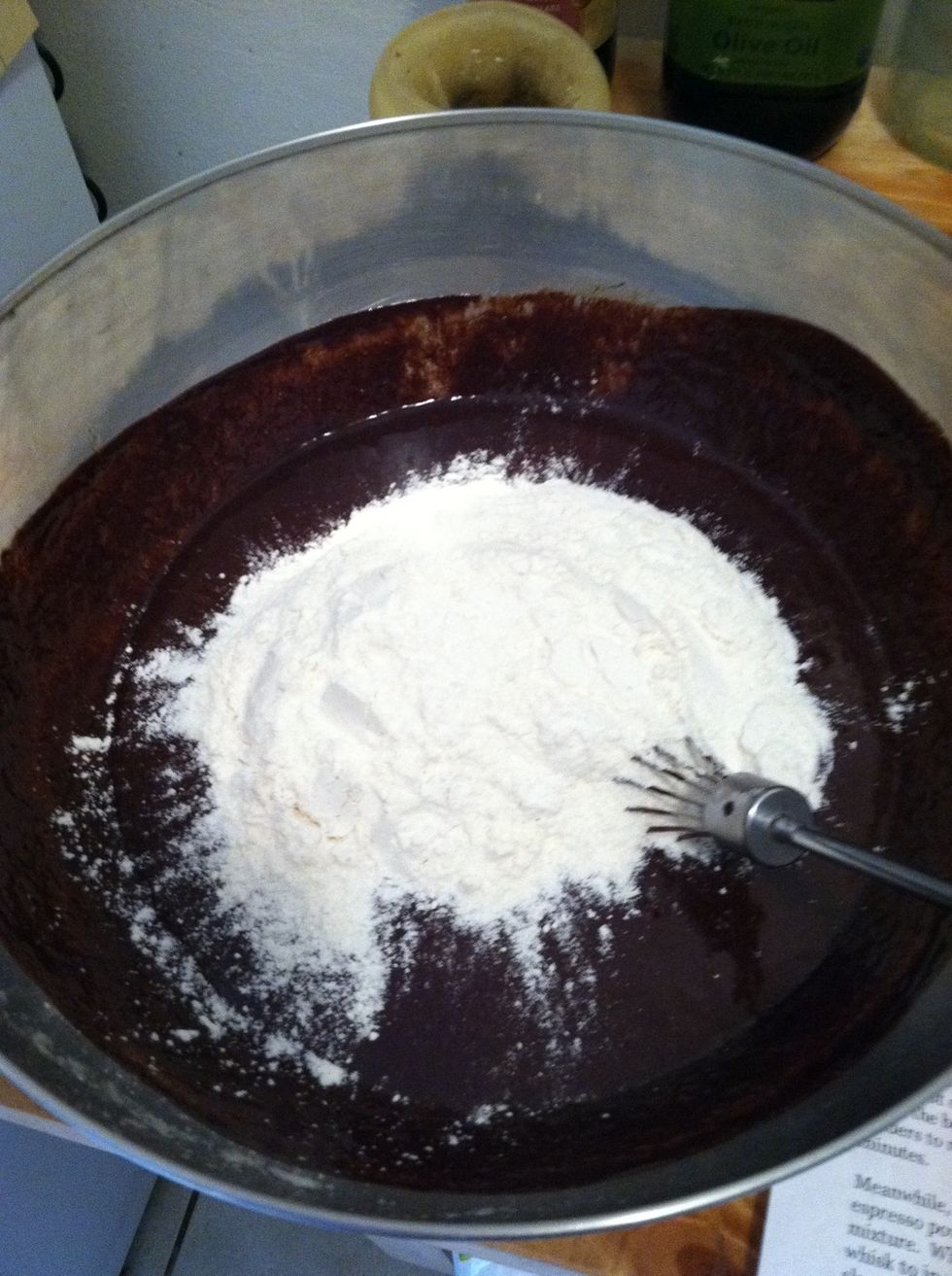 Add flour mixture.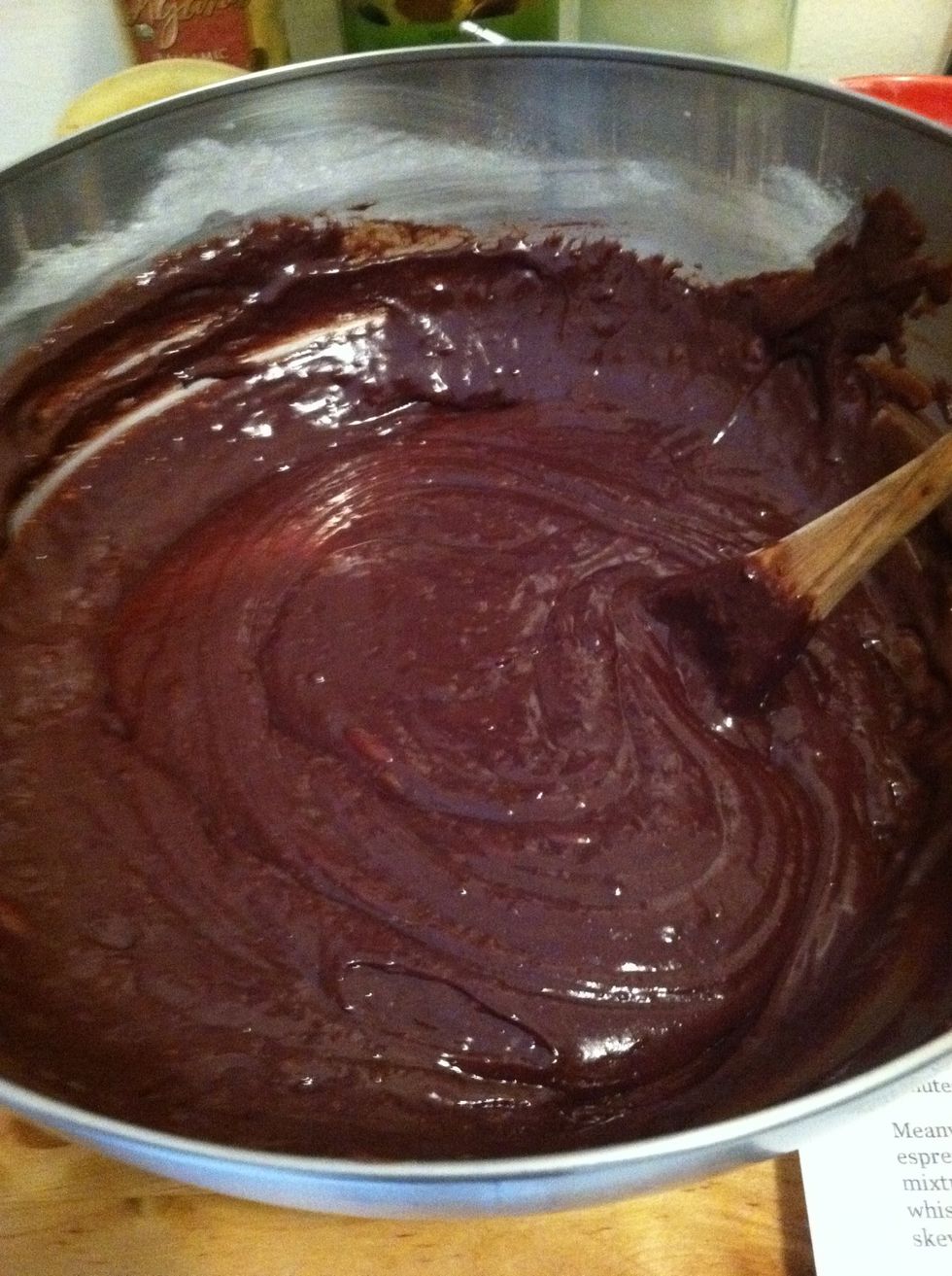 Whisk until smooth.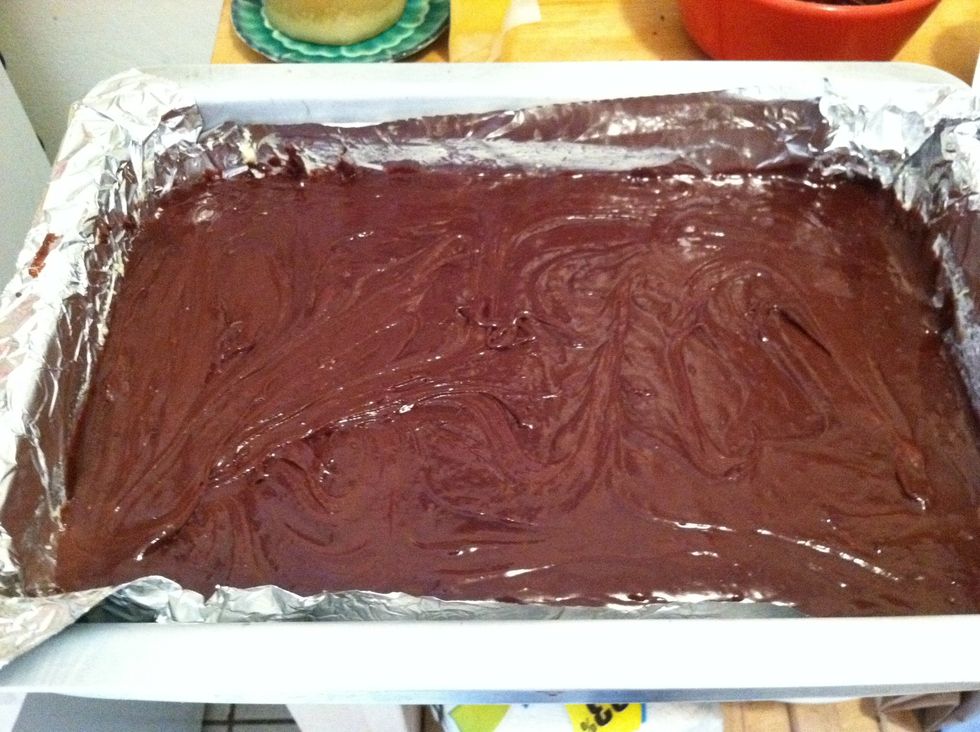 Pour into pan and bake for 30 minutes.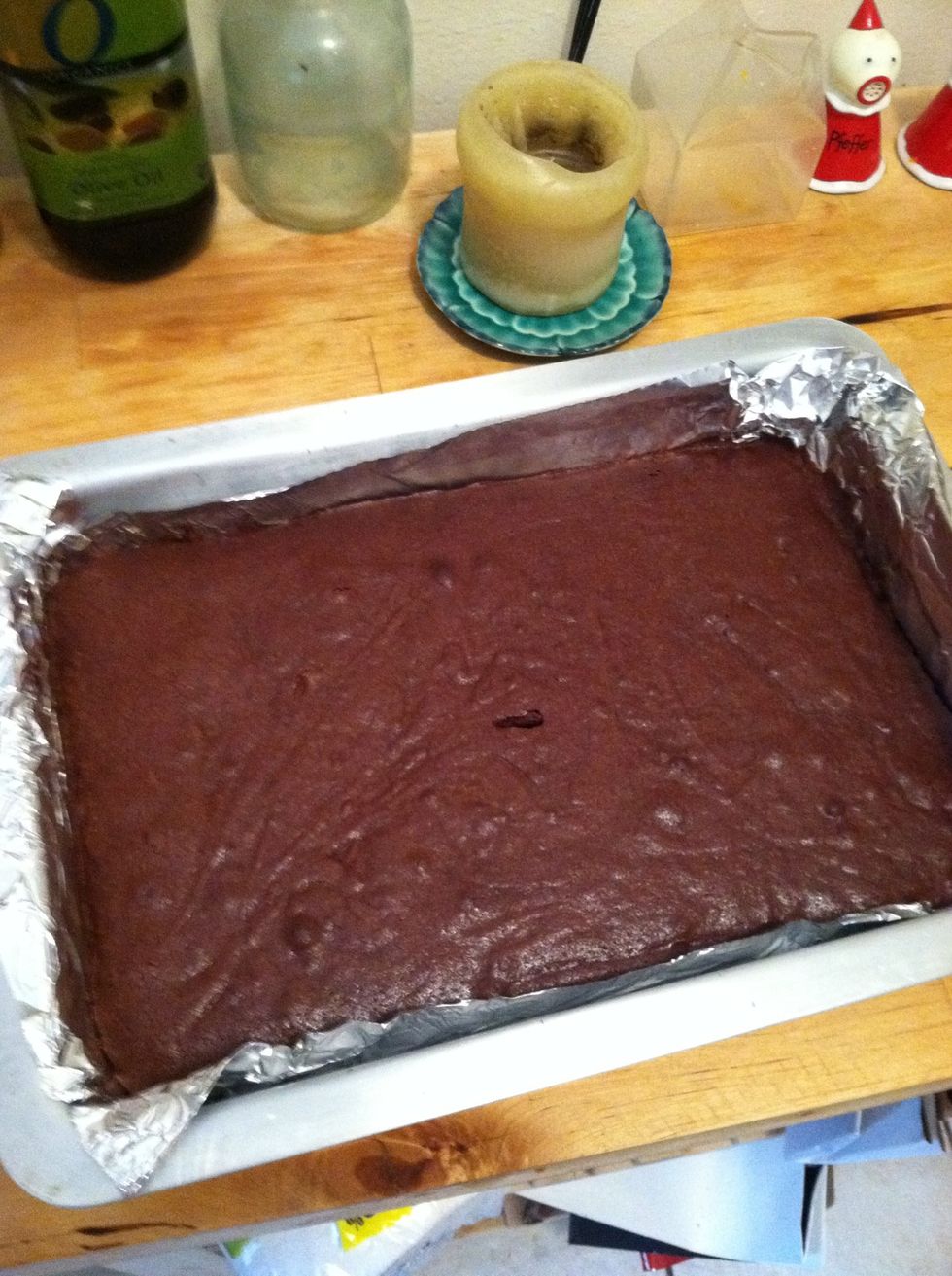 Remove from oven and let cool.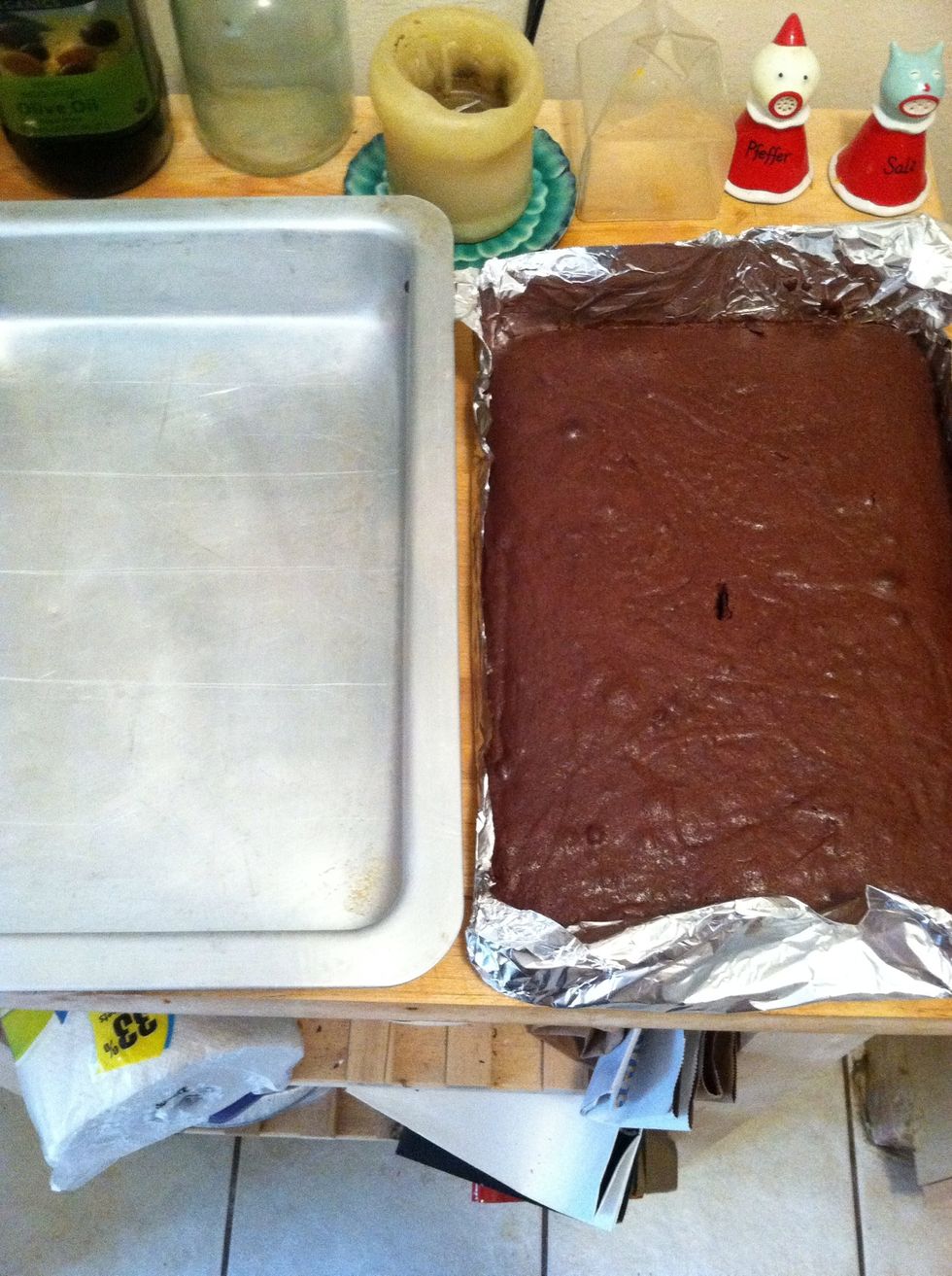 Pull the brownies out of the pan using the tinfoil.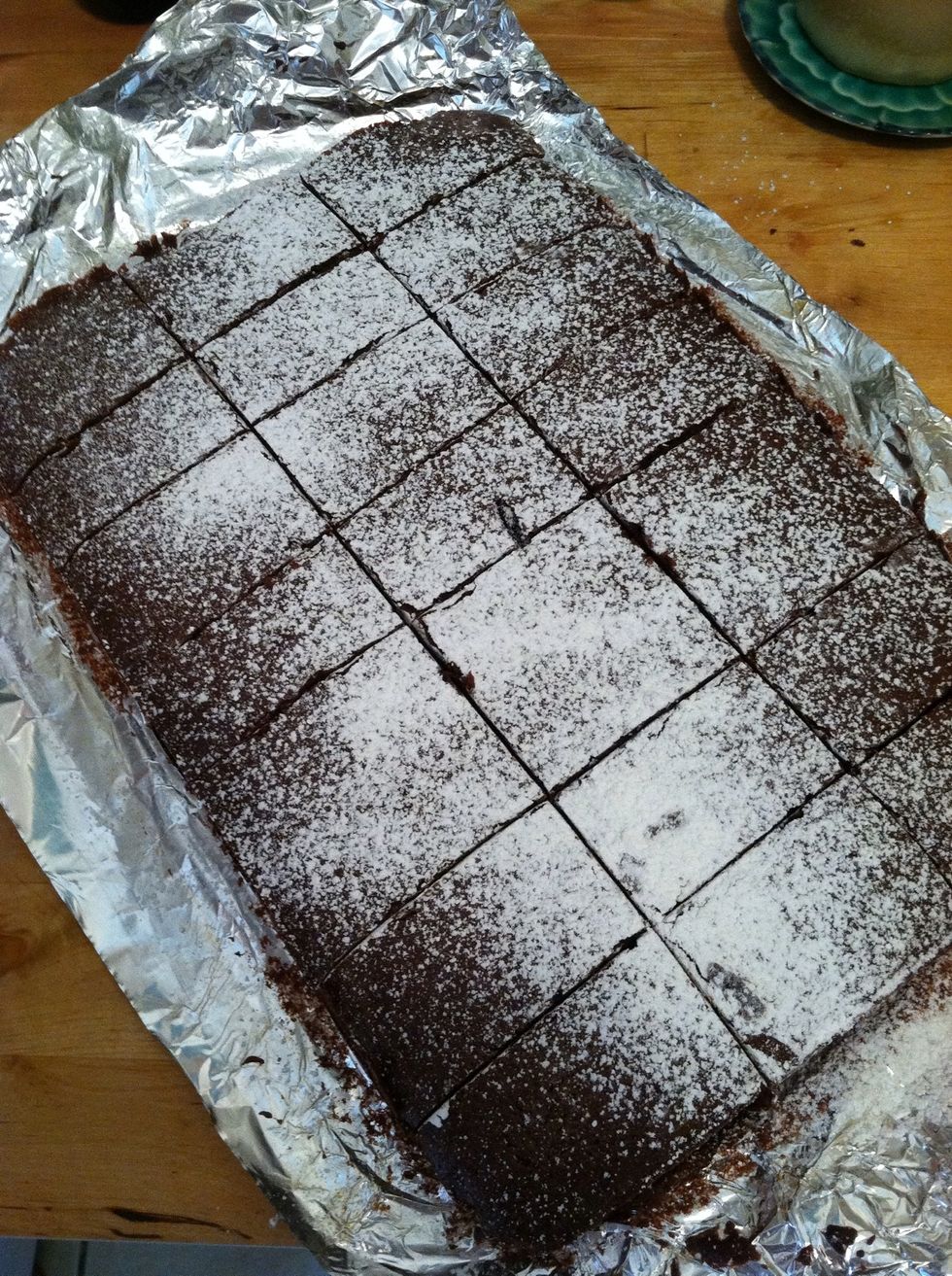 Slice.
Enjoy!
8.0oz Unsweetened dark chocolate
12.0Tbsp Butter
1/3c Flour
1.0tsp Baking powder
1/2tsp Salt
2.0c Sugar
4.0 Eggs
2.0tsp Vanilla extract
1.0tsp Instant espresso powder
Powdered sugar for dusting