How to bake danish kransekagekonfekt
In Denmark, we cannot celebrate a wedding or other anniversaries without this delicious cake
32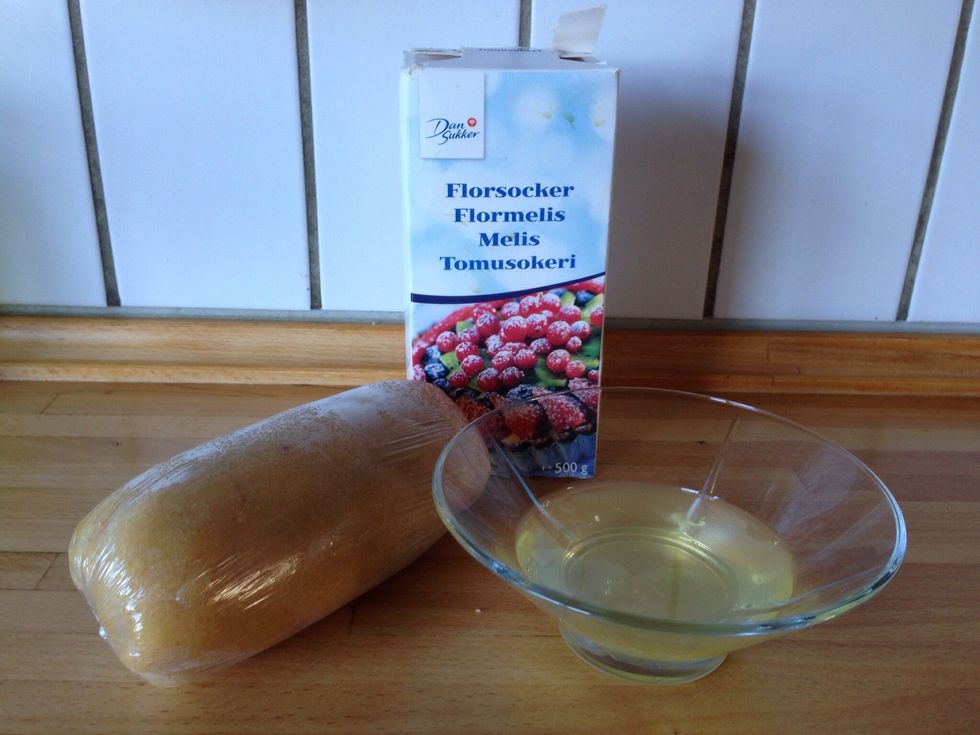 Gather your supplies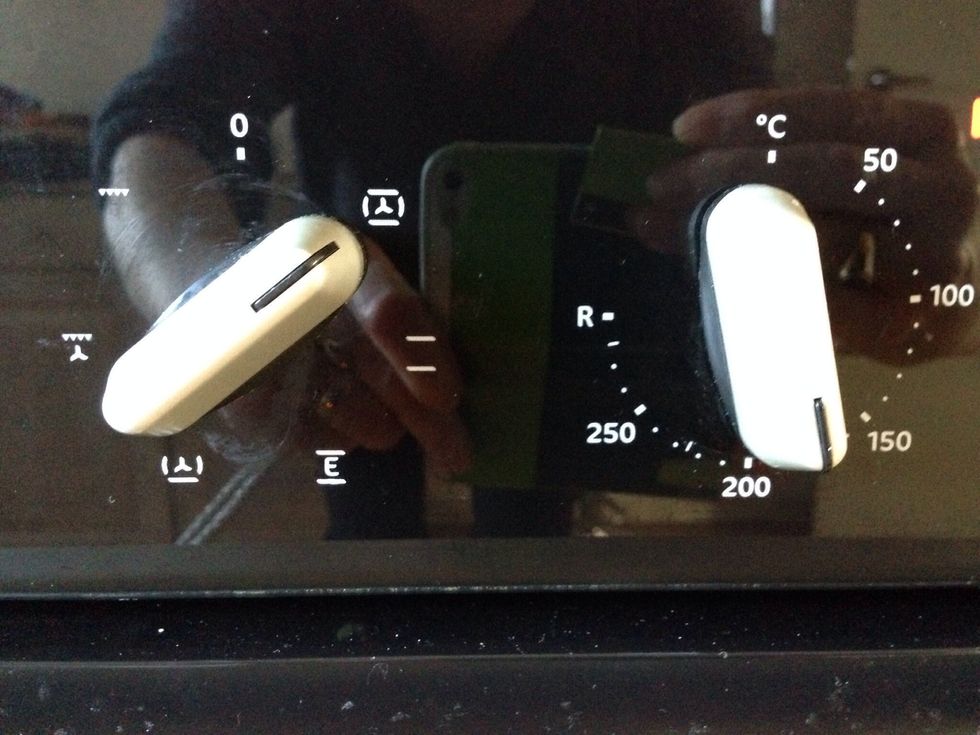 Turn the oven on at 190 degrees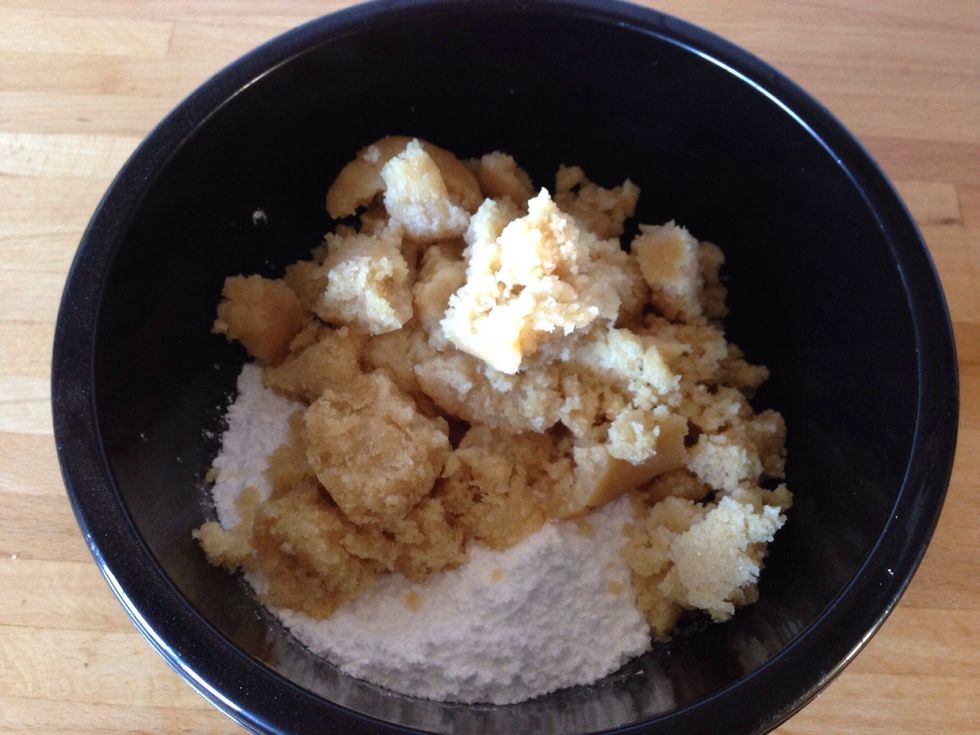 Mix all ingredients in a bowl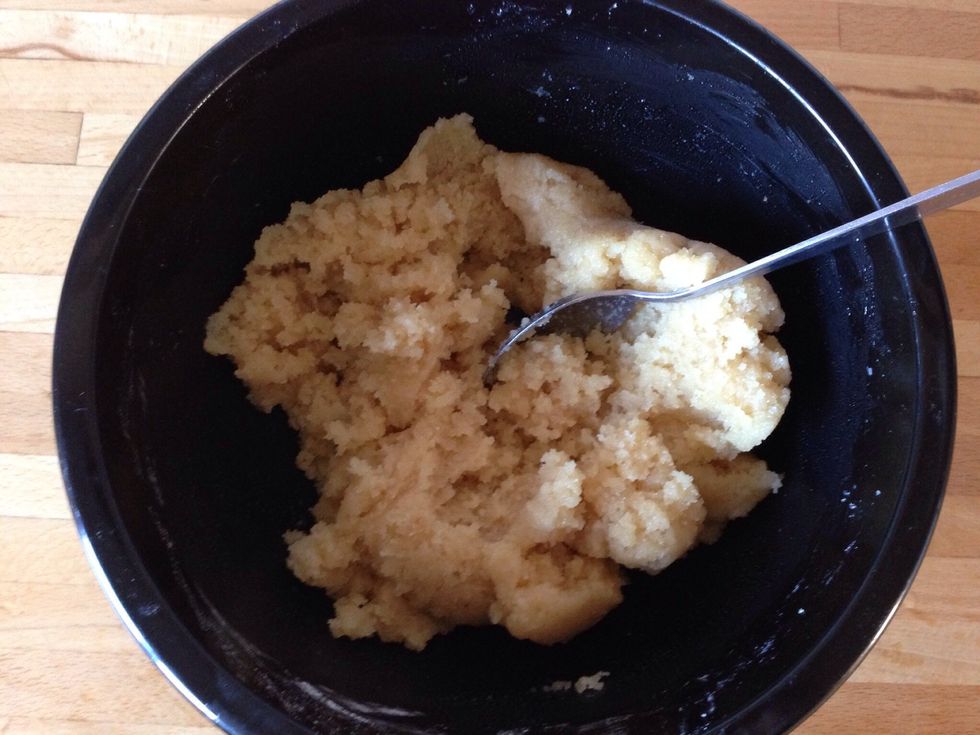 Stir it together well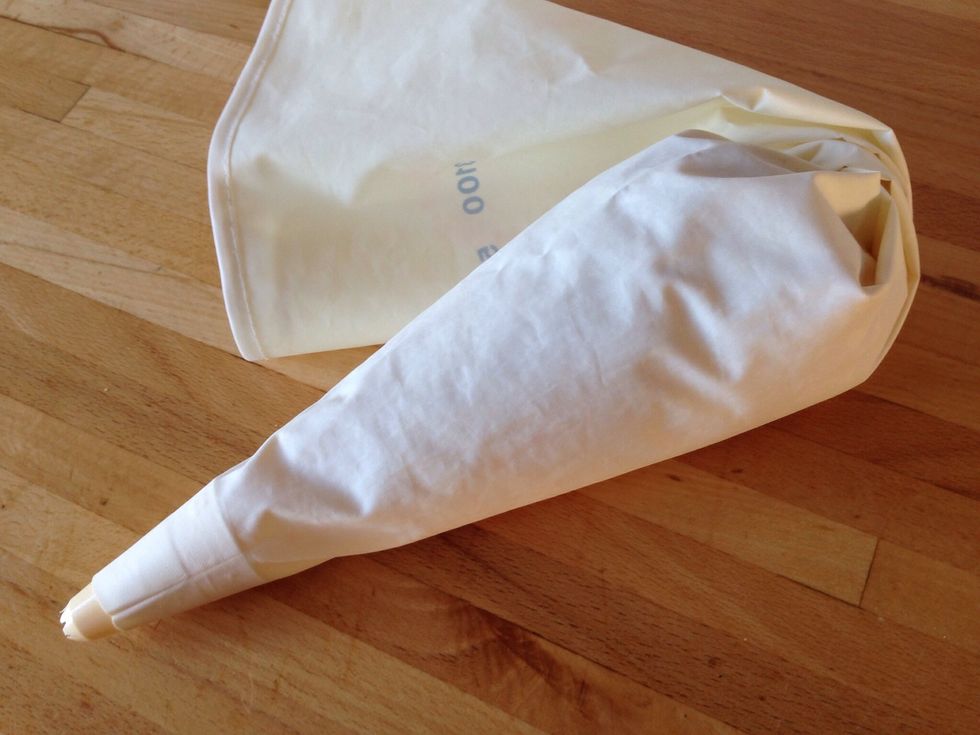 Put the dough in an icing bag...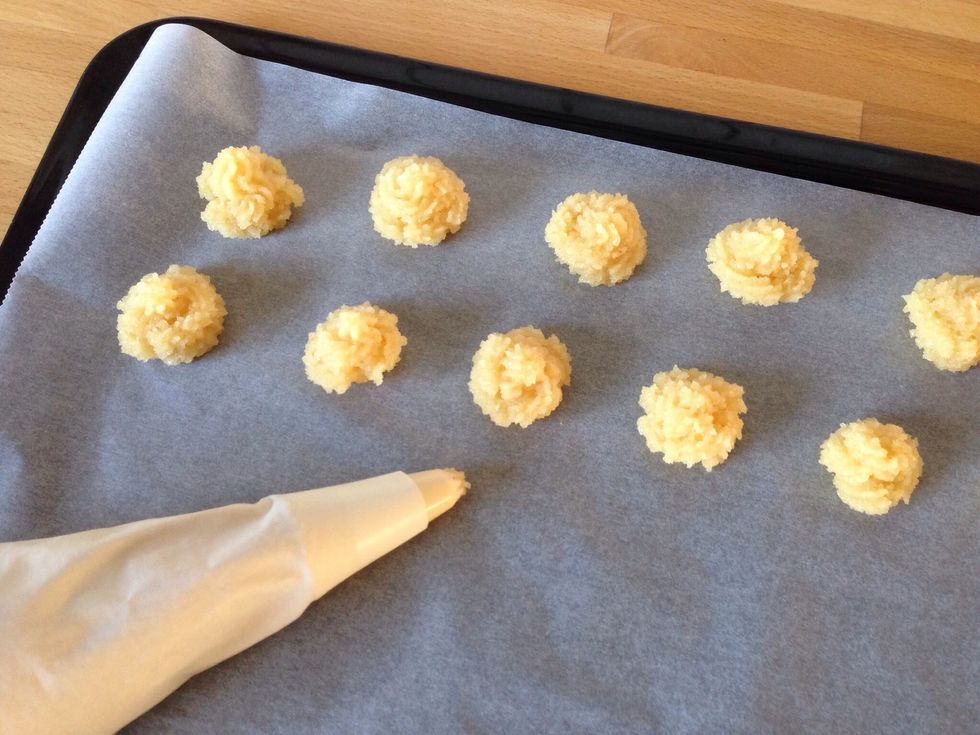 ...and spray it out in small fine tops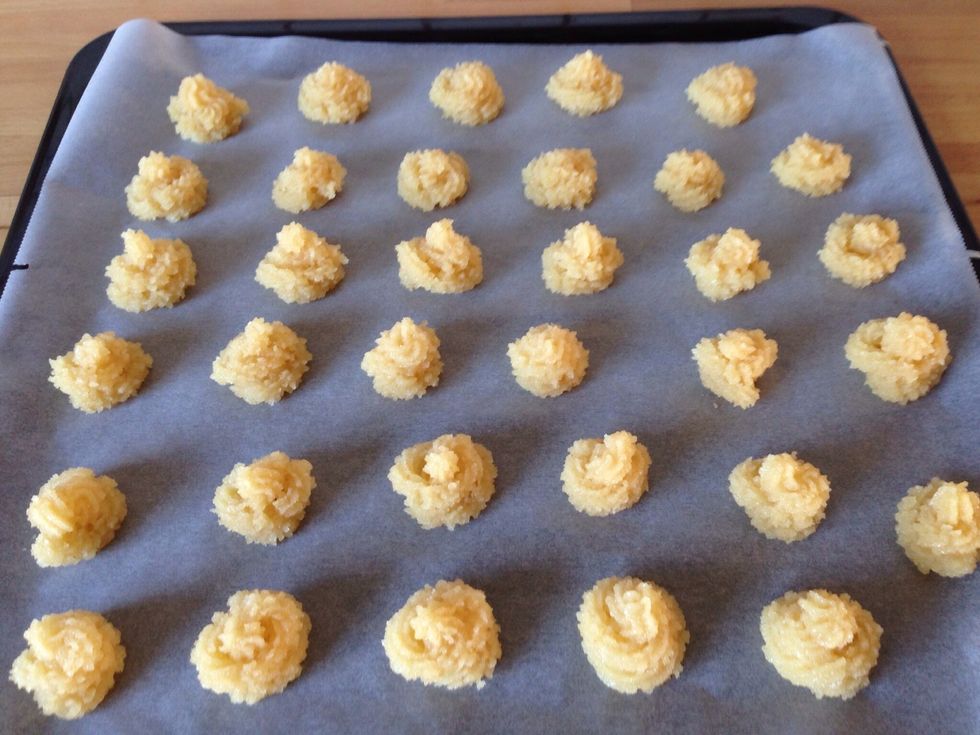 Ready for the oven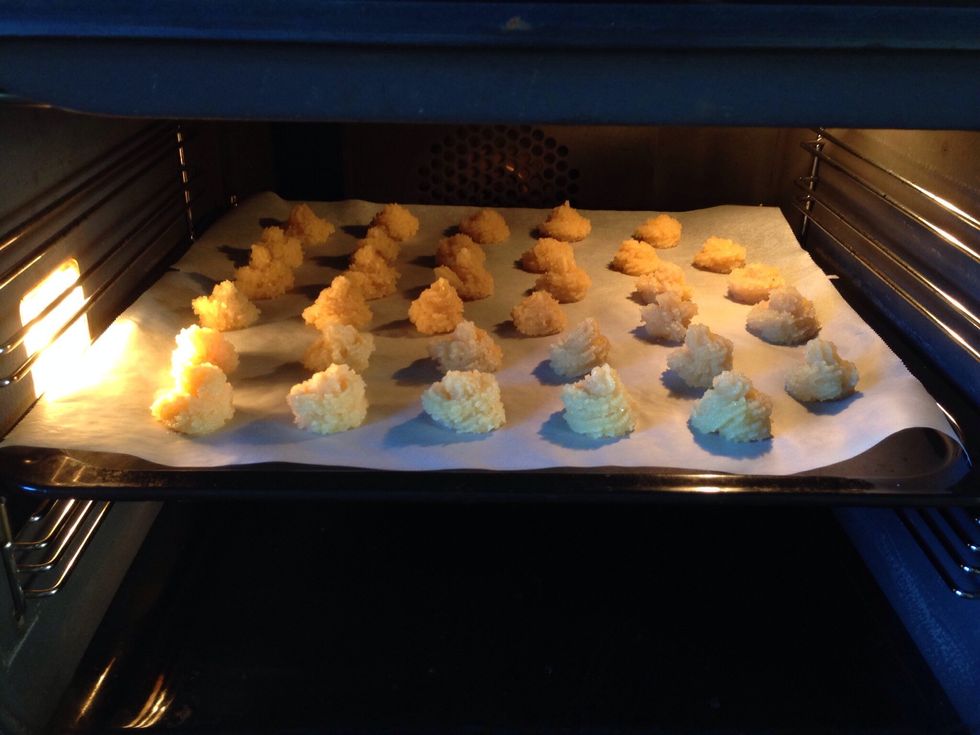 Bake them for 10-15 minutes...
Or until they look like these, and let them cool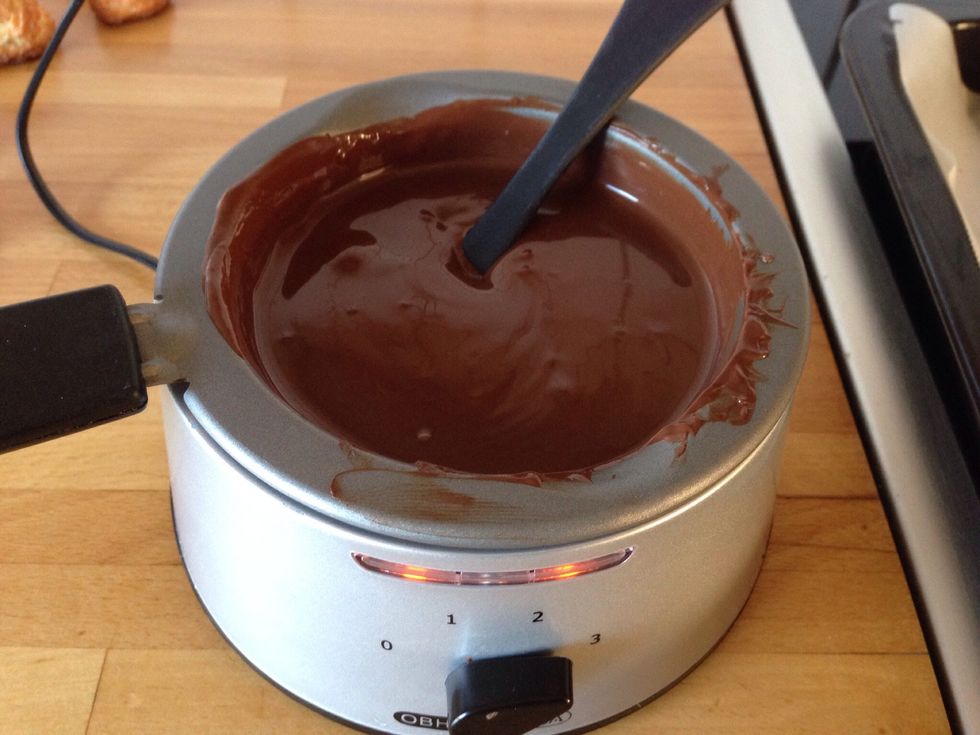 Melt the chocolate. It can also be done in the microwave or over a water bath. I use this one.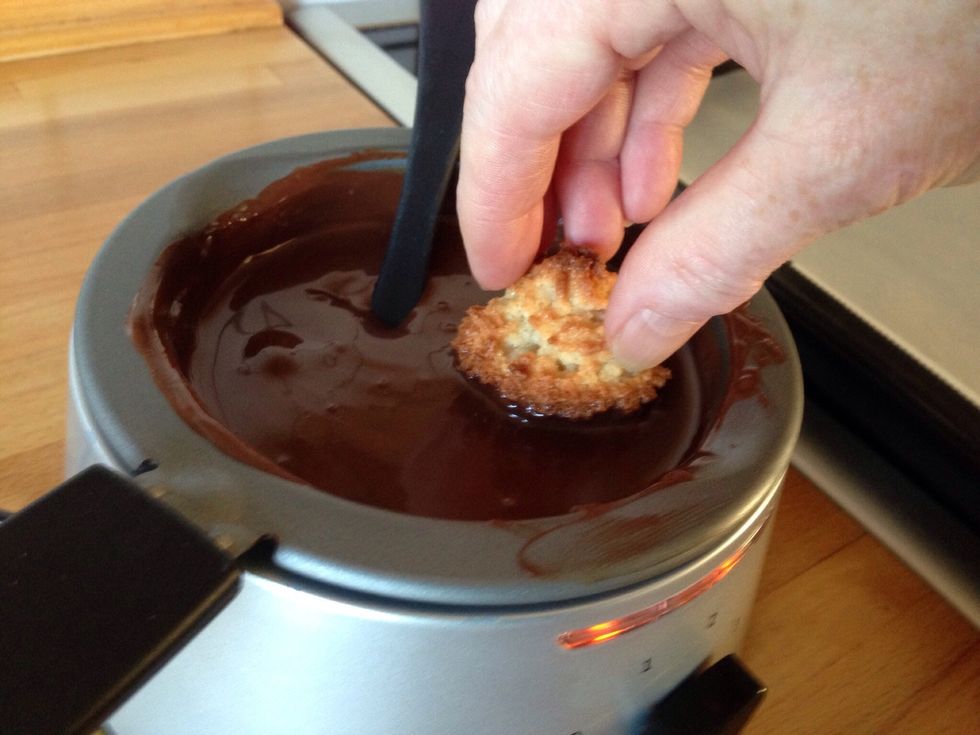 Dip the cakes into the melted chocolate...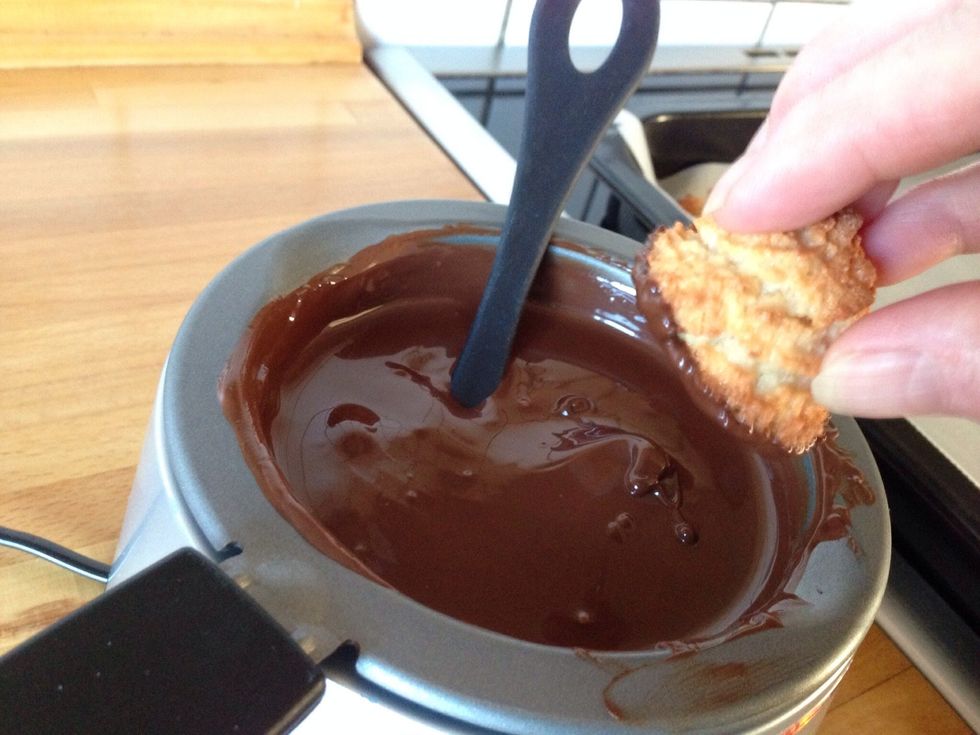 ... so the bottom is covered
Set on wax paper to the chocolate is stiffened
Enjoy. They won't last long ;-)
500.0g Marzipan
200.0g Icing Sugar
2.0 Egg Whites
Couverture Chocolate
Dorthe Kaagh
I love to see things grow in my garden, and use them in my kitchen. \nI am a bit lazy and love to cut corners on things, without sacrificing quality.