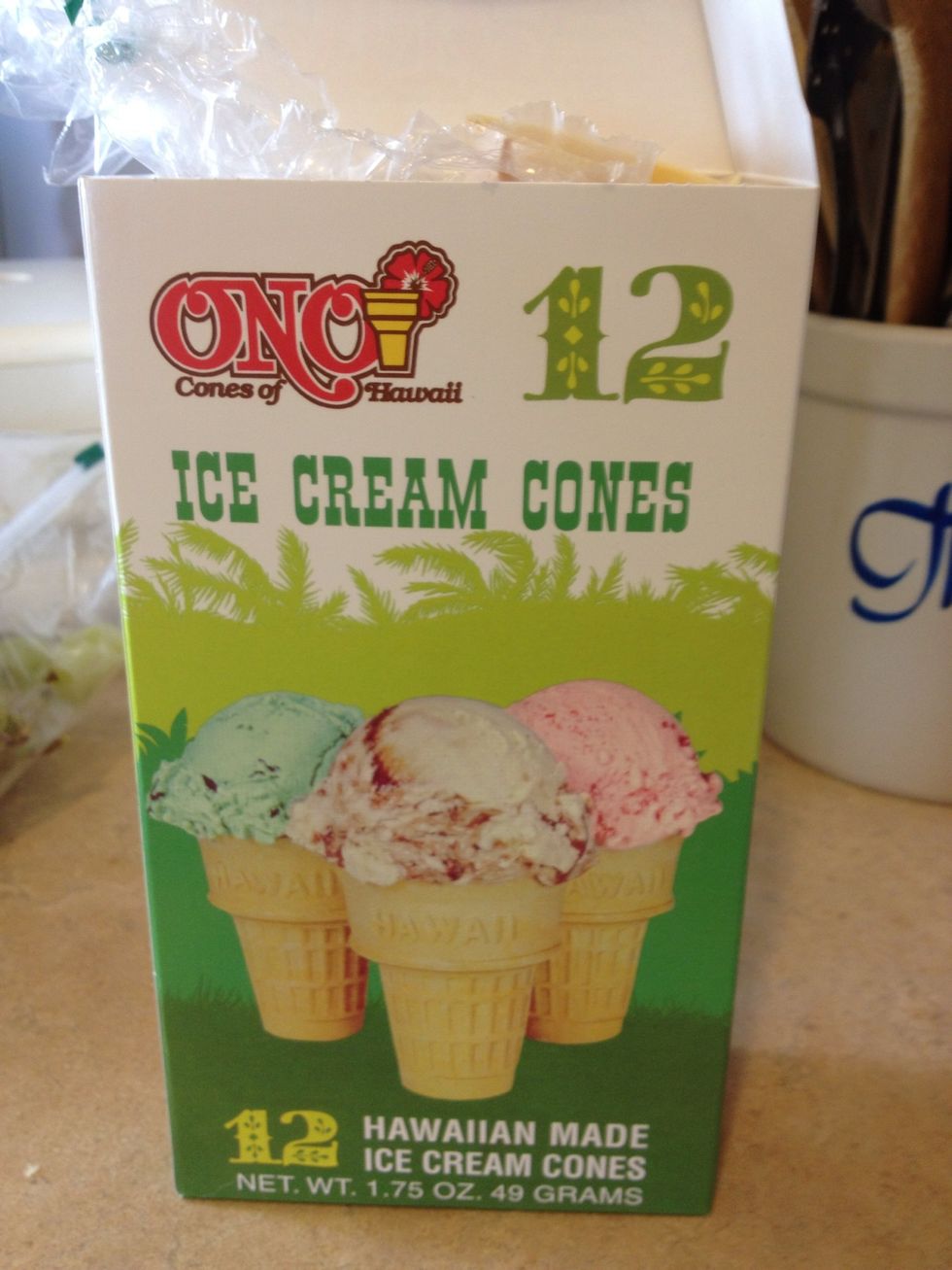 I pre made blueberry muffin mix following package instructions. And got the cheap package of regular sized cones.
Set your cones in a muffin tray so they don't fall. Fill cones to 2/3 full (not much more or they will overflow.)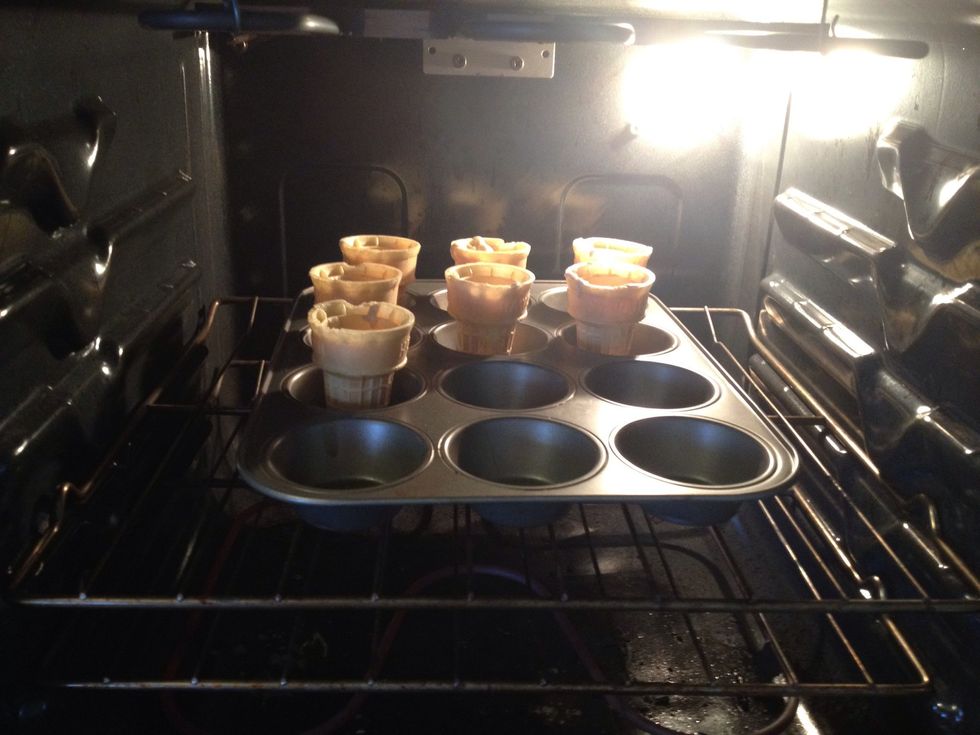 Place in oven and cook following cupcake/muffin directions.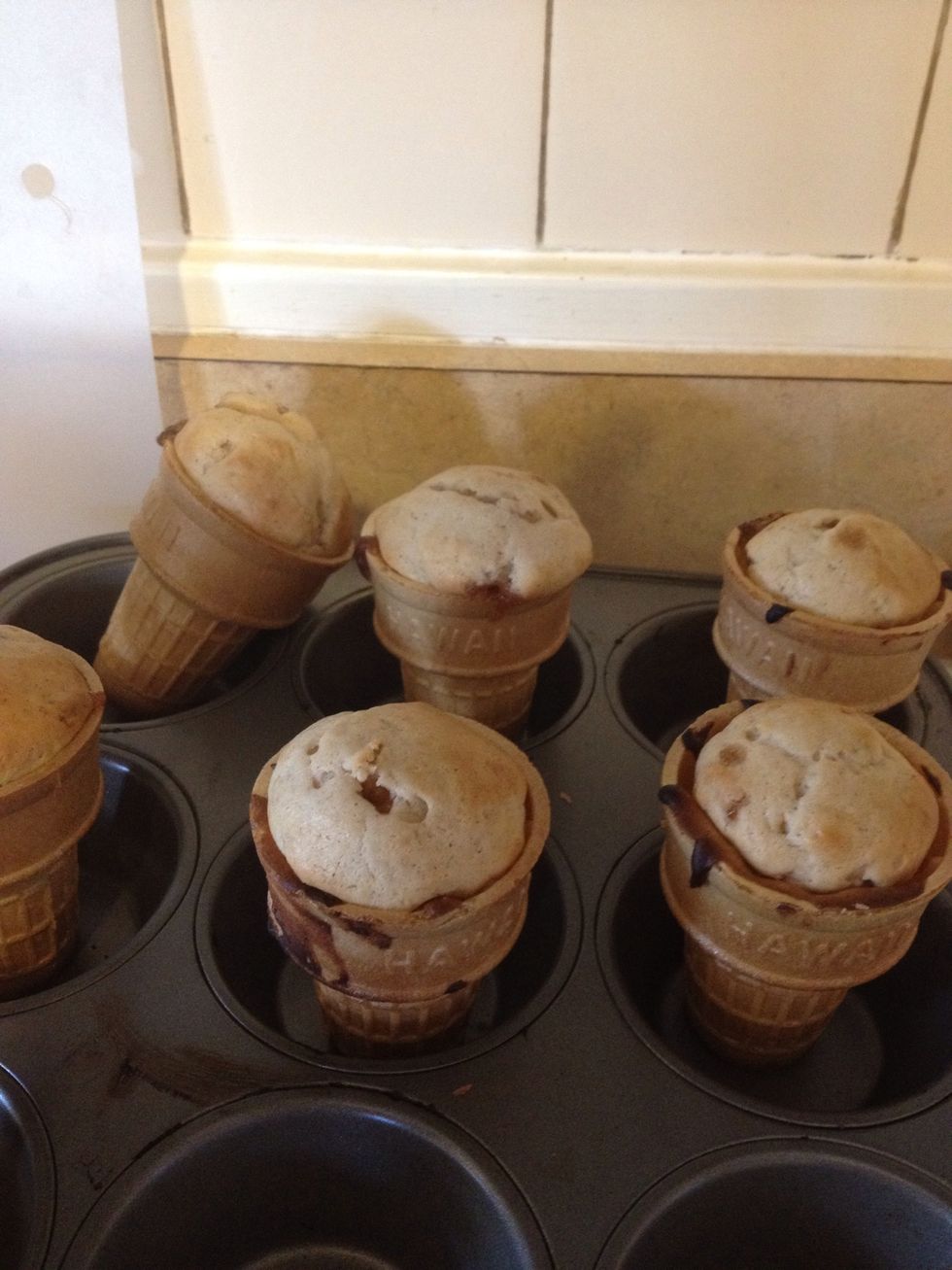 Enjoy your cupcakes in a cone!! * I added foil because as you can see there are parts of the cone that browned. I would suggest pouring more carefully than I did and/or lining the edge with foil.
Any kind cupcake/muffin recipe
Ice cream cones
Aluminium foil
Raquel Tucker
3 sisters/moms with different parenting styles. We bounce tears, recipes, fits, ideas & webpages. Its a way 2 share comical, dramatic, yet loving experiences.