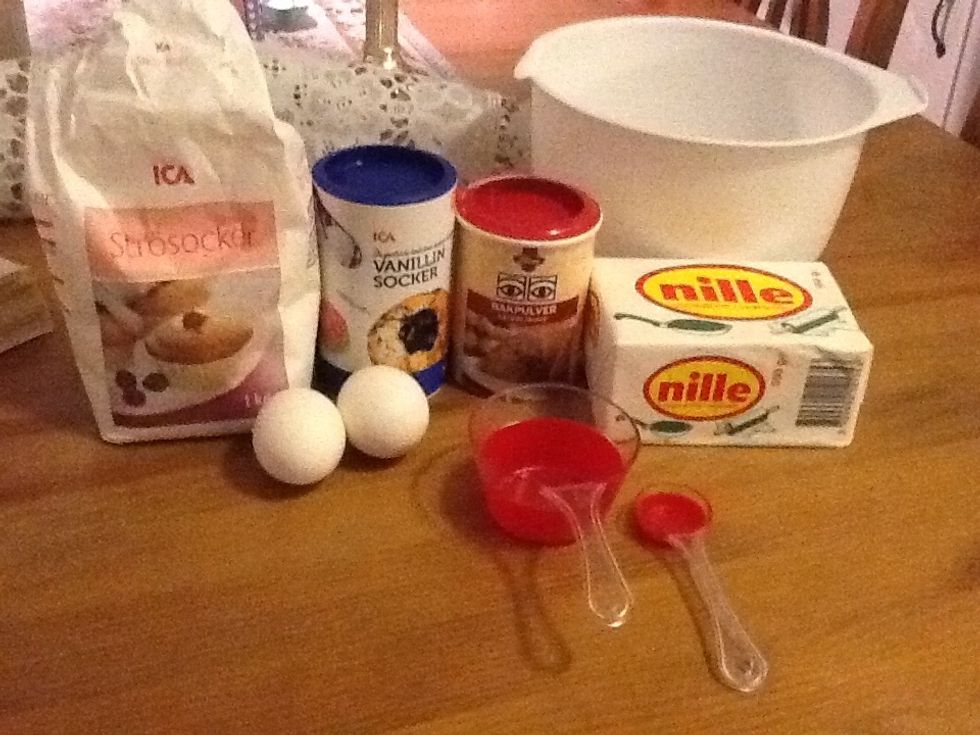 Pick up all the ingredients and tools.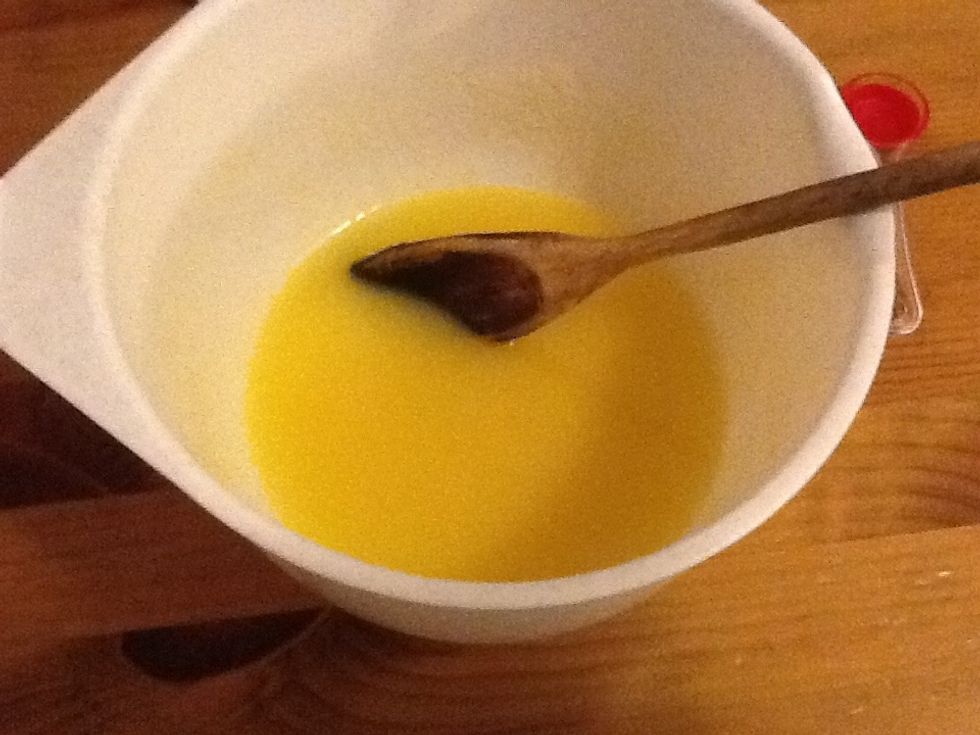 Mix margarine and sugar.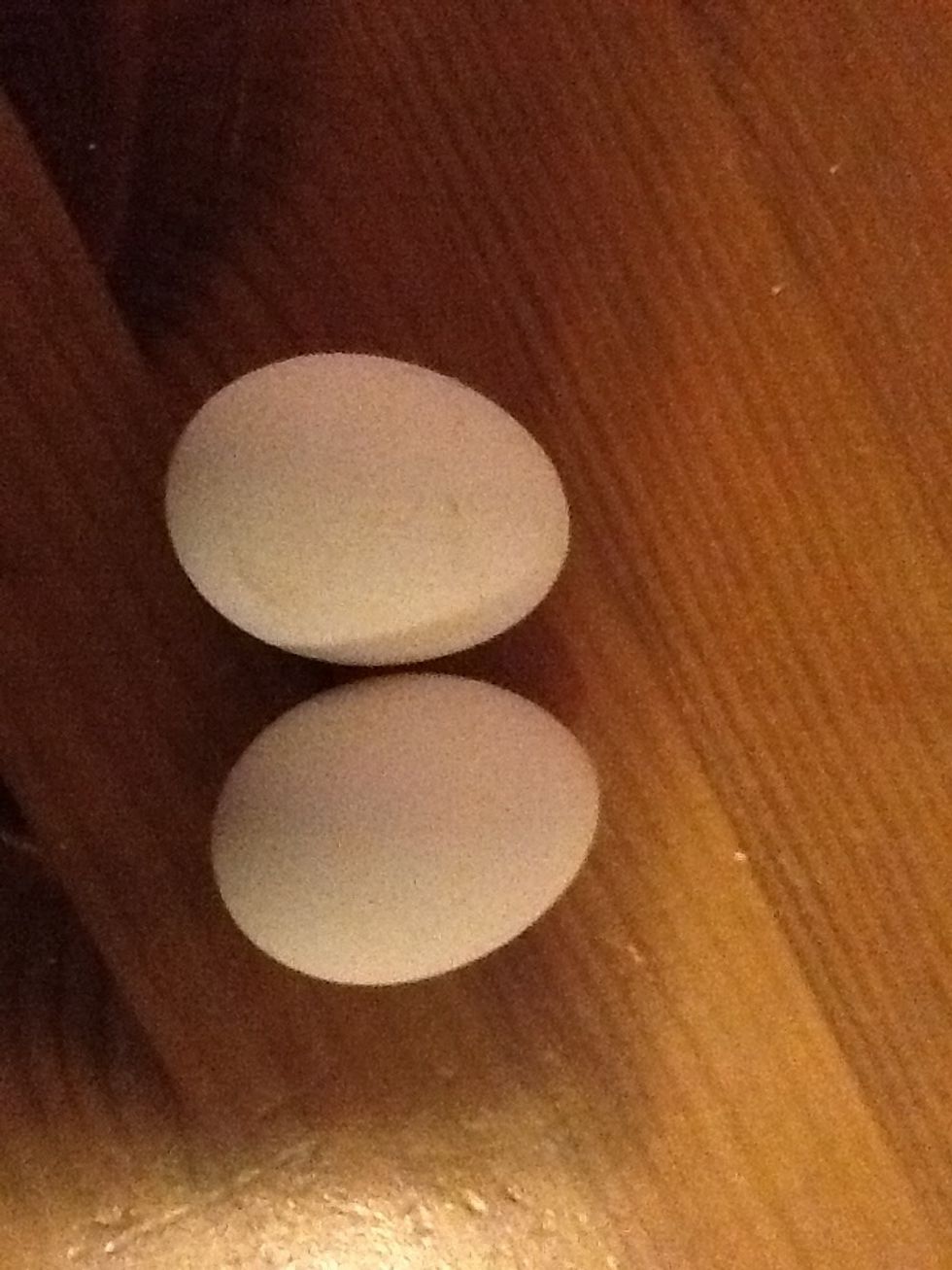 Add 2 eggs to the batter.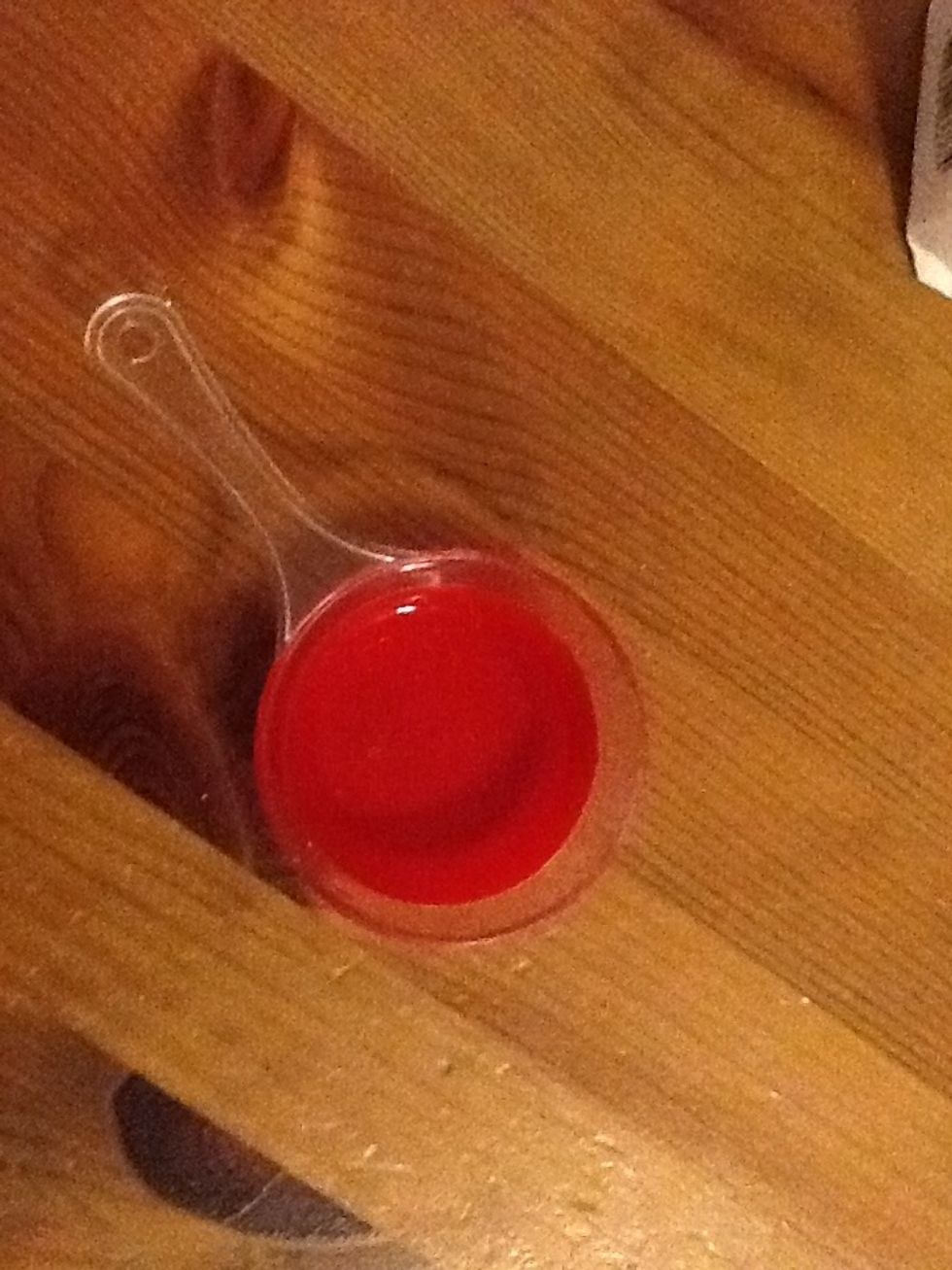 Add a half dl water.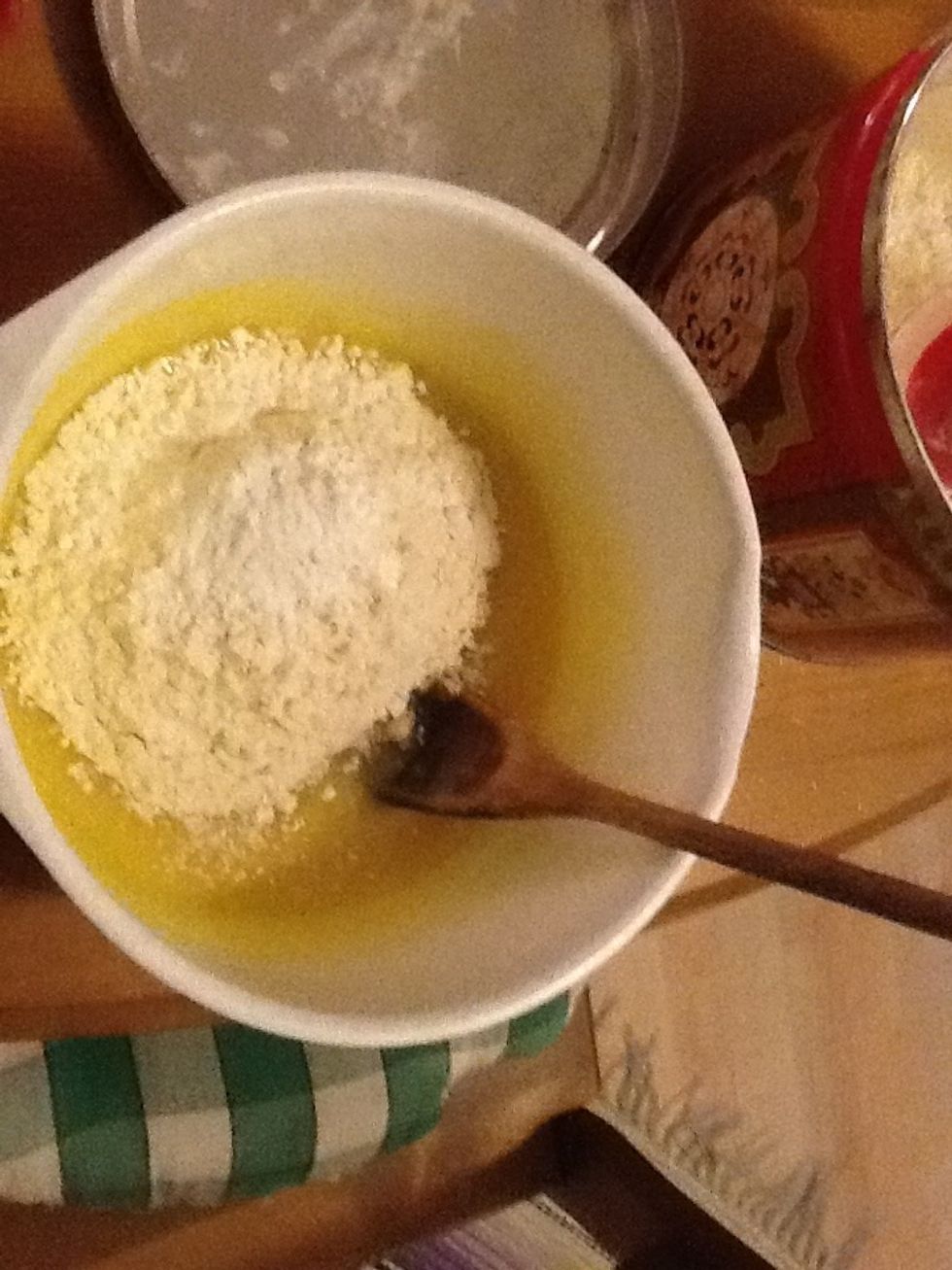 Add 3 dl flour, 2 teaspoons vanillin and 1 teaspoon baking powder.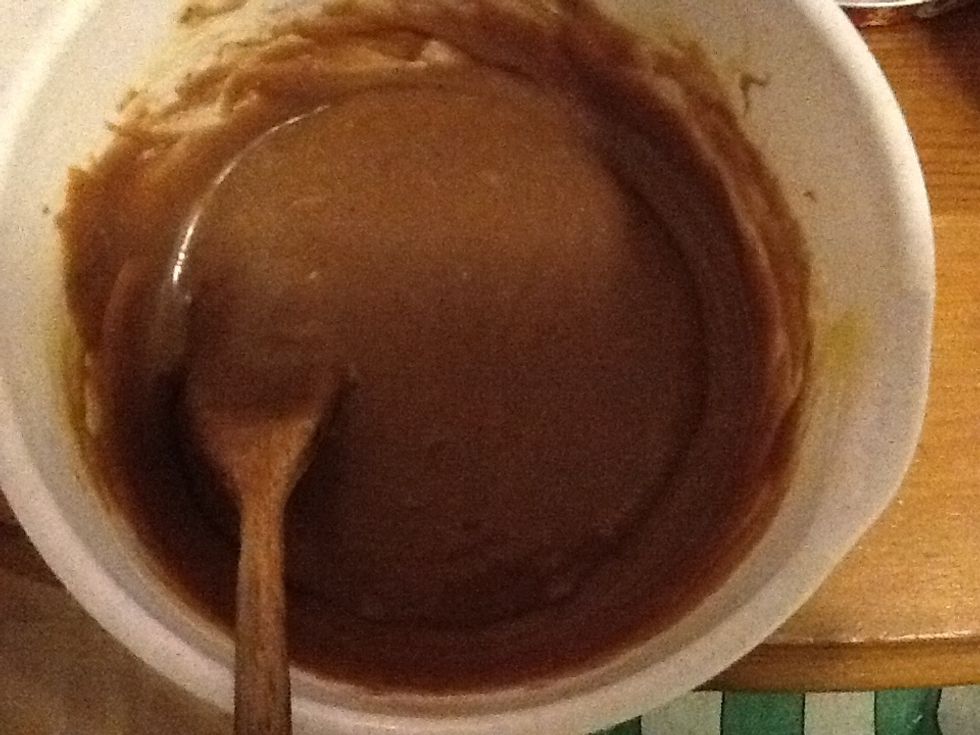 Add cacao and mix well.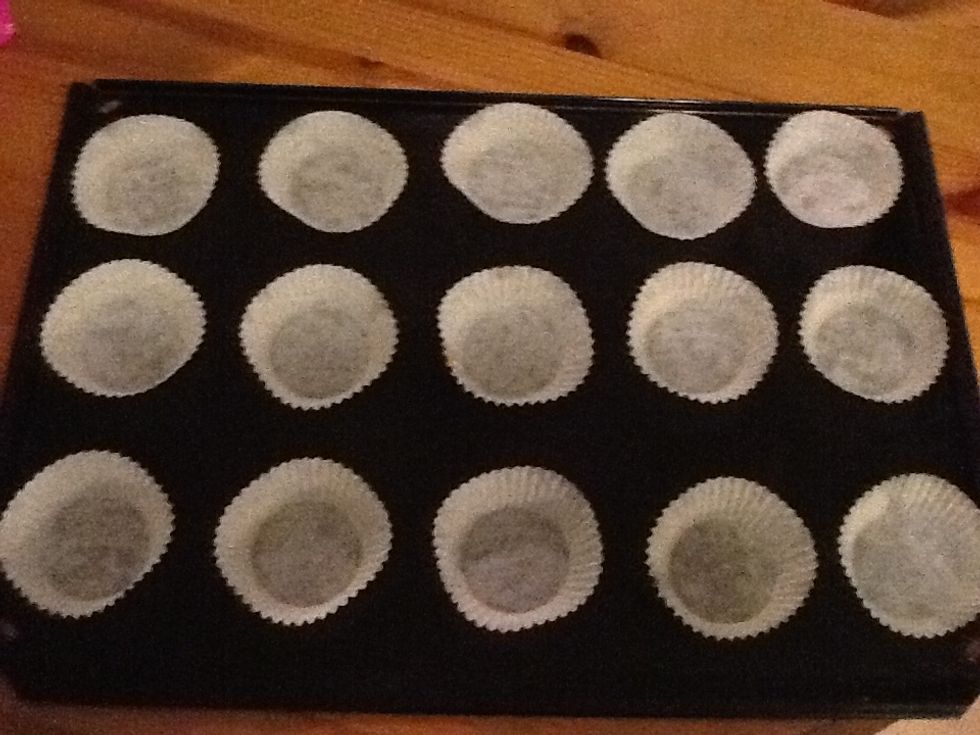 Lay out the forms on the plate.
Pour the batter into the forms and set the plate in the oven. 200 degress in 12 minuets.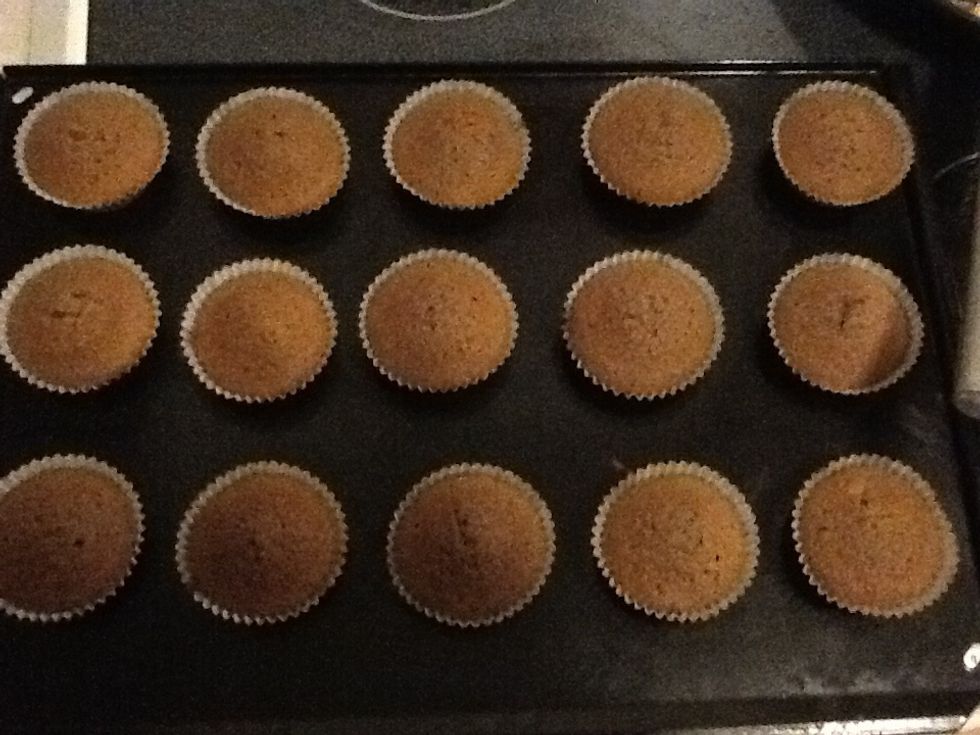 You are clear! Don't forget wash and clean after you!;)
The creator of this guide has not included ingredients