How to bake creme de cassis de dijon liquor shortbread
Bake Creme De Cassis De Dijon Liquor Shortbread
197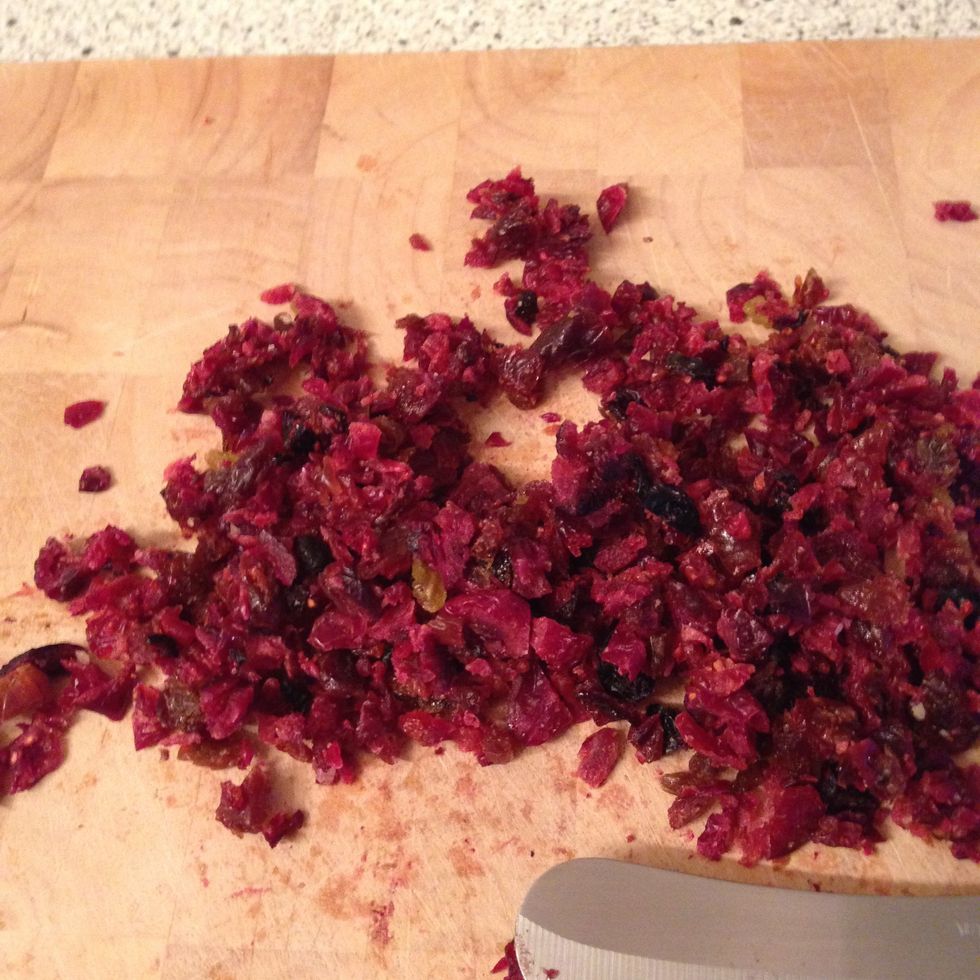 Chop up dried currants.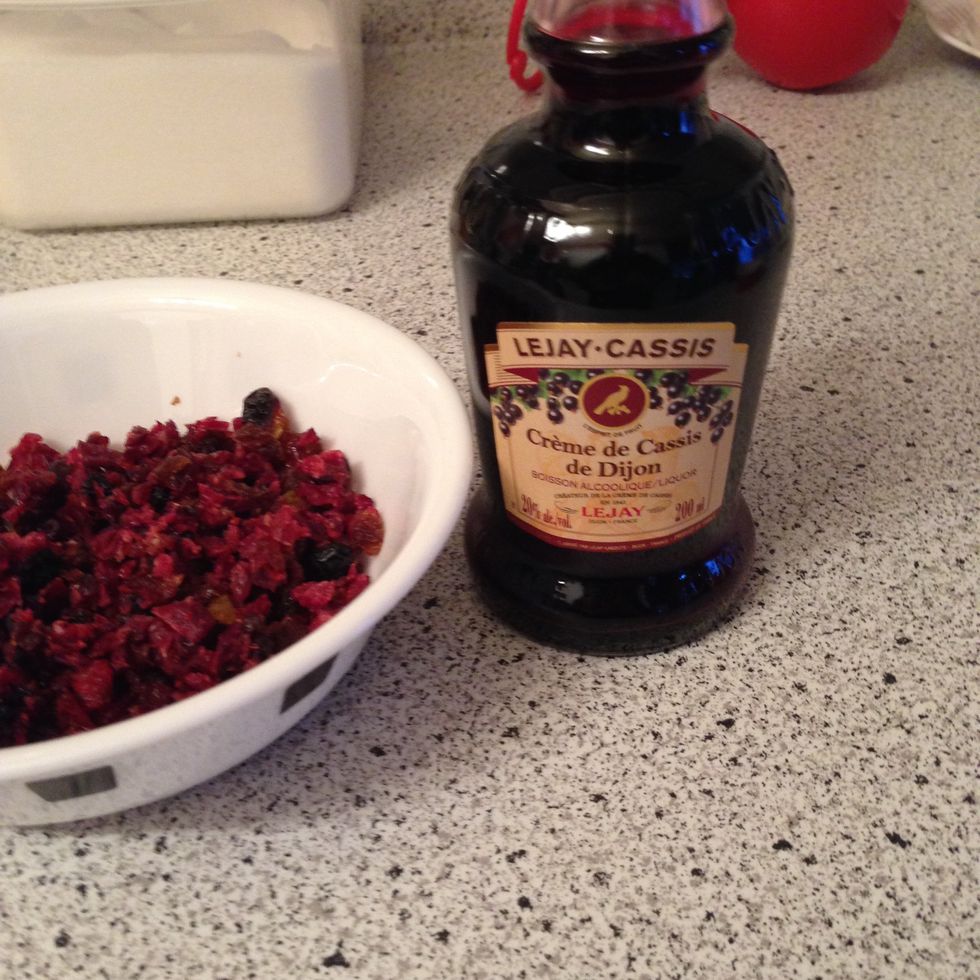 Add the liquor to the currants and let it sit to absorb.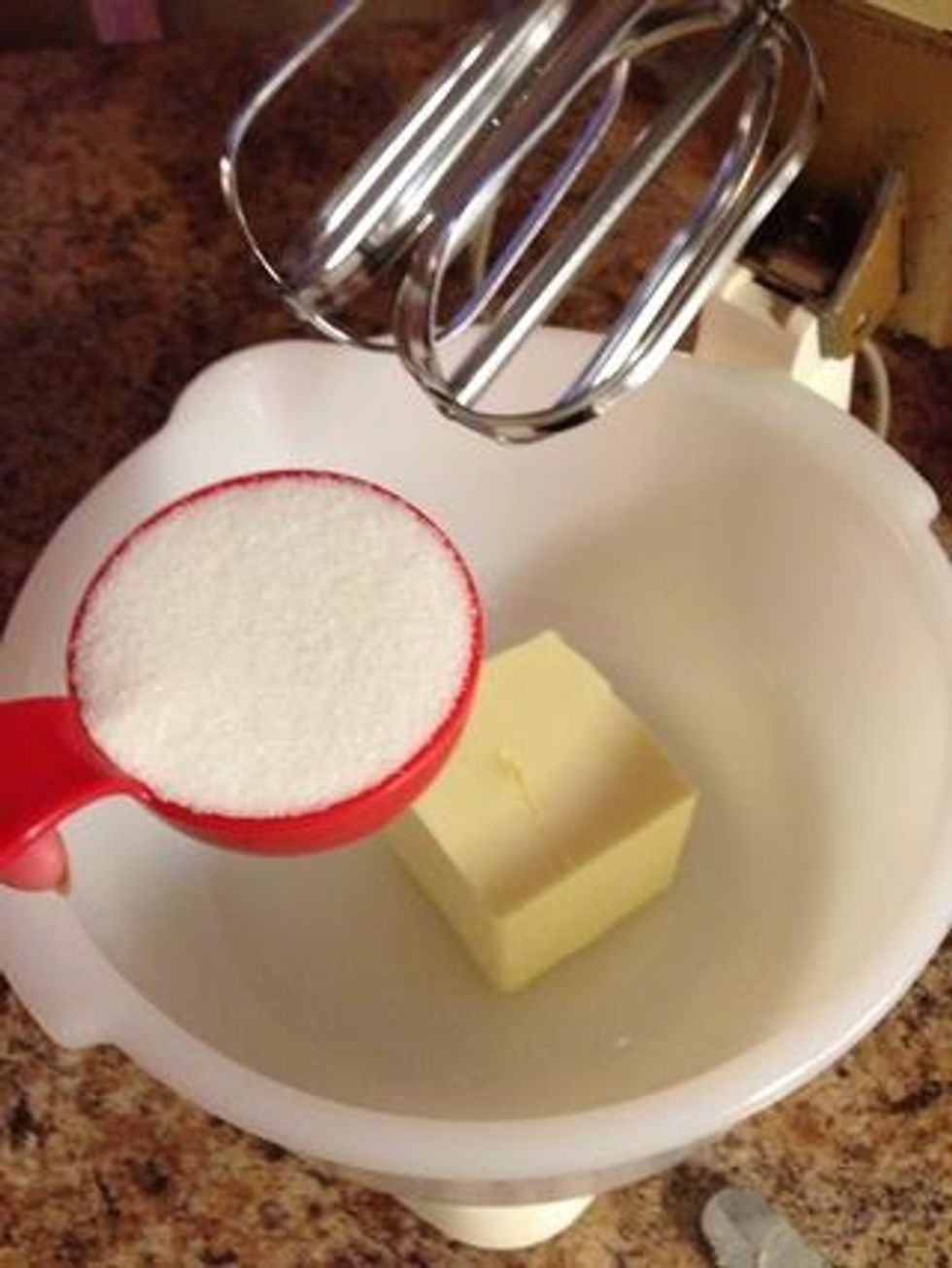 Cream butter & sugar together. Works best if butter is room temperature.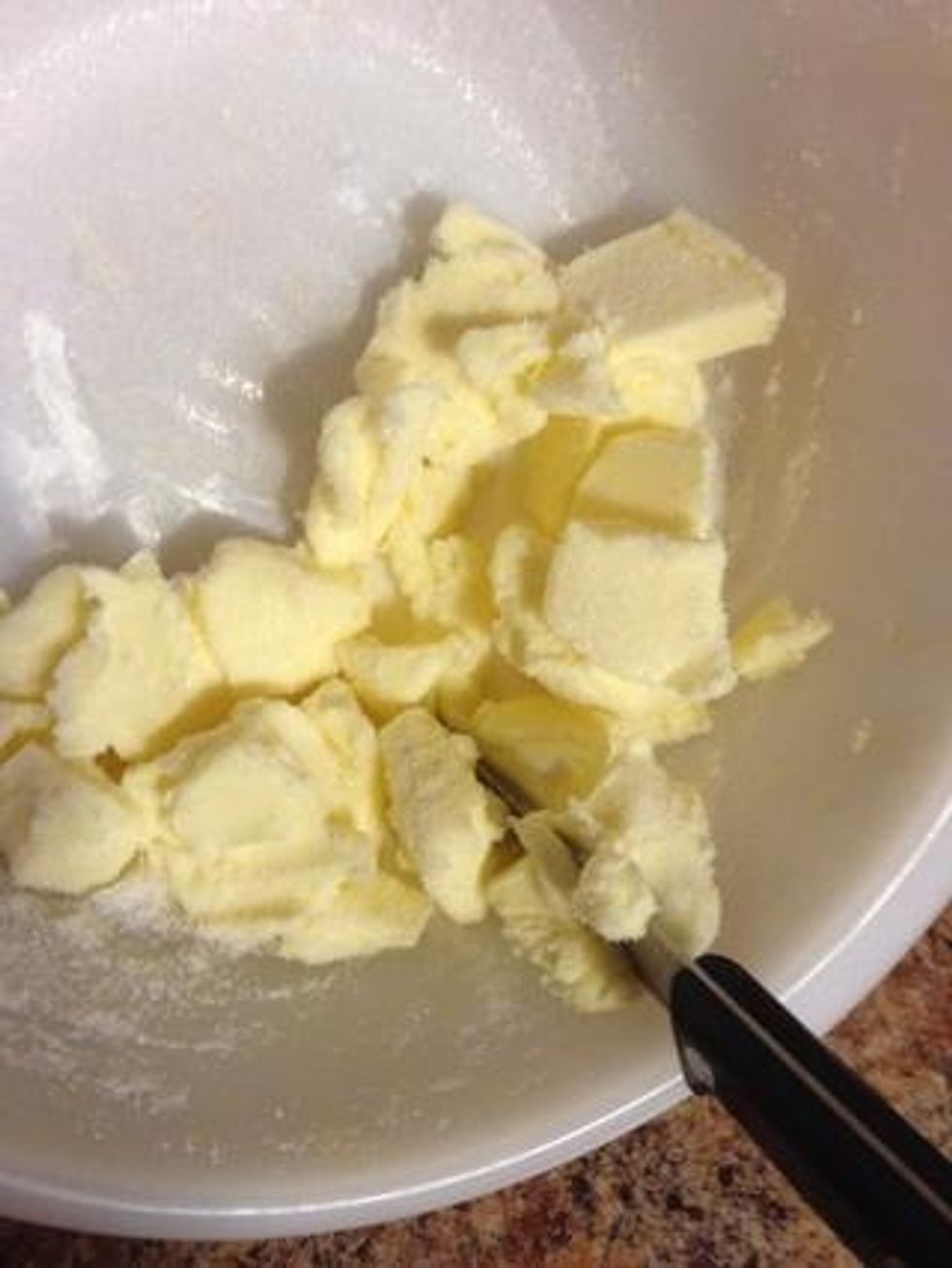 Tip: cut up the butter with a knife.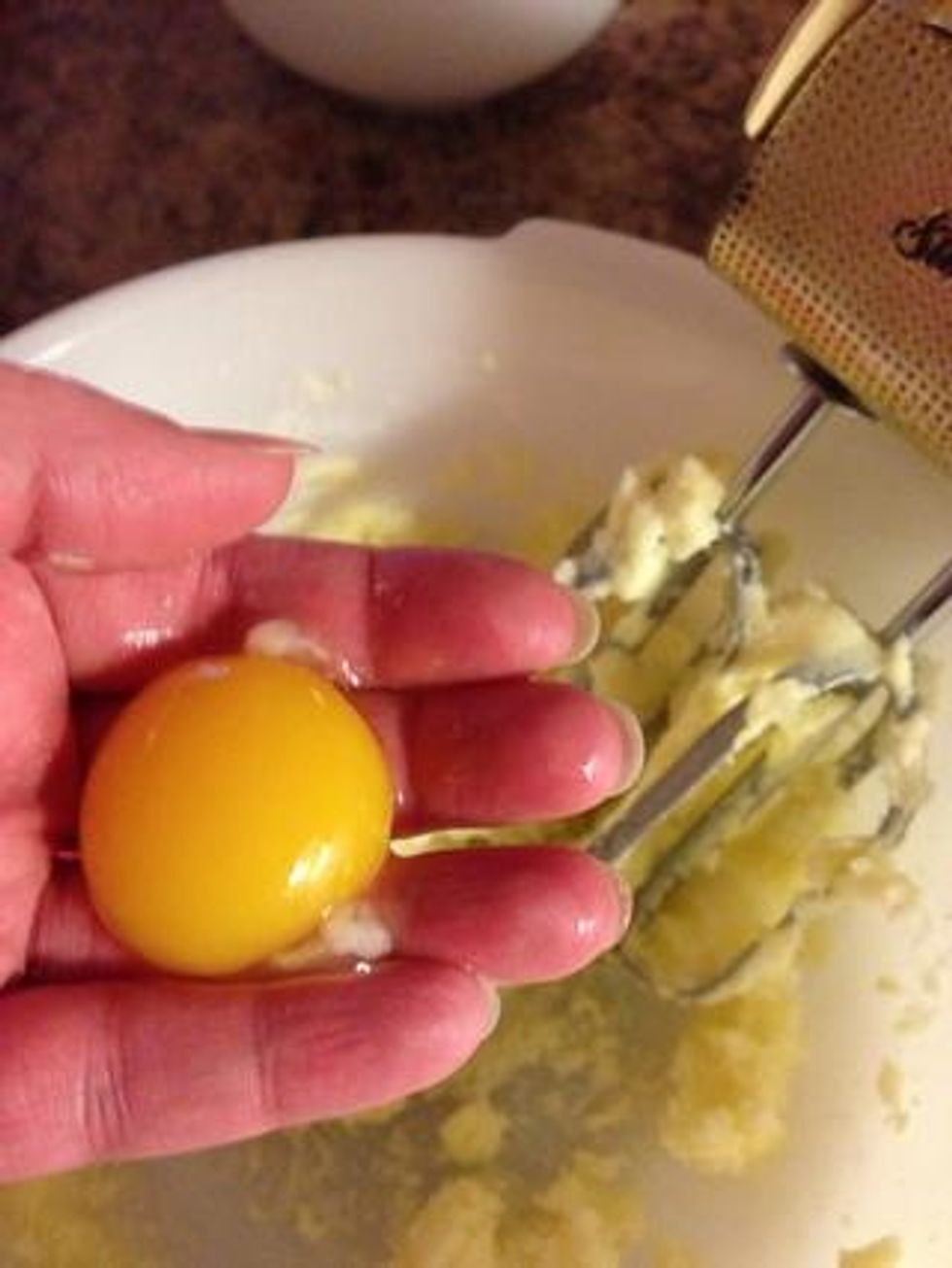 Beat in an egg yolk.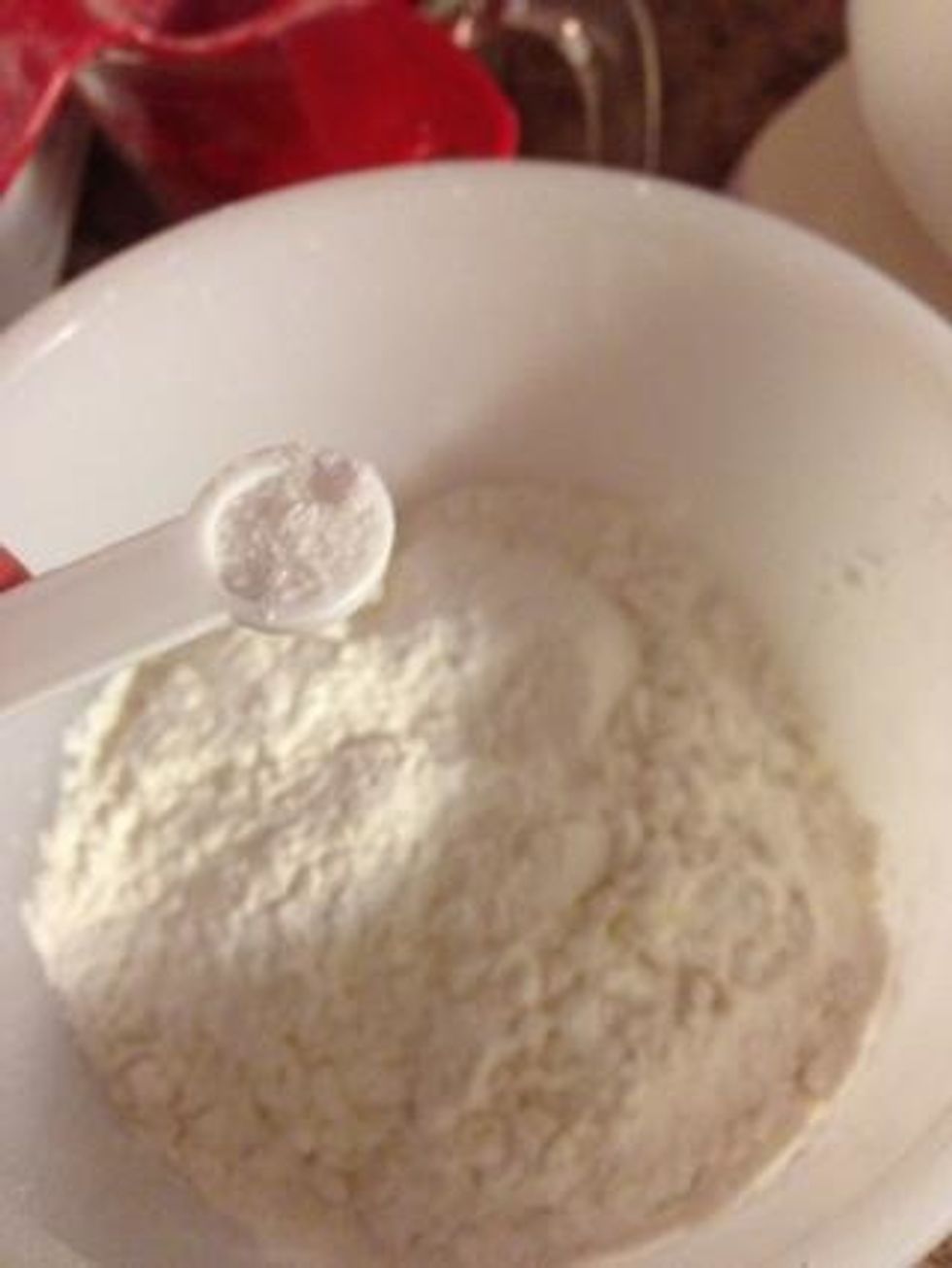 In a separate bowl, mix dry ingredients: flour, cornstarch, salt.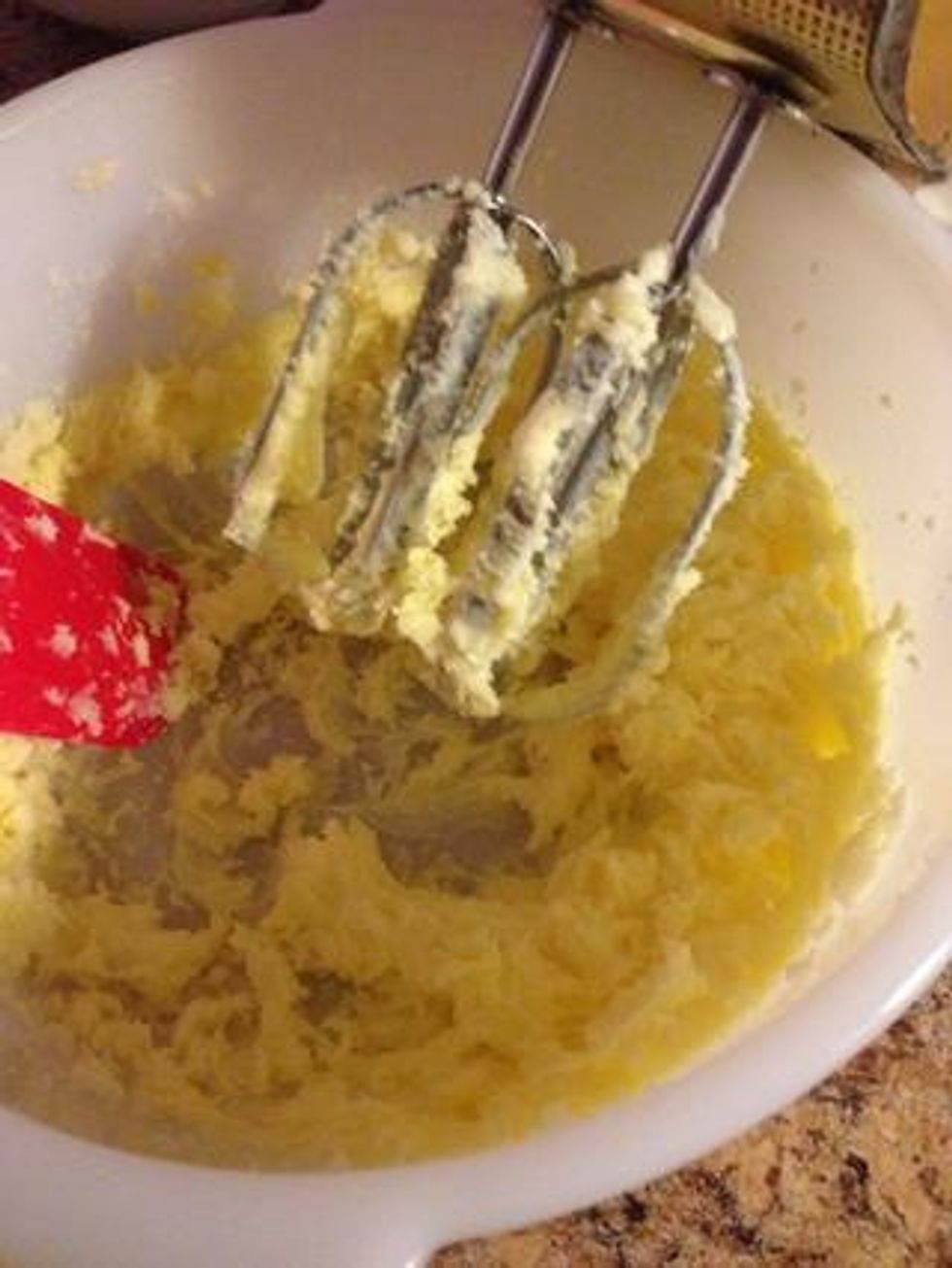 Slowly add dry ingredients - do not over beat, it should be crumbly.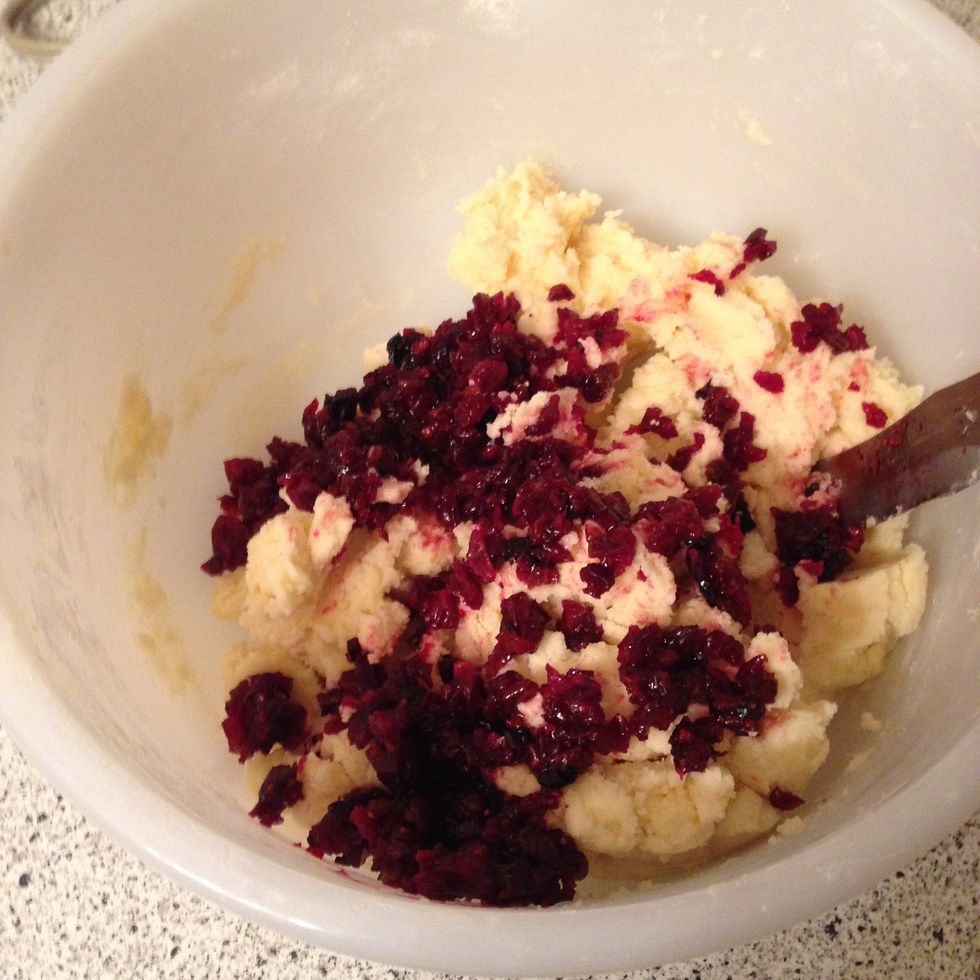 Fold the liquor soaked currants into the crumbly dough.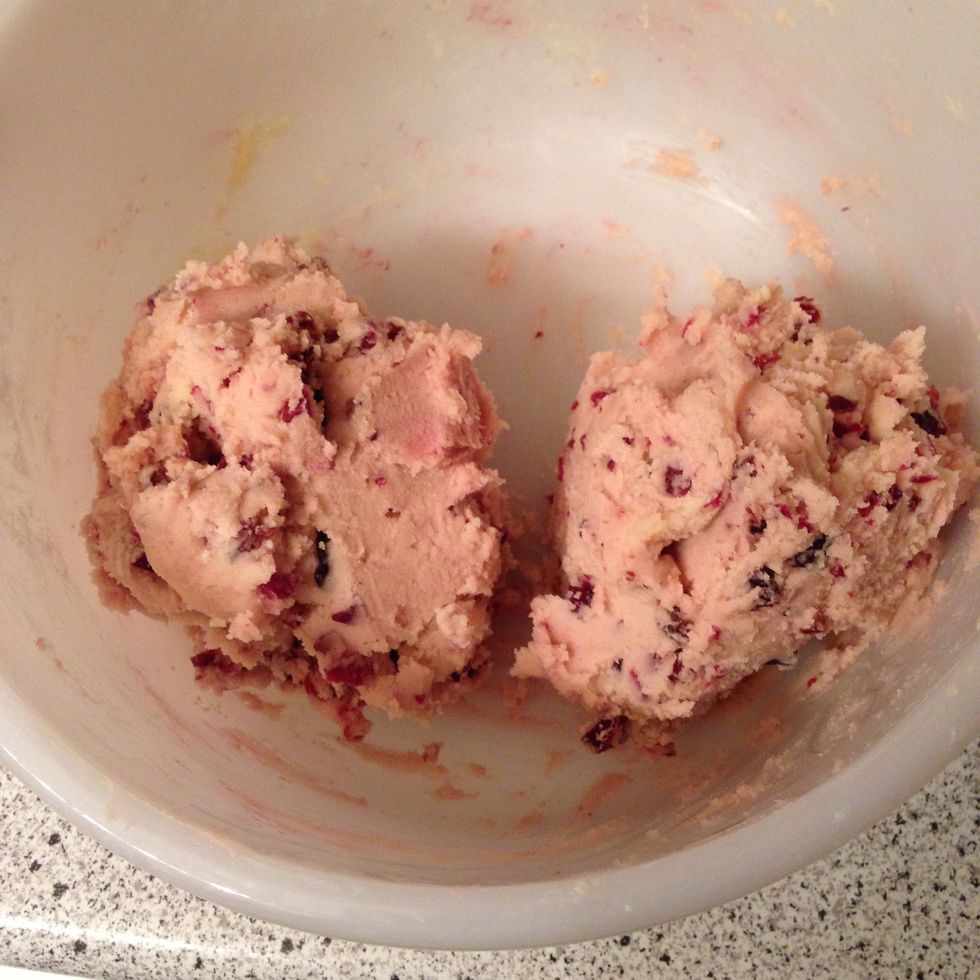 It will turn a nice pink color. Divide into two equal parts.
Lay two 12 inch sheets of cling film & place 1/2 mixture onto each sheet.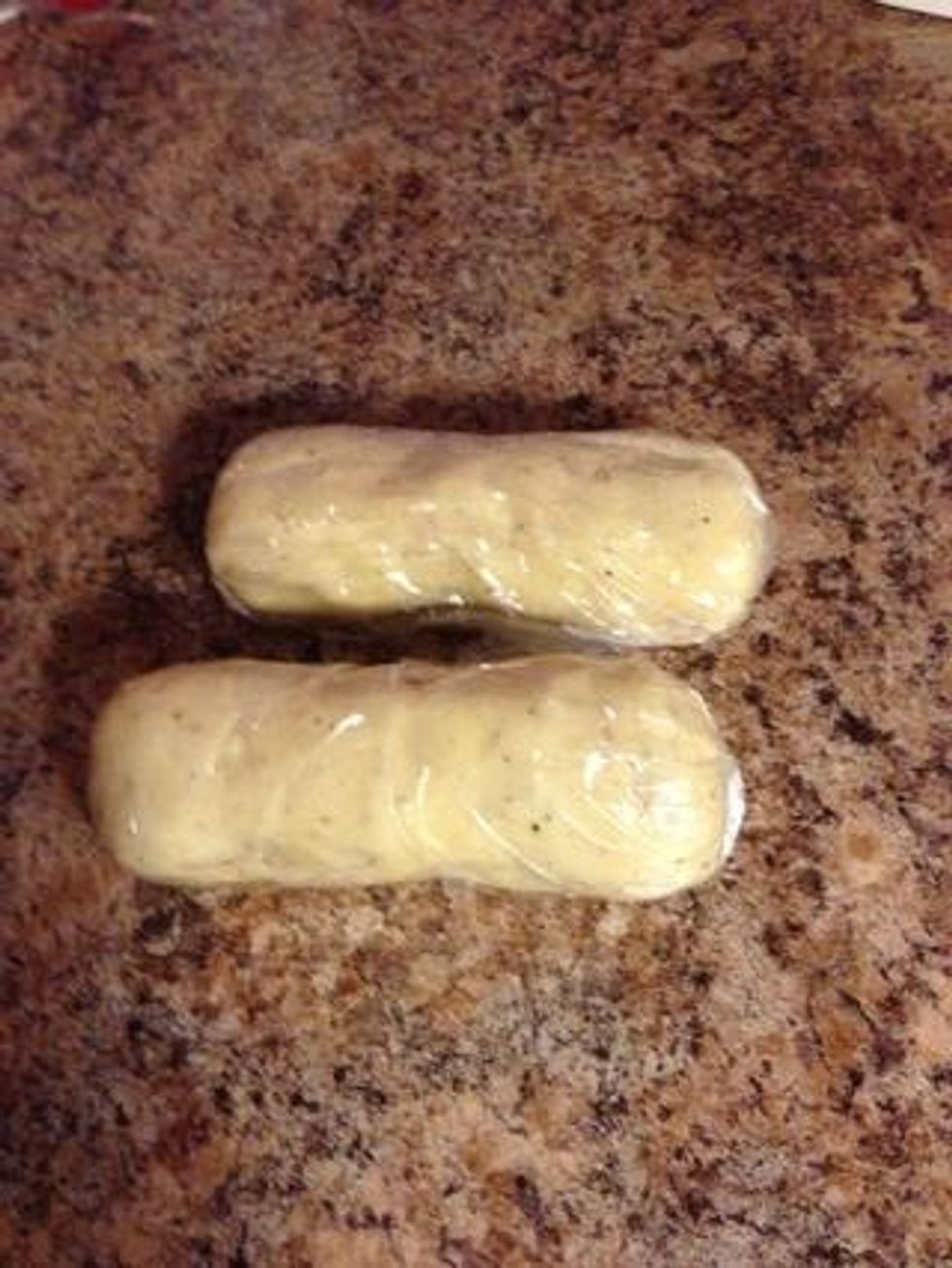 Bring both ends of cling film together and form 2 x 6 inch roll about 2 inches in diameter.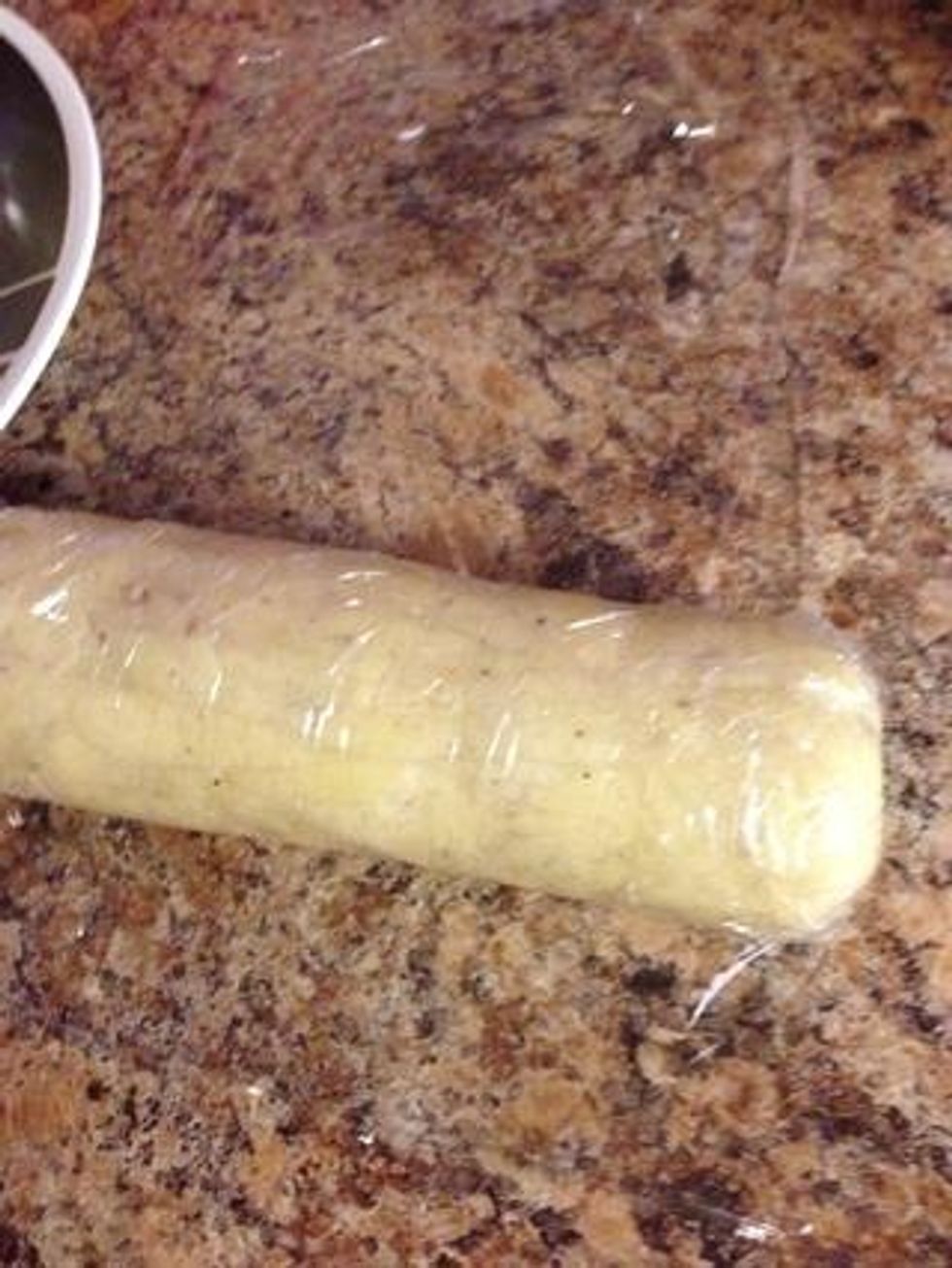 To wrap it tighter, use another piece of cling film across, pulling taught. ***Put in the fridge to set & chill for at least 2 hours!!***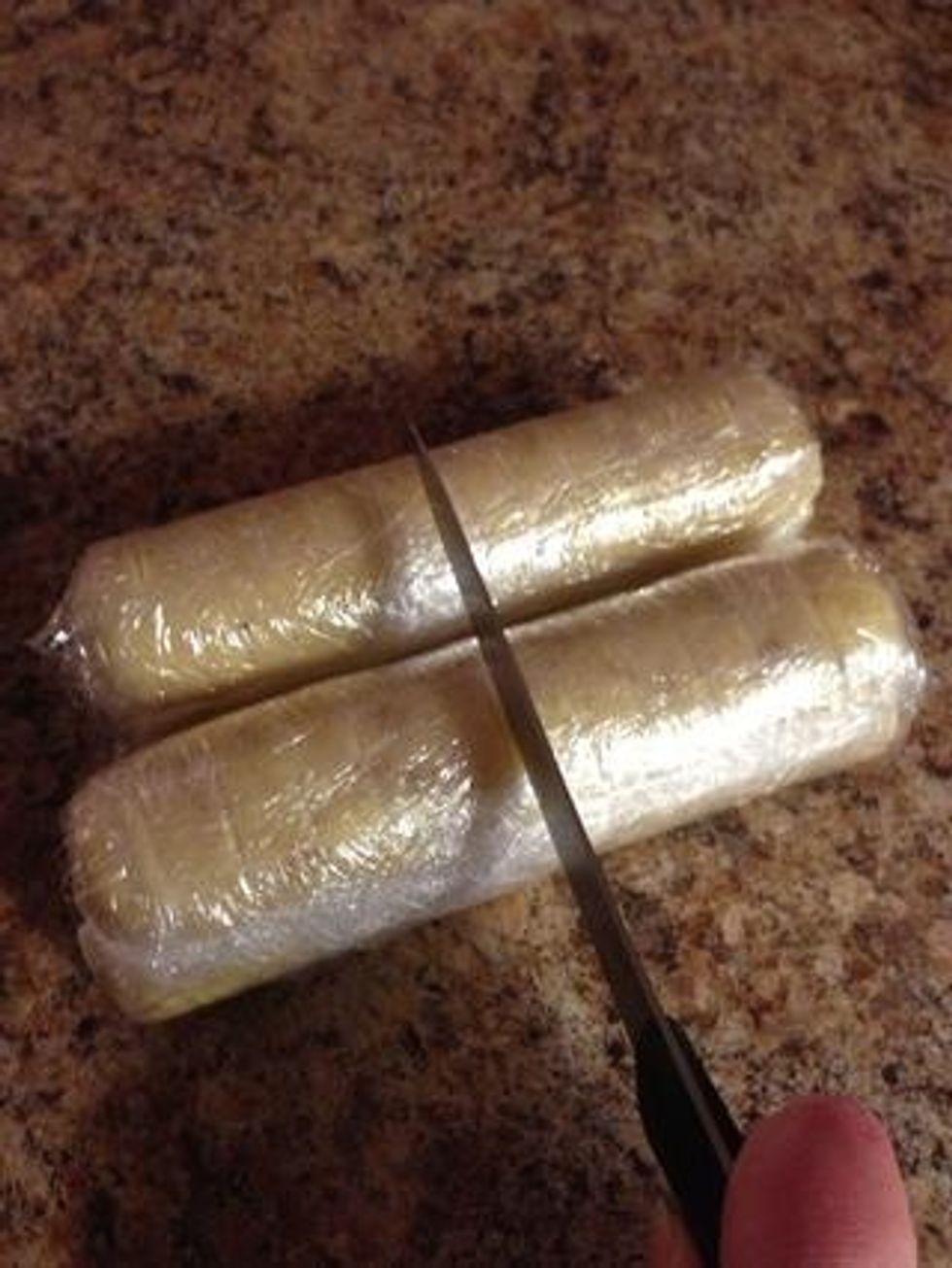 Set oven to 250 degrees. Score chilled rolls before cutting. Each roll makes 24 cookies (or make 12 per roll for a taller softer shortbread). Take the cling film off to cut.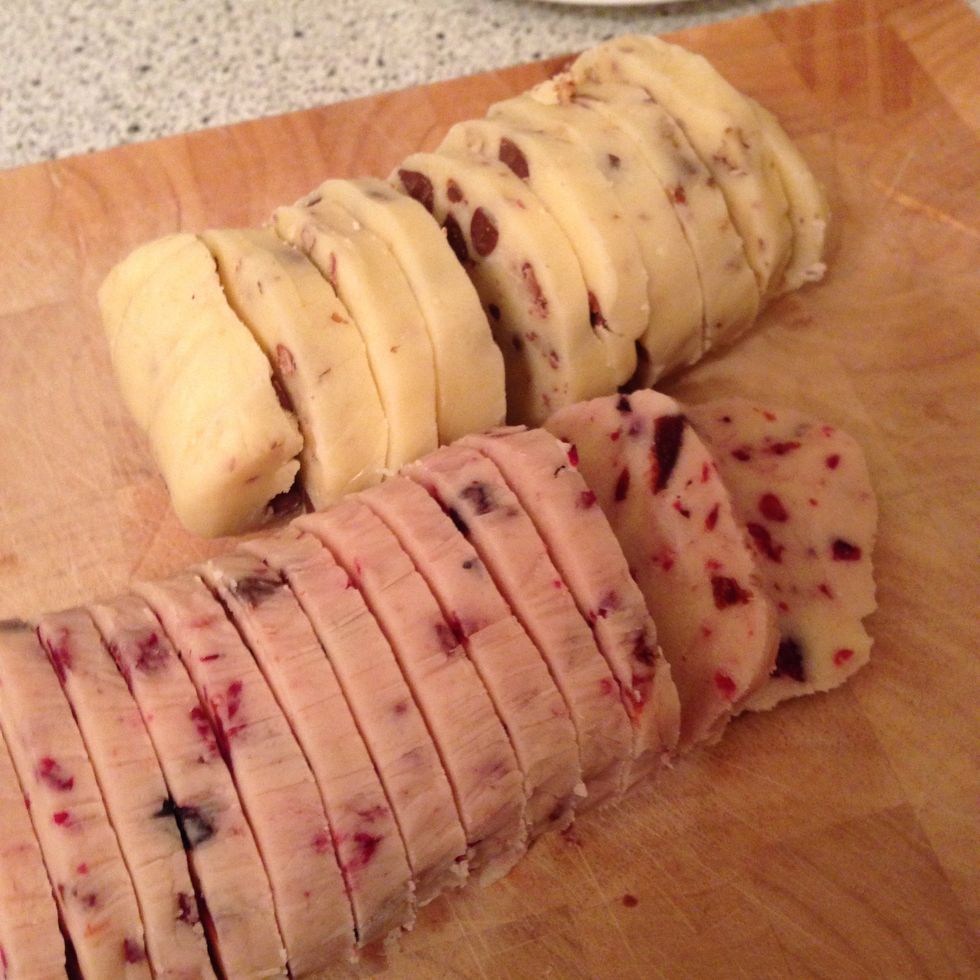 Cut once they are chilled.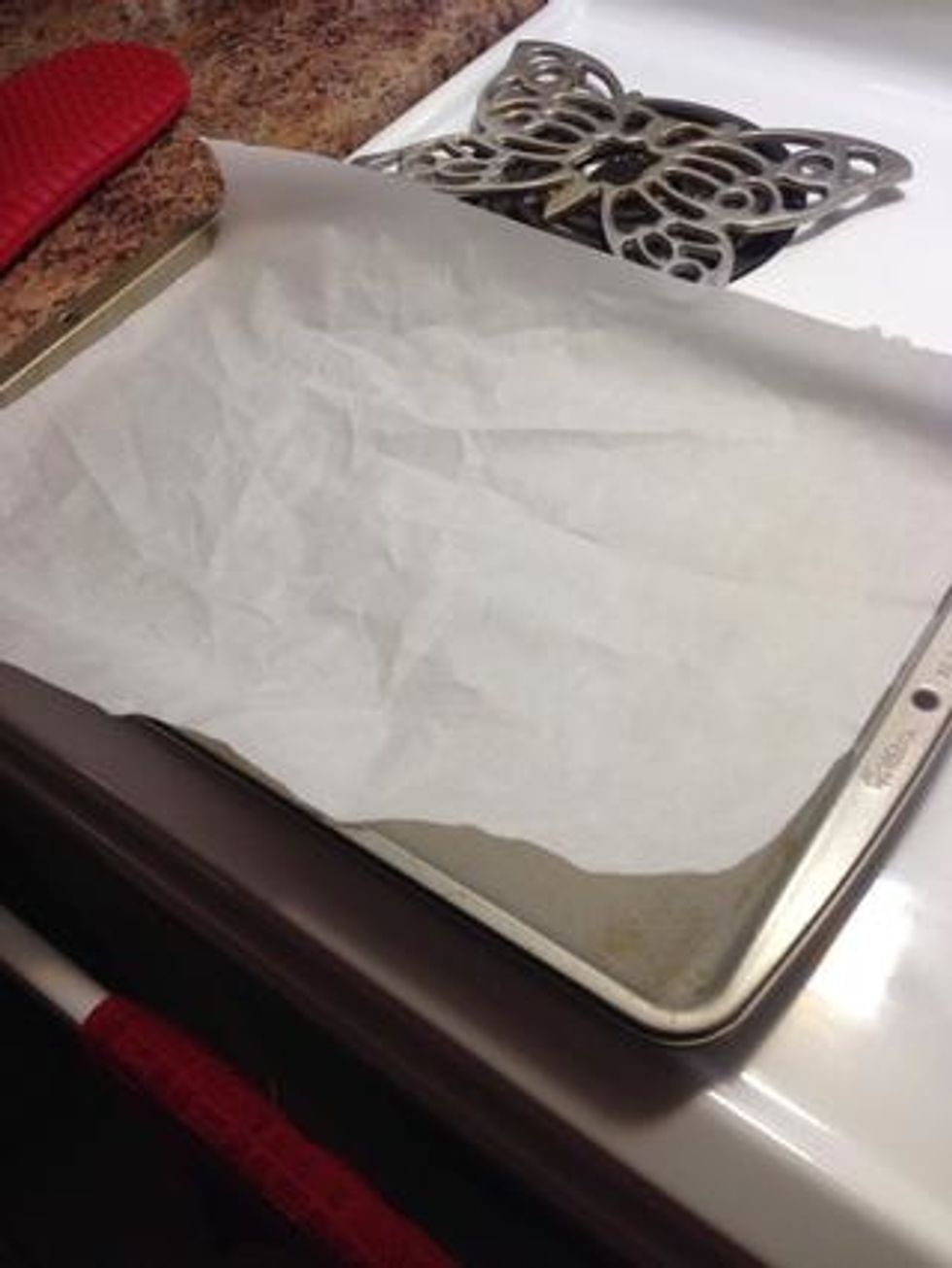 Line baking sheet with parchment paper.
Bake at 250F for a 1/2 hour. They do not brown and should be golden underneath. When baked, carefully place on a cooling rack and let fully cool. They will crumble when warm.
VARIATION: Add chopped walnuts and chocolate chips.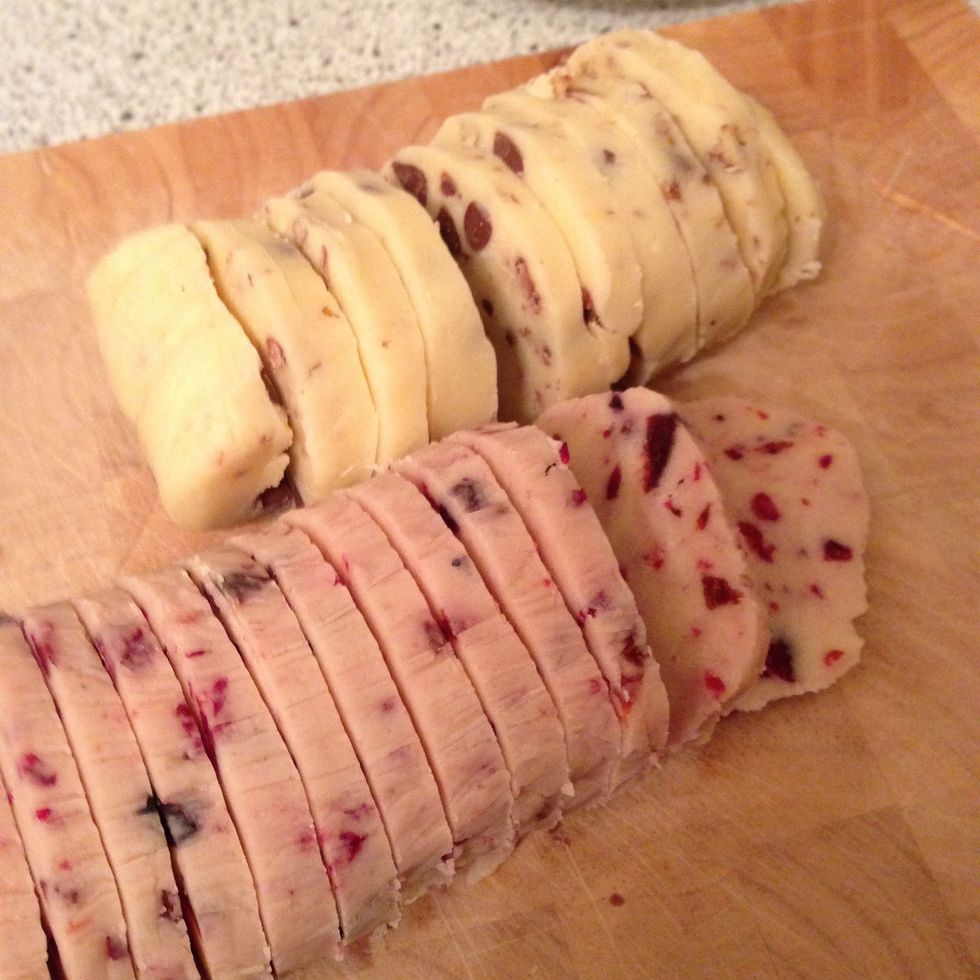 Here is one batch chocolate chip & walnut and another Creme de Cassis de Dijon.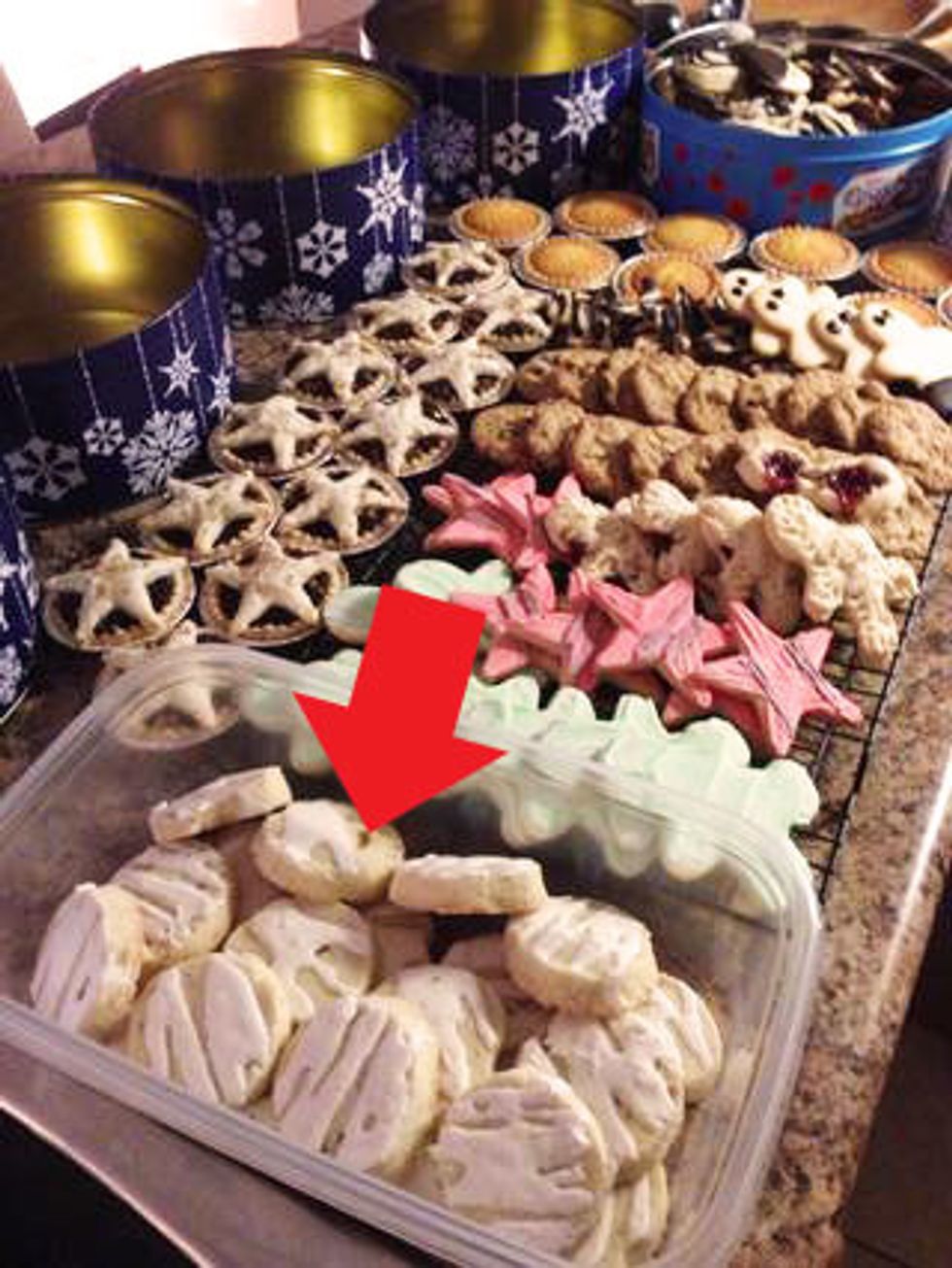 These made 12 cookies per roll. I also used icing sugar mixed with a tsp of Cassis liquor as a drizzle over the top.
1/2lb unsalted butter at room temperature (1 cup)
1/2c sugar
1/2c cornstarch
1/2c all purpose flour
1.0 egg yolk
1/2tsp salt
1/4c mixed dried currants
1/4c Lejay-Cassis: Creme de Cassis de Dijon Liquor
1/4c icing sugar (optional)
1/4c chopped walnuts (optional)
1/4c chocolate chips (optional)
plastic wrap
mixer
knife
bowls
measuring cups + spoons
cookie sheet
parchment paper
Joanne Carry
Loves: the internet, digital marketing, fashion mags & amazing platforms. Working on all things @HomeShows! Decor & Digital. Tech is haute.