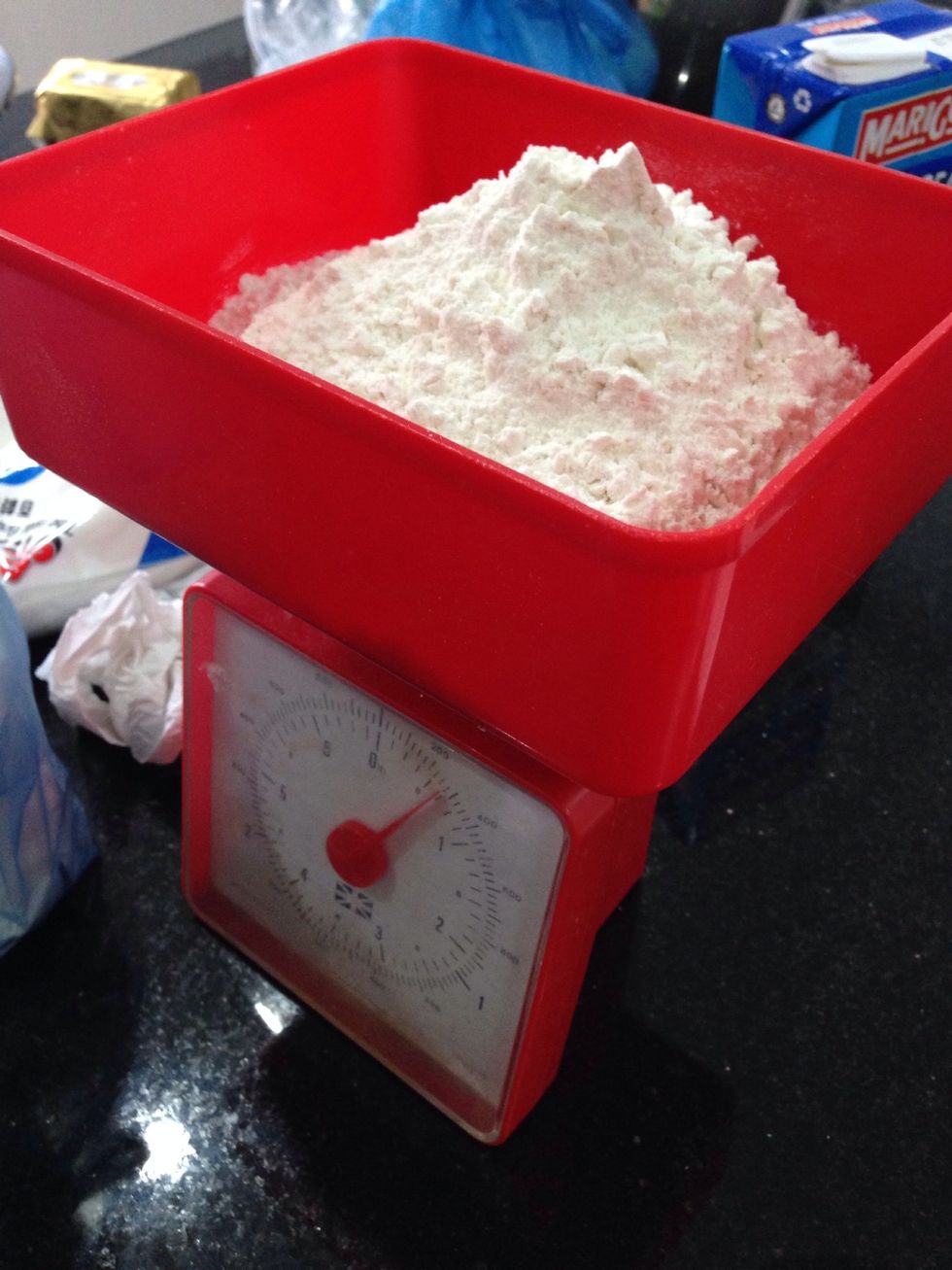 375 grams of flour
Sieve the flour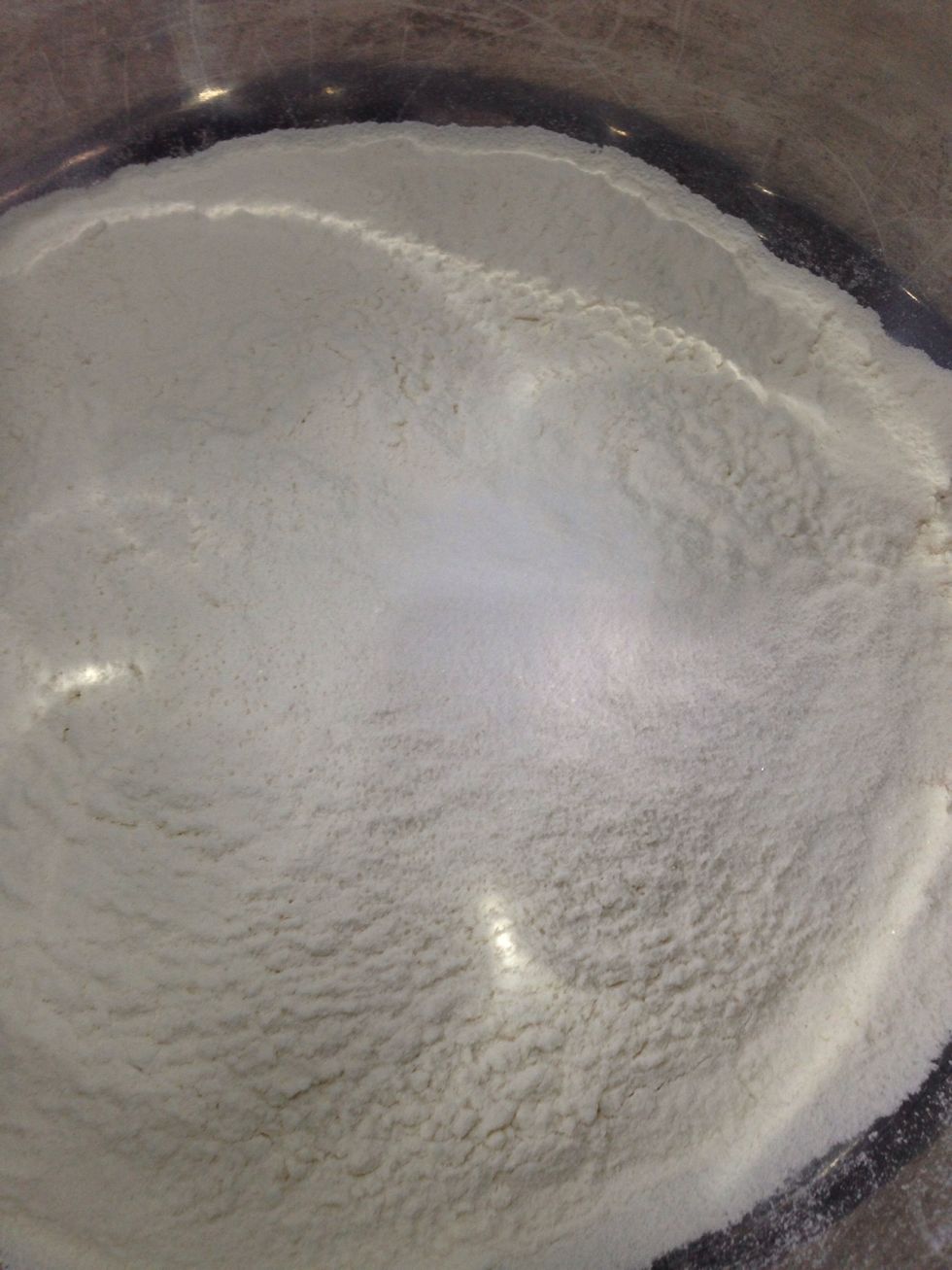 Add 1 teaspoon of salt
Add 30grams or 4 teaspoon of baking powder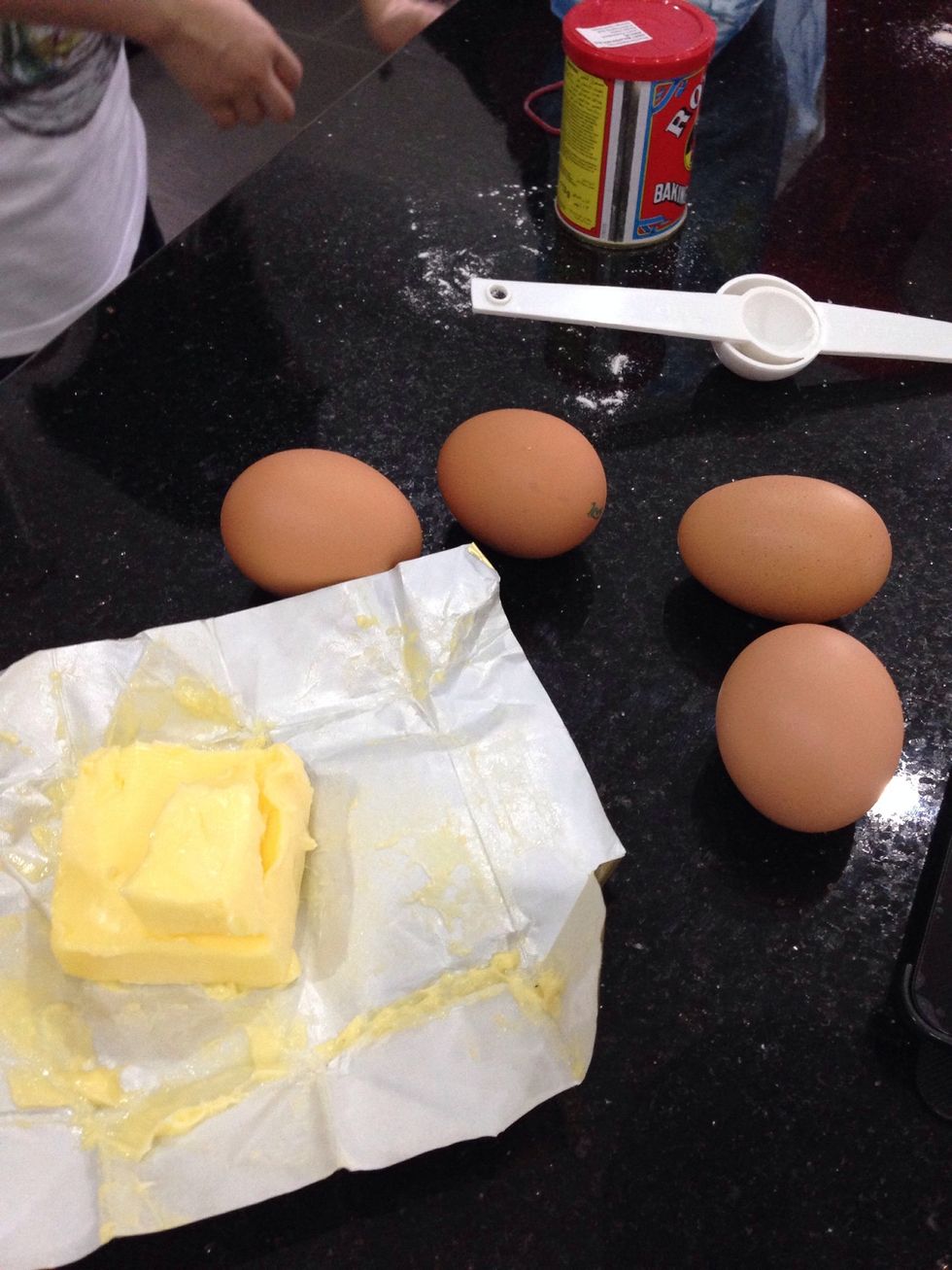 125grams of unsalted butter (room tempreature) and 4 big eggs or 5 small ones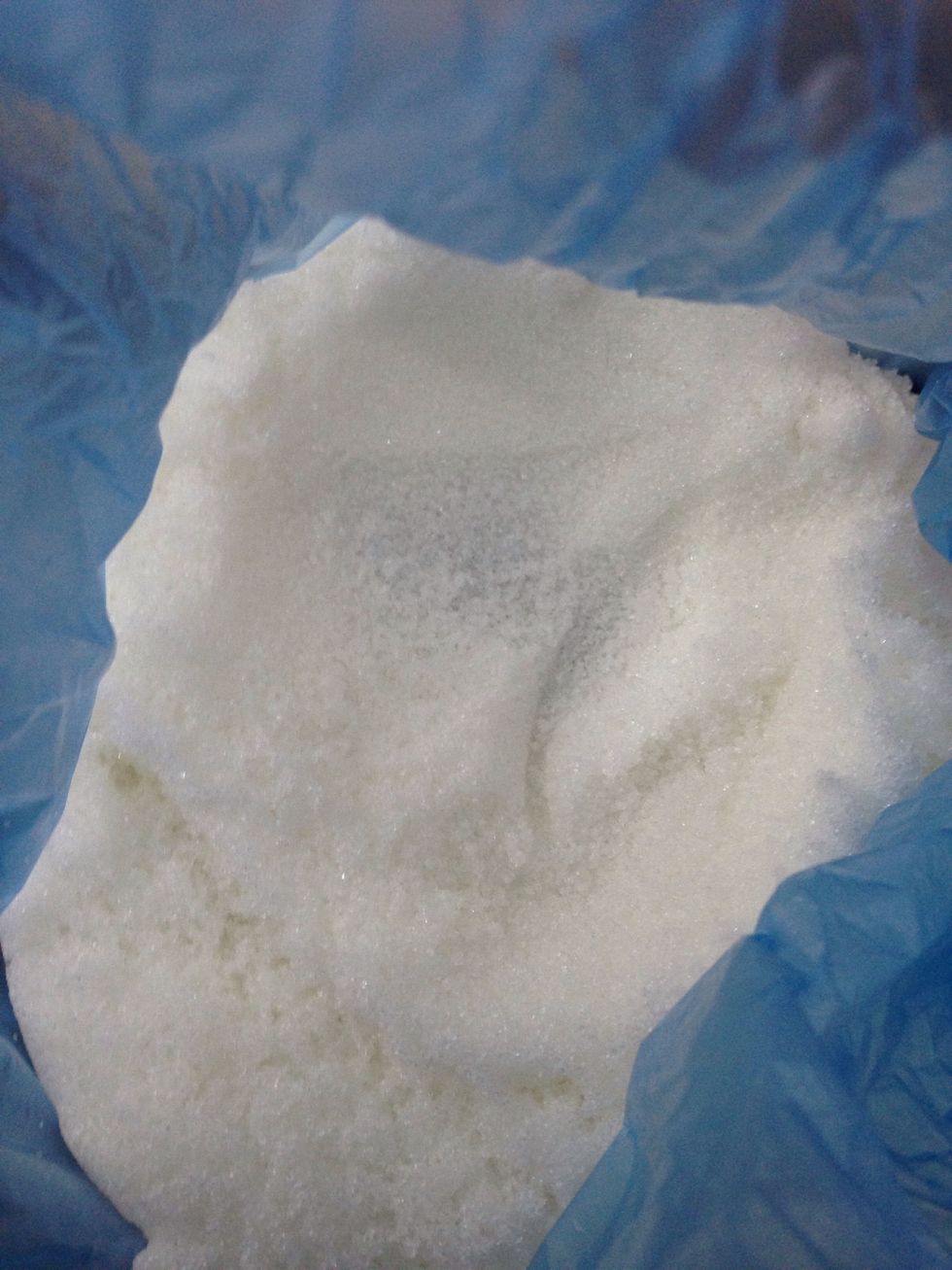 250 grams of sugar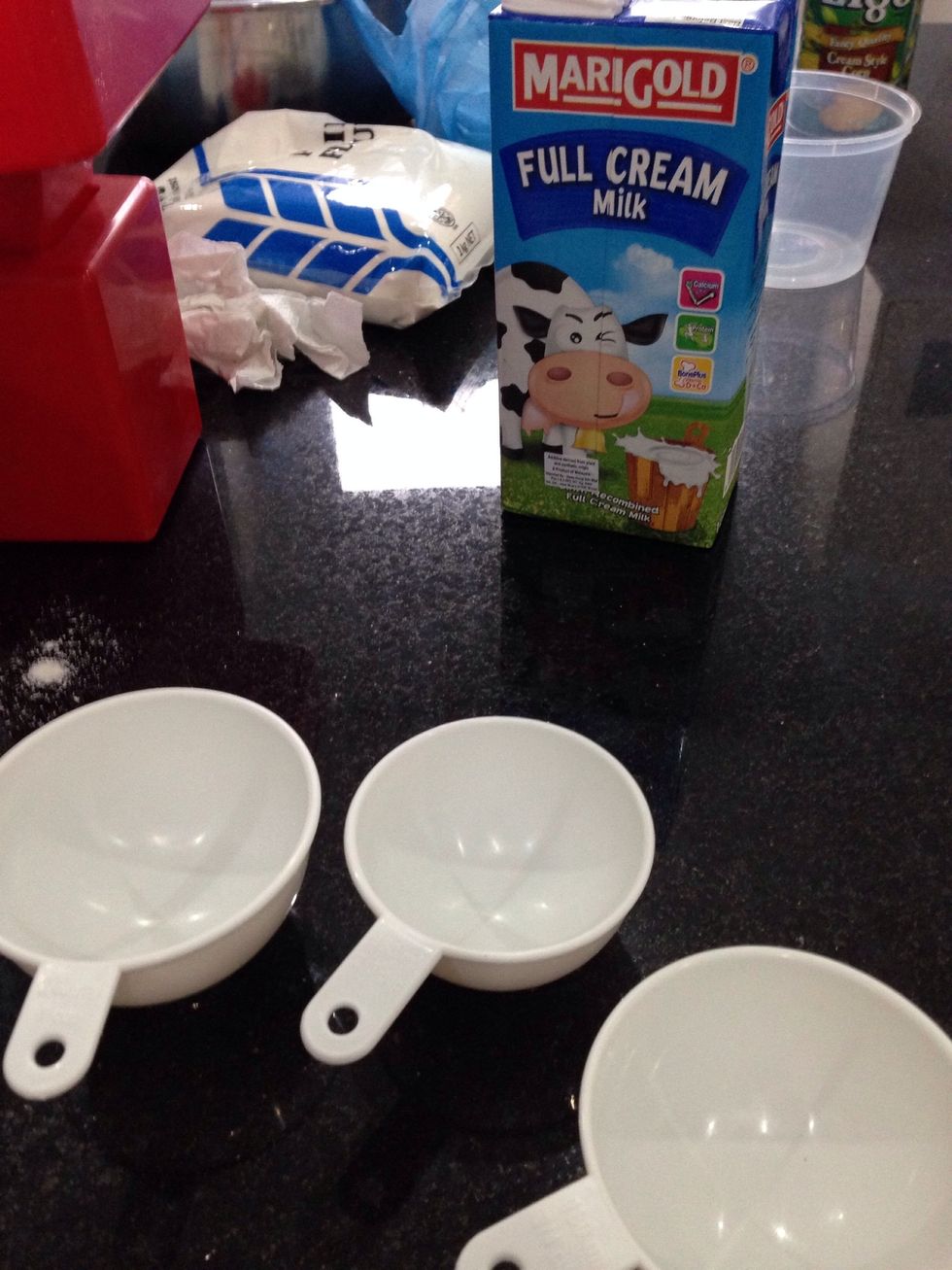 1 cup of fresh milk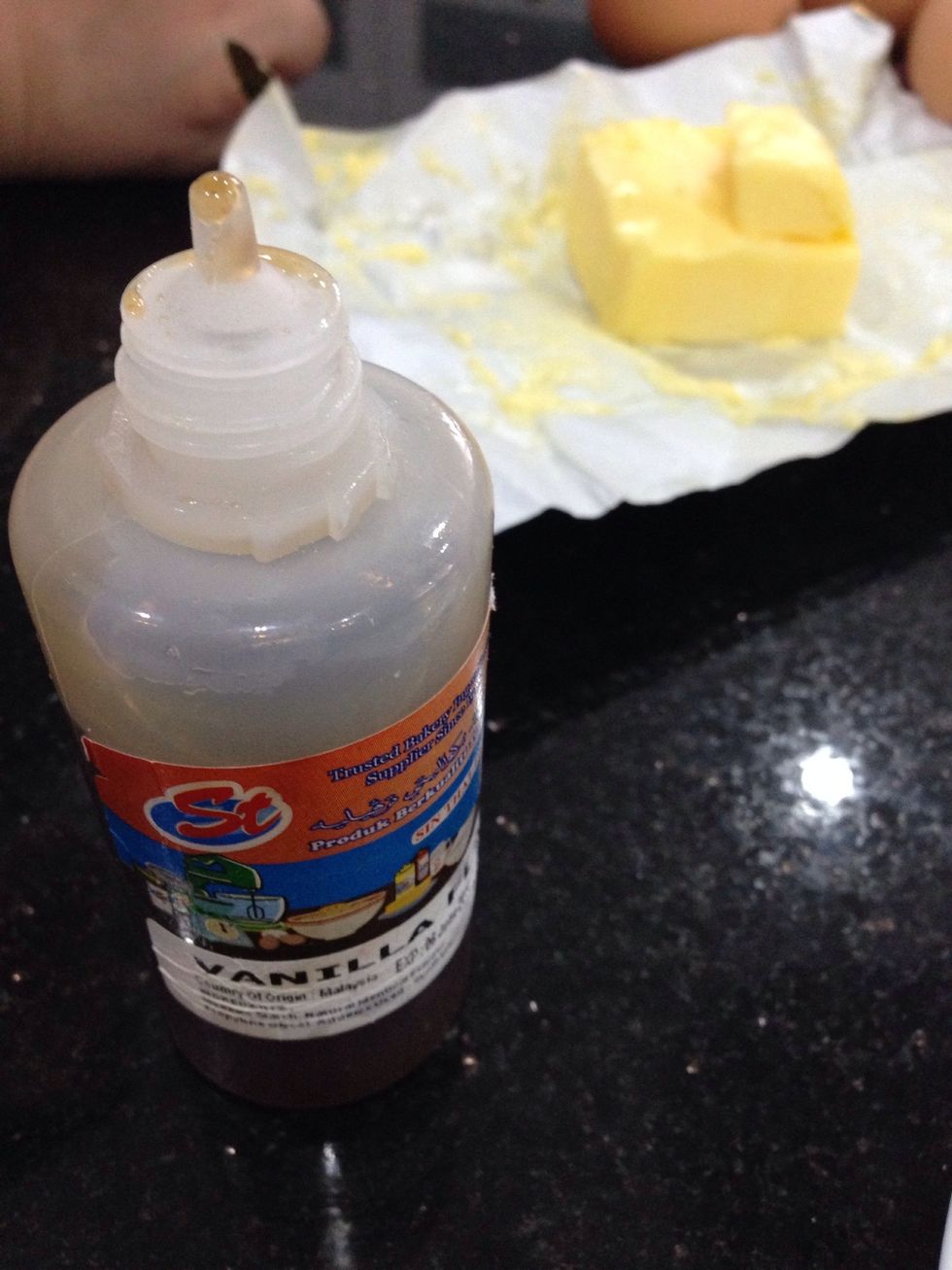 Half teaspoon of essence vanilla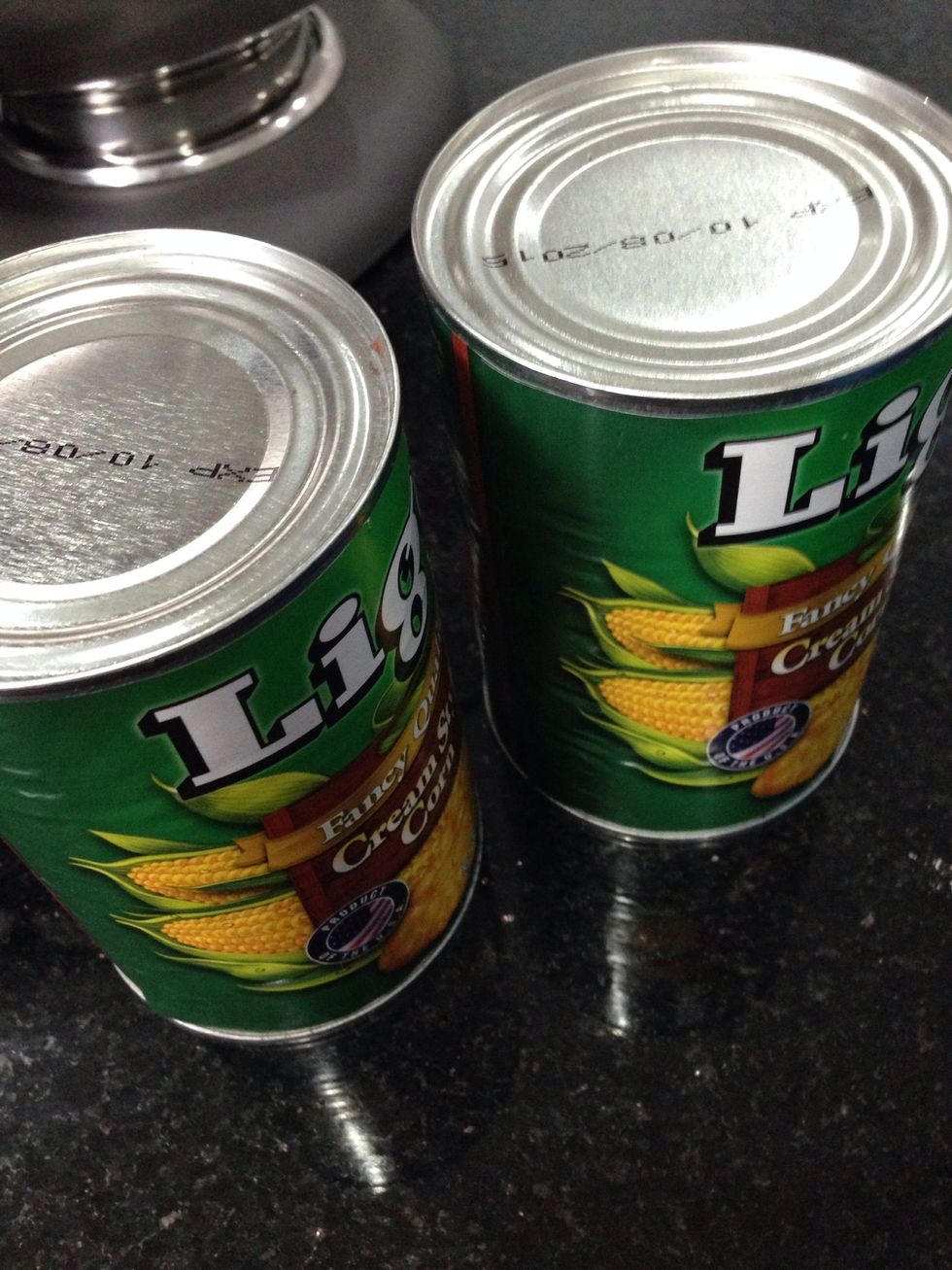 450 grams of creamy corn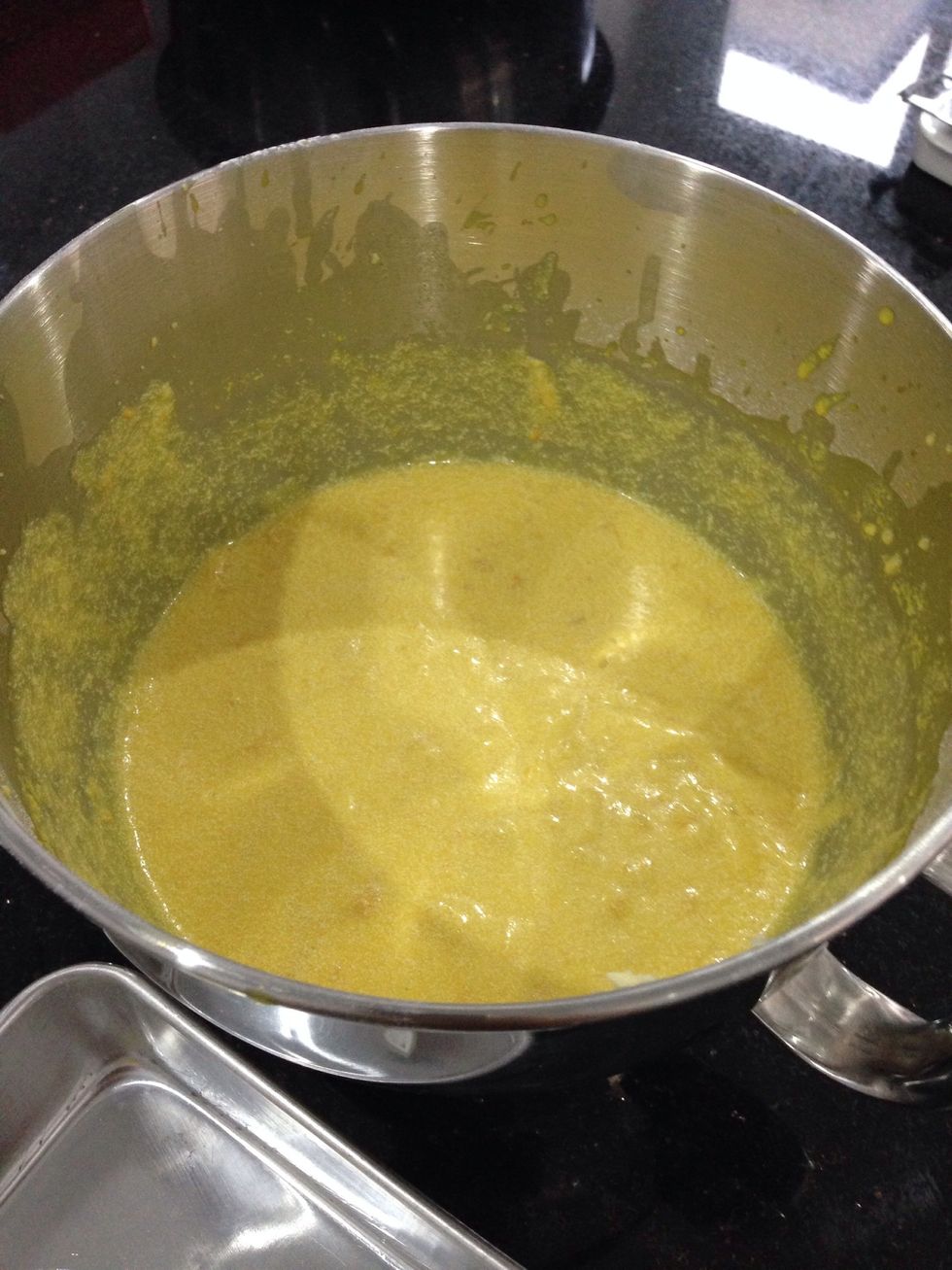 Mix butter and sugar with eggs then beat them. Add the dry ingredient. Lastly pour down the cup of milk, essence of vanilla and add in the cream corn lastly add yellow colouring to the mixture.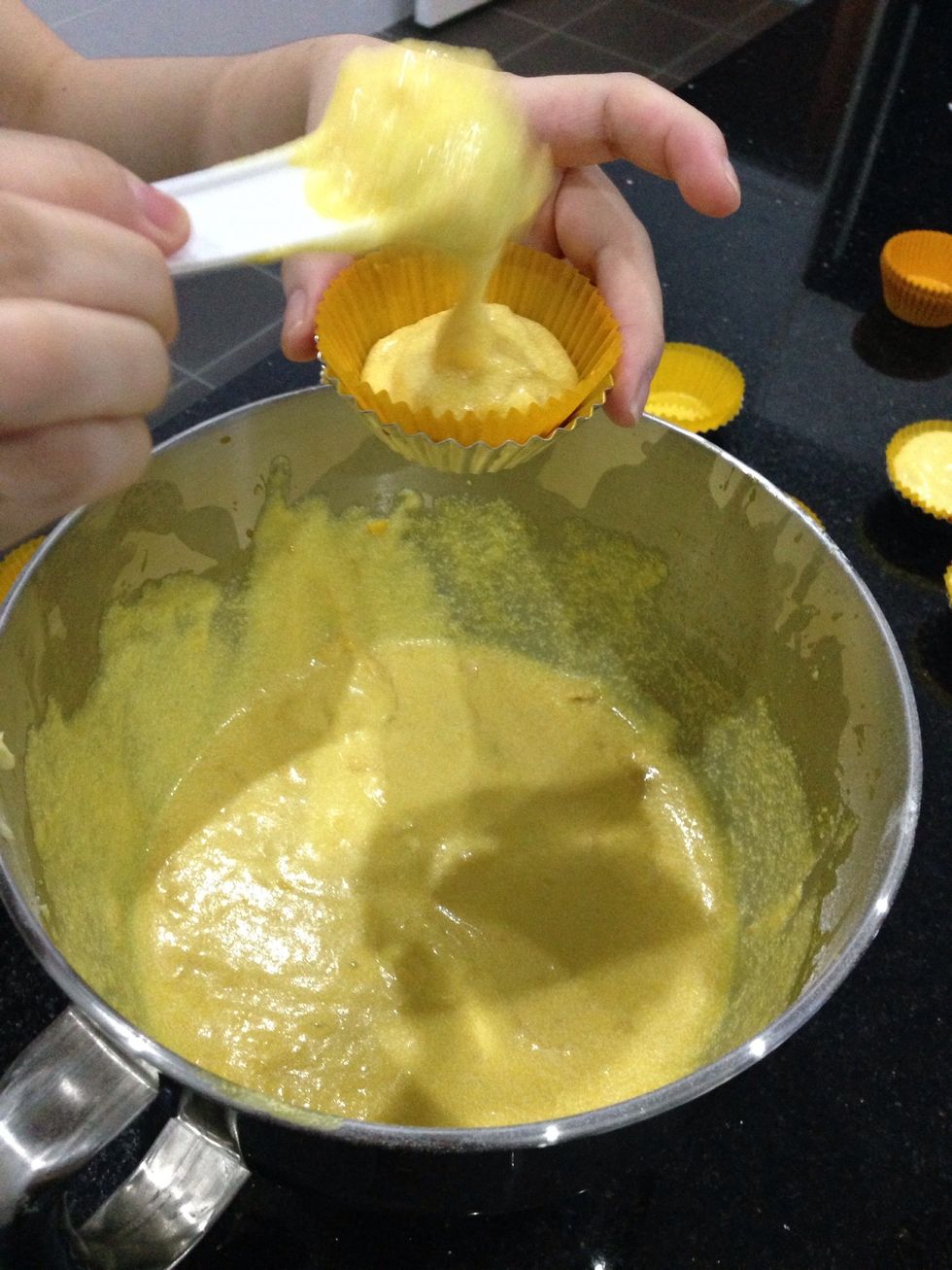 Pour in 3/4 of the mixture into the moulding cups for baking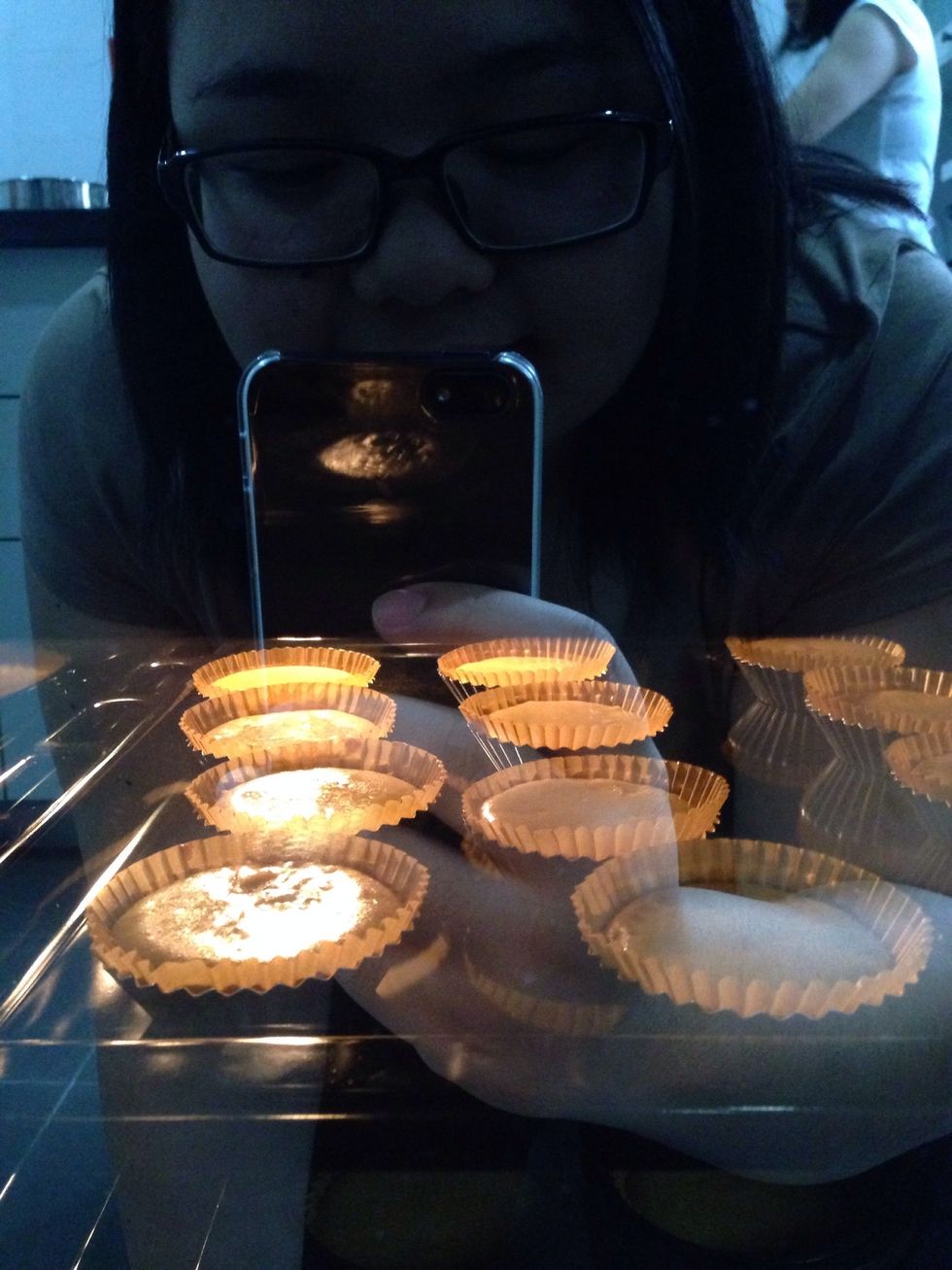 Bake for 20 to 30 minutes at 150-180 degree celcius
And here it is 😬 easy!
The creator of this guide has not included ingredients