Your favorite chocolate brownie with a twist. Enjoy this tasty creamy tasting brownie at your next pot luck! 6 weight watcher plus points based on 12 servings.
23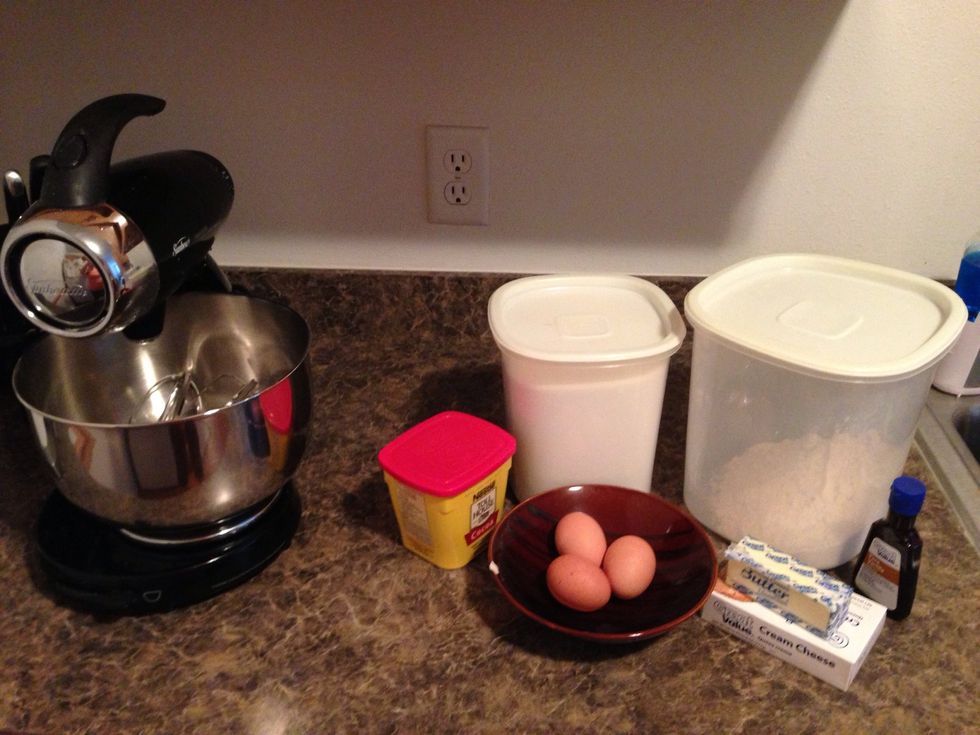 Gather your ingredients. Apparently I held the phone different so you'll have to click on the photo for the full shot.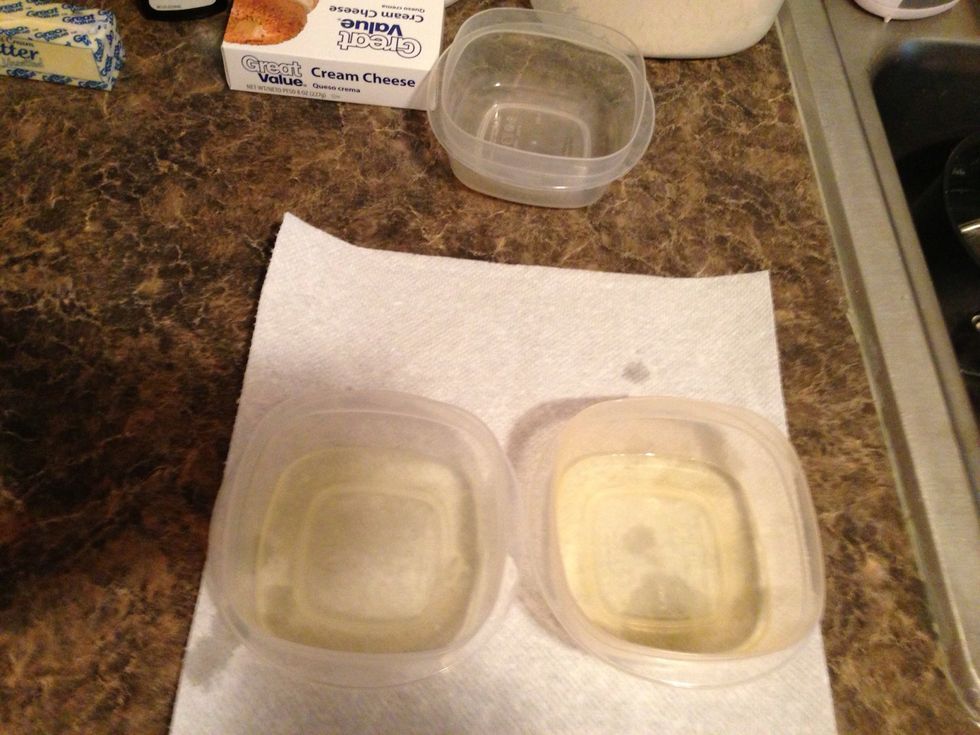 Set egg whites aside for now.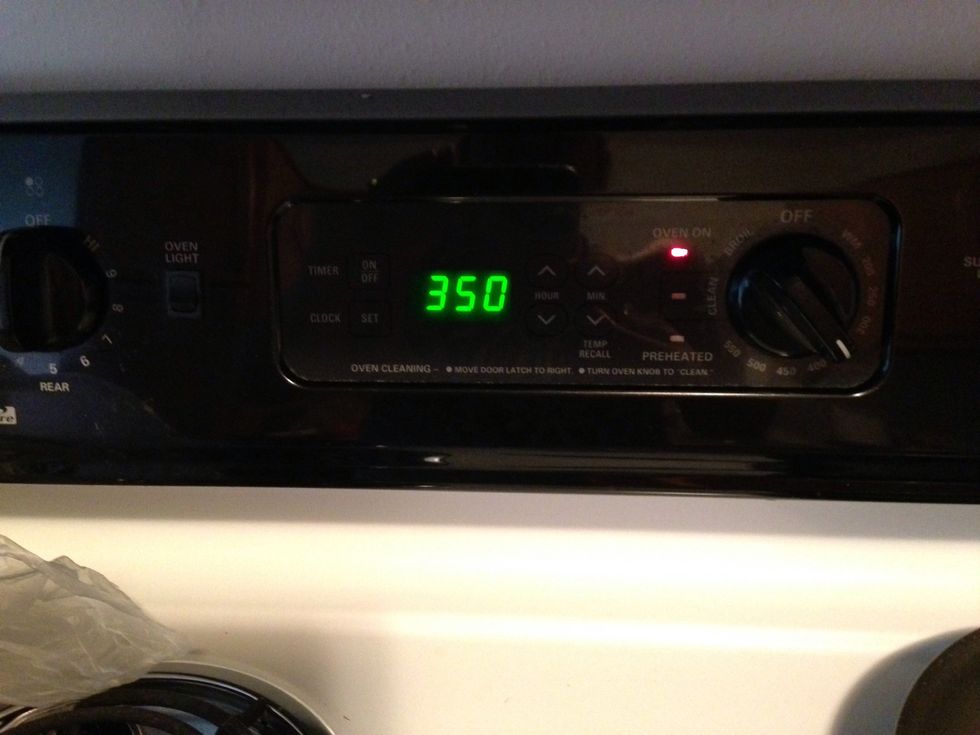 Preheat oven to 350 degrees Fahrenheit.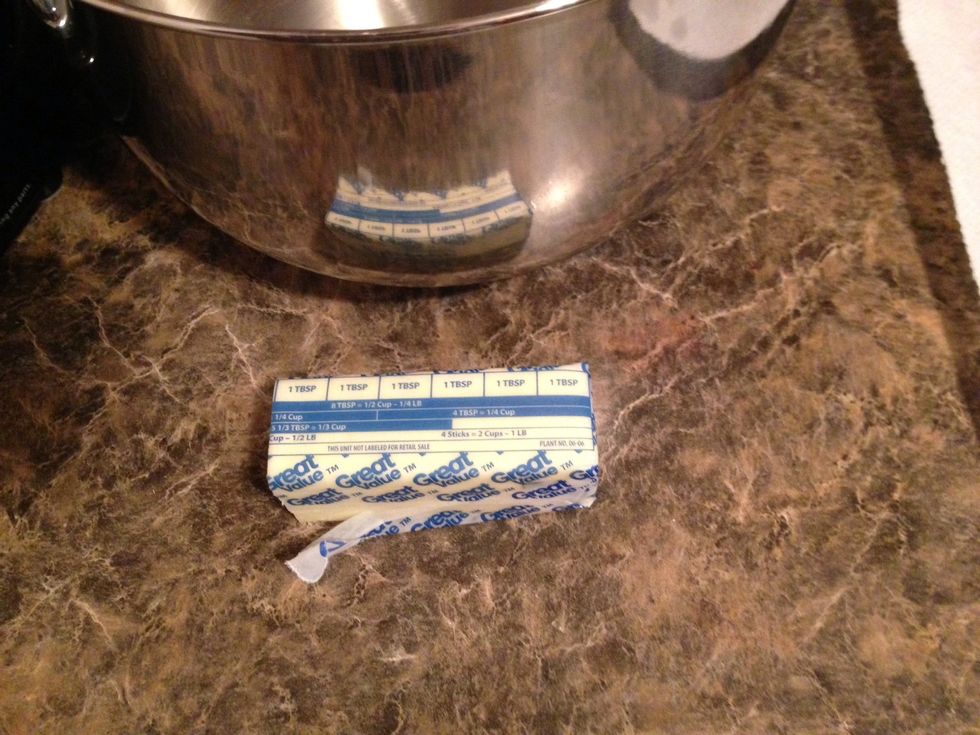 Add 6 tablespoons of unsalted margarine or butter.
Add 3/4 cup of sugar to your mixing bowl.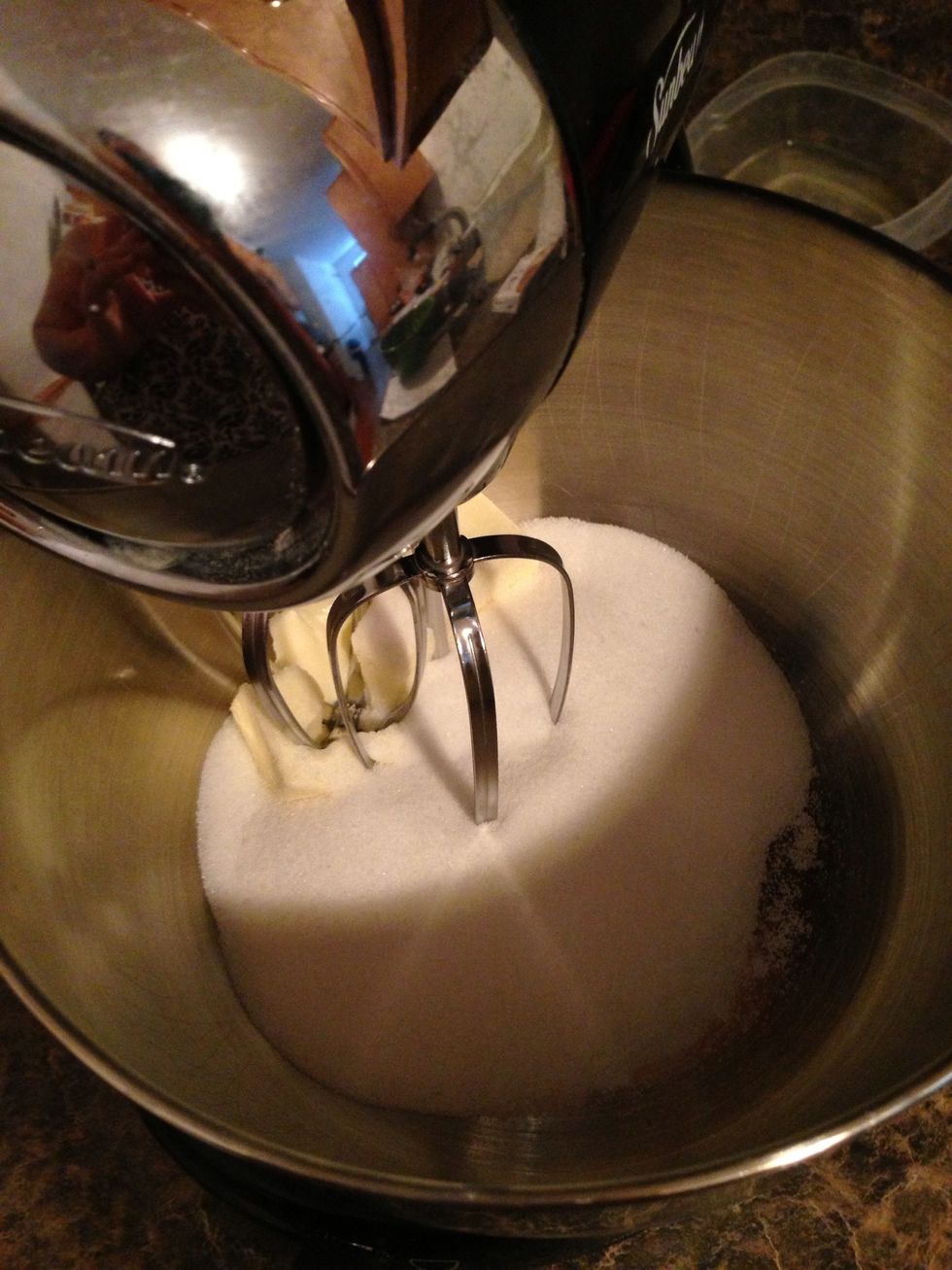 Mix together.
Mixing mixing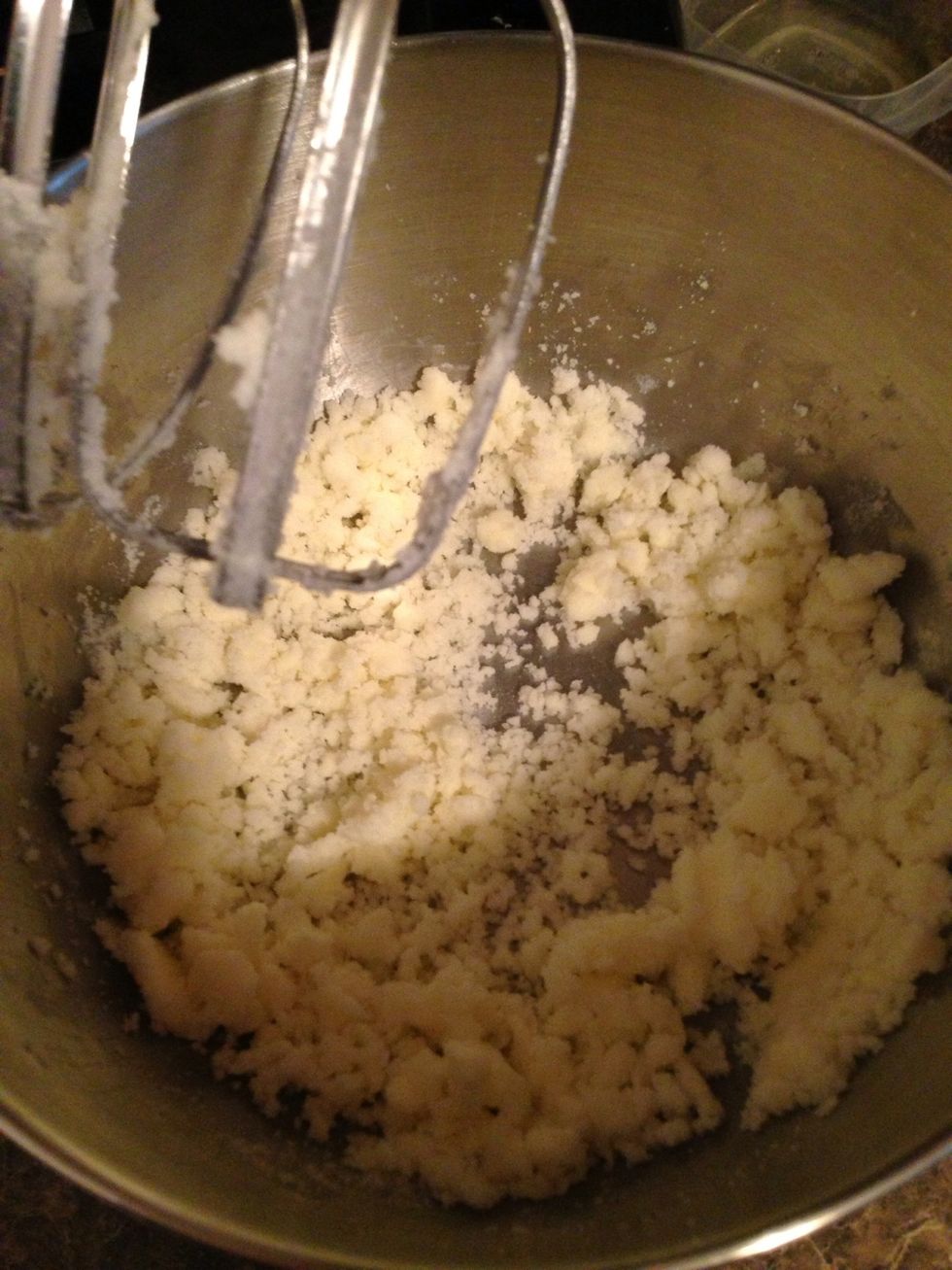 Should look nice a crumbly when you're finished.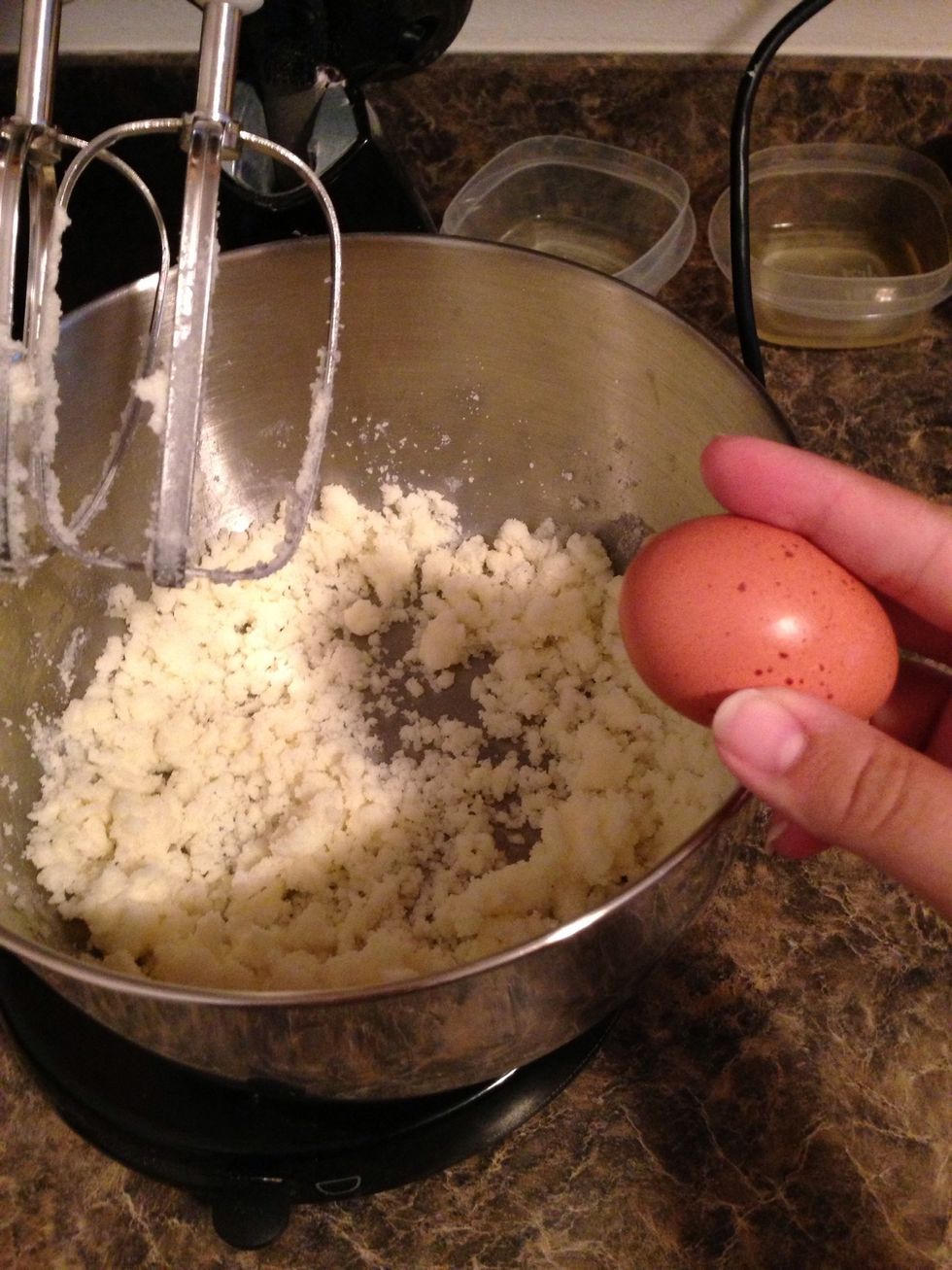 Add the whole egg into the mixing bowl. I like to crack my eggs on the counter so shell pieces won't fall into the batter.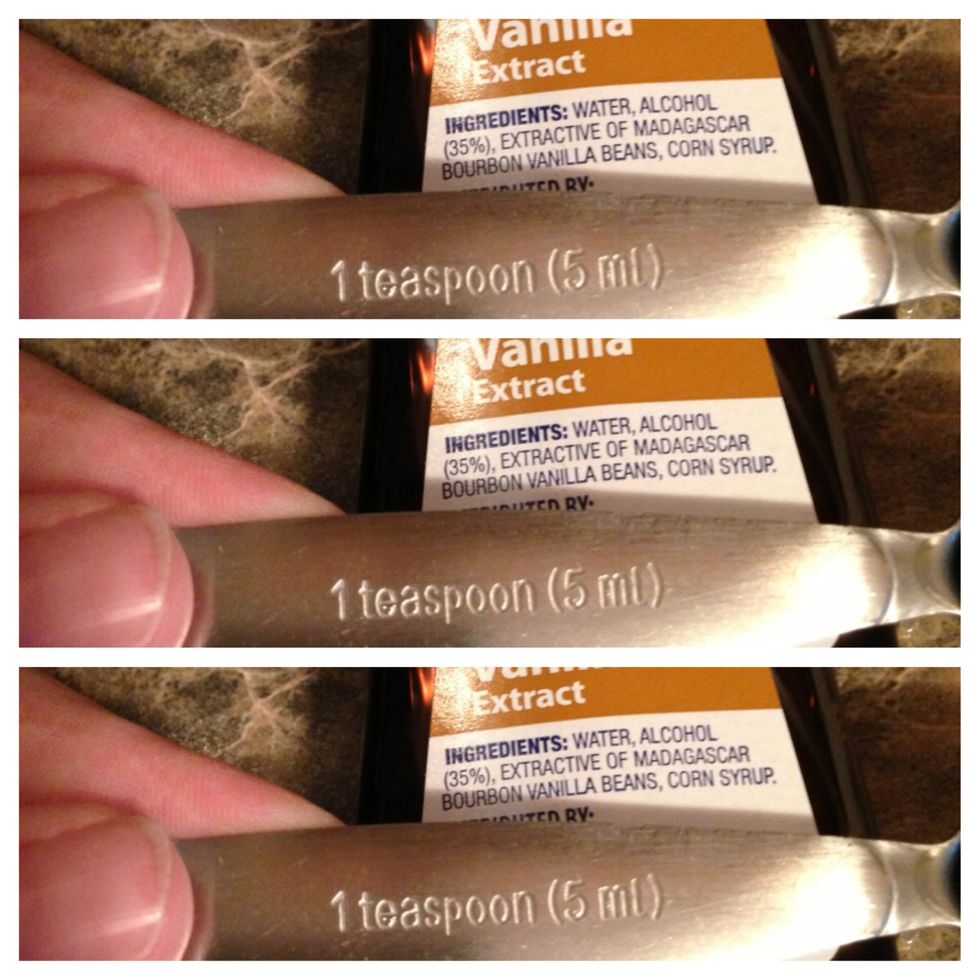 Add 3 teaspoons of vanilla extract to the mixture.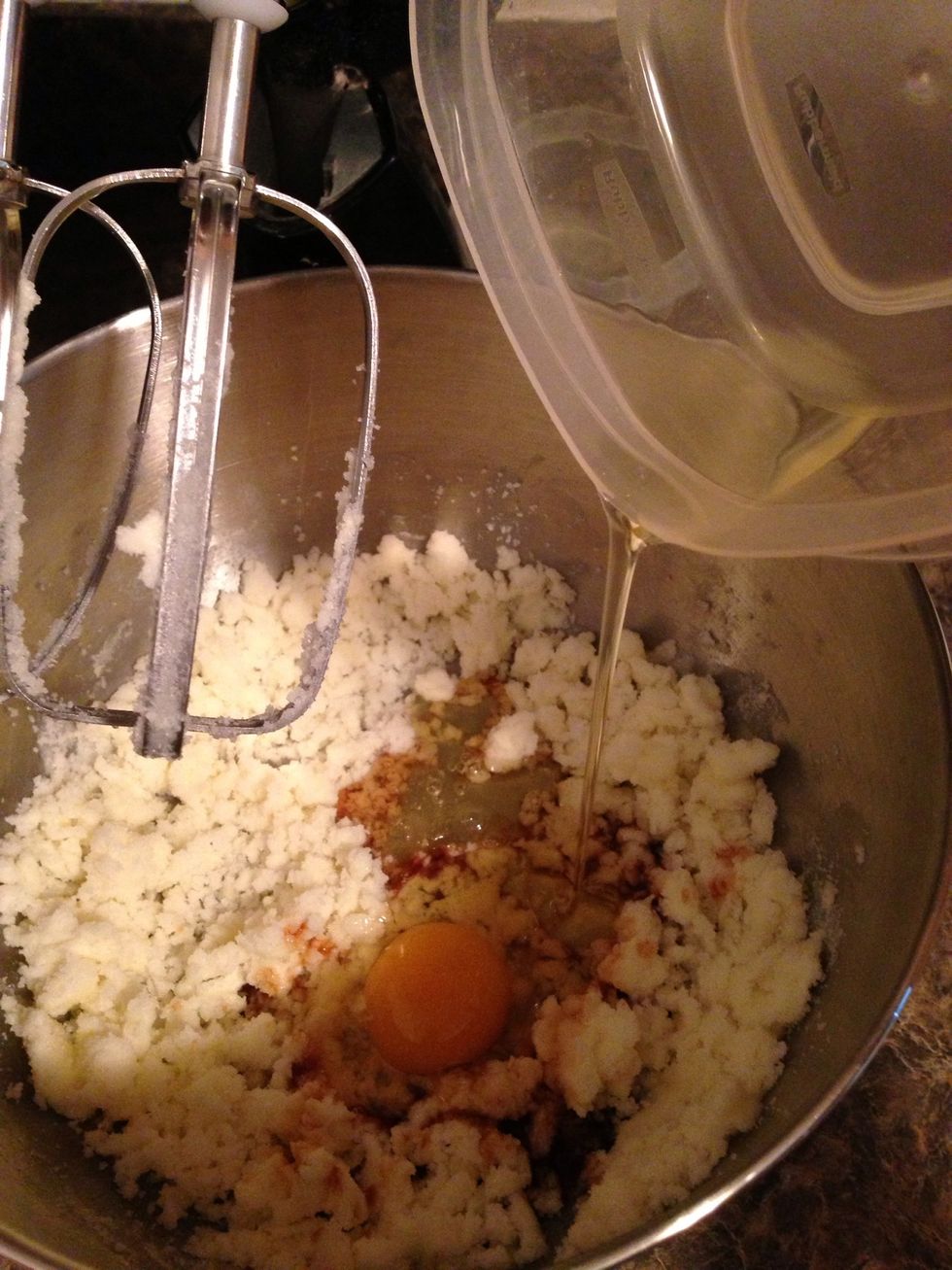 Add one egg white to the mixture.
Mix well!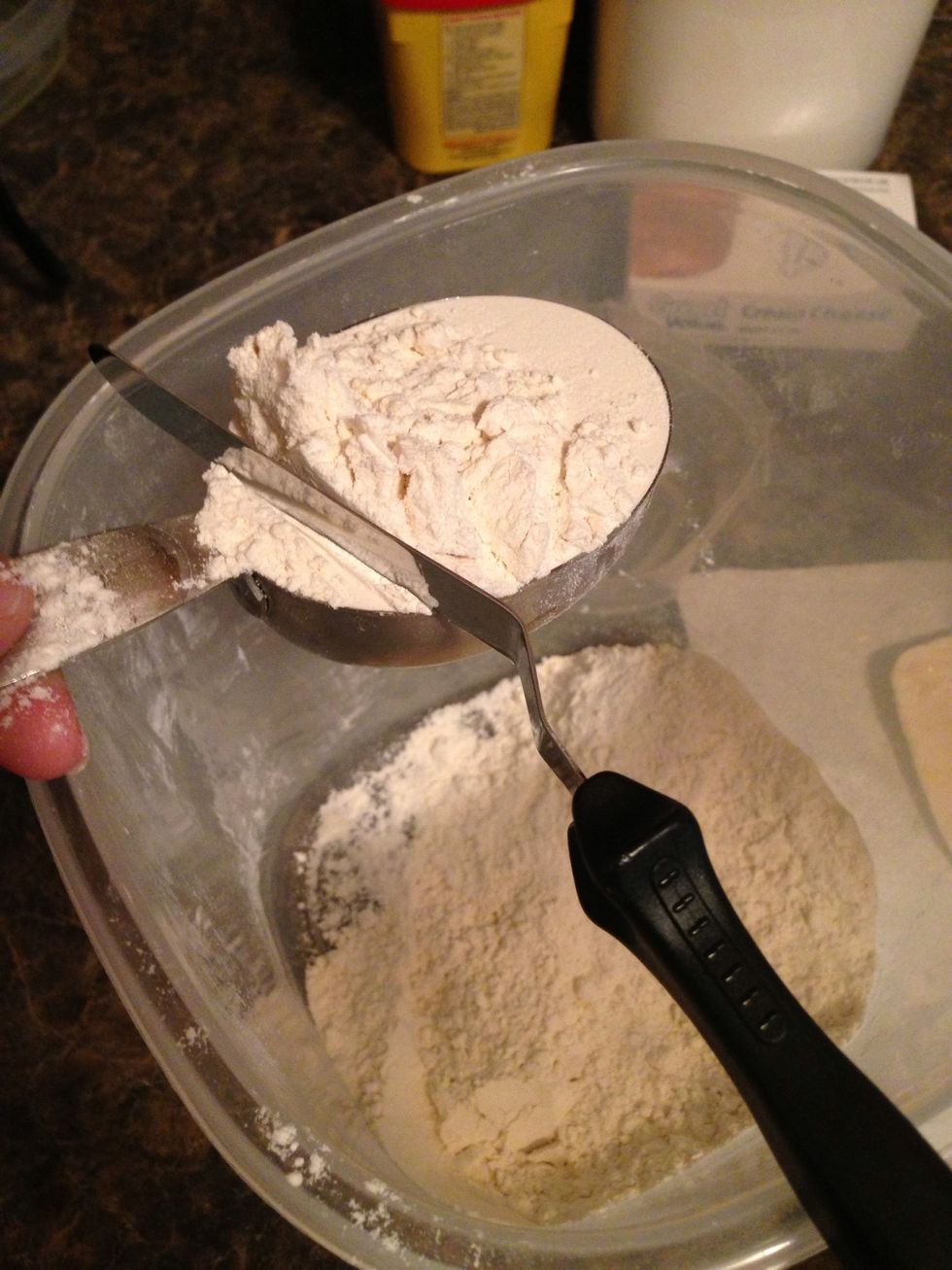 Add 1/2 cup all-purpose unbleached flour to the mixture. You can use bleached flour if you like, but would you drink bleach?? Yuck!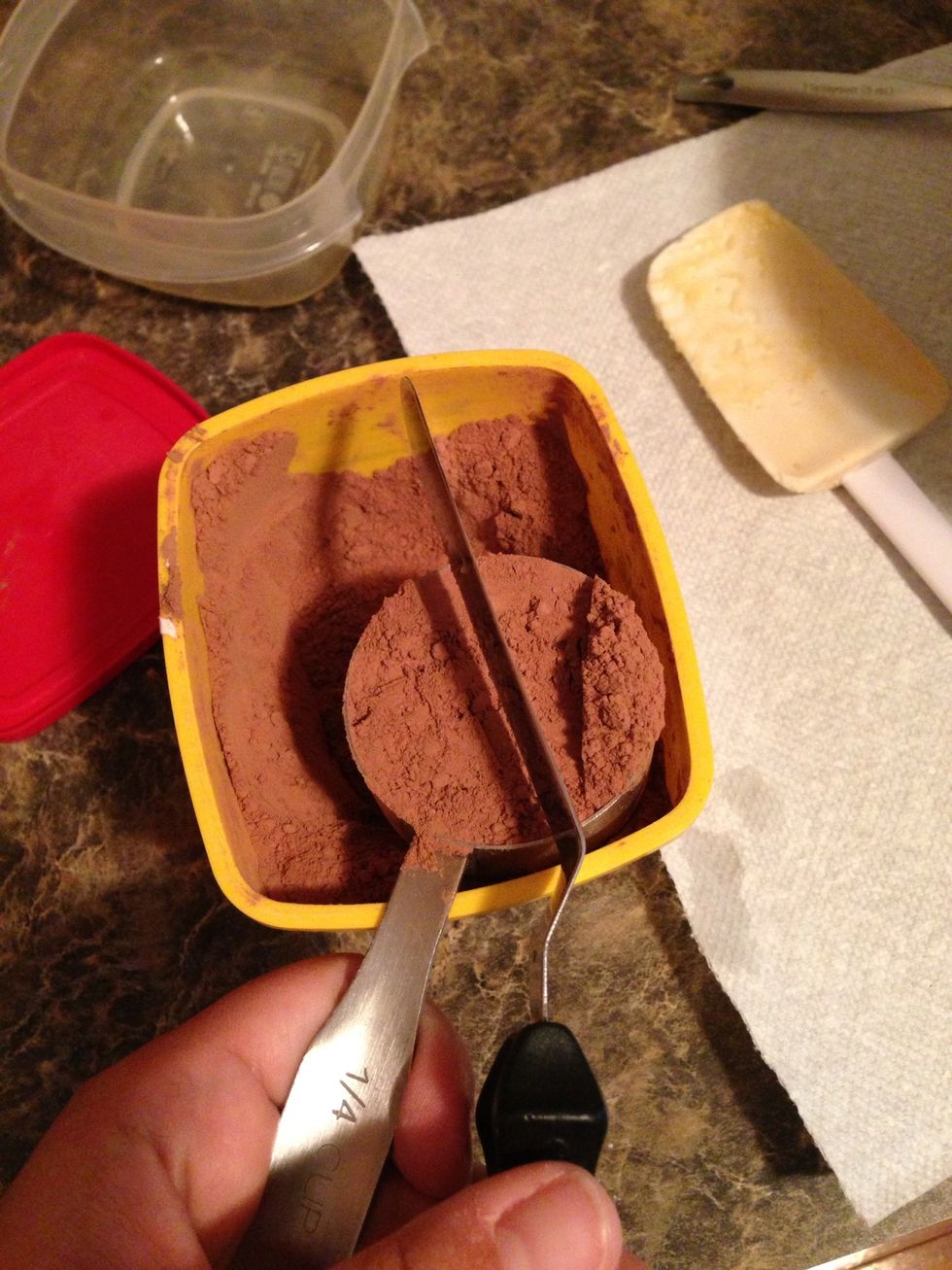 Add 1/4 cup baking cocoa to the mixture.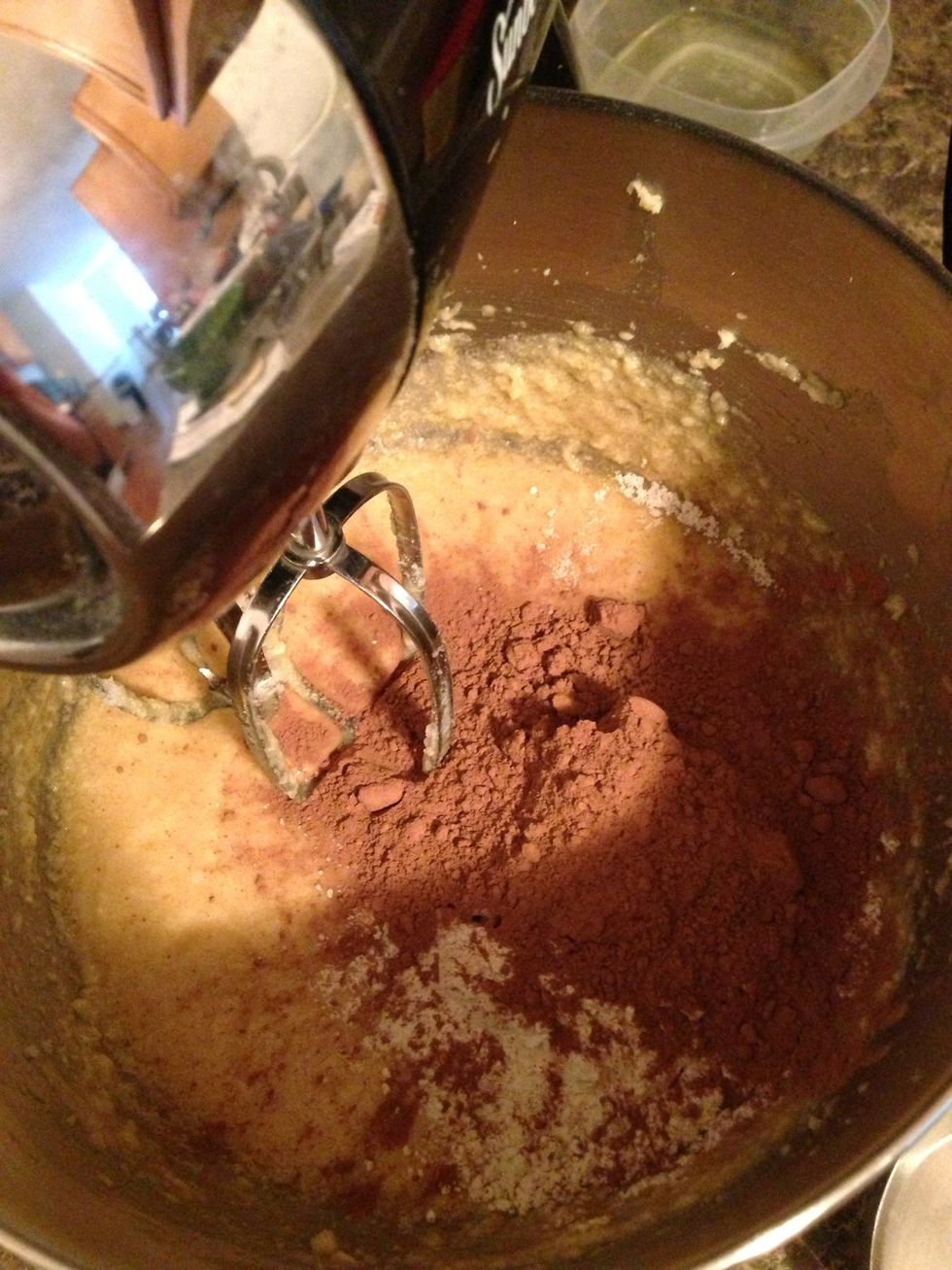 Beat until well blended.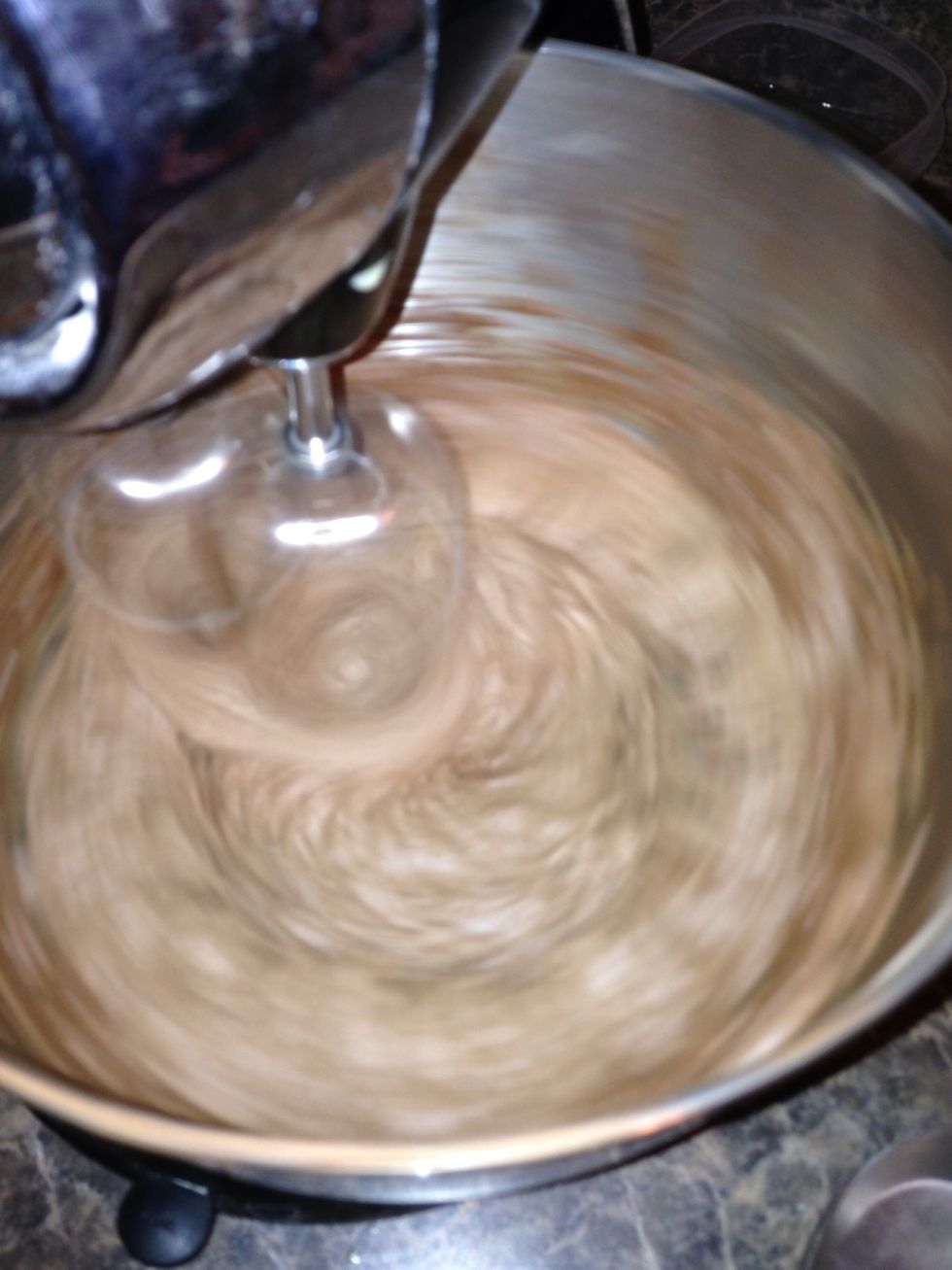 Whhhheeeeeee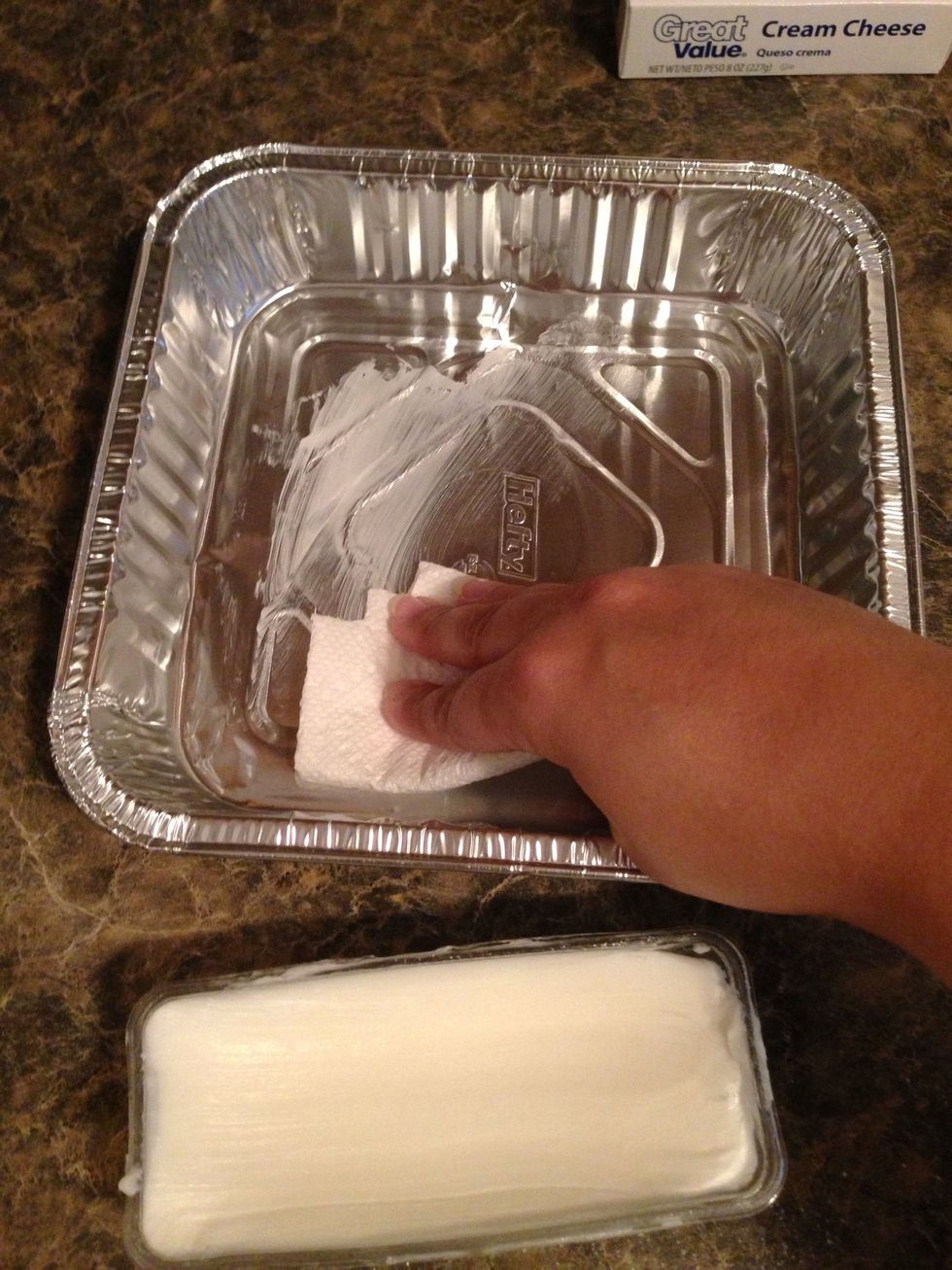 Take your 8 inch square pan and grease with shortening. You can also use a baking spray if you prefer.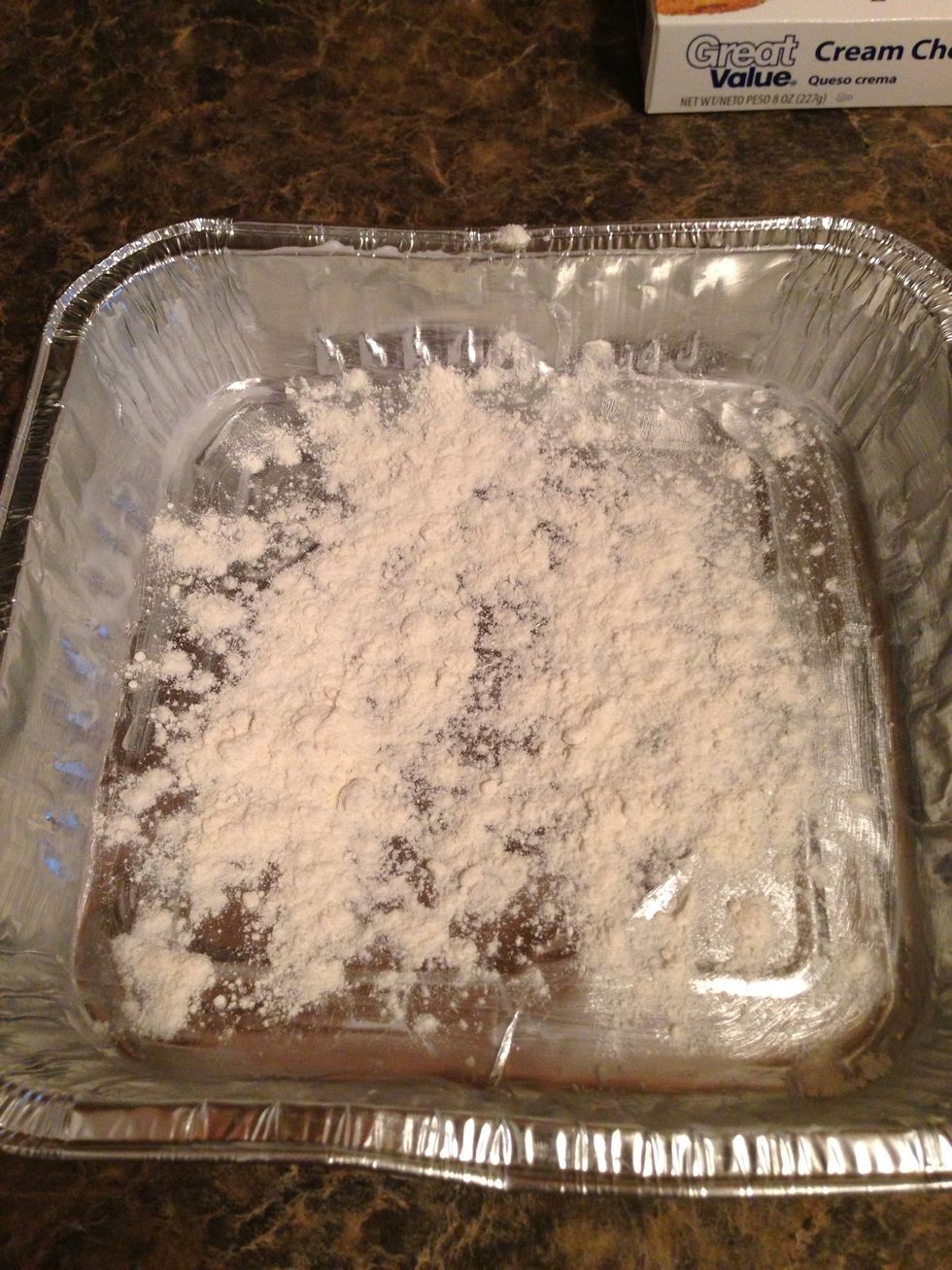 Add your flour, unless you used a spray, and shake around the pan until its completely covered.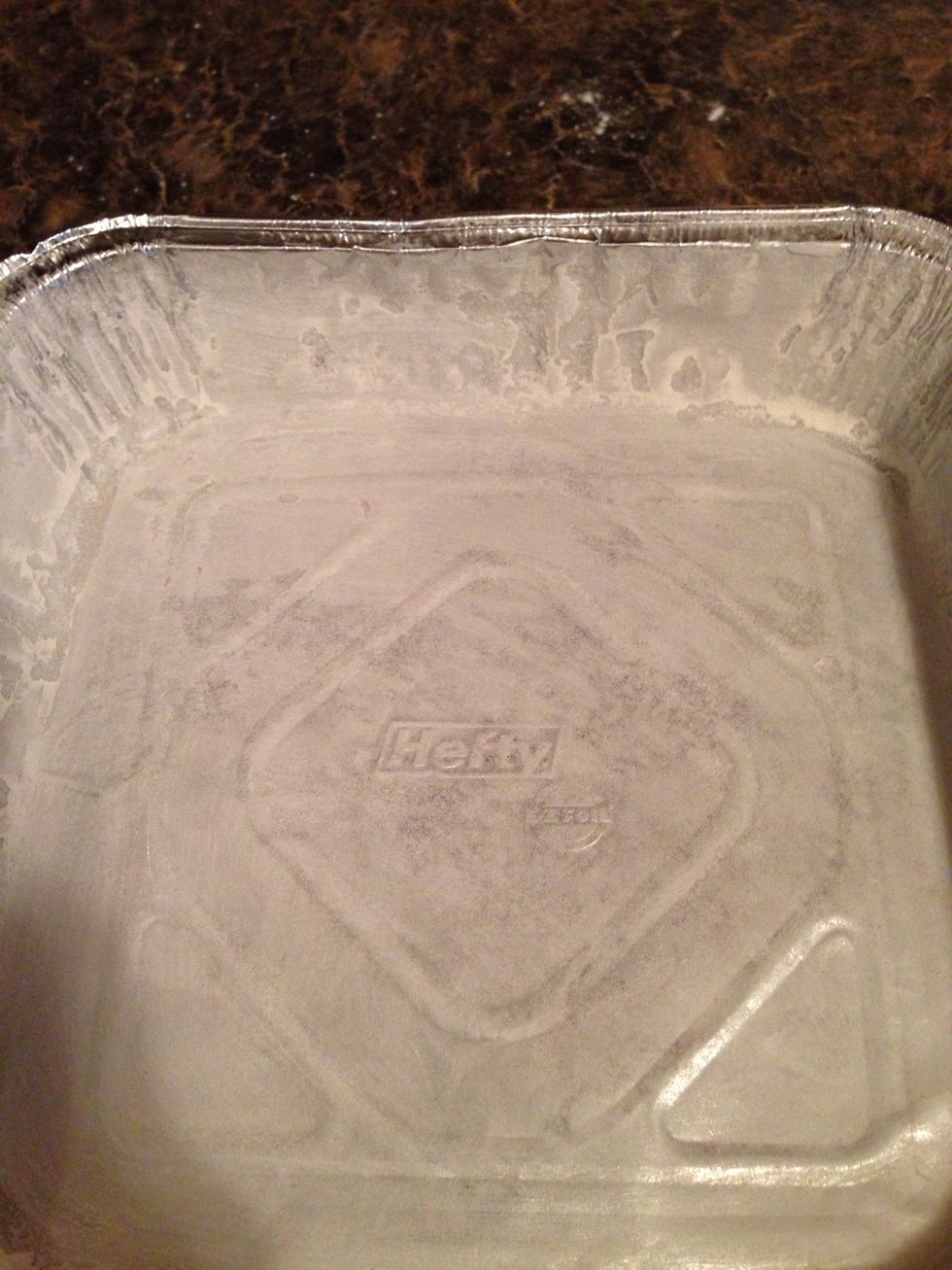 Like so. This will make the removal of the brownie quick and easy!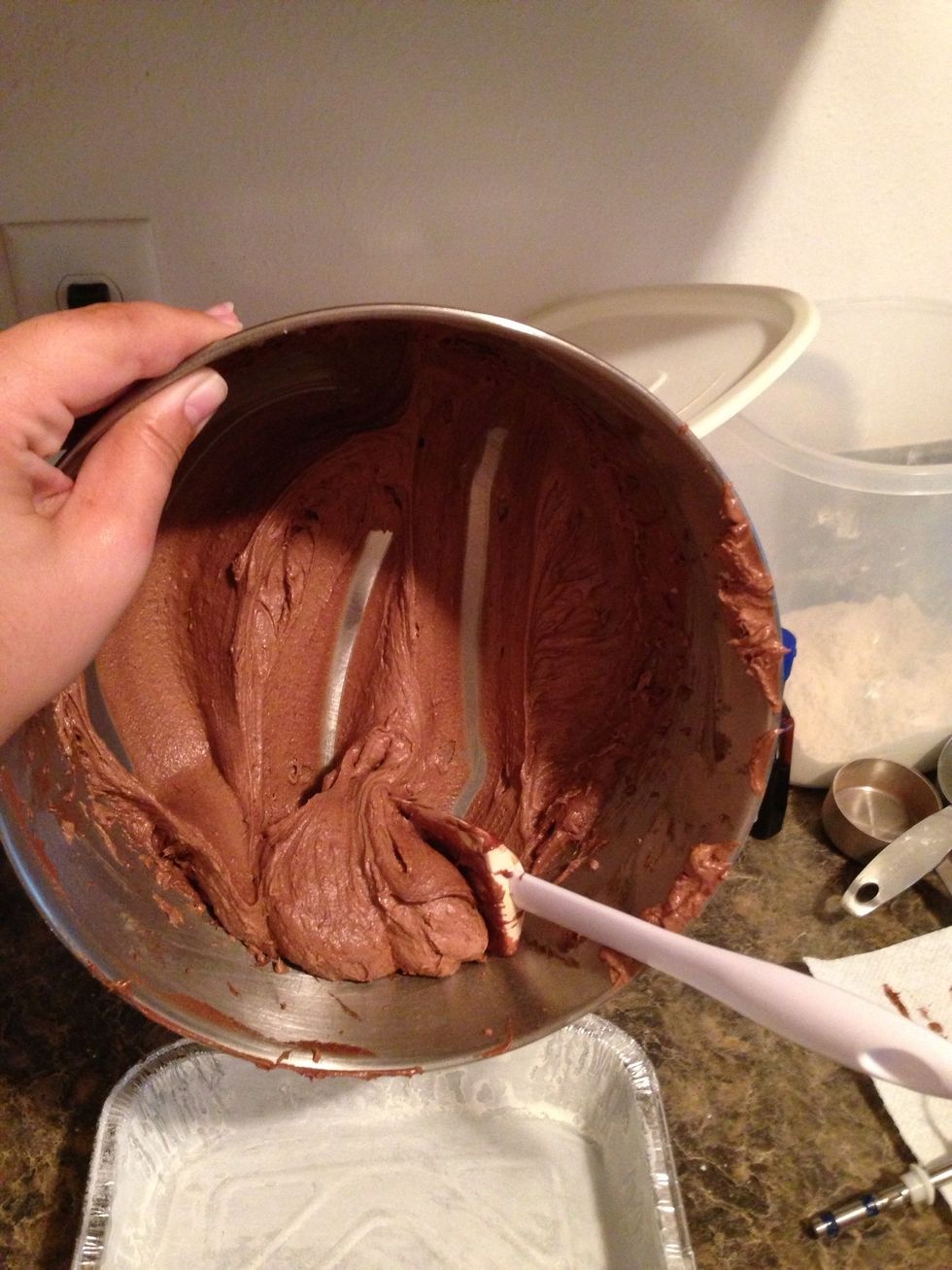 Add the brownie batter to the floured pan.
Spread evenly in the pan.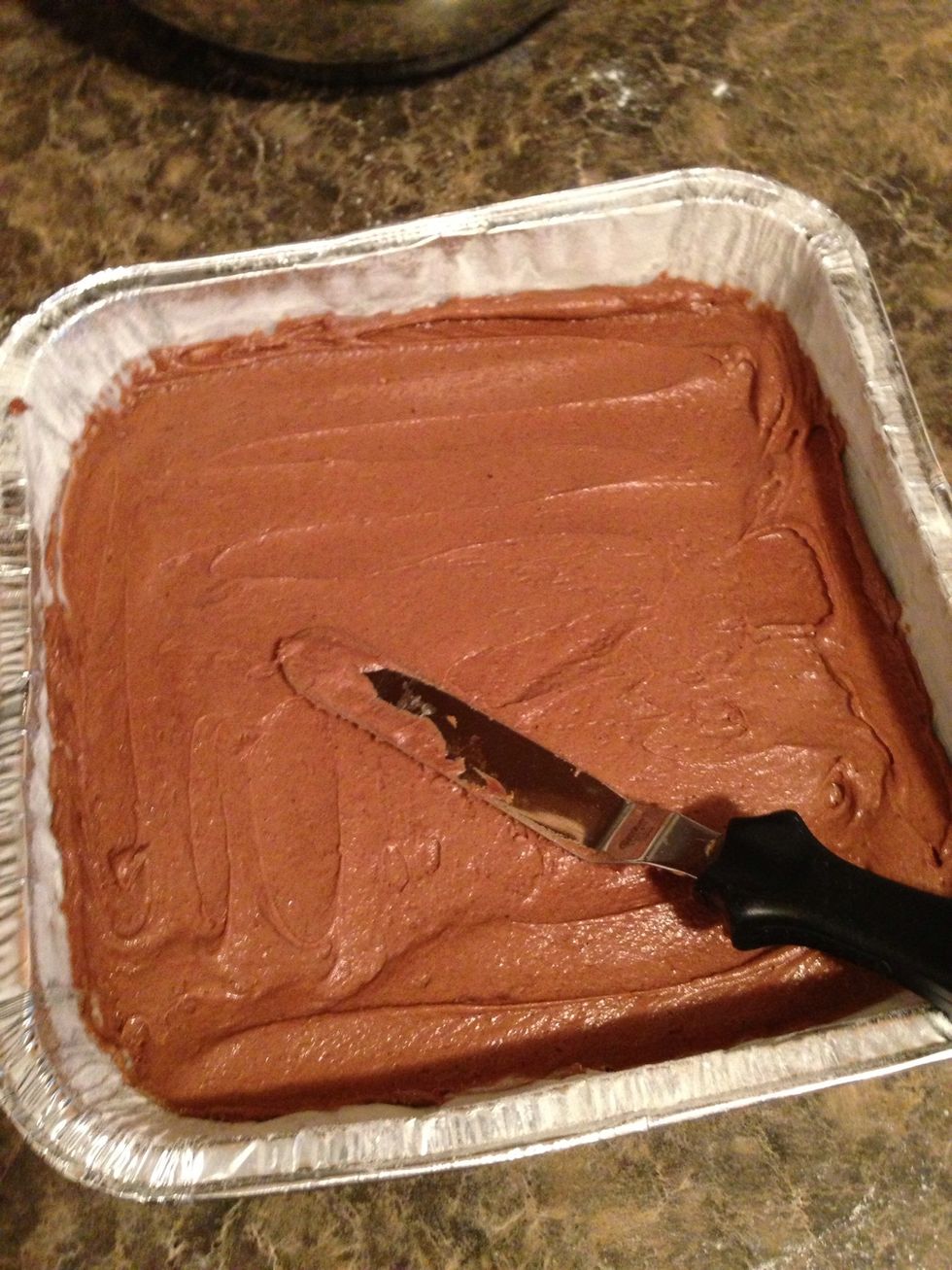 Perfect. Now set this aside, but not on top of your preheating oven.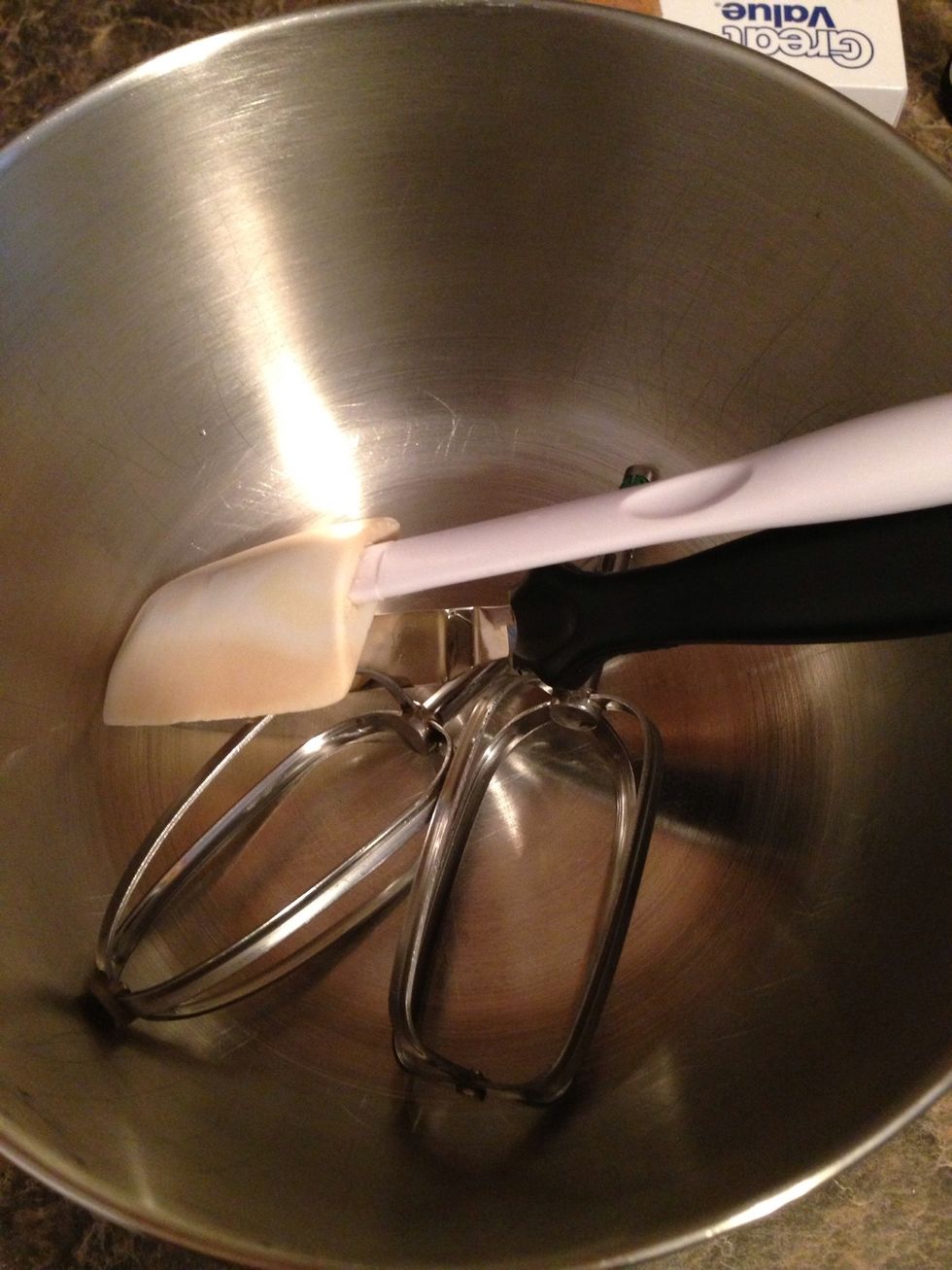 Wash your mixing equipment for this next part.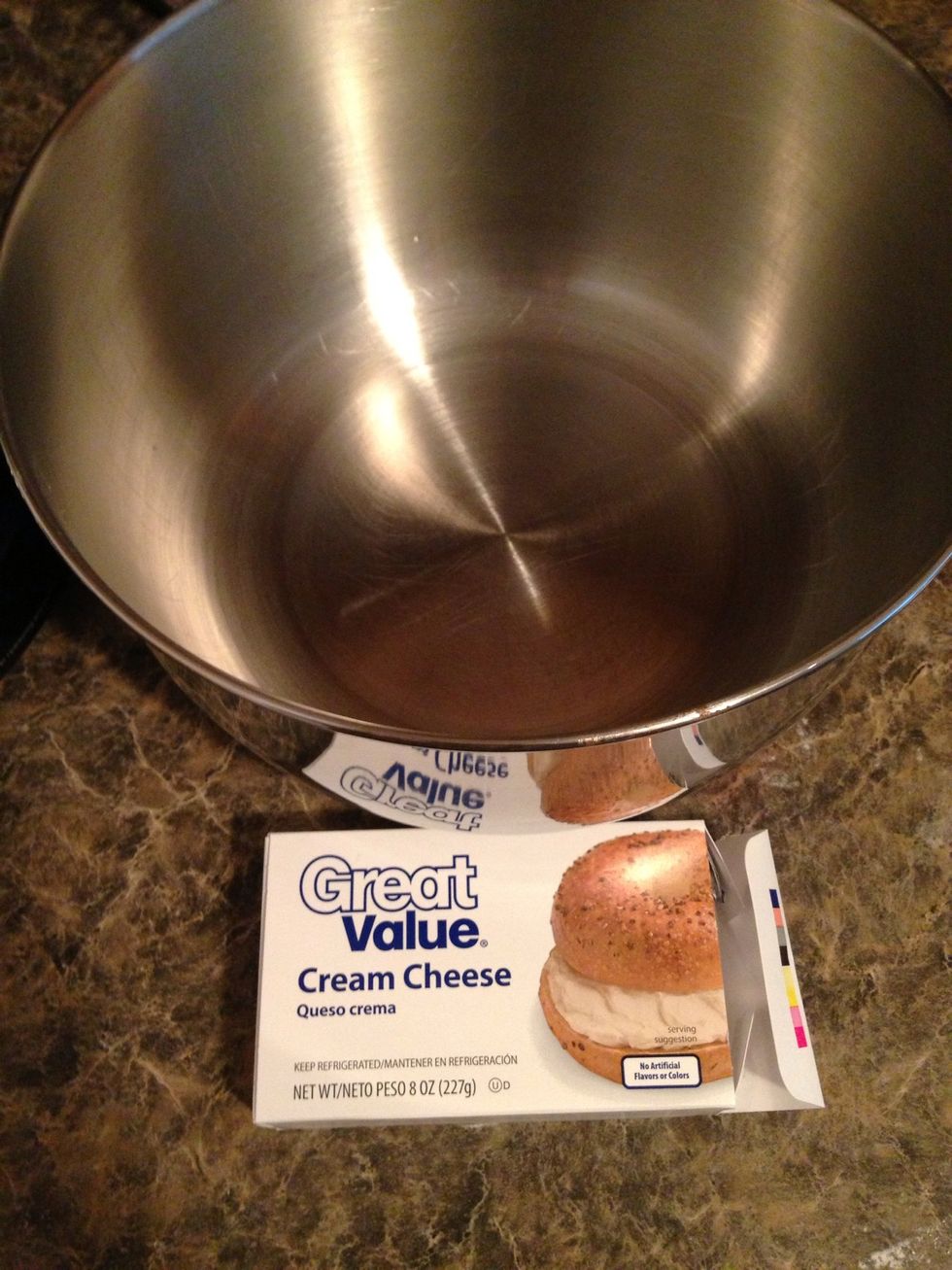 Add an 8 ounce package of cream cheese. Make sure this is room temperature.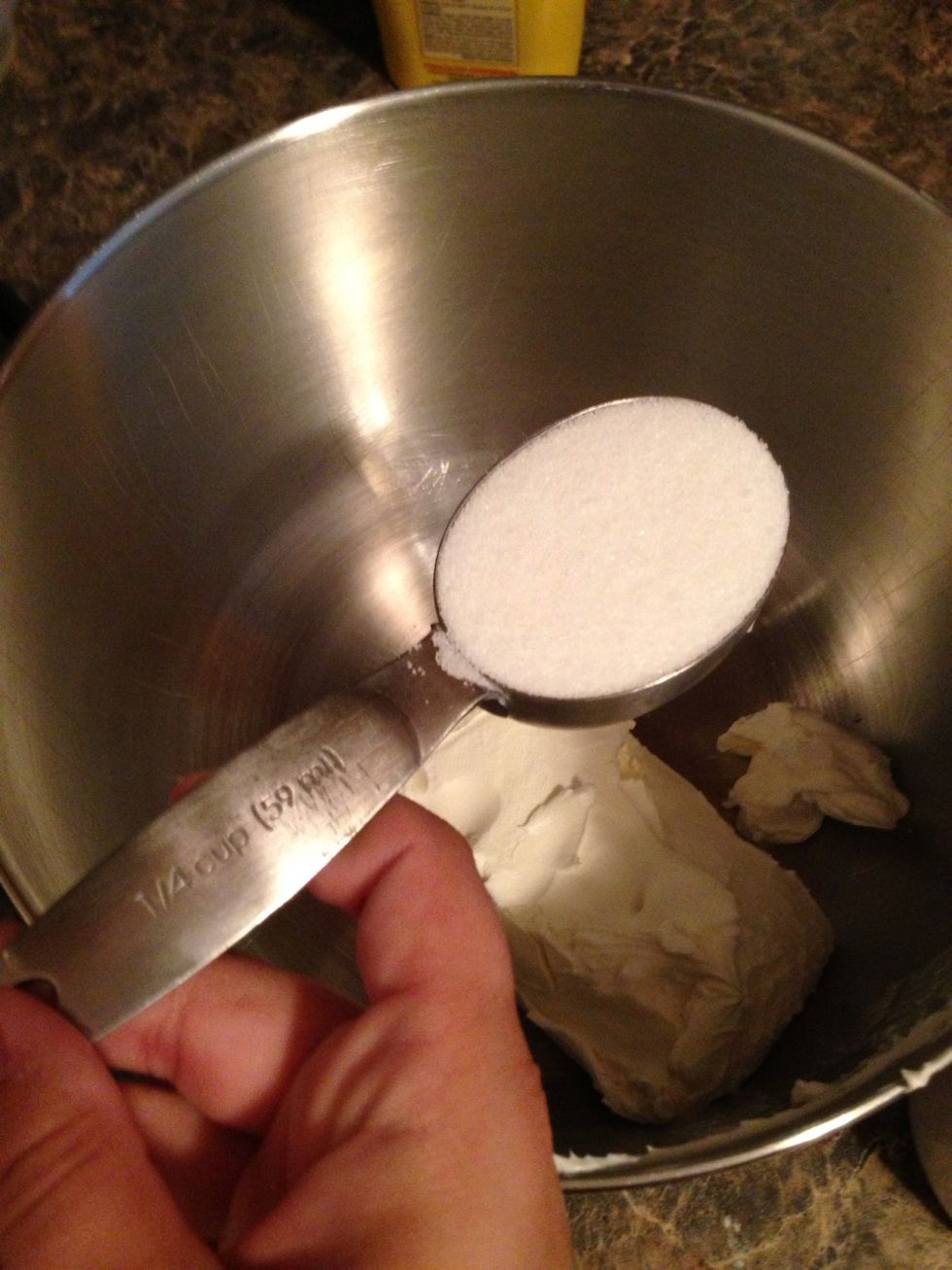 Add 1/4 cup of sugar.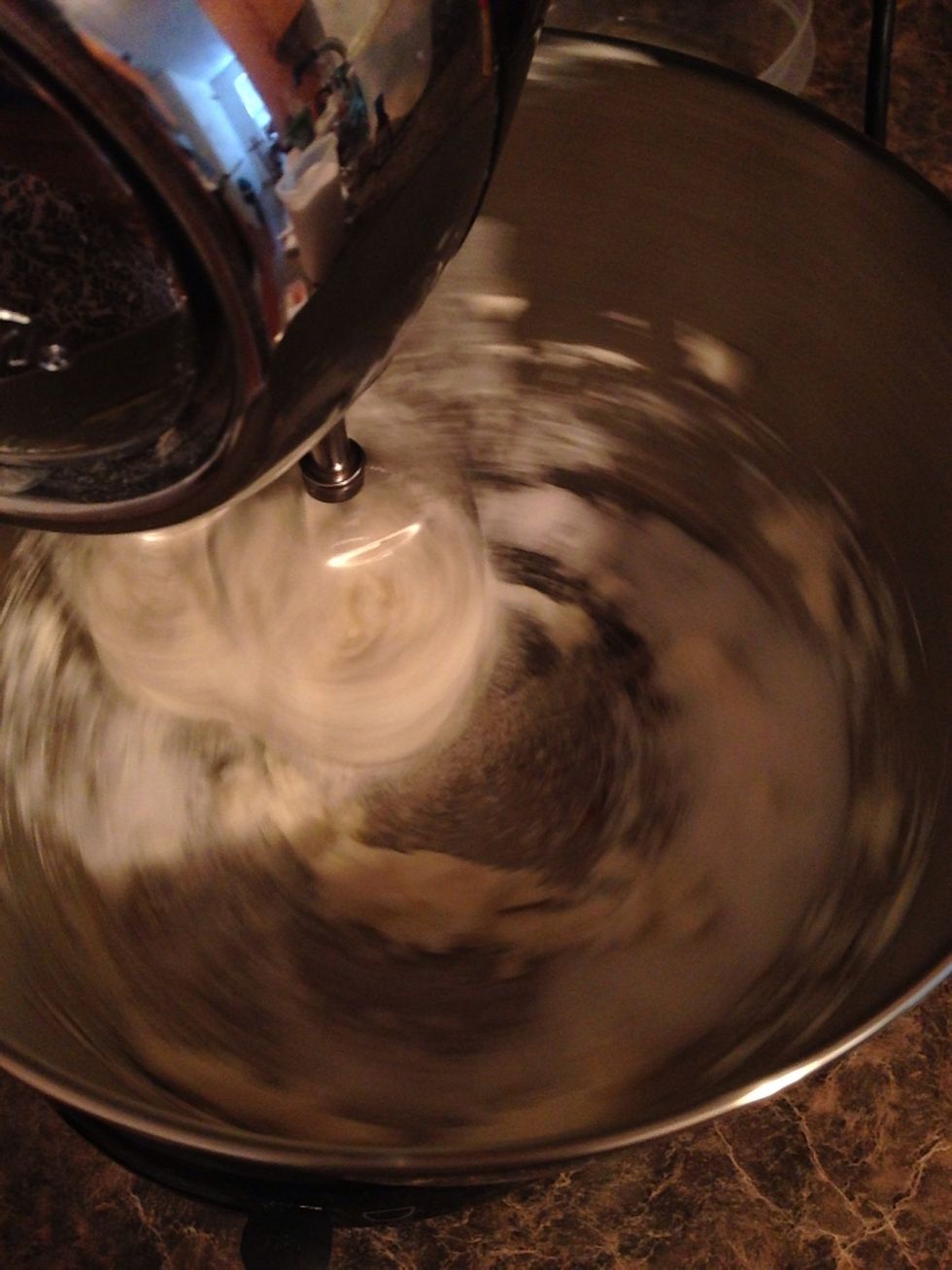 Mix until it is creamy and smooth.
Like so...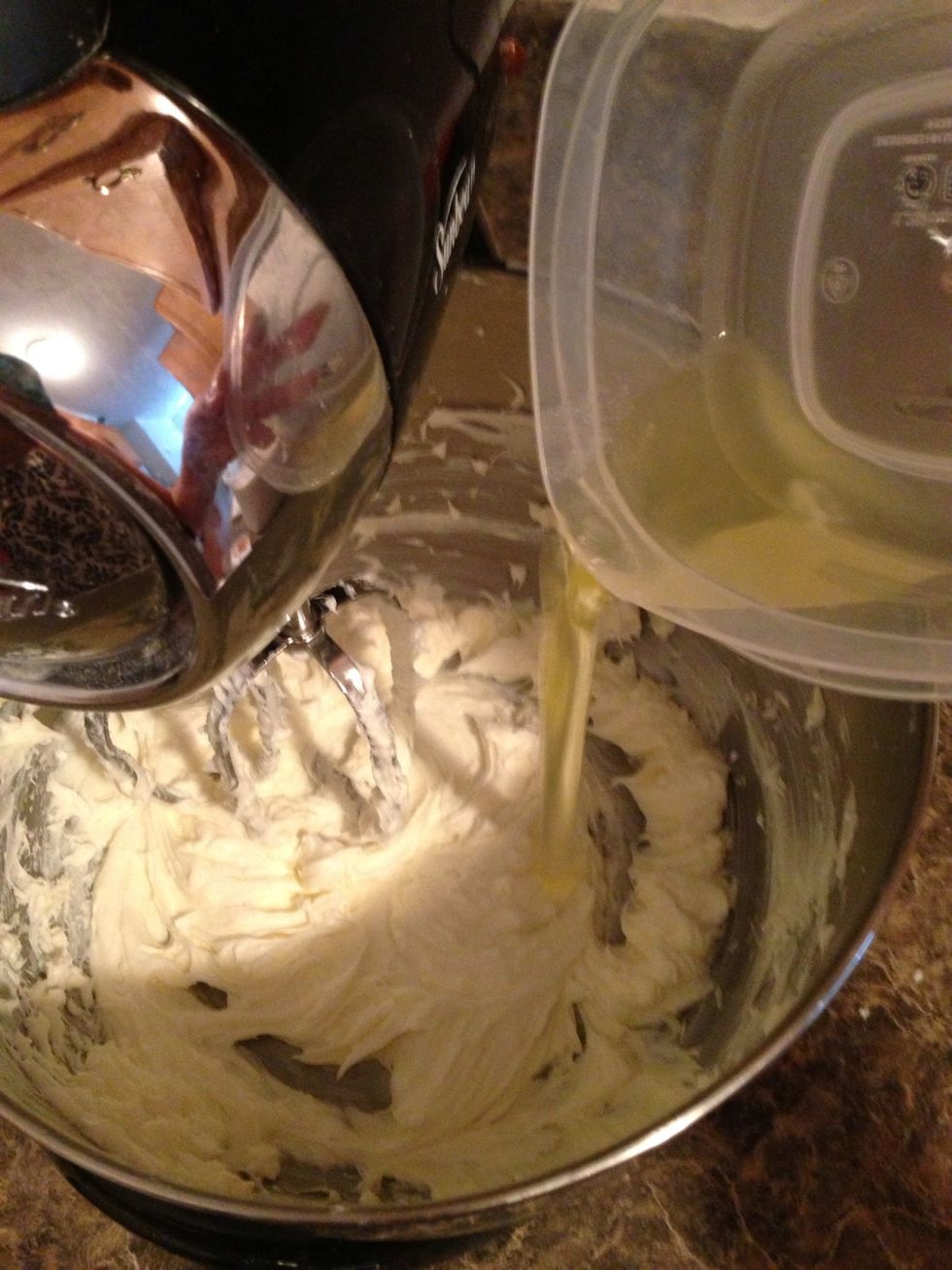 Add in that second egg white. Continue mixing until the egg is mixed completely into the mixture. You thought we forgot about it didn't you!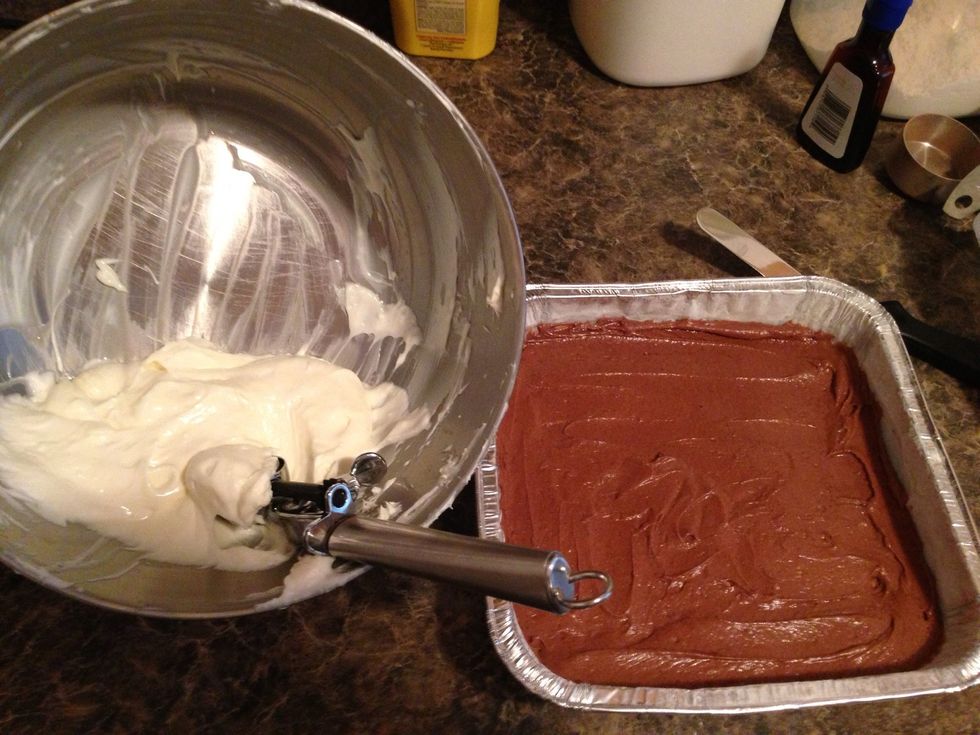 Take a spoon or a small ice cream scoop...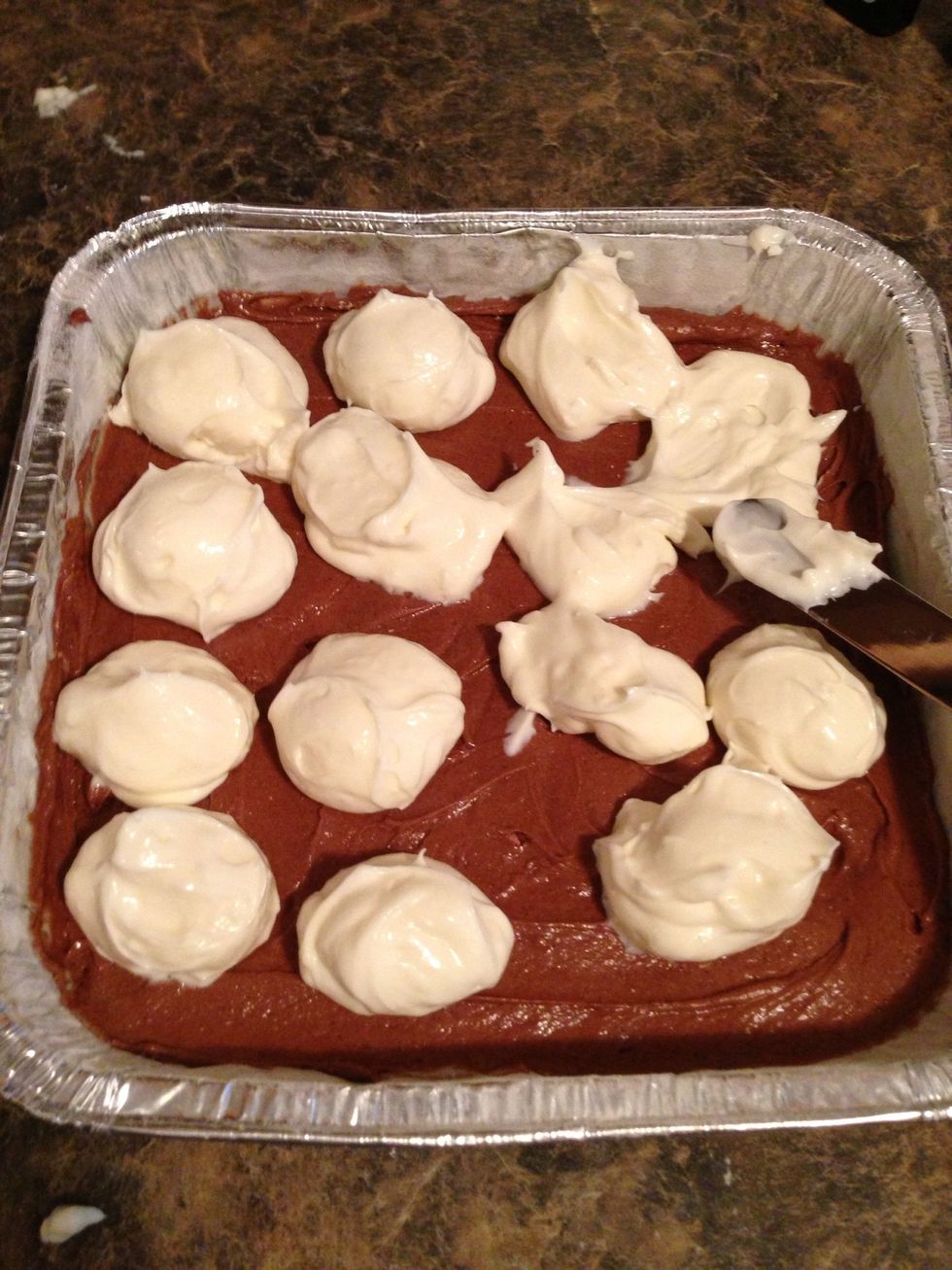 And put dollops evenly on top of the unbaked brownie.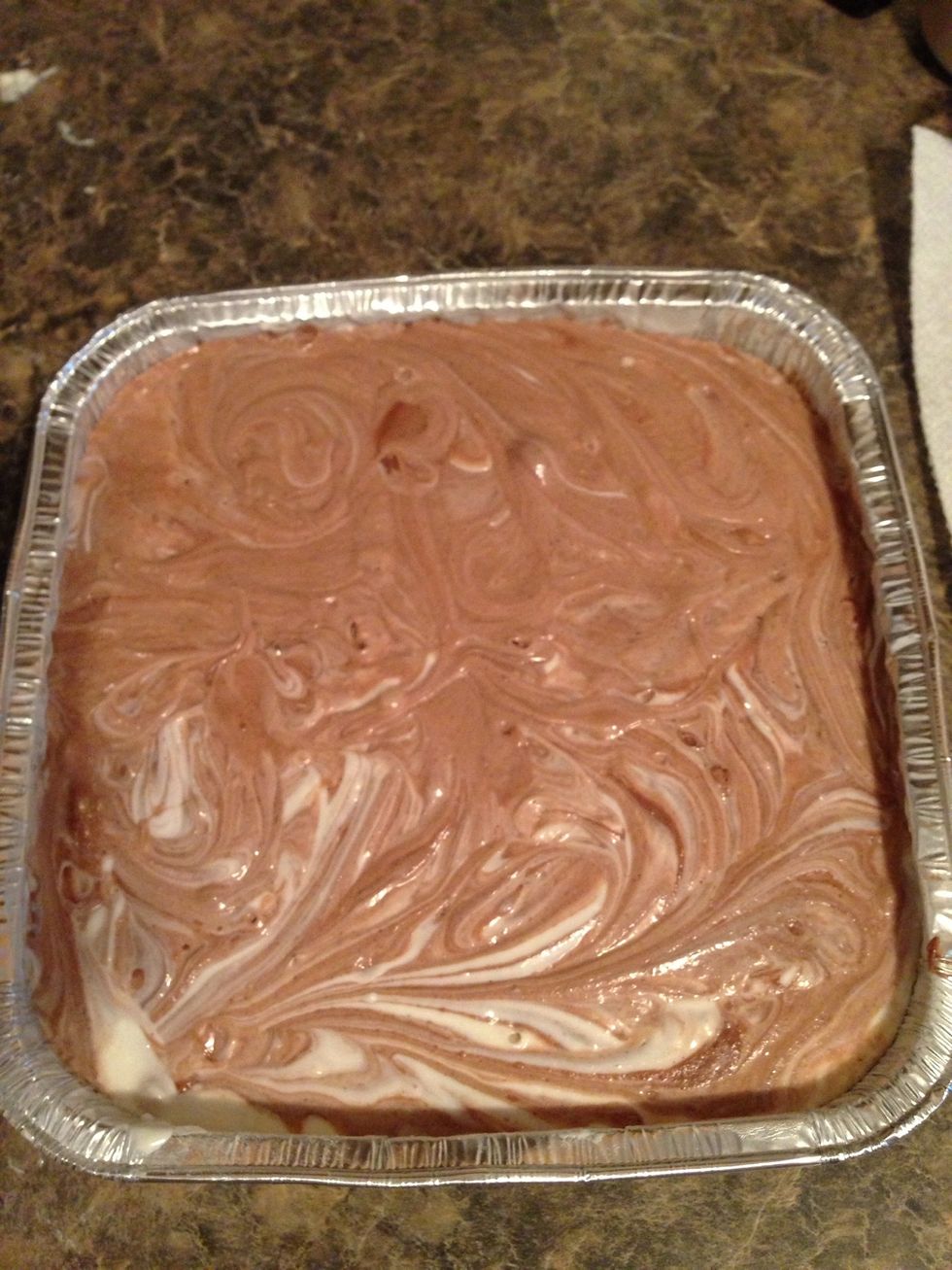 The bottom part of mine is how the whole brownie should look.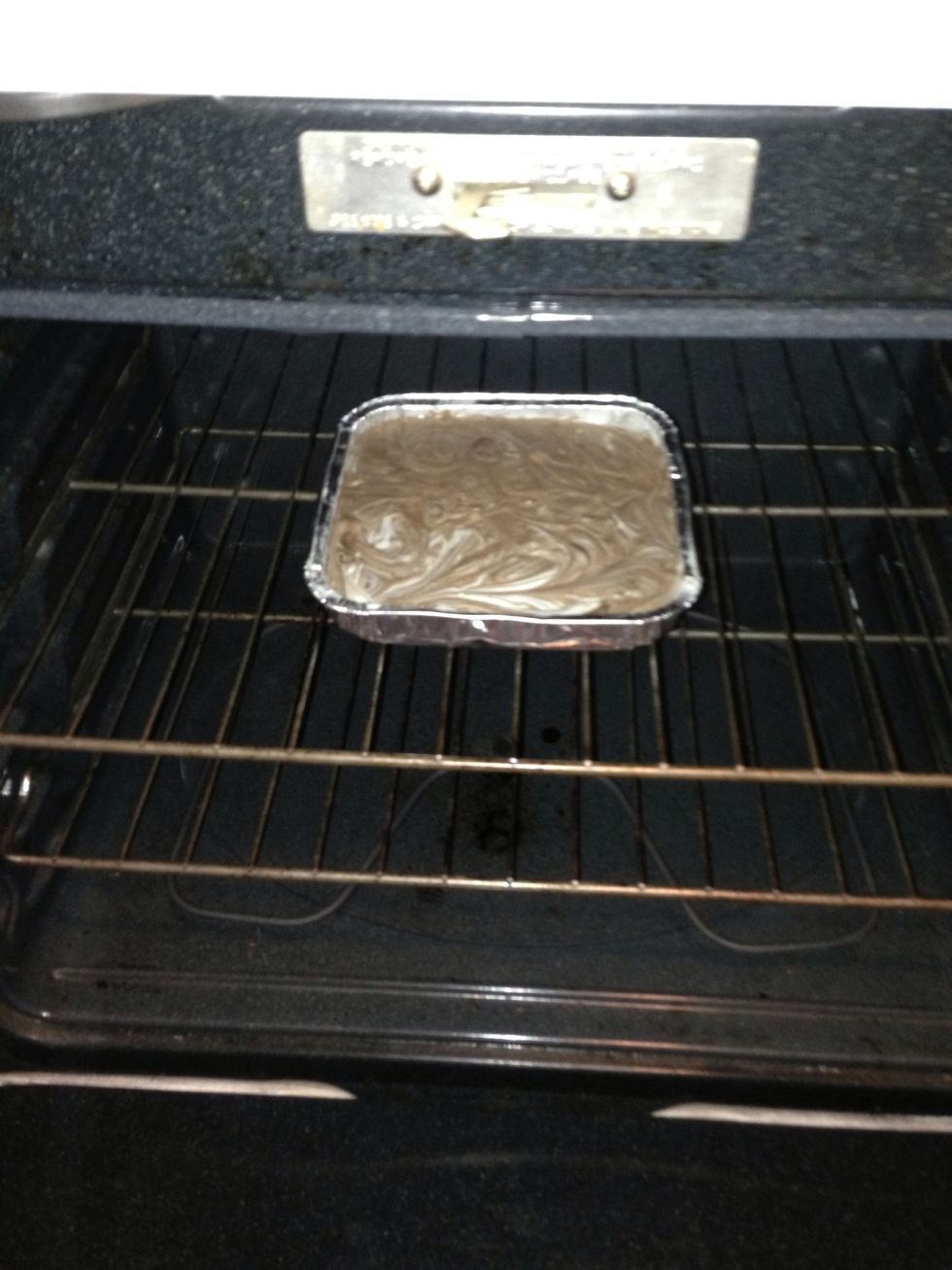 Place in your now preheated oven.
Set timer for 25-30 minutes. I always start of the lower end and add time later. Better then an over baked brownie!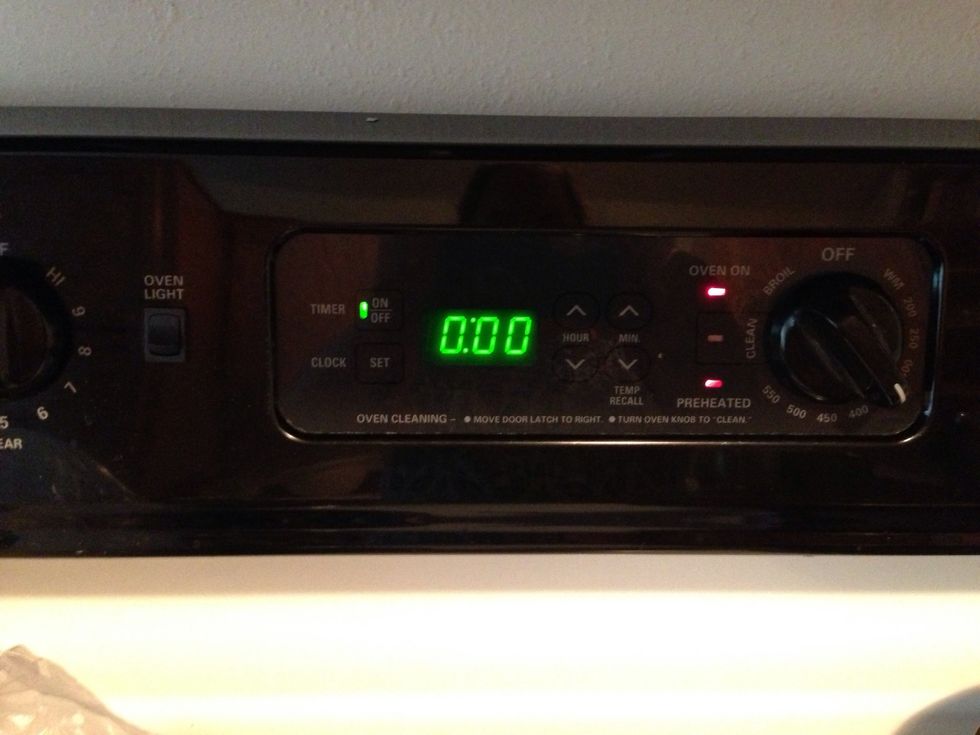 Beep beep. Times up.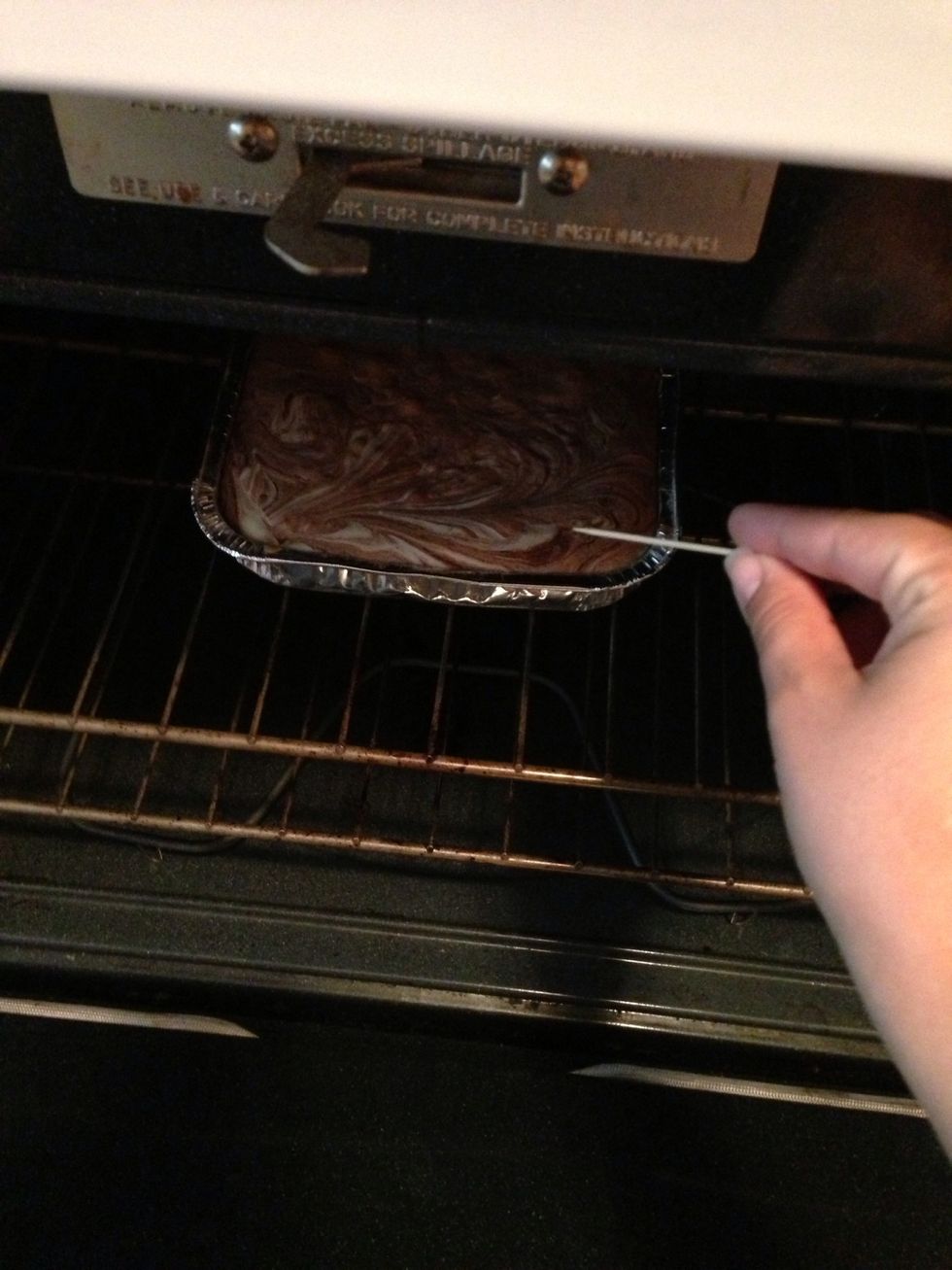 Poke your brownie towards the center.
If you still have brownie batter on the toothpick add baking time. A couple minutes.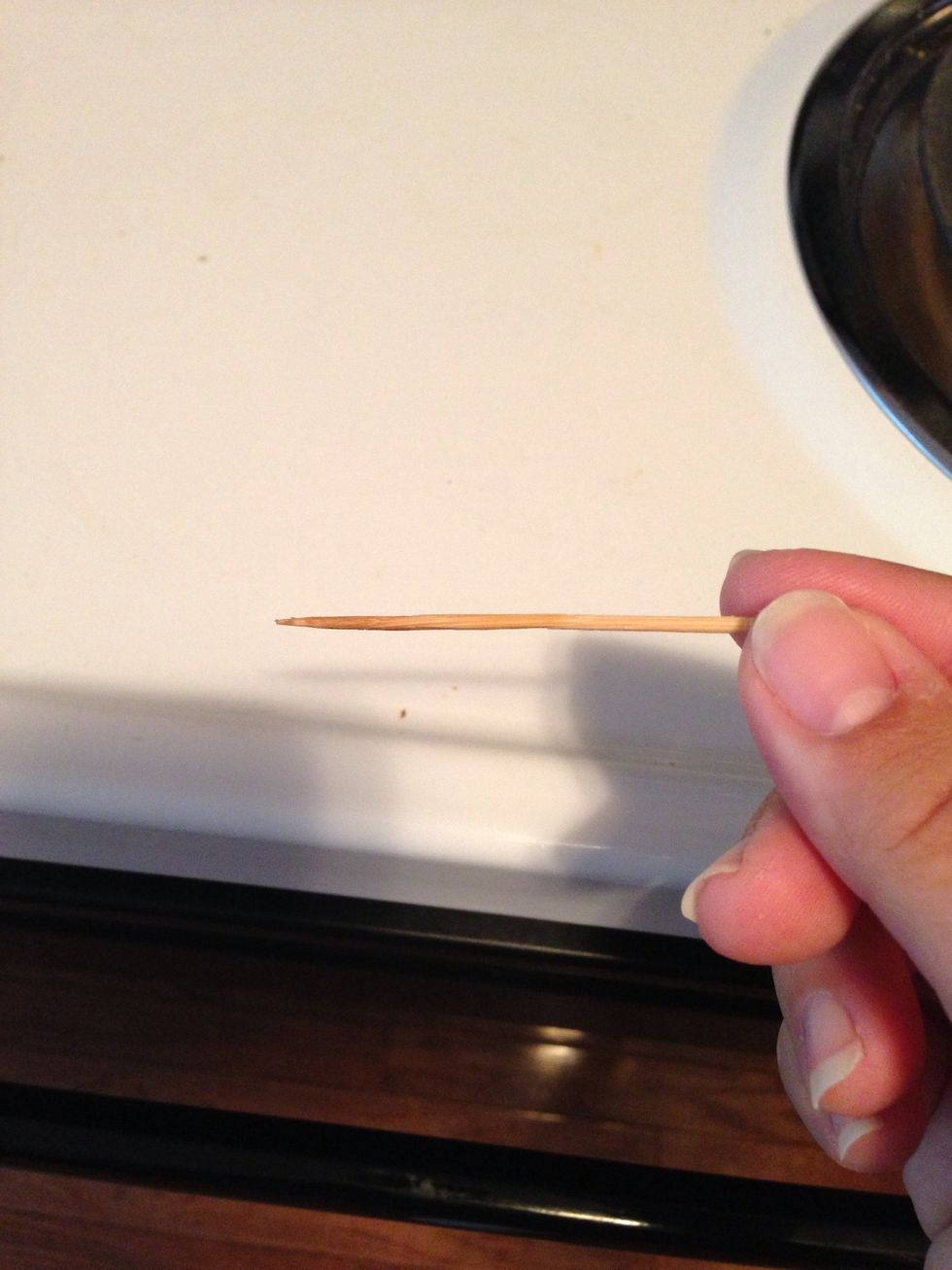 Should look like this when it is done.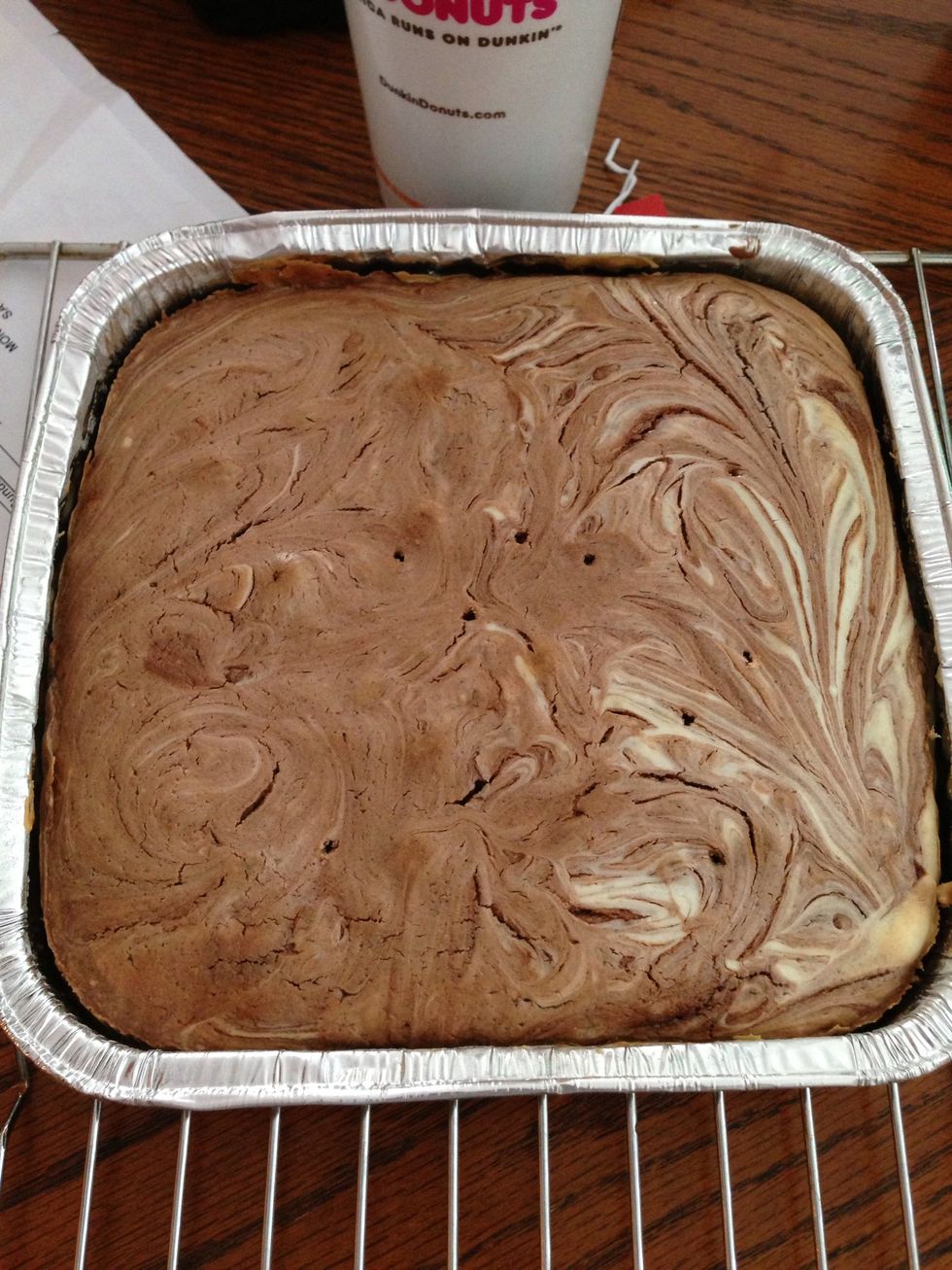 Had I not over swirled it would have looked a lot cooler. Set on a wire rack and let cool.
Cut up and enjoy. I did 4 rows across and 4 rows down. Making 12 pieces all together. 6 weight watcher plus points per serving.
3.0 Eggs (room temperature)
6.0Tbsp Reduced fat, unsalted margarine (room temperature)
1.0c Sugar (divided)
3.0tsp Vanilla extract
1/2c All- purpose unbleached flour
1/4c Baking cocoa
8.0oz Cream cheese
Jamie Wakem
I love baking and cooking! I will continue adding recipes on here. Let me know your requests and I can see what I can do!