How to bake cream cheese reese brownies
Semi~Homemade! This recipe used a box brownie mix and homemade frosting. Go ahead and make from scratch brownies or use store bought frosting, work with what you have in your pantry. Tweak and enjoy.
20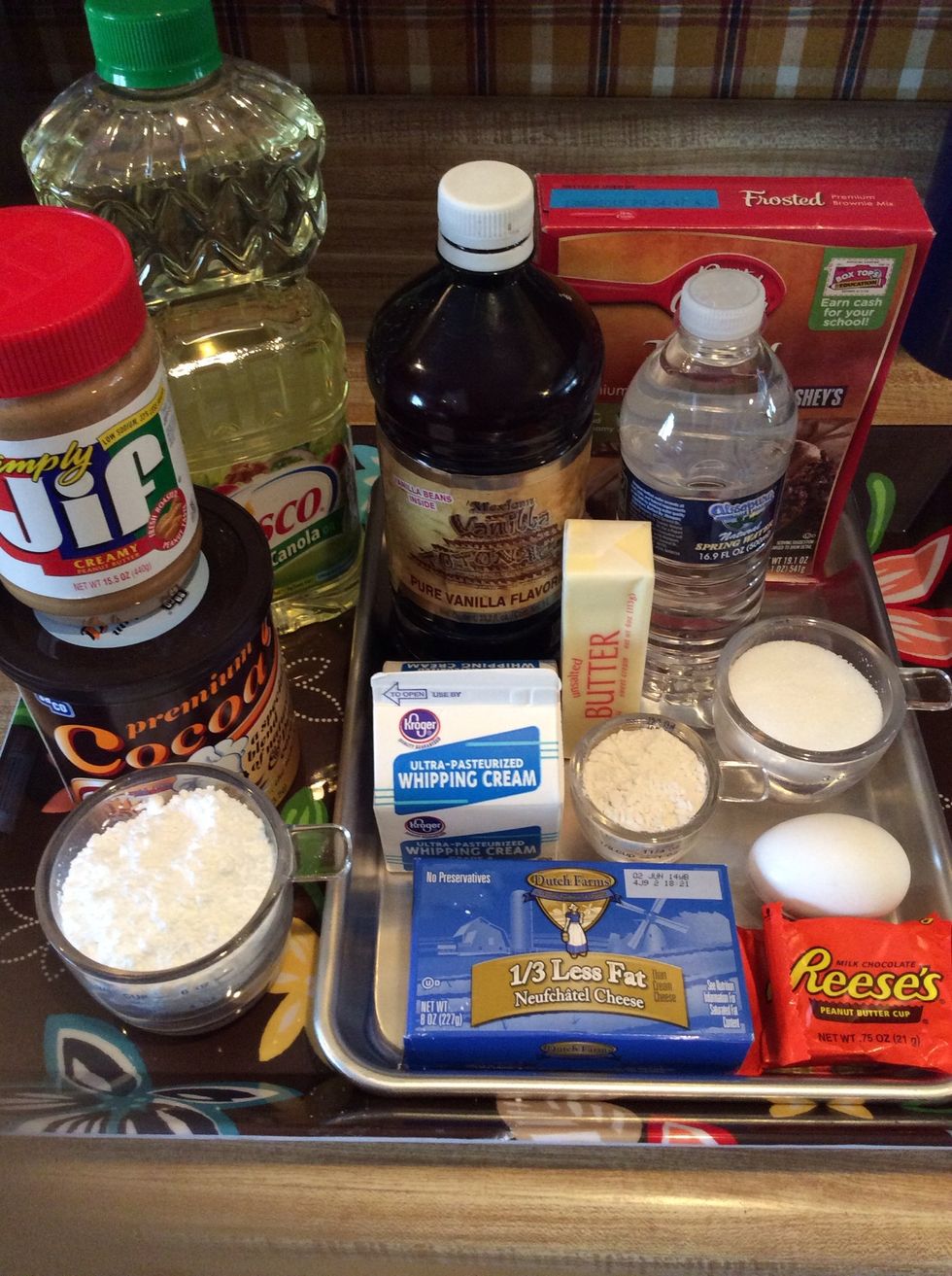 These are all the ingredients needed to make Cream Cheese Reese Brownies.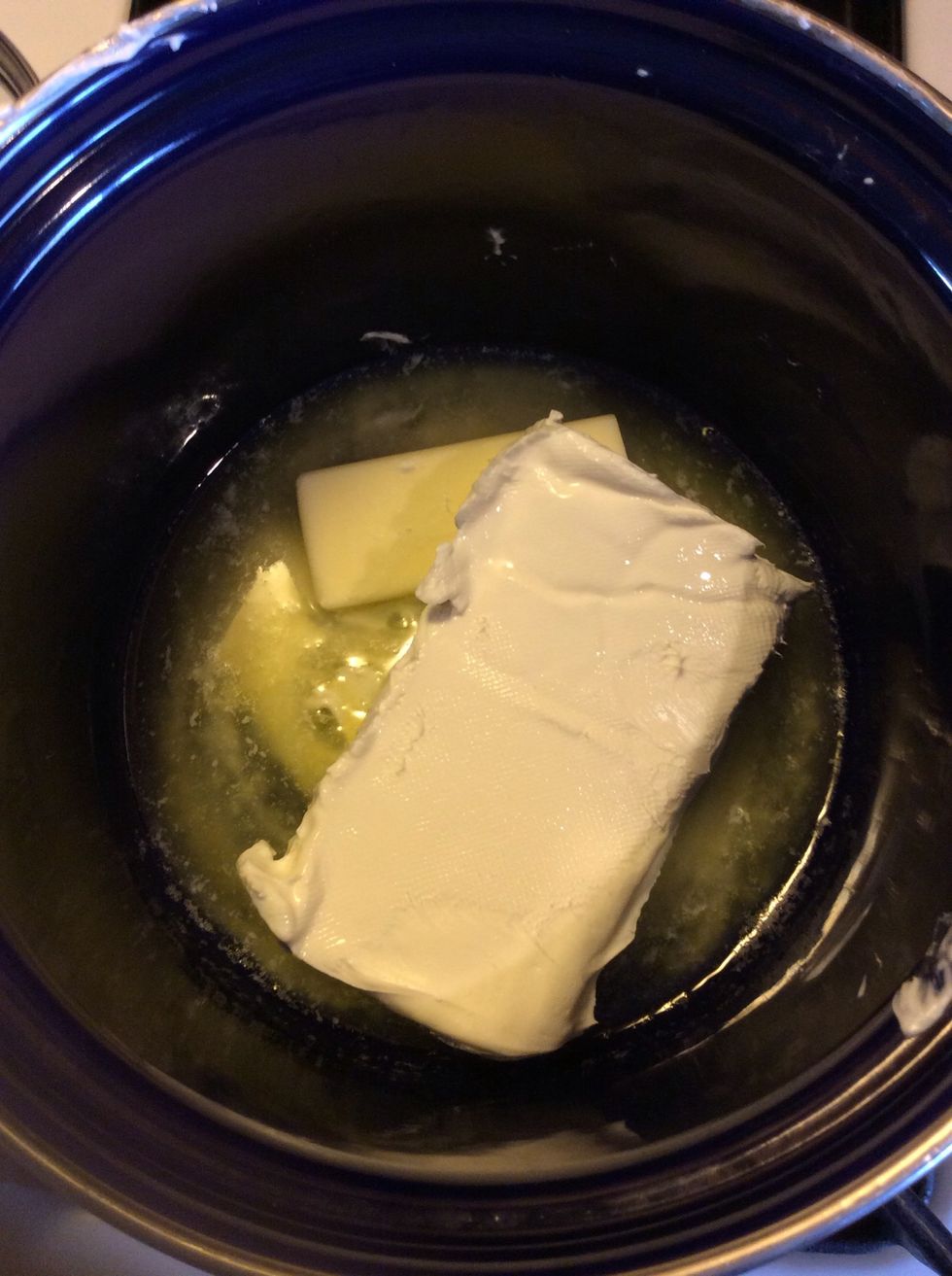 I start this recipe off by softening up 5 Tablespoons Butter and a package of Cream Cheese over low stove top heat.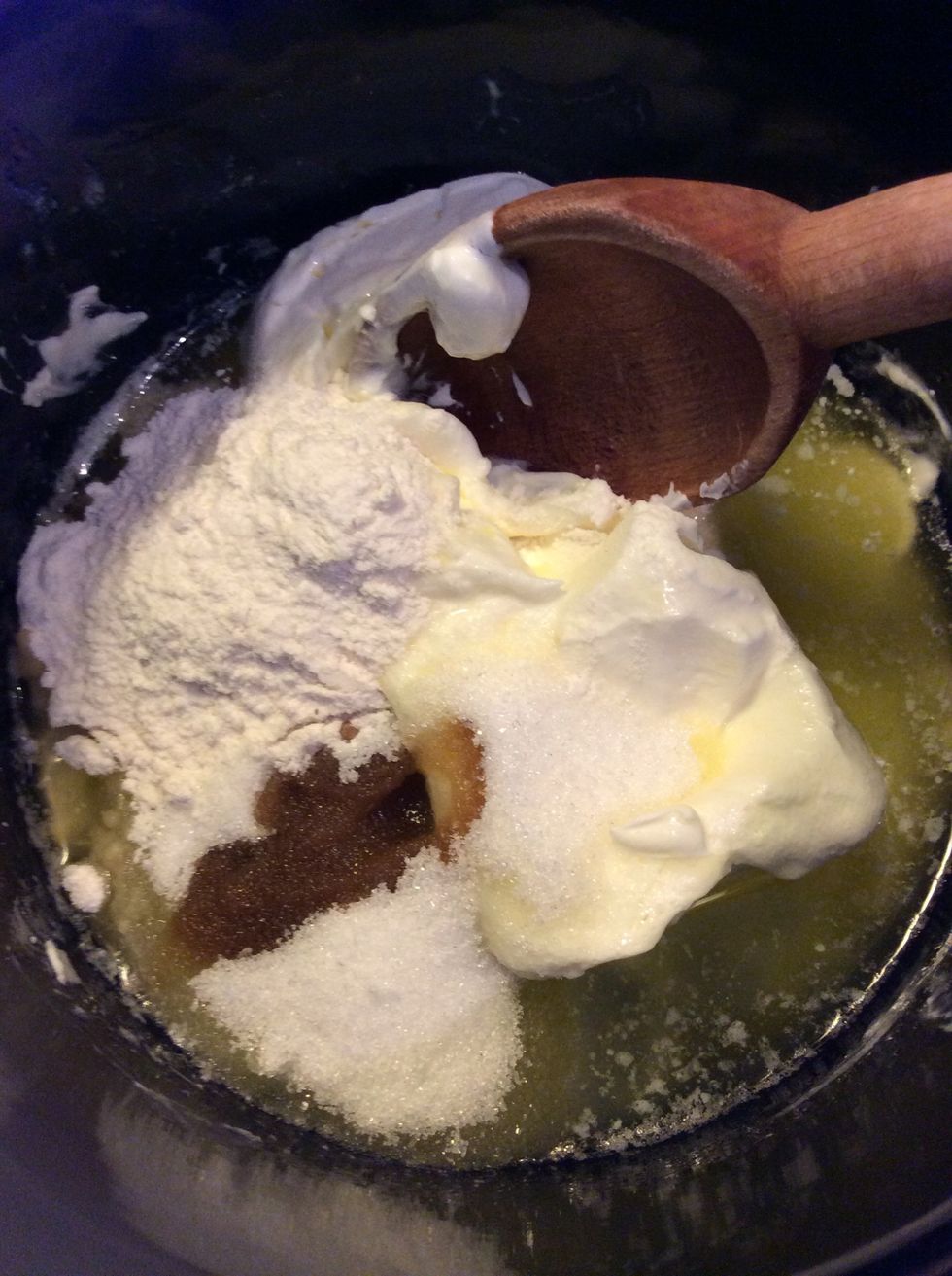 Once softened remove from heat and add 1/3 cup Sugar, 2 Tablespoons Flour and 3/4 teaspoon vanilla. Stir well!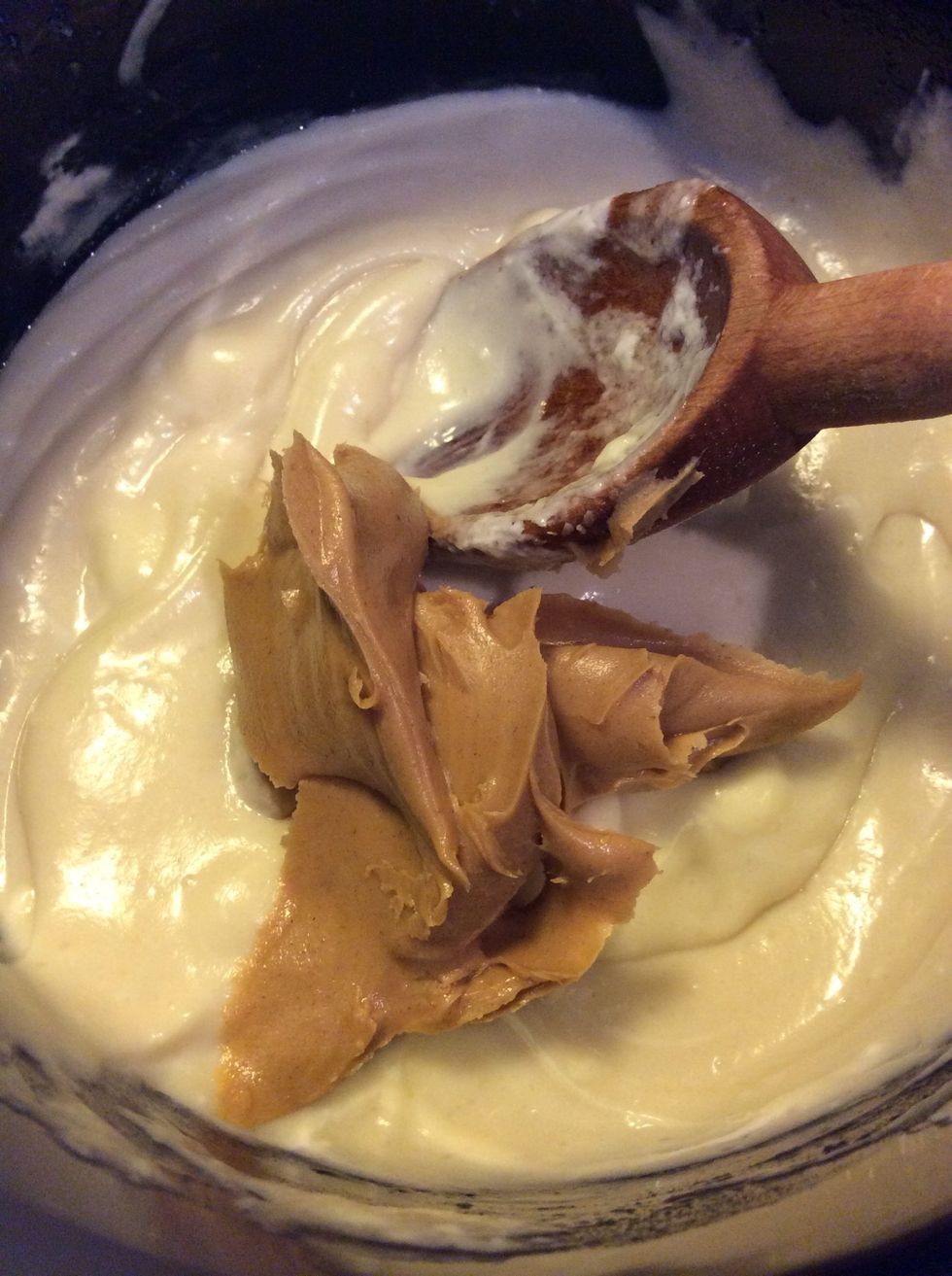 Add then stir in 1/3 cup Peanut Butter.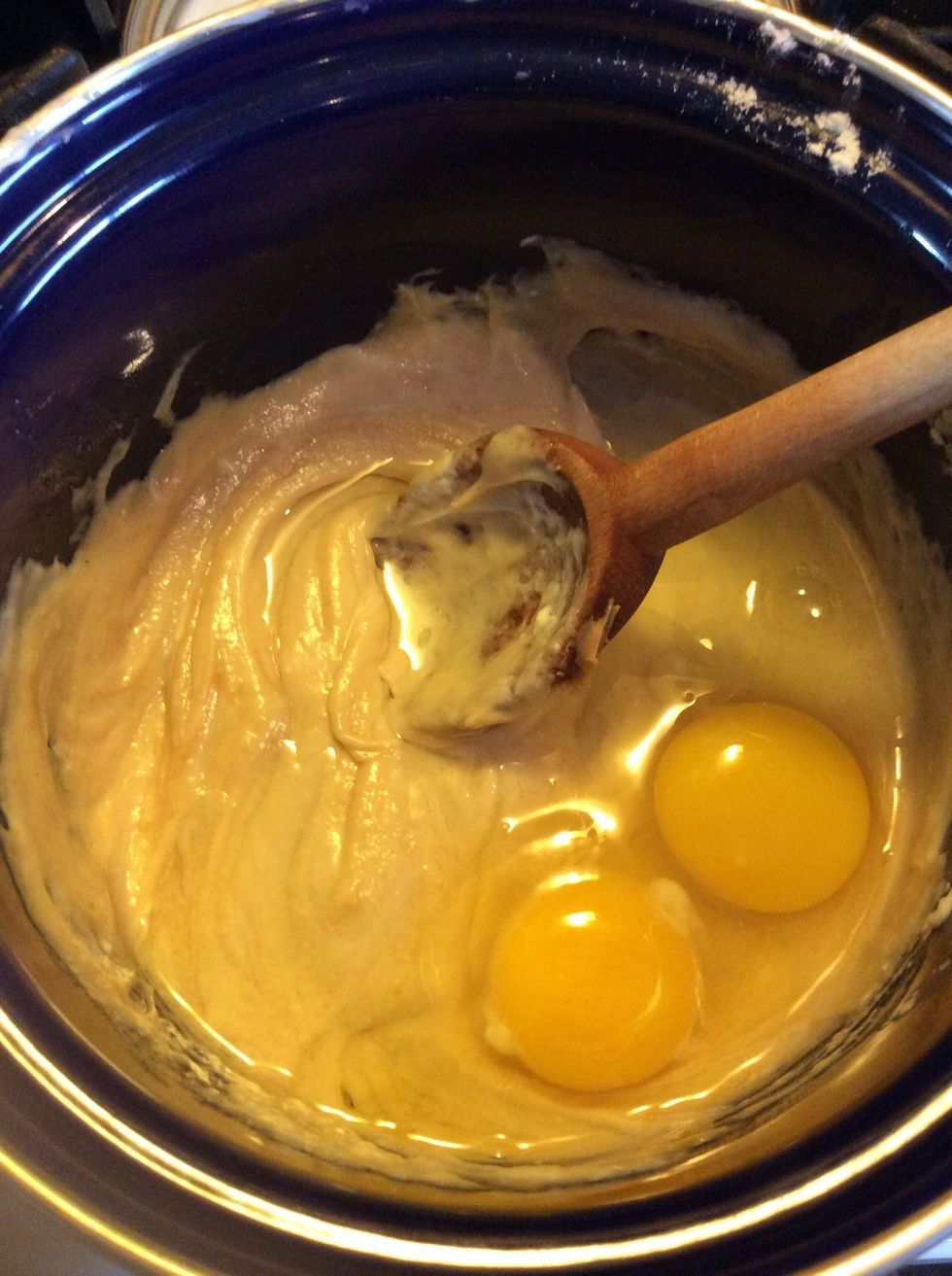 Add 2 Eggs and mix well.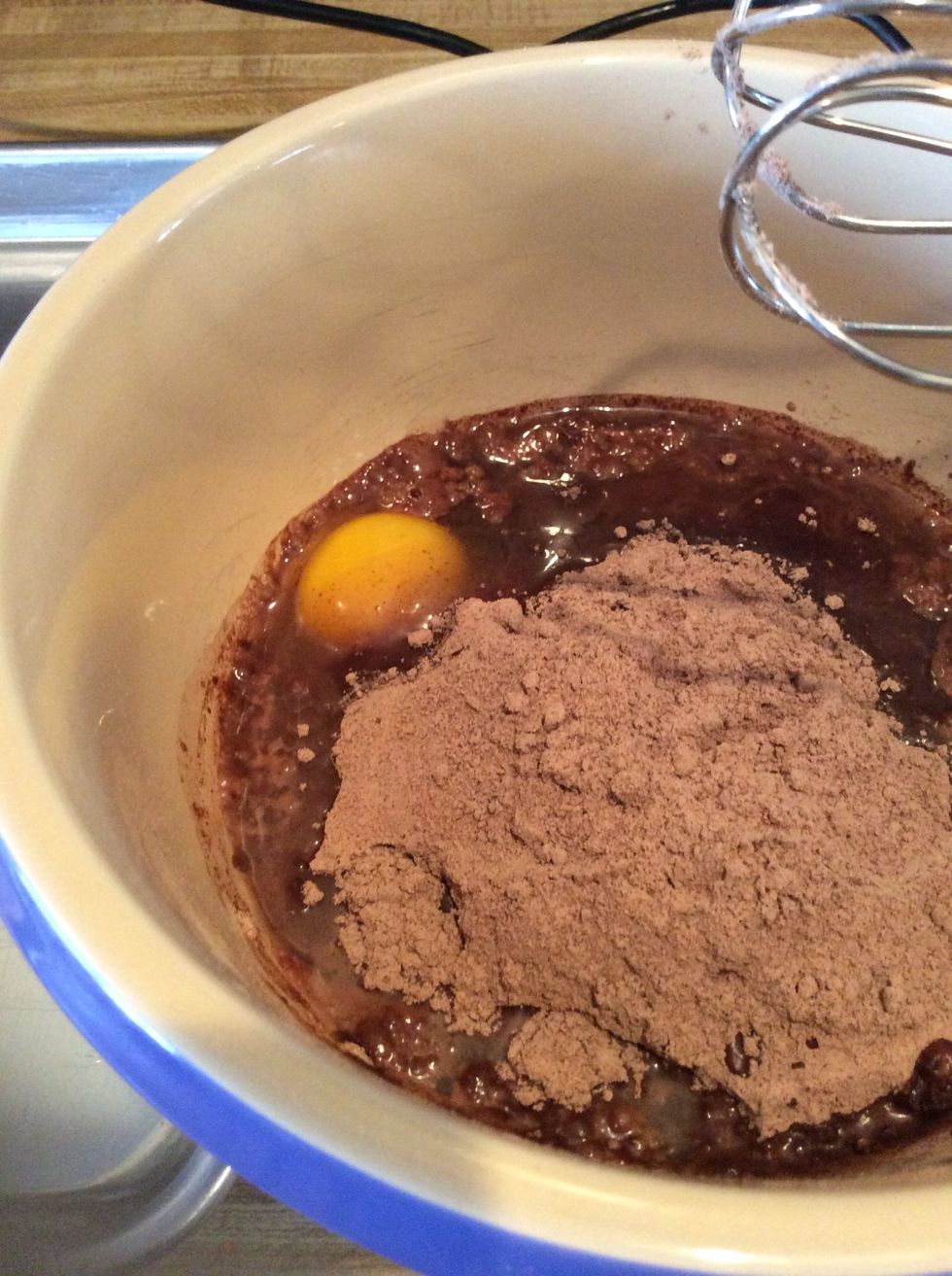 Put brownie mix together like the back of the box suggests. They generally call for eggs, water and oil.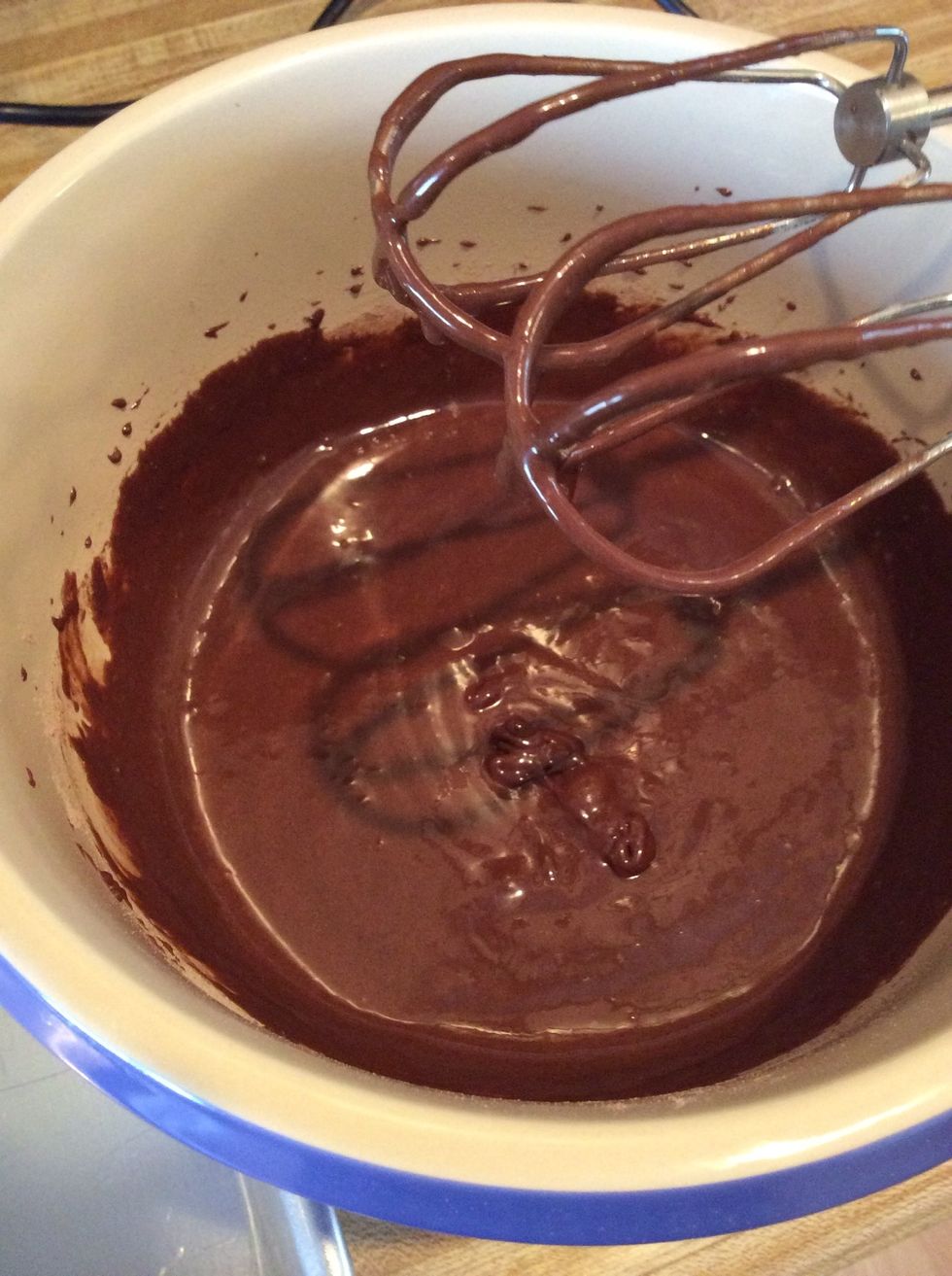 Beat the ingredients until the batter is smooth.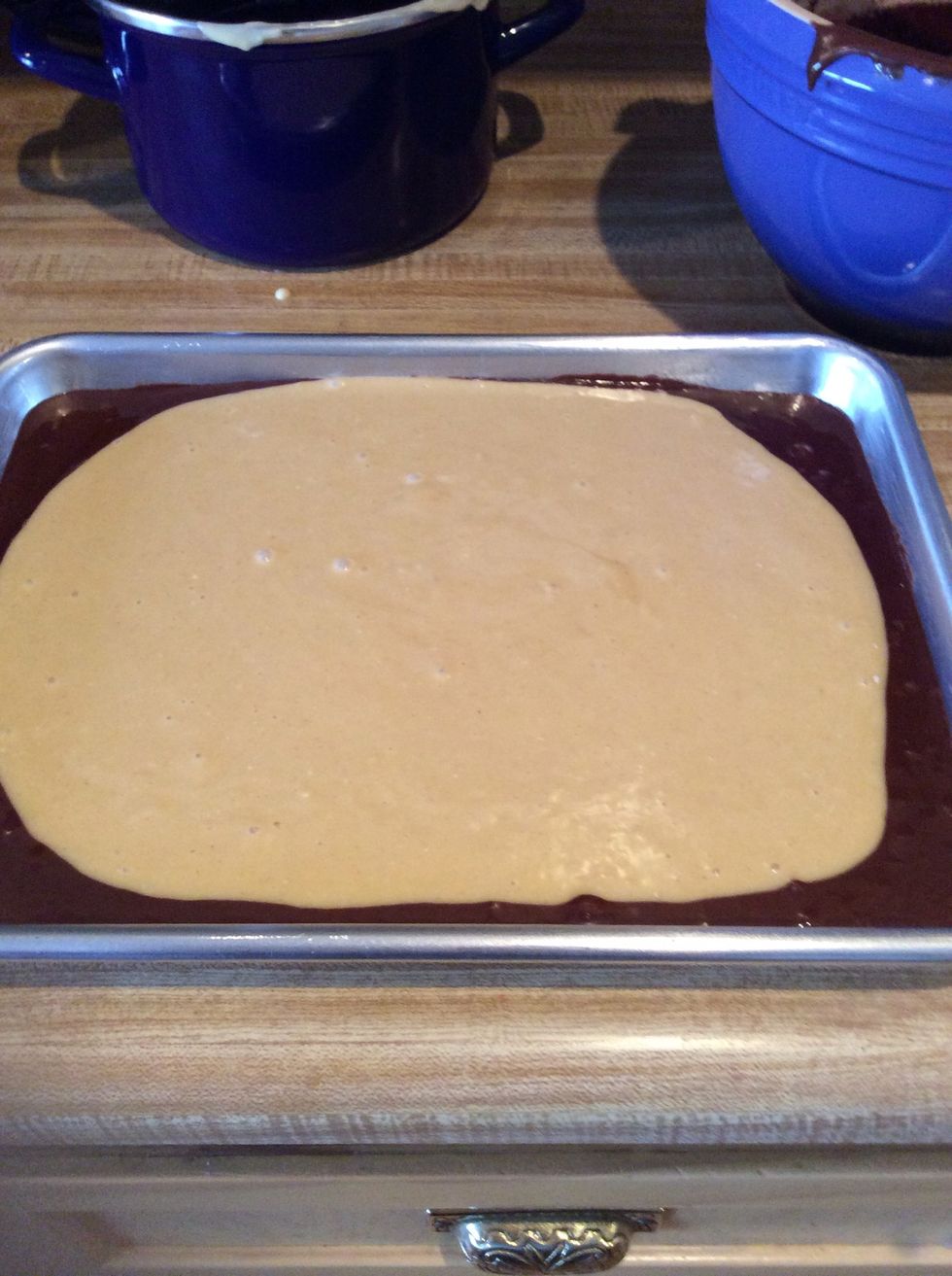 Grease a 8x8 pan. Preheat the oven to 350' degrees. Pour and spread half of the brownie mix into the pan. Add all of the cream cheese mixture and spread to cover the brownie mix.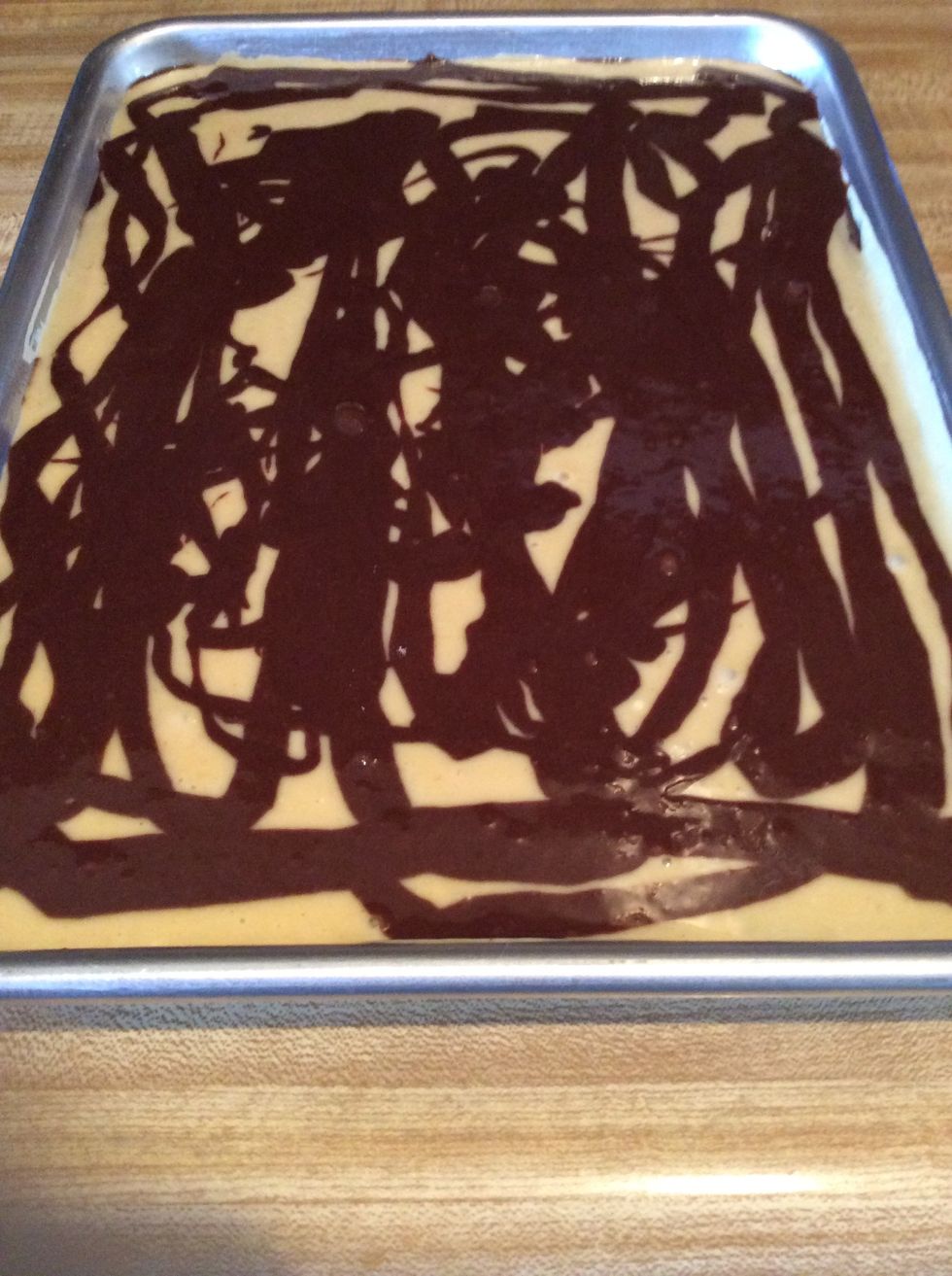 Slowly drizzle the remaining brownie mix over the cream cheese. Put the tray into the oven for 25 minutes.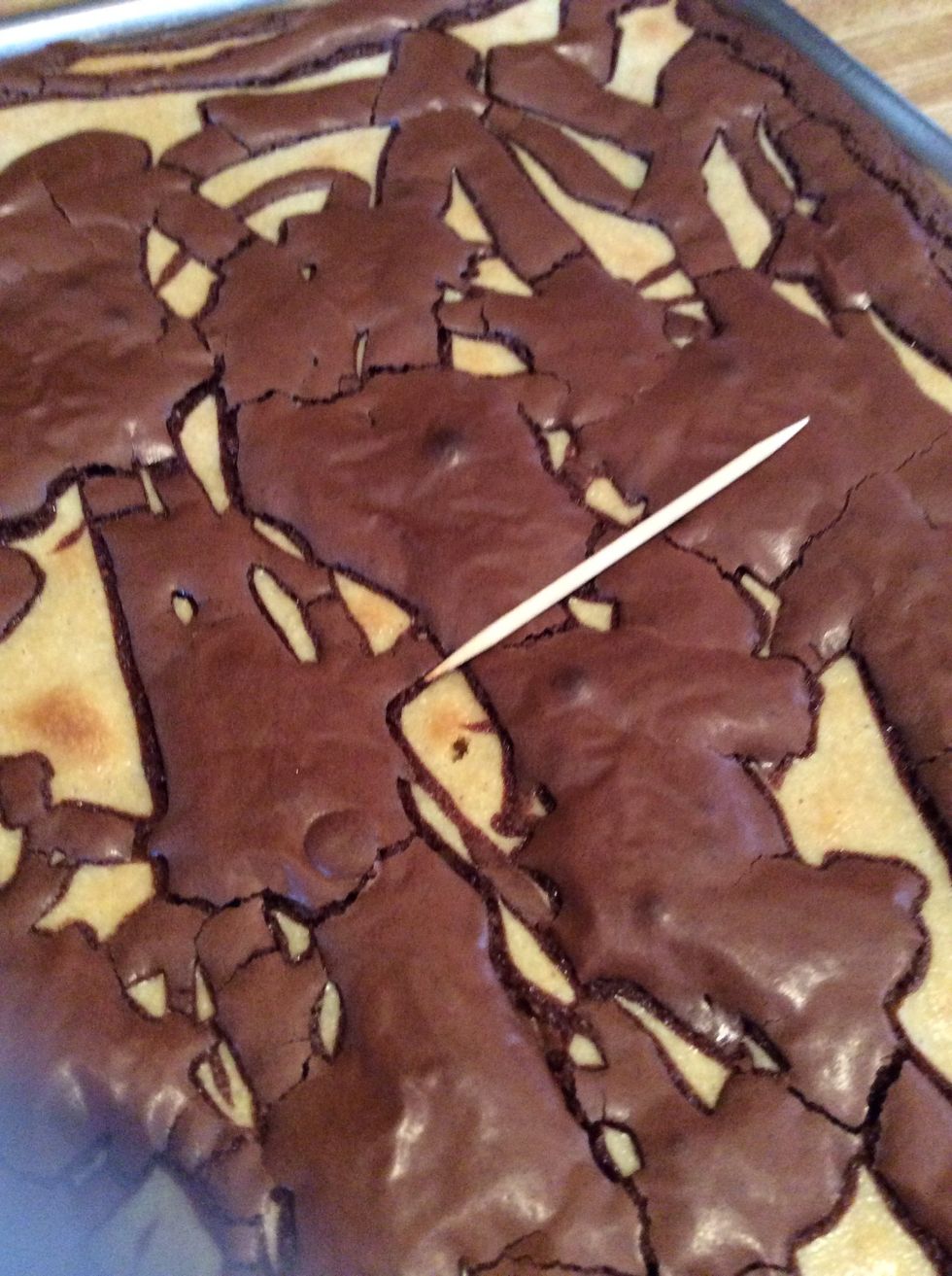 When alarm goes off do a tooth pick check to see if they are baked all the way. Insert a tooth pick into the brownies, pull it out there should be no runny matter on the toothpick. Like noted in pic.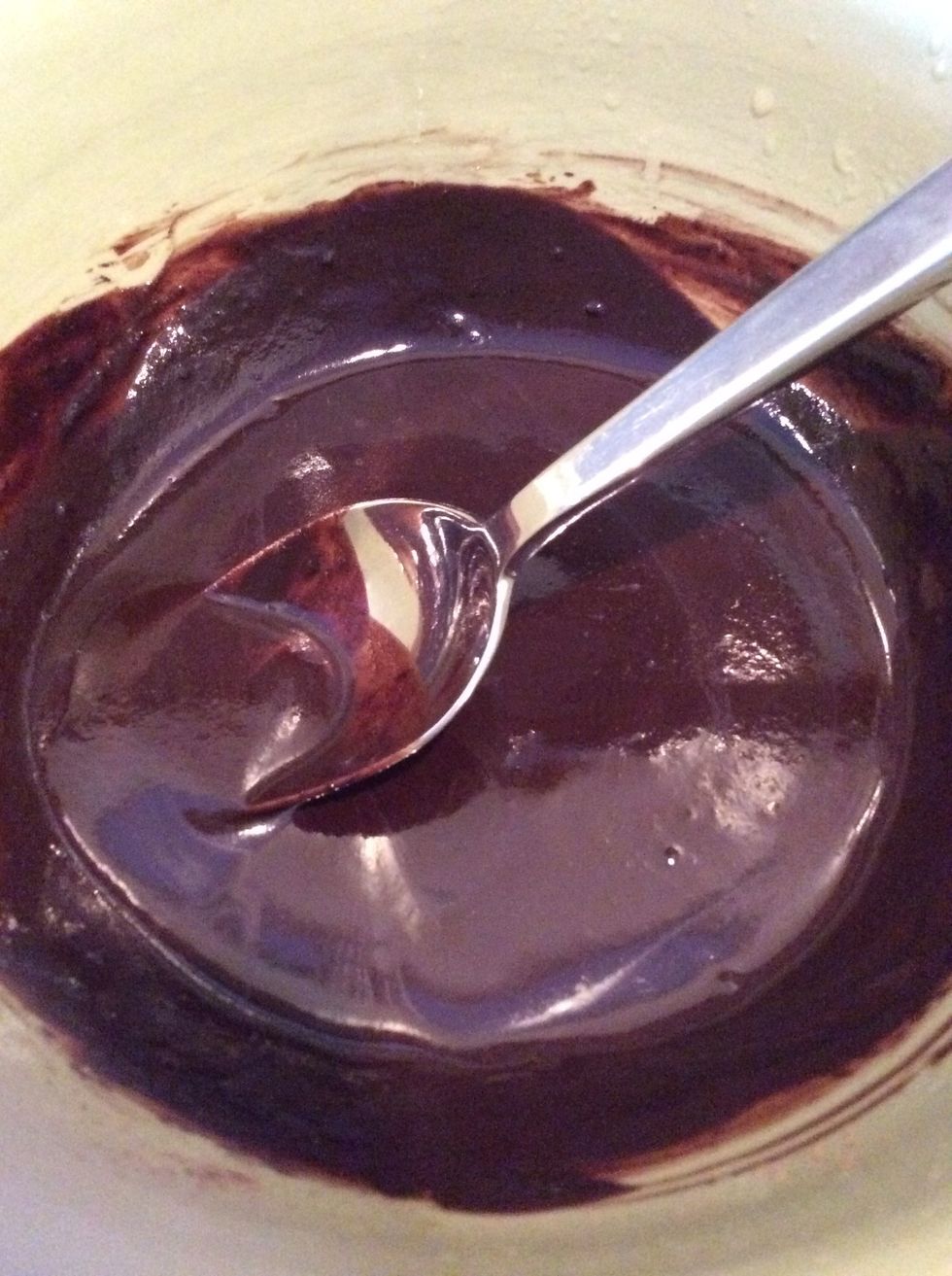 For the frosting you will melt 5 Tablespoons of butter in the microwave. Remove from mic and add 2 Tablespoons of cocoa. Stir really well "no chunks of cocoa remaining".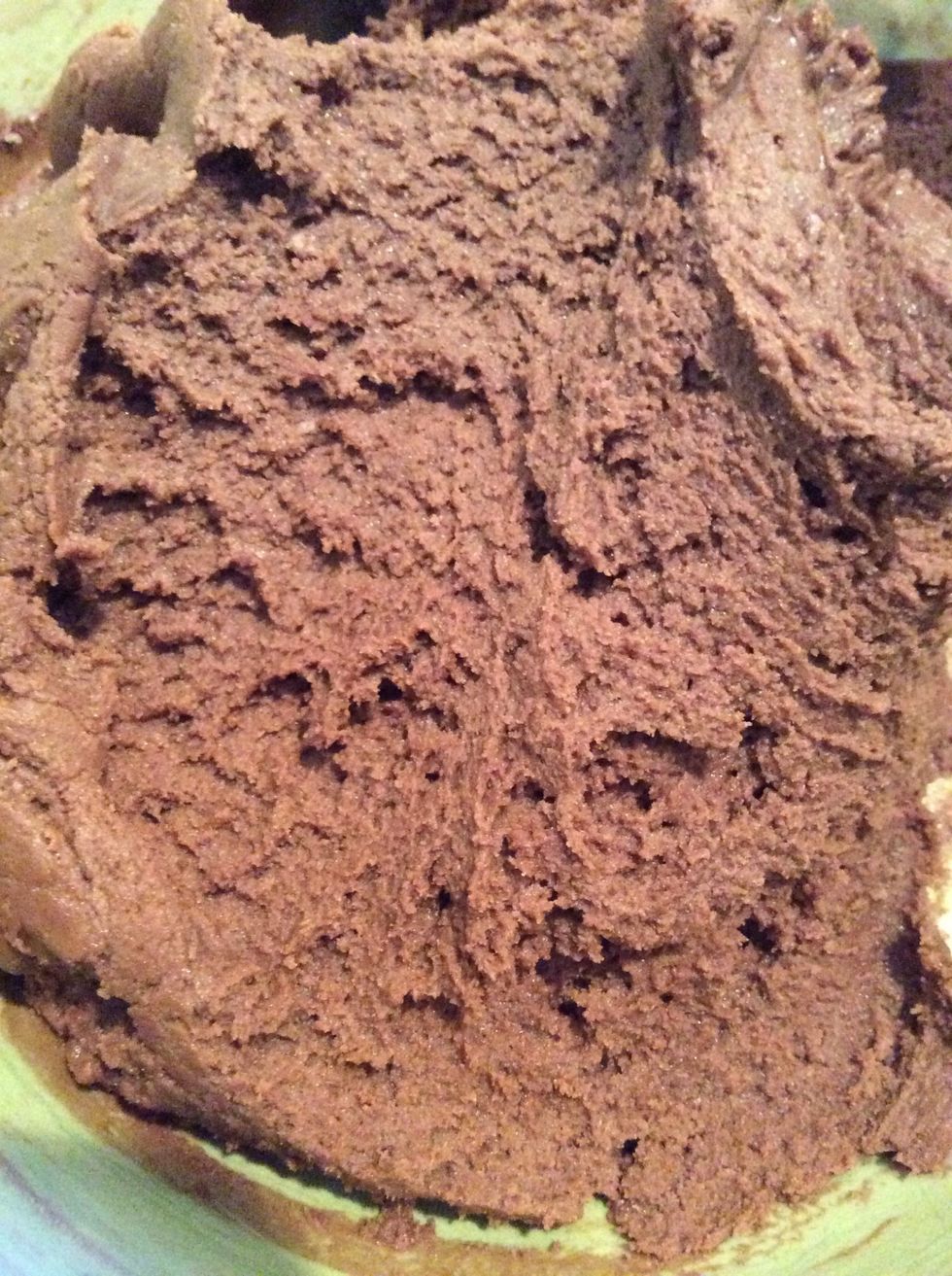 Add 5 cup of confectioner sugar, 5 Tablespoons of cream or milk and 1 teaspoon vanilla. Again, mix well it is worth the end result.
Once the brownies are cooled off frost them and add your cut up Reese chunks. Serve with ice cream, milk or coffee. ENJOY❤️
Boxed Brownie Mix
egg
oil
water
Cream Cheese Filling
1 Package Cream Cheese
5 Tablespoons Butter
1/3 cup Sugar
2 Tablespoons Flour
3/4 teaspoon Vanilla
1/3 cup Peanut Butter
2 Eggs
Chocolate Frosting
5 Tablespoons Butter
2 Tablespoons Powder Coco
5 cups Confectioner Sugar
5 Tablespoons Cream
1 teaspoon Vanilla
A bag of Full Size Reese cups