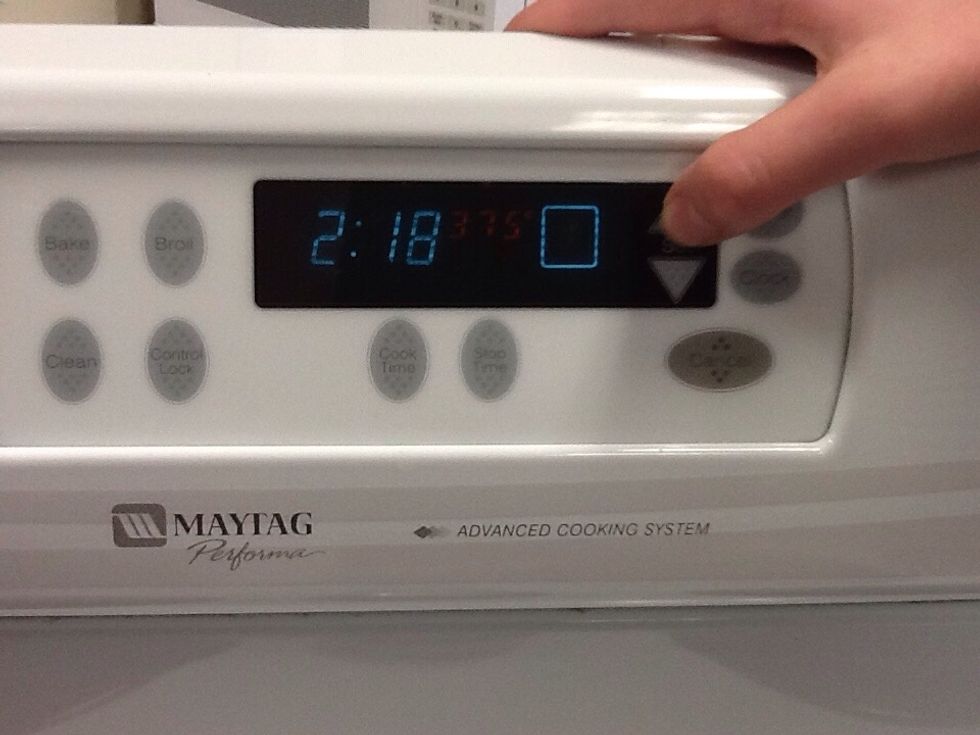 Preheat oven to 190 degrees Celsius/ 375 degrees Fahrenheit.
Sift 375 mL of flour and 10 mL of baking powder in a large bowl.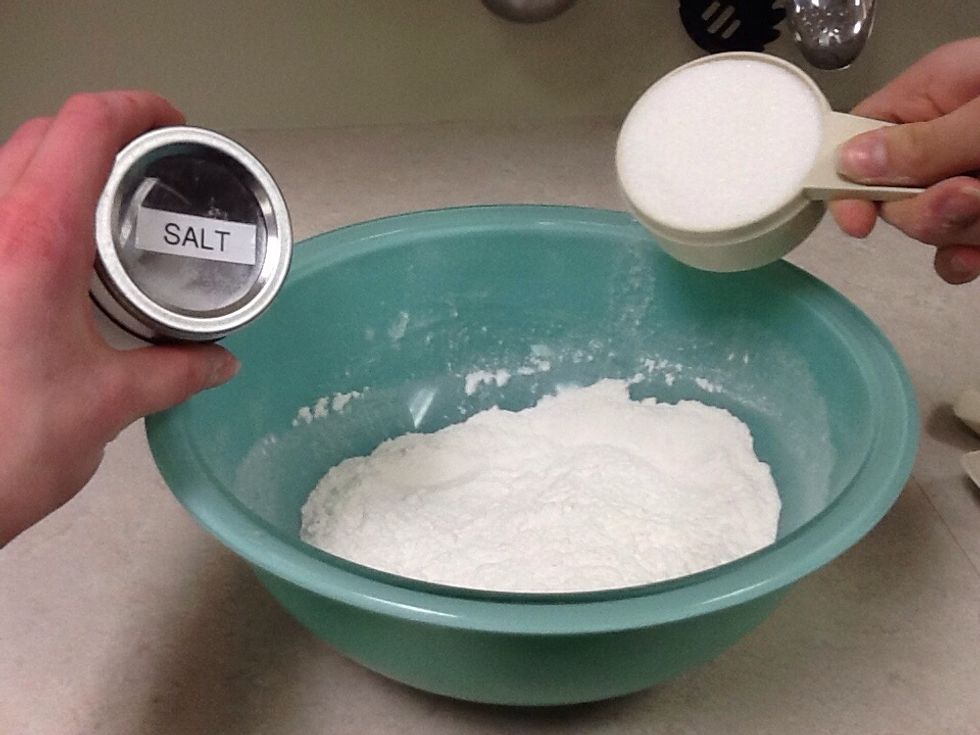 Add 125 mL of sugar and 1 mL of salt to the sifted dry ingredients.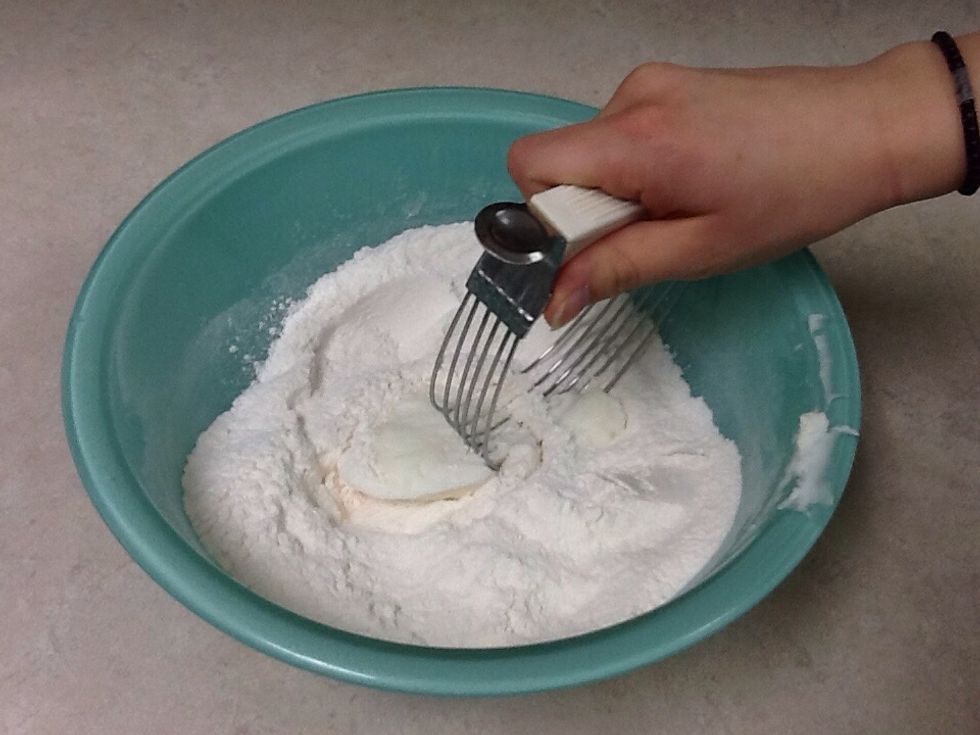 Add 50 mL shortening to the dry ingredients. With a pastry blender, cut into dry mixture until coarse and crumbly. Set aside.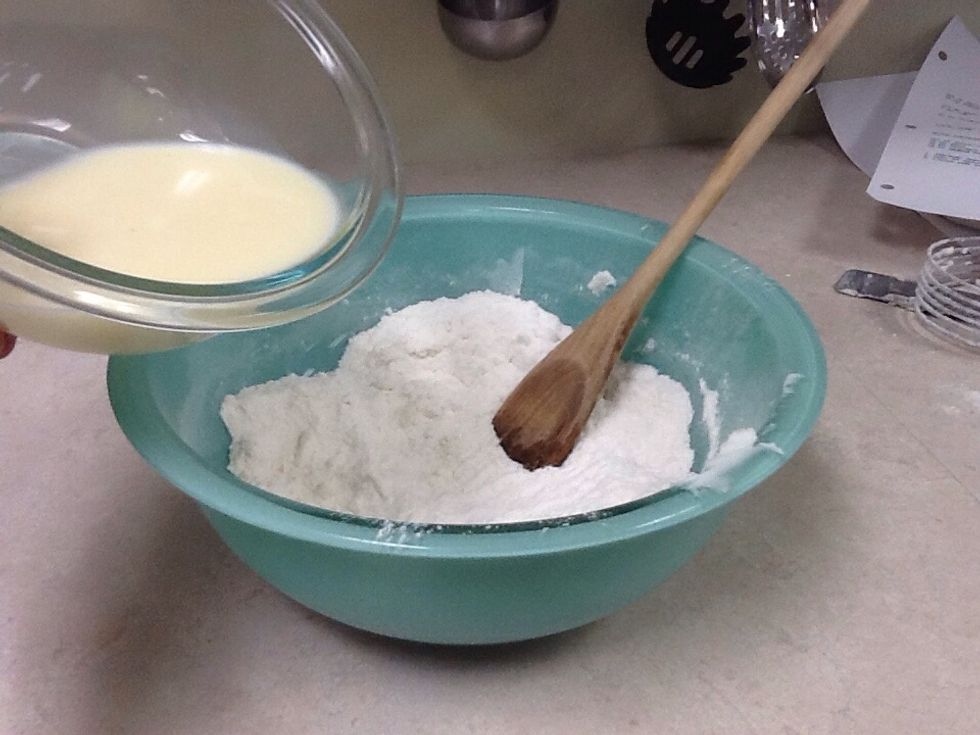 Blend one beaten egg and 125mL of milk in small bowl. Add to dry mixture. Stir until moisten. Do not over stir the dry mixture. Set aside.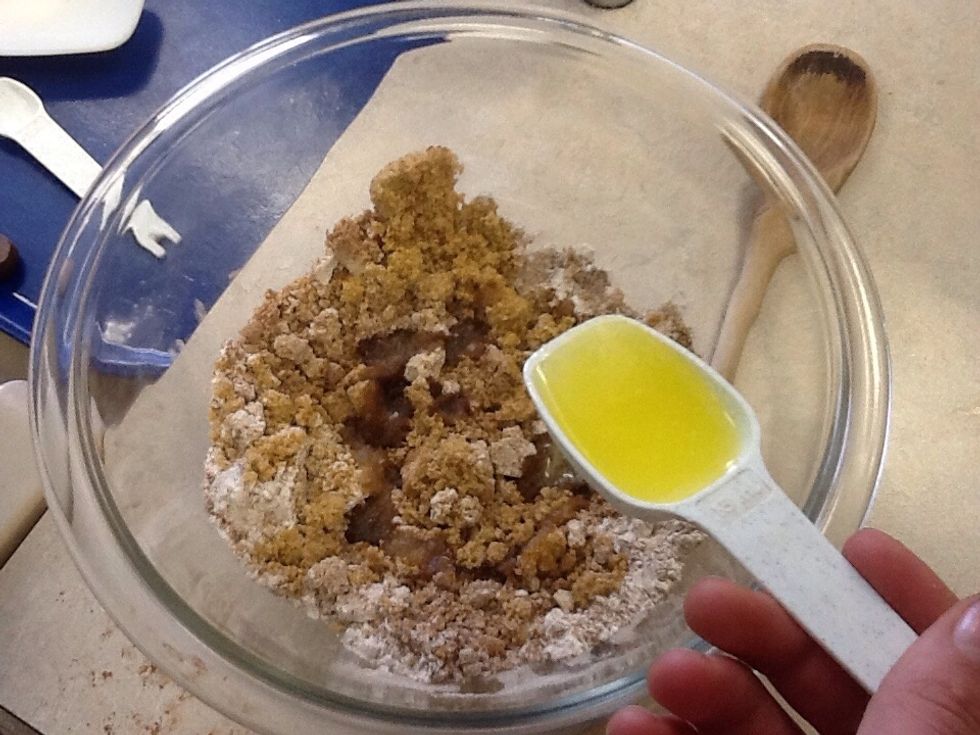 Combine 125mL of packed brown sugar, 30 mL of flour, 10 mL cinnamon, and 30 mL melted butter in a small bowl.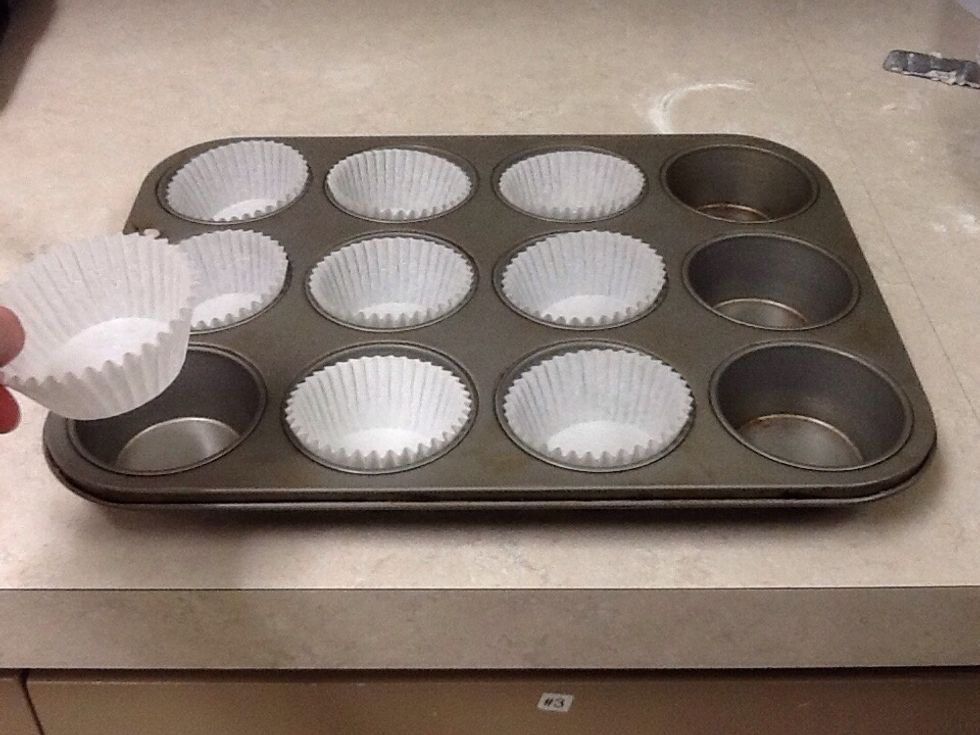 Fill muffin pan with eight paper liners or lightly grease the pan.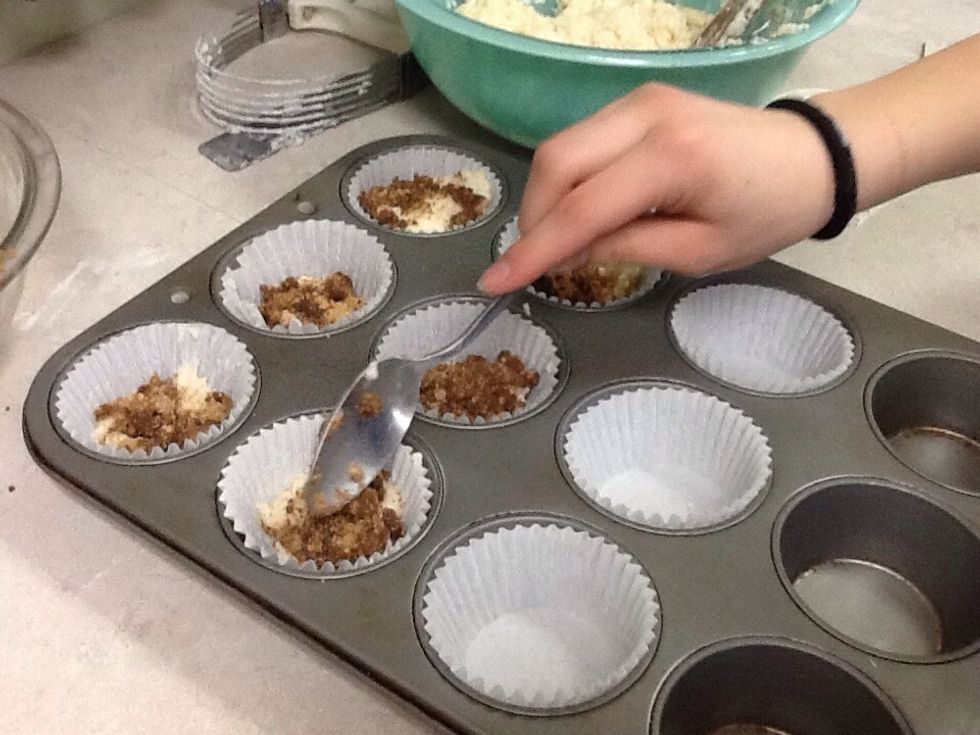 Alternate layers of batter and spicy topping with a metal rounded spoon. The top layer should be the spicy topping.
Bake for 20 minutes and then loosen muffins with a metal spoon or knife. Enjoy!!
1.0 muffin pan
8.0 Paper Liners
Metric Measuring Spoons
Metric Measuring Cups
2.0 Levelers
1.0 Large Bowl
2.0 Small bowl
1.0 Wooden Spoon
3.0 Rounded Metal Spoons
1.0 Pastry Blender
1.0 Metal Spatula/ Knife
375.0ml Flour
10.0ml Baking Powder
125.0ml Sugar
1.0ml Salt
50.0ml Shortening
1.0 egg
125.0ml Milk
125.0ml Brown Sugar
30.0ml Flour
10.0ml Cinnamon
30.0ml Melted Butter