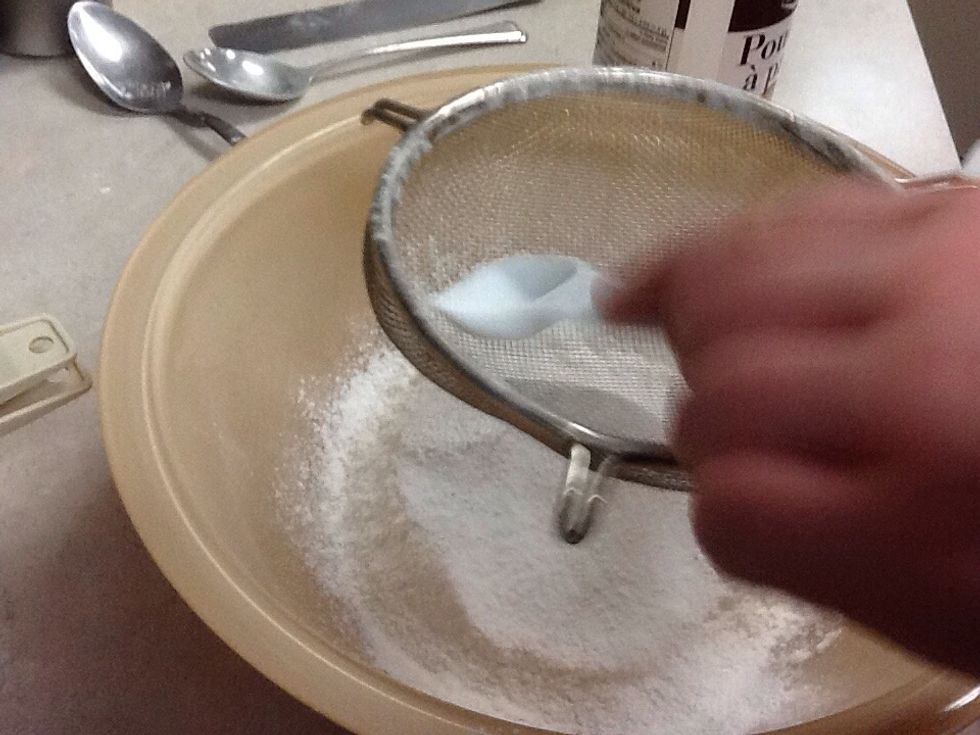 Sift flour and baking powder together in a large bowl. Add sugar and salt, then stir.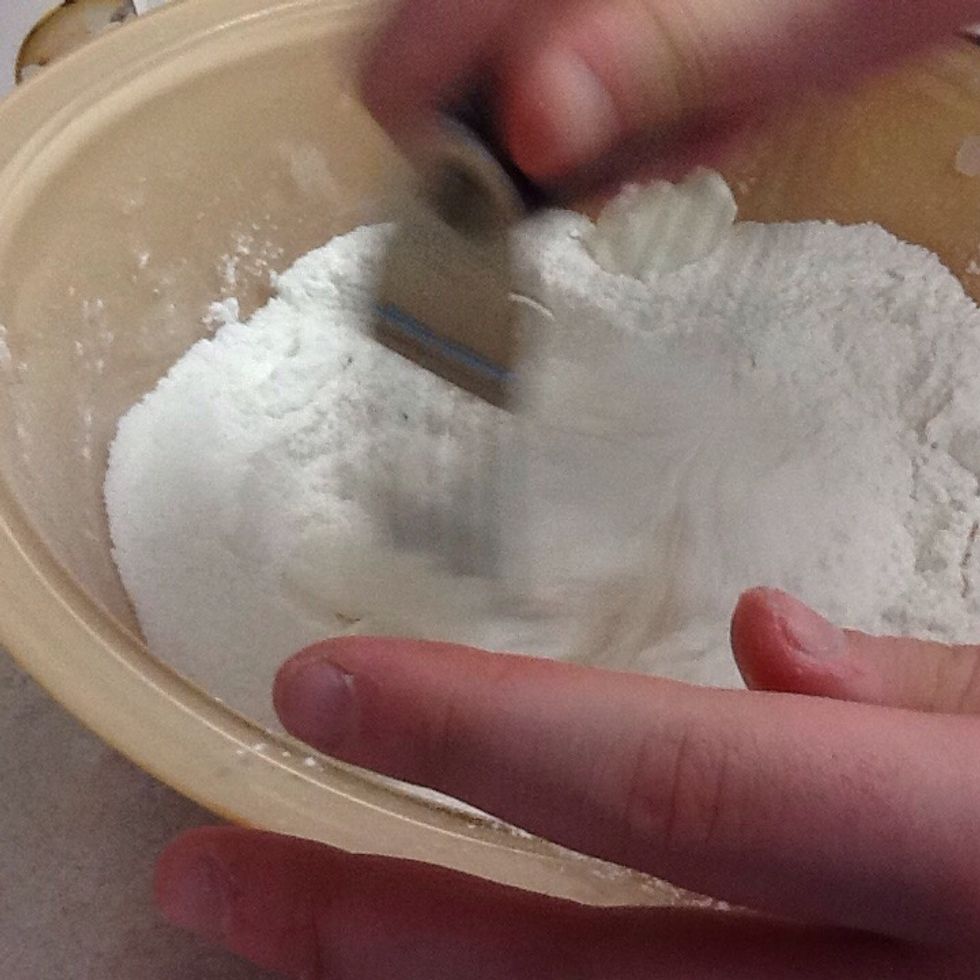 Using the pastry blender, cut the shortening into the mixture until crumbly. *Only cut until crumbly, nothing more!* Set this aside.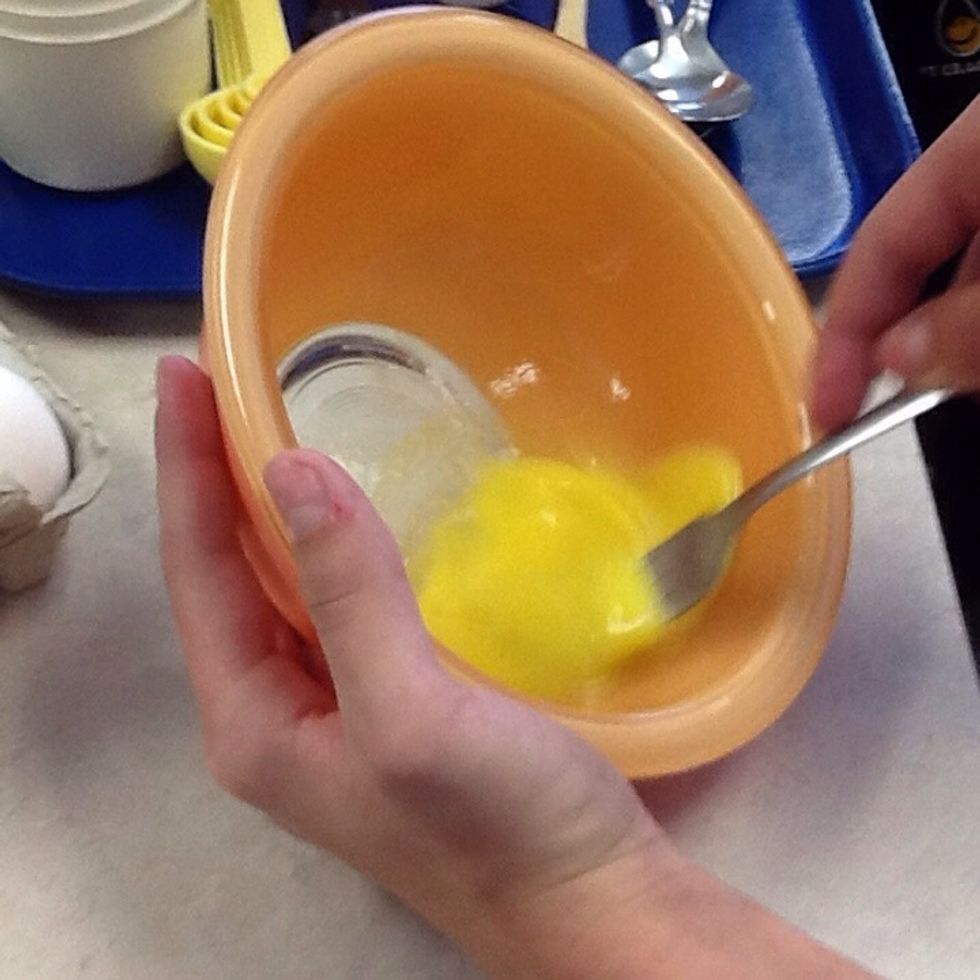 Combine the beaten egg and the milk in a small bowl. Stir slightly.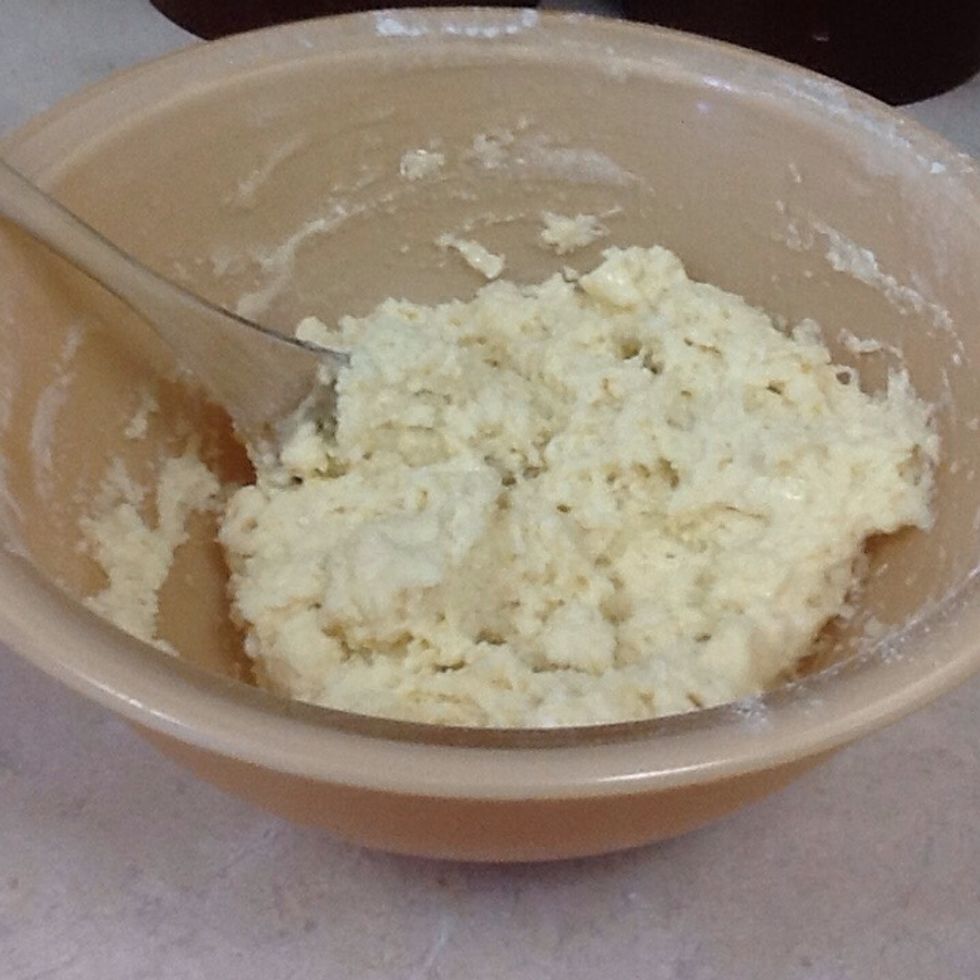 Add the egg and milk mixture to the dry mixture and stir until lumpy. DO NOT OVER-STIR. Set aside.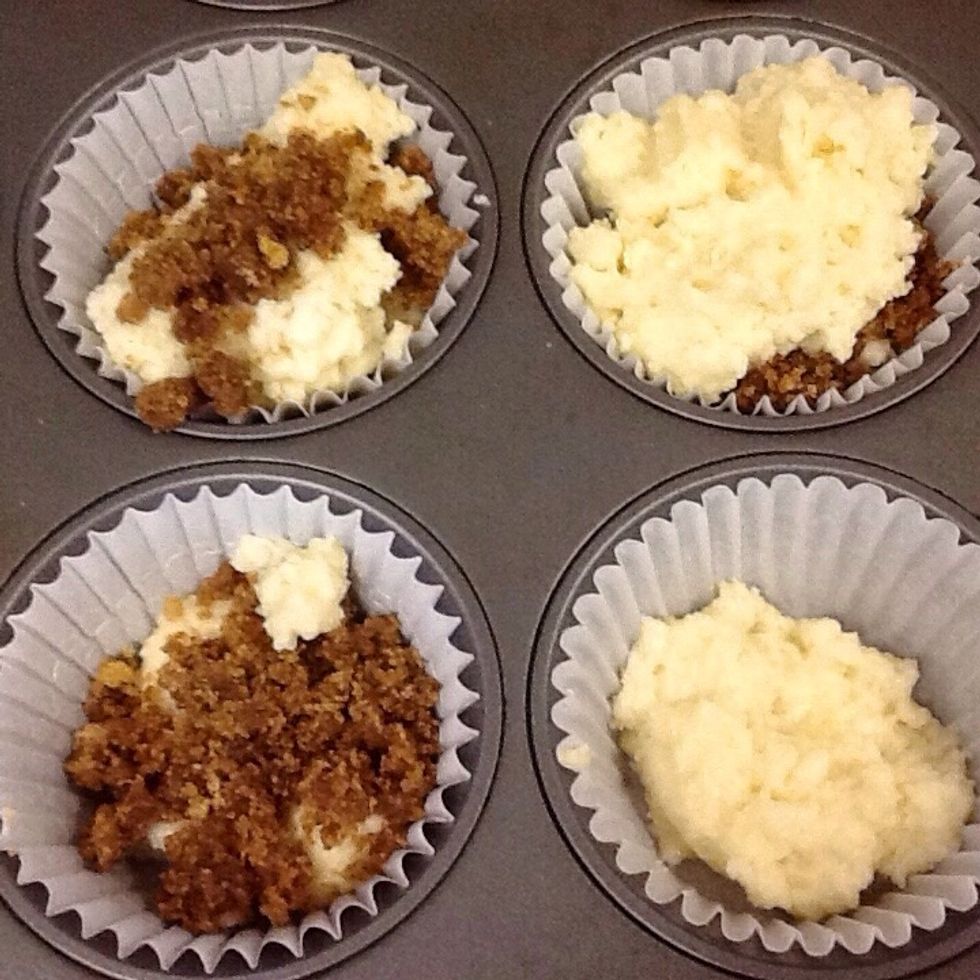 Combine the packed brown sugar, flour, cinnamon, and melted butter in a small bowl. This will be your spicy topping, stir and set aside.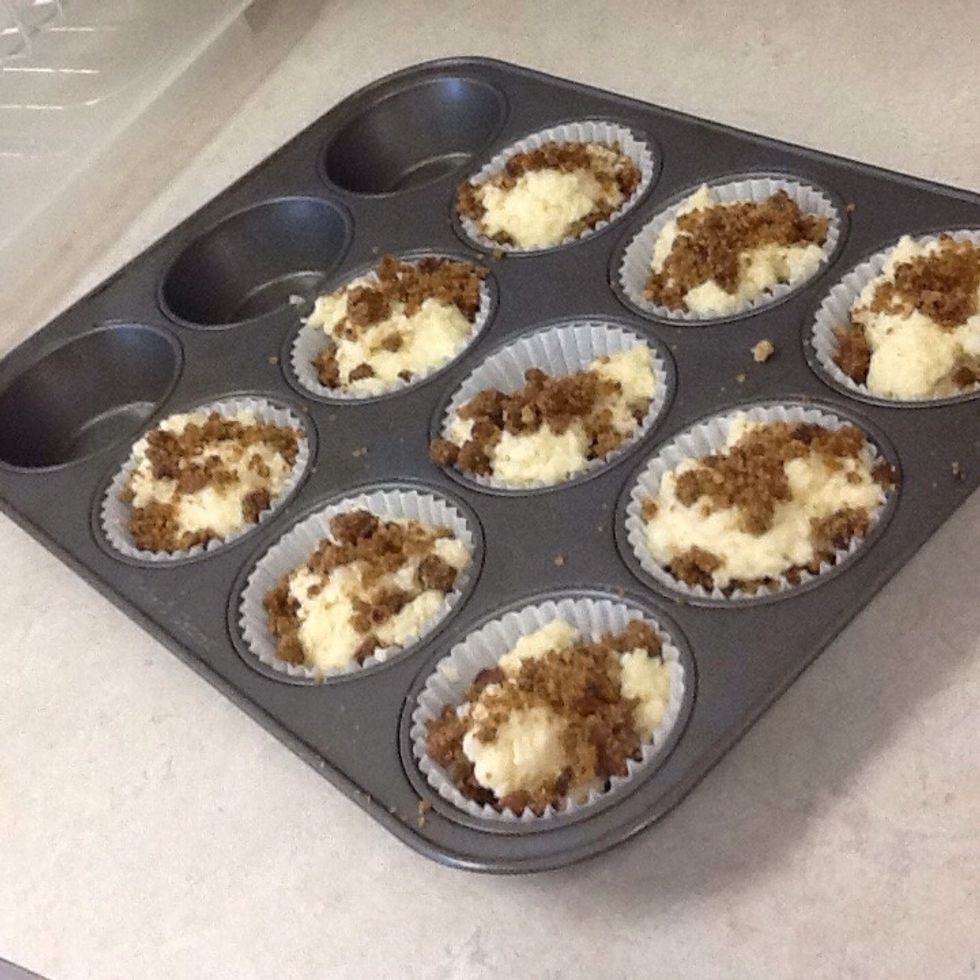 Alternate layers of spicy topping and batter, make sure to save some topping for last.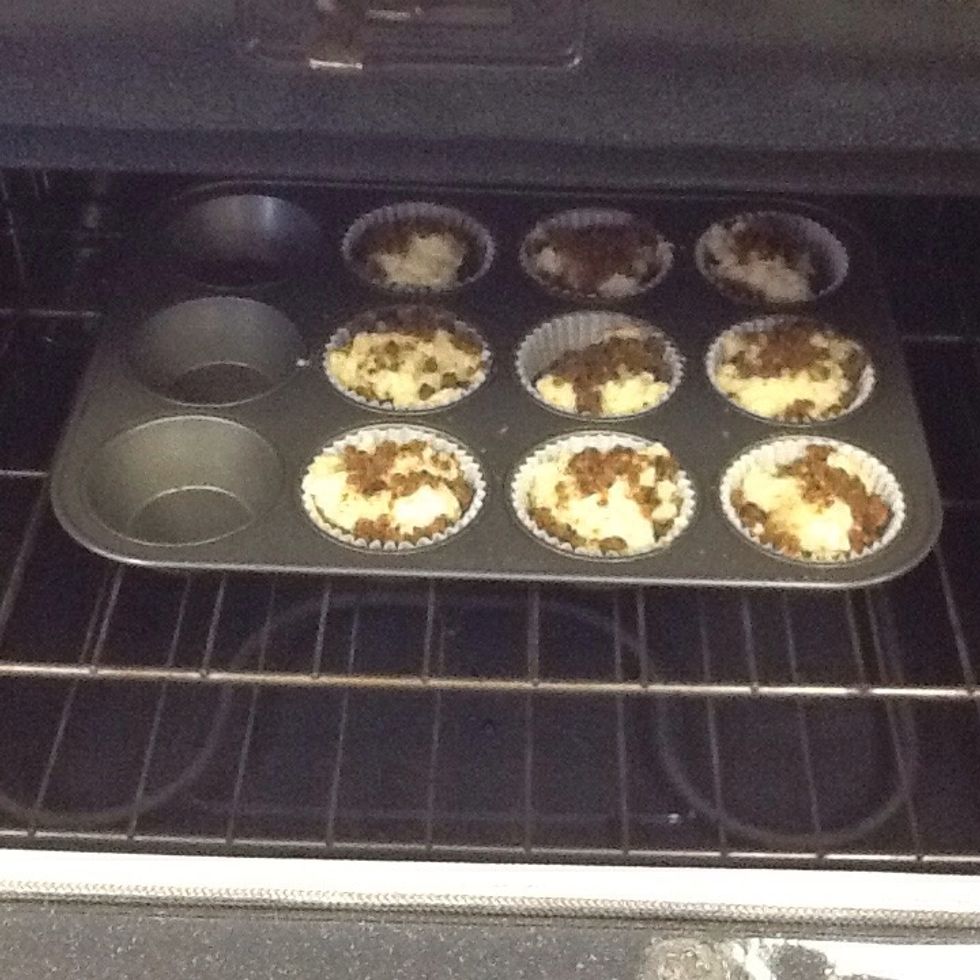 Bake for 20 minutes.
Loosen with a metal spatula or knife and enjoy!
Large Bowl
Metric Measuring Cups and Spoons
Lightly Greased Muffin Pan
375mL flour
10mL baking powder
125mL sugar
1mL salt
50mL shortening
1 beaten egg
125mL milk
125mL packed brown sugar
30mL flour
10mL cinnamon
30mL melted butter