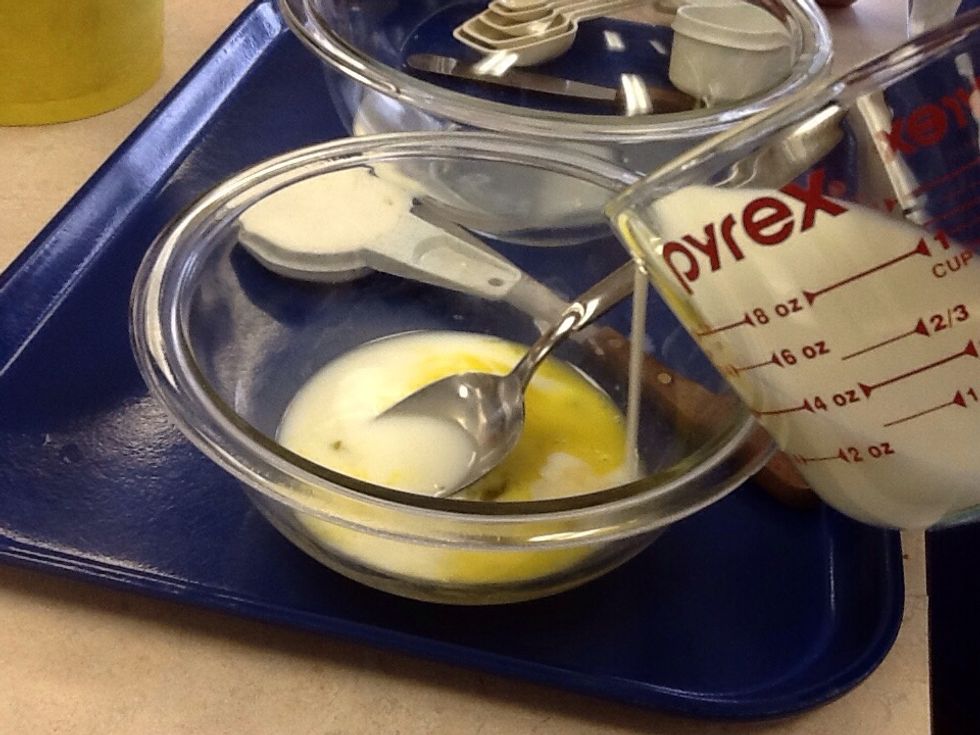 Beat 1 egg together with a fork in a small bowl. Add 125ml of milk into same bowl and combine them together.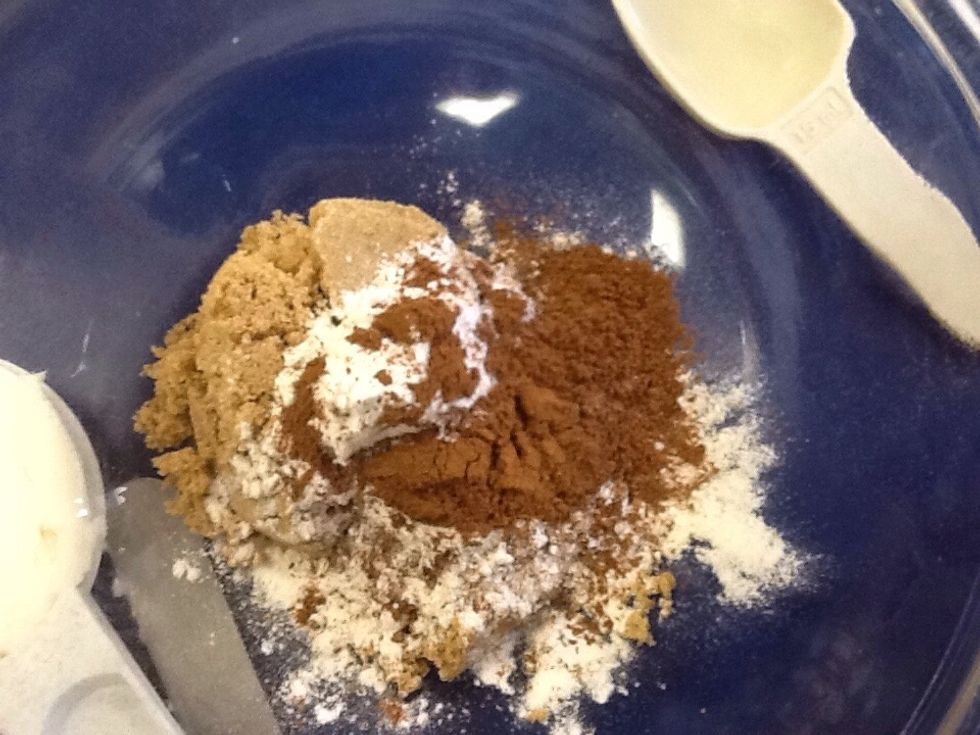 In a different small bowl combine 125ml of packed brown sugar, 30ml of flour, 10ml of cinnamon. Mix all of those ingredients.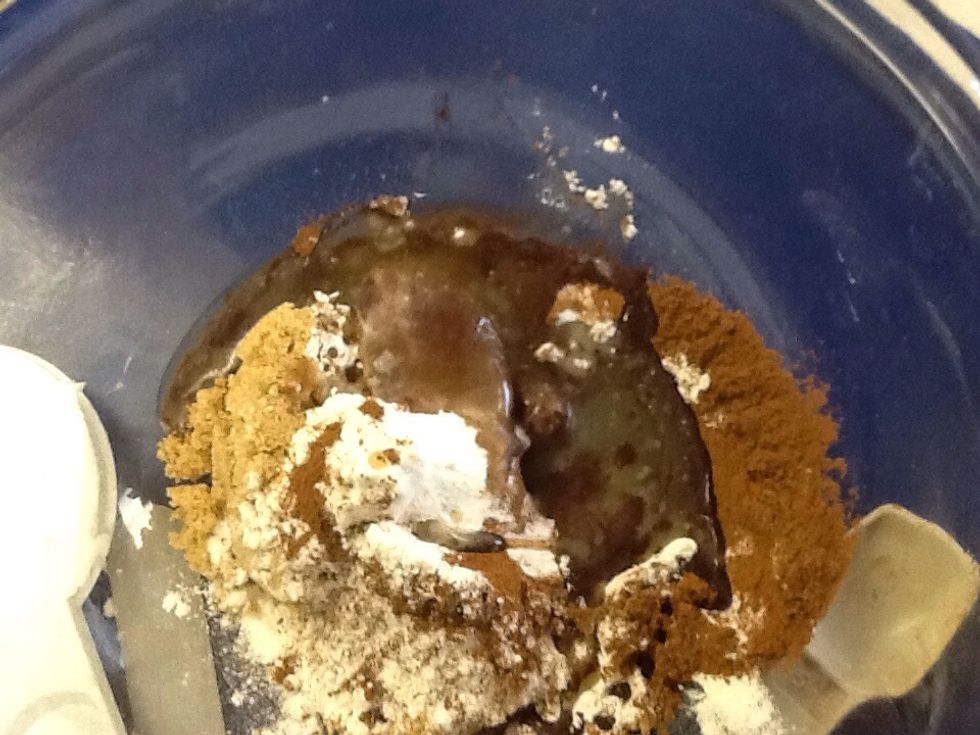 In the same bowl add 30ml of melted butter to the medium bowl that has flour,baking powder and sugar mix together and put it aside.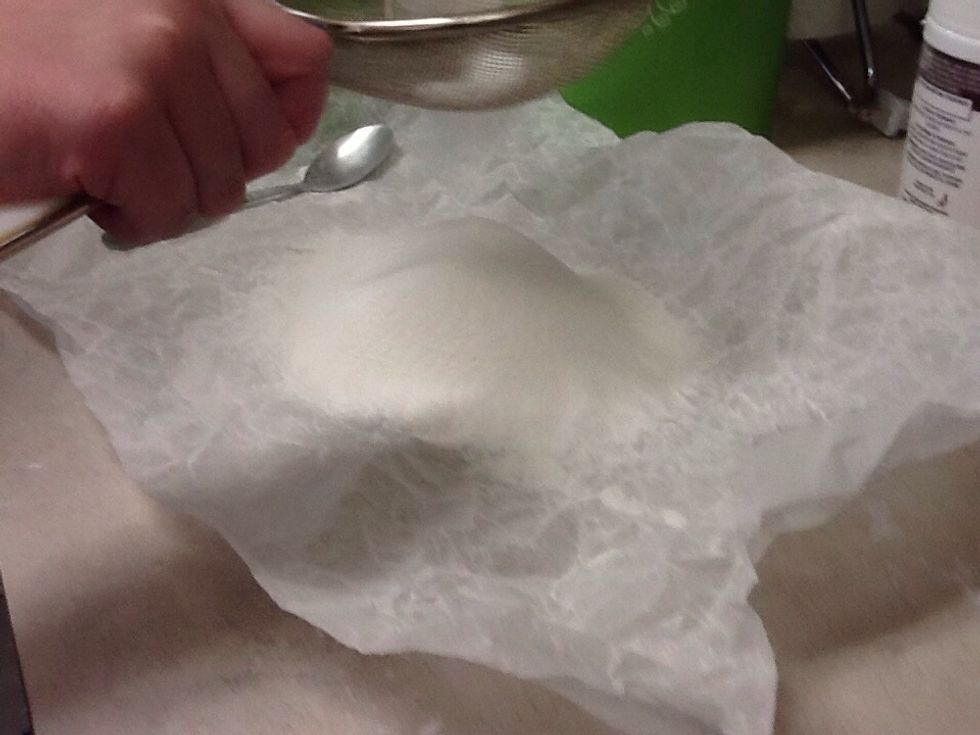 Sift 375ml of flour.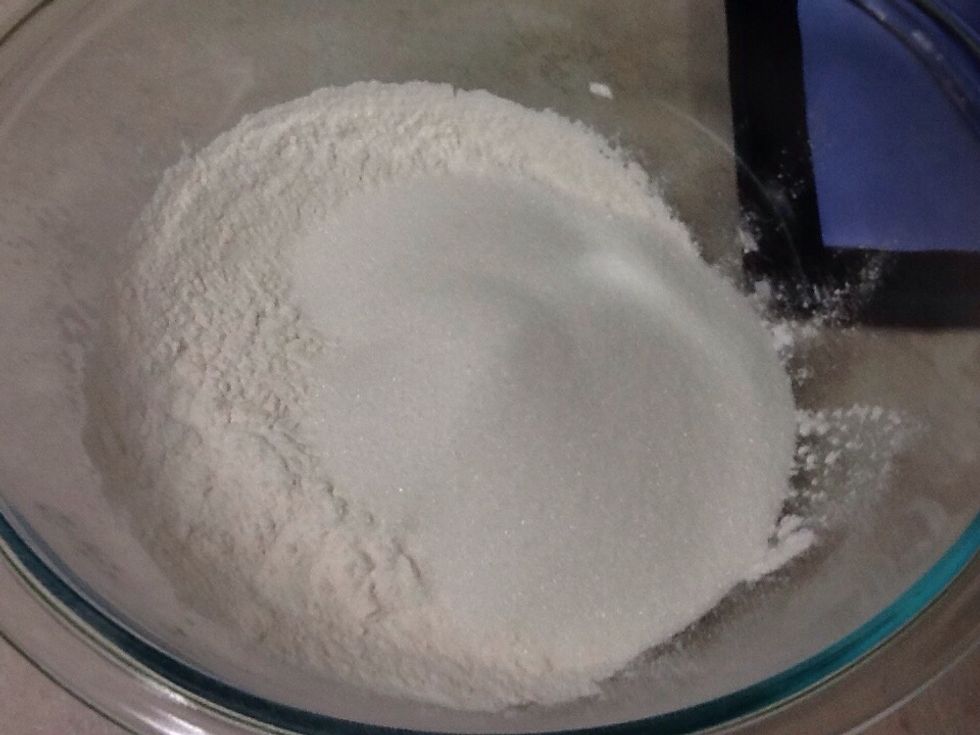 In a medium bowl put 375ml of flour, 125ml of sugar and 10ml of baking powder and 1ml of salt.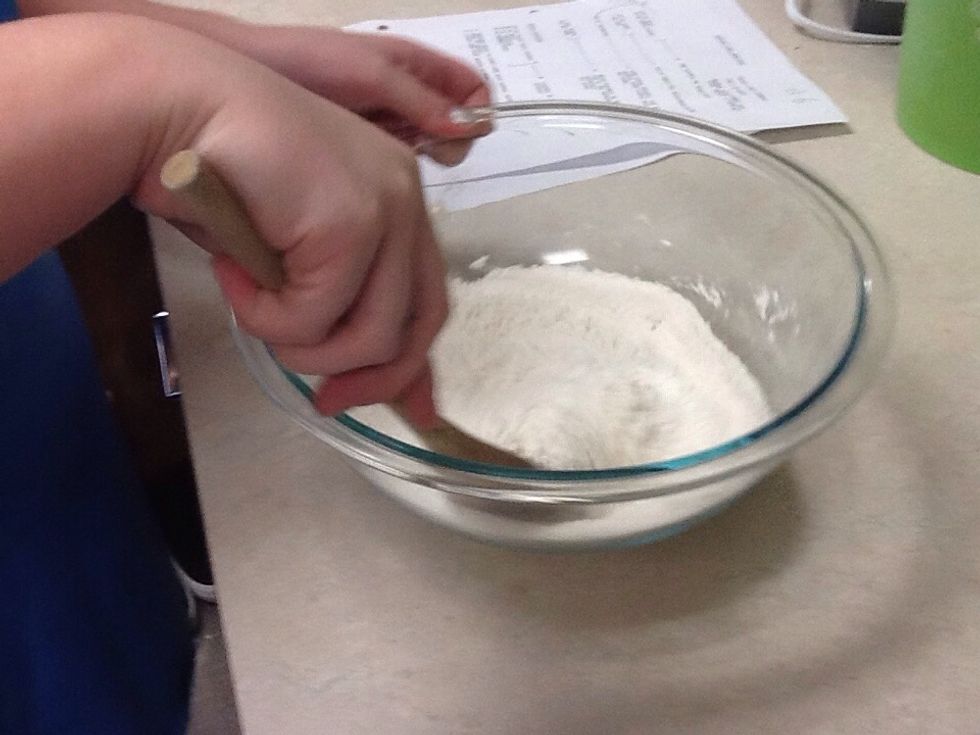 Mix all those ingredients together.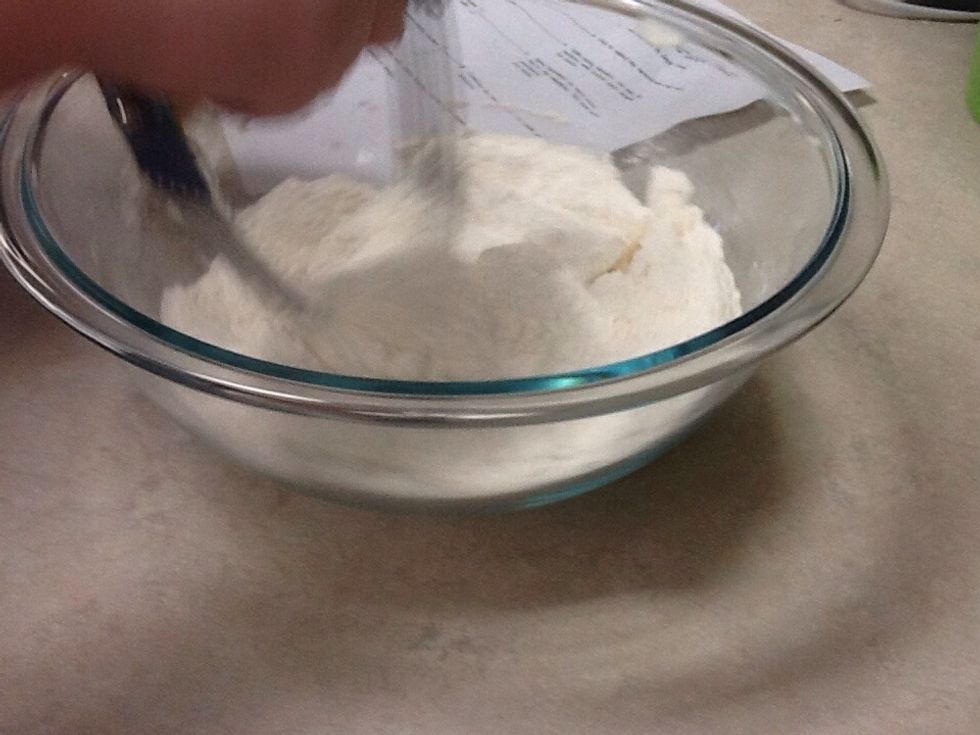 Next get 50ml of shortening and with a pastry blender mix into the medium bowl with the flour,sugar and baking powder and salt.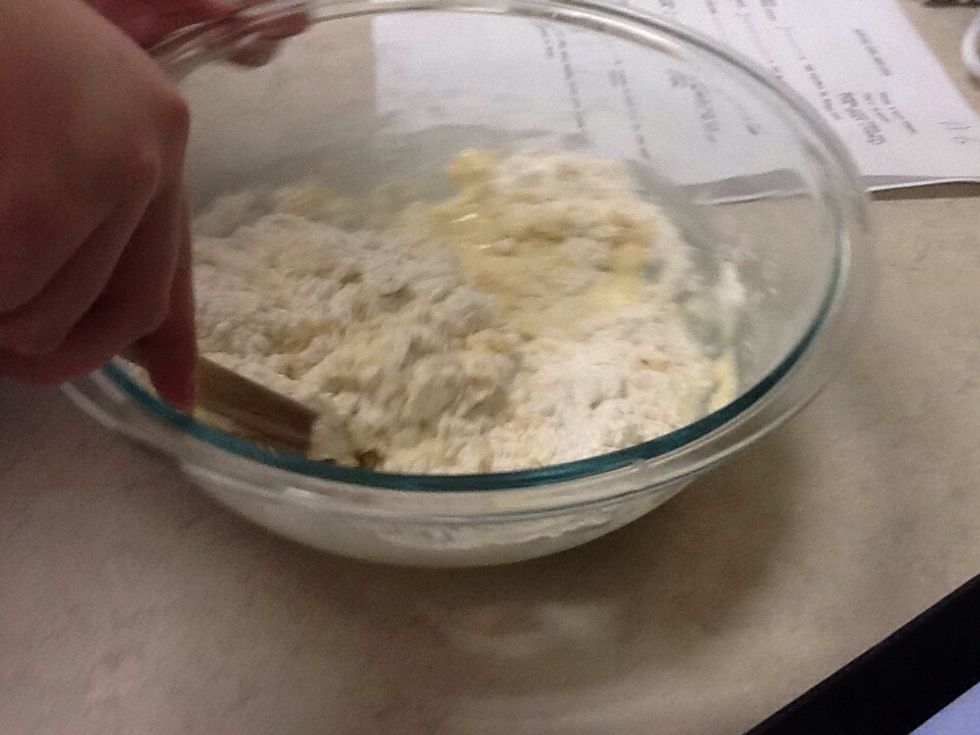 Add the egg and 125ml of milk to the flour, sugar,salt,baking powder and shortening. Combine together.
When you are done mixing it together it should look like this.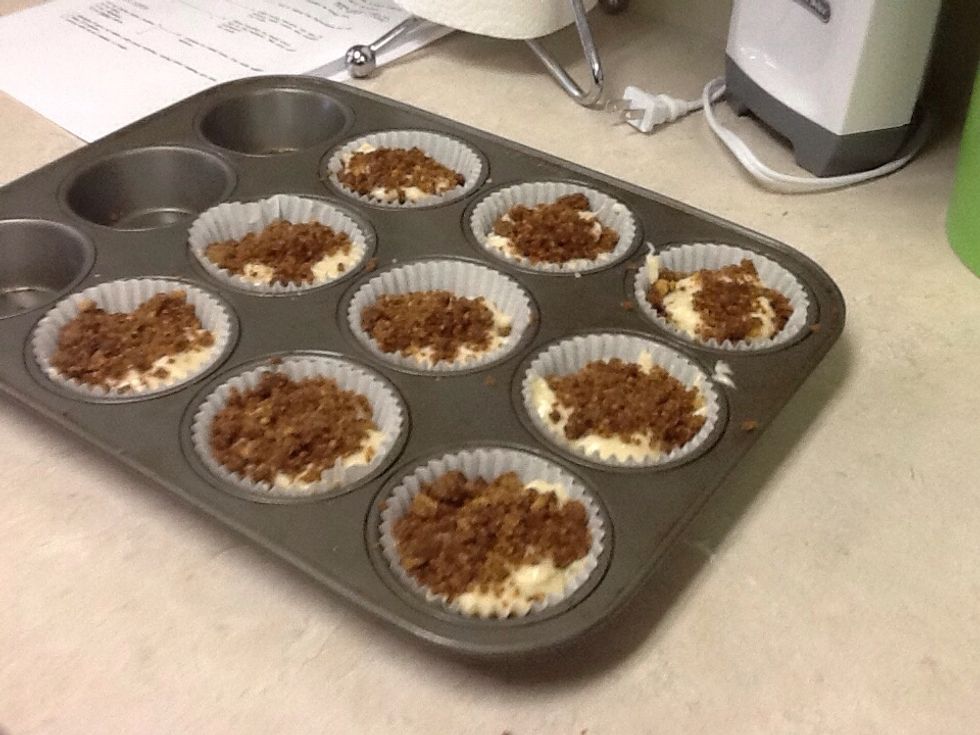 In a muffin pan alternate the spicy toppings and the wet mixture.
When all of that is done put it in the oven at 190 c, and bake for 20 minutes.
Lightly greased muffin pan or paper liners
Large bowl,small bowl
Swifter
Wooden spoon
Pastry blender
Measuring cups (metric)
Spoons