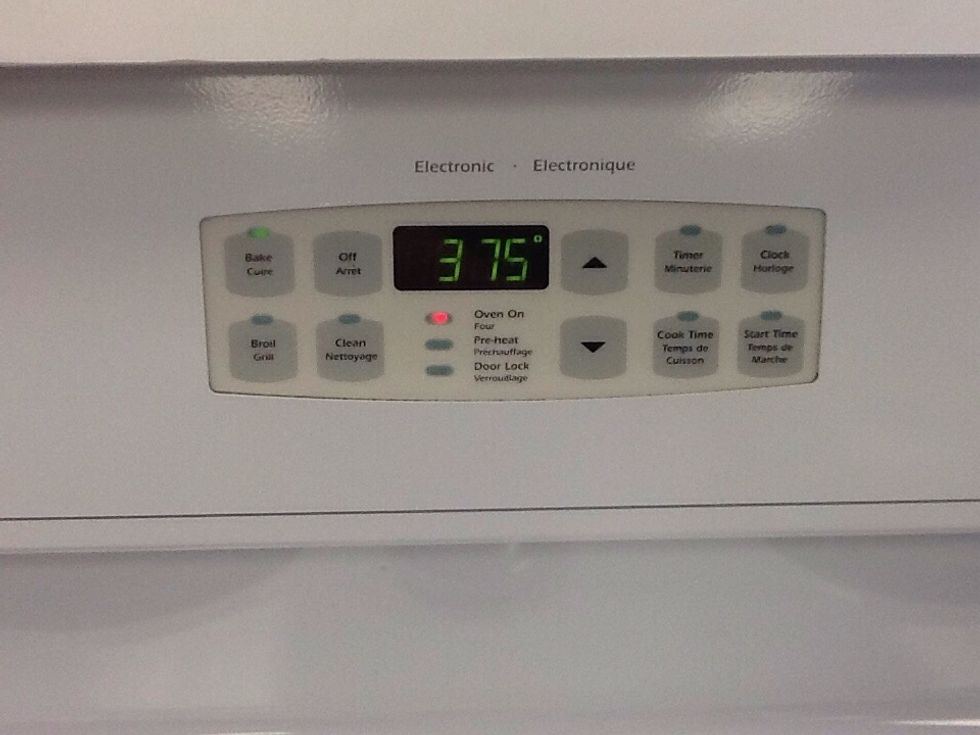 Preheat oven at 375 f or 190 c.
Combine brown sugar, flour, cinnamon and melted butter in a bowl.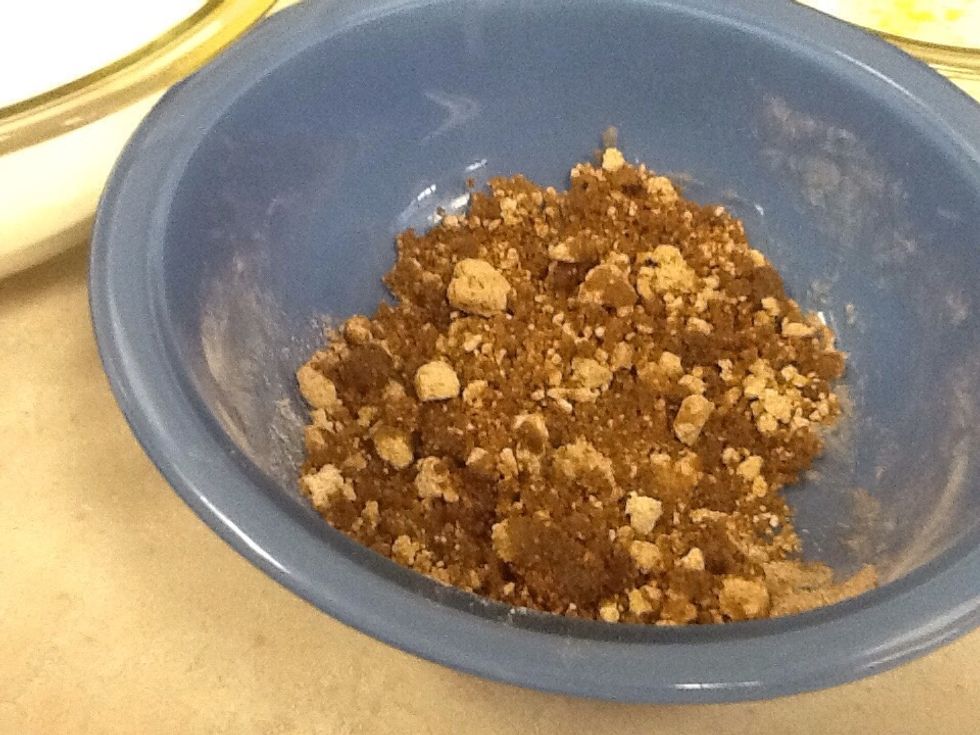 This is what the spicy topping should look like.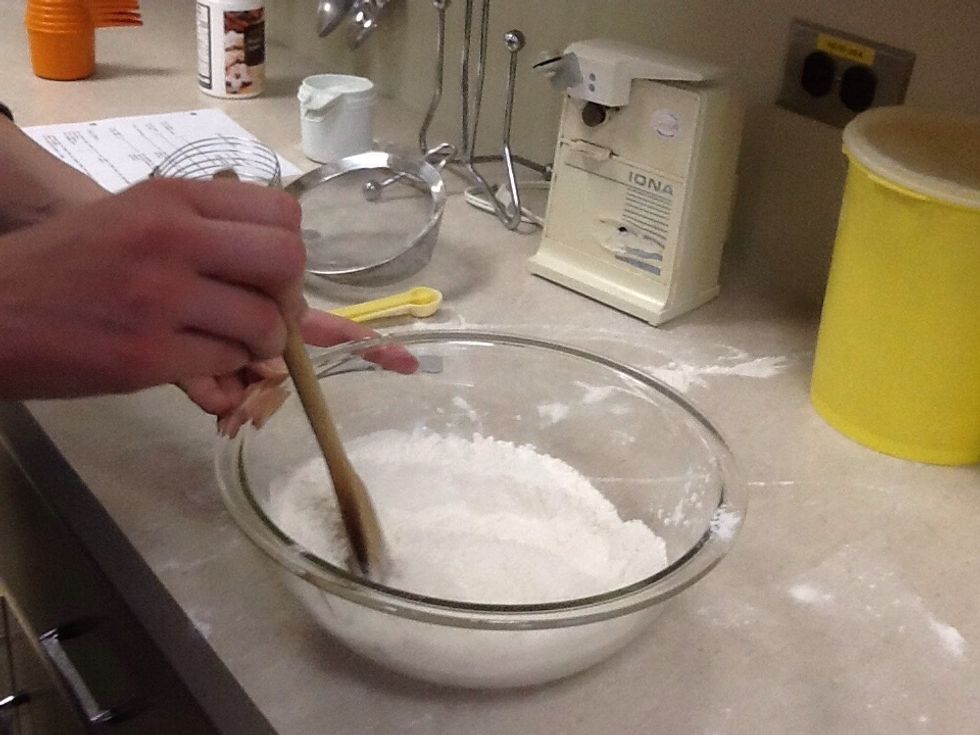 Combine flour, baking powder, sugar and salt in a bowl.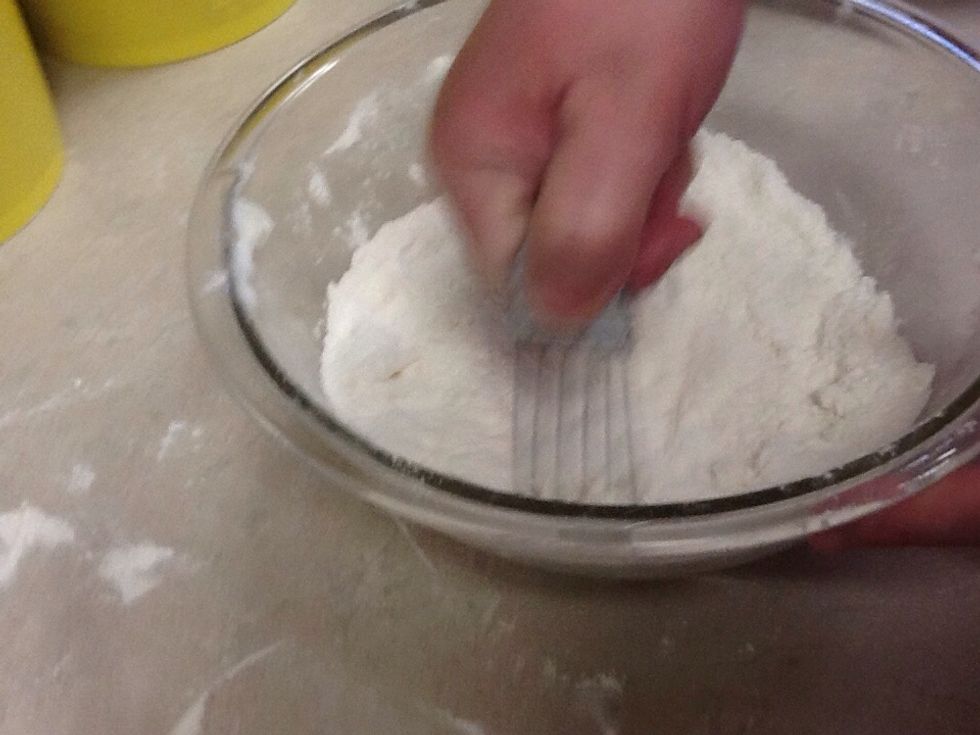 Next add the shortening and make sure to use a pastry blender to even out the shortening.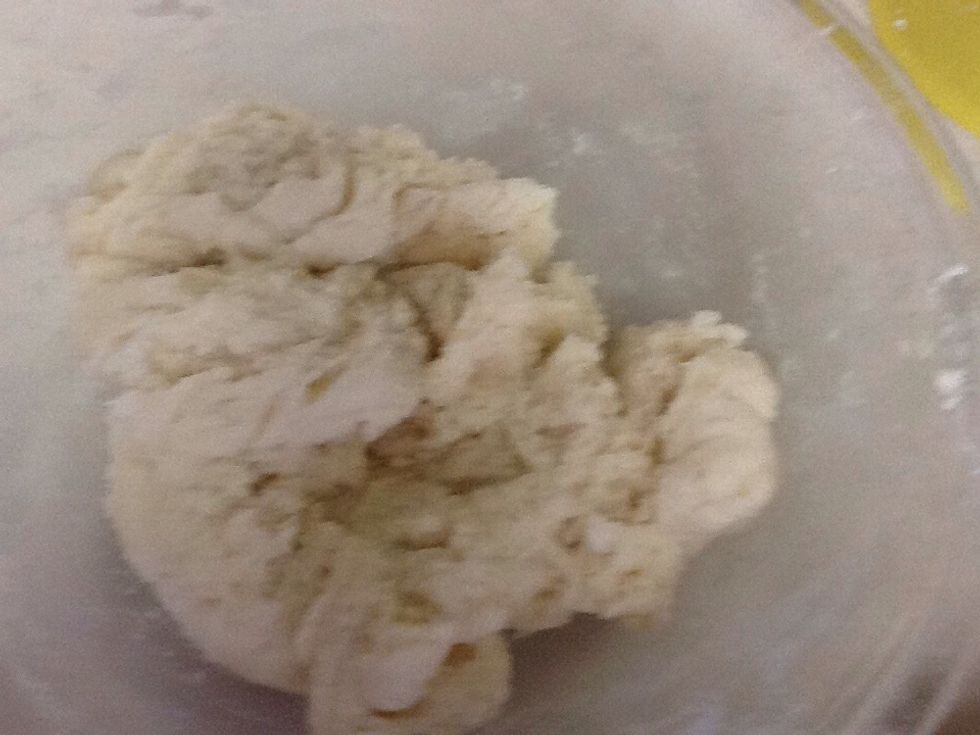 Add the egg and milk and mix until it looks like this.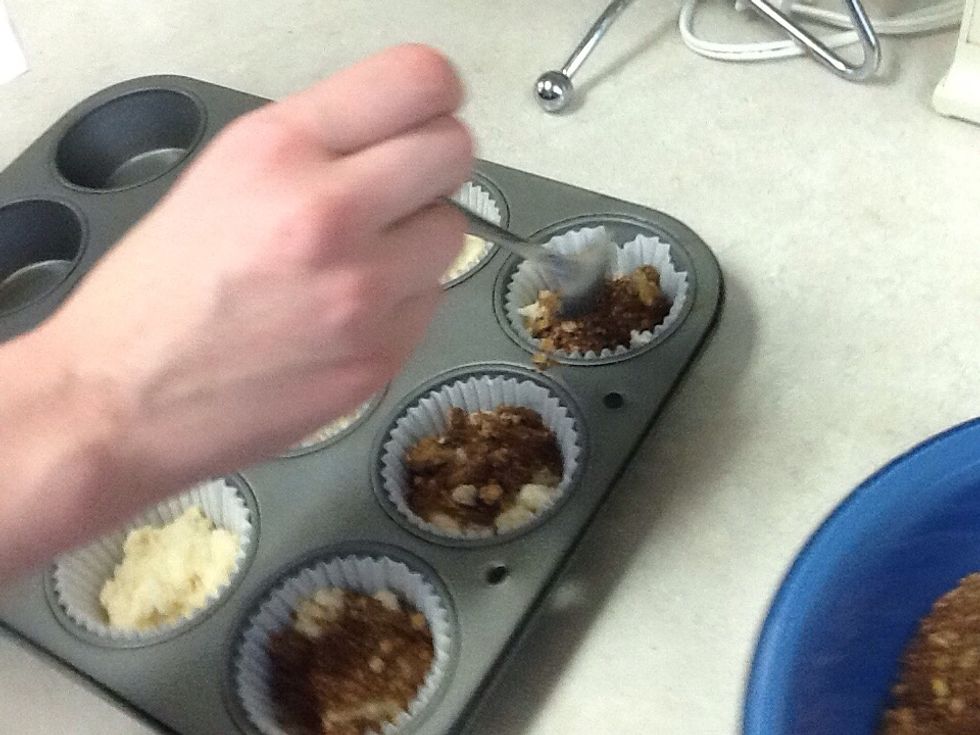 Put one layer of muffin batter in first then put a layer of the spicy topping on it.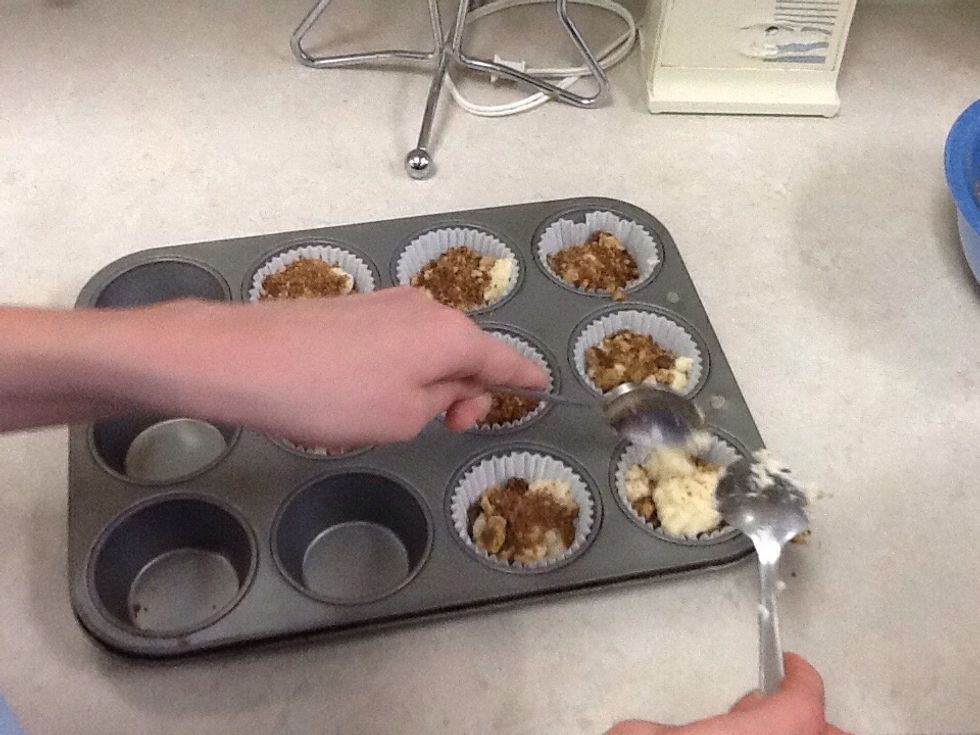 Repeat the last step and put it in the oven.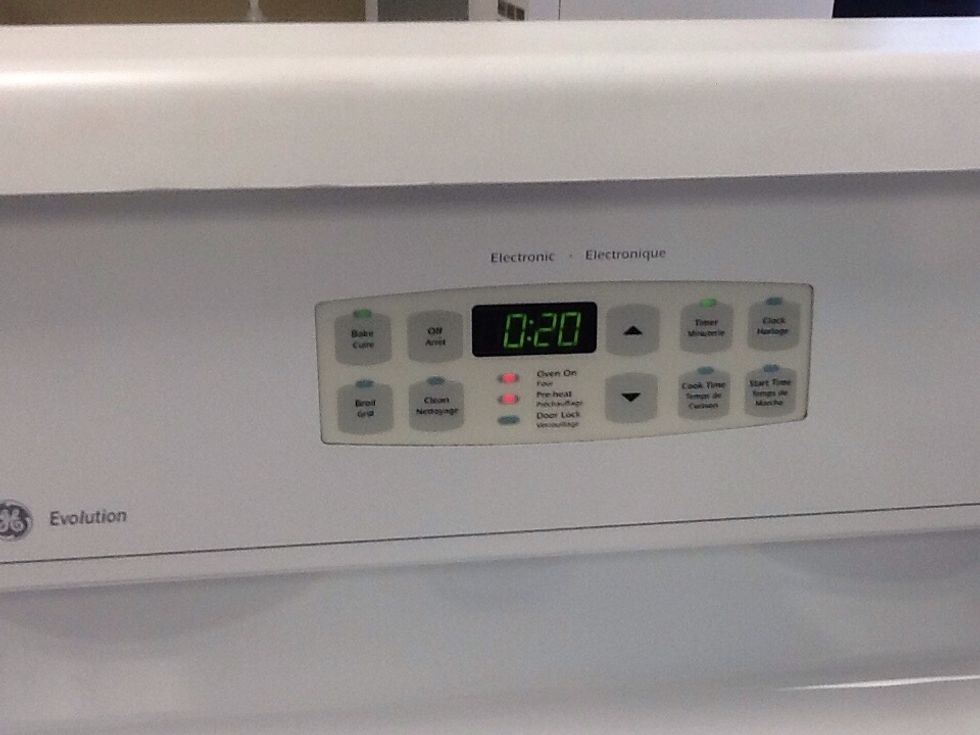 Put the muffins in the oven for 20 minutes when the oven beeps saying it's done check with a tooth pick to make sure it's ready.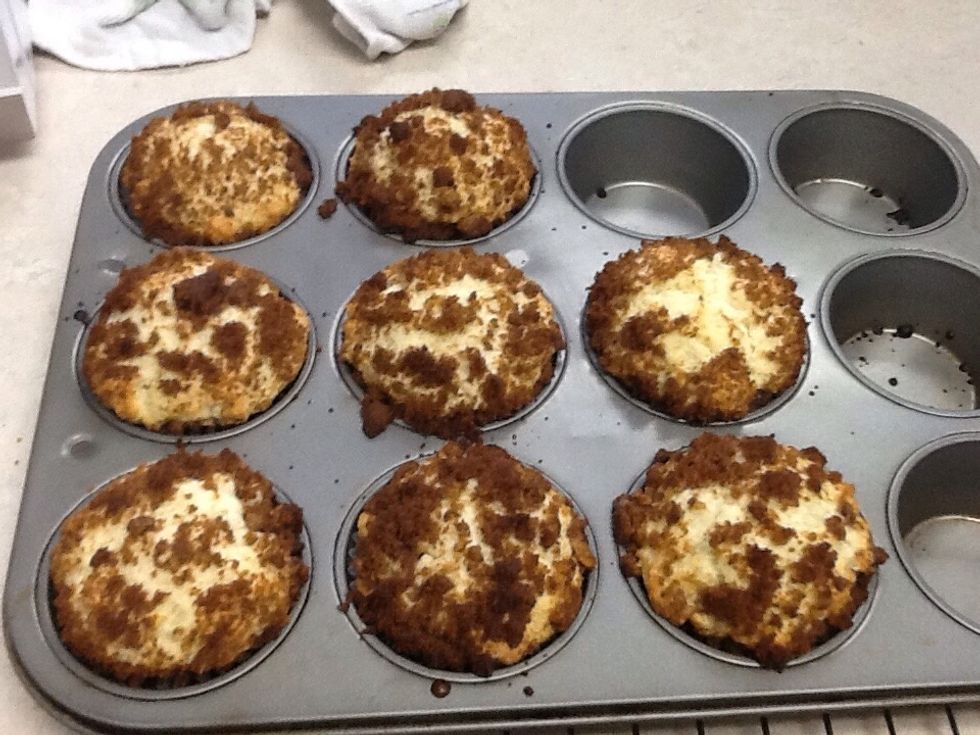 Let the muffins sit for a few minutes to cool then enjoy them
1 Muffin Pan
375 mL flour
10 mL baking powder
125 mL sugar
1 mL salt
50 mL Shortening
1 egg, beaten
125 mL Milk
125 mL Brown sugar, packed
10 mL Cinnamon
30 ml melted Butter
Measuring cups (metric)