This muffin recipe is unlike any other muffin recipe. Despite its difference-trust me the result is worth it. Firstly soak coconut in buttermilk for 20 minutes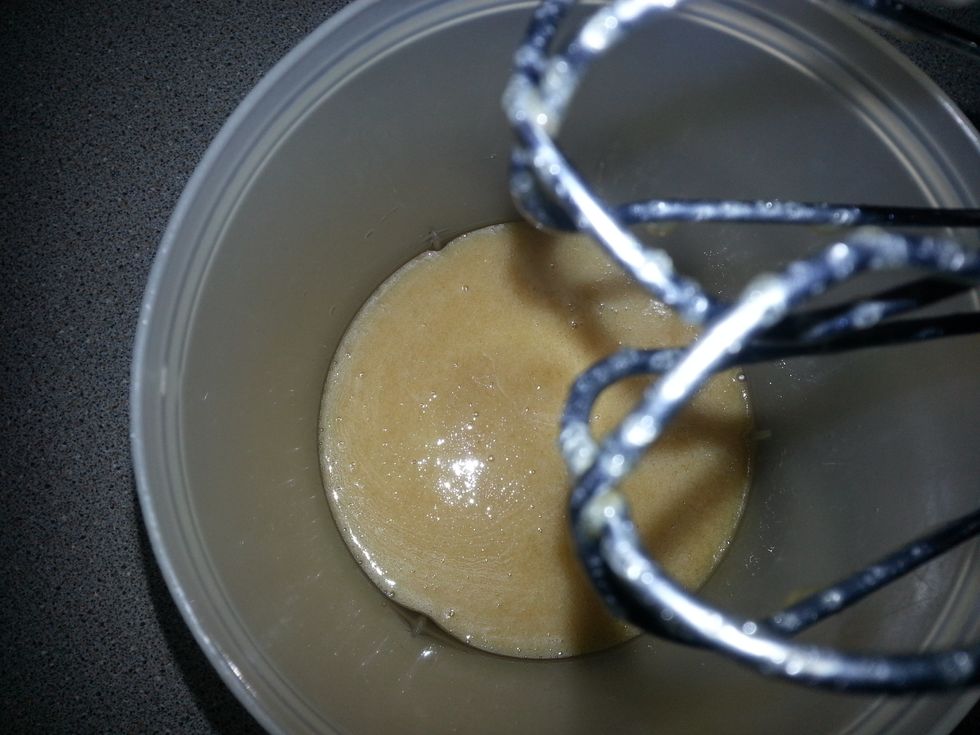 After 20 minutes mix oil, eggs and sugars till well combined.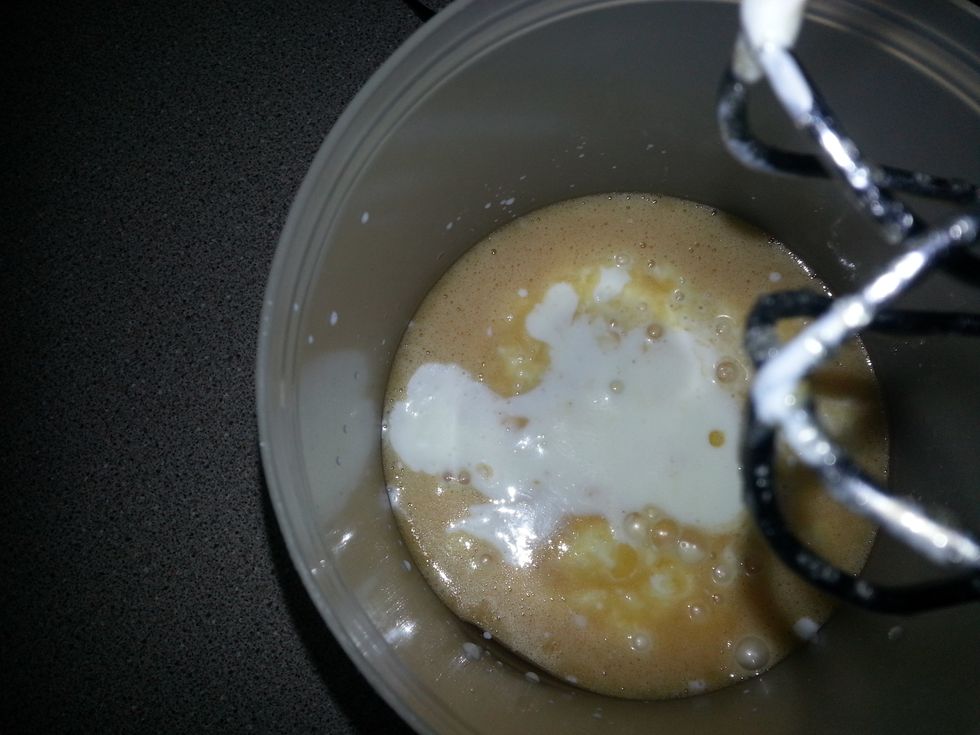 Mix in coconut and buttermilk.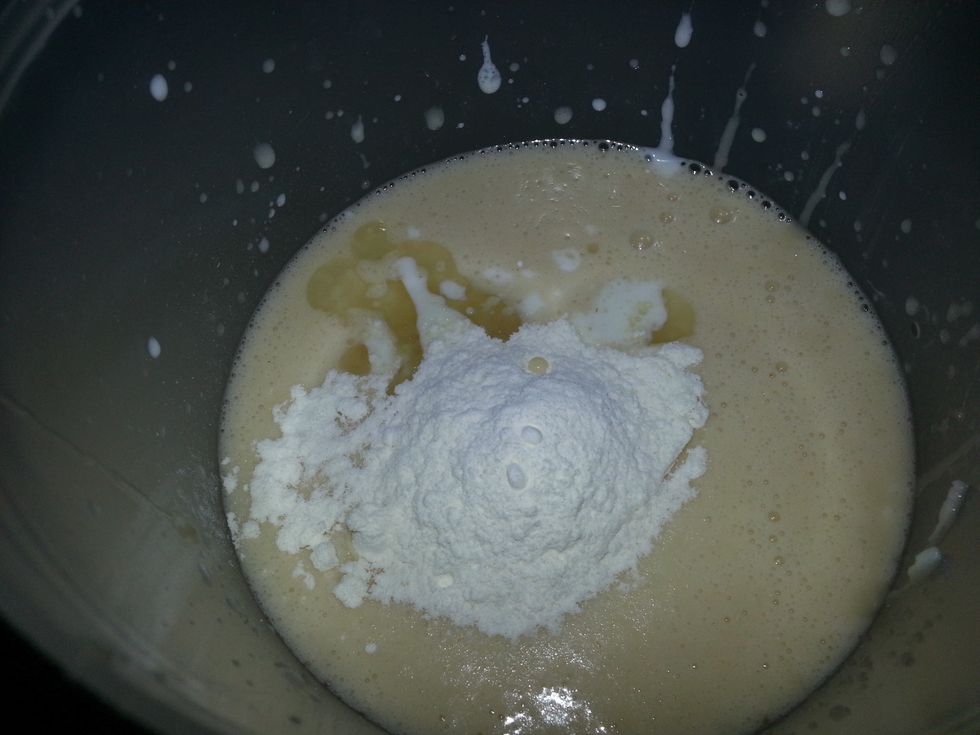 Add all sifted dry ingredients. Mix till well combined.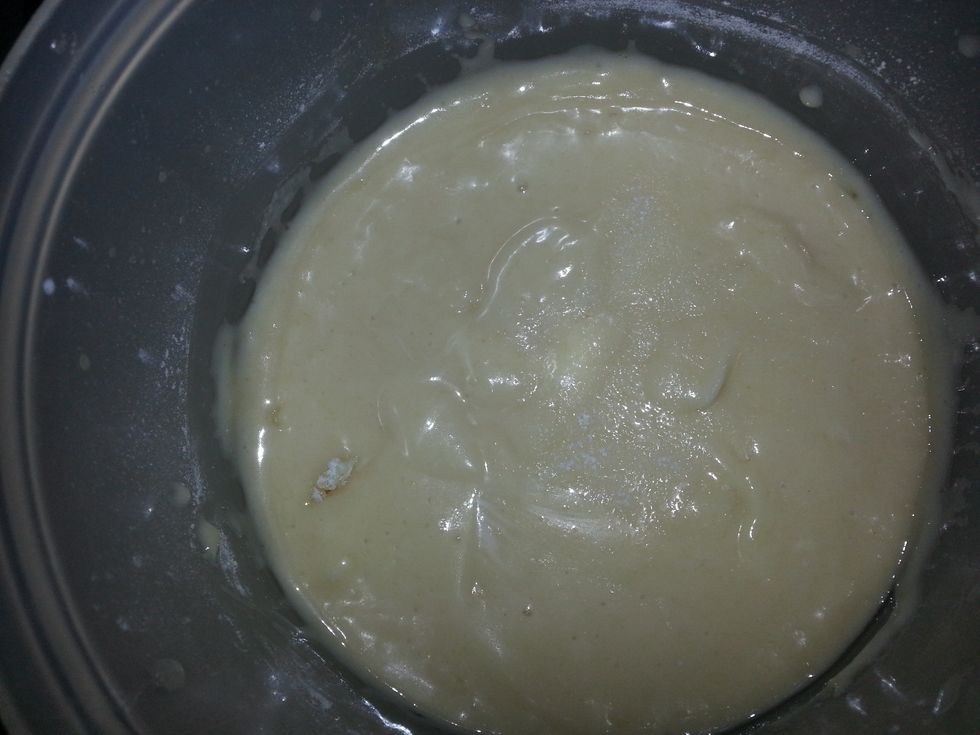 The mixture will be thick resembling pancake mixture. Now cover and place in fridge for 2 hours.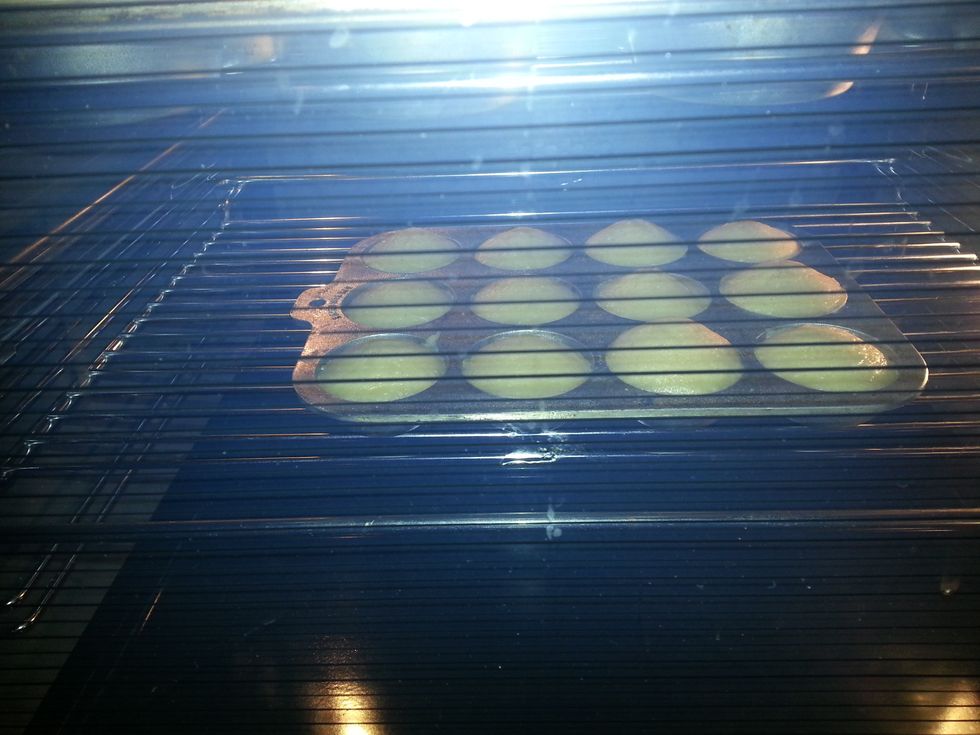 Preheat oven at 180C/ 350F. Lightly spray muffin tin or cake pop tin. Half fill the moulds with the batter.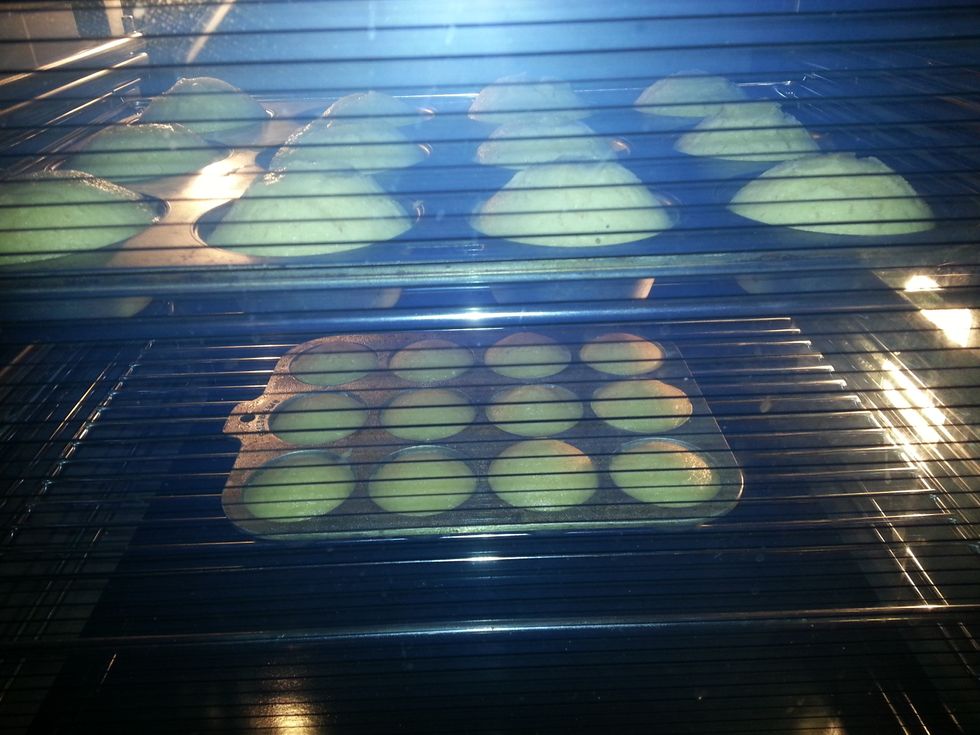 You may bake it for 10 minutes for a pale colored muffin or cook for 20-25 minutes for a golden finish.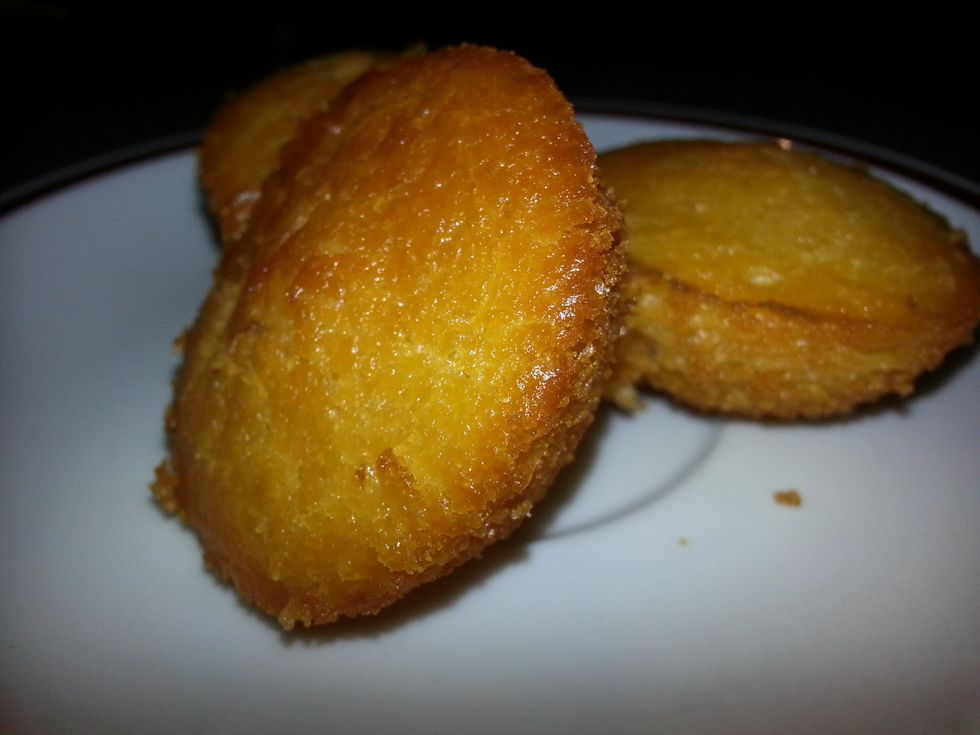 This is the cake pop sample.
And a muffin. Enjoy this with your favorite cuppa.
44.0g Dessicated Coconut
270.0g Buttermilk
144.0g Superfine Sugar
100.0g Brown Sugar
2.0 Eggs (67g each)
270.0ml Vegetable Oil
270.0g Self Raising Flour (sifted)
44.0g Whole meal or Atta Flour (sifted)
10.0g baking powder (sifted)
1.0pch salt