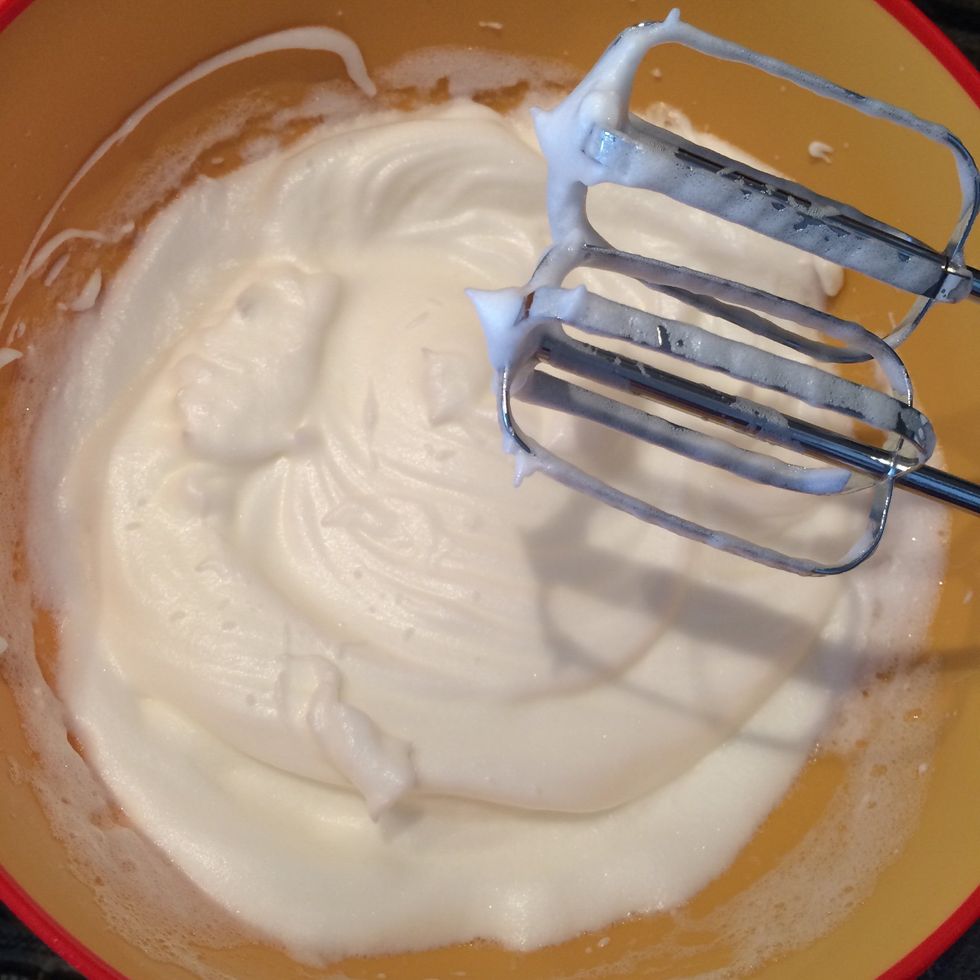 Separate whites from yolks and beat them until high peaks!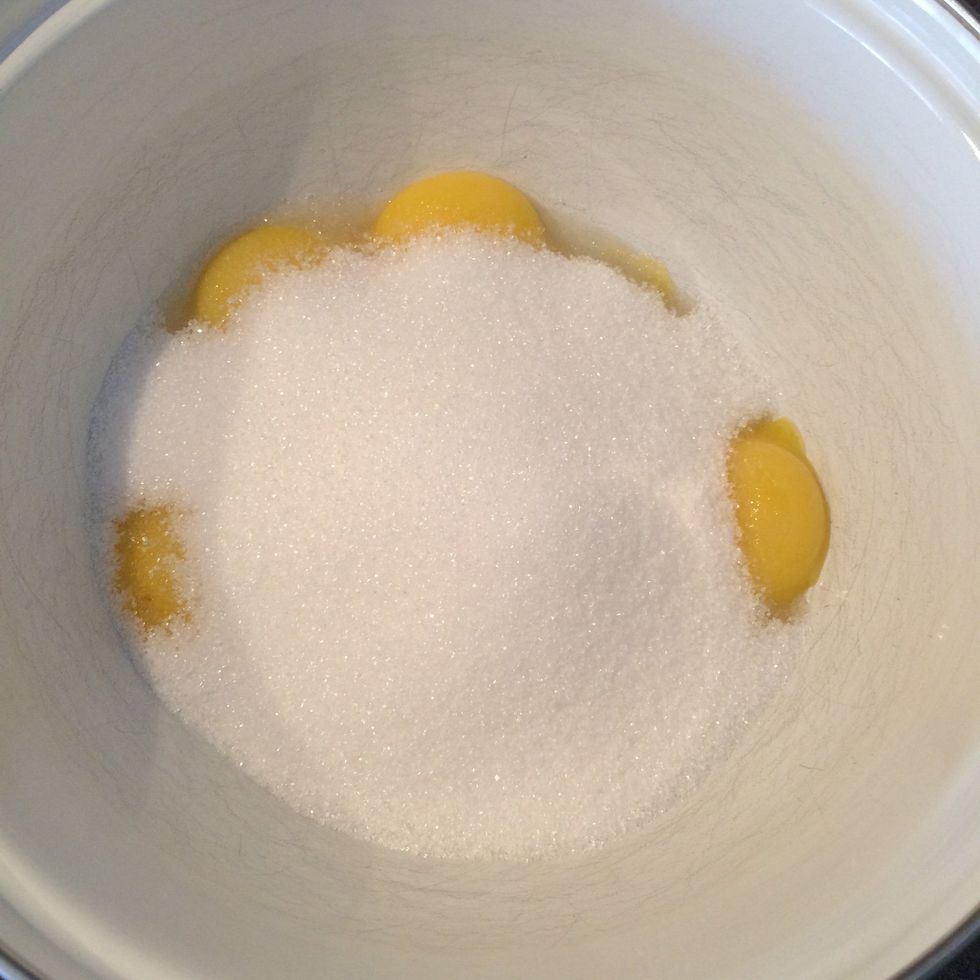 Beat yolks and sugar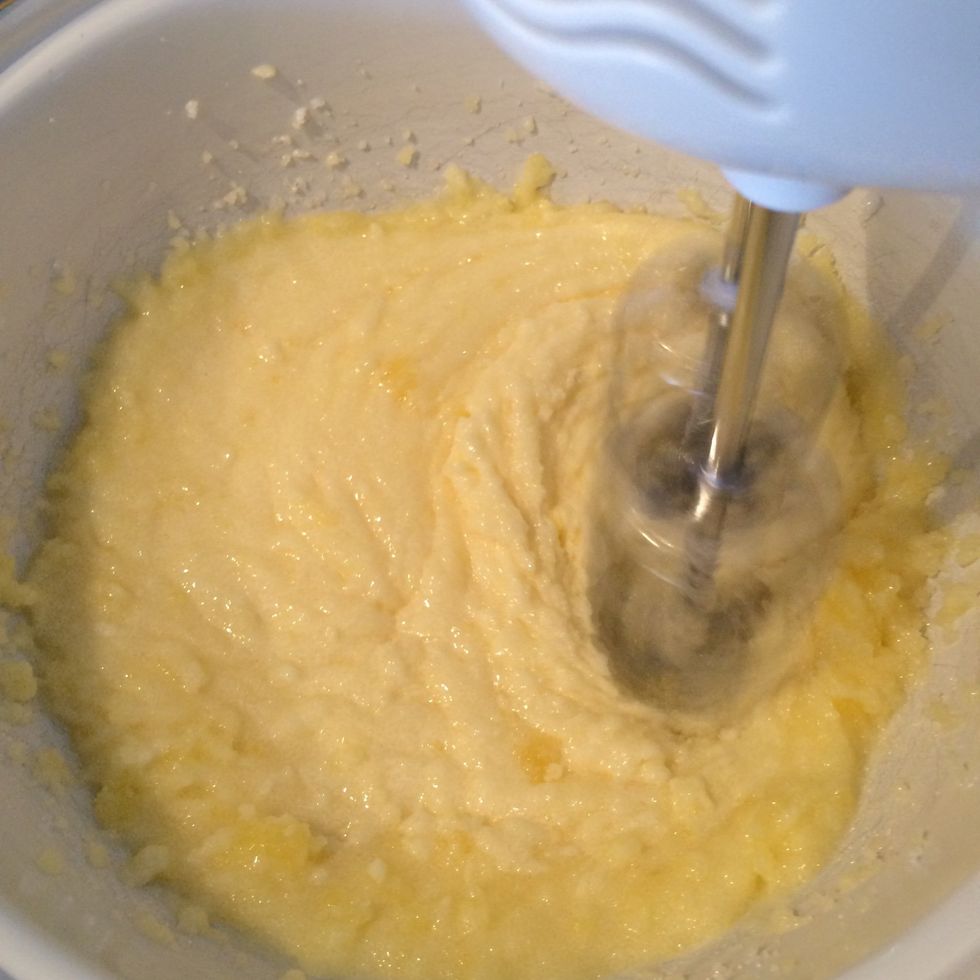 Until...
Until pale and sugar is less noticeable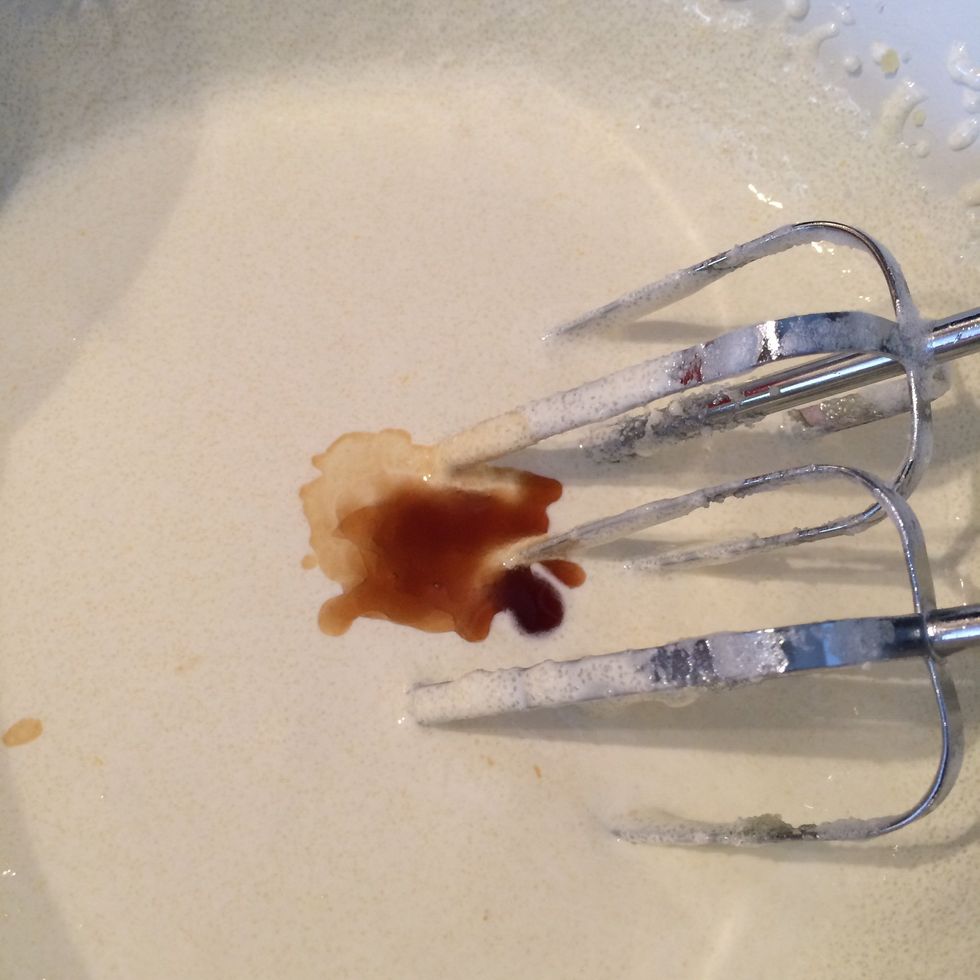 Add vanilla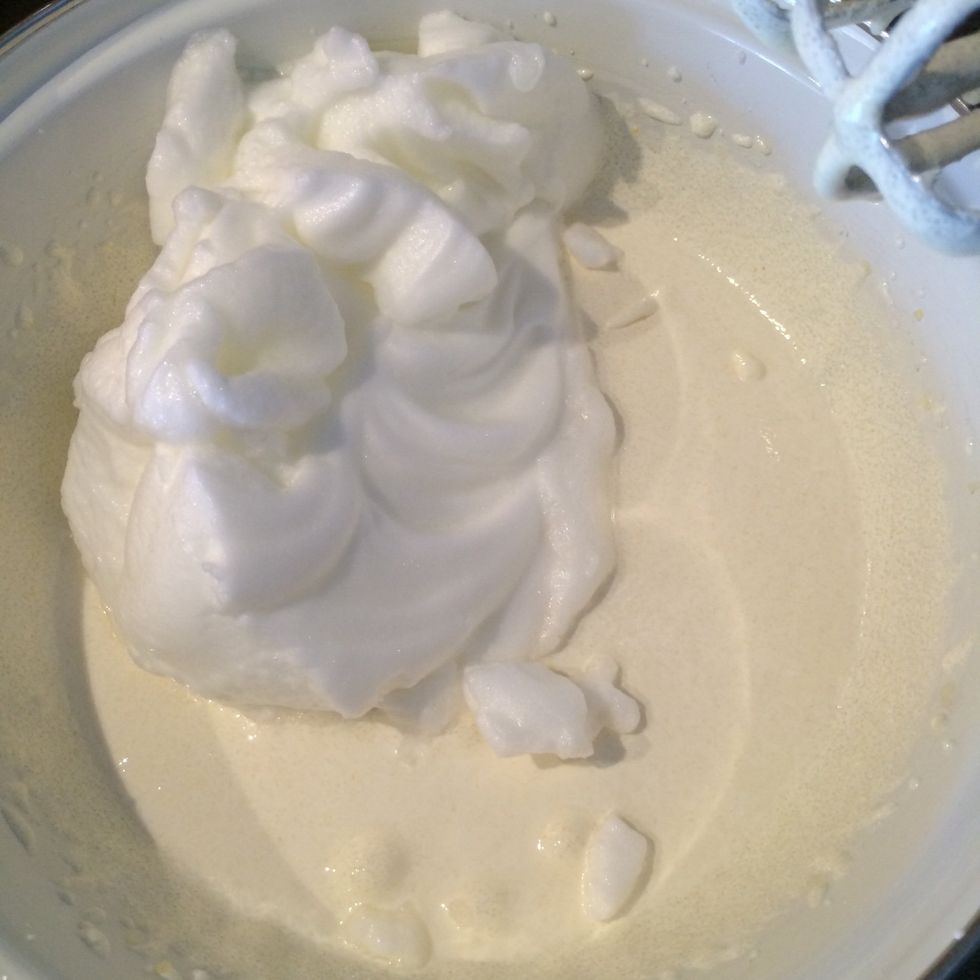 Add less than a half of beaten whites to your yolk mixture, and fold in with spoon. Do not use mixer.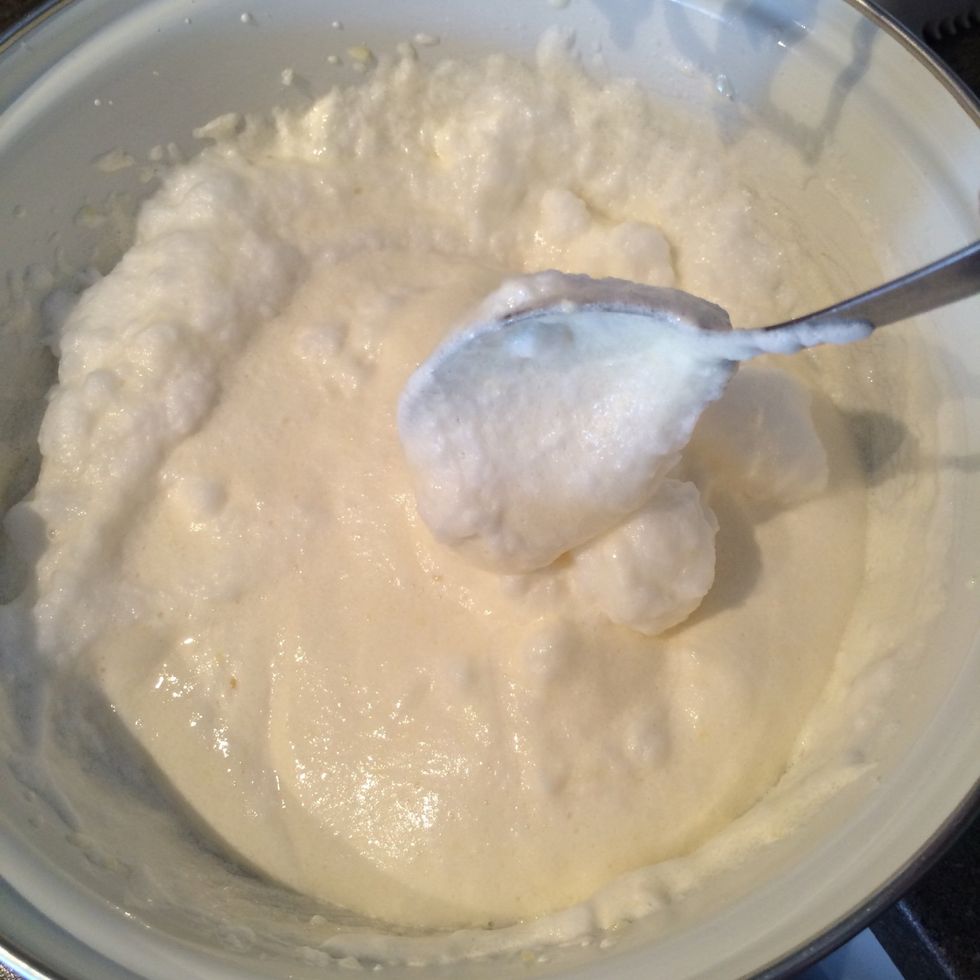 Like this
Separately mix flour, salt and cream of tartar. Add HALF OF FLOUR MIX sifted to the yolk mix.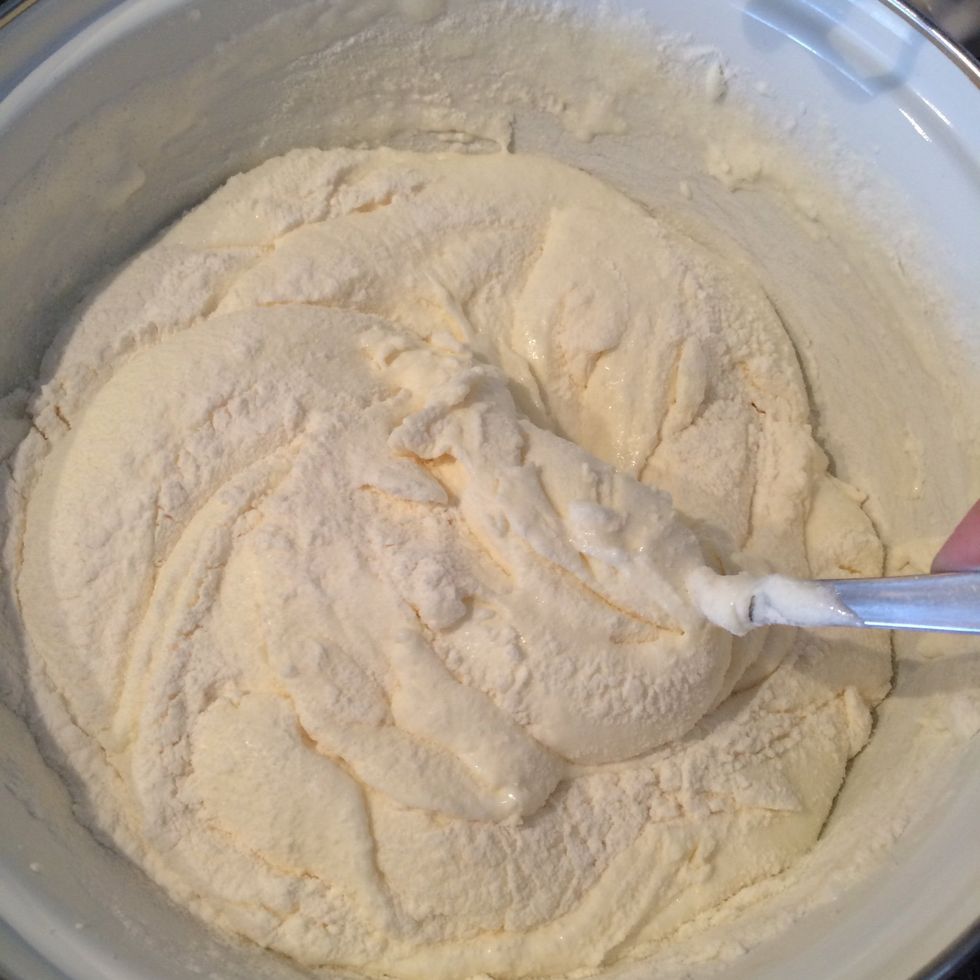 Folding in with spoon or spatula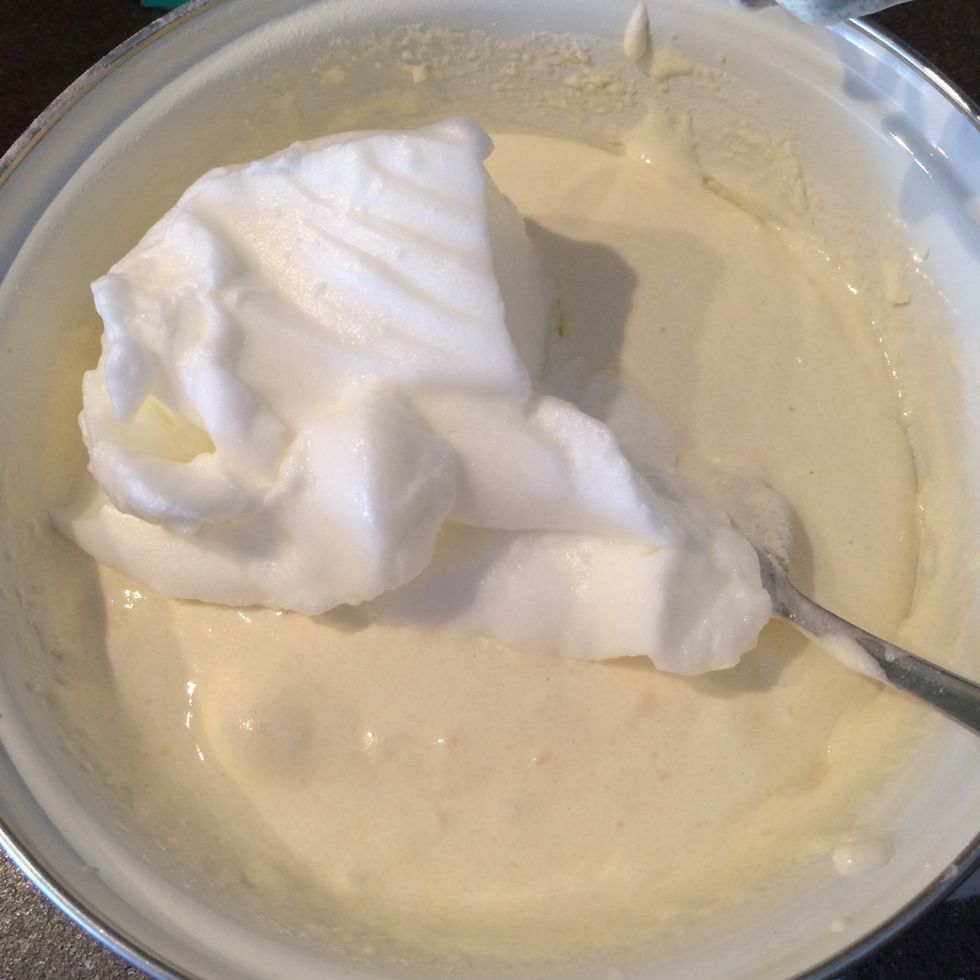 Add half of remaining whites and fold in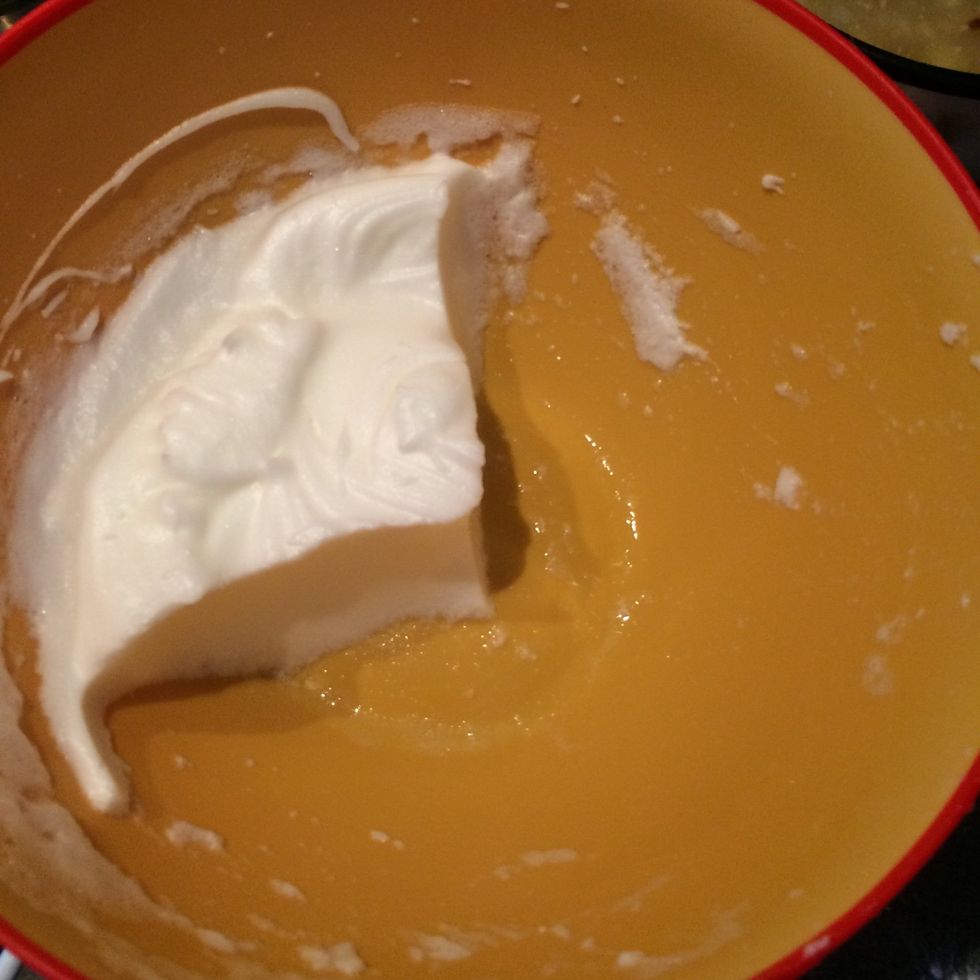 Remaining whites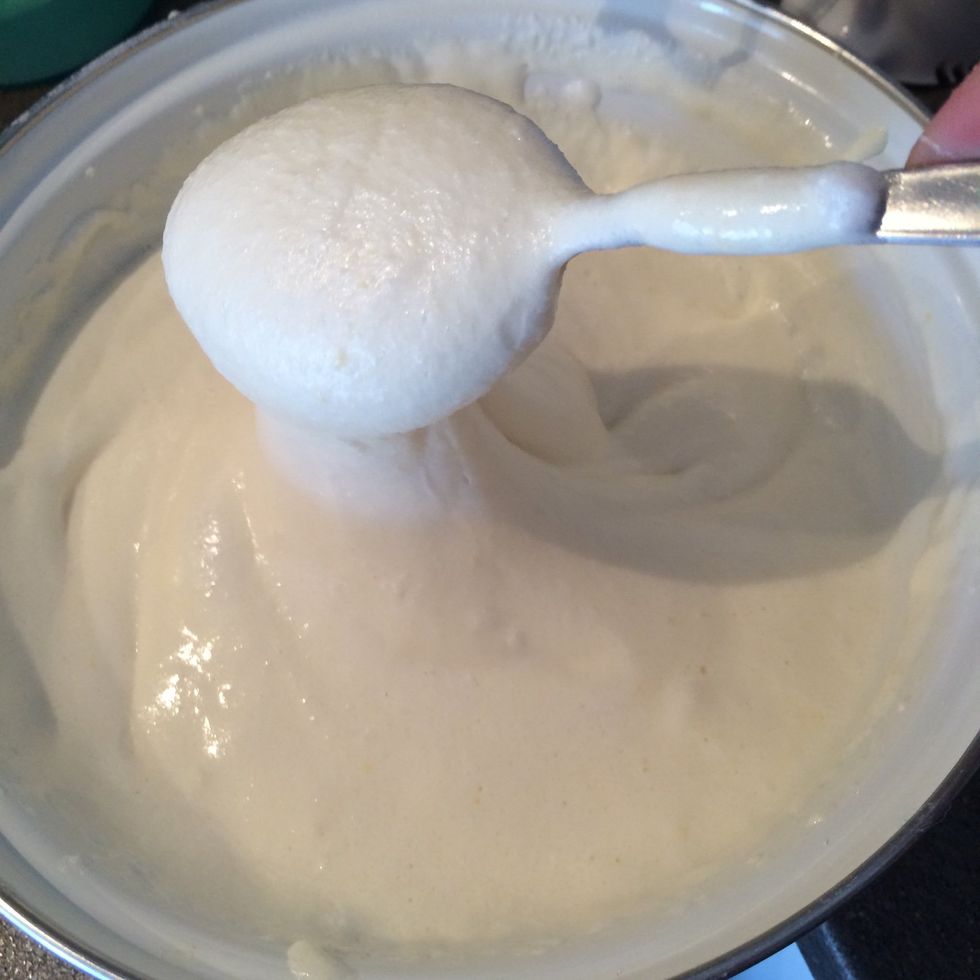 Silky mixture appearing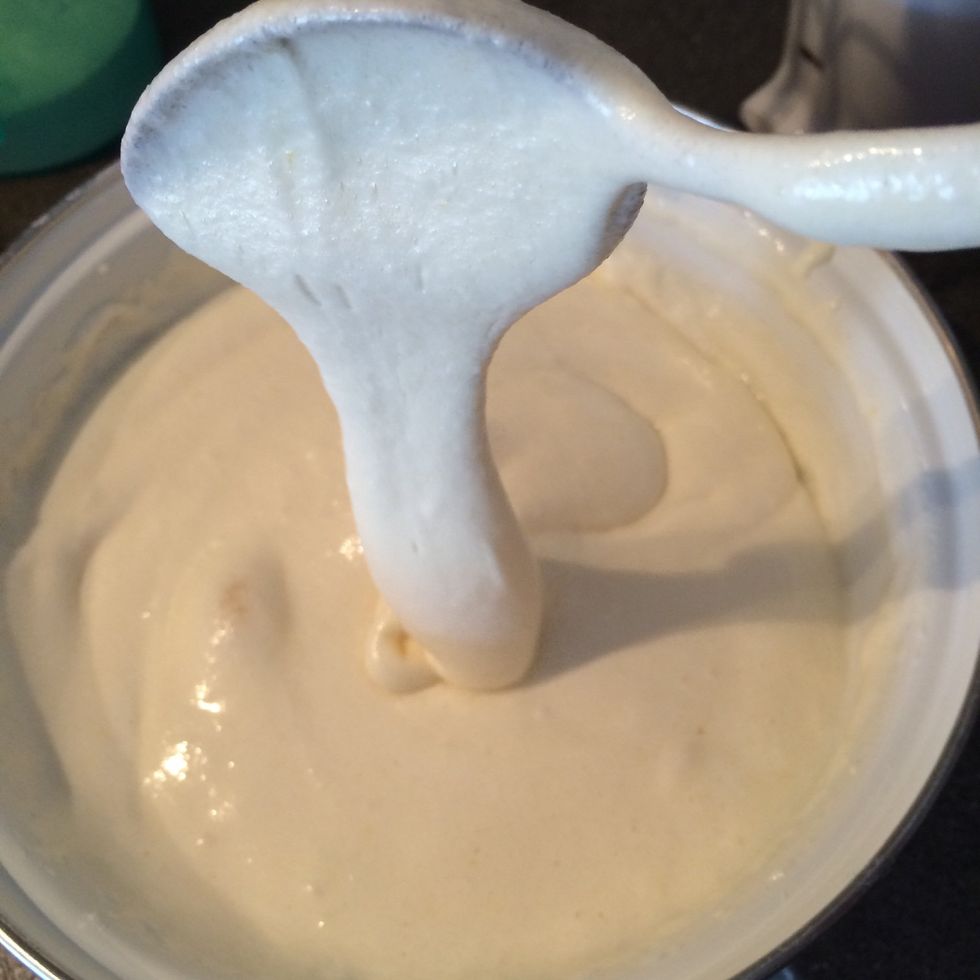 You can see bubbles
Add another half of flour sifted to the main mix and mix
Add last portion of whites
Carefully fold in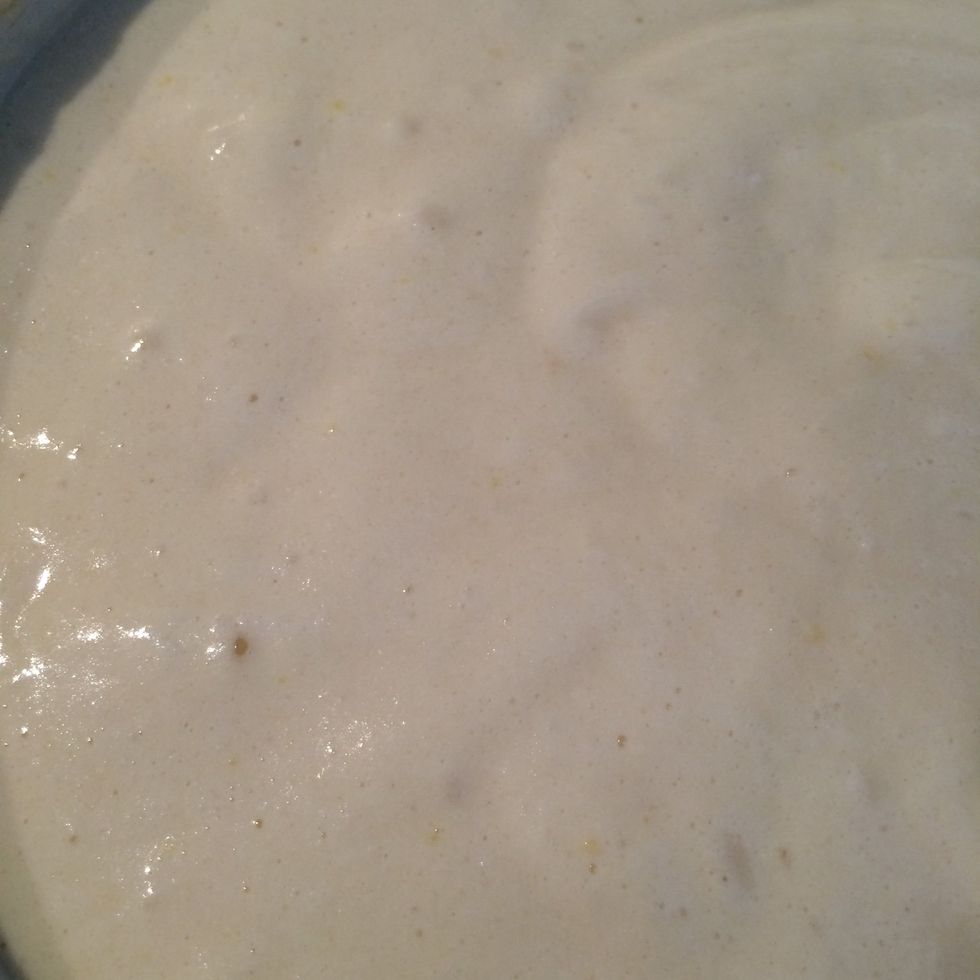 Can you see bubbles?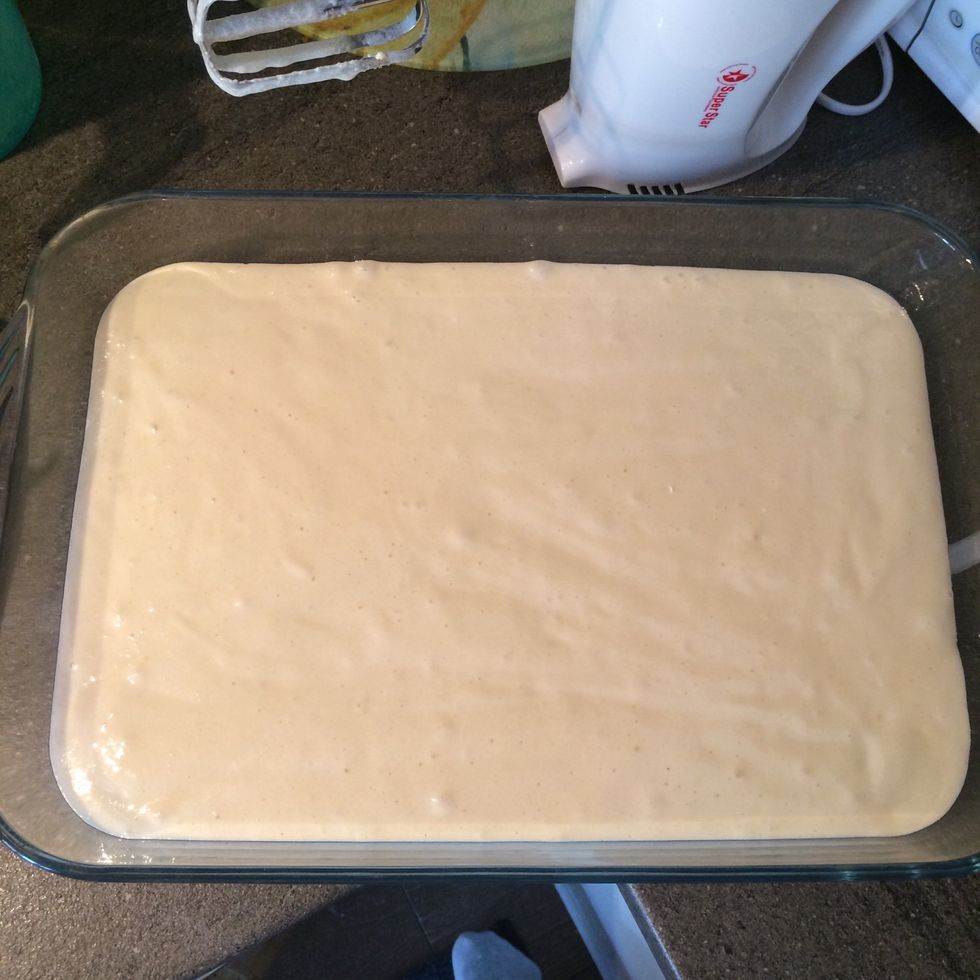 Pour into parchment lined form with greased sides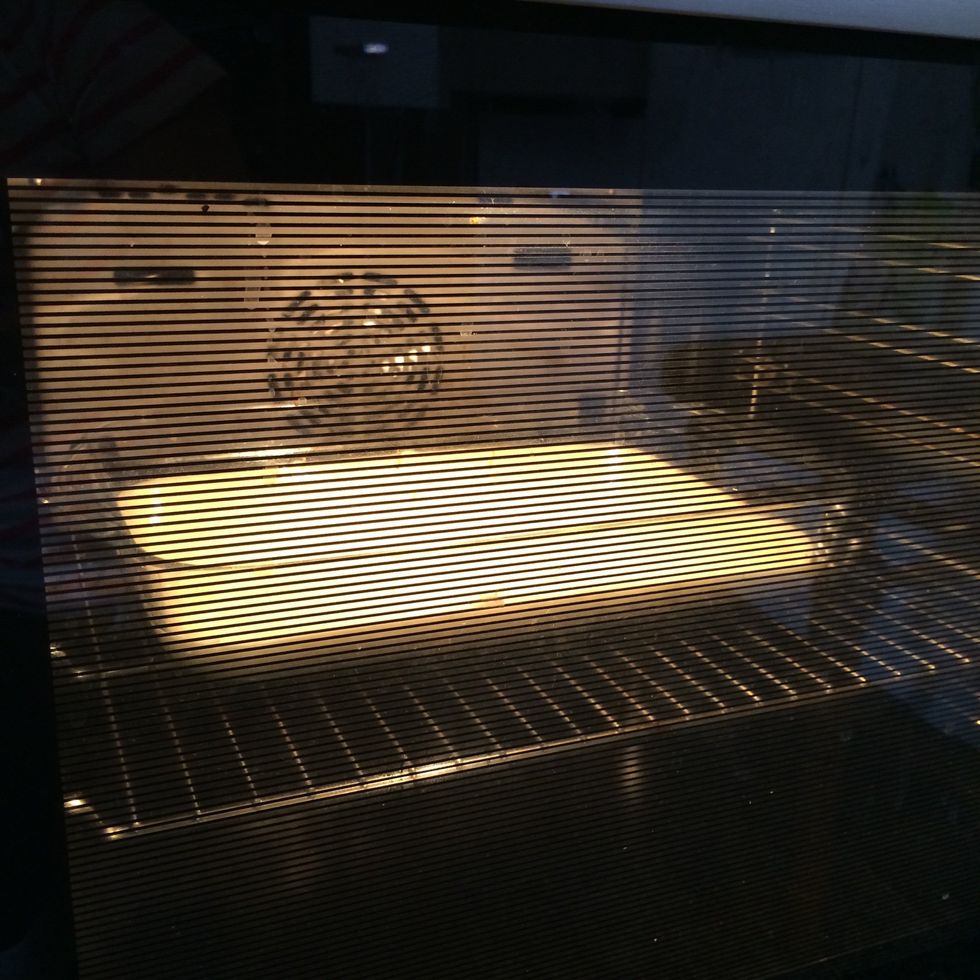 Put into preheated oven (180C or 350F) and bake for 25-30 minutes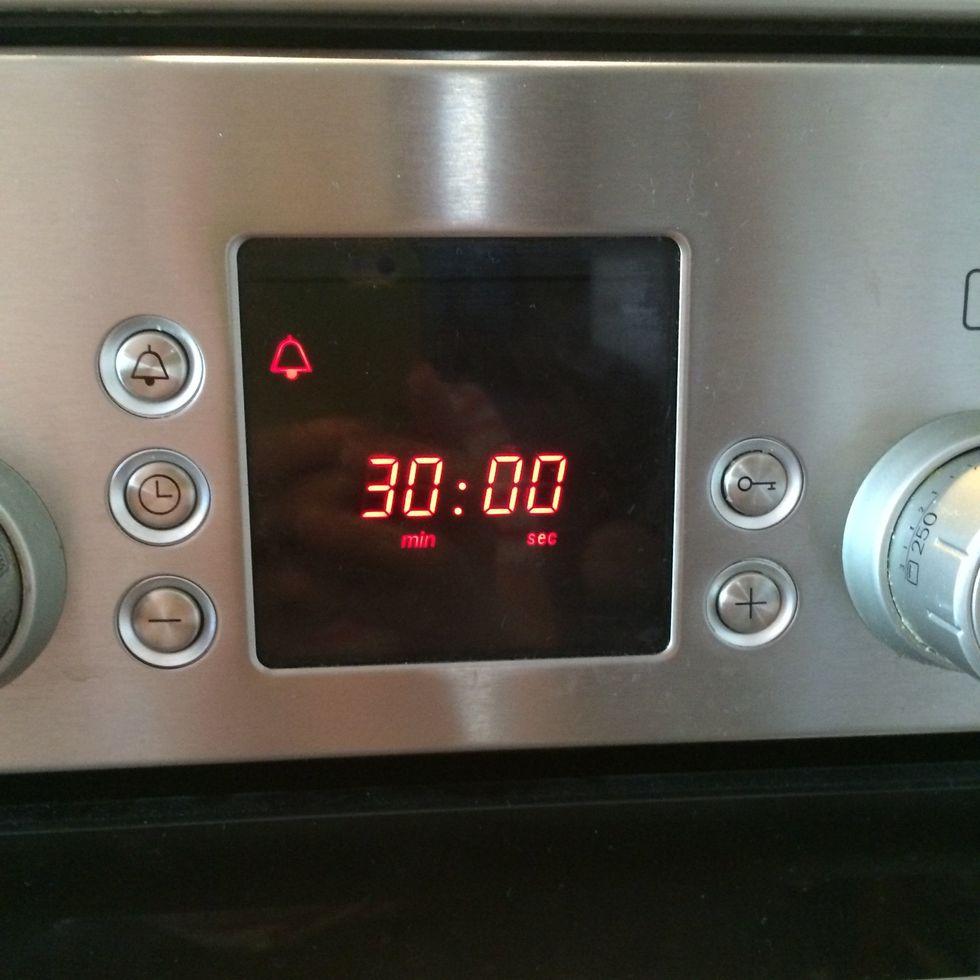 Set!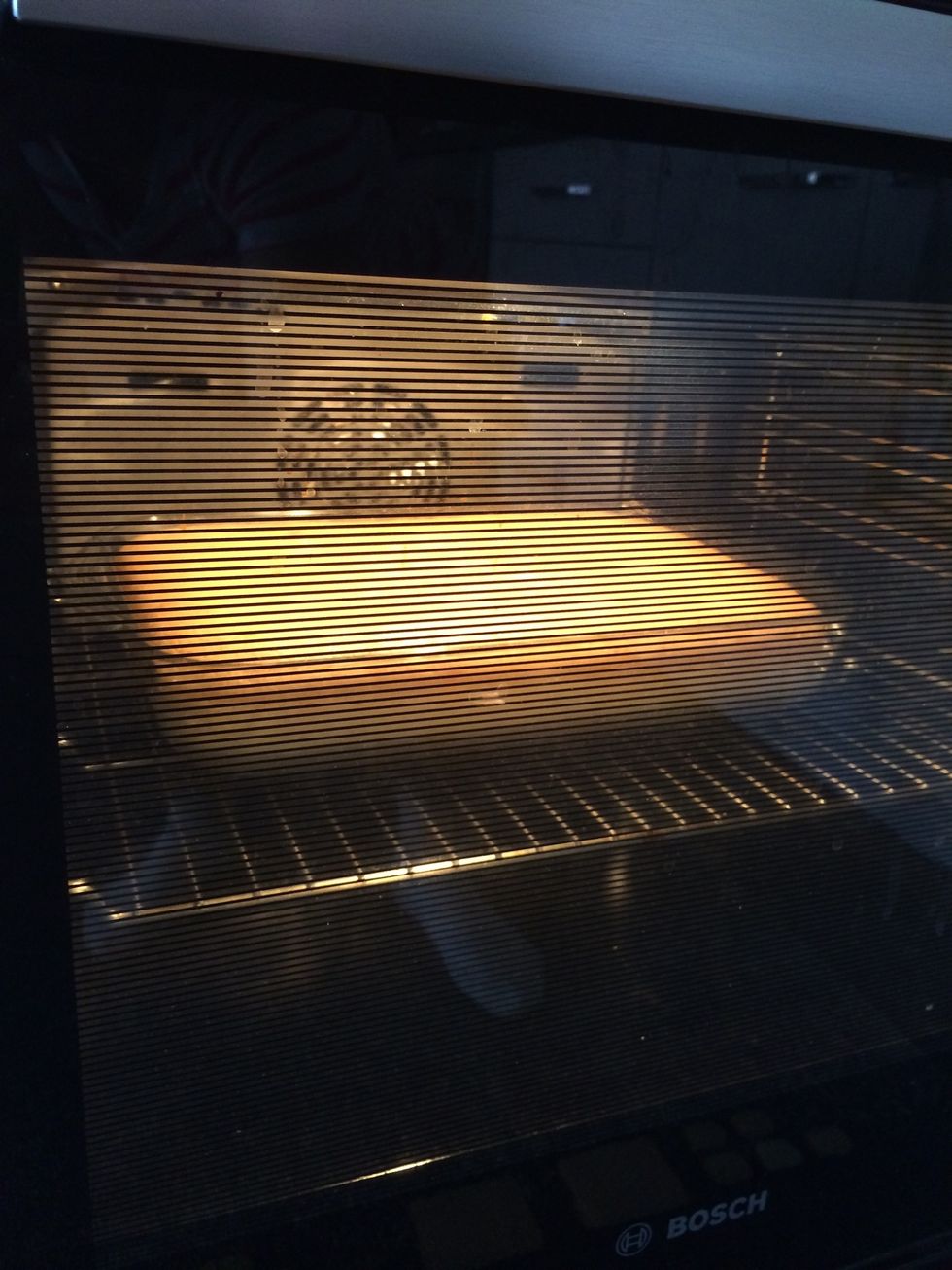 But it took 25 minutes until I got desired golden top. But don't take the cake out of the oven immediately! Turn off the oven and leave ajar.
The result. I also baked another one adding cocoa.
I baked these to make Minecraft cake for my son.
Sorry for fondant icing (I had troubles with fondant) but the cake itself layered with buttercream frosting turned out to be soooo yummy.
6.0 Eggs
1/2 Flour
1/2 Sugar
1.0pch Salt
1.0tsp Baking powder
1.0tsp Vanilla
1.0tsp Cream of tartar (optional)
Parchment paper
Greasing oil