How to bake cinnamon rolls with the coleman camp oven
Bake Cinnamon Rolls With the Coleman Camp Oven
579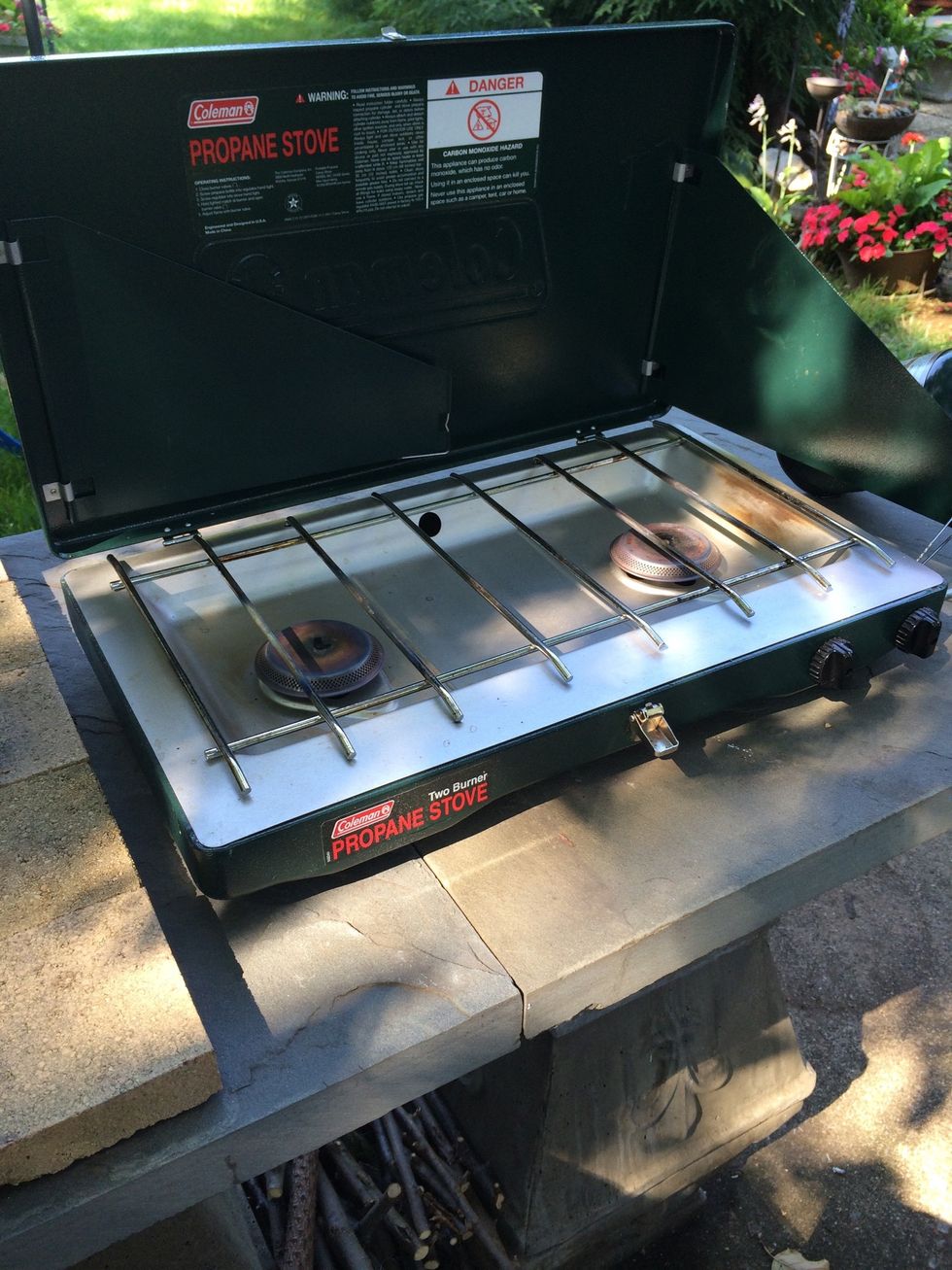 Open your camp stove, leaving the one wind blocking shield folded against the lid.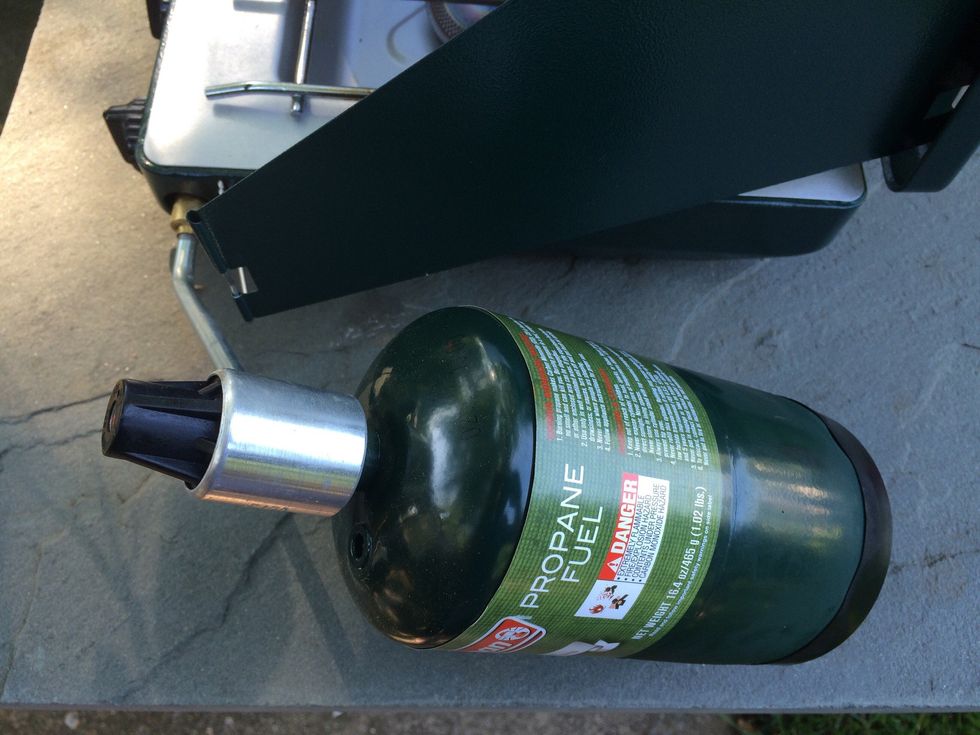 Attach the propane tank to the camp stove following the manufacturers directions.
This compact Coleman oven comes complete from the manufacturer. Some assembly required.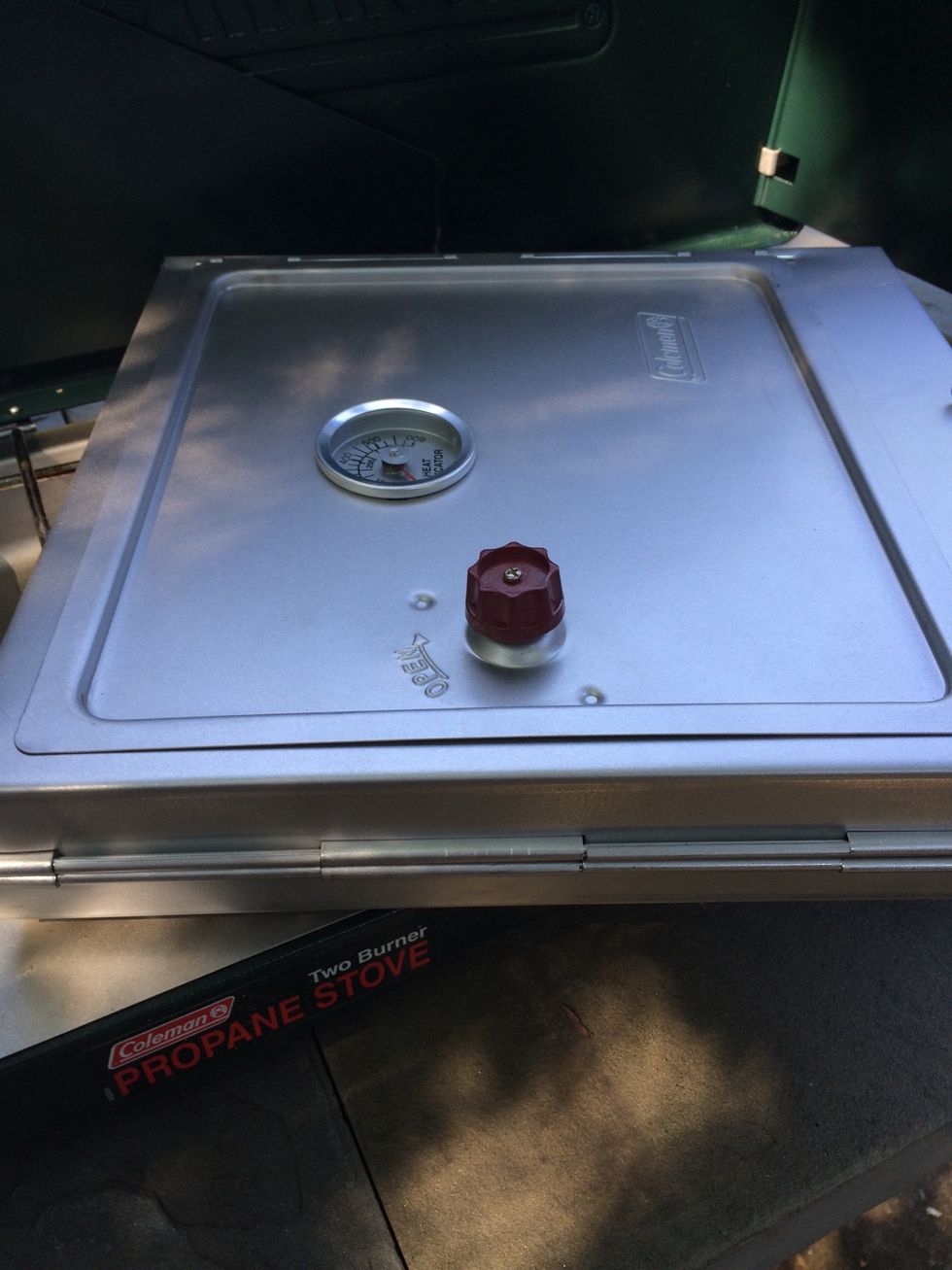 This is really compact. It takes up very little space and easy to travel with to your favorite camp sight. It takes just a few minutes to unfold and assemble.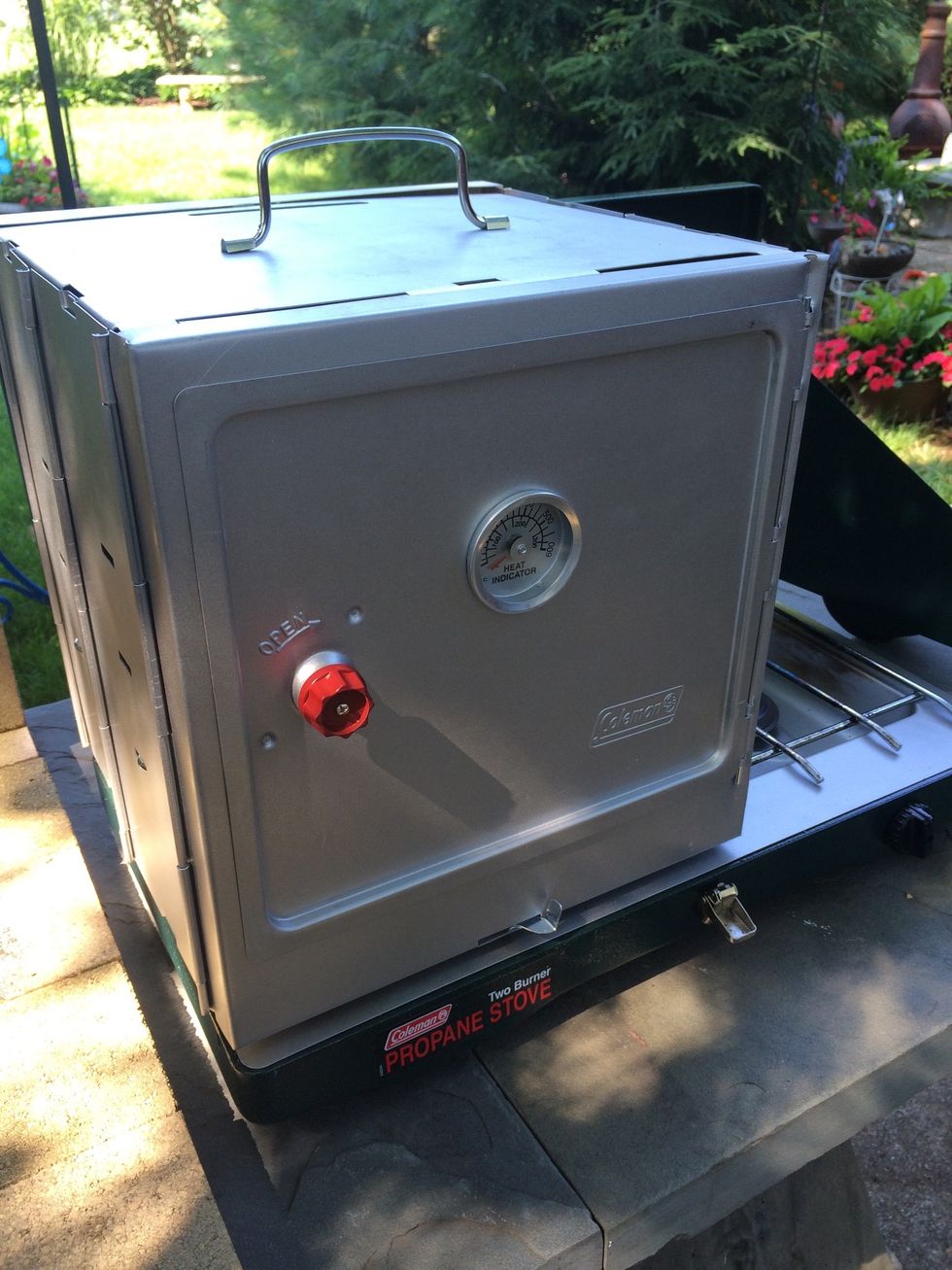 Once assembled, place the oven on the camp stove.
Place the oven on the camp stove. Center the oven over one of the burners. Light the burner according the manufacturers instructions, to a medium flame. Preheat the oven to 350 f degrees.
When the oven reaches 350f degrees, lower the flame slightly to maintain the 350f . Prep the rolls, biscuits or muffins for the oven.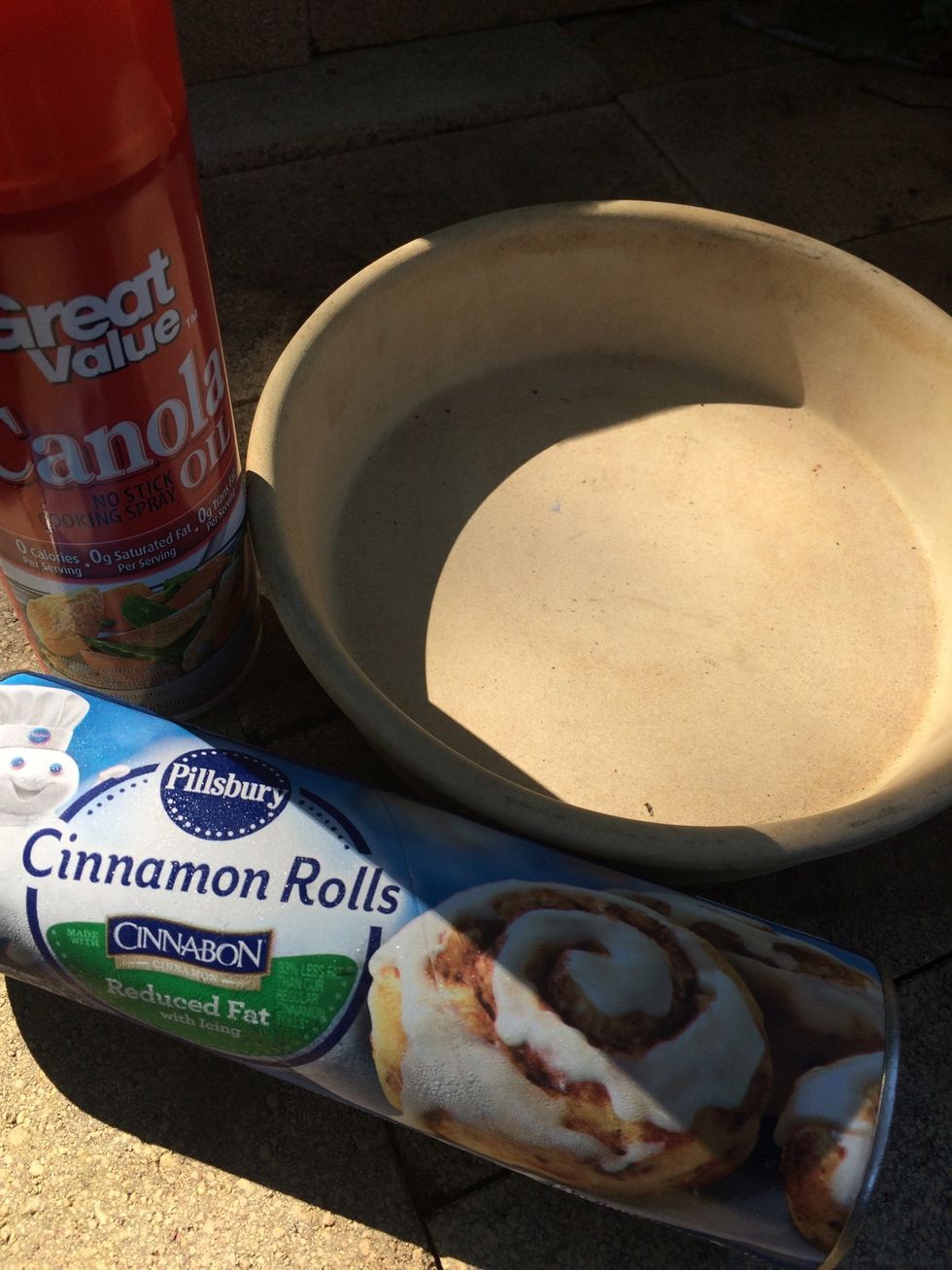 For this guide I used an 8 inch stone ware baking dish. An aluminum pan would work great too; light weight and disposable for camping.
Cinnamon rolls arranged in the pan and ready for the oven.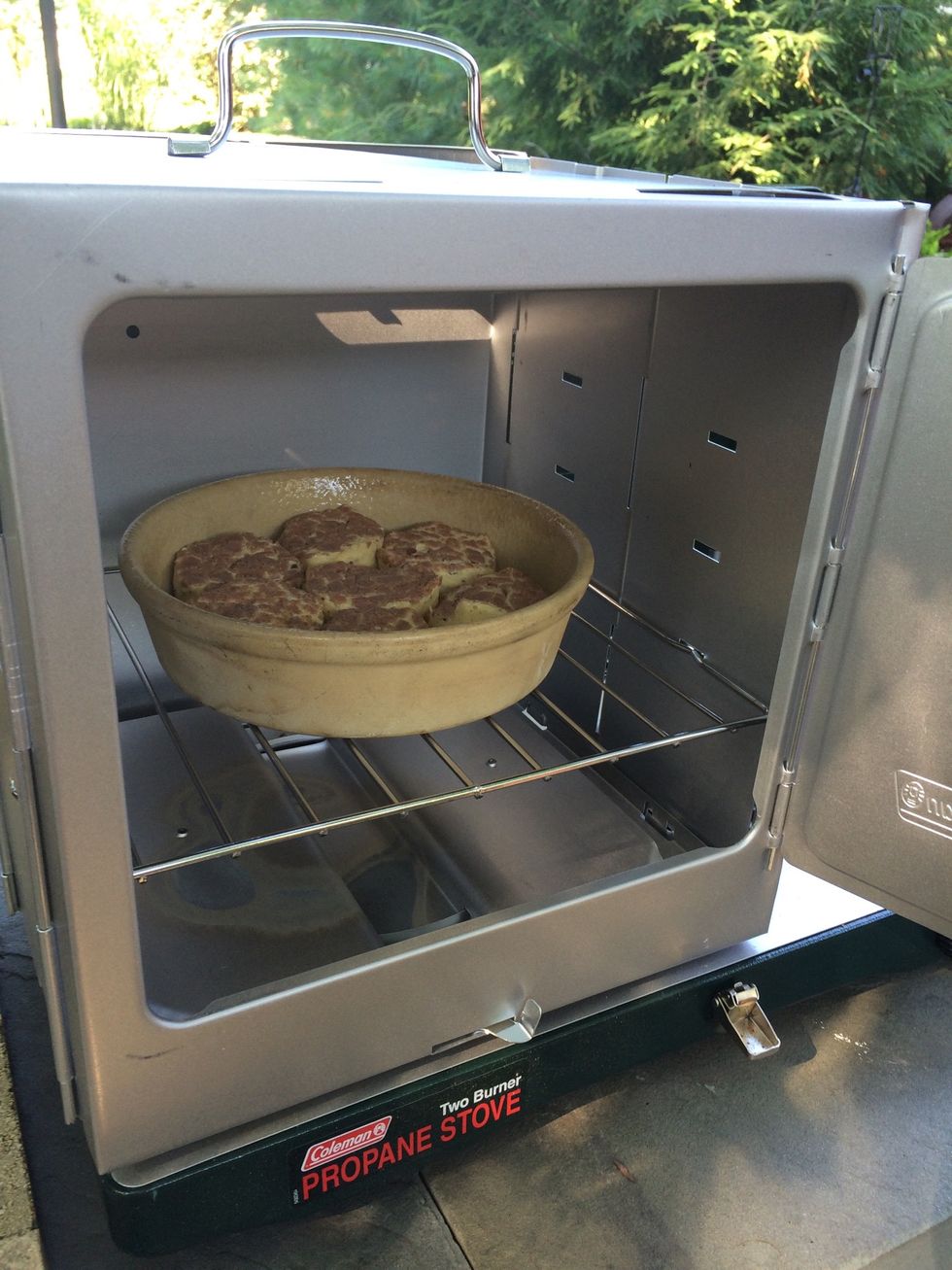 Place baking pan in the center of the oven. Close and lock the oven door.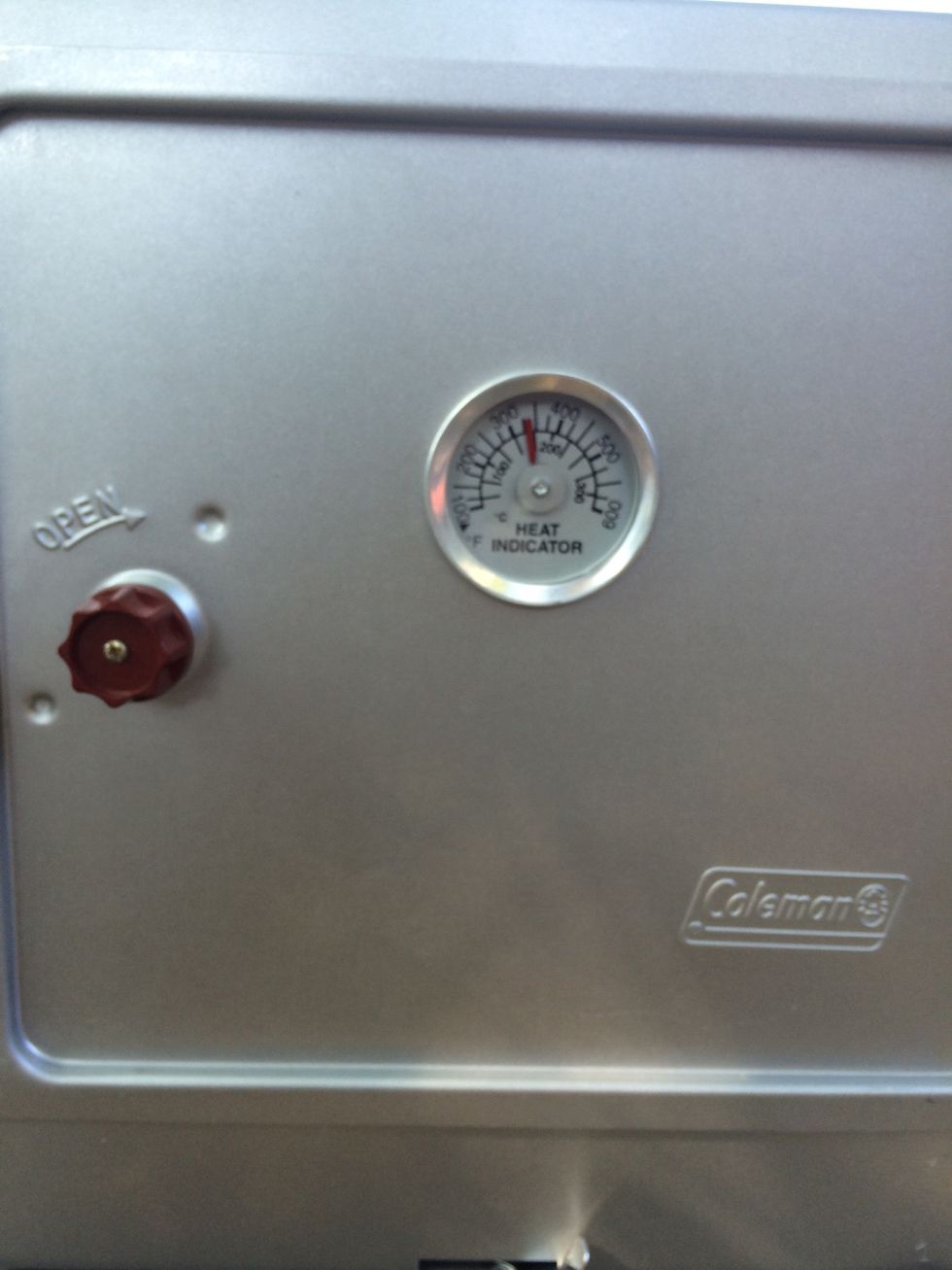 Monitor the temperature closely. A big drop in temperature my occur when the rolls go in the oven. You may need to increase heat at this time, then lower the flame once 350f has been reached.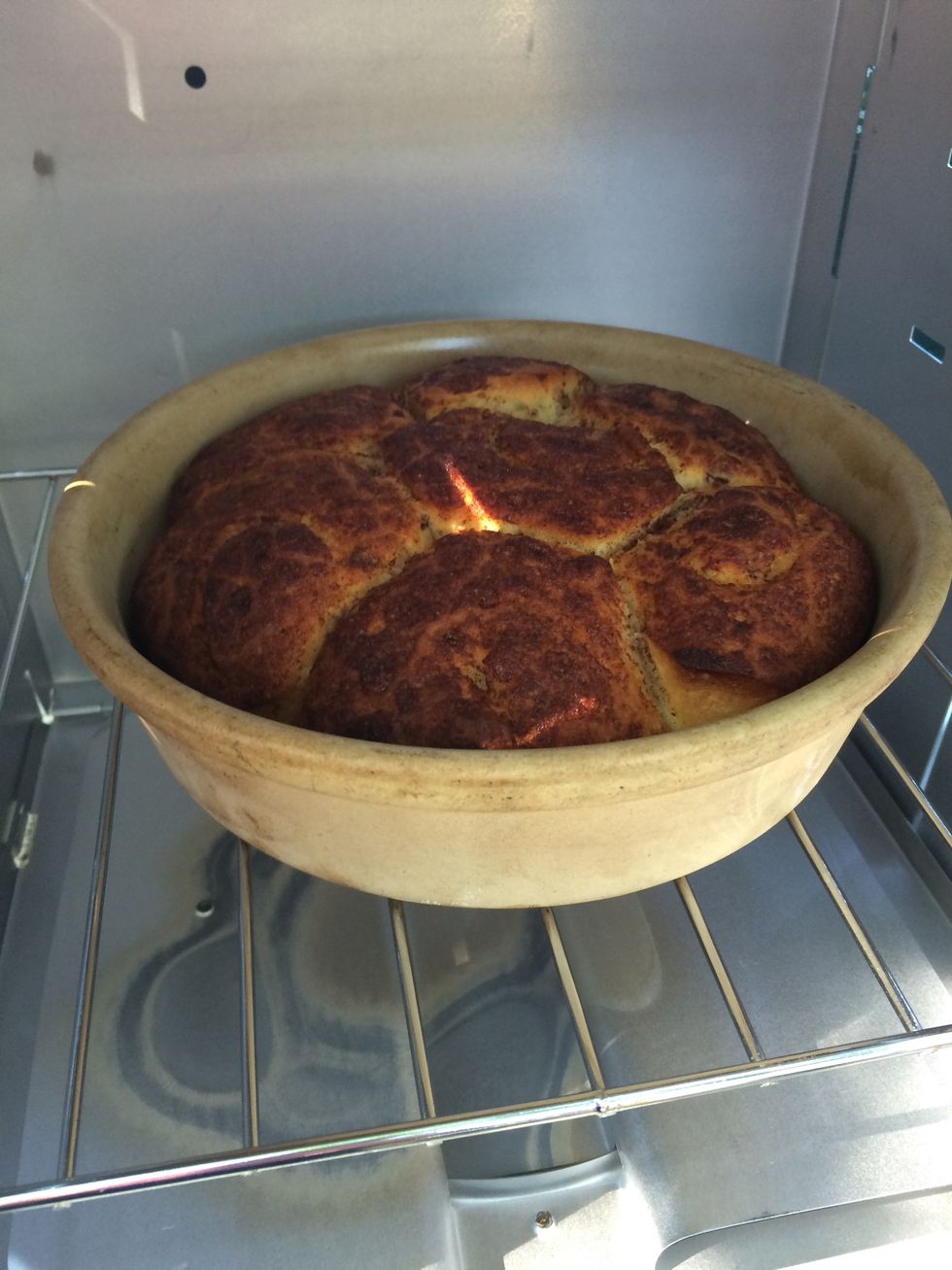 Baking times may vary, based on outside temperatures and wind. These cinnamon rolls were done in 20 minutes. Remove from oven.
Topped with frosting and ready to serve.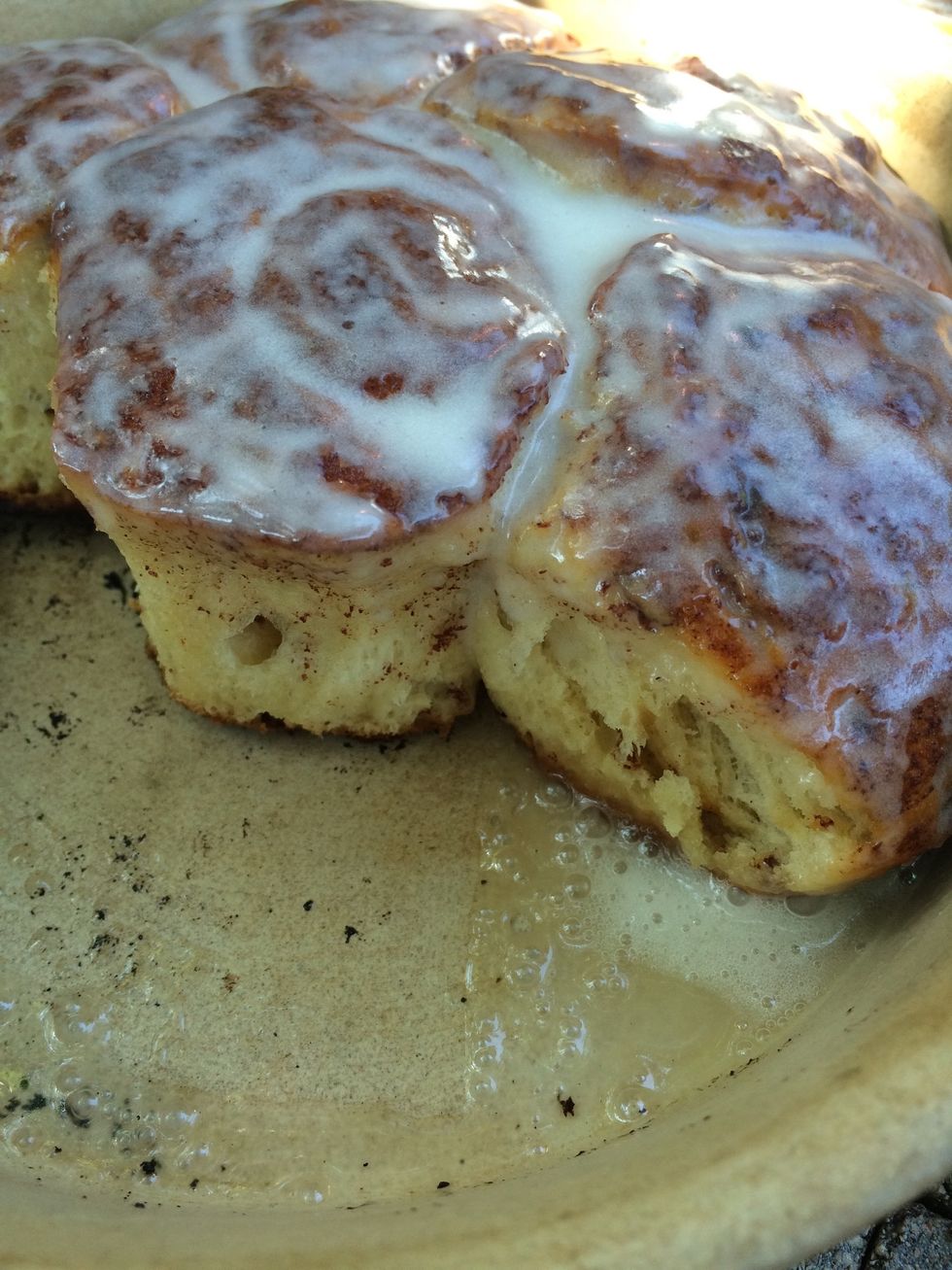 Delicious! You'll be the envy of all your camping neighbors when they smell baked cinnamon rolls coming from your camp sight!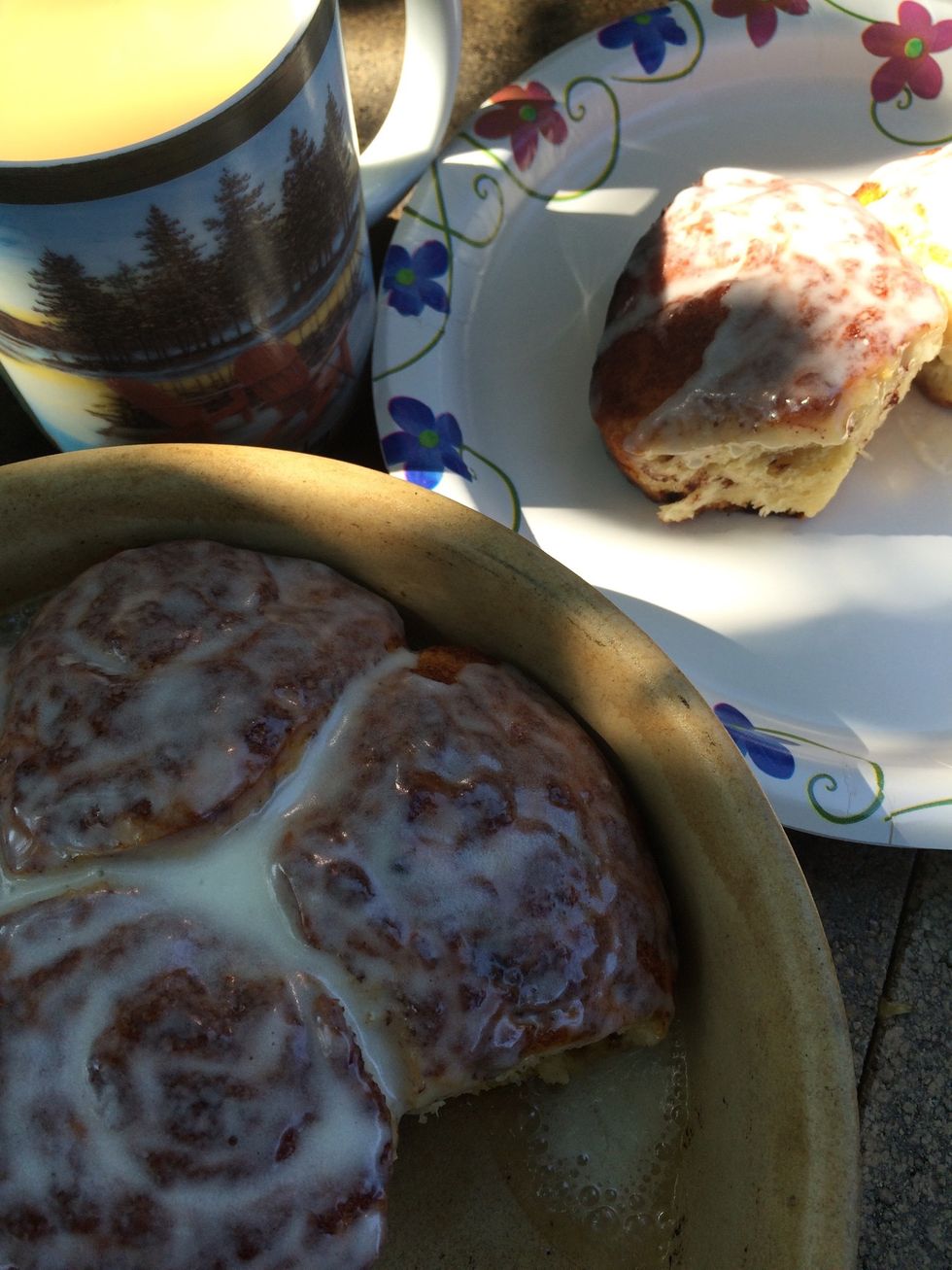 Have a great camping day started with fresh baked cinnamon rolls. Don't forget the camp coffee. Enjoy!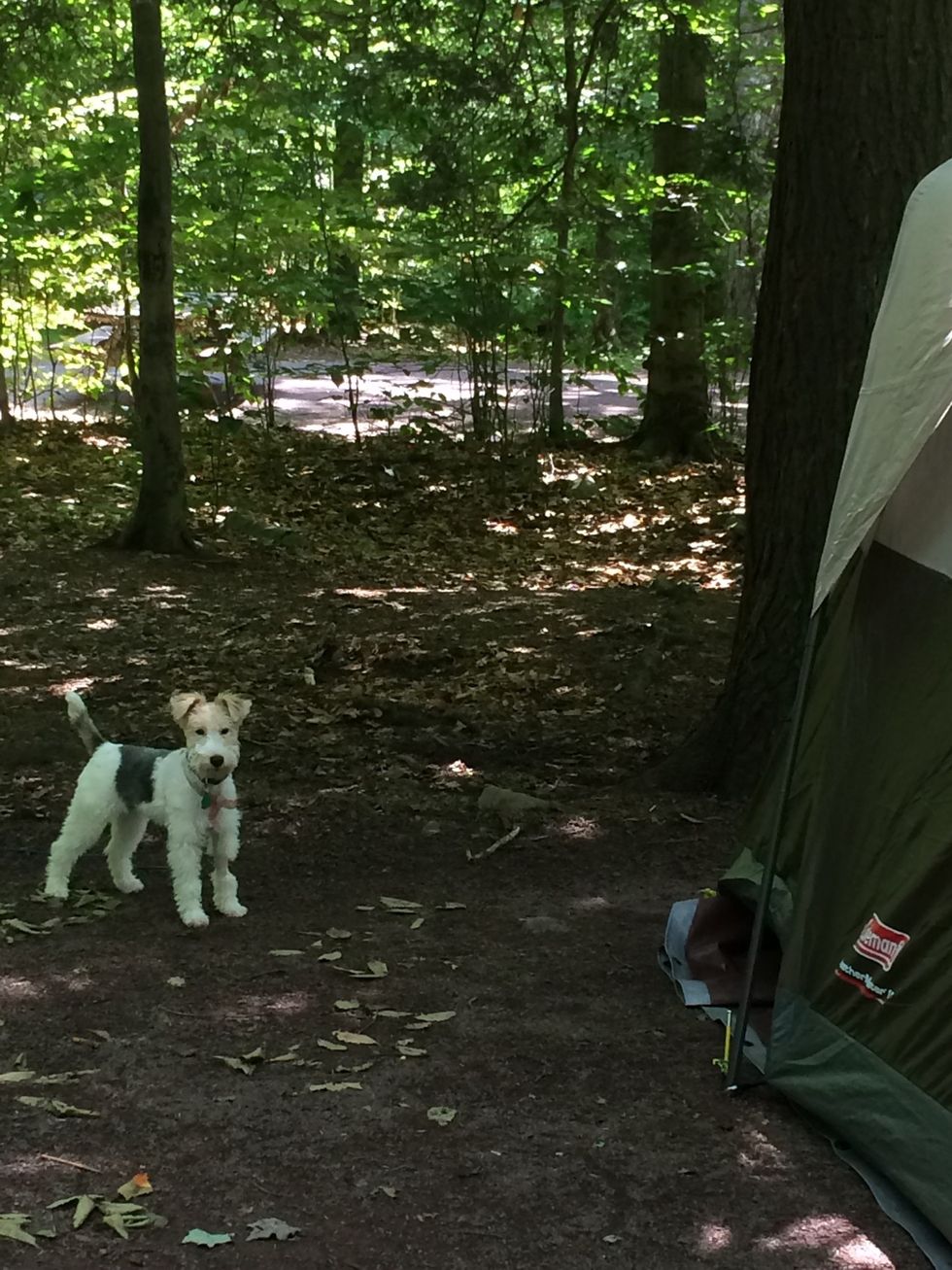 Thanks for taking the time to view another one of my guides. Remember to like my guide. Please check out some of my other delicious dessert guides too. If you like them, please follow me. Enjoy! 🎂
1.0 Colman camp oven
1.0 Camp stove
1.0 Propane tank
1.0 Aluminium baking pan
1.0 Tube of refrigerated cinnamon rolls.
Pan spray
Joseph Feiertag
A career pastry chef. My favorite dessert is creme brûlée. I love making anything with chocolate, blueberries, maple syrup or anything flavored with bourbon!
Northeast, Pennsylvania USA