How to bake "chrust", the best traditional polish cookies
Bake "Chrust", the Best Traditional Polish Cookies
110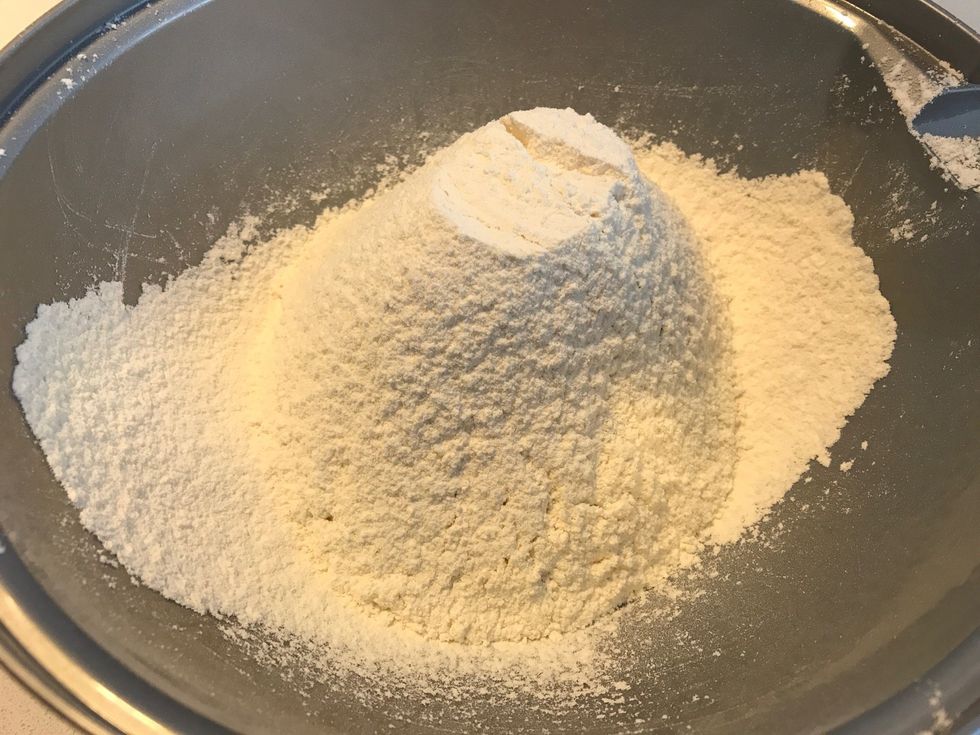 First sift the flour through a strainer.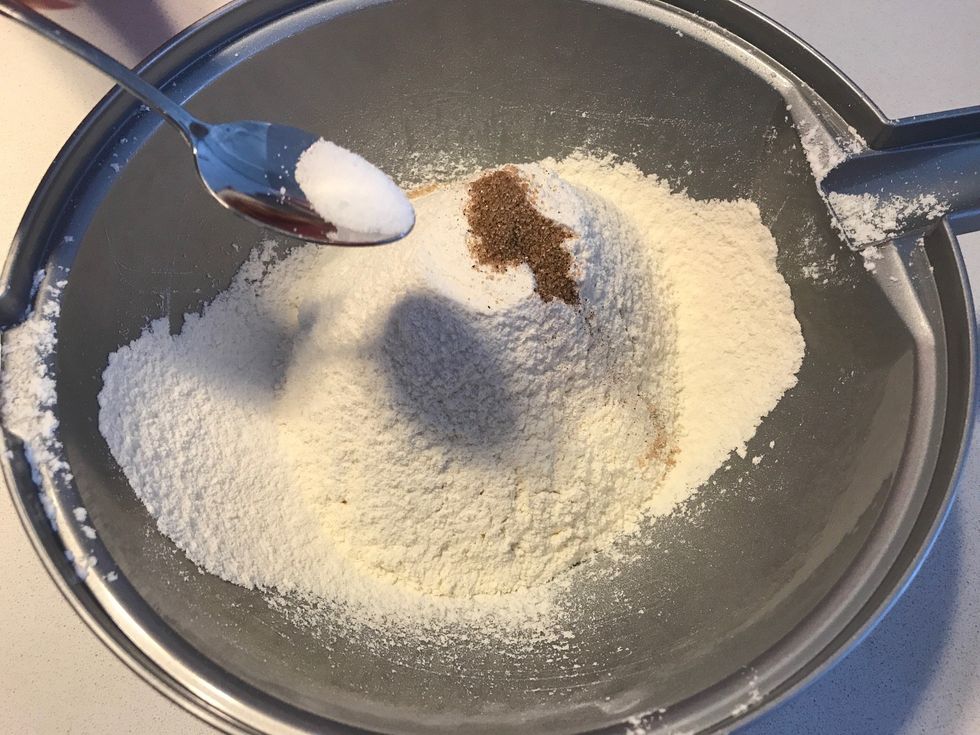 Add one teaspoon of vanilla sugar, and half teaspoon of salt.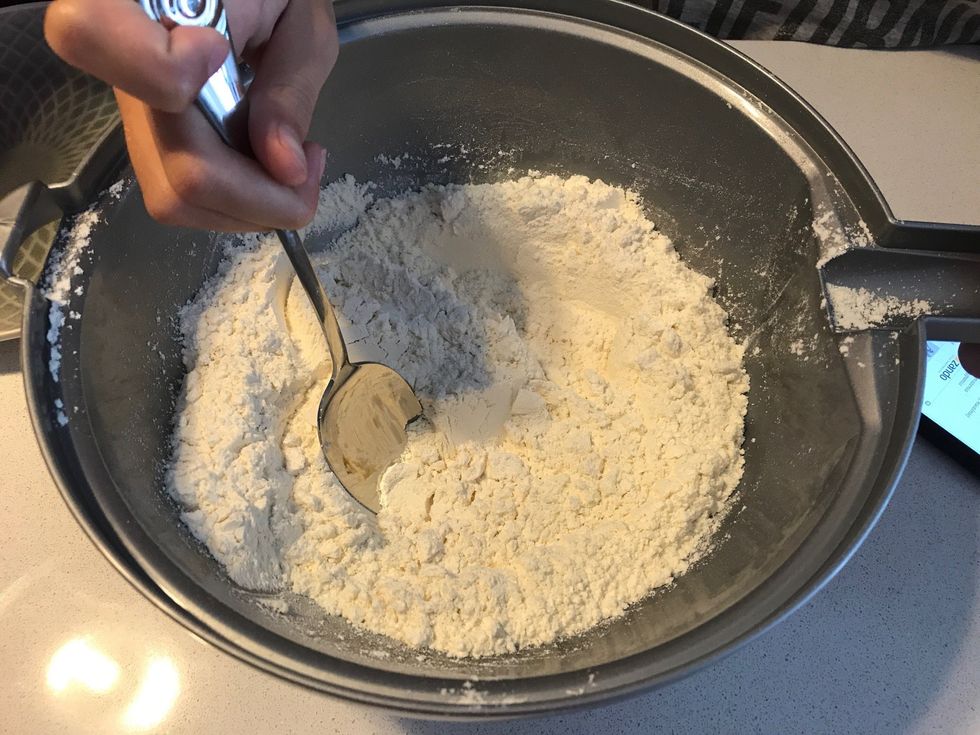 Mix the wheat flour, vanilla sugar and salt together.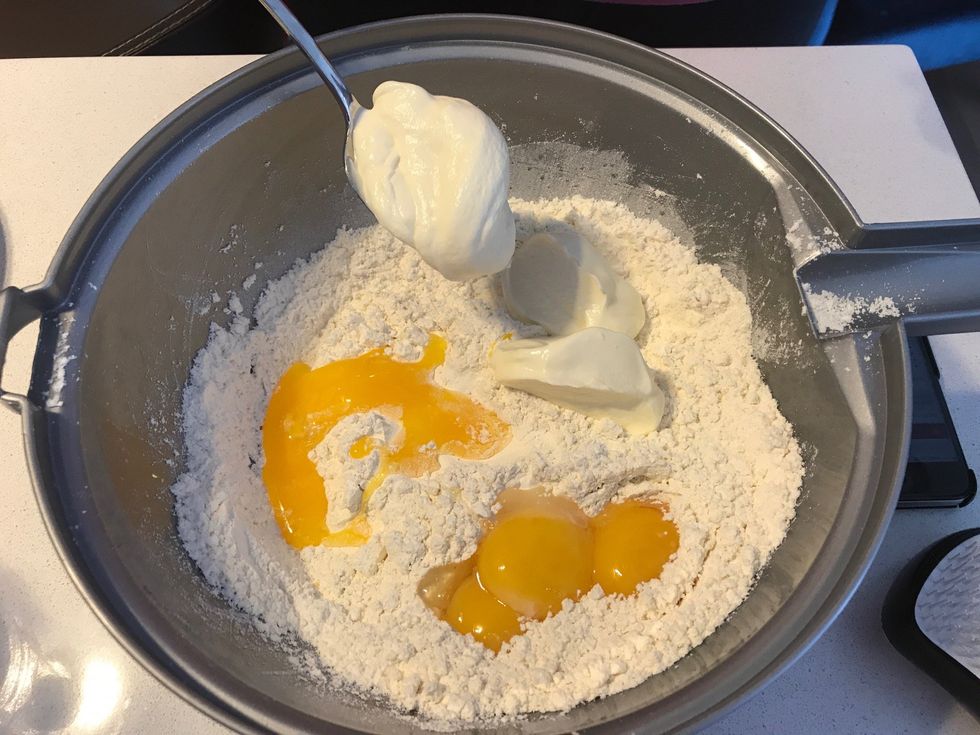 Then add 4 egg yolks and 4 tablespoons of sour cream to the dry ingredients.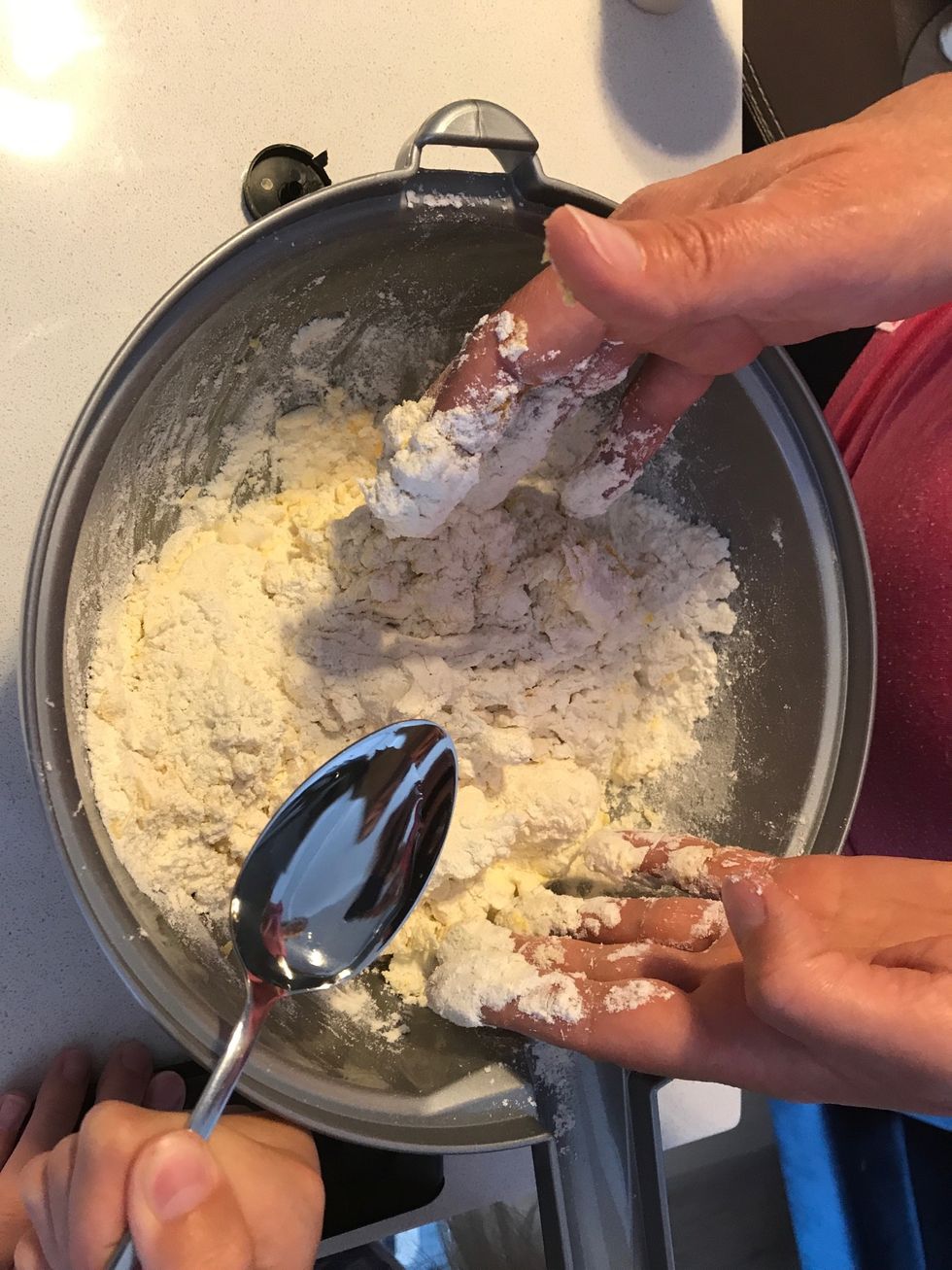 Add one tablespoon of 6% vinegar and knead the whole mixture until you get consistent dough.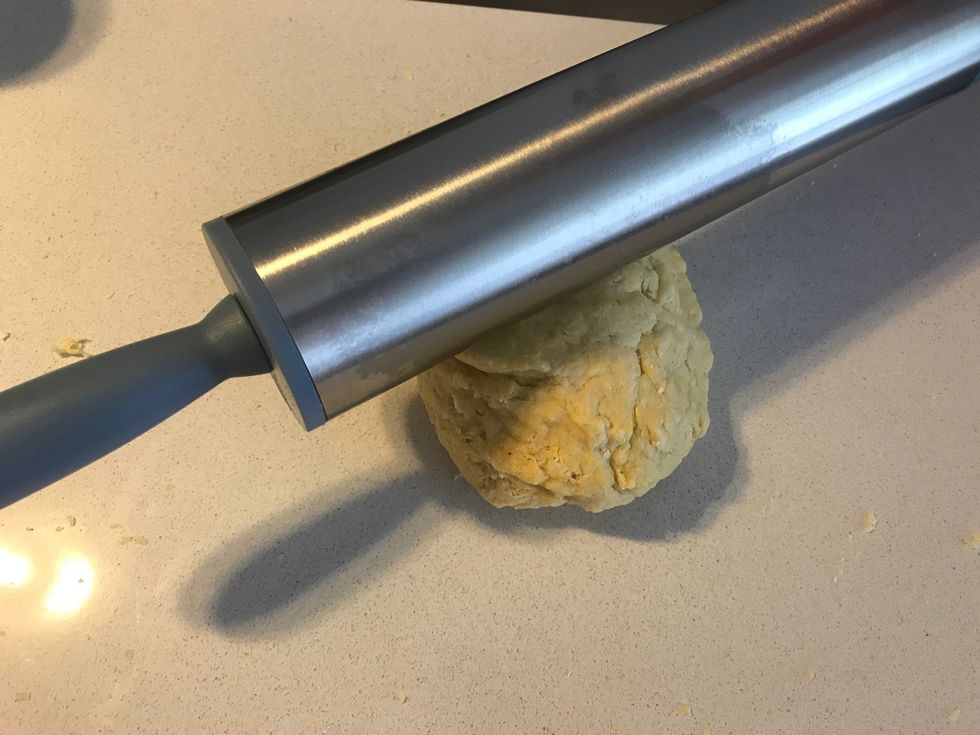 Then take the dough out and beat it using a roller for about 10-15 minutes until it is smooth.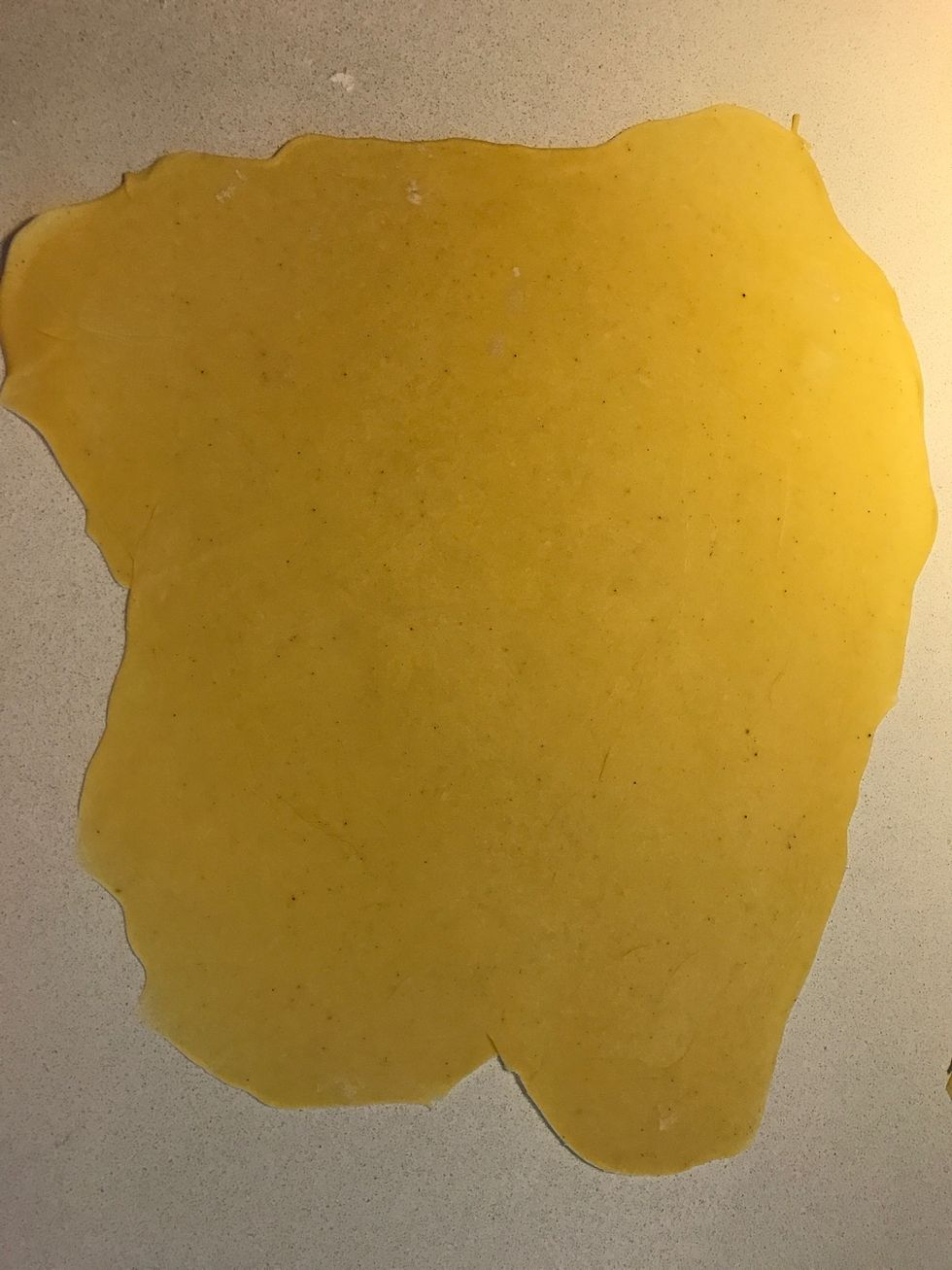 Roll out the dough very thinly.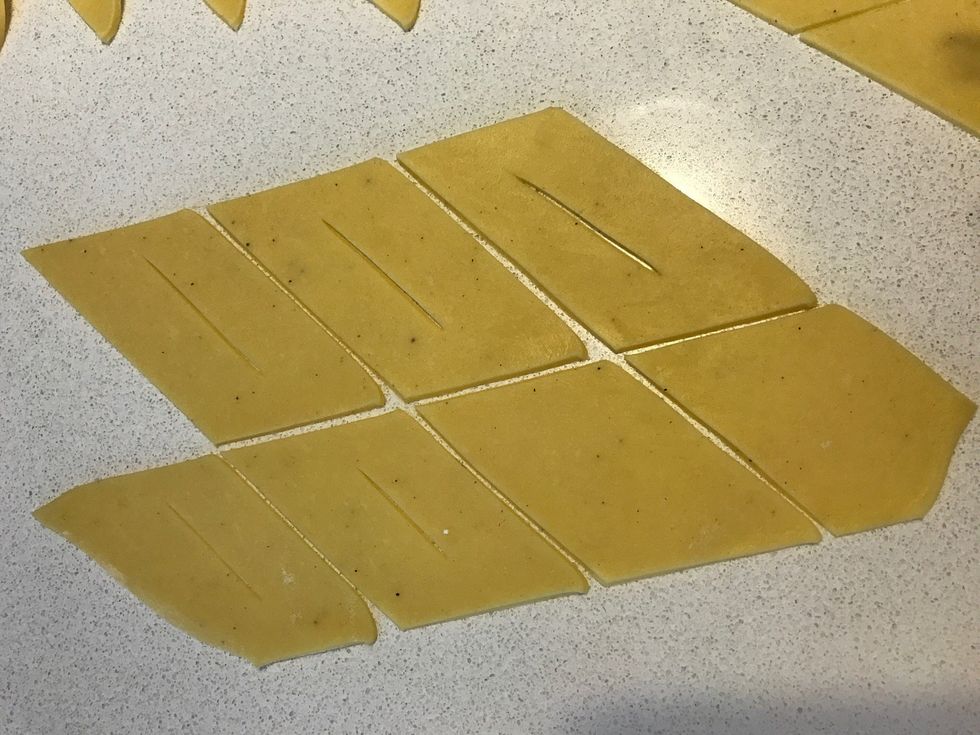 Cut the dough in rectangles and cut all of them in the middle.
Wrap the ends of the rectangles inside the holes.
This is how they should look after the wrapping.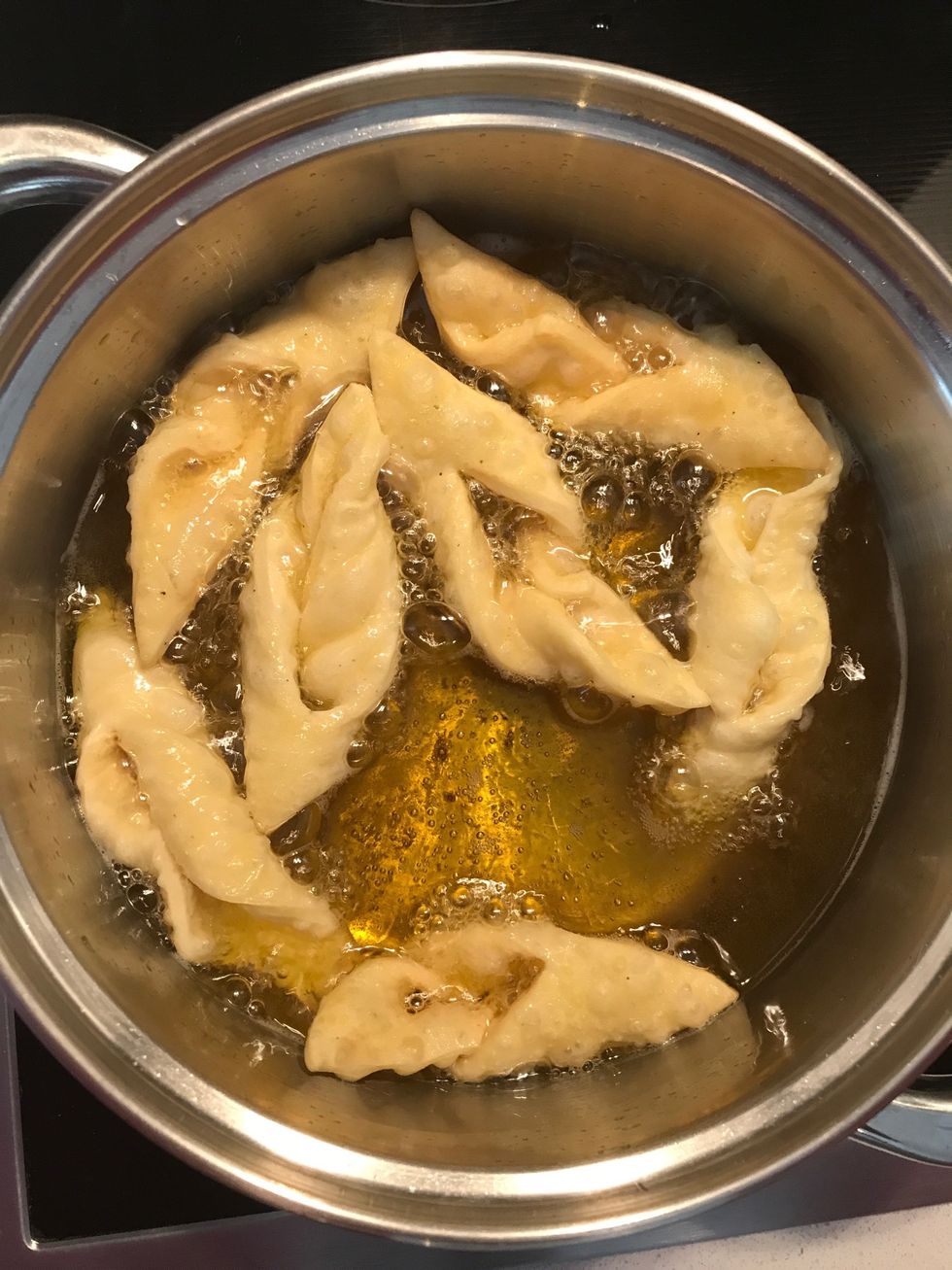 Fry the cookies in deep fry oil until their color changes into gold.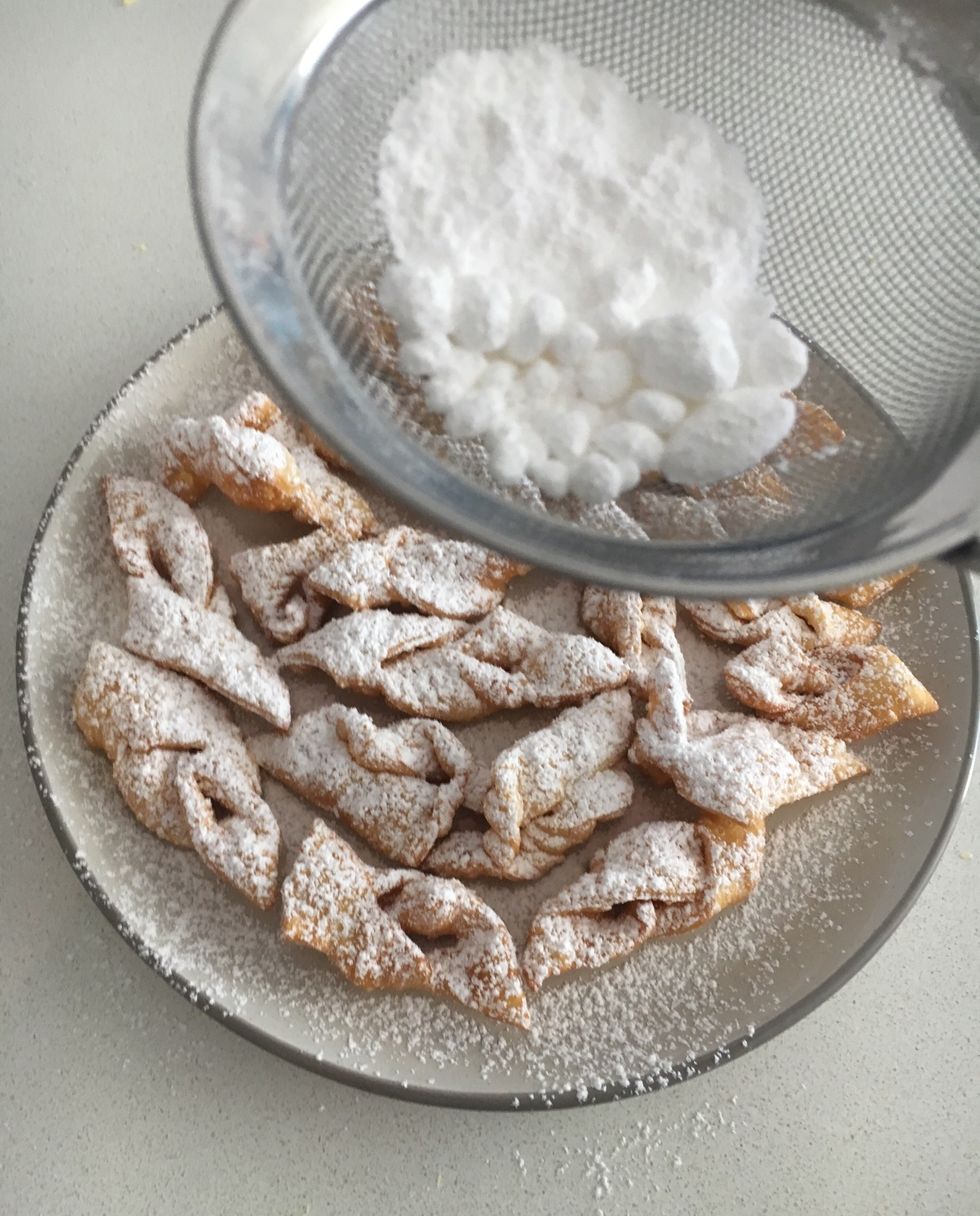 Then powder it with as much icing sugar as you want!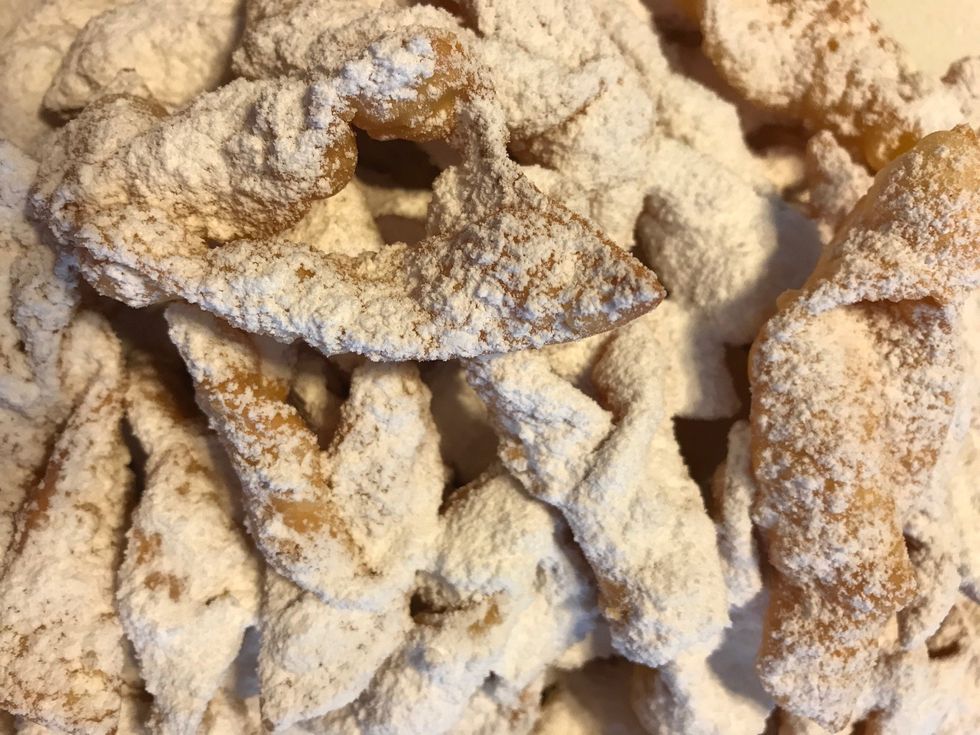 Now "Chrust" is ready to eat!
300.0g wheat flour
4.0 egg yolks
4.0Tbsp sour cream
1.0tsp vanilla sugar
1/2tsp salt
1.0Tbsp 6% vinegar
oil for deep frying
icing sugar