How to bake christina's banana muffins / bread
A recepie I got from my mom-in-law Christina. Delicious and moist banana bread or muffins :)
33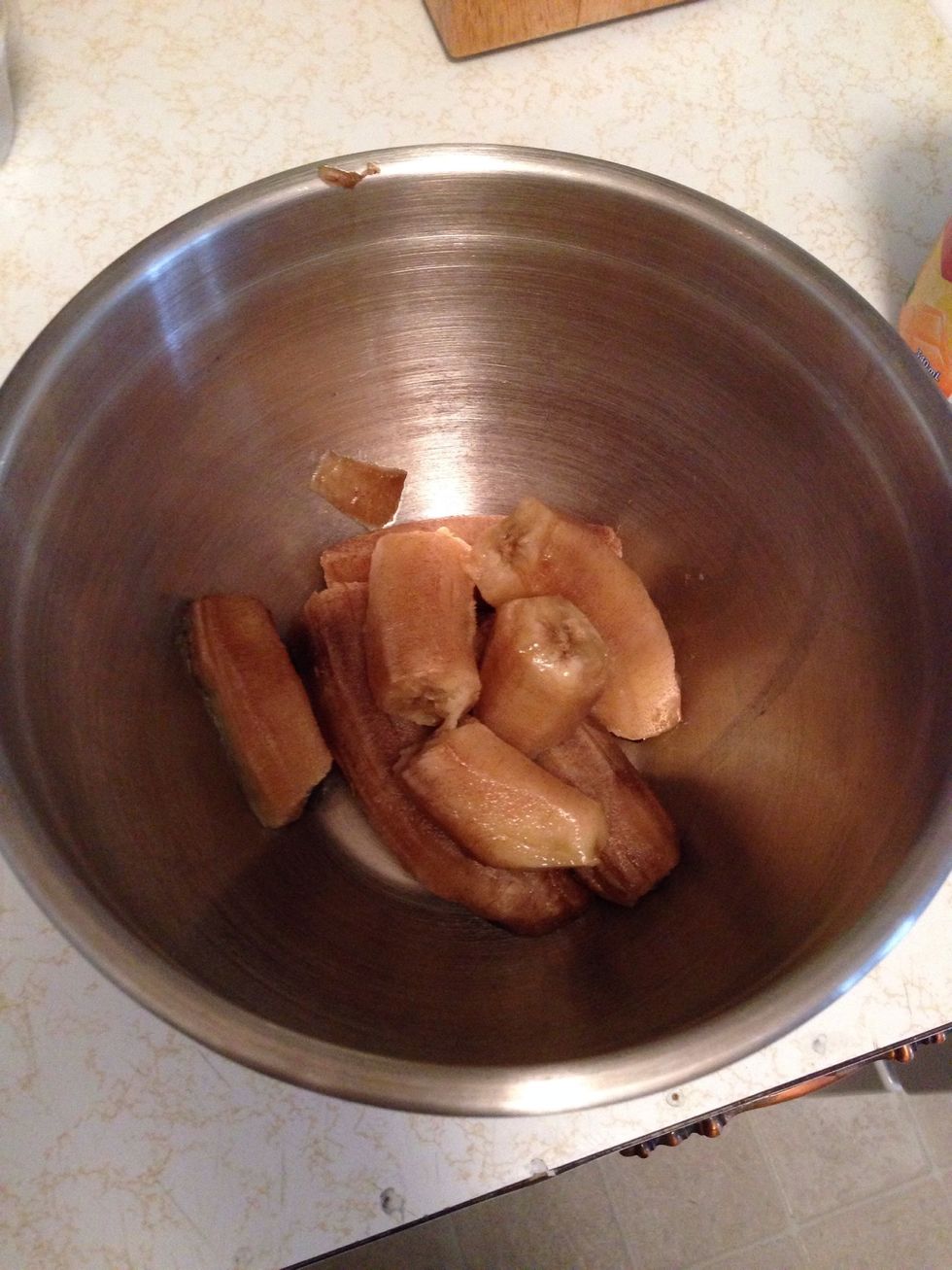 I am using bananas that I put in the freezer a long time ago when they were turning brown and I wouldn't want to snack on them anymore.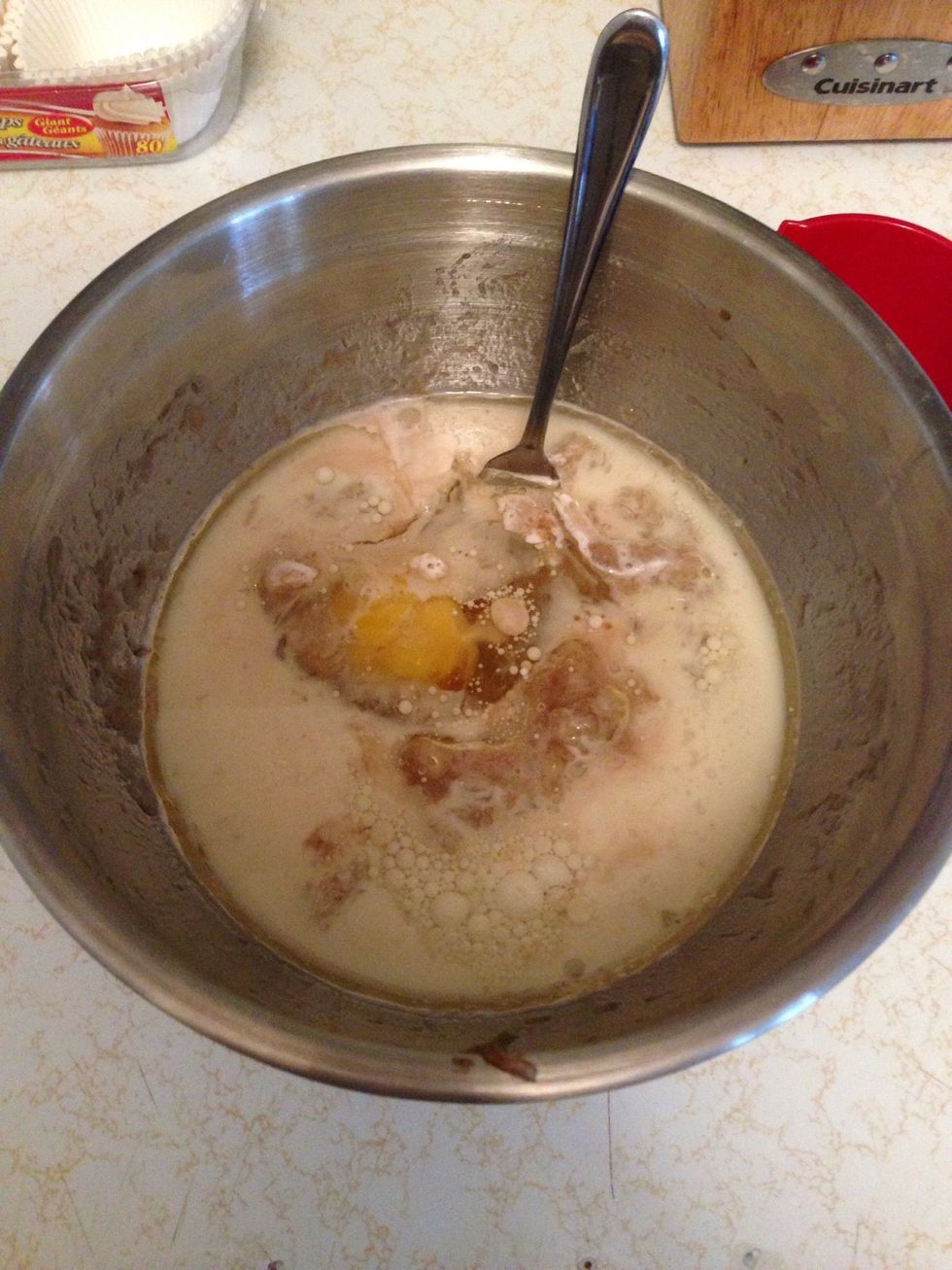 Mash them up and add all of your wet ingredients.
Measure your flour and add your baking soda and powder, mix well and then add sugar and mix again.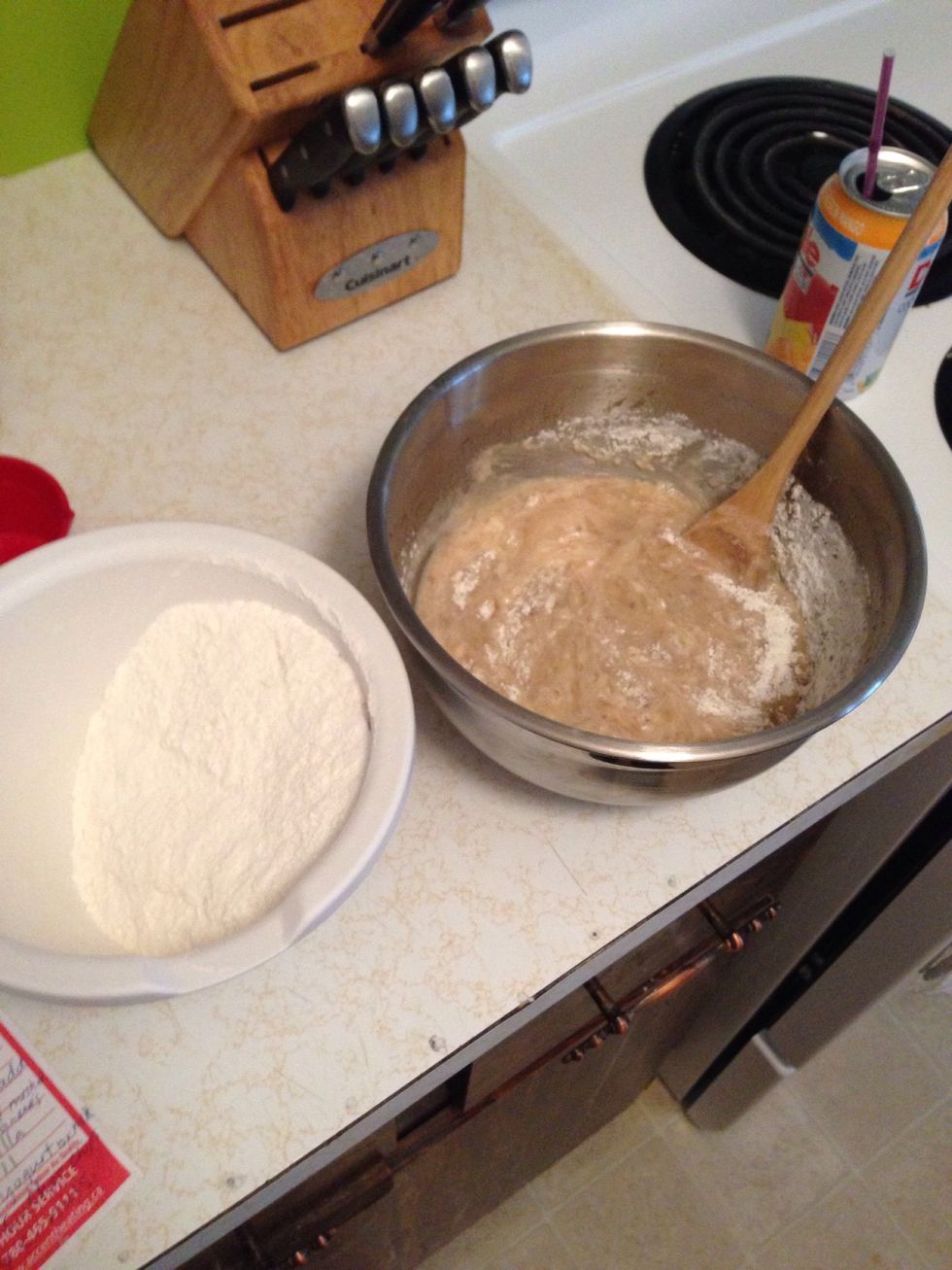 Start adding the flour mixture to your banana mixture.
All done, now it's time to add chocolate chips or nuts :) I love adding pecans, but my man wouldn't eat it :)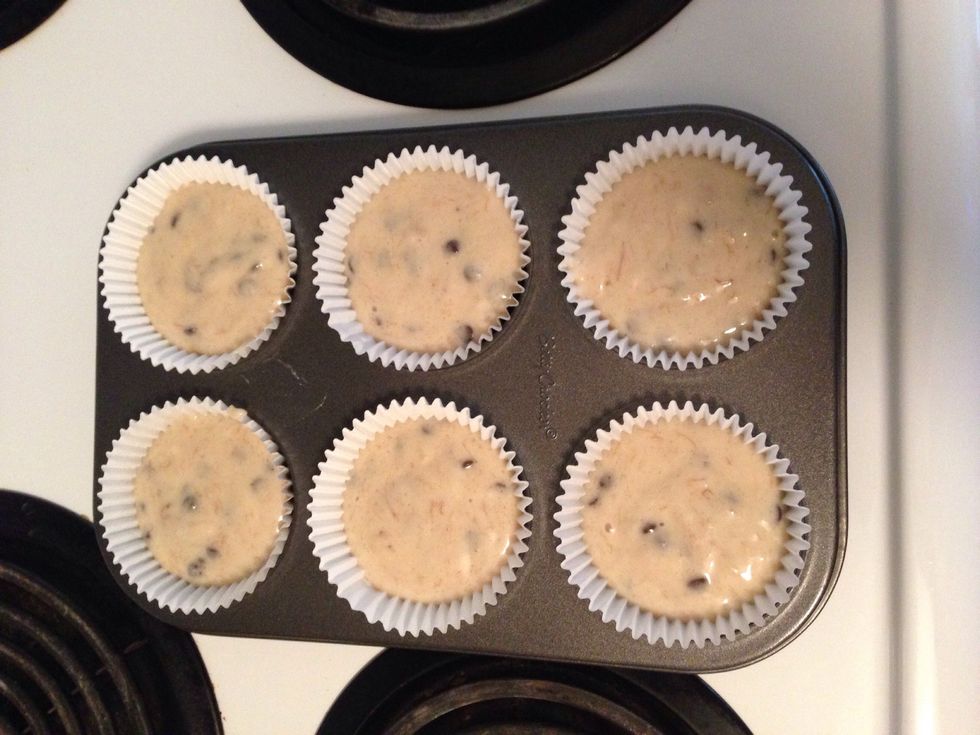 Line up your muffin pan and pour in the dough. I'm using a 1/4 measuring cup, the amount is just about right.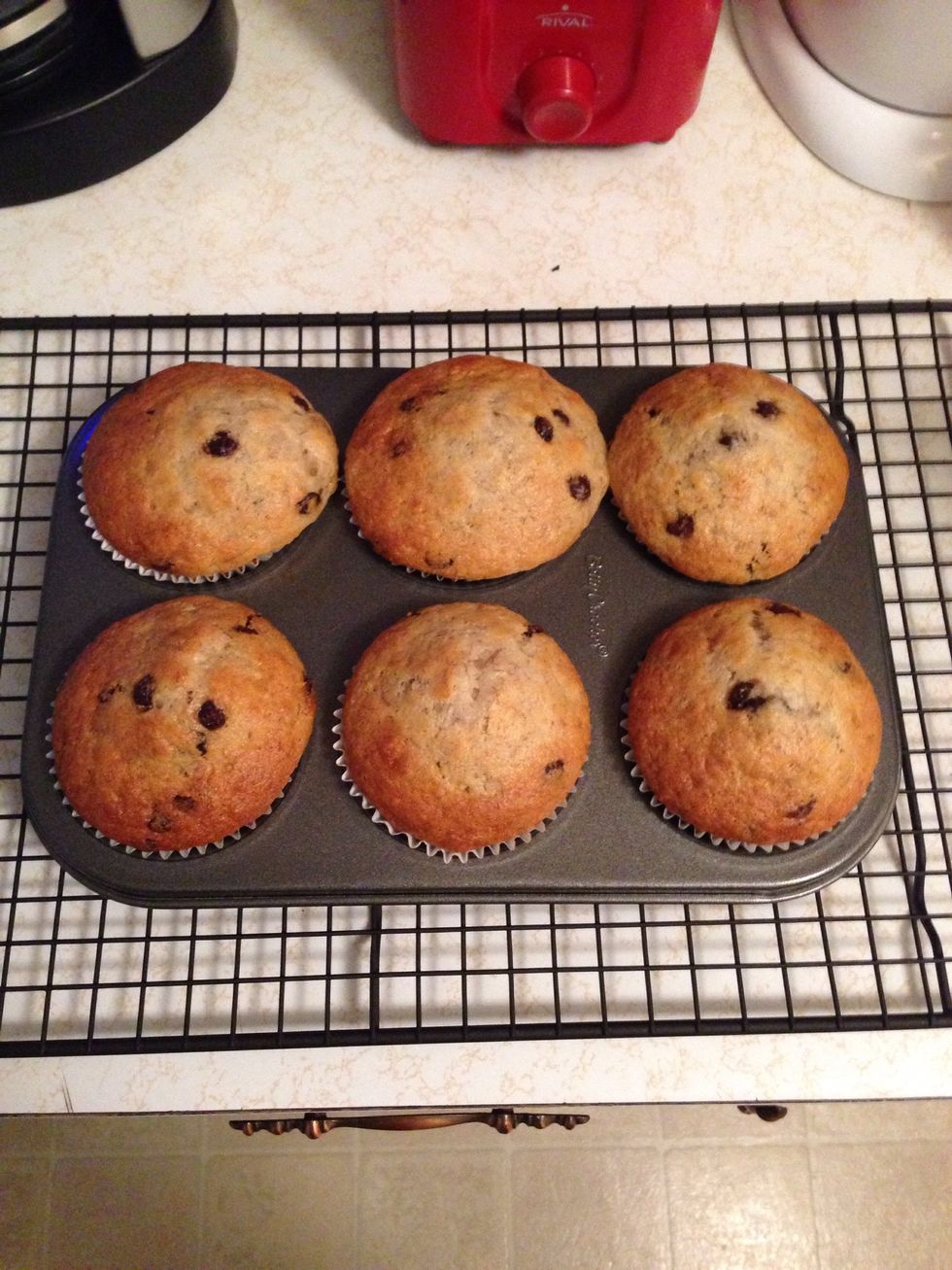 And here they are :) bake them for about 20-25 mins, keep checking with a toothpick, they're done when it comes out clean.
There was just about enough to bake 13 regular sized muffins. Should've scraped it out earlier and made 12. But I'll eat one right now ;)
3/4c Flour
3/4c Sugar
1.0tsp Baking soda
1.0tsp Baking powder
3.0 Ripe bananas
1.0 Egg
1.0tsp Vanilla extract
1/2c Milk
1/2c Canola oil
3/4c Chocolate chips and/or nuts