Note: bake in a 9x13inch baking dish.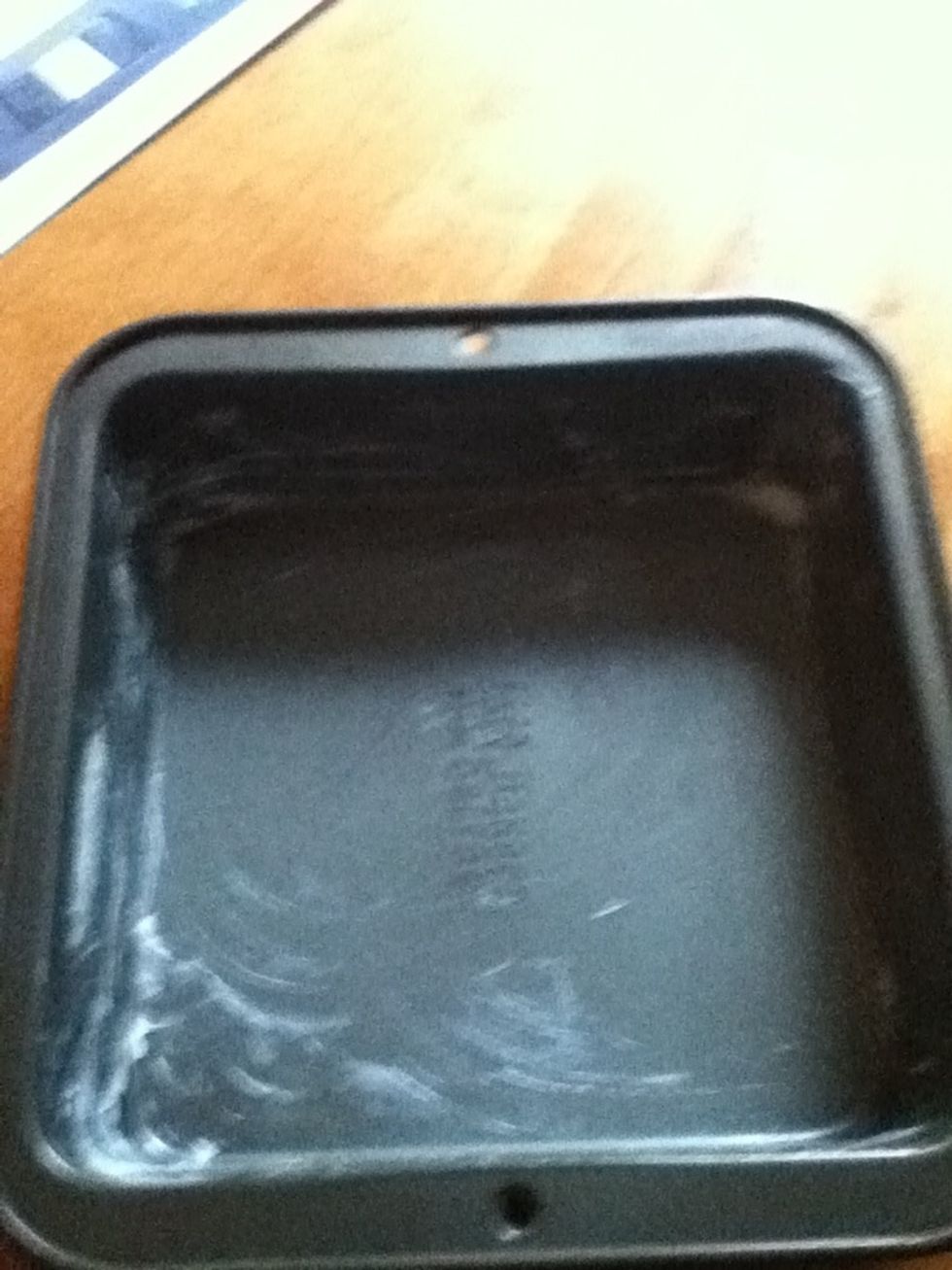 Grease your pan.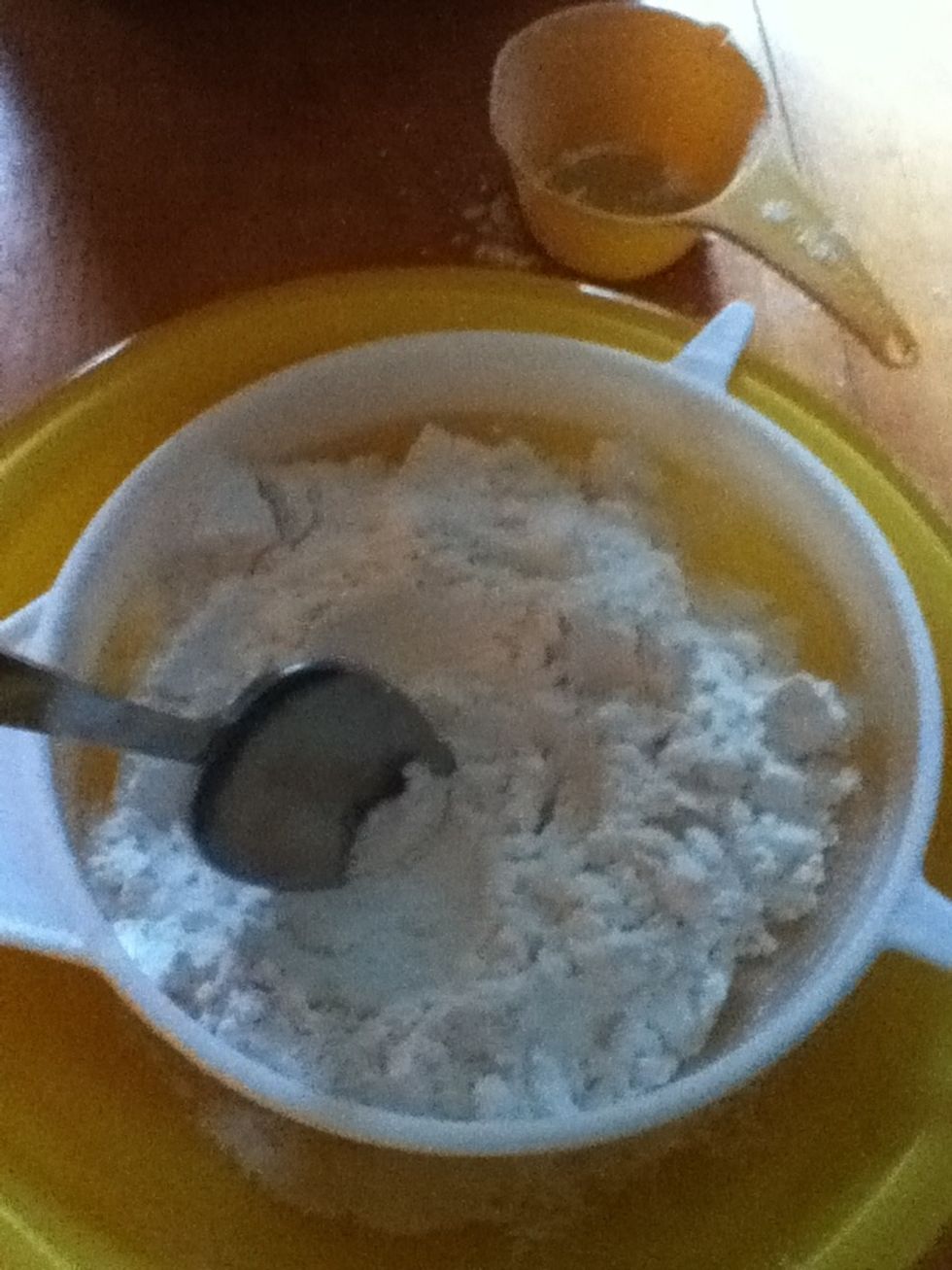 Sift together the flour and baking powder.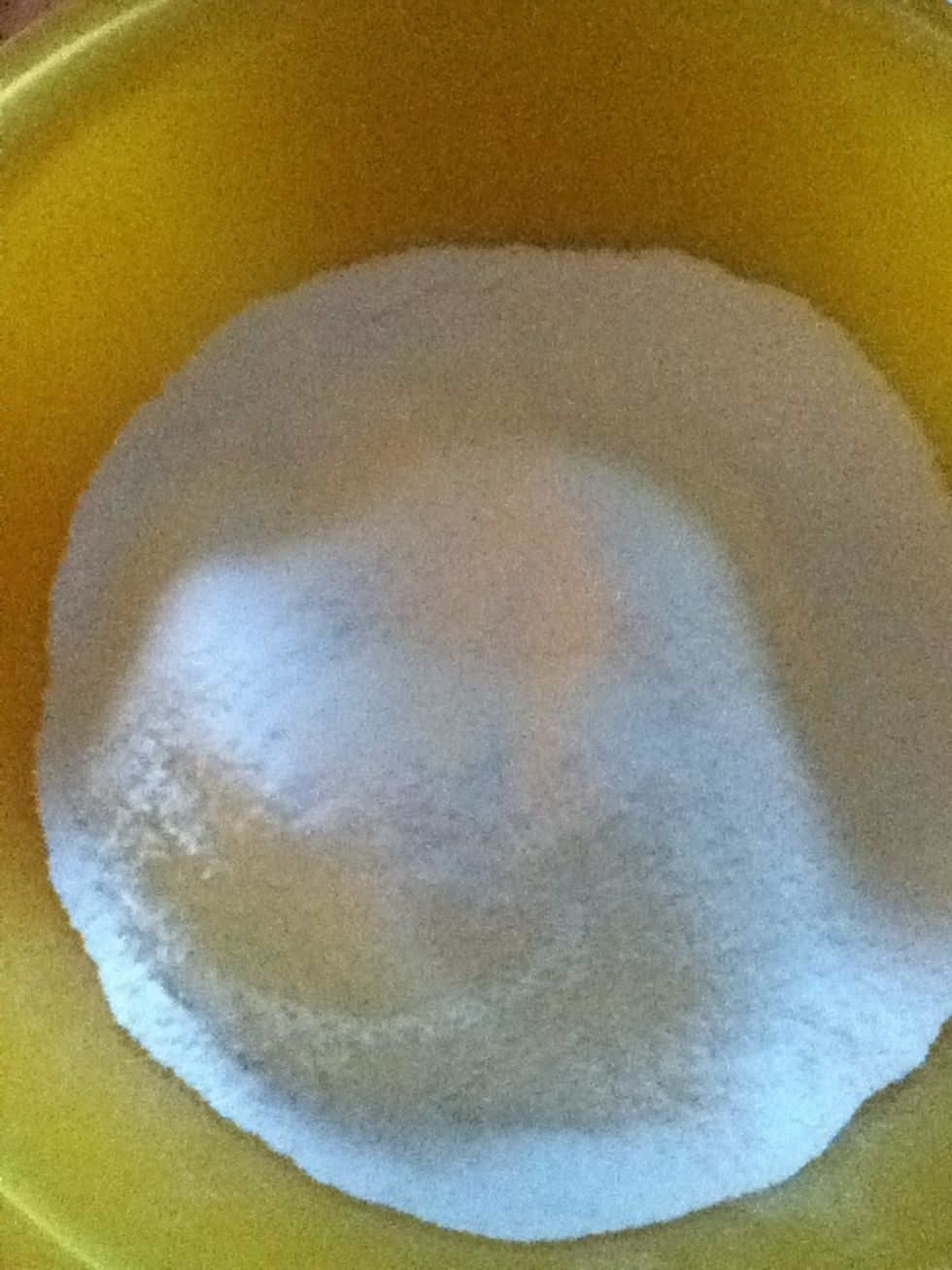 This is what it should look like after it is sifted.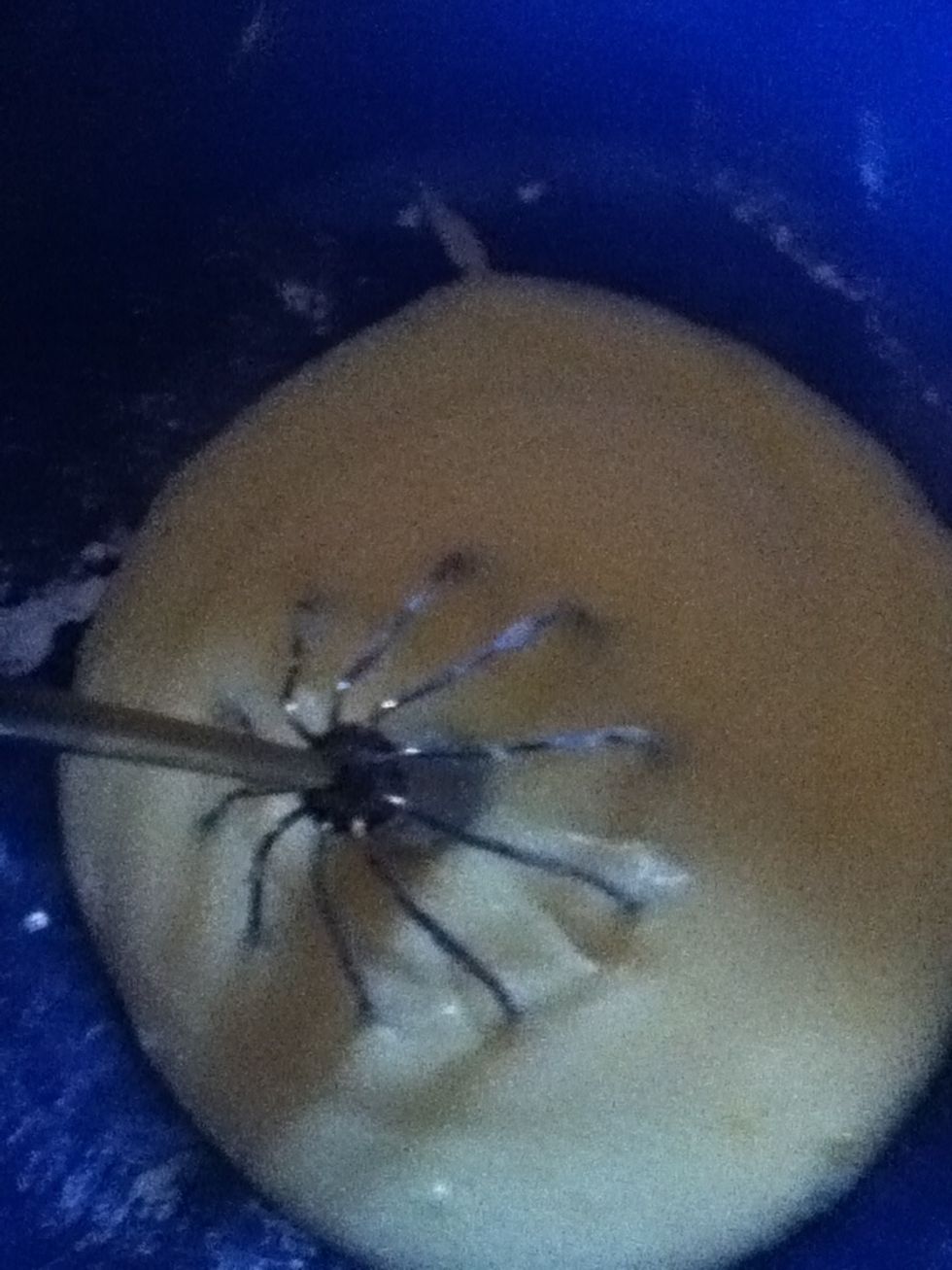 In another bowl mix together the egg, margarine and sugar.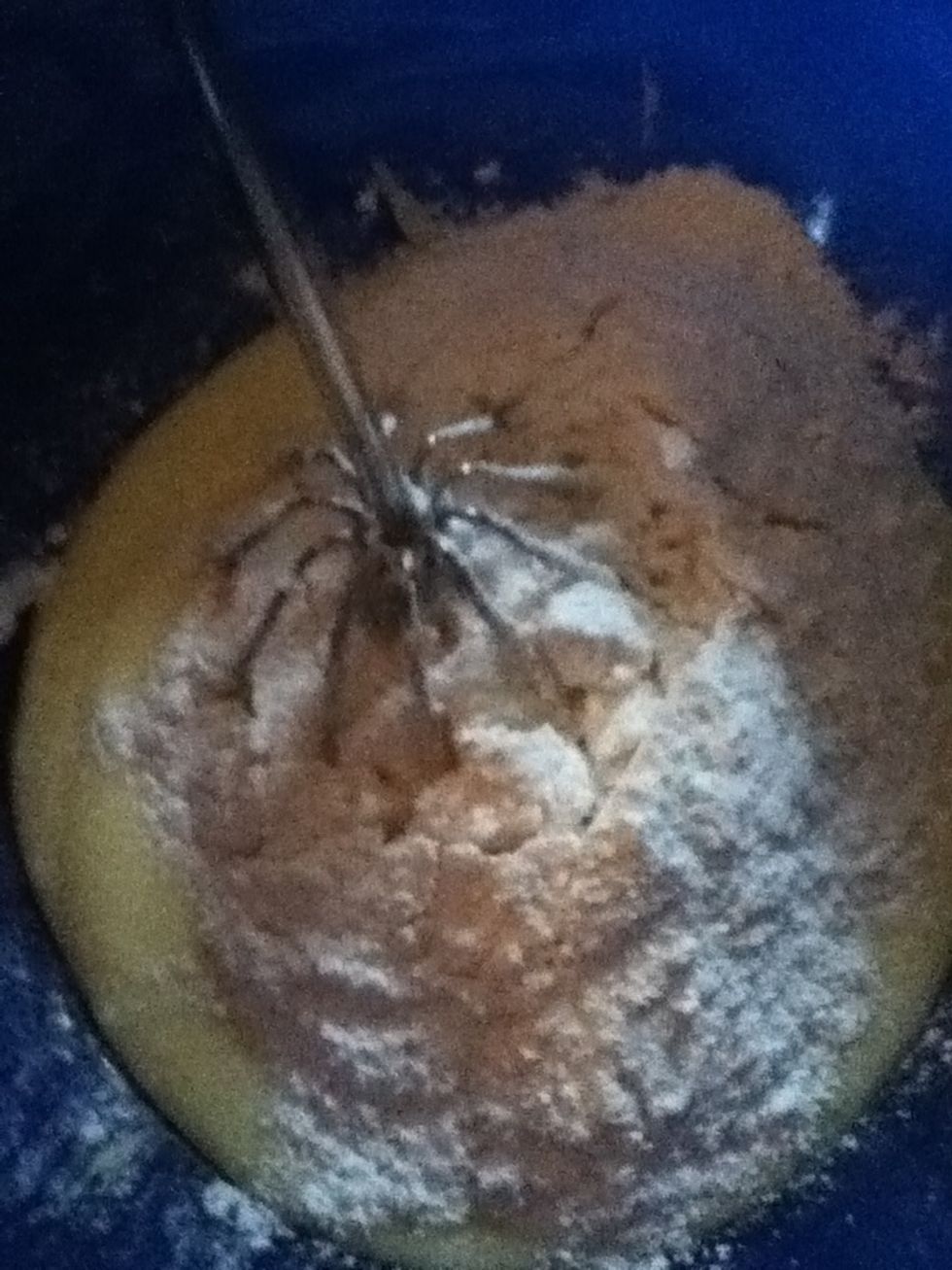 Mix in the flour mixture alternating with the milk into the sugar and egg mixture.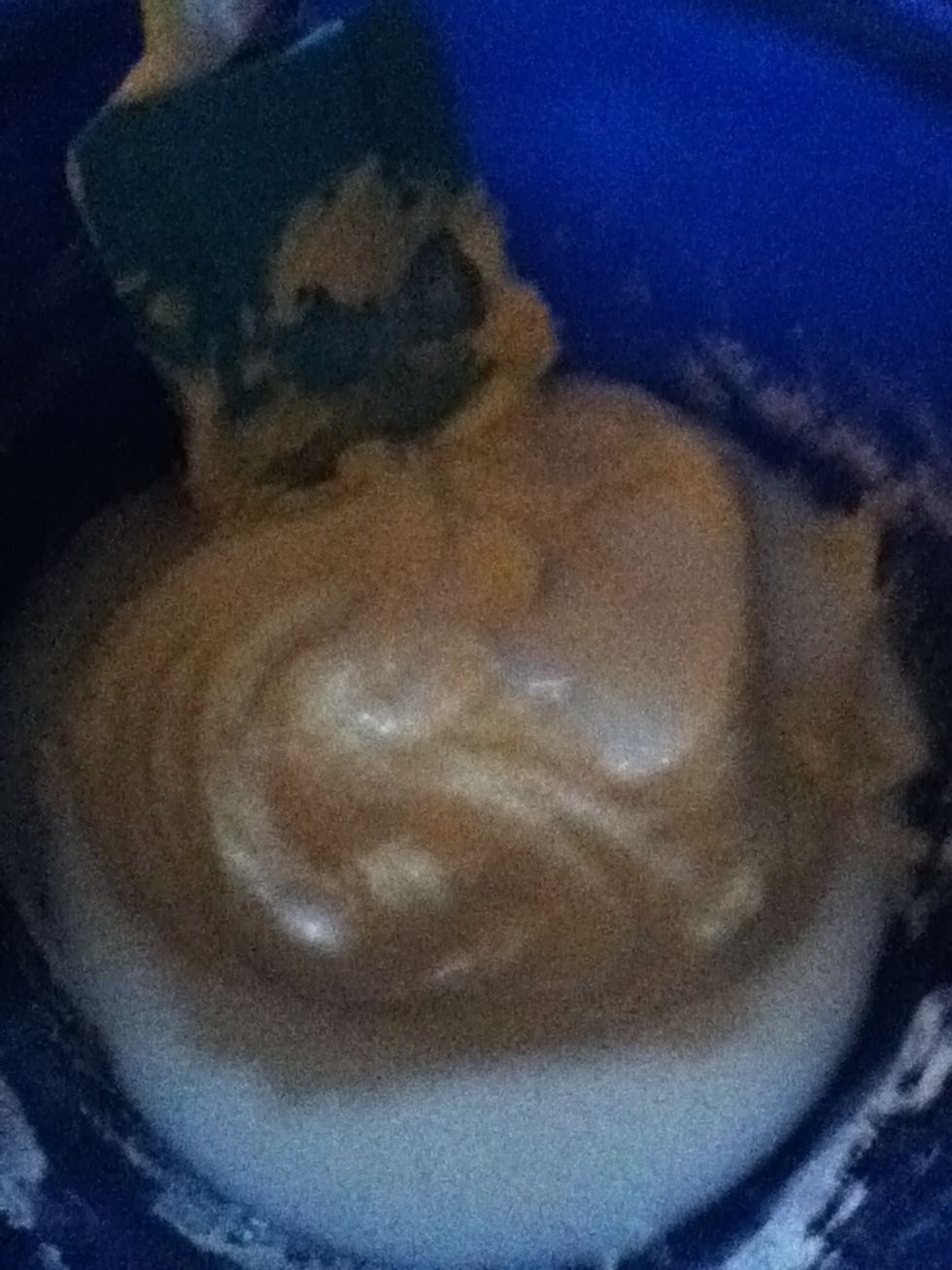 The milk.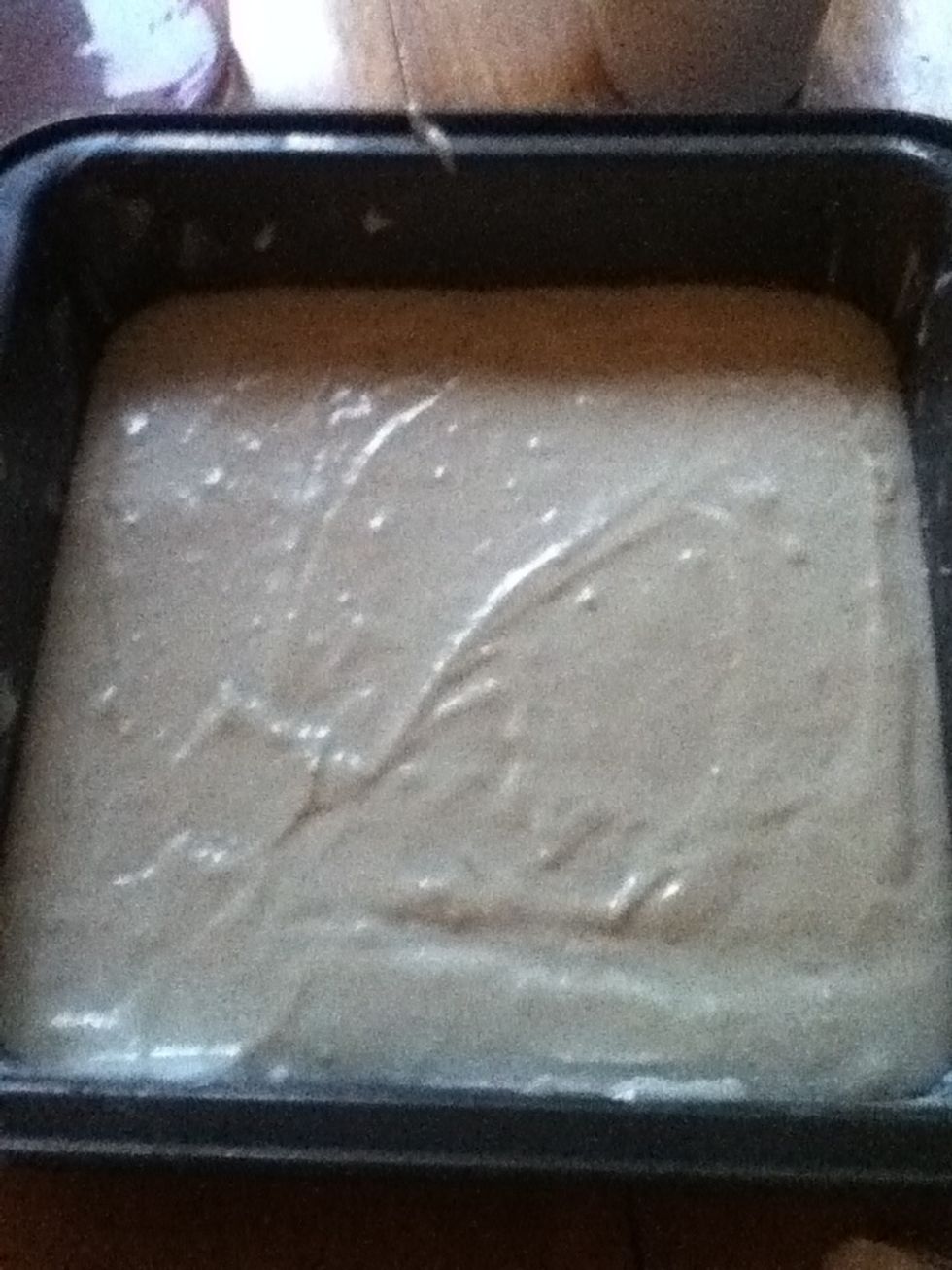 Pour the prepared batter into the greased pan.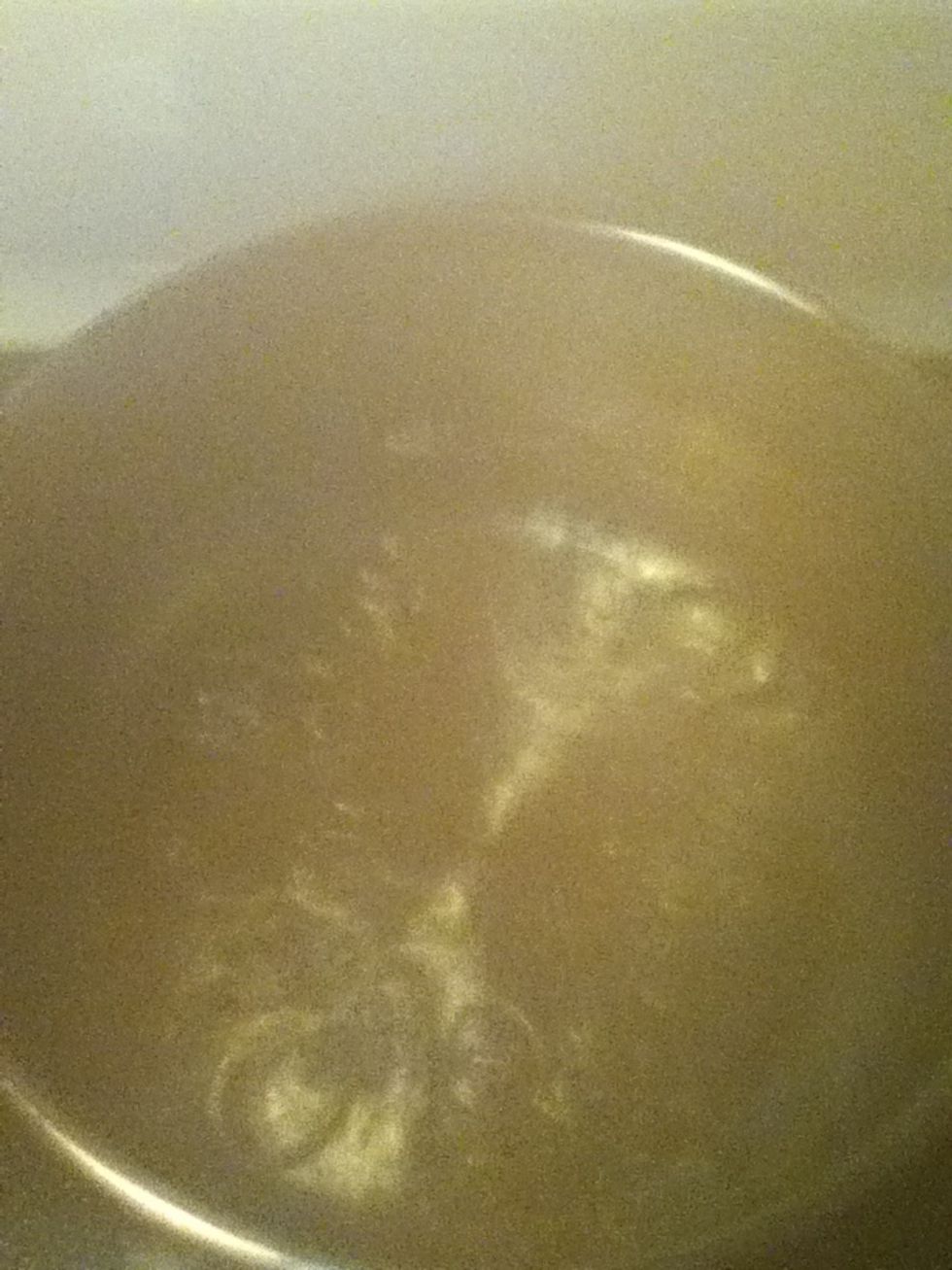 Bring the water to a boil.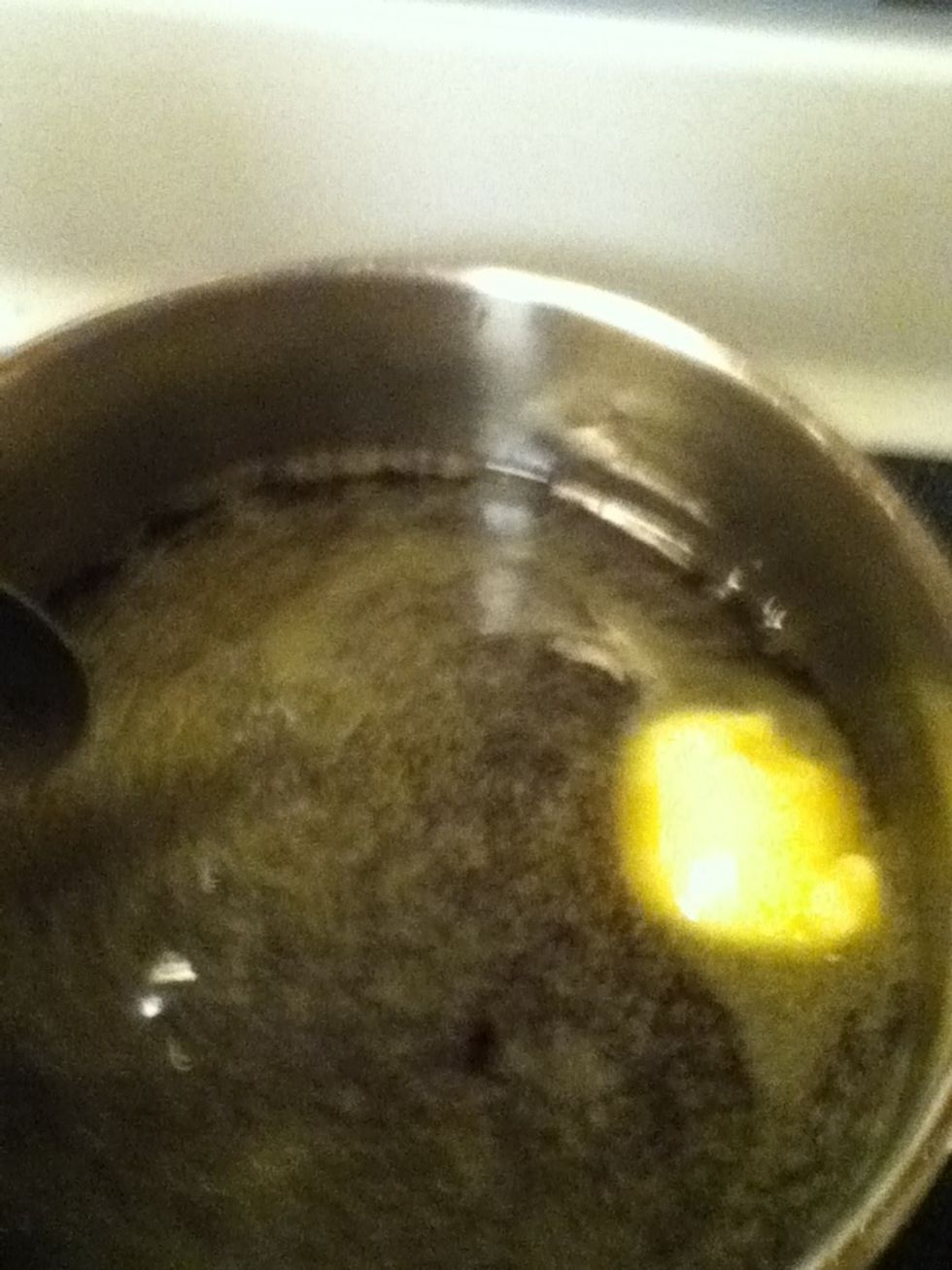 Put the margarine, brown sugar, and vanilla into the boiled water.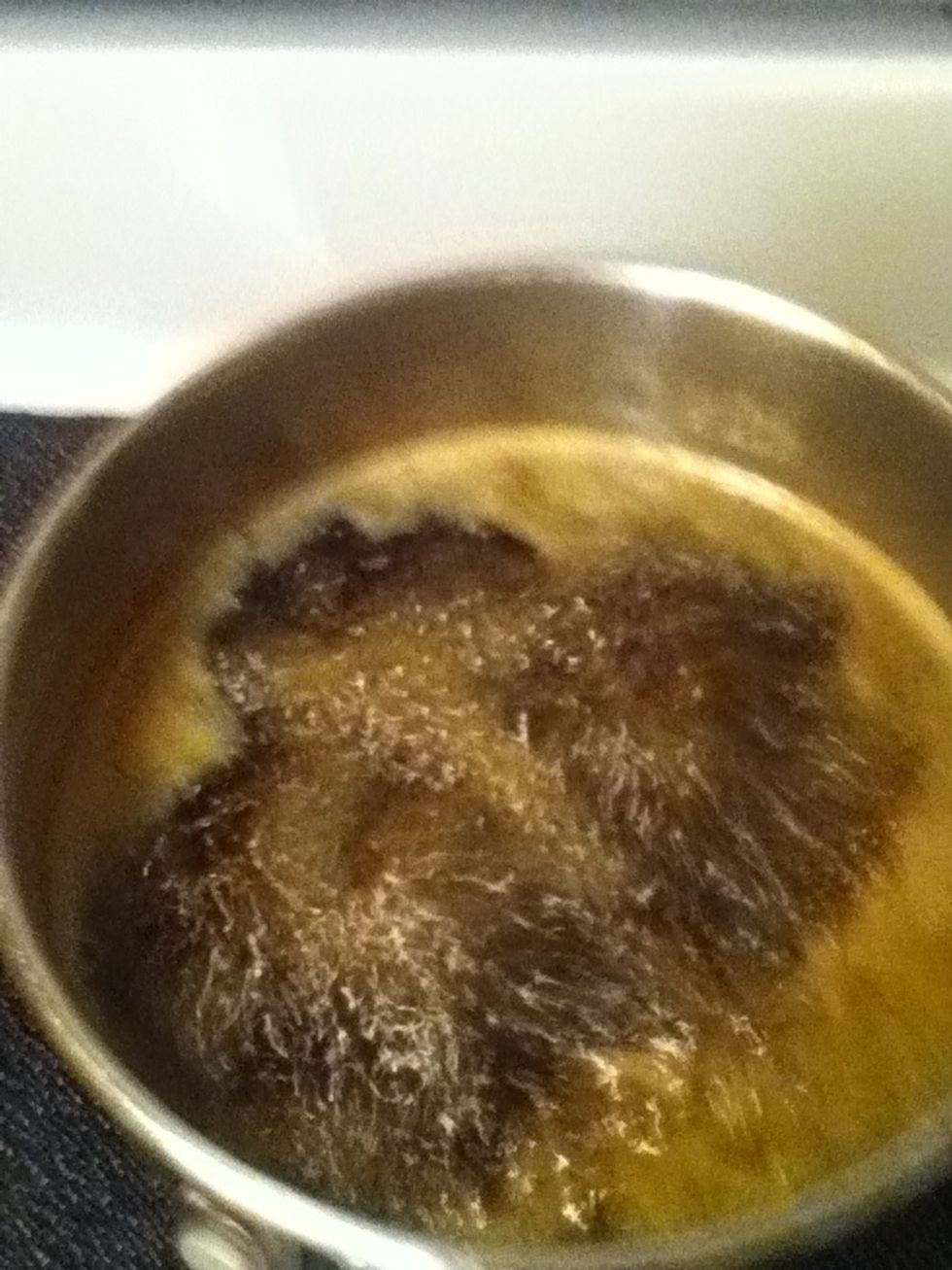 Bring the margarine, brown sugar and vanilla back to a boil and boil for 2 minutes.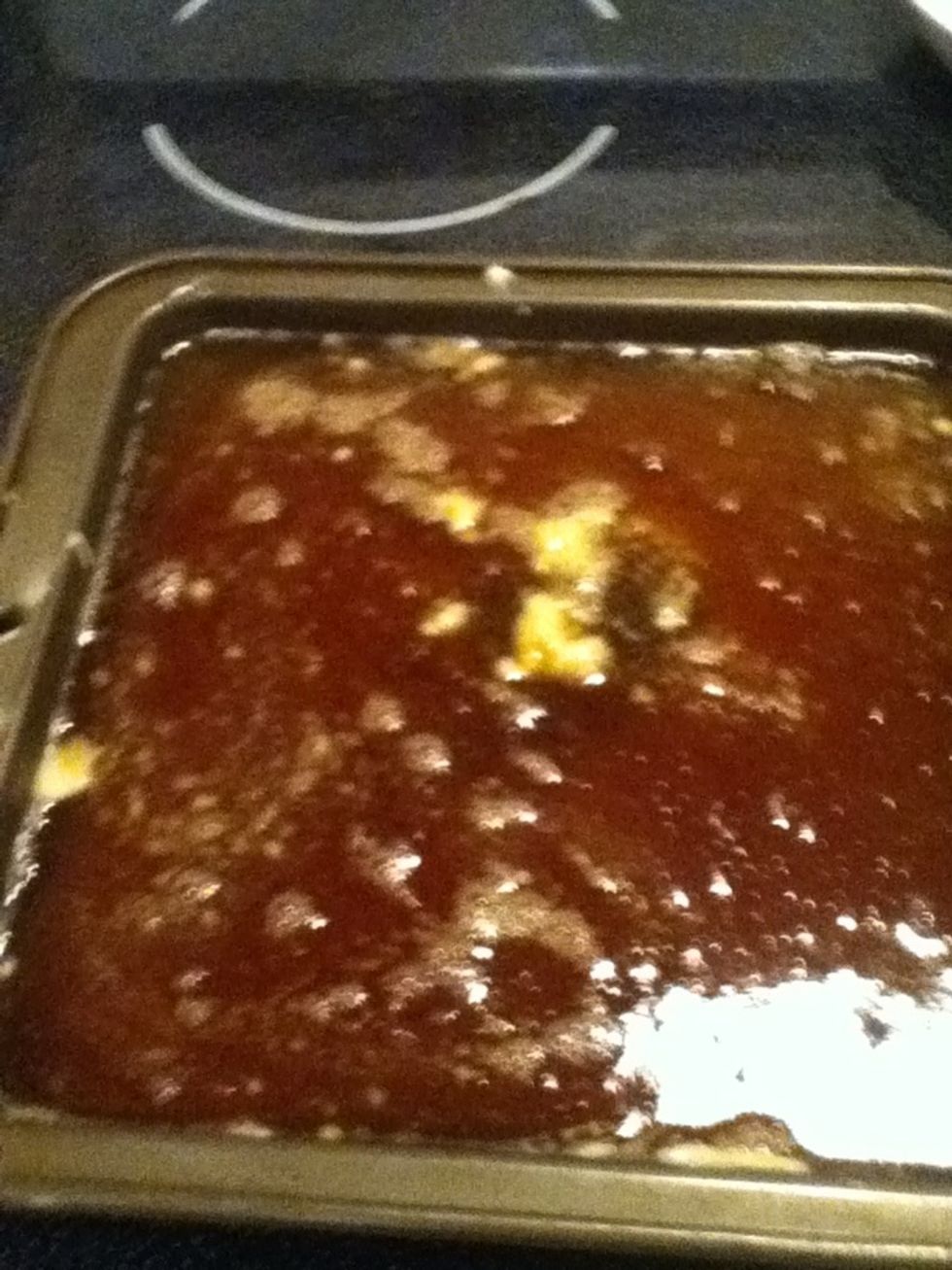 Pour caramel over top of the batter.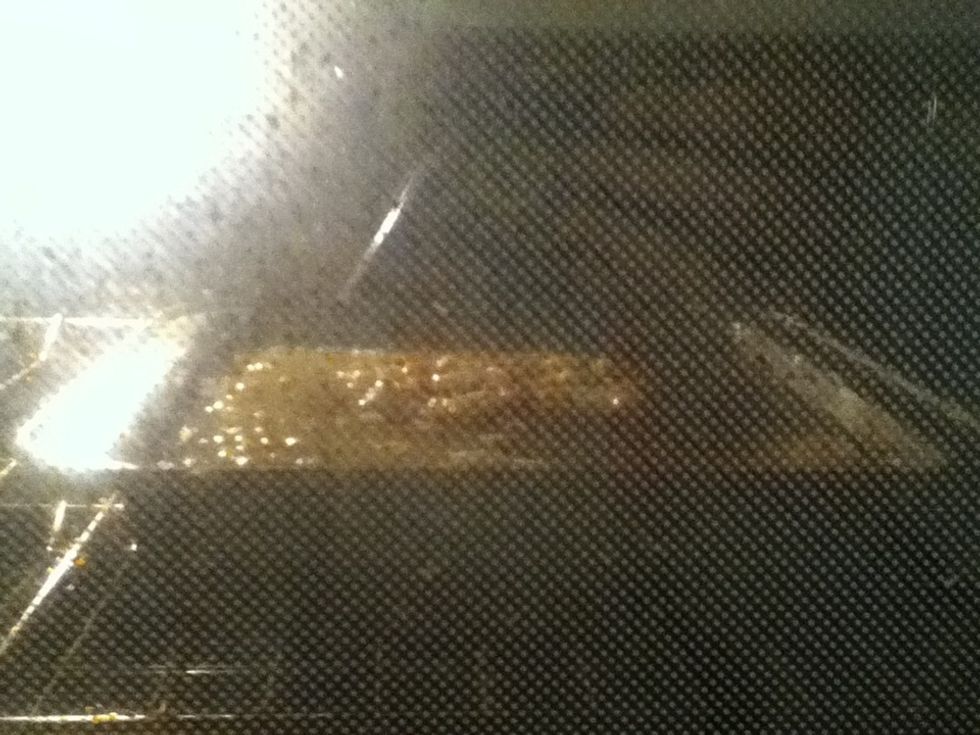 Bake at 325 Fahrenheit for 45 mins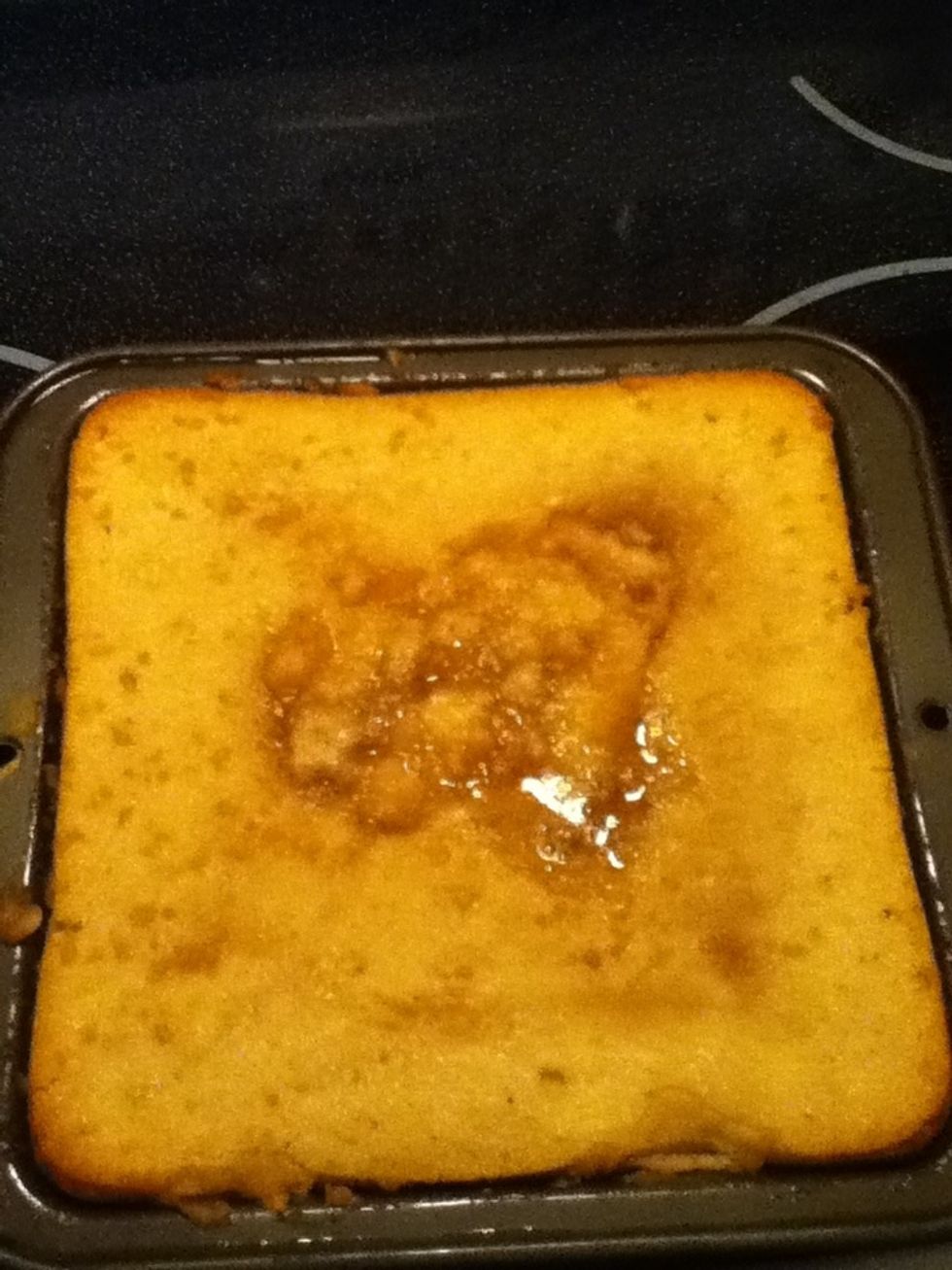 Taa daa
Note: let the cake sit for awhile because the caramel thickens when it cools.
1.0c All purpose flour
1.0tsp Baking powder
1.0 Egg
1.0c White sugar
0.0c Margarine
1.0c Milk
For the Carmel
2.0c Water
2.0c Brown sugar
0.0c Margarine
0.0tsp Vanilla extract