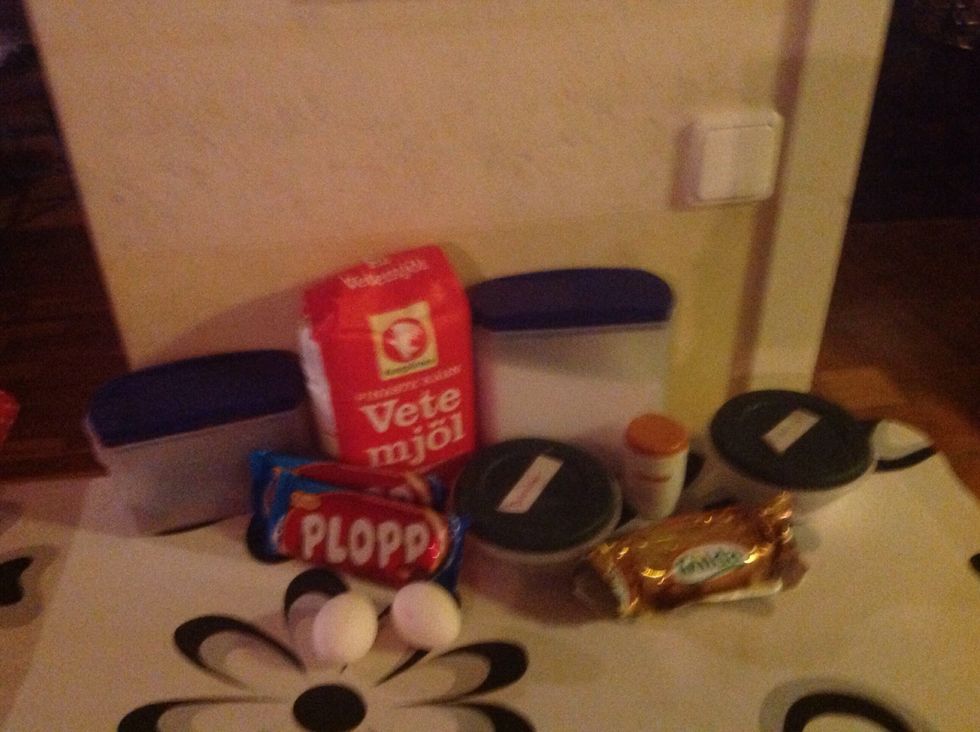 Ta fram ingredienserna. Take out the ingredients.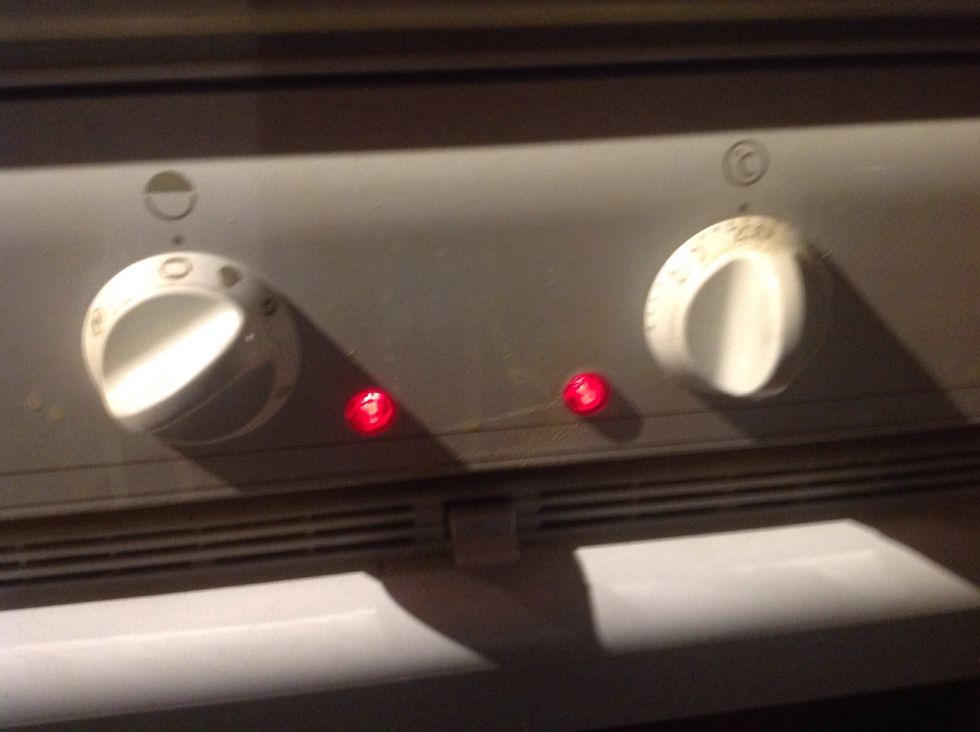 Sätt ugnen på 200 grader i hela ugnen Set the oven on 200 degrees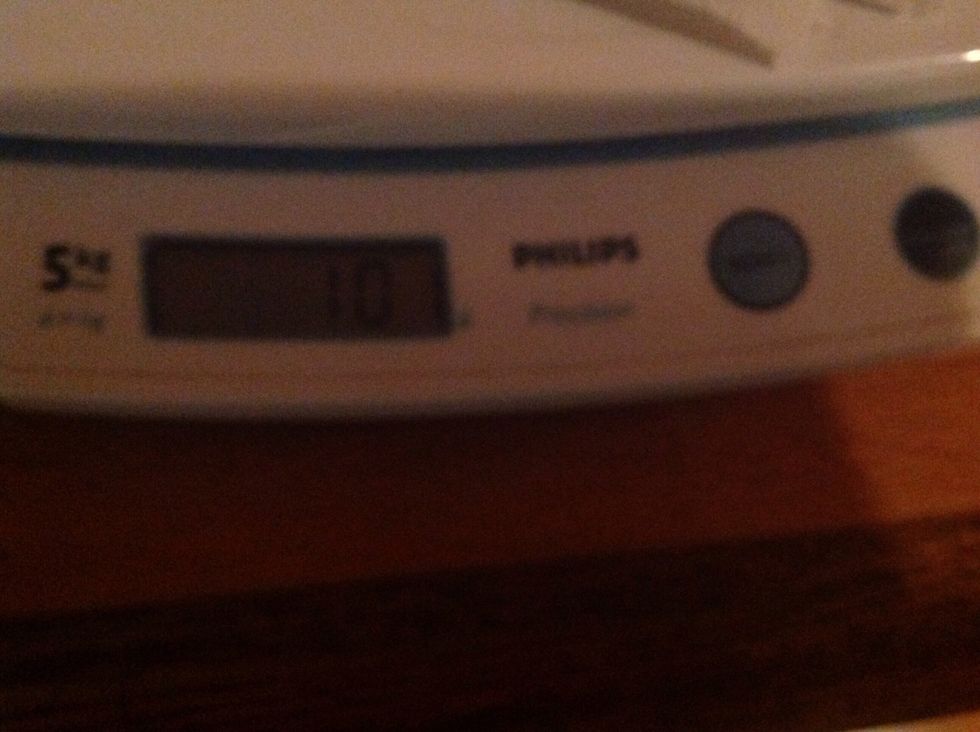 ta 100g smör/magarin take 100 grams butter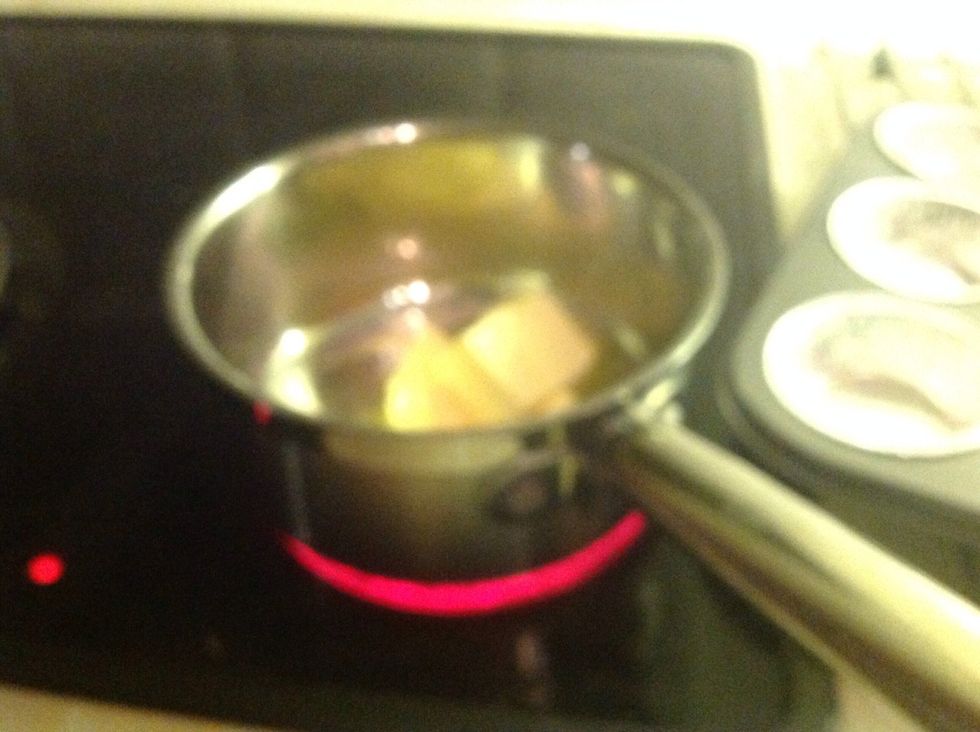 Smält smöret/mararinget och dra undan det så det kan svalna. melt it and let it cool.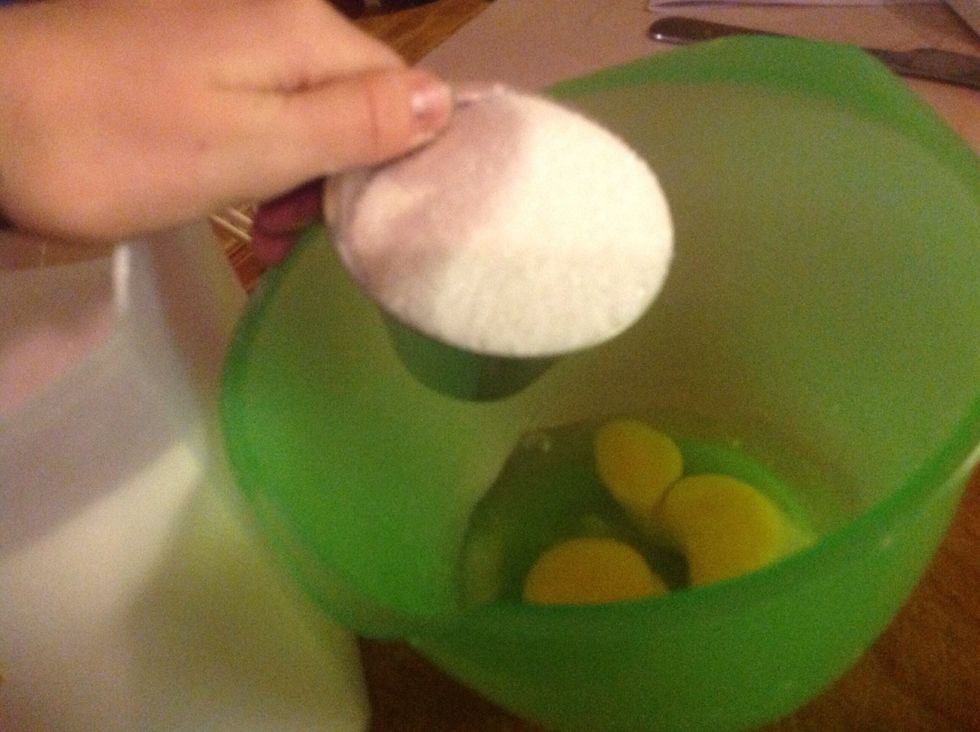 krossa äggen och häll i socker Crash the eggs and insert sugar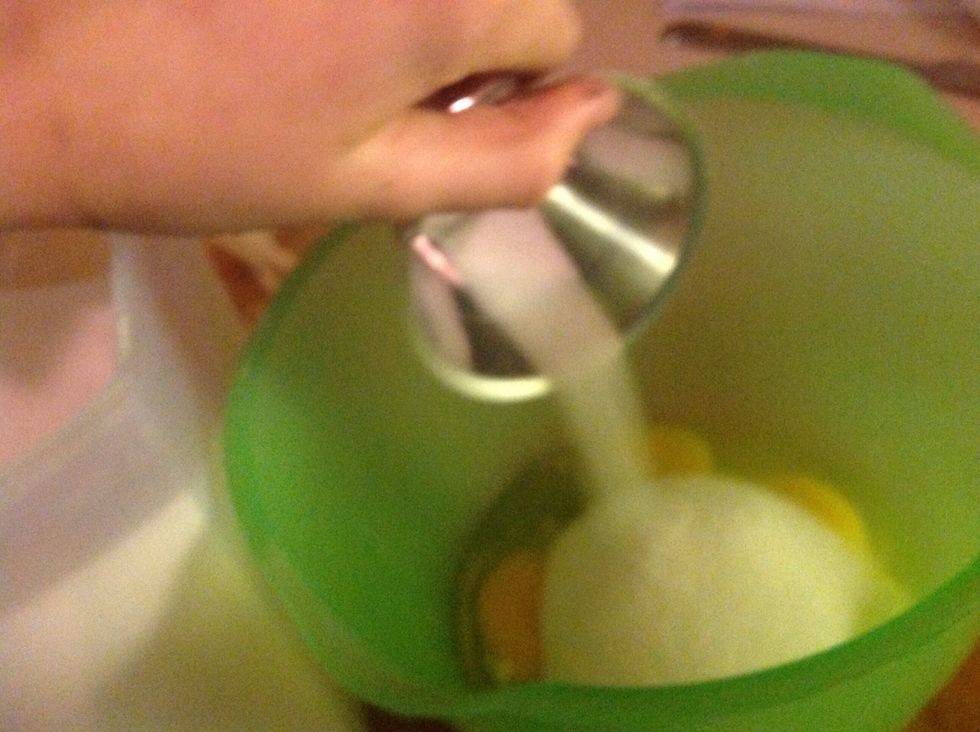 Så här Like this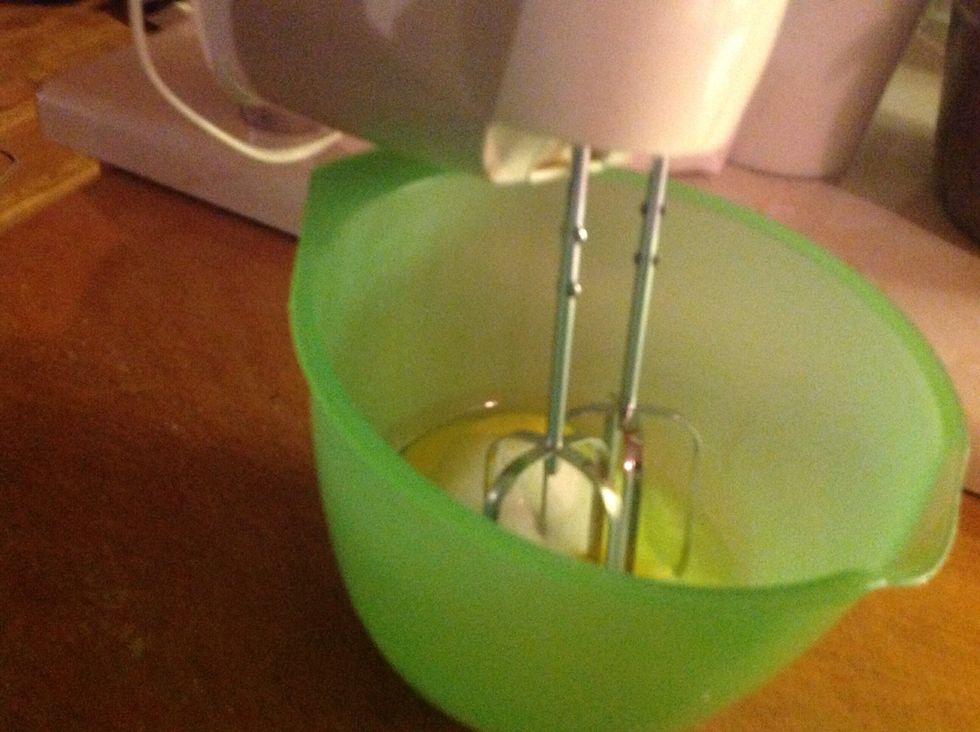 Vispa det pösigt Mix it until it gets white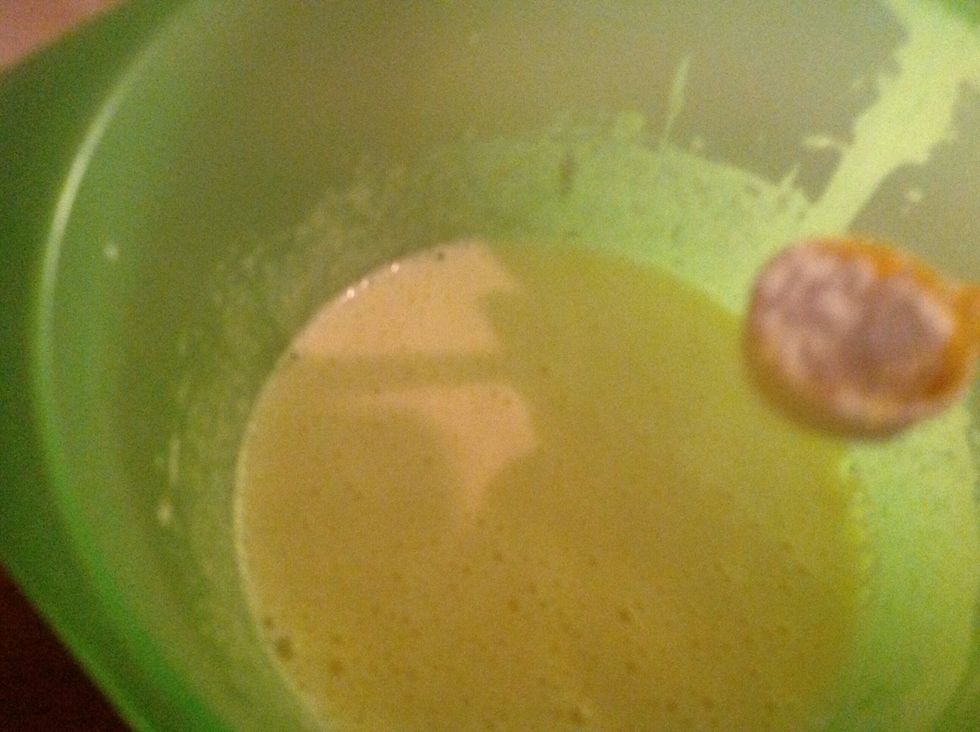 Häll i dom torra ingredienserna Like this now insert the dry ingredients.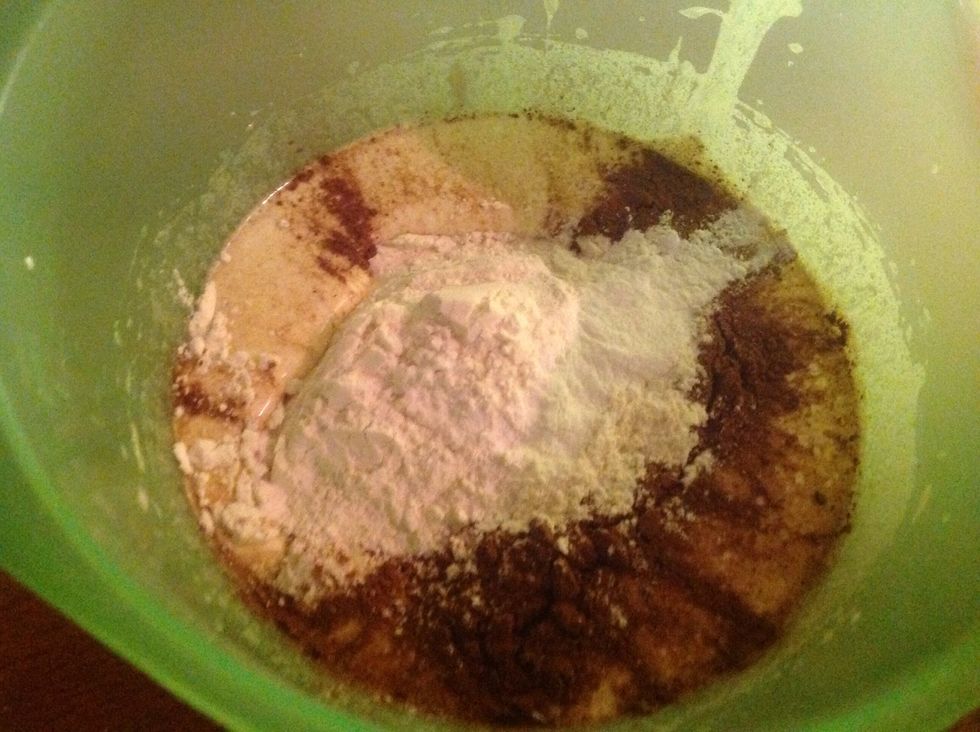 så här kan det se ut Like this
Till sist häll i smöret At last insert the melted butter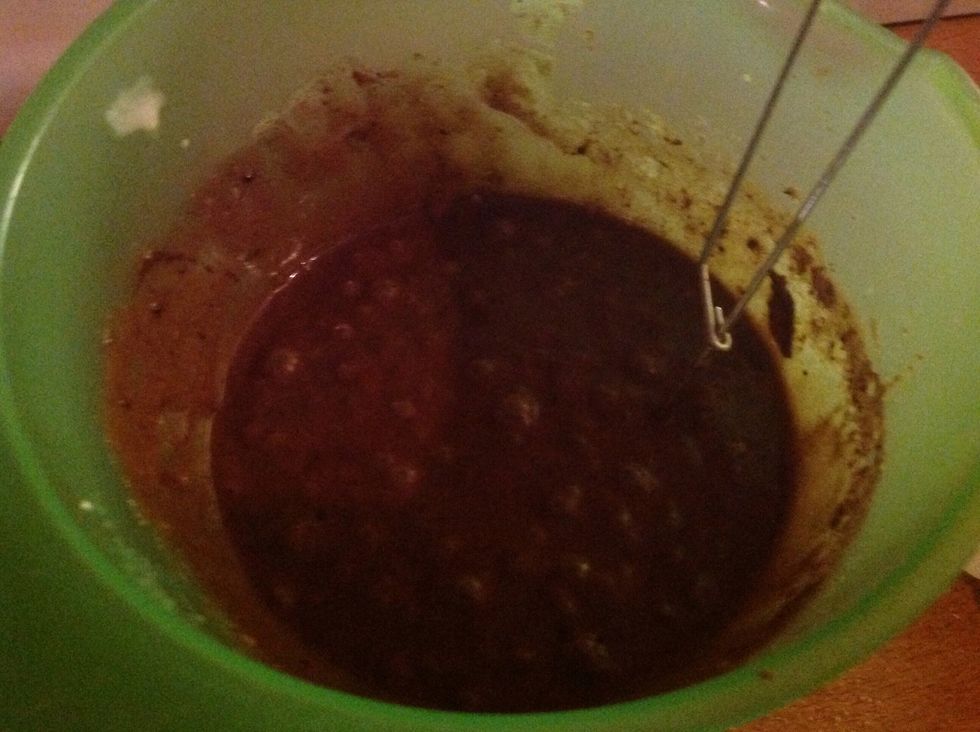 vispa ihop det tills det ser ut så här! Mix it like this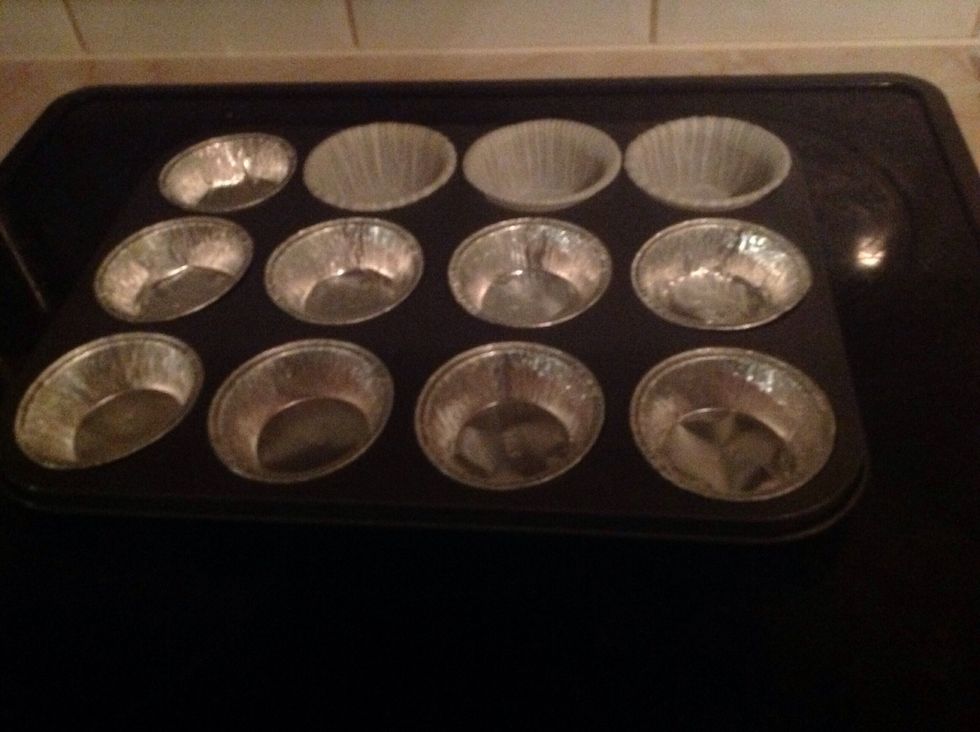 Sätt i formarna på plåten Put the forms in the right place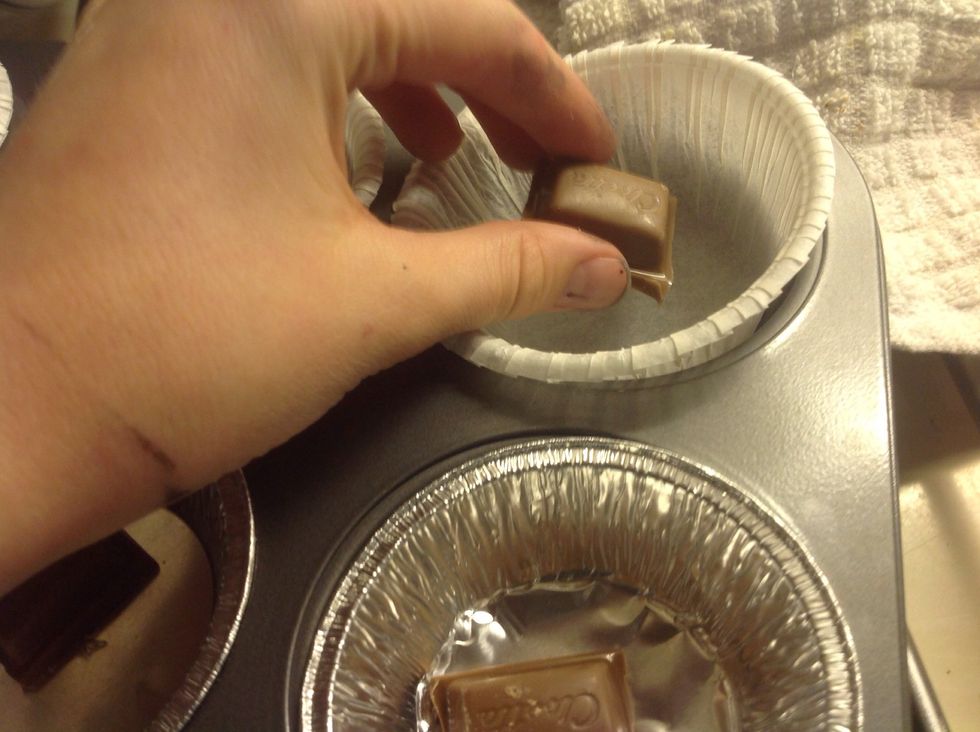 Tillsätt plopp i formarna Insert plopp candy or something else but some chocolate
Häll i smeten till typ mitten Put the mixture in the forms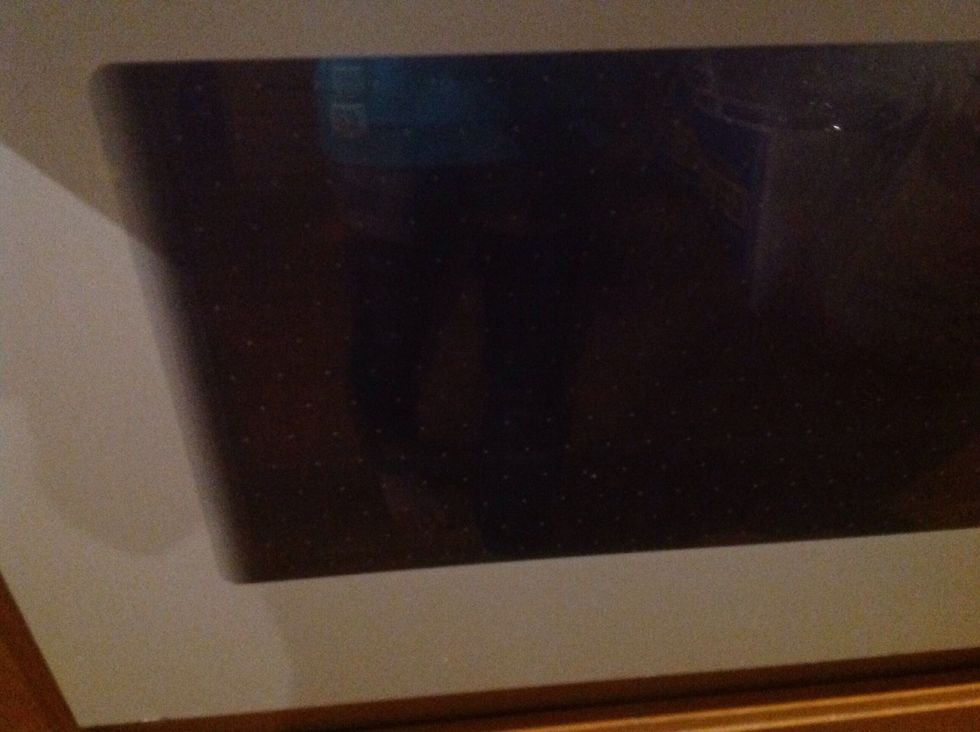 In i ugnen i 10 minuter. Put it in the oven for 10 minutes.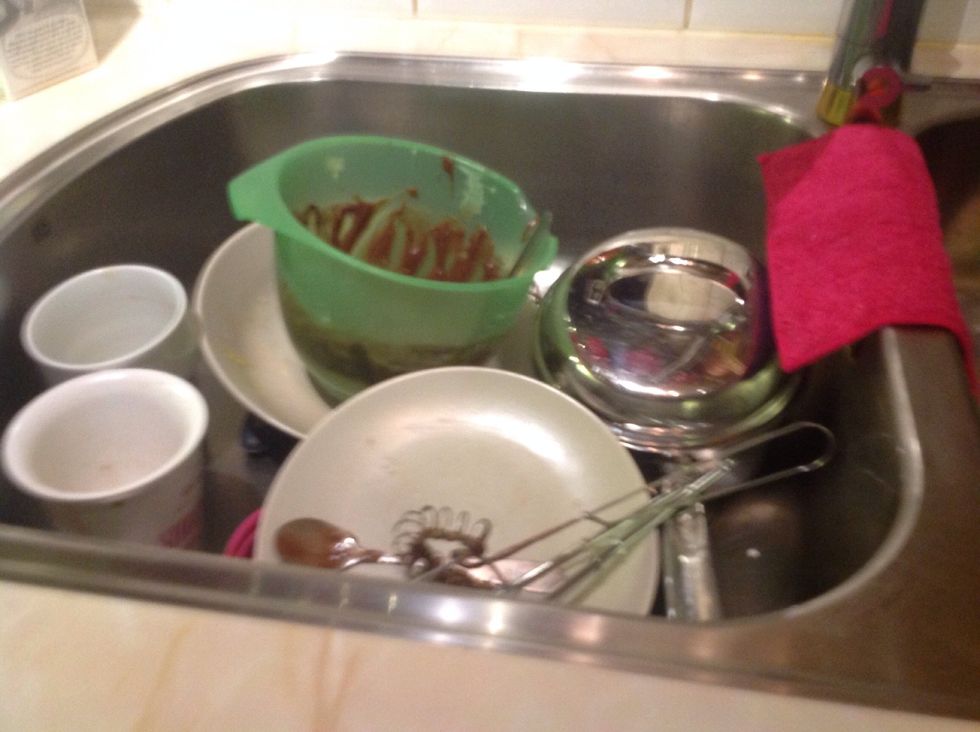 och glöm inte diska. And clean after you
Mmmmhh vad gött det är. Time to eat🍉
4.0Tbsp Kakao / cocoa
2.0c vetemjöl / flour
2.0 plopp/chocolate candy
1/2c socker / sugar
1/2tsp vaniljsocker / vanilla sugar
1/2tsp bakpullver / baking powder
1.0ml salt
100.0g smör eller magarin / butter
2.0 ägg / eggs