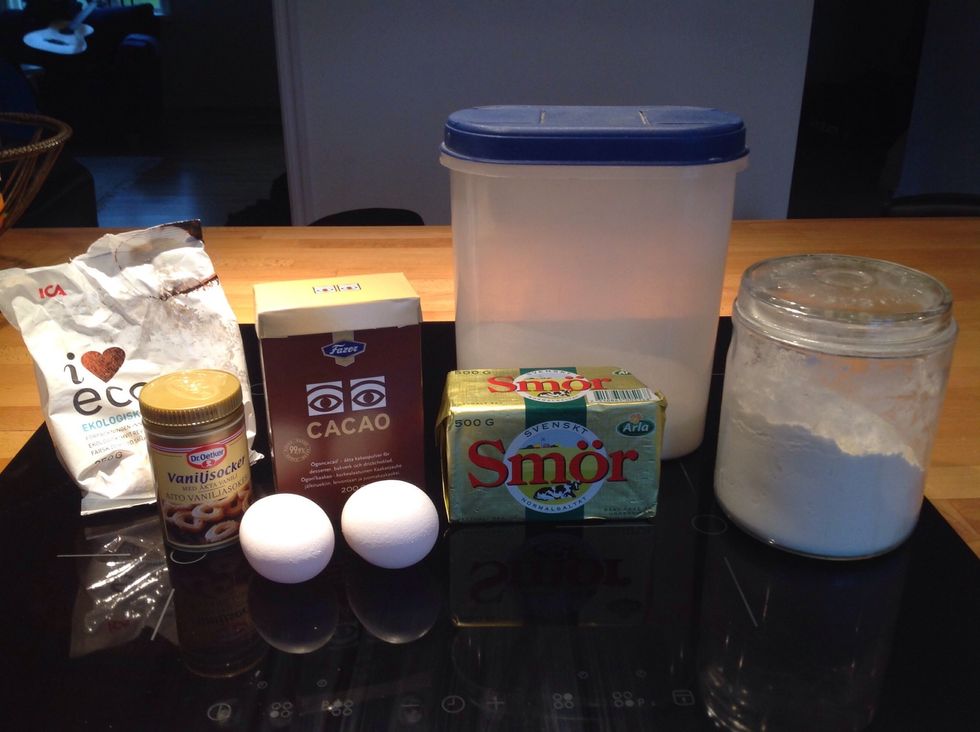 Ta fram alla ingredienser. Pick out all ingredients.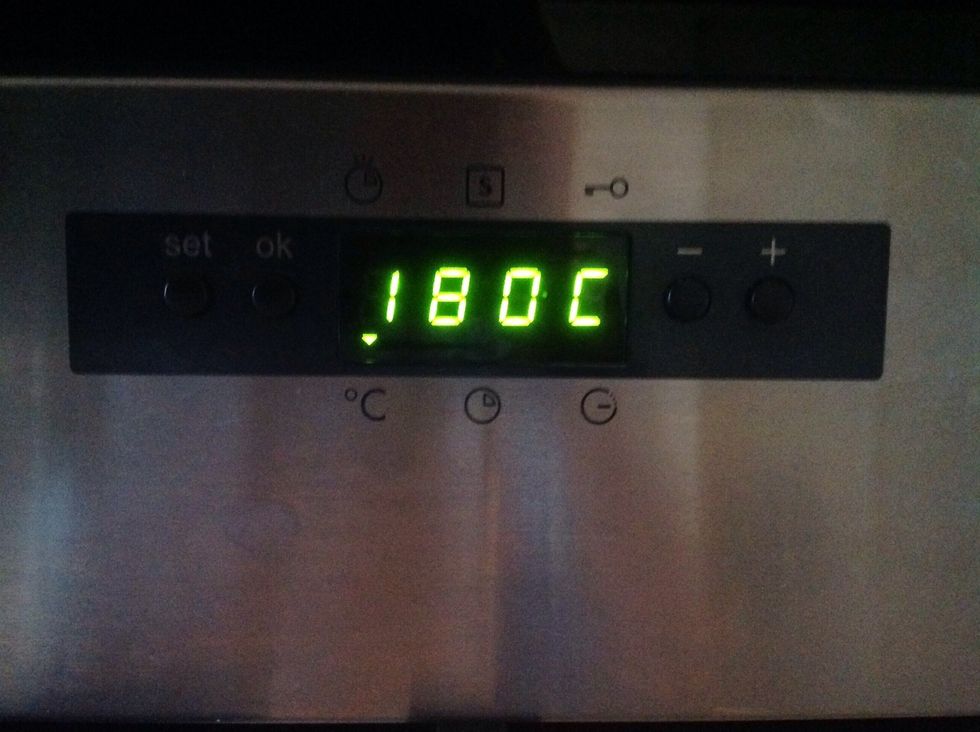 Sätt på ugnen på 180 grader. Put the oven on 180 degrees.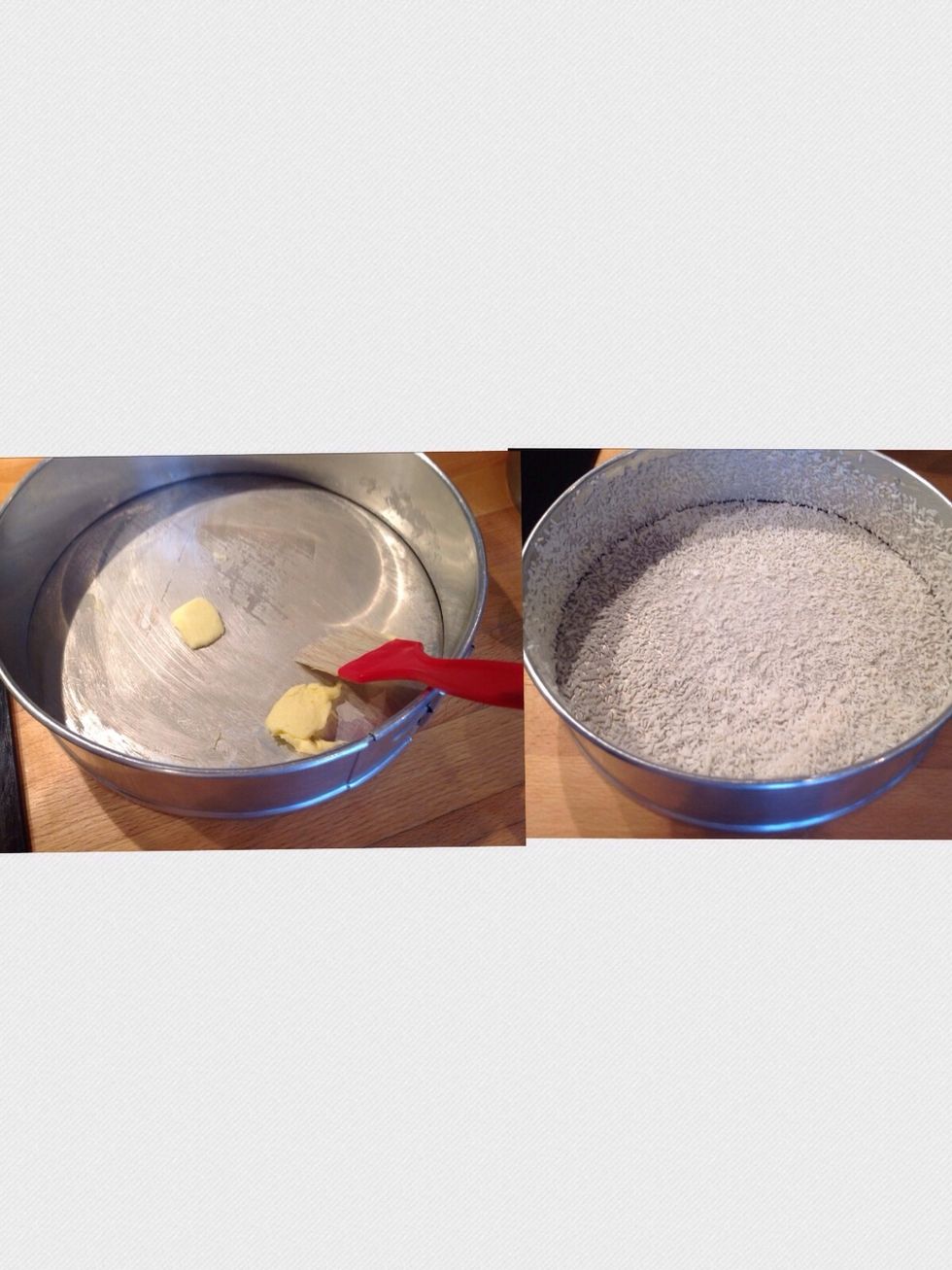 Smörj och bröa en form med löstagbar kant. Lubricating and sprinkle with crumbs a tin with removable rim.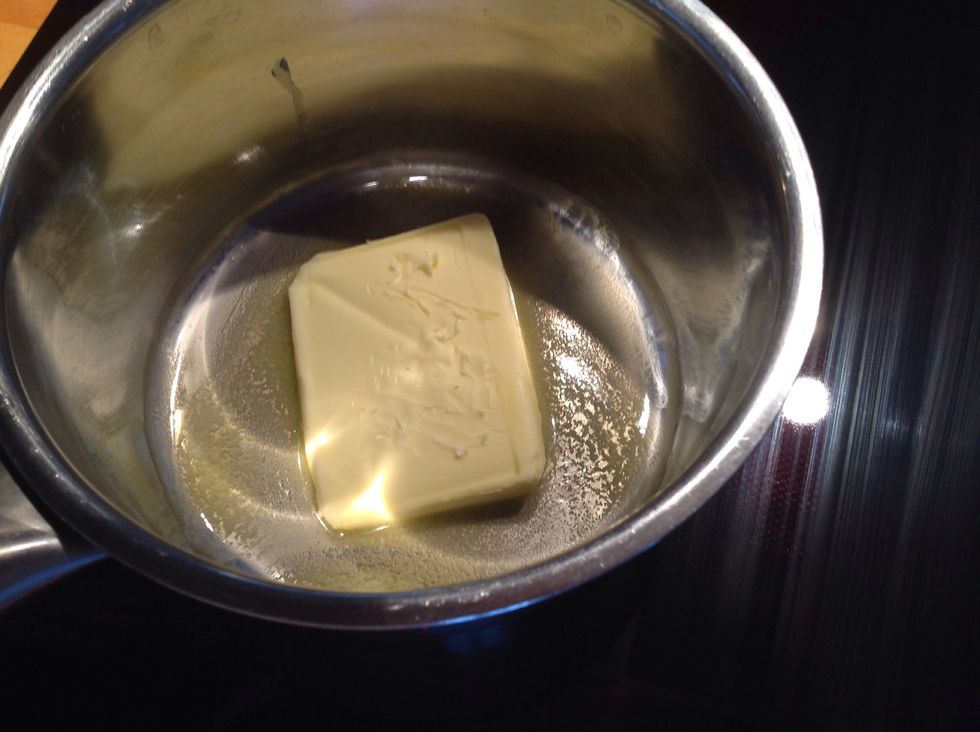 Smält smöret. Melt the butter.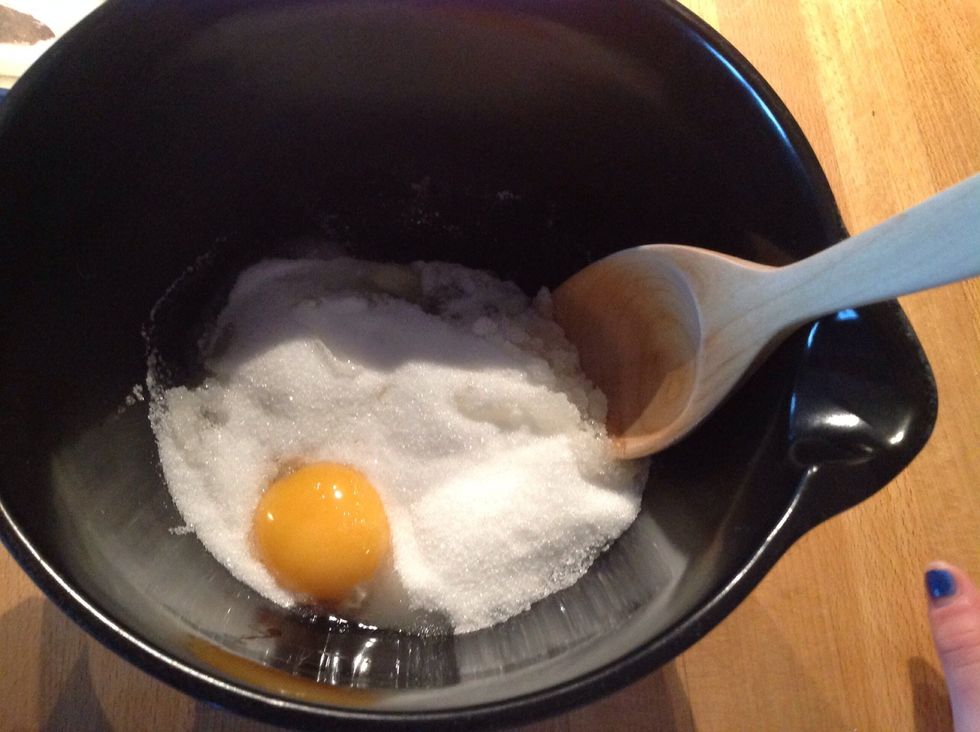 Blanda ägg och socker lugnt och fint med en slev. Mix eggs and sugar nice and slow with a ladle.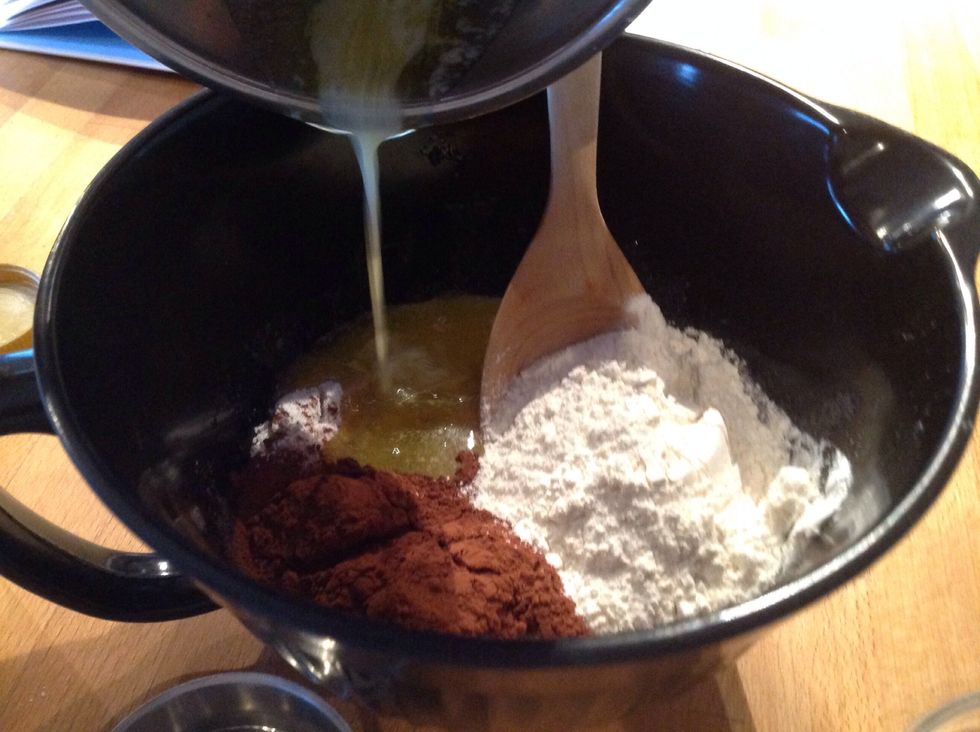 Häll i dom torra ingredienserna och det smälta smöret. Pour in the dry ingredients and the melted butter.
Blanda med sleven tills du får en jämn smet. Mix with the spoon until you get a smooth batter.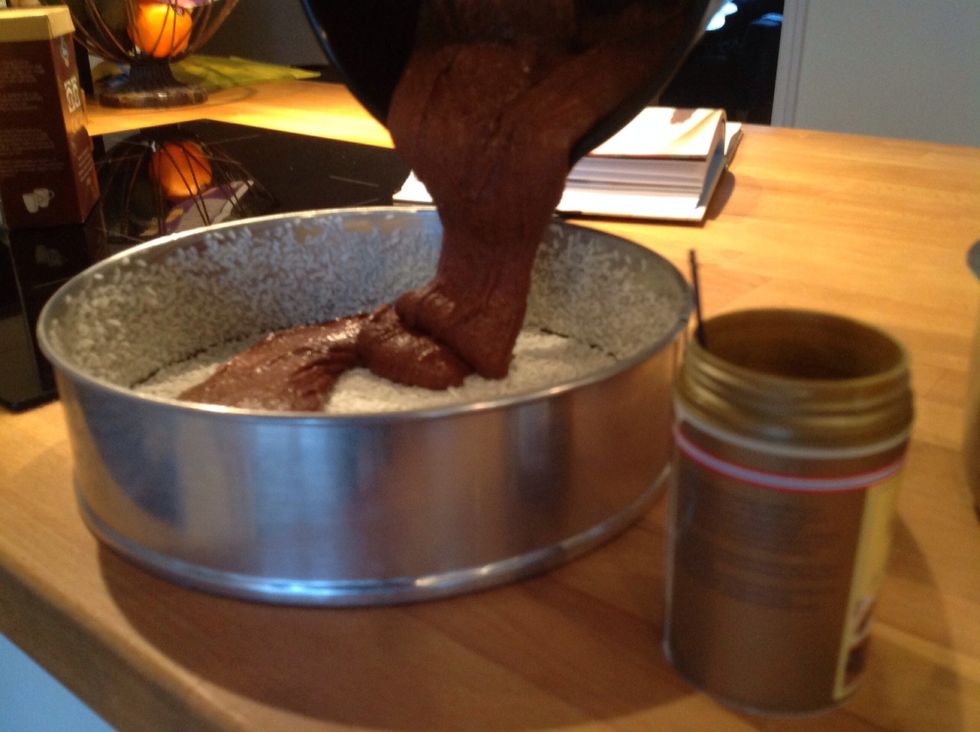 Häll i smeten i formen. Put the batter in the tin.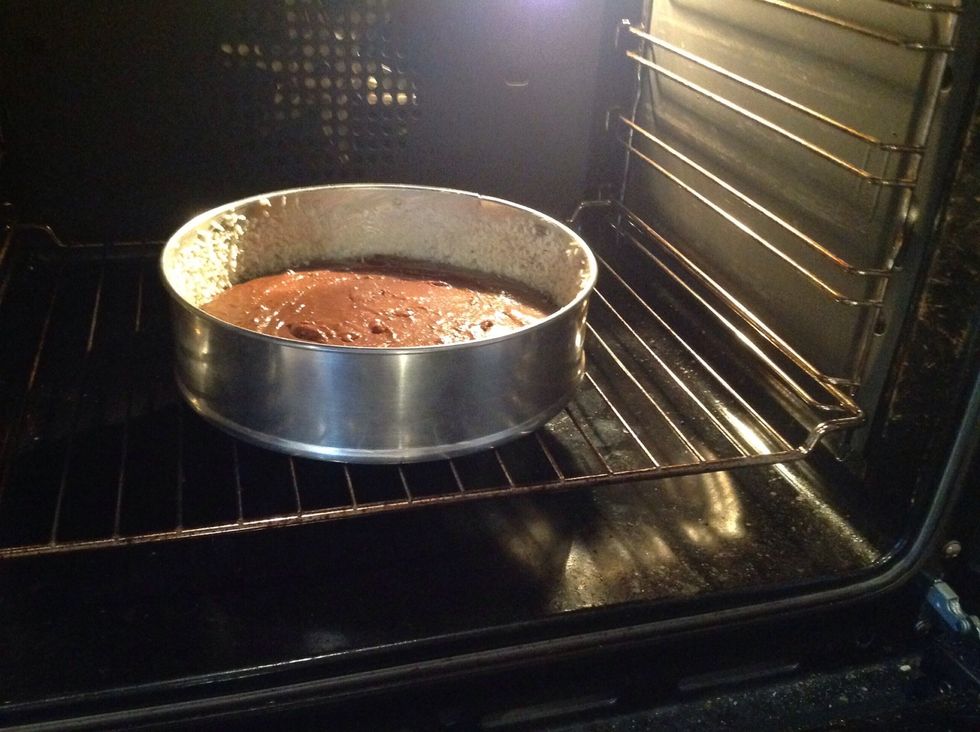 Grädda i ugnen, inte mer än i 20 minuter! Bake it in the oven, not more than 20 minutes!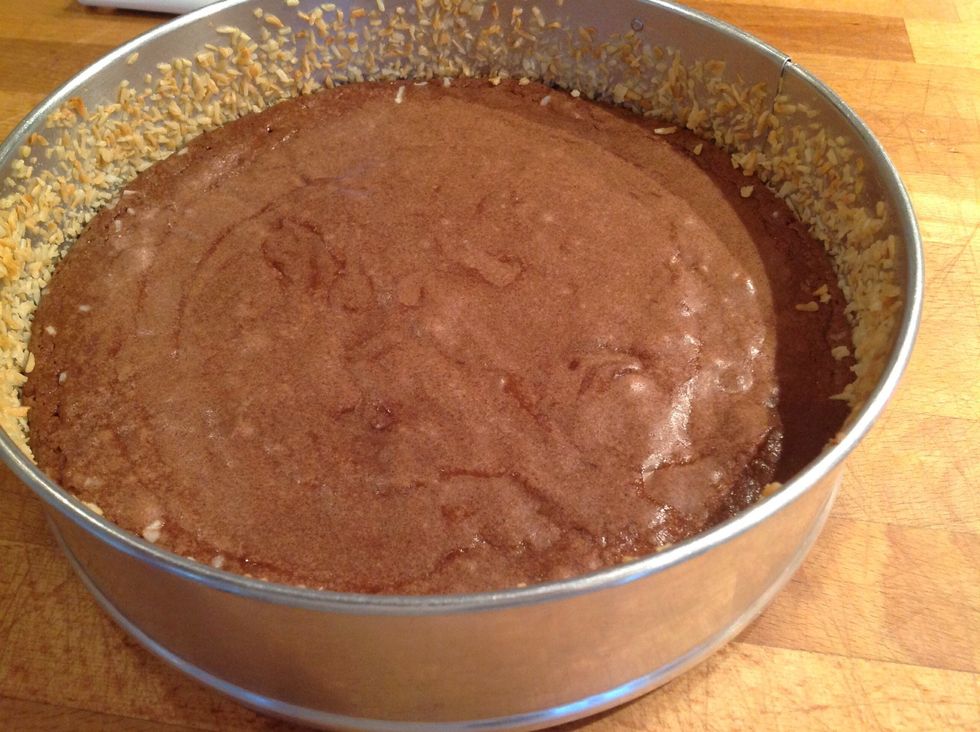 Låt kakan svalna sedan är det bara att njuta! Let the cake cool down and then it's just to enjoy!
2 ägg, eggs
3 dl strösocker, sugar
2 tsk vaniljsocker, vanilla sugar
4 msk kakao, cocoa
1,5 dl vetemjöl, flour
50 g smör, butter