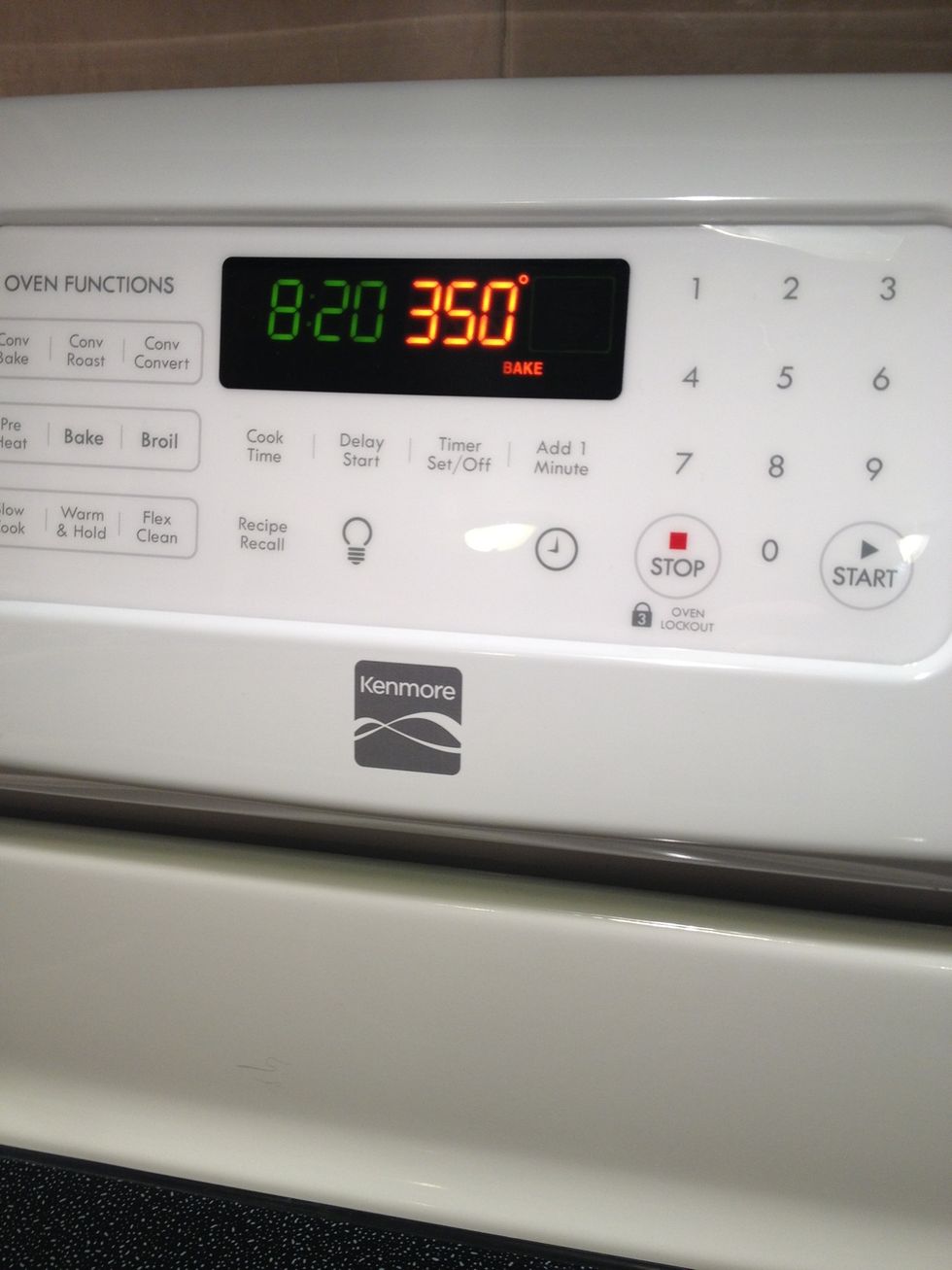 Preheat oven to 350 degrees.
Grease an 8-inch pan and lightly flour. Set aside.
Chop up chocolate chips (or use mini chocolate chips) and mix with 1/4 cup of sugar. Set aside.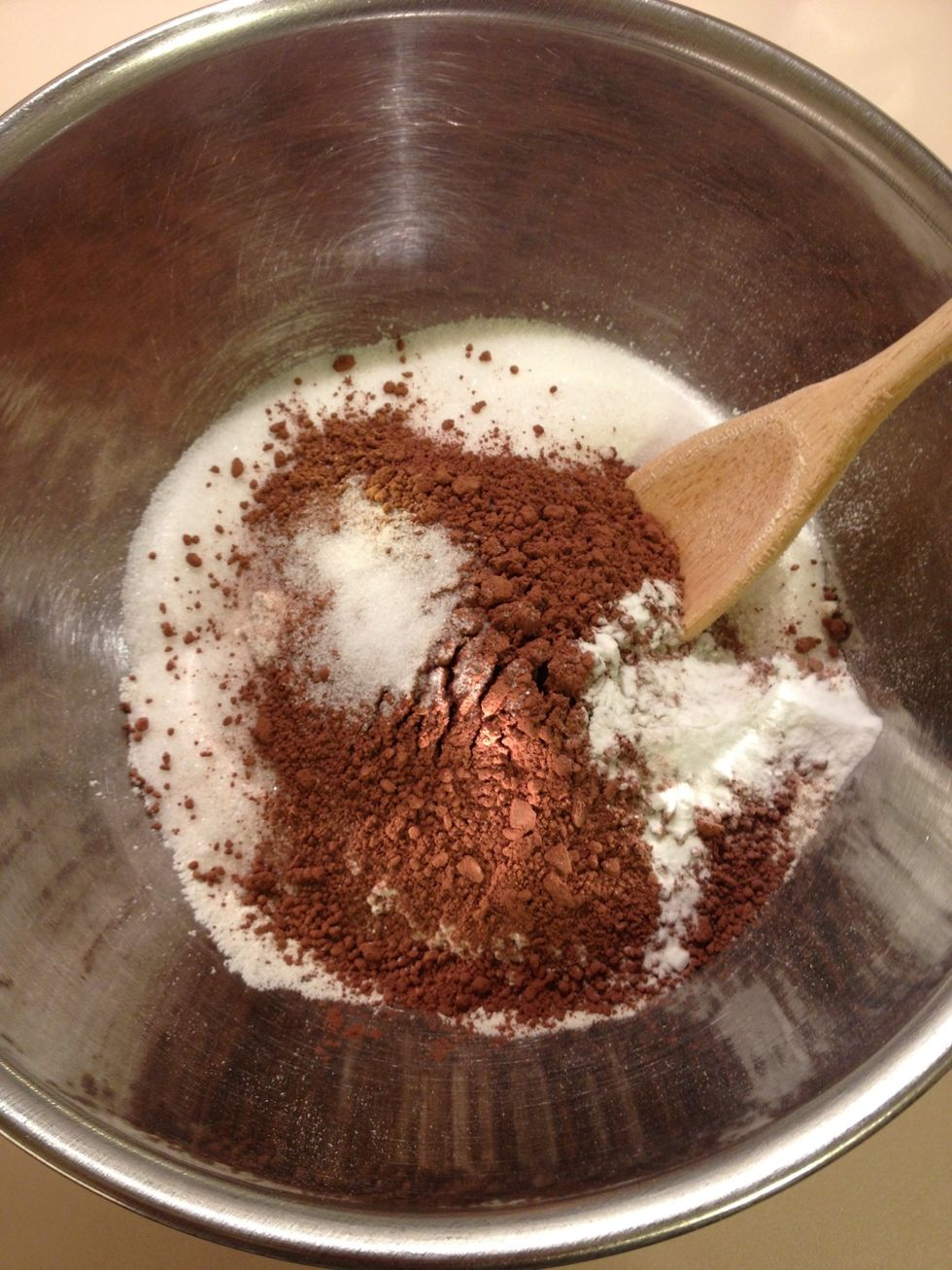 Mix flour, sugar, cocoa, baking soda and salt.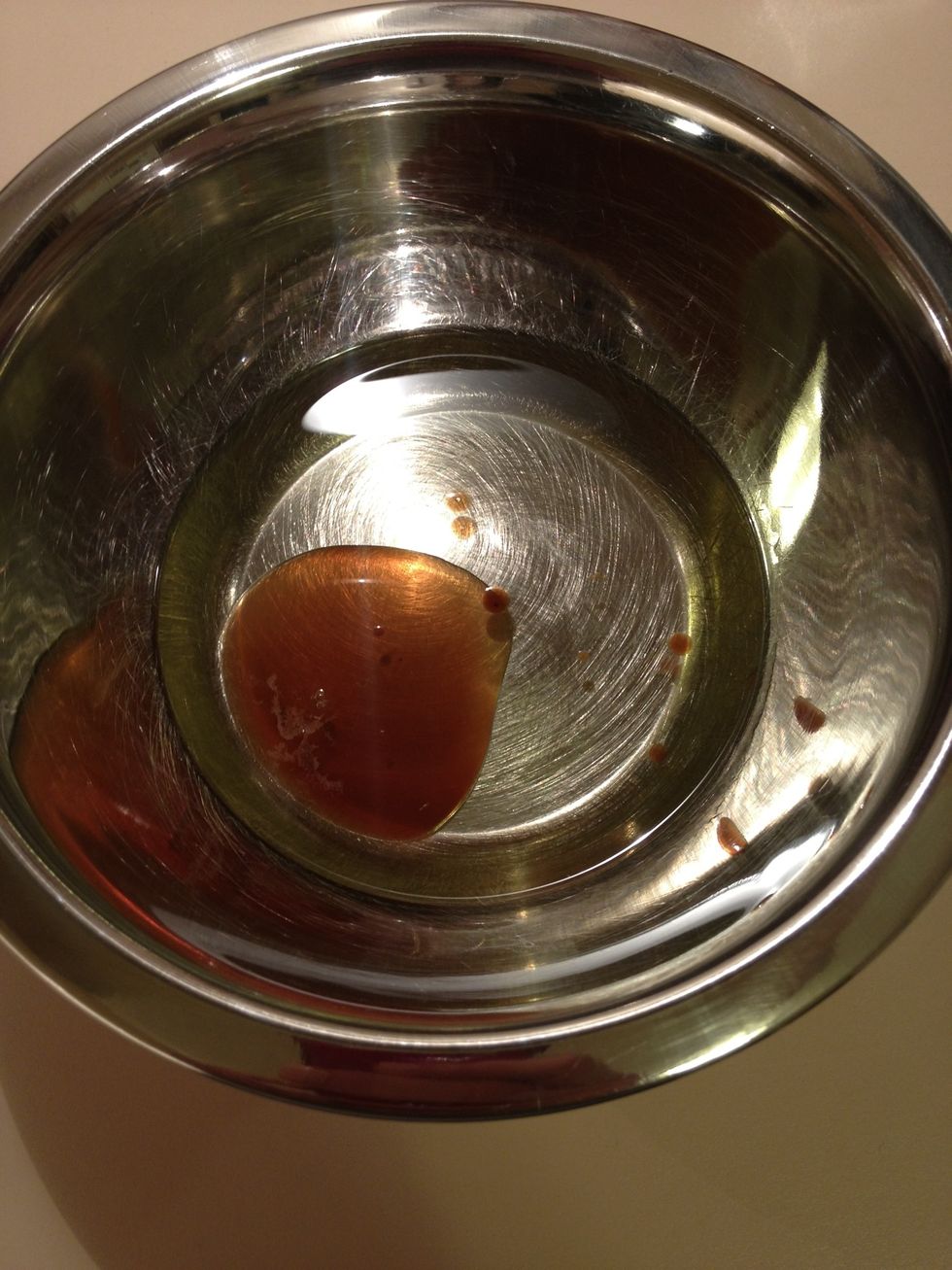 Stir together oil, vinegar and vanilla, then add to flour mixture.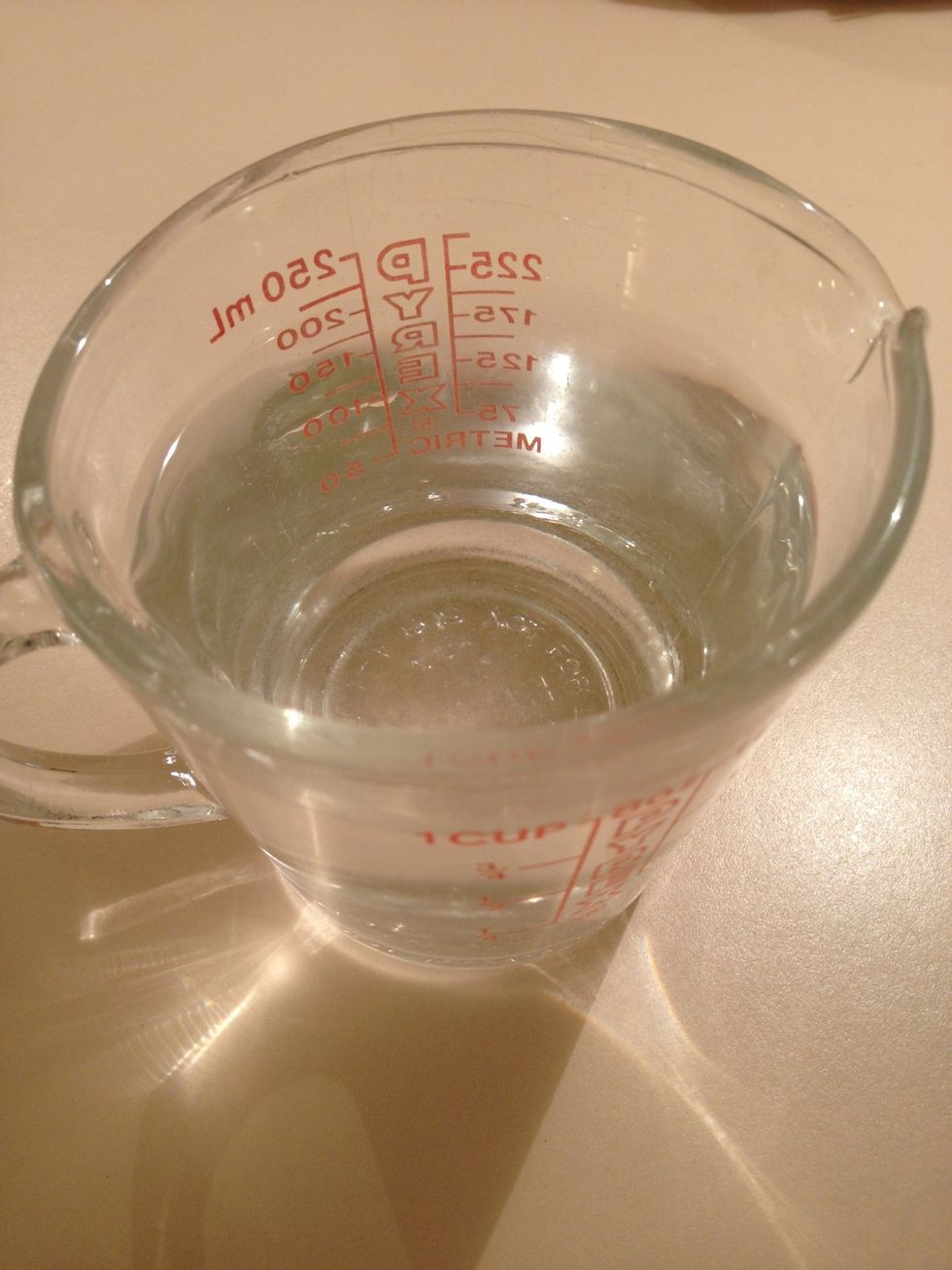 Add water to mixture.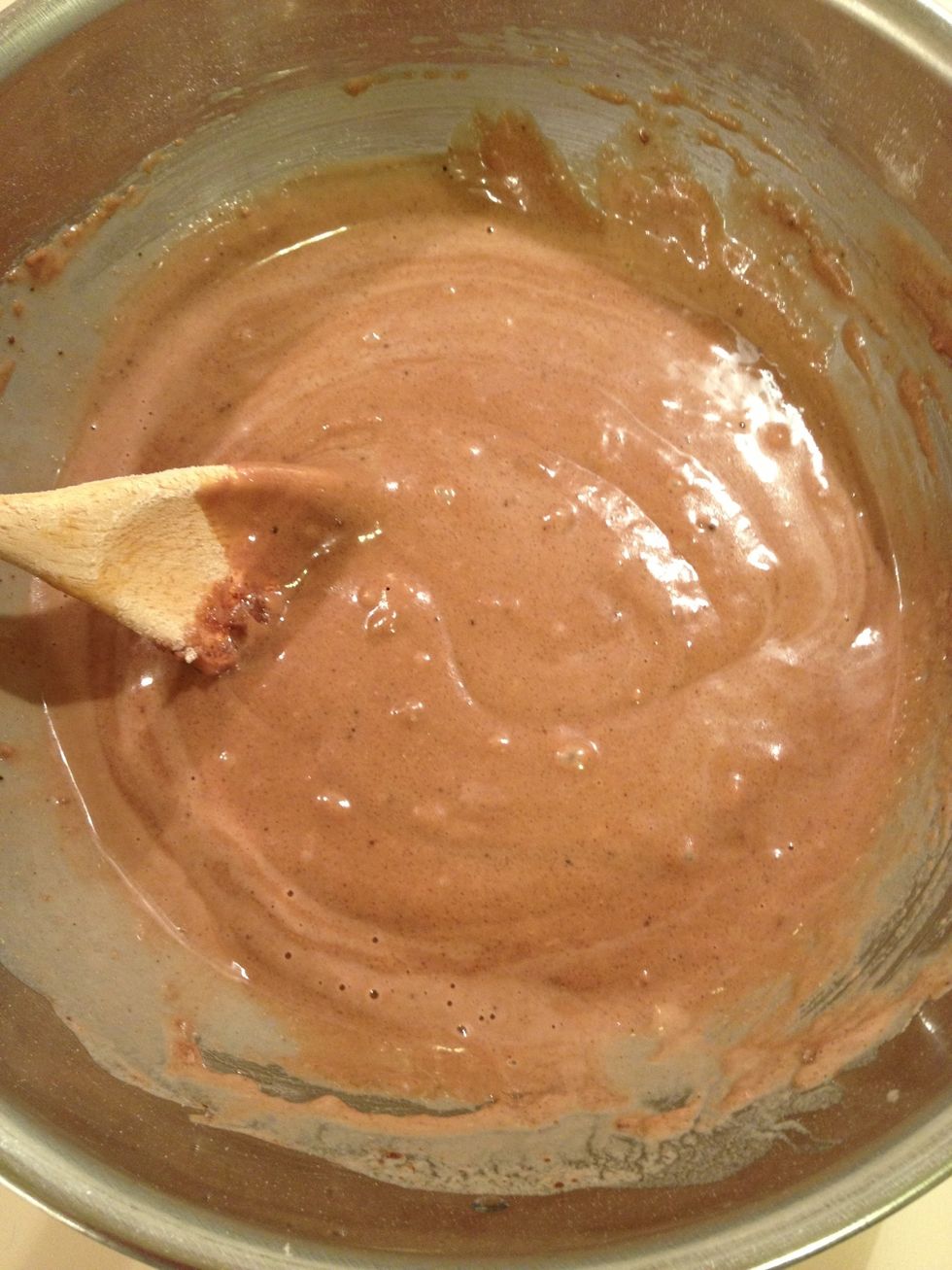 Stir until well blended.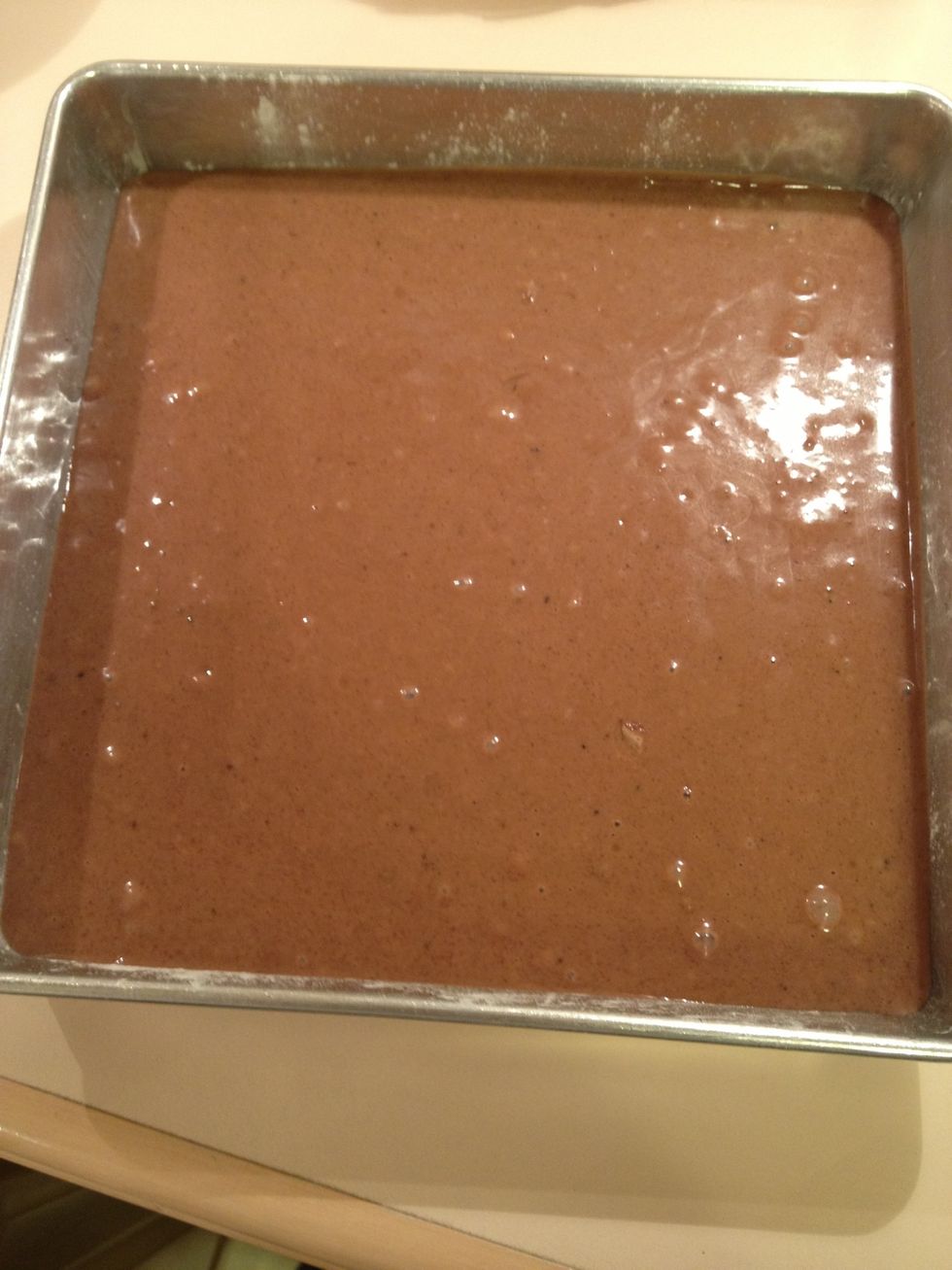 Pour into pan.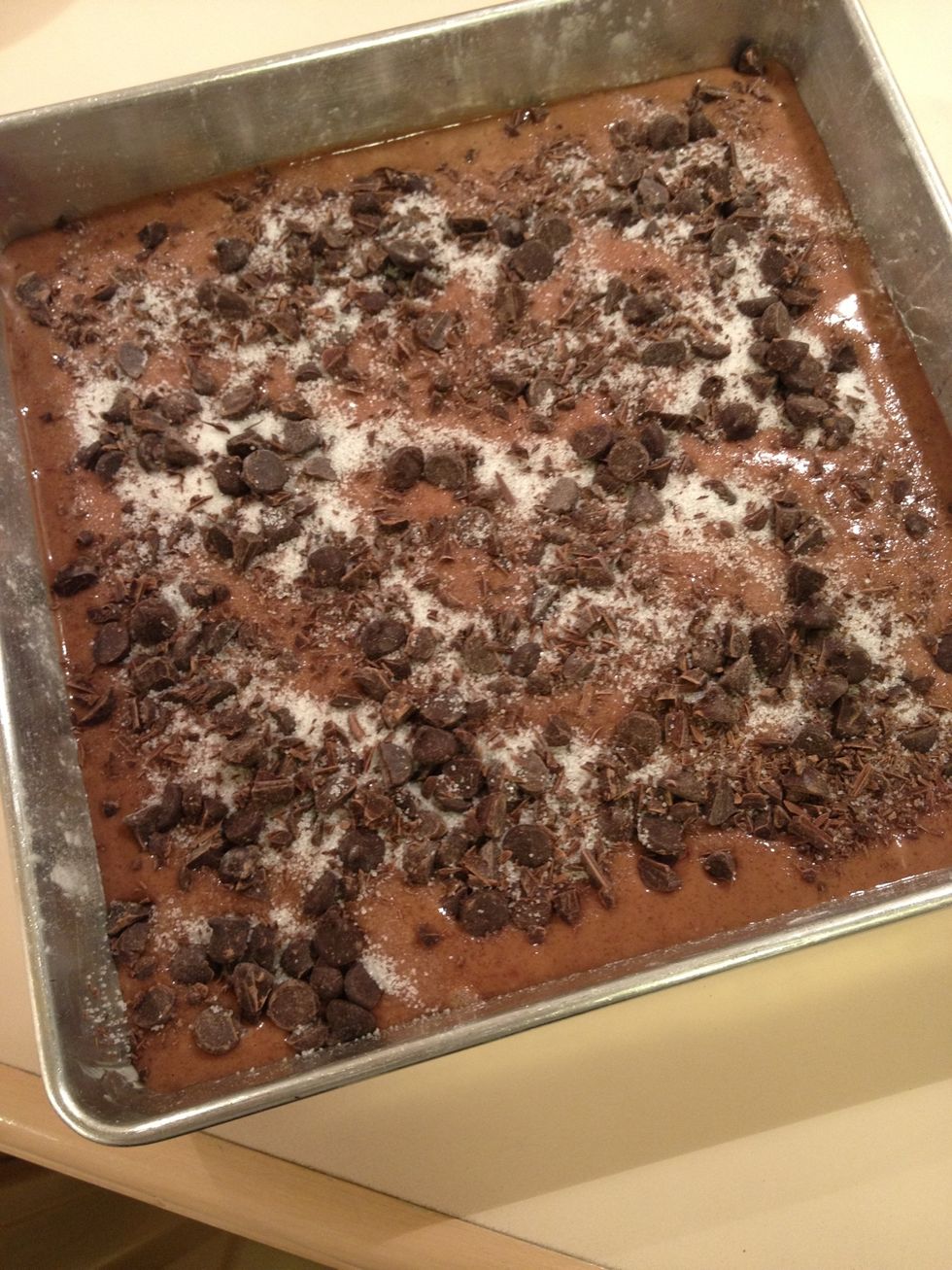 Sprinkle with chocolate chips and sugar.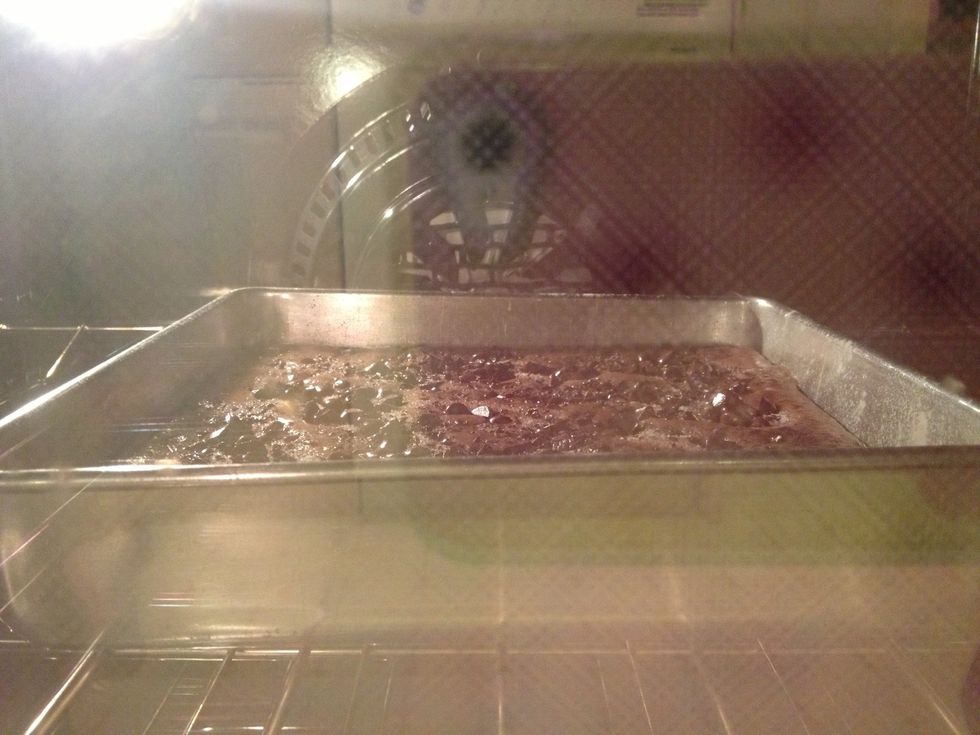 Bake for 30-35 minutes or until toothpick inserted into centre comes out clean.
Remove from oven and allow to cool on wire rack for 15 minutes.
Enjoy!
1/2c Flour
1.0c Sugar
1/4c Cocoa
1.0tsp Baking soda
1/2tsp Salt
1/3c Vegetable oil
1.0tsp vinegar
1/2tsp Vanilla
1.0c Cold water
1/2c Chocolate chips (For topping)
1/4c Sugar (For topping)